Showing 4111-4140 of 35,491 entries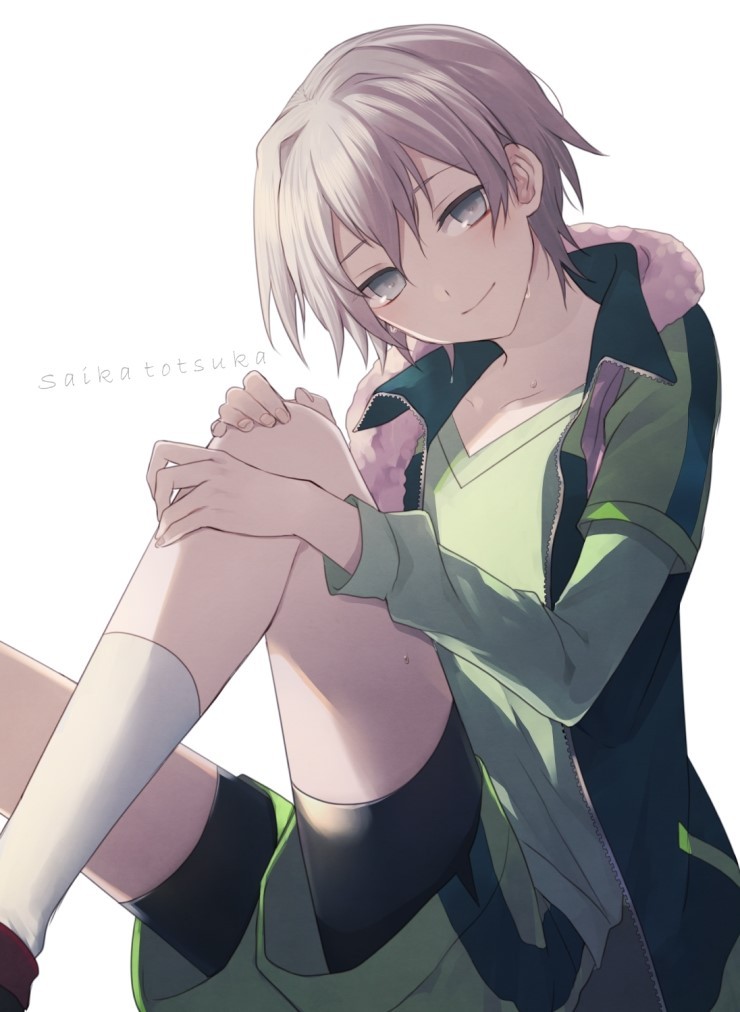 Mutation
Collection by
MIKO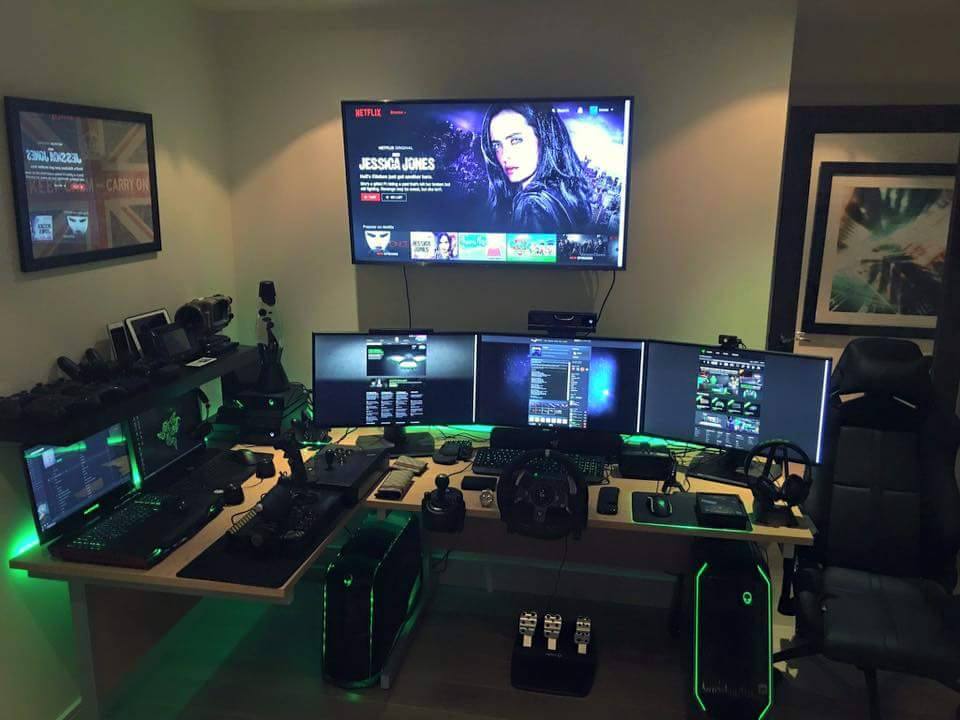 Left 4 dead 2 Realista y util
Collection by
DestroyerCool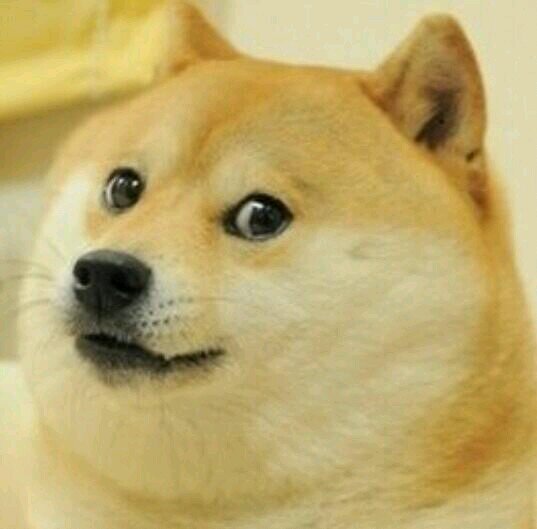 test
Collection by
Tac82
test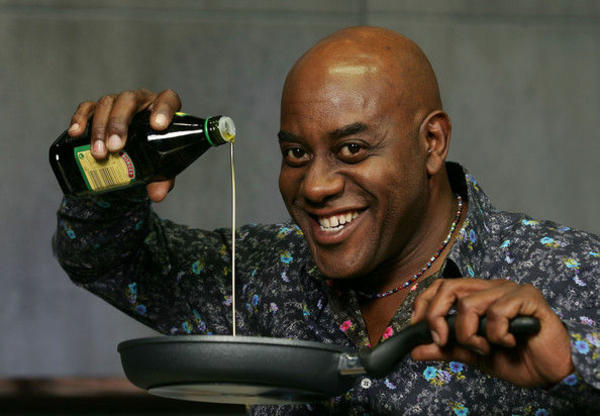 The Special Sauce Collection
Collection by
Emperor_Caesar
This is a mod pack for Left 4 Dead 2. Mods Include Visual Improvements Weapon visual changes UI and HUD Updates Texture and Model Improvements Sounds and More Complinatry side sauce to listen to while downloading for the full experience https: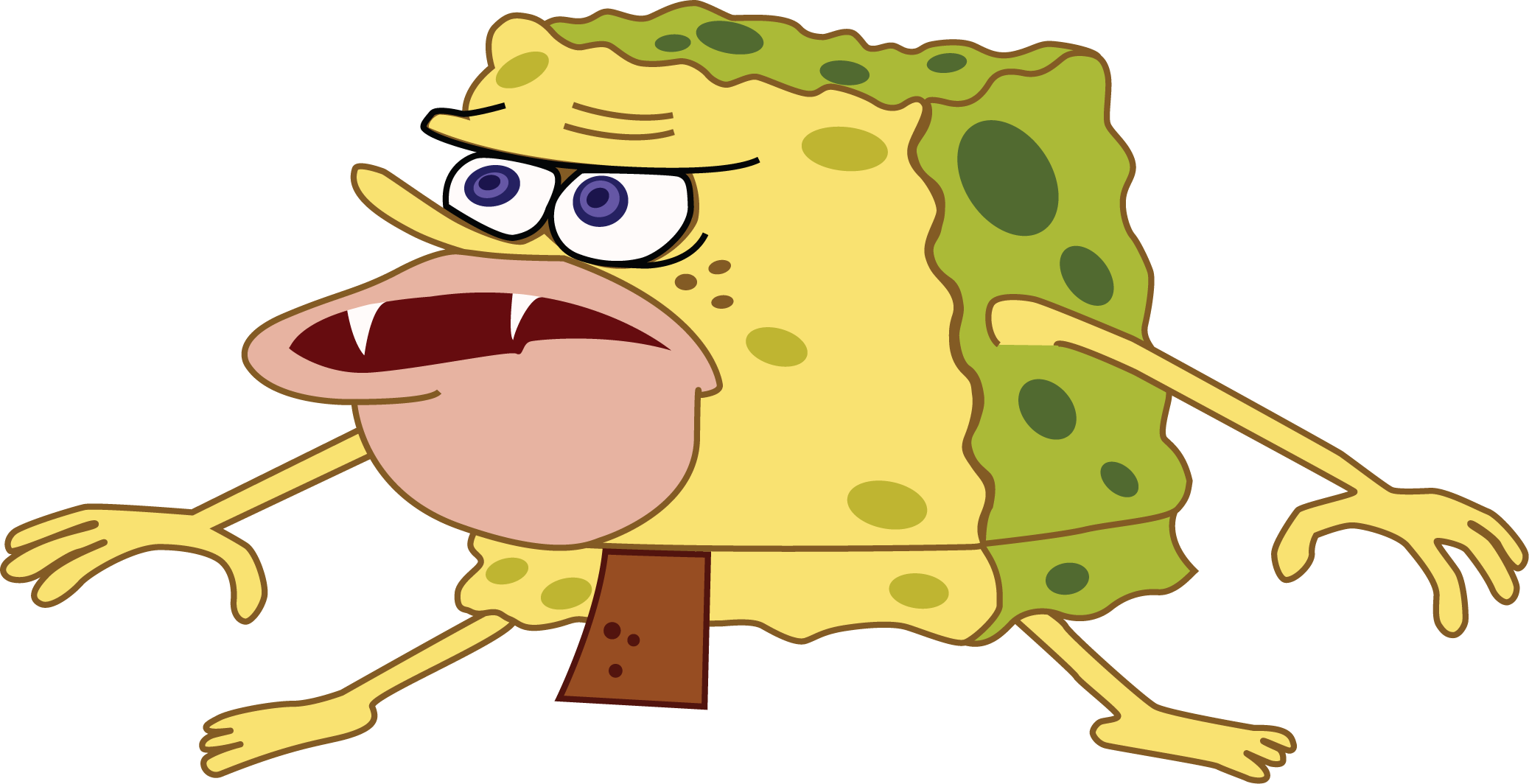 TOPfagCollection
Collection by
DaThomas
Everythin good , if yu no hav it u r f.a.g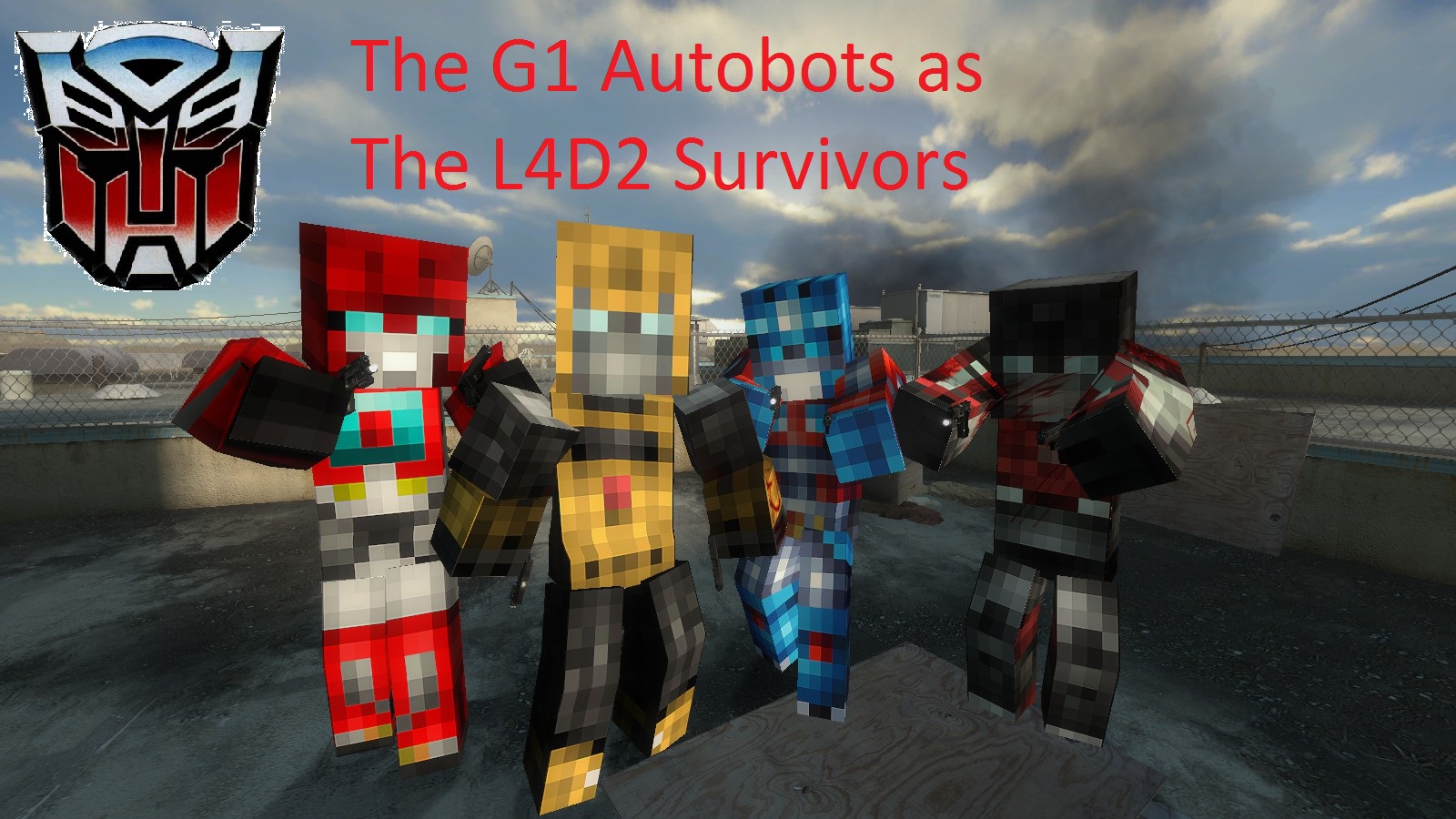 Minecraft Transformers Skins
Collection by
count44
A place to check out each of my Minecraft Transformers skins.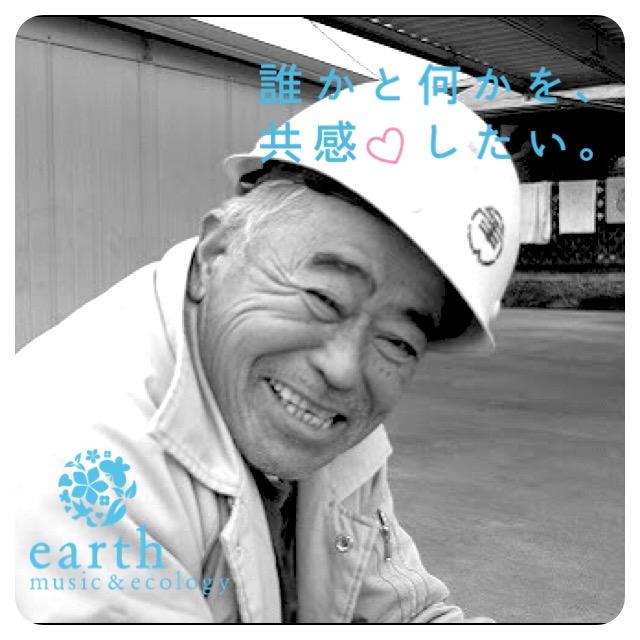 -L4D2- お気に入りMod
Collection by
Ciel-Legacy_qp【JP】
自分が追加してるModを置いとく倉庫的な場所 何か気になるものが見つかるかも? 全部を導入しているわけでは無いです。

Alternate Gun Sound
Collection by
Dude Pivot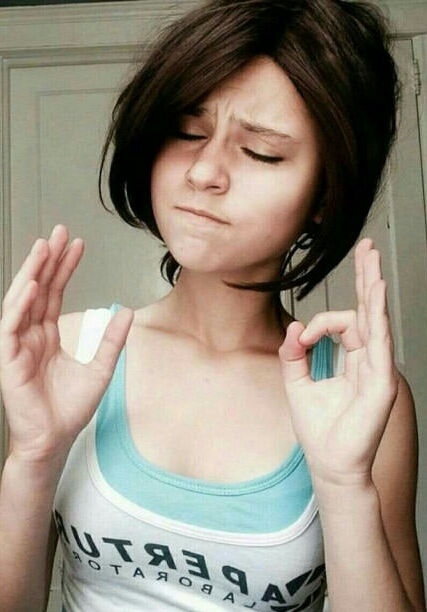 A bunch of addons that I use
Collection by
The Mr Mashy
It's a bunch of addons that I use There are a four addons that will say there is an conflict error !!THIS IS OK!! It wont cause any crashes or glitching The HK USP .40 and PPK conflict and the Crysis Bow and Airplane Projectile conflict Pistol-----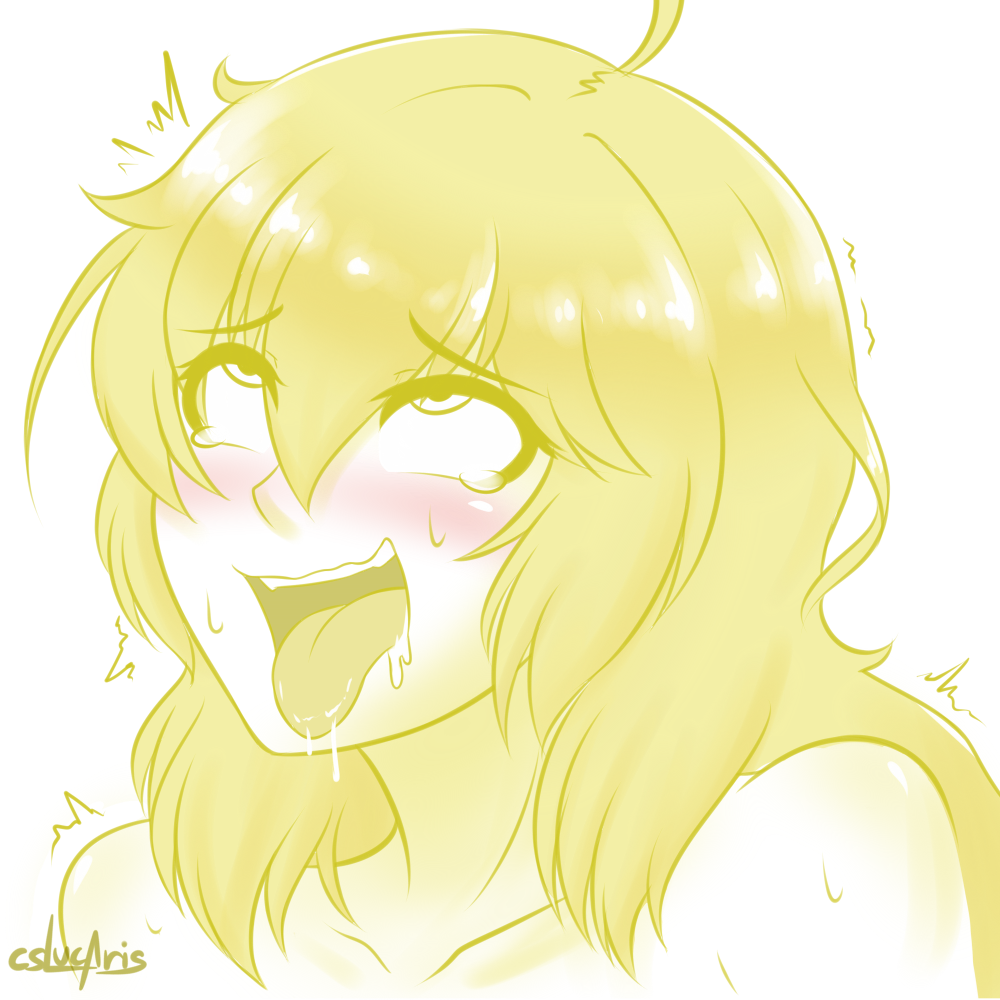 Game Modes
Collection by
KuroRabi@HENTAI~~~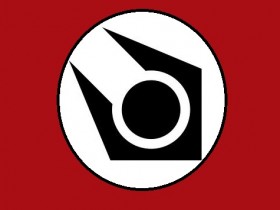 russian potato salad
Collection by
⦗L.M.B 1st S.L⦘ Nomad
anal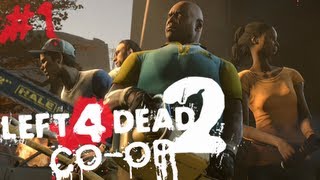 Colección COOP
Collection by
WILLY
Para disfrutar con tus amigos ;), todo el credito para los respectivos autores de los mods!!

idk lol
Collection by
PandaCG
wwwwwwwwwwwwwwwwwwwwwwwwwwwwwwwwwwwwwwwwwwwwwwwww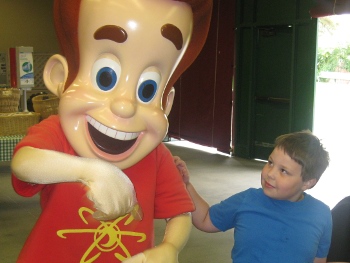 HEY KNUCKLEHEAD
Collection by
WaveLength
NUT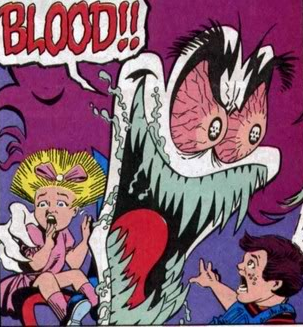 Geft 4 Bread
Collection by
Gef
We ruin a good game with garbage. Piles of the stuff. It'll be great.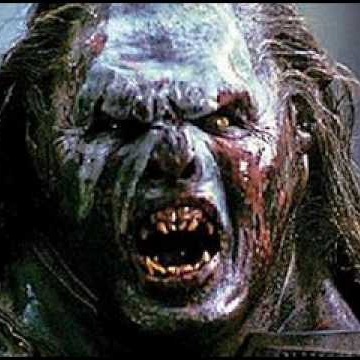 Lord Of The Rings - Medieval Fighting
Collection by
Katoarijikashi
Replaces Common Infected, Weapons, Survivors and some sounds.


Left4Fun
Collection by
ψ Ʀei
Скандалы.Интриги.Расследования!

Anime Vocaloid
Collection by
DoTSee

The Yellow Menace's Autism Starter Pack
Collection by
heronblue
Who you callin' Pinhead?

The Yellow Menace's Custom Campaign Pack
Collection by
heronblue
This is a collection of custom campaigns painstakingly assembled by the Yellow Menace.

The Yellow Menace's Autism Booster Pack
Collection by
heronblue
Charity begins with Johnny!

Left 4 Dead 2 Graphic Enhancement Mod
Collection by
SS Nekau ϟϟ
This is my personal collection of a collection of Mods, to create the best experience and realistic looking Left 4 Dead 2 and will keep being updated. I hope you enjoy this collection and consider it to download. To high textures, to weapon sounds, this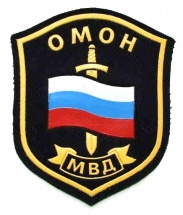 OMOH collection!
Collection by
☭ Ludowy Pacyfikator ☭
For us!

Counter Strike Global Offensive Pack
Collection by
Dude Pivot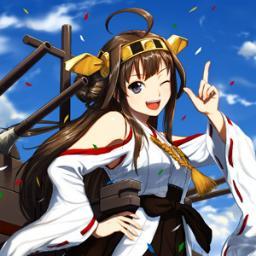 KanColle
Collection by
Mr. Di@z
My Favorite Mods "Kantai Collection" for L4D2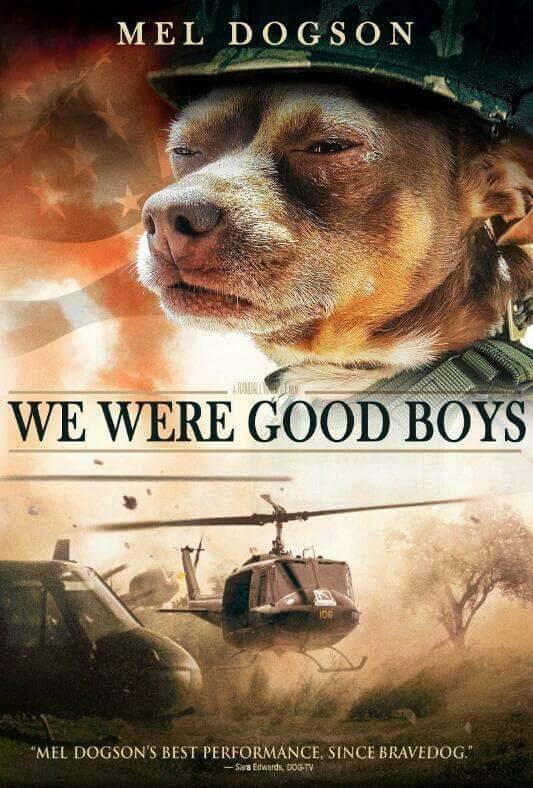 The Gay LF42 Collection
Collection by
[Duma]
Its kinda gay

The Best of Zoey
Collection by
marcelo.
There are lots of skins for Zoey, and some of them are really good, but tbh, my favourite is the "nude Zoey" skin that Steam doesn't allow to publish on the Workshop from Game Maps, it's so funny to play in a zombie apocalipse without clothes, lol.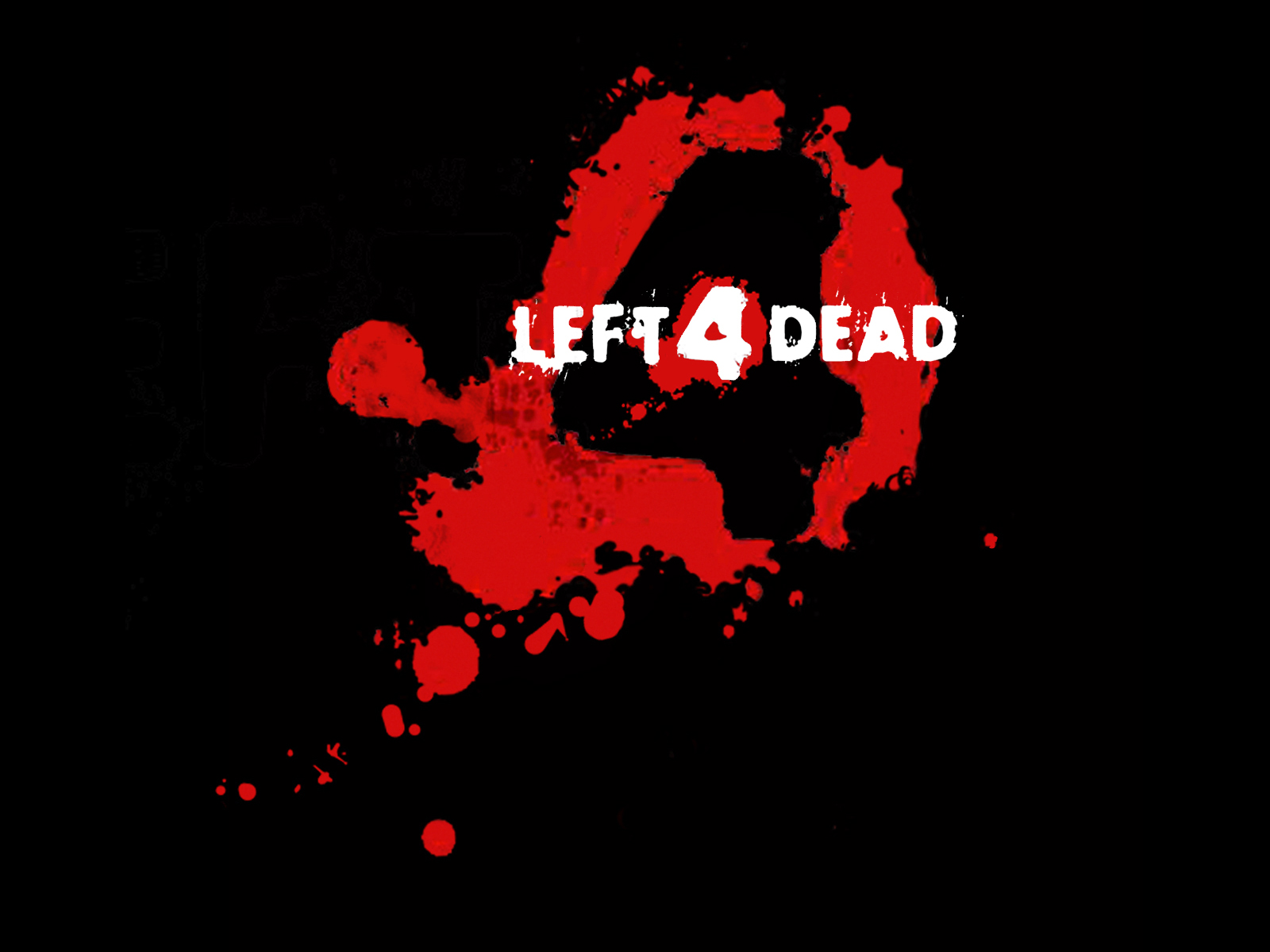 HD L4D2 Realistic Lore Friendly World
Collection by
✞ ⎛Bloodriver⎞ ✞
The purpose of this mod collection is to add 'realistic feel' for my L4D2 without breaking a lore of items/survivors in the game, so that means there's no way a military Spec-Ops weapon spawns in the middle of swamp/sewers (no sopmod weapons or anti materi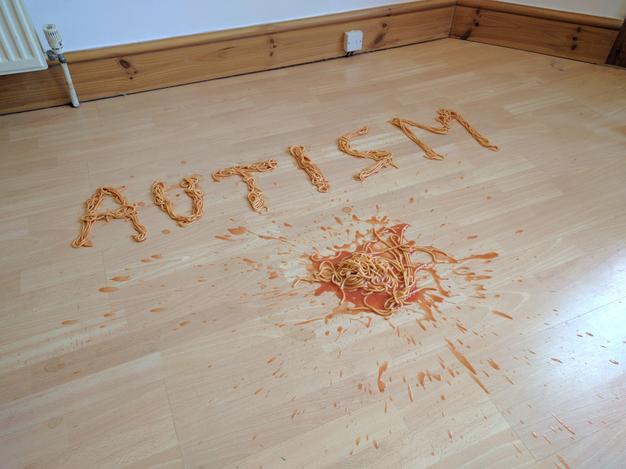 Duda
Collection by
Cywien
ssadas

Earthbounder's Left 4 Dead 2 Downloads
Collection by
Burger Town Manager
Good shit