Showing 4051-4080 of 23,026 entries


parrapoopers L4D2 mod collection
Collection by
Forrix
mods used by me and friends for L4D2

Mods for Gina ;o
Collection by
Pentacade
...Yeah. This is for you P: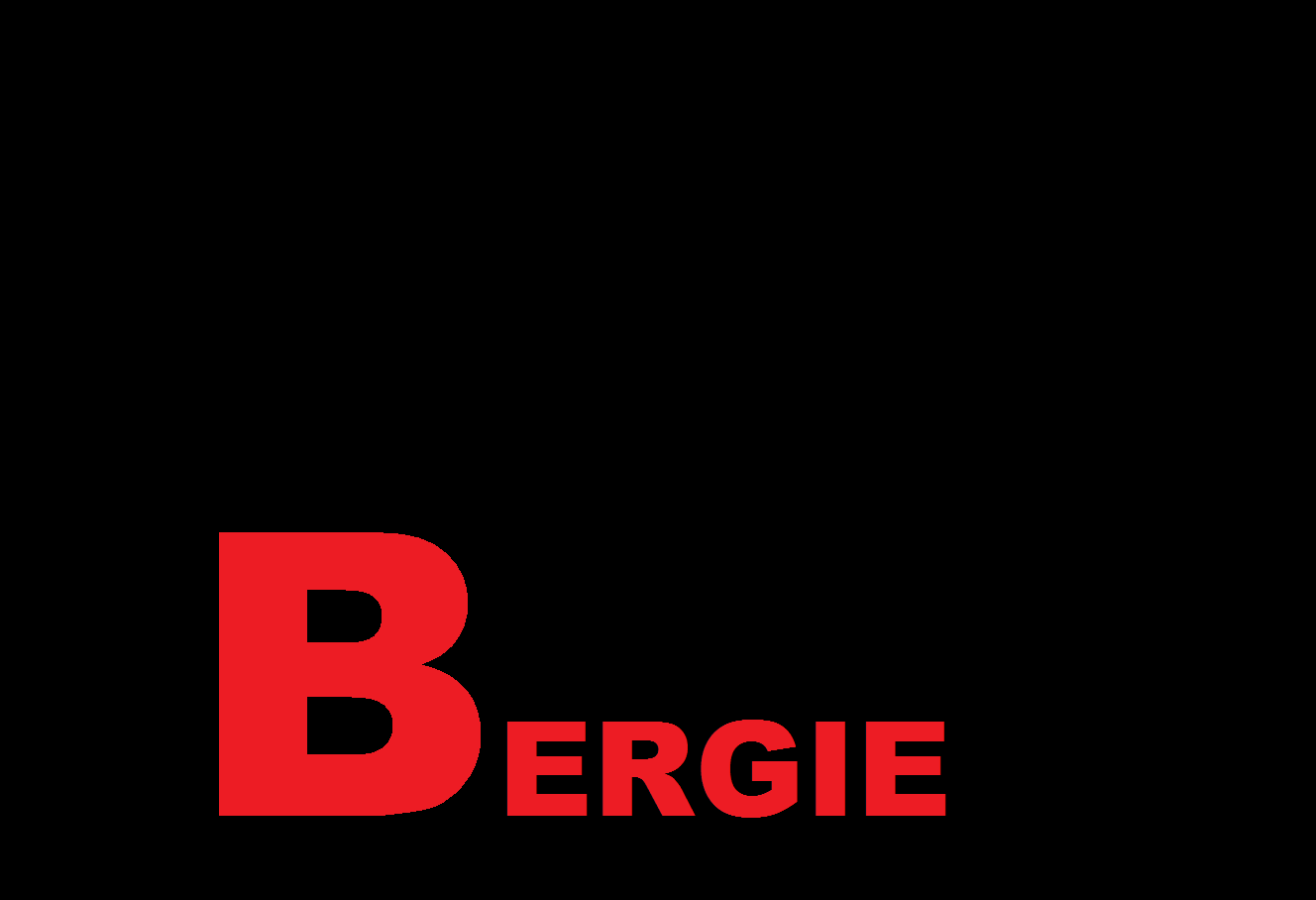 LFD2 Bergie Style
Collection by
vivalabert
My favourite mods, Enjoy!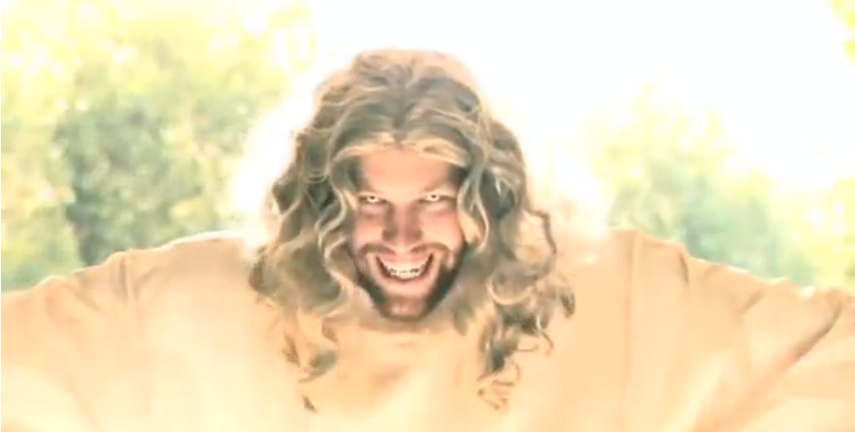 Best Graphics Mods (in my opinion)
Collection by
Chubby White Boy
My personal favorite graphical mods (there are weapoon retextures that are in here too). So far, I have not seen any that are better. So, here you go, enjoy!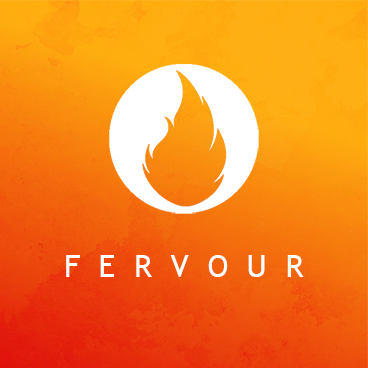 Fervour's Armoury
Collection by
Fervour
A collection of Weapon and game enhancing mods to improve the gunplay of the game. There are a few collisions which have to be picked between but all of the mods are of acceptable quality.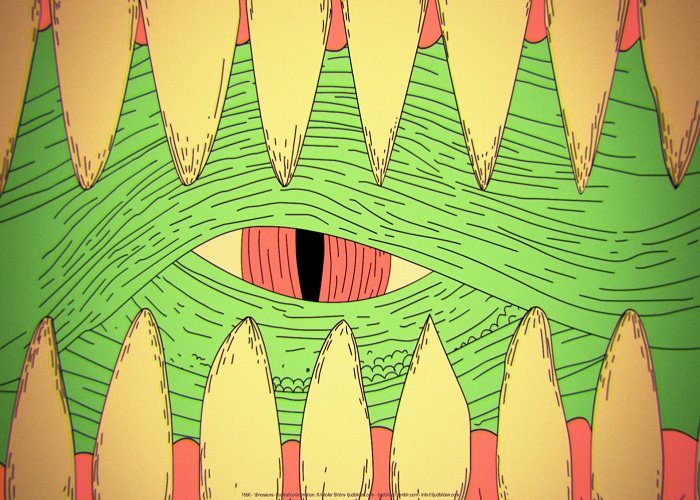 Mus means banana in turkish
Collection by
The cunt is back
Tits and shit


postsnivy's pack
Collection by
Hodor
awesome.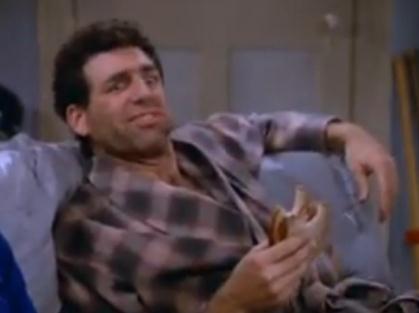 Erasus's Collection of Realism
Collection by
Codename S.P.Y.
Here are the mods I've been using. Just piling them up here so I don't have to send them link by link.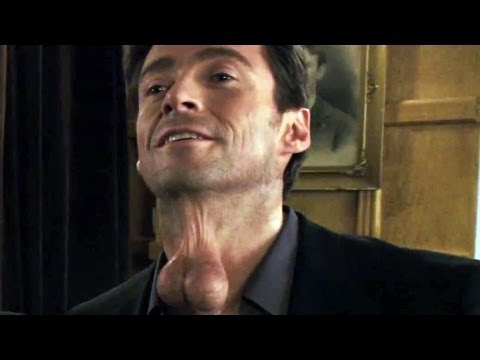 What I use. <3
Collection by
Paranoid Panda
What i have on my average day of killing zombies. :3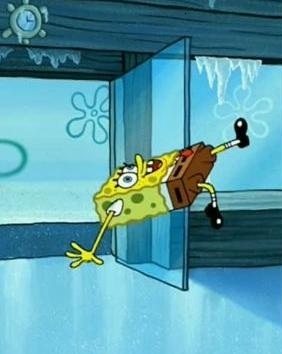 Riley is Gay
Collection by
Mr. Skeltal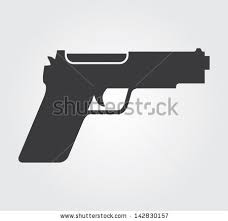 liams armory
Collection by
PurpleDragon
this is a collection of arms and weapons and equipment.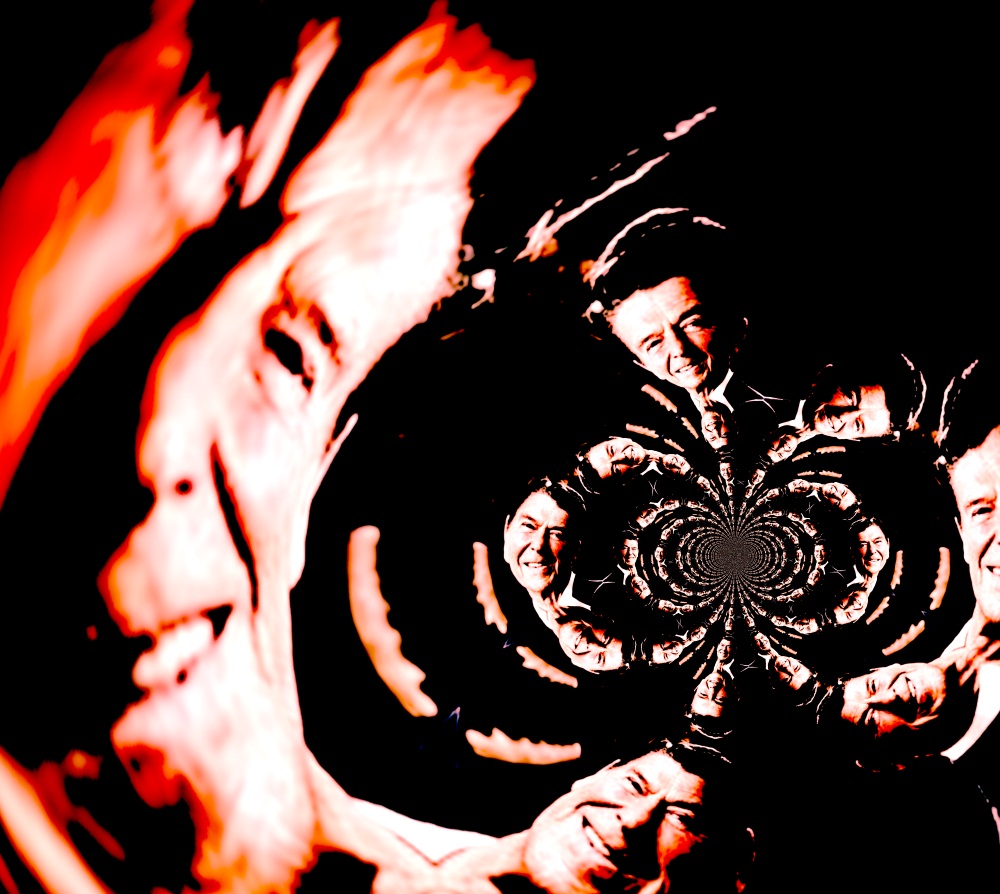 cancer
Collection by
Shiva
this is for fif playthroughs

Brentashun's Shit
Collection by
Spooktober Queen
MY SHIT THAT I USE. GET IT

Sam's Stuff. (L4D2)
Collection by
ryu
This is just the stuff I like. You know- Sam's Stuff n' Shit. :)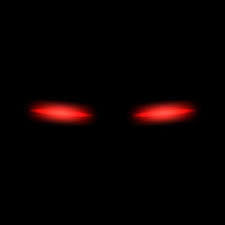 Sci-Fi/Horror pack
Collection by
Eggs Benedict
Download this collection..... IF YOU DARE. This collection includes: - Aliens - Mutants - Demons - Various Maps AND MORE! Player beware, you're in for a scare.....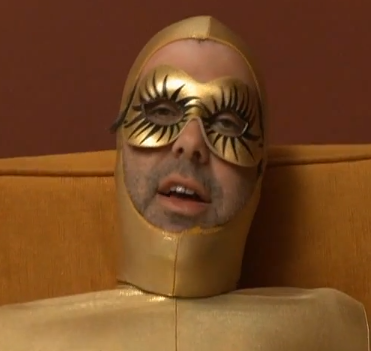 Left 4 Dead 2 - Kewl
Collection by
Toomsie
jeäz.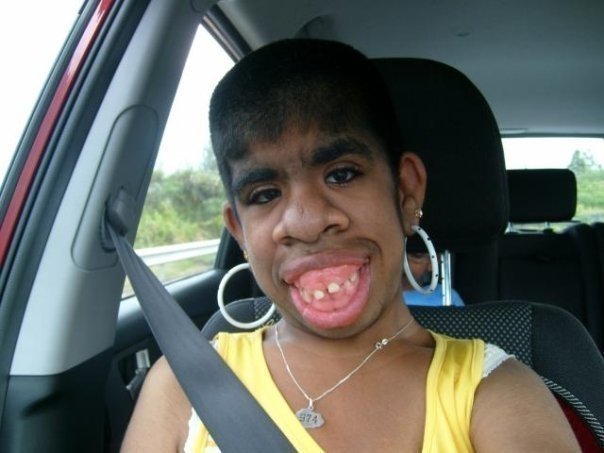 L4D2 WTF de Foxxy
Collection by
Tajima Uchiha
WTFFFFFFFFFFFFFFFFFFFFFFFFFFFFFFFFFFFFFFFFFFFFFFFFFFFFFFFFFFFFFFFFFFFFFFFFFFFFFFFFFFFFFFFFFFFFFFFFFFFFFFFFFFFFFFFFFFFFFFFFFFFFFFWTFFFFFFFFFFFFFFFFFFFFFFFFFFFFFFFFFFFFFFFFFFFFFFFFFFFFFFFFFFFFFFFFFFFFFFFFFFFFFFFFFFFFFFFFFFFFFFFFFFFFFFFFFFFFFFFFFFFFFFFFFFFFFF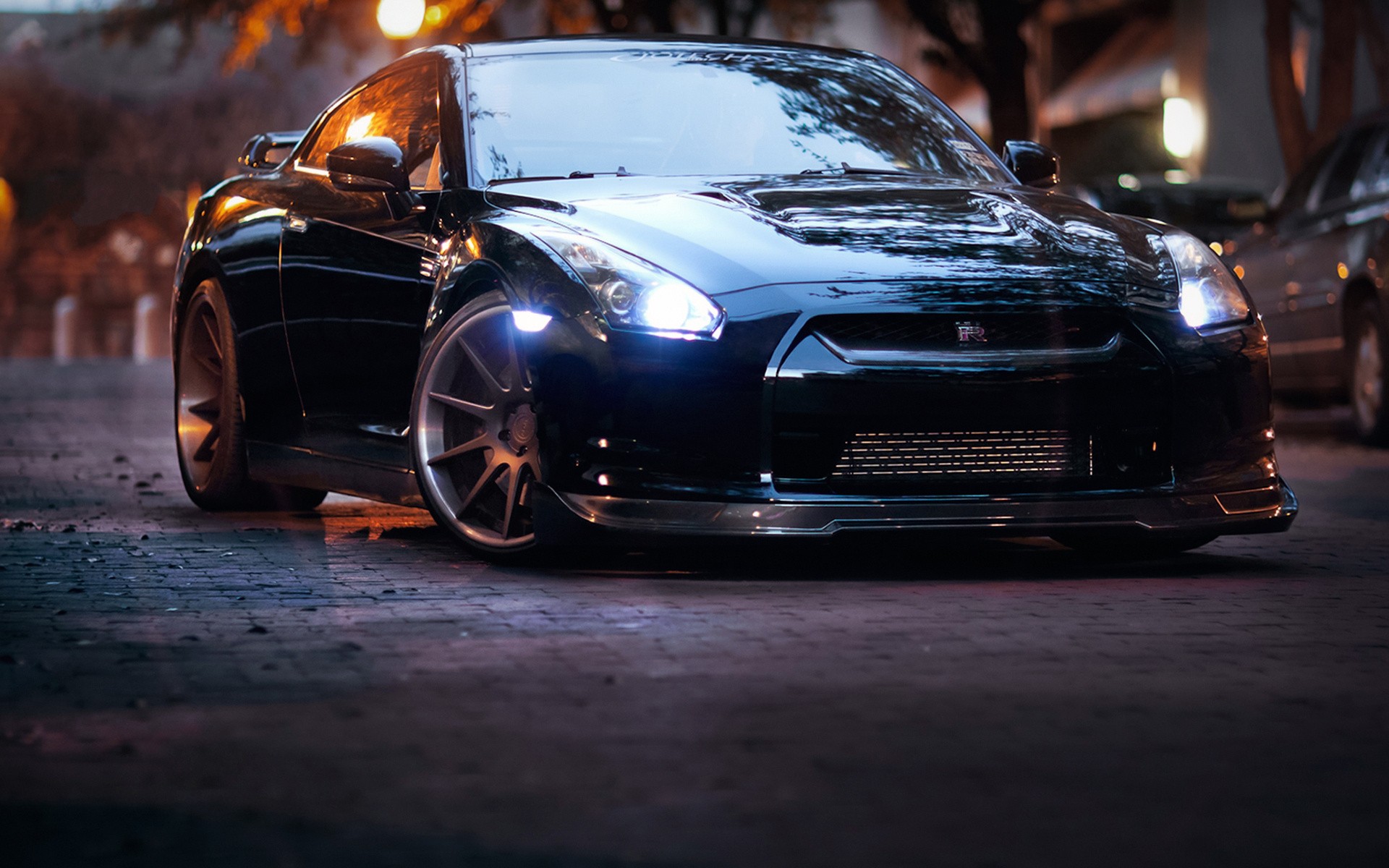 Campaigns that I like :)
Collection by
J0N36O
L4D2 campaigns that I played and enjoyed playing them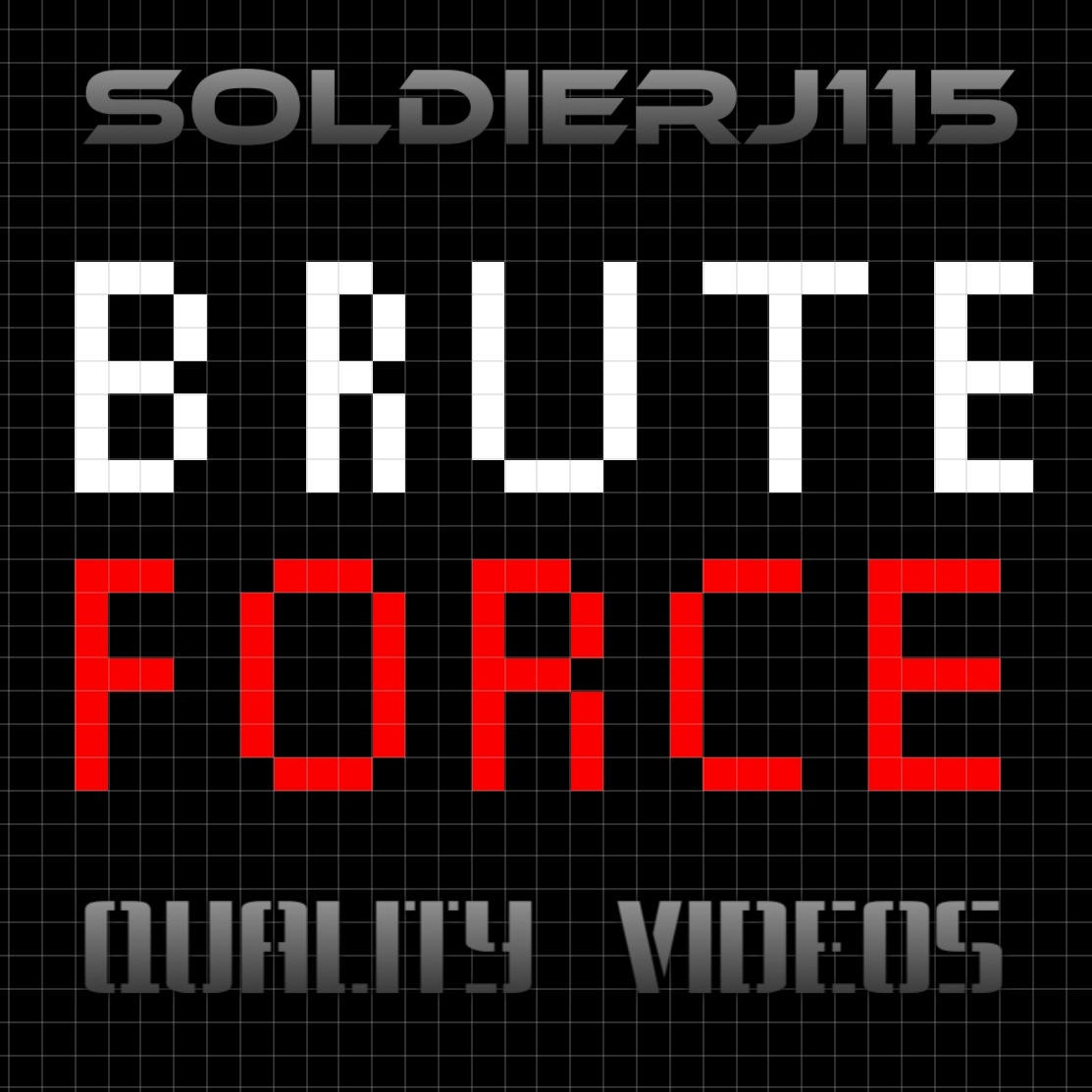 L4D2.JPEG file of awesomeness because I can, friendship
Collection by
SoldierJ115
I love you.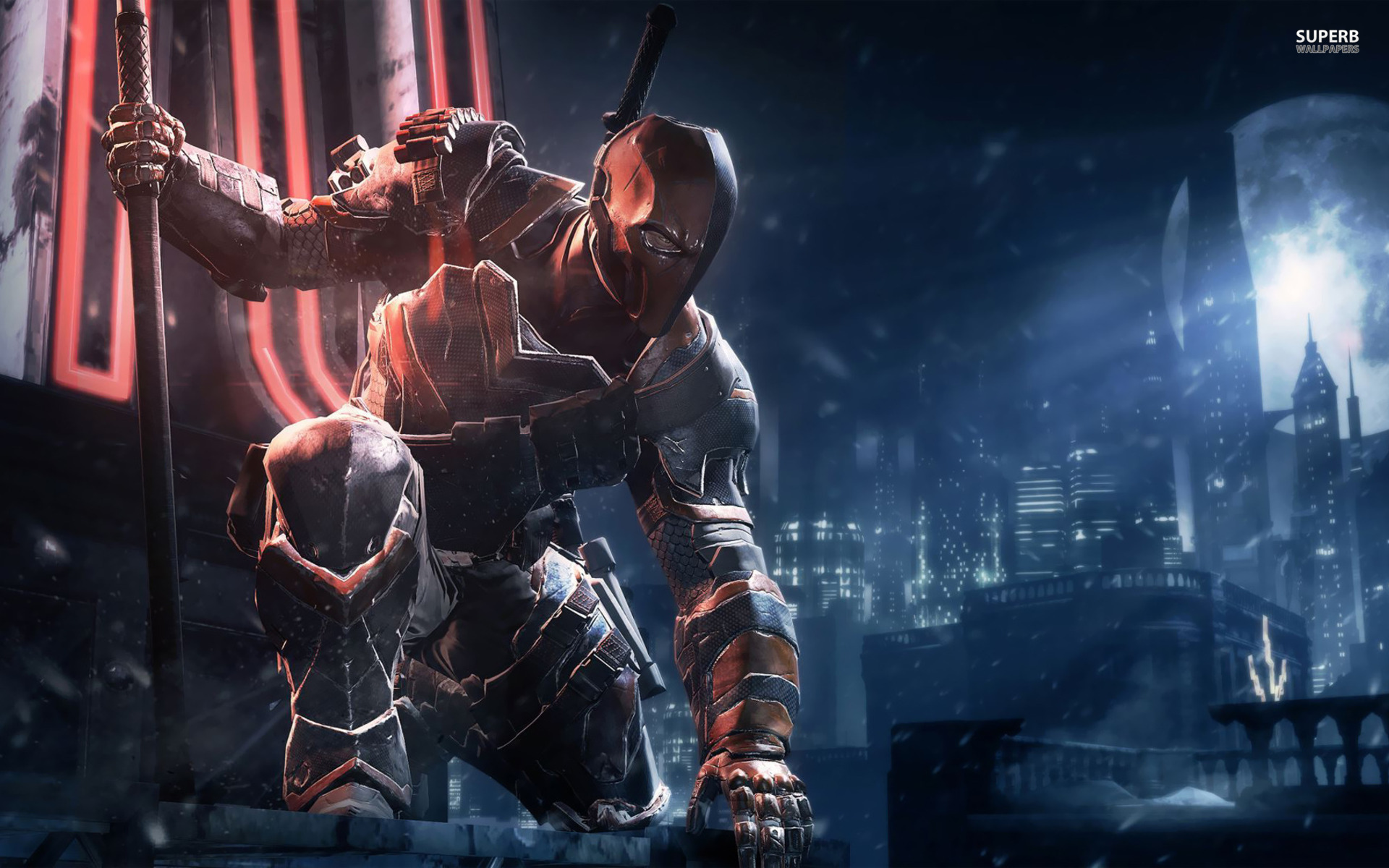 legacy
Collection by
Frank Castle
legacy

Kexzey's Pack
Collection by
kexz.
Just for people I know really, some of these might be of interest. Check it out.

Teh Intranets comedy pack
Collection by
Drake Wyrm Silverwing
a collection of funny little mods mostly based on internets memes for the lolz~ enjoy :P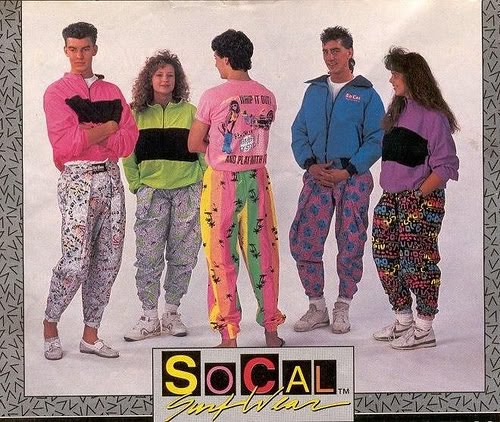 Ultraboner MegaJams 2014
Collection by
Flint Atheno
Here is a collection of wicked sick titty rad mods that I've accumulated in pursuit of goofy shit and wacky nonsense. Most of them are way neato texture/model and sound replacements. No super lame gameplay-changing mods or anything. You should be able t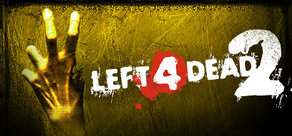 Los mejores Skins escojidos por mi :D
Collection by
'SantiagoM; big project
:D las mejores Skins para left 4 dead 2 Por mi :l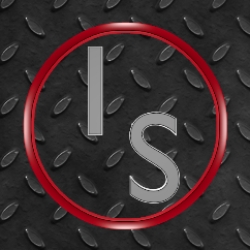 Fun-N-Games ModPack
Collection by
Josh
Herp a derp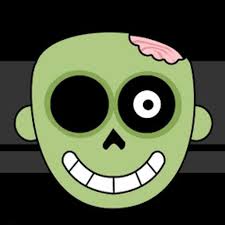 dwind bloody
Collection by
Roz Britanicus
my collection i hope you enjoy

My Addons
Collection by
Potrak
All the addons I use for l4d2.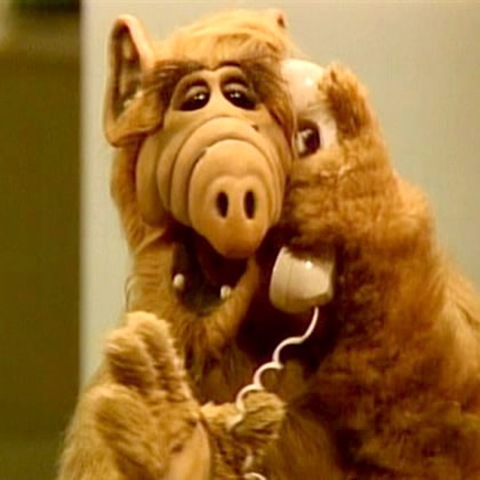 Melmac
Collection by
Kellet Bark
some adddons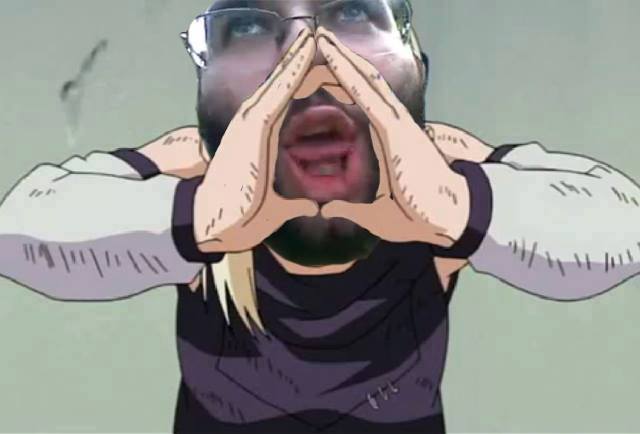 Theft 4 Dead
Collection by
G4BR1EL [BR]

slendere
Collection by
Monstro