Showing 4021-4050 of 26,500 entries
PaperSpin L4D2 Add-ons
Collection by
Chez
yeepp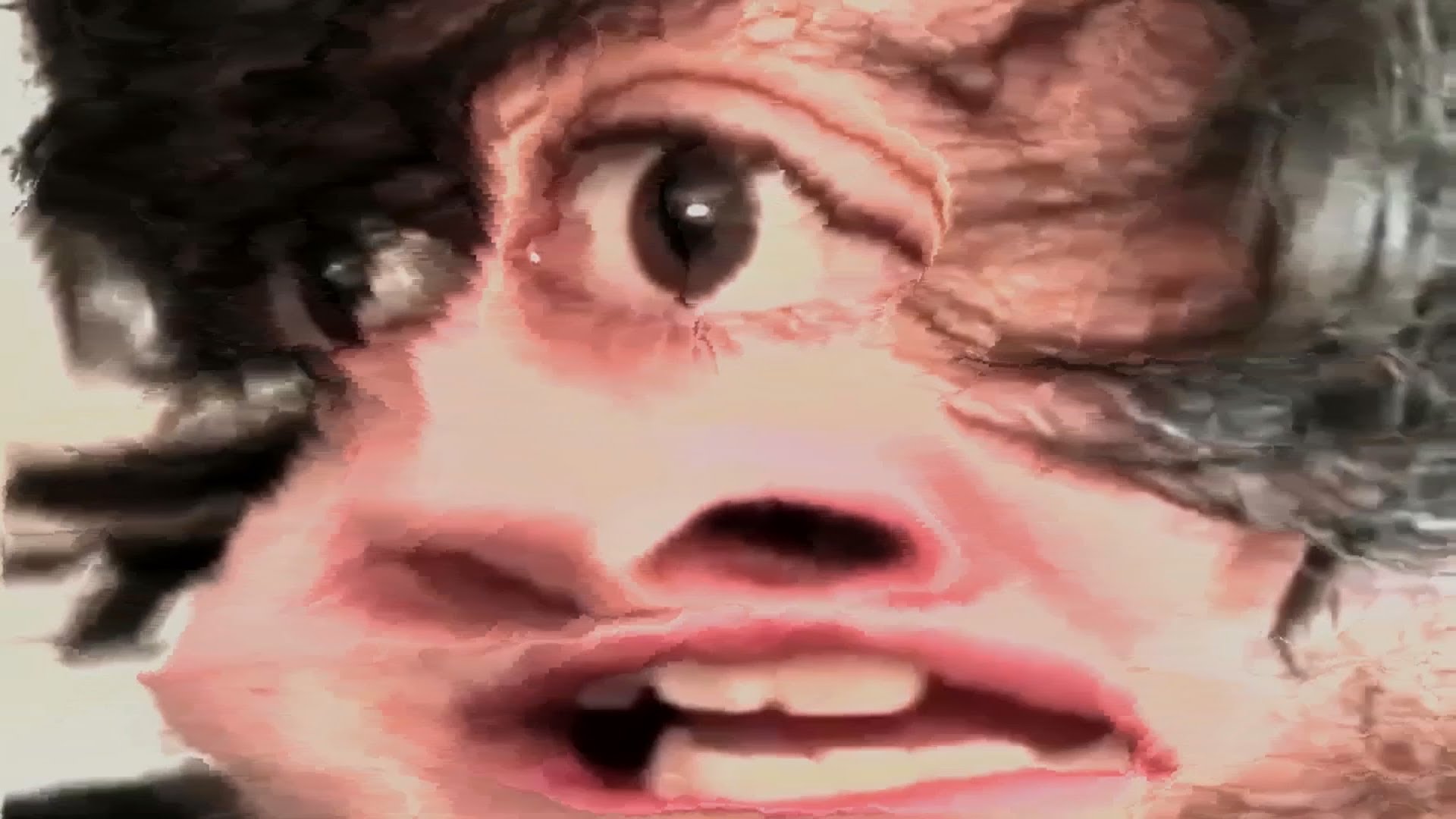 L4D2 Dank Mods
Collection by
Fed
Dank mods for the L4D2.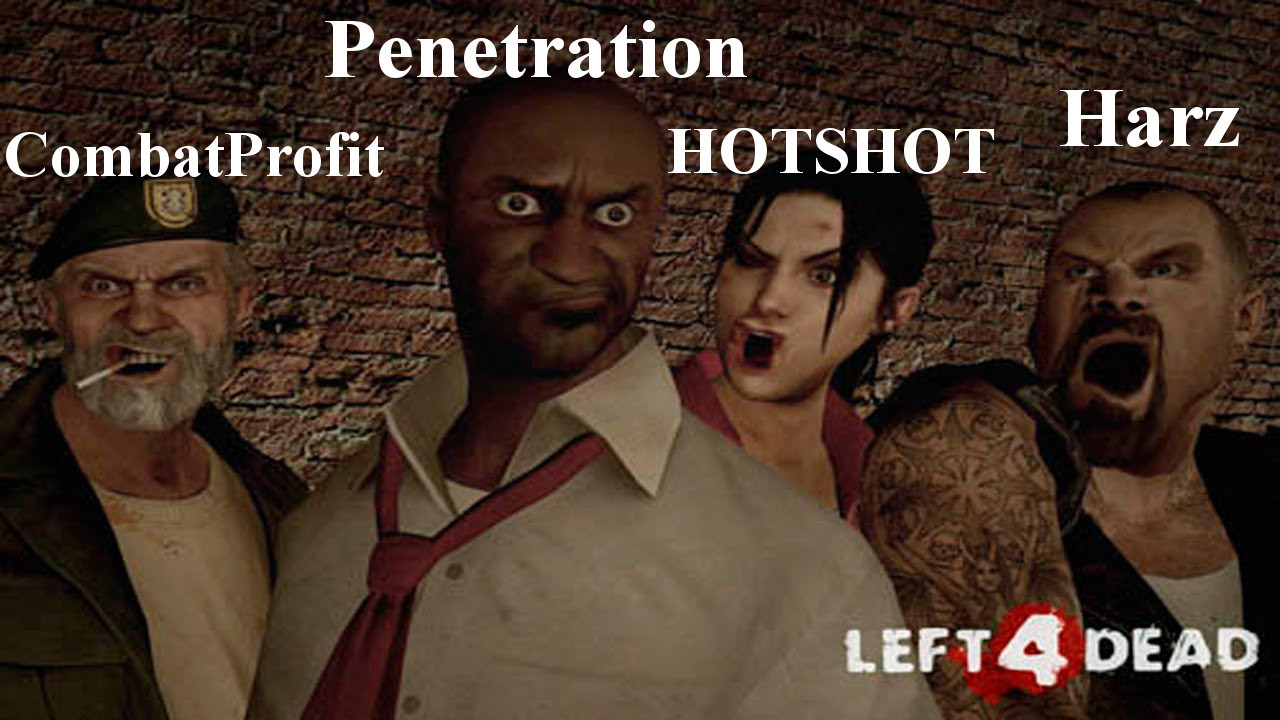 L4D2 Boys Collection
Collection by
Penetration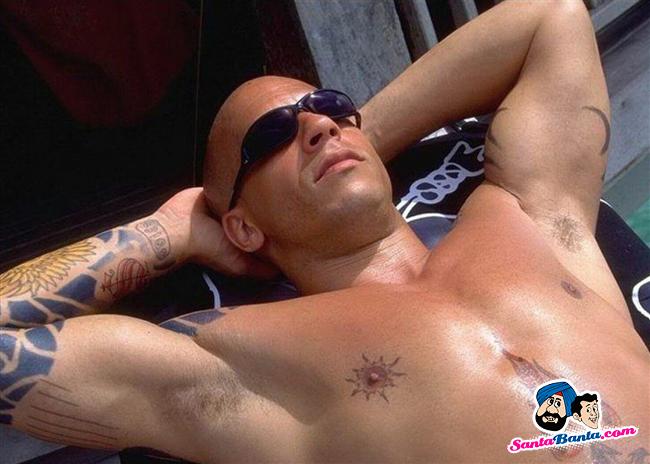 L4D2 Mods
Collection by
Rapto
vin

Ye mate
Collection by
JonasFull
Long ago... in the distant land... I !! ...Jonasfull the shapeshifting master of darkness... unleashed unspeakable evil !! but a foolish Denix warrior wealding a samurai sword stepped forth to oppose me... before the final blow was struck i tore open a por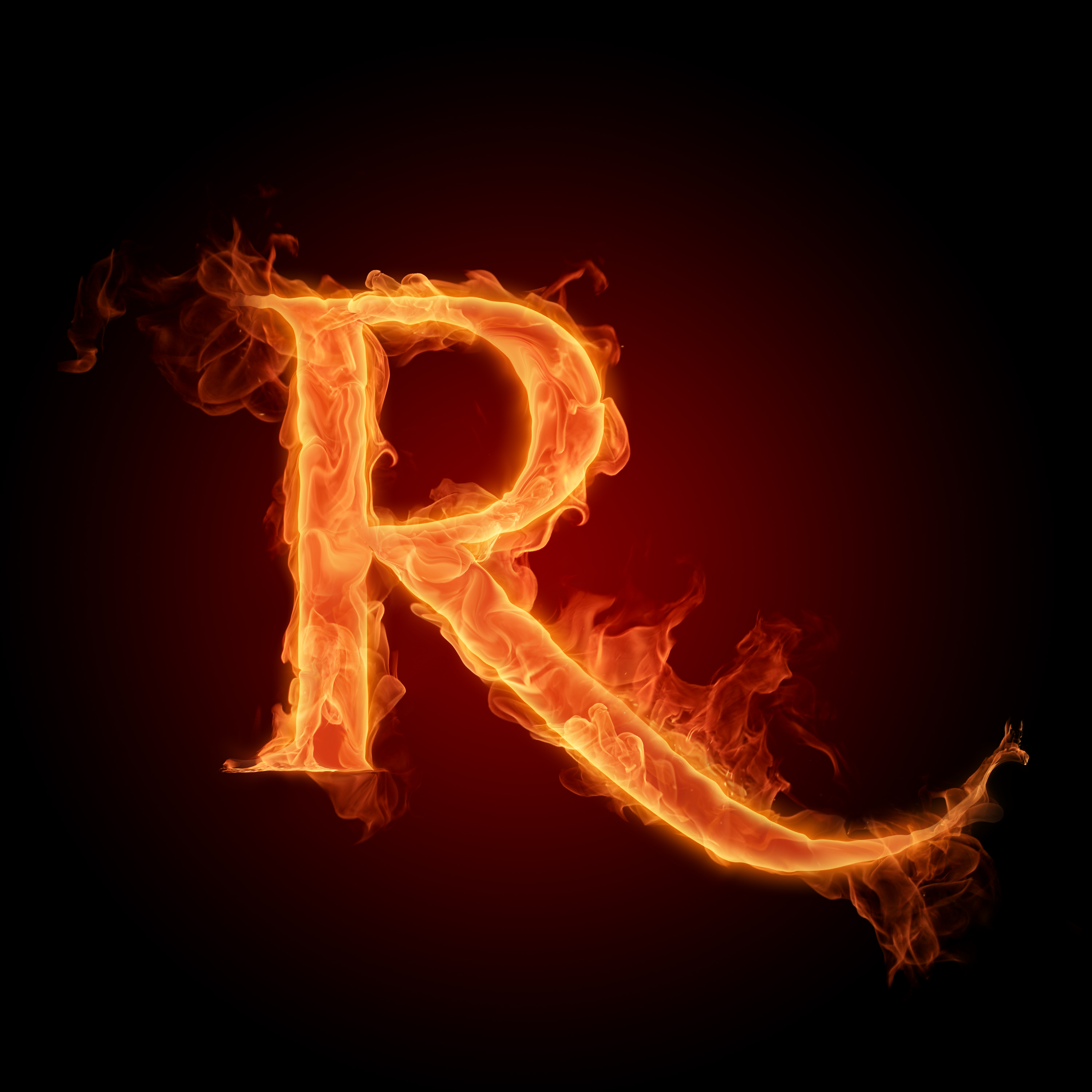 L4D 2 - You're The Elite
Collection by
Depleted
All my favourite stuff to play with yo, juicy skins m9s!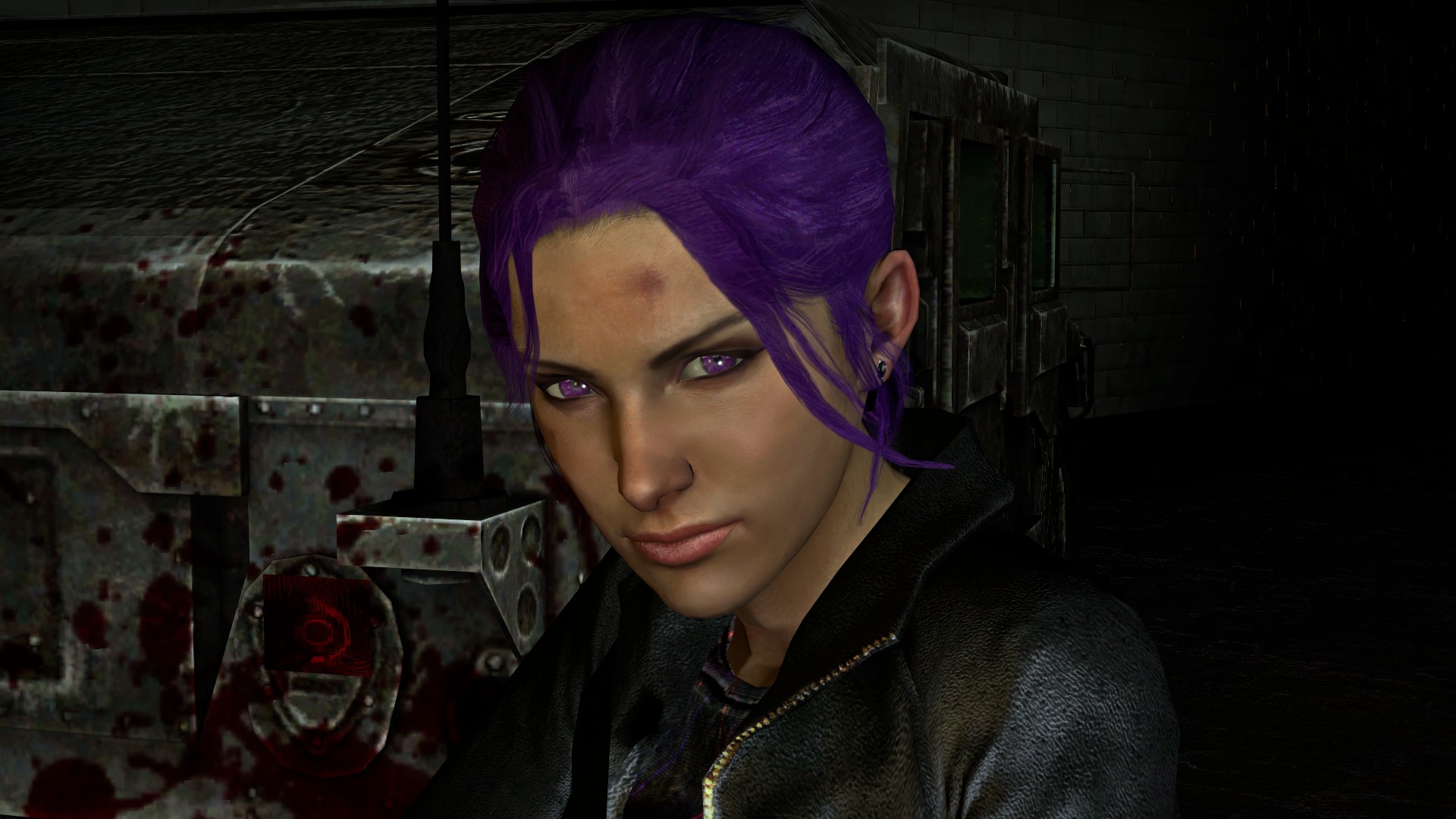 PURPLE!!
Collection by
scintillating luminescence
Do you love purple? I LOVE PURPLE!!! If you love purple as much as I do, you'll love this collection. NOTE: None of these things were created by me.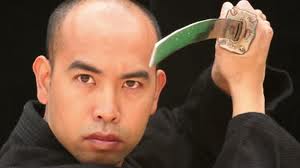 HARDCORE GAME+ING L4d2
Collection by
C'est La Vie!
nikky178
Collection by
Nikky178
a
Left 4 derp
Collection by
Icajunihy
derp
CrOuzy's addons
Collection by
PounyPoun
my addons for l4d2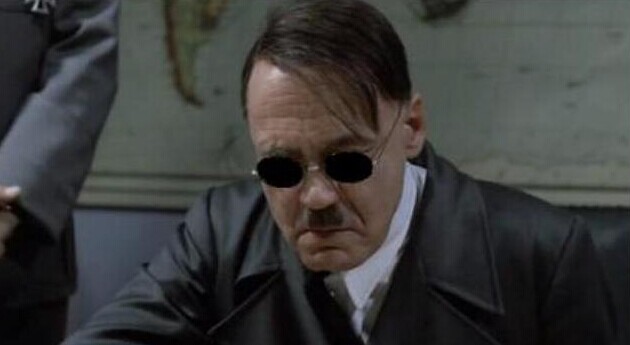 當元首把眼鏡摘下的瞬間!
Collection by
Koi(代购0.9
瞬間爆炸!看到什么好玩的都收!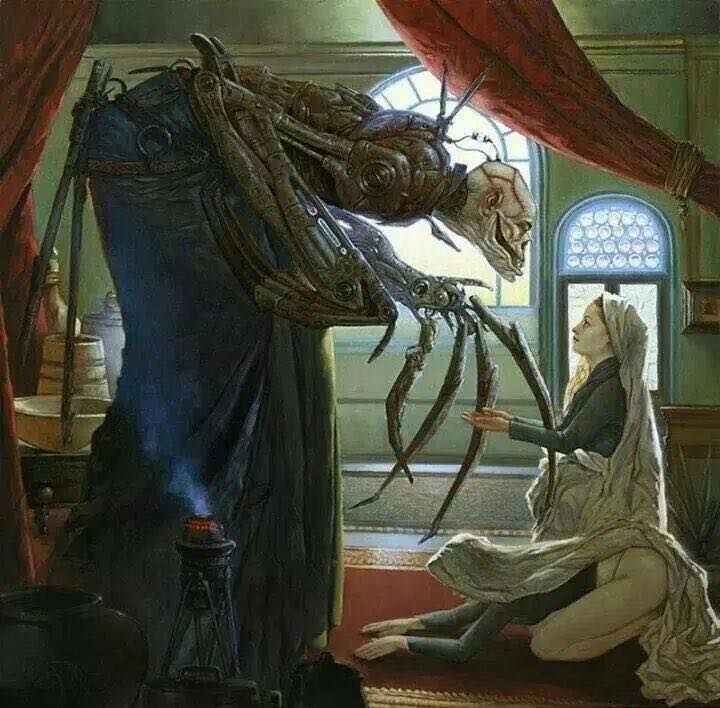 L4D2bitches
Collection by
リッパー
My Personal Collection For l4D2
Collection by
Punished Chara
The title says it all.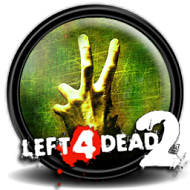 [COBF] Mods aleatorios e interesantes.
Collection by
COCO-ALFA-1
La mayoria son mods que hacen del juego un lugar mas comico, como la frase de "¡A FEGAR!" en el audio del cuerpo a cuerpo, y la motosierra imaginaria de homer en vez del sonido de la motosierra.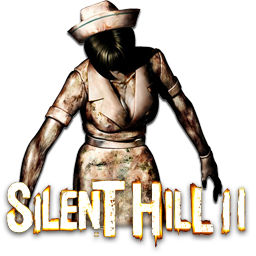 Silent Hill pack
Collection by
Dark Soul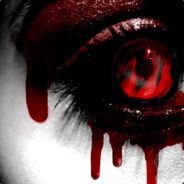 flar3's Loadout
Collection by
flare
Great Mods from Great Modders !!! Great realism mod without any conflict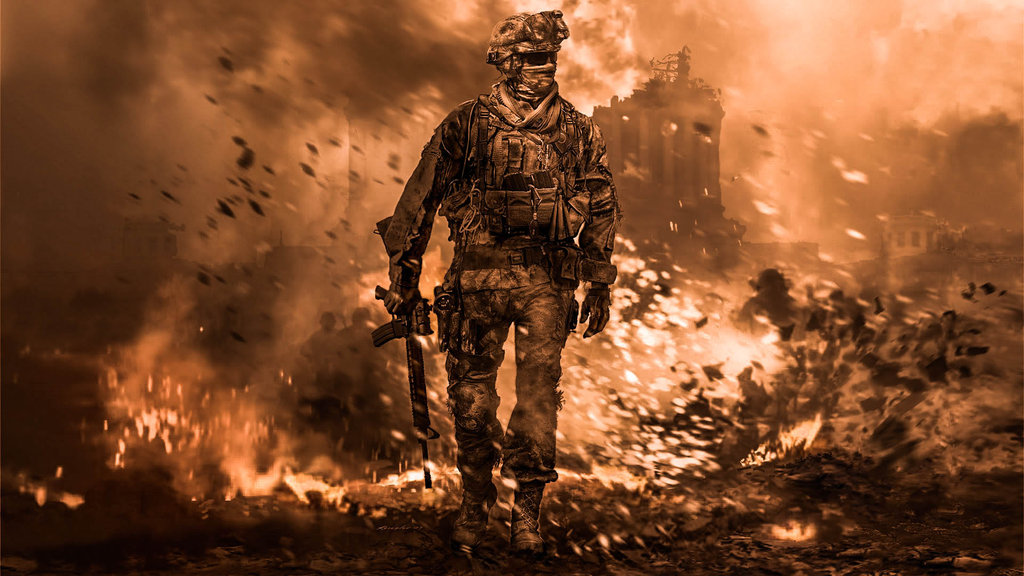 MODERN WARFARE COLLECTION
Collection by
BAD DUCK
Here you go. Collection from Cod i think you will be happy. Sorry from some stuff not from cod but they are awesome too.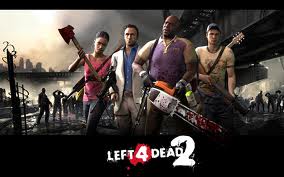 Collection of mods i use...
Collection by
Groovy sp1n
Here are my mods that I currently use on L4D2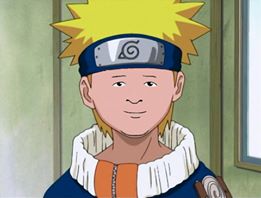 l4d2 shit
Collection by
Gimme my Clout back
fo mai friends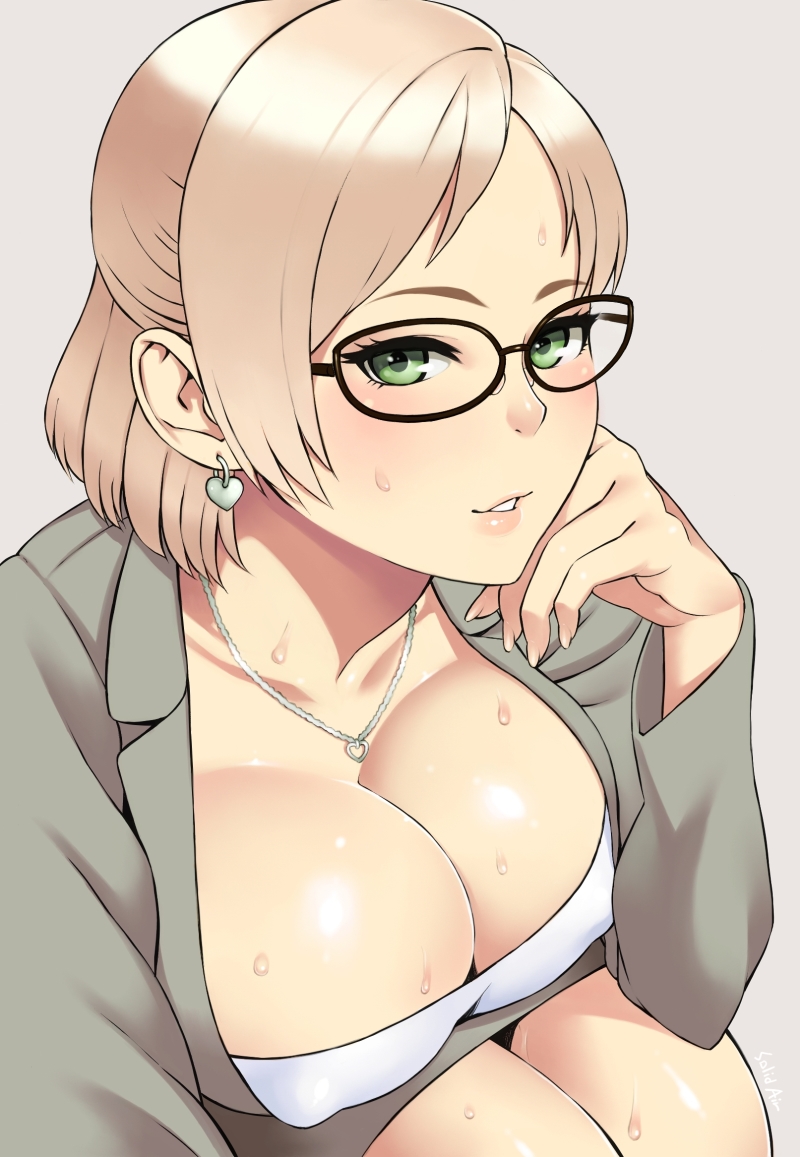 Left4Kawaii
Collection by
Seckro
Tits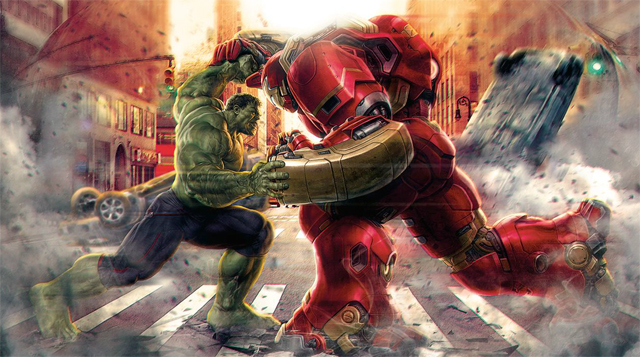 cody king kong
Collection by
Rufernaiter
cody and friend
lol max
Collection by
jestem rudy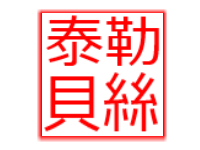 L4D Halo Overhaul
Collection by
TessaVolkanvir
A collection of items to change your Left 4 Dead experience into a Halo survival. [Collection created for convenience between me and some friends, content of collection is not created by me, big thanks to MonkeyRebel117 for the majority of the collectio

mod pack med Lucas og Tim v.1
Collection by
RealSalamander
bra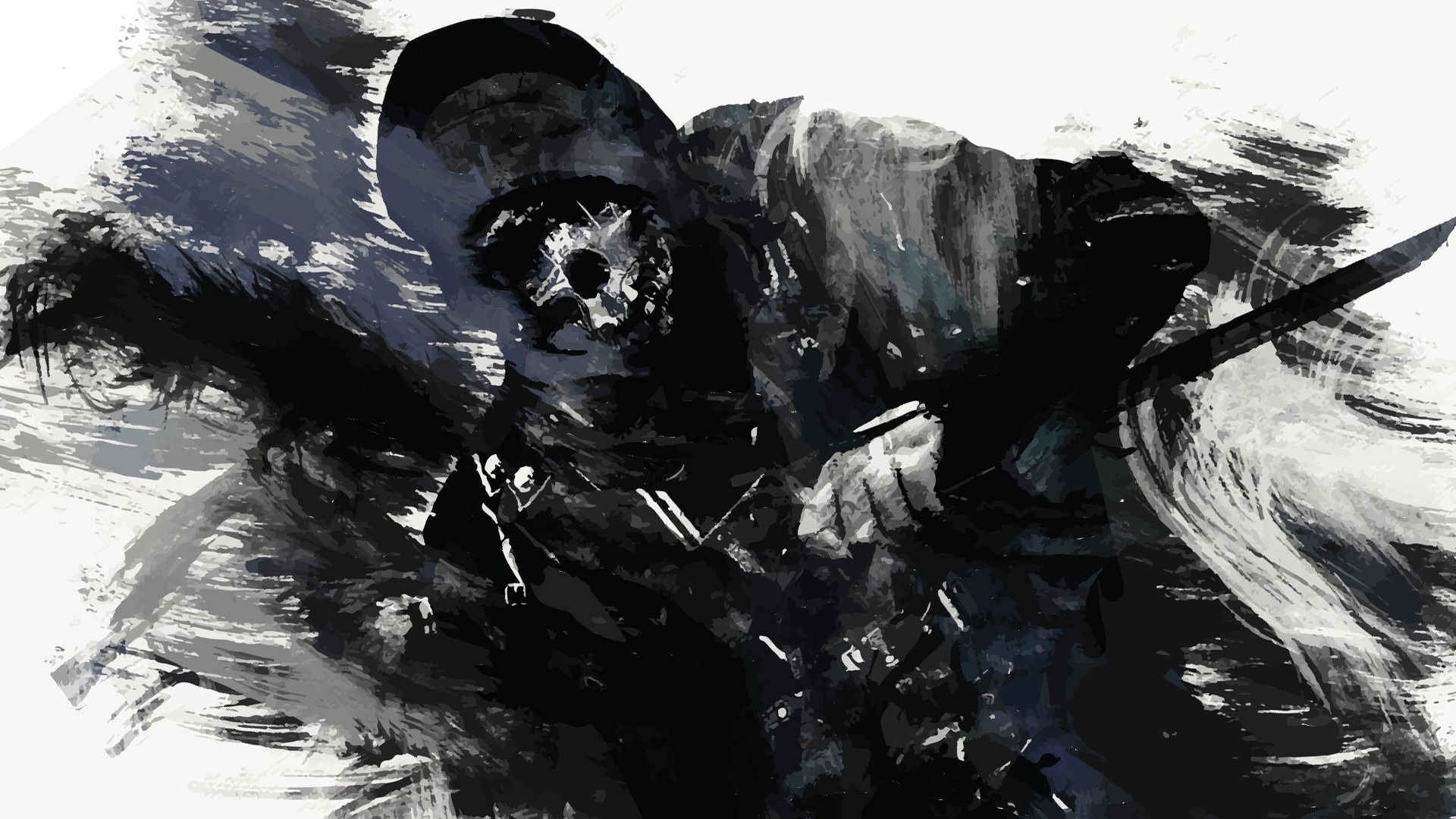 Jorrit is een mongol pack #1 Hotfix 2 versie. 2.0.4
Collection by
Pansassinator
Jorrit is een mongol pack #1 Hotfix 2 verssie. 2.0.4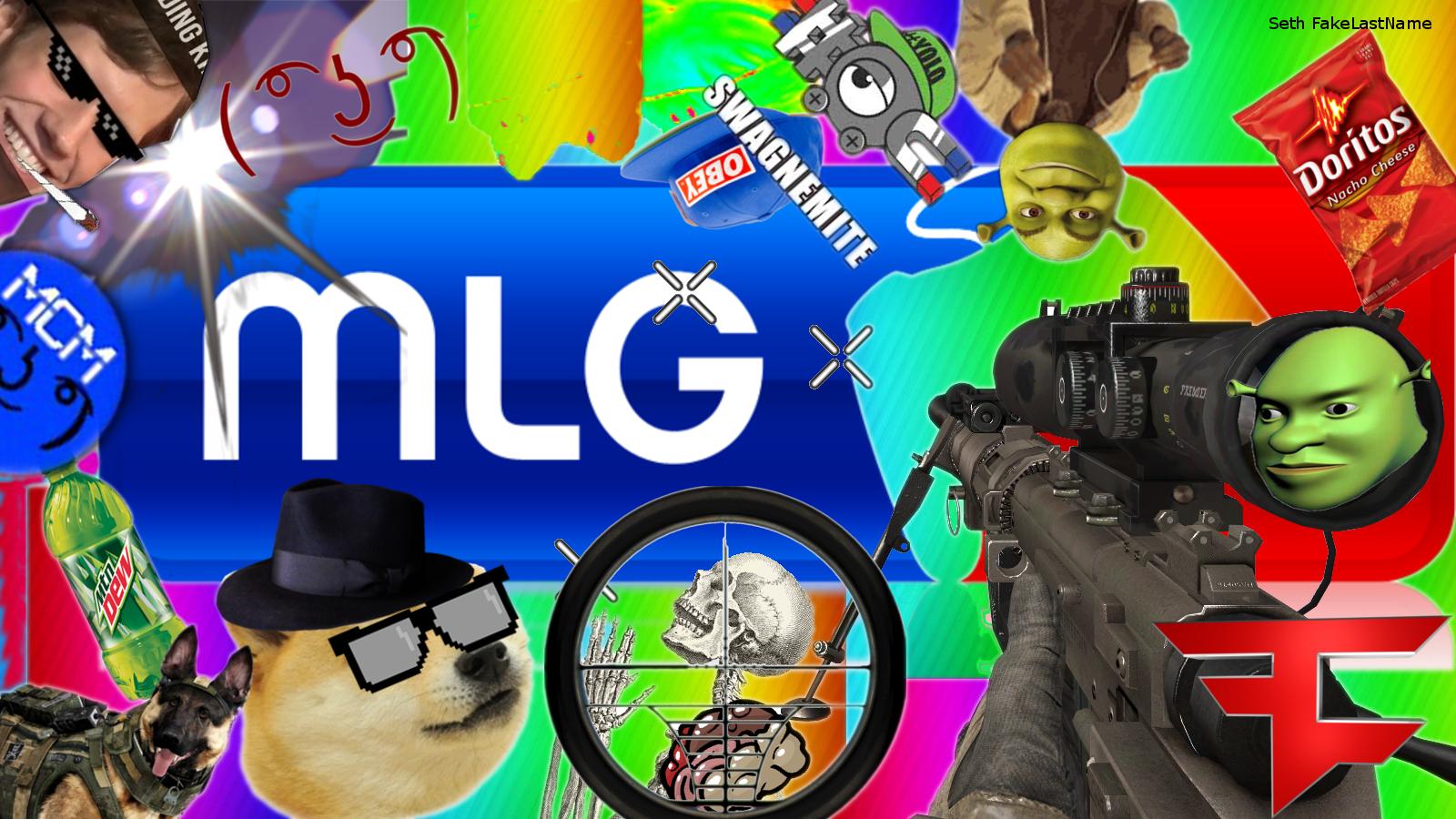 Dank Modz
Collection by
Captain Insano
Dankest of the dank
l4d2 mods
Collection by
St3v3yboi™
OH SHET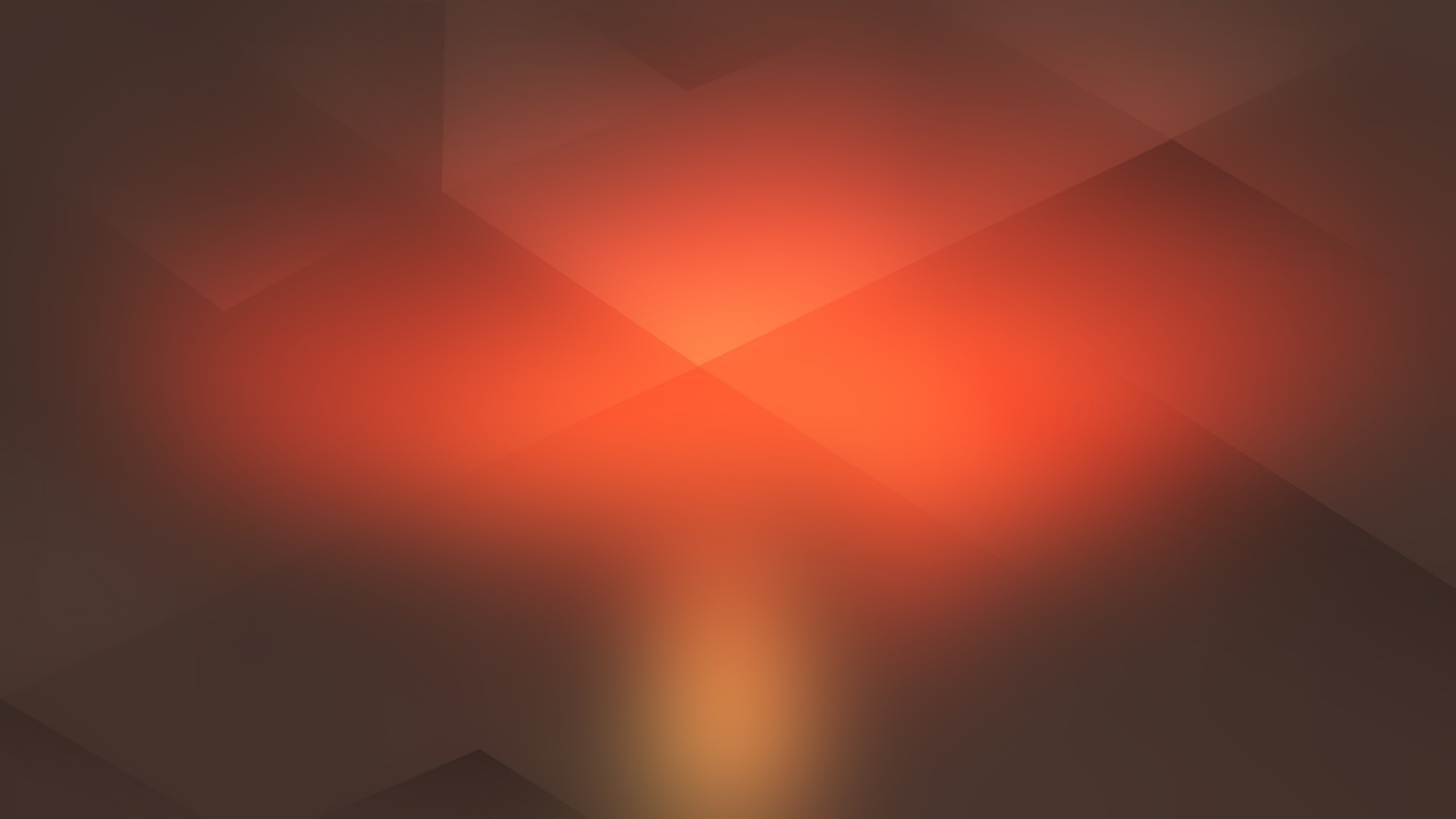 ℐяøИ ϴґα¢ʟℯ(<C7>)'s L4D2 Stuff
Collection by
(<EMD>)Iron Oracle(<C7>)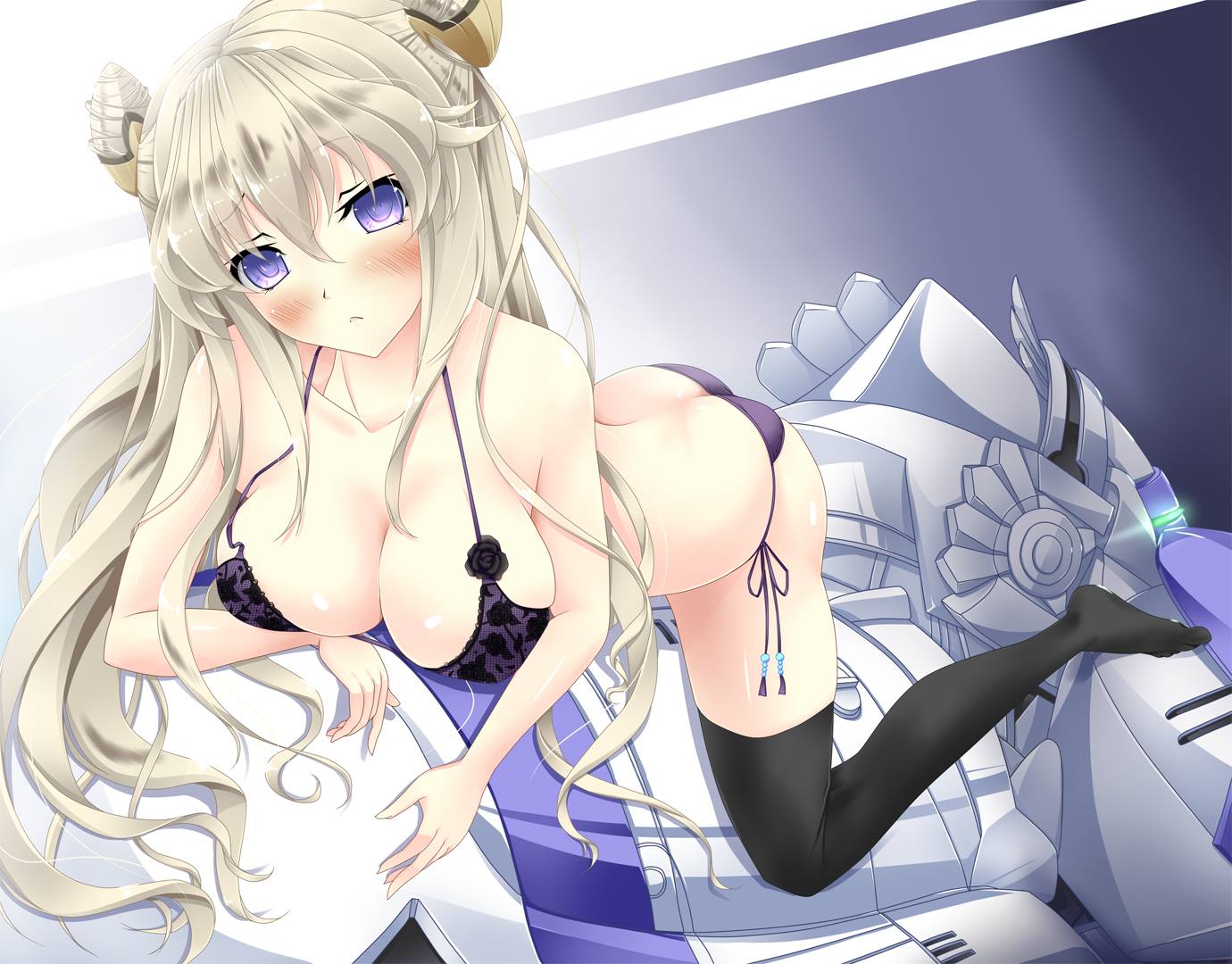 HAREM
Collection by
LEFUCKINGMAO
FOR ALL U PERVERT OUT THERES