Showing 3631-3660 of 12,473 entries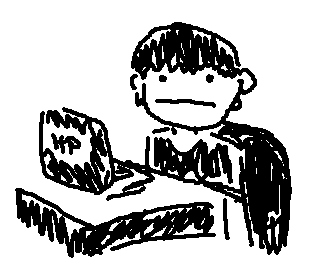 Lef4DedToo
Collection by
Lizardforce
Qaanita, Rob, and Erika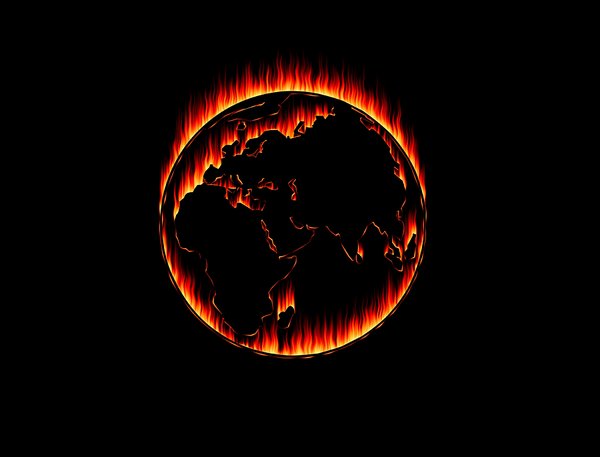 Hellish Future
Collection by
This is the expirience I attempted to create hell in the future, of the year 2025. Now, this is my first collection I have done here on steam, so I hope you enjoy! By the way, don't expect to see any FPS arms for the special infected, a boomette model, or...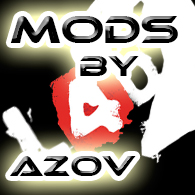 Mods by Azov
Collection by
Azov
A collection of mods made by Azov, me. I am a noob on this type of things but I try, anyway i dont think im going to make a lot of mods.

Left for dead 2 mods
Collection by
lexidabestie

Weds Adv Spec Ops Teams
Collection by
Wednêsdae
A set of replacements for characters giving an Umbrella Corp (Resident Evil) / Sci-fi / Advanced Spec Ops feel. Covers L4D 1 and 2 survivors.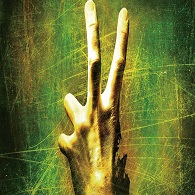 Left 4 Dead 2 Custom Campaigns
Collection by
Bostondunn
Welcome to my L4D2 Custom Campaign collection! This collection contains most of the Custom Campaigns that are available on the Workshop. I will try to add most new and old Custom Campaigns to this collection whenever I can . I hope you enjoyed thi...

Left4Dead MEGA Collection
Collection by
xXGeronimo
random crap that has changed almost everything (that can be changed) IN THE GAME! All mods ar compatible and will work mulitiplayer.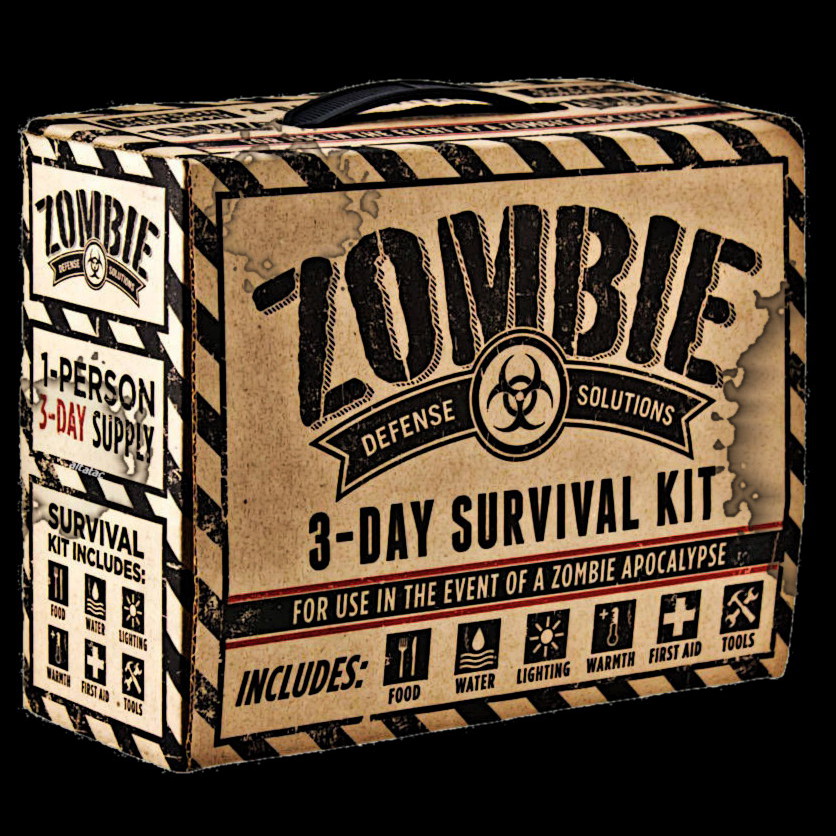 My Every Day Carry
Collection by
brunchero
Mods I collected and don't want to miss anymore. Mostly optical improvements, HD/Realism Retex.

LEFT4MODDING2
Collection by
George Washington

Piss Man's LEFT 4 DEAD 2
Collection by
Piss Man!

레포데
Collection by
Shining moon
레포데2 애드온 모음집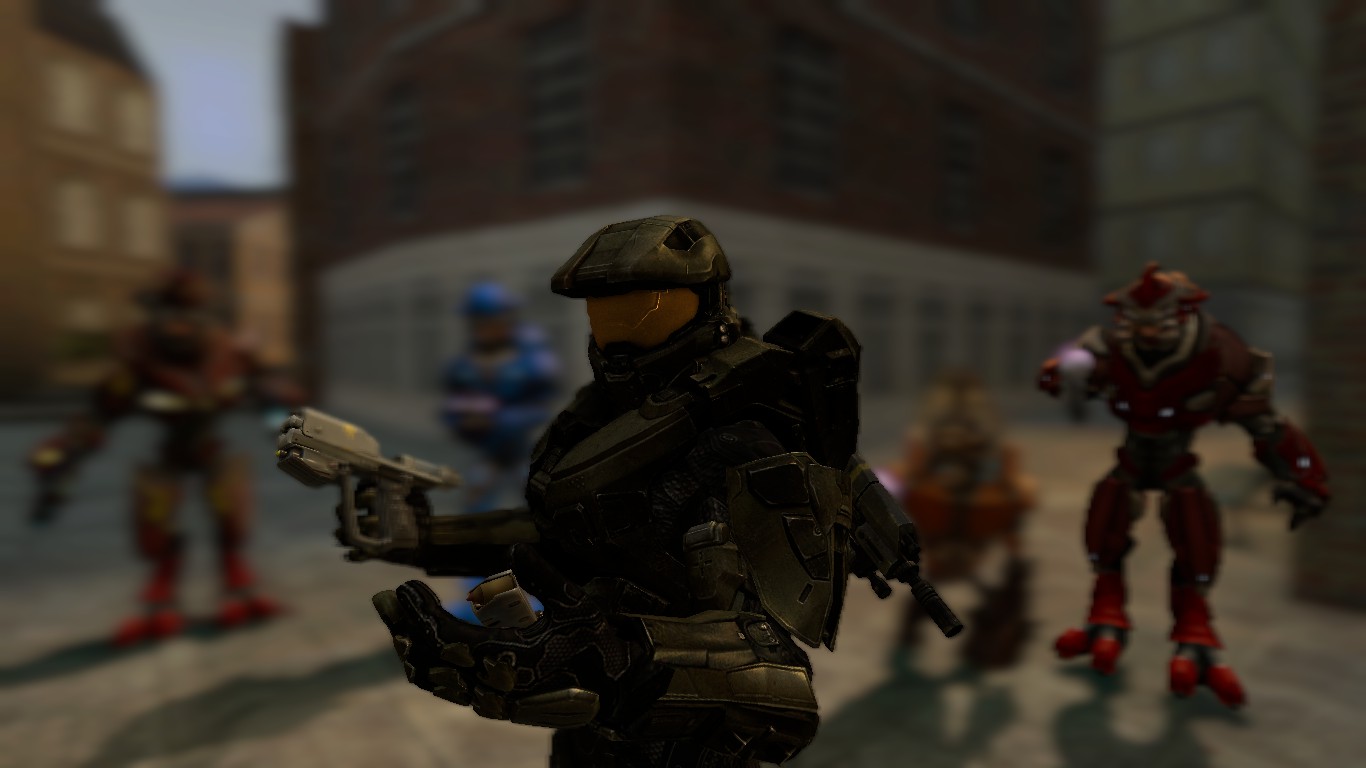 L4D2 Halo set
Collection by
NicoPikor

My favourites
Collection by
Elvis_Samurai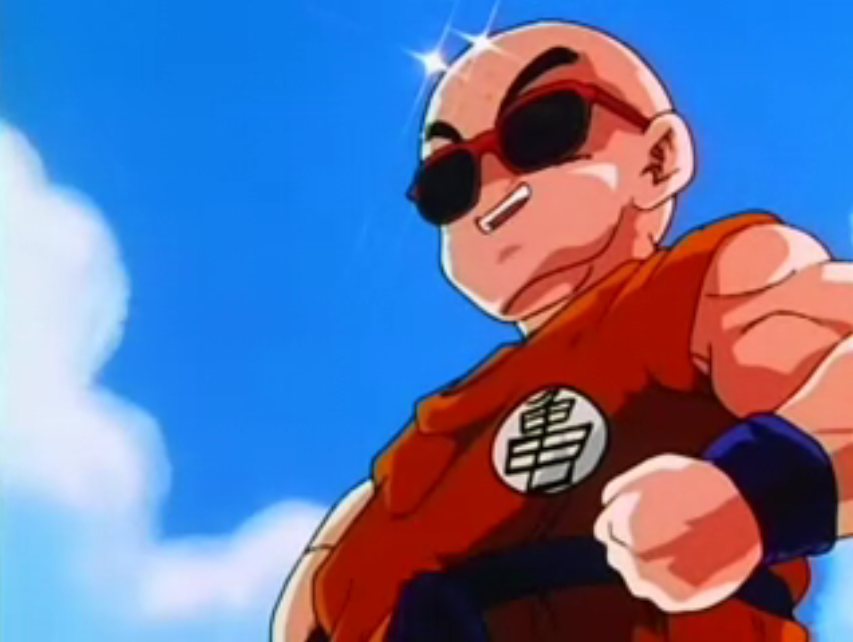 Paul da fuk
Collection by
D00MSD4Y14
dheldjhicoj

Merlander's Big Bucket of Bullshit
Collection by
Merlander

L4D2 Current Modset
Collection by
playdohNINJA
L4D2 Current Modset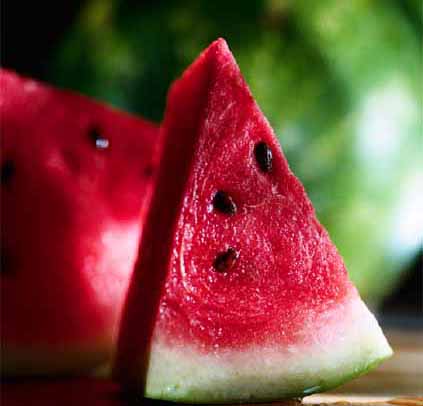 L4D2 ADDONS :D
Collection by
Nephy likez chipz
Lotz O funn 4 evry1 :D

Mods that Make Left 4 Dead 2 Better
Collection by
EmpressAeris
Just a bunch of random addons I use for my Steam games. Yes their genius and yes, there's a German Shepherd in the picture because German Shepherds are amazing!

Left (GOLF) dead 69 #SWAG
Collection by
PressPlaySweden
OP MASTER SWAG! U SUCK! STUPID!

The Real One!
Collection by
PressPlaySweden
Yee man!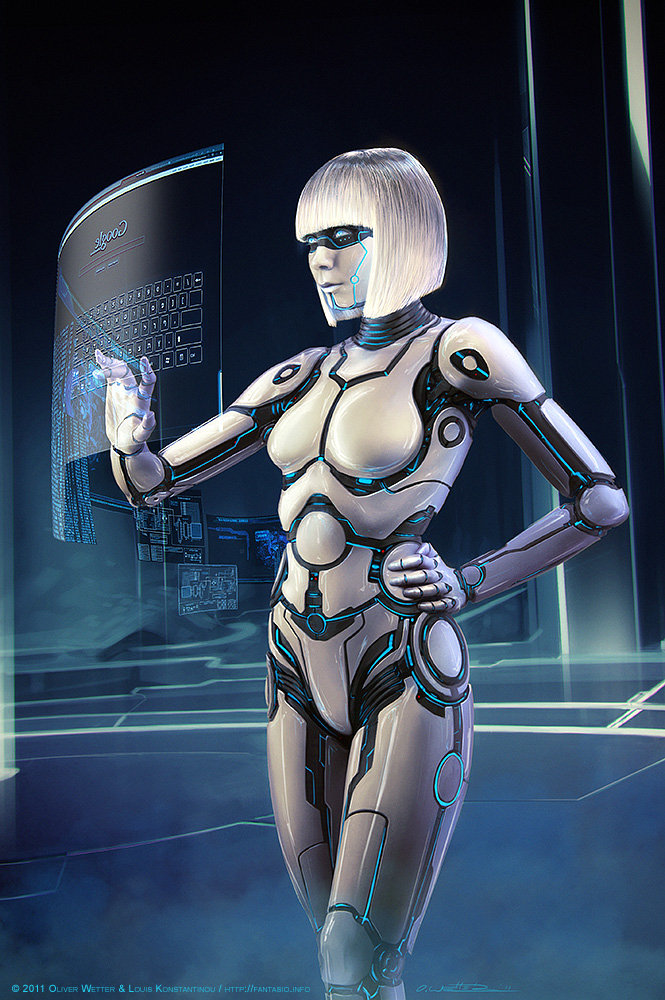 Leeroy's collection
Collection by
Leeroy's Legacy
A few mods that I liked online :)

Random Mods for L4D 2
Collection by
MishieTheFat
Mods i think are kool n' stuff.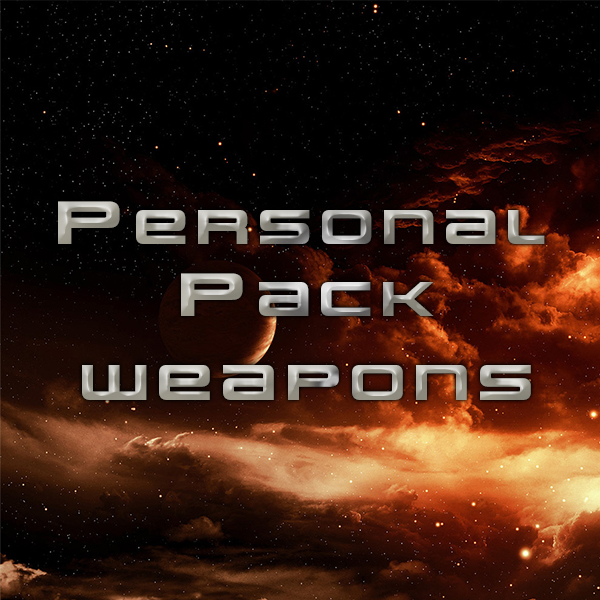 Personal weapons pack
Collection by
Draco.EXE
Personal collection: Weapons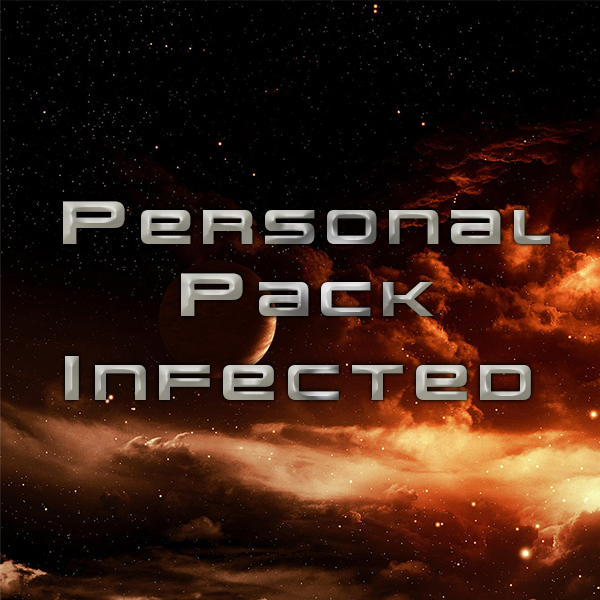 Personal infected pack
Collection by
Draco.EXE
Personal collection: infected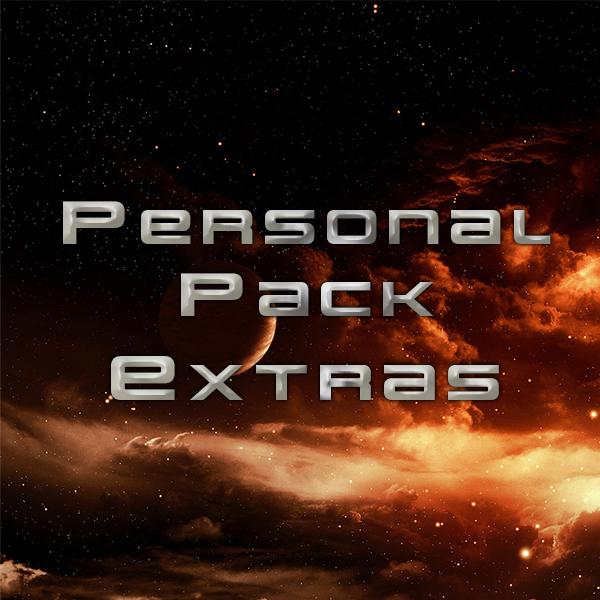 Personal extras pack
Collection by
Draco.EXE
Personal collection: Extras

halo pps1
Collection by
PressPlaySweden
This is a mega halo pack! And some extra maps! have fun!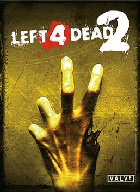 L4D2 Maps
Collection by
RushGun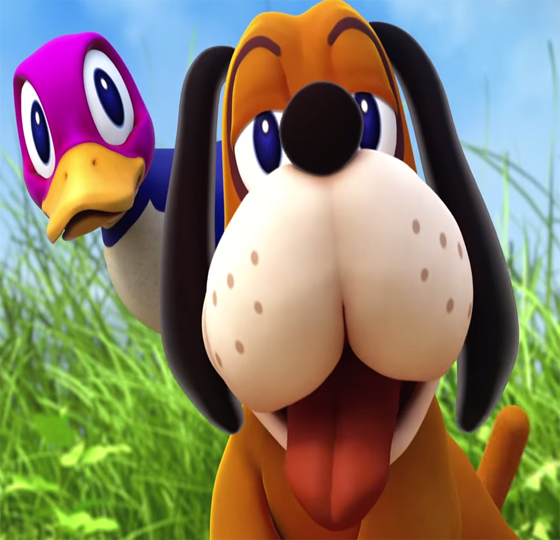 L4D2 PINGAS
Collection by
KateAnn Von Judas Kimberly
FUCKING PINGAS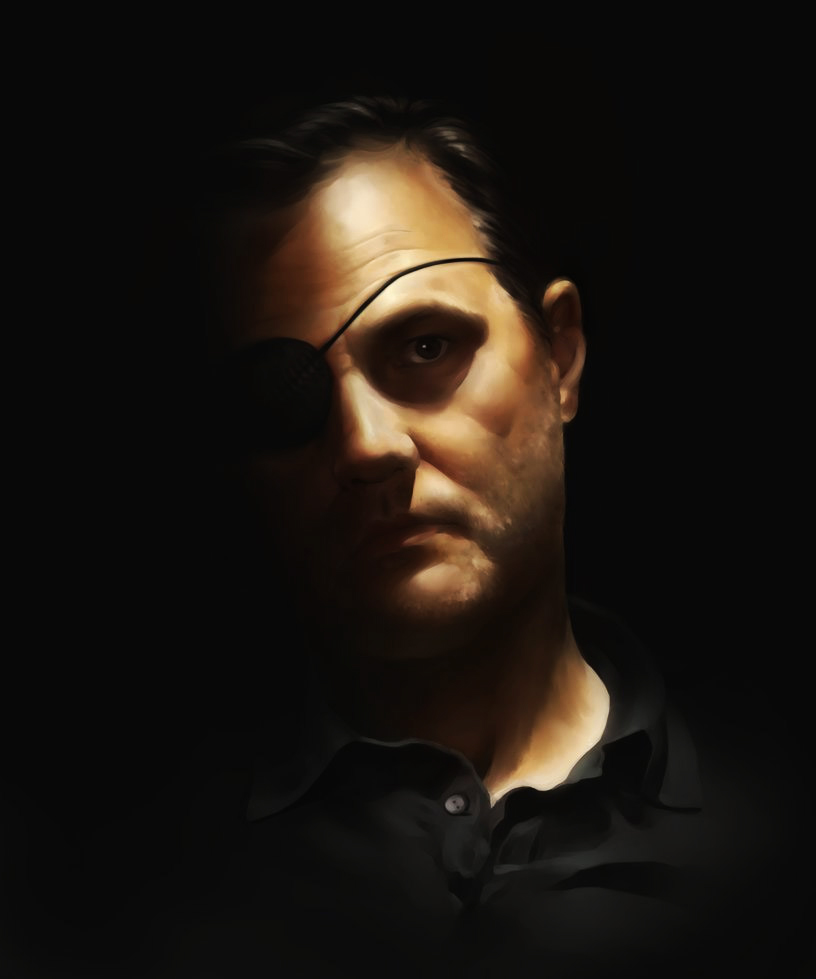 Abonnierte Objekte
Collection by
⚡ The Flash ⚡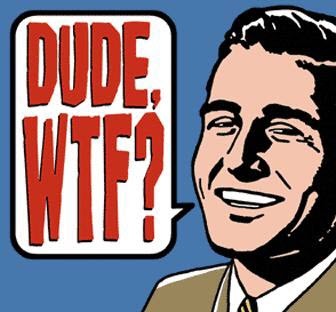 Lamron333's 1st pick
Collection by
darthworsley
This is the first round of mods Lamron333 chose for me on the mod swap night.