Showing 301-330 of 10,867 entries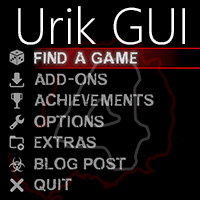 Urik GUI
Collection by
Urik
This contains my Game Menu mods and Loading Screens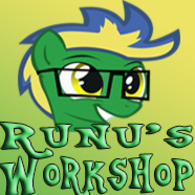 Runu's Workshop
Collection by
Runu Telefly™ (On Vacation)
Welcome to my collection! 'tis i, Runu Telefly (Hey that rhymed) If you like something in my mod pile feel free to download. Have a good time!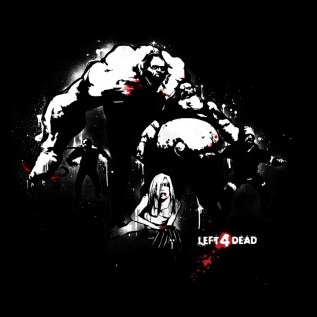 Left 4 Dead 2
Collection by
Tuong
My Left 4 Dead 2 Collections ...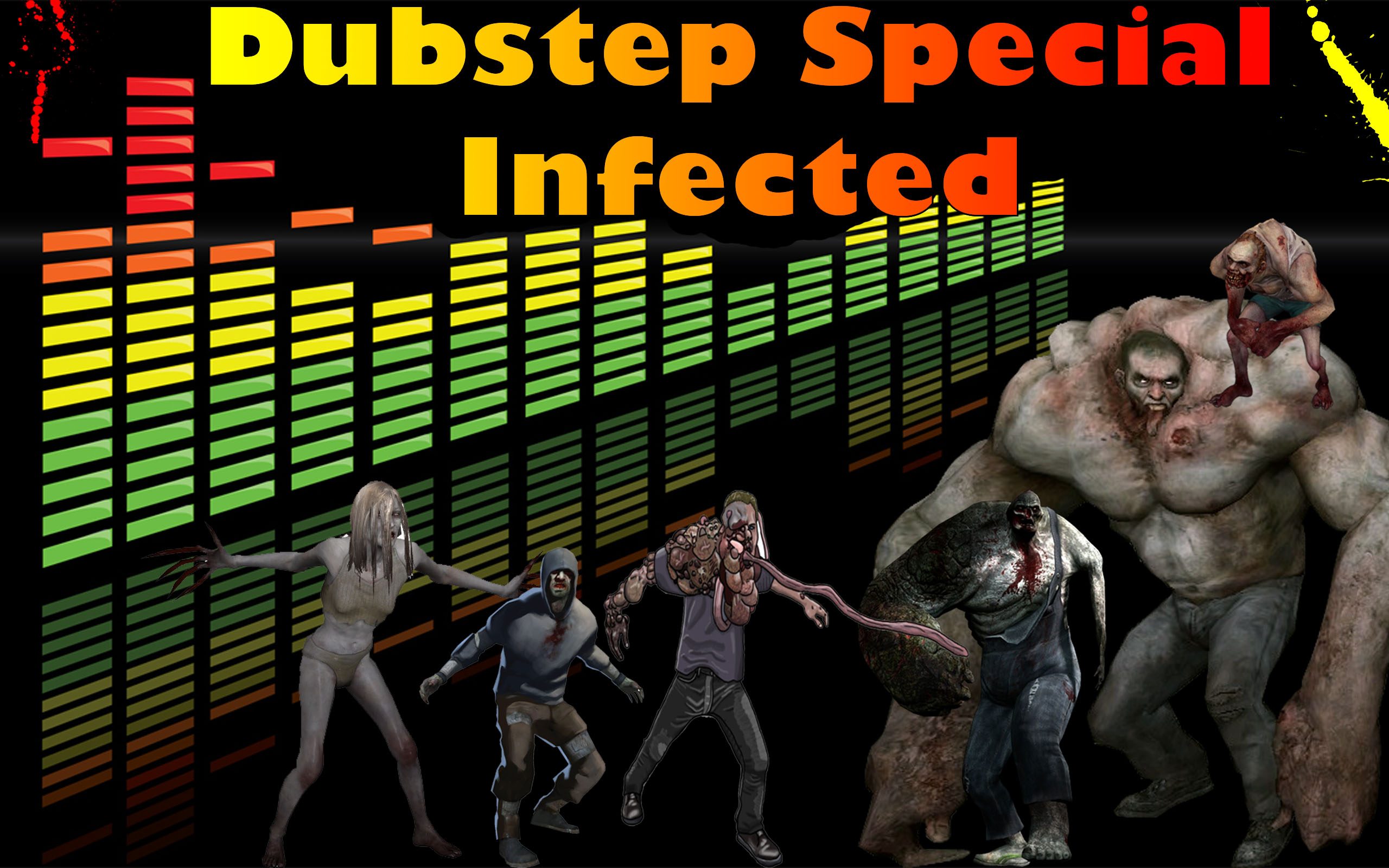 Dubstep Special Infected
Collection by
Belphi
This is my Dubstep Special Infected ---- collection of dubstep sound mods, for Witch, Tank, Smoker, Hunter, Charger, Jockey, their attacks will sound with great dubstep songs, i didn't made a Dubstep Spitter and Dubstep Boomer, boomer will interfere with ...

Muse Concert Series
Collection by
Mika Iwakura
A series of concerts with music by Muse. Please leave a comment, rate, and subscribe to your favourite content. And thank you all for checking out these concerts. Known bug: Songs repeat half way because the replaced sound is using the same metad...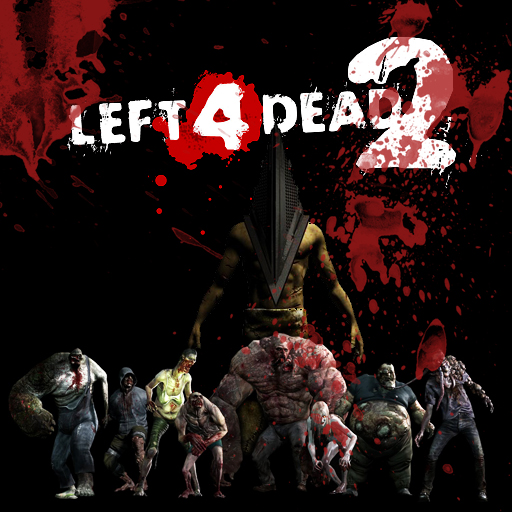 Pyramid Head's Infected Music Collection
Collection by
Pyramid Head
This collection will eventually contain music mods for all Special Infected. So far I've finished Boomer, Spitter, Witch, Tank and Charger More to follow :)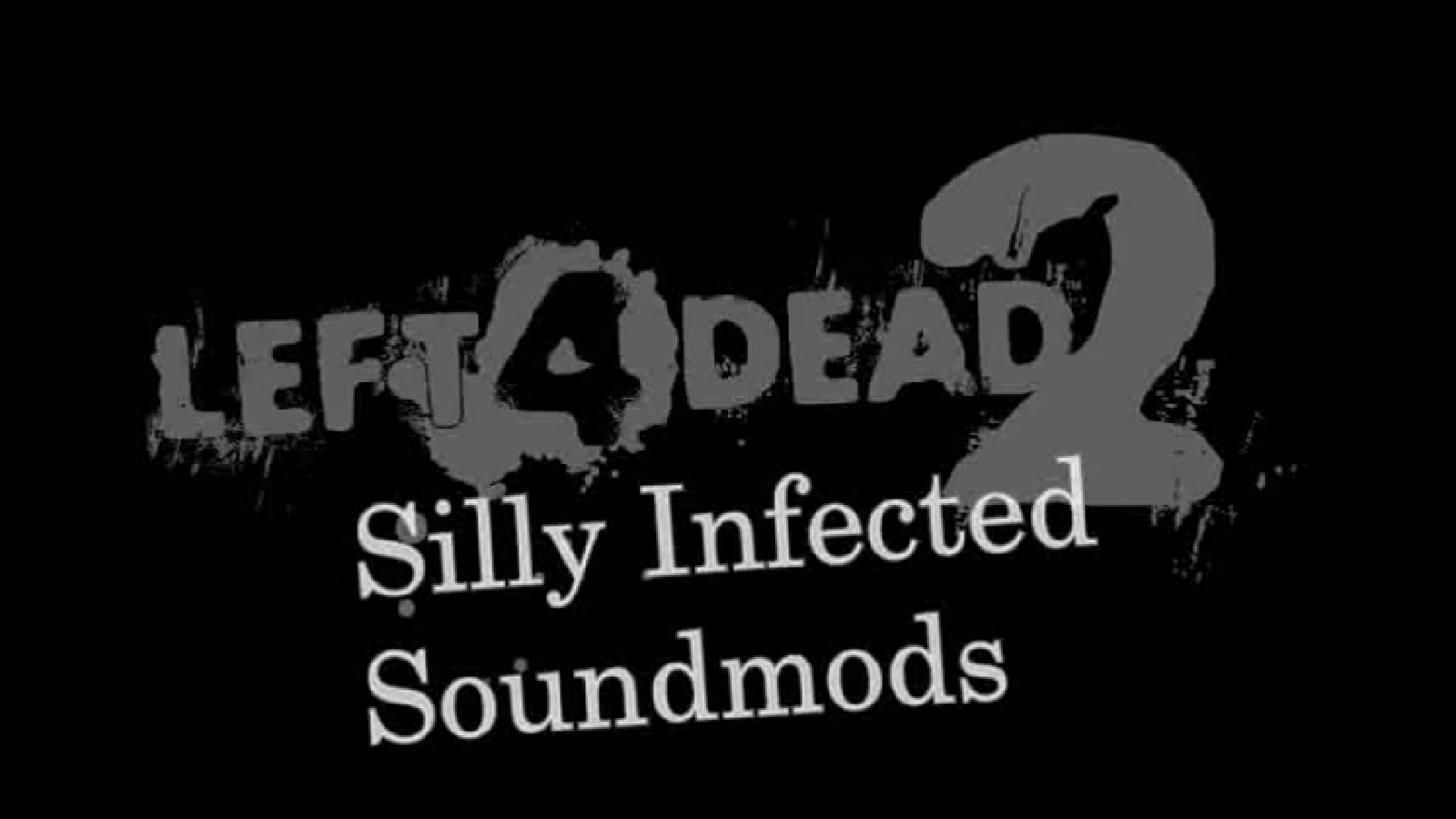 Left 4 Dead 2 Silly Infected Soundpacks
Collection by
Mahou Shoujo Gilbo-chan
Original description by Kim-Kim a.k.a. SupaGoGoMan: "So here it is, my life's work (if I had a life) is finally complete. An update for my Special Infected Soundpack I made for l4d, these soundpacks will replace the sounds of the special and common i...

Naruto Shippuden
Collection by
Anfrien
Presenting A collection of Naruto themed modifications designed by Anfrien and his colleagues with the sole purpose of enhancing your experience. The collection includes a modifications that vary from skins, textures and sounds Anfrien's Luscious S...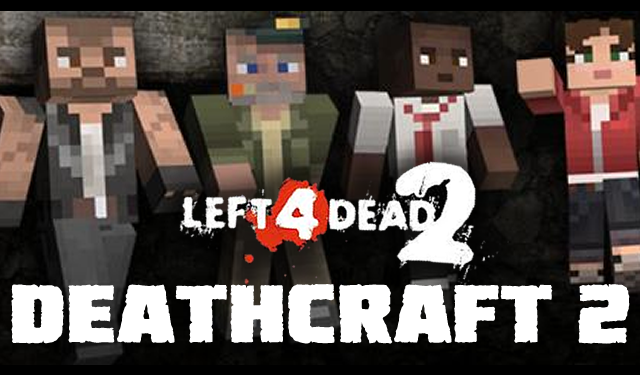 Death Craft II
Collection by
Twisted_sloth
Campaign Based on minecraft for Left 4 Dead 2

L4D2 - Cartoon
Collection by
MONA
Every mods in this collection are mine. They together form a whole.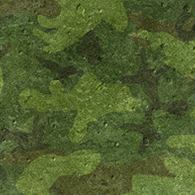 Melee HUD Icons
Collection by
CCPD
A collection of quality custom HUD icons for melee weapons.

Star Wars Depository
Collection by
Tя!cky ツ
Star Wars Mods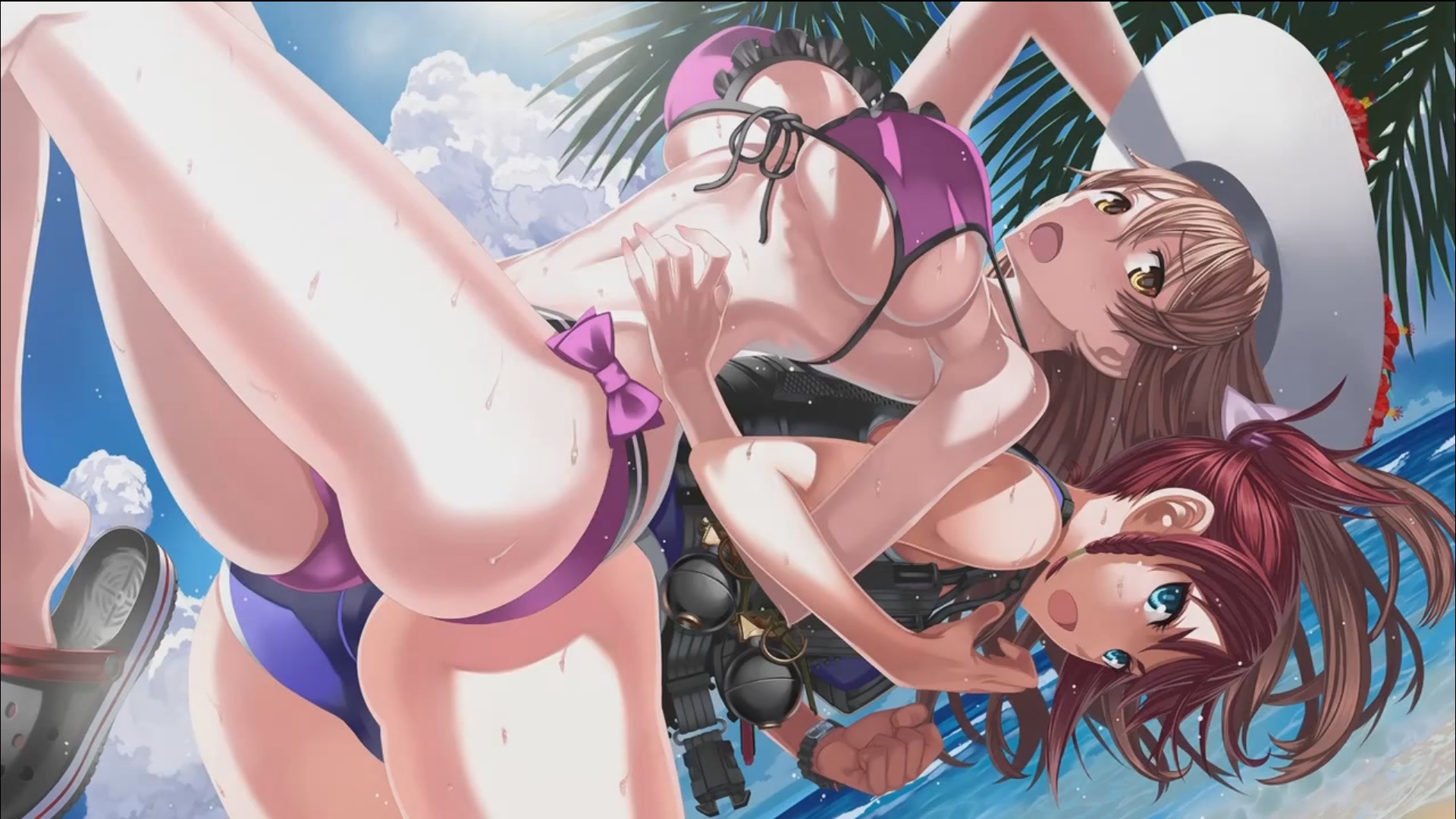 Anime/ Game Menu Icons
Collection by
Nate Almighty
*A colection of Menu Icons. Mostly Anime though. *Will be adding more in the future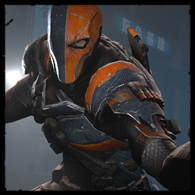 Deathstroke Armory
Collection by
CrazyRabbit
Get the full Deathstroke collection here, direct from the Author! Collection Includes: Deathstroke Player Model * FPS Arms * HUD Icon * Incap Image * Lobby Image Deathstroke's Katana replaces the Katana Deathstroke's Bo Staff replaces the Go...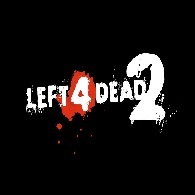 L4D2 Definitive Essential Mods
Collection by
Markie
This collection includes everything that makes the default game definitively better, like: -Improved Textures -Improved HUD -Improved Bots -And more There's no weapon or skin modifications in this collection, since there's no HD/Improved version for ...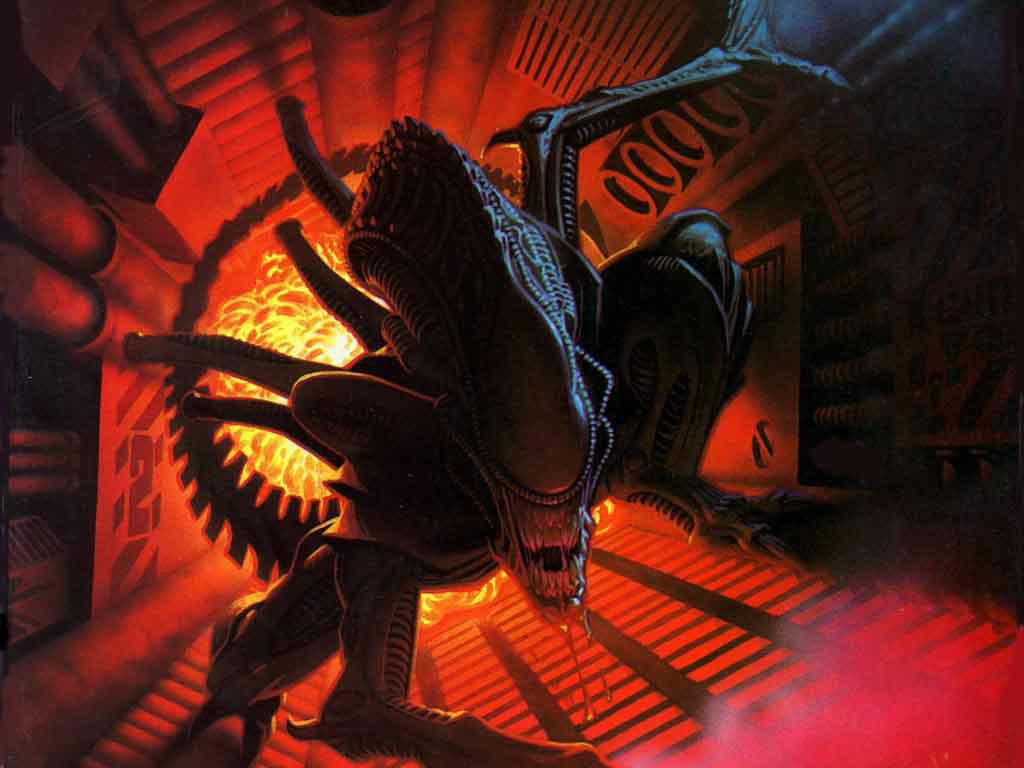 The Xenomorph Collection (Aliens)
Collection by
Stay Puft
Find Aliens, AVP, Xenomorph, Marines, and other related stuff here.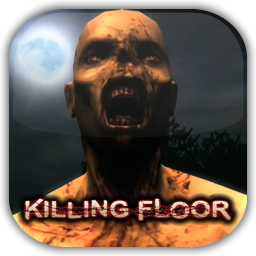 Killing Floor Collection
Collection by
☪ Senpai Serdar
There might be more in the future. Enjoy.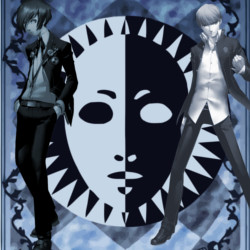 Persona 3/4 Music Mods
Collection by
The9thCircle
A collection of music mods for L4D2 that have a Persona 3 or Persona 4 theme. All of the Tank music mods are fully compatible with the Persona 3 Music Overhaul.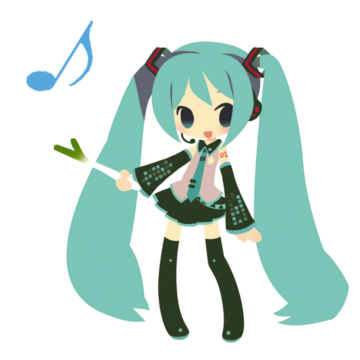 Vocaloid Stickered
Collection by
Offline
A collection of skins I made for L4D2 weapons. You can subscribe individualy so you won't have any conflict with other weapon skins.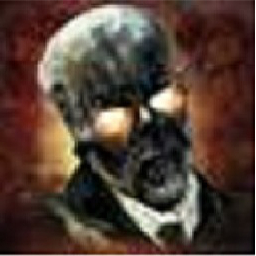 Nazi Zombies
Collection by
WelshShooter
This collection is for WaW/Black Ops Zombies fans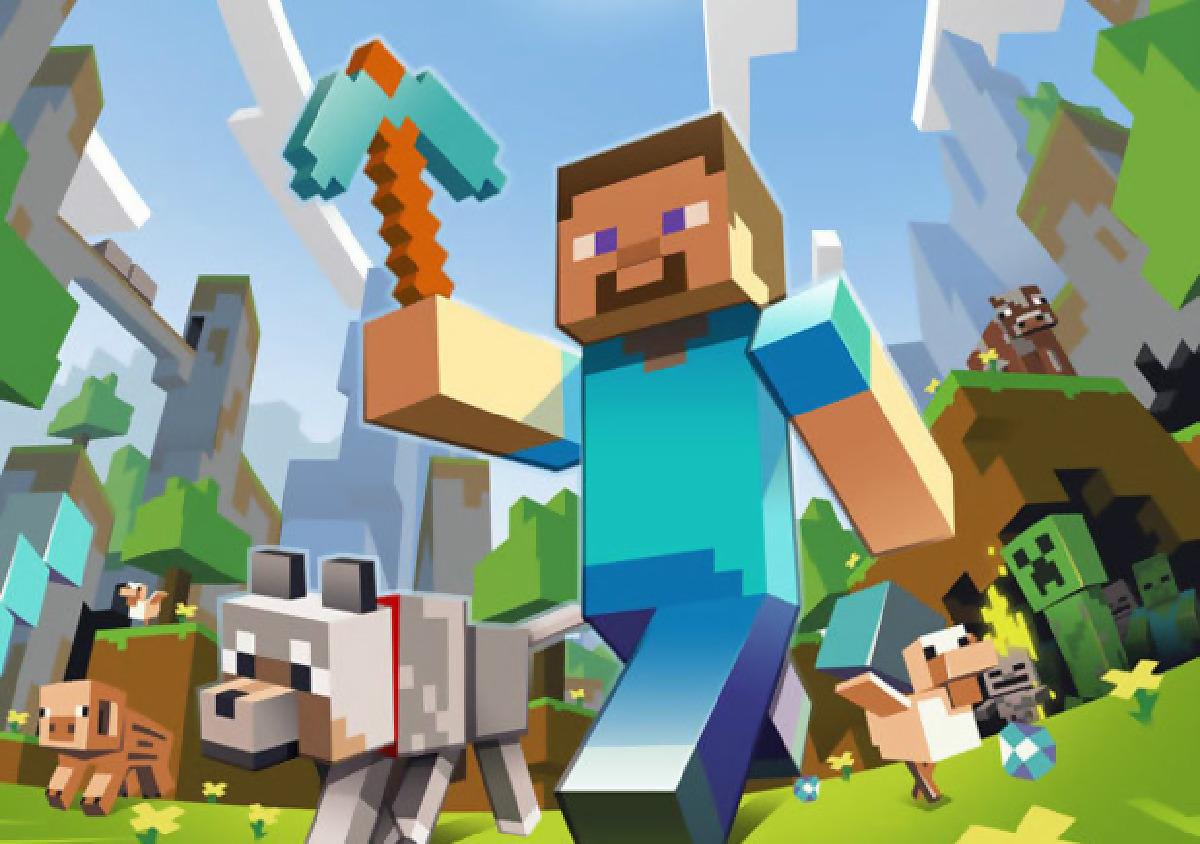 Minecraft
Collection by
Laalimir
NOTE: When wanting to play Deathcraft, ONLY have the mods Deathcraft Parts 1-7 maps activated. Don't enable any other mod. Deathcraft Parts 1-7 already has the other mods implemented, and more. The other mods are for non-deathcraft related fun such as tur...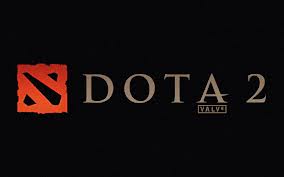 L4D2 dota skins
Collection by
Turtle Tyrant
Not my items, but i'm putting them together for my friends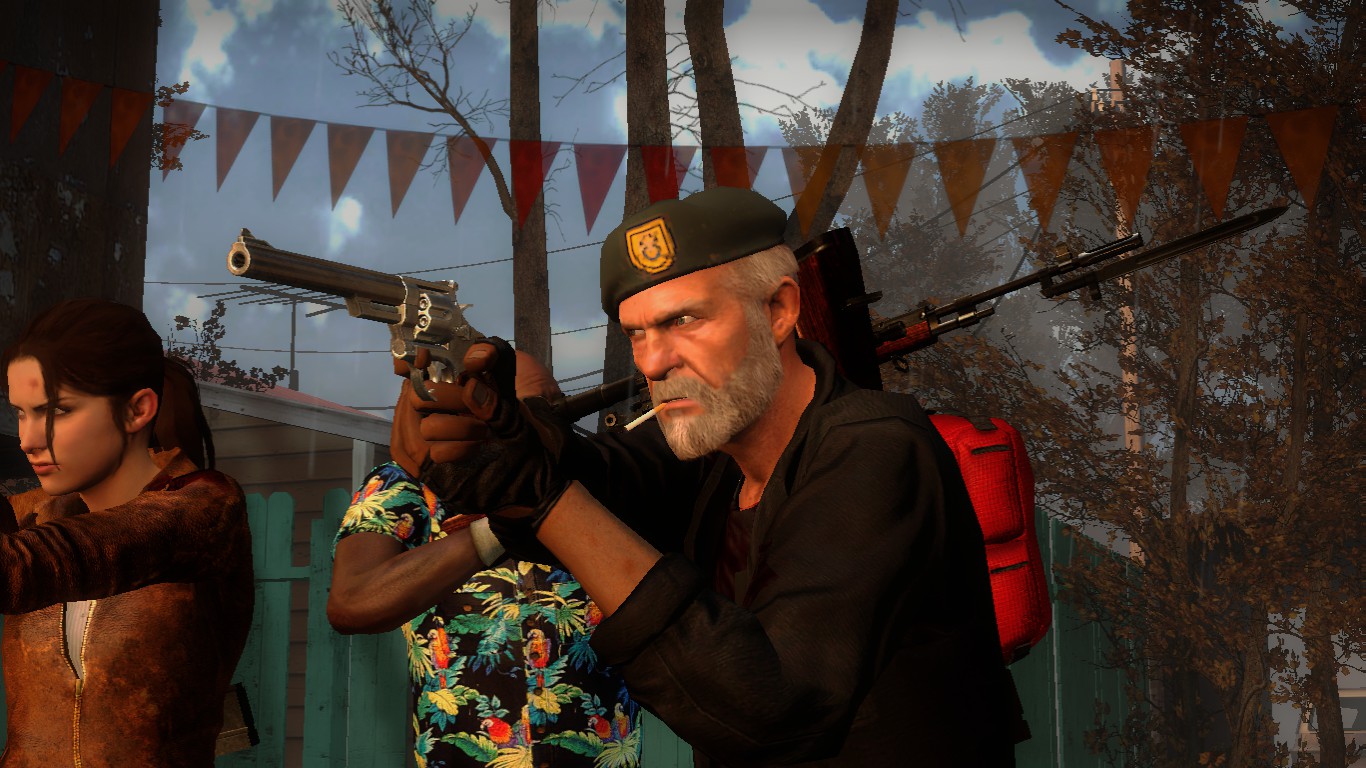 Replacing Survivors
Collection by
DarknesS'
Replaces L4D2 survivors with L4D1 survivors. If it's fixable, i'll replace L4D1 survivors with L4D2 survivors but it's very unlikable to happen.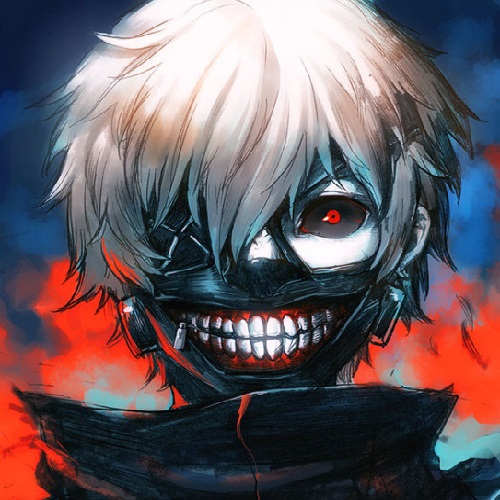 Tokyo Ghoul Mods
Collection by
Alcatraz Zombie (broken PC)
This is a collection of all the Tokyo Ghoul Mods I've made for L4D2. If you're reading this and are a fan of Tokyo Ghoul then I hope you enjoy the mods presented here. Personally I think Tokyo Ghoul is probably the greatest thing made in the history...

Teenage Mutant Ninja Turtles ... ツ
Collection by
Tя!cky ツ
Heroes in a Half Shell...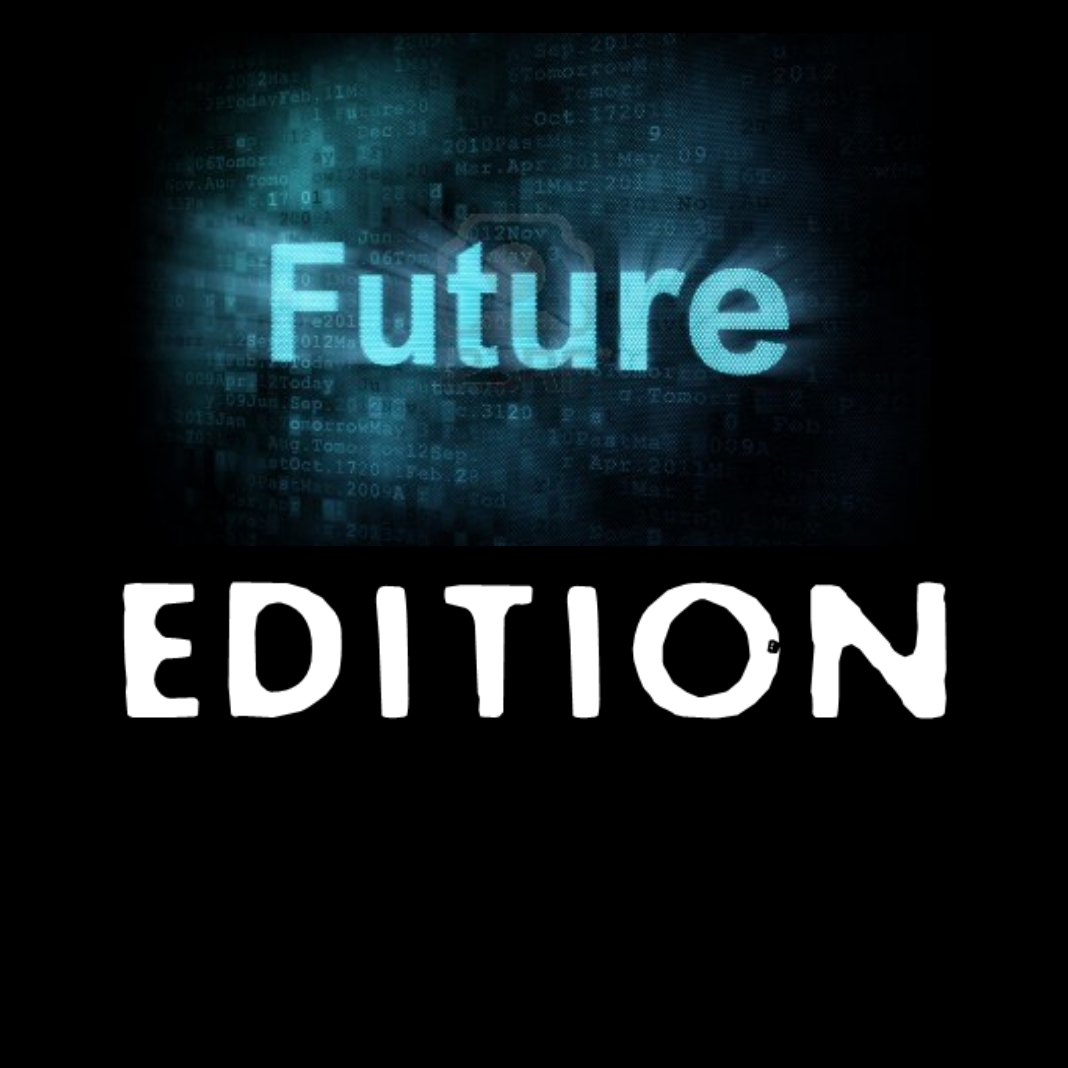 L4D2 in the Future
Collection by
Davos
Well, there goes the pills expiration date... but Louis doesn't care. The virus is now an alien cloning gene, and has mutated all infected individuals into aliens. The last remaining survivors put on their combat armour, grab their pistols and later a ...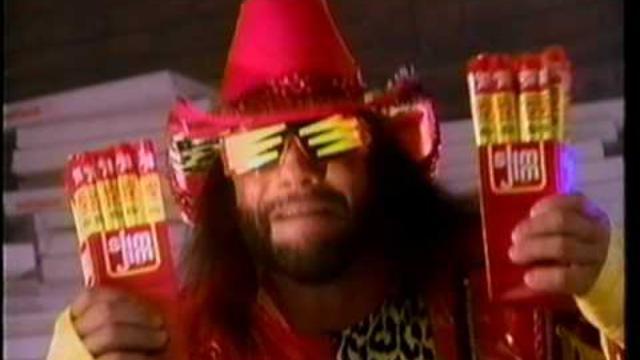 Macho Man Randy Savage tankpack
Collection by
YOU ARE LYING I NEVER HIT YOU
The eternal Macho Man calls out for venerated Beef and Spice. This holy collection of machismo grant thee: 1. The profound reverence and ability to replace the sounds of the tank with those of the Eternal Slim Jim Lord and Saviour Macho Man Randy Sava...

XD001's Modifications
Collection by
XD001
This is a collection for my various mods and mods that I have contributed to. Also be sure to not to subscribe to the same kind of mods as they may conflict. Please note that I have ran out of Cloud space so I cannot upload mods onto here anymore, s...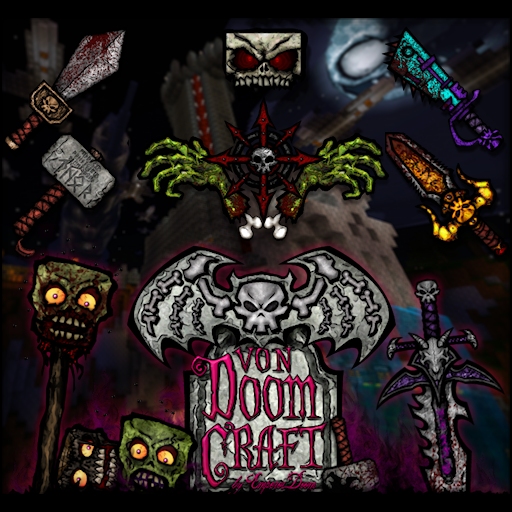 ☠ vonDoomCraft ☠ for L4D2
Collection by
☠ God Emperor Doom ☠
☠ Minecraft's most frightening texturepack invades Left4Dead 2! ☠ vonDoomCraft HD resourcepack for Minecraft: http://www.minecraftforum.net/topic/264712-vDC https://www.facebook.com/vondoomcraft ☠ vonDoomCraft Skins & Weapon mods for Guncraf...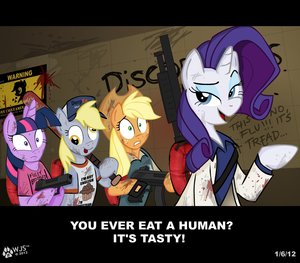 All My little pony mods of L4D2!
Collection by
Derpy Hooves
All mods that is related to my little pony Friendship is magic :3 the credits goes to the owners of these mods. I have maybe, just maybe didn't find all of them, let me know what mod isn't here that should be here so I can add them :3 to the owners, go...