Showing 301-330 of 11,454 entries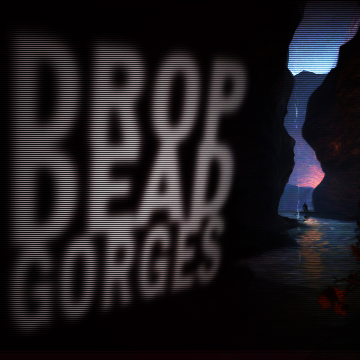 Drop Dead Gorges official collection
Collection by
cincinnati
SUBSCRIBE TO ALL BELOW to ensure that you download the entire campaign. Originally conceived and heavily tested as a versus campaign, version 2 constitutes a pretty big env. art pass, a significant addition of custom content, and small tweaks to the ge...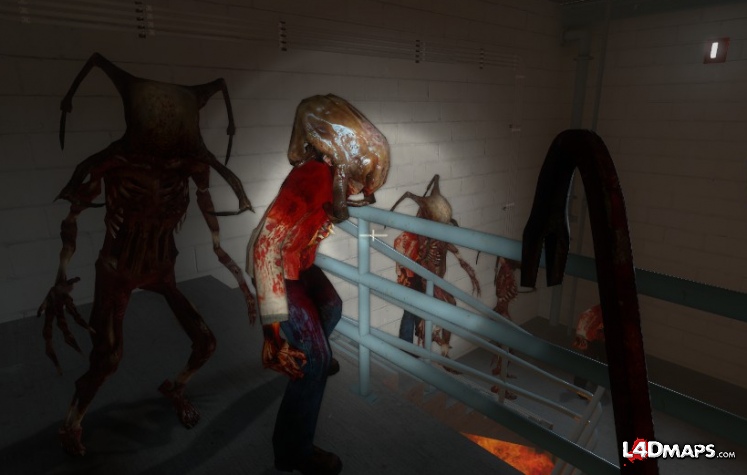 Common Infected Mods
Collection by
Stay Puft
Find mods that replace the common infected here.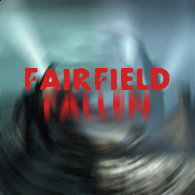 Fairfield Fallen
Collection by
Bo
A staggering 13-map campaign that links together No Mercy, Crash Course, and Death Toll into a maddening multi-hour marathon. Features > Randomized weather > Randomized obstructions and pathing > Weapon spawns yield one weapon > Health, ammo, and...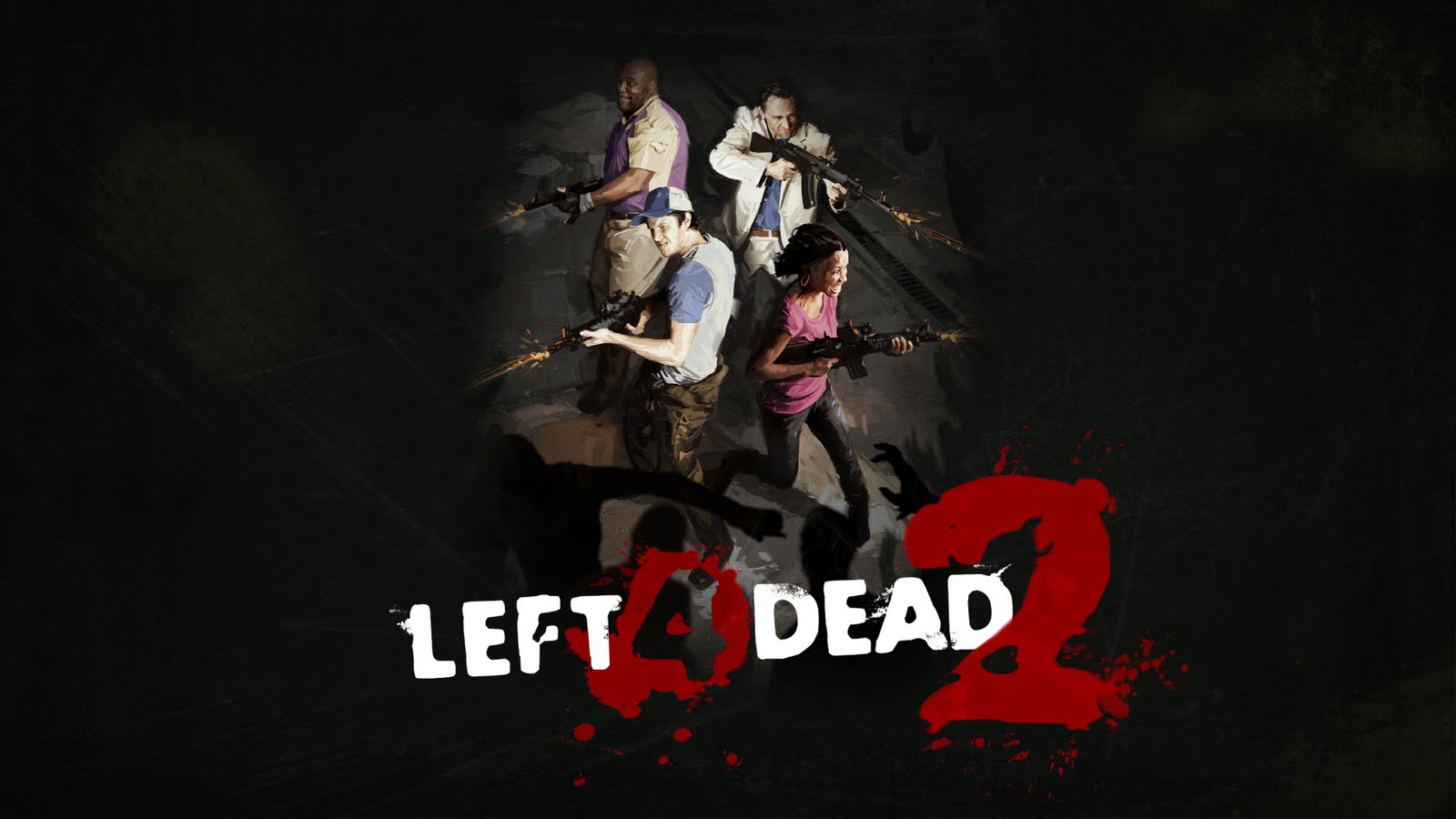 Left 4 Dead HD Pack
Collection by
Nerdbox
A collection of addons that provide a noticeable graphic improvement to the game. All are improved retextures or remodels, and none are obnoxious or take away from the game's overall feel.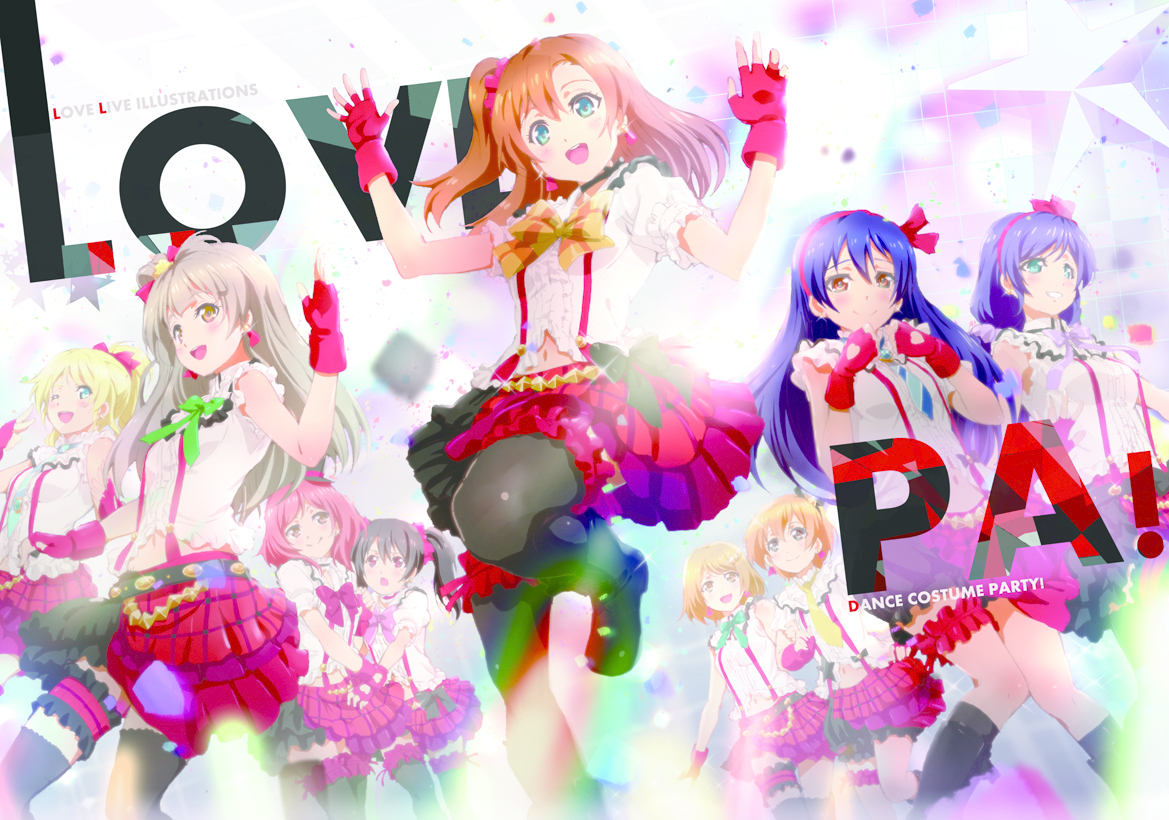 Love live!
Collection by
Minami Kotori
...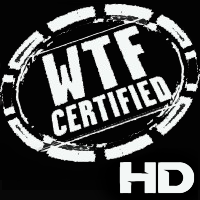 Tя!cky's HD Items ツ
Collection by
Tя!cky ツ
HD Miscellaneous world items... some are animated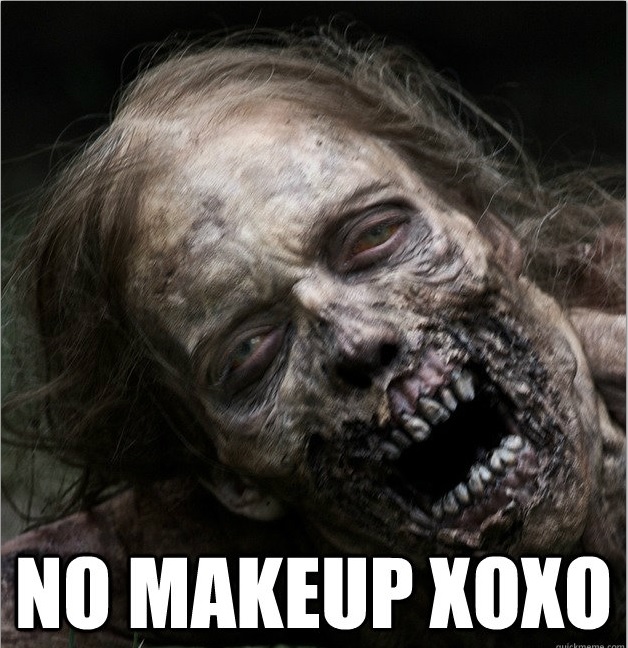 Graphics Overhaul
Collection by
Scottys Randoms
This is a graphic overhaul collection, due to their being not many dedicated collections of it. All of these mods are compatible with eachother This does not include weapon textures, as I know people may want their own Download for re-textured wa...

Left 4 Kawaii 2
Collection by
Akasuna
Tellement kawaii *__*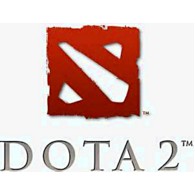 DOTA 2 Special Infected
Collection by
Destroy Them With Tables
Some of your favorite Special Infected re-imaged as DOTA 2 heroes... And mudmen. If you are getting errors about consistency, it's because that the files combined are big enough as they are, try unsubscribing and resubscribing again, and make sure t...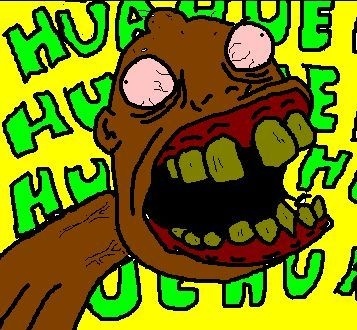 Hu3 Hu3 Hu3
Collection by
Dragonyk
Coleção de diversas doideras brs!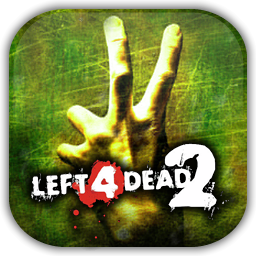 All Featured Custom Campaigns (almost)
Collection by
RA!D
The goal of this collection is to allow everyone to install all Left 4 Dead 2 Featured Custom Campaigns with one click. If one of these is added to the workshop and this collection doesn't include it, just post a comment. All credits go to the respectiv...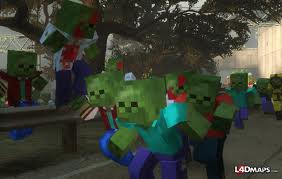 DeathCraft+
Collection by
Ack
Minecraft Related mods and the collection of Deathcraft maps

The Complete Shrek Ogrehaul Skin Mod
Collection by
Dirty Dan
This is all of the parts of the Shrek Ogrehaul Skin Mod which reskins all of the special infected to characters from Shrek and revamps the sounds to add a thrill to this game. If you feel a burning sensation after playing this game it could be the glory ...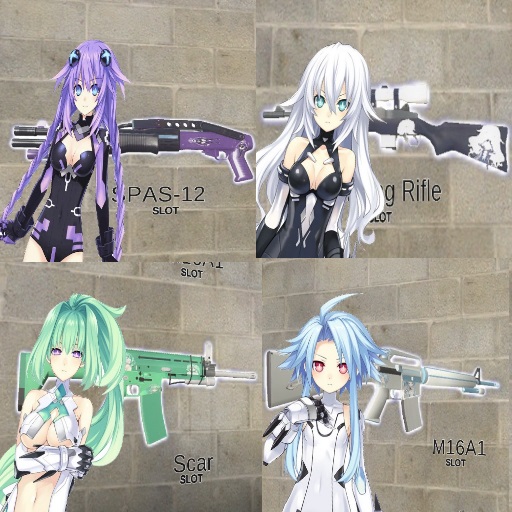 Hyperdimension Neptuinia Goddess Weapon reskins
Collection by
Vintage Sniper
Reskins of the Tier 2 weapons to Hyperdimension Neptunia HDD Goddess Themed! They are so much fun to use!! All come with Custom HUDs, Bumpmaps, Reskins appropriate to the character, and what else?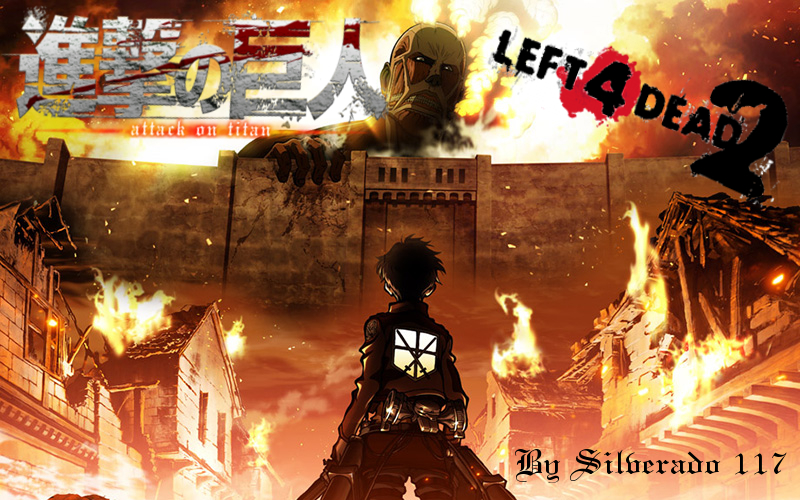 Attack On Titan
Collection by
Silverado 117
Here is the Attack On Titan skins I have (and will) be making. All in one nice group. Ain't I nice? Enjoy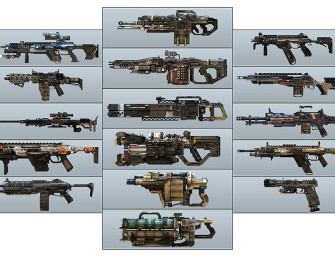 TITANFALL weapons for L4D2 (Mods by Twilight Sparkle)
Collection by
๖ۣۜ猫爪子的影子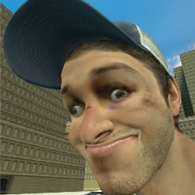 Sprinklez Fun Collection
Collection by
Sprinklez
Fun textures from my workshop, if you would like your L4D2 to look silly and fun. Items are organized for easier viewing and subscribing. If you viewed the collection please leave a rating, thank you. -Sprinklez

Dragan's Ponified Killing Tools
Collection by
Dragan232
Here you will find every ponified reskin of a weapon that I make. Expect more MLP-style murderous devices to come! Please note that any and all troll comments/replies to them will promptly be deleted :) Plans so far: Twilight semi-auto sniper Pipsq...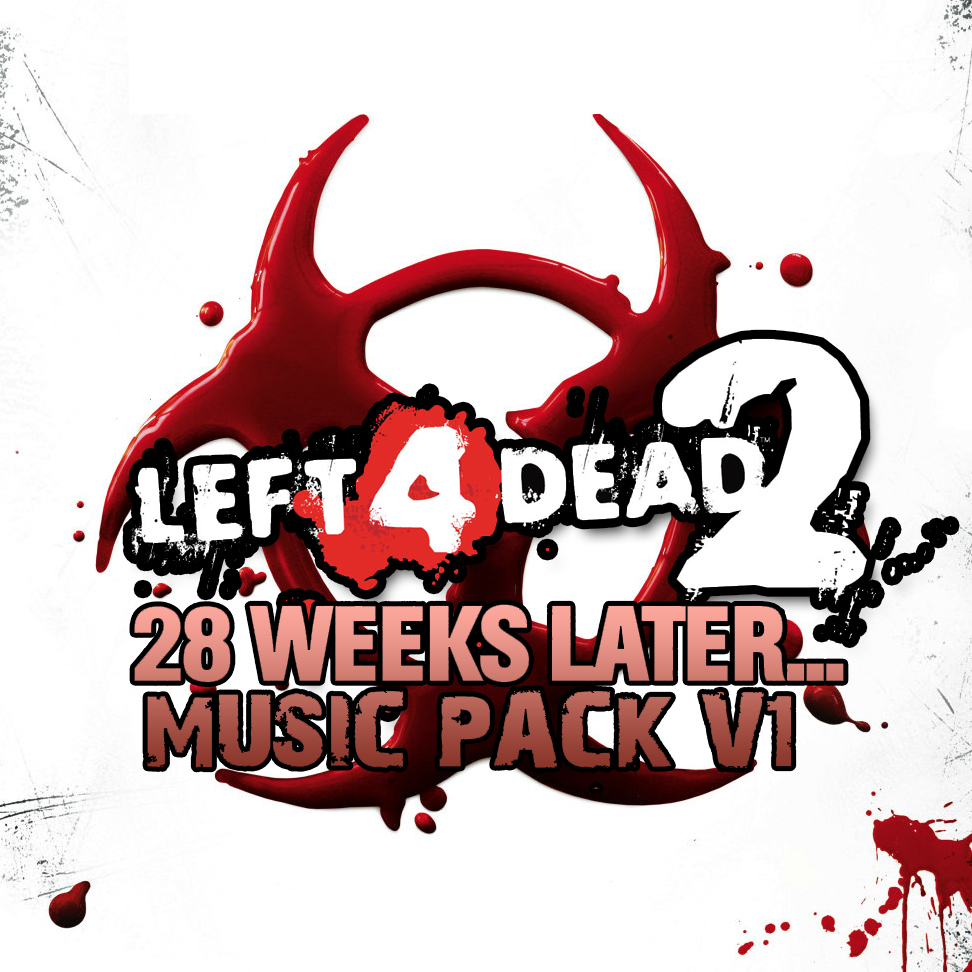 28 Days/Weeks Later Music Collection
Collection by
RobCoxxy
Full Music pack including tracks from both 28 Days and 28 Weeks Later. A total music conversion including: Menu Screen Campaign Intros Death Music Special Infected Finalé End Credits Safe Room music And Everything Else (Except for Horde Mus...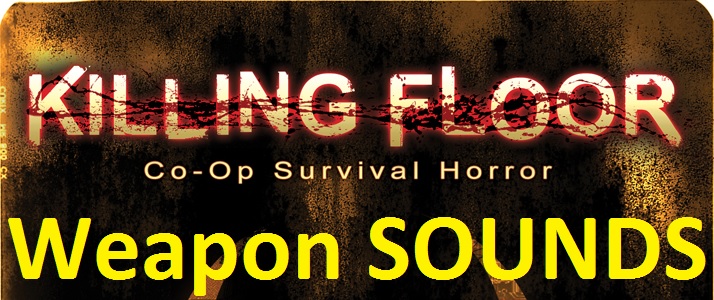 Killing Floor weapon sounds
Collection by
[UA] mukolah
...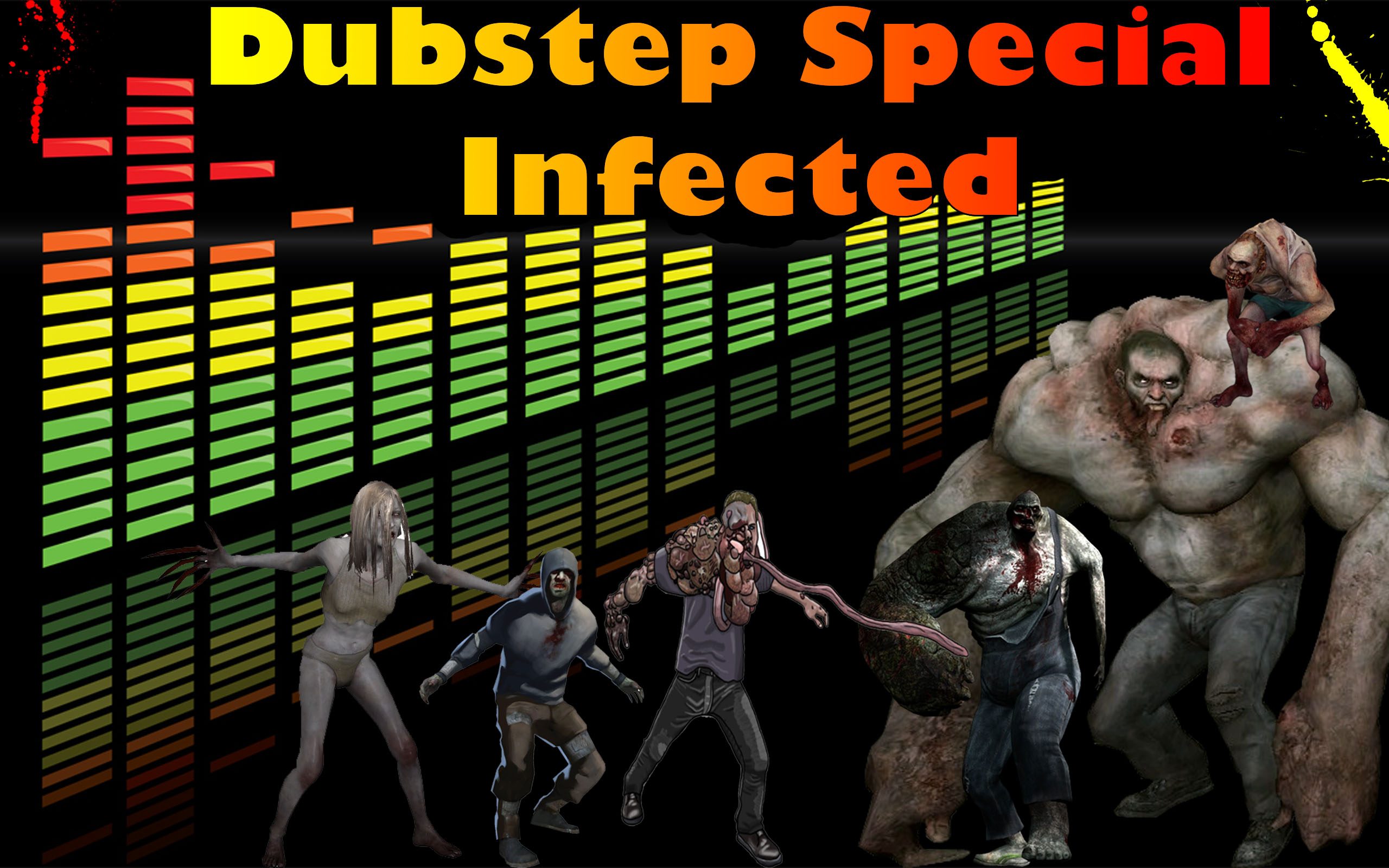 Dubstep Special Infected
Collection by
Belphi
This is my Dubstep Special Infected ---- collection of dubstep sound mods, for Witch, Tank, Smoker, Hunter, Charger, Jockey, their attacks will sound with great dubstep songs, i didn't made a Dubstep Spitter and Dubstep Boomer, boomer will interfere with ...

Die besten Artikel
Collection by
♀ Ðrynx ♥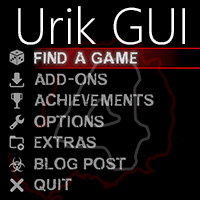 Urik GUI
Collection by
Urik
This contains my Game Menu mods and Loading Screens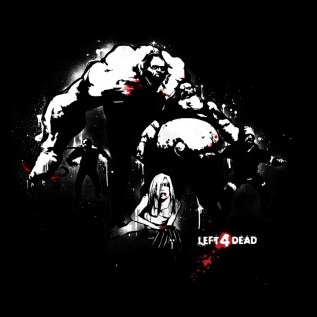 Left 4 Dead 2
Collection by
Tuong
My Left 4 Dead 2 Collections ...

Muse Concert Series
Collection by
The_Horny_Jawa
A series of concerts with music by Muse. Please leave a comment, rate, and subscribe to your favourite content. And thank you all for checking out these concerts. Known bug: Songs repeat half way because the replaced sound is using the same metad...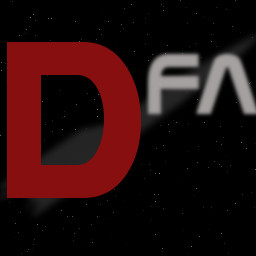 Death From Above
Collection by
Meowstopher
A full 5-map campaign featuring random and player-caused map permutations, custom scripted events and puzzles, custom materials and finale. After escaping New Orleans, the survivors (in a shocking turn of events) find themselves the victims of a helico...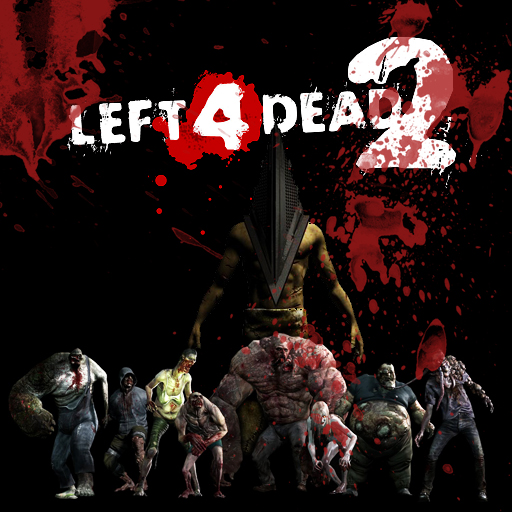 Pyramid Head's Infected Music Collection
Collection by
Pyramid Head
This collection will eventually contain music mods for all Special Infected. So far I've finished Boomer, Spitter, Witch, Tank and Charger More to follow :)

Naruto Shippuden
Collection by
Anfrien[Unexpected Vacation]
Presenting A collection of Naruto themed modifications designed by Anfrien and his colleagues with the sole purpose of enhancing your experience. The collection includes a modifications that vary from skins, textures and sounds Anfrien's Luscious S...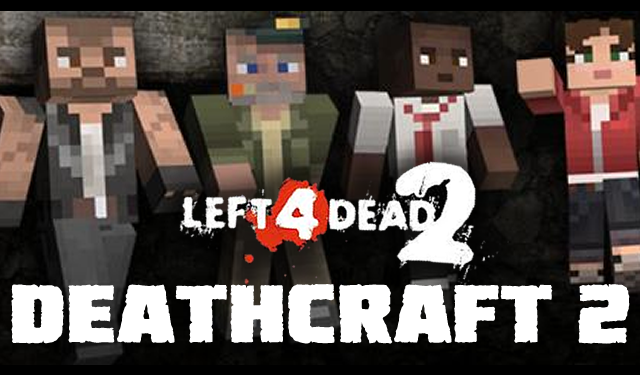 Death Craft II
Collection by
Twisted_sloth
Campaign Based on minecraft for Left 4 Dead 2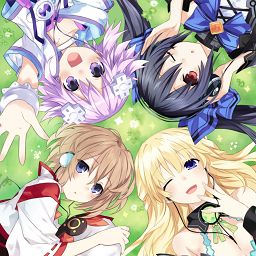 Choujigen Game Neptune Mods (Hyperdimension Neptunia)
Collection by
『Ene』 [目隠しダ]
Here have a List of all the "Choujigen Game Neptune" Mods (Hyperdimension Neptunia) I have made. So feel free to choose your favorites once.