Showing 2971-3000 of 36,475 entries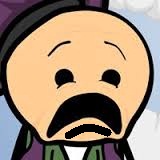 Random Funny L4D2 Addons
Collection by
GRScorpion
just some random Addons, if any of the addons are highlighted as Red, uncheck some of the addons. for example (2 custom axes, uncheck 1) (Princess Peach and Shrek, uncheck one of them)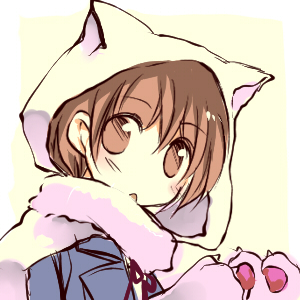 Left 4 Dead 2
Collection by
plolo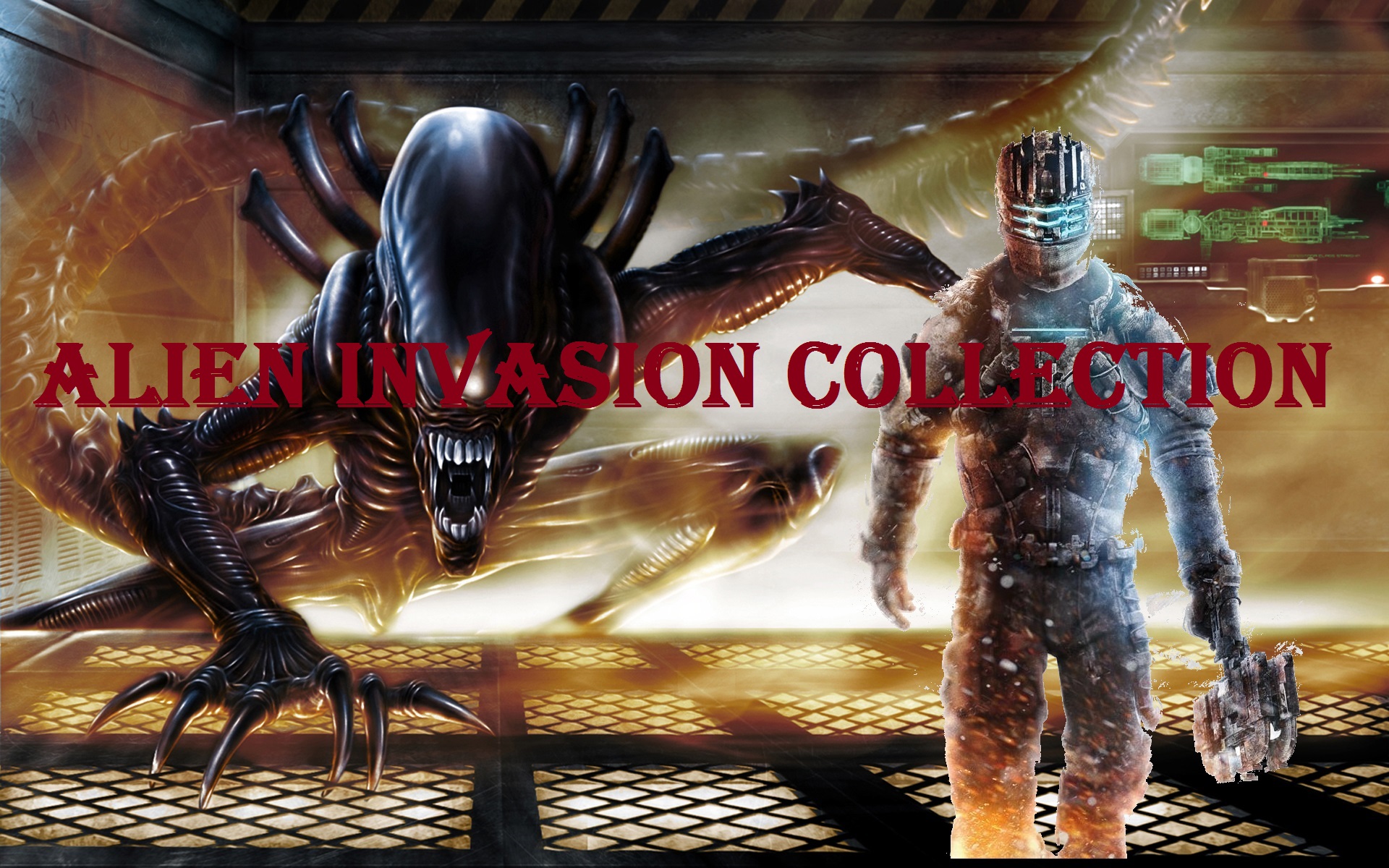 Alien Invasion Collection
Collection by
GravnHD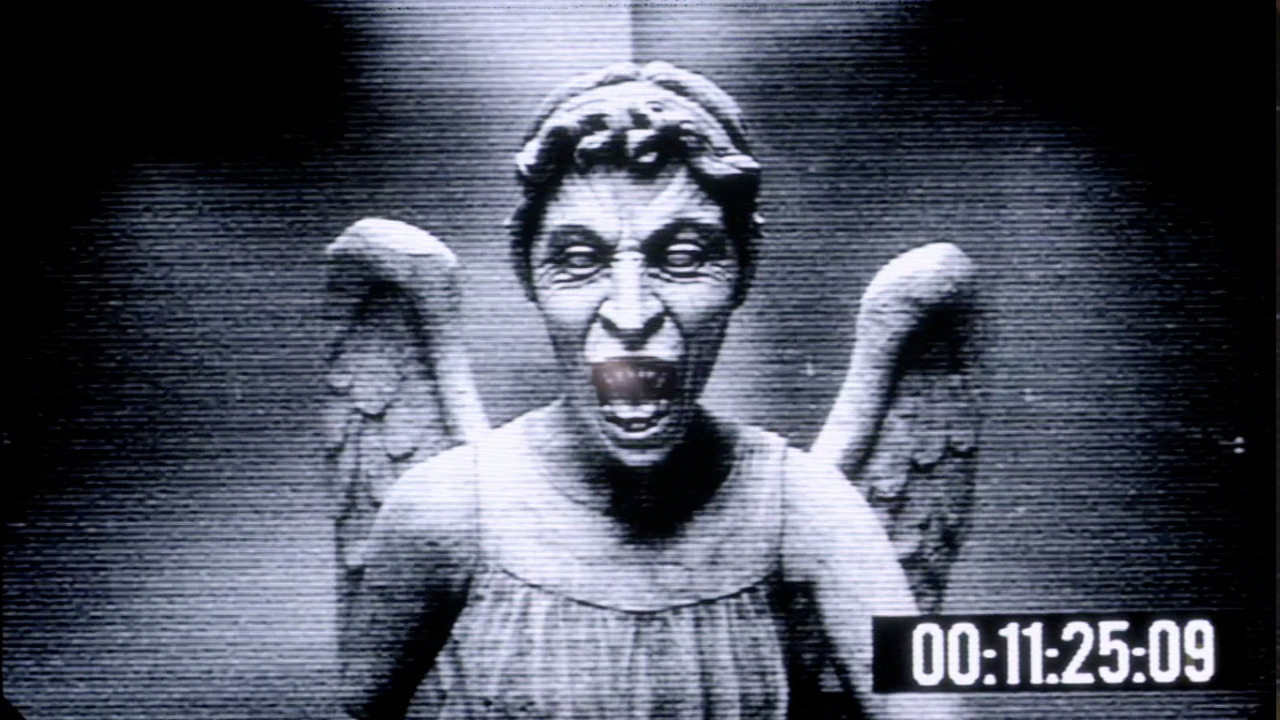 left 4 lolz 2
Collection by
Juicy Jzo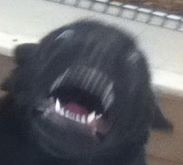 MGS Collection
Collection by
Pterovbabe
Collection for Metal gear solid mods and the like.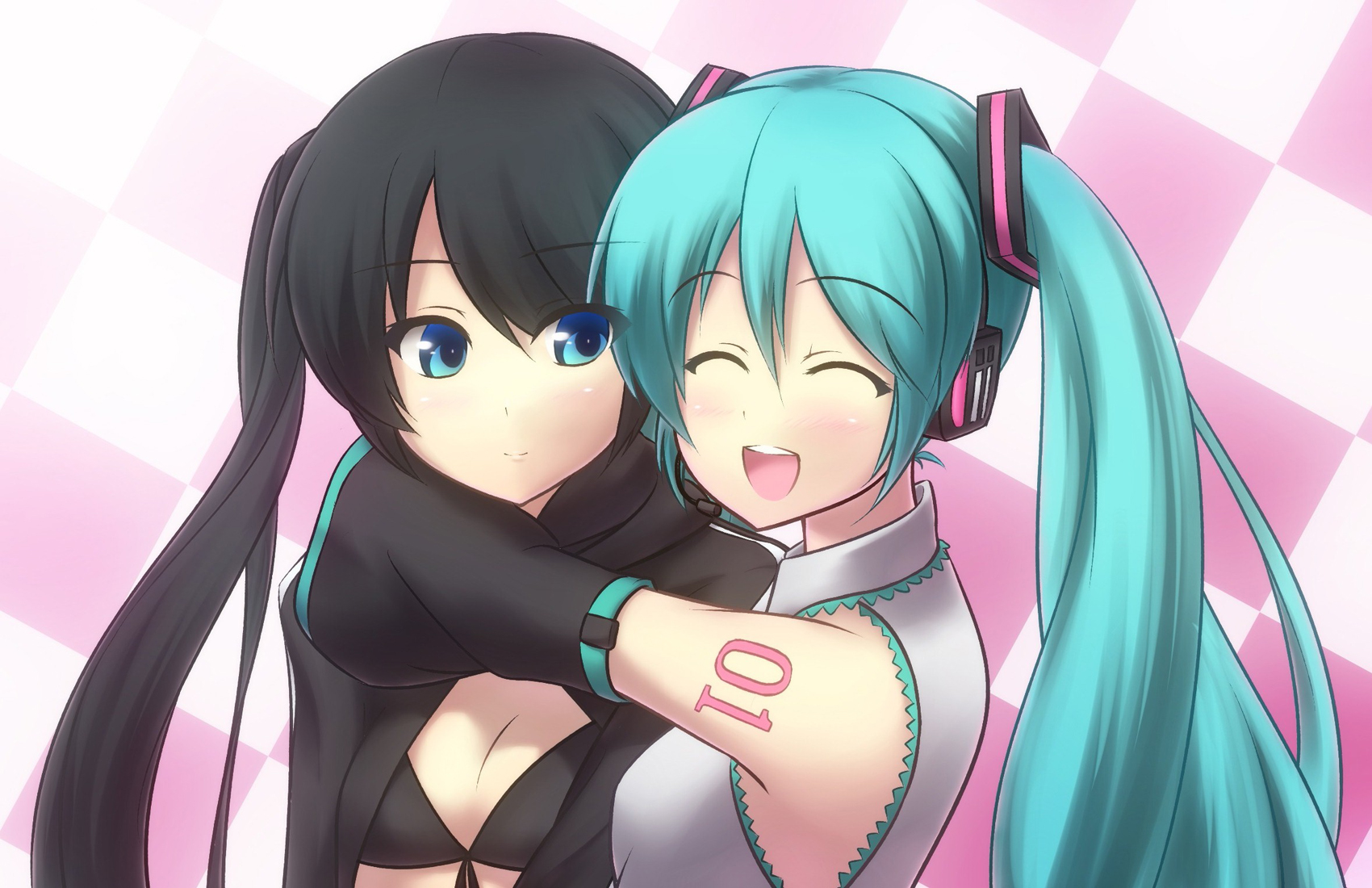 L4D2 Add On Stuff
Collection by
Kiraub
Stuff i like to play with 'cause anime, vocaloid n stuff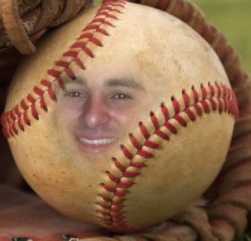 Arthur
Collection by
Jumpingman
Star Wars Rocks
Collection by
Tathus
Full of star wars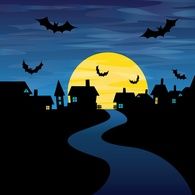 Halloween in SPACE
Collection by
Danthebard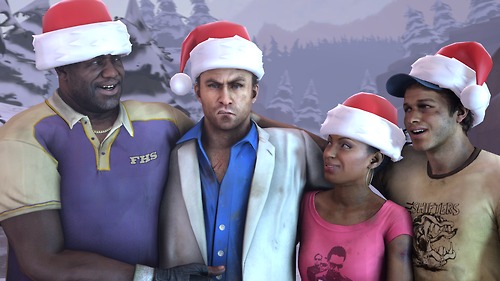 Christmas Jumbo Pack
Collection by
✿Beeves✿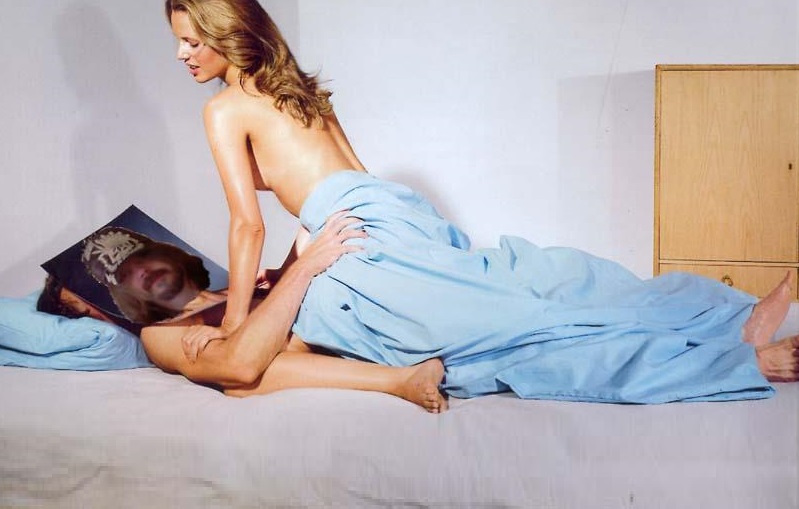 Waesches L4D2 Collection
Collection by
Waesche
So spiele ich... http://twitch.tv/waesche72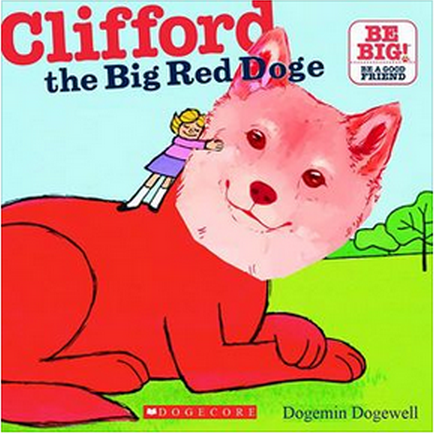 gdgrdgd
Collection by
✪Cliff Thurst™✪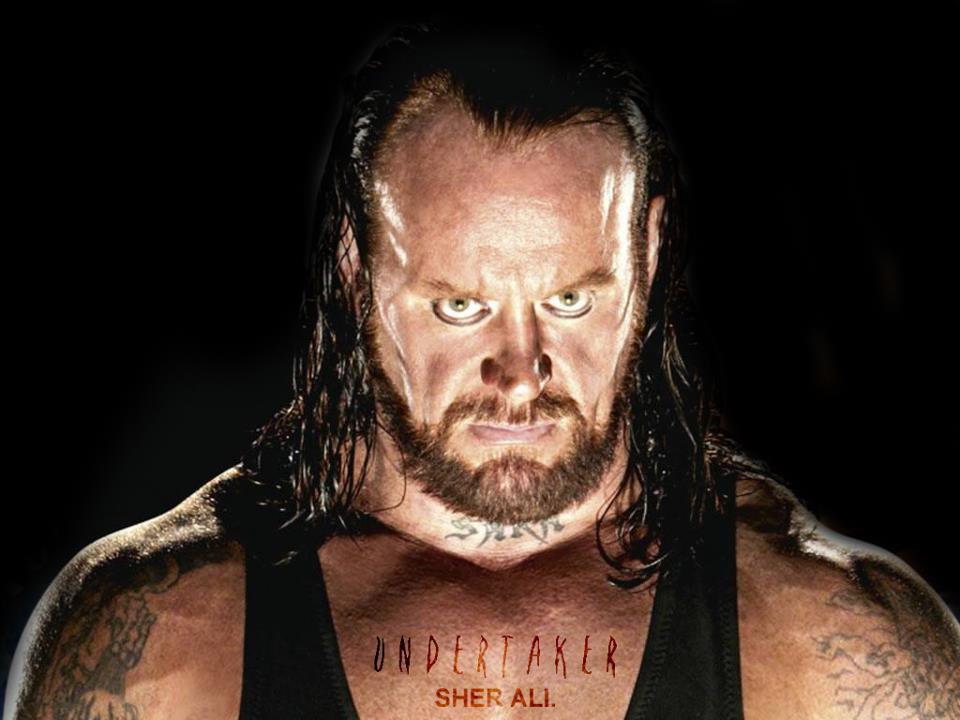 DarK
Collection by
SuN
YA
L4D Vocaloid Experience *incomplete*
Collection by
Smandy
I am currently working on this collection. I will soon be updating it to only feature items that are compatible with each other. This collection is a compilation of my personal favorite Vocaloid mods for Left 4 Dead 2. I DID NOT MAKE ANY OF THESE! All o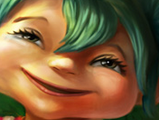 me mod collection
Collection by
Dr. miku pepper snickers
i made this for my friend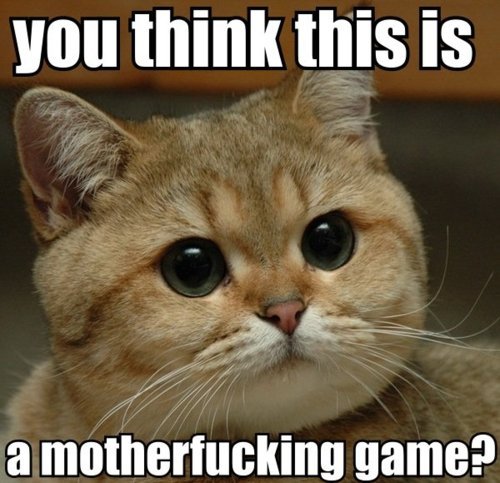 My L4D2 Collection
Collection by
SENZAH x DCLXVI.
Mostly Optical Mods too make the Game look better in my opinion. (: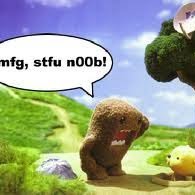 My collection for ma peeps
Collection by
H2K x Legacy
doesn't need any description im using it for my friends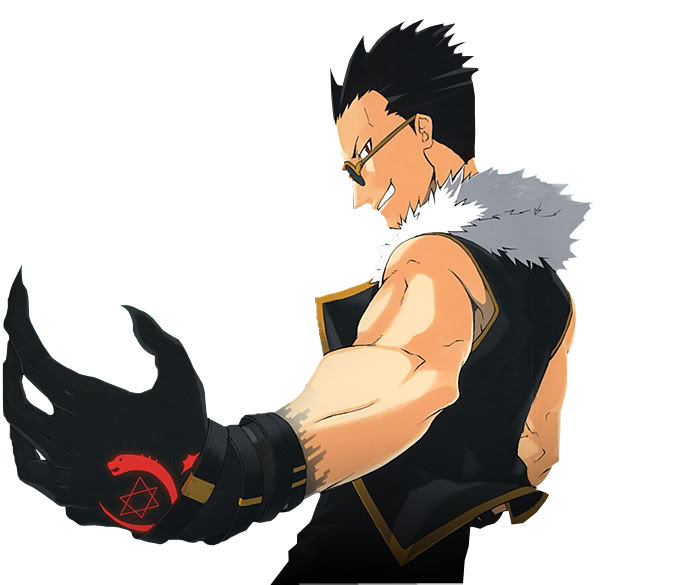 My L4D2 Collection for my friends :3
Collection by
☆Jotaro☆
Here are my L4D2 mods for my friends to download....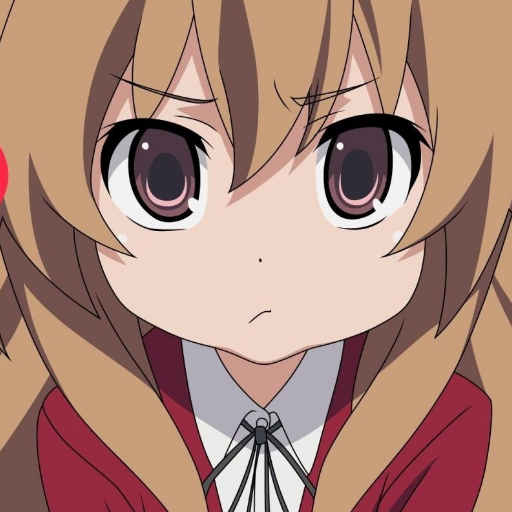 KoolKidz Anime Pack
Collection by
ramyRIMI
Eyy my weeaboo lads this is only for mai friends and I but you buggers can use it if you want.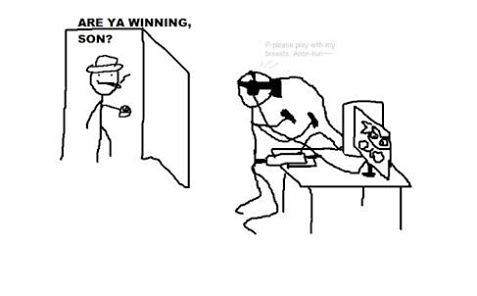 Colección Primavera-Verano 2016 v1.2
Collection by
IKASUMAN
Para la gente de la llamada de Discord.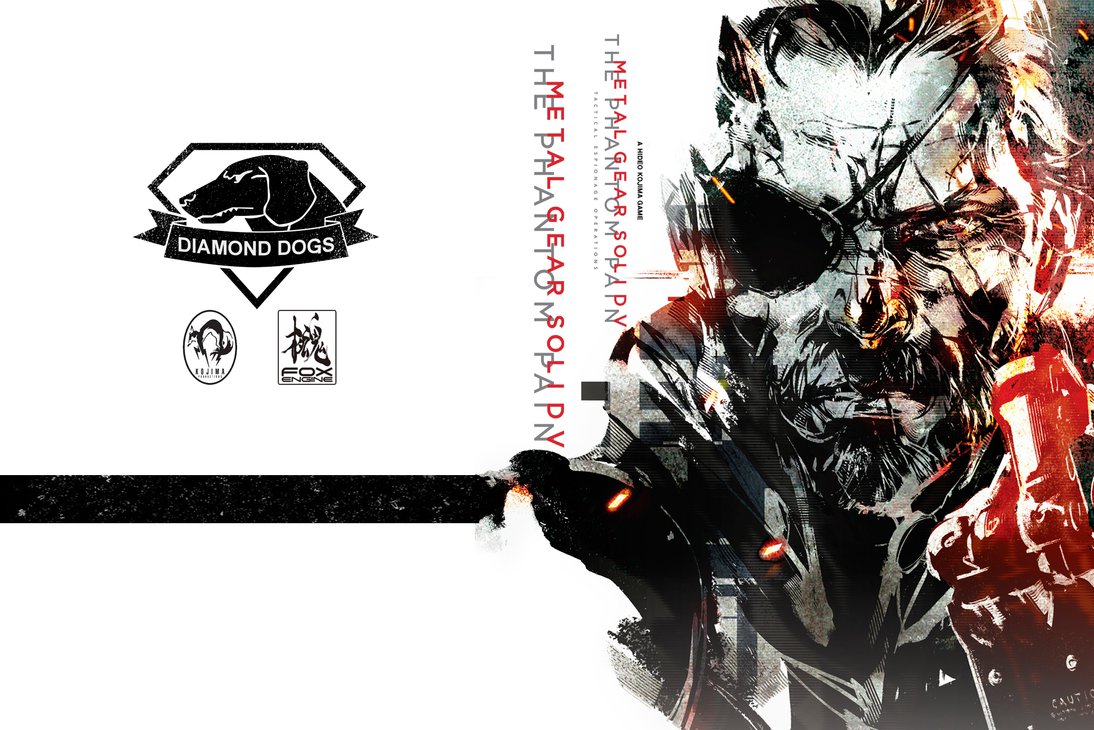 Metal Gear Solid Pack
Collection by
Zyxxy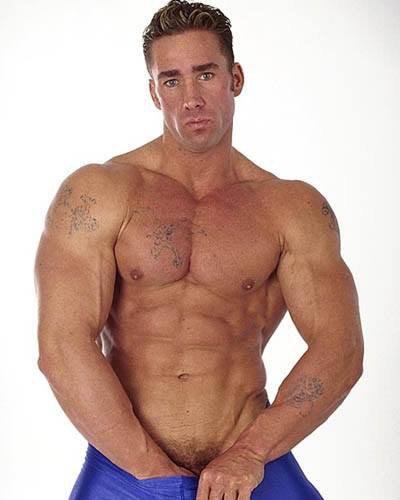 Gay shit
Collection by
Pezz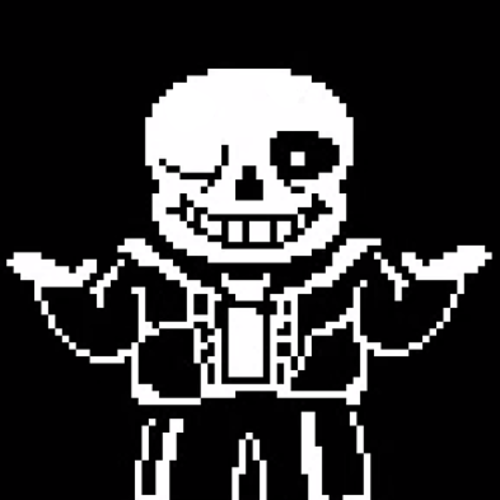 The Crispy Collection
Collection by
Crispy
A collection I made for my friends, but you're free to use them as well! None of these mods were created by me, just so you know.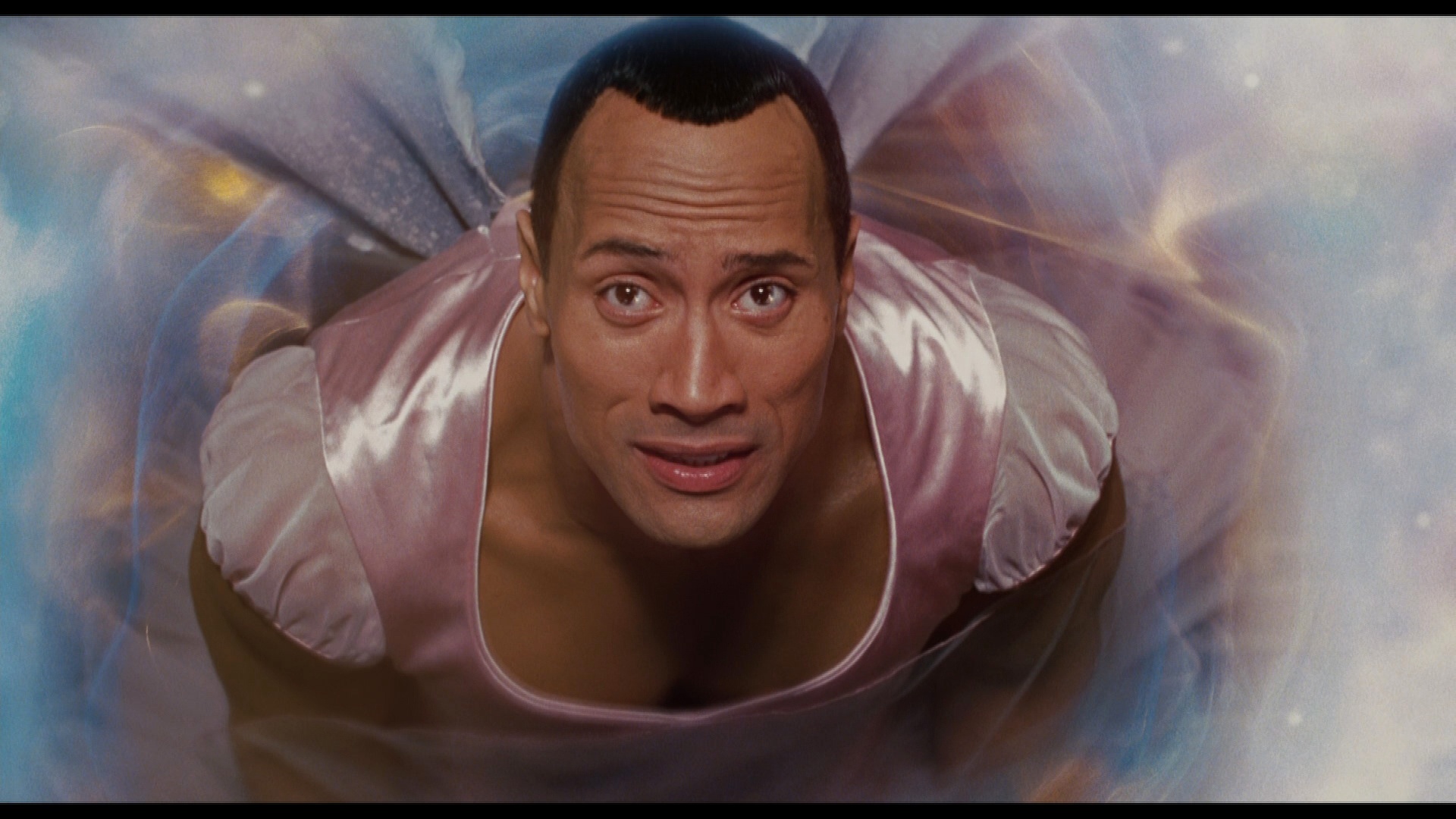 Campaign Shenanigans
Collection by
Phia the Deer
My stuff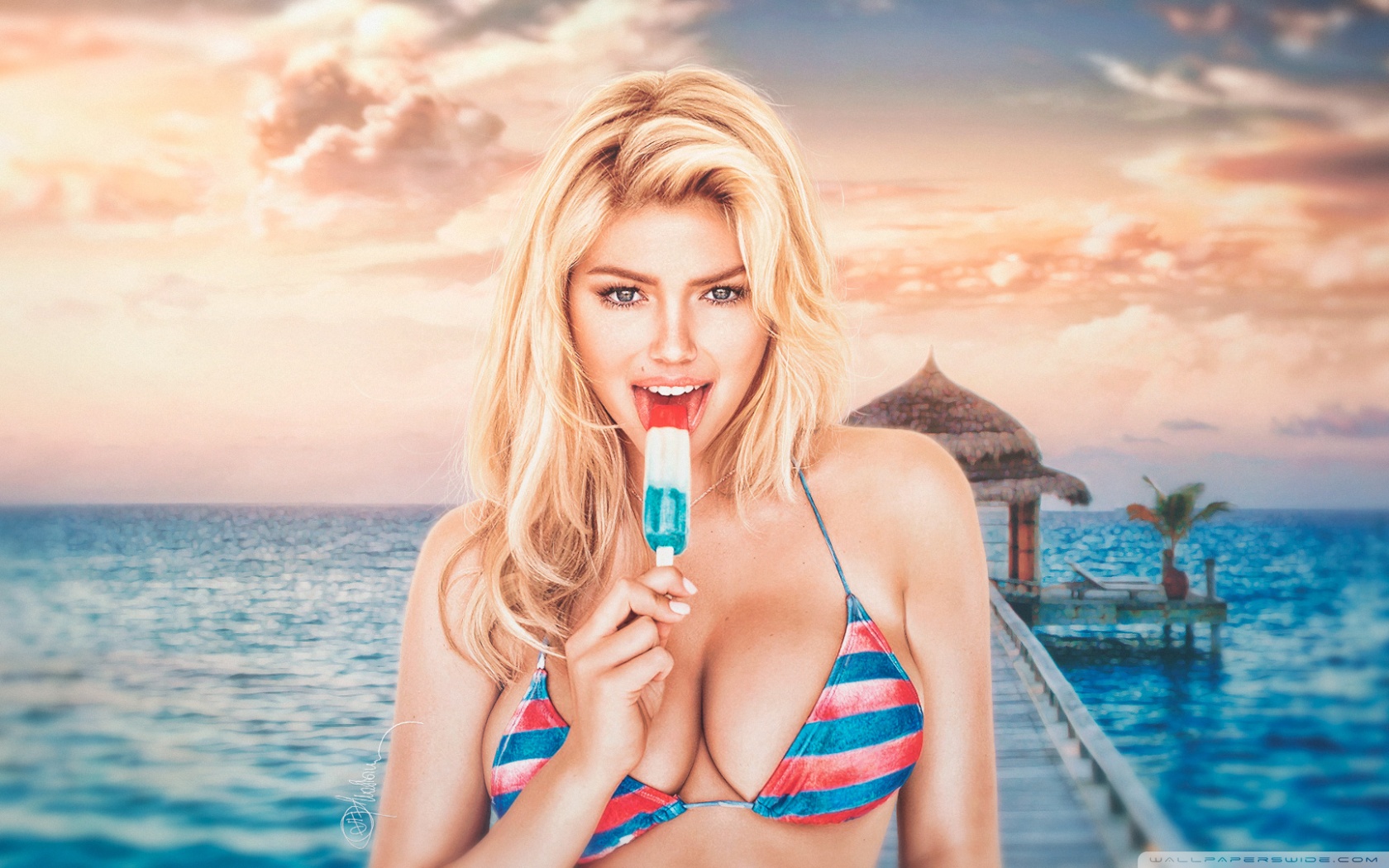 hentai
Collection by
BayDash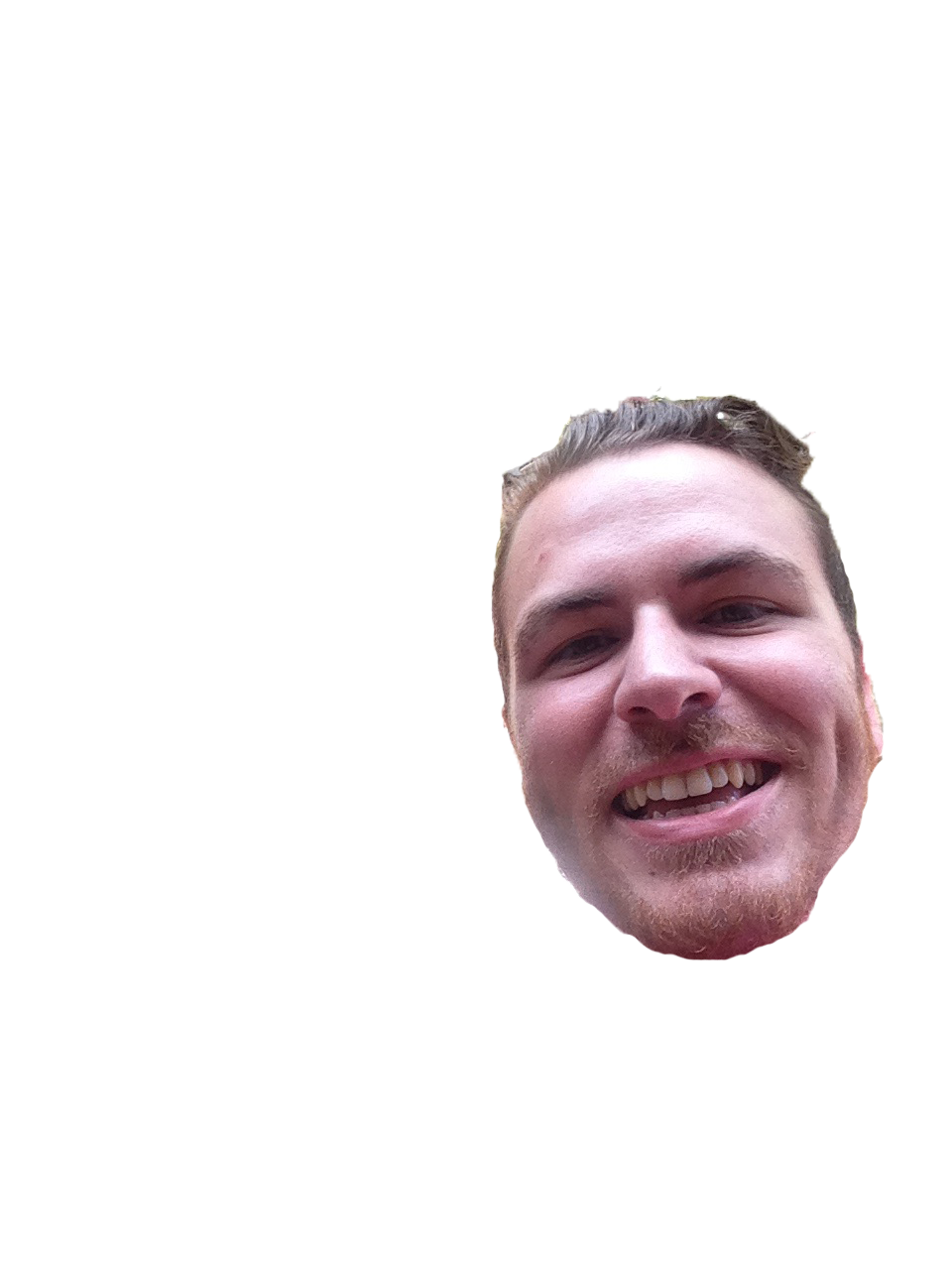 How to play L4D2 the right way
Collection by
Dr. MhiefCaster
Yes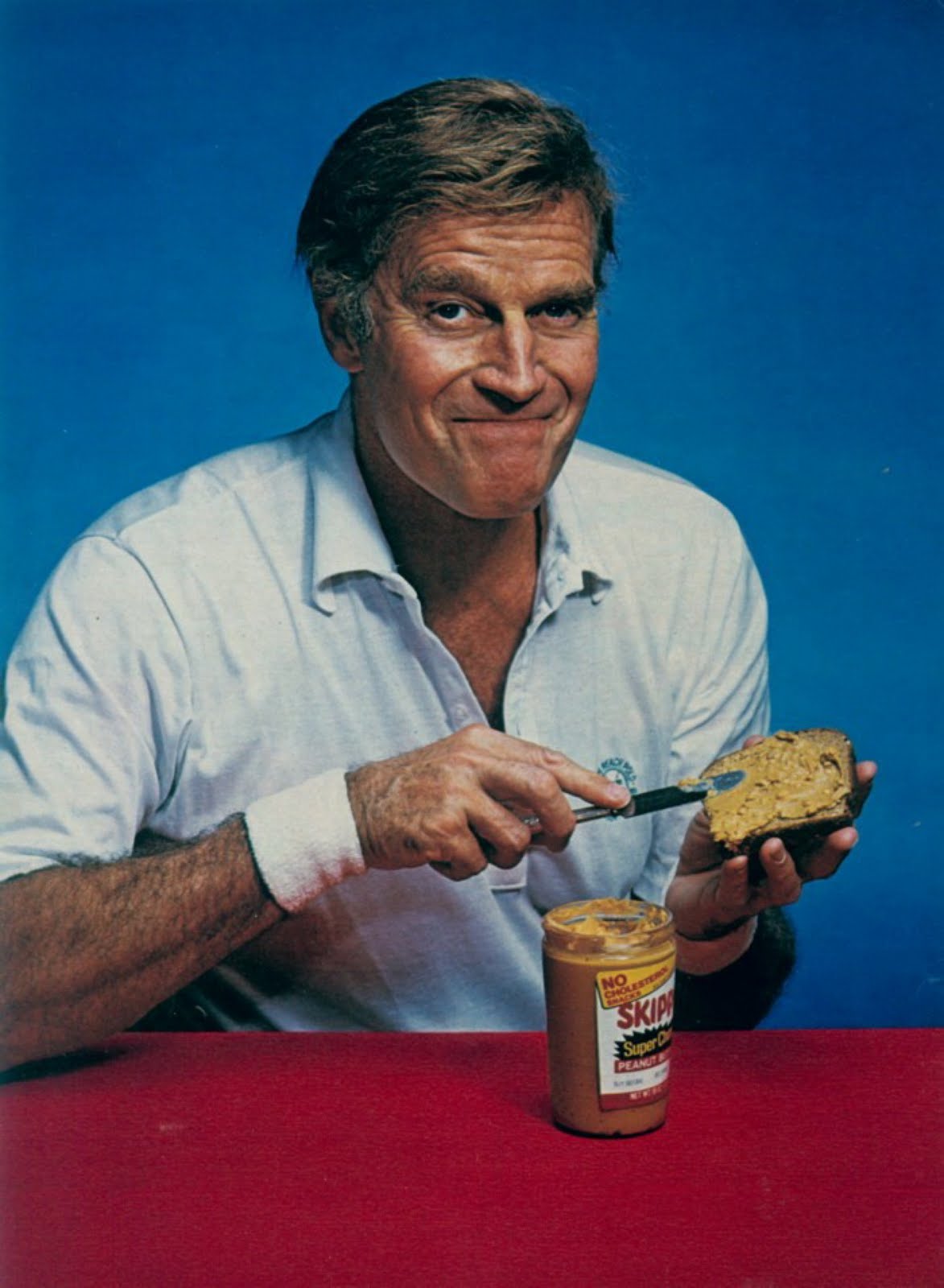 MA collec de MOD
Collection by
[F|H]IcedSoap
All my mods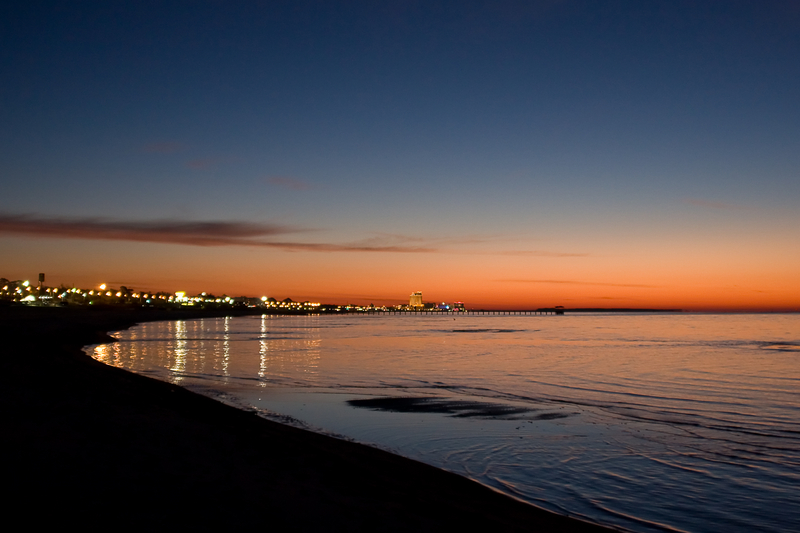 Southern Vice: A Nigh TOTAL Transformation of How L4D2 Looks
Collection by
Cephalon
A Collection of things that make the enviromnent more vivid, reskin's most weapons and all survivors/infected. Another thing is music, sounds, and the main menu. which will be in also. (Obviously! :P)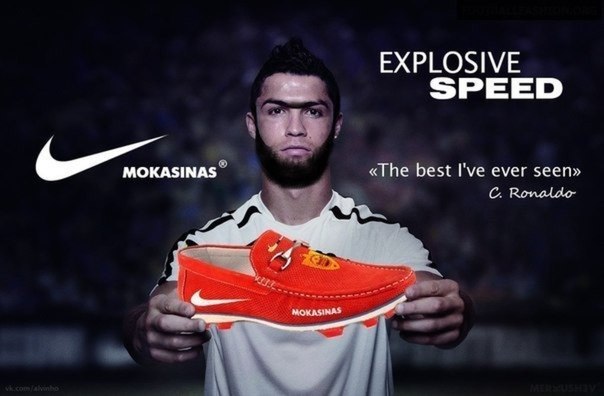 Big shit
Collection by
pootisstrike98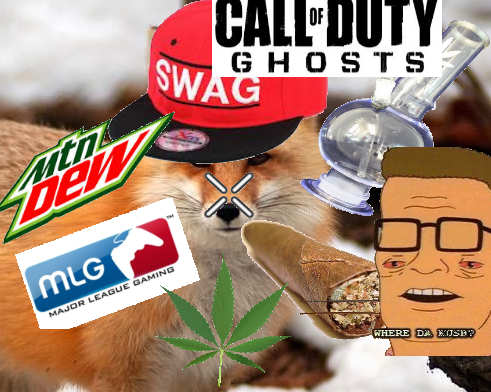 AOVA-FOX'S PRO MLG L4D2 COLLECTION #DANK #420 #U W0T M8 #( ͡° ͜ʖ ͡°)
Collection by
Arter-Dragonke
MAKE UR L4D3 PRO MLG ASF WITH MY DANK COLLECTION #PROS ONLY #420 BLAZE IT #DANK HILL #Swag #weed Ever wanted to make l4d2 more "MLG, Dank, COD Ghost" status? Well you came to the right collection! With my collection you can make boring old Left 4 Dead