Showing 1-30 of 24,393 entries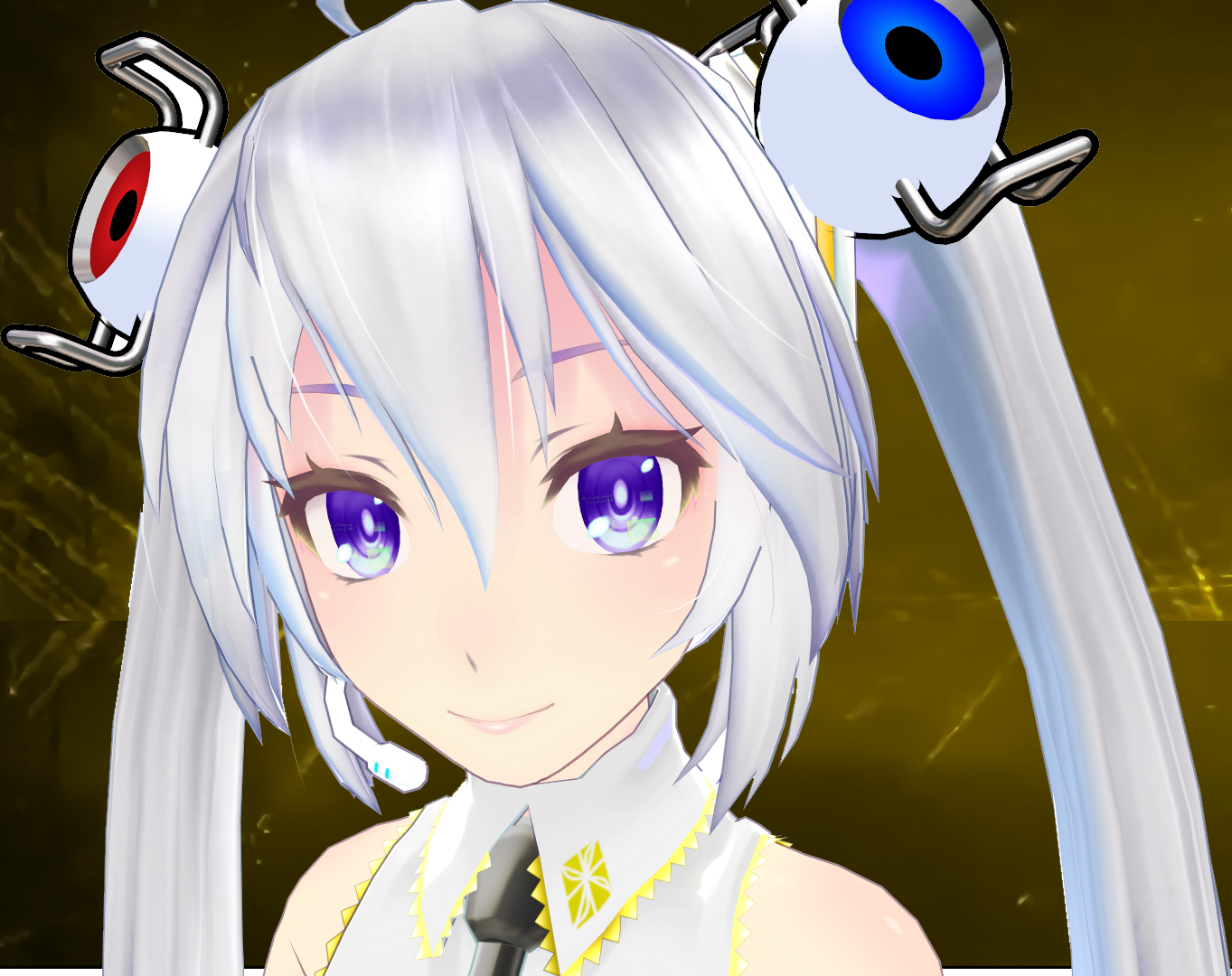 Lamb's Essentials
Collection by
Lambla
Addon's I can't leave without.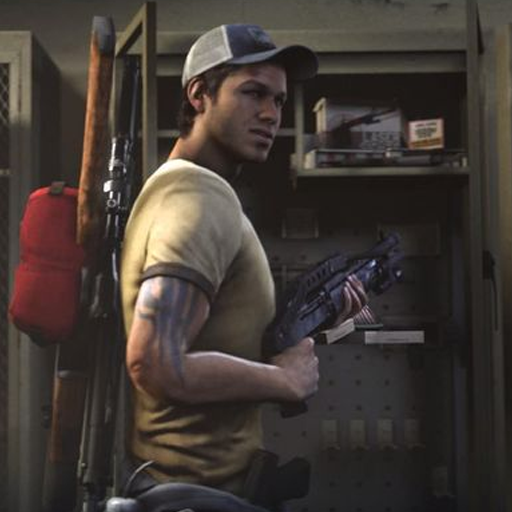 Cyan's Semi-Realistic L4D2 Addons
Collection by
Cyan
A collection of semi-realistic mods to increase your Left 4 Dead 2 experience without making it look silly. This pack contains 80+ items. More will be added as time goes on. This pack contains remodels, weapon skins and HD textures. If you have any

Töötti's Vintage Weaponry
Collection by
Tööttieläin
Collection of vintage weapon replacers. Both real and fictional.

My l4d2 collection Baaaaaaah <3
Collection by
Festive Shadow Dreemurr

Campaigns
Collection by
lunar223

Rias Gremory
Collection by
Tohka Yatogami®™

BETA Phases
Collection by
Tя!cky 🎃
Mods that are BETA by Valve or author restored and some author unleashed one's.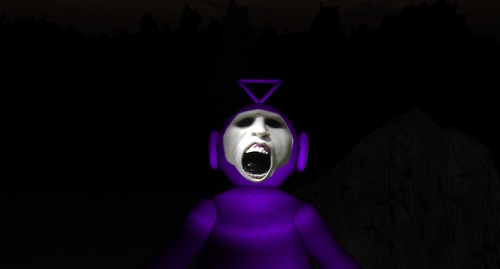 Left fur teletabis
Collection by
TomasConker1313


Silenced SMG (MAC 10)
Collection by
lunar223
All the Silenced SMG replacers I like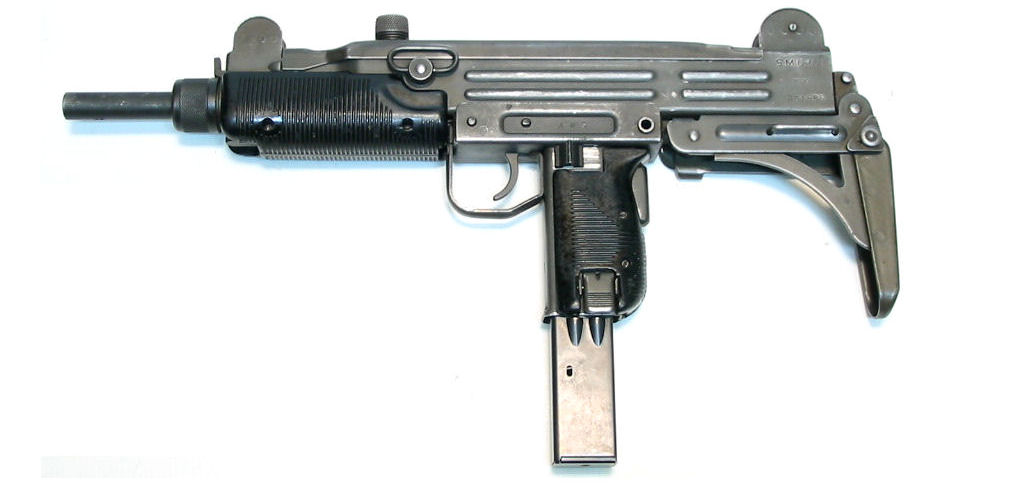 UZI (SMG)
Collection by
lunar223
All the SMG replacers I like

Haydens mod pack
Collection by
TimeAndRelativeDimensionInSpace
My mind cracked like an egg this is what came out

L4D2 Improve
Collection by
WalSnake
Набор из улучшенных моделей оружия, персонажей и предметов. А так же мод улучшающий ботов и пара мутаторов.

Let's Build Missions Collection
Collection by
WalSnake
Моя выборка миссий со строительством базы/ракеты/или что там ещё бывает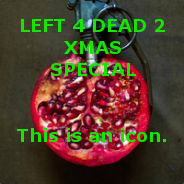 Sir Bombegranate's L4Xmas Special
Collection by
Sir Bombegranate III
These are the mods I use to make Left 4 Dead 2 the Christmas-y Winter Wonderland it was always meant to be. In addition, I also use these: Santa Hat for Francis Santa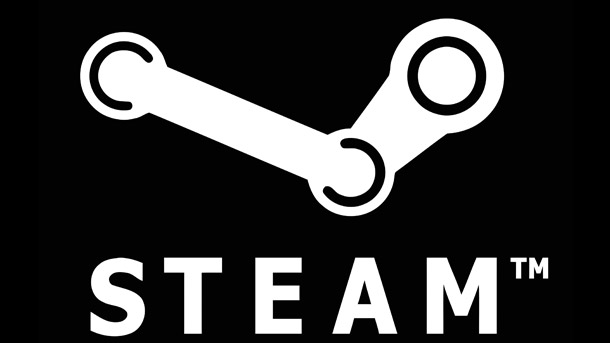 wizards collection
Collection by
wizardeiges

Addons para el juego choto de sombi
Collection by
Dylan Klebold
xdd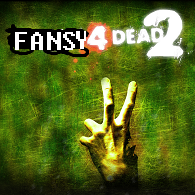 Fansy 4 Dead
Collection by
Ga͞͞m̡e̢͢͞r͘҉̡#͘1̡
This is a modpack for me and my fellow banditoes to use for Left 4 Dead 2. You can use it too. Enjoy!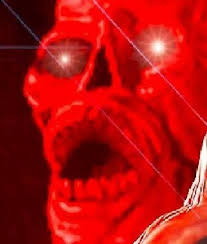 For sum1
Collection by
//**MasterOfDucks**\\
This is for sum1

(Work in Progress) Essential Visual Improvements and miscellaneous additions.
Collection by
Forest Wolf
Collection of mods that improve the general appearance of the game, particularly the lowest common denominator textures. May also include some of my prefered weapon or item retextures, and possibly some sound addons if I feel they are worth using.

PeeWee's Sack of Wonders
Collection by
Static
Where the white women at?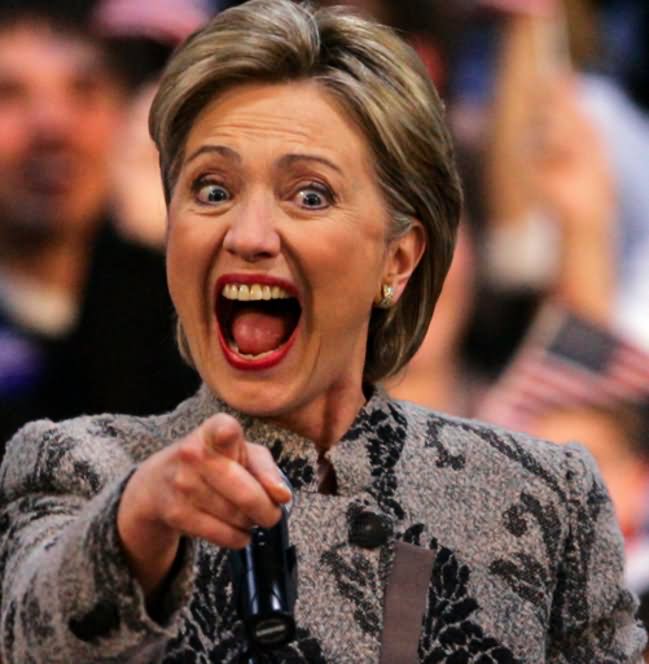 LOTR Pack of Awesome
Collection by
ConjuringDK
Bad assery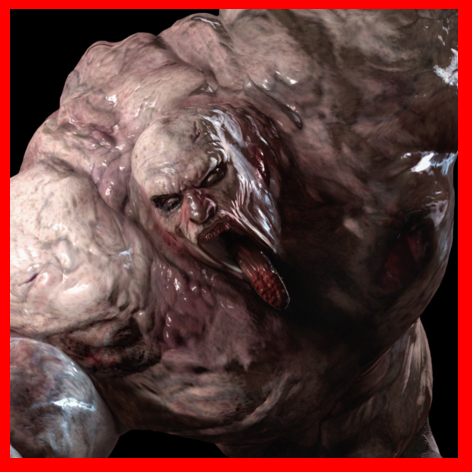 Olfey Modifications
Collection by
Олфич

Wolfy's Personal Collection for L4D2
Collection by
Wolfy
Just my personal collection of mods that I use for this game. I also made this just incase someone else wants me to use their collection of mods.

女角色
Collection by
Ding Dong

L4D2 <3
Collection by
Catrina (Slow Motion)

Neko Mabel L4D2 Addons SET 1
Collection by
NekoMabel
Aqui estão as coisas que certamente usarei pra *Sempre* no L4D2. Se algo estiver em conflito, apenas abra o console e procure por tal conflito, desative ele, você terá que escolher entre eles *Atualmente possuo diversos addon's e decido qual quero usar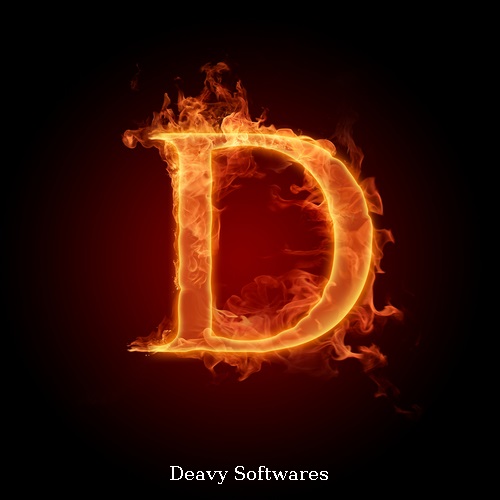 Deavy
Collection by
Deavy
Deavy selection 2016-2017

L4D2 Christmas Pack
Collection by
Blut🐉
. _██_ ...( • • ) ─(░•░)─ .(░ • ░)

Very confusing Mod collection( ´_ゝ`)
Collection by
〄 Yuyuko
  欢迎来到我的Mod合集. Welcome to my Mod collection. Here is my own Mod. Might some not so beautiful. Welcome here to subscribe to Mod. If you liked this MOD remembers a praise.♪(^∀^●)ノ ----------------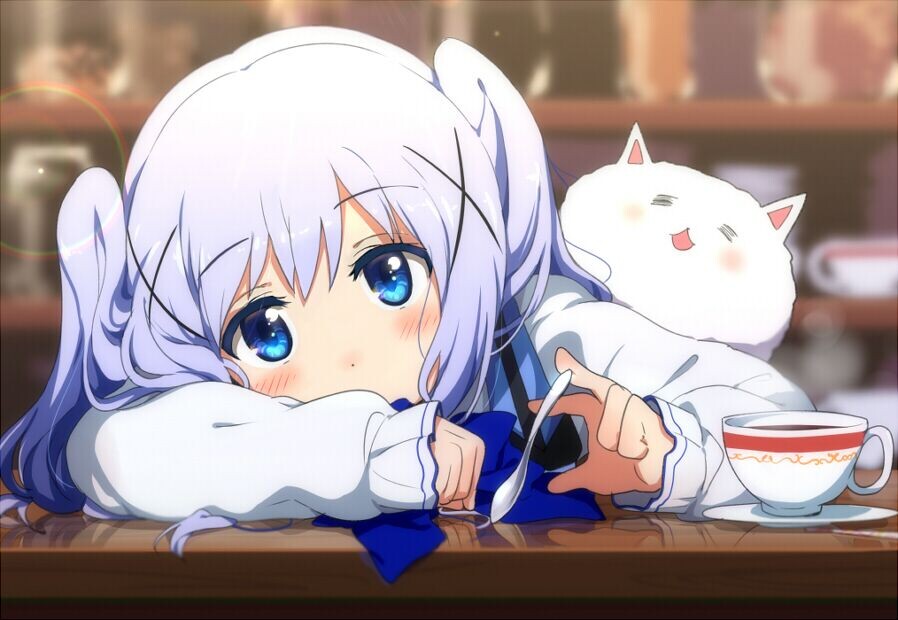 kafuu chino weapon skins
Collection by
不妙,这下可不妙了
香风智乃枪械皮肤合集 使用时可能因为武器反光导致变糊 可以将shader效果调低