Showing 1-9 of 9,579 entries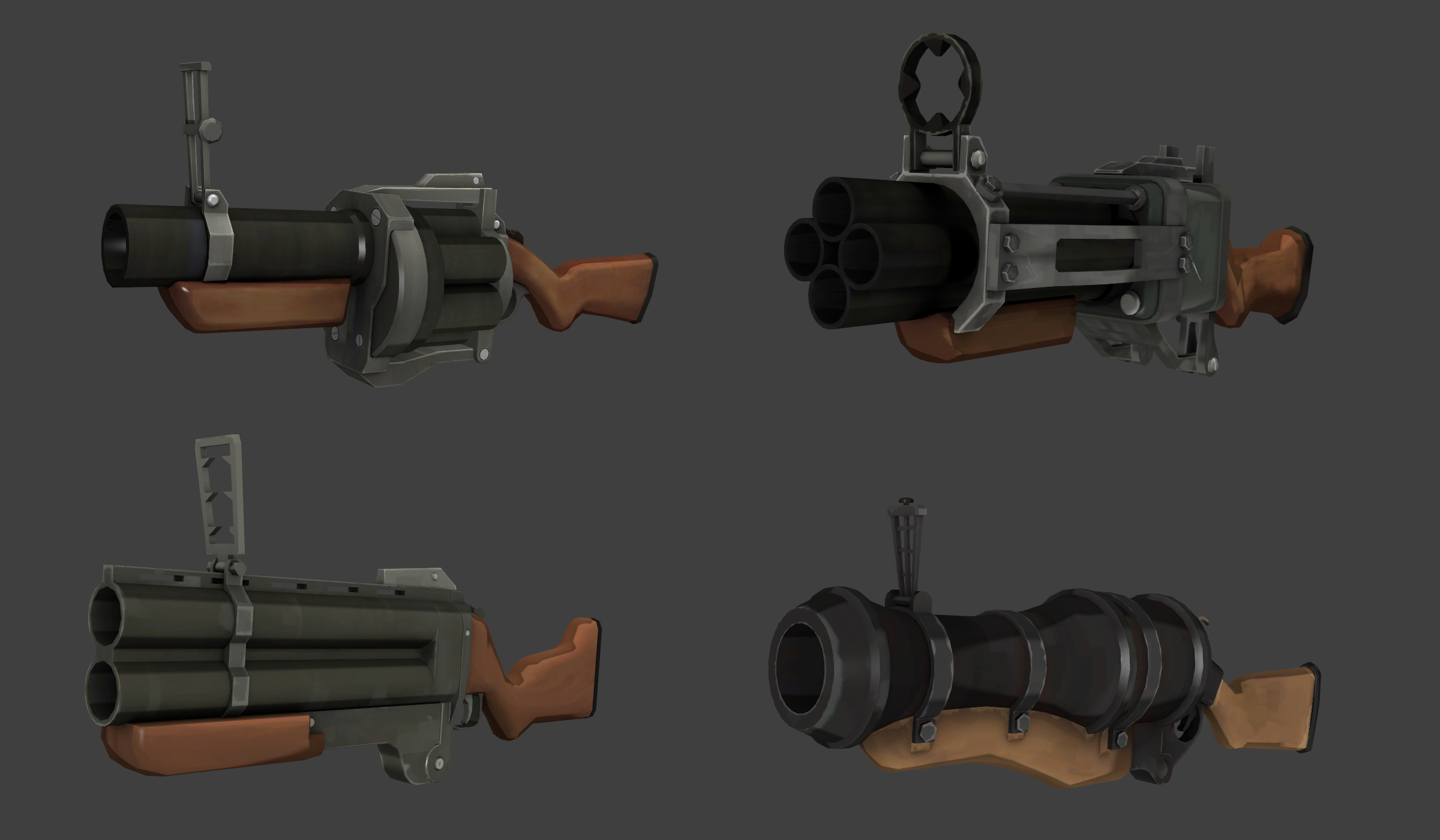 Team Fortress 2 Grenade Launcher Package
Collection by
#trigger_hurt
The workshop collection for all of the Grenade Launcher replacements I've made.

AGentleman's Left 4 Dead Survivor Mods
Collection by
AGentleman
This is a collection for all my Telltale related mods, mostly Walking dead Charactersbut also even Custom Telltale characters. It will also include sound packs for survivors too, eventually. ---------------------------------------------------------------...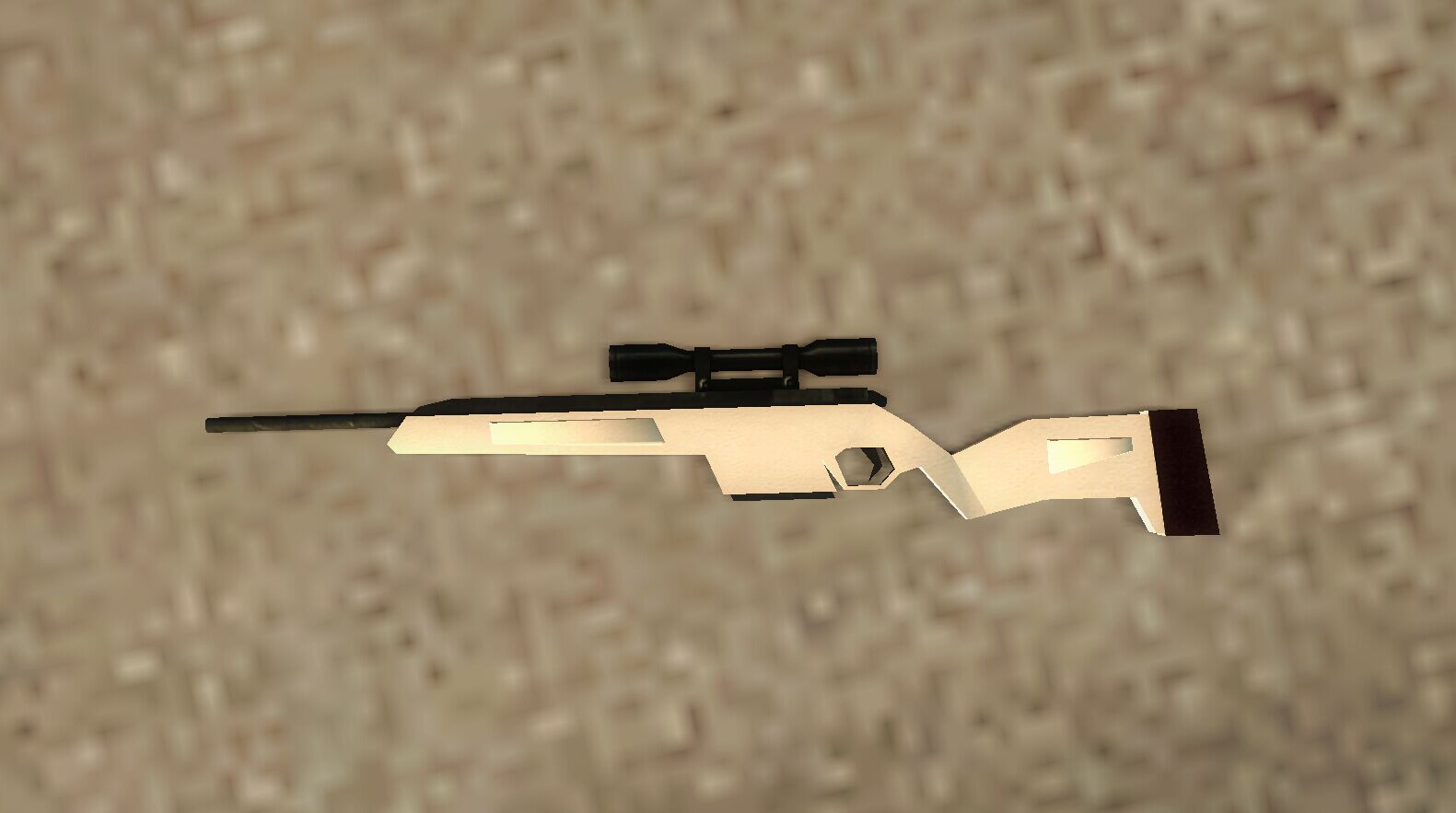 White weapons
Collection by
hazy
White White White :D

Battle Droid Mayhem
Collection by
Demonic Labrys
L4D2 mods that contain the B1 Battle droids :D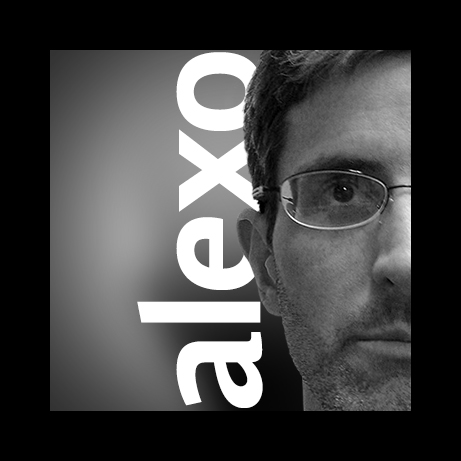 [Alexo] Armas de fogo
Collection by
Alexo
Todas as armas de fogo.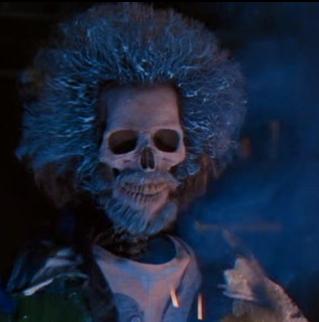 Spooky scary modpack
Collection by
The happy cat-owner
Even after death, the war continues. In this collection, you are the 4 chosen ones, destined to fight the army of skeletons in the skeleton war. Do you have what it takes?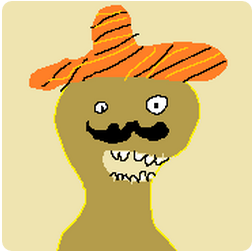 The Hatzil
Collection by
Feminine Eminem
If your dad's not a teaspoon, You should get this

L4D Doodle Portraits
Collection by
Brawlin Bert
Survivor and Infected doodle portraits that replace the default portraits that appear next to the health bars.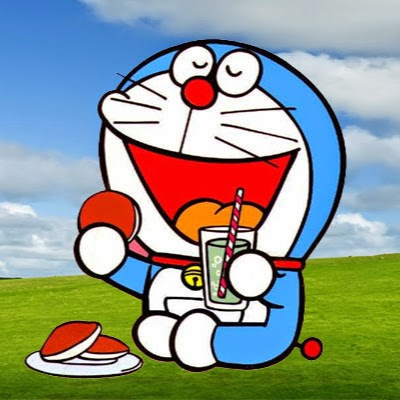 Richard's Pistol Weapons Collection
Collection by
Richard
==Items== 1.Dual Berettas Pistols(For Dual Pistols); 2.HK USP-S Silenced Pistol(For Pistol Magnum); 3.Desert Eagle Pistol(For Pistol Magnum); 4.Golden Revolver(For Pistol Magnum); ==Credits== Arby, Arby26, DoingGreat!, Lt. Rocky, Richard, Thanez, ...