Showing 1-30 of 22,392 entries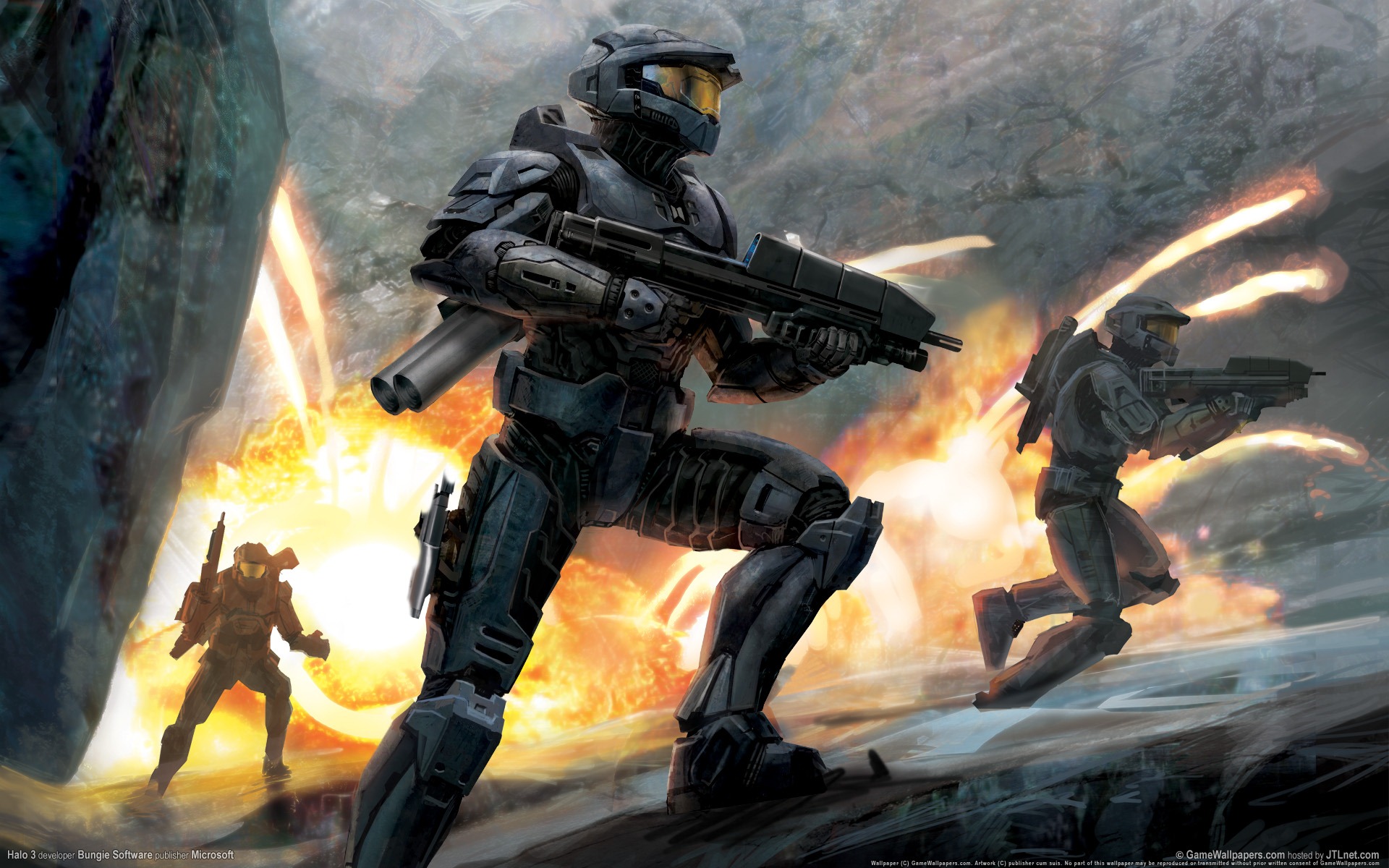 Halo Z collection
Collection by
Lestat115 [EFTW]
This collection gives Left 4 Dead/Left 4 Dead 2 an incredible immersion into the halo universe and gives the idea how it could be a Halo Zombie Mode This copilation is made of several modders which includes models, sounds, UI, items and several more thing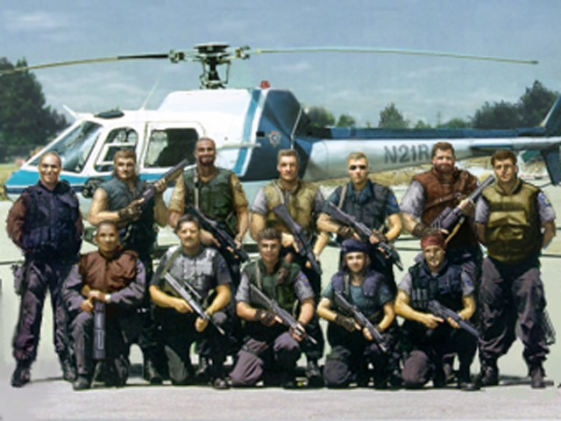 Resident Evil S.T.A.R.S. Team survivors
Collection by
TheMitu97
Resident Evil S.T.A.R.S. characters pack collection will contain most of the S.T.A.R.S. unit from Resident Evil Remake. By the time you reading this, list of available characters may be incomplete, but I'm still making them. List of planned survivors swap: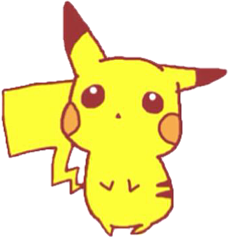 L4D2
Collection by
magechan(m•ω•g)♡
L4D2の私のお気に入りコレクションです

Graphic Improvements
Collection by
B34tZ
Many people have been requesting some links to some graphical improvements for this game so I decided to make a collection of my favourites.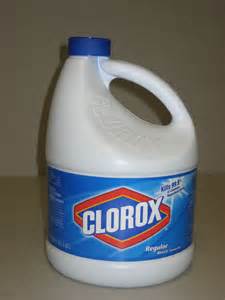 My Alien Collection (Not by me)
Collection by
Kip Kat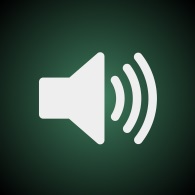 Alex_D's sound mods
Collection by
Alex_D_Vasilkov
Sound and music replacements by yours truly.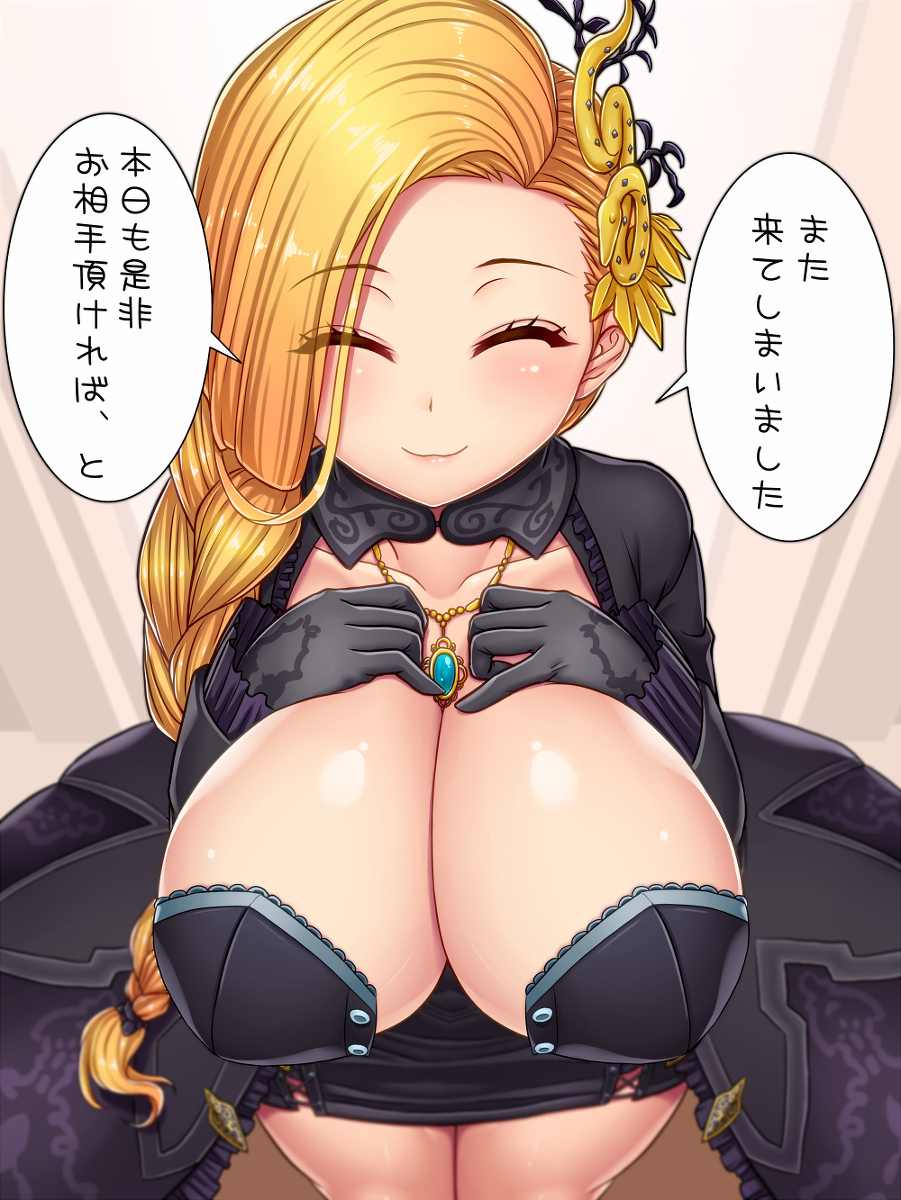 YES
Collection by
Esther

Left4Overwatch2
Collection by
Captur
Ryoyo pentakill gg ez

Dank mods
Collection by
Mikey
Left 4 dead modder som er livsnødvendig for uten de er ikke left 4 dead left 4 dead ░░░░░░░░░ ░░░░▄▀▀▀▀▀█▀▄▄▄▄░░░░ ░░▄▀▒▓▒▓▓▒▓▒▒▓▒▓▀▄░░ ▄▀▒▒▓▒▓▒▒▓▒▓▒▓▓▒▒▓█░ █▓▒▓▒▓▒▓▓▓░░░░░░▓▓█░ █▓▓▓▓▓▒▓▒░░░░░░░░▓█░ ▓▓▓▓▓▒░░░░░░░░░░░░█░ ▓▓▓▓░░░░▄▄▄▄░░░▄█▄▀░ ░▀▄▓░░

asdhasfgrdga
Collection by
This Pizza Dude
80's and more 80's

【東方Touhou collection】Left 4 Dead series
Collection by
【東方】MAЯISA²
All credits goes to the owner of the mod Sorry for not asked for your premission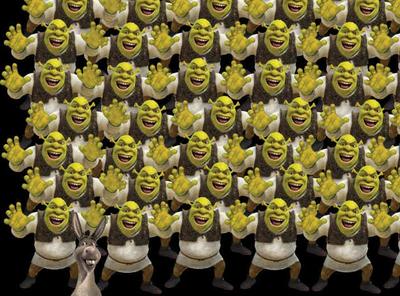 Aasi ja 1000 Shrekkiä
Collection by
Buugah
Olen täysin kunnossa

Overwatch Survivor collection
Collection by
GoldMedalistGamer
A couple of mods that change some item skins, Left 4 Dead 2 survivors, weapons (Guns and melee), and music.

Halo ODST: Flood Mode
Collection by
Spifferino
The year is 2553. The Human-Covenant war has come to a halt to face a greater enemy - the flood. The streets are filled with gravemind, killing civilians, and over running military. Most spartans have either turned into flood, or have been evacuated from t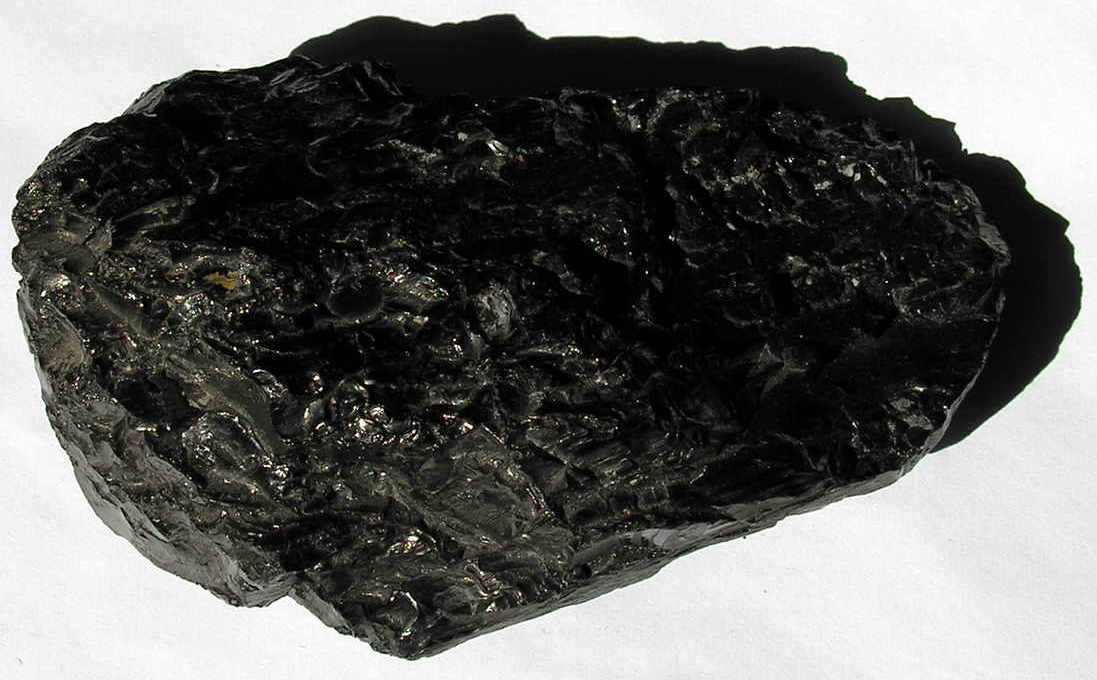 Cancer modpack
Collection by
Kolby
It started as a joke but now we have 83 (barely) working mods, which destroy any seriousnes of your gameplay.

Under-Apocalypse (Undertale)
Collection by
MSF
Basically, a collection of all Undertale-related addons that I've created.

Halo Total Conversion Pack
Collection by
The Stoned Meerkat

Overwatch
Collection by
smithxn
A bunch of Overwatch themed stuff made by amazing people that you should show your support to, and things that go well with and improve them. NOTE: This is Overwatch ONLY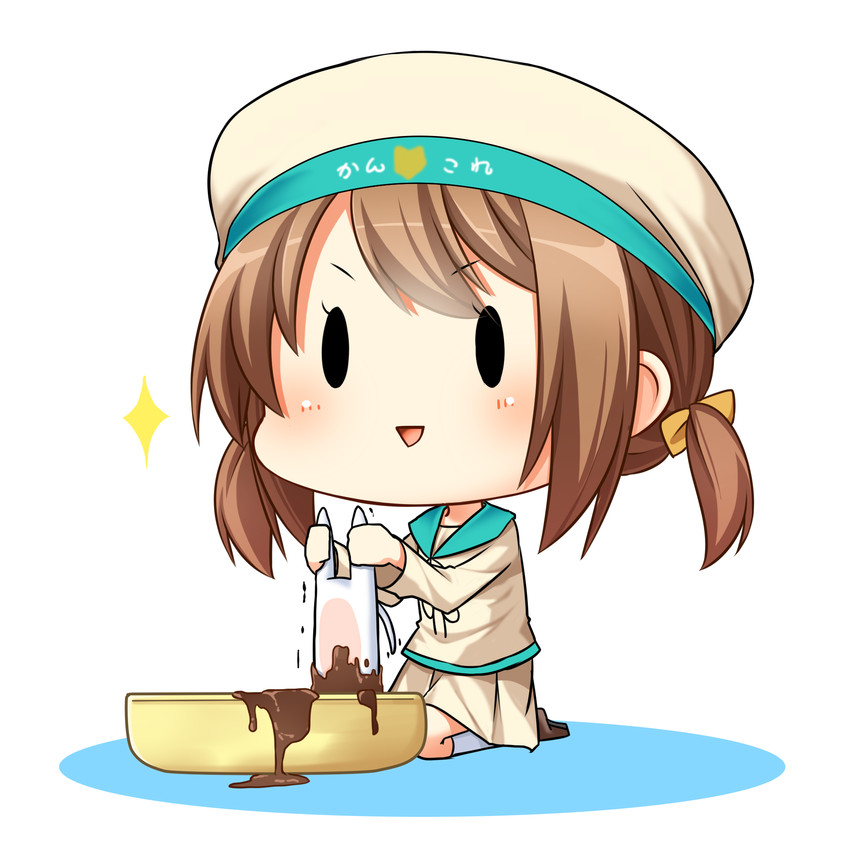 Made by Suzuya✘
Collection by
Suzuya✘
My workshop content. Upcoming Haruna Voice Pack

l4d2
Collection by
OptiJack
GDGFDSHY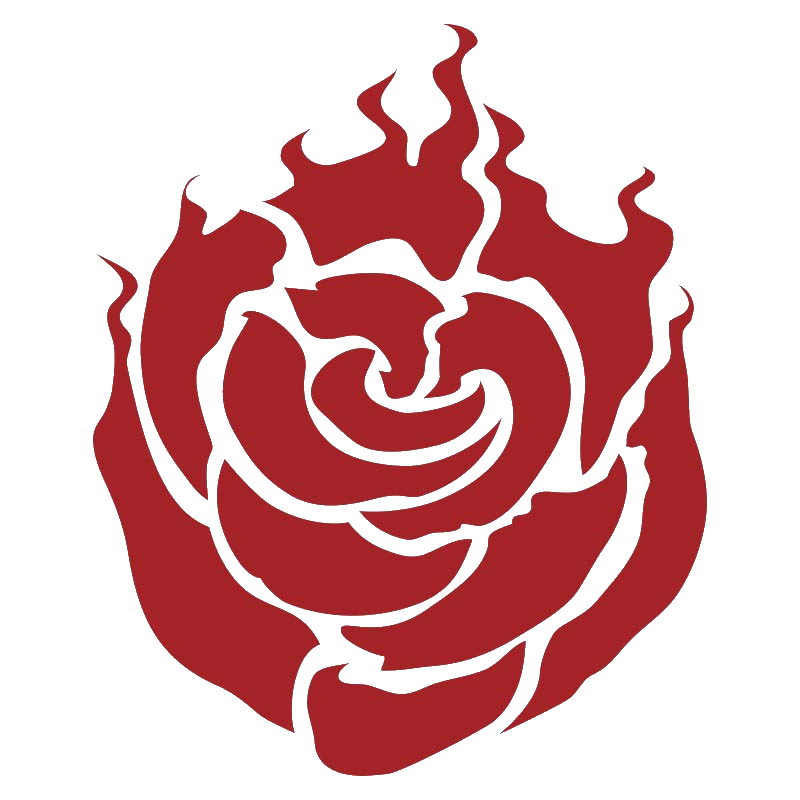 -=C.D.Z.R=- L4D2
Collection by
-=C.D.Z.R=- Kuroko™
Meine addon´s vom spiel "Left 4 Dead 2"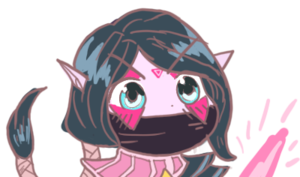 五阶备忘录
Collection by
Knight
备忘录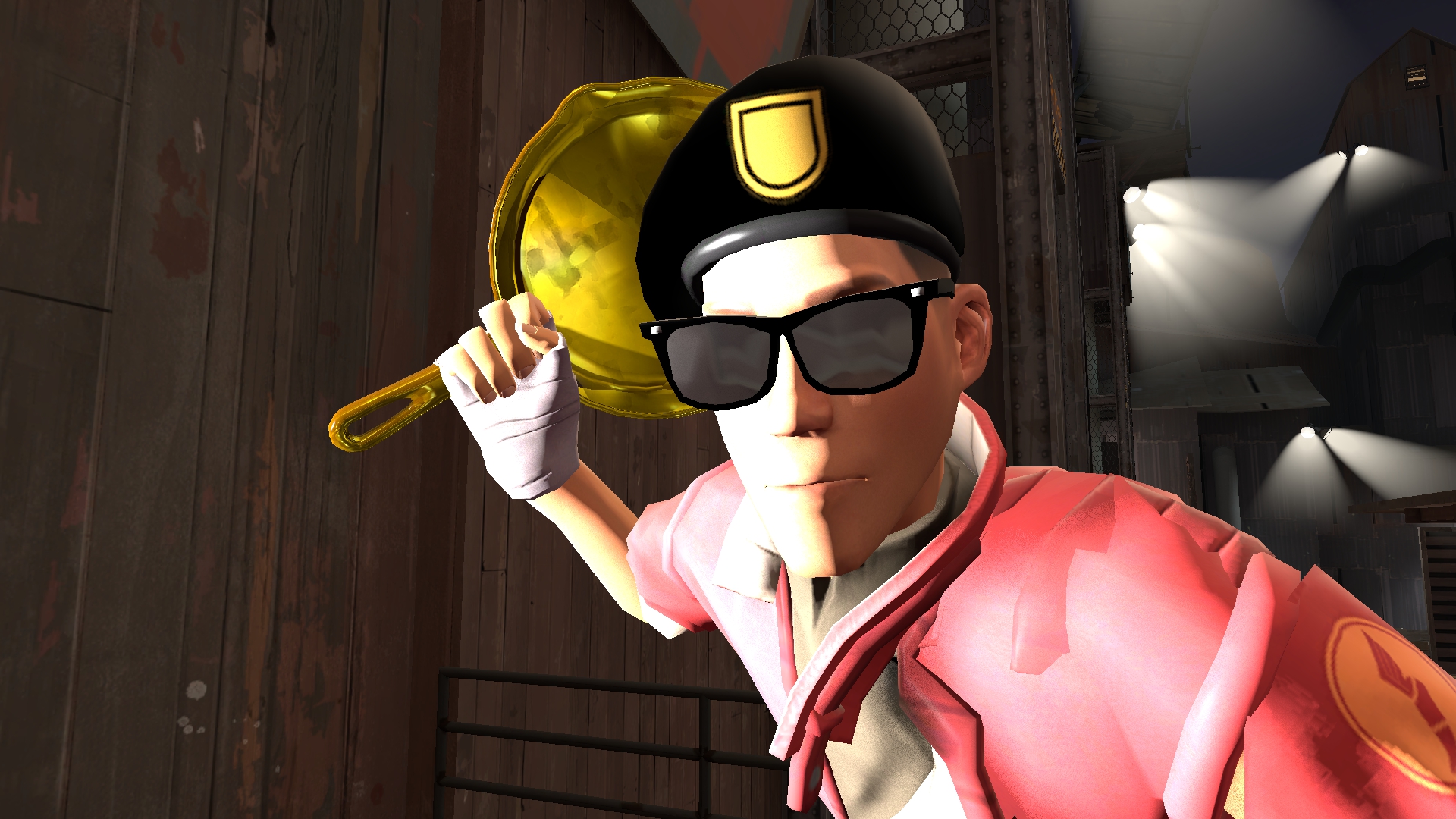 Hype's Collection
Collection by
Hypogen
Wow

The Seriously! L4D2 Collection
Collection by
Louva-Deus
The Seriously! collection..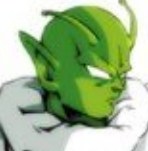 Tacoyananananananana
Collection by
My Feet
BOOYAH

When The Weebs Attack
Collection by
Shadow
A collection of anime mods from our Left 4 Dead 2 Gameplay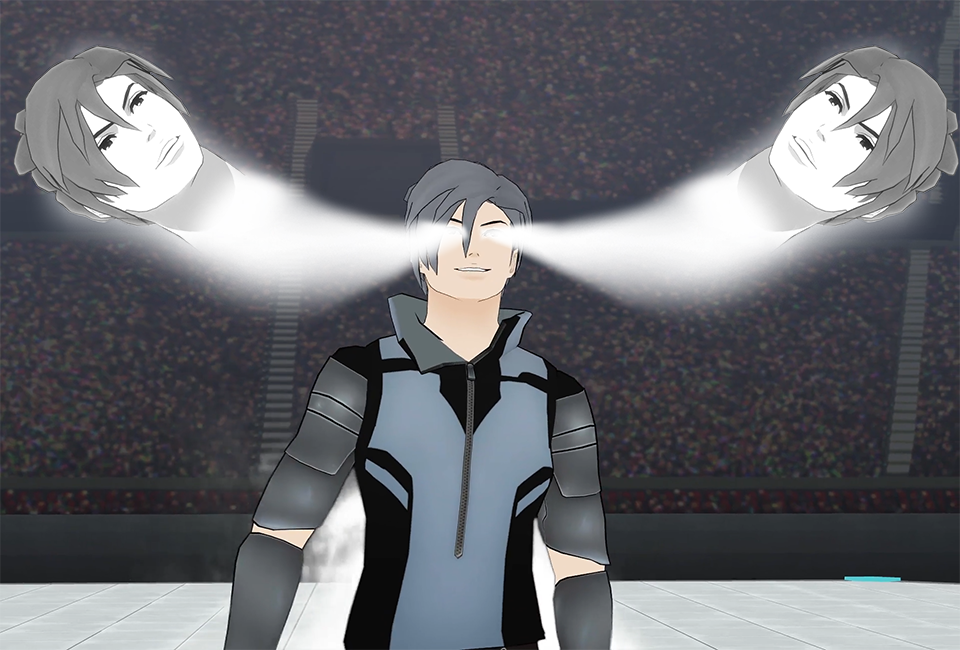 rwby l4d2 zargo
Collection by
PotatoLord
rwby zargo colection

L4D2 Kawaii Ru
Collection by
9378
Если хочешь играть со мной в L4D2, то тебе придется скачать это.. уж прости..)


Сборка Left 4 Dead 2
Collection by
☠B@ND!T☠
Для друзей!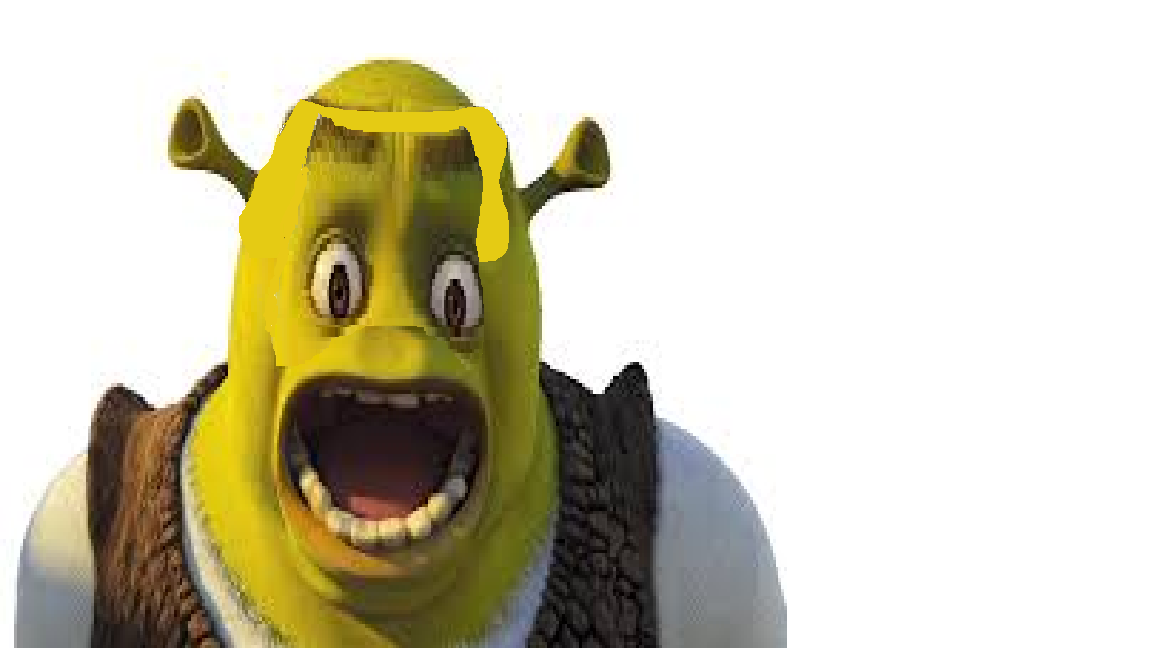 ATOMICPOOP
Collection by
Matteo Spideo
fark