Showing 1-18 of 13,927 entries

Black Ops 2 complete collection
Collection by
« Rex The Impaler »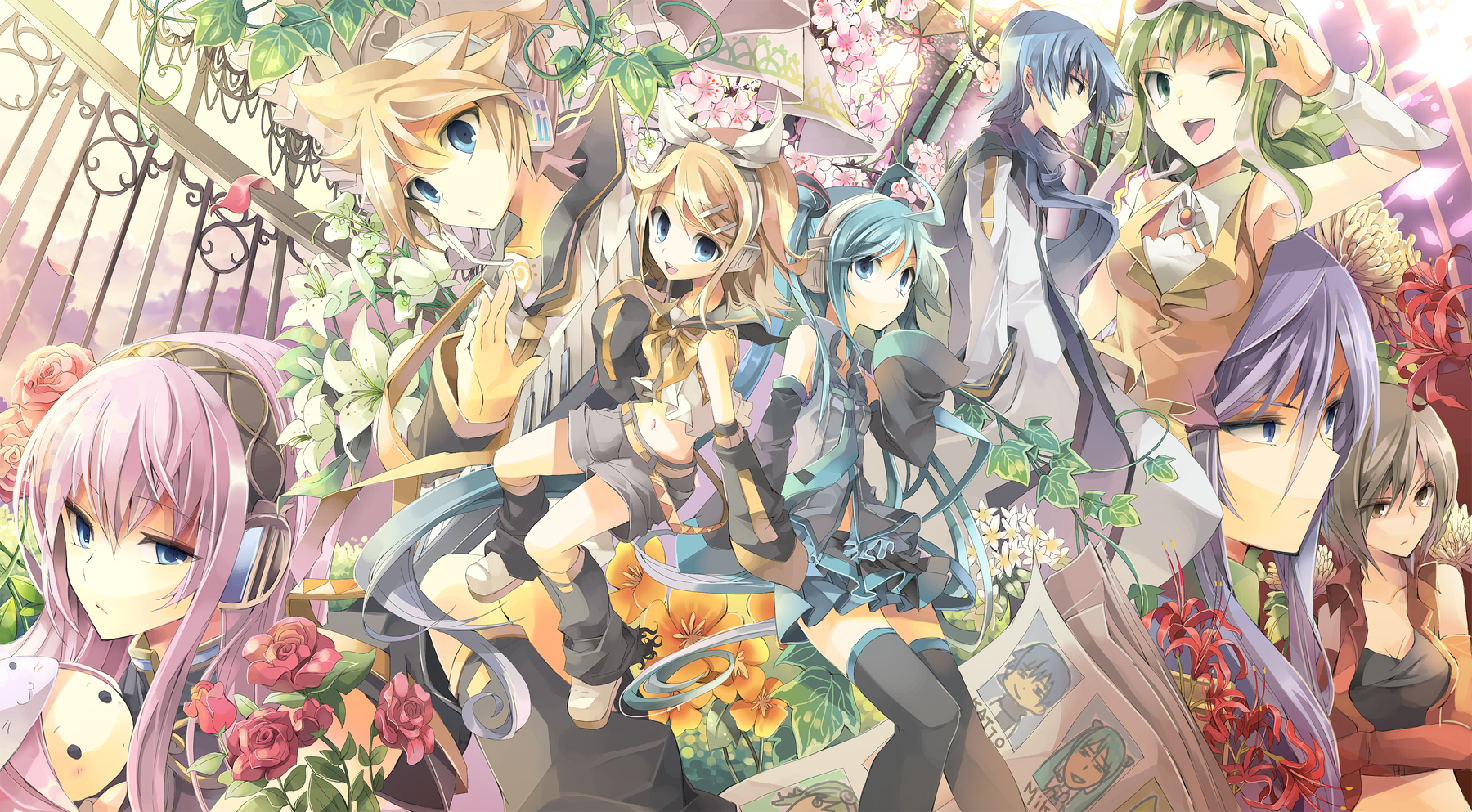 Miku 作战团
Collection by
絶望の六王
其实就是自己用的。 =A=

Miku halo
Collection by
『2Pac-Man』

Improved Vanilla ++
Collection by
Robogineer
A collection of mods that replace the models of the vanilla game with improved/enhanced versions.

ed edd n eddy
Collection by
Jenssons
this is all my files of ed edd eddy mods and the infected well be soon ;p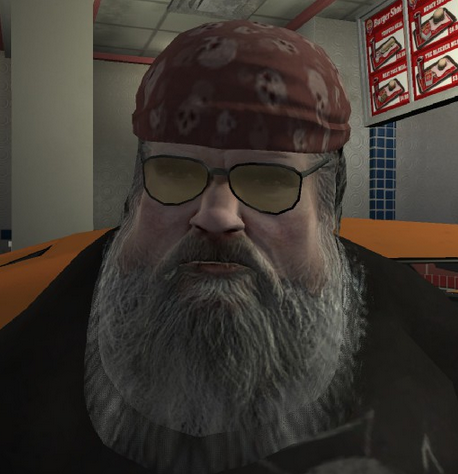 Byeahh Power
Collection by
Dicktator David
Byeah byeah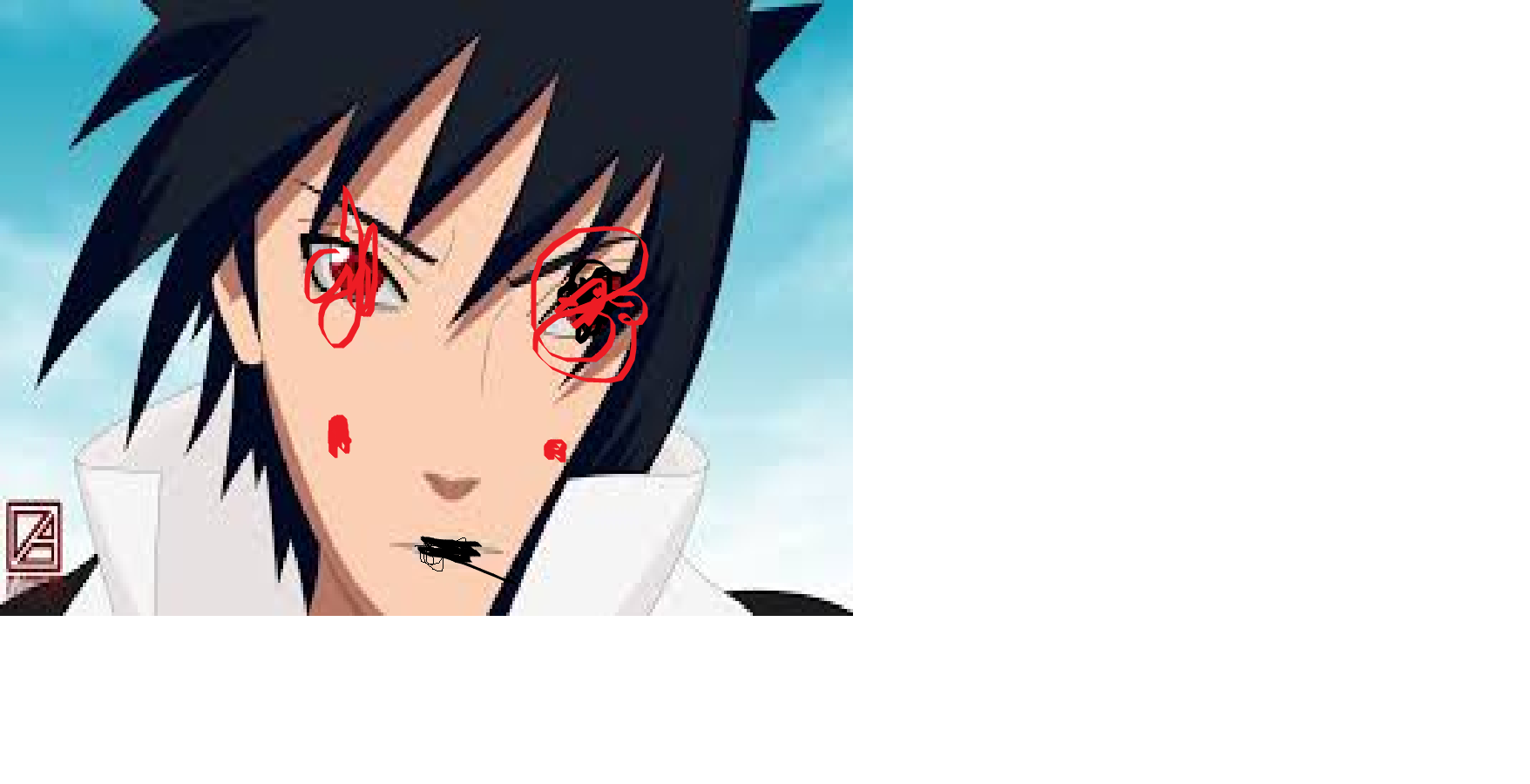 L$D@
Collection by
mr.green
Sasuke epic screenshoot.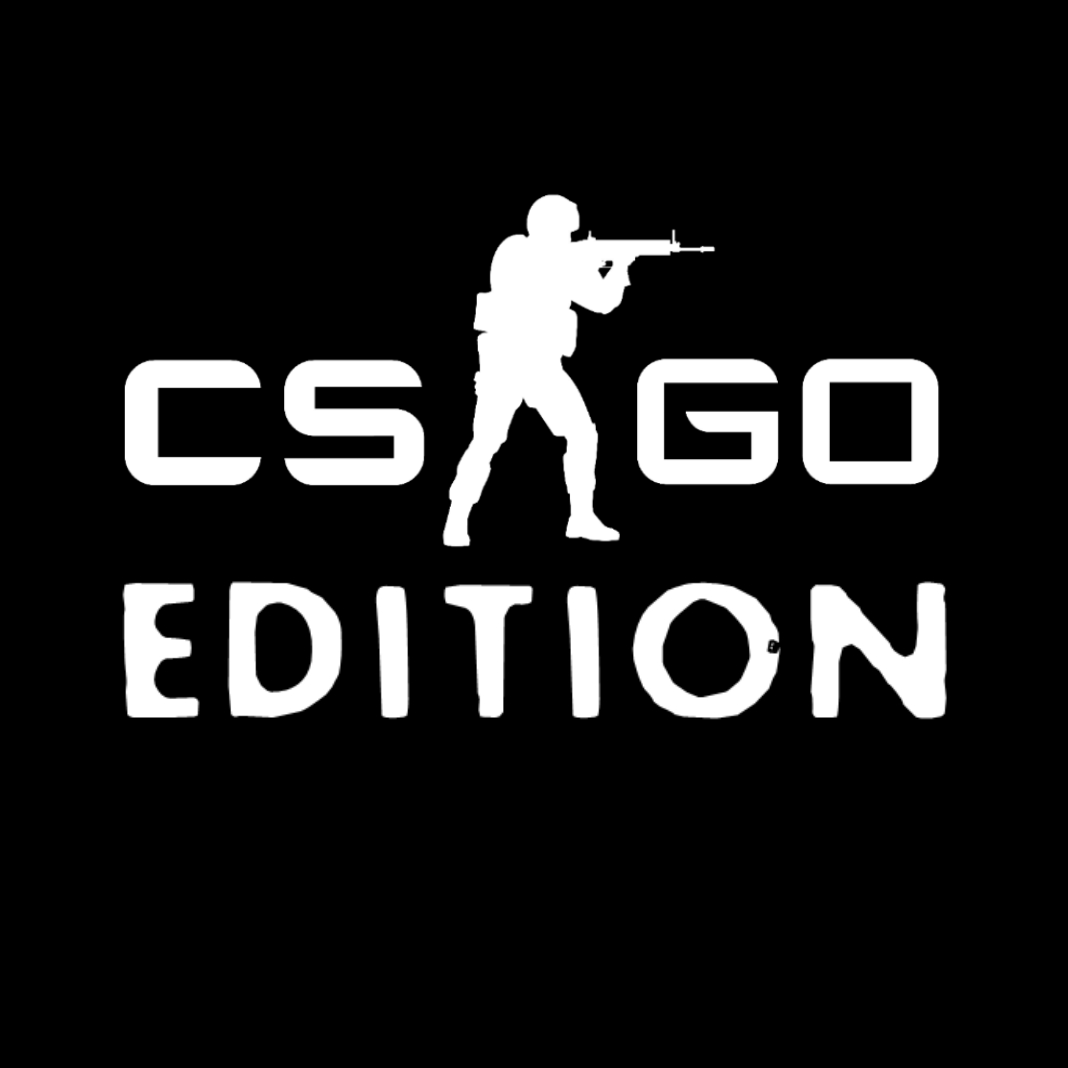 L4D2: CS:GO Edition
Collection by
Davos
Just a collection that combines the world of Left 4 Dead into Counter Strike. I mean there are easter eggs between the two, so why not add everything else? This is a little different from my other colletions as you can't subscribe to all of them, you ha

Mr.Charmander
Collection by
Mr.Charmander
MGL collections

┌ " ℬucket's L4D2 Triple ᙅ " ┐ (ᙅuяяent_Ƈhaяa⋐teяs_ᙅøℓℓe⋐tiøn)
Collection by
乃⊔匚Kモ匕HÆD
☯▬▬▬▬▬▬▬▬▬▬▬ஜ۩۞۩ஜ▬▬▬▬▬▬▬▬▬▬▬▬☯ ..░░░░░░░░░░░░░░░░░░░░░░░░░░░░░░░░░░░░░░.. ..░█░█░█░█▀▀▀░█░░░░█▀▀▀░█▀▀█░█▀█▀█░█▀▀▀░.. ..░█░█░█░█▀▀▀░█░░░░█░░░░█░░█░█░█░█░█▀▀▀░.. ..░▀▀▀▀▀░▀▀▀▀░▀▀▀▀░▀▀▀▀░▀▀▀▀░▀░▀░▀░▀▀▀▀░.. ..░░░░░░░░░░░░░░░░░░░░░░░░░░░░░░░░░░░ ᶠᵘᶜᵏᵧ

Chaos' Personal Mod Pack of Death
Collection by
~Chaos Starlight~

Ay Gringo
Collection by
Olltii

cute & sexy girl voice & sound pack
Collection by
utopia_okaeringo
female characters voice & sound pack. It was separated from the "cute_girl_sexy_anime_hentai mods". "cute_girl_sexy_anime_hentai mods" http://steamcommunity.com/sharedfiles/filedetails/?id=523735783 that is cute girl playable character collection.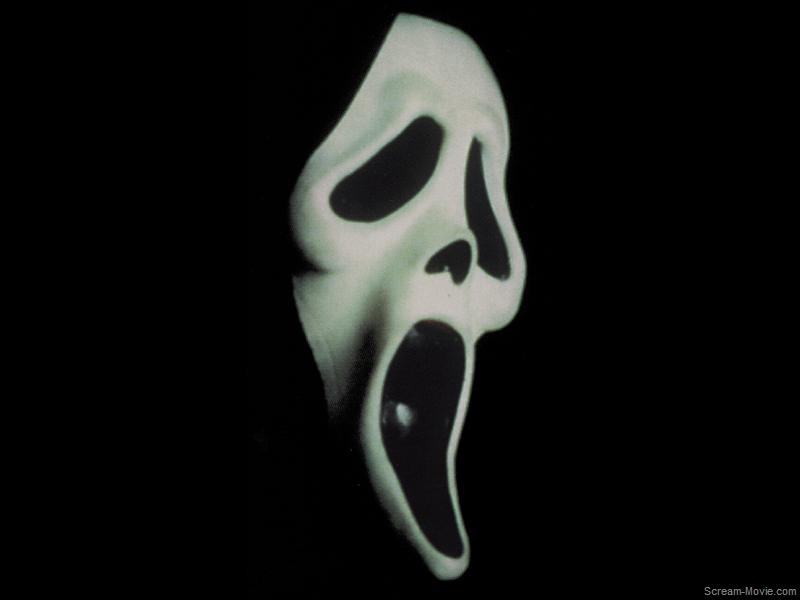 Phobos
Collection by
Phobos Keel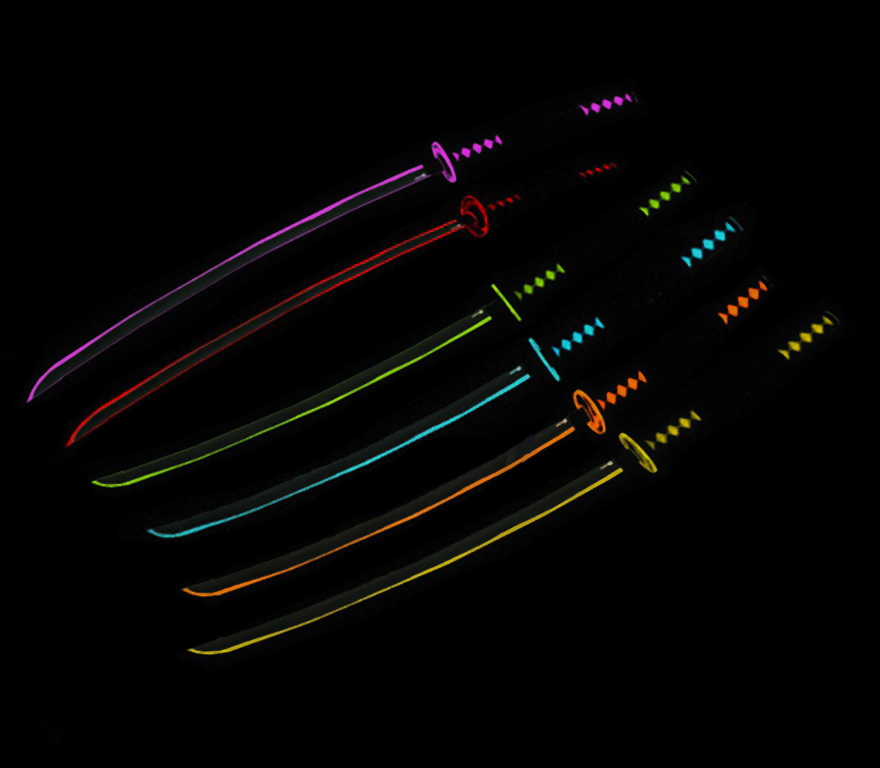 Aion Katana series
Collection by
[A3] リン
Aion Katana series for Left 4 Dead 2 katana. Comes with 6 colors; red, pinkish purple, turquoise, lime green, yellow and orange. These are some of Kichwa and I collaborative works some time ago and I'm making this collection to make it easier for those tha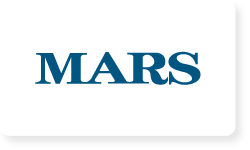 Left 4 Dead 2 Barunduk edition
Collection by
Тётя Арсений #HNY
NaviUS очень сильная команда.....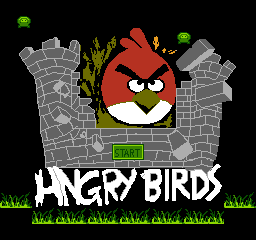 funny epic
Collection by
sig
its funny and epic

Multicam outfits + jungle camo skin pack
Collection by
Redneck
Multicam tactical skins for all characters + jungle weapon skin pack which works well combined. Thanks to the original makers for sharing this awesome mods, you guys ROCKS! :D