Showing 31-60 of 9,851 entries

Monty Python Sound Mods - A Collection
Collection by
Vexed
A small collection of the sound mods I have created for L4D2, inspired by possibly the greatest comedy troupe in history... Monty Python! All the mods contained within are all pretty much still a work in progress and updates will be occurring as and whe...

Puella Magi Madoka Magica Survivors
Collection by
JazzMcNade
This includes all the PMMM characters I have ported to Left 4 Dead 2 including all five of the major characters and Homura's Devil form. All character mods include the following: -Eyeblink -Lip sync -Hud and lobby icons -FPS arms -Jiggle bones for...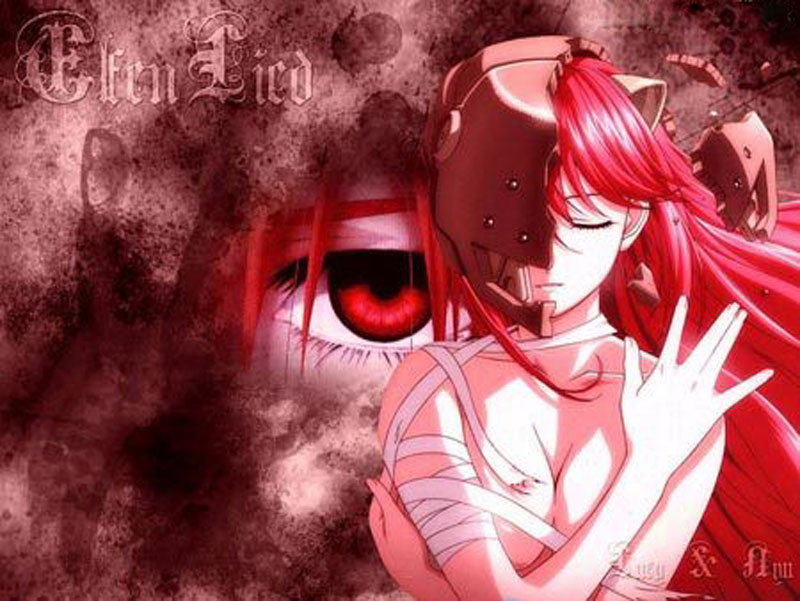 Elfen Lied- Lilium Death Music
Collection by
Cygnet
These downloads replace the death music you hear on all L4D1&2 maps with Elfen Lied's opening theme, Lilium

Crysis Weapon Sound Collection
Collection by
CyberMan1011
Weapon sound mods I've made that include sounds from the Crysis series go here.

L4D2FIX
Collection by
NOXIOUSVEGETA
fixes l4d2: prevent survivors voice spam prevent vomit feeling by reducing the ultra loud l4d2 gun sounds

Star Wars Depository
Collection by
Tя!cky ツ
Star Wars Mods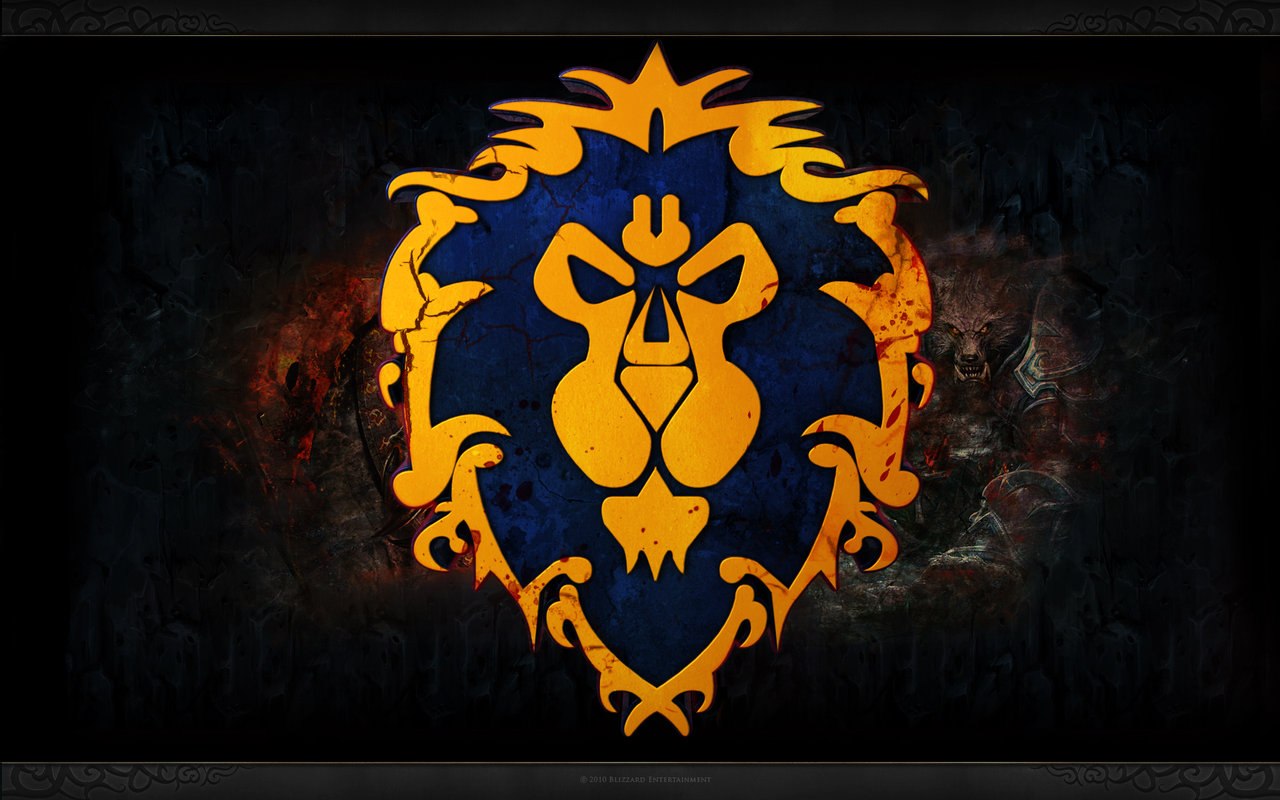 °• Alliance: Custom Content For Coop servers
Collection by
Electr0
Addons for playing on Coop servers of °• Alliance

Back to Left 4 Dead
Collection by
Davos
Well, Bill would've been proud... This collection, surprise surprise, contains addons that change your game to ressemble it's predecessor, Left 4 Dead. Reccommended to play on Left 4 Dead campaigns or custom maps that use L4D characters. HUGE thanks to...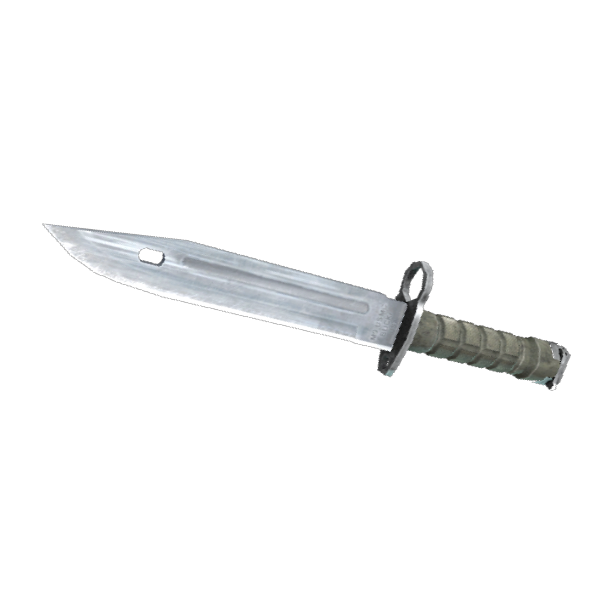 ★ Bayonet | Counter-Strike: Global Offensive
Collection by
BadCat
Bayonet knife from Counter-Strike: Global Offensive

Dead Vacation L4D2
Collection by
[DFS] SANIC THE HEDGEHAWK
Dead Vacation L4D2 version Campagin by Manneklint DISABLE ALL ADDONS!!!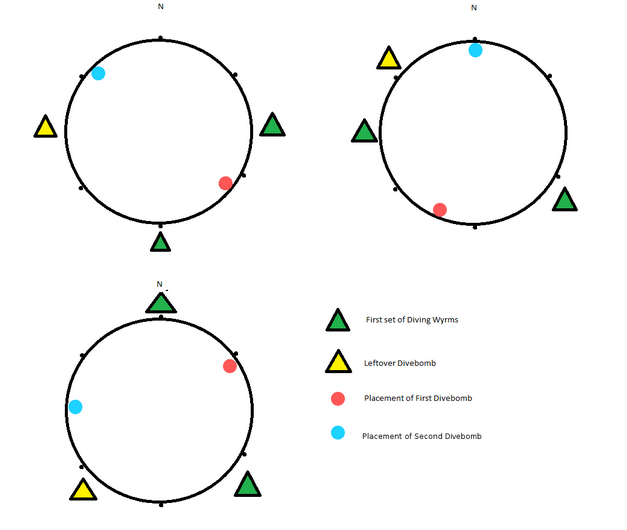 FROZEN
Collection by
Not Your Cousin

Sonic The Hedgehog sounds mods collection.
Collection by
Goodbye....
Here is a list of the Soudns mods I have. I will keep updating all of them and creating even more mods.

Call of Duty Zombies Addons
Collection by
Lord Von TongueButtholington II
Different things to make the best Zombies experience.

AZ's Add-Ons Collection
Collection by
Chequita
this will make the game more fun and cool :) please subscribe to many. thanks.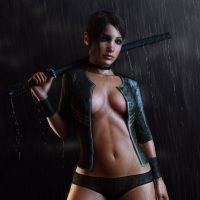 Tricky's Melee Weapons
Collection by
Tя!cky ツ
Katana ... Lightsaber ... Ball Bat ... Guitar

Tokyo Ghoul Mods
Collection by
Alcatraz Zombie (broken PC)
This is a collection of all the Tokyo Ghoul Mods I've made for L4D2. If you're reading this and are a fan of Tokyo Ghoul then I hope you enjoy the mods presented here. Personally I think Tokyo Ghoul is probably the greatest thing made in the history...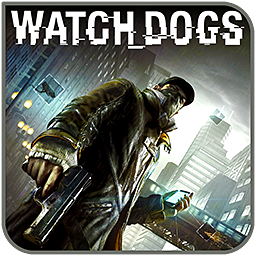 Watch_Dogs
Collection by
CrazyRabbit
Aiden Pearce replaces Nick. "I don't look back anymore. I don't regret. I look forward. Everything is connected, and I'll use that to expose, to protect, and if necessary, to punish." Aiden Pearce (also known as The Vigilante and The Fox by the medi...

CrossFire HUD Icons
Collection by
CCPD
A collection of quality custom HUD icons for CrossFire weapons.

HD| Weapon Retextures [WiP]
Collection by
Robert J. F. Calais
This collection contains my HD retextures for the default (and soon also custom) weapons, is currently a heavy work in progress and will get new content frequently.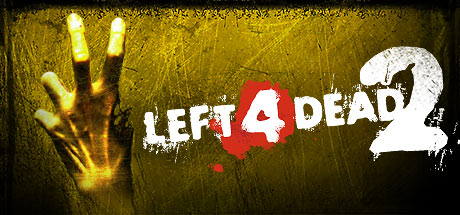 My Cool Collection Of Left 4 Dead 2 Mods
Collection by
KrypTo 3000
My favorite mods for Left 4 Dead 2 that i thought were cool and wanted to share them with others in one convienient collection credits go to their respective owners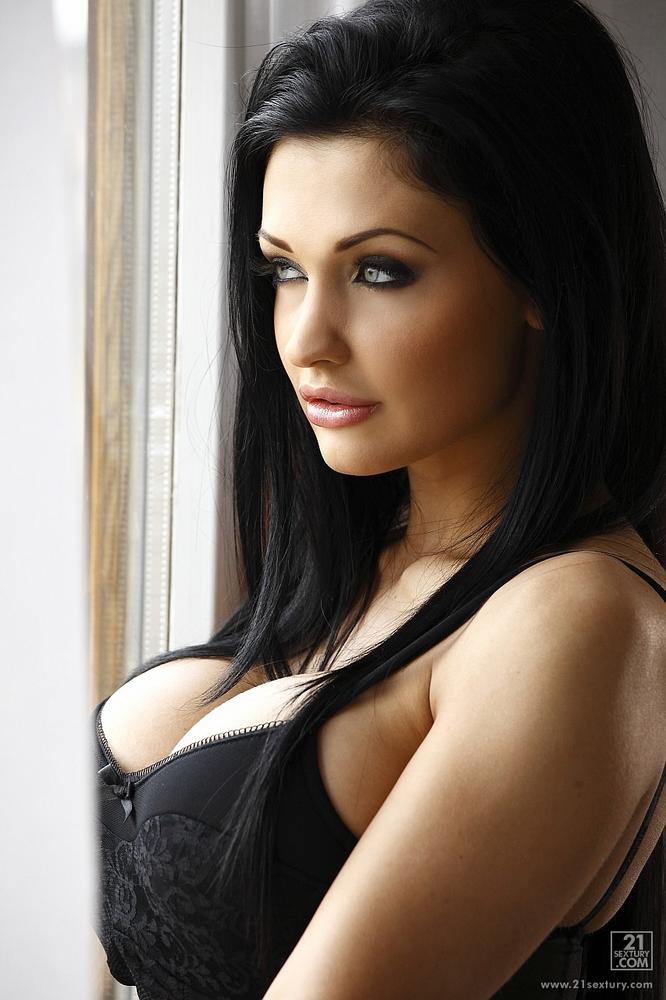 =!*JEGUES*!= Left 4 Dead 2
Collection by
=!*JEGUES*!=
=!*JEGUES*!= Left 4 Dead 2 Server Enhancement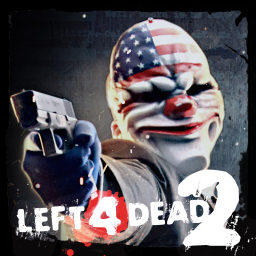 PAYDAY Stuff
Collection by
Salad
Here come the (un)dead cops! This is a collection of particularly notable PAYDAY stuff for Left 4 Dead 2 that I am aware of. Survivors, weapons, items and voice mods for the most part. All of the character mods will show conflicts in the add-ons men...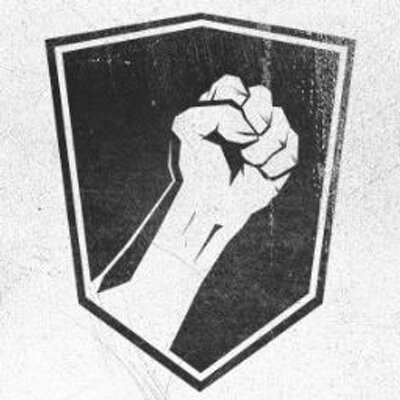 Insurgency Weapons Collection
Collection by
tu stultus es
A collection of all the Insurgency weapons I've ported to L4D2. As of 3/22/2015, every weapon in L4D2, save for the autoshotguns, grenade launcher, and some CS:S weapons, has at least one Insurgency counterpart replacing it. I will continue to expand this...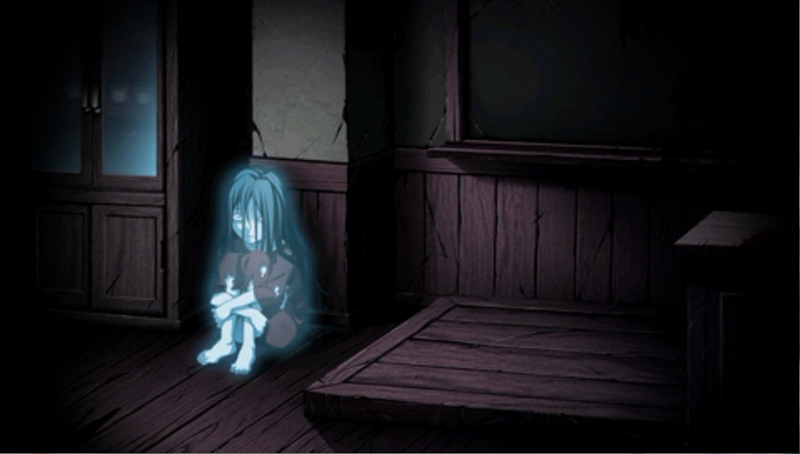 Corpse Party Soundpack
Collection by
Starstreamer
This is the collection for my soundmod.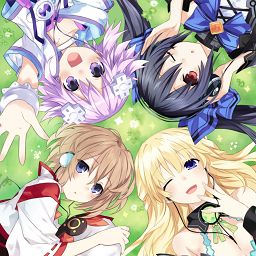 Choujigen Game Neptune Mods (Hyperdimension Neptunia)
Collection by
『Ene』 [目隠しダ]
Here have a List of all the "Choujigen Game Neptune" Mods (Hyperdimension Neptunia) I have made. So feel free to choose your favorites once.

Kill la Kill
Collection by
Anfrien
Presenting A collection of Kill la Kill themed modifications designed by Anfrien and his colleagues with the sole purpose of enhancing your experience. The collection includes a modifications that vary from skins, textures and sounds. Anfrien's Lus...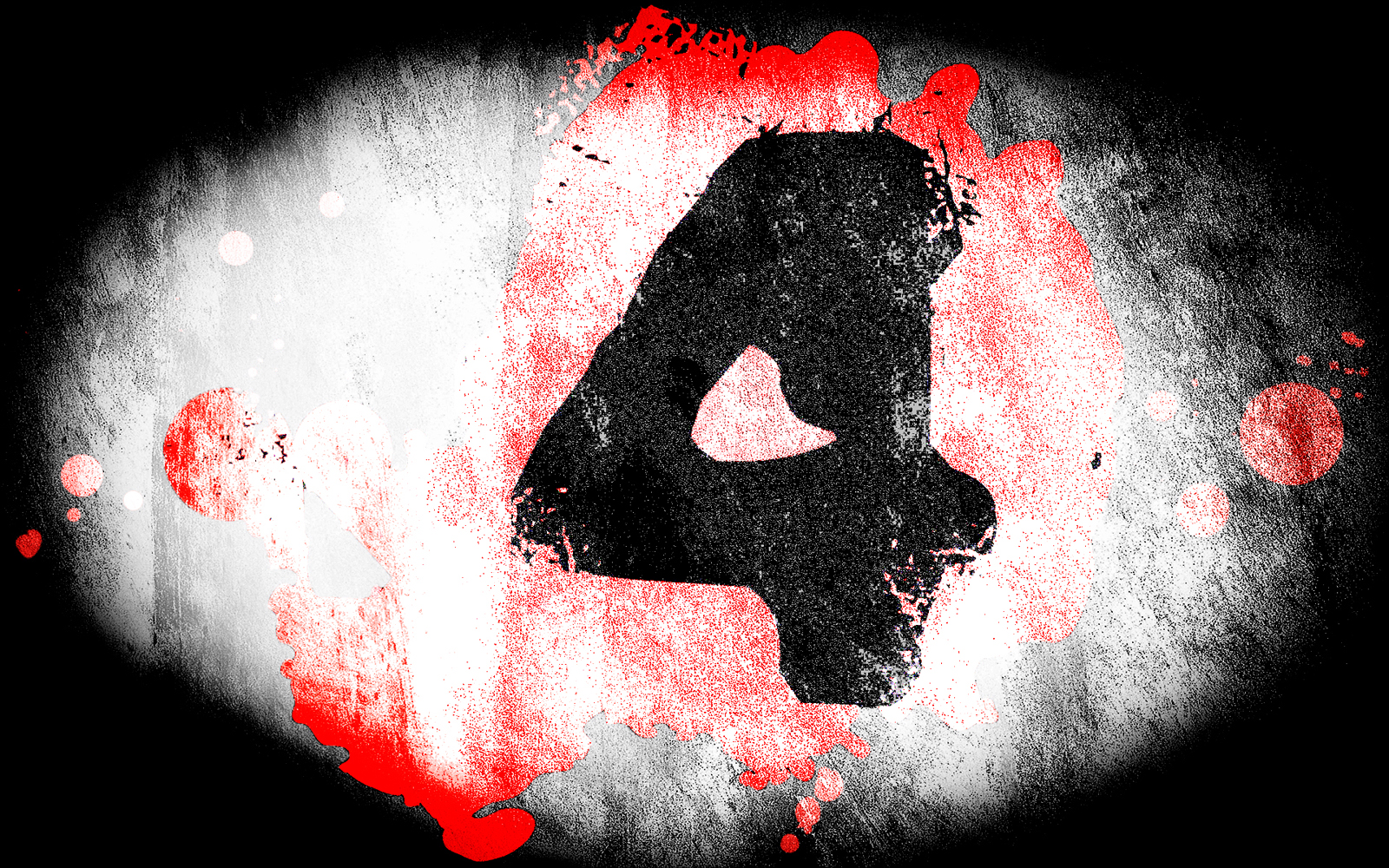 Lt. Rocky's Survivor Catalog
Collection by
|NMRiH Dev| Lt. Rocky
A collection of every survivor replacement I've done. More can always potentially arrive in the future, and I will make the proper images for the collection when I've done a project for all 8 survivors.

L4d2 Beta Collection
Collection by
Identitiy theft
These mods will change your game back to the version seen in the e3 beta l4d2 vids.

XCOM Pack
Collection by
Amazon Box
A collection of mods that aims to be an XCOM overhaul. Replaces all Left 4 Dead 2 infected with alien models, as well as sounds and other appropiate particles and textures. *Work In Progress - Common Infected > Sectoid Soldier - Hazmat > Sect...

Left 4 Dead 2 - Maps Campaign
Collection by
Nener
English : This collection includes all campaign maps of community WorkShop. This list will be updated as often as possible. Français : Cette collection regroupe toutes les cartes de campagne de la communauté du WorkShop. Cette liste sera tenu à jo...