Showing 31-60 of 22,454 entries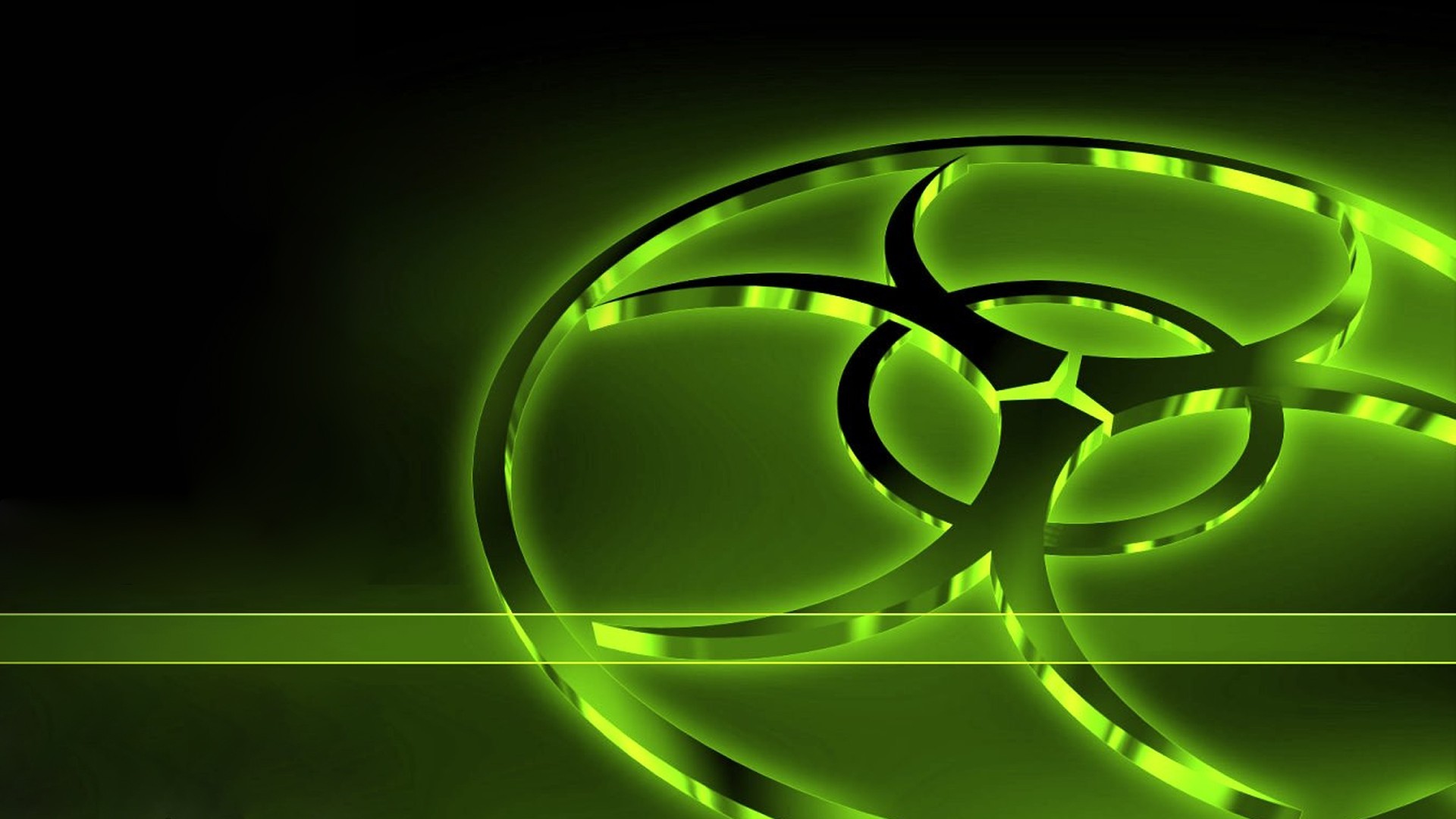 Silents modded l4d2: ALL
Collection by
Silent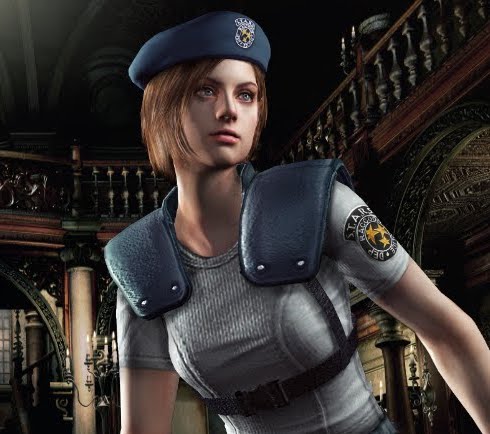 The Resident Evil Collection (Left 4 Dead 2)
Collection by
Sole Survivor
Hey! So this is my current collection project called the Resident Evil collection and it's every single Resident Evil mod released on the workshop. But theres hundreds of RE mods on here that I'm adding more mods overtime. Ok hope you like! (Will be upd

Undertale Survivors :D
Collection by
Atlas [TB]
This collection is all listed of undertale characters as survivors .:) (I'm not sure if the creator of the mods are creating another survivors from undertale, like undyne, asriel, toriel, asgore ect, so be patient for the rest of the mods)

Fuck Canada
Collection by
Diet Coke Bonzi Buddy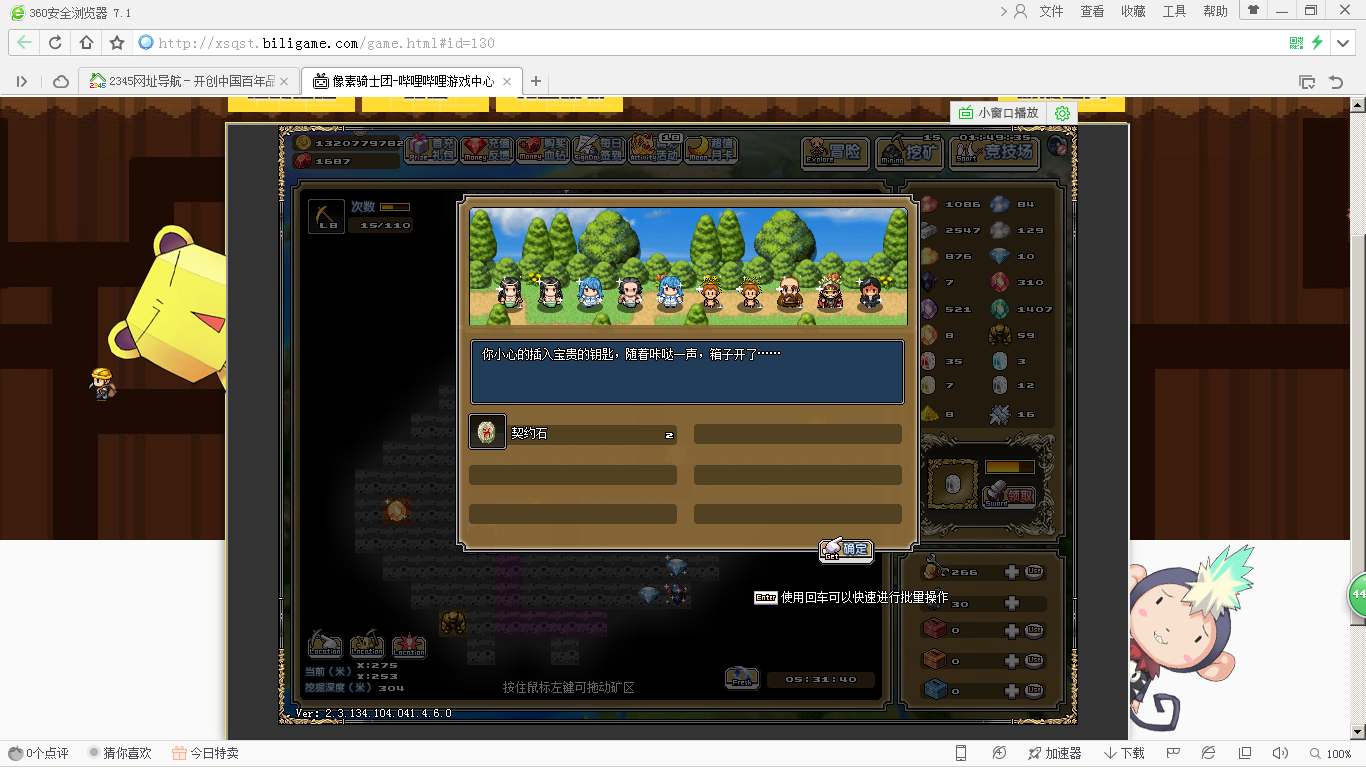 KF@
Collection by

Items
Collection by
Gcc IV Dotim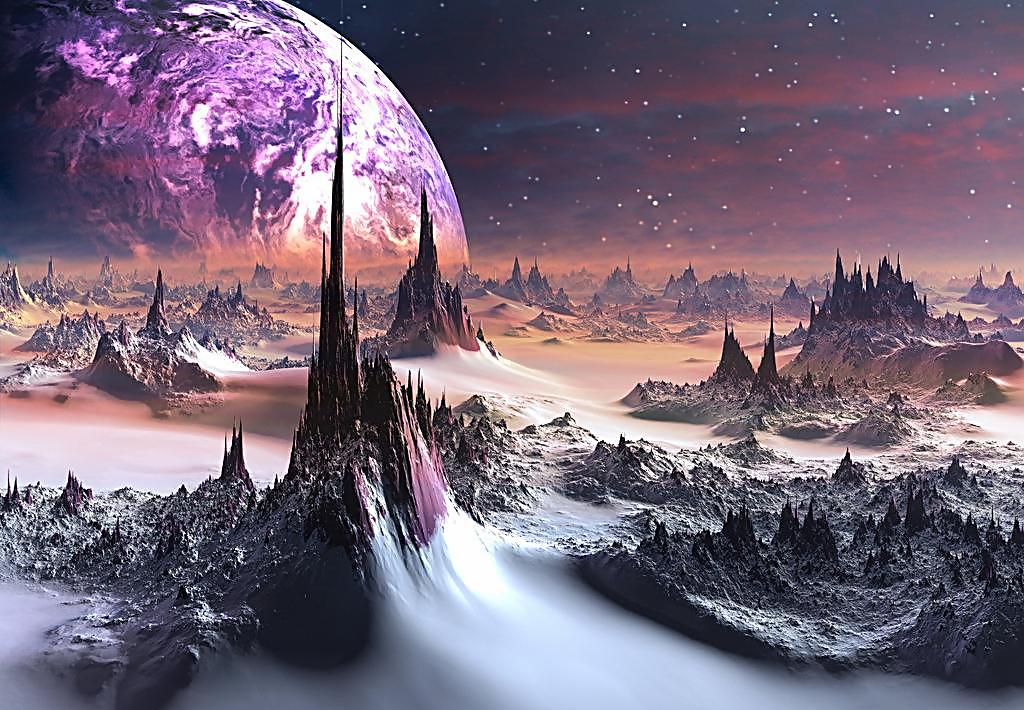 Abnormal David
Collection by
2729653713
Abnormal DavidAbnormal DavidAbnormal DavidAbnormal DavidAbnormal DavidAbnormal DavidAbnormal DavidAbnormal DavidAbnormal DavidAbnormal DavidAbnormal DavidAbnormal DavidAbnormal DavidAbnormal DavidAbnormal DavidAbnormal DavidAbnormal DavidAbnormal DavidAbno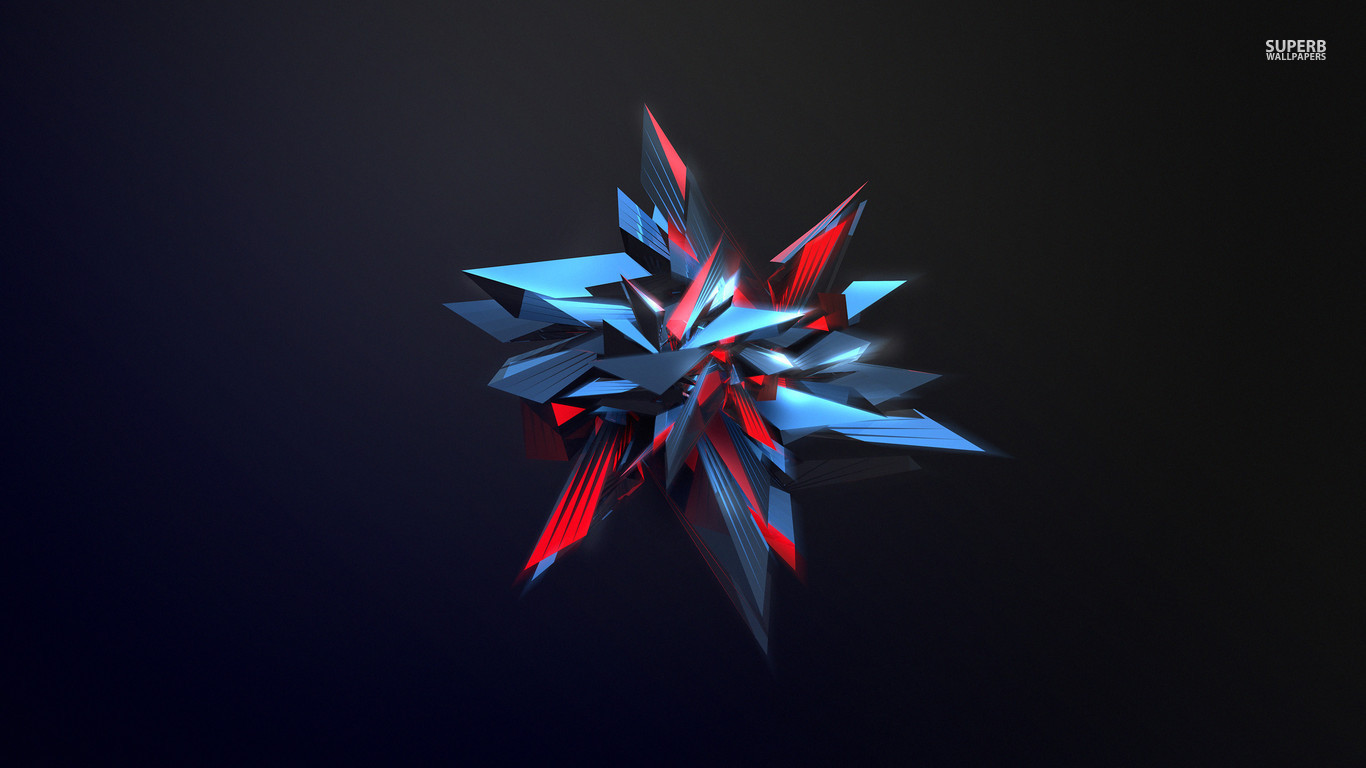 doritos sponsored this lan party #ad
Collection by
CyanMatter
don't let sanne escape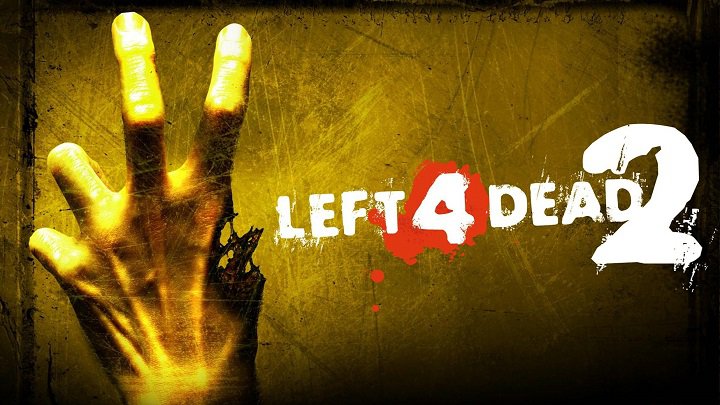 L4D2
Collection by
Bin
L4D2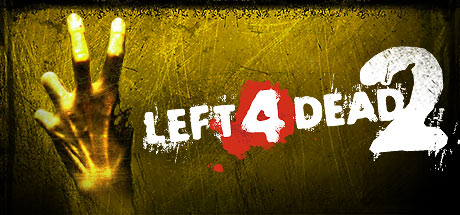 L4D2 custom maps
Collection by
RezycK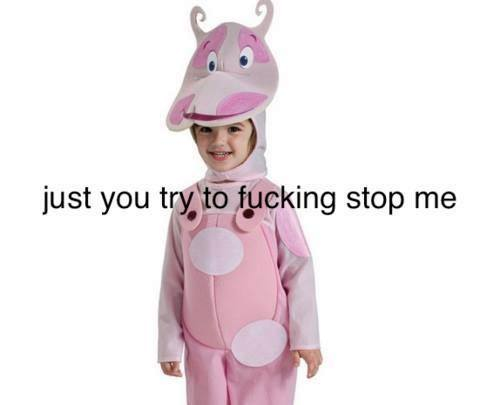 RakxDDDDDDDDDDDDD
Collection by
Wampe

Incursion Crew
Collection by
☯Vaporwave

Seoul Apocalypse 서울묵시
Collection by
☯Vaporwave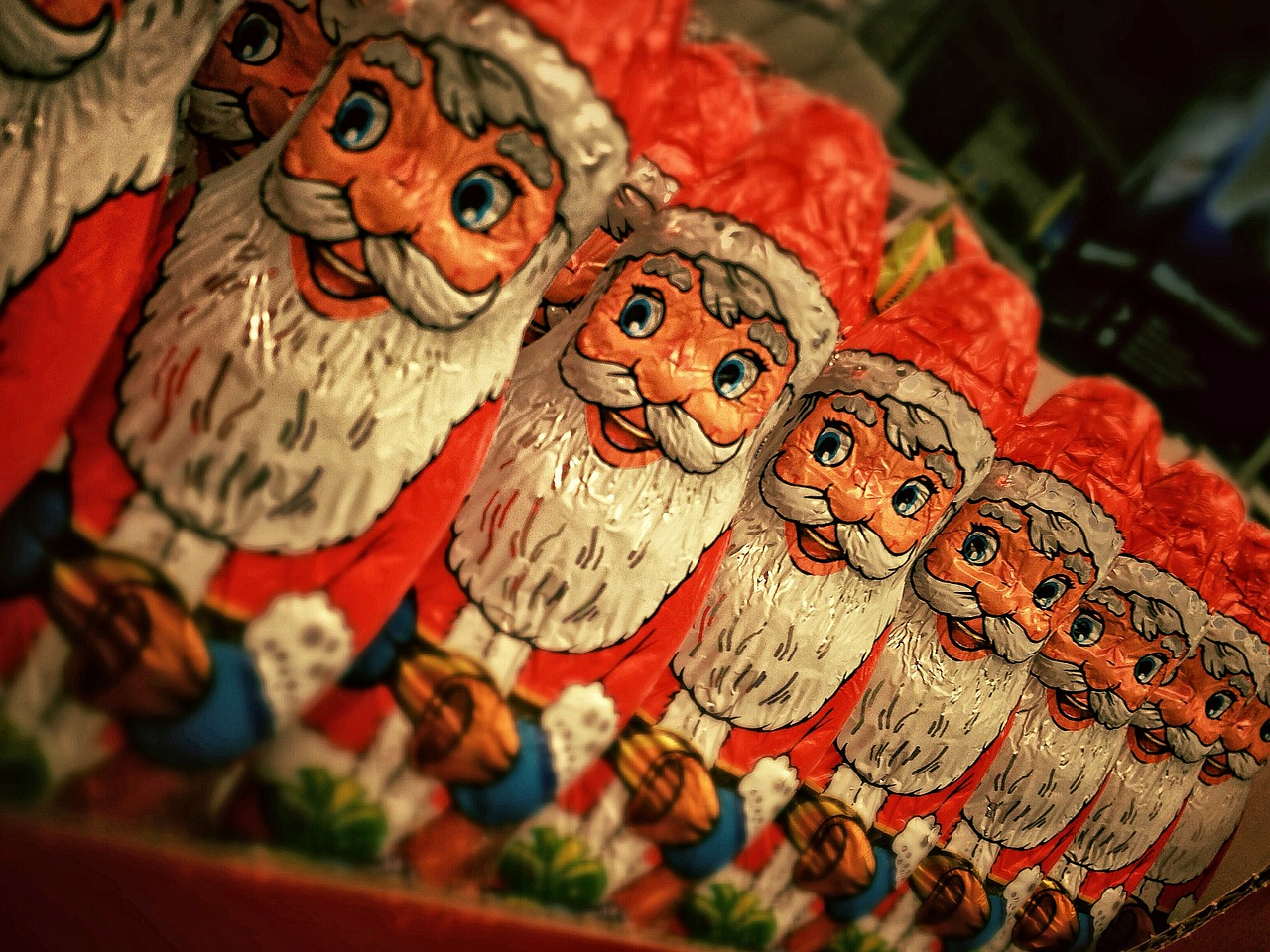 A Very L4D2 Christmas
Collection by
Smeagol
HO HO HO MERRY ZOMBIES

crap
Collection by
Going2kilzu
dfsdfaSGAFGADFRG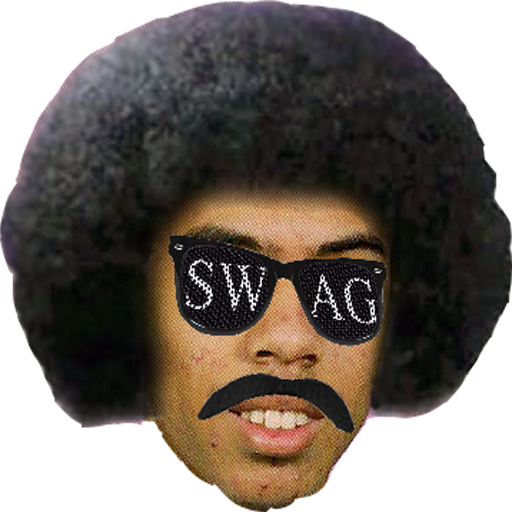 THE SEXIEST MOD OF ALL SEXY TIME
Collection by
TheSKRAY
my life is a failure


Dank ass memes eksdeee lol :D
Collection by
Hugh Mungus
FUCK YOU I DONT WANT YOU YOU'RE NOT MY SON

Mod It Till It Crashes
Collection by
Noodleboy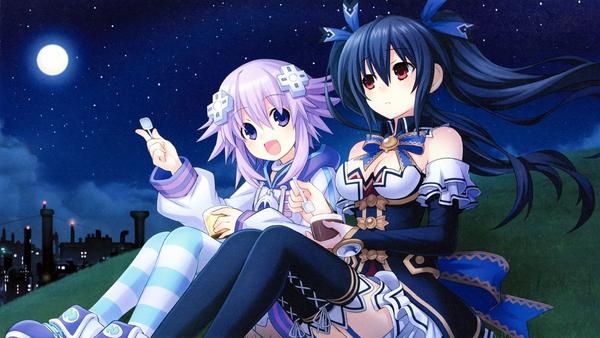 NEPTUNIA Mods
Collection by
ko_rimizu
For personal use.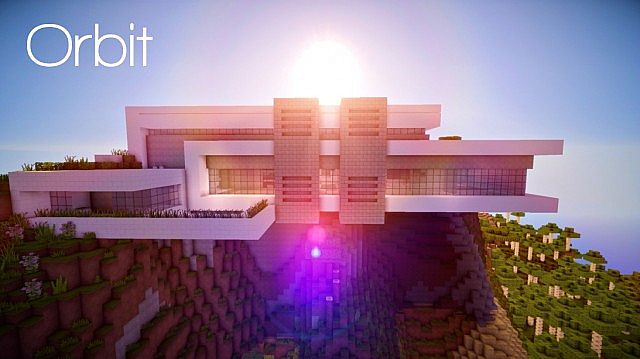 L$D@
Collection by
I_throw_rocks_at_retarded_kids.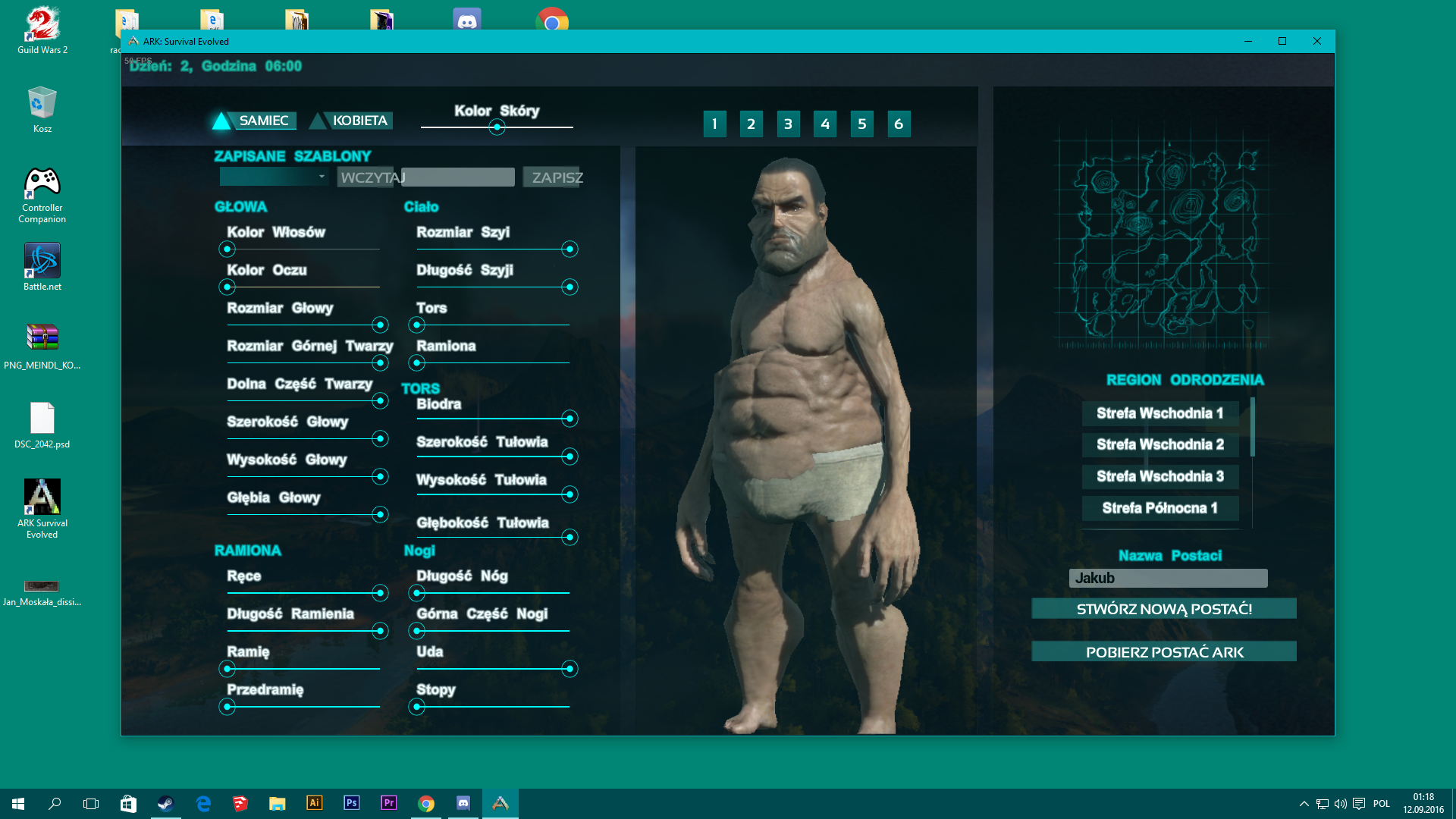 Left_4_fun
Collection by
Coach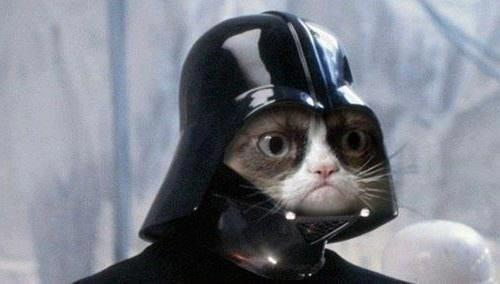 Shrk
Collection by
Mufasa
shrk

WAFFLE,DOLPHIN, JOKER AND PLASMA
Collection by
PlasmaSwag

Left 4 Memes For Retards
Collection by
TheTrueMemeboy
Use at own risk

L4D2 Favs
Collection by
ImNotJay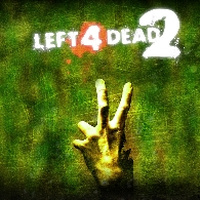 Maps Consolidated
Collection by
A consolidated collection of a ton of maps to easily add/remove them when you need to keep your addon count small.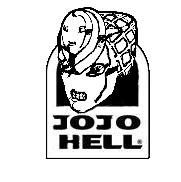 YoYo's Bizarre Adventure
Collection by
Joey Jojos whacky adventure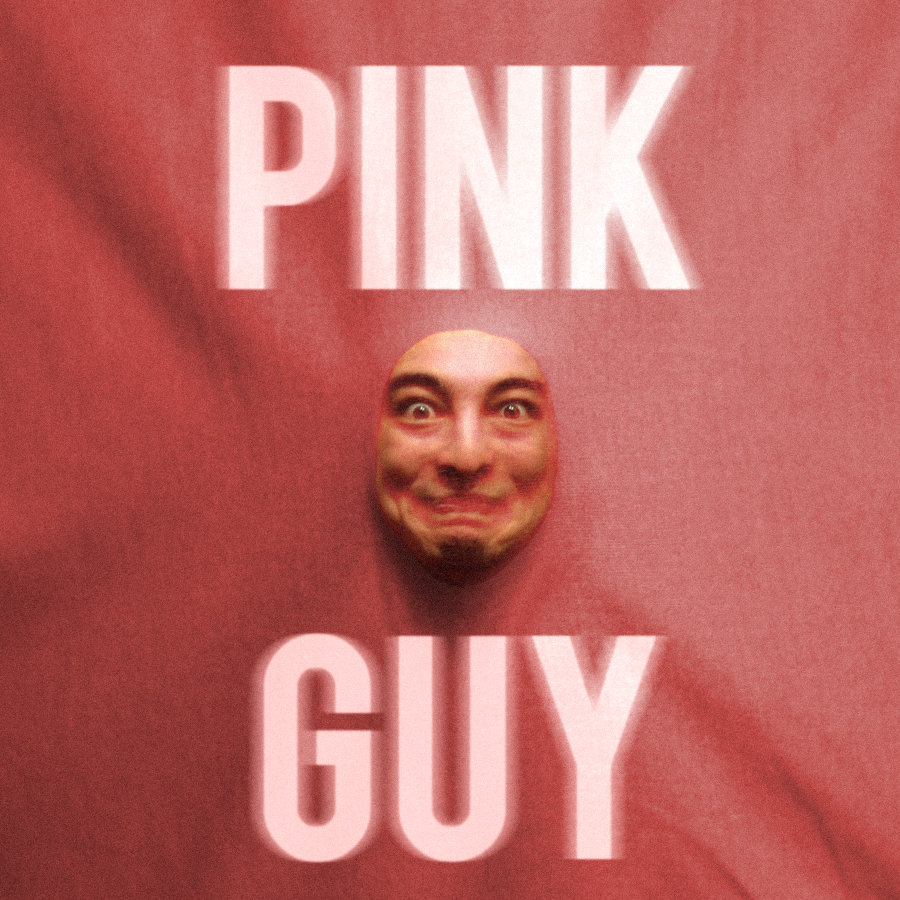 Filthy Frank 痴女フランク Workshop Collection
Collection by
Film Toaster ☑ #MAGA
Aye b0ss. NNNYEEEESSSSS. This is a comprehensive collection of the best Filthy Frank addons currently on the Steam Workshop. This collection will be updated regularly (Seriously). Hope all you faggoots enjoy this. OH YEEAAHH!

Alll My L4D 2 Mods
Collection by
ShadowWolf
a complication off all my L4D2 Mods

Overwatch Survivor collection
Collection by
GoldMedalistGamer
A couple of mods that change some item skins, Left 4 Dead 2 survivors, weapons (Guns and melee), and music.