Showing 1-18 of 22,434 entries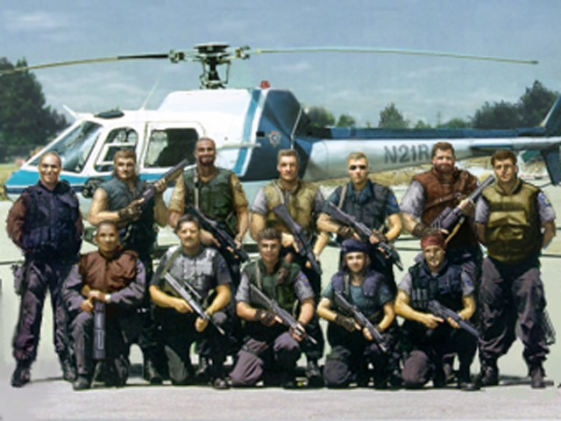 Resident Evil S.T.A.R.S. Team survivors
Collection by
TheMitu97
Resident Evil S.T.A.R.S. characters pack collection will contain most of the S.T.A.R.S. unit from Resident Evil Remake. By the time you reading this, list of available characters may be incomplete, but I'm still making them. List of planned survivors swap: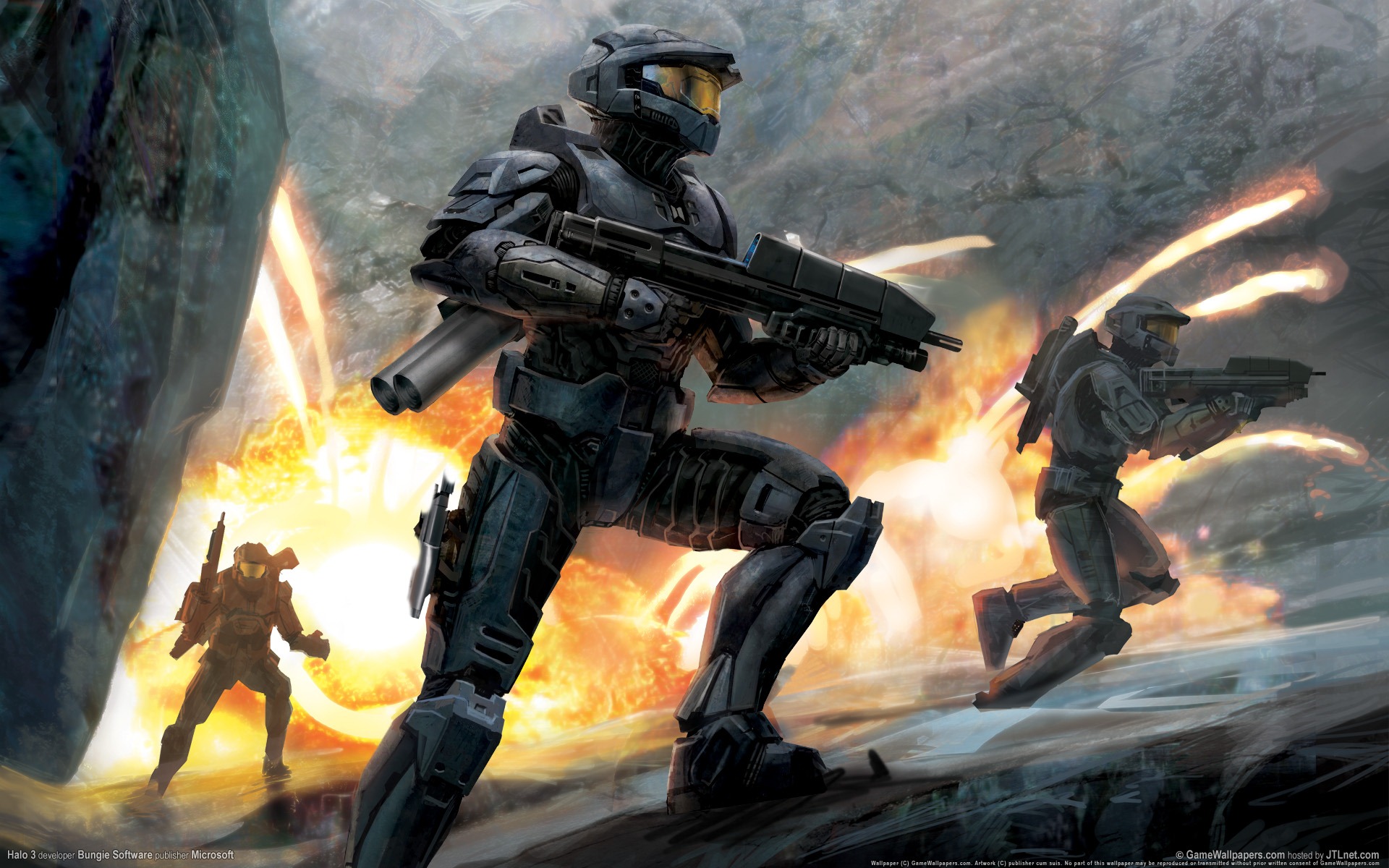 Halo Z collection
Collection by
Lestat115 [EFTW]
This collection gives Left 4 Dead/Left 4 Dead 2 an incredible immersion into the halo universe and gives the idea how it could be a Halo Zombie Mode This copilation is made of several modders which includes models, sounds, UI, items and several more thing

Graphic Improvements
Collection by
B34tZ
Many people have been requesting some links to some graphical improvements for this game so I decided to make a collection of my favourites.

Left4Overwatch2
Collection by
Captur
Ryoyo pentakill gg ez

Dank mods
Collection by
Mikey
Left 4 dead modder som er livsnødvendig for uten de er ikke left 4 dead left 4 dead ░░░░░░░░░ ░░░░▄▀▀▀▀▀█▀▄▄▄▄░░░░ ░░▄▀▒▓▒▓▓▒▓▒▒▓▒▓▀▄░░ ▄▀▒▒▓▒▓▒▒▓▒▓▒▓▓▒▒▓█░ █▓▒▓▒▓▒▓▓▓░░░░░░▓▓█░ █▓▓▓▓▓▒▓▒░░░░░░░░▓█░ ▓▓▓▓▓▒░░░░░░░░░░░░█░ ▓▓▓▓░░░░▄▄▄▄░░░▄█▄▀░ ░▀▄▓░░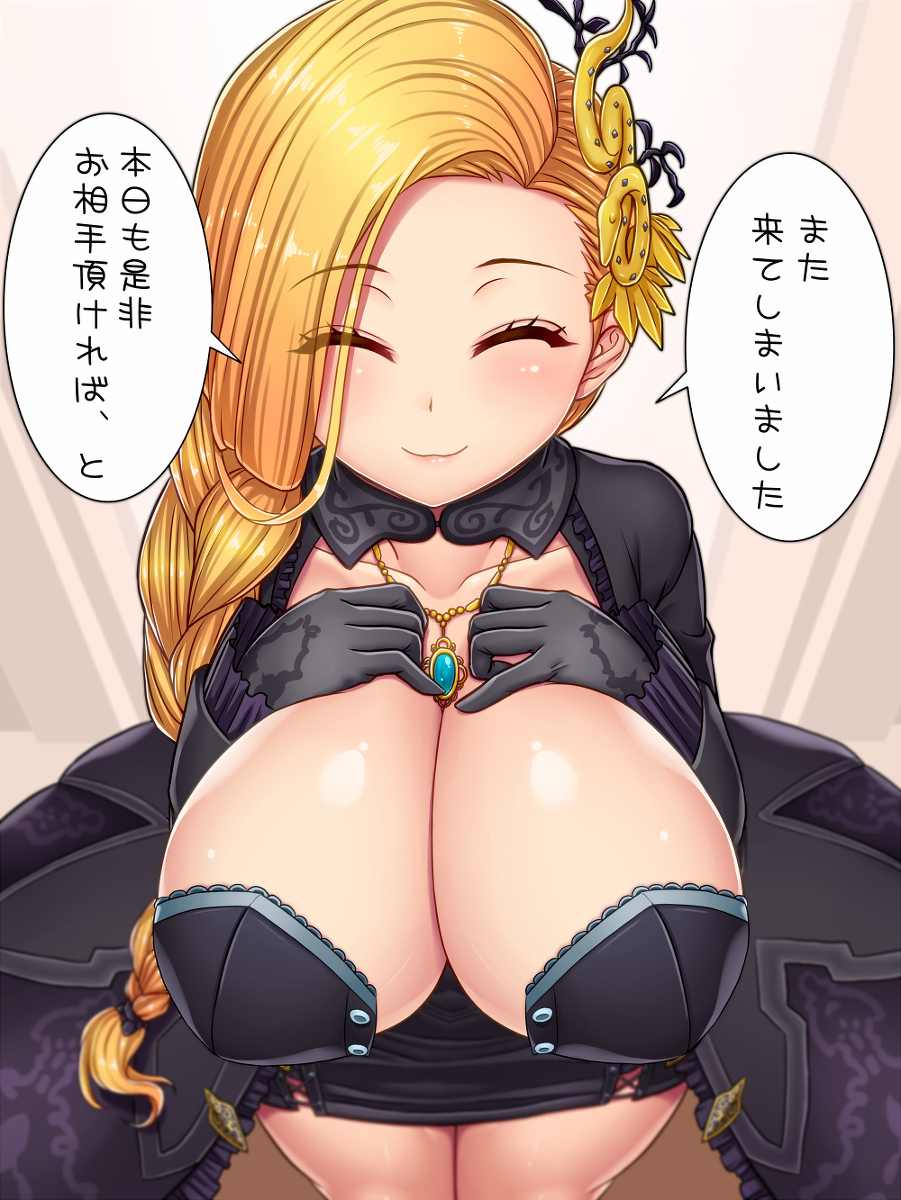 YES
Collection by
Esther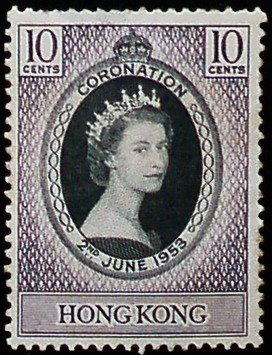 Hong Kong Wave(檸七)
Collection by
Richard
Vendor, I'd like a cup of 7 UP lemonade of strawberry flavour, please. 老細,一杯士多啤梨味嘅檸七,唔該!

【東方Touhou collection】Left 4 Dead series
Collection by
【東方】MAЯISA²
All credits goes to the owner of the mod Sorry for not asked for your premission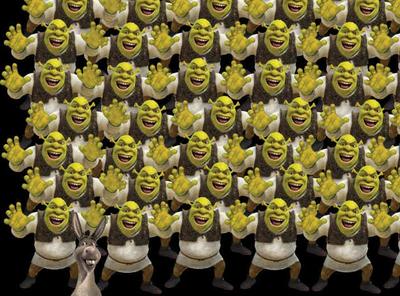 Aasi ja 1000 Shrekkiä
Collection by
Buugah
Olen täysin kunnossa

Halo ODST: Flood Mode
Collection by
Spifferino
The year is 2553. The Human-Covenant war has come to a halt to face a greater enemy - the flood. The streets are filled with gravemind, killing civilians, and over running military. Most spartans have either turned into flood, or have been evacuated from t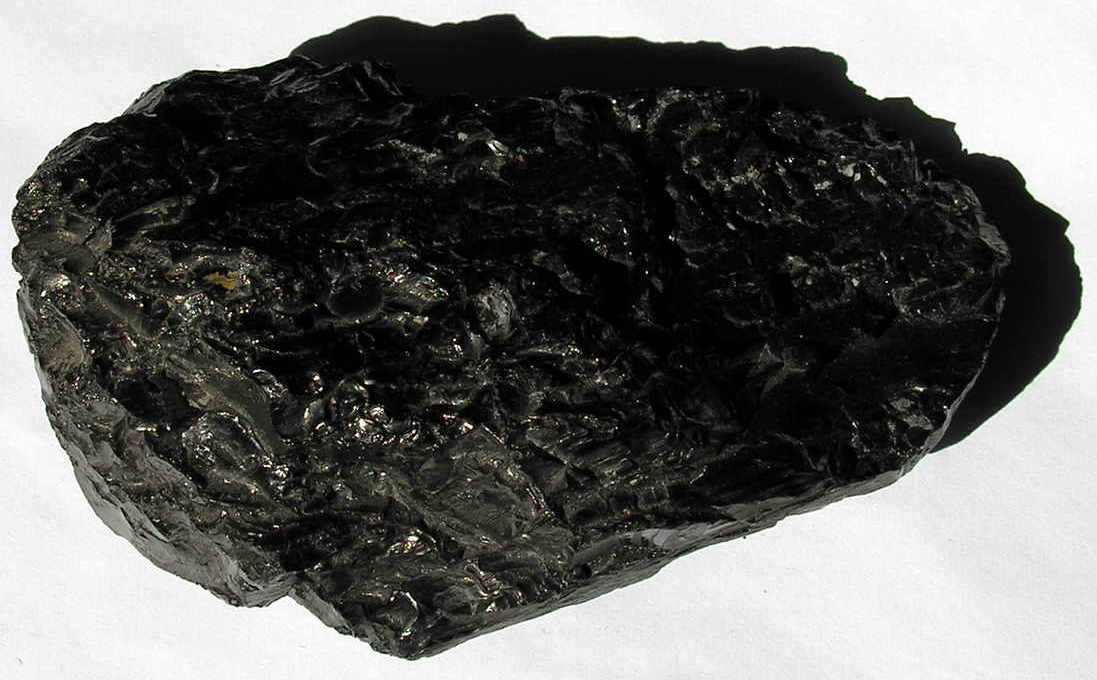 Cancer modpack
Collection by
Kolby
It started as a joke but now we have 83 (barely) working mods, which destroy any seriousnes of your gameplay.

Under-Apocalypse (Undertale)
Collection by
MSF
Basically, a collection of all Undertale-related addons that I've created.


Hentai
Collection by
Lack-Gandor
...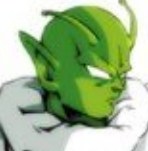 Tacoyananananananana
Collection by
My Feet
BOOYAH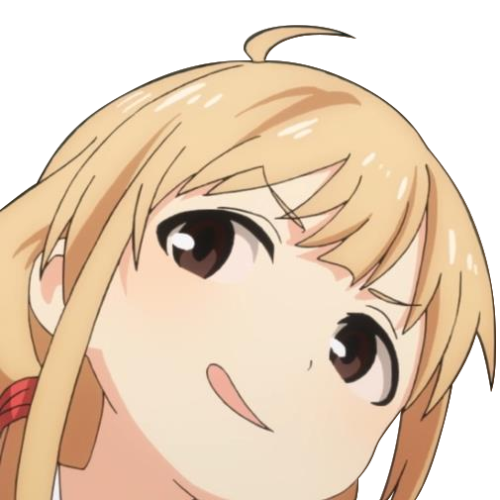 Soup's Dumb Shit Pack
Collection by
Soup
This is a pack of dumb mods I use in L4D2 =Update 9/23/2016= Added KATANA Razer

When The Weebs Attack
Collection by
Shadow
A collection of anime mods from our Left 4 Dead 2 Gameplay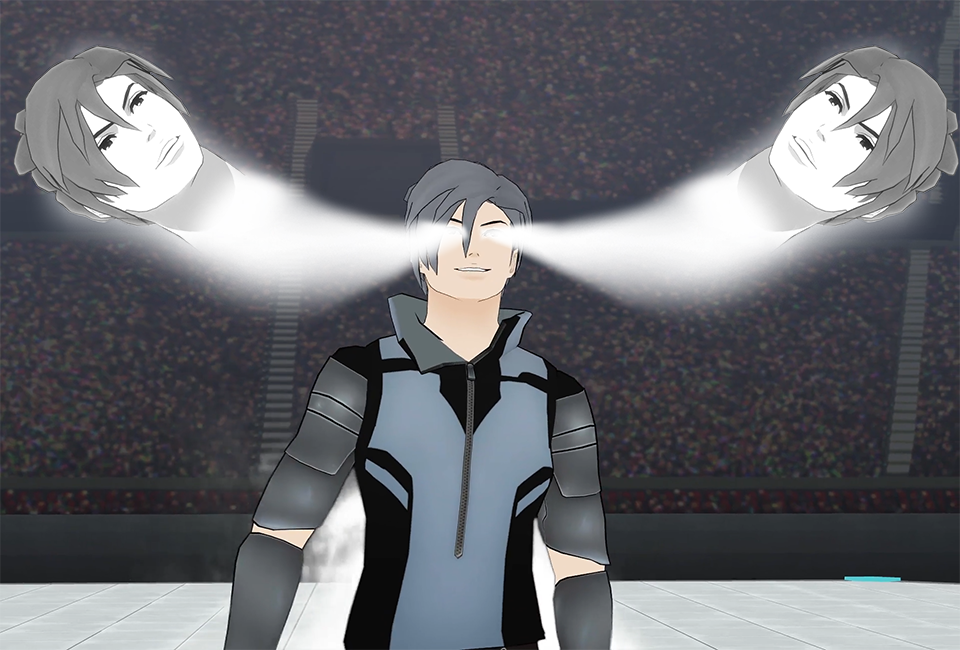 rwby l4d2 zargo
Collection by
PotatoLord
rwby zargo colection

L4D2 Kawaii Ru
Collection by
9378
Если хочешь играть со мной в L4D2, то тебе придется скачать это.. уж прости..)