Showing 1-30 of 20,428 entries

求生之路2
Collection by
重剑无锋
求生之路2合集,最近沉迷屁股无法自拔。7/23/16更新啦!!!全人物女性化,基本都是DOA的啦,外加一些武器与界面mod。诸君自便。至于图包,http://pan.baidu.com/s/1nvjKnIL 你们这些绅士!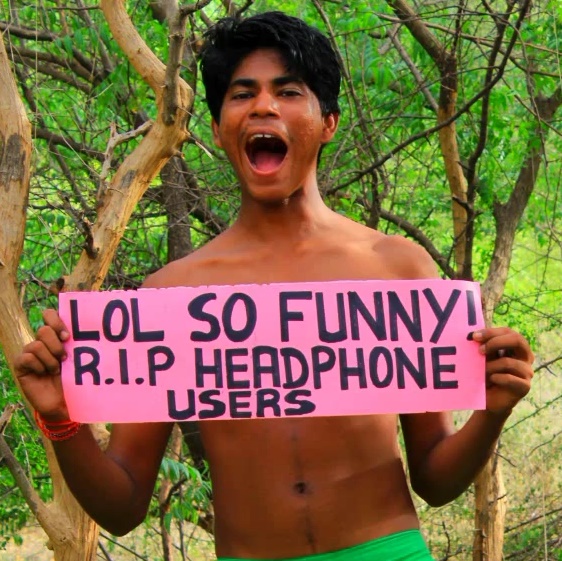 Dink's List of Potentially Cancerous Left for Dead 2 Mods
Collection by
Feel Good Dink
For friends don't actually download please thanks.

CODOL模型合集
Collection by
村里有个屌丝叫米修
最全的CODOL模型集合

The Black Ops Zombies Collection
Collection by
Kanichi Miyazaka (Vash)
Ever Wanted To Play Left 4 Dead 2 Like Black Ops 1-2 Zombies? Well With This Pack You Can! Black Ops 1-2 Weapons and CIA Playermodels are in this Pack. (This Pack Only Includes Weapons That Appear in BO1-2 and Some Of The Weapons aren't from BO1 or BO2.

Doom 2016 Sound Replacements - Weapons + Misc.
Collection by
Professional Russian
A collection of Doom 2016 mods for Left 4 Dead 2, done by me.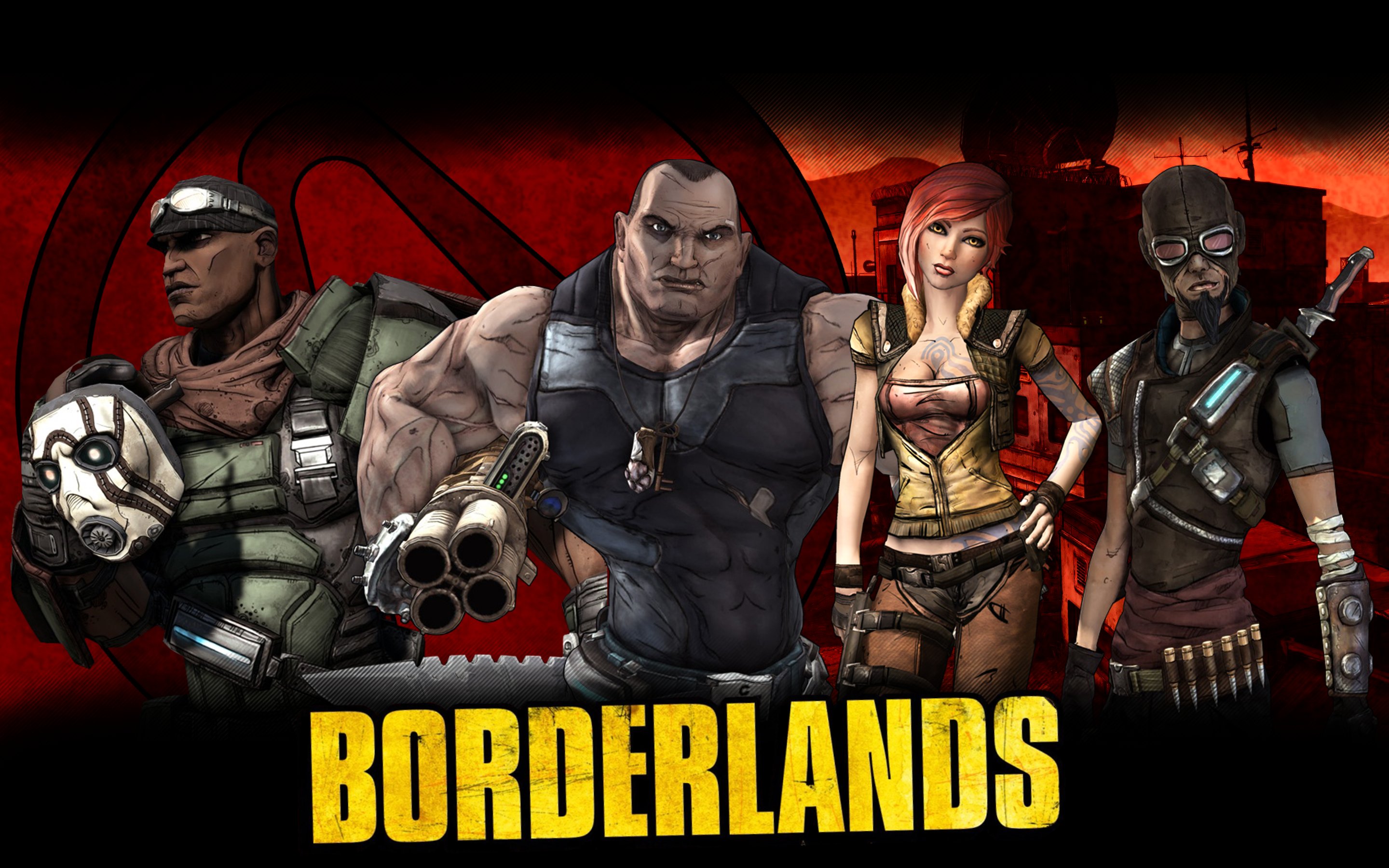 Chloe's Borderlands
Collection by
Chloe
♥♥ My Borderlands models that i made for you guys. ♥♥ •*´¨`*•.¸¸.•*´¨`*•.•*´¨`*•.¸¸.•*´¨`*•. Progress- Survivors: L4D1: Zoey: Lilith- Finished Francis: Mordecai- Finished Bill: Roland- Finished Louis: Brick- Finished L4D2: Coach: Kreig- in queue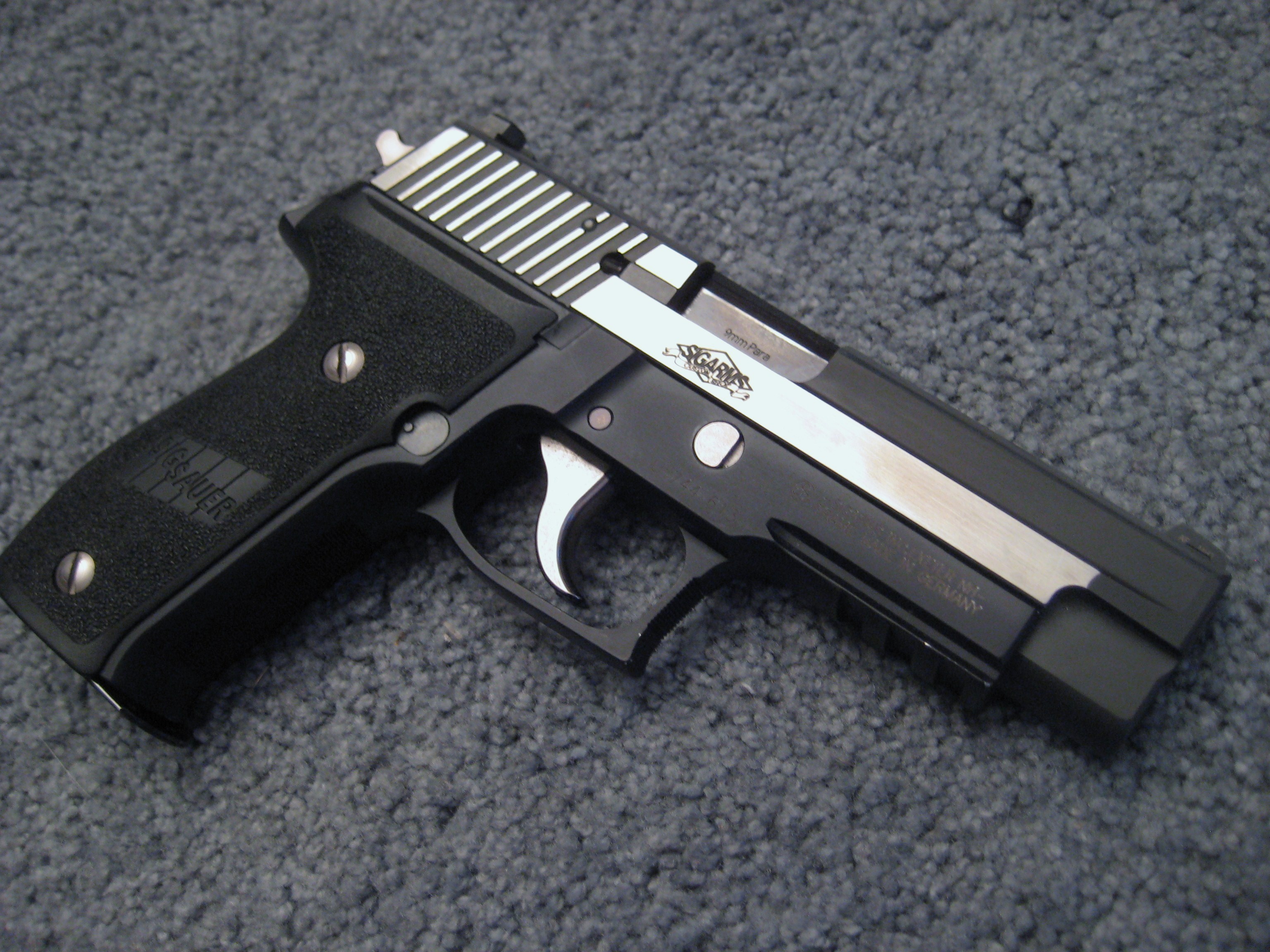 Pistols
Collection by
lunar223
All the Pistol replacers I like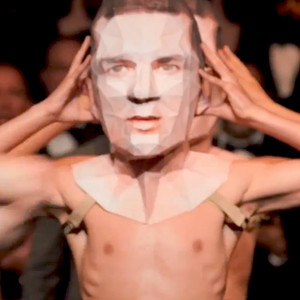 Shia Suprise
Collection by
Calico Beard
Spooky Collection


L4D2-TDA人物模型
Collection by
菲利克斯·阿盖尔

Escape From Toronto: A new nightmare
Collection by
John Wick
Not much to say about this campaign, one of my old favourites, was thinking about it the other day and realised it wasn't on the workshop. So here it is for those who can't use gamemaps.com/l4d2 . Based in Toronto, Canada. CREDITS: 1SG_Heartless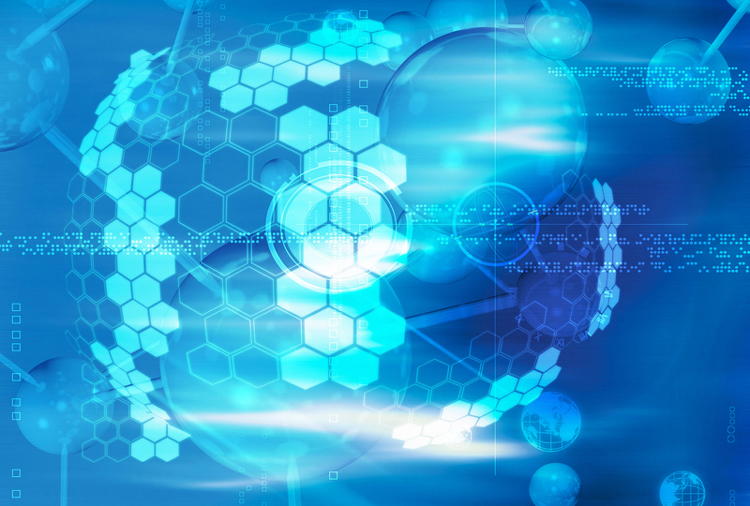 Future weapons and skins
Collection by
|TWD|☣cℓεмεηтιηε☣
Here are some addons from workshop with future design and sounds. If I find something new, I will add it here.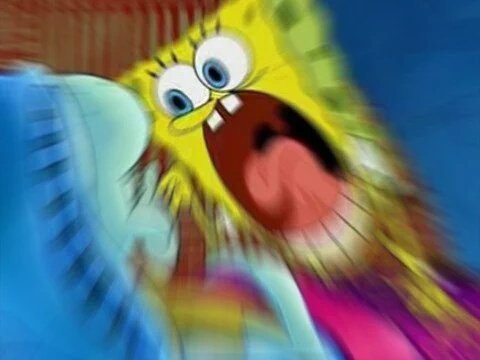 My Mods
Collection by
ERRLE
MY MODS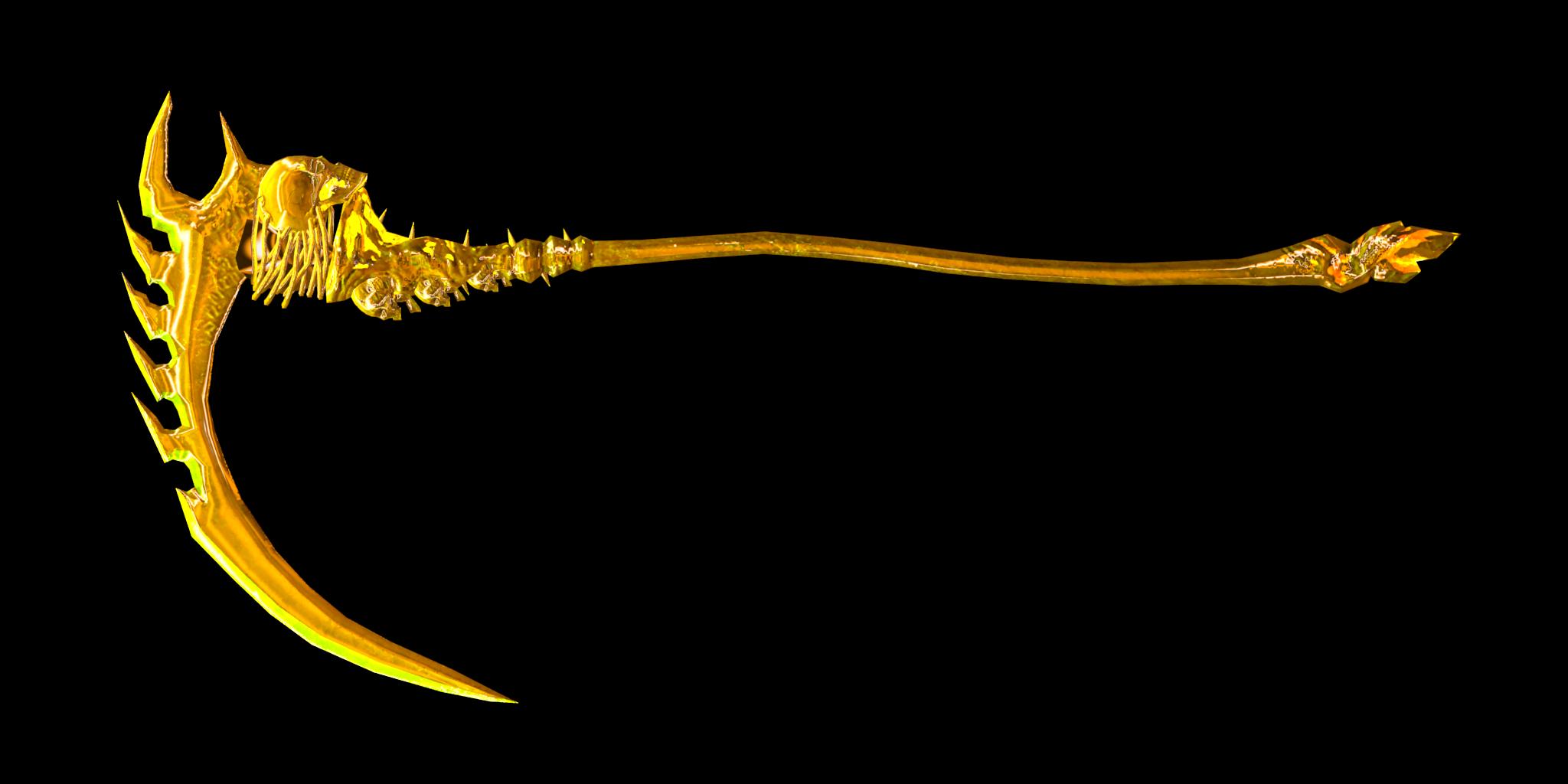 消逝的MOD
Collection by
Faded
23333333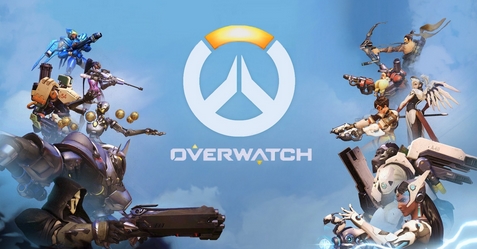 Overwhatch in L4D2
Collection by
Nick2333(*@ο@*)(挂机中)
一些守望先锋的东西

MLG
Collection by
Dem

Items BACKUP :D
Collection by
BERE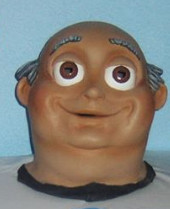 Retarded Mods
Collection by
Charmander At High Speeds
Literally the most retarded mods I could find in all of the workshop... well not all the mods but the ones I could find with ease.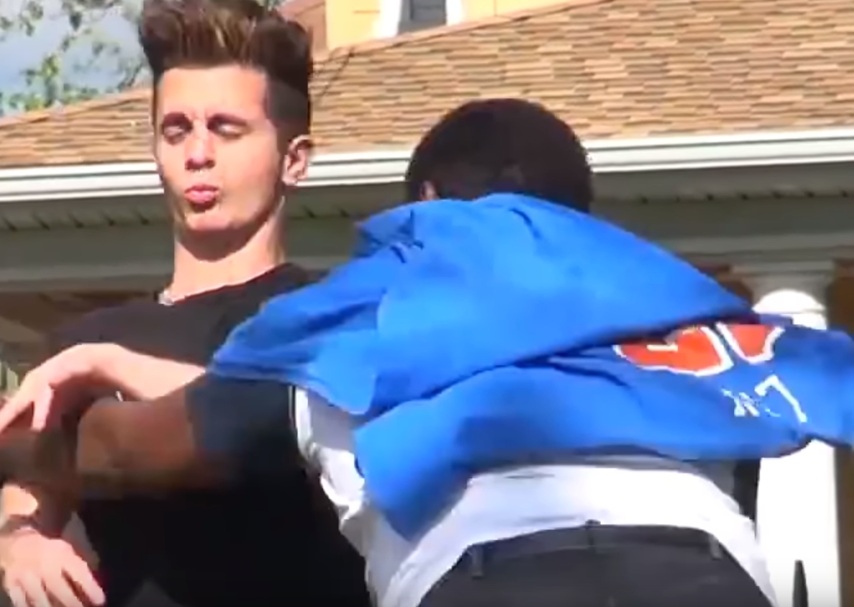 Left 4 cancer 2
Collection by
Fuga ᶠᶸᶜᵏᵧₒᵤ
gpoijbwher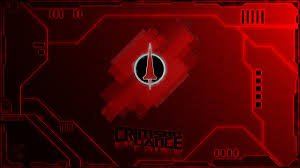 L4D2 Crazy Edition (NOT FINISHED)
Collection by
g41OFDOOM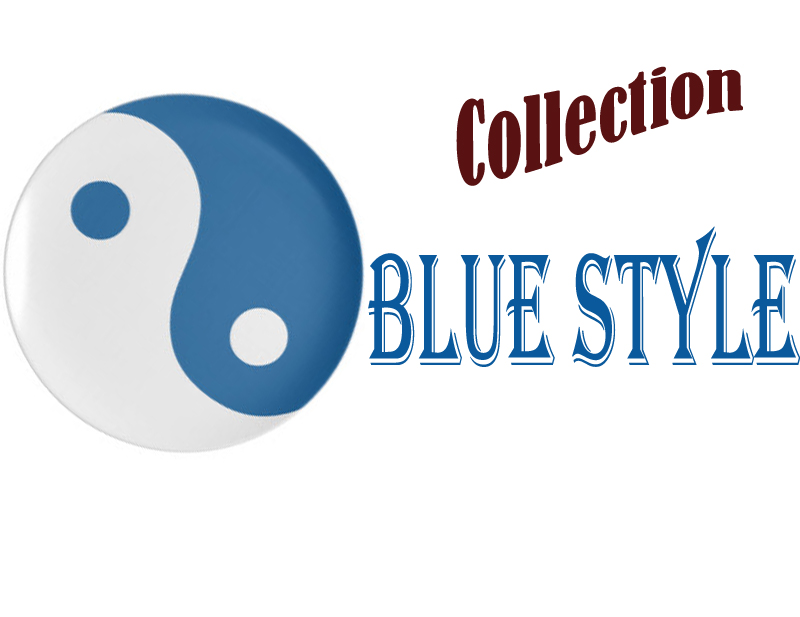 blue style Collection
Collection by
Floh
This collection contains all mods that I created to the blue style-Theme blue style L4D2 Survivors - blue style Nick - blue style Coach - blue style Ellis - blue style Rochelle blue style Special Infected - blue style Hunter - blue style Jockey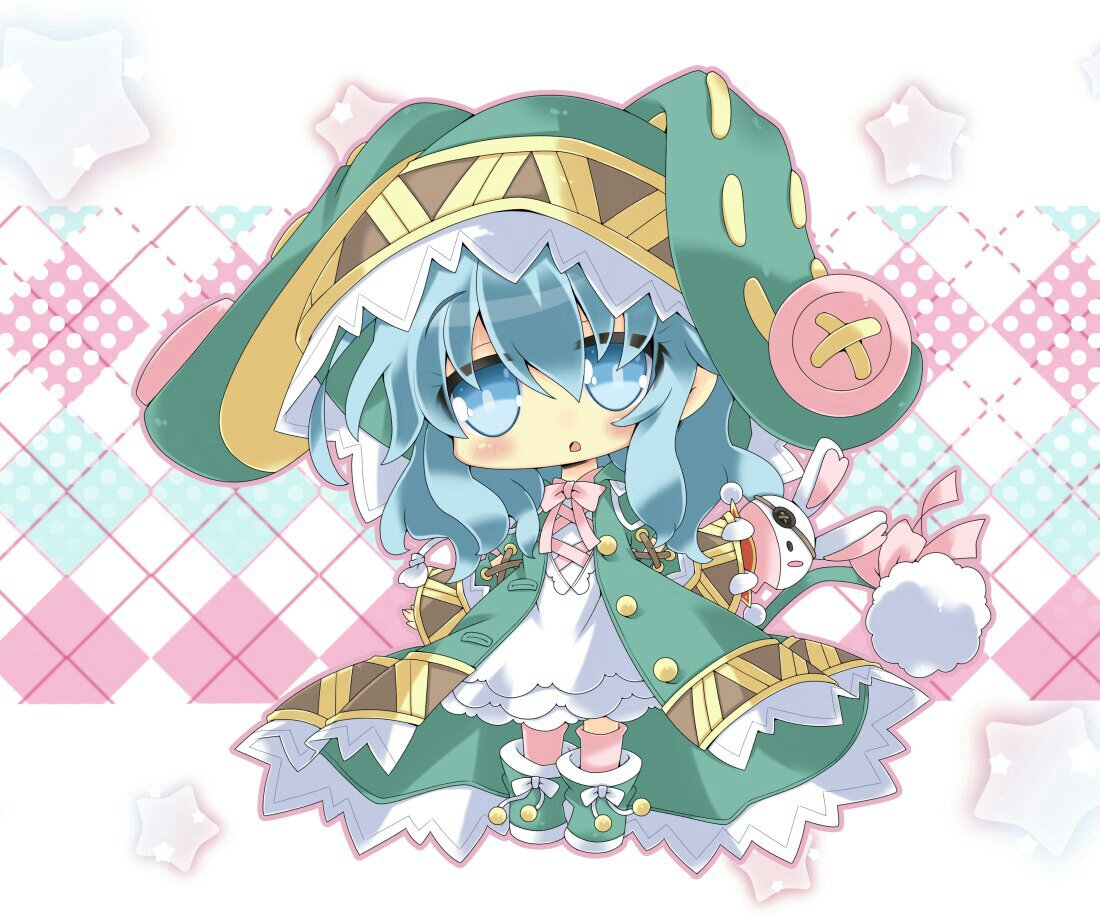 MOD FOR LEFT4 DEAD2
Collection by
海豚

The Gaben Experience
Collection by
Cramson
A collection of Gaben mods for L4D2

Kollektion von Sachen
Collection by
Forever [Ruby]
CC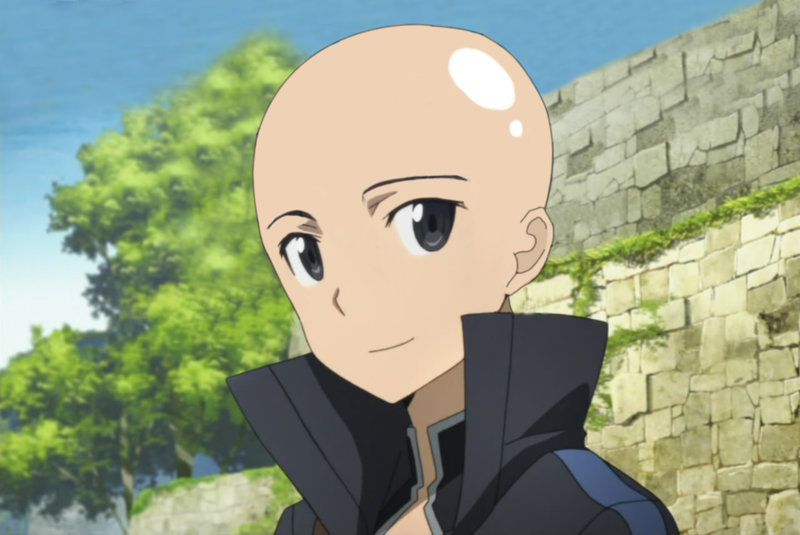 fag
Collection by
LeoZ
eeewt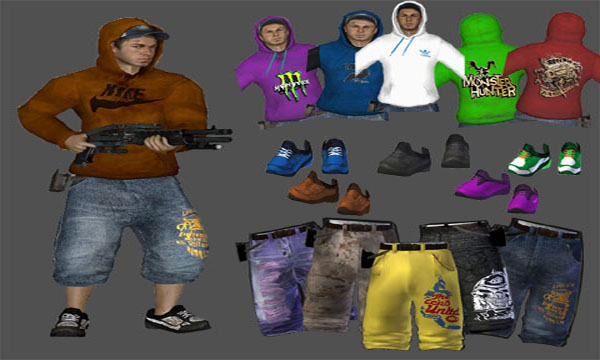 HipHop 'Hoodie' Ellis - Collection
Collection by
Floh
This mods allow you to create your own HipHop 'Hoodie' Ellis, which means that it's possible to select several clothes (9 pants, 8 hoodies and 11 pair of shoes) of a set of clothes-mods! Fully compatible with Ellis reskins of the head. NOT compatible w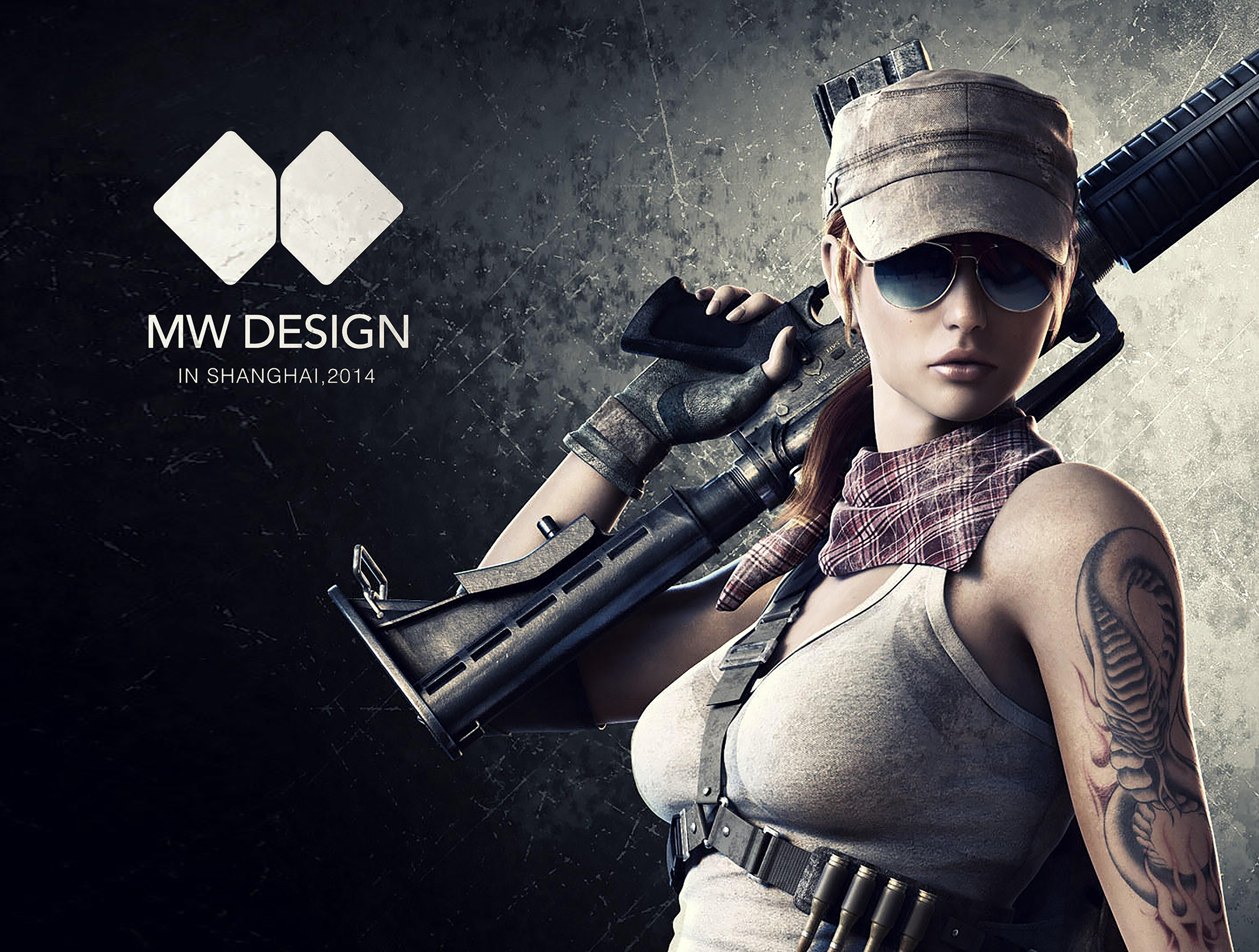 Martin's Maps
Collection by
Martin
Martin's Maps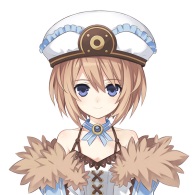 Lady Blanec's Neptunia Stuff for Left 4 Dead 2
Collection by
Blanec ★|White Heart|★
The Collection of Neptunia mod for Left 4 Dead 2 by Neptunia senior modder "Lady Blanec", as I will not make any L4D2 Nep mod anymore since I'm suck still can't rip Nep U and EF2, and I'm Neptunia modder, I'm not Star Wars or Sci-fi modder because I'm made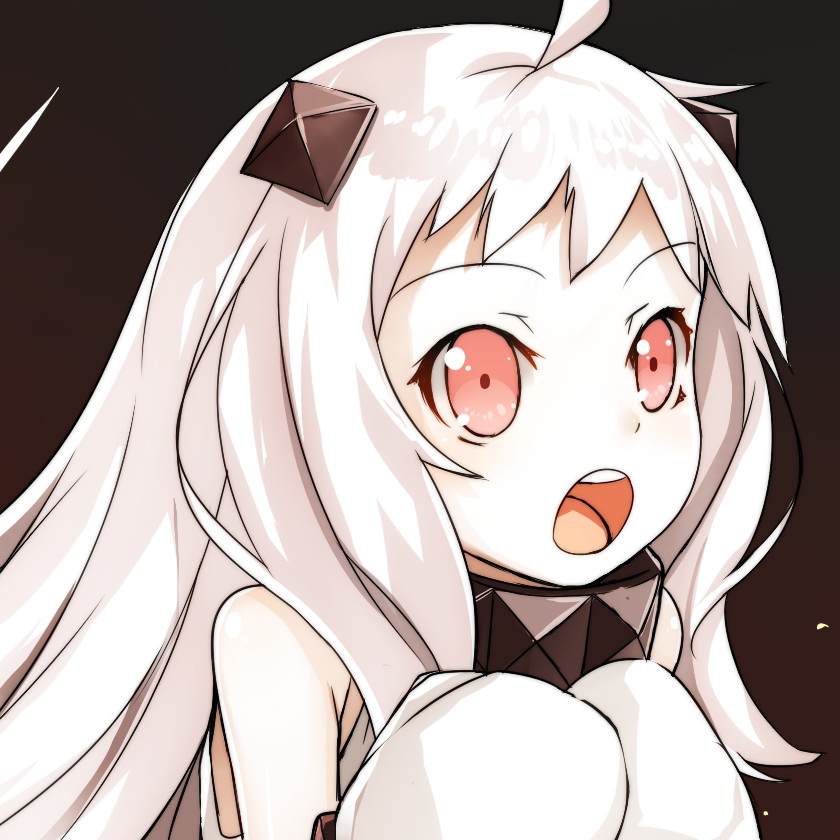 Left 4 Dead 2 : Anime collection
Collection by
Owari
My anime collection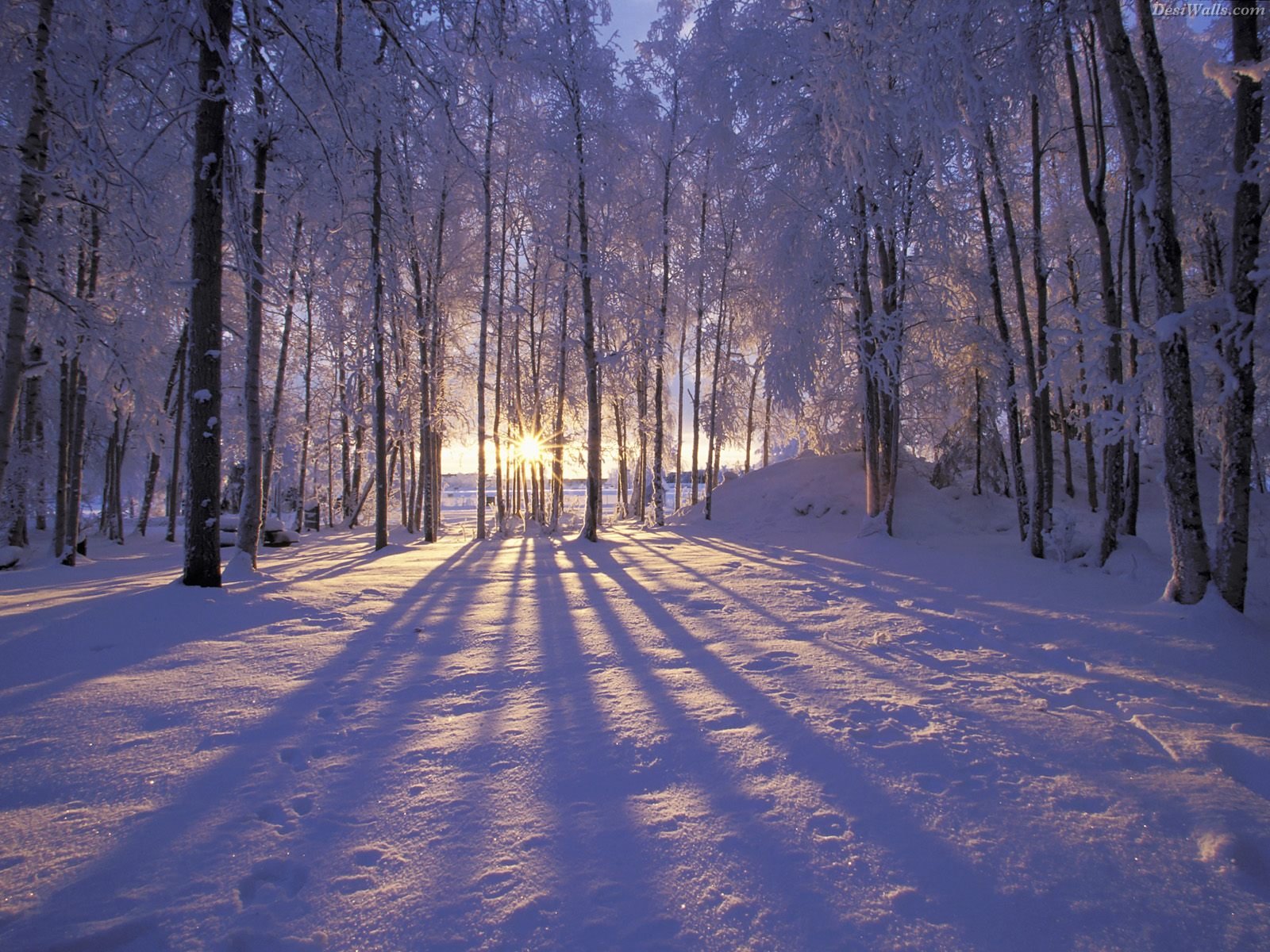 Another Winter collection
Collection by
Albert Wesker
WINTER! My favorite season! This is just a collection of snow.

Meme filled survival
Collection by
stomedy
the best and most edgy addons from the workshop to turn Left 4 dead into a shitty 4chan page some addons may conflict so just choose the one you like the most and unsubscribe from the one conflicting