Showing 1-30 of 31,357 entries
二次元主题MOD 全方面MOD 音效 人物 武器 贴图 门 物品
Collection by
WuJun_虎牙直播_410934330
求给个五星哦!求留言! 直播间地址 http://www.huya.com/410934330 来波关注吧!
玩的痛哭流涕的BT模式
Collection by
Gordon_Walkedby
都是我開發的喪心病狂遊戲突變模式, 建議:多個dalao一起玩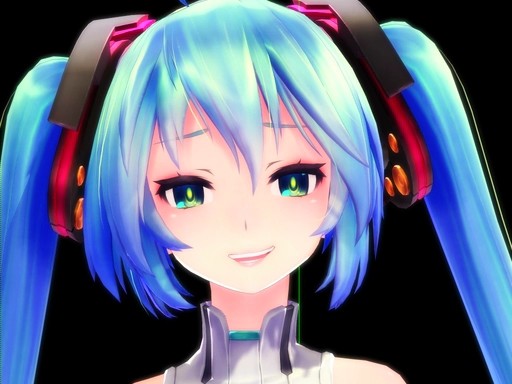 Tda
Collection by
ℱαnŧom♀♂
Только тянки. Только хардкор.
Sword Art Online - Soundtracks for L4D2
Collection by
Hachiman65
Because some songs were made for future purpouses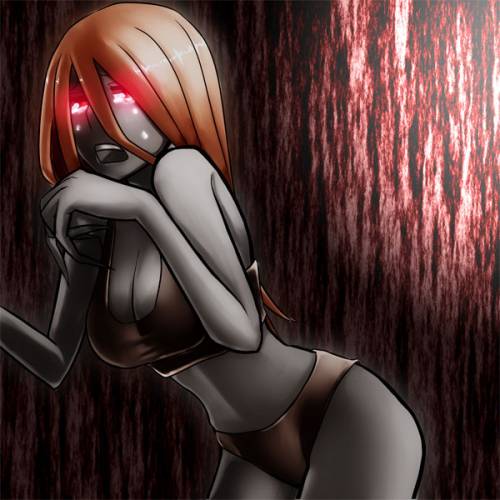 Witch Pack
Collection by
ℱαnŧom♀♂
Все самые красивые и рабочие(!) материалы для украшения вашей Ведьмочки :3
DoA5
Collection by
ℱαnŧom♀♂
Самые красивые и детализированные модели Dead or Alive 5: Last Round и различные тематические плюшки !ВНИМАНИЕ! МОЖЕТ ВЫЗВАТЬ ЗАЛИПАНИЕ НА ДЛИТЕЛЬНОЕ ВРЕМЯ!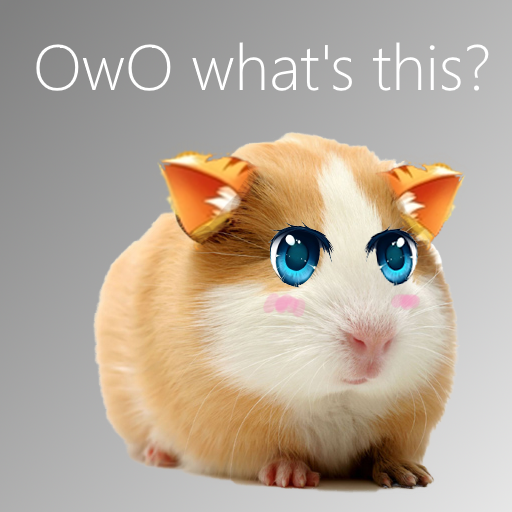 The Abyss (L4D2)
Collection by
Dr. Matt
L4D2 mod collection
Total Horror
Collection by
Robogineer
A collection of mods that aims to make the game feel scarier. This mod is a total conversion of Left 4 Dead 2, including: + New looks for all 8 surviviors + A new set of weapons, complete with new sounds + A new group of scarier enemi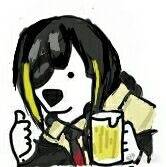 人形Mod……
Collection by
Super SASS……
一些替换人形的Mod…… 【还未整理完毕Orz…… 【咕咕咕x……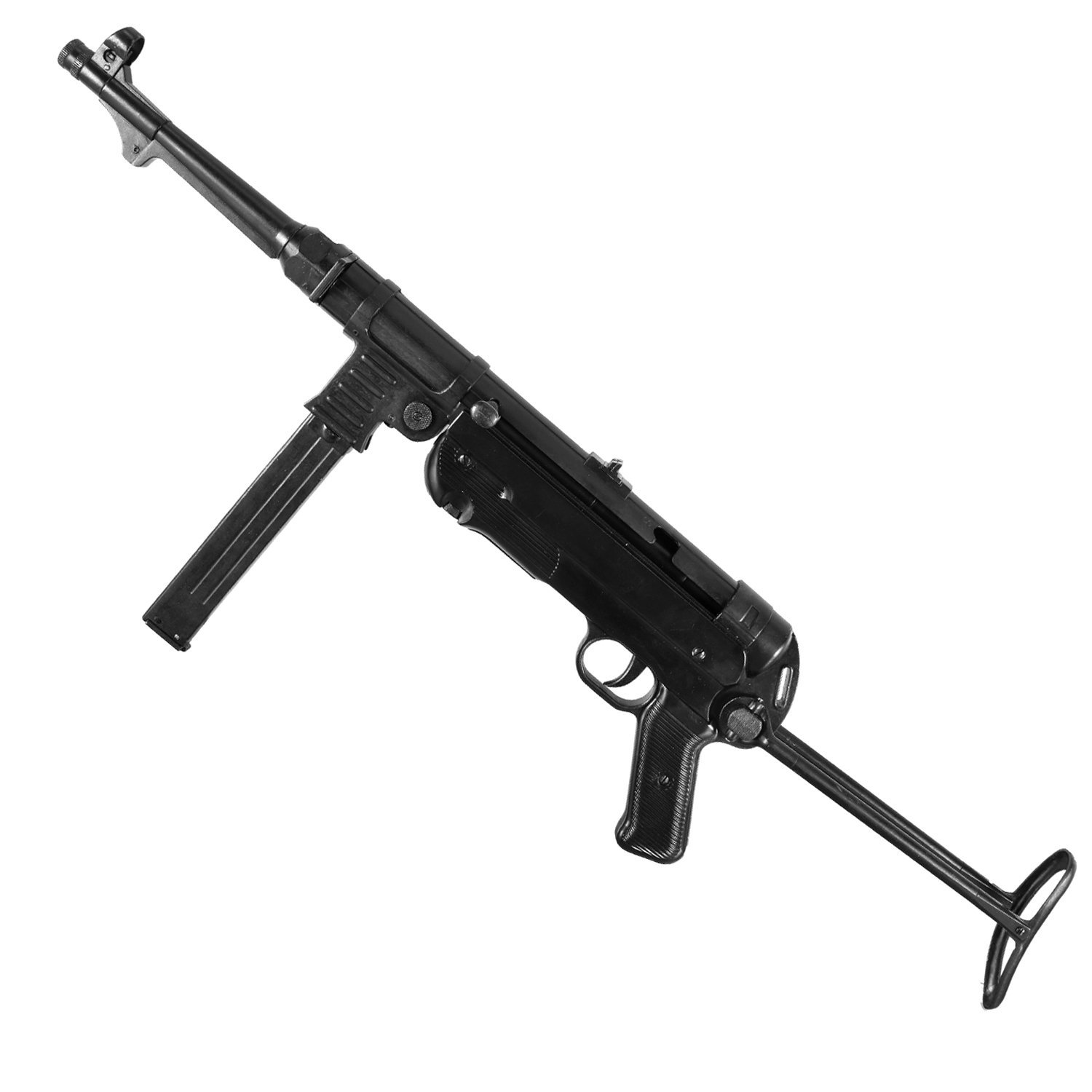 World War II weapons
Collection by
Ghost ☭
Collection of the WWII weapons for Left 4 Dead 2.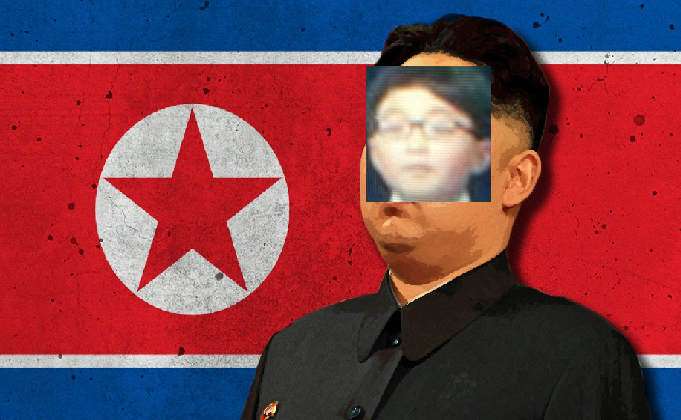 THE FUN
Collection by
Professor Cool
NO FUCKING FUN HERE BITCH
Survive
Collection by
OTBOY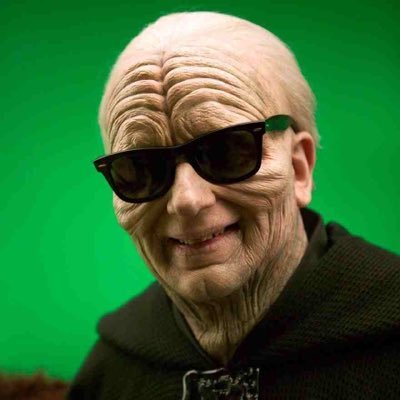 Eliot's bemis collection
Collection by
Bees everywhere
GORDOS`s Colletion
Collection by
JOÃO GORDO PEDRO PLAYS
All My Mods Are Here
Bill`s Pack
Collection by
ℱαnŧom♀♂
Небольшой "фильтр" из Мастерской: все скины проверены на годность и работоспособность. Содержит не только модели Билла, а также относящиеся к нему продукты. Рада, если кому-то пригодится)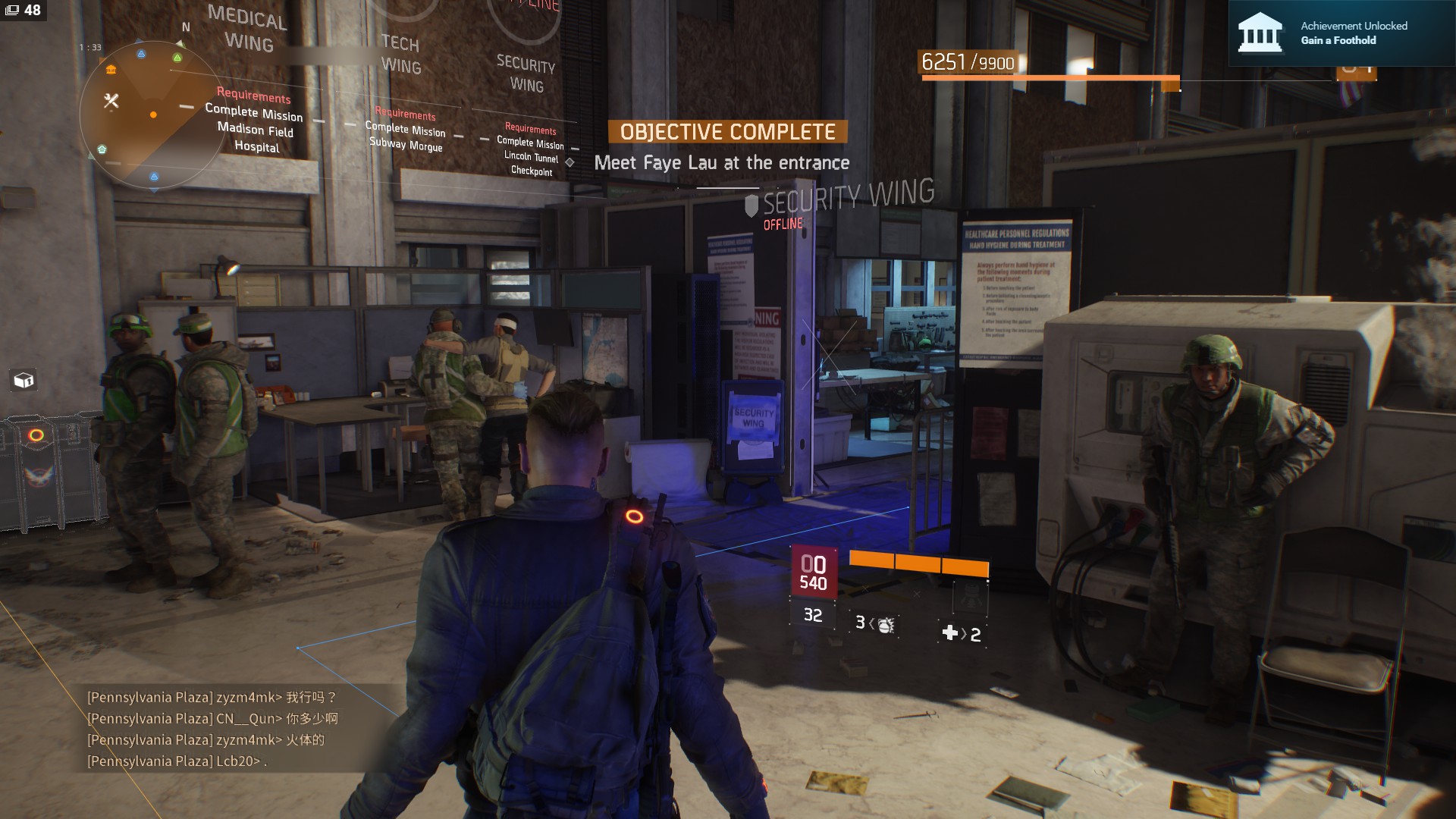 Clara's Collection
Collection by
MissO'Dean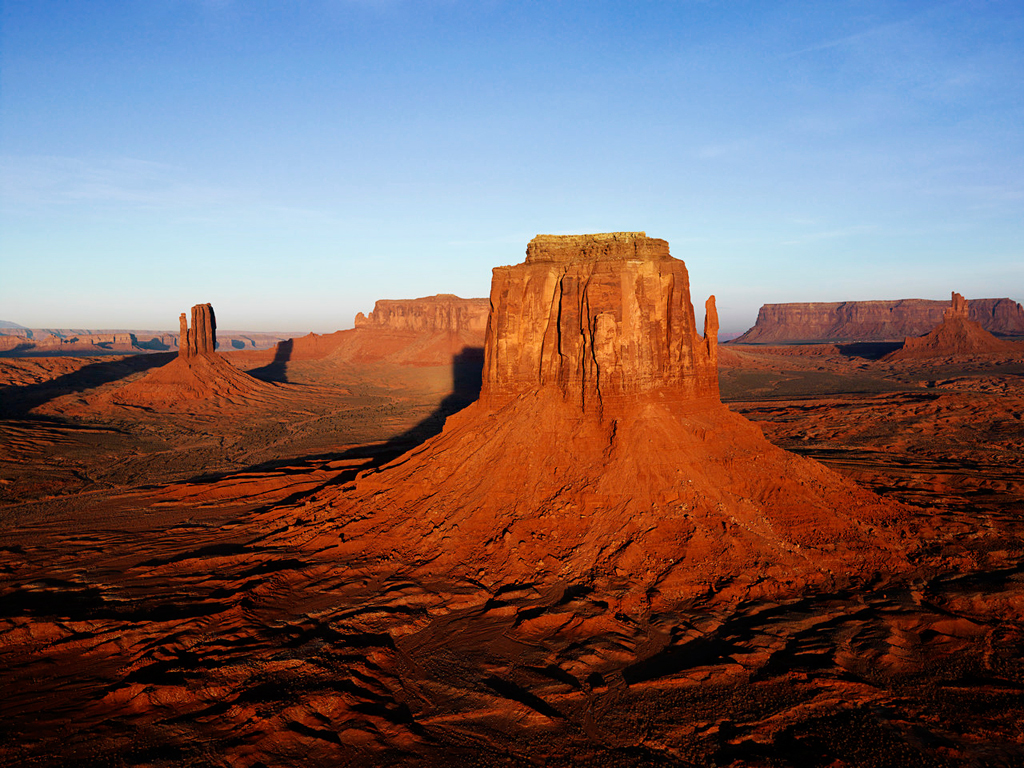 My stuff
Collection by
Pink
oi
Vintage man's Current Add-ons
Collection by
杀手
Here's a bunch of cosmetic mods I use alongside my essentials in the collection below. LOOK AT ALL THESE MATHACKS, XBYE!!
Halo (Marines Vs Flood)
Collection by
CogsFixmore
Collection of halo items that all work together to make it feel like your fighting the flood on earth as the marines,(close as it gets at least) This collection features model, sound, menu, images, textures, and many other replacers for Left 4 Dead 2 th
K.Z.M.P.
Collection by
Dr. 3
Mody dla Towarzyszy z K.Z.M.P.
Leftzão da Porra
Collection by
dn
IMAGINA, VOCÊ TÁ ANDANDO E AÍ TROPEÇA E.... PORRA! SWEET DREAMS ARE MADE OF THESE... ░░░░░░░░░░░░░░░░░░░░░░░░░░░░░░░░░░░░░░░░░░░░░░░░░░░░░░░░░░░░░░ ░░░░░░░░░░░░░░░░░░░░░░░░░░░░░░░░░░░░░░░░░░░░░░░░░░░░░░░░░░░░░░ ░░░░░░░░░░░░░░░░░░░░░░░░░░░░░░░░░░░░░

L4D2 megacollection
Collection by
Green Waffle
collection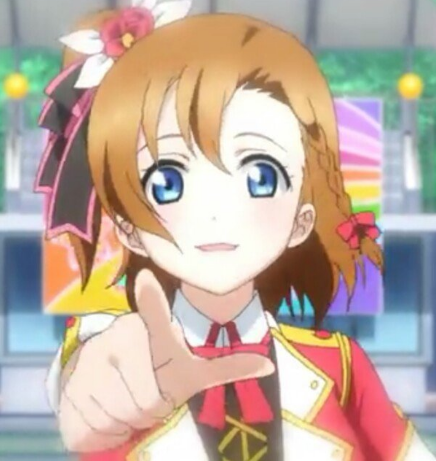 这根本不是求生之路!
Collection by
★ Kousaka Honoka
我可能玩了一个假游戏。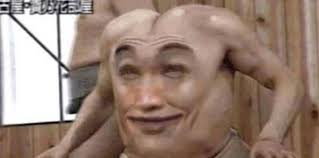 For Jesse
Collection by
|| jimbo ||
Left 4 Dead 2 modit
Collection by
Rolf
Tällästä
Pepsi Collection ♡
Collection by
kozzerr
ALL PEPSI STUFF IN L4D2 WORKSHOP For all Pepsi Lovers // Coke is Sh*t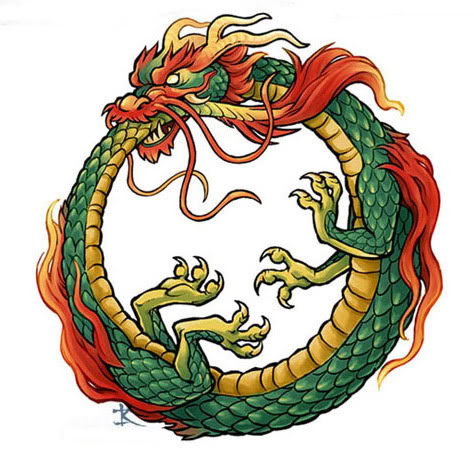 SorcereR's Custom Apocalypse
Collection by
SorcereR
This is my custom pack for Left 4 Dead 2. This collection will change your Left 4 Dead 2 entirely. The items in this list are the finest ones in the workshop. Please be warned that this collection cost 1,7GB THIS C
Vintage man's ESSENTIALS
Collection by
杀手
Most of these are for getting rid of annoying and/or unecessarily loud sounds/visuals. I suggest using all of them but, yenno, it's up to you or whatever. I hate laugh cuts out both death screams and laughs. gg bm voiceline spam? no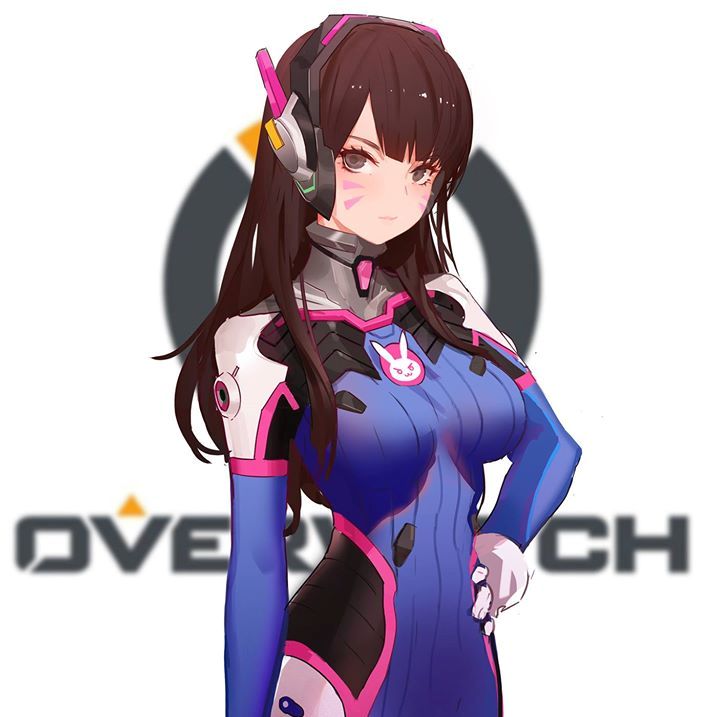 Overwatch Collection
Collection by
iGeni
Play as the Overwatch heroes D.VA, Tracer, Genji and more in Left 4 Dead 2. Includes weapon mods.

The Colosseum Mods
Collection by
Criken
Criken's Colosseum but with all these fun mods (Note: You'll have to disable some of these ingame as they conflict. This collection is mainly meant for quick reference)