Showing 1-30 of 88 entries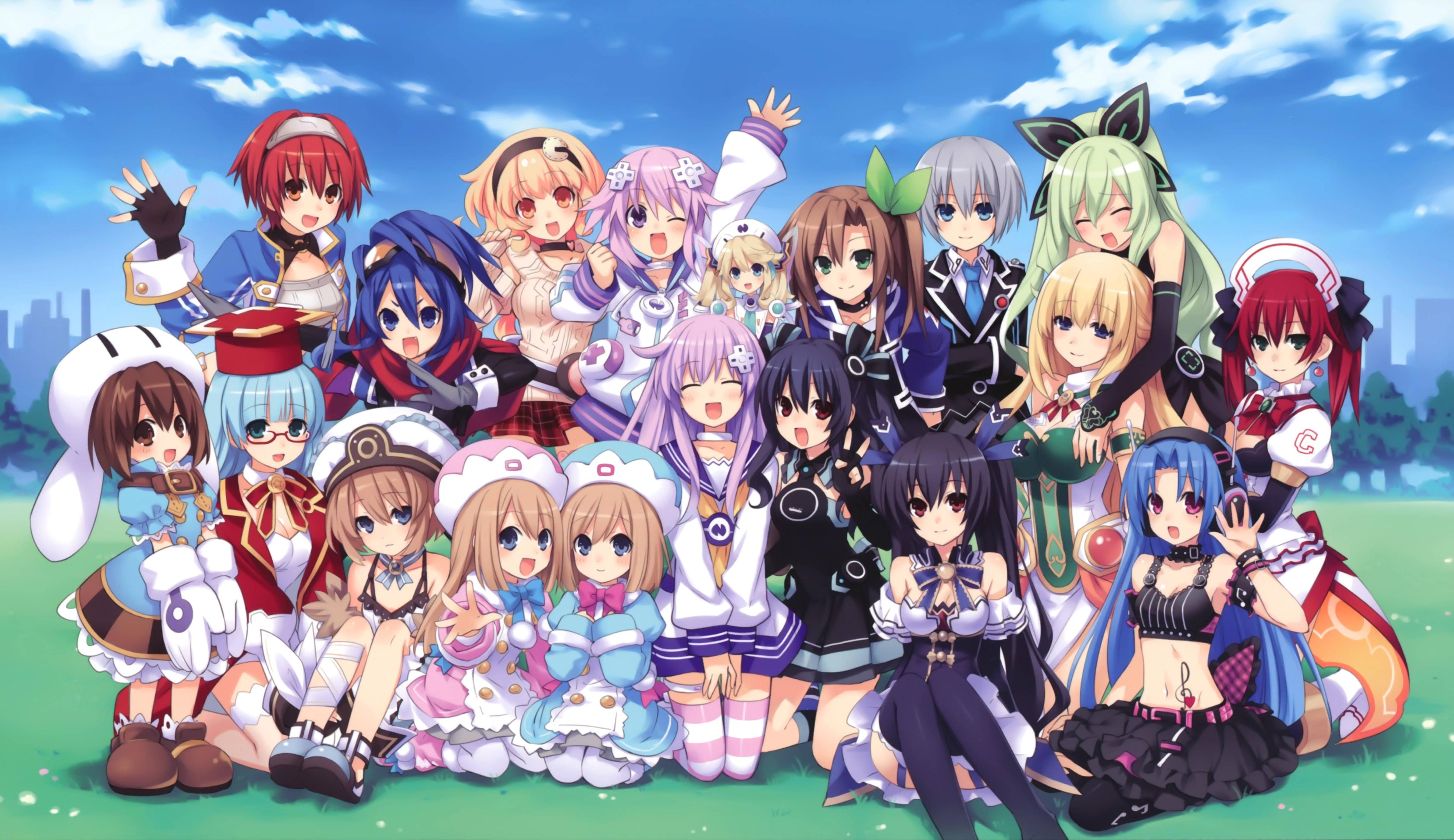 Hyperdimension Neptunia Beat Hazard Collection
Collection by
shadowbow7458
Hyperdimension Neptunia Mod Collection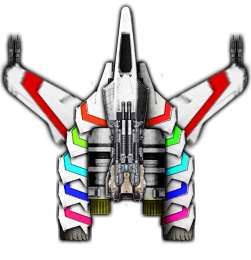 Chroma Series
Collection by
Sykes
This is a series of custom, hand-made ships created by myself. Each ship represents a color, and has a theme to go with it. It covers a series of ships based on a prototype titled "RAIN-BW Mk. II". They all use primarily the default ship parts provided wit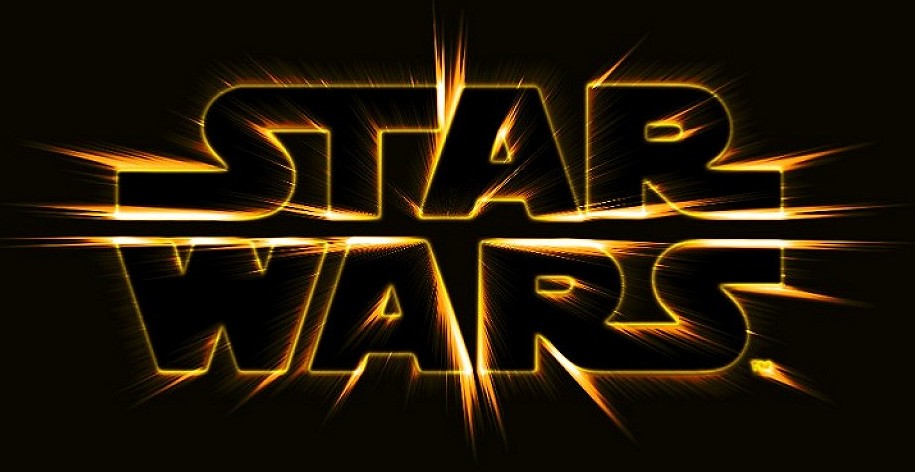 Star Wars Ships by Pıng
Collection by
Pıng
A collection of all Star Wars ships I created for Beat Hazard. Will be updated whenever I create a new one. :)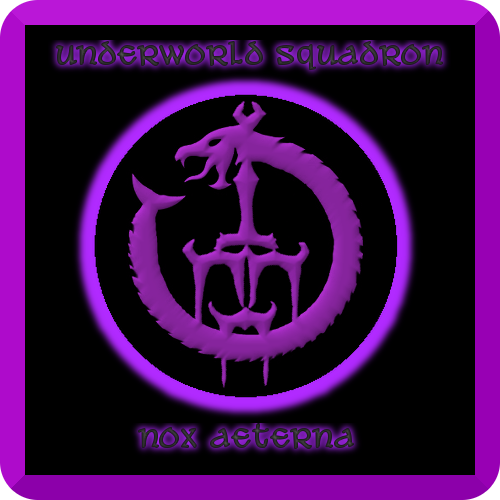 Underworld Squadron
Collection by
I_Burner
A series of Elite-rank ships themed after Underworld beings from mythology. Each one has its own unique characteristics, but all are designed with playing on Sucidal 200% in mind. All ships are original, custom designs edited from Beat Hazard assets.

Top Picks - Original Designs
Collection by
Sykes
This is a collection of ships I found, personally, to be well designed, and fit the art style of the game. Most (if not all) use the official Beat Hazard part pack. I'll be watching!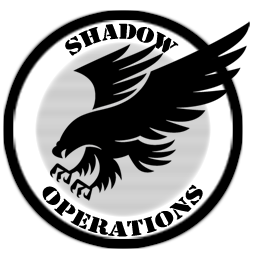 Captured Enemy Ships
Collection by
Starg
Fly ships this fleet of ships captured from the enemy.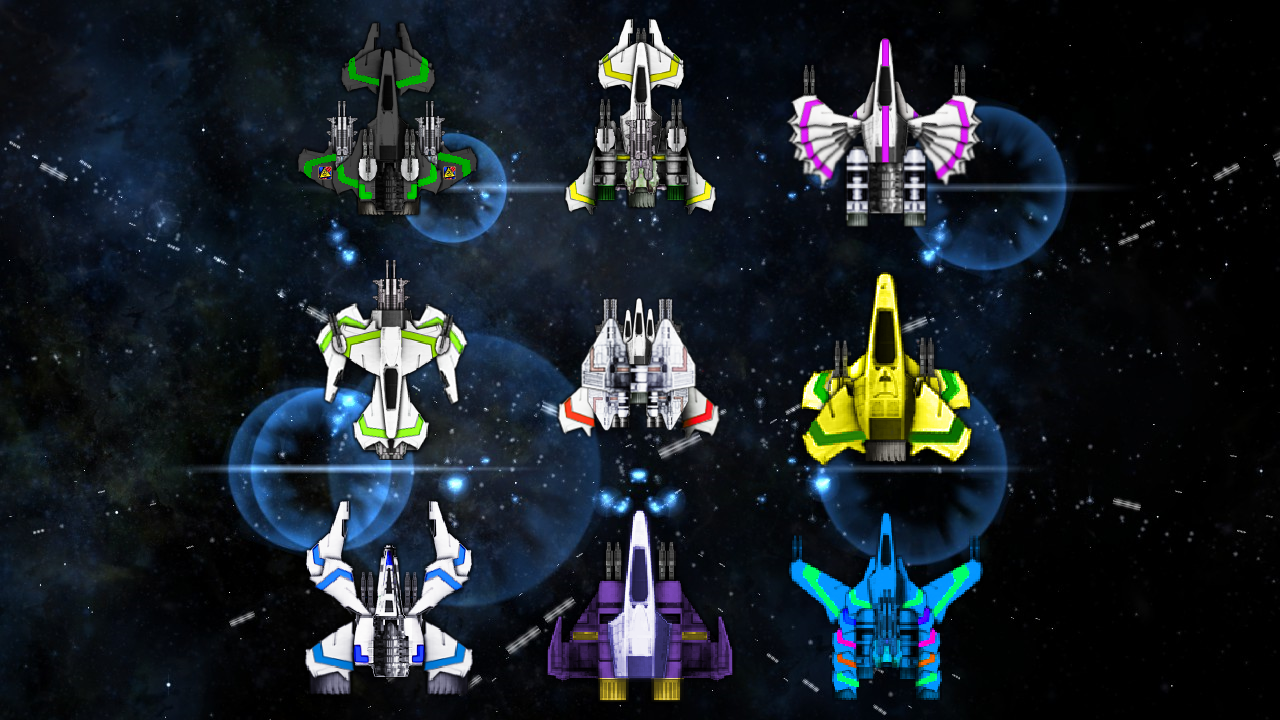 Top Picks - Original Designs 2
Collection by
Viss Valdyr
After consultation with Sykes, this is the new up to date Collection of well done Ships, made in the Style of Beat Hazard.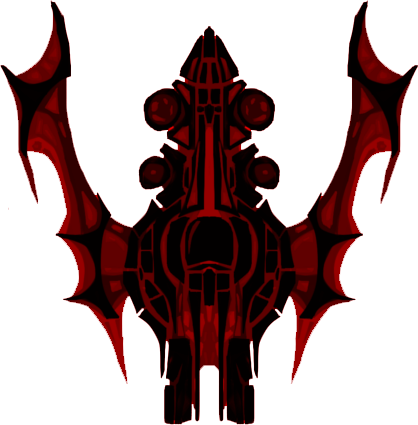 Shadow Lurker
Collection by
Linnun
The Shadow Lurker is a high speed micro ship with a quite powerful spray fire pattern. -- "The unseen threat is the deadliest" - - - There are two versions of this ship. The Shadow Force Elite version is stronger and better than the rankl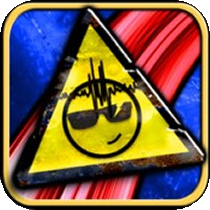 I_Burner's Shadow Ops Hangar
Collection by
I_Burner
Custom ships for Beat Hazard Ultra - Shadow Operations DLC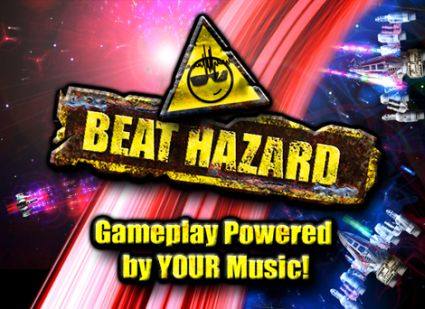 Nyan Cats Beat Hazard Ships
Collection by
Speedy♥
COllection of my ships for beat hazard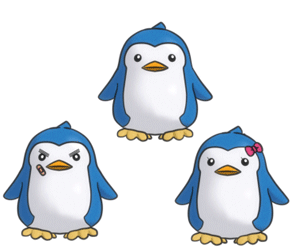 LazyBoy Ships
Collection by
Jedo
Lazy autoaim ships for a relaxing BH experience. =]

My Little Pwny: Beats are Hazardous
Collection by
iamKelly
My Little Pony inspired ships for Beat Hazard. I do not own the artwork, or the characters.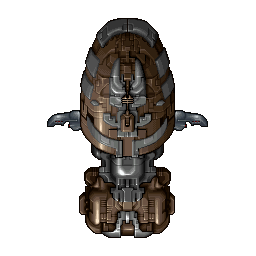 Beat Hazard Starships
Collection by
culturekills
A group of ships I put together during the beta and a good starting mix for players with the new DLC.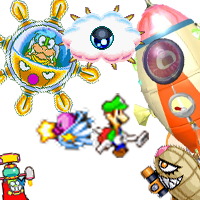 Nintendo collection
Collection by
OceanArtist
More to come maybe, just a lil collection of nintendo themed ships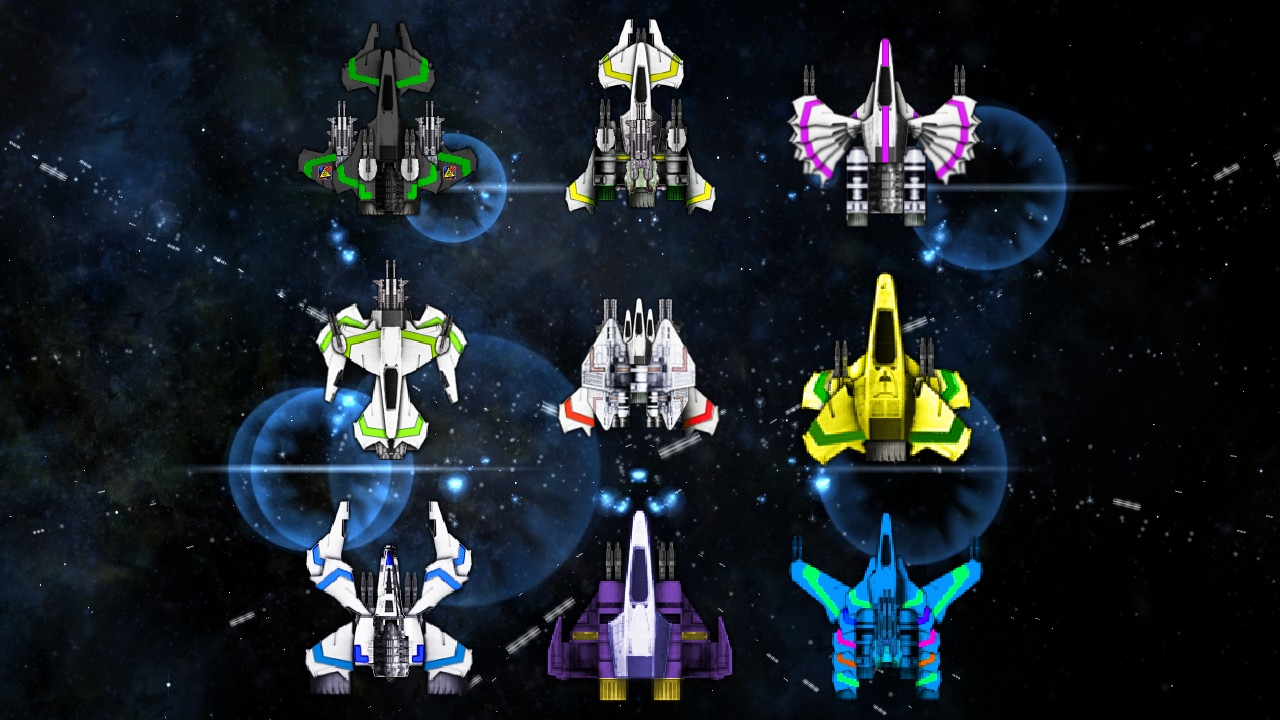 Top Picks- Original Designs 3
Collection by
fireaxe925
ok i have taken on task of recompiling the work that sykes and Viss Valdyr had made but i am going to remain faithful to the order in which the ships were releashed. This is to give ppl have a sense of how the ones that made them were able to hone their cr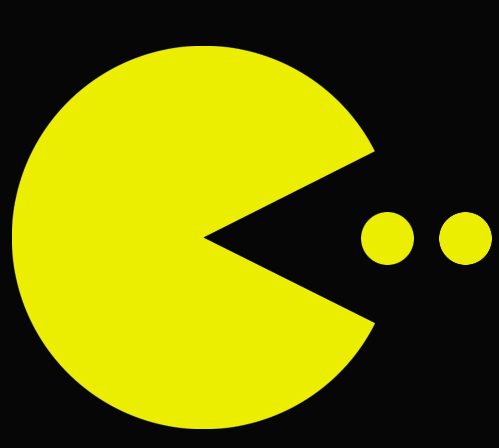 Pacman Ships Collection
Collection by
Sparell
Pacman Ships for Beat Hazard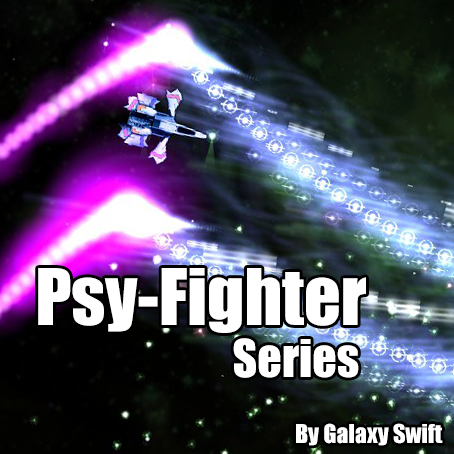 Psy-Fighter Series
Collection by
Galaxy Swift
The Psy-Fighter series of ships rely on the pilot's psycological energy to power it's lasers. The standard Psy-Fighter ship's lasers are fired from two glowing orbs that float along the ship's sides. A Psy-Fighter combines intense psycokinetic power with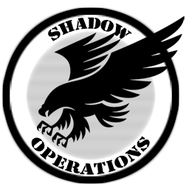 Beta hangar
Collection by
KorDen
Ships that was in the workshop before release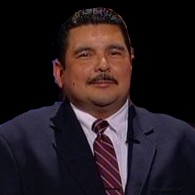 Guillermo from Jimmy Kimmel Show
Collection by
AnalFuhBreeze
The Jimmy Kimmel Show Collection! , Jimmy Kimmel himself will be coming soon!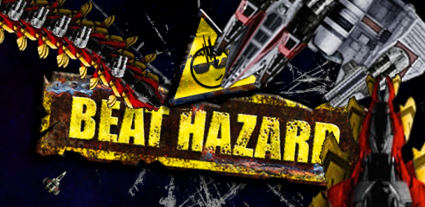 Captured Boss Ships
Collection by
Ra and Robofish
Adding the Boss ships in as playable ships would be pretty much impossible due to the huge size they are in game compared to the size limit of player made ships. Alongside a weak excuse for each one's very distinct size reduction, someone will probably eve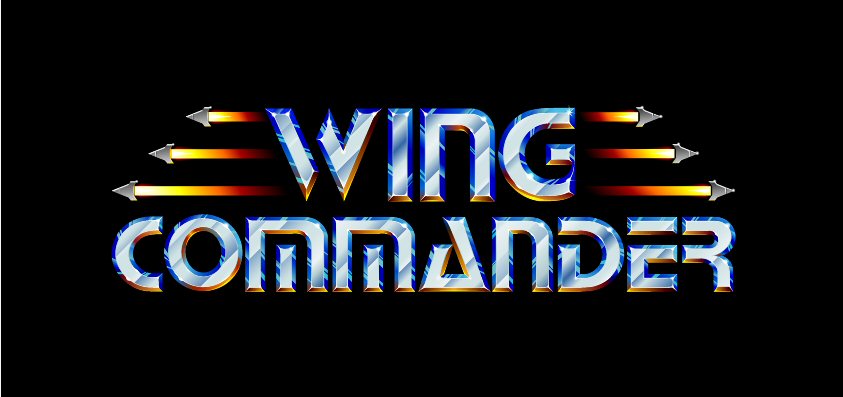 Wing Commander 1 Fighters
Collection by
Col_Shaggy
This is a collection of ships based on those seen in Wing Commander 1. I did all of the art myself with some secondary references to guide my work along. I tried to build up each ship with different strengths and weaknesses, as they would have had in the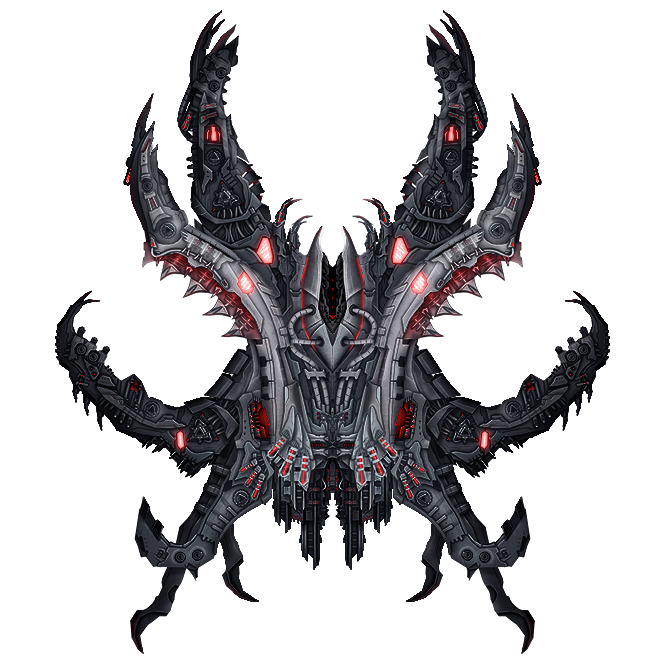 Reaver Collection
Collection by
Draps
The Reavers are the one who will rule all space and leave no survivors.

[TLOZ] Holy Stones
Collection by
Helmut
Enjoy with my for you created Ships. :D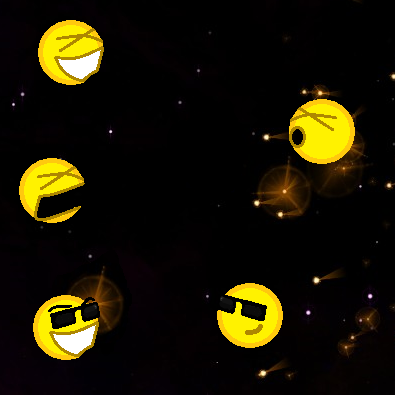 Awesomeness
Collection by
aymanq2010
Awesome Beathazard Emoticons!

Tyrian Forever!
Collection by
Azure Fang
A repository of ships utilizing art assets (base, stacked, or palette swapped) from one of the greatest shmups created: Tyrian If you have a ship that utilizes Tyrian assets and want it included here, drop a comment! If you would like to use these as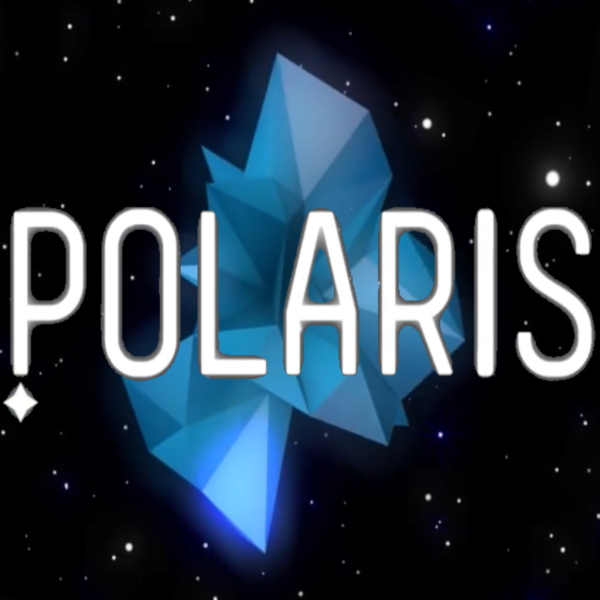 Polaris Hazard - Co-Optional Beating
Collection by
Dancing Toa
Made in honor of Polaris Gaming, the best network on the internet. =3 Because flying around shooting lasers out of TotalBiscuit's face to heavy metal is amusing. Any of them, really. None of the artwork belongs to me, all credit to its respective owners


Beat Hazard Ship Creations
Collection by
SzaFearah
All of my beat hazard creations, in one easy download :D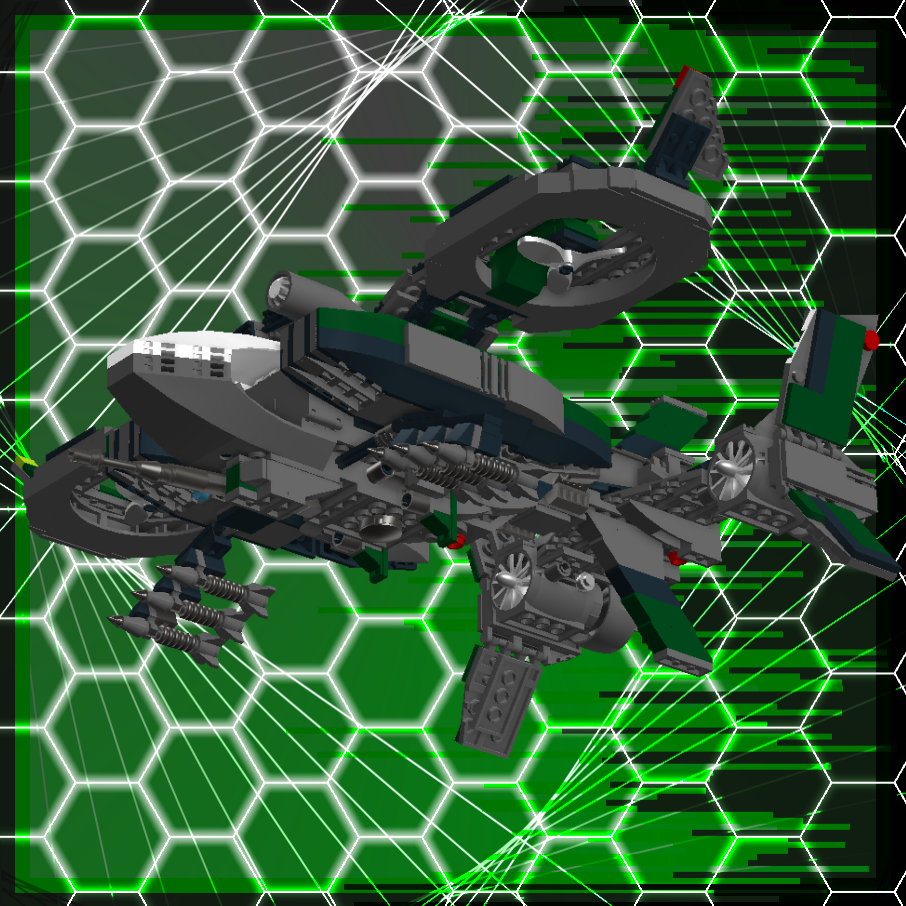 The Daijutsi Team
Collection by
Stein Reath
The Coaliation of Wrath of Daijutsi Ships. -

Super Mario Ships
Collection by
AfroNinja360
A collection of all my Mario Beat Hazard ships! Drawn by me! Feel free to check 'em out! More coming soon!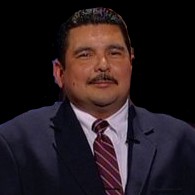 The Jimmy Kimmel Show
Collection by
AnalFuhBreeze
Jimmy Kimmel Show Characters, from Jimmy himself to some guests and Guillermo himself!