Showing 1-30 of 133 entries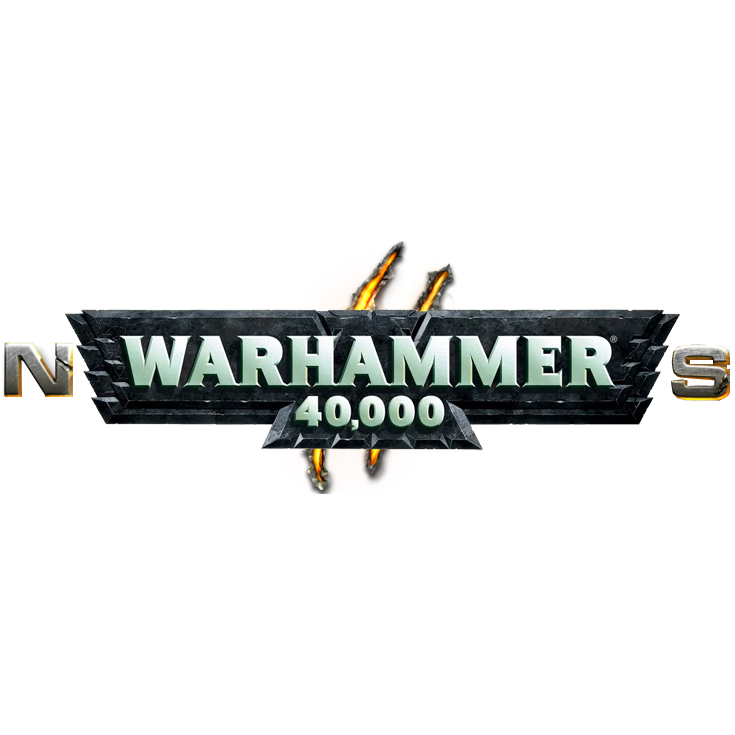 Ogachi's Warhammer 40,000 Conversion
Collection by
Ogachi
UPDATES: 11/19/2012 I have several updates ready for my currently released skins (The view models, mostly.), but have come to a bit of a problem updating the mod. Once I get this resolved, the mods will be updated! STAY TUNED! ---------------------...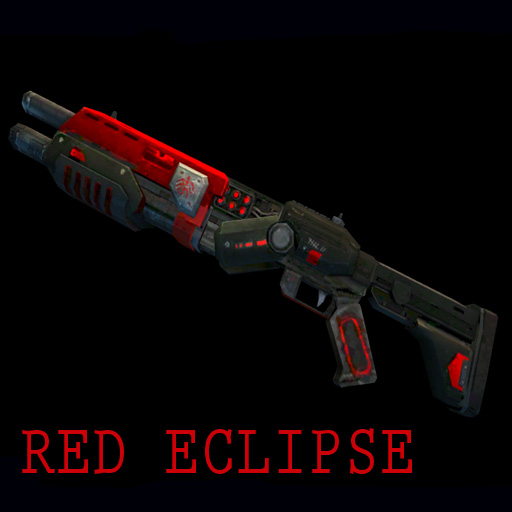 Red Eclipse
Collection by
HeadhunT101
The Red Eclipse company vowed that when marines went to war...they had to make them look as badass as possible. The slick red and black combo will make your alien killing as hardcore as it should be.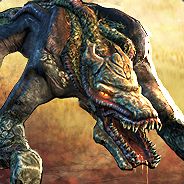 Combat Mode and Maps
Collection by
[FLG] twitch.tv/faultlinegames
Combat Mode and some maps that play well with NS2's Combat Mode.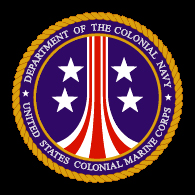 Colonial Marine Corps
Collection by
Nomad Darmadeus
This is a collection of Colonial Marine Corps skins from the movie Aliens (1986) for Natural Selection 2. "The United States Colonial Marine Corps (USCMC) or USCM, commonly known as the Colonial Marines, is the successor to the United States Marine Cor...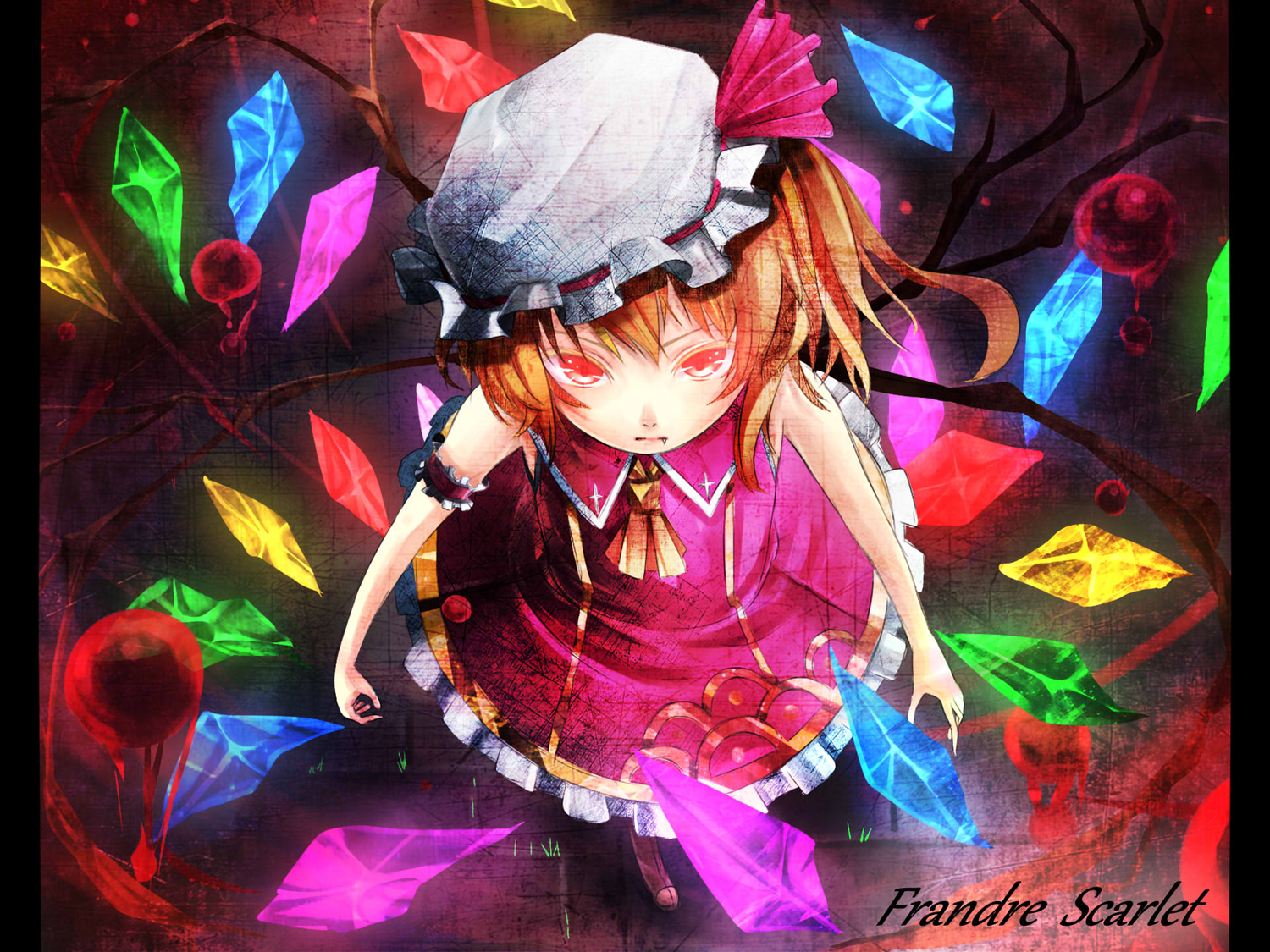 Touhou Flandre Scarlet Collection
Collection by
PsYcHo
This is the Flandre Scarlet Skins I've created all in one collection for your enjoyment.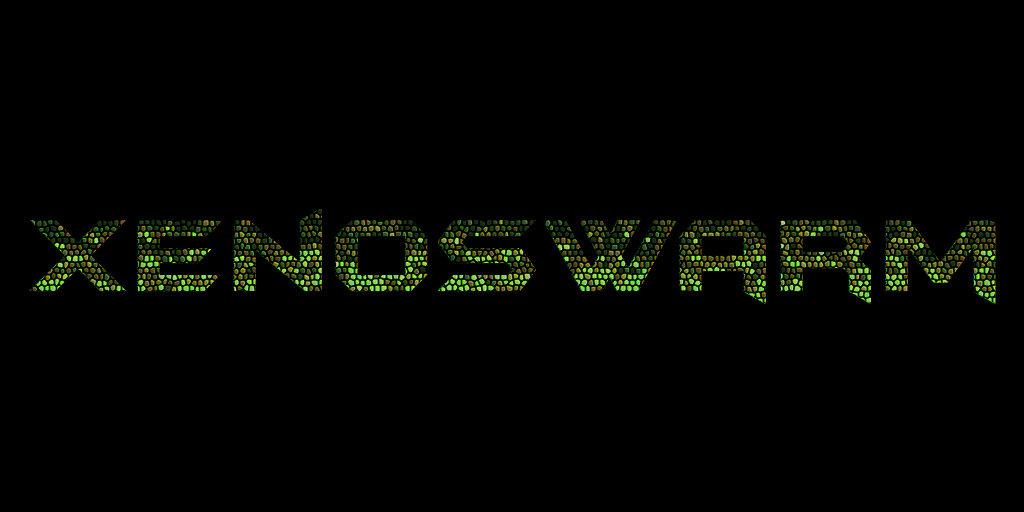 Xenoswarm Collection
Collection by
[FLG] twitch.tv/faultlinegames
We're proud to announce the release of Xenoswarm, the latest mod from the team that brought you NS2 Combat! Ten years after the events of Natural Selection 2,the Kharaa infestation has spread to the inner reaches of TSF space and many outposts have bee...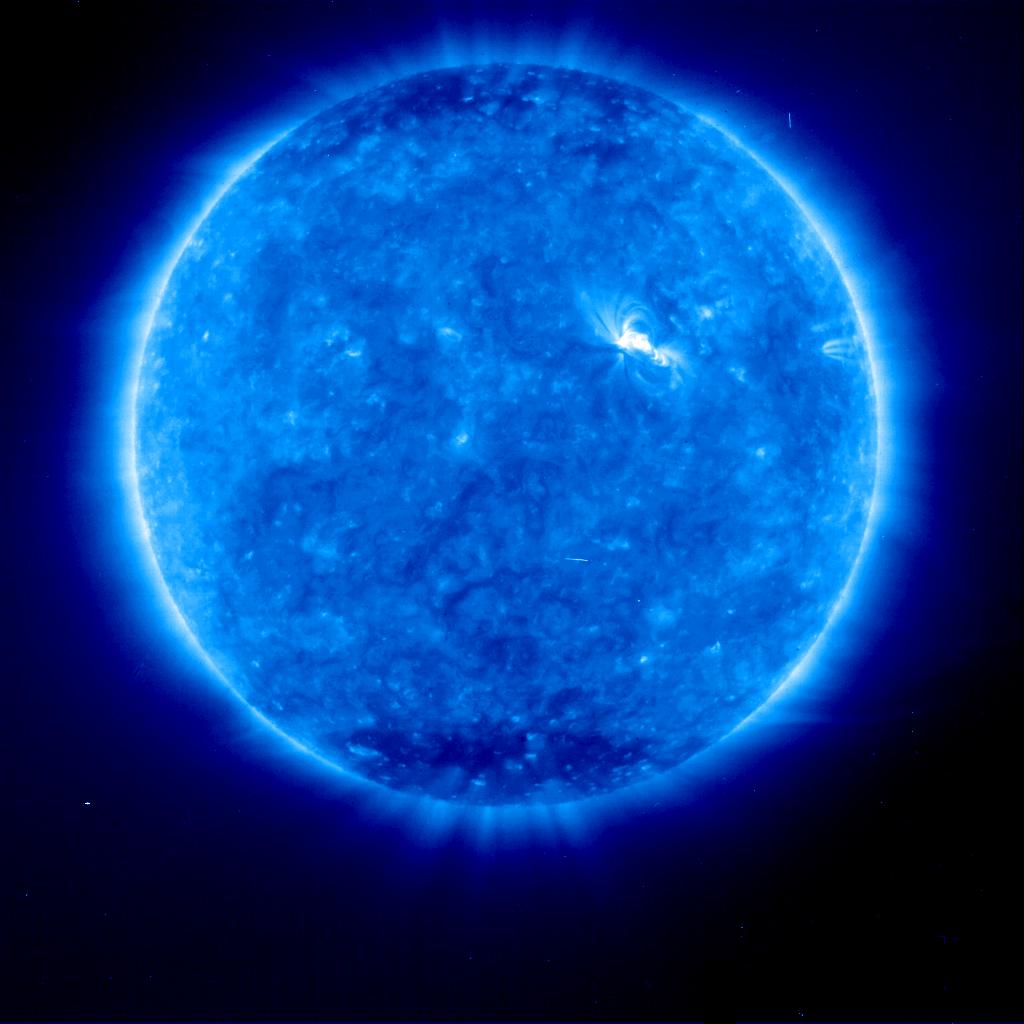 Blue Sun
Collection by
HeadhunT101
The opposing faction to the Red Eclipse Company. Everything you could want in their styling black-blue set.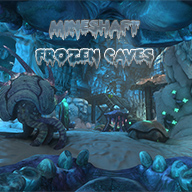 Mineshaft Frozen Caves Special
Collection by
UWE.Marc
Mineshaft Frozen Caves Festive Special Use the Server Map Cycle to activate the mods for Mineshaft Only by reccomendation. (Summit does not look too bad with this texture mod.) The Mod has been split into 5 packs due to a Steam mod size limit of 10...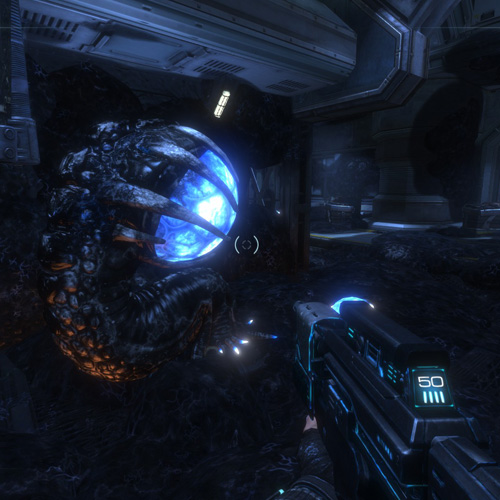 Black And Blue
Collection by
Dross
Gets all mods making NS2 Black And Blue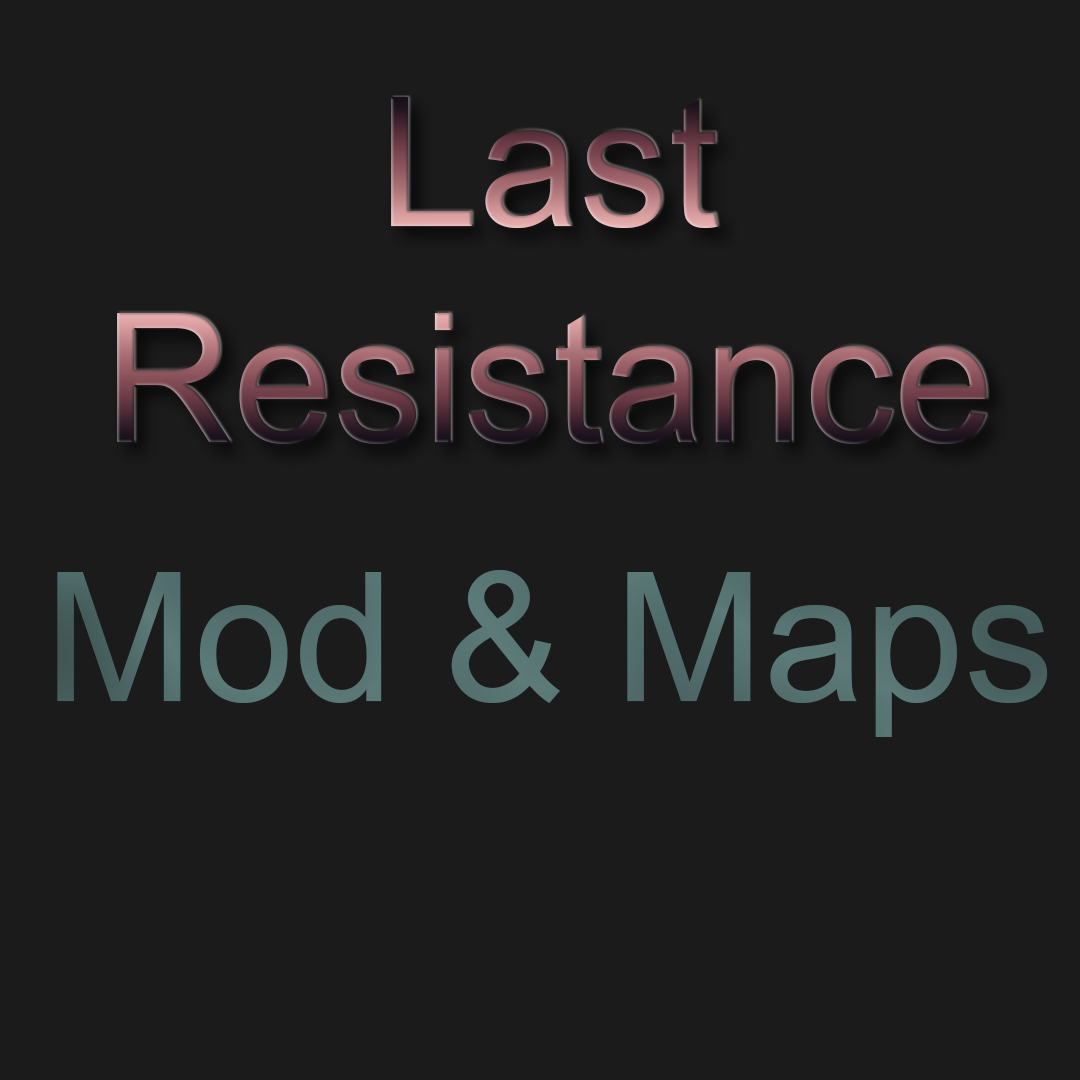 Last Resistance Mod & Maps
Collection by
[My-G-N] OnkelDagobert
Last Resistance This is an entirely new gamemode for Natural Selection 2. The basic idea is: ------------------------------------------------------------------------------------------------------------------- Every player starts as marine, except ...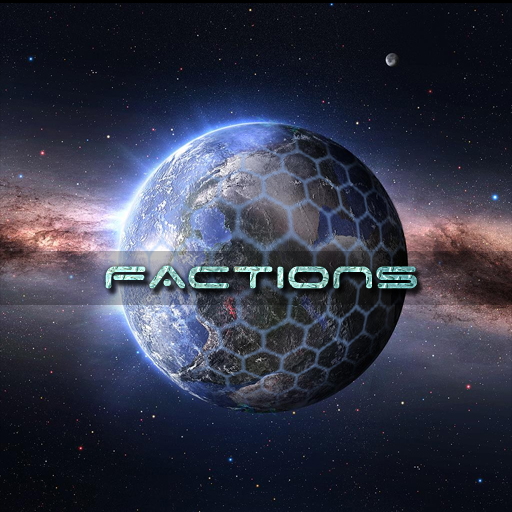 Factions
Collection by
sewlek
Natural Selection 2 mod The game has two teams facing off to play in various game modes. Each player can select one of the four classes: Assault, that specializes in dealing and taking damage Medic, who can restore health or just as easily poiso...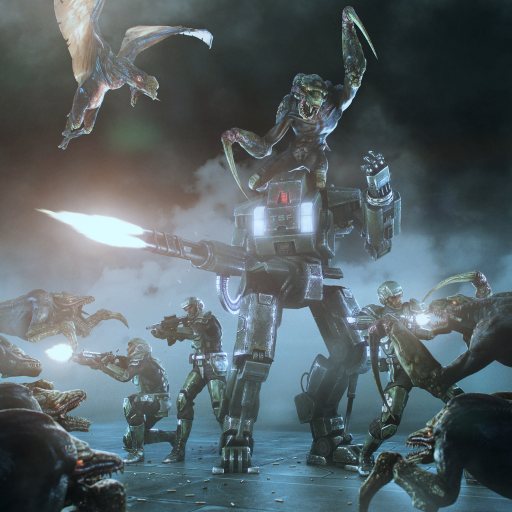 NS2 quality improvement mods
Collection by
Samus Orphan Black
These are my collection of mods to improve the quality of the game.

Kouji San's Nostalgia & SE Pack
Collection by
Kouji San
This pack contains Kouji San's: Alien Nostalgia Mod, Marine SE Equipment [FPS] and Marine SE Gloves [FPS] Alien Nostalgia Mod The original aliens: the brown Skulk, the beige Gorge, the grey/brown Lerk, the black Fade and the red/orange Onos are back...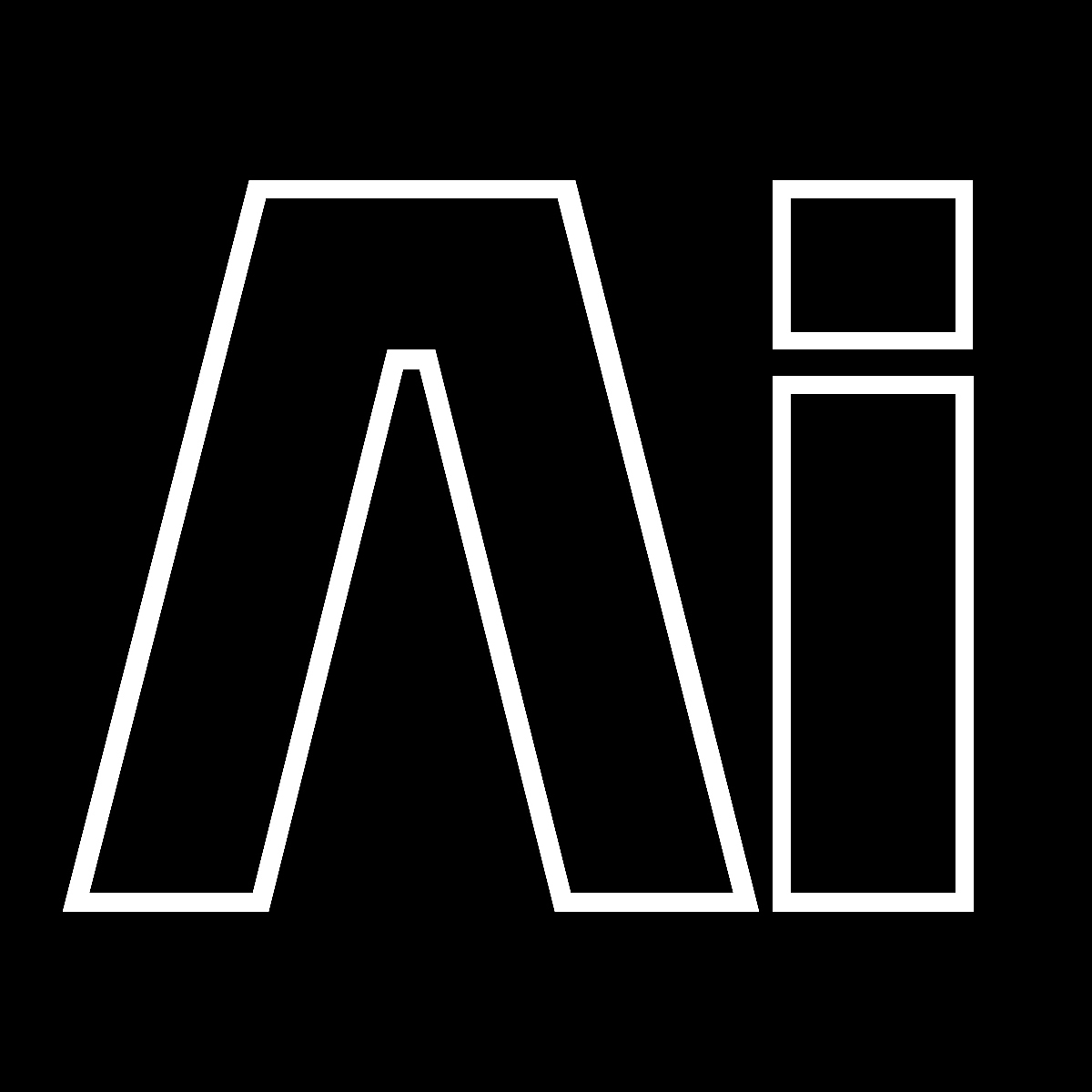 NS2 Bots
Collection by
Knife
A collection of Natural Selection 2 AI Bots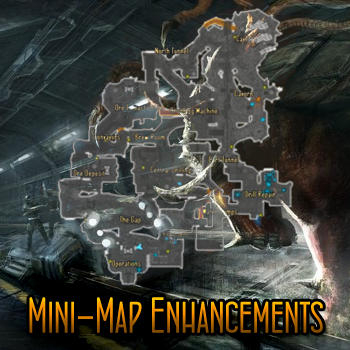 Mini-Map Enhancements
Collection by
Piotr Bot
This collection is for all mods that enhance/change the ingame minimap. Detailed Map Type A --------------------------- Adds detailes to minimaps, like obstacles, blocked passages and zones were players will die. The minimaps in 'Type A' are colore...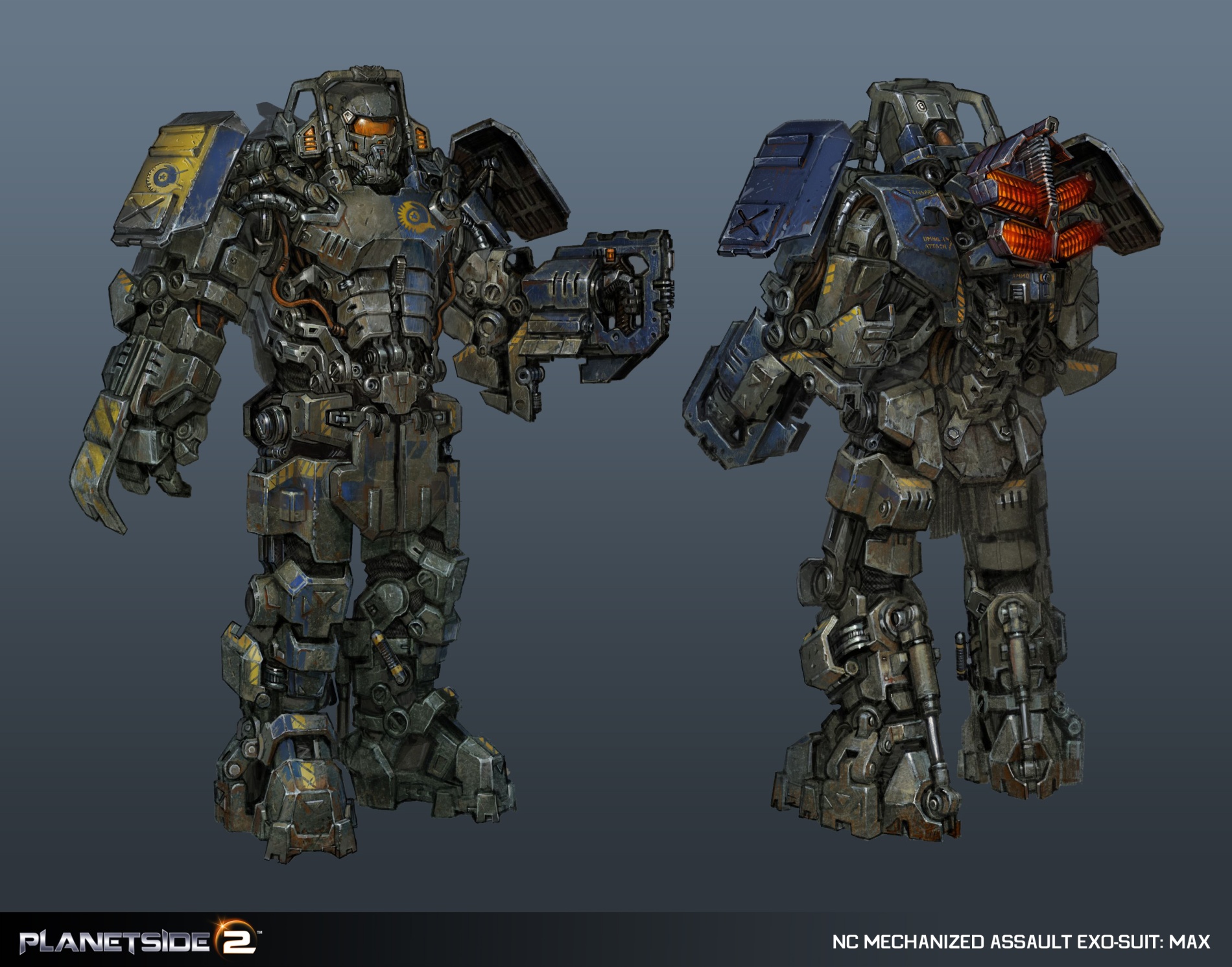 Max suit
Collection by
hagemann
Heres the Max suit from the game Planetside 2. features -Heavy armor -Heavy weapon -And jumps high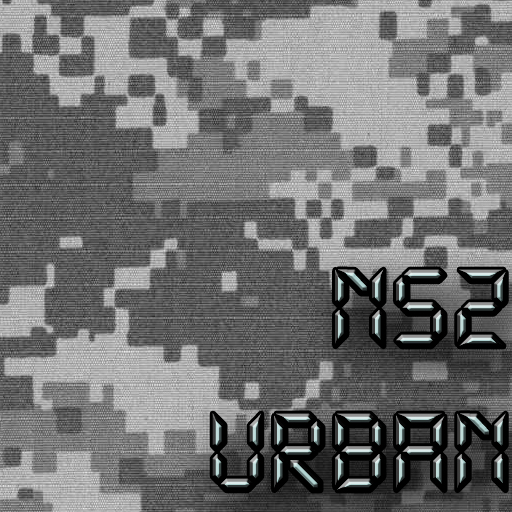 UrbanCamo
Collection by
TonyTheShovel
Here is a collection of all the Urban Camo textures.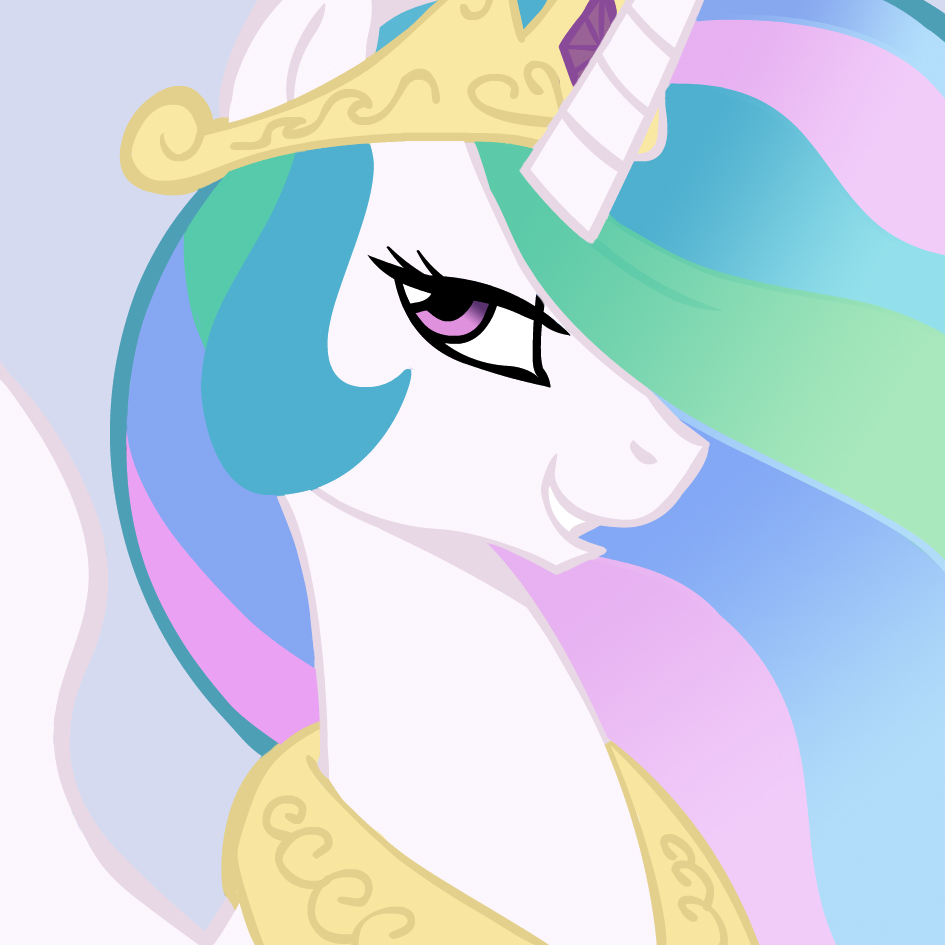 Old MLP Skin collection
Collection by
Pumpkinberry
Some skins I made when NS2 was first released publicly on steam.

Koruyo's Crosshairs
Collection by
Koruyo
Various awesome Crosshairs!

NSL Maps
Collection by
Mendasp
Collection with all the available NSL versions of the maps (high-fps, no ambient sounds).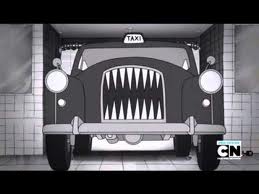 Blood Aliens
Collection by
GodzillaFightn

Natural Selection 2 fps boost
Collection by
fug
Mods to improve your fps All mods by aeroripper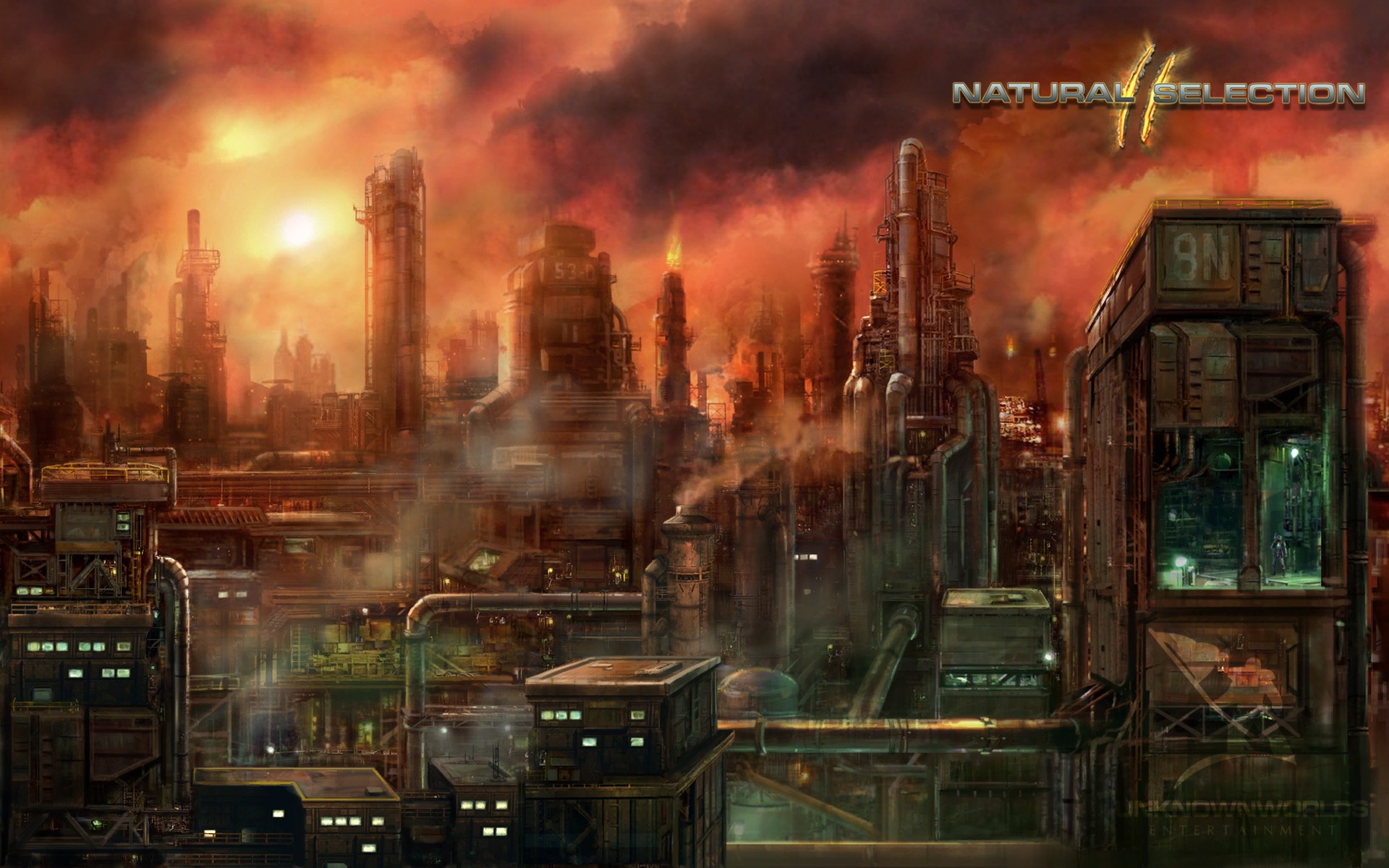 Medowars NS2 Mappack
Collection by
Medowar
All Available Maps for NS2, sorted.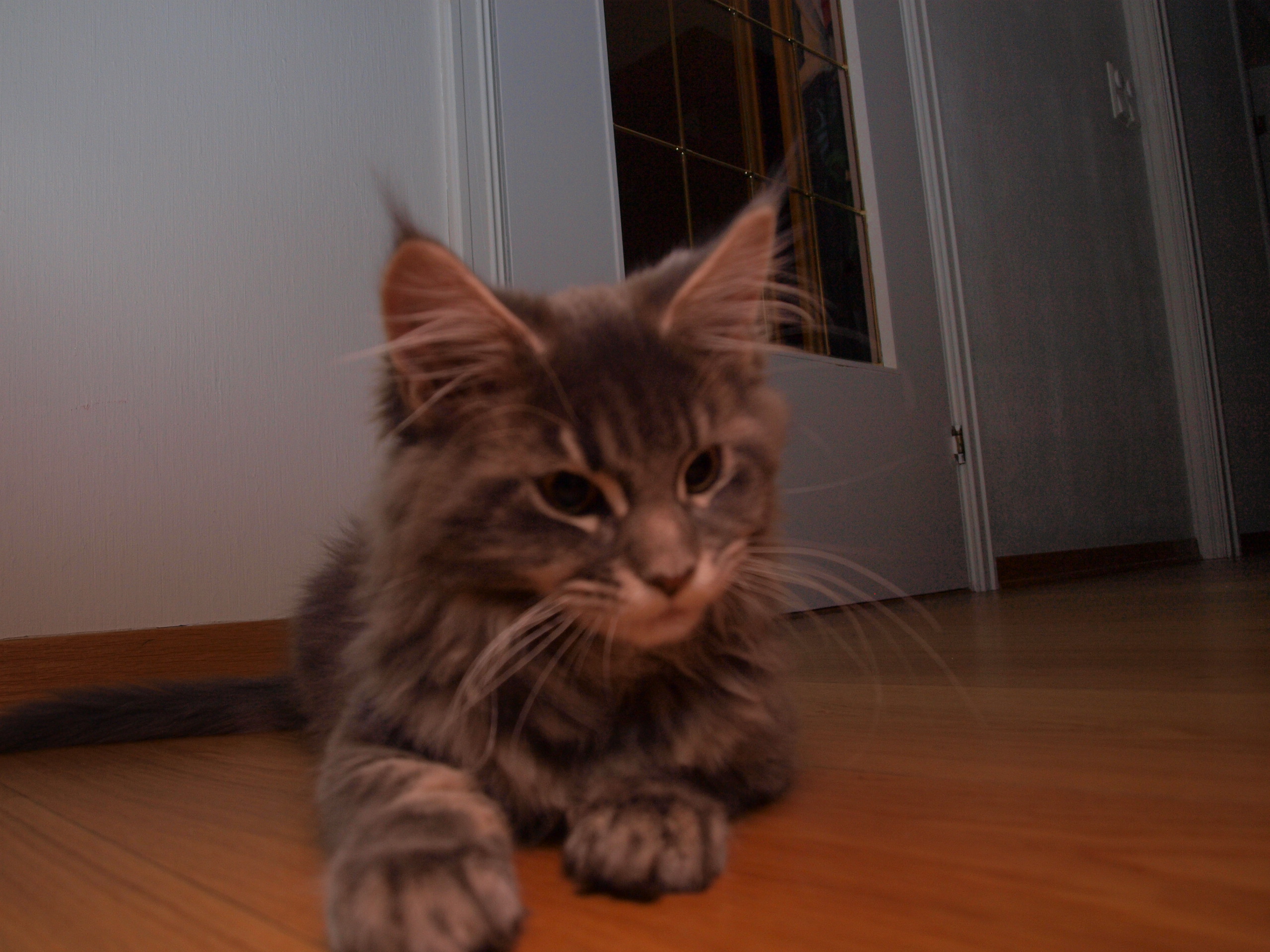 NS2workshopmods
Collection by
Calibreeze
Mods that makes the game more enjoyable for me :) Red and Black skins for both marines and aliens. Gotta love you guys who made them! <3


List of Server Mods
Collection by
ScardyBob
This is a simple collection of the major server mods available and in use by NS2 server owner's and operators.

Amethyst Alien Pack
Collection by
Indigo
This is the Amethyst Alien Pack, reskins for all Alien structures, and models, current, and future. All textures have a purple/blue/red tint applied to them for a more diverse alien coloration. v1.0 is the standard skins for the pack. The Amethyst A...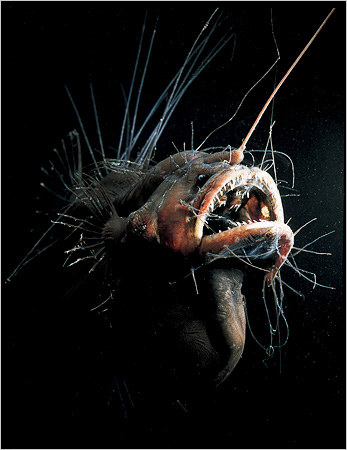 The UI and Kharaa complimentary textures pack. Custom mix.
Collection by
Tawm
This is a mix of my favourite textures for Kharaa with improved crosshairs and UI symbols. I tried to find a balance of the best looking Alien textures that compliment each other without making the aliens too hard to see. I hope you enjoy my choices.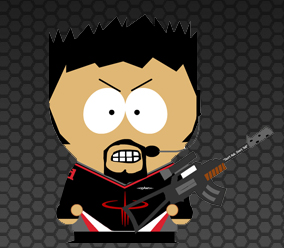 -=spAwns=- NS2 Mod Mix
Collection by
-=spAwn=-
My favorite mods for my latest addiction Natural Selection 2. So you ever want to delete mods you don't like or start clean in game? This is what I did --> 1. Exit Natual Selection 2 .. (keep in mind the mods you want to remove) 2. In the Steam applic...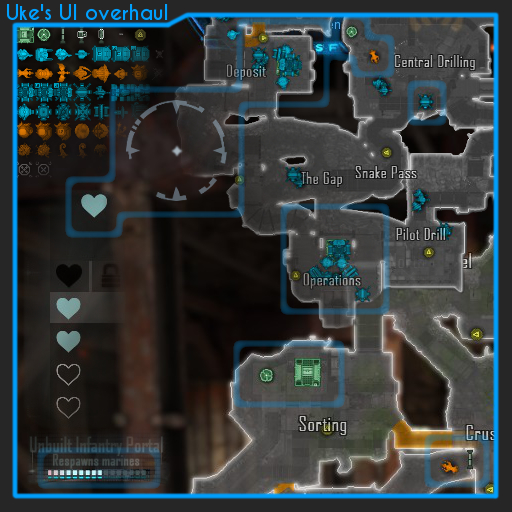 Uke's UI overhaul
Collection by
Uke @I'm trying
These mods will improve your UI. i made 4 mods in case one doesn't work so it wont disable the rest of the mod.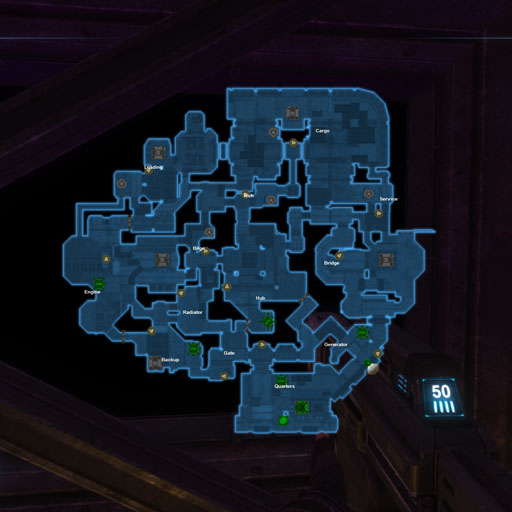 Mik NS2 - Maps
Collection by
Mikplayeur