Showing 31-60 of 147 entries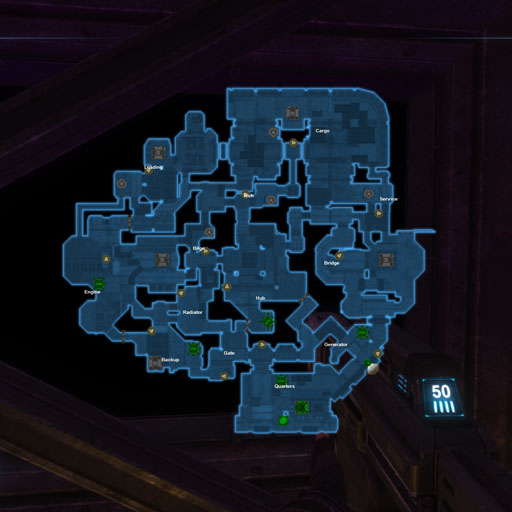 Mik NS2 - Maps
Collection by
Mikplayeur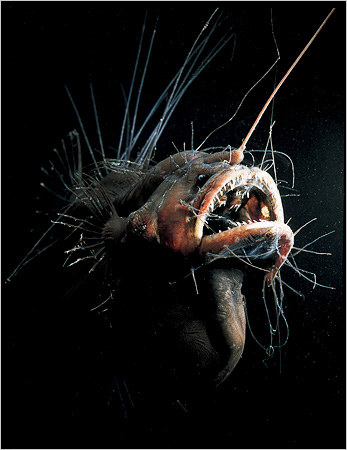 The UI and Kharaa complimentary textures pack. Custom mix.
Collection by
Tawm0
This is a mix of my favourite textures for Kharaa with improved crosshairs and UI symbols. I tried to find a balance of the best looking Alien textures that compliment each other without making the aliens too hard to see. I hope you enjoy my choices.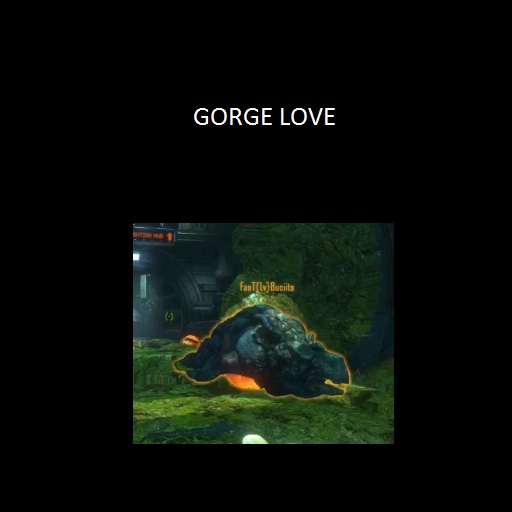 Gorge love collection
Collection by
antony.kikaxa
Various mods that add some love to our cutie gorgies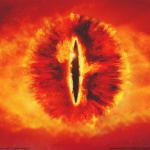 NS2 Basics Pack
Collection by
Medowar
Basic Mods for NS2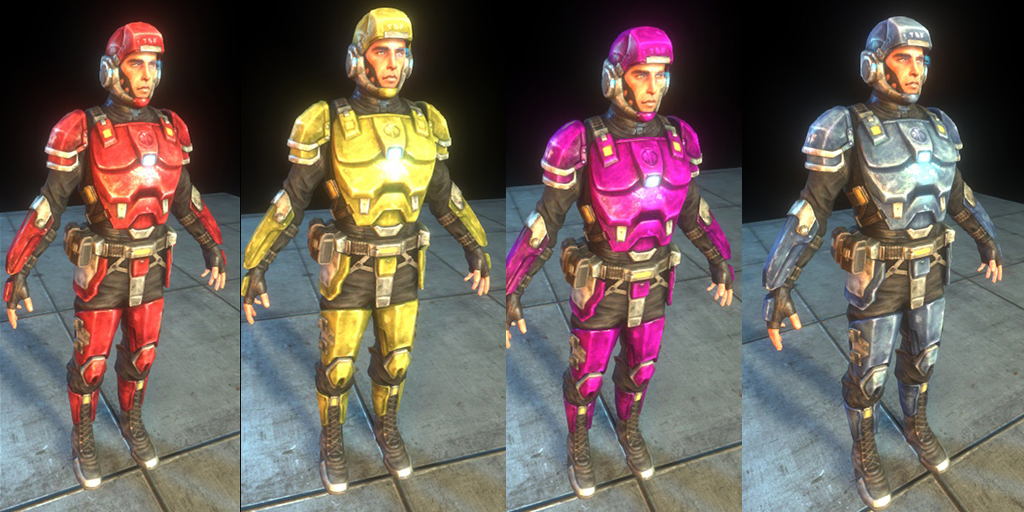 Marine Colors
Collection by
Lanix
5 Colors are included in the marine color pack. All of the Green parts of the marine are changed to the specified color. A recent update changes the hands in 1st person view to the correct color. ANY color requests can be made in the comments below.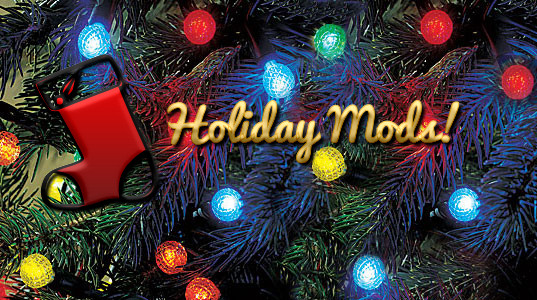 Holiday Server Mods
Collection by
aeroripper
Made a collection of NS2 Christmas mods to choose from, all in one place. Let me know if you know of more. Enjoy!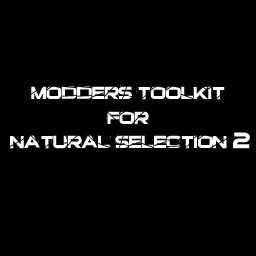 MTK - Modders Tool Kit for NS2
Collection by
Soul Rider
This is a collection of code bits for modders called the Modders ToolKit. It is designed to help modders make mods quicker by sharing code that modders may want to use. Each section is released individually, so they can be downloaded separately, or throu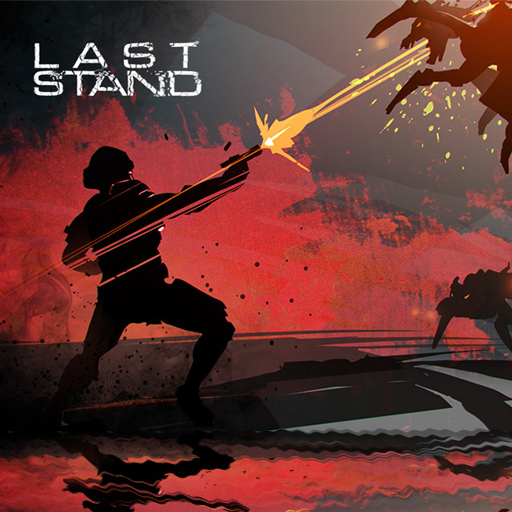 Last Stand Spotlight
Collection by
Ghoul
The Kharra horde continues their push into the galaxy. The TSF are overrun. Only a few survive to face the Last Stand. Last Stand is a fast-paced twitch-shooter gamemode. There is no commander, only you, your skill, and your friends. Play as eit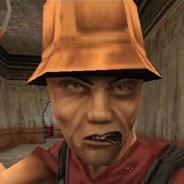 NS2 Hitsounds
Collection by
gibbles
Custom hitsounds! All of 'em. Homemade, with so much elbow grease you can smell it!

test
Collection by
Duivel
tg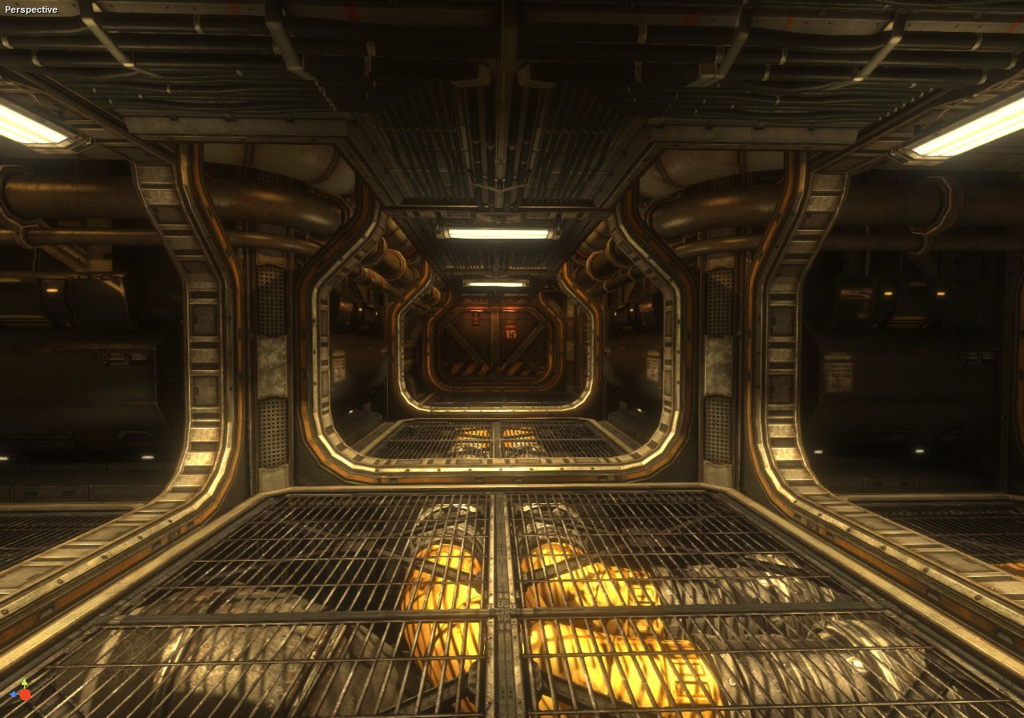 Stuff I've worked on
Collection by
Rudy.cz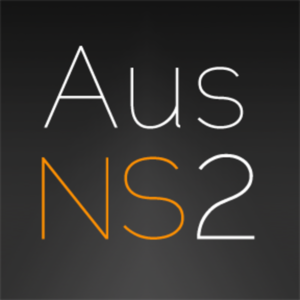 AusNS2.org Draft Tournament Maps
Collection by
Strawberry
A collection of maps that are to be used in the AusNS2.org Draft Tournament coming up soon. More details here - http://ausns2.org/showthread.php?872-AusNS2-org-Draft-Tournament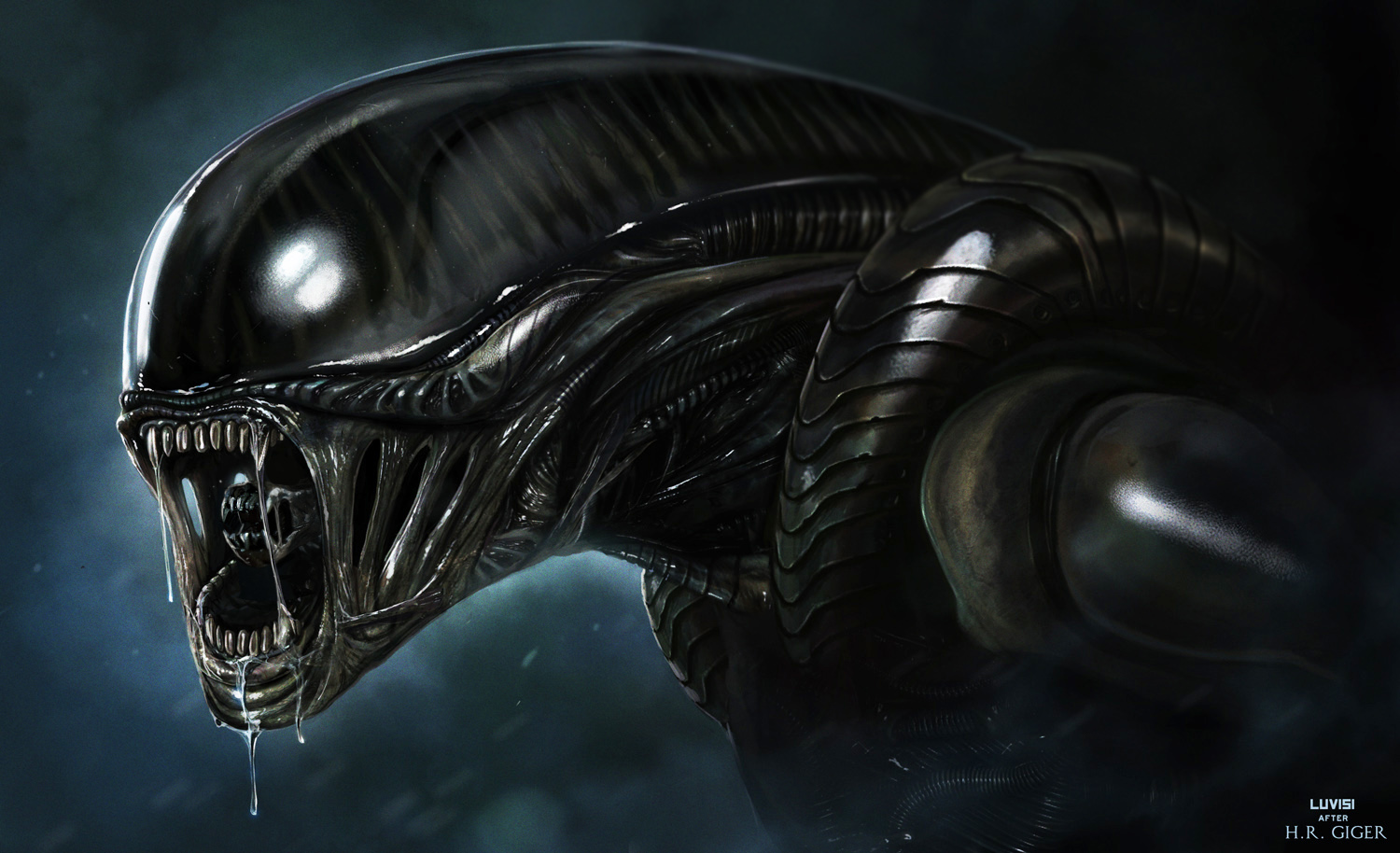 Aliens - NS2
Collection by
Kyrtijo ☯
In dieser Kollektion werden folgende Dinge zum Thema Aliens zusammengefasst: Soundmod Texturemod(komplette Texturänderung sämtlicher Aliens) garantierte Alien-Stimmung im NS2 Format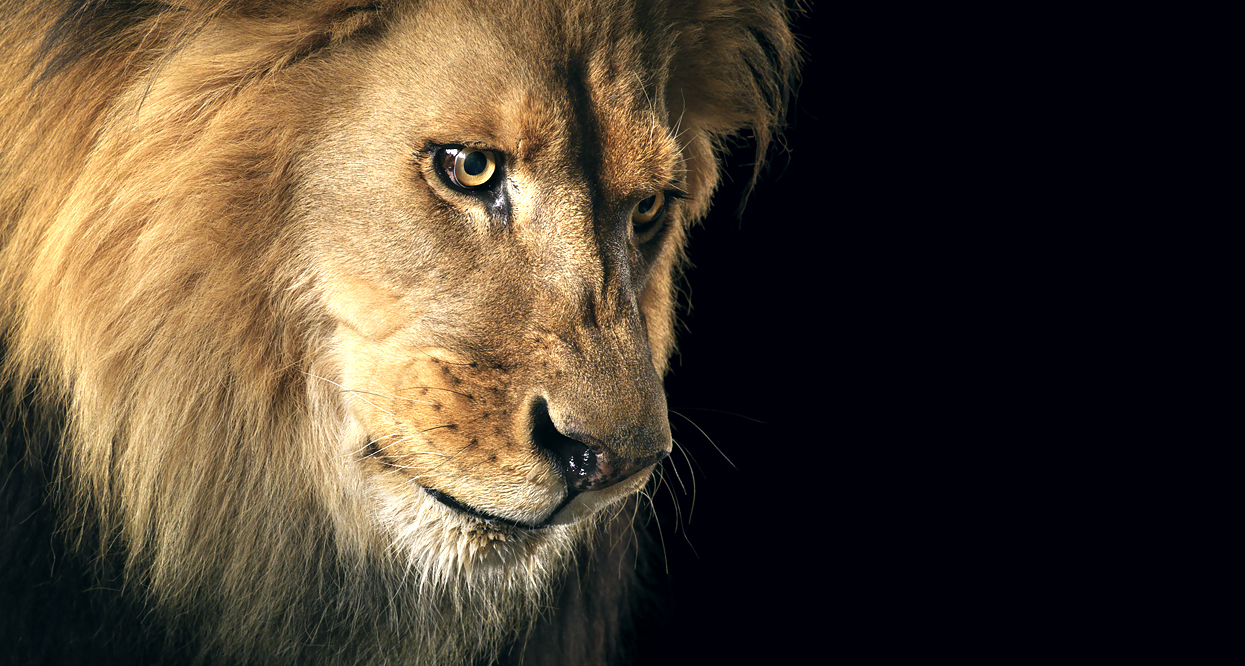 Natural Selection 2 -Must haves.
Collection by
Case
A collection of mods i run for NS2 (non game altering)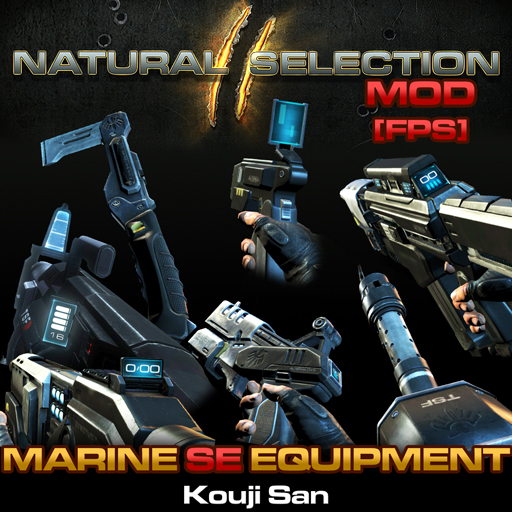 Kouji San's Marine SE Equipment [FPS]
Collection by
Kouji San
All Black Plated SE Weapons and Equipment in one collection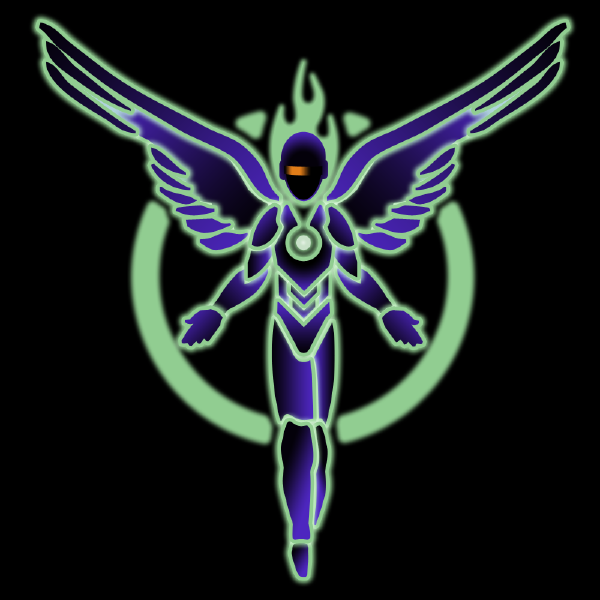 Vanu Sovereignty
Collection by
Bench125
Vanu sovereignty skin like items. Makes character look like a PLanetside 2 operative

Slow's Favourite Mods
Collection by
MrSlow
This is just a collection of mods i think everybody should at least try.

NS2 Addons I Like
Collection by
ItaKun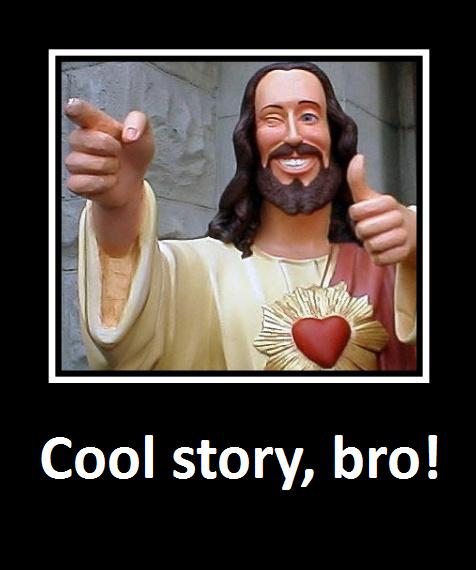 Optional packs to also choose
Collection by
ItaKun
Some other packs I like but not the ones I primarily use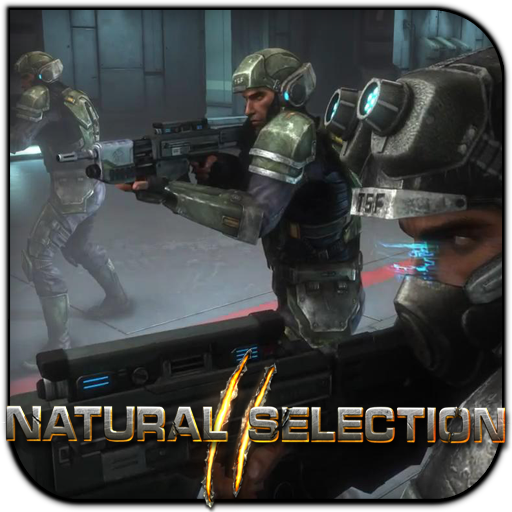 Borsty's NS2 Bot
Collection by
Ashen One
https://github.com/Borsty/NS2Bot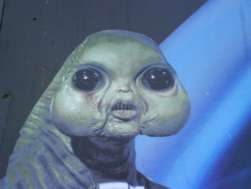 NS2 mods
Collection by
Cleanicus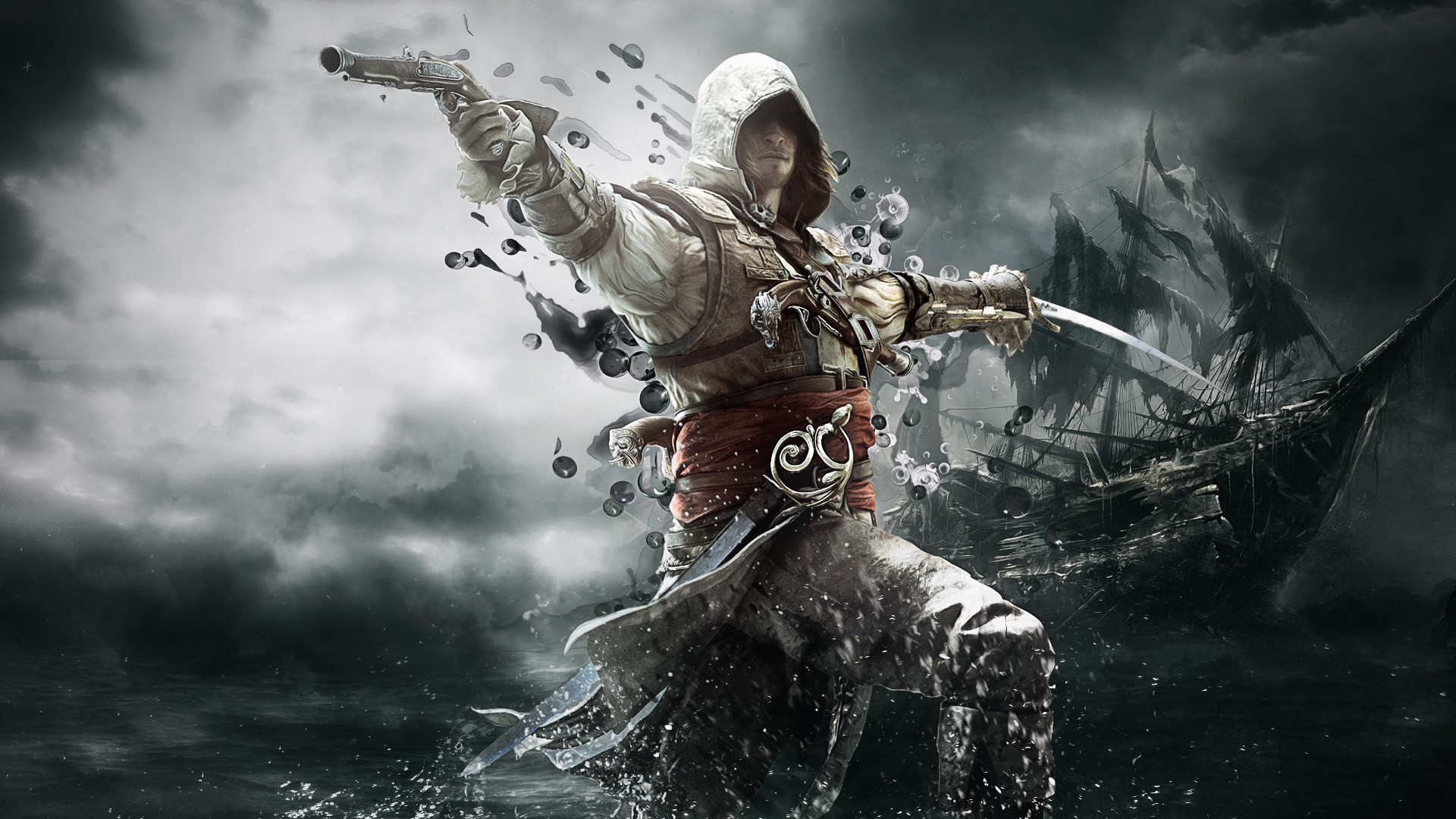 battlestar
Collection by
Sir Ryan Goosling
a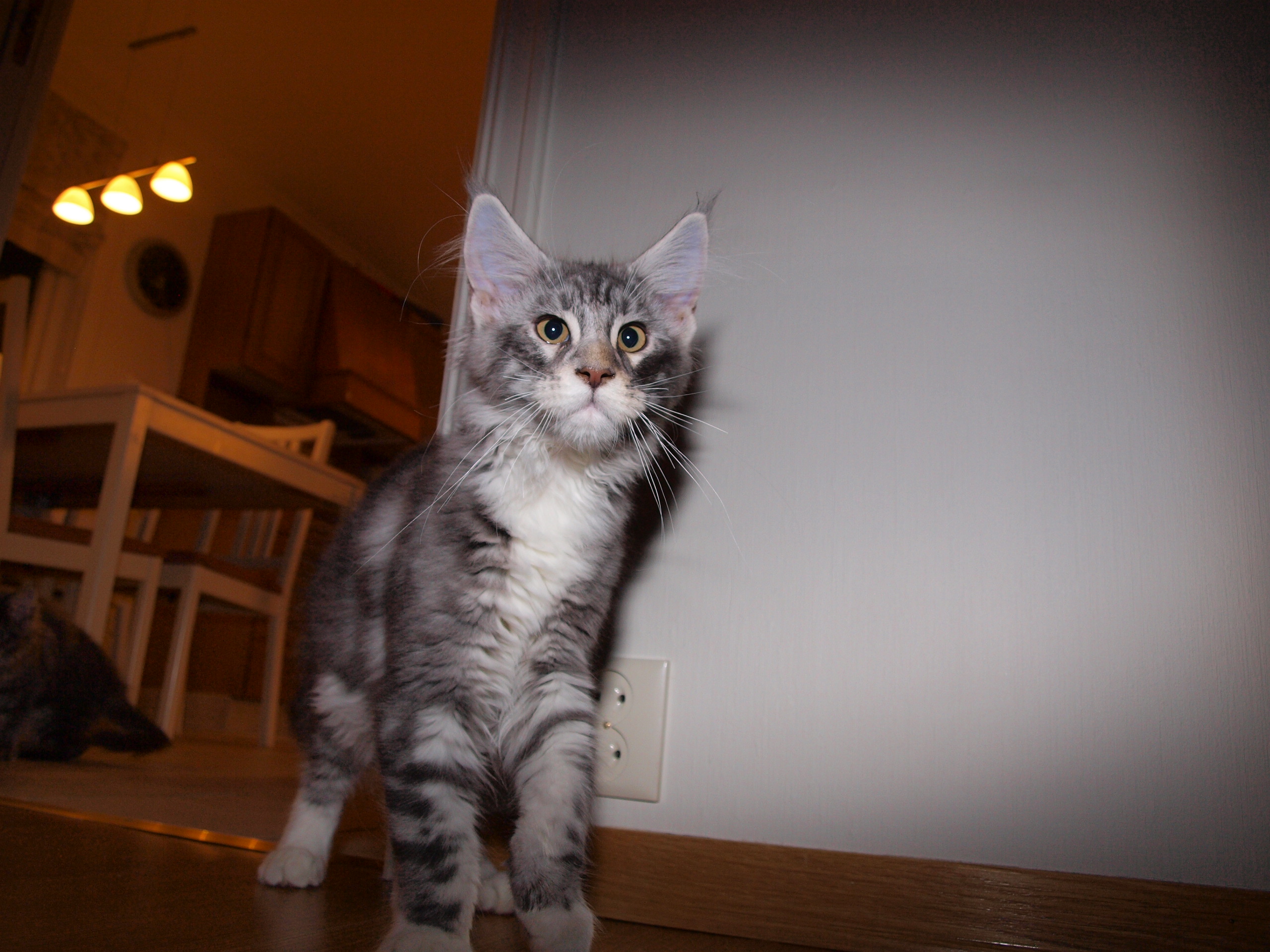 Basic Hosting Utils
Collection by
Calibreeze
Server side apps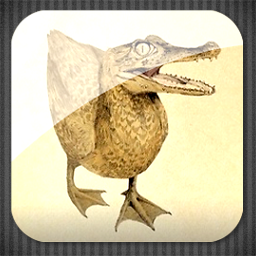 Core Mods
Collection by
S33K3R
Core NS2 mods everyone should use!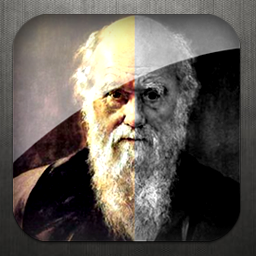 Core Skins
Collection by
S33K3R
Skins that make the NS2 play experiance go from good to great.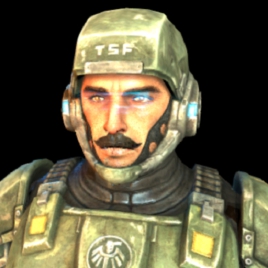 My NS2 Mods (For Friends)
Collection by
Epsilon-52
Moustaches.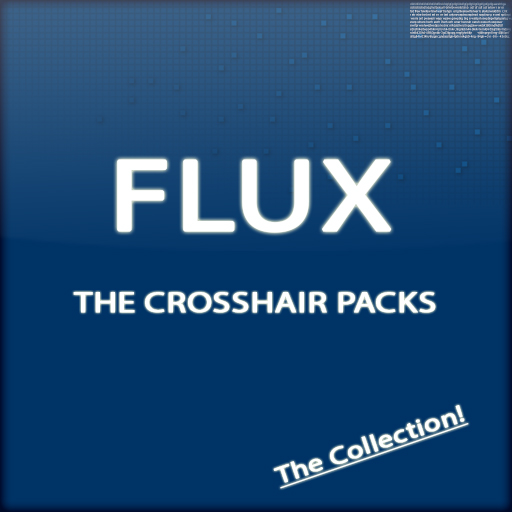 FLuX's Crosshair Packs.
Collection by
ҒĿuҲ #UKindependenceDay
All my crosshair files i've released for natural selection 2.

Le repaire du Lerk
Collection by
[Anonymours] Xydion
Mods et scripts appliqués sur le serveur Natural Selection 2 "[FR] Le repaire du Lerk - NO ROOKIE - NS2Stats"

Cheebacca's NS2 Collection
Collection by
=BDP=_Cheebacca
Model Replacements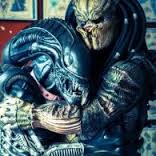 Bikimini's NS2 Mods
Collection by
Bikimini
The mods I'm using in NS2. So. Yeah. You should use them too, maybe? They're all related to the "Aliens" movie motion picture that you may have heard of. Trademark and copyright whoever. Fox, I guess. Download it!