Showing 10-18 of 134 entries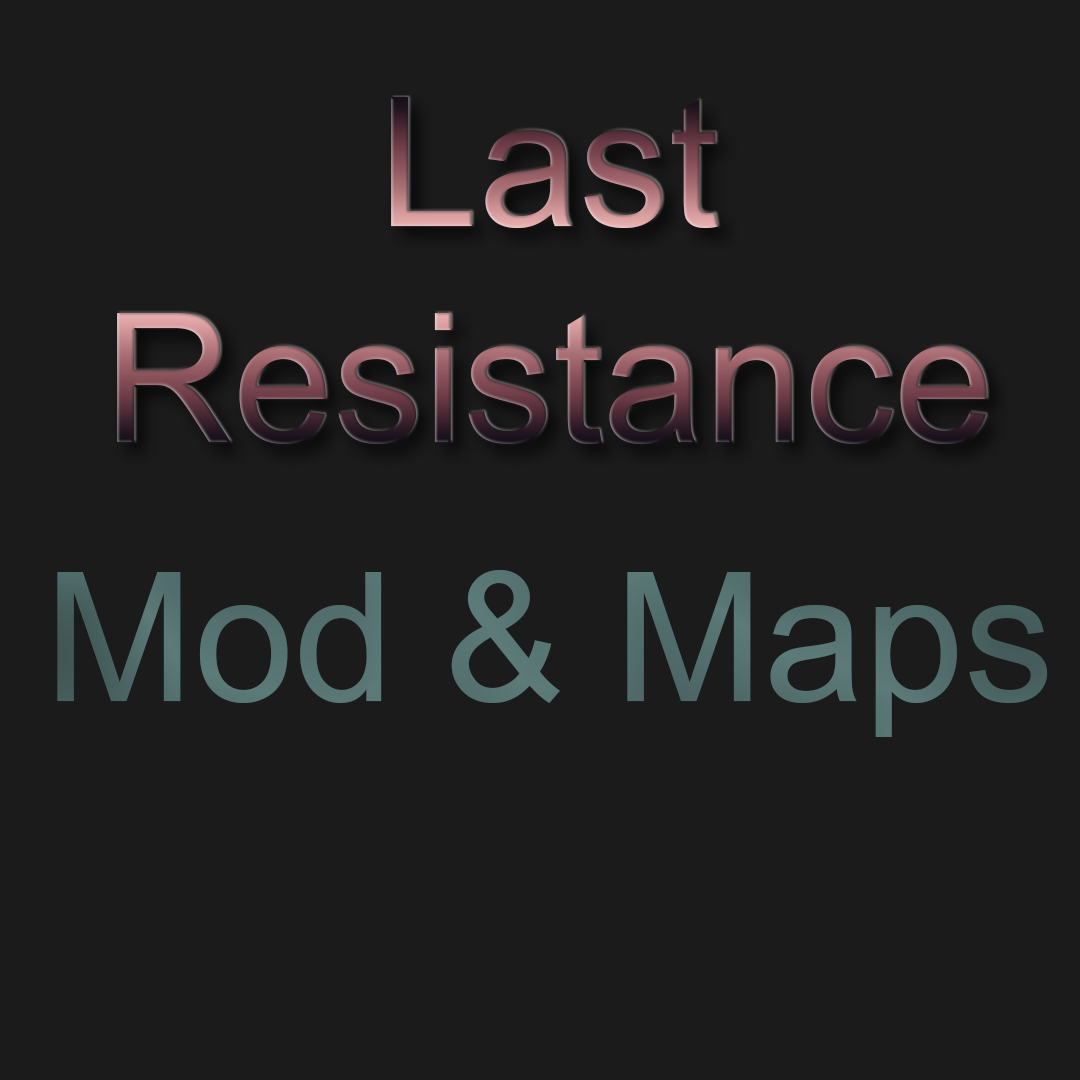 Last Resistance Mod & Maps
Collection by
[My-G-N] OnkelDagobert
Last Resistance This is an entirely new gamemode for Natural Selection 2. The basic idea is: ------------------------------------------------------------------------------------------------------------------- Every player starts as marine, except o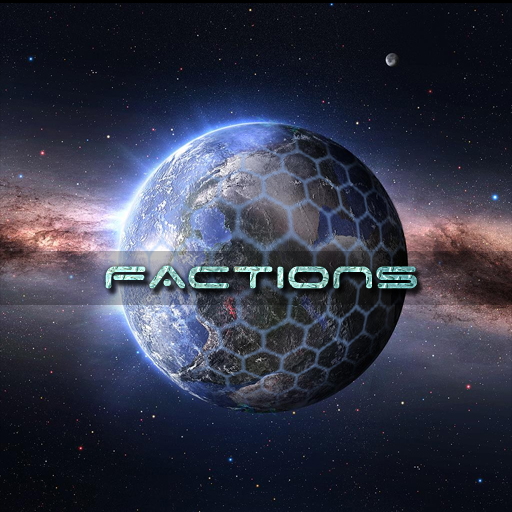 Factions
Collection by
sewlek
Natural Selection 2 mod The game has two teams facing off to play in various game modes. Each player can select one of the four classes: Assault, that specializes in dealing and taking damage Medic, who can restore health or just as easily poison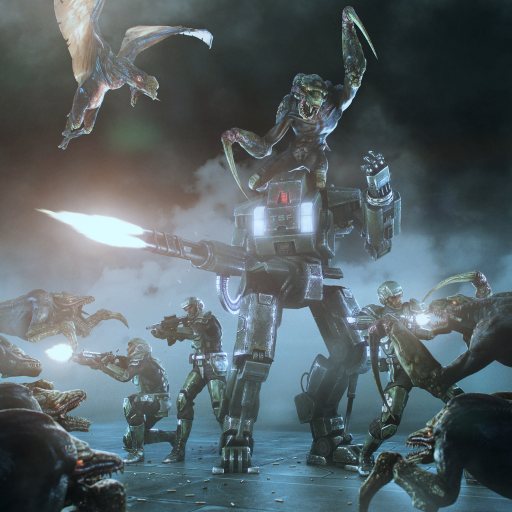 NS2 quality improvement mods
Collection by
Samus Orphan Black ᵐᵉᵒʷ
These are my collection of mods to improve the quality of the game.

Kouji San's Nostalgia & SE Pack
Collection by
Kouji San
This pack contains Kouji San's: Alien Nostalgia Mod, Marine SE Equipment [FPS] and Marine SE Gloves [FPS] Alien Nostalgia Mod The original aliens: the brown Skulk, the beige Gorge, the grey/brown Lerk, the black Fade and the red/orange Onos are back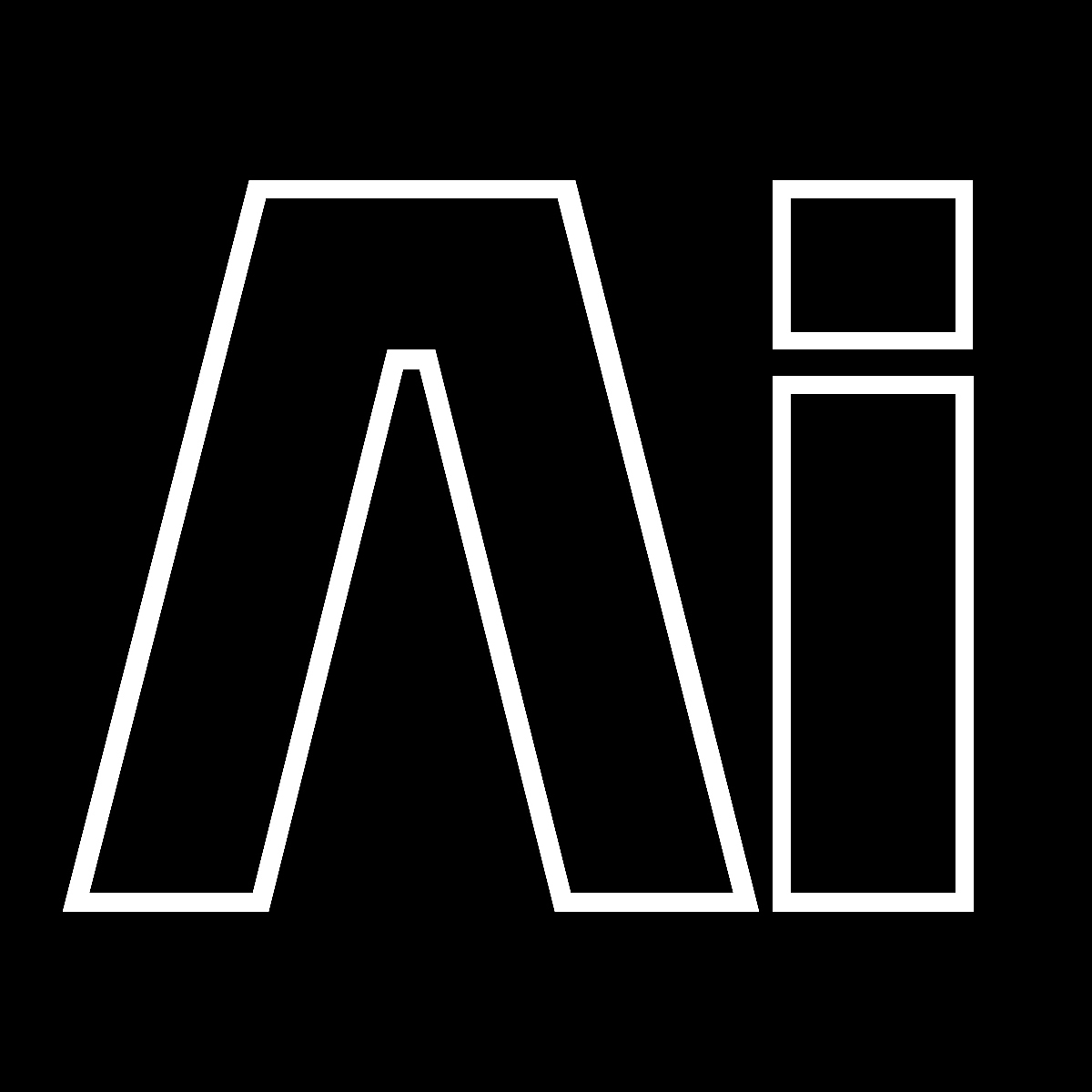 NS2 Bots
Collection by
Knife
A collection of Natural Selection 2 AI Bots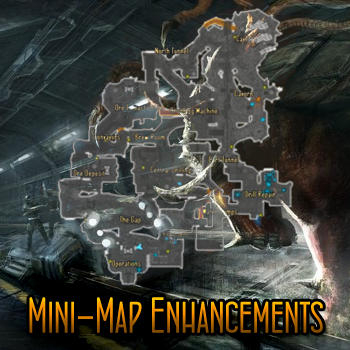 Mini-Map Enhancements
Collection by
Piotr Bot
This collection is for all mods that enhance/change the ingame minimap. Detailed Map Type A --------------------------- Adds detailes to minimaps, like obstacles, blocked passages and zones were players will die. The minimaps in 'Type A' are colored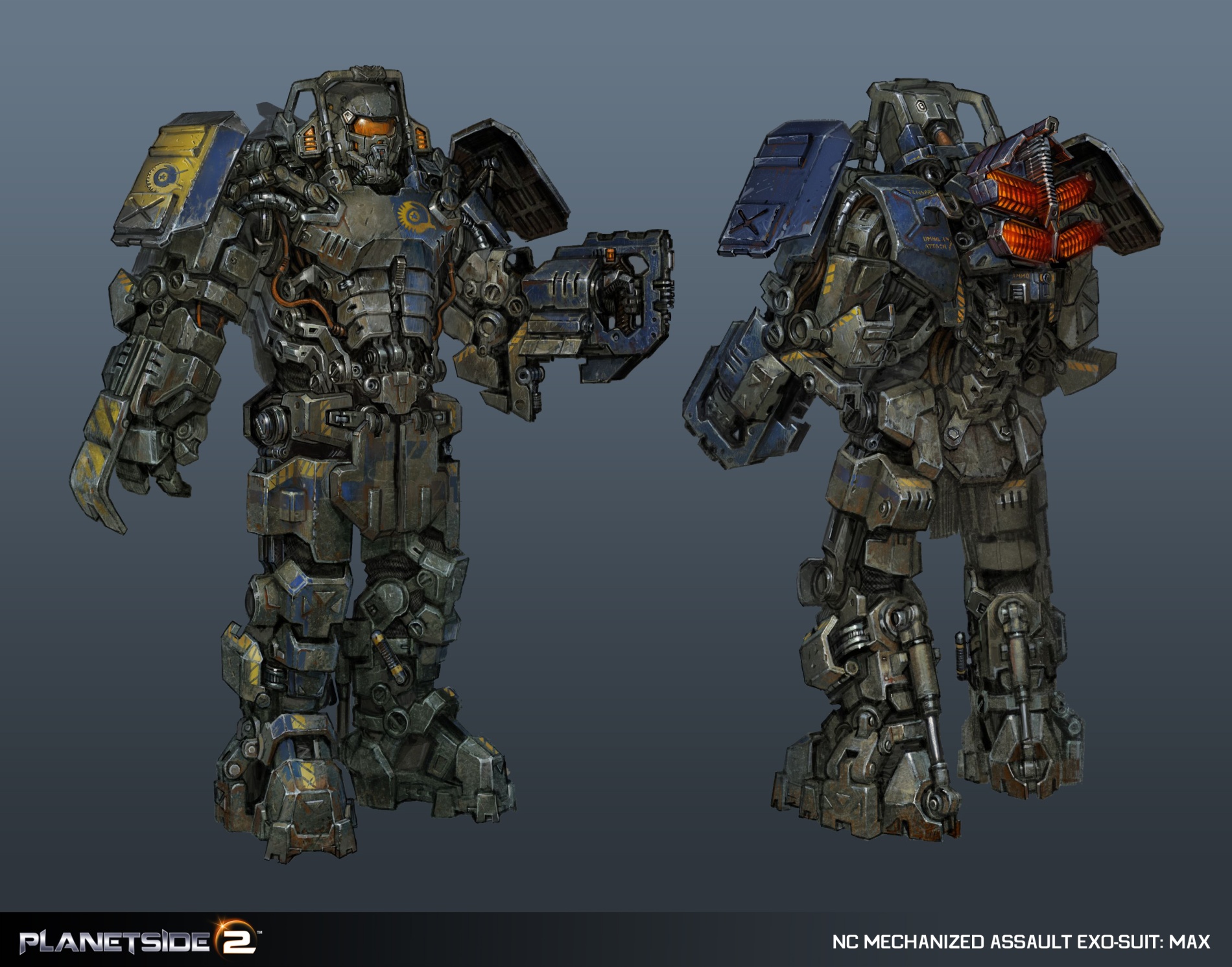 Max suit
Collection by
whagemann
Heres the Max suit from the game Planetside 2. features -Heavy armor -Heavy weapon -And jumps high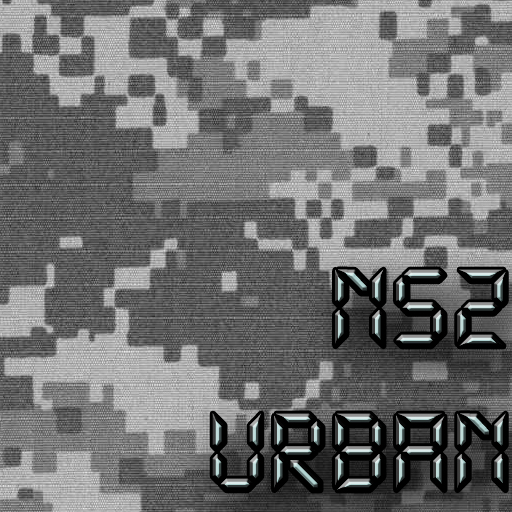 UrbanCamo
Collection by
TonyTheShovel
Here is a collection of all the Urban Camo textures.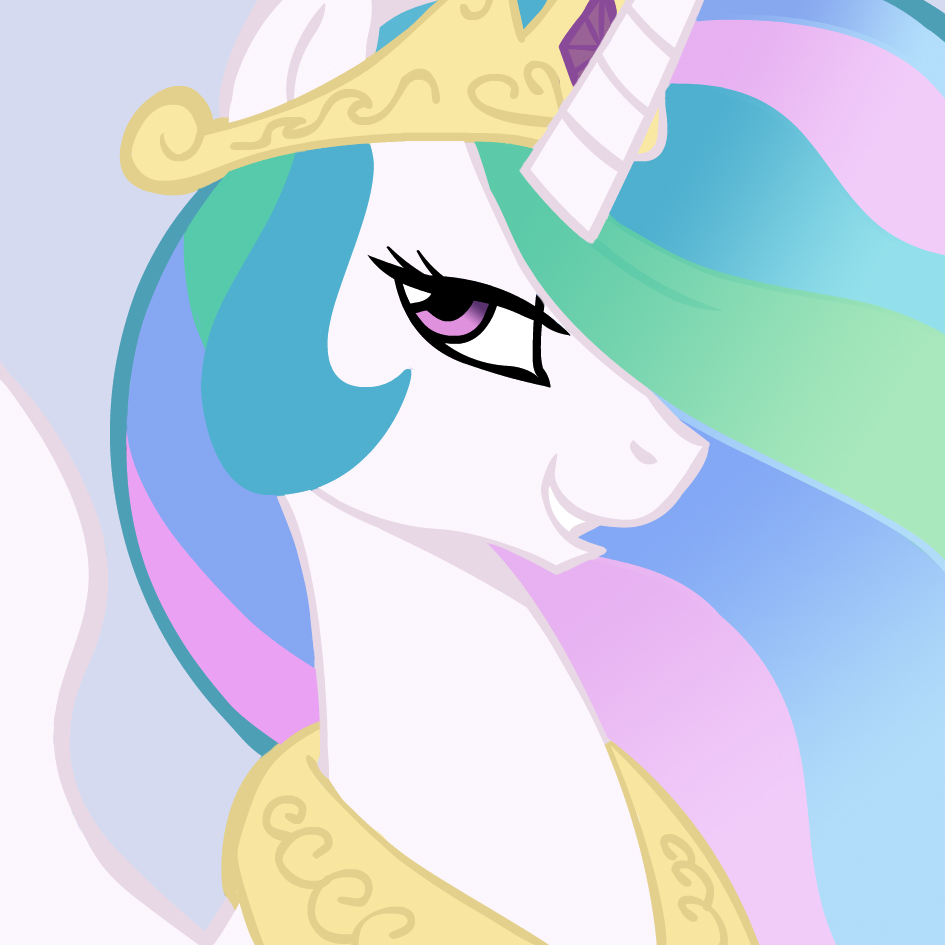 Old MLP Skin collection
Collection by
Strawberry
Some skins I made when NS2 was first released publicly on steam.