Showing 1-30 of 193 entries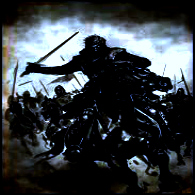 Collection of Mods and Goodies for Mount & Blade : Warband
Collection by
Mrtisnaipllairmln
Singleplayer Mods 1812 - 1815 Napoleonic 1429 : la Guerre de Cent Ans [
Mount and Blade: Warband Mods
Collection by
Zippa
These are some mods I like! They all work smothley and shouldn't cause any problems. If there is a problem please tell me and I'll try to help. It should also be noted that a lot of users have problems with the workshop itself so if the mod does simply not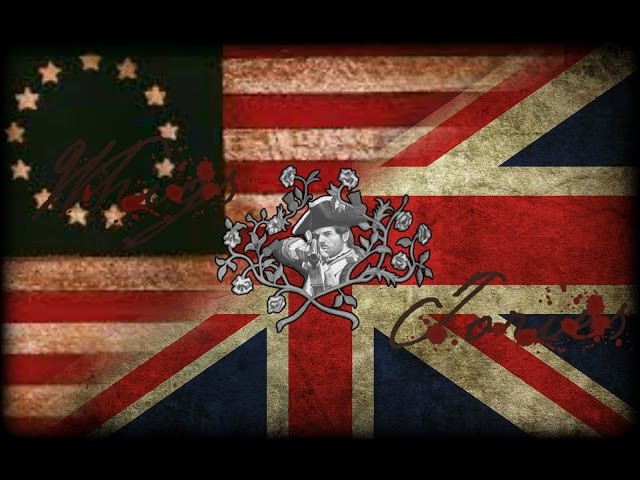 Mods I've Worked On M&B: Warband Modding
Collection by
usnavy30
The starting collection of multiplayer mods I have worked on that have a working Steam Workshop page. More will be added in time. Includes: Whigs & Tories and War of 1812. Freelance modding is my game.
MountBlade
Collection by
oolonglgx
The "Halloween Wars" is combined with some of the new features of "Light & Darkness-Chapter II", such as slow-motion, hero's skills, sneak and assassination, arms & armors, execution and so on, to bring you fresh feeling and festive mood. The Multiplay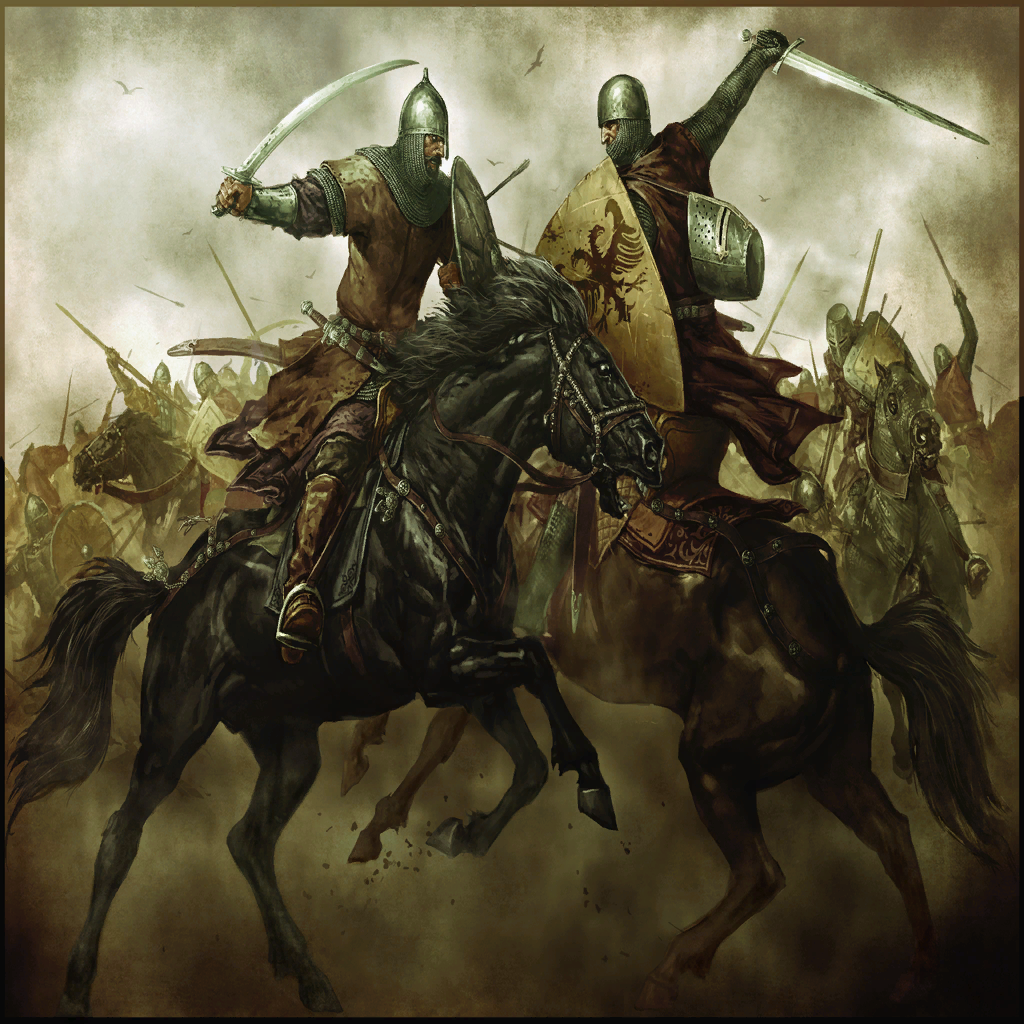 Mount & Blade: Warband. mods and add ons
Collection by
Izak
A collection of Mount & Blade: Warband mods that i like or felt worth the install. I Mainly created this collection for myself so i can easily find and redownload the mods whenever. This is mostly single player mods However, the multiplayer mods are torw
M&B: Warband Modpack
Collection by
jackpalanca
Una collezione di mod da usare su Mount & Blade: Warband e da giocare assolutamente prima di morire.
[TSFN] Warband Collection
Collection by
Merek
Collection of Singleplayer and Multiplayer mods Warband can't go without.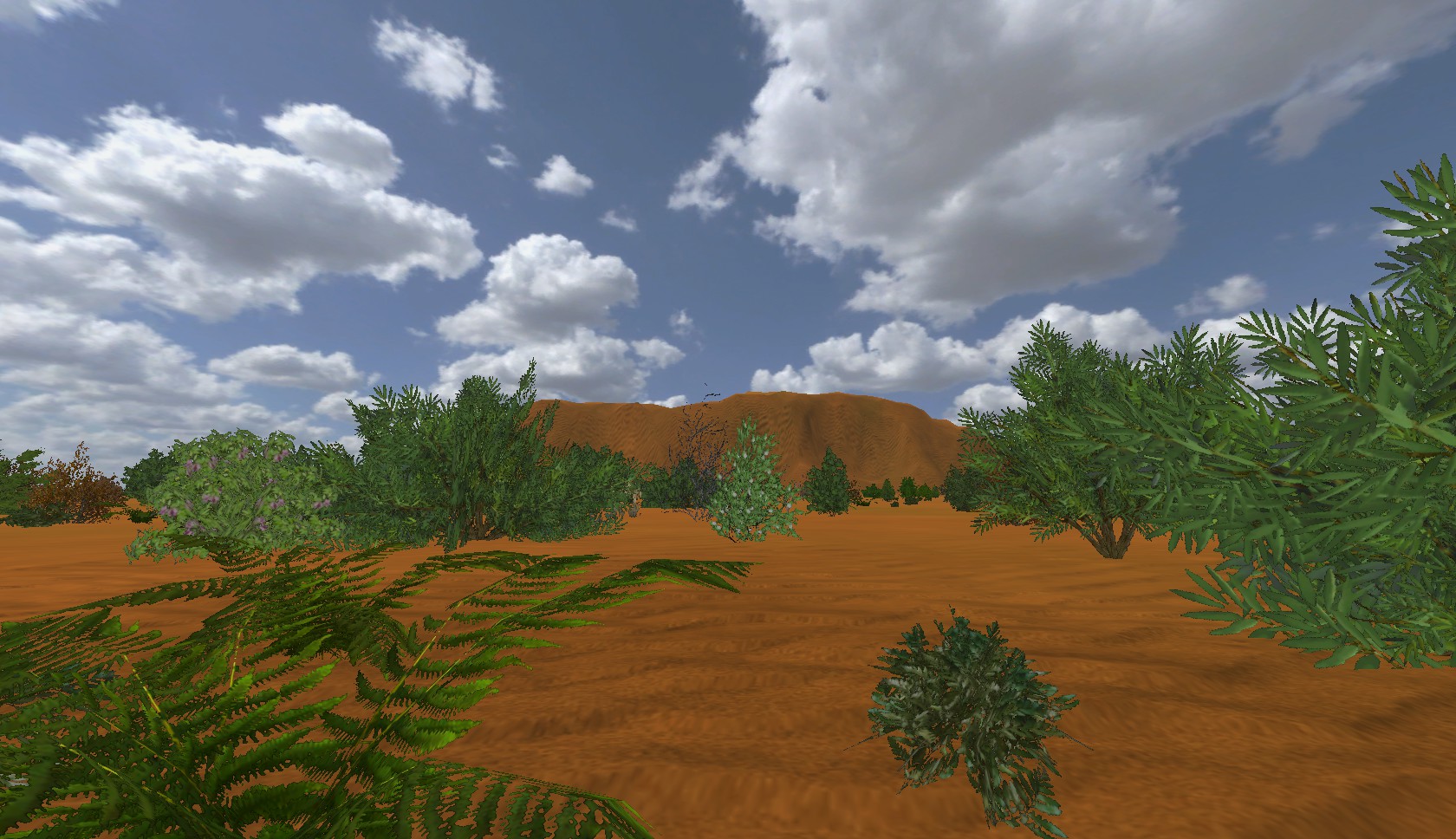 Awsome Merkel-maps <3
Collection by
Great_Leader_Angela_Merkel <3
I will stop making maps, because holdfast is coming out in a few month, so it wouldn#t be worth it to make more maps for this DLC. <3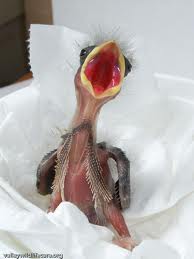 my favorite 2 mods in the first week of warband workshop
Collection by
🅱Mercury🅱
The Native Expansion mod is incredible, it changes and improves the gameplay, weapons and armor. As i progressed through the game i found that it became harder and harder. It also has a little suprise when your deep in the game if you allow it. that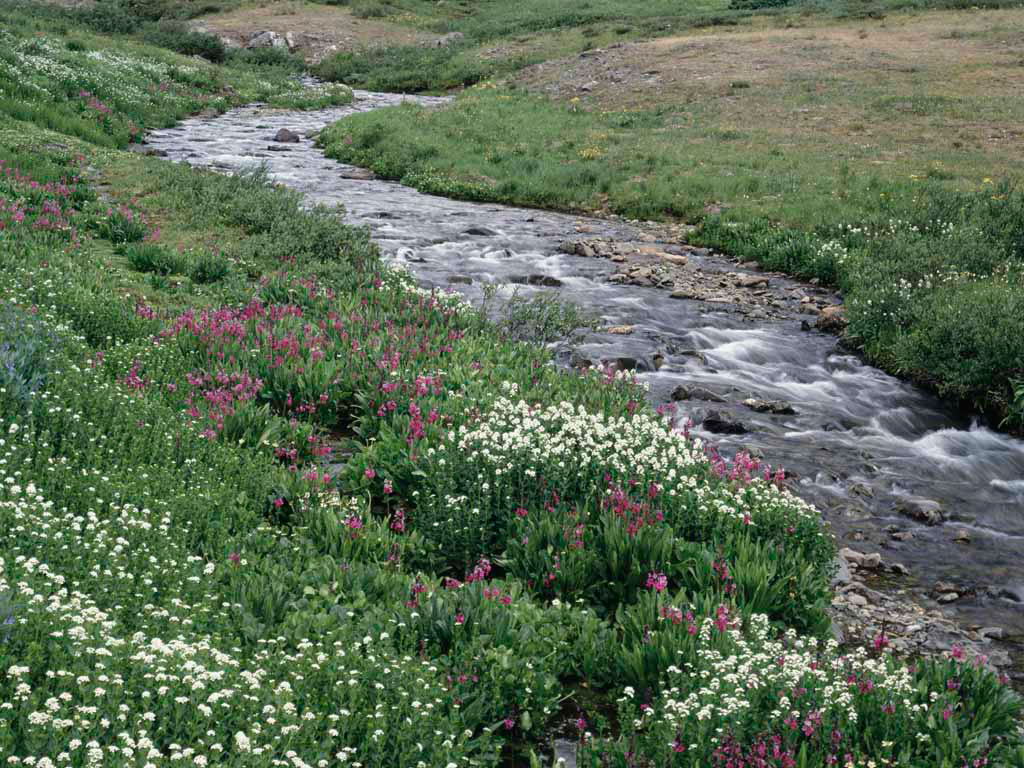 M&B:W-Mods
Collection by
Purple™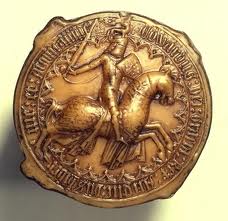 Mount & Blade: Warband - Historical Timeline Conversion mods
Collection by
Khan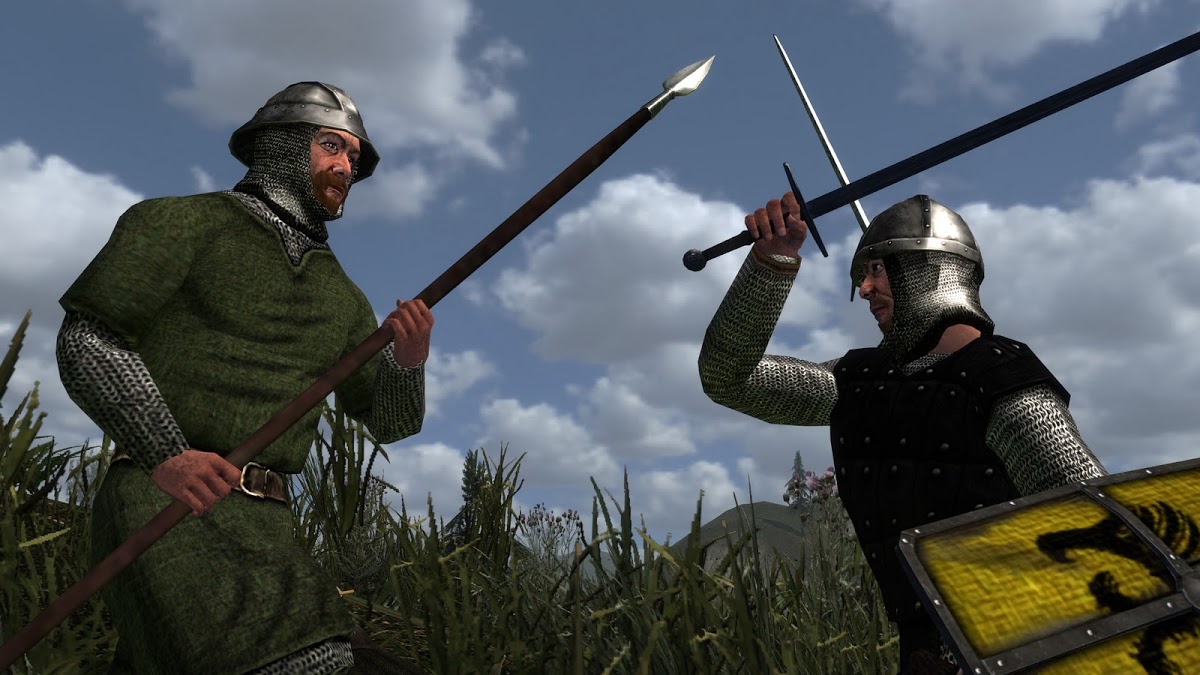 Mount & Blade: Warband Mods
Collection by
Fives
Must need mods for Mount & Blade: Warband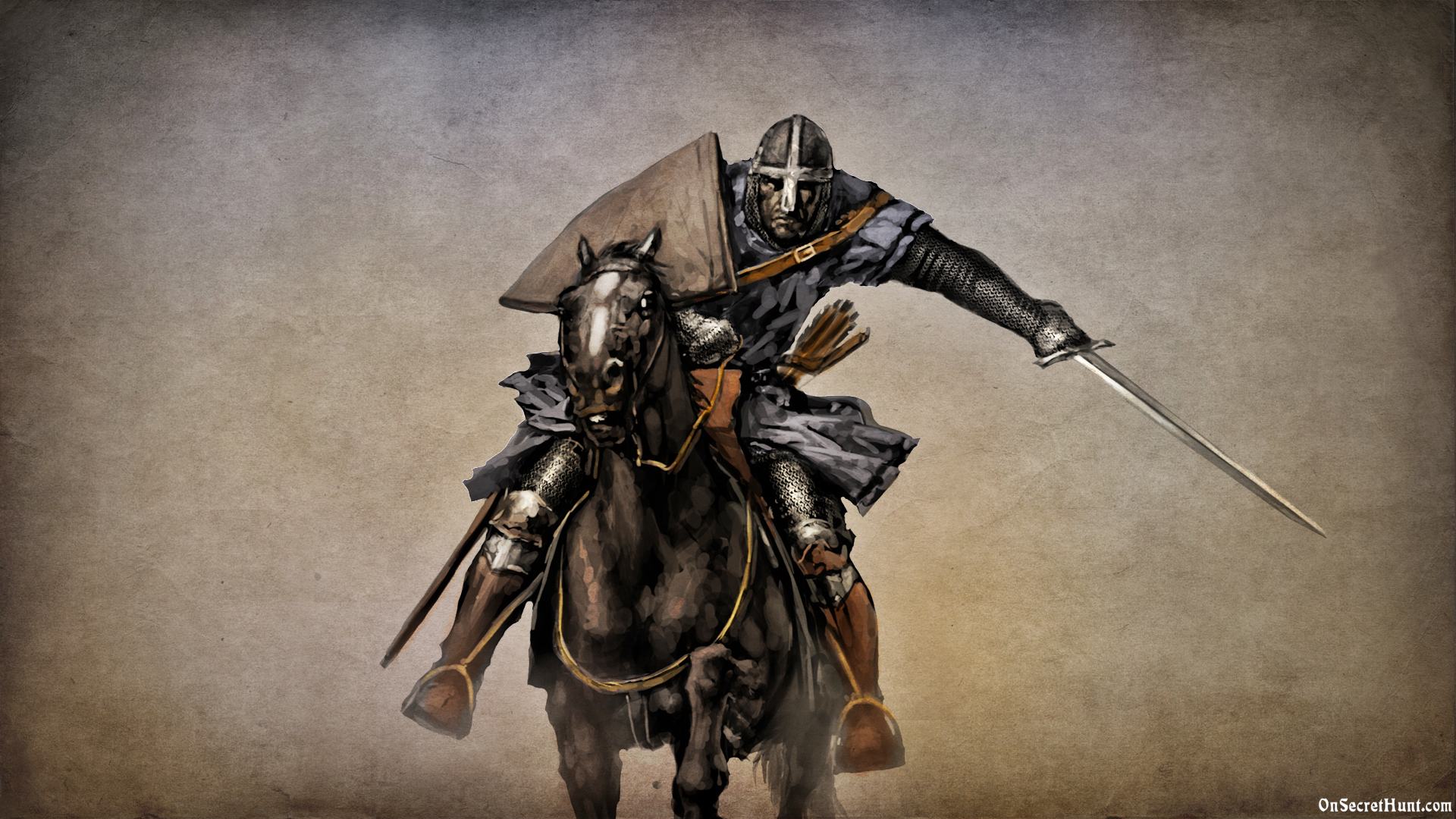 Nativ Enchanted
Collection by
Najabi
This pack focuses on make the original experience better, whitout adding too much new stuff. have fun :)
folder
Collection by
T_ranger
Mount & Blade Warband Mods
Collection by
Sairoden
I recommend this mods for you guys to play it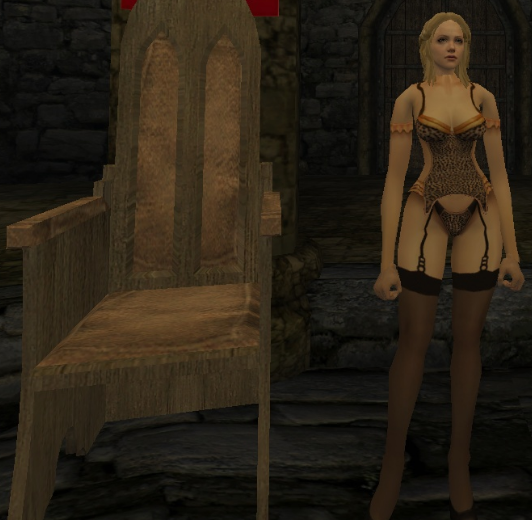 Mods for M&B
Collection by
фисташка Vojd
It is Legends (and: "1437" and "rus 13 century", and "warphilia" :D)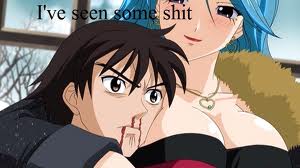 war 3
Collection by
Katana master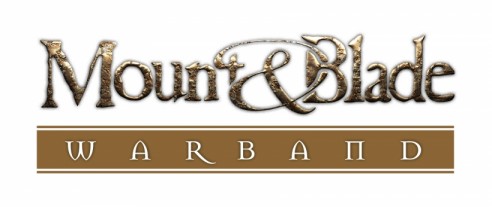 Favourite M&B WB Mods
Collection by
Project Wildfire
A collection of my favourite mods. I also play Phantasy Calradia, Imperia, Floris Expanded, A Clash of Kings and The Red Wars.
Mount and Blade Warband
Collection by
Odins Auge
KMD(Korean M&B modding delegation)
Collection by
Marksman
KMD(Korean M&B modding delegation) Introducing the hidden classic mode of Korea. there are many talented modder in Korea. but, It was not so well known that the value because of The language barrier. So it was born.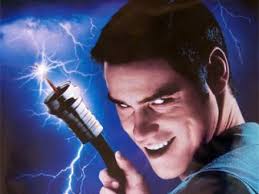 M&Blade wings of glory
Collection by
Bshow
Mount and blade collection. Old game better than new ones, not somuch in others like graphics, but demamnding as heck.... Best past the time and time will pass you by with this.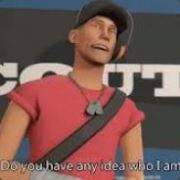 Mods for Warriors
Collection by
Cobalt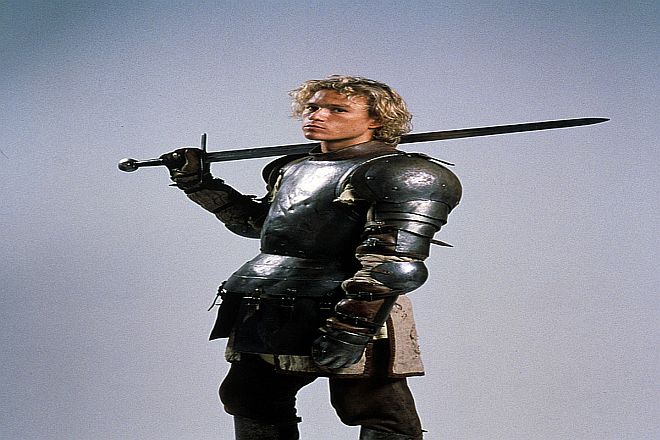 My Favs in Mount & Blade Adventures :)
Collection by
[SBT] Fedaygin
Mods "and oh some so amazing" created by Community for Mount & Blade: Warband and i guess there's also some for DLC Viking Conquest. Ah Y the Tolkien mod and also one that's based on later era =) Every dedicated Mount & Blade: Warband & Viking Conquest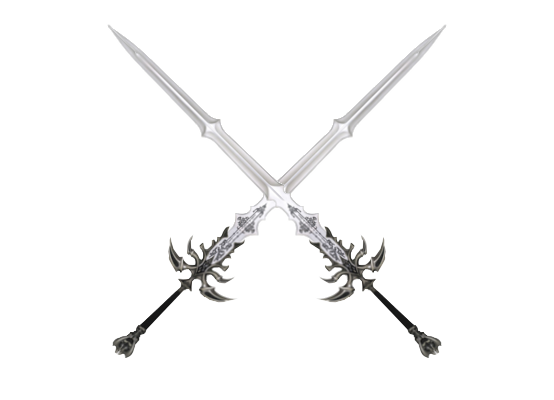 collection testy
Collection by
Kiriaz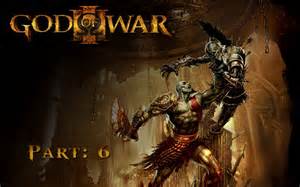 Mods
Collection by
millerds4
It Holds Mods...
Diplomatic Expansion
Collection by
Otavexz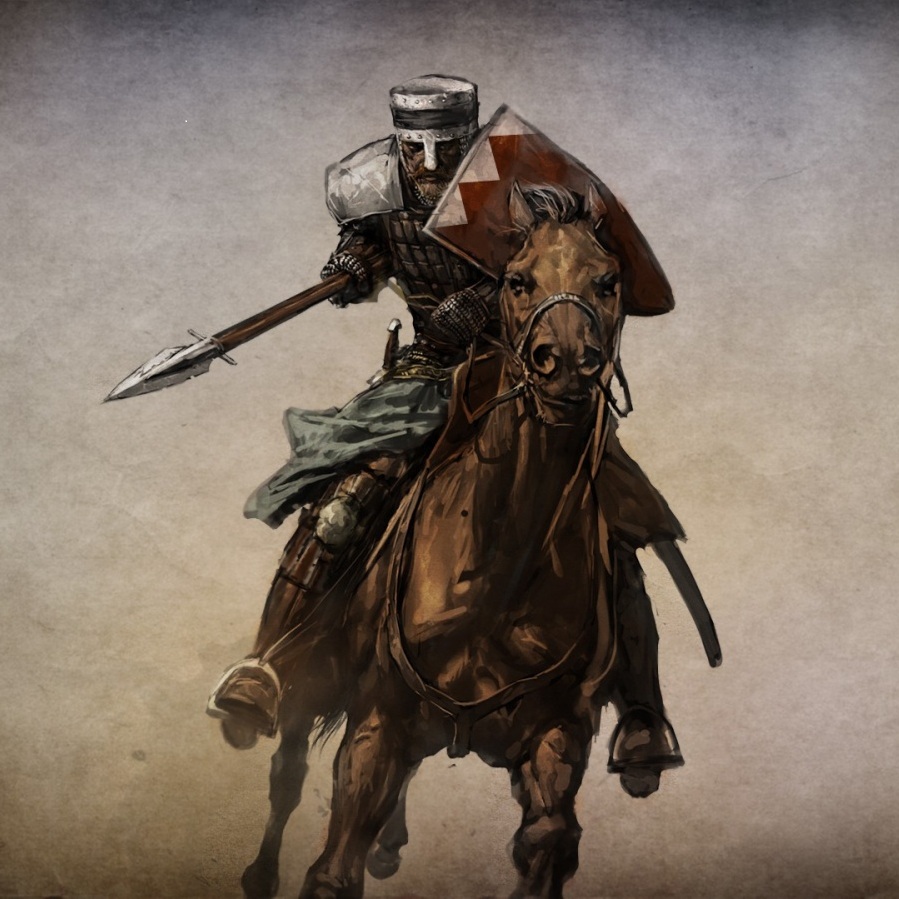 BoxN's Top Picks for Mount & Blade: Warband
Collection by
BoxN
Have you finished native and dont know what to do? Have no fear because I'm here to guide you thorugh the magical world of Warband mods. Some great Warband mods are only available on other websites such as ModDB and NexusMods. Here are a few: - A Clash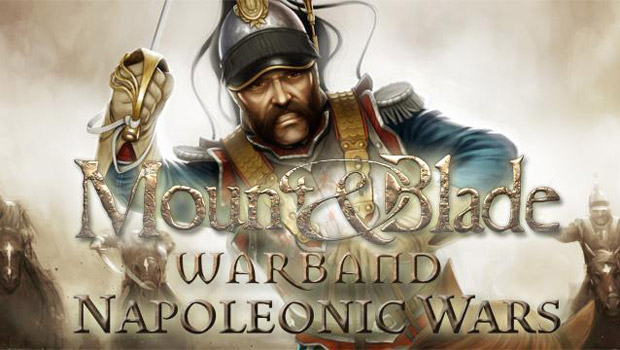 M&B Warband
Collection by
Kellermann_Duc_of_Valmy
Collection d'objet du workshop pour Mount & Blade Warband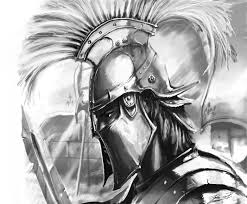 Rome
Collection by
^Miller-[PTR] CS.MONEY
Moja kolekcja modyf do warbanda zawiera modyfikacje o tematyce rzymskiej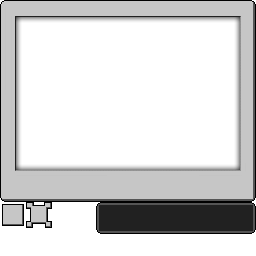 Mount & Blade: Warband
Collection by
TheQuintupleOG