Showing 31-60 of 138 entries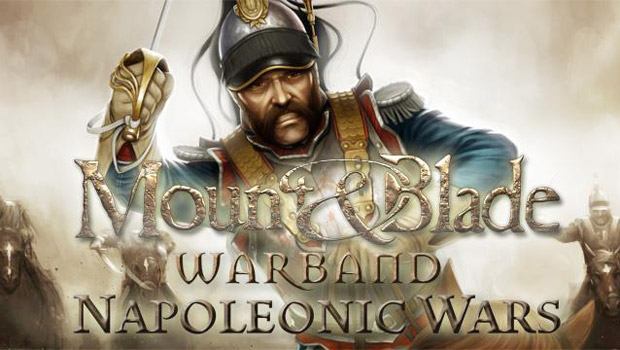 M&B Warband
Collection by
Kellermann_Duc_of_Valmy
Collection d'objet du workshop pour Mount & Blade Warband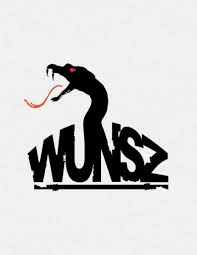 sdafsafad
Collection by
JAMES BOND
sasafsadsa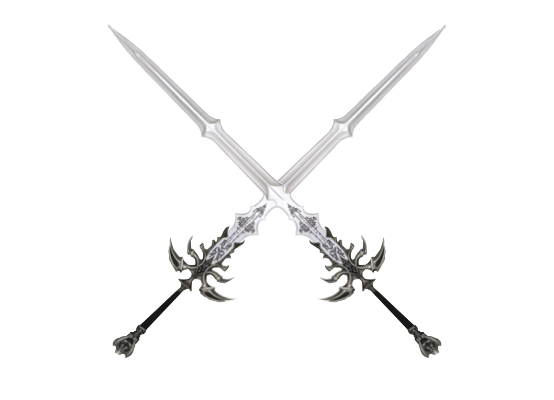 collection testy
Collection by
Kiriaz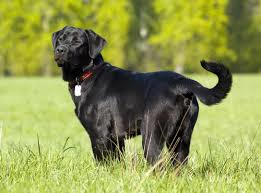 Mount and Blade Warband
Collection by
I EAT CATS

Wrraahh
Collection by
Demvik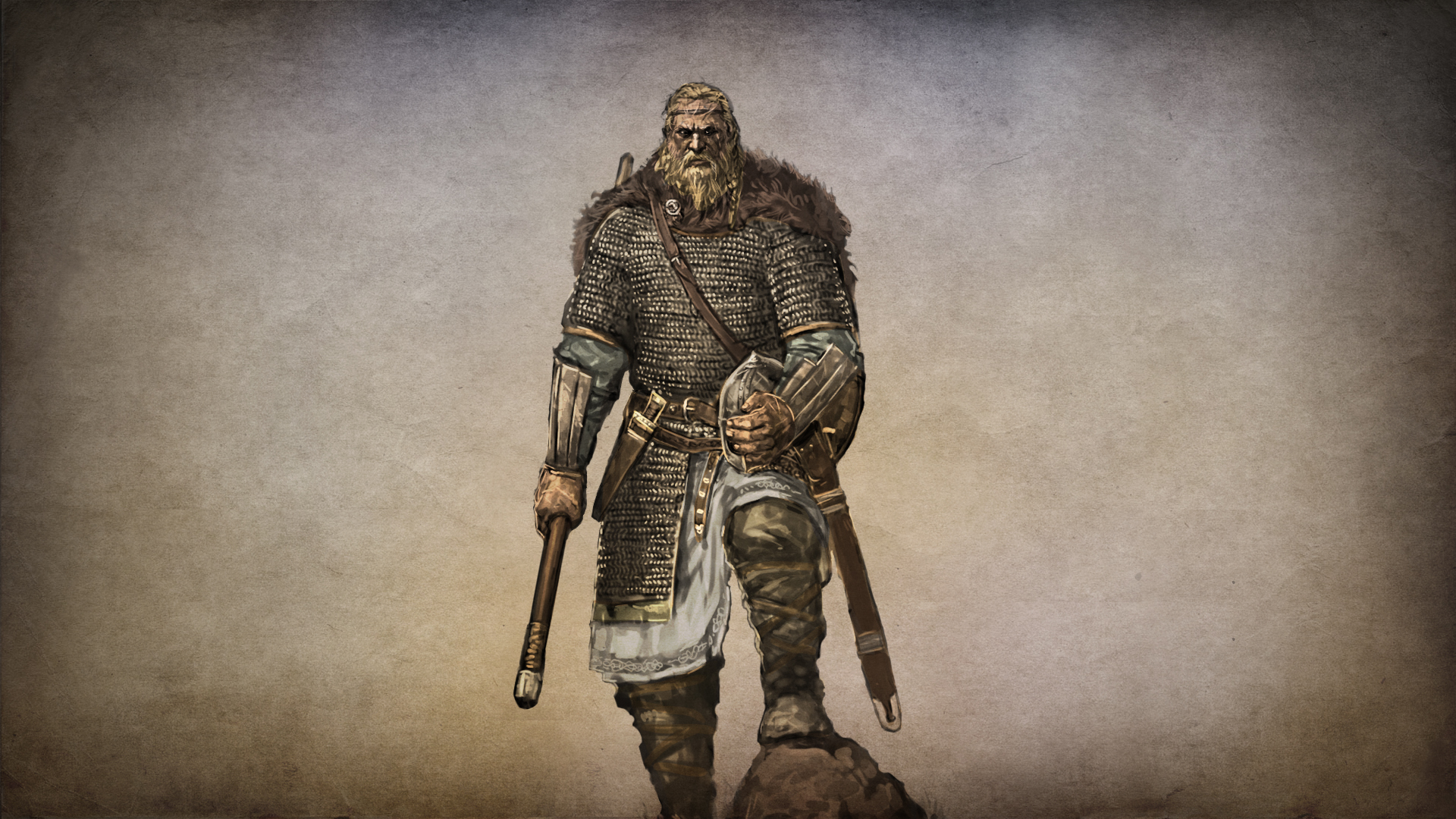 Great mods and total conversions for Mount & Blade: Warband
Collection by
☠⚜✟ Frank-E ✠⚜☣
This is my personal favorite list of mods and total conversions for Mount & Blade Warband but only those on the Steam workshop so you should check out moddb (the greatest place for mods especially since filefront and gamefront died, there's nothing else bu

Mount & Blade
Collection by
[ES.GR] Alpha
Mod Mount & Blade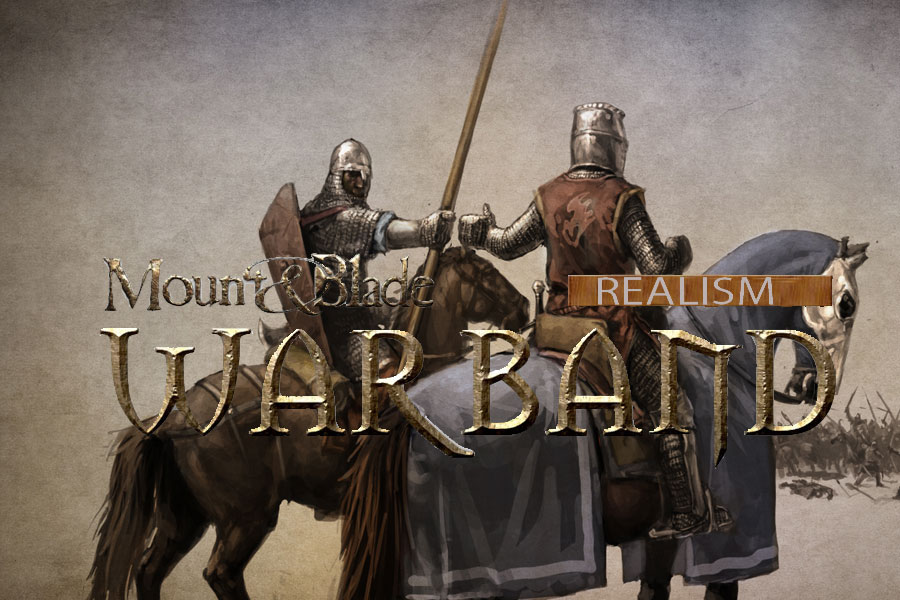 The Realism Collection
Collection by
sp00k
The main point of this mod, as shown in the title, is to make Mount and Blade Warband as realistic as possible. Sadly, no Napoleonic Wars mods will be added until I get the game. But until then, you can subscribe to all and find a great, fun, and REALIST

Diplomatic Expansion
Collection by
VexZ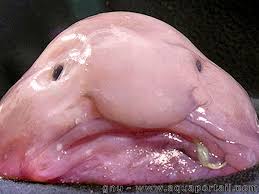 mount and blade
Collection by
pmainwaring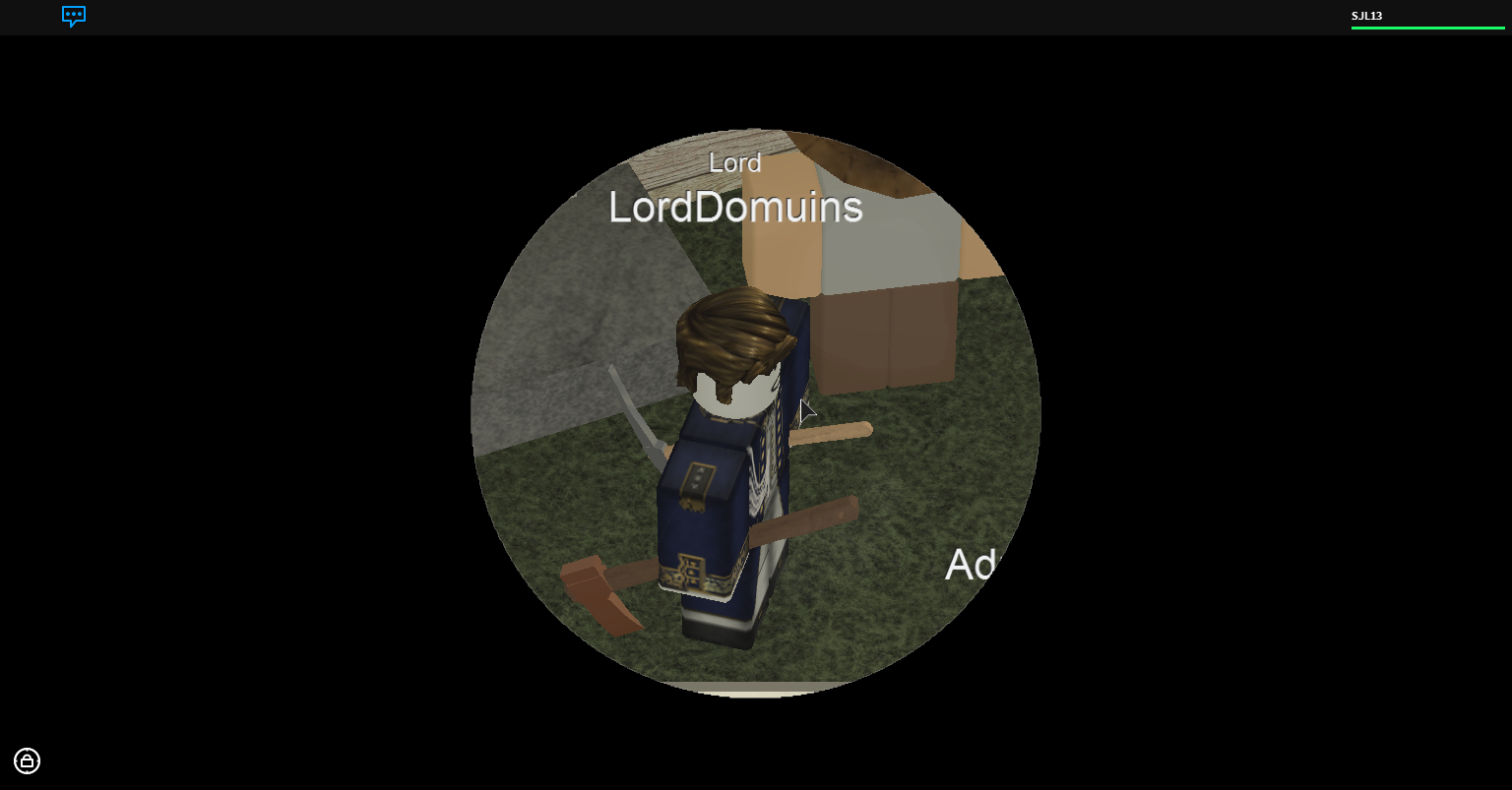 My favorite warband mods
Collection by
Just Spencer
My favoite mods for mount and blade warband Dont mind the screenshot it required one so I jsut put up a random screenshot i had nothing to do with mb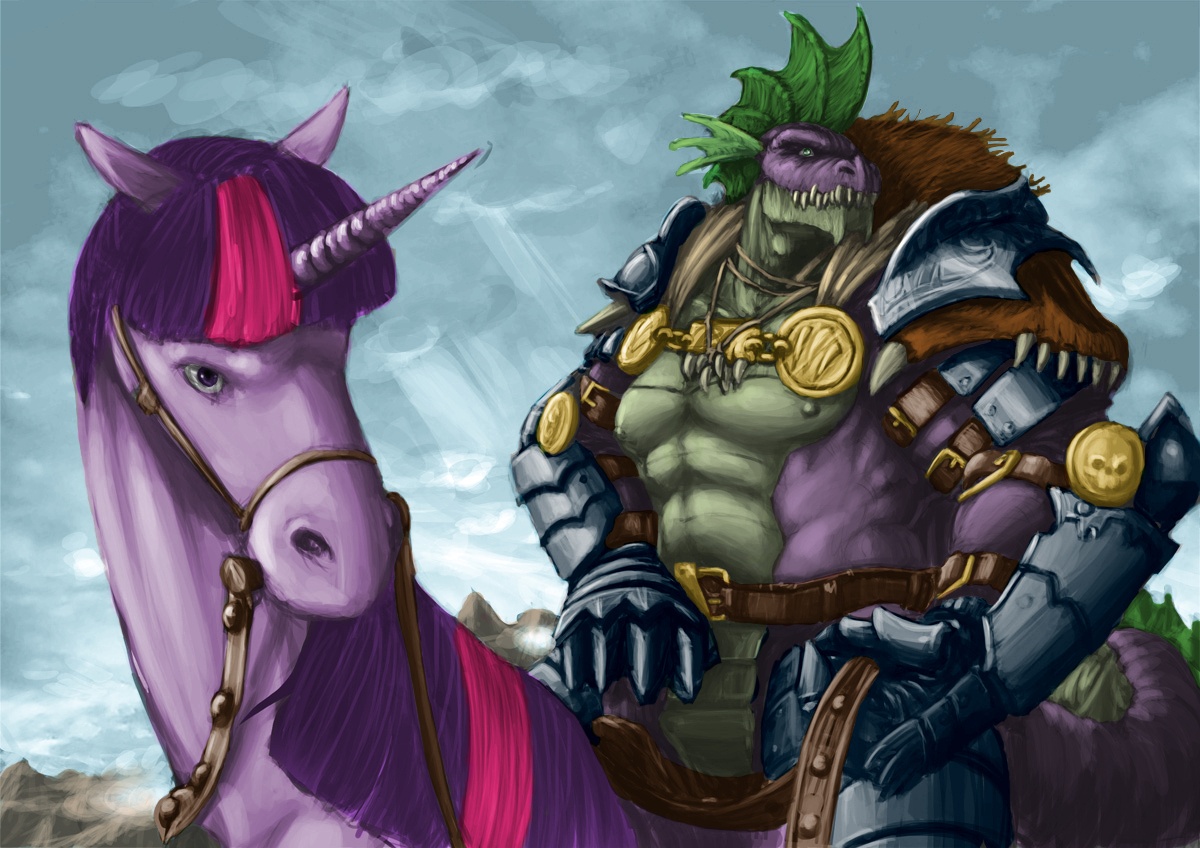 Ponies and frindship: feudalism is magic.
Collection by
Lethal Kittens
Tired of slaughtering hordes and hordes of enemies in full invasion? Tired of getting shouted at by your napoleonic wars regiment leader? Tired of endless war and strife? Well, i can't solve any of those things, but ponies should help.

Terrible mods, do not download
Collection by
Cookie
These are the worst mods with as little effort as possible given to them, do not download them, they're either poorly made, poorly done, or overall just horrible.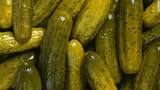 mabwarnanner\\
Collection by
Mark Wahlberg
lotr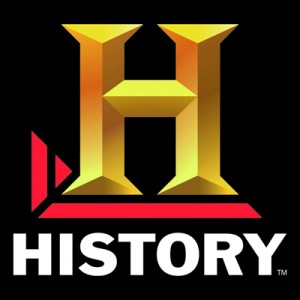 Historical Total Conversion Mods
Collection by
Zeronomus
These are some of the best Warband mods that convert the entire game into a historical setting. Note: Some mods may be in various stages of development so may have bugs or such.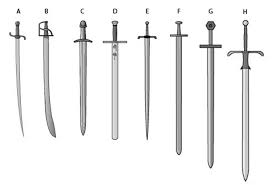 single
Collection by
Kendoka ✪ IGV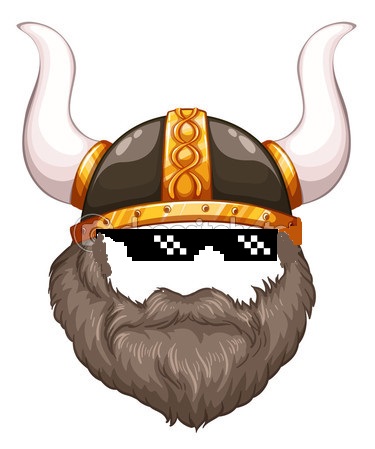 le mod bbbèlle
Collection by
Kendoka ✪ IGV
sono bèlle provatele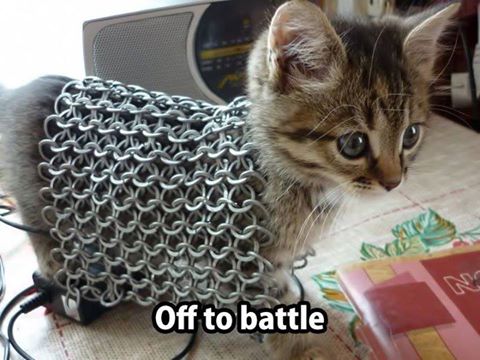 M & B: warband mods
Collection by
GnC Ther4th
Some enjoyable mods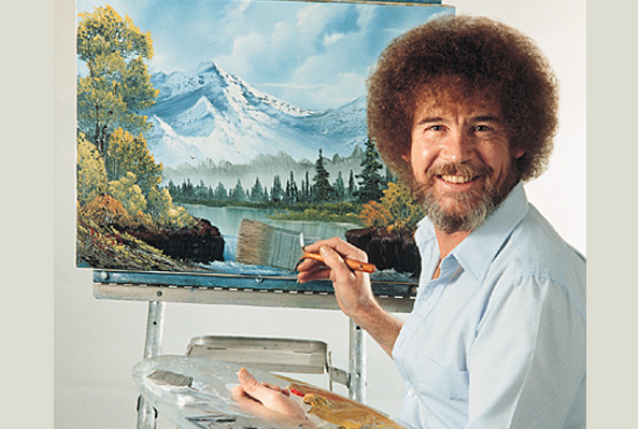 NW shit
Collection by
[BBG] Commissar Jdf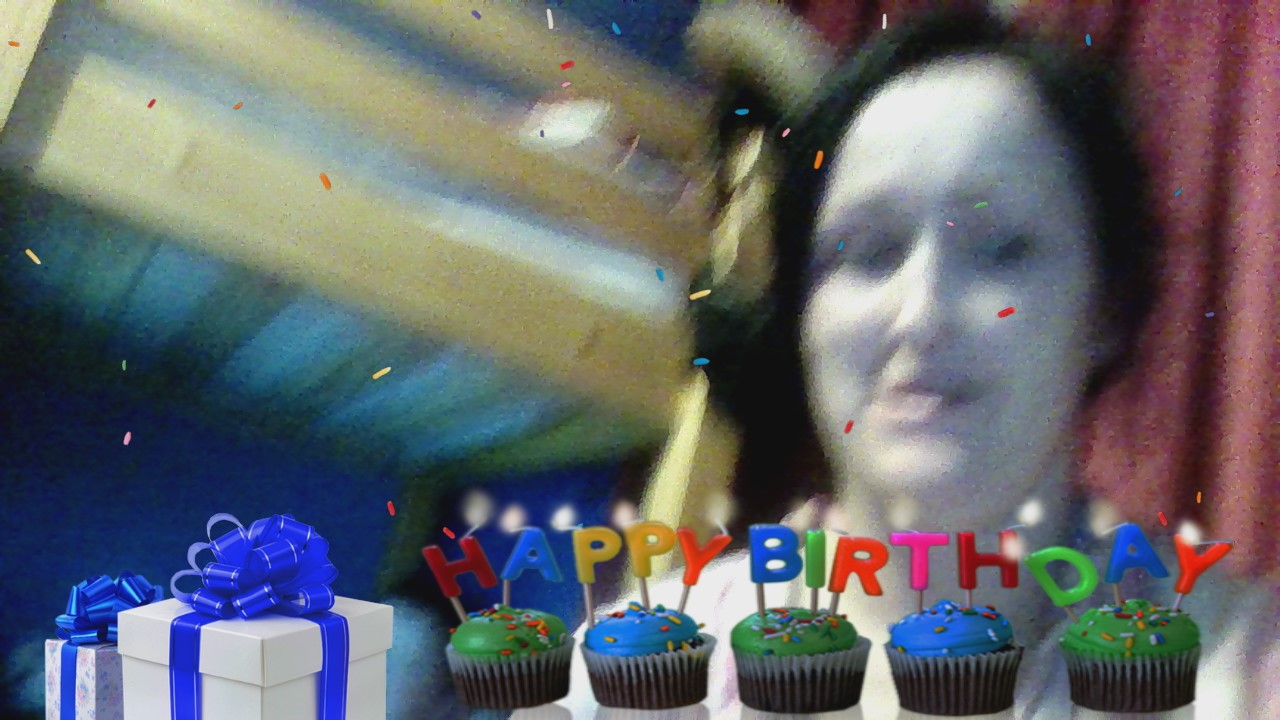 jamacah
Collection by
deanscallan2015
youtube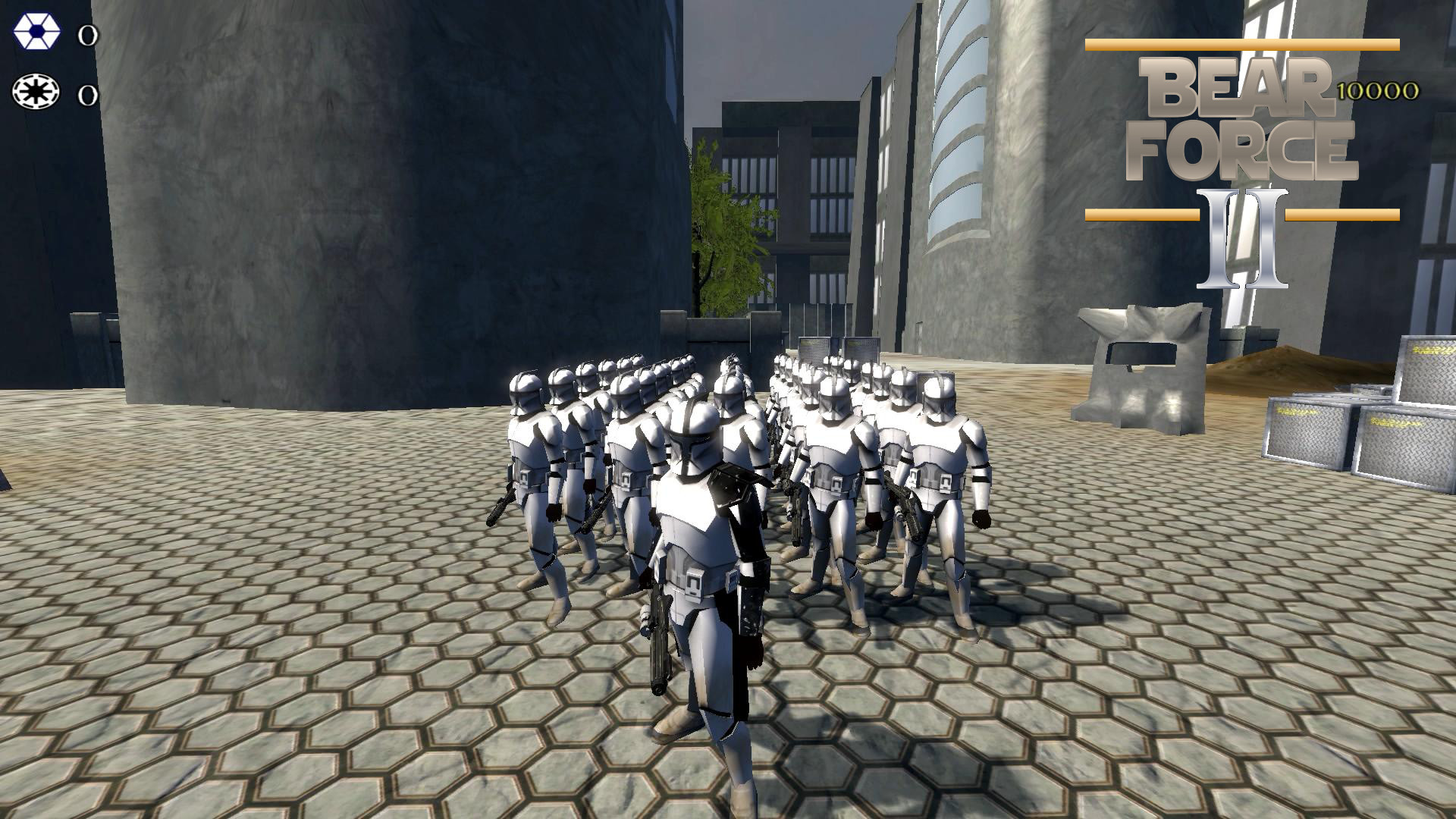 Mount&Blade: Warband beste Mods
Collection by
SirDarkey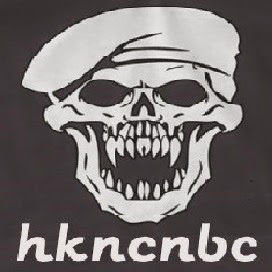 M&B
Collection by
hkncnbc
sdasd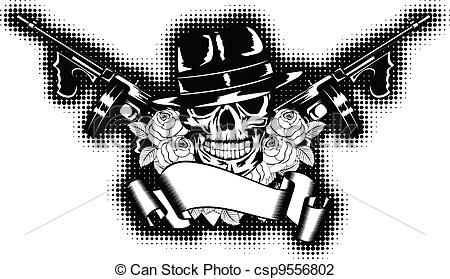 samuels colection plz get it or ill_________________ its to bad to show
Collection by
rpg gamer
you better get this

M&B MODS
Collection by
Krezint

Warband Collection
Collection by
alverich
LOL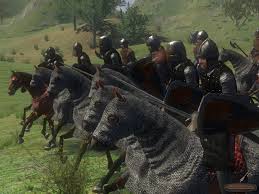 "Must Have Mods" For Mount & Blade: Warband (not my work)
Collection by
TheeDugster
This is my little collection of mods that I have found are a "must-have" if you wish to play this game. Please consider requesting mods to be added here. Please note: Some of these mods are very intensive and need 64-bit Operating Systems and similiarly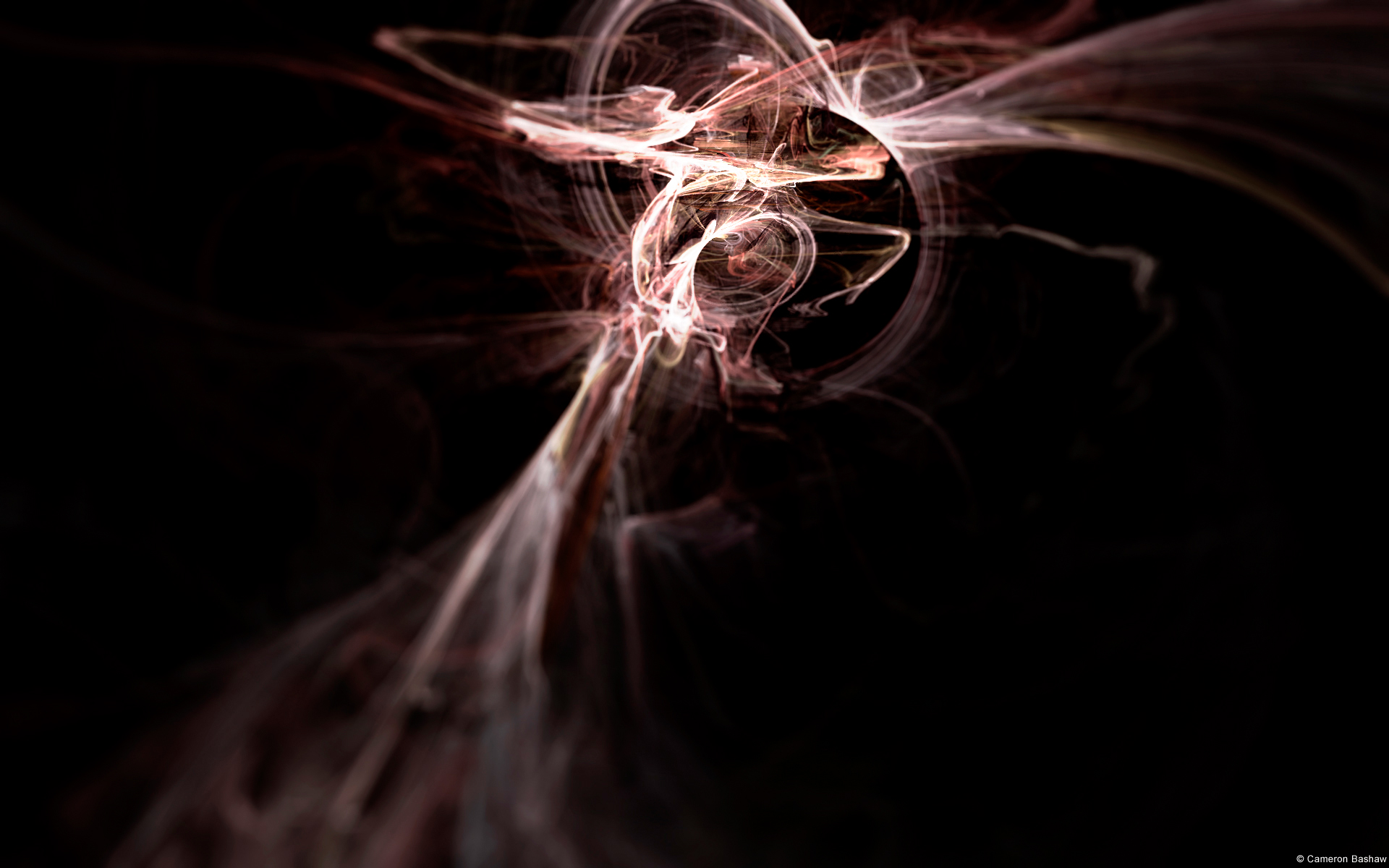 iukghkjn
Collection by
XGR RAY
hjrutfi6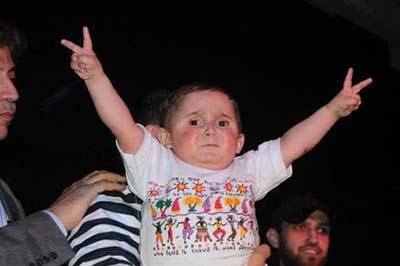 mount
Collection by
VIKING WARRIOR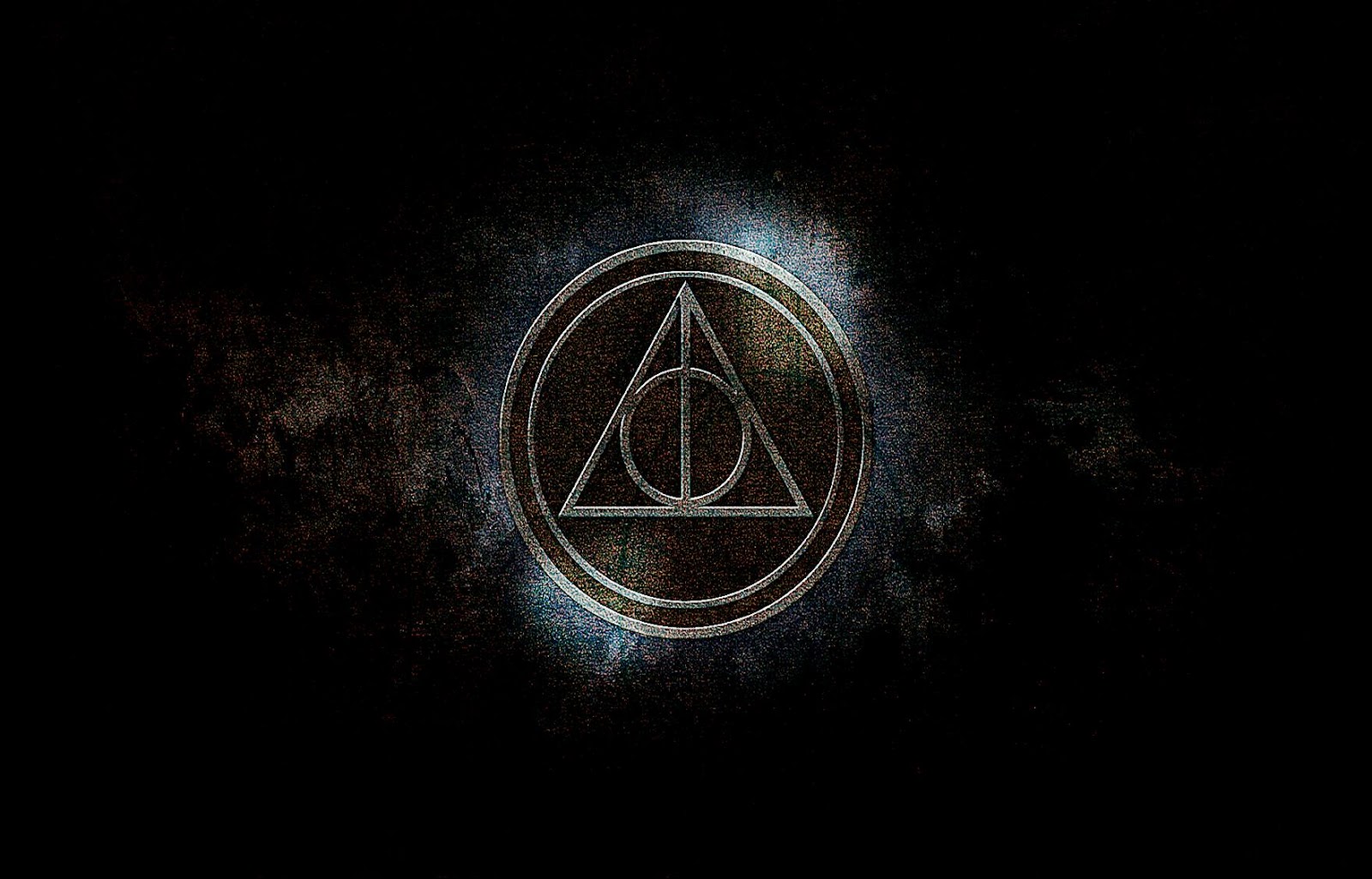 M&B
Collection by
weston246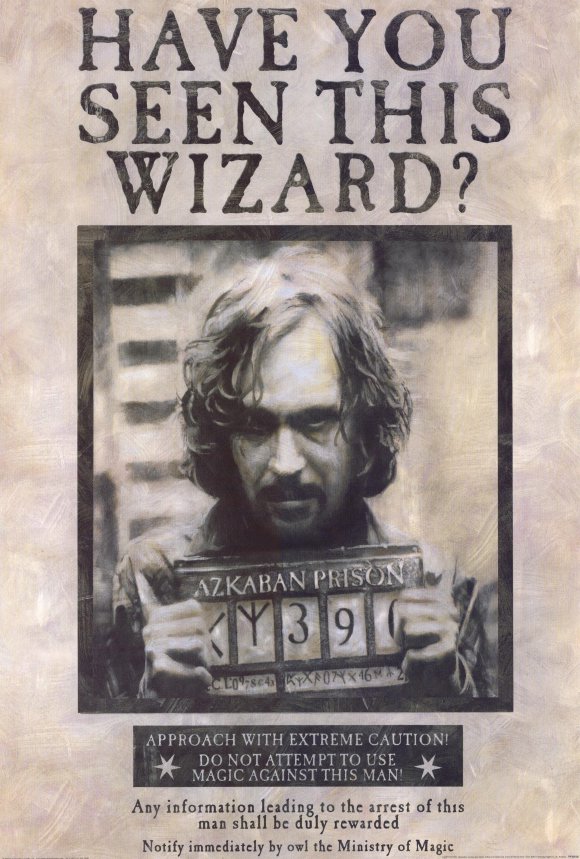 M&B
Collection by
weston246