Showing 61-90 of 11,076 entries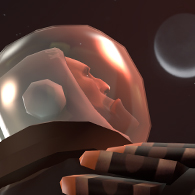 The Cosmonaut
Collection by
multitrip
space.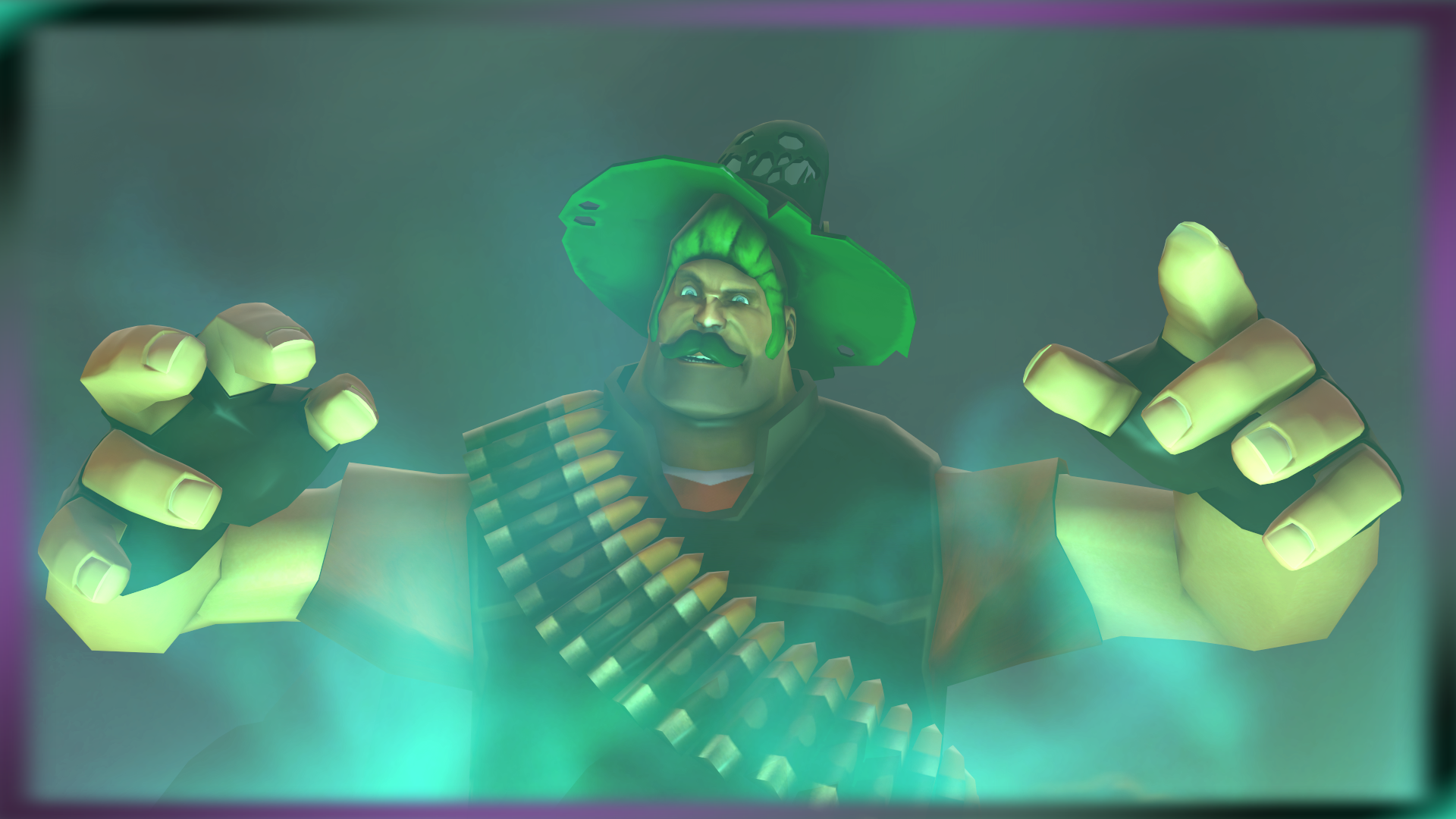 Ethosaurs halloween workshop collection [2015]
Collection by
Ethosaur
A full collection of all my halloween workshop items for 2015 Tf2 community event. This includes all my Halloween maps and unusual effects (And later on maybe hats/misc/tools) Thanks for the support!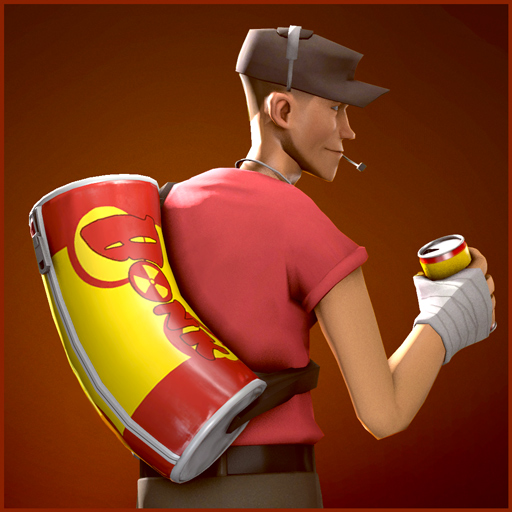 Bonk Items & Styles
Collection by
neodos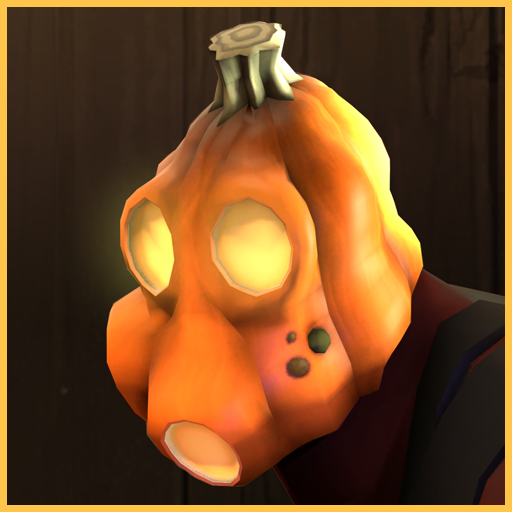 JZ's Halloween Items
Collection by
<<GT500>> JZeeba - #TeamPyro
Halloween items I've collaborated on in 2015 and previous years.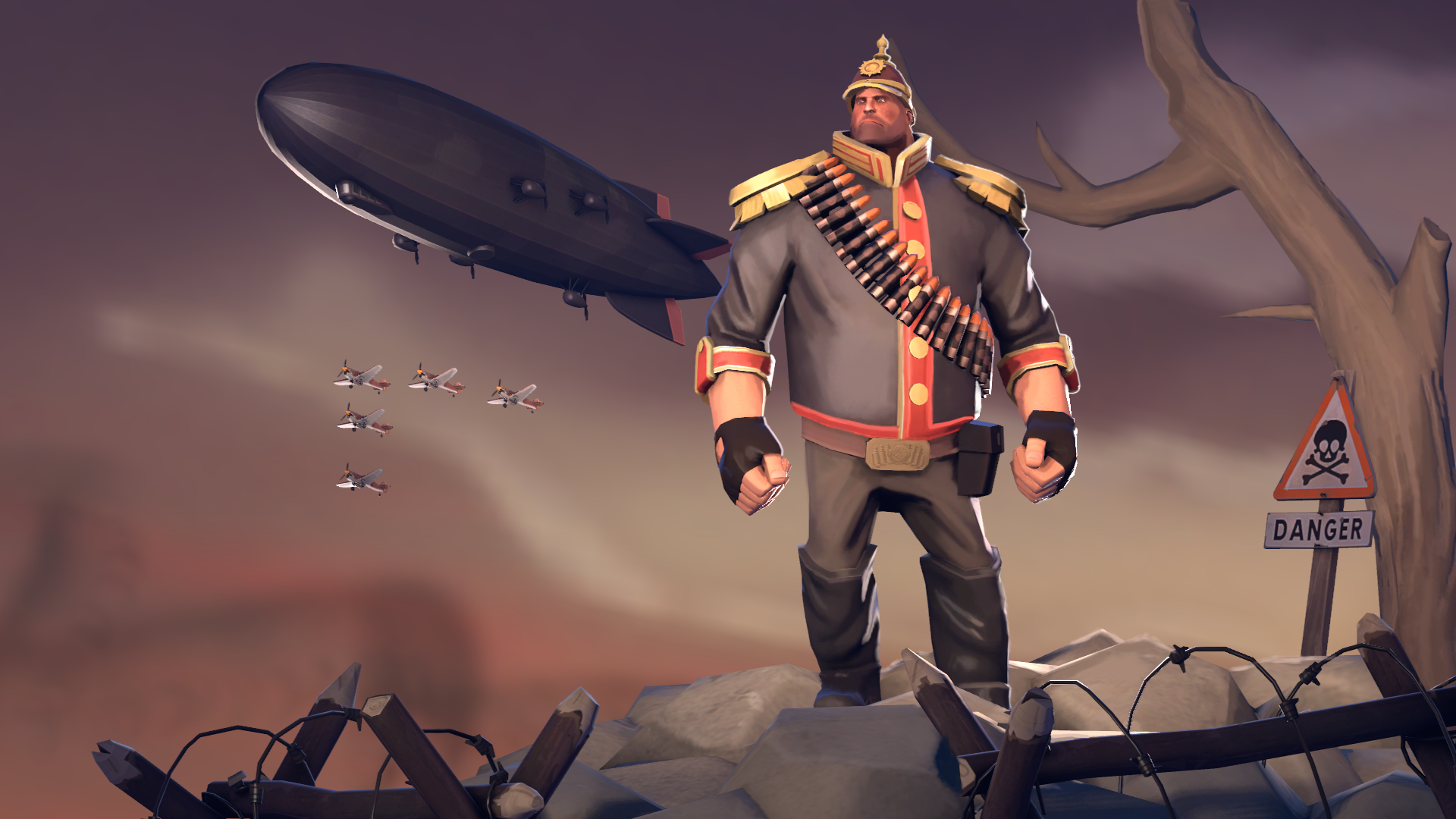 The Battlefield King
Collection by
Kowalo


Xtreme Overload's TF2 Taunts
Collection by
Xtreme Overload
Here are all the taunts I have submitted to the TF2 workshop.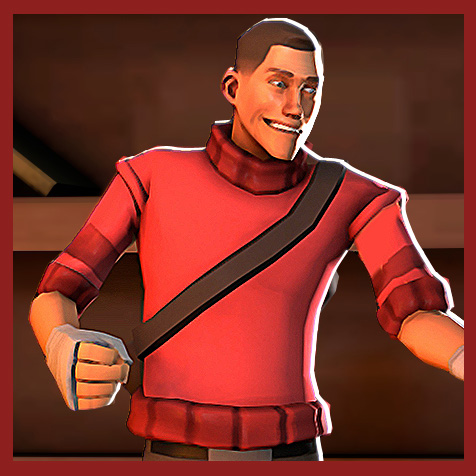 Like Smissmas Morning
Collection by
CoBalt
All I want for smissmas is virtual items.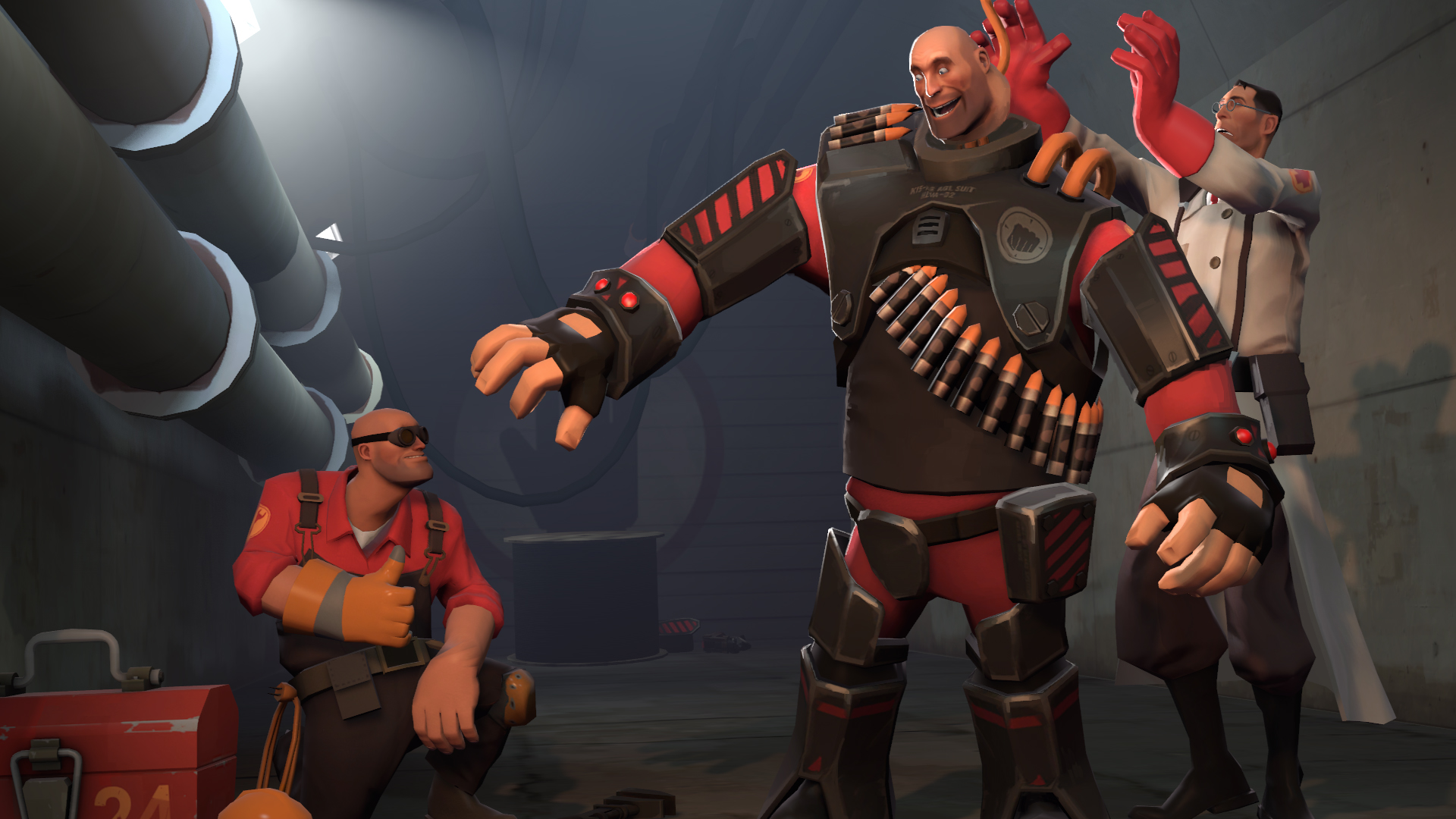 Colteh's Halloween Special!
Collection by
Colteh
swag

Workshop League - All Submissions
Collection by
ZOAG
This collection includes all the workshop submissions accepted for the Workshop League collections. http://images.akamai.steamusercontent.com/ugc/268340030119516345/63D12D53CBE4FDA26BF2BAB45F92188B880509C9/ [url=http://steamcommunity.com

Chernobog's Countenance
Collection by
RetroMike
"I'm coming for you!" Unleash your inner demon and send the other team screaming to a fiery oblivion.

Iron Gauntlet
Collection by
ComedyPie1
Ideas For The Iron Gauntlet Update!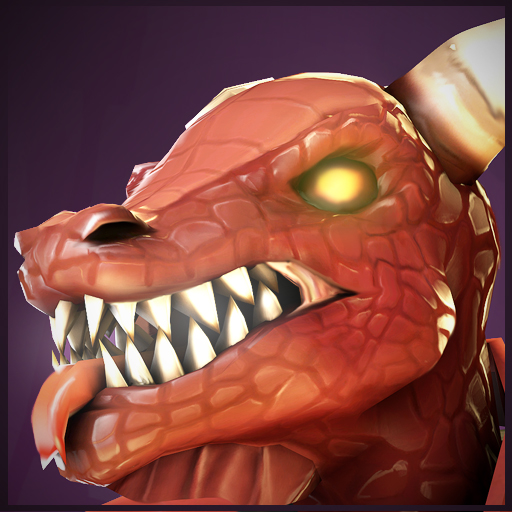 Draconis
Collection by
Populus
dergon pyro

The Bill Moray Collection
Collection by
The Rare Aquatic Pyro
Ever wanted to own a talking Moray Eel? Now you can! Bill Moray is a Moray Eel with a personality! (and a wriggly body) Nomming on your head, Bill is a perfect barbecue buddy. Comes in 4 different styles, Bill Moray (Default), Jigglebones (Halloween), Mora

Behind Enemy Lines
Collection by
Svdl
The perfect place to get drunk and blow stuff up.

The Badland Bandit
Collection by
The realest STerli ng
Badland Bandit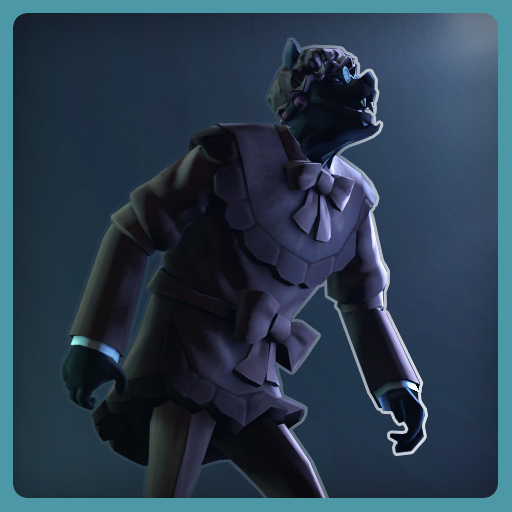 Werewolf in Paris
Collection by
Ryan
-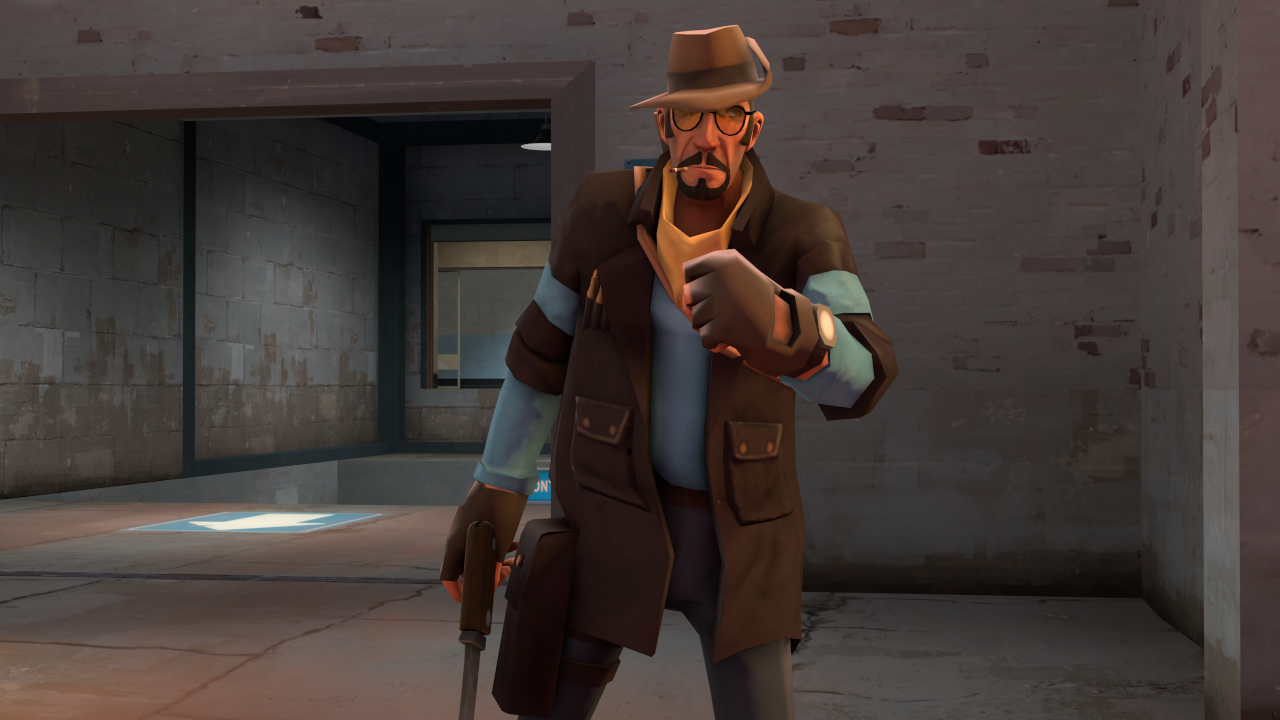 The Dust Devil
Collection by
ƬԊƐ ƉƲҚƐ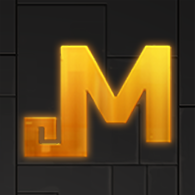 The Mayann Project
Collection by
JPRAS
The Mayann Project item collection In order for your item to be added to the collection, be sure your item's thumbnail has the Mayann thumbnail overlay and that it respects the project's guidelines for items. The MAYANN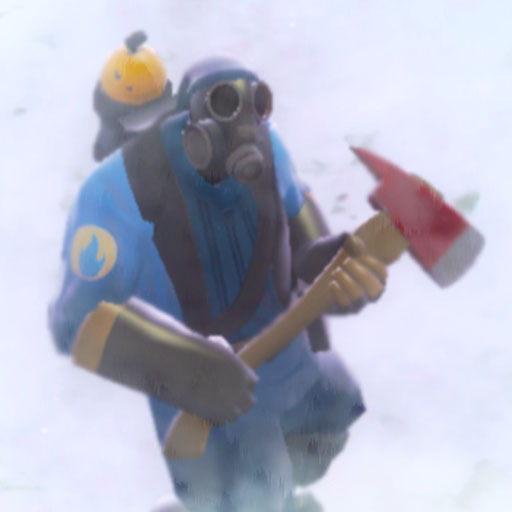 Warming Pyro
Collection by
DrSlowking
Very warming indeed.

The Empty-head's Equipment
Collection by
✨SedimentarySocks✨
A war themed set for Soldier.

The Toy Maker II
Collection by
nano393
So it's halloween again, the only time in the year when the asylum give the "one hour visit" time. And as every year, i have to go and see how old cousin Conagher live his new, peaceful life. So i go there, ask the nurse about the visit, and what she says?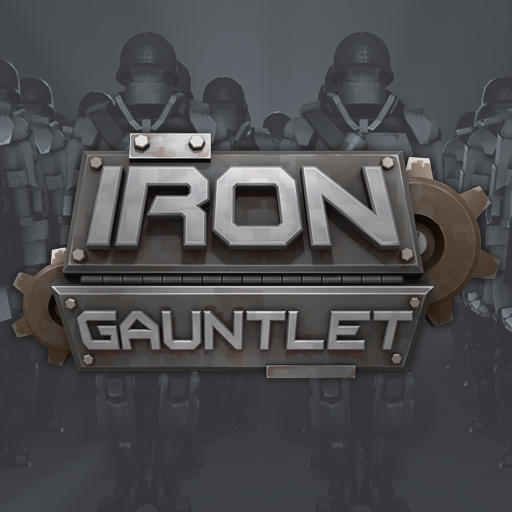 Iron Gauntlet - Maps, Cosmetics, Weapons, Taunts, Unusuals
Collection by
Woozlez
This is the collection for the new community project "Iron Gauntlet", ran by Woozlez, SedimentarySocks, and CoBalt. We aim to create and collect together as many robotic items as possible, then present them all together to Valve as a potential community up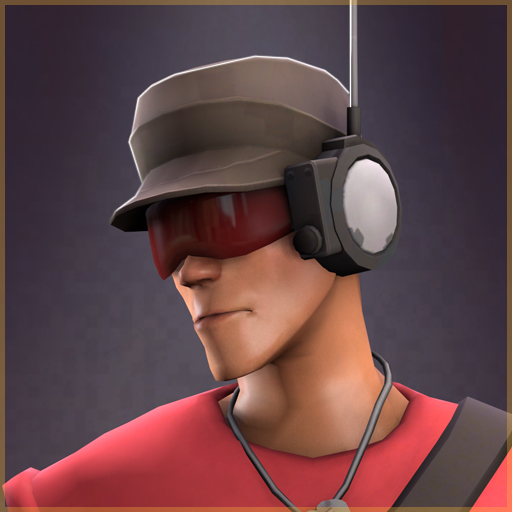 Serious Reconnaissance
Collection by
Svdl
Scout is the most dedicated of all professionals.

The Revolutionary Warrior
Collection by
-ßЯҢ- Cheeseburger Larry
Is war too modern for you? Do you ever wish you can go back in time and fight in wars that were fought with even more dangerous weapons to both the target and the user? Well, you can't, but with these weapons from the birth of America, you can feel like yo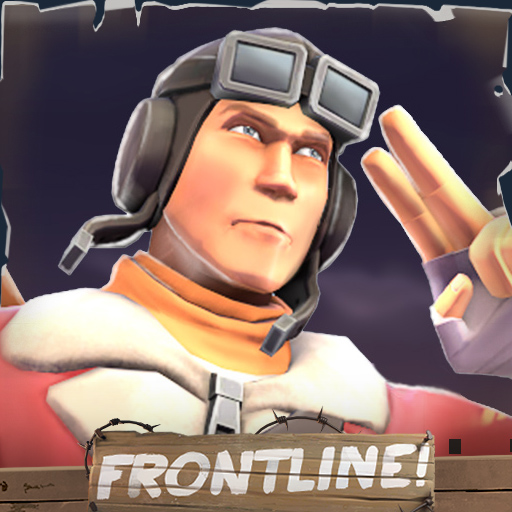 Ace Aviator
Collection by
NeoDement
WW2-esque pilot gear for the Scout!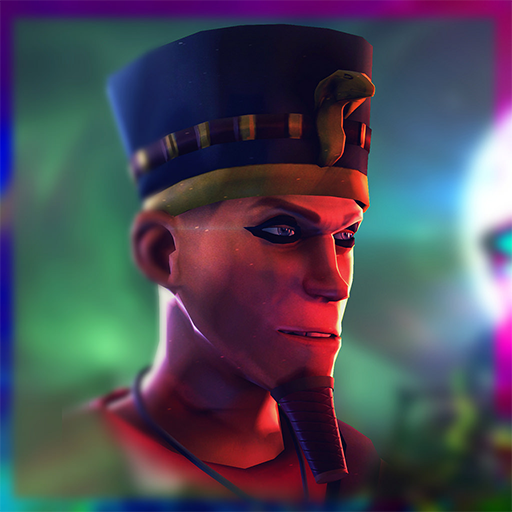 The Egyptian Emperor
Collection by
passport.mid
"Time to go down in history, baby!"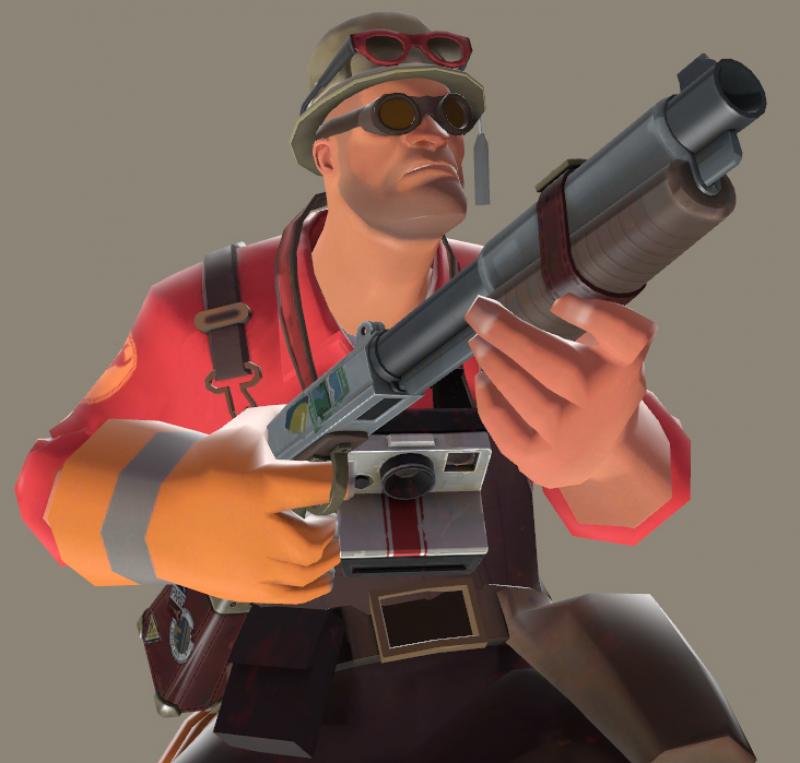 The Texan Tourist Set
Collection by
SgtR007
Get out of Texas and explore the world, which includes the inside of some Frenchman's skull. Nothing says "American tourist" quite like a shotgun-toting know-it-all with a southern accent. Can I get catsup on that? Includes the Cosmopolitan (shotgun r

The Bushman's Essentials
Collection by
boomsta
some neat stuff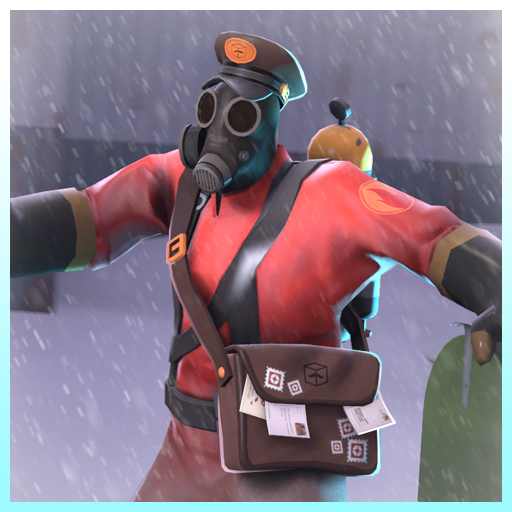 Return to Sender
Collection by
Segab
Nobody knows how Pyro is the only remaining employee of Mann Co. Shipping, but one thing's for sure, he sure loves his job.

TF2 Halloween 2013: Rain*carnations
Collection by
Ryan
All Submissions for Halloween 2013 by Rain*