Showing 61-90 of 11,723 entries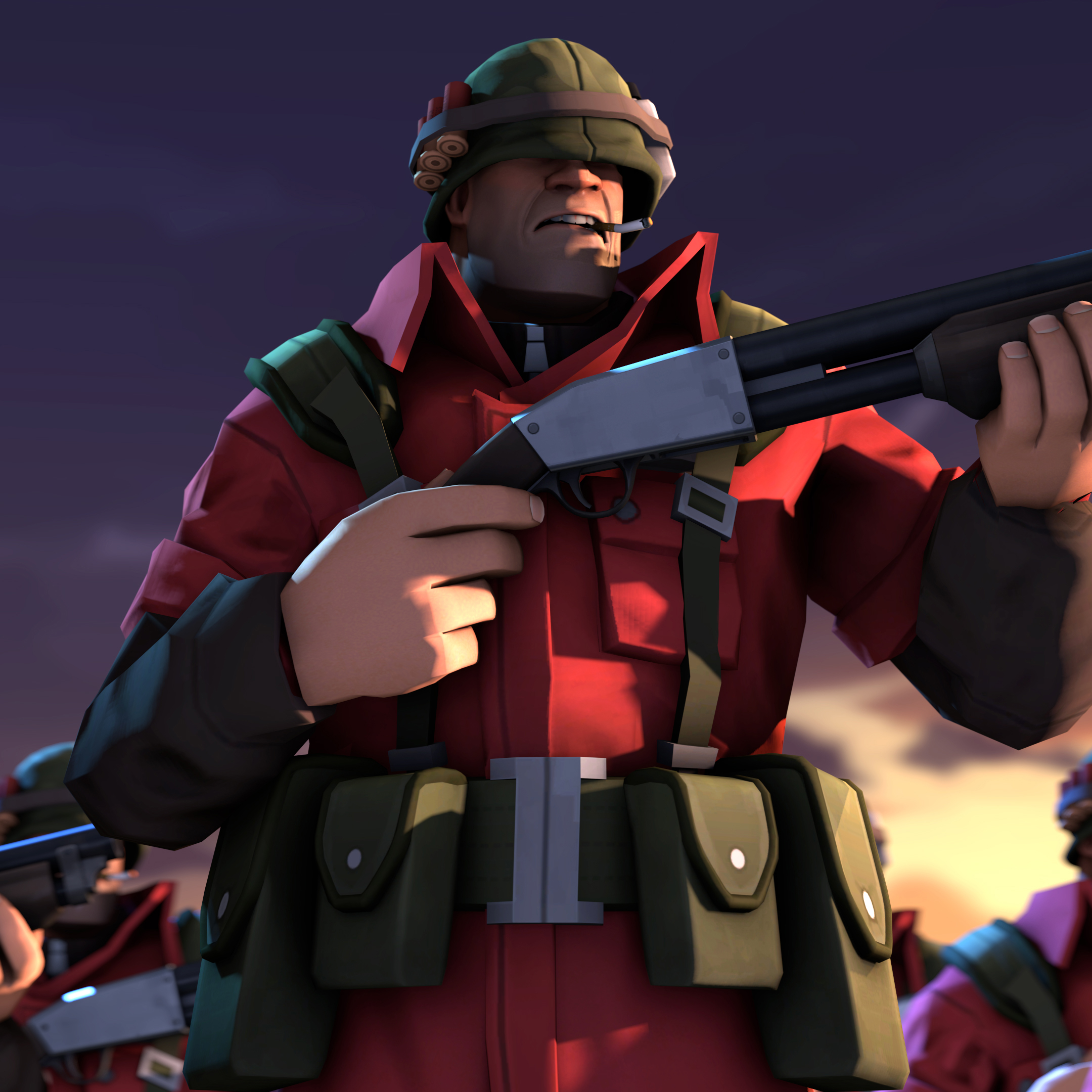 Worse Company
Collection by
boomsta
If you wanted some Bad Company you came to wrong place. http://i.imgur.com/dtYDjxo.png http://i.imgur.com/5qDM3GV.png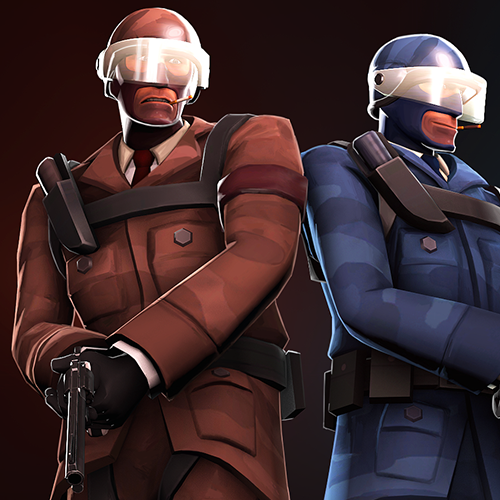 Counter-Espionage
Collection by
Colteh
When espionage fails, you need a backup plan.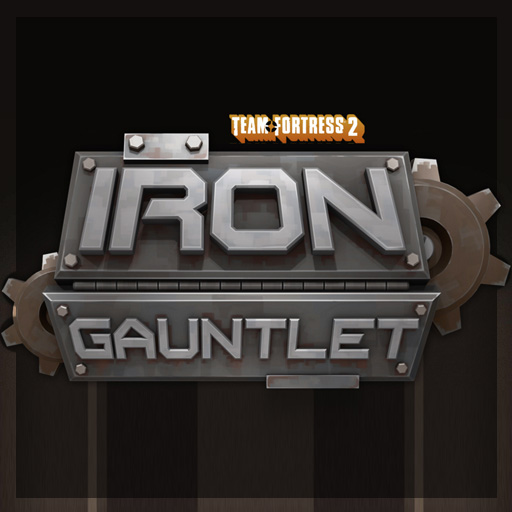 Iron Gauntlet Example Items
Collection by
CoBalt
Item Examples for the style and quality of item we are looking for for the project! If you made one of these, feel free to tag it with the thumbnail to submit it to the project!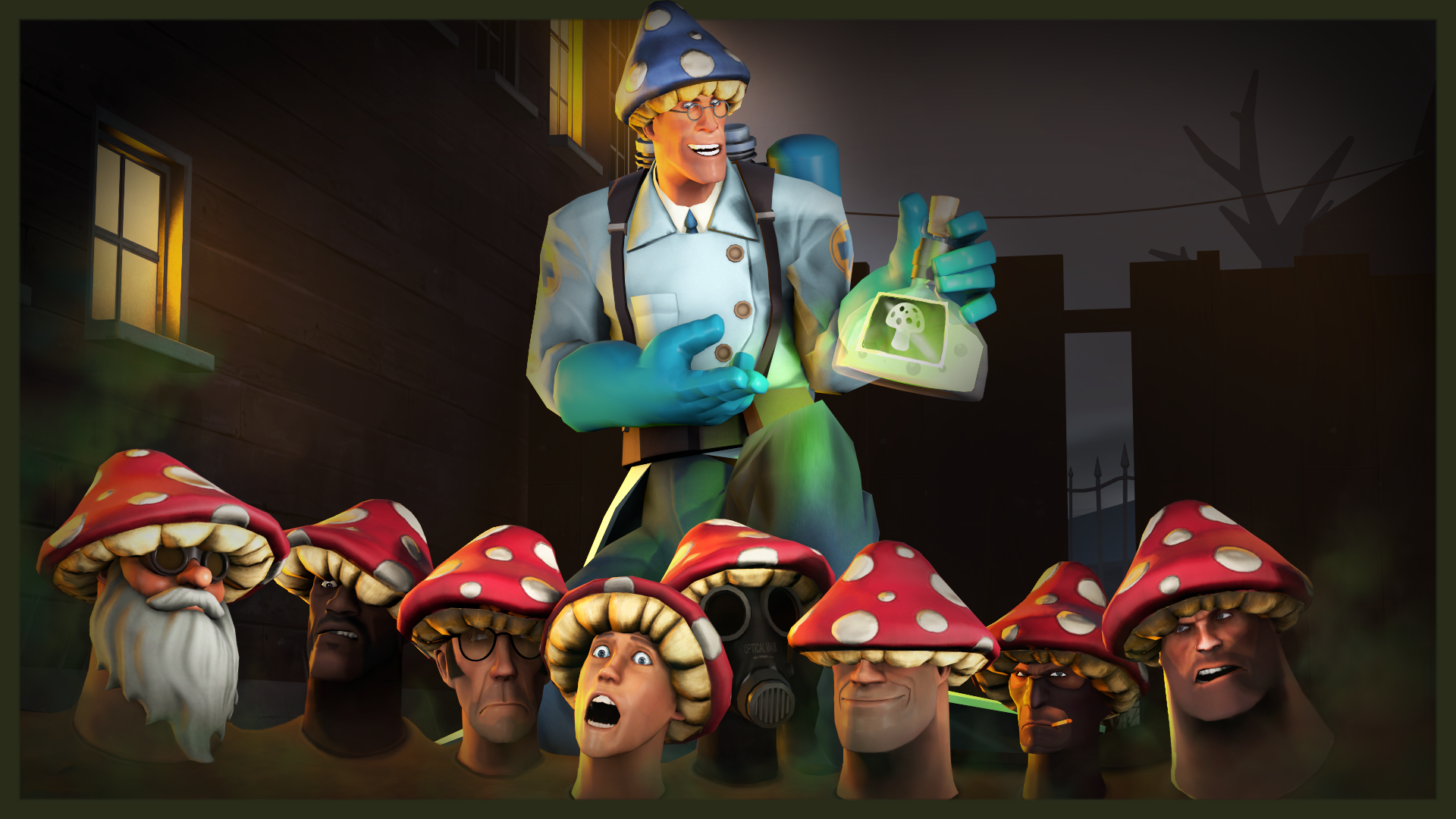 Nugget's Hallow's Eve Through The Ages
Collection by
Nugget
A collection of the items I have been a part for all Halloween events.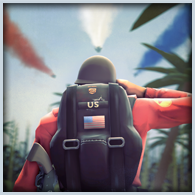 The Deep Jungle Combat Collection
Collection by
💪 DAVE | FLEX 💪
a collection of 7 excellent vietnam era items.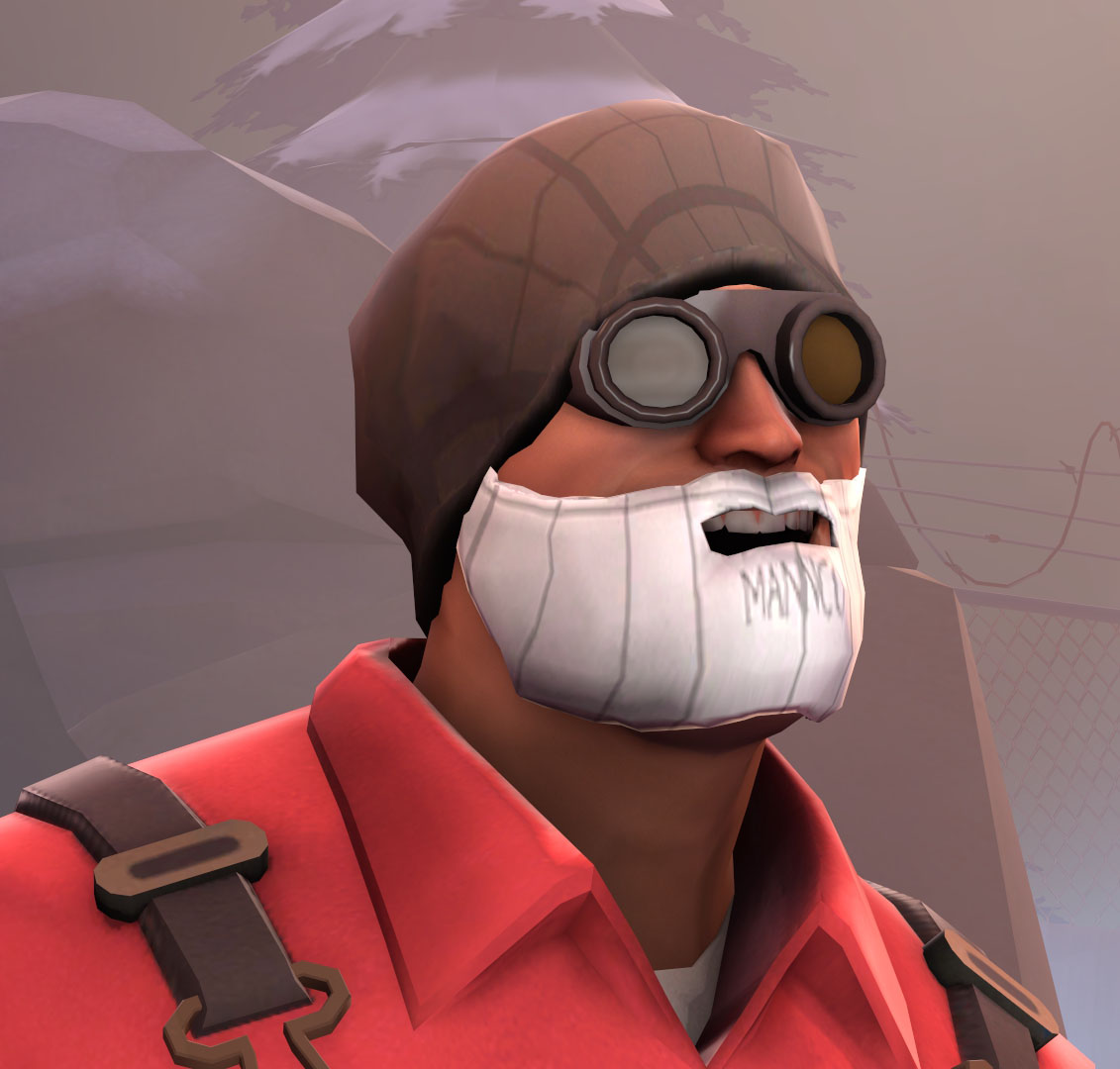 The Fake Collection
Collection by
punchie
Can't look tough on your own? Buy these products and pretend you are!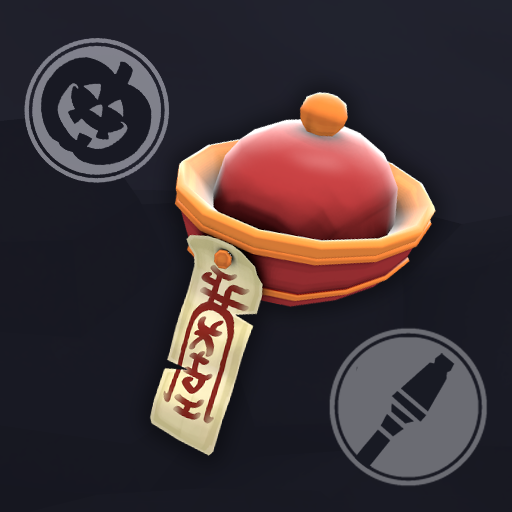 Undead Foot-Soldier
Collection by
Psyke
Ancients spirits sure do have it our for our poor sap jane.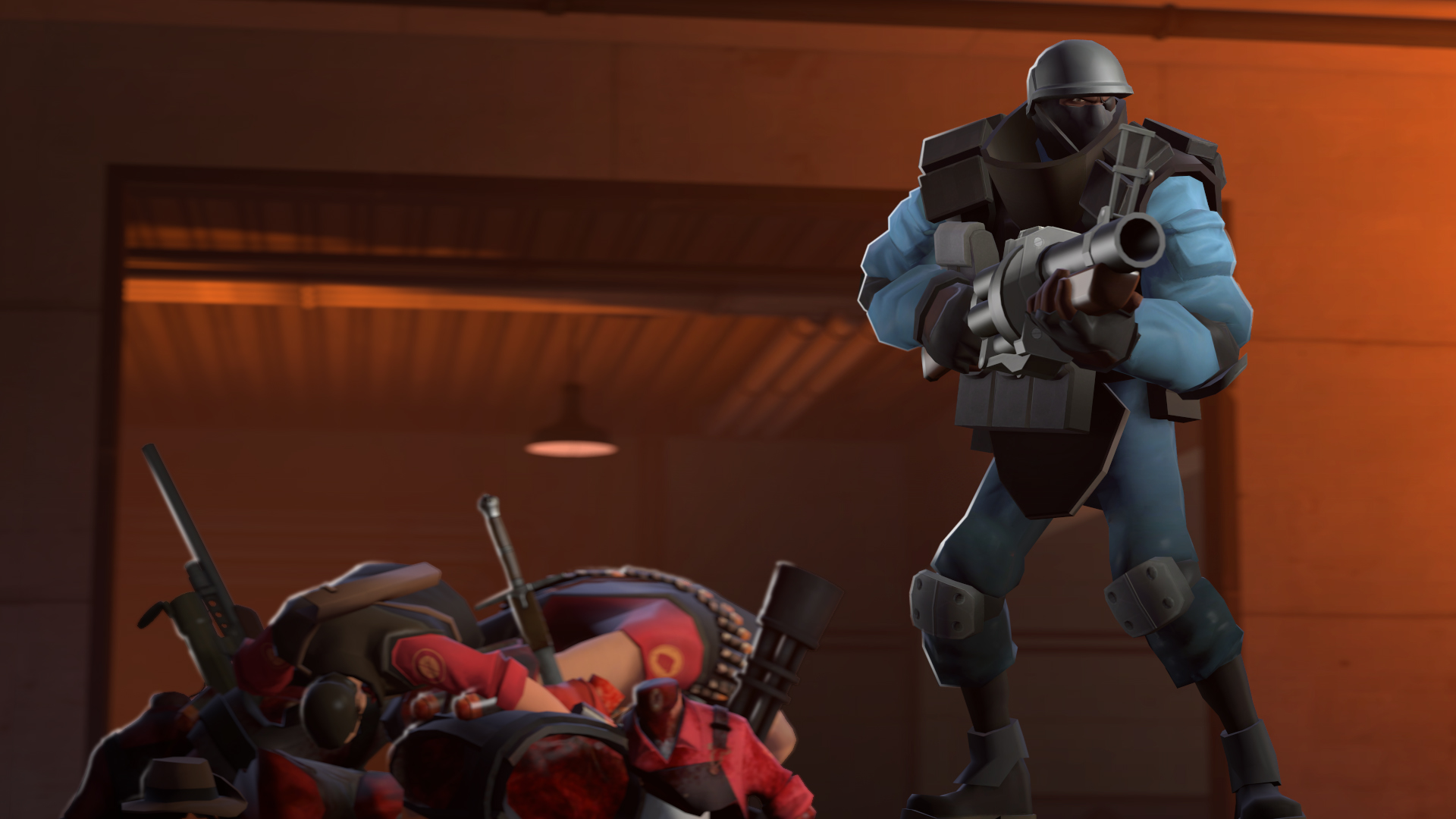 Counter Ops Package
Collection by
donhonk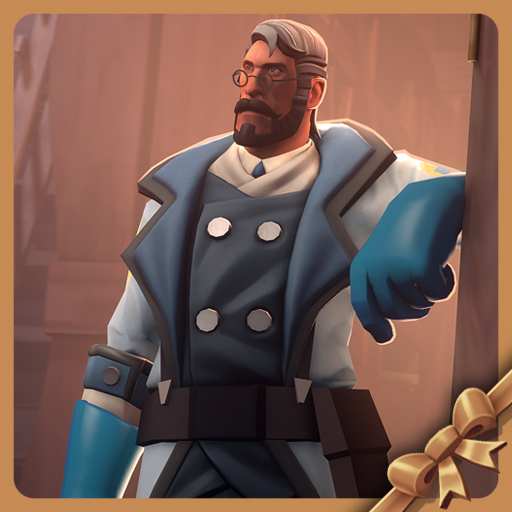 German Gentleman
Collection by
✨SedimentarySocks✨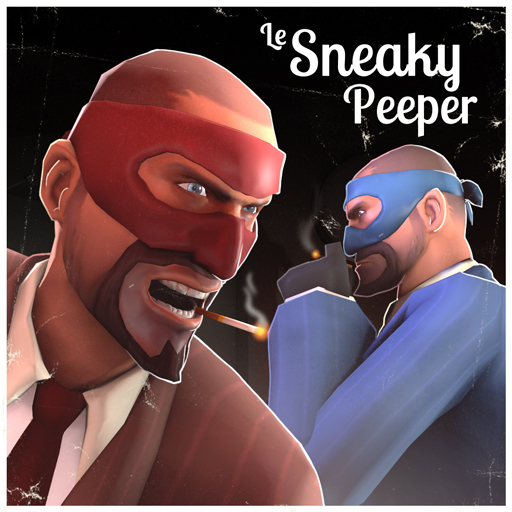 The Sneaky Peeper Set
Collection by
>>--The Heartsman--->
Contains both items in the Sneaky Peeper set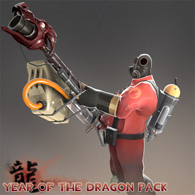 The Year of the Dragon Set
Collection by
Jormungandrson
Explore the ancient ways of setting things alight with this collection of Chinese-themed weaponry (and hat)!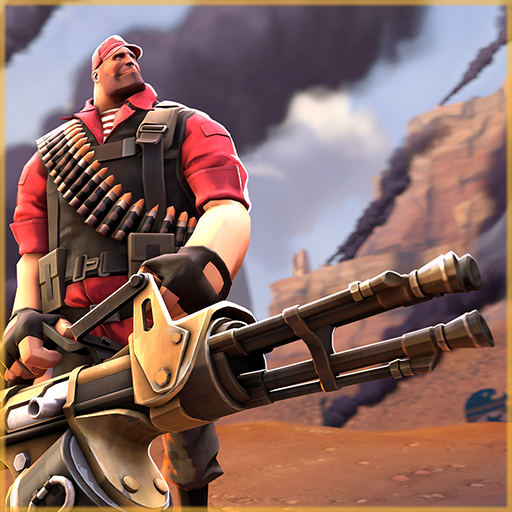 Air Defense
Collection by
Svdl
Actually, forget it. This stuff is for use against ground targets.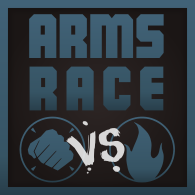 Arms Race: Heavy VS Pyro
Collection by
VernoGuy
This collections features Arms Race Entries for the Heavy and Pyro. Check out the steam group here: https://steamcommunity.com/groups/TF2ArmsRace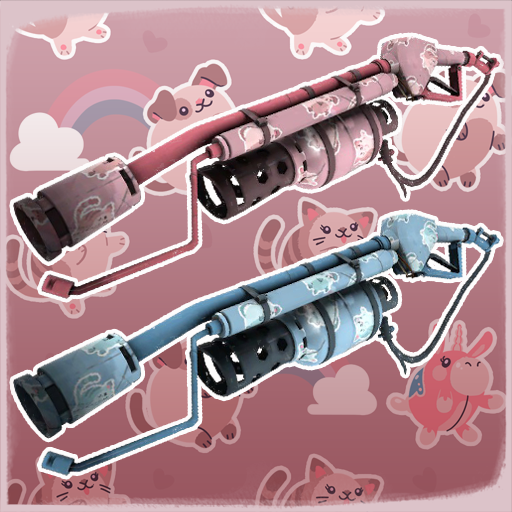 Pyroland Potpourri Bundle
Collection by
void~
Gift wrap and a weapon skin for the Pyro at heart!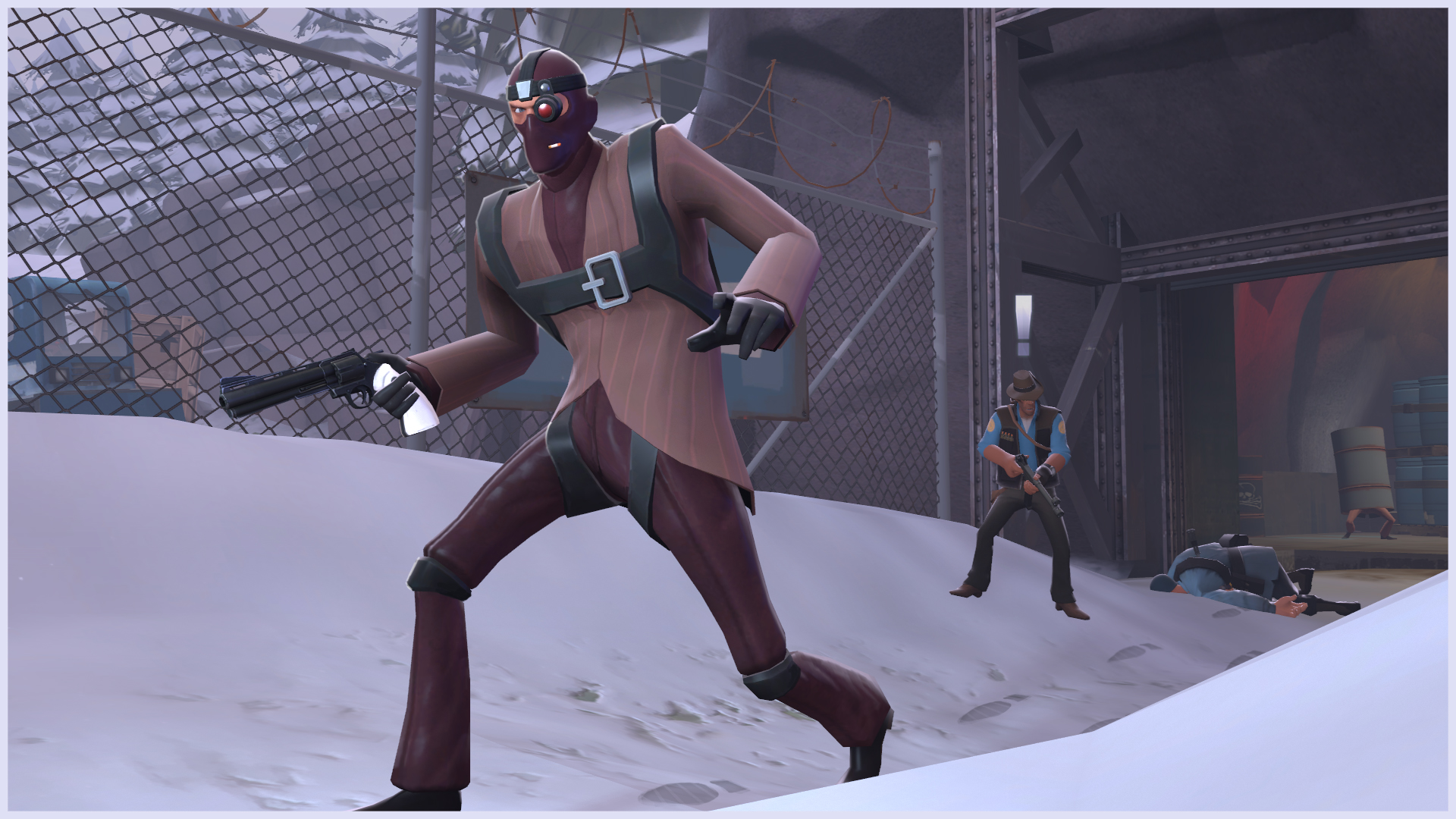 The Sneaky Sleuth
Collection by
Colteh
some stuff that makes spy super sneaky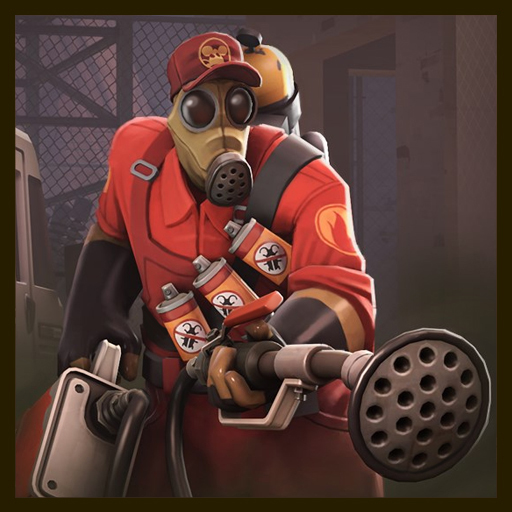 The Exterminator
Collection by
Zobot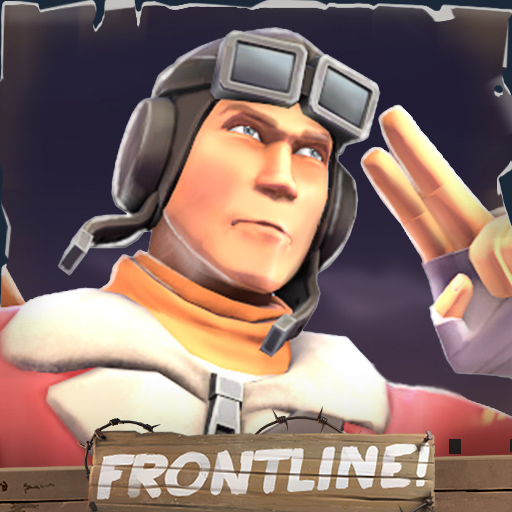 Ace Aviator
Collection by
NeoDement
WW2-esque pilot gear for the Scout!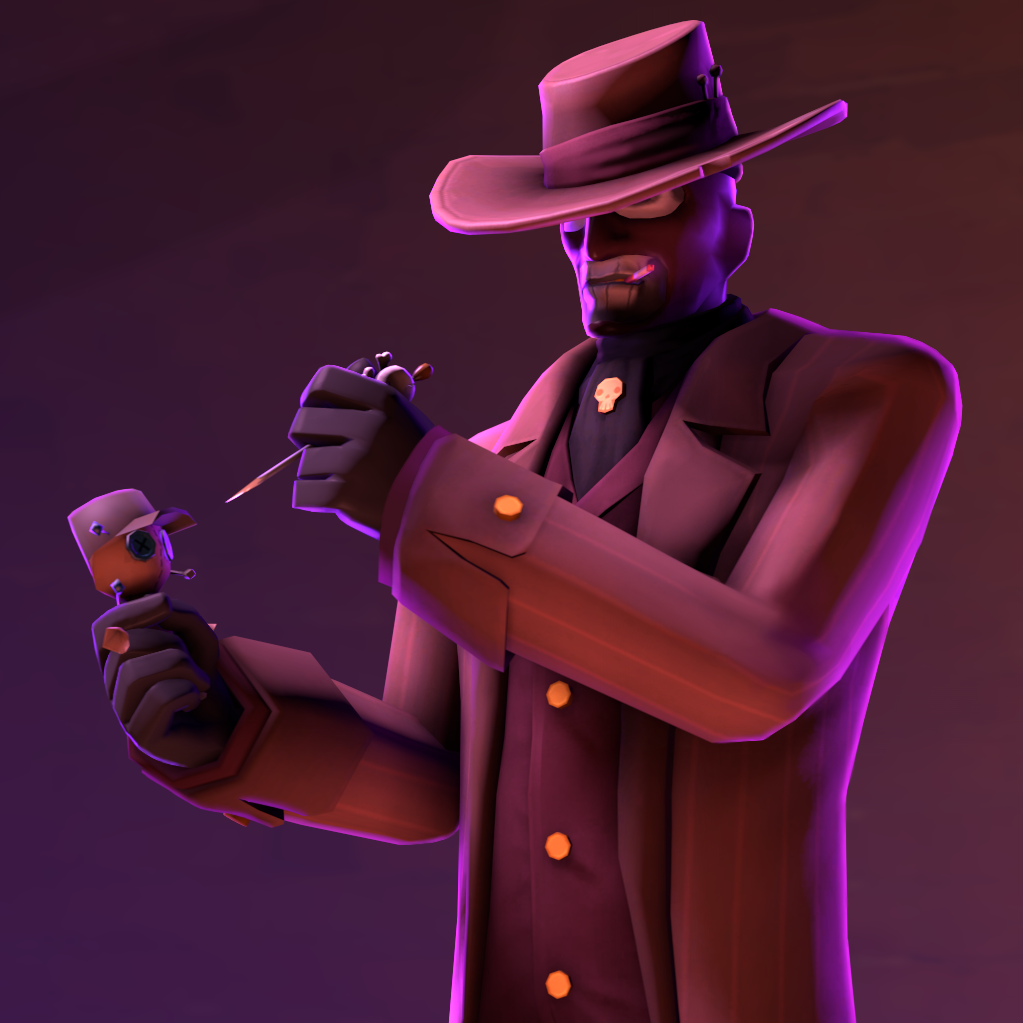 Sky's Halloween Stash
Collection by
Sky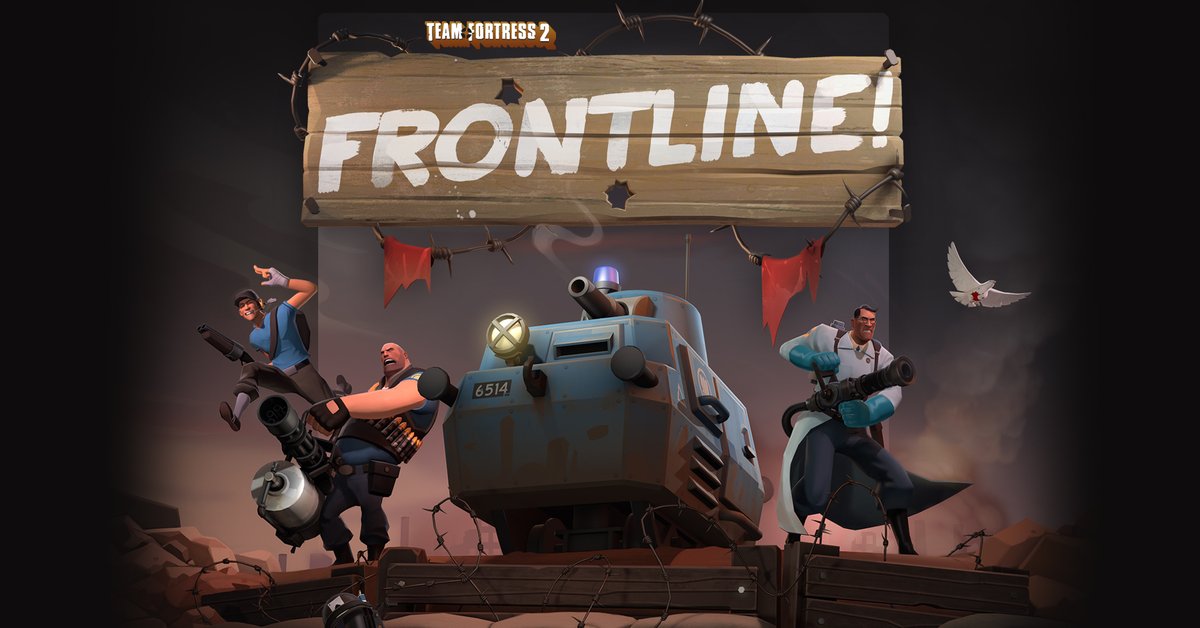 Frontline! community maps
Collection by
BetaMan64
Maps made for the Frontline! community update.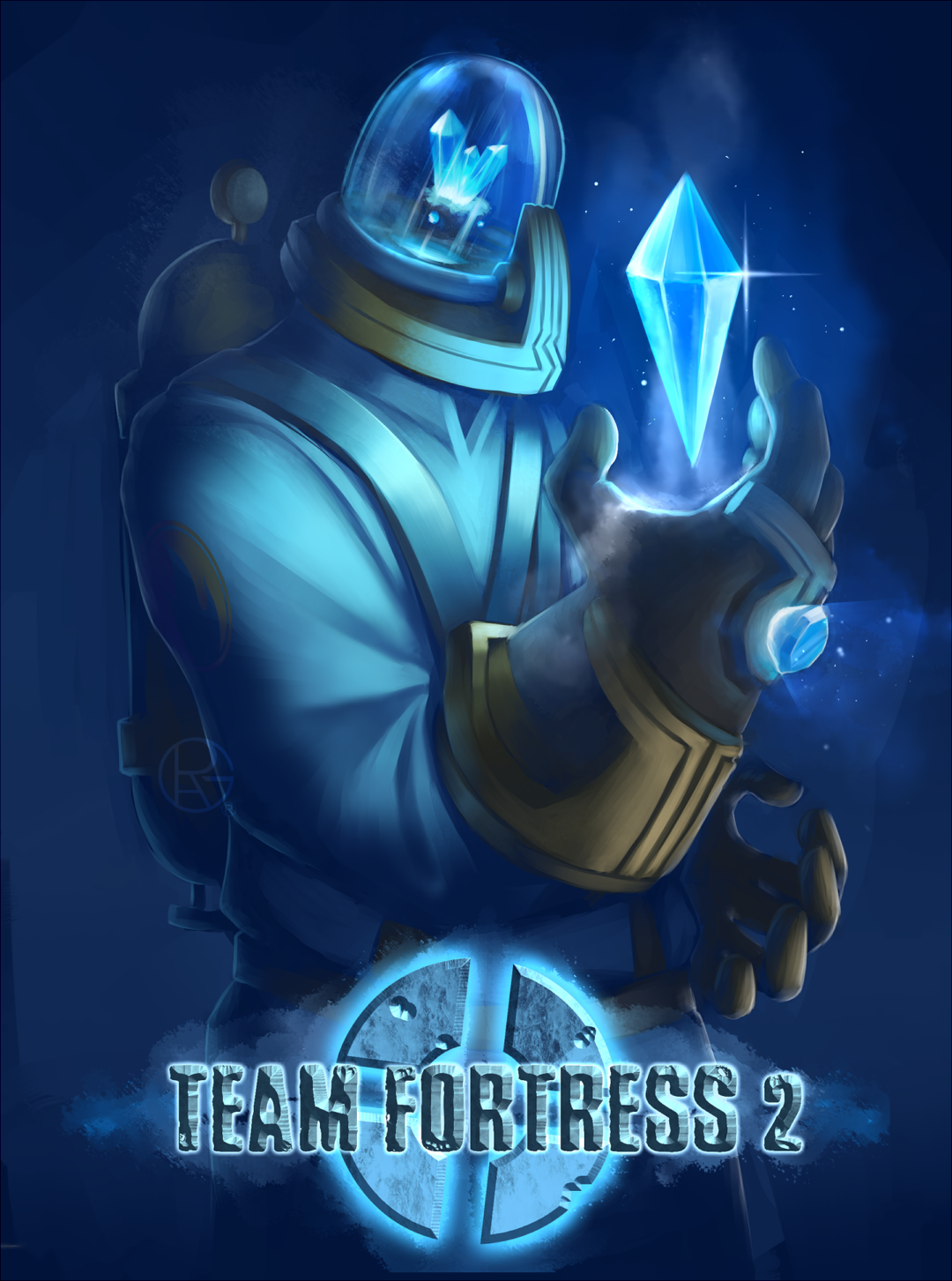 Crystalline Cremator
Collection by
Py-Bun
WE MUST CONSTRUCT ADDITIONAL PYROS Set name suggested by ask-minyx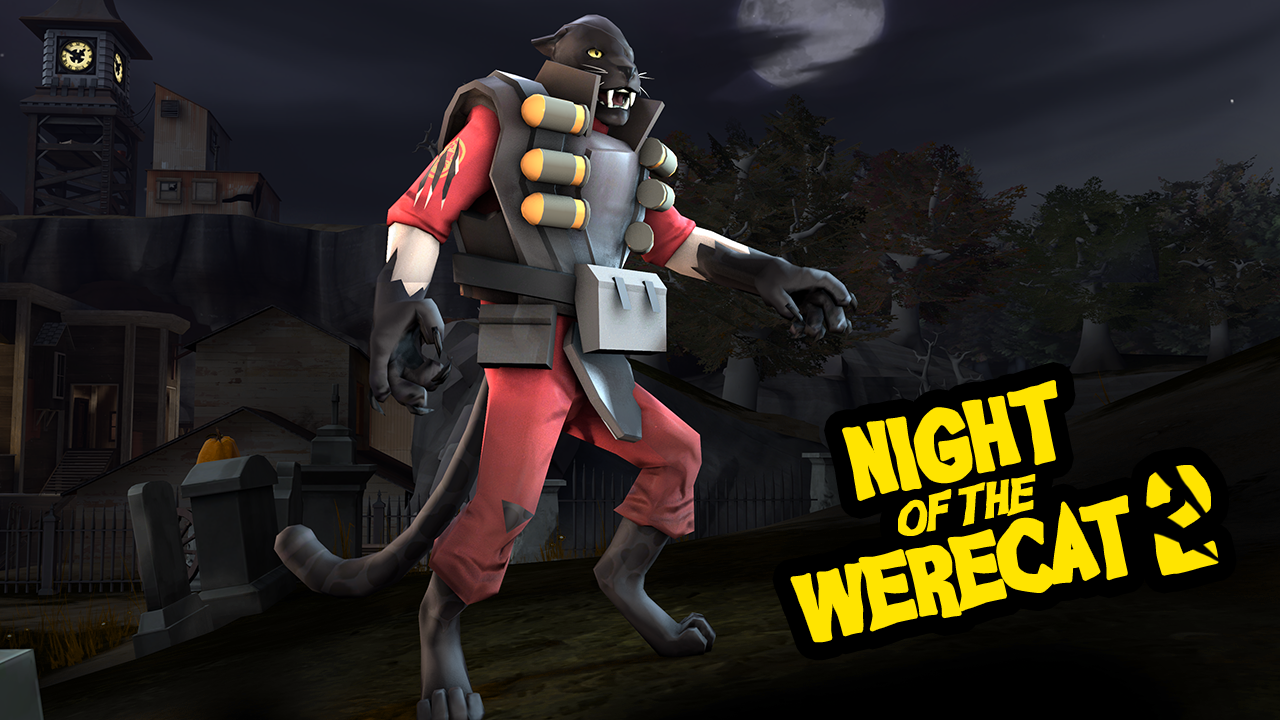 Night of the Werecat 2
Collection by
artifex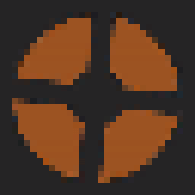 GamerKMs' TF2 Minecraft Maps
Collection by
GamerKM
This is a collection of the many Minecraft Themed, Team Fortress 2 maps I've created over the years. ------------------------------------------ ====== Social Info ====== ------------------------------------------ My Steam Profile --- http://steamc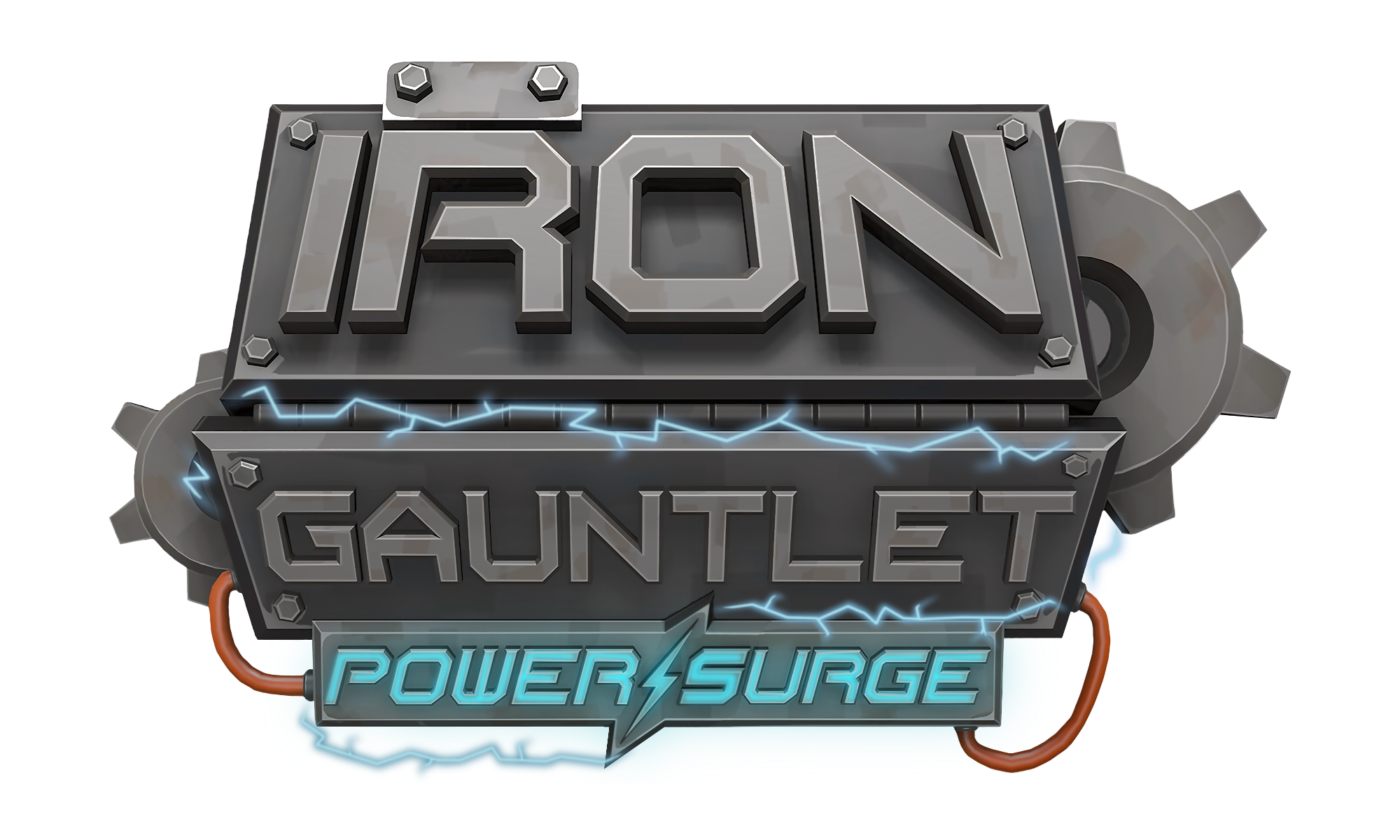 Iron Gauntlet :: Power Surge
Collection by
Woozlez
This is a rework of our community MvM project, code named: Iron Gauntlet :: Power Surge. The theme of the project is electricity/energy generation gone horribly wrong. We are asking TF2 community members to create and submit electrical and nuclear them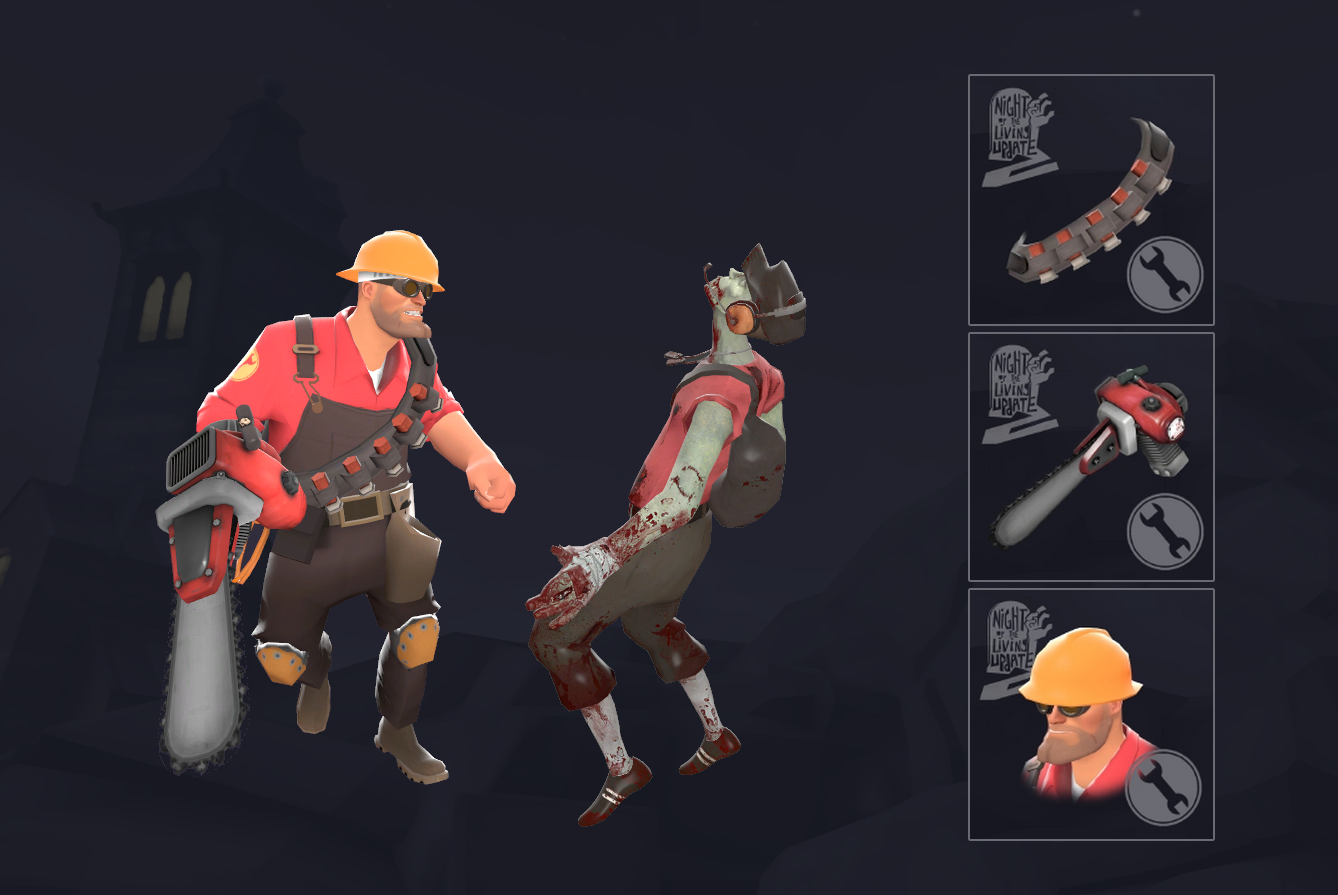 Classic Zombie Hunter
Collection by
Psyke
Everything you need for bustin' up the undead.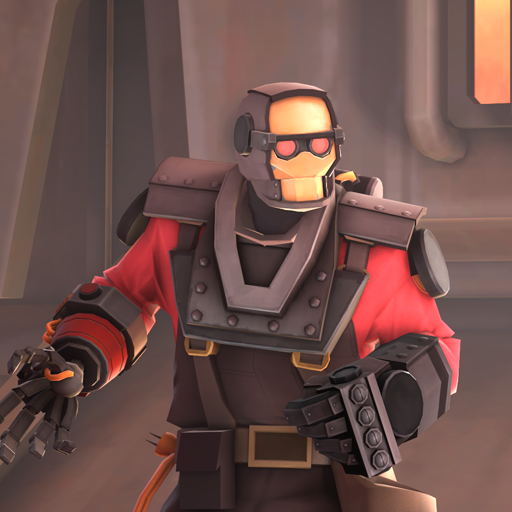 Mecha Mann
Collection by
GetGrenade
Sometimes you must fight fire with fire.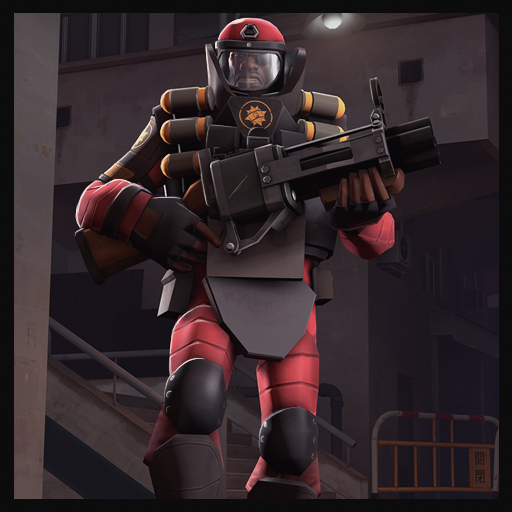 Blaster's Protective Gear
Collection by
Corvalho
An explosives specialist themed set of cosmectic items for the demoman. "It won't keep you from blowing yourself up, and it'll make you look great, now it's up to you to decide which of those things are good or bad".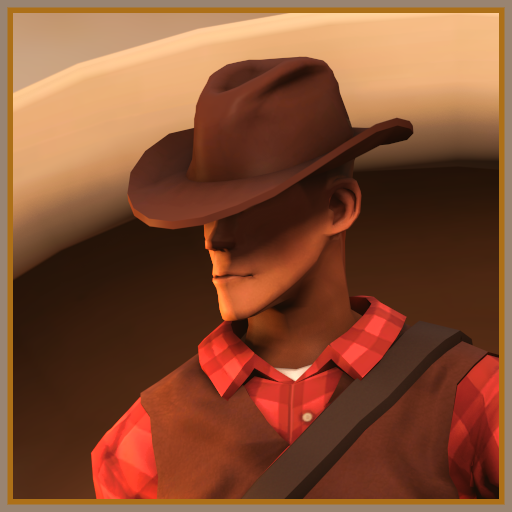 The Stranger from the East
Collection by
boomsta
A few Western items for the scout!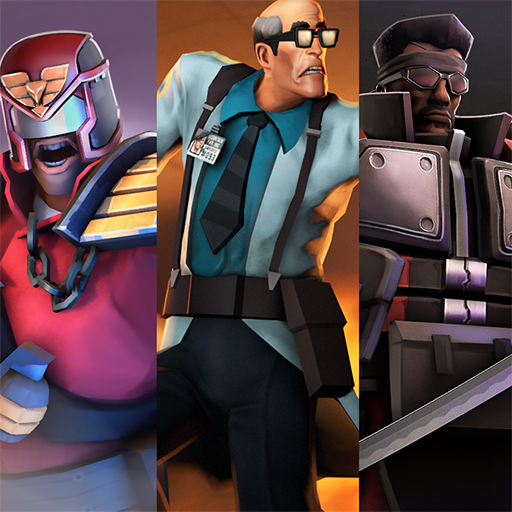 Explosive Halloween 2015
Collection by
GetGrenade
Collection of new items (and few old ones) made by me for this years halloween event! Check em out! And maybe even vote!

Enju TF maps
Collection by
Enju
Enju TF maps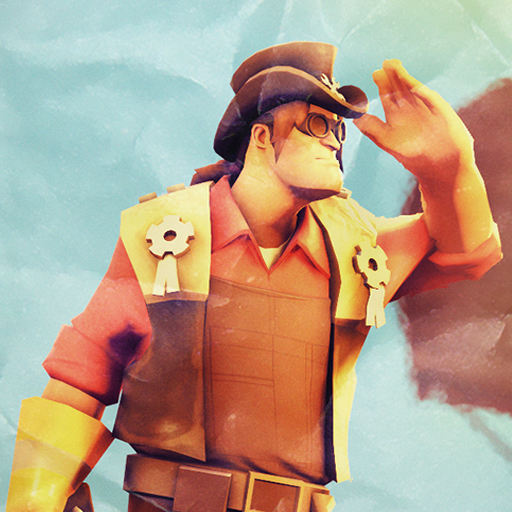 Blazing Sentries
Collection by
ToxicWeasel
Draw!?...haha! I think your'e out gunned son!.. But ya'll back now ye hear!