Showing 31-60 of 11,425 entries
Robotic Boogaloo 2.0
Collection by
Zenith167
[None of these items have been created by me] This collection consists of really cool robotized items that could be added in a second Robotic Boogaloo update. A lot of these items were created by people who made the original Robotic Boogaloo cosmetics. I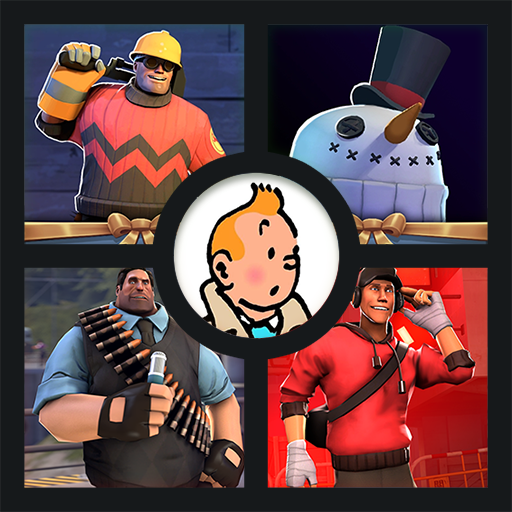 OverPovered's Workshop Selection
Collection by
OverPovered
Some select items of mine that I personally like the most.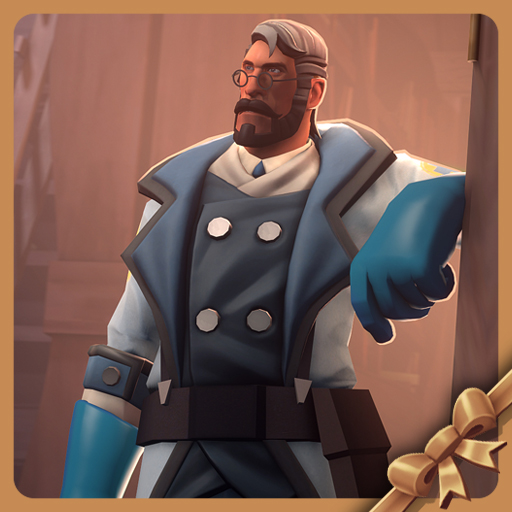 German Gentleman
Collection by
✨SedimentarySocks✨
The Nightcall Set
Collection by
SNIPA
Be the chauffuer you've always wanted...
Jukebox's Halloween Items
Collection by
Jukebox
Hellerween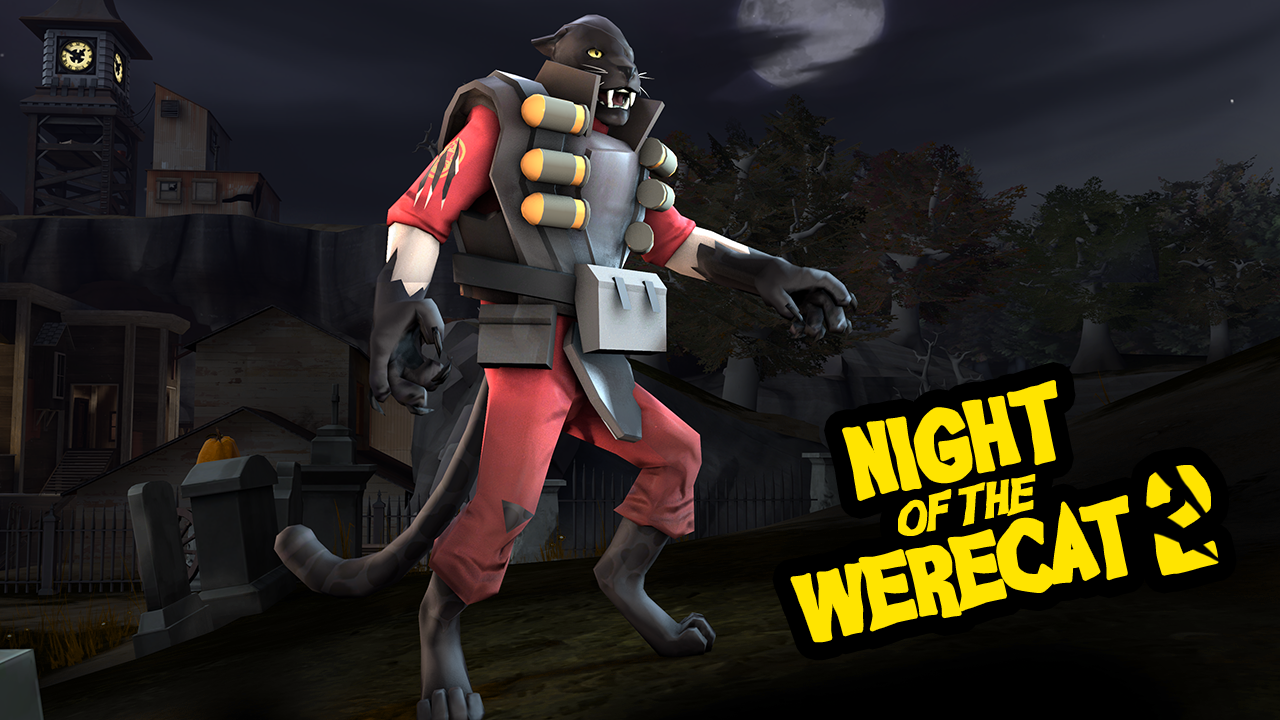 Night of the Werecat 2
Collection by
artifex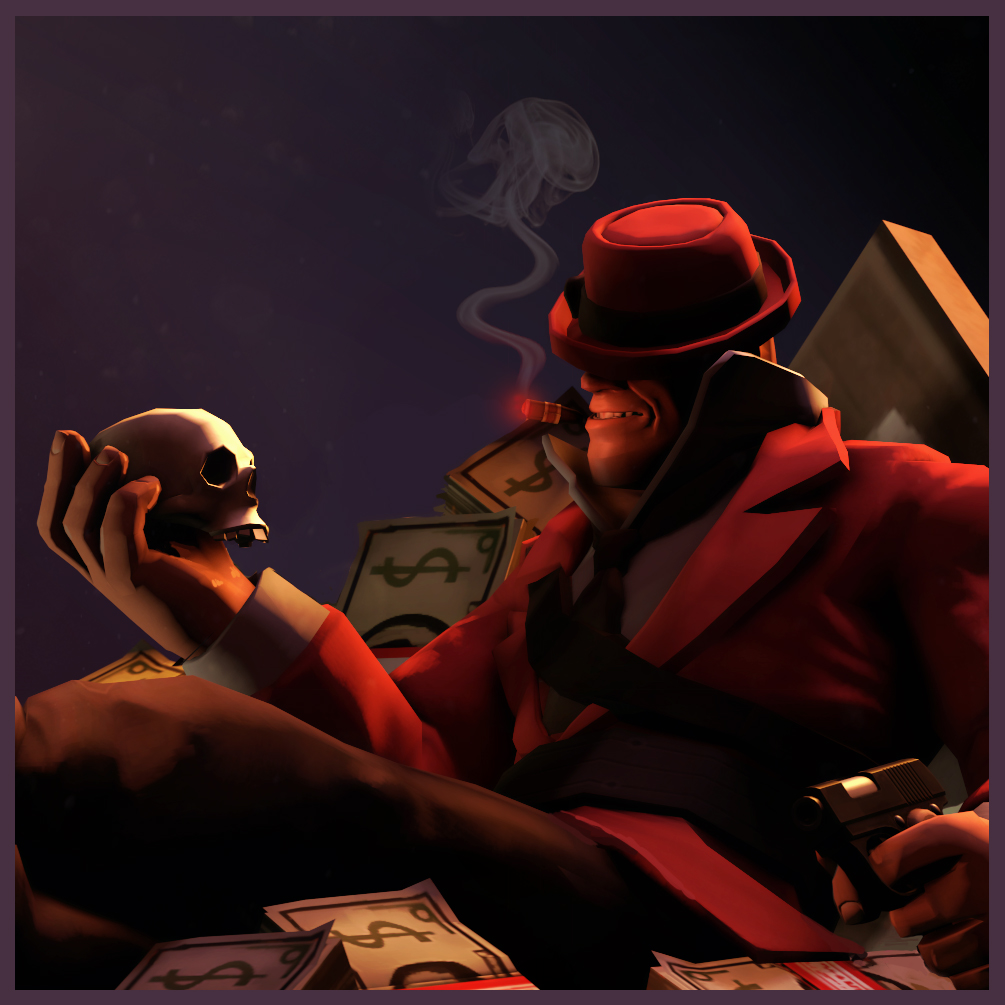 The Career Criminal
Collection by
Sparkwire
You havent had a single regret since you threw off your shackles to the man and became a gangster. Hey! Follow me if you want to be notified of my future item uploads, and thumb up and share if you like what I've made!
Robotic Boogaloo 2
Collection by
CarlmanZ
Valve gave us some robotic shit, emphasis on some, there's alot more in the workshop, AND I'M HERE TO SHOW IT TO YA!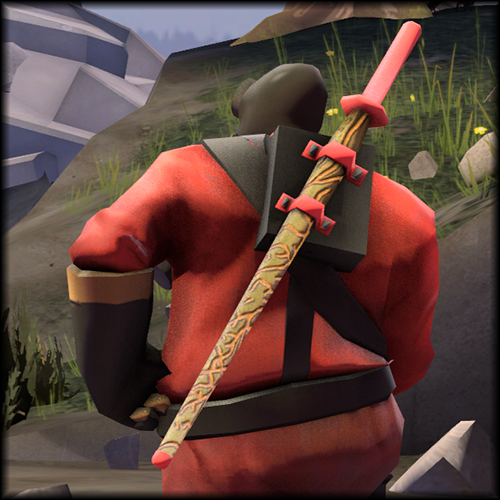 The Pyro Kendo Set [WIP]
Collection by
Deinol
The Pyro Kendo Set [WIP]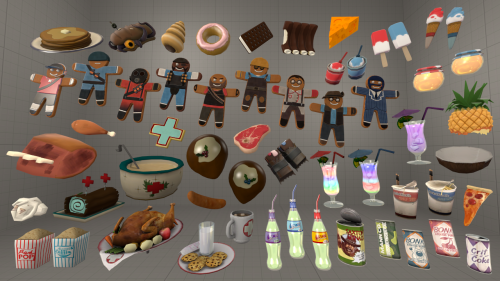 Food Fortress 2
Collection by
TheBluScout™ #frontline!
All These Delicious Items Makes You Want To Grab A Snack Mid-Battle!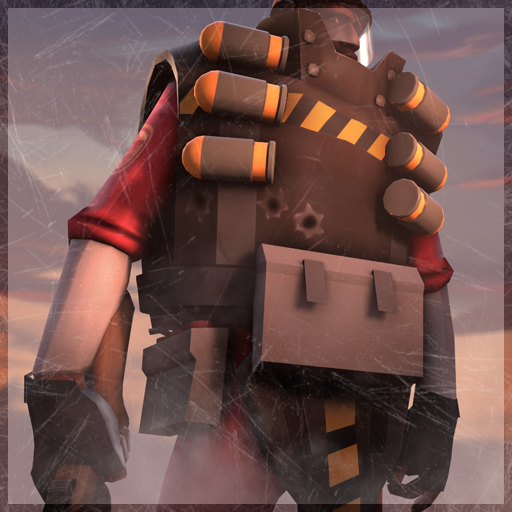 The Bomb-throwin' Bulldozer
Collection by
Ertz™
"You're up against the wall, and I AM THE FUCKING WALL"
RetroMike's Ghastly Goodies!
Collection by
RetroMike
Intern ghosts, late invaders and the spirit of Halloween hanging in the air and getting in your eyes! Lets not forget the ghosts of Halloweens past!
Litronom's TF2 Classic Videogame Maps
Collection by
Litronom
A collection of classic videogame map ports/recrecations/variations made by myself.
The Tin Heart
Collection by
Ducksink
A halloween set made after a humble woodsman and his pursuit of happiness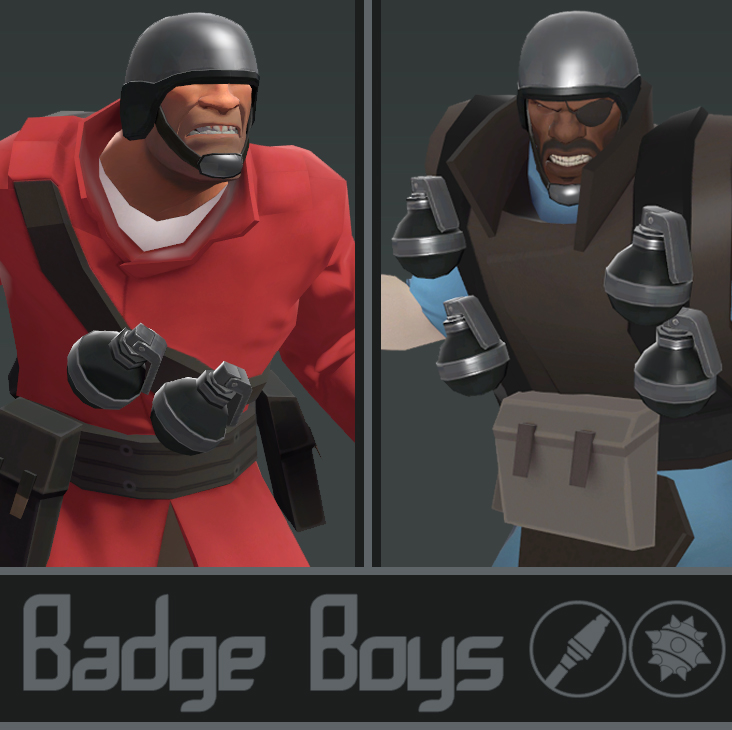 Badge Boys
Collection by
NeoDement
The first ever dual-class item set*! Ooh! Aah! Based on Demoman and Soldier's youth spent together in Police Academy. *That I know of
The Die-Nasty Warrior
Collection by
ToxicWeasel
'NOW .. I WILL LIVE FOREVER!!'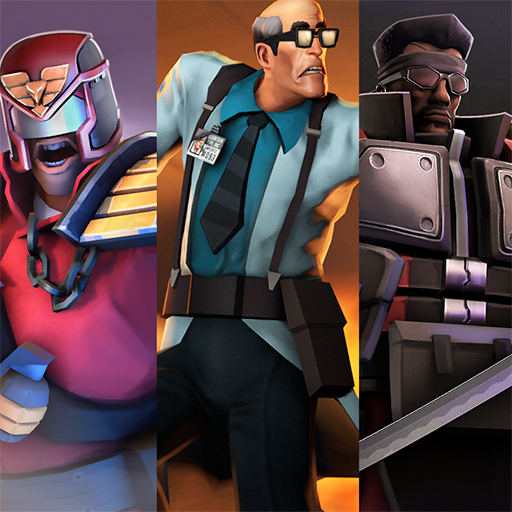 Explosive Halloween 2015
Collection by
GetGrenade
Collection of new items (and few old ones) made by me for this years halloween event! Check em out! And maybe even vote!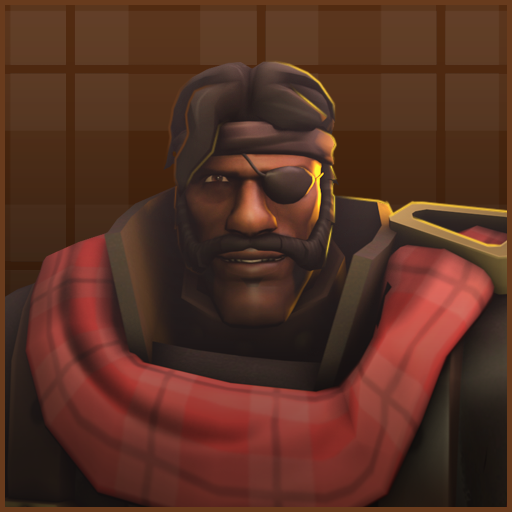 Rex Lusca
Collection by
Ertz™
selfexplanatory :)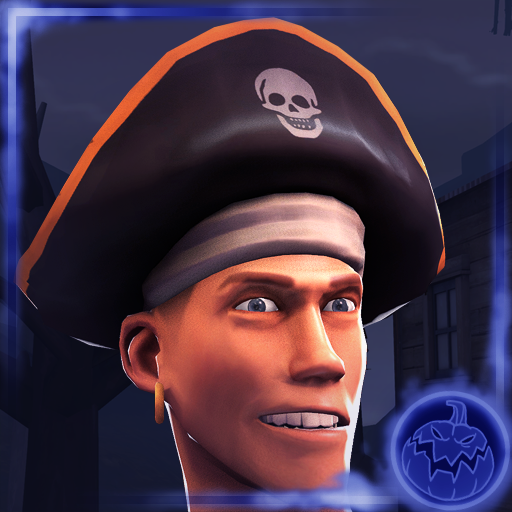 Superstore Scallywag
Collection by
boomsta
Why make a costume when you can buy one!
Plushie Animal Hats
Collection by
heinous
Tis the season to look totes adorbs.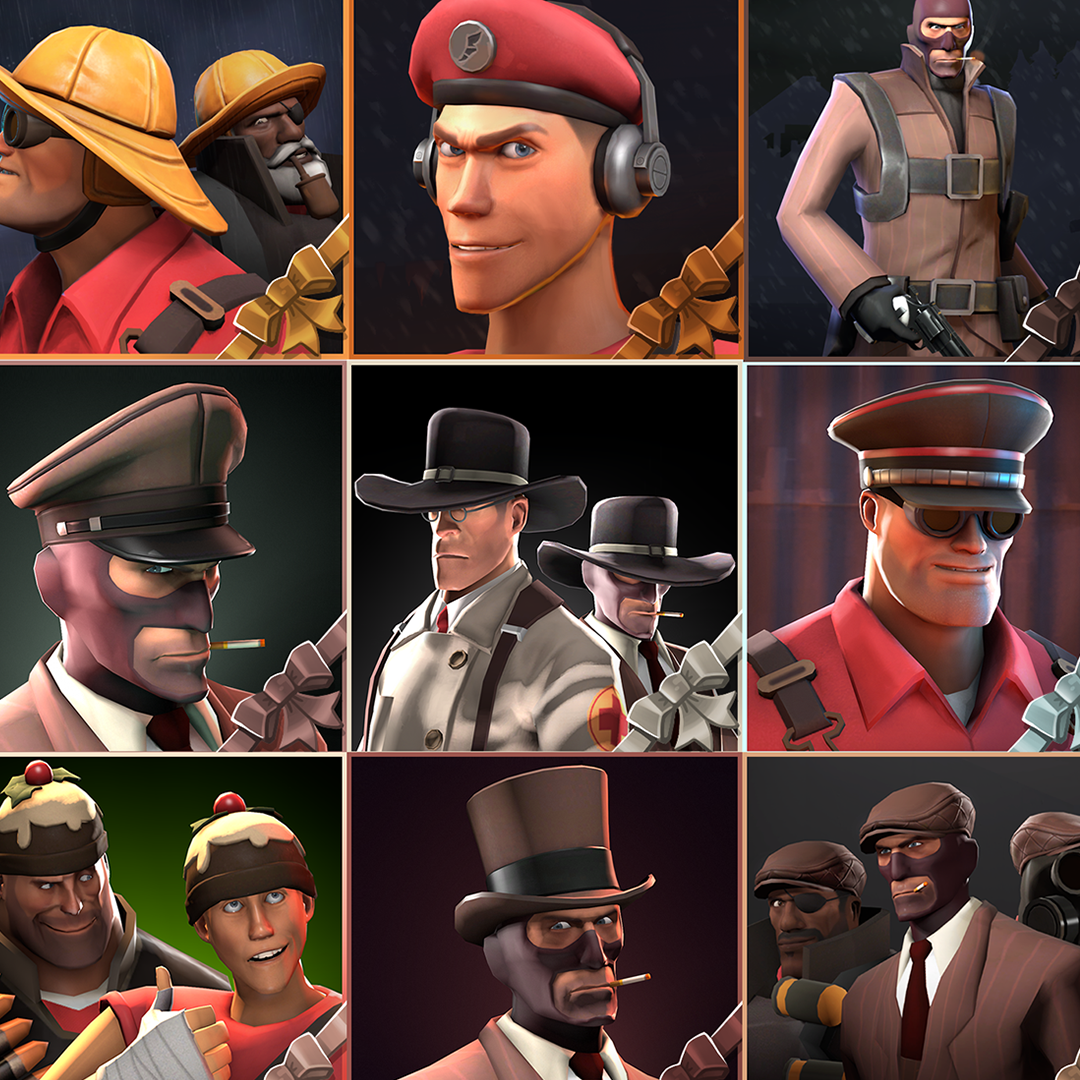 Sky's Stocking Stuffers
Collection by
Sky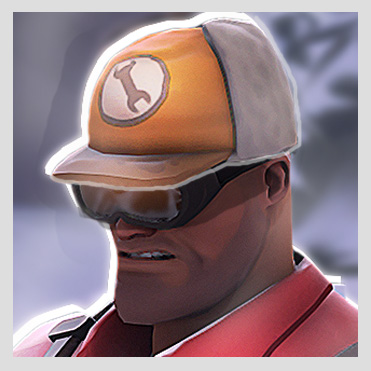 The Sub-Zero Supplies
Collection by
CoBalt
You're too cold? You're too weak.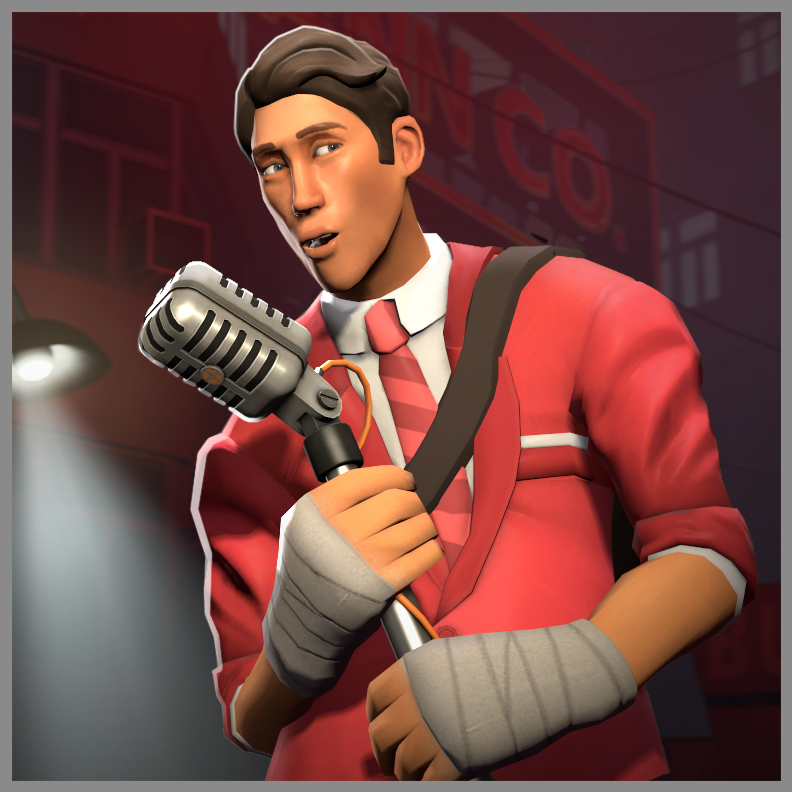 Boston Boy
Collection by
Sky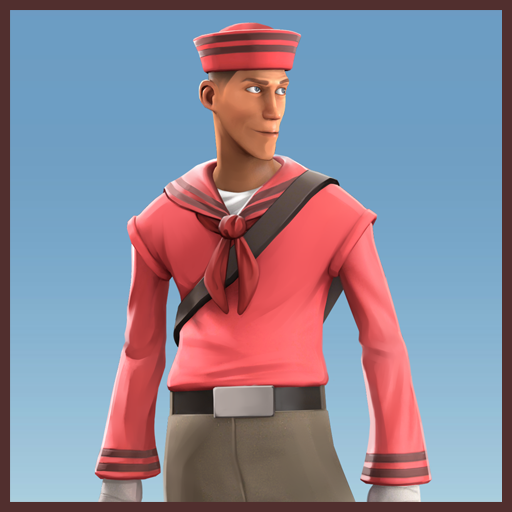 Deck-Swabbing Duds
Collection by
Big Bob
A pair of sailor-themed Scout cosmetics. Made for the Winter 2017 72hour TF2Jam. Paintovers by Metabolic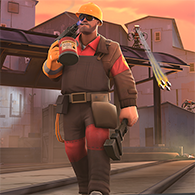 The Western Welder
Collection by
JPRAS
A welder set for the Engineer!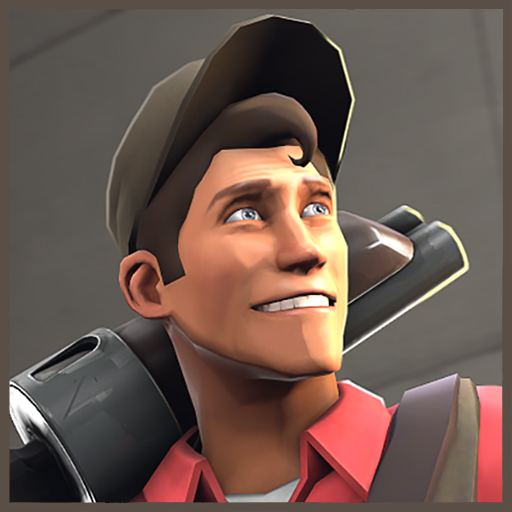 Worker's Wear
Collection by
NeoDement
Working for the weekend http://harry.tf/workshop_resources/neodement_model_texture.png http:
The Grand Gentlemenn of Lethal Talents
Collection by
QuestionablyInsane
This is a collection of Safari themed sets for the Sniper, Spy and Scout created by QuestionablyInsane and friends for the proposed Mayann update. Also included in this collection are other well made items from fellow workshop friends that were used in th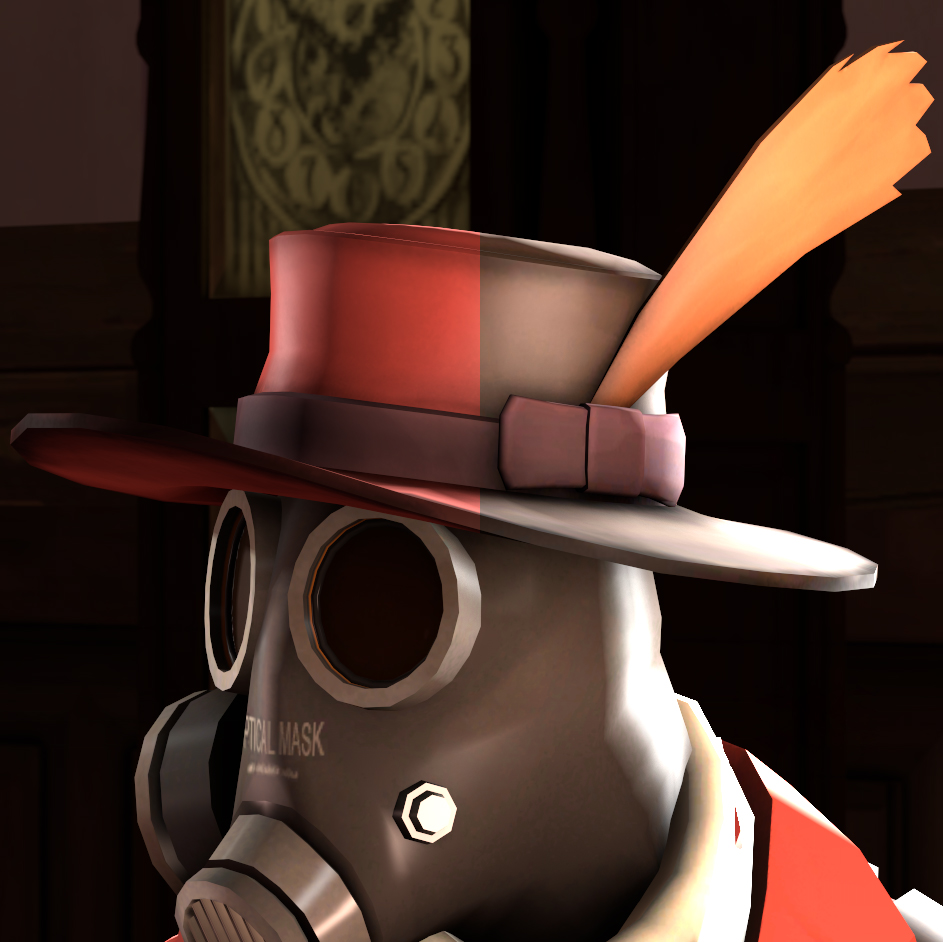 BackBurner's Brim Styles
Collection by
FiveEyes
A colletion just to link both texture styles to each other.
Make it happen
Collection by
Harizonia
Anything in this collection are things that I think NEEDS to be added into TF2.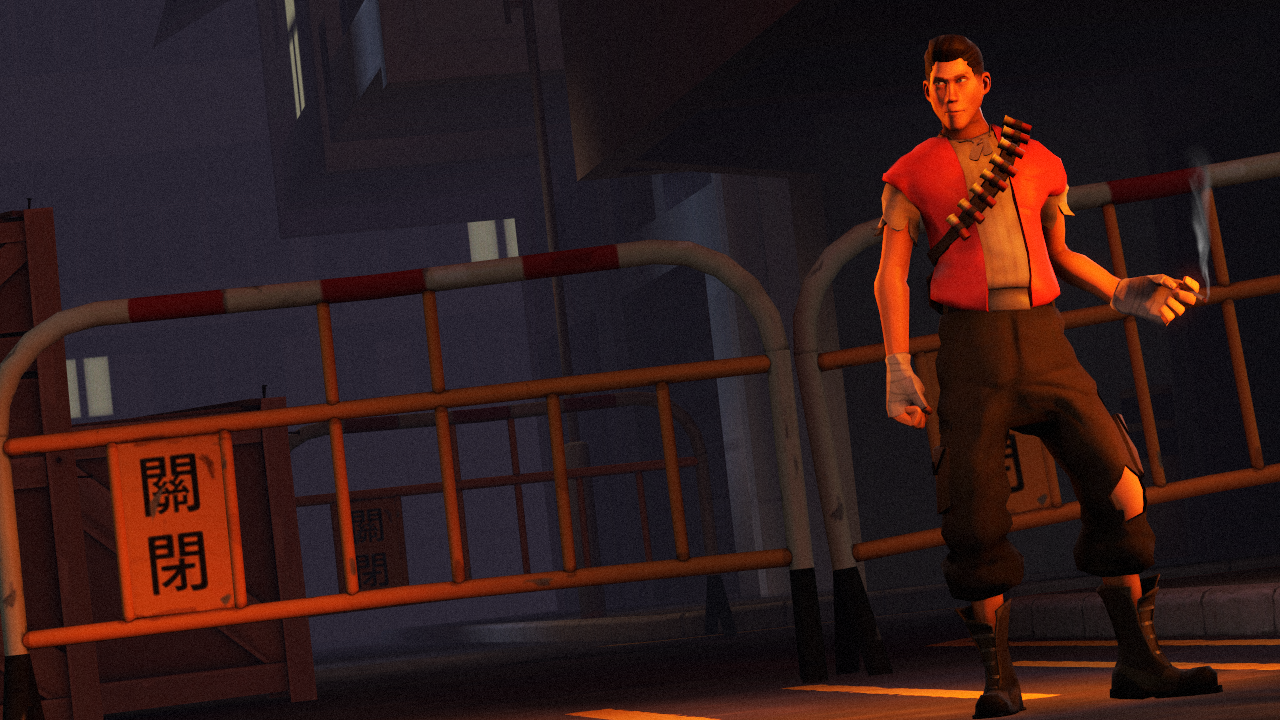 Bullet Boy
Collection by
MemeCunt
Bullet boy scout set!