Showing 31-60 of 10,835 entries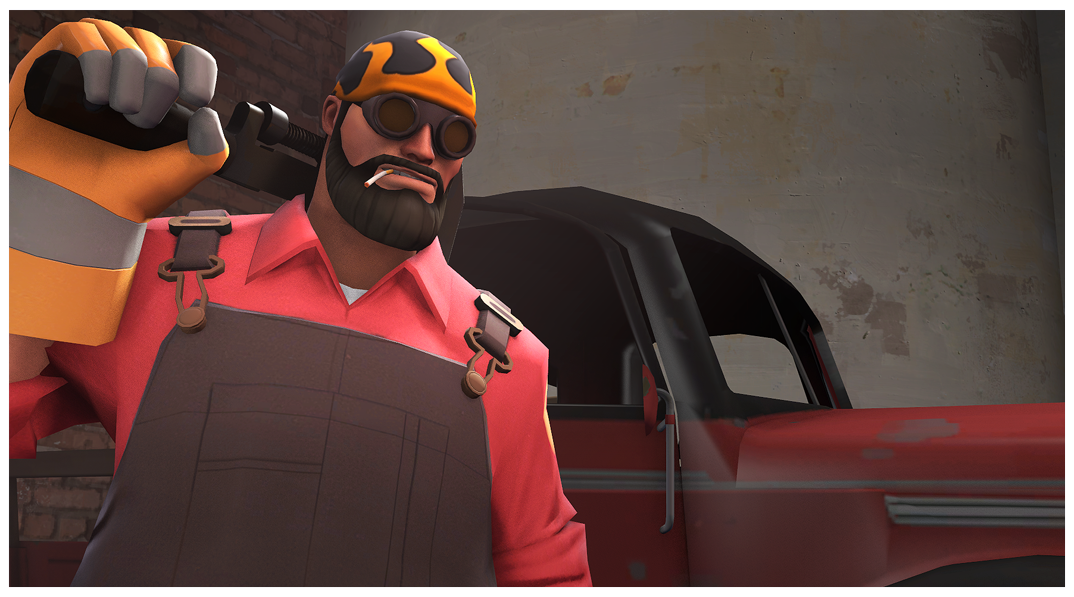 The Dustbowl Dynasty
Collection by
Psyke
A real man don't call the mechanic. If he gonna call himself a man, he needs to know how to fix it, on the spot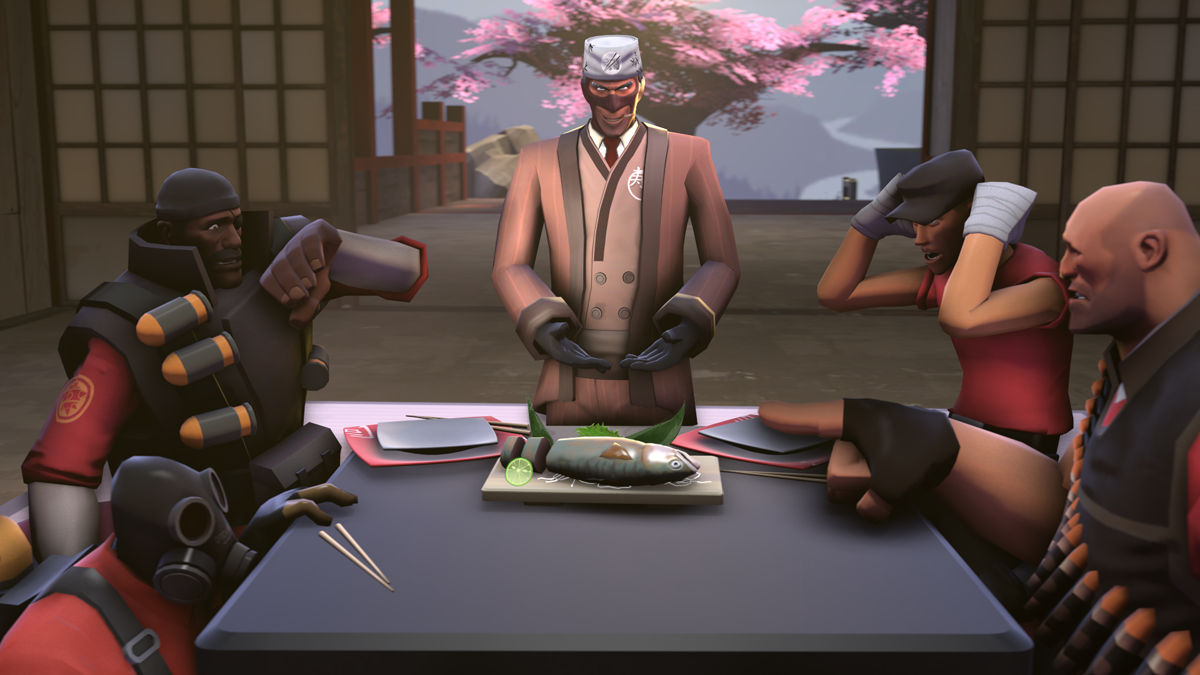 The Sushi Chef
Collection by
<<GT500>> JZeeba
A Japanese Sushi Chef Set for Spy The map used for the SFM shots is 'Suijin' (http://forums.tf2maps.net/showthread.php?t=21951)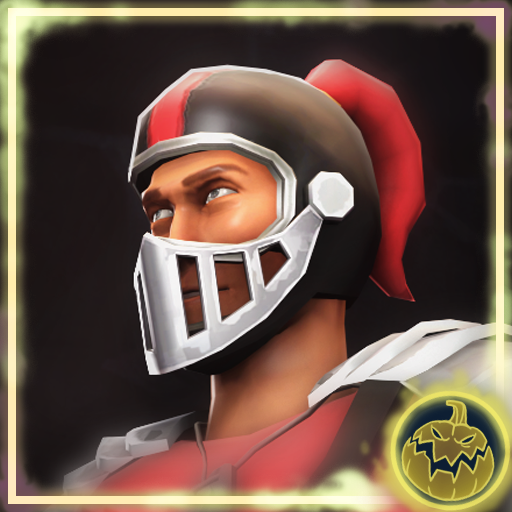 Scout In Shining Armor
Collection by
perrryz
Not exactly what you've been expecting

The Tin Heart
Collection by
Ducksink
A halloween set made after a humble woodsman and his pursuit of happiness

The Cavalryman's Kit
Collection by
Camp
The collection consists of 4 items... 'Cavalry Cover' - Hat 'Cavalry Sabre' - Melee Weapon 'Cavalry Tack' - Misc Item 'Cavalry Spurs' - Misc Item Well, that's about it... Much regards.

Iron Gauntlet
Collection by
ComedyPie1
Ideas For The Iron Gauntlet Update!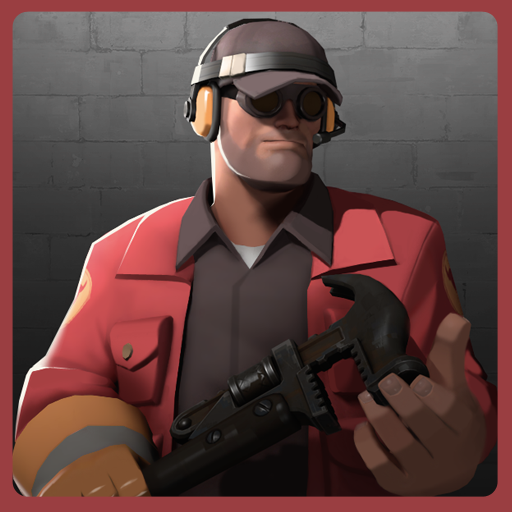 Frontier Industrial Equipments
Collection by
Wowza
The latest items available for the fashionable and well-equipped Engineer.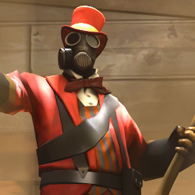 Vote Pyro for Mayor
Collection by
Svdl
He's such a gentleman.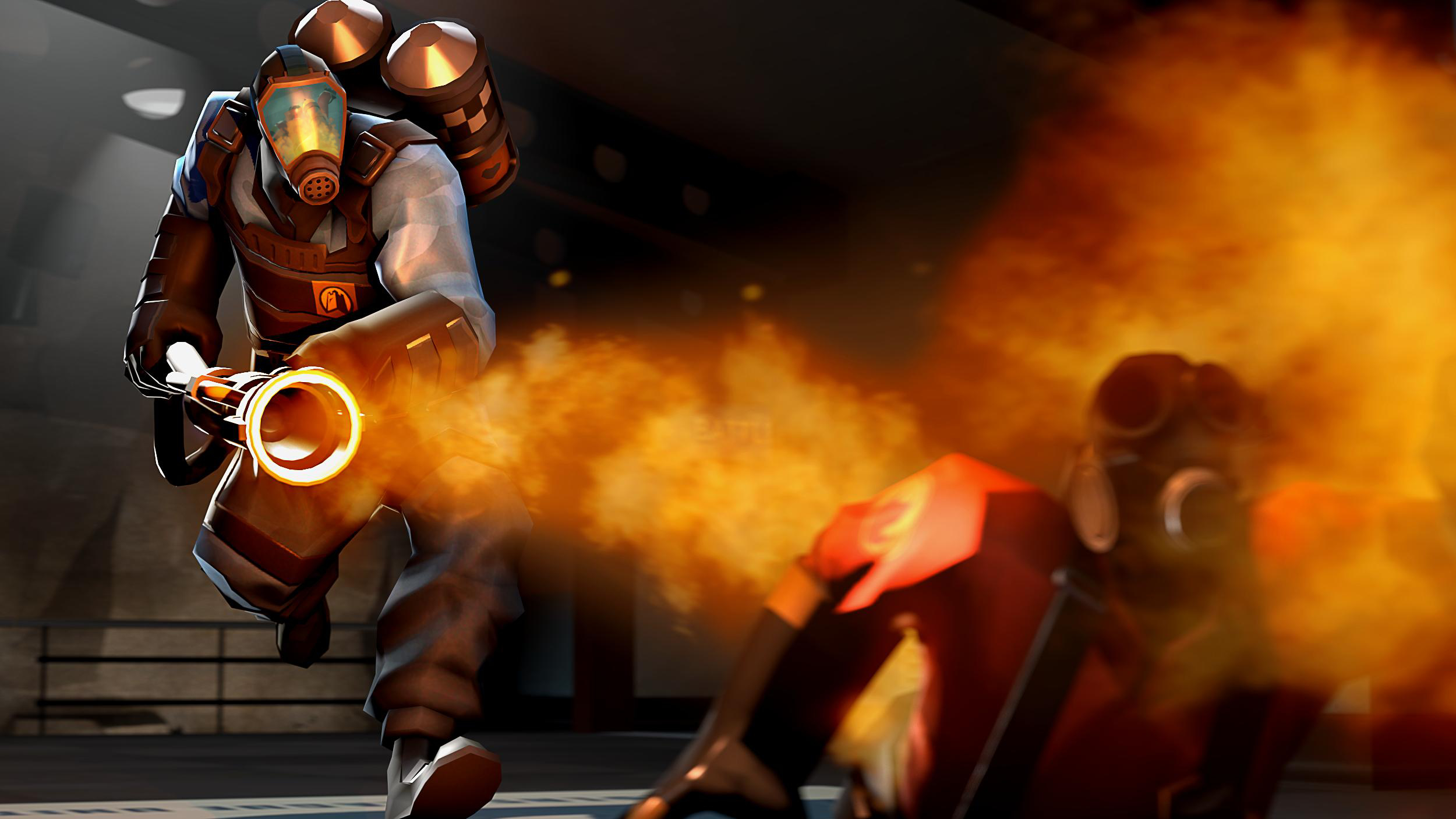 The Classic Arsonist
Collection by
CoreVixen
A TFC inspired pyro set

Reef Defenders
Collection by
ZtG | Cheesypuff
sharks and water what else do you need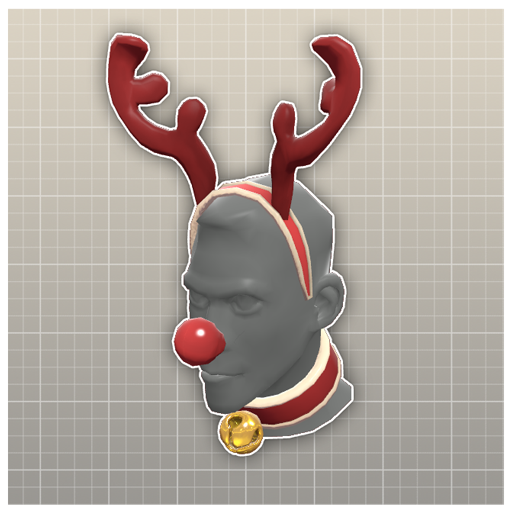 Rudy's Replicas
Collection by
>>--The Heartsman--->
A collection of Rudy's festive hat and misc combo.

O Captain, my Captain
Collection by
Uncle Grumpskin
A sailor set for Soldier!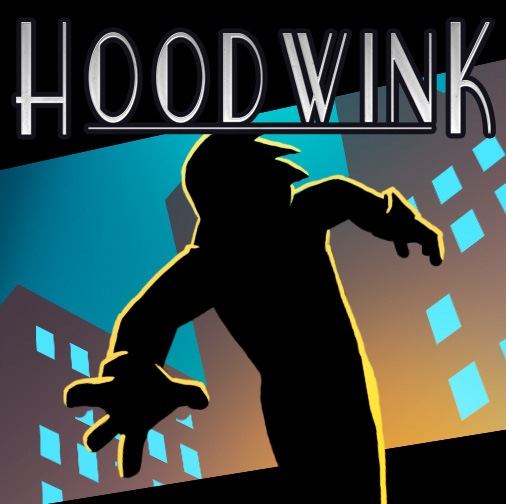 The Hoodwink Collection
Collection by
E1 Studio
This is a collection of Team Fortress 2 gear by E1 Studio which were inspired by the episodic PC Game "Hoodwink"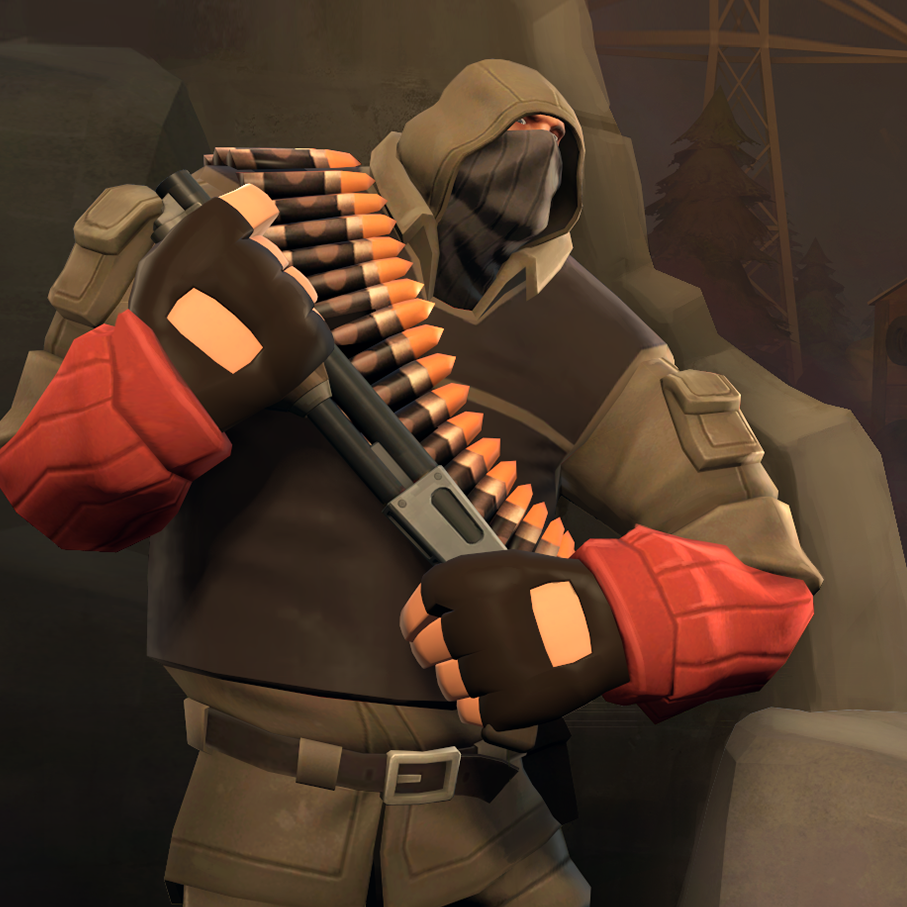 Stranger of the Wastes
Collection by
Sky
Walking through the exclusion zone is prohibited, even for you, hunter... Set 8 of the New Teufort Wasteland Collection. Special thanks to theFaceless for the map backdrop and Rebbaccus for the original shirtless scout model.

Litronom's TF2 Classic Videogame Maps
Collection by
Litronom
A collection of classic videogame map ports/recrecations/variations made by myself.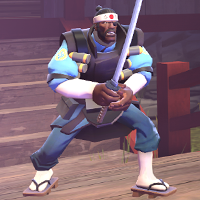 The Drunken Samurai
Collection by
multitrip
kabutomushi tokuiten himitsu no koutei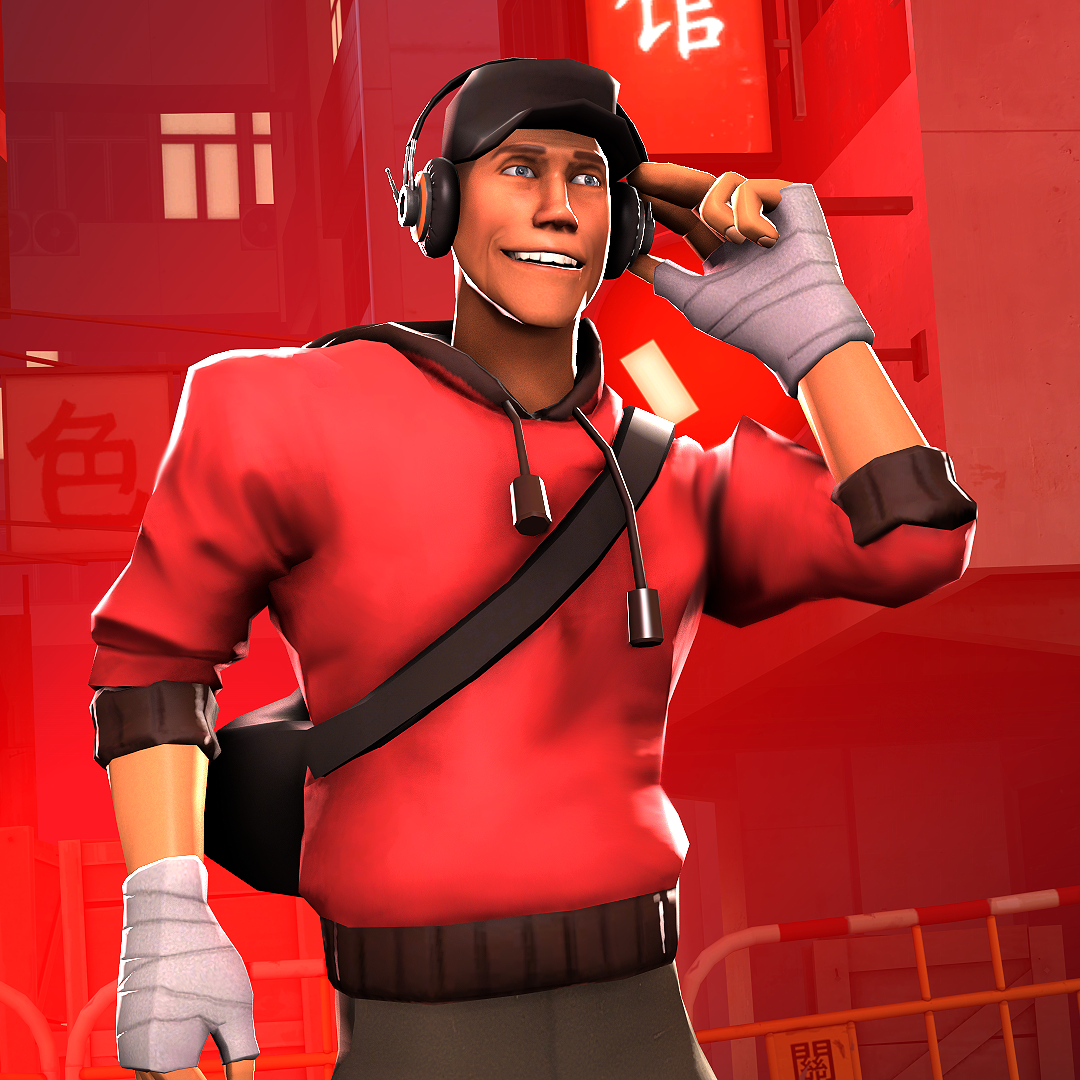 The Rhythmic Runner
Collection by
OverPovered
A set suited for deliquent little punks, who like to hang around the city streets, challenging others to breakdancing duels.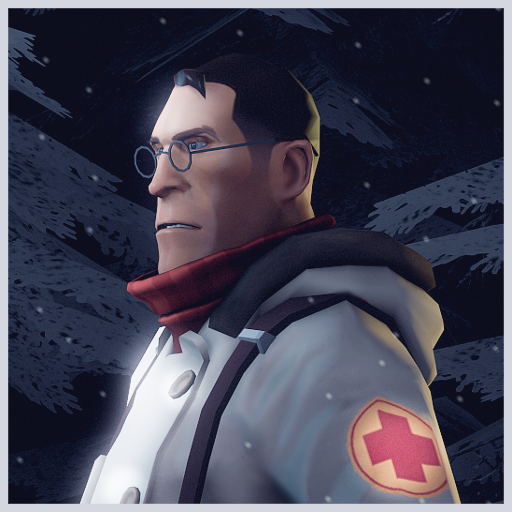 Boomsta's Smissmas Surplus
Collection by
boomsta
A collection of all my winter-ish themed items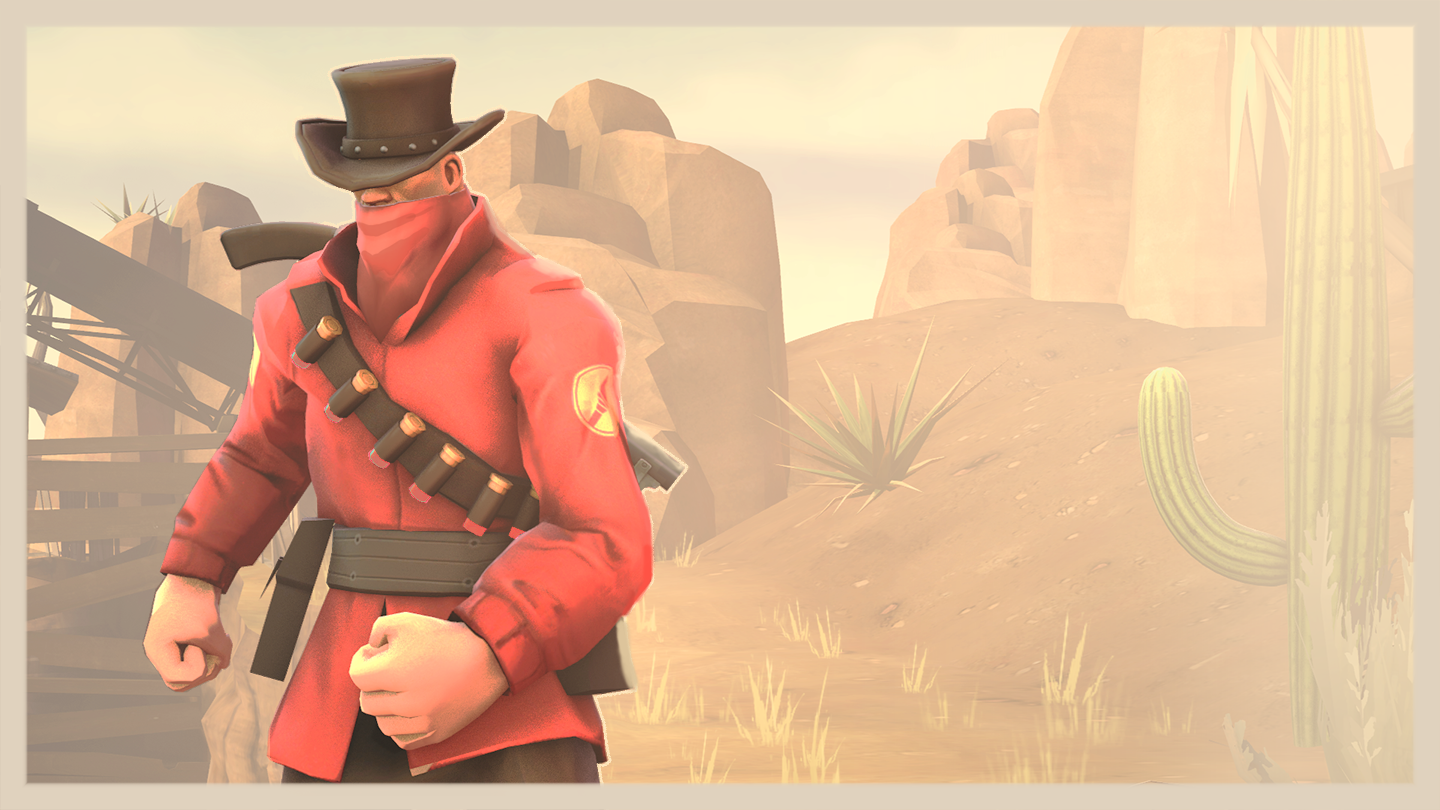 The Badland Bandit
Collection by
SMasters
Badland Bandit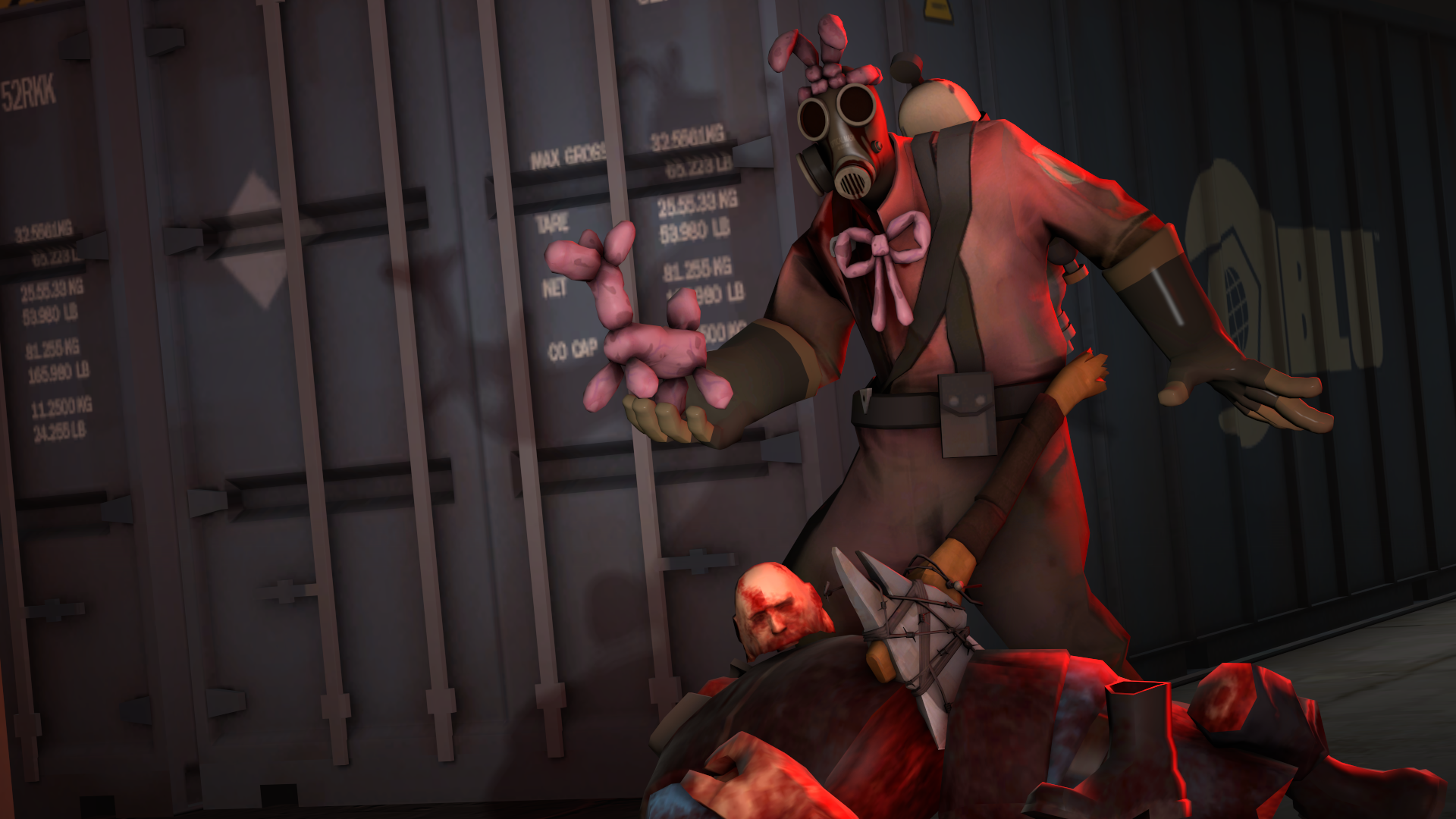 The Gut Garments
Collection by
K_Factor
A halloween costume set for 2014. Made by K_Factor, Toxicweasel, and Bloodfart.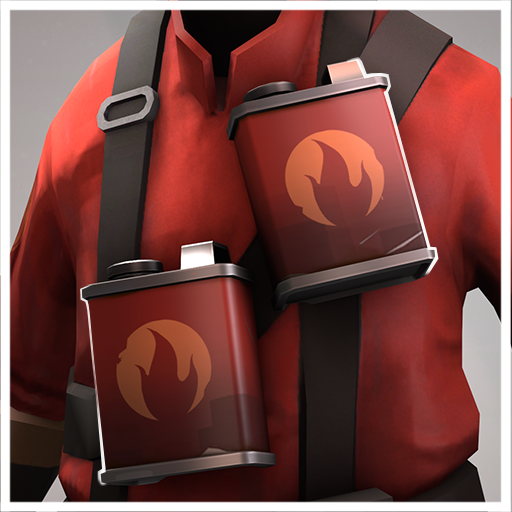 The Gourmet Essentials
Collection by
NeoDement
stuff to go with the other stuff chef ingame :)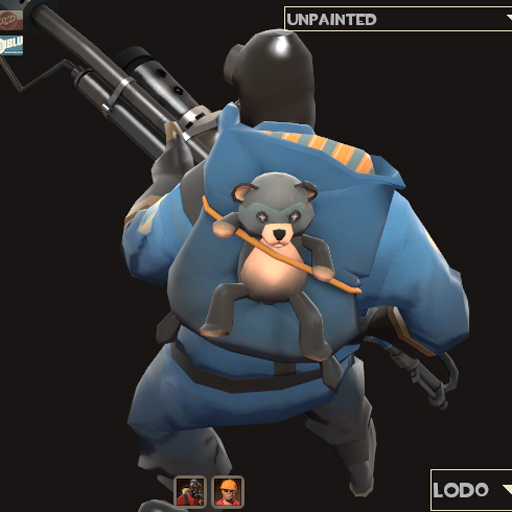 Comforting Companion
Collection by
Voodoo
Comforting Companion: 3 Styles Sometimes battle away from home can be rough, Always good to have your pillow and teddy to ease the pain. ========= 3 Styles: Comforting Companion: Red has plain pillowcase, Blu has stripes. Opposite: Blu h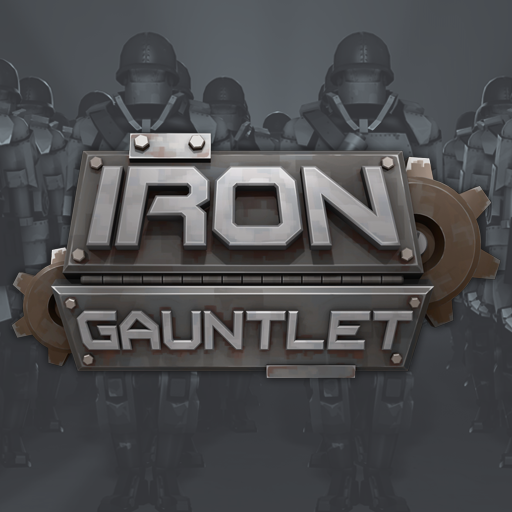 Iron Gauntlet - Maps, Cosmetics, Weapons, Taunts, Unusuals
Collection by
Woozlez
This is the collection for the new community project "Iron Gauntlet", ran by Woozlez, SedimentarySocks, and CoBalt. We aim to create and collect together as many robotic items as possible, then present them all together to Valve as a potential community up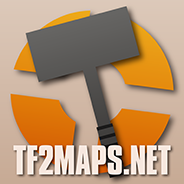 TF2Maps.net Workshop Maps
Collection by
Geit
A collection of maps that we run on our Workshop rotation servers at TF2Maps.net - If you want to play some of the best maps that the Workshop has to offer, be sure to head on over and join our servers at: [url=magic.geit.uk/steam_redir.php?server=eu.tf2m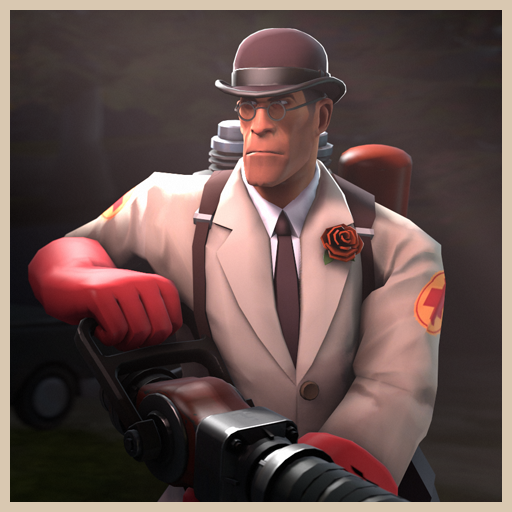 Mortician's Accessories
Collection by
DeRosaJ
Funerary things!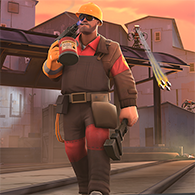 The Western Welder
Collection by
JPRAS
A welder set for the Engineer!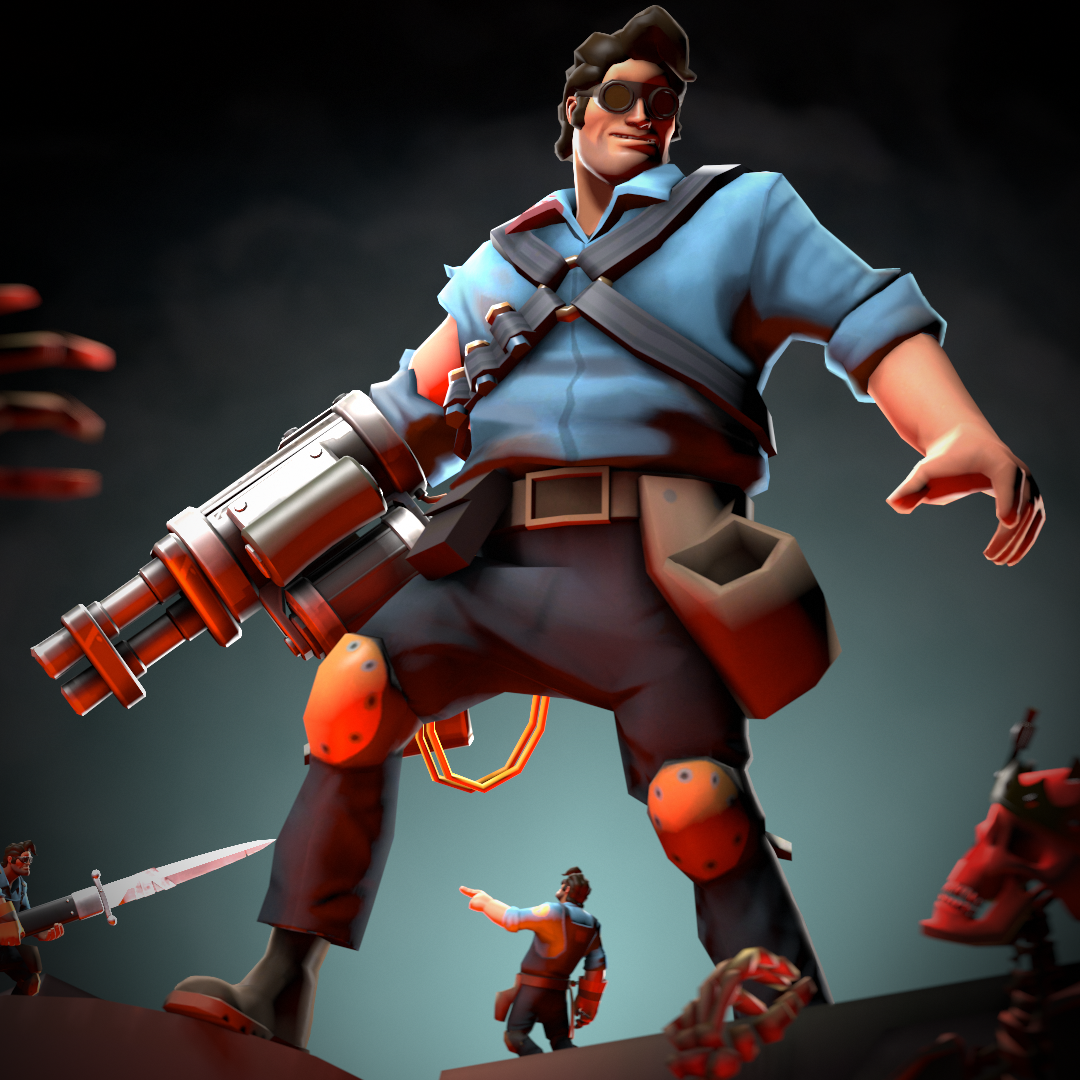 One Man Army of Darkness
Collection by
Constructor
Hail to the king, baby.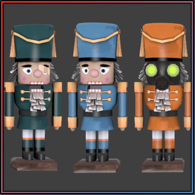 EArkham's Winter Smissmas Silliness 2012
Collection by
E-Arkham
Just a simple collection of general Smissmas items that I've created. Hats, nutcrackers, festive silliness!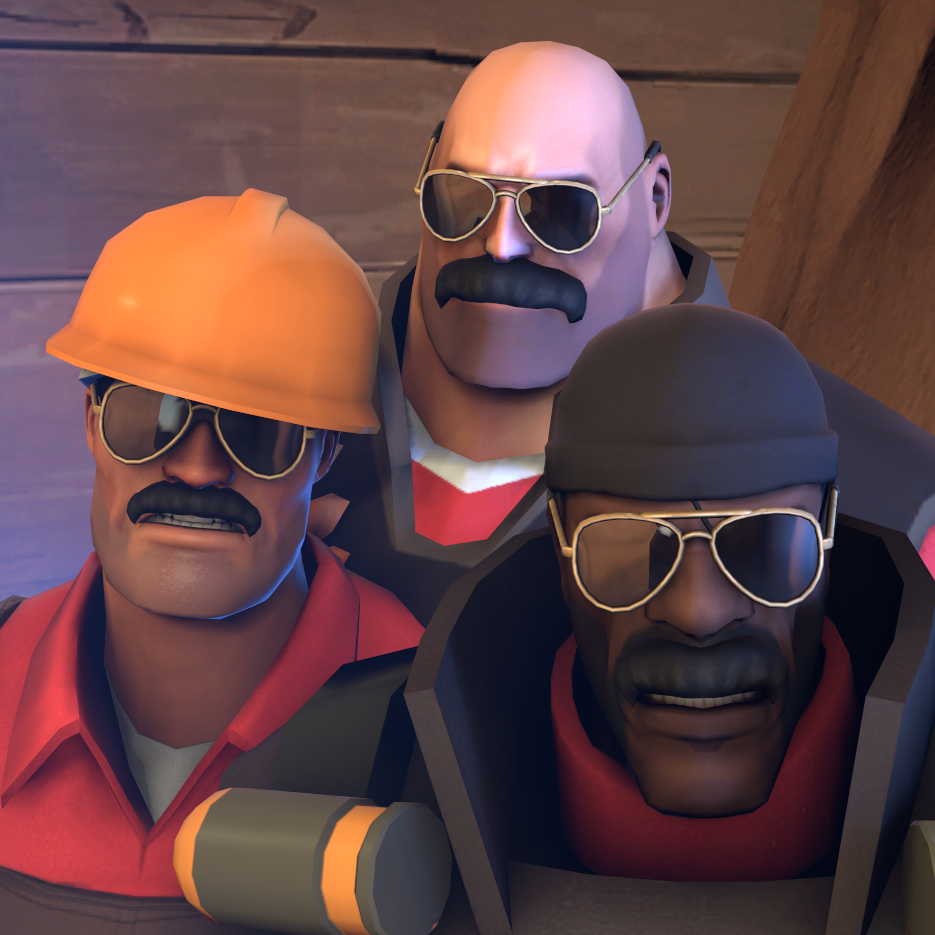 Macho Mann Glasses Styles
Collection by
crazy-g
Contains the three styles of the Macho Mann Glasses since the importer does not support styles (yet?)

Workshop League - All Submissions
Collection by
ZIG-ZOAG
This collection includes all the workshop submissions accepted for the Workshop League collections. http://images.akamai.steamusercontent.com/ugc/272841093788519171/EC24BAE29073CF498496D7288F4559F1523B1F2