Showing 121-150 of 11,624 entries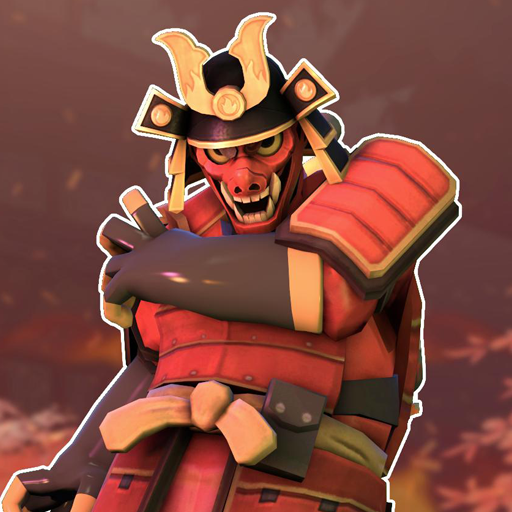 Scorched Samurai
Collection by
ToxicWeasel
Fear these ancient warriors! (especially this one carrying a flamethrower)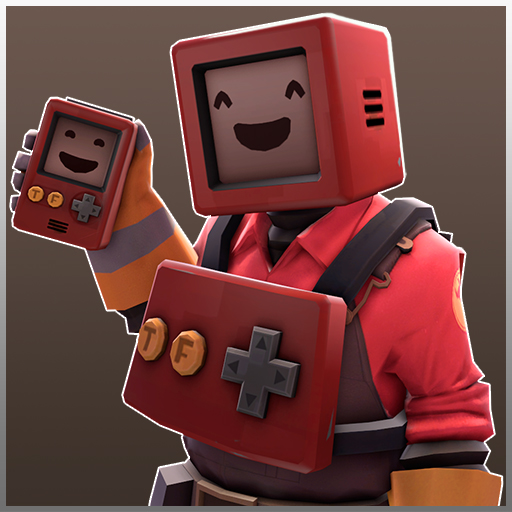 Halloween Stuff 2014
Collection by
NeoDement
☠ HAPPY HALLOWEEN ☠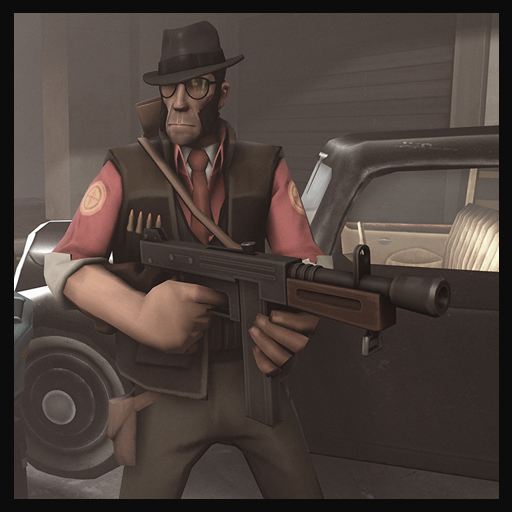 Mafia's Marksmann
Collection by
Corvalho
A mafia themed set of items for the sniper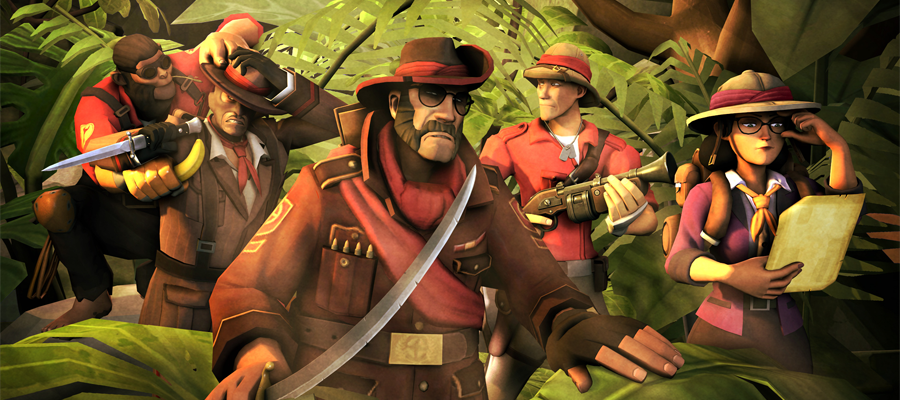 The Grand Gentlemenn of Lethal Talents
Collection by
QuestionablyInsane
This is a collection of Safari themed sets for the Sniper, Spy and Scout created by QuestionablyInsane and friends for the proposed Mayann update. Also included in this collection are other well made items from fellow workshop friends that were used in th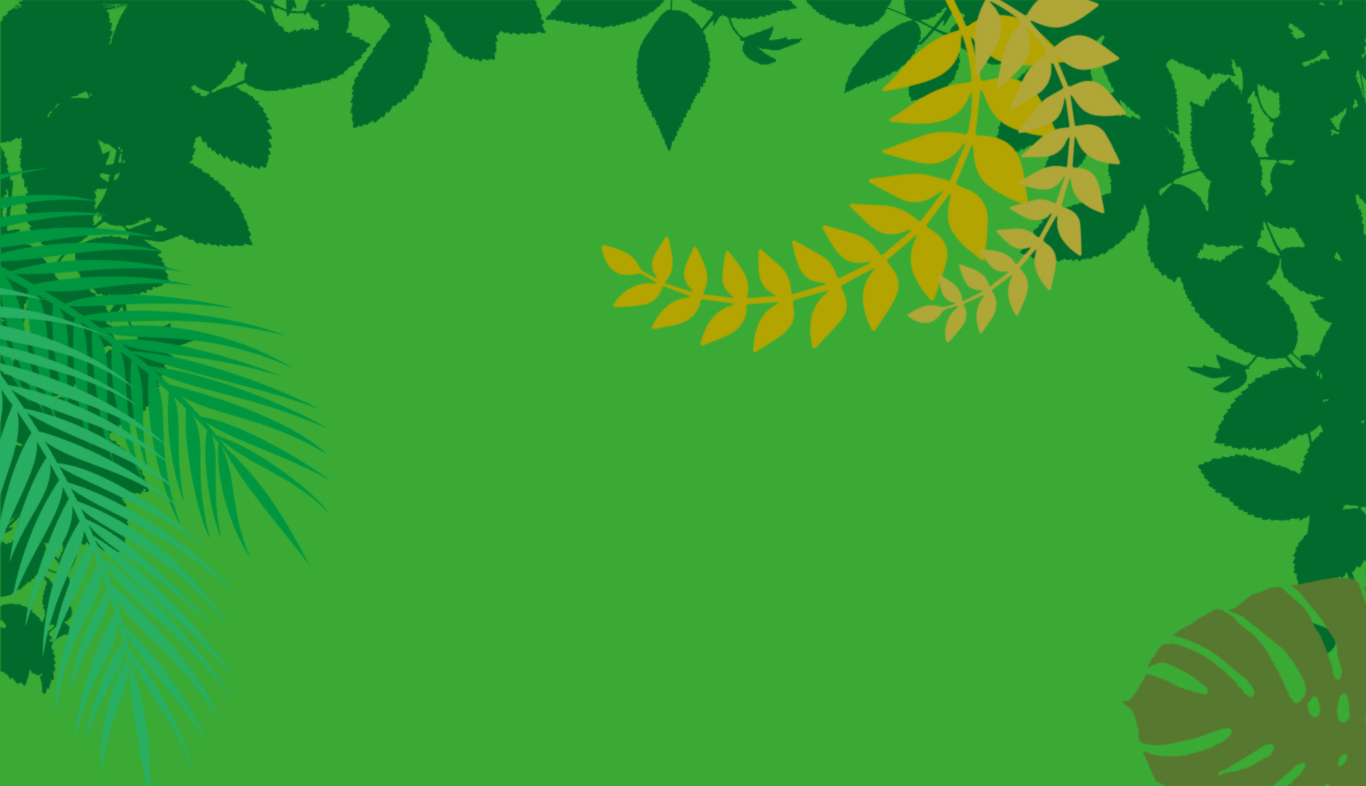 Jungle Weapon Skins
Collection by
Overflow
Jungle Weapon Skins for TF2 and for Mayan update. More weapon skins coming soon !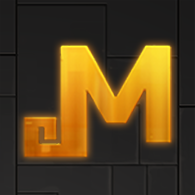 The Mayann Project
Collection by
JPRAS
The Mayann Project item collection In order for your item to be added to the collection, be sure your item's thumbnail has the Mayann thumbnail overlay and that it respects the project's guidelines for items. The MAYANN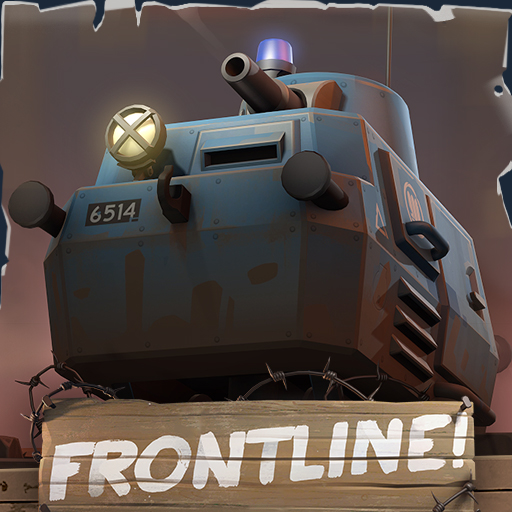 Frontline Cosmetic Collection
Collection by
Team Frontline
This is the collection of cosmetic items (and weapons) for the Frontline! Community Project. The maps have been moved to a separate collection in order to reduce the size of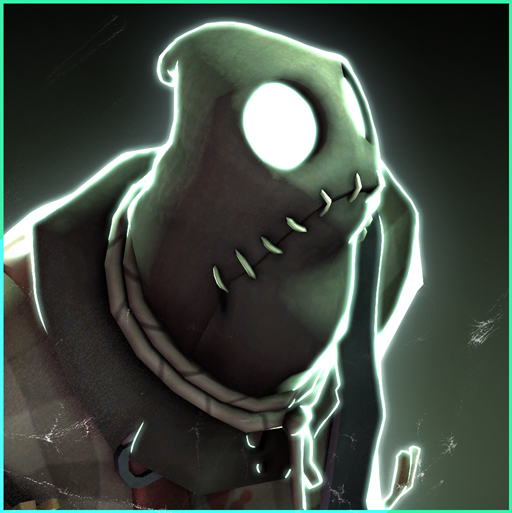 The Straw-Stuffed Stitch-up
Collection by
Evil_Knevil
Scarecrow set for Pyro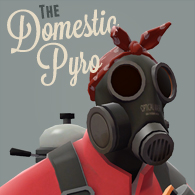 The Domestic Pyro
Collection by
Orko
Housekeeping or burning down the house, it's all the same.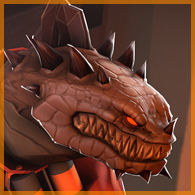 The Pyrosaur
Collection by
VLEKᴬʳᵗꜟˢᵗ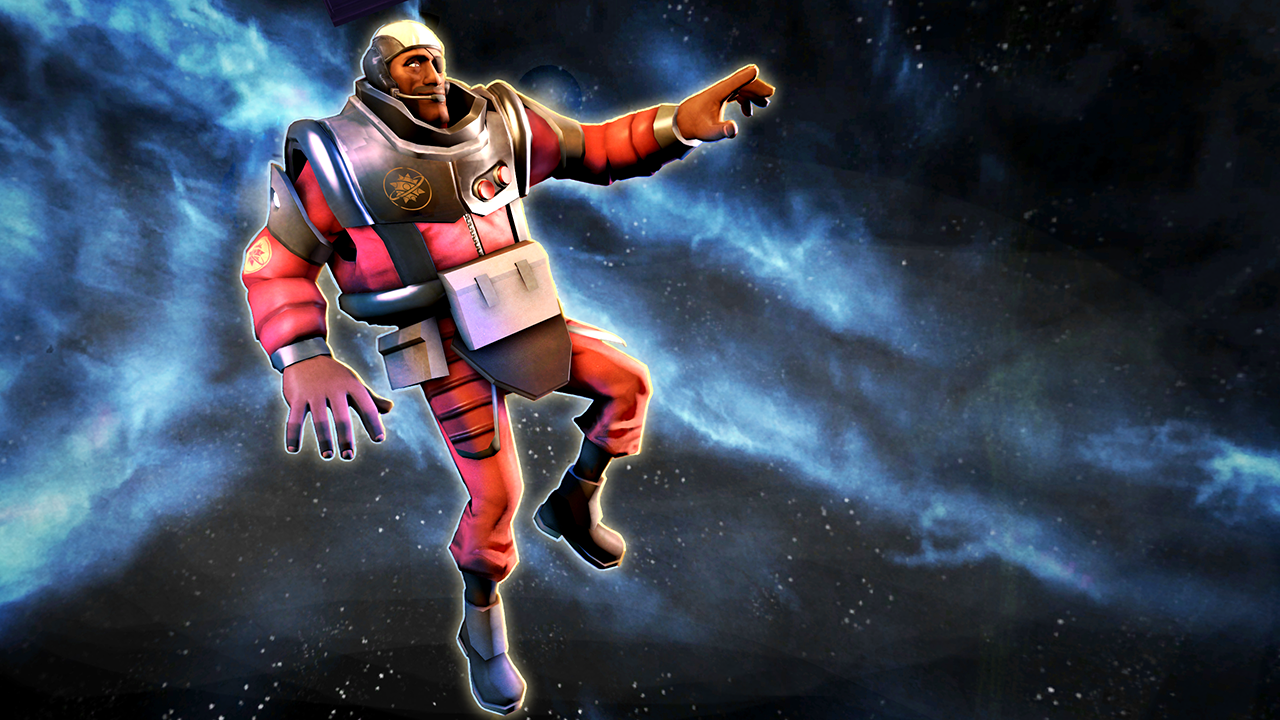 The Big Bang
Collection by
Jukebox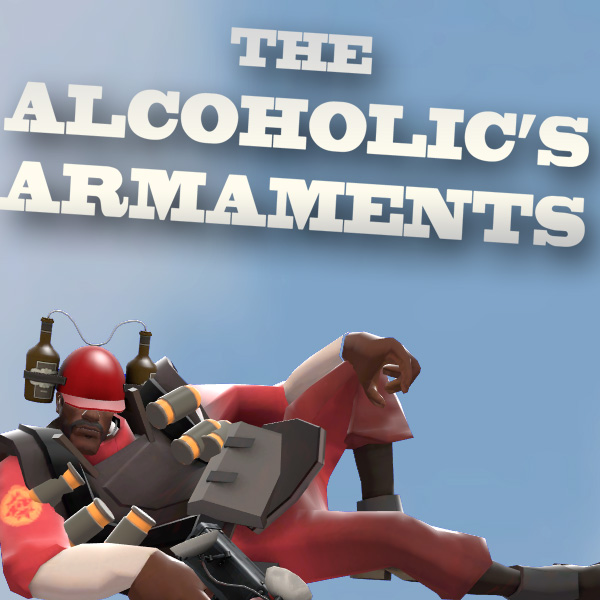 The Alcoholic's Armaments
Collection by
Eedo Baba
The Alcoholic's Armaments is a collection of brilliant new advancements in tactical blowing-things-up-and-looking-cool technology.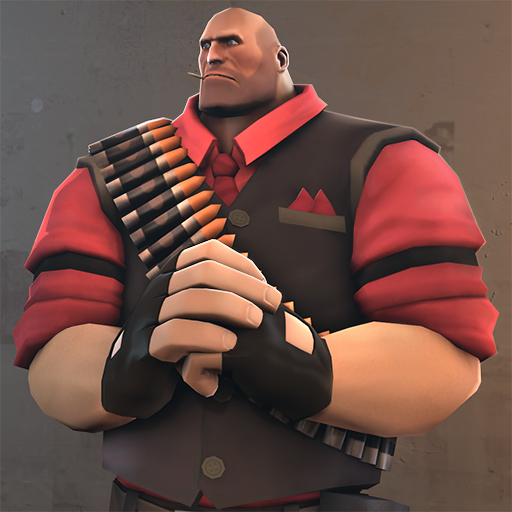 The Badlands Gangster
Collection by
JPRAS
A set of mobster items.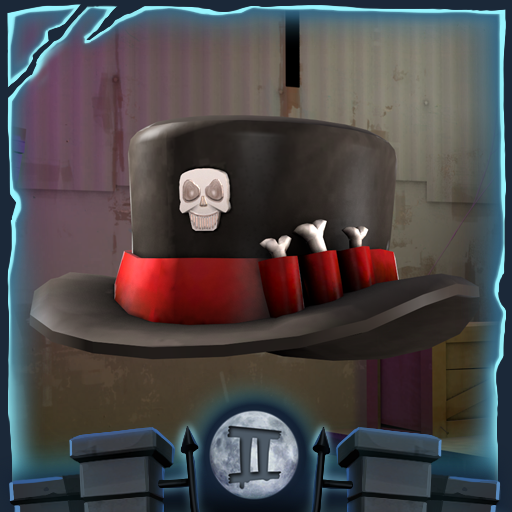 Voodoo Priest's Headwear Style 1 & 2
Collection by
TheFORBIDDENFruit
When you you want to be classy but want to also show off last nights Cornish game hen dinner why not become a Voodoo Priest! Modles & Textures 丅heℱ๏RℬIDDEℕƑяuiT Promo & Thu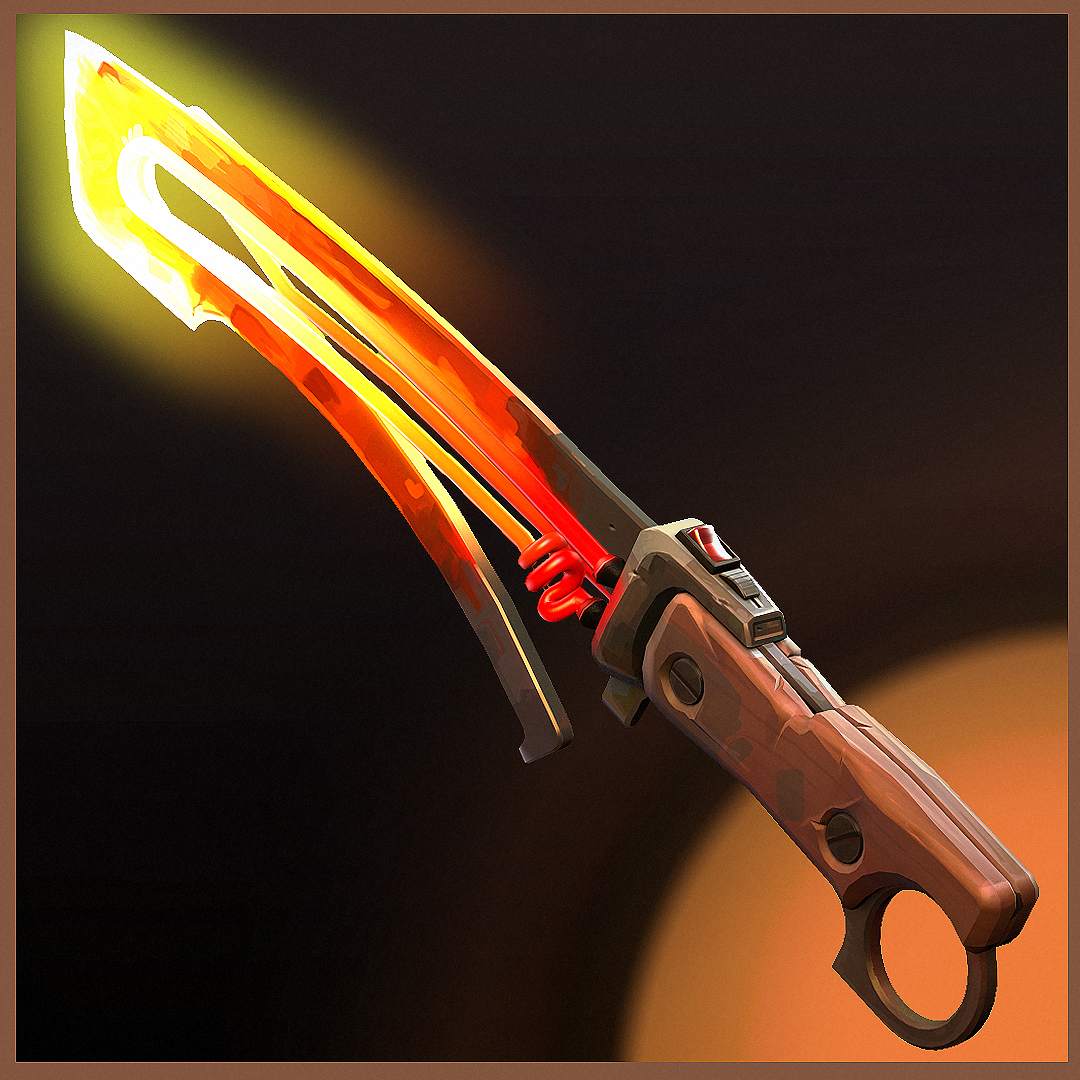 Viewda Industries Electrical Armaments
Collection by
Sparkwire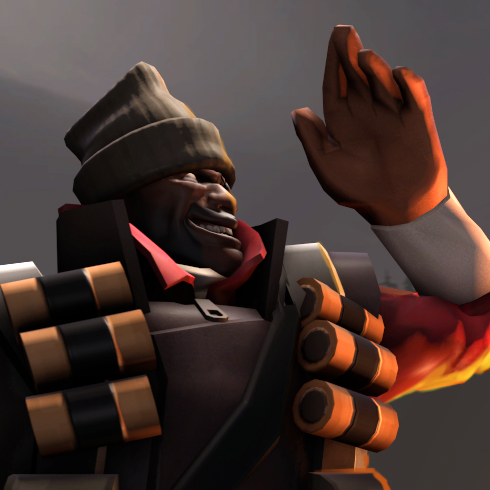 Behind Enemy Lines
Collection by
Svdl
The perfect place to get drunk and blow stuff up.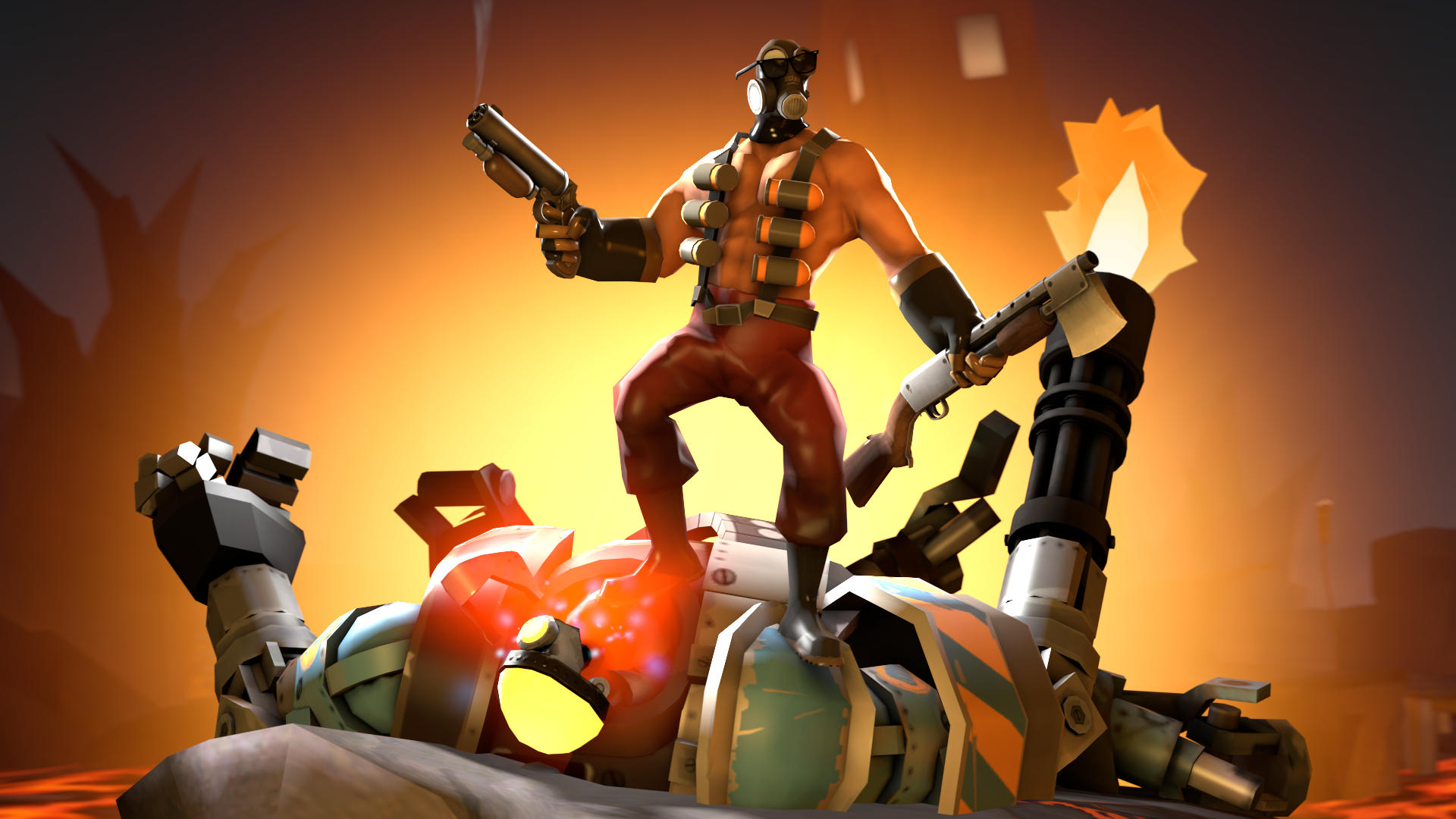 ZombiePlasticClock's Arms Race Submissions
Collection by
ZombiePlasticClock
Arms Race is a contest where people make weapons for TF2. These are my submissions for the contest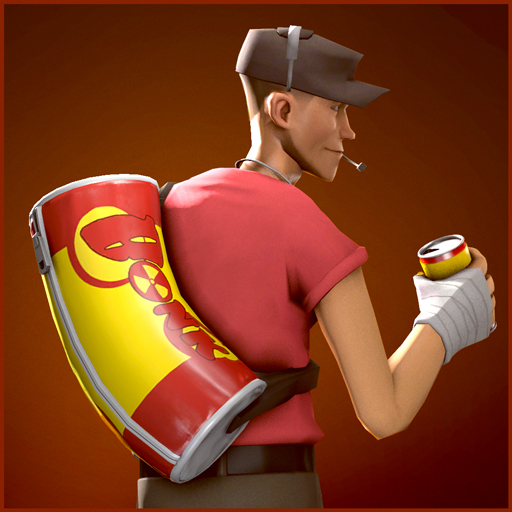 Bonk Items & Styles
Collection by
neodos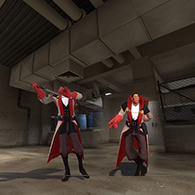 Vampire Medic
Collection by
Mr. Big
The Vampire Medic Set for TF2 Halloween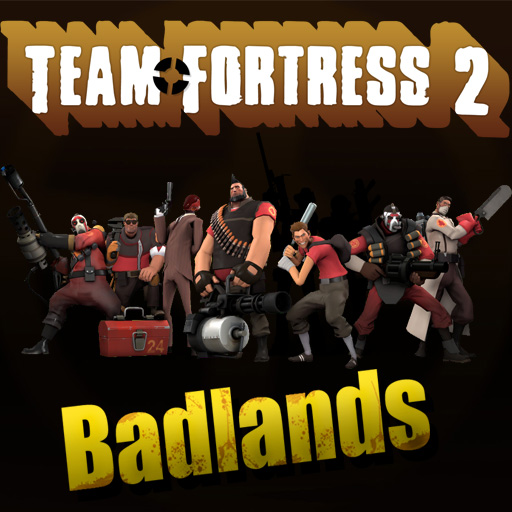 My Borderlands Franchise Items for Team Fortress 2
Collection by
Handsome Mug
This items are made just for fun (and hoping that it will be in the game soon). This items are for the Borderlands fans (like me) who loves tf2 as well it is still incomplete and still had to make other items for the other class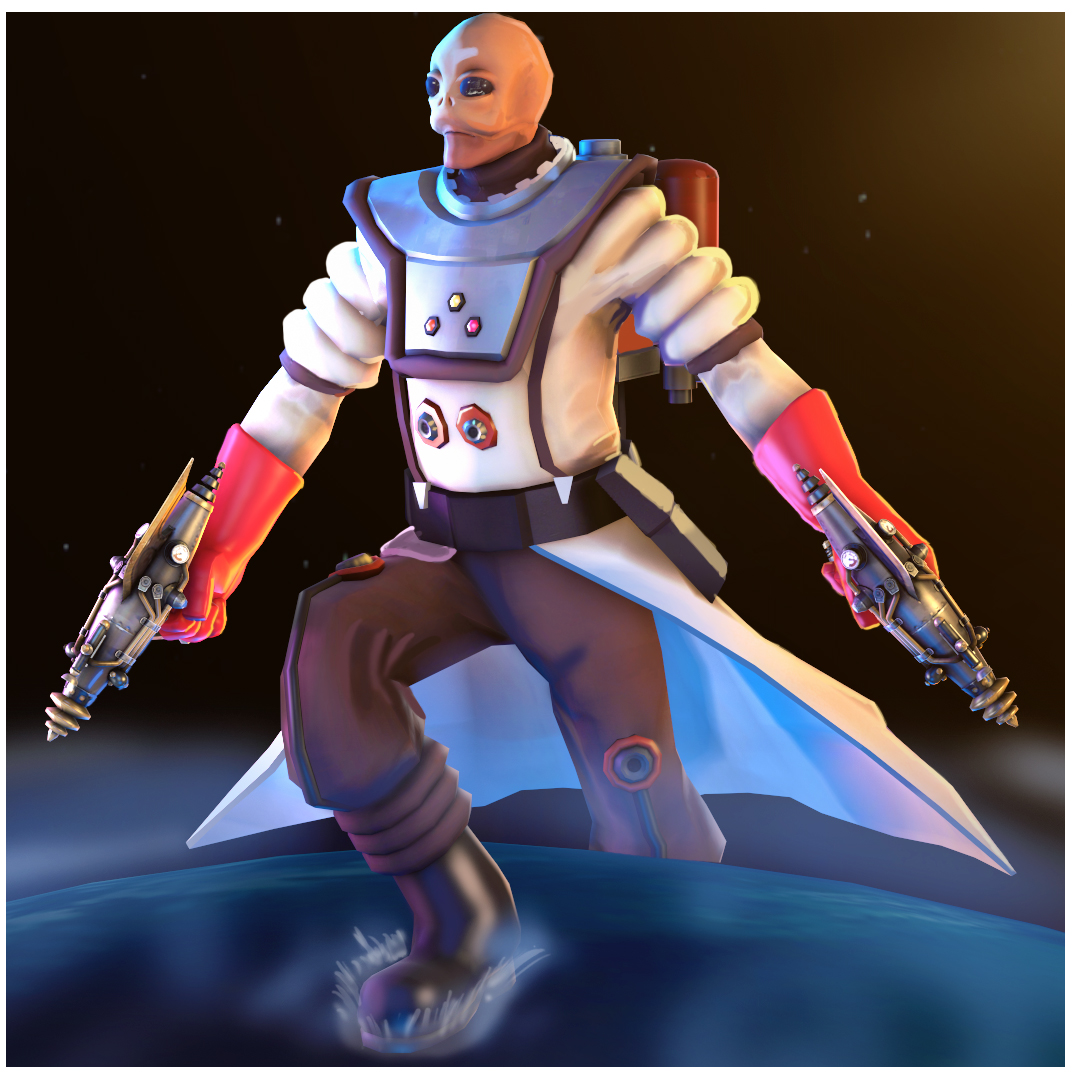 Deep Space Surgeon
Collection by
Sparkwire
Medics new costume is not only terrifying, its an original! Medic never was one for discarding captured uniforms and body parts anyway.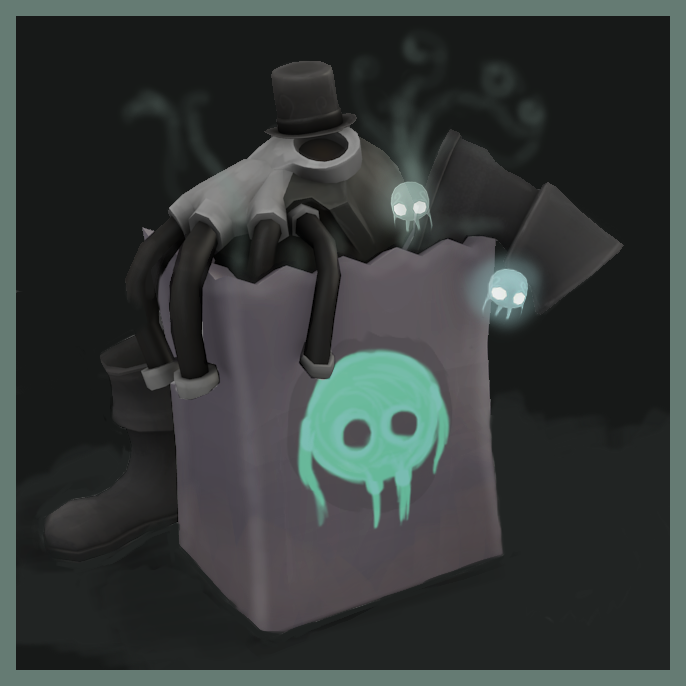 Sky's Halloween Goody Bag
Collection by
Sky
Floating pets, pyro heads and all class hats, oh my! And some other stuff. All the halloween items I've contributed and worked on with others for 2013. More items will be added as they're published to the workshop.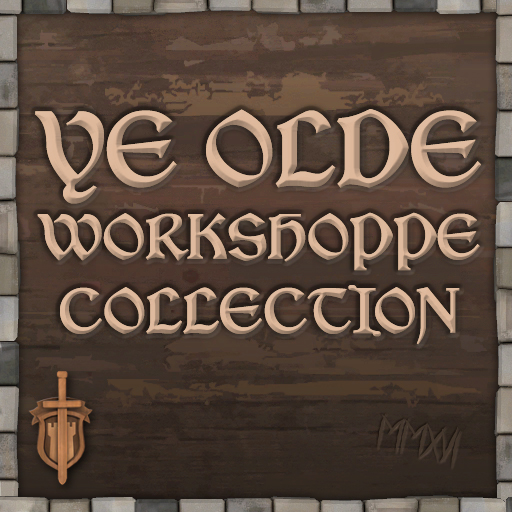 Ye Olde Workshoppe Collection
Collection by
Gadget
Make sure to come back every now and then to find the latest submissions for the new TF2 Medieval Community Project . http://medieval.tf2maps.net/images/medieval_logo_workshop.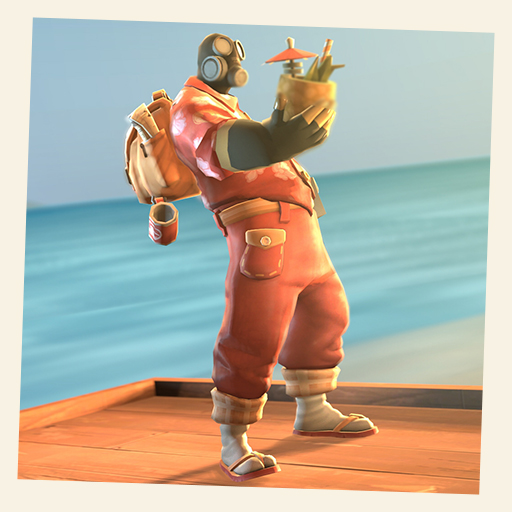 The Sightseers Essentials
Collection by
✥ℜ☯ℑℵ✥
You don't need a asbestos filled fire proof suit to enjoy the heat.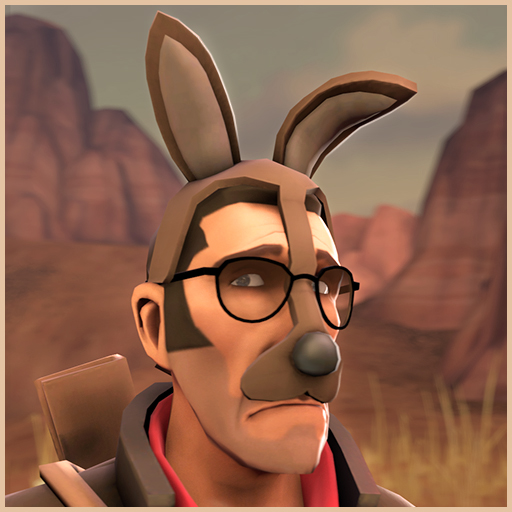 Sniper "Kangaroo" Mundy
Collection by
Colteh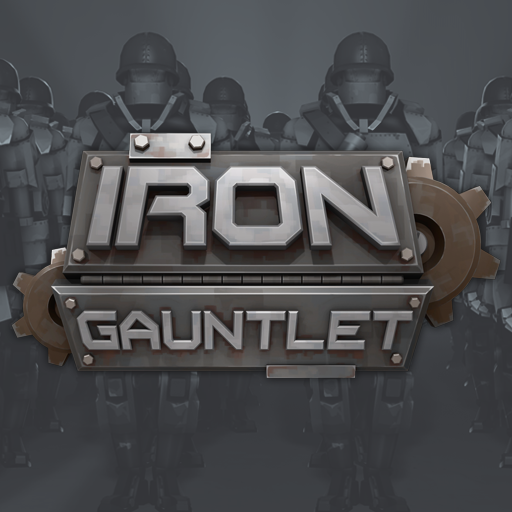 Iron Gauntlet - Maps, Cosmetics, Weapons, Taunts, Unusuals
Collection by
Woozlez
This is the collection for the new community project "Iron Gauntlet", ran by Woozlez, SedimentarySocks, and CoBalt. We aim to create and collect together as many robotic items as possible, then present them all together to Valve as a potential community up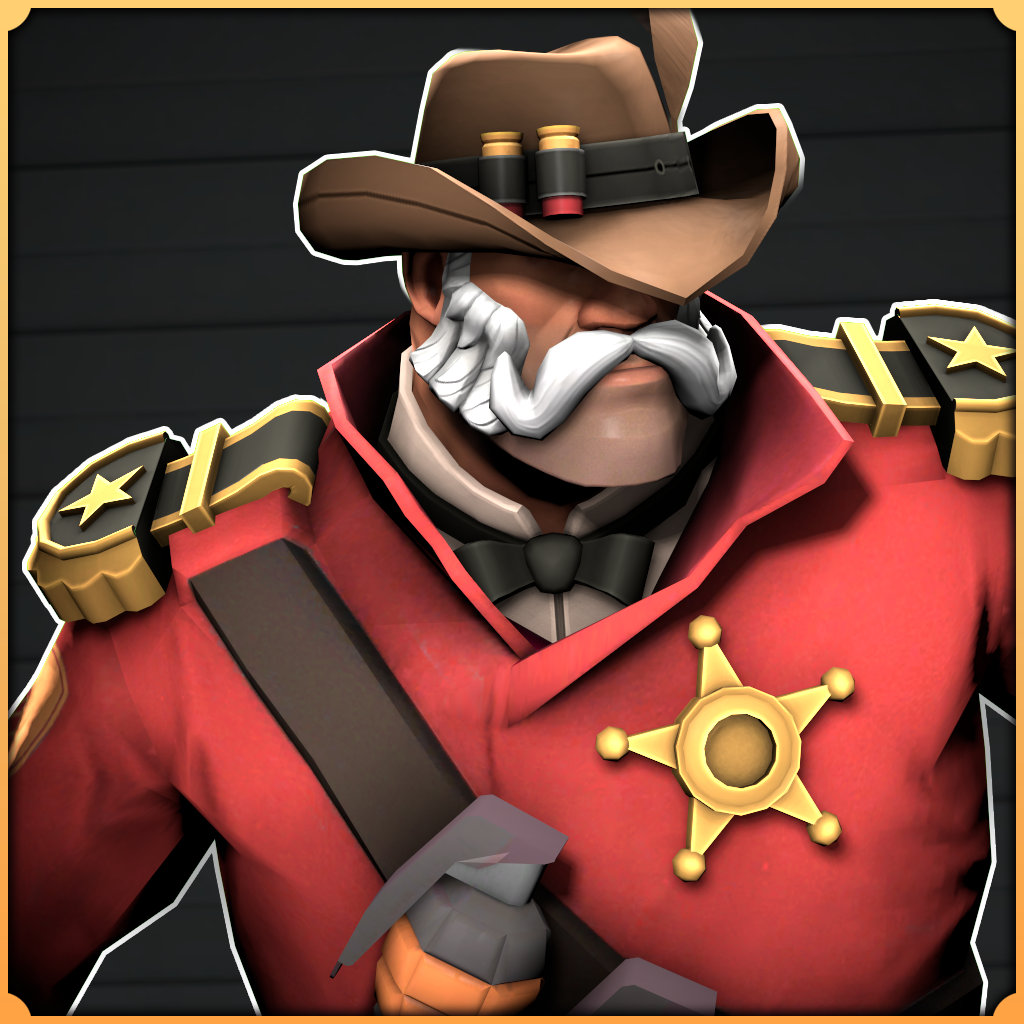 The Fugitive Hunter
Collection by
Nicolas
U.S Marshal Mister Jane Doe

Ballistic Pyro Set
Collection by
Insaneicide[Drinking]
A set by some peoples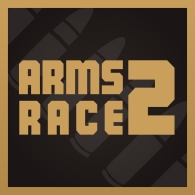 Arms Race 2 Collection
Collection by
VernoGuy
Arms Race is a TF2 mod competition focused on weapons. This collection contains all the entries of Arms Race 2 on the Workshop. Make sure to upvote all your favorites. To help decide the winners of Arms Race 2 go to the Arms Race Voting link below. L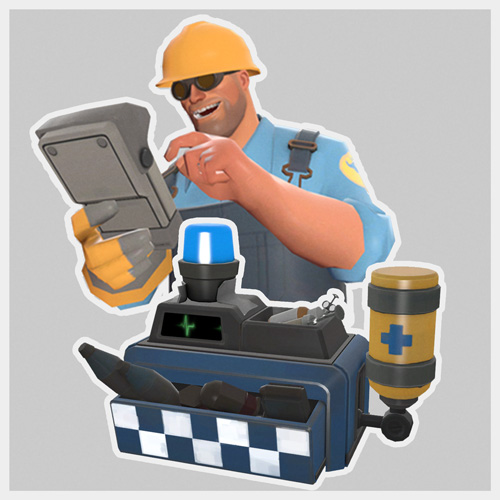 The Quick Draw Logistics
Collection by
neodos
Engineer Mini Dispenser + The Handy Partner PDA