Showing 121-150 of 11,073 entries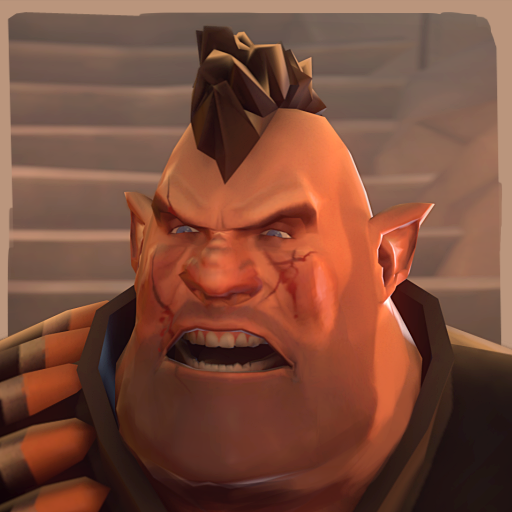 Halfling Hunter's Attire
Collection by
Merczy
Heavy is greatest orc of all time! Bow before Heavy!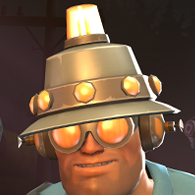 The Future Fashion
Collection by
multitrip
The future is here. He has arrived.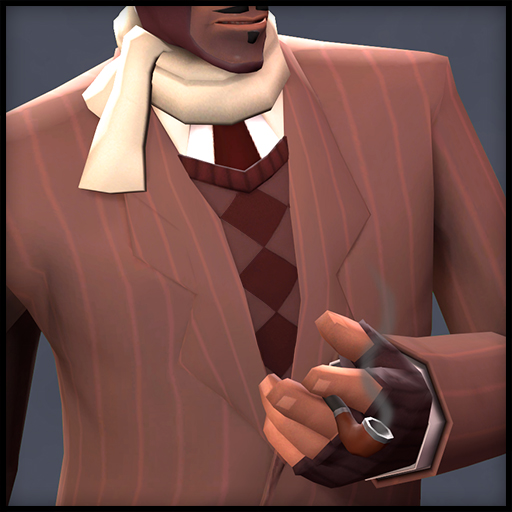 French Fashion
Collection by
NeoDement
A La Mode, A La Mort.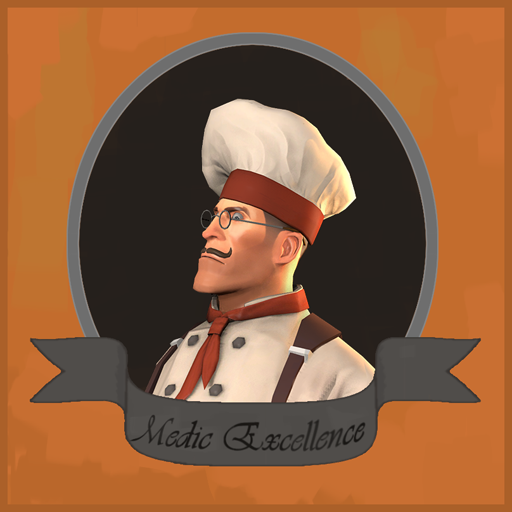 Chef Medic
Collection by
Sky
Chef Coat, neckerchief, hat and mustache for the medic. Concept by JayAsh Model/Texture by Sky Vertex Normal Editing and Normals by donhonk

Halloween Harvest
Collection by
RetroMike
Some scary and adorably spooky items for you to enjoy this Halloween!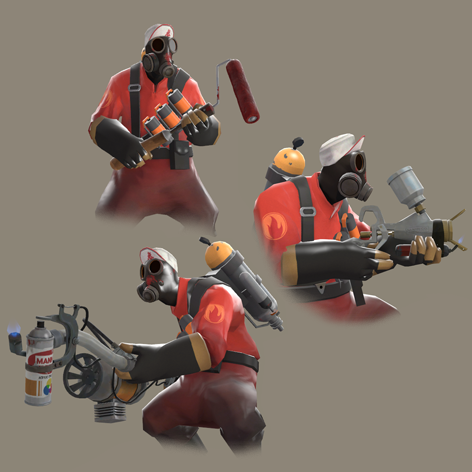 Pyro's Picasso Pack
Collection by
SgtR007
Who knew paint was so flammable? Apparently, this psychopath did. Collect all of the items in Pyro's Picasso Pack and show off your mercenary-style performance art. Then cut off your own ear, 'cause you're frickin' insane.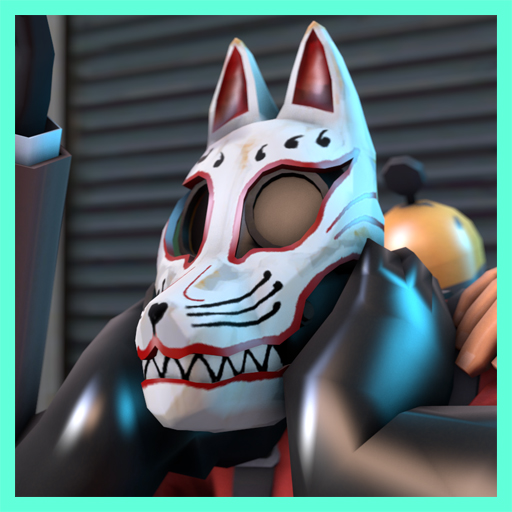 A Tokyo Haunting in Teufort
Collection by
heinous
A kitsune mask with uber effects. Also includes a plain variant without the uber effect. Both versions are paintable.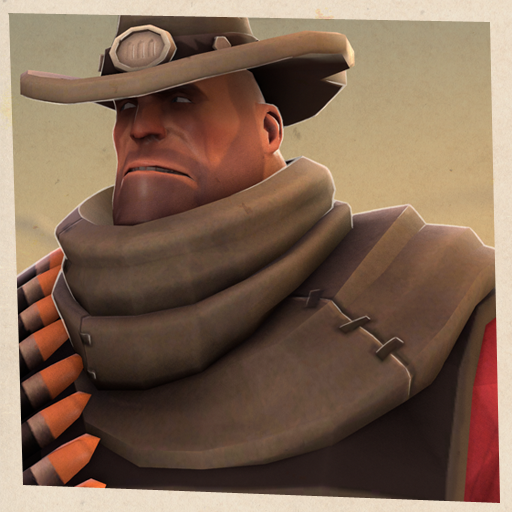 The Wild Gunman
Collection by
Vap
It's all fun and games until someone gets killed. I had a go at making a set entirely by myself. it was super fun and I learned how to rig and jiggle bone stuff. This set was originally designed to be a set for the Engineer but I decided that it fits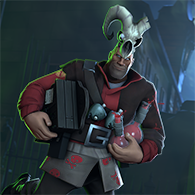 The Worst Roommate
Collection by
JPRAS
"SOLDIER! YOU ARE THE WORST ROOMMAAAAAAAAAAAAAAAAAAAAAAATE" -Merasmus, 2012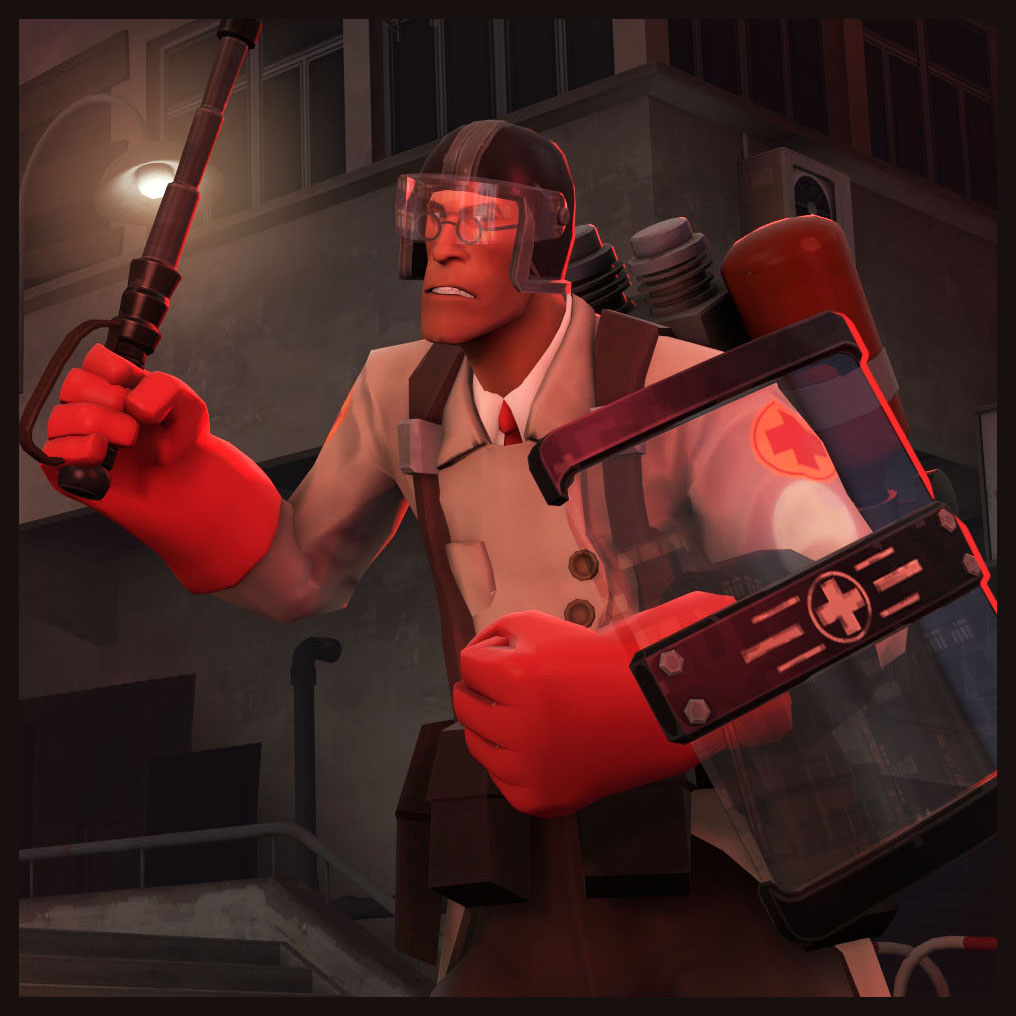 The Armored Guardian
Collection by
CoBalt
80% bulletproof.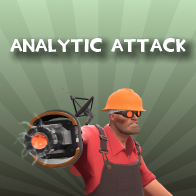 Analytic Attack
Collection by
invisibleButts
Tired of your buildings always breaking right after you upgrade them? Well the Engineer built himself an upgrade! This set is pretty "outdated" to my standards. I've learned some new modeling/texturing tricks and I'm working on redoing this set. Vers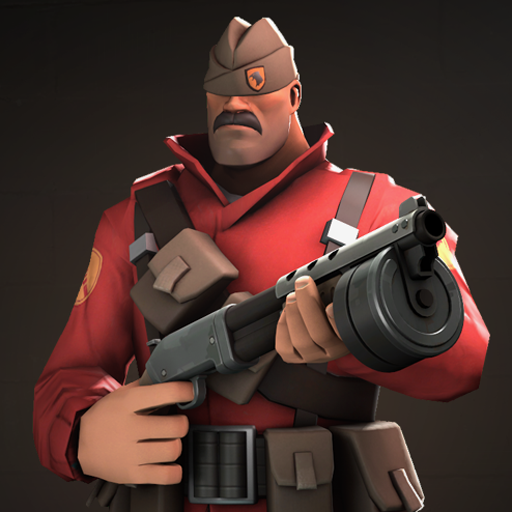 World War Soldier's Gear
Collection by
Zobot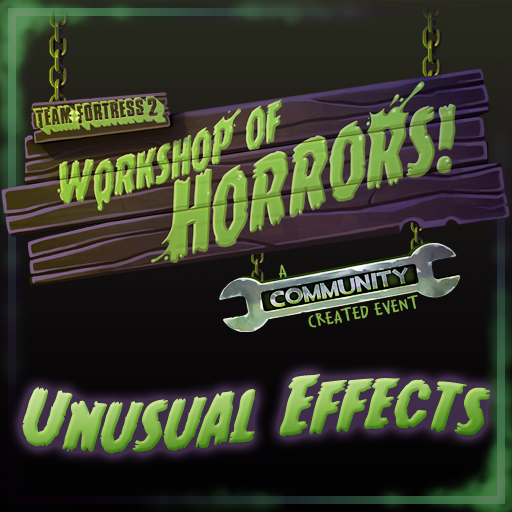 Workshop of Horrors - Unusual Effects
Collection by
void~
The Unusual Effects of the Workshop of Horrors!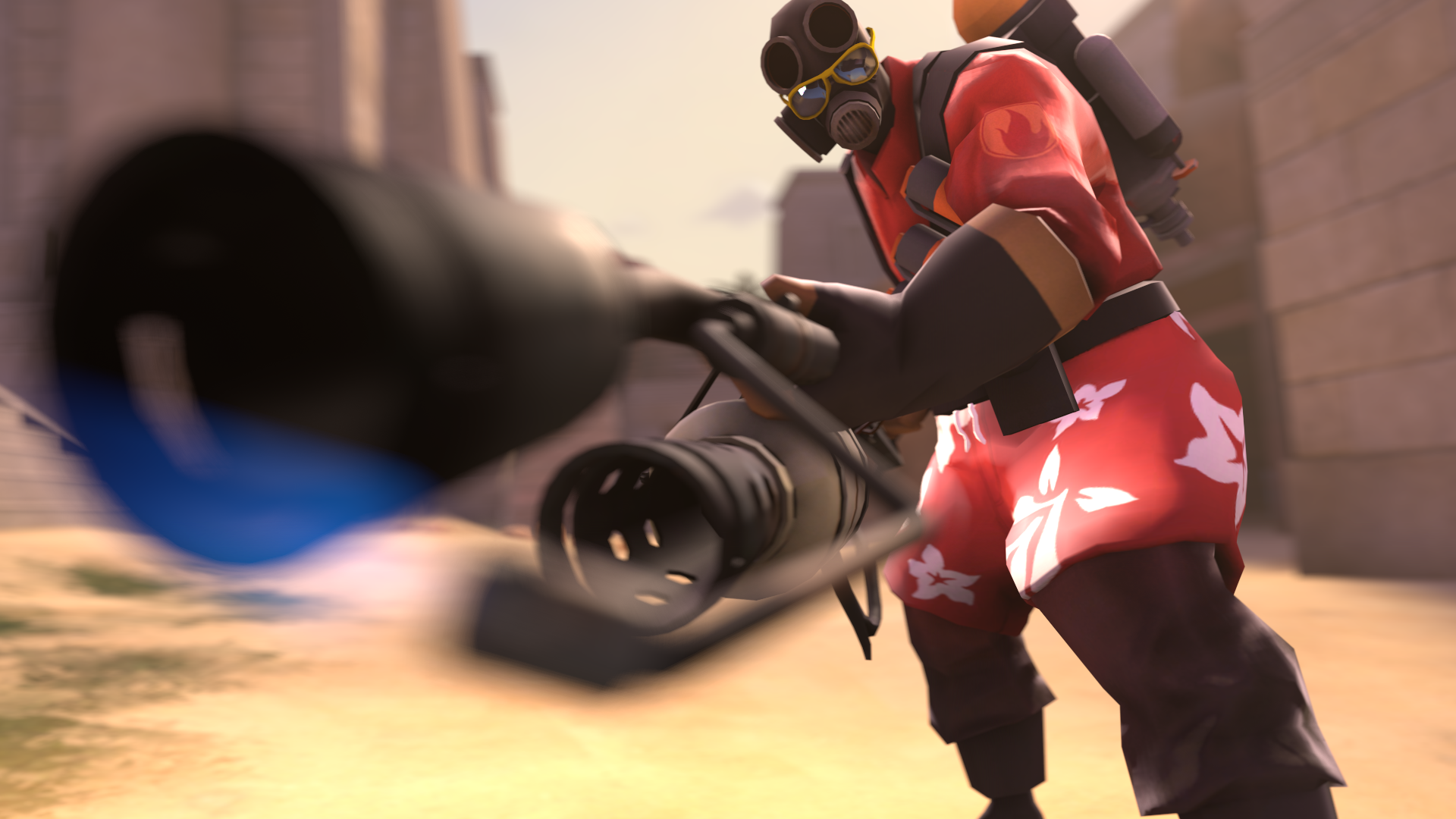 Burner's Beachwear
Collection by
caseytube
Have no doubt that you'll be the hottest one on the beach with these amazing selections! Literally. That rubber suit will probably kill you if it gets any hotter out. Entire collection works with TF2 and is verified! All include full paintability and te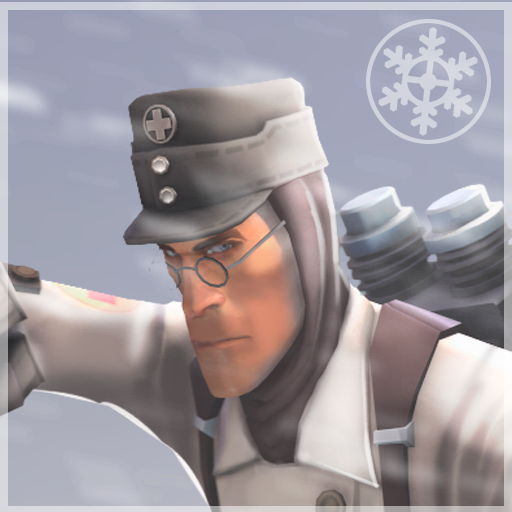 The Harsh-Weather Healer
Collection by
Ertz™
gloves canteens and hat for medic

The Year of the Dragon Set
Collection by
Jormungandrson
Explore the ancient ways of setting things alight with this collection of Chinese-themed weaponry (and hat)!

The Bolt
Collection by
Bapaul
Any resemblence to real life action heros (especially those called the Flash) are completely coincidental and unintentional

The Icecream Mann
Collection by
Uncle Vulty \//\ (Vape Naysh)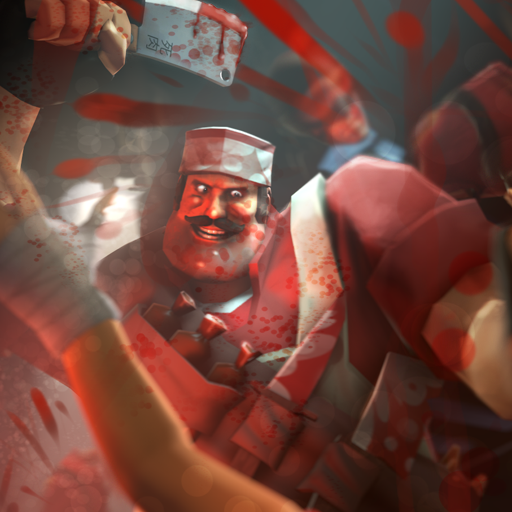 Borski The Butcher
Collection by
Ertz™
some head, apron and pants for halloween.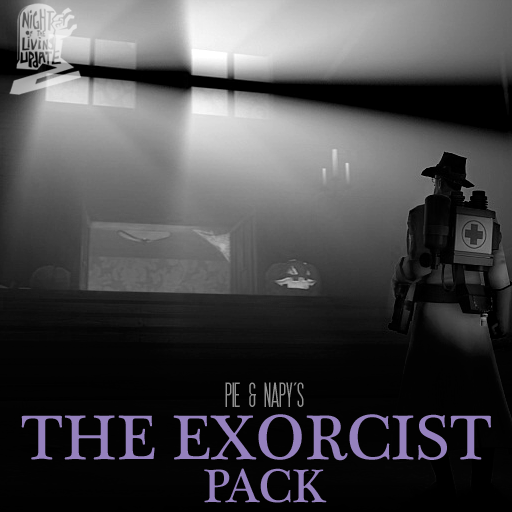 The Exorcist
Collection by
Napy Da Wise
Exorcist Halloween set for the medic Follow Napy's work, subscribe to http://napydawise.tumblr.com/ !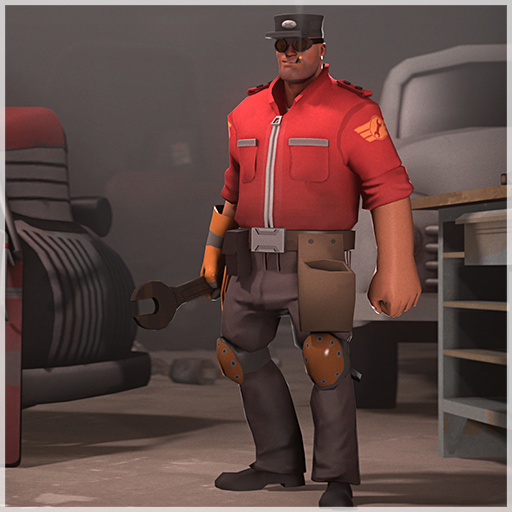 The Mechanical Mann
Collection by
✨SedimentarySocks✨
A set of Mechanic themed items.

Scout Sailor Pack
Collection by
Evil_Knevil
Scout Sailor Pack: - Primary: Shark-n-Awe (scattergun) - Secondary: Saxton's Spinach (consumable) - Melee: The Land Ahoy! (monocular) - Hat: Steamboat Willie (sailor hat) - Misc 1: The Anchorman (necklace) - Misc 2: the Buoy Wonder (life-saver)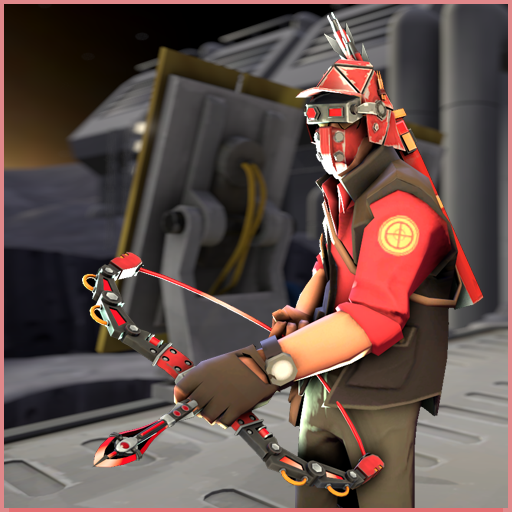 Snipin' Space Man
Collection by
OverPovered
The complete set of workshop items necessary for archery in space with LASER ARROWS! Included are the Astral Assasin, the Laser Impact Quiver, and the Meteoroid Debris Protector. P.S. The laser arrow is peculiarly different, for it has a moving band of

The Love Doctor
Collection by
Gadget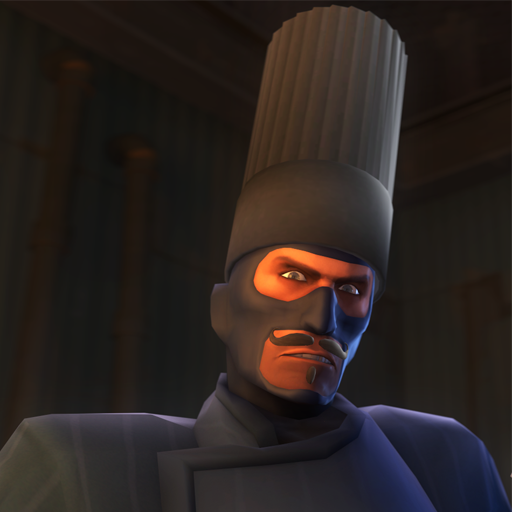 Hell's Cook
Collection by
DrSlowking
Food is good.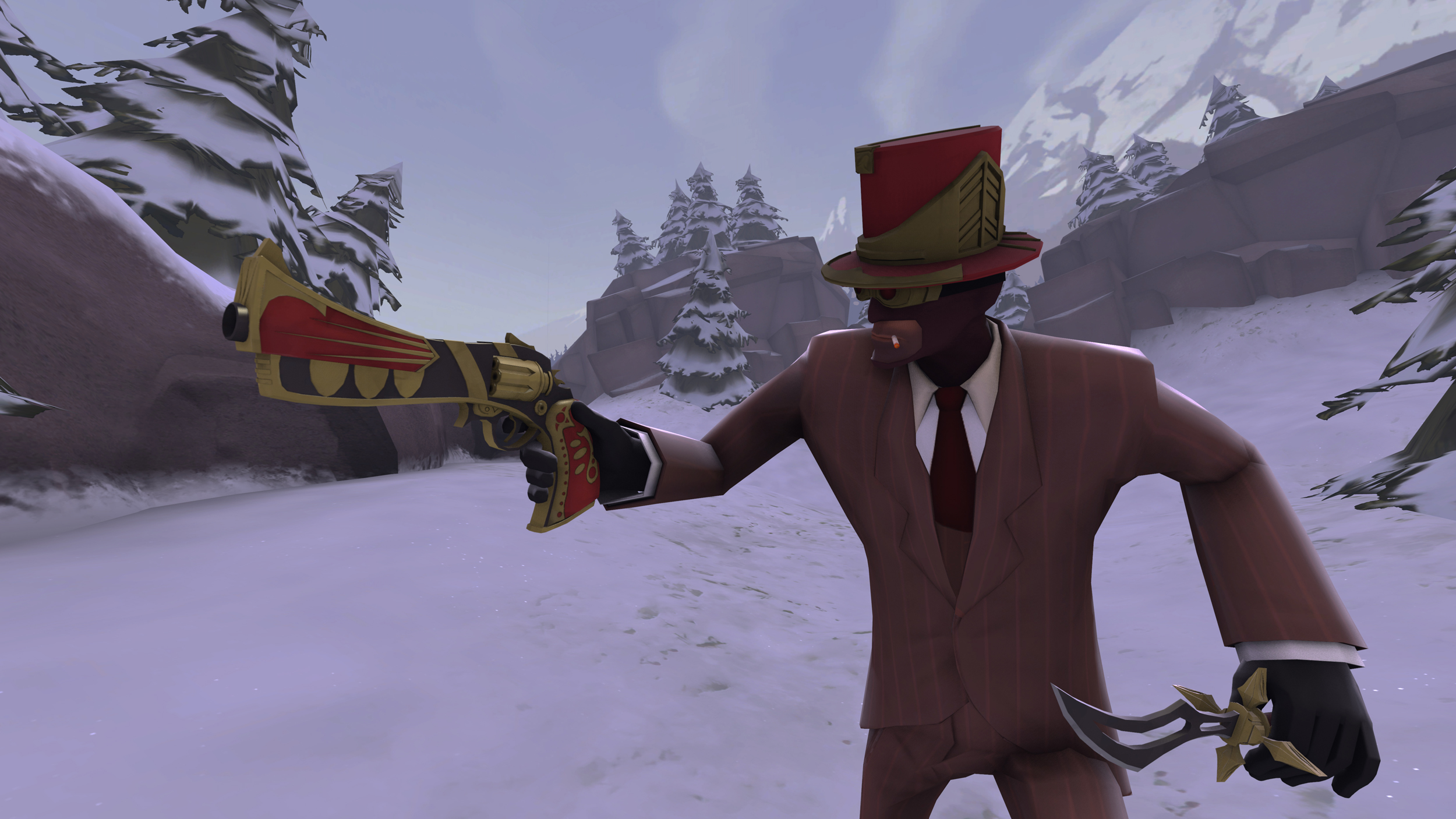 Deco The Halls (Spy Winter Set)
Collection by
Radical Vewi
This is an Art Deco set for the spy, consisting of a hat, revolver, and knife. It has been submitted for Smissmas 2013.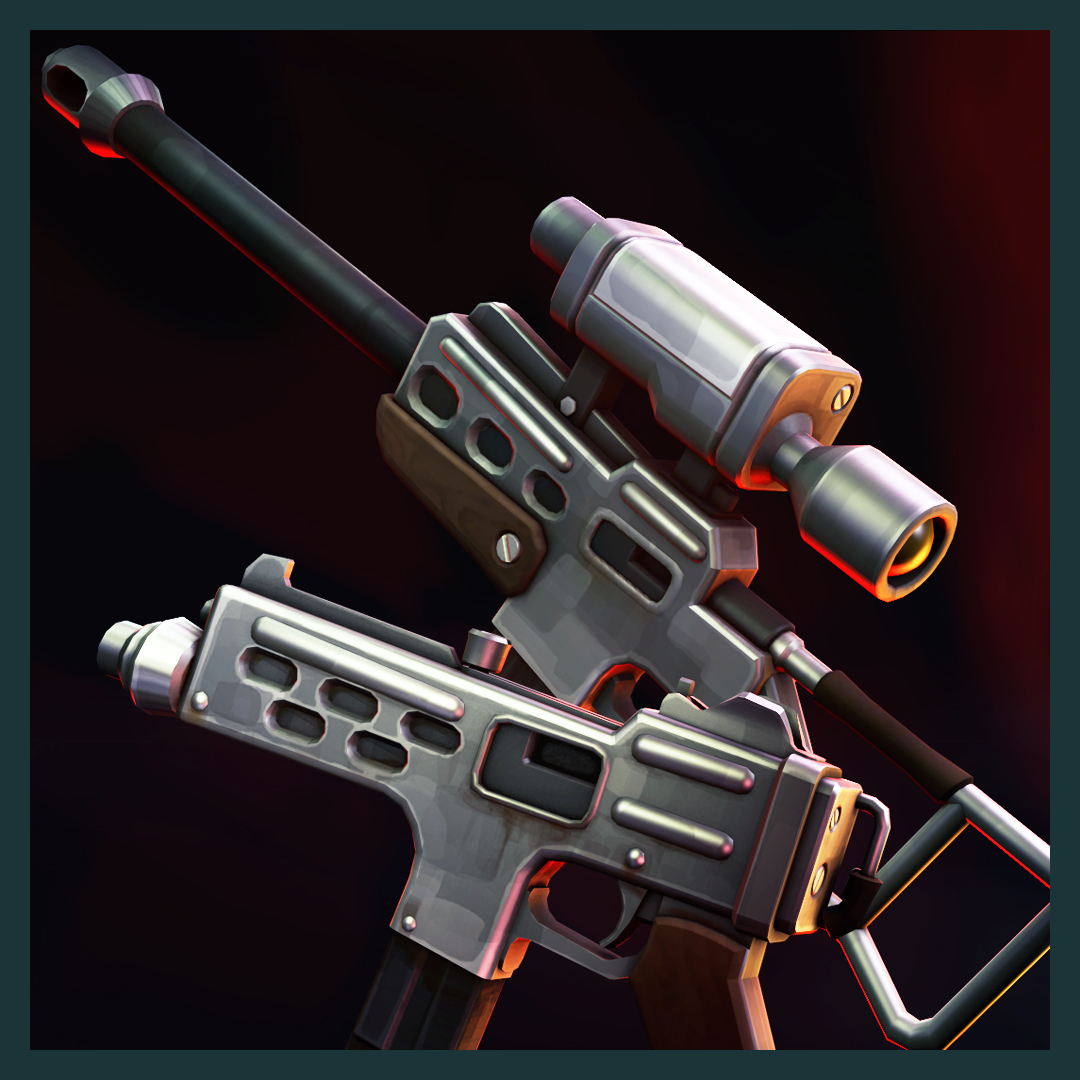 Urban Arsenal
Collection by
Sparkwire
...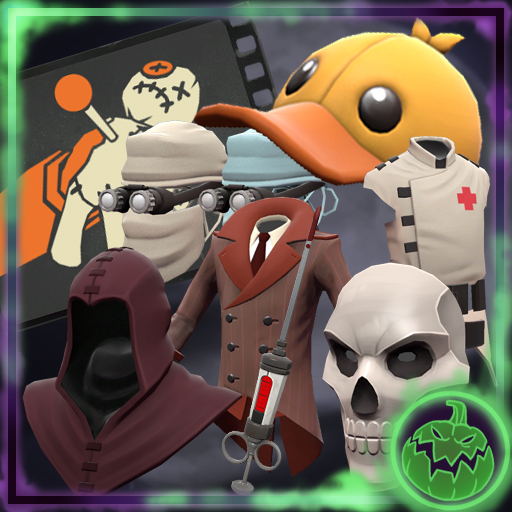 Sexy Robot's Spookathon 2015
Collection by
Zobot
A collection of items I worked on for Halloween 2015!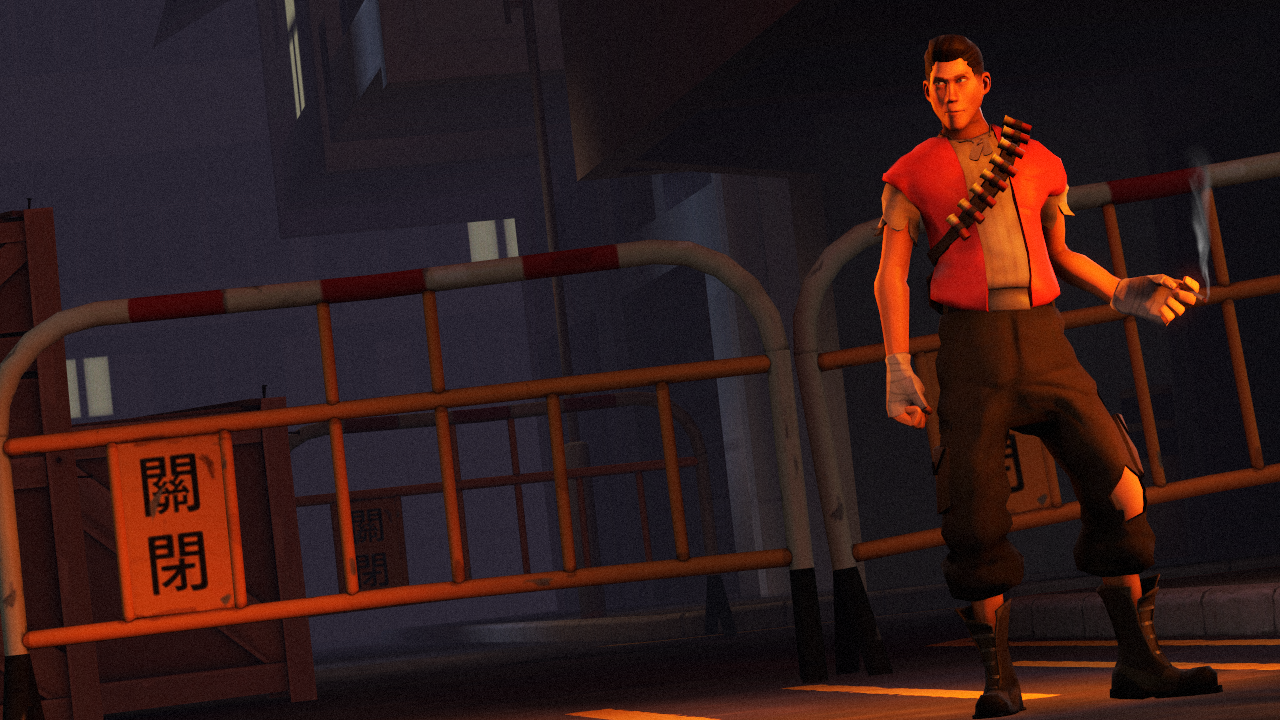 Bullet Boy
Collection by
EVO >:D
Bullet boy scout set!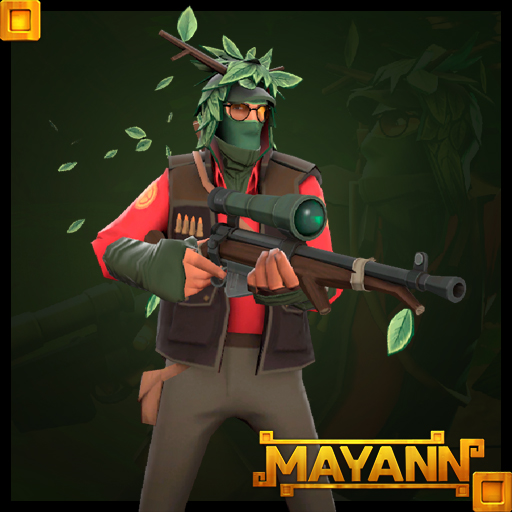 The Invisible Scoper
Collection by
Corvalho
A jungle themed set of items for the sniper. http://gamebanana.com/skins/embeddables/146218?type=large