Showing 121-150 of 11,960 entries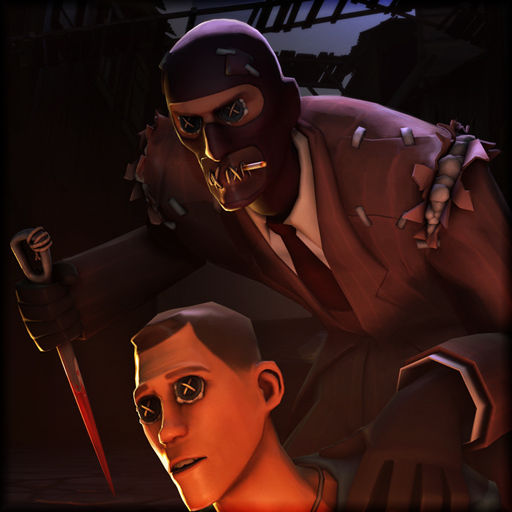 The Stuffed Saboteur
Collection by
Sparkwire
Snitches get stitches... A literal last-minute Halloween set for the Spy, designed and developed by Void and Sparkwire. Special thanks to Trey for the facial flexes, and BANG! for the Source Filmmaker poster. Sweet dreams.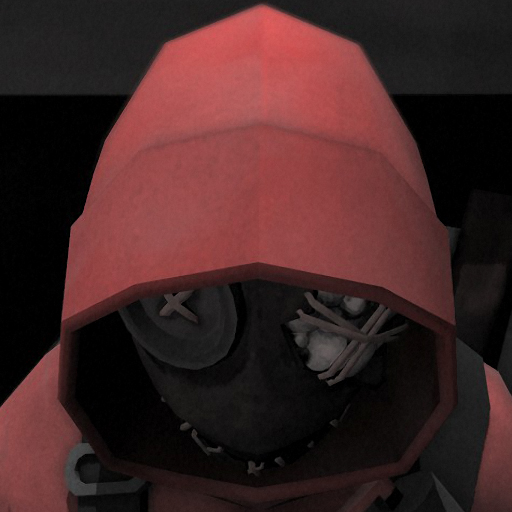 The Voodoo Child
Collection by
Vipes
Cast aside, an old doll seeks revenge.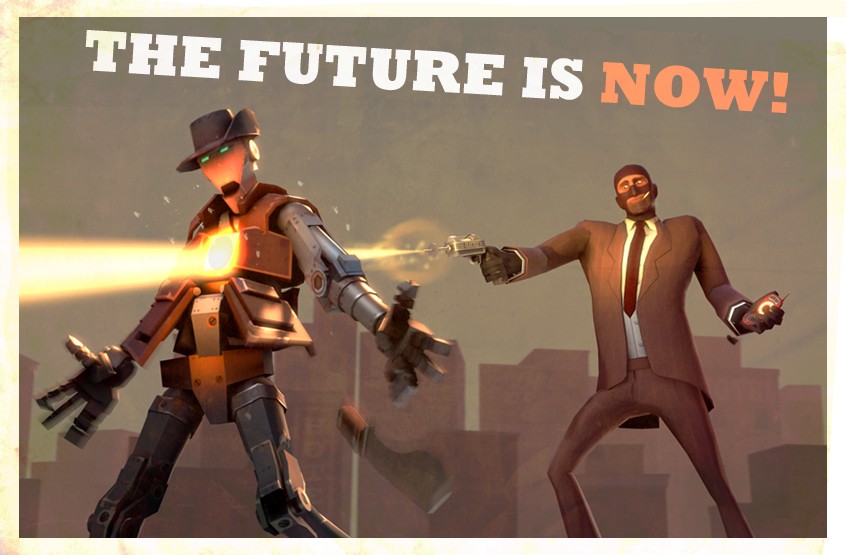 Retro Futuristic Spy Set
Collection by
Circle Pipe
Are you ready for that promised future?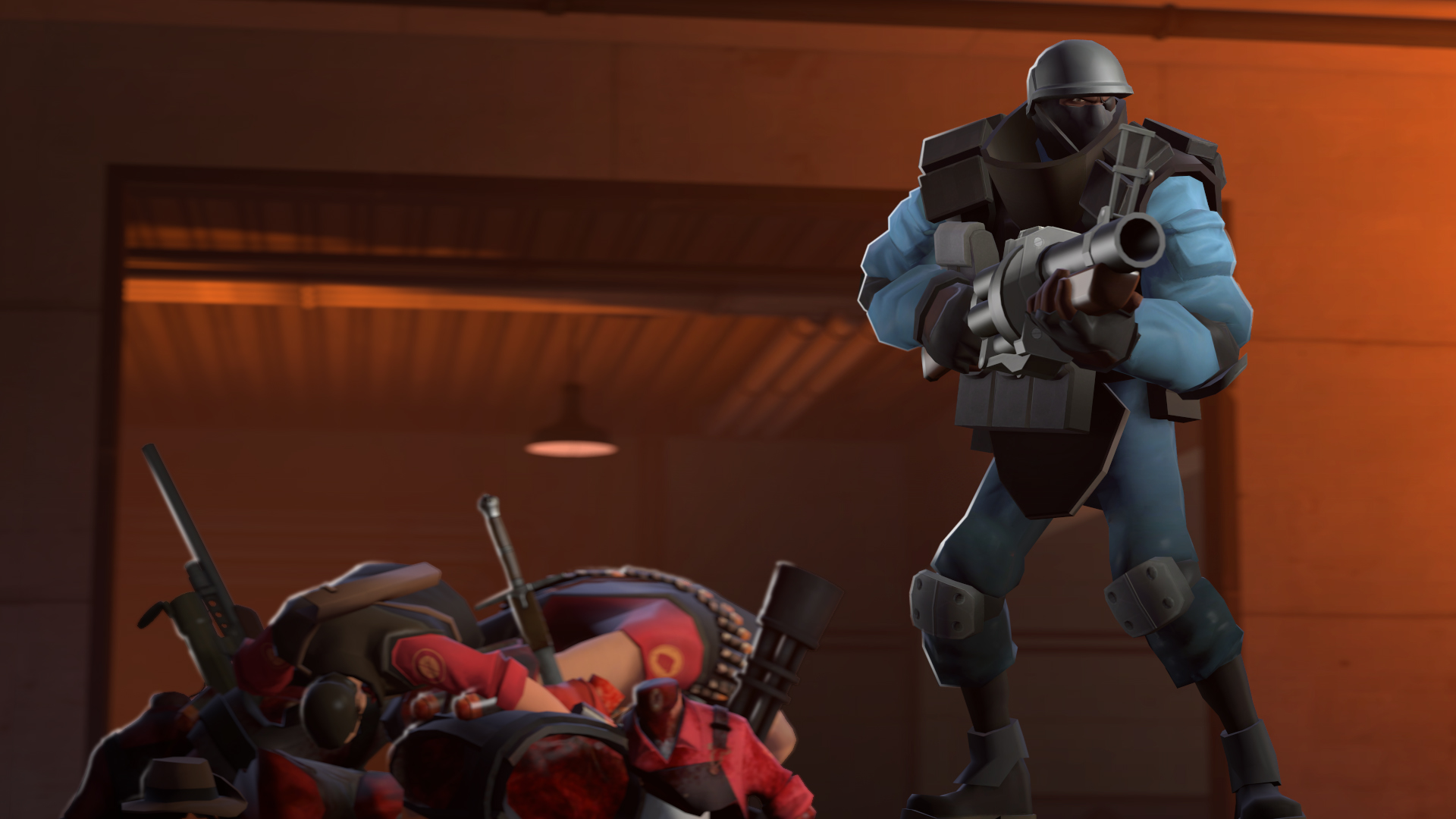 Counter Ops Package
Collection by
donhonk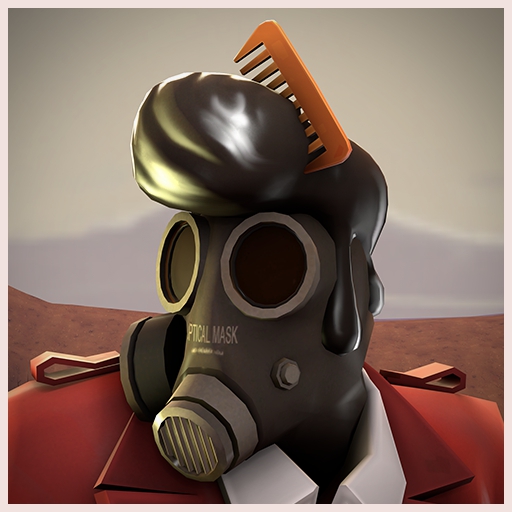 The Vintage Vandal
Collection by
A bunch of furious prawns
Grease set for Pyro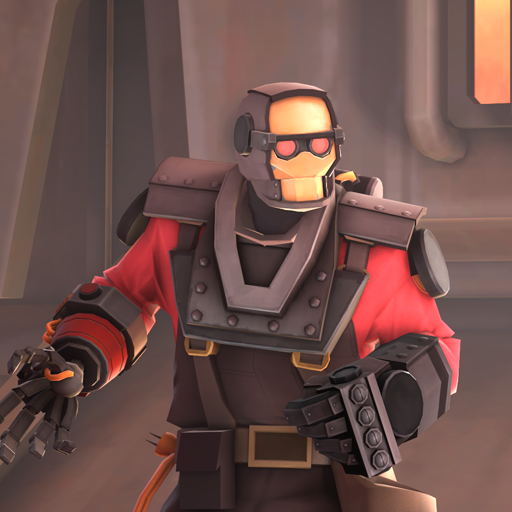 Mecha Mann
Collection by
GetGrenade
Sometimes you must fight fire with fire.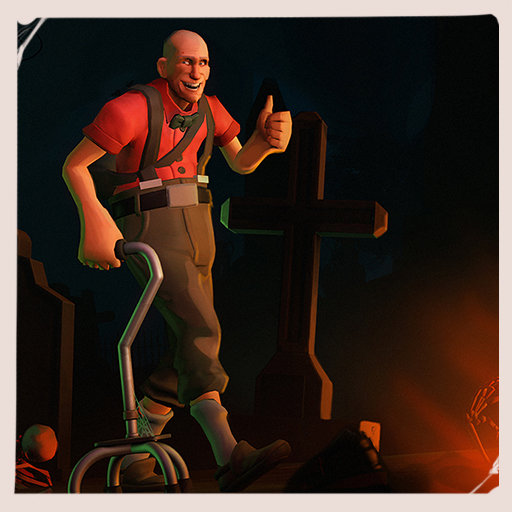 The Curious Case of Benjamin Bonkin'
Collection by
Sparkwire
Live fast, die old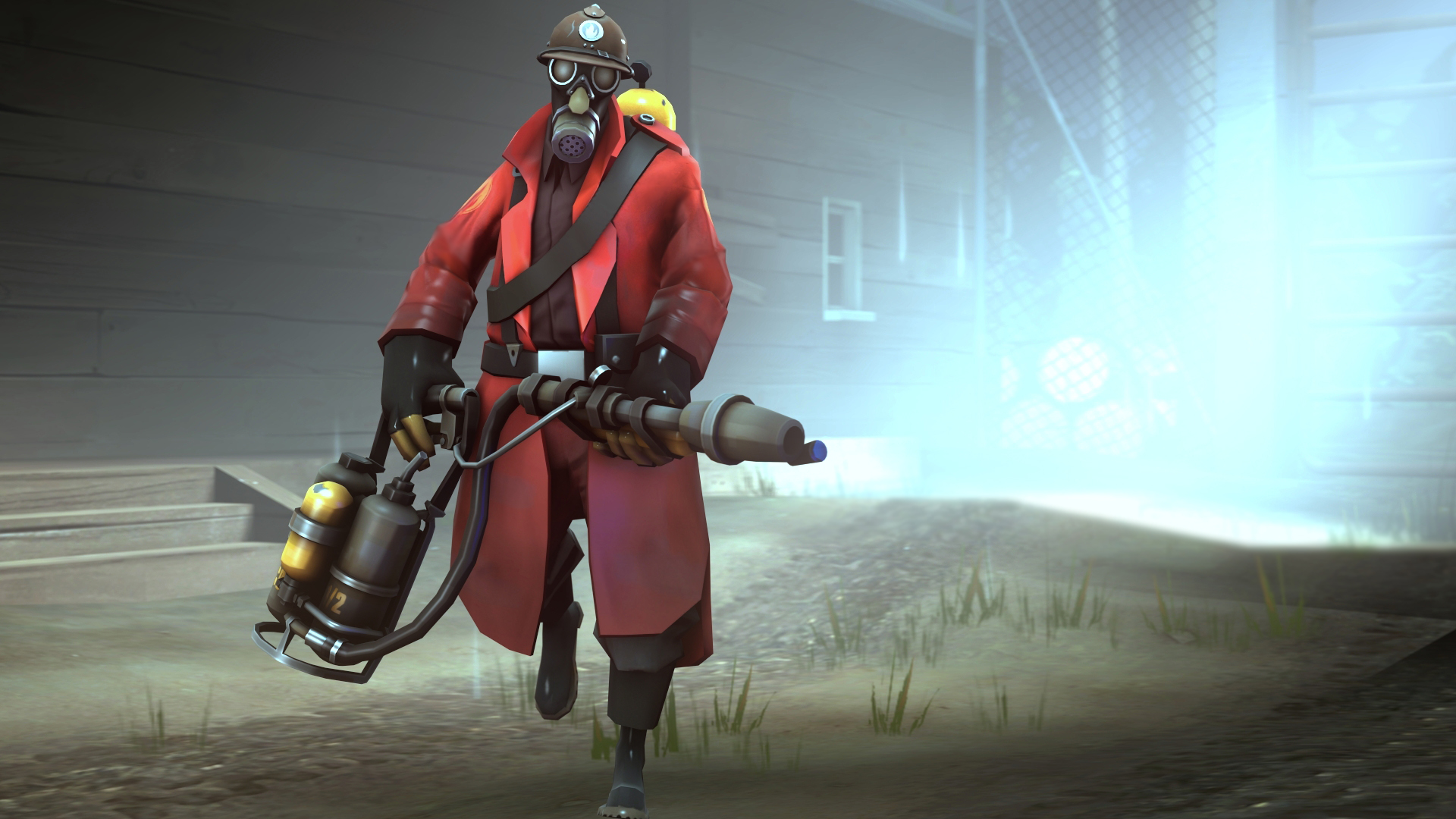 The Militant Marauder
Collection by
CoreVixen
A ww2 looter themed pyro set with equipment form several nationalities. Toasty Trenchcoat mod: https://www.dropbox.com/s/8aqt8j2isnr65pb/The_Toasty_Trenchcoat.zip?dl=0 Flare Warden mod: https://www.dropbox.com/s/37rq27beleei1f9/The_Flare_Warden.zip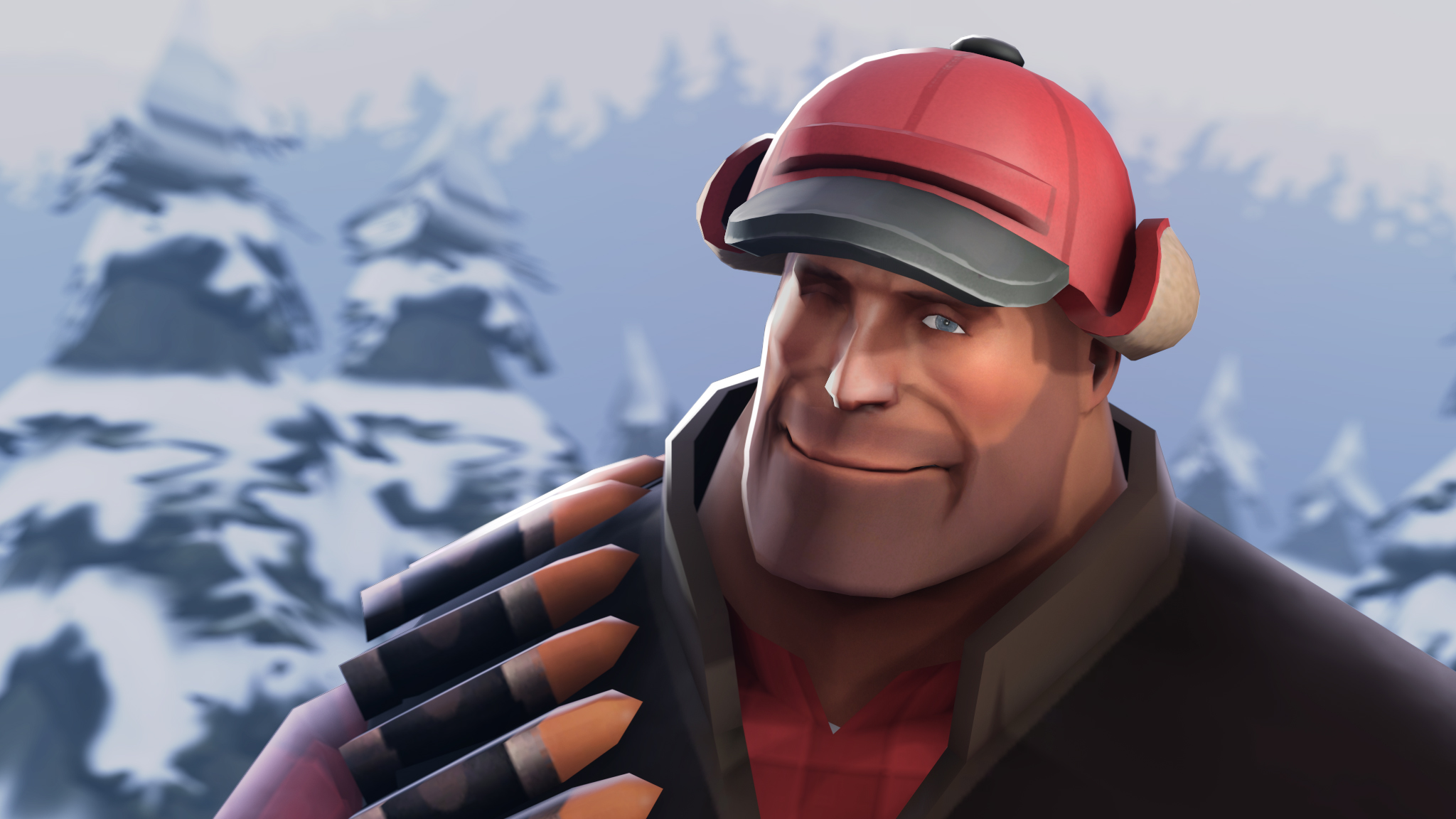 Donhonk's Chilly Weather Collection
Collection by
donhonk
Here's all my current items I've worked on for the upcoming Holiday Update! Thanks for the votes and expect more items soon.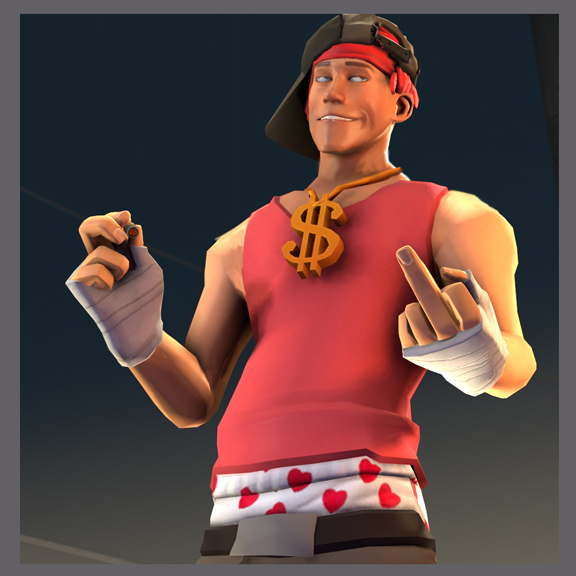 Straight Outta Boston
Collection by
Sparkwire
The most gangster scout you'll ever see this side of tuefort.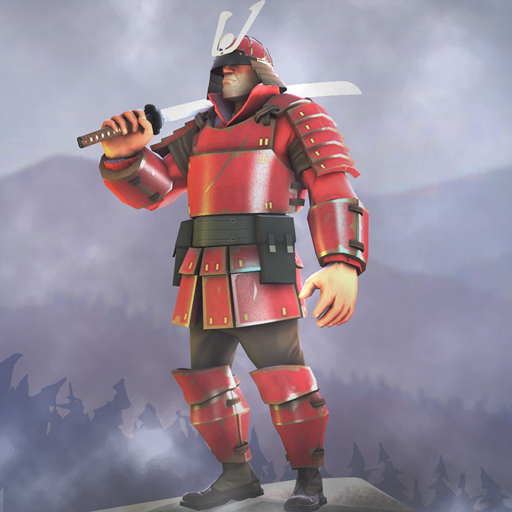 The Die-Nasty Warrior
Collection by
ToxicWeasel
'NOW .. I WILL LIVE FOREVER!!'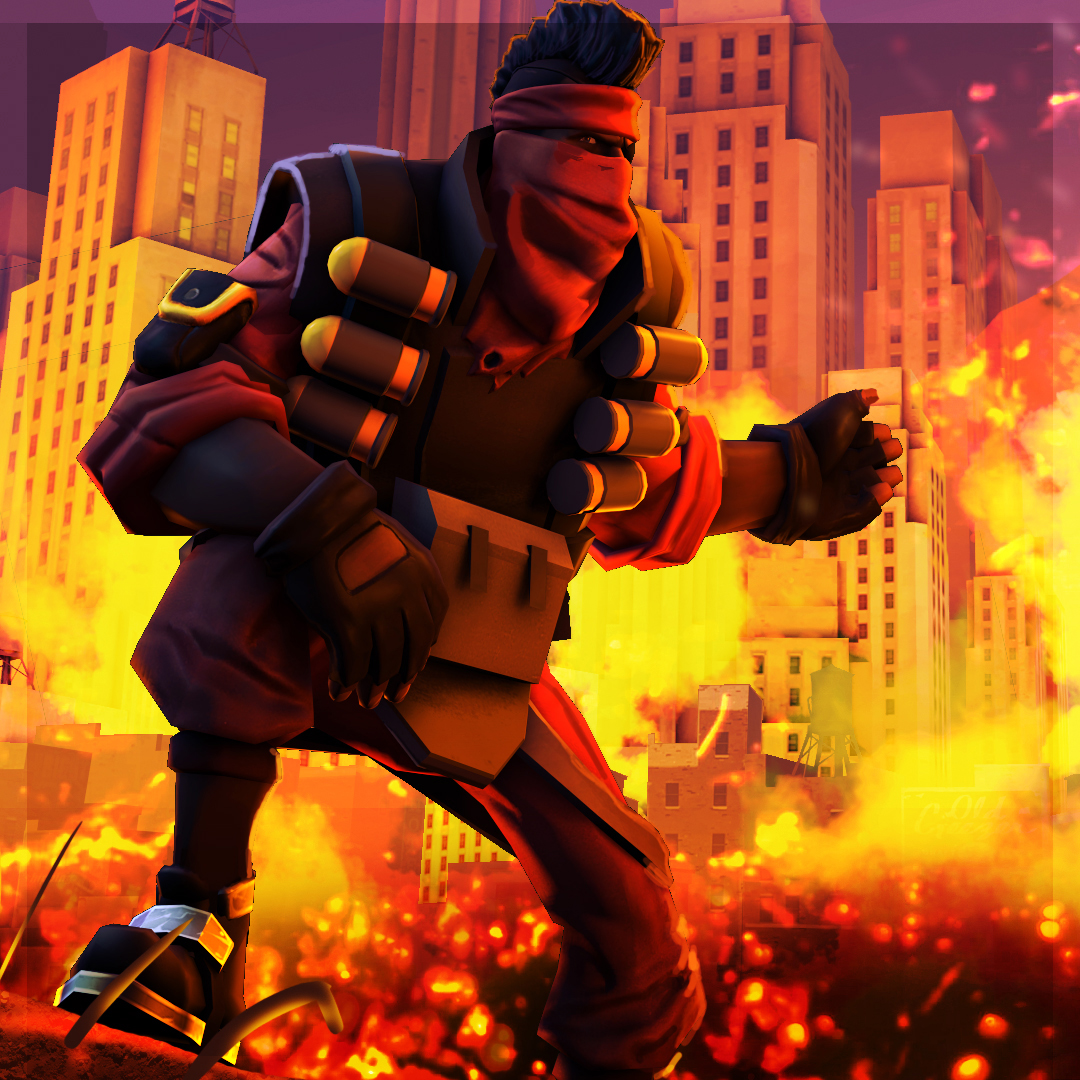 City On Fire
Collection by
Sparkwire
Rebel Demo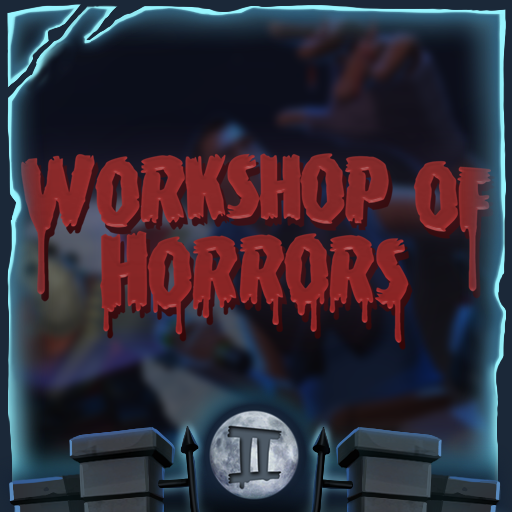 Workshop of Horrors 2016
Collection by
void~
Happy Halloween! Gaze upon the thrilling works of the Team Fortress 2 contributing community in this year's Workshop of Horrors! Visit the Workshop of Horrors here! ___________________________ Items were added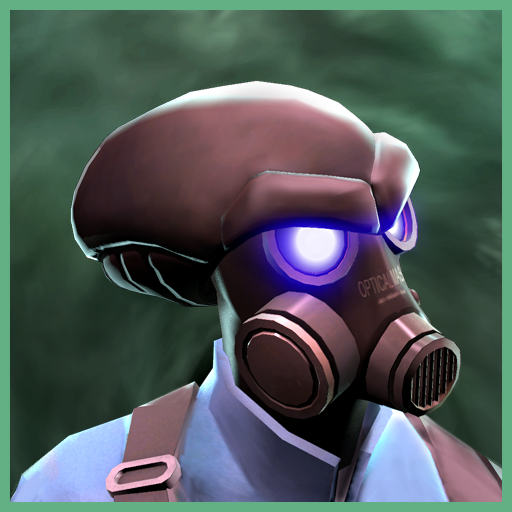 The Pyretheon Visitor
Collection by
Psyke
"The chances of anything coming from Mars are a million to one," he said. [NOTE: this cosmetic set was concepted and created prior to announcement of the current official ingame xenomorph set, we've chosen to still upload it as an alternate head design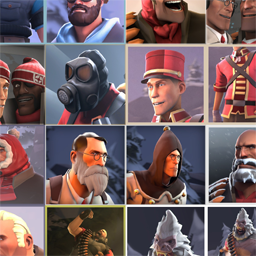 A Very Voidy Christmas
Collection by
void~
A collection of all my Australian Christmas 2013 submissions.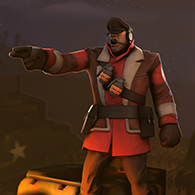 The Ace Commander
Collection by
JPRAS
A war commander set for soldier!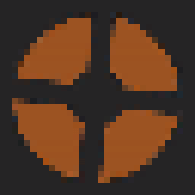 GamerKMs' TF2 Minecraft Maps
Collection by
GamerKM
This is a collection of the many Minecraft Themed, Team Fortress 2 maps I've created over the years. ------------------------------------------ ====== Social Info ====== ------------------------------------------ My Steam Profile --- http://steamc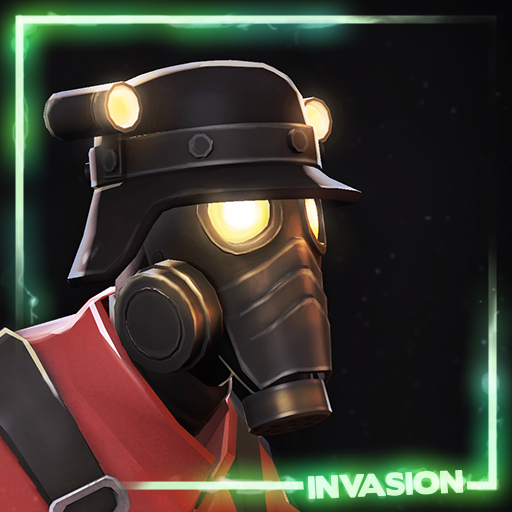 The Lunar Looter
Collection by
Sky
Found in a derelict lunar spaceship containing lots of stahlhelms, body armor, machine guns and propaganda..... and no means of producing food or oxygen.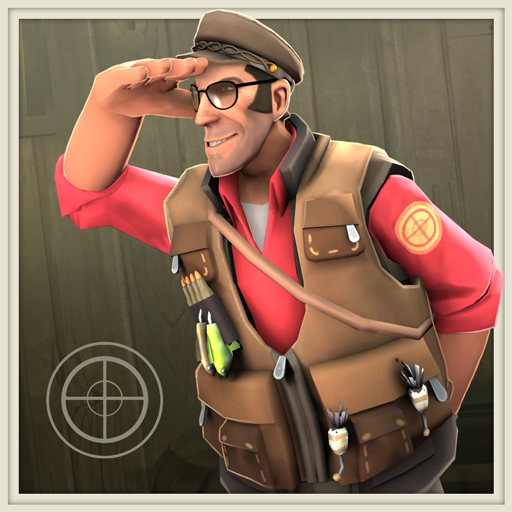 Fearless Fisherman
Collection by
Ertz™
- fishing vest - fishing hat (more or less)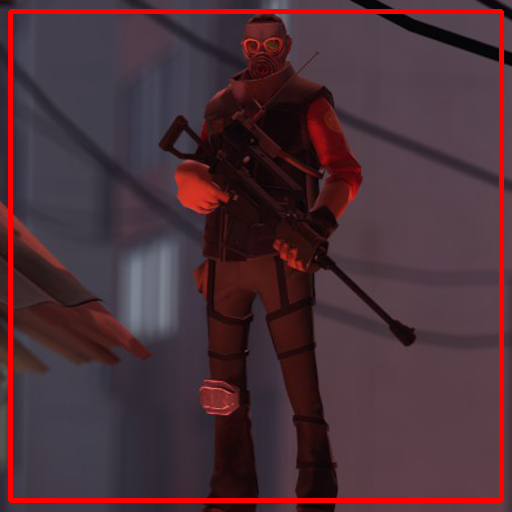 Noisy Assassin
Collection by
P!RO
Psshh, sniper out pshh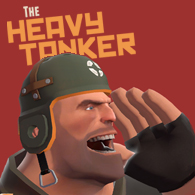 The Heavy Tanker
Collection by
Orko
For peace, bread and... cheese!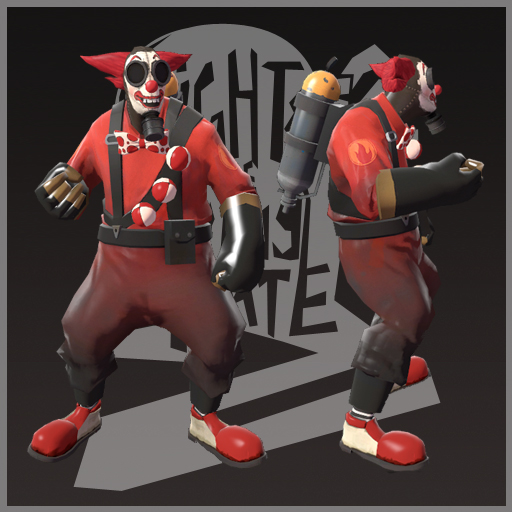 The Big-Top Burner
Collection by
Pogo
After graduating from clown college, GoGo the clown was one psychiatric event away from becoming a full fledged serial killer.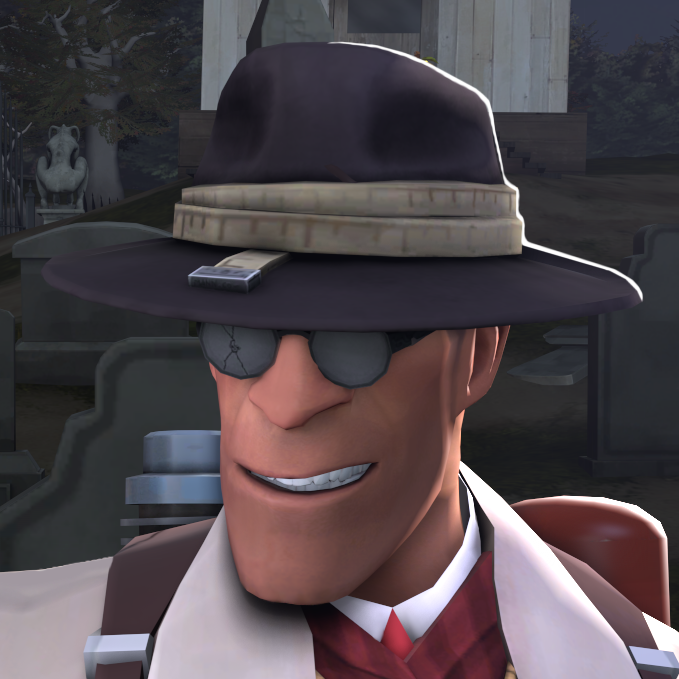 The Undertaker
Collection by
JPRAS
An Undertaker Themed set for the Medic.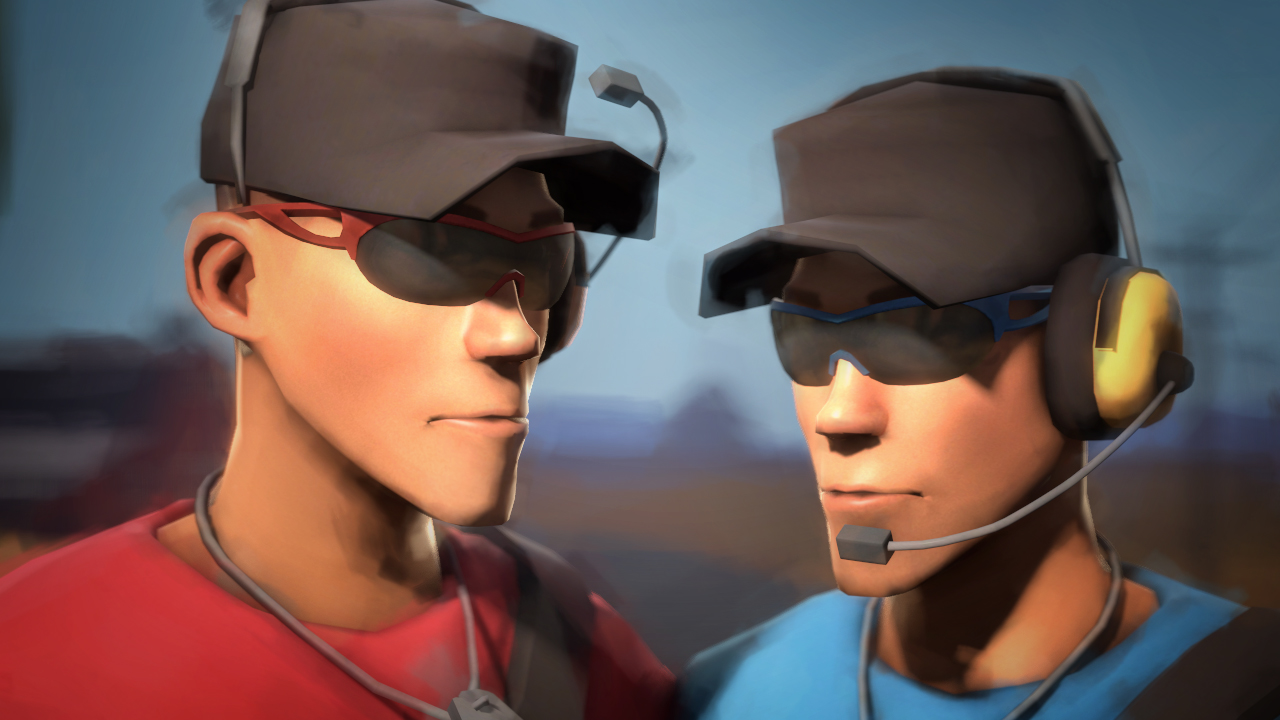 Scout's Cyclist set
Collection by
MaxOfS2D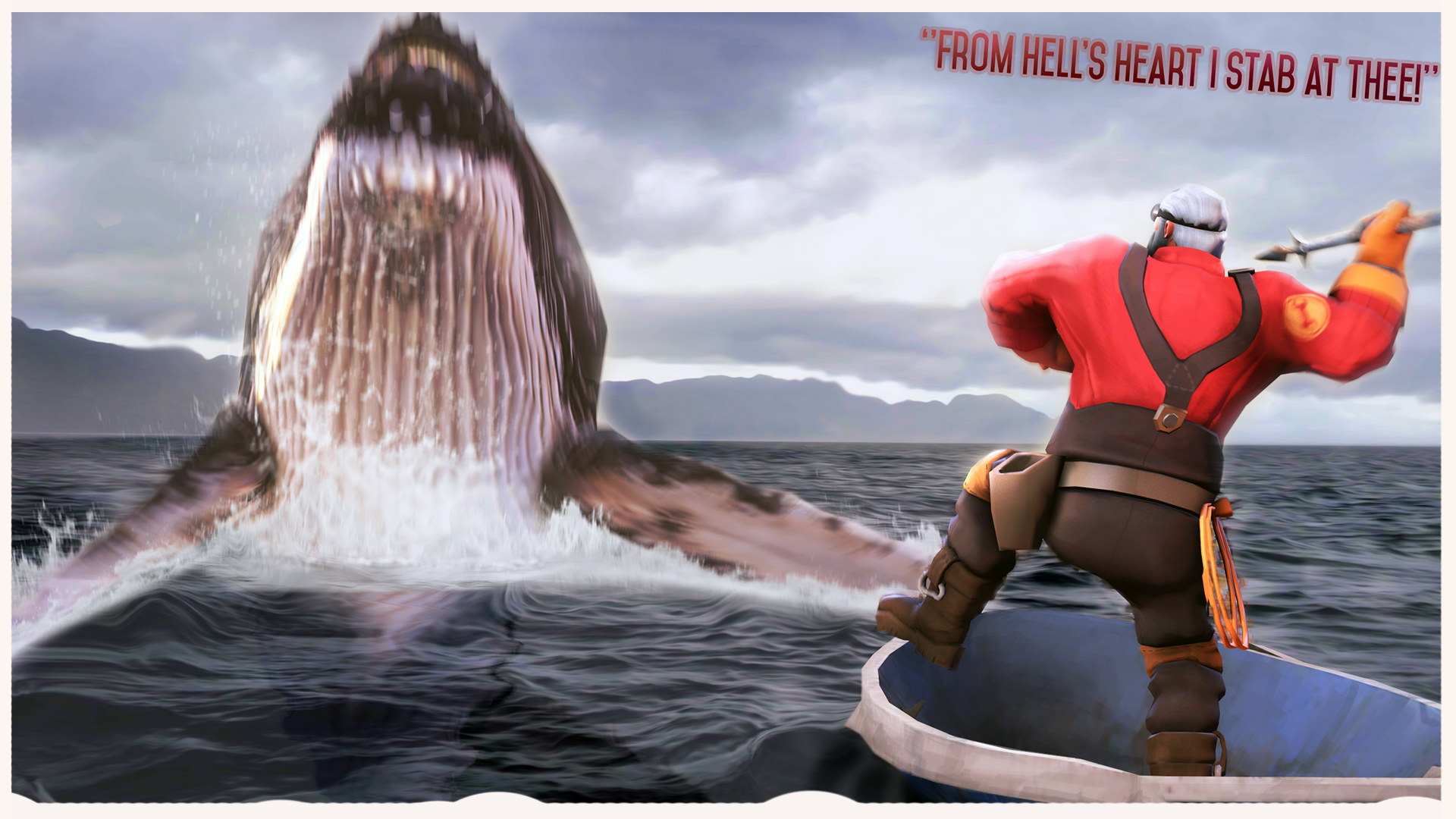 The Fisherman
Collection by
Sparkwire
Fisherman stuff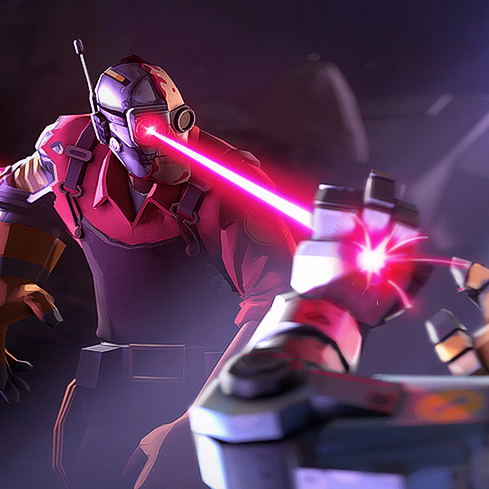 The Automated Abnormality V2
Collection by
<<GT500>> JZeeba
Cyborg items for Engie and Pyro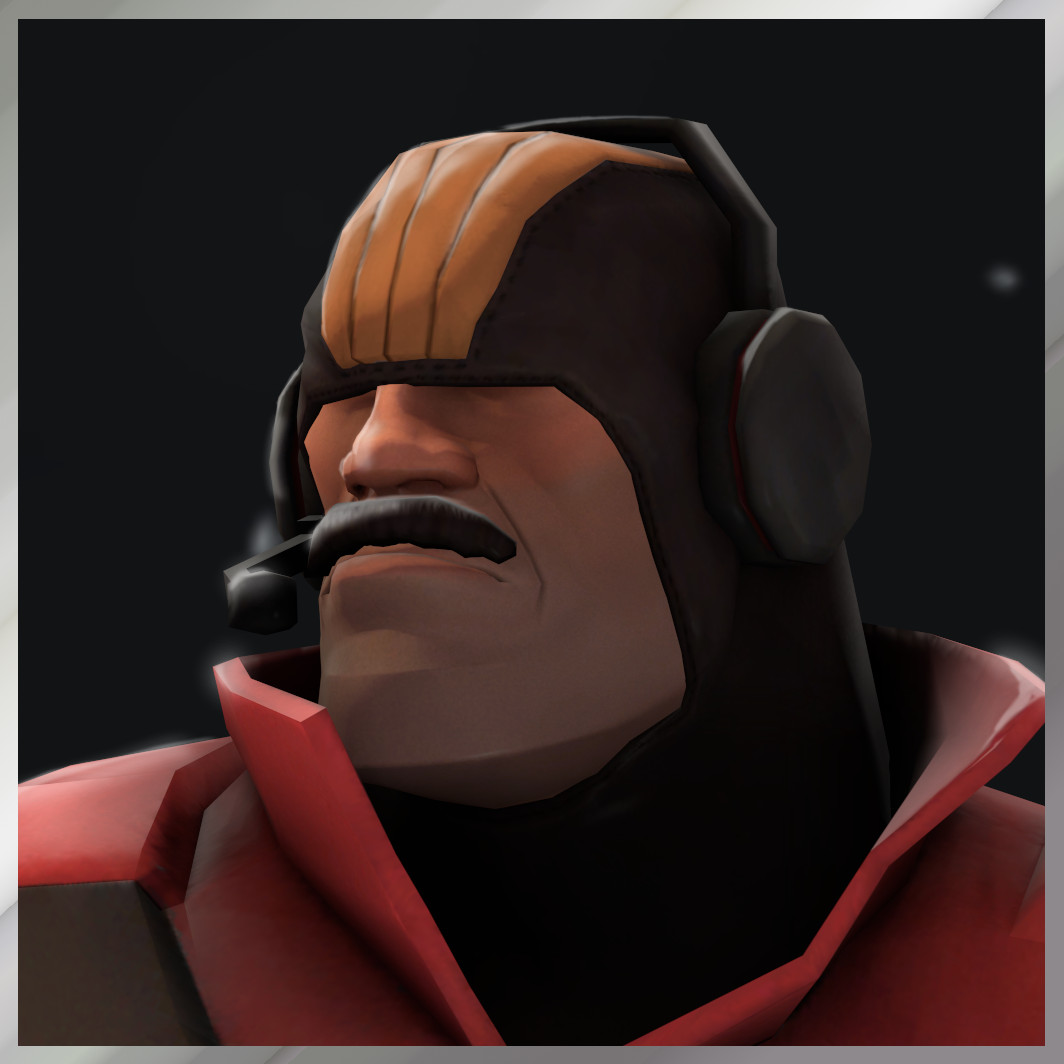 Moon Walker
Collection by
Rotzlöffel
You know who needs oxygen when they're falling through space? HOUSEWIVES AND COMMIES - THAT'S WHO! Col. Jane Doefield ain't no housewife or commie. Just look at that magnificent moustache.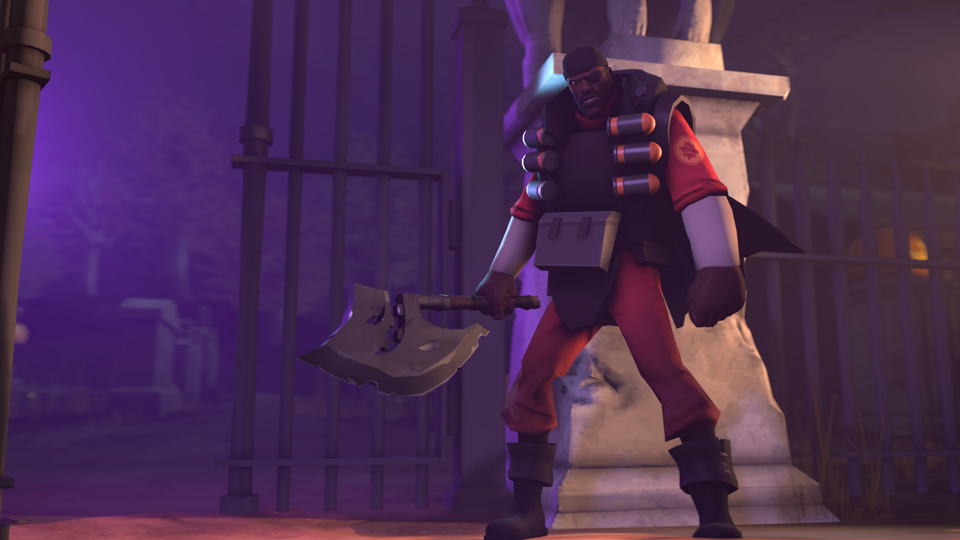 Horsemann's Haunted Hand-Me-Downs
Collection by
Sky
Cape and boots for the demoman, loosely based on those of the headless horseless horsemann.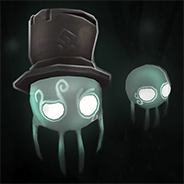 Sky's Halloween Stockpile
Collection by
Sky
Everything I've worked on for this years Halloween.

The TF2 Correction Collection
Collection by
Ego
This Collection sets out to fix every clipping issue, bug, glitch, and improve TF2 as much as we can.