Showing 91-120 of 12,419 entries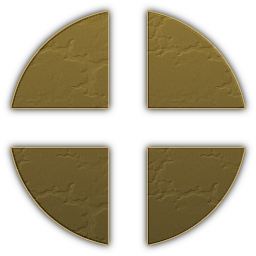 Team Fortress Classic Collection
Collection by
Doug the Subway Fugitive
The Houyan-Long Pyro
Collection by
boomsta
I am very creative names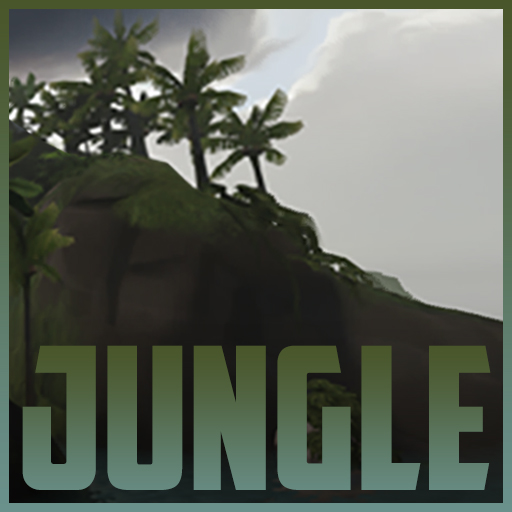 NeoDement's Jungle Extravaganza
Collection by
NeoDement
Here's a collection of all the items I've made for the Jungle Update, Valve's next community update. More info here (click me).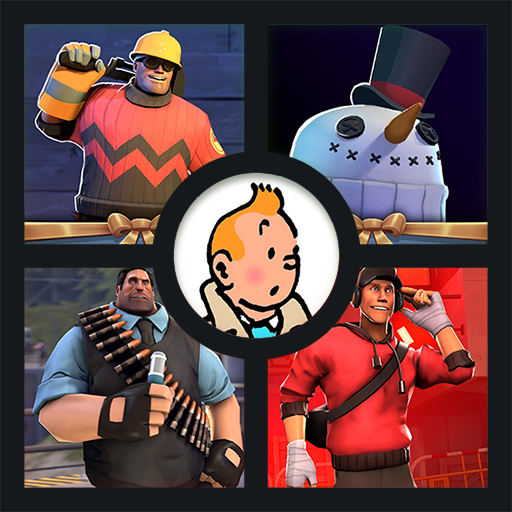 OverPovered's Workshop Selection
Collection by
OverPovered no sound device
Some select items of mine that I personally like the most.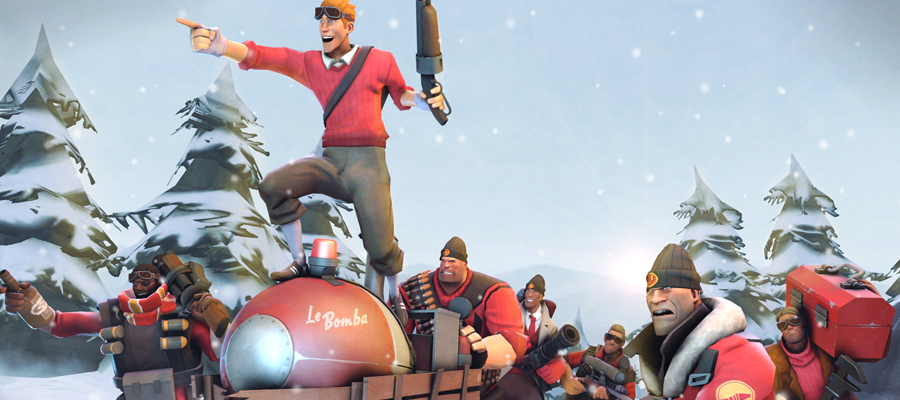 QuestionablyInsane's Smissmas Collection
Collection by
QuestionablyInsane
Collection of my newest stuff this year as well as previous years that fit the Winter theme.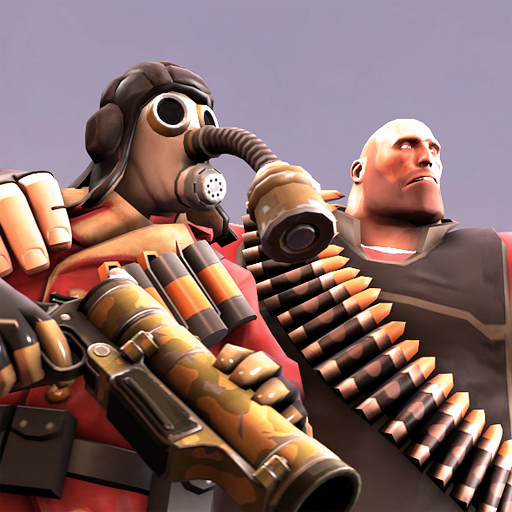 Pulemetchik's Presents
Collection by
Svdl
The gunner loves his little friend. Enjoy, friend, gifts of gunner.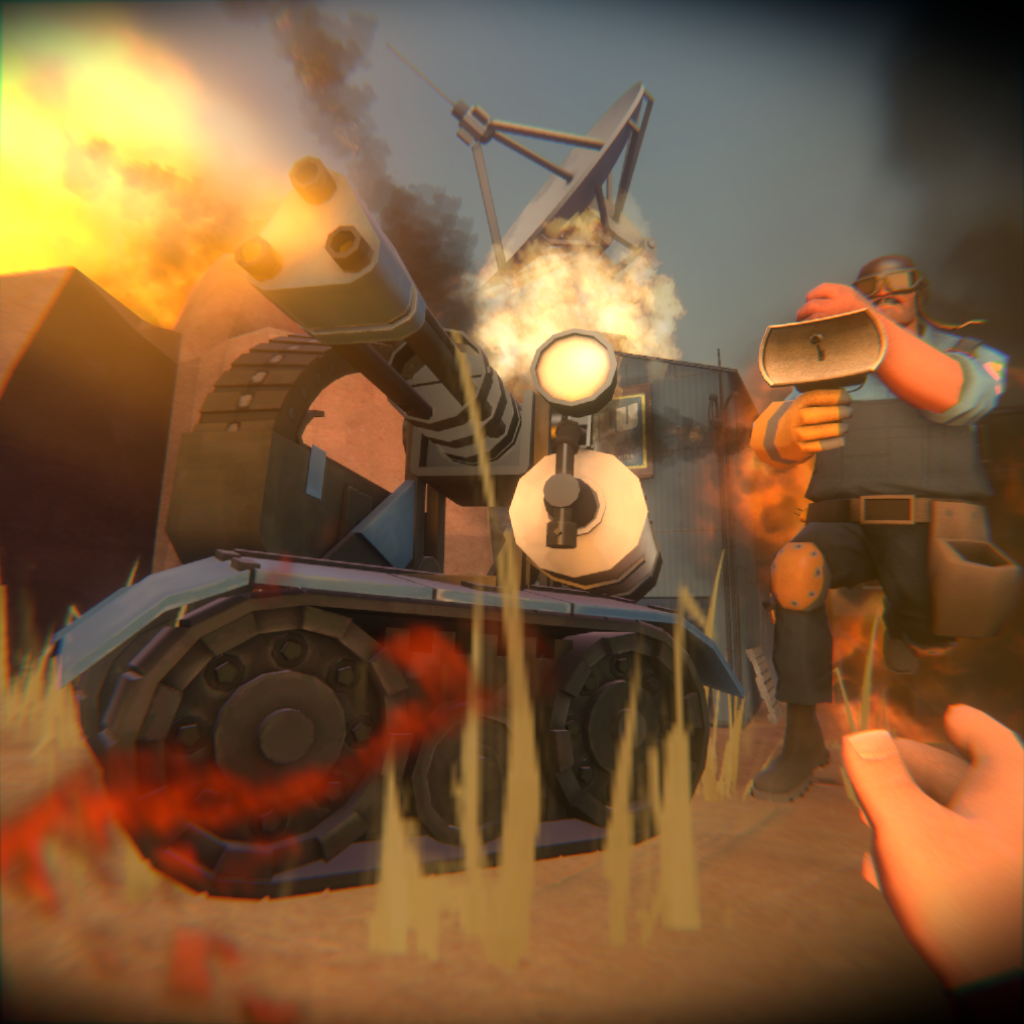 Mobile Sentry Gun pack
Collection by
Linko
To unlock the Mobile Sentry you'll need a special wrench: the burner. //DANGeR21 gave me the authorisation to create this pack with his wrench. Stats ideas: The Burner: +unlock the mobile sentry +50 % repair hit frequence +10 % repair speed (to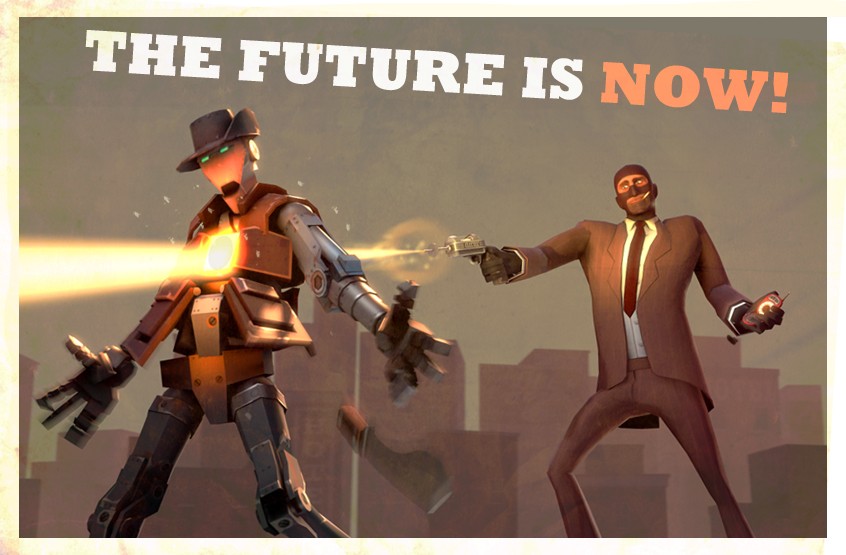 Retro Futuristic Spy Set
Collection by
Circle Pipe
Are you ready for that promised future?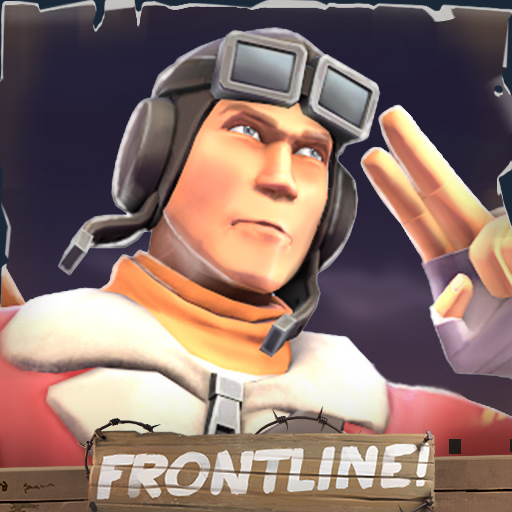 Ace Aviator
Collection by
NeoDement
WW2-esque pilot gear for the Scout!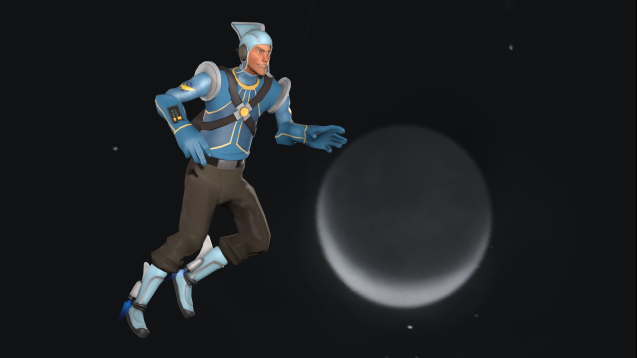 Supernova Scout
Collection by
Jukebox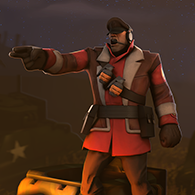 The Ace Commander
Collection by
JPRAS
A war commander set for soldier!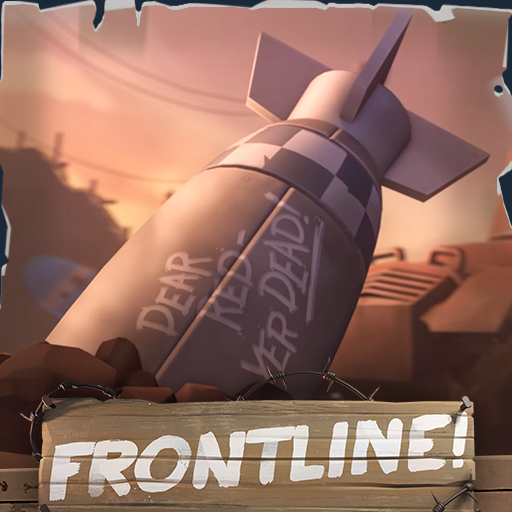 Frontline Map Collection
Collection by
Team Frontline
This is the collection of maps for the Frontline! Community Project. The cosmetic items (and weapons) have been moved to a separate collection in order to reduce the size of both co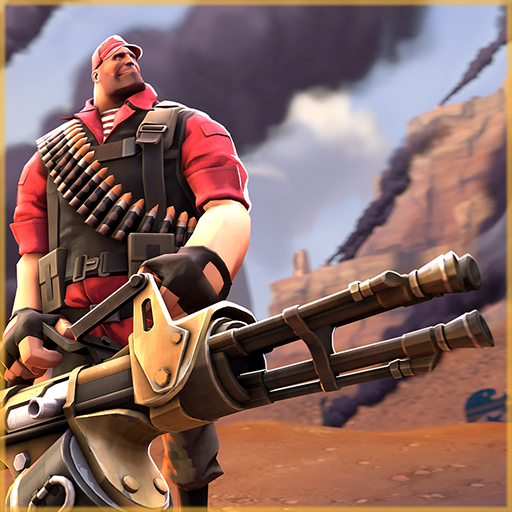 Air Defense
Collection by
Svdl
Actually, forget it. This stuff is for use against ground targets.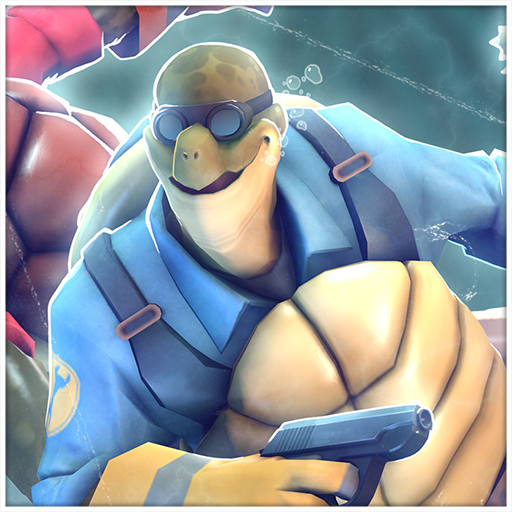 Dell in a Shell
Collection by
>>--The Heartsman--->
A collection of items for Halloween 2014, based around the idea of the 'Turtle Engie'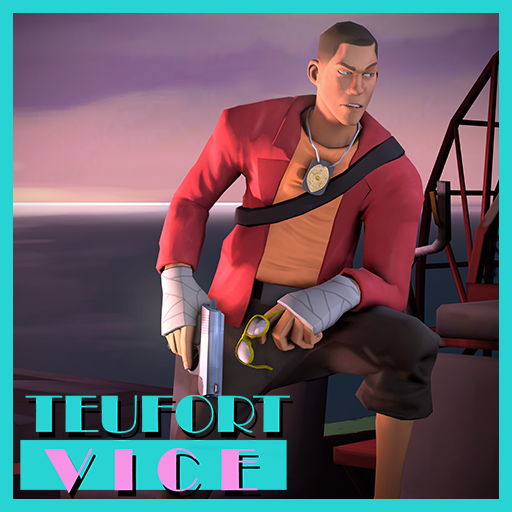 Teufort Vice
Collection by
Ludumberg
Become a Miami Detective with this set, don the famous shirt/suit combo and fail to bust any perps in no time! http://puu.sh/mgOEA/f96e5dba44.png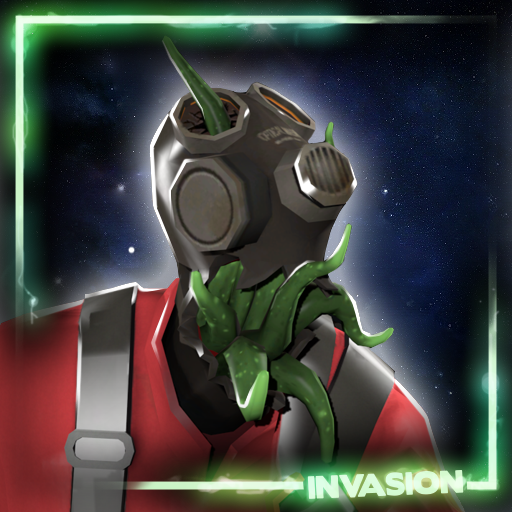 Jukebox's Invasion Items
Collection by
Jukebox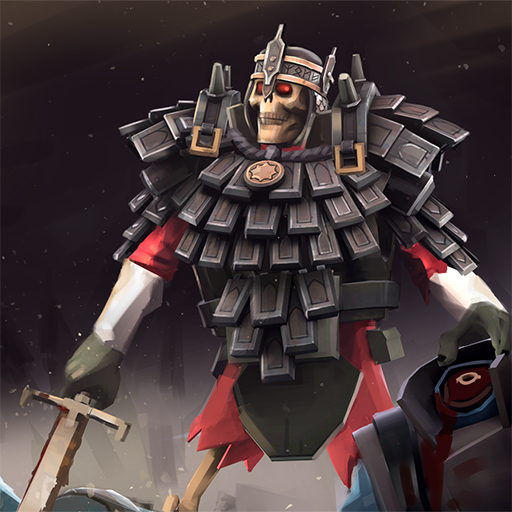 Forgotten King
Collection by
GetGrenade
True owner of Eyelander came to claim it back.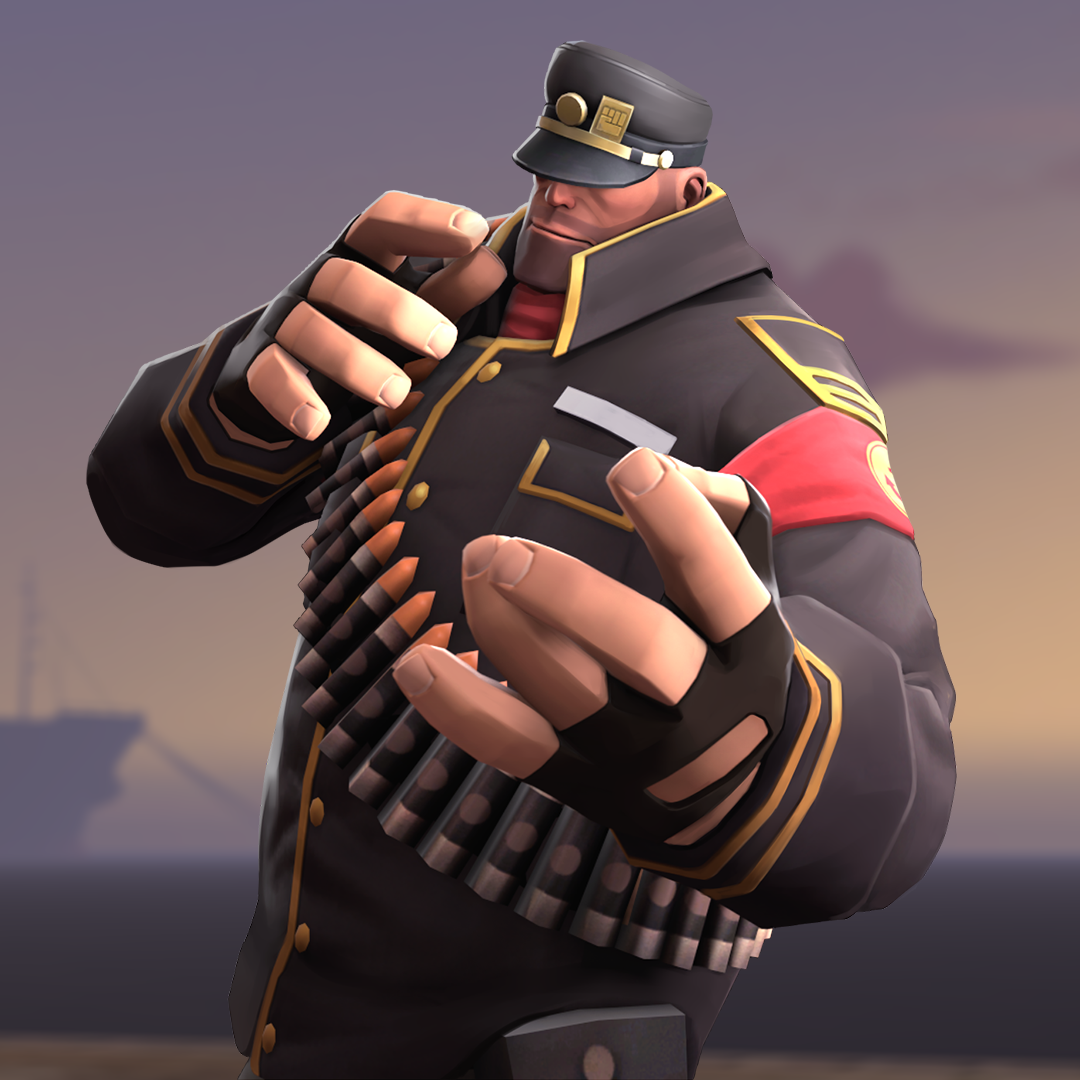 The World Traveler
Collection by
FiveEyes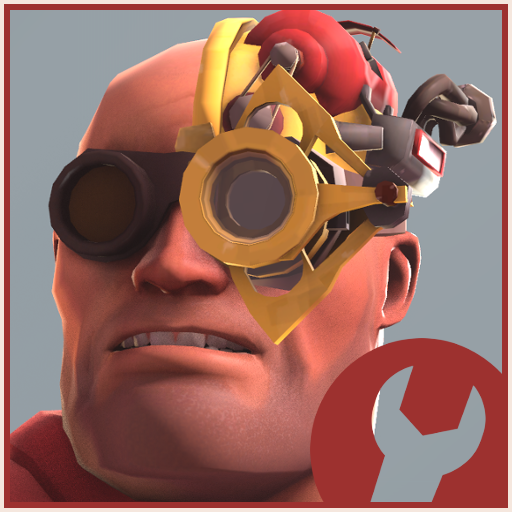 The MetalHead Mann
Collection by
ksd
This is the set that splits up the MetalMind into two gold starred, items. The Metal mind is a part of the collection so people can easily move to the newer items. Both Items will have Shots of how the two hats look combined. As always, please, give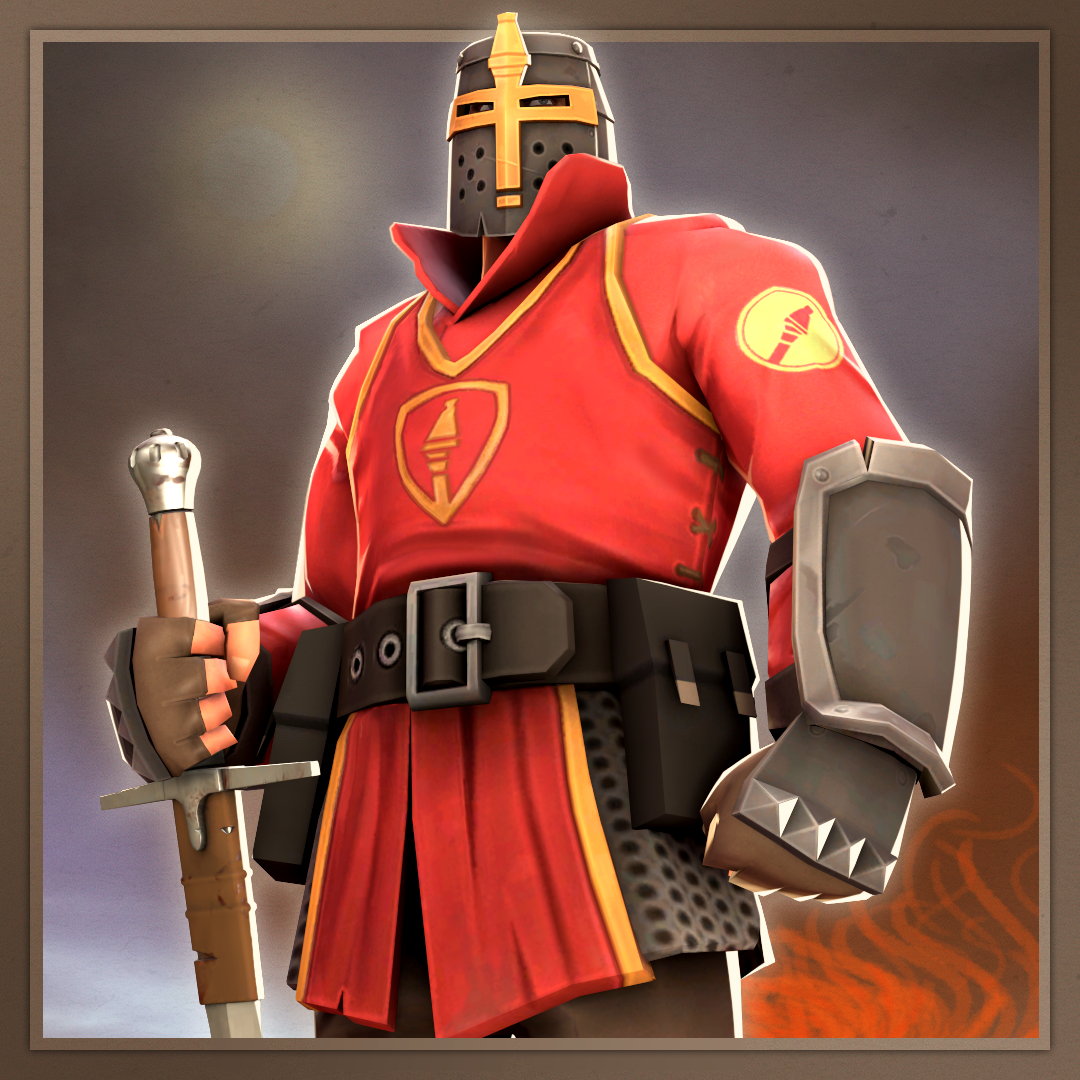 The Crusader
Collection by
Texman
Now updated with MODS! for the other pieces check them out over at mods.tf or just use the links here: http://mods.tf/mods/1555/ http://mods.tf/mods/1556/ these items will not be halloween restricted even if it is tagged "halloween, valve stopped putt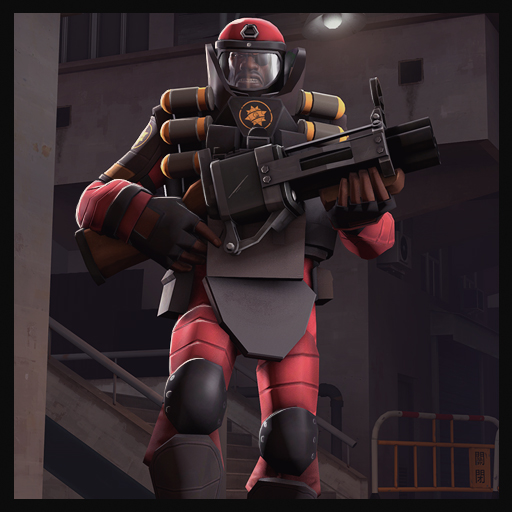 Blaster's Protective Gear
Collection by
Corvalho
An explosives specialist themed set of cosmectic items for the demoman. "It won't keep you from blowing yourself up, and it'll make you look great, now it's up to you to decide which of those things are good or bad".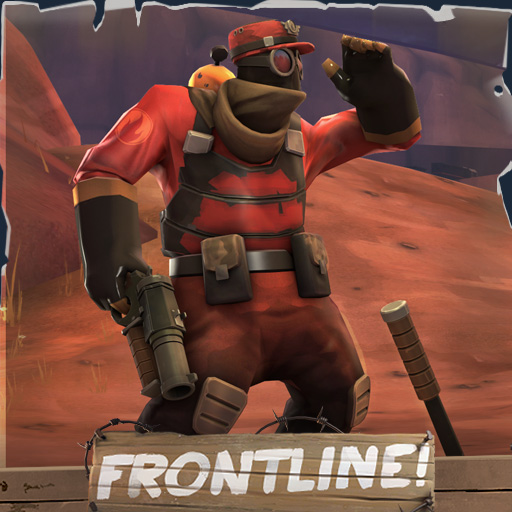 The Desert Heat
Collection by
CoBalt
So hot. Too hot. Too sandy.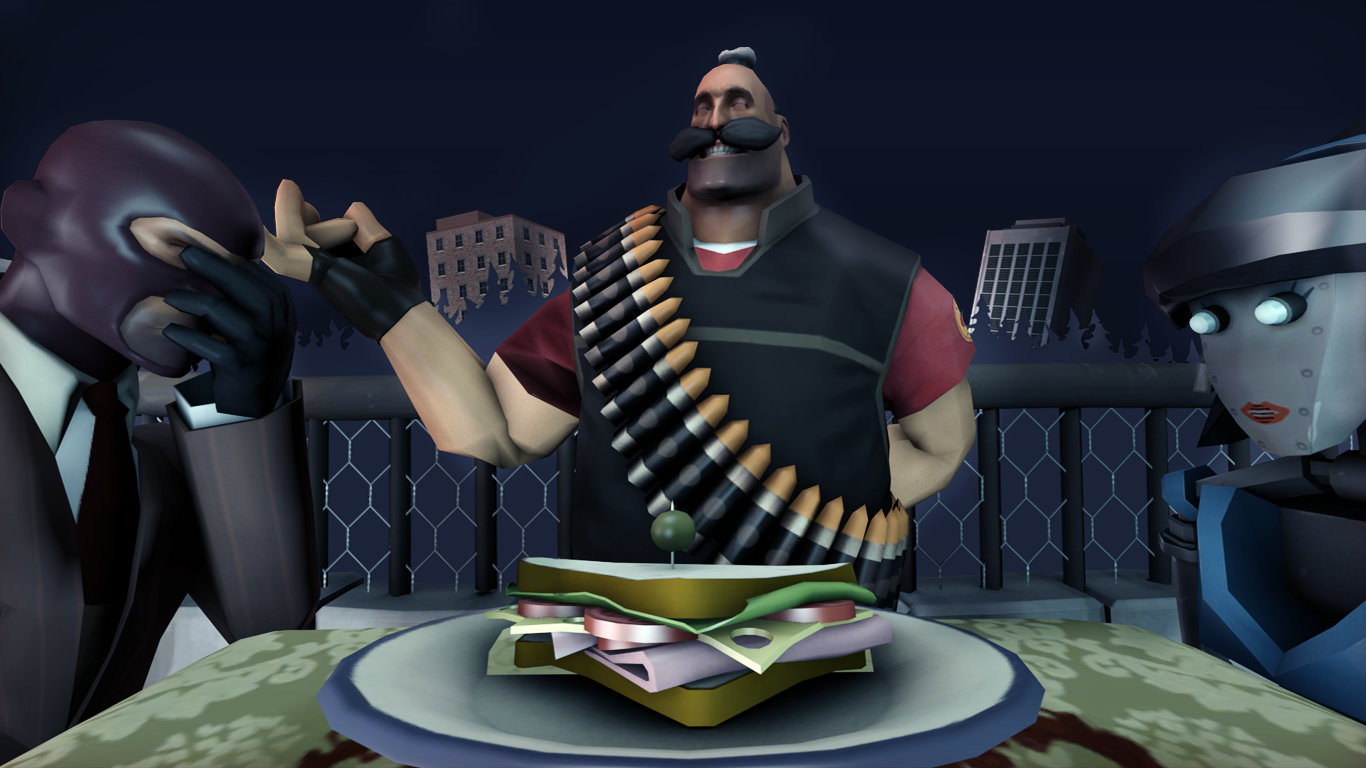 The Italian Essentials
Collection by
(_)wilverb
Fool your friends into thinking you're a professional chef without the risk of learning how to cook! AUTHOR'S NOTE: The only good thing here is the hat, but eh the weapons are there just for fun.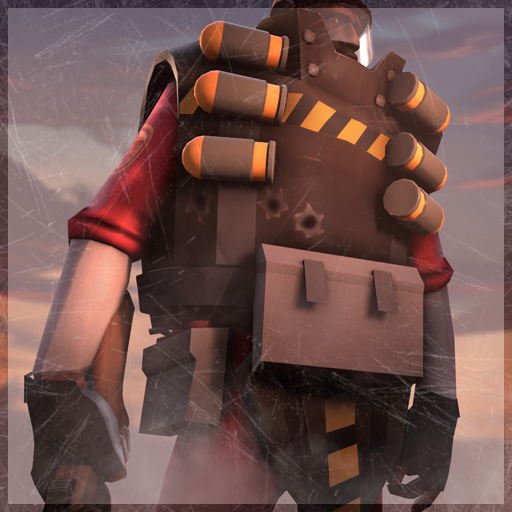 The Bomb-throwin' Bulldozer
Collection by
Ertz™
"You're up against the wall, and I AM THE FUCKING WALL"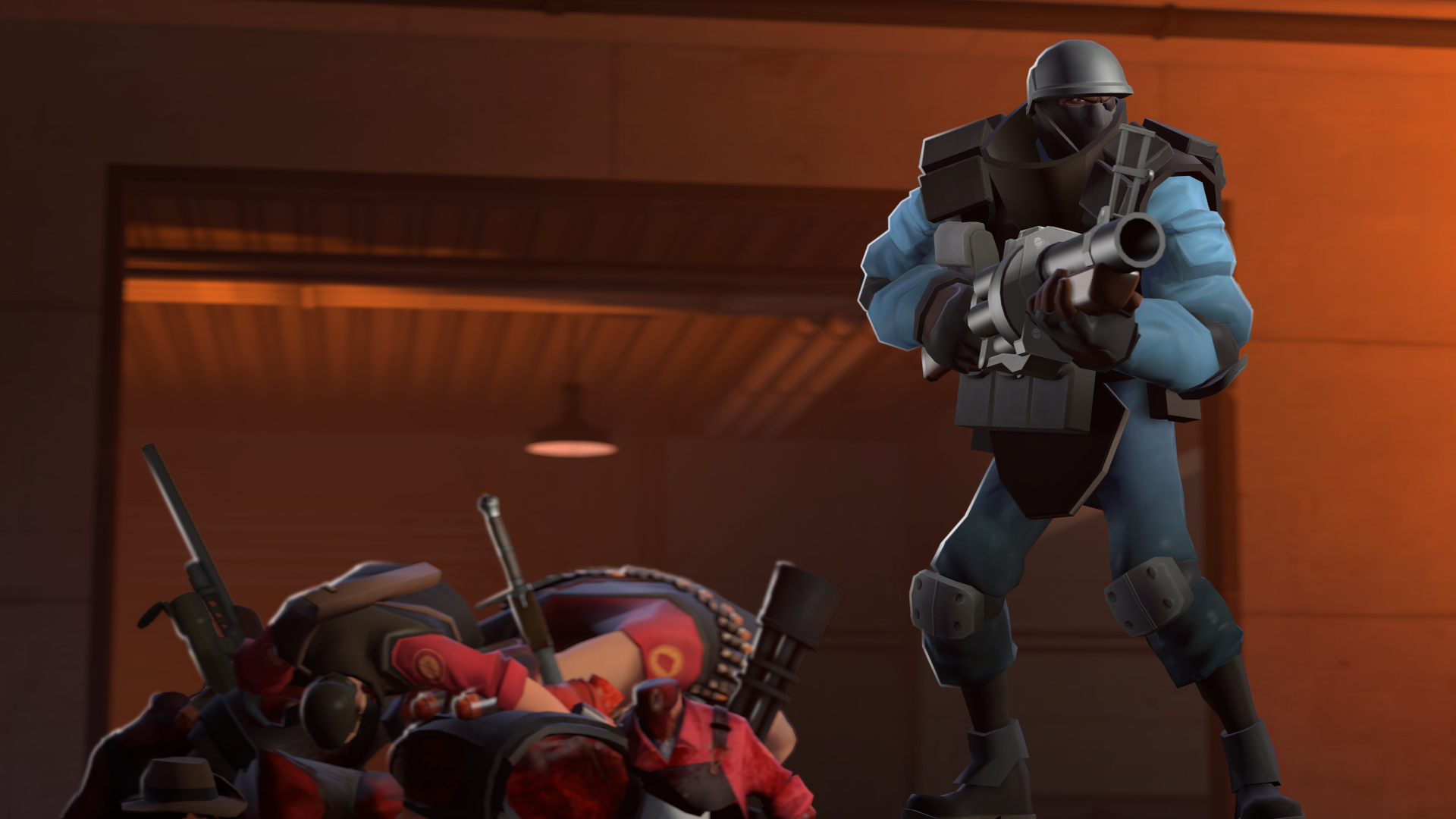 Counter Ops Package
Collection by
donhonk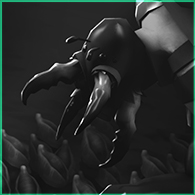 The Insect
Collection by
VLEKᴬʳᵗꜟˢᵗ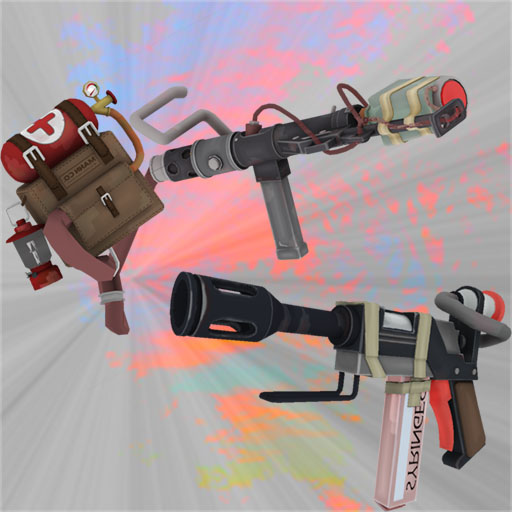 Strictly Medical Gadgetry
Collection by
A pack of badgers
When Medic needed more firepower, these were born.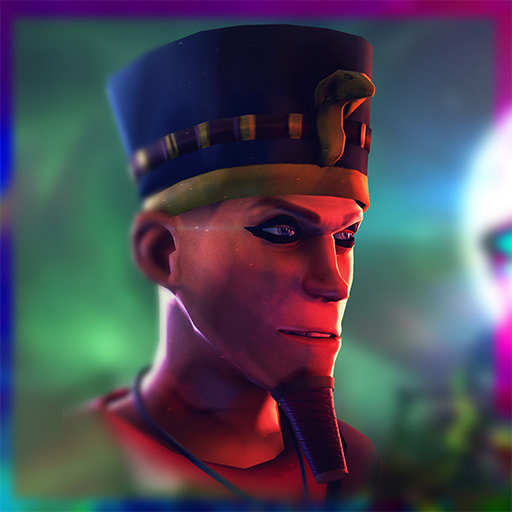 The Egyptian Emperor
Collection by
Ian Douglas Smith
"Time to go down in history, baby!"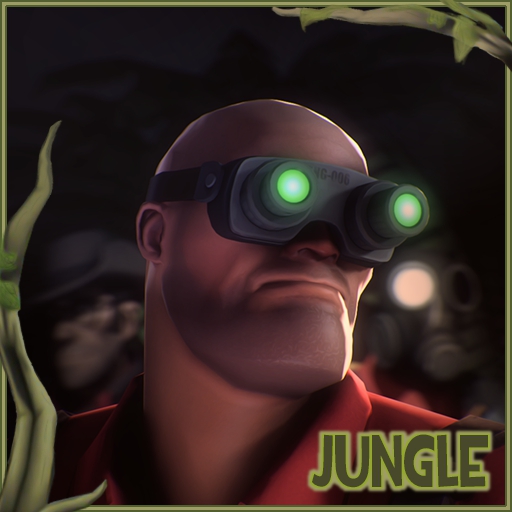 Spy-Vision [Multi-Class]
Collection by
Rev
Multi-class goggles which let you see in the dark and nothing else! Model & Flexes: Petachepas Textures: TheFORBIDDENFruit Concept: [url=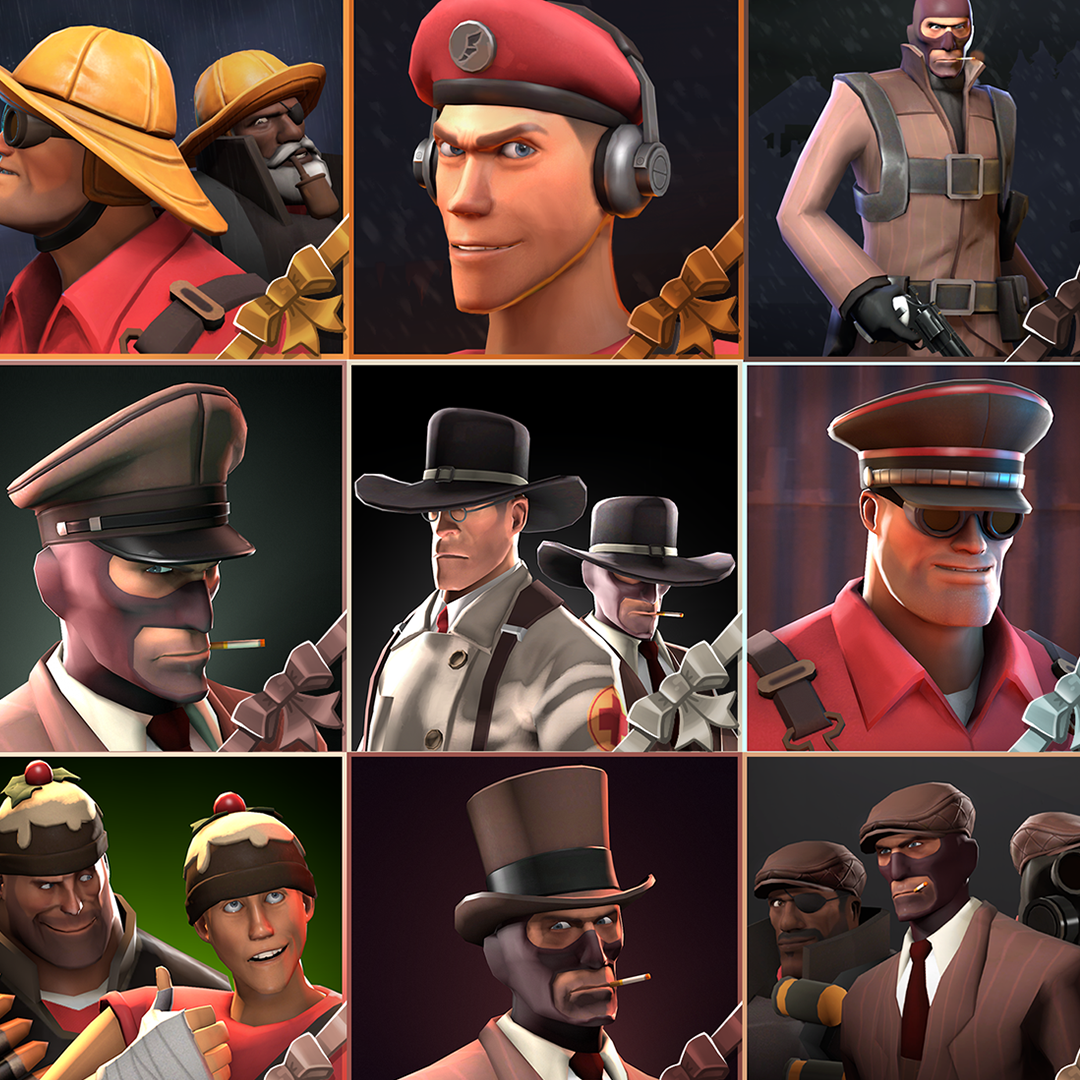 Sky's Stocking Stuffers
Collection by
Sky