Showing 91-120 of 10,128 entries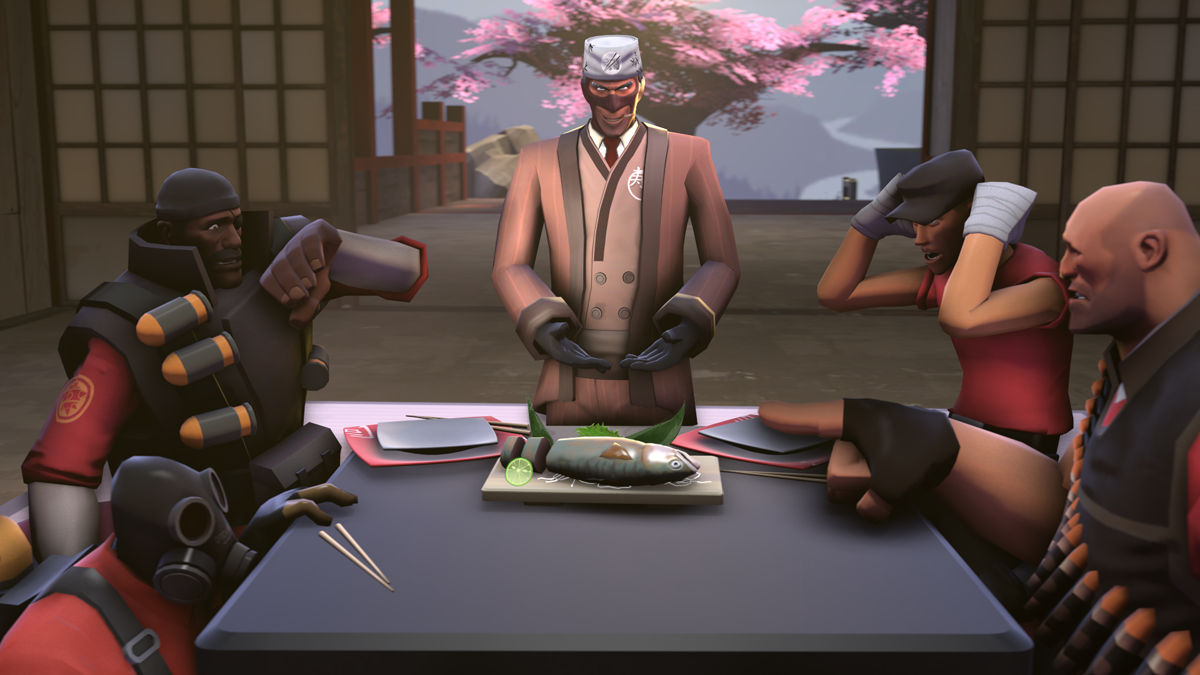 The Sushi Chef
Collection by
<<GT500>> JZeeba
A Japanese Sushi Chef Set for Spy The map used for the SFM shots is 'Suijin' (http://forums.tf2maps.net/showthread.php?t=21951)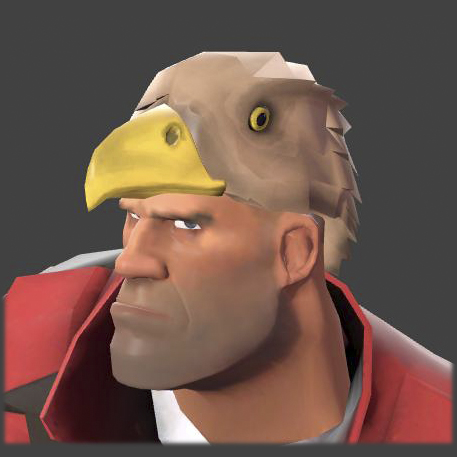 Eagle
Collection by
youngdrozd
Two subjects for the soldier in the form of an effigy of an eagle.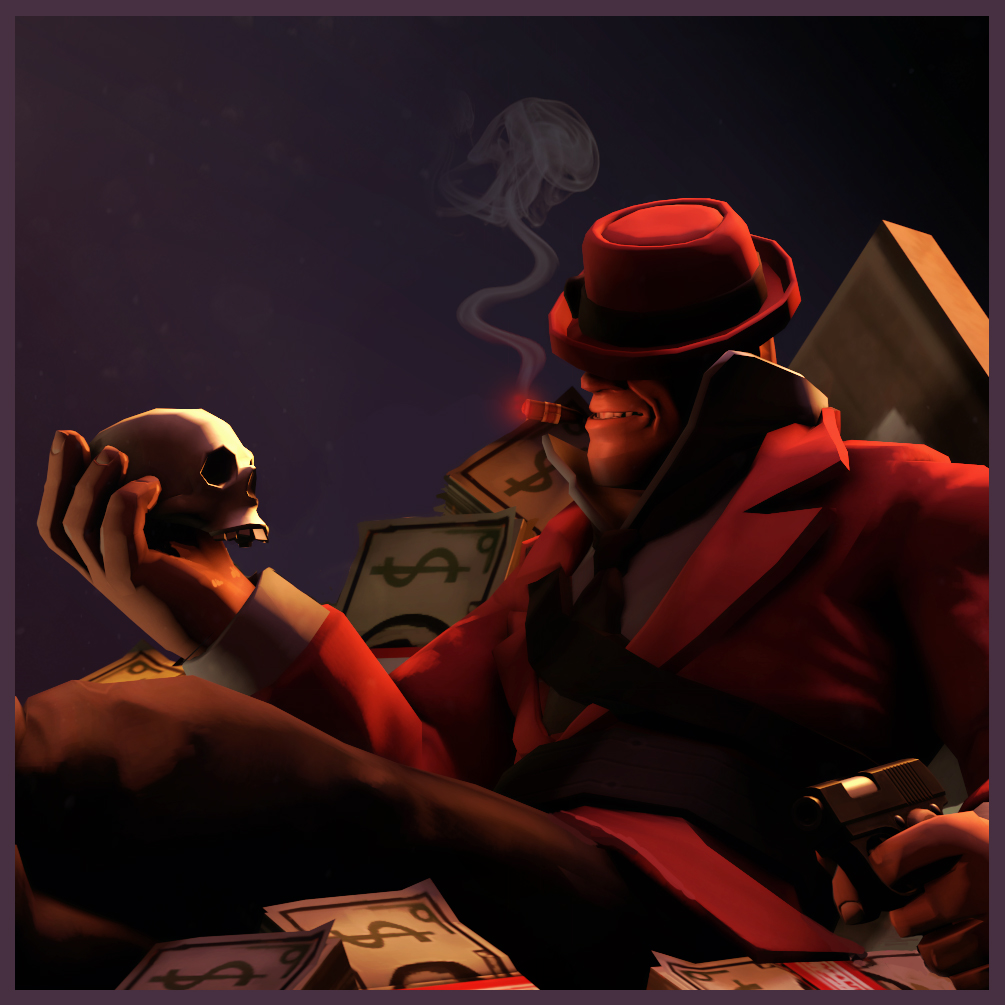 The Career Criminal
Collection by
Sparkwire
You havent had a single regret since you threw off your shackles to the man and became a gangster. Hey! Follow me if you want to be notified of my future item uploads, and thumb up and share if you like what I've made!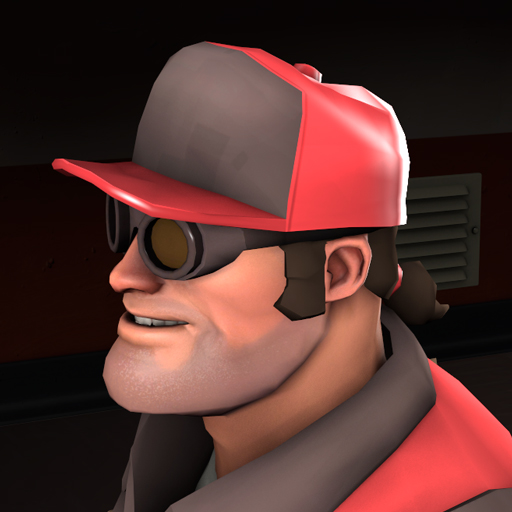 Conagher Innovations
Collection by
Constructor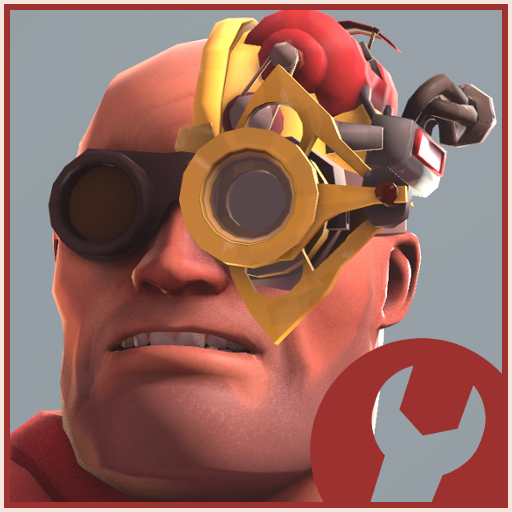 The MetalHead Mann
Collection by
ksd
This is the set that splits up the MetalMind into two gold starred, items. The Metal mind is a part of the collection so people can easily move to the newer items. Both Items will have Shots of how the two hats look combined. As always, please, give...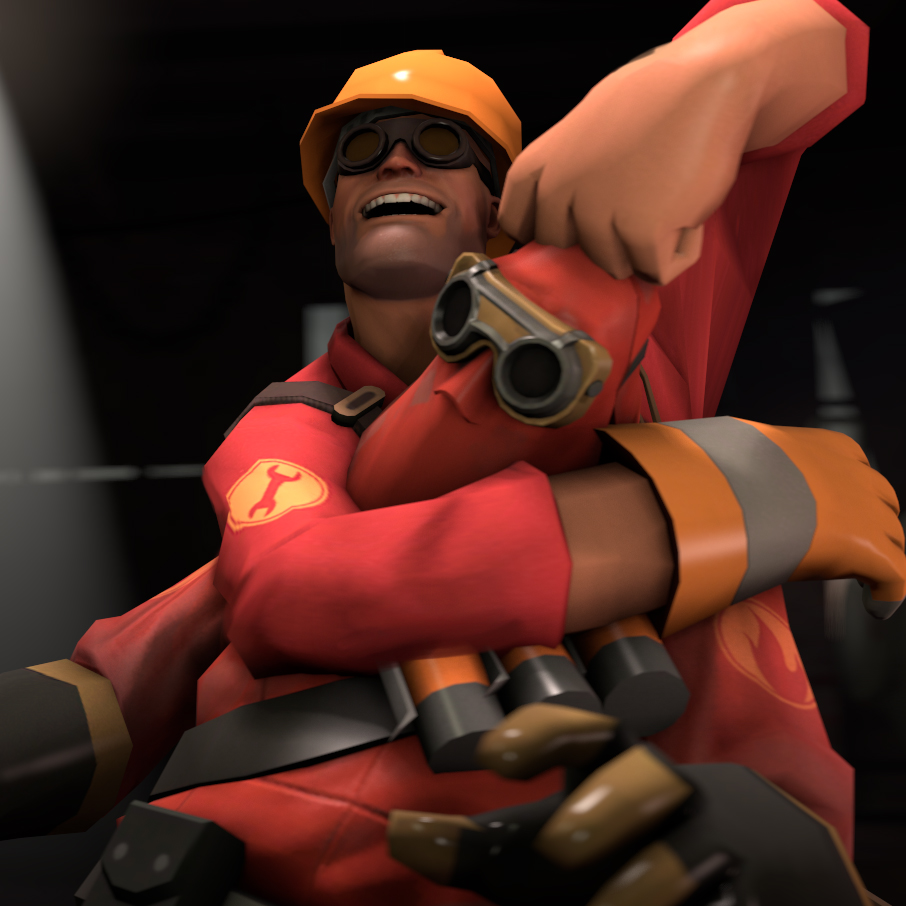 Dell's Best Friend
Collection by
Svdl
Tools aren't only for the tool man.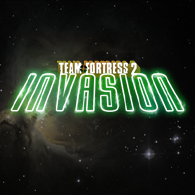 TF2 Invasion
Collection by
The Ronin
They came and took our hats. It's time to strike back! With even more hats!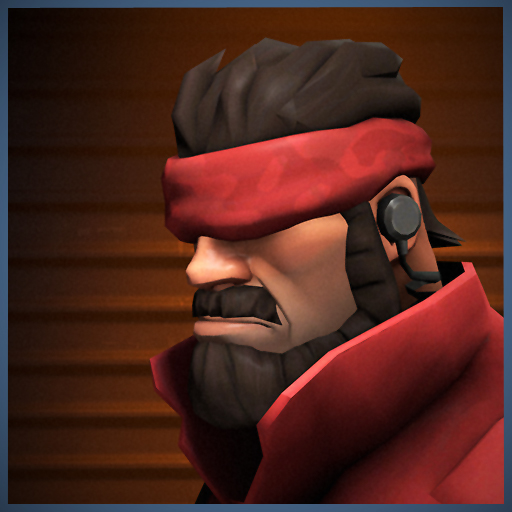 Populus' Workshop Collection
Collection by
Populus
Workshop collection of items made by me!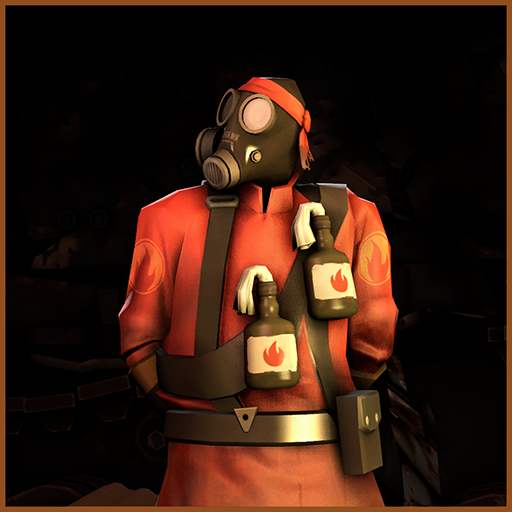 Arsonist's Arsenal
Collection by
Sky
Bandana with matches and molotov cocktail items for the pyro. Concept by Square, Model and Texture by Sjy.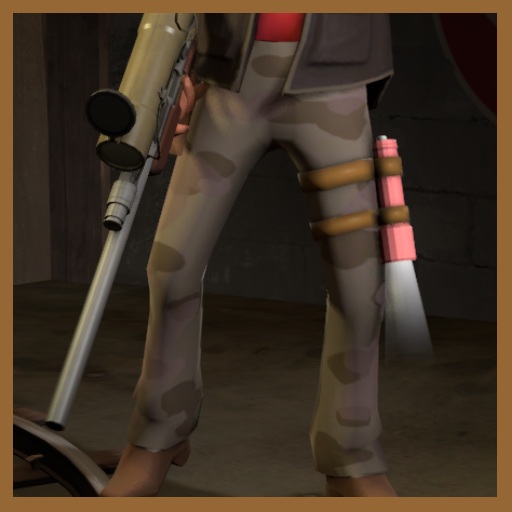 The Camper's Combat Kit Styles
Collection by
Lowly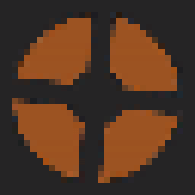 GamerKMs' TF2 Minecraft Maps
Collection by
GamerKM
This is a collection of the many Minecraft Themed, Team Fortress 2 maps I've created over the years. ------------------------------------------ ====== Social Info ====== ------------------------------------------ My Steam Profile --- http://steam...

The Lunar Looter
Collection by
Sky
Found in a derelict lunar spaceship containing lots of stahlhelms, body armor, machine guns and propaganda..... and no means of producing food or oxygen.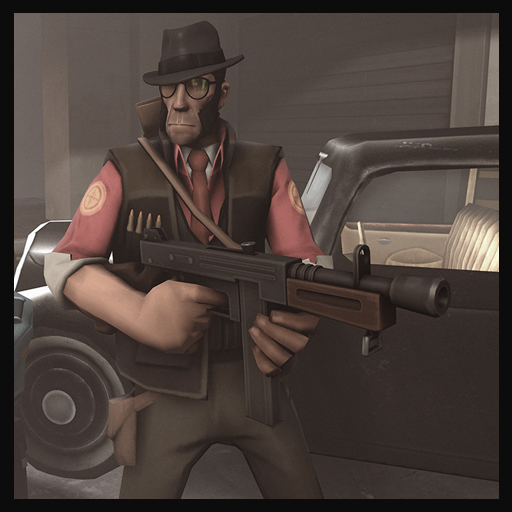 Mafia's Marksmann
Collection by
Corvalho
A mafia themed set of items for the sniper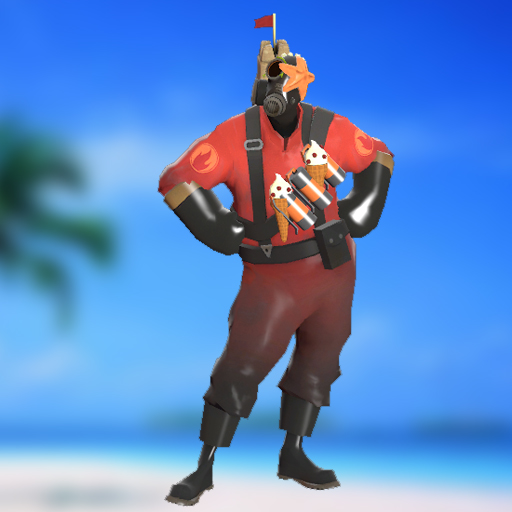 Pyro's Summer Vacation
Collection by
Solid Snood
It's all fun and games for the Pyro this Summer.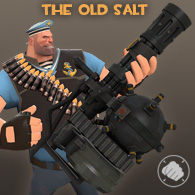 The Old Salt
Collection by
maniac™
Hardened seaman's heavy set.

O Captain, my Captain
Collection by
Uncle Grumpskin
A sailor set for Soldier!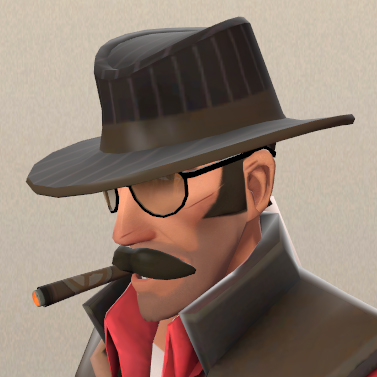 The Big Shot
Collection by
MultiTrip🎀
100 feet or more.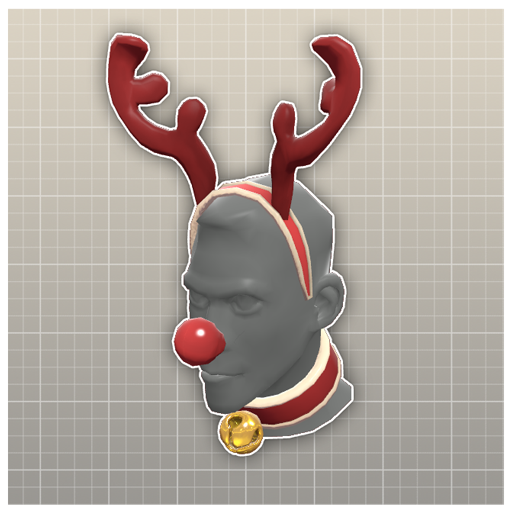 Rudy's Replicas
Collection by
>>--The Heartsman--->
A collection of Rudy's festive hat and misc combo.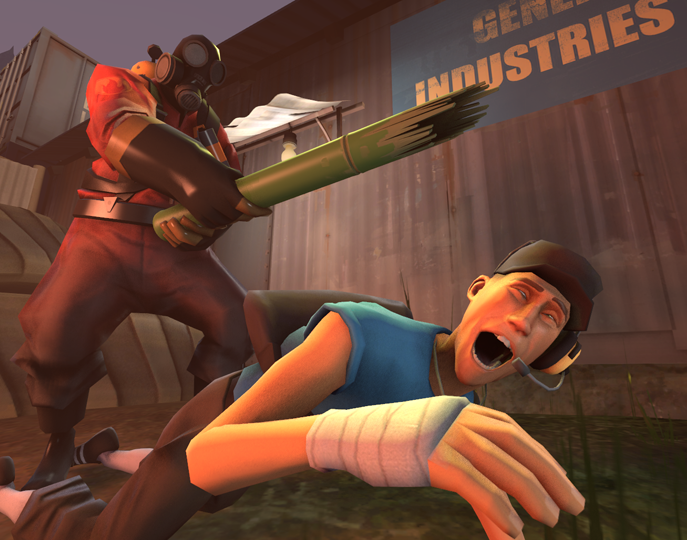 AWOL Arsonist
Collection by
Røinish©SUPA STA!
A vietnam inspired set for the pyro, and though it's a pyro set the hats work an multiple classes. Enjoy!

New Teufort Wasteland (Heavy Set added!)
Collection by
Sky
8 down, 1+ to go... Post-apocalyptic themed cosmetic sets, weapons and a few standalone items.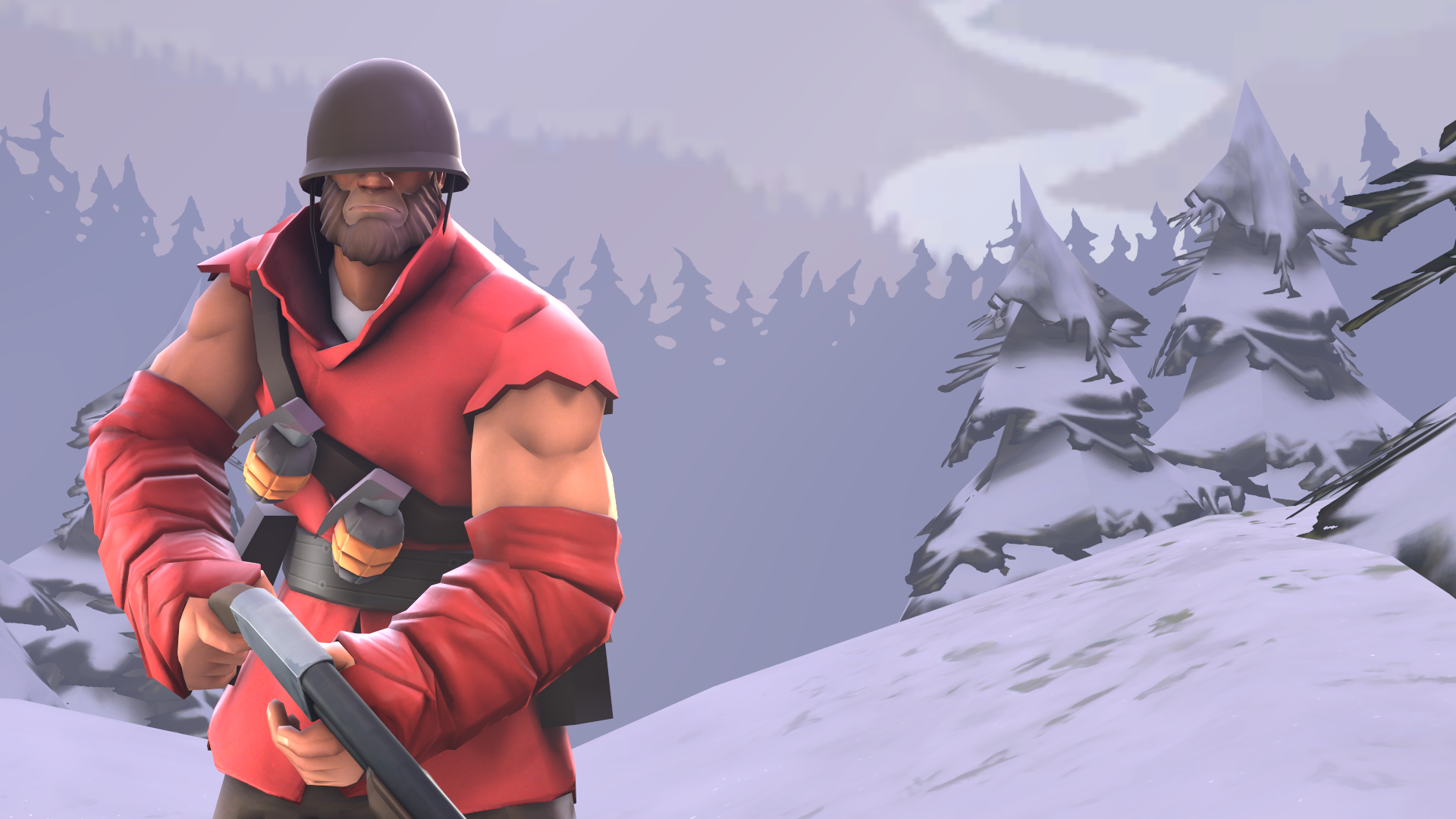 Survivalist
Collection by
GetGrenade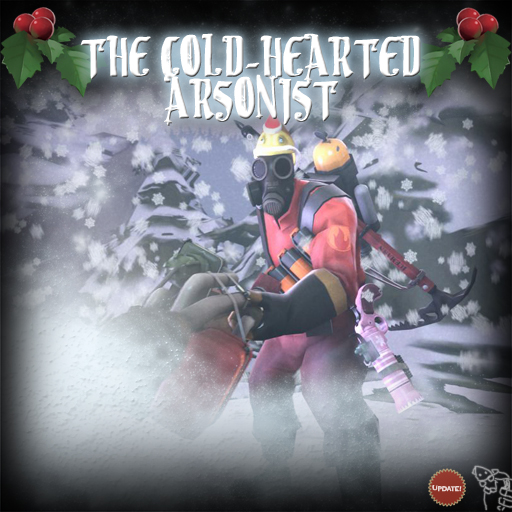 The Cold-Hearted Arsonist
Collection by
The Rare Aquatic Pyro
Introducing the NEW weapon set for the Cryogenator, The Cold-Hearted Arsonist! Oh don't be so cold. Its not like we're just trying to break the ice between us so that you'll buy our products. We just want to wish you a Merry Smissmas and tell you about th...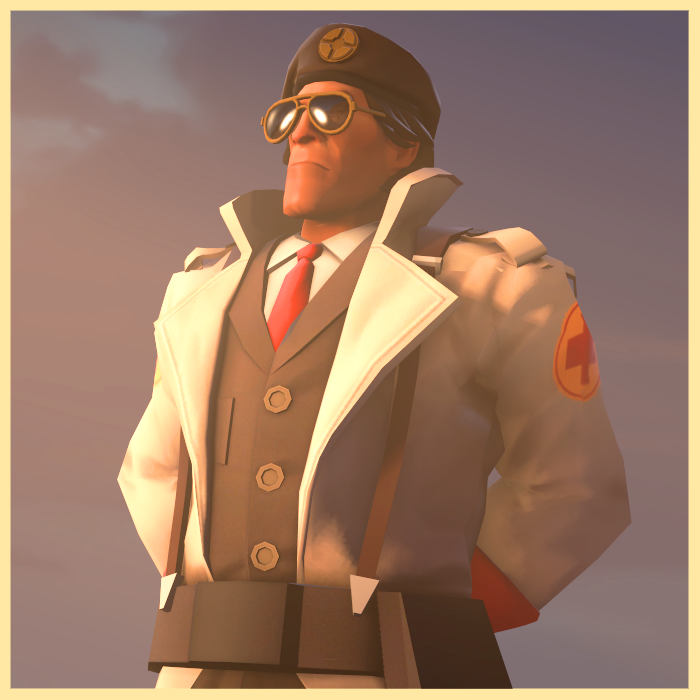 Doctor Without Borders
Collection by
bad boss
I'm fully charged, I'm wild

Mecha Mann
Collection by
GetGrenade
Sometimes you must fight fire with fire.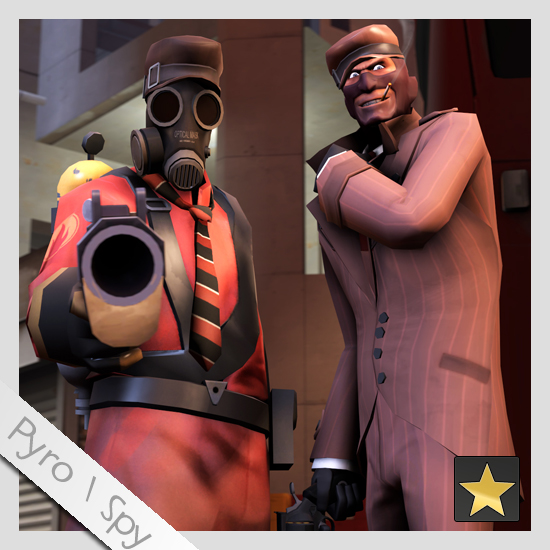 The Serpent's Hat
Collection by
DP9 Dev | Mr. Pýrøüş
The dynamic duo?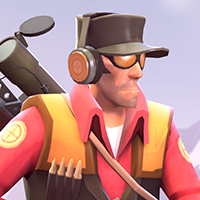 Tactical!
Collection by
MultiTrip🎀
Real Australian operations.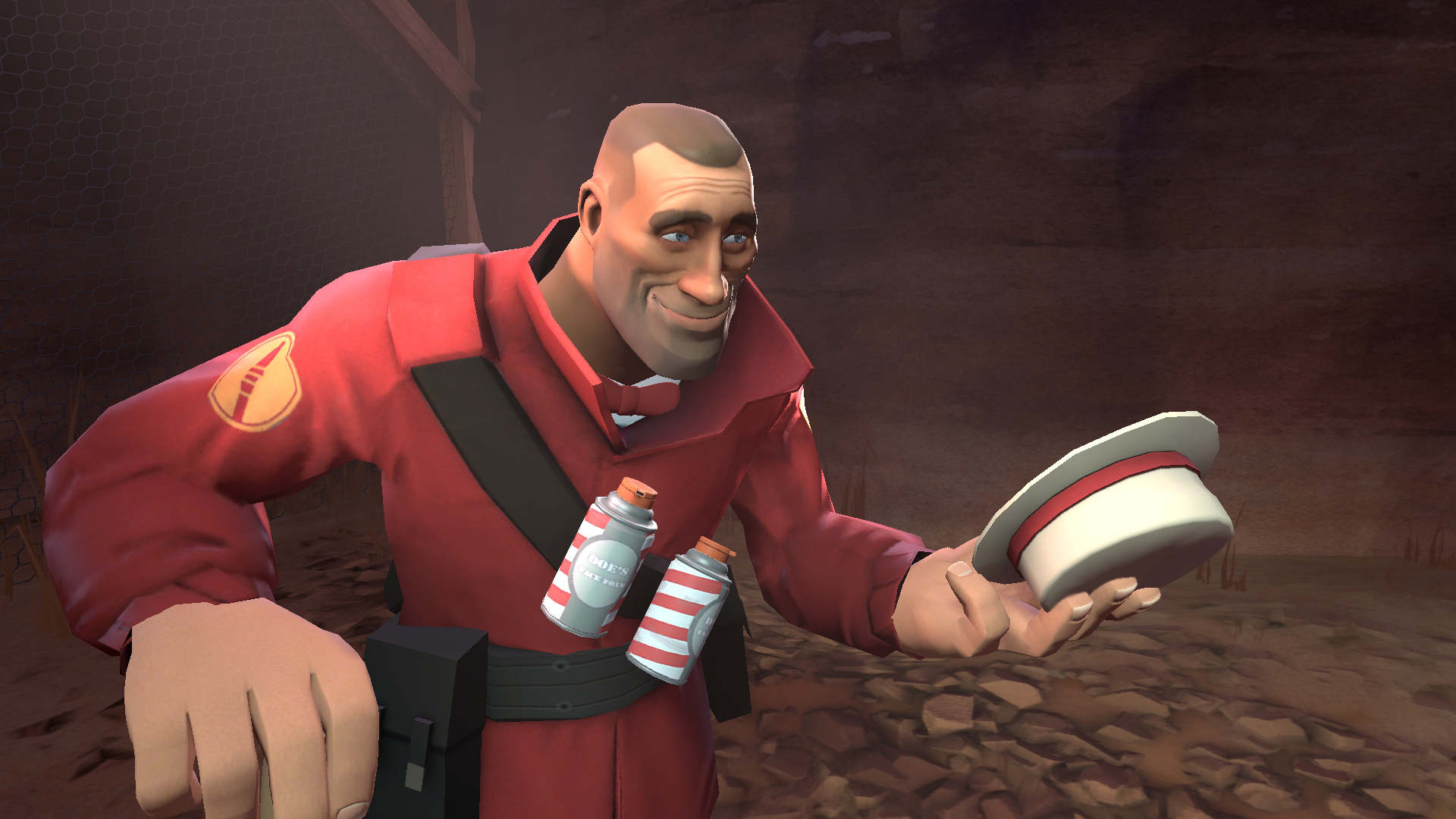 The Barbershop Brawler
Collection by
DatGmann
This Set contains 3 items: 1. The Barber's Boater 2. Doe's Face Foam 3. Hambone's Heelkicker This set was inspired by the well known 19/20s century barbershops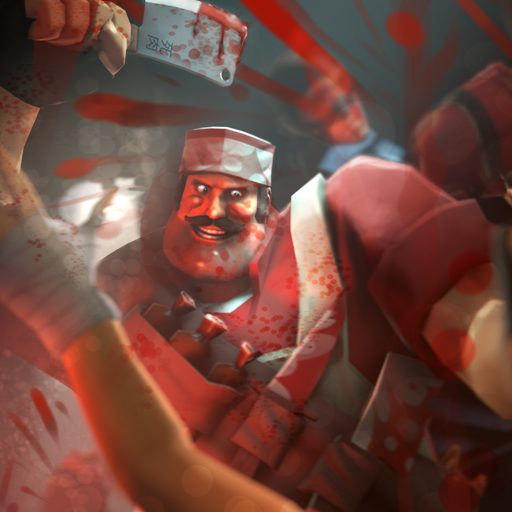 Borski The Butcher
Collection by
Ertz™
some head, apron and pants for halloween.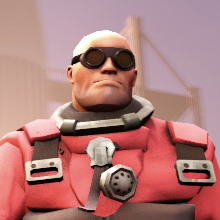 Exosphere Engineer
Collection by
Svdl
High above and beyond.

Dino Fortress 2
Collection by
Noahbake5
Dinosaur stuff Value NEEDS to add ingame, so please GabeN!