Showing 91-120 of 10,263 entries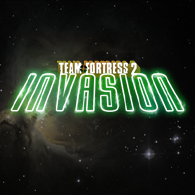 TF2 Invasion
Collection by
The Ronin
They came and took our hats. It's time to strike back! With even more hats!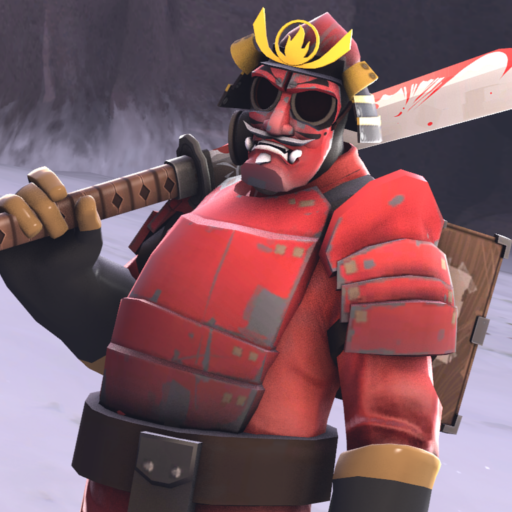 The Honorable Arsonist
Collection by
Spookzy
A warrior stands, Not a flicker of mercy, Blazing is his ire. Special thanks to Agent Phaser Rave for the Haiku!

Mechanical Engineer
Collection by
Wrench N Rockets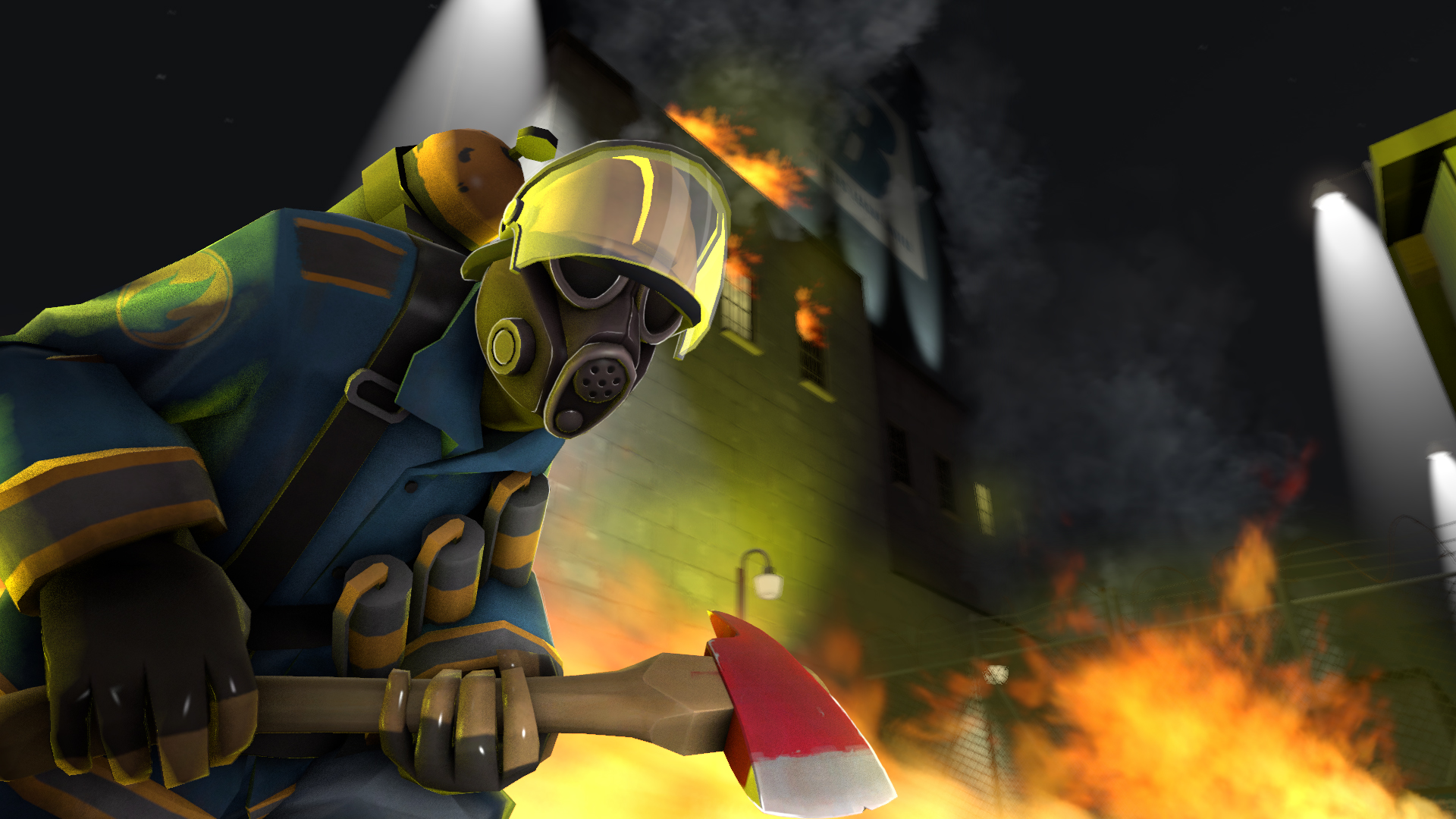 Fight Fire With Fire
Collection by
V-AAAHH!-P
FIRE!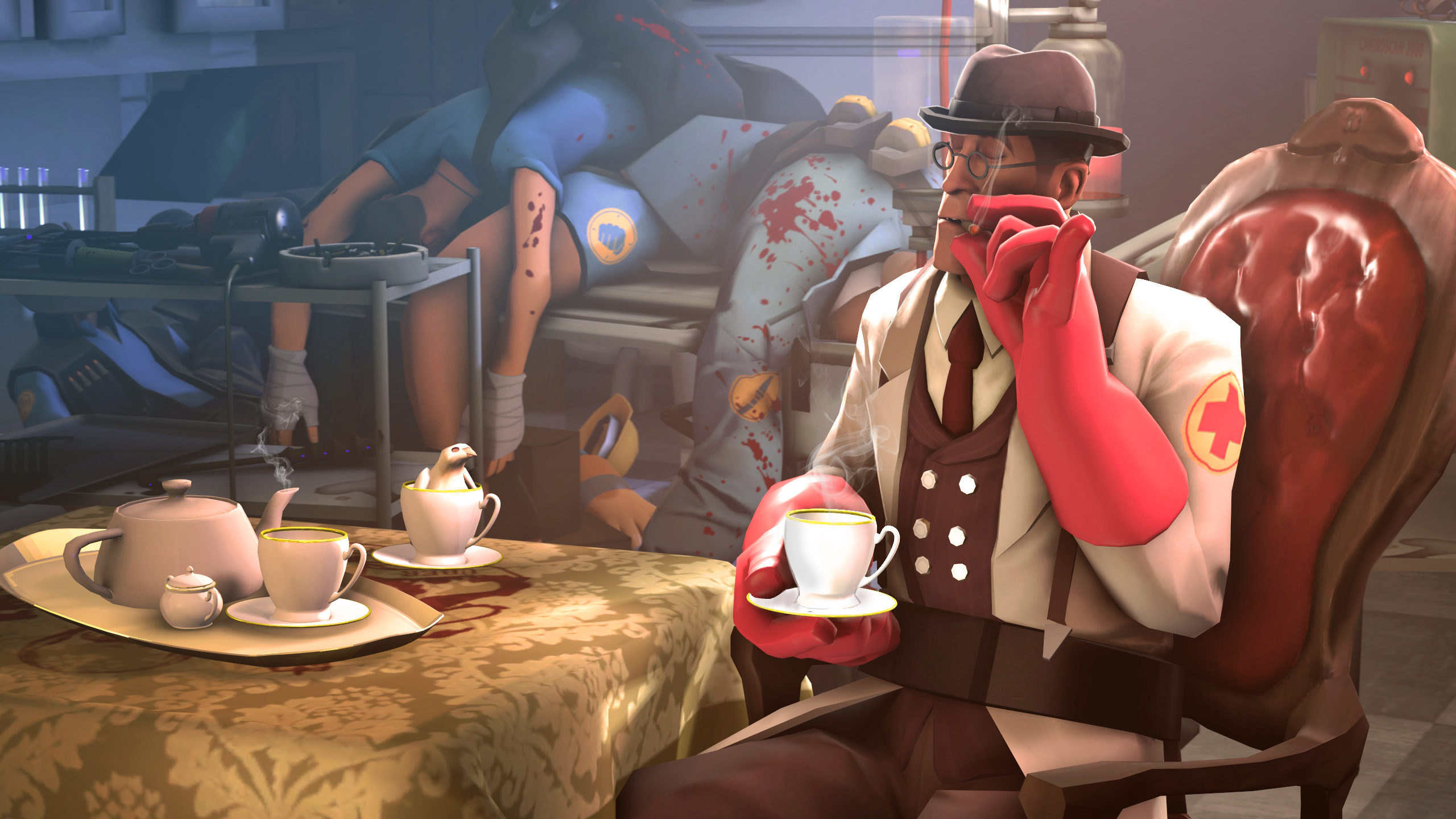 Gentleman...
Collection by
Ernest
Elegant and Fancy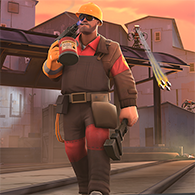 The Western Welder
Collection by
JPRAS
A welder set for the Engineer!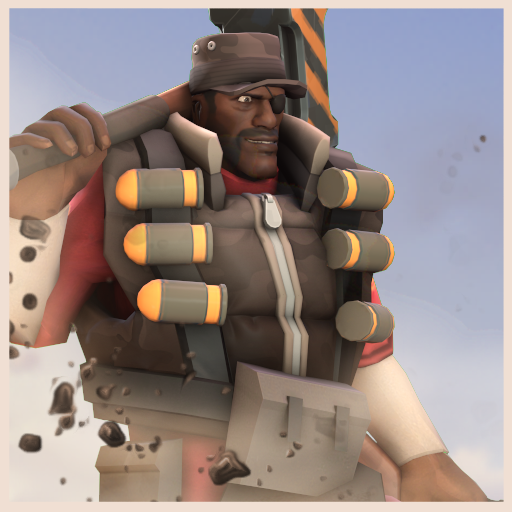 Destruction Worker
Collection by
BOOpaul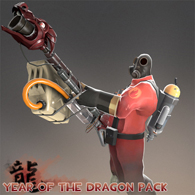 The Year of the Dragon Set
Collection by
Jormungandrson
Explore the ancient ways of setting things alight with this collection of Chinese-themed weaponry (and hat)!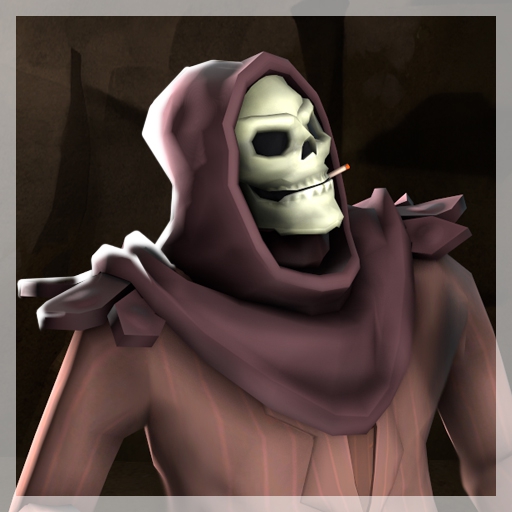 Construct-o-Ween 2015
Collection by
Constructor
myeh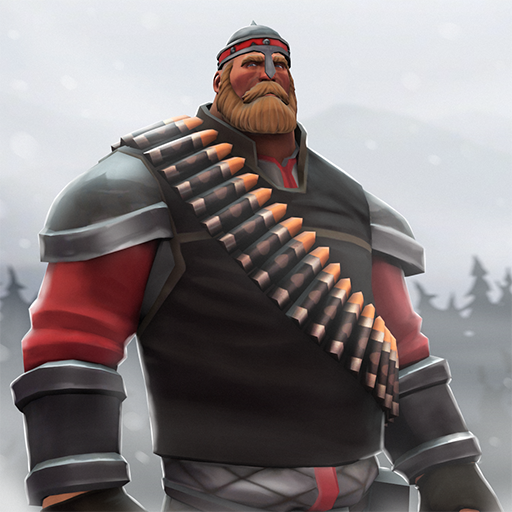 Winter Warrior
Collection by
GoLDeN
Mighty hero, whos only goal is to protect the nortern lands (possibly somewhere near cp_coldfront)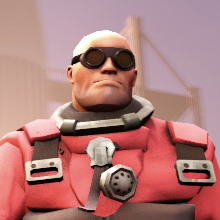 Exosphere Engineer
Collection by
Svdl
High above and beyond.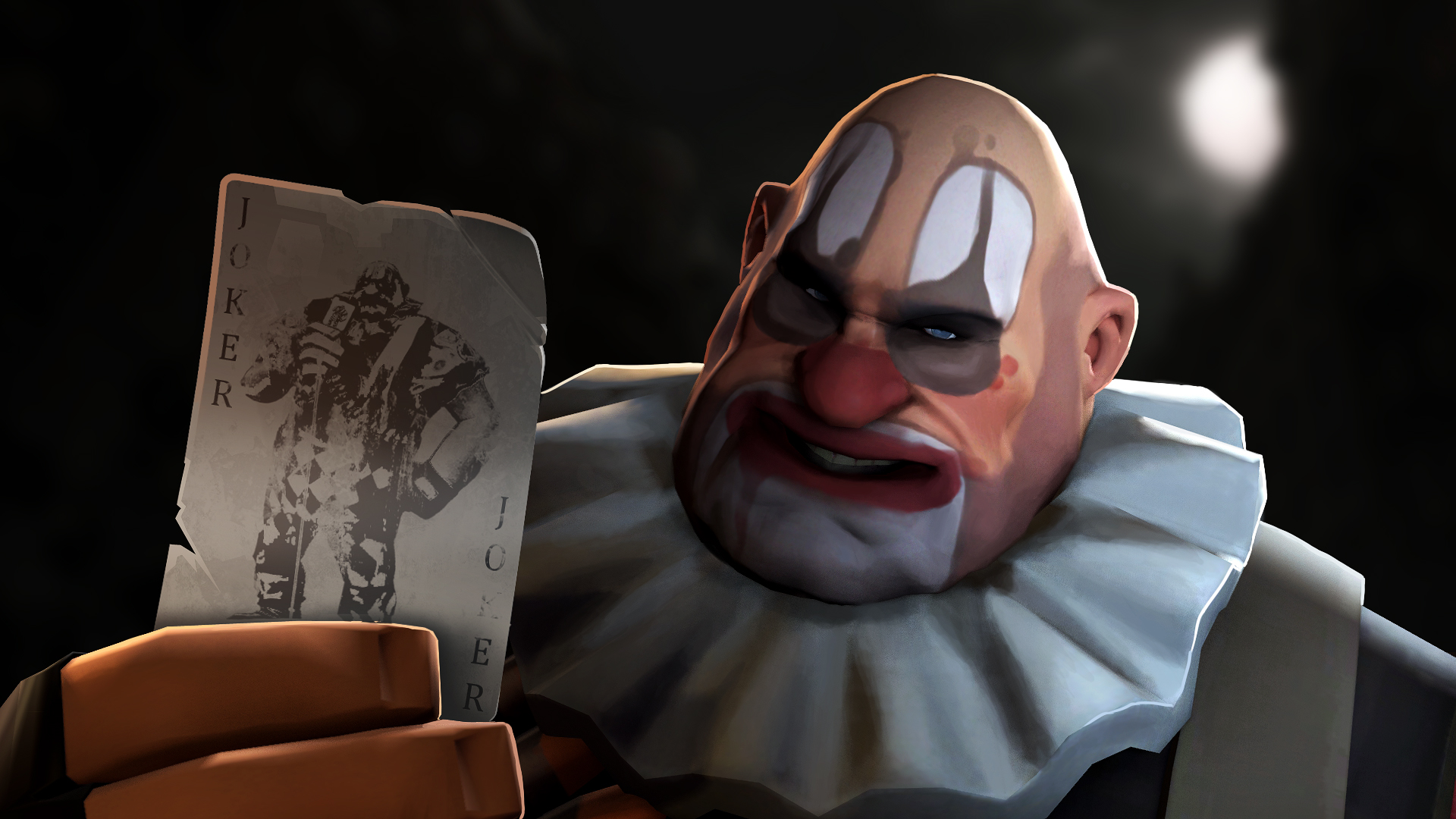 Bolshevik Bozo
Collection by
Ryan
What's the matter kiddo, you're not afraid of clowns are ya?

Halloween Harvest
Collection by
RetroMike
Some scary and adorably spooky items for you to enjoy this Halloween!


Deep Sea Diving Pyro
Collection by
Primrose!~
It's a little known fact that during his days off, Pyro likes to don a scuba diving mask and spend his time beneath the seas admiring the life beneath.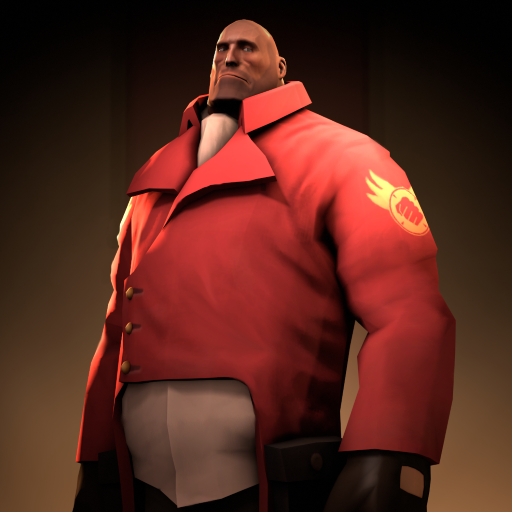 The Civil Killer
Collection by
boomsta
yeah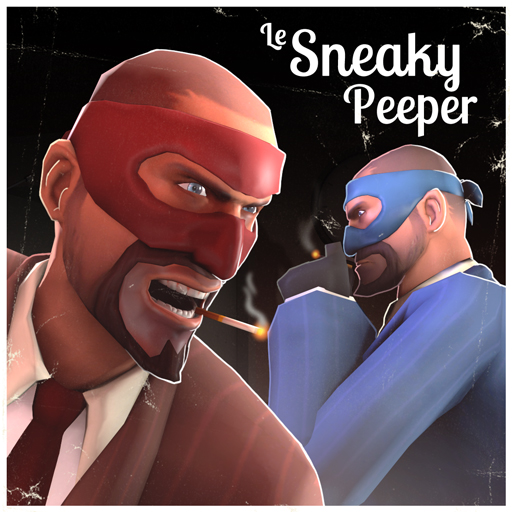 The Sneaky Peeper Set
Collection by
>>--The Heartsman--->
Contains both items in the Sneaky Peeper set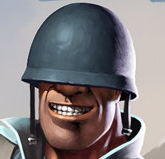 World War Teufort!
Collection by
Venixe
My personal selection of some of the Steam Workshop's finest WW1, WW2, and Cold War-era items and sets. You can have it in any color, as long as it's olive drab.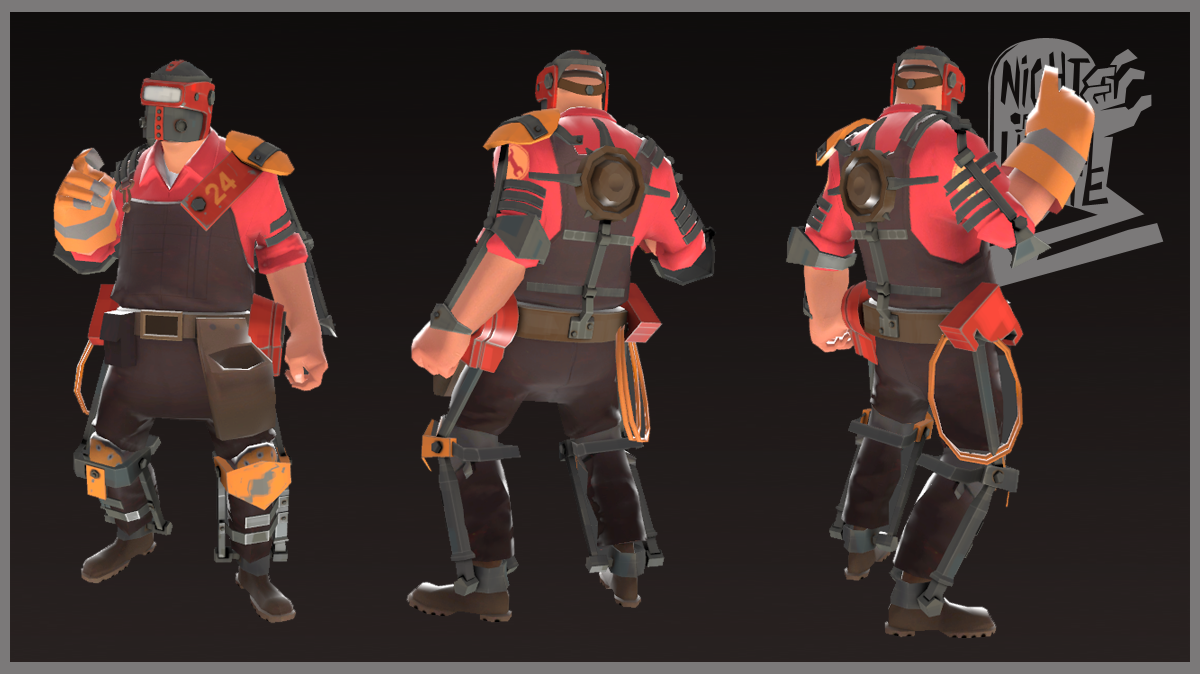 Artificial Enhancement
Collection by
BOOpaul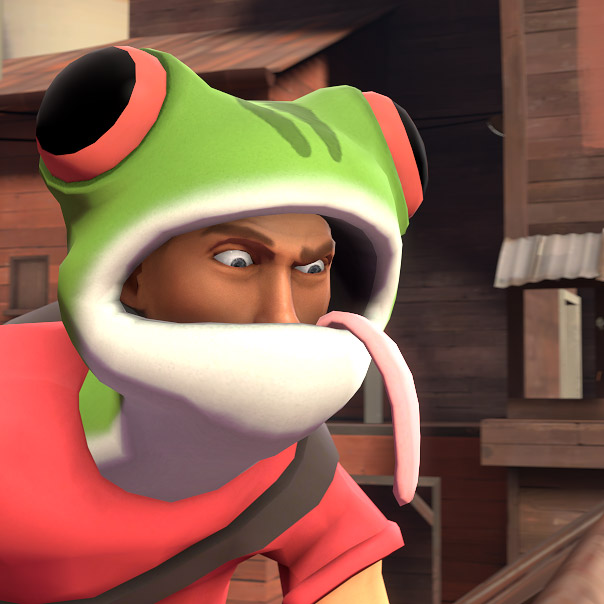 Frog Bro
Collection by
EmAr
Frog Bro set for Halloween 2014.

Dino Fortress 2
Collection by
Noahbake5
Dinosaur stuff Value NEEDS to add ingame, so please GabeN!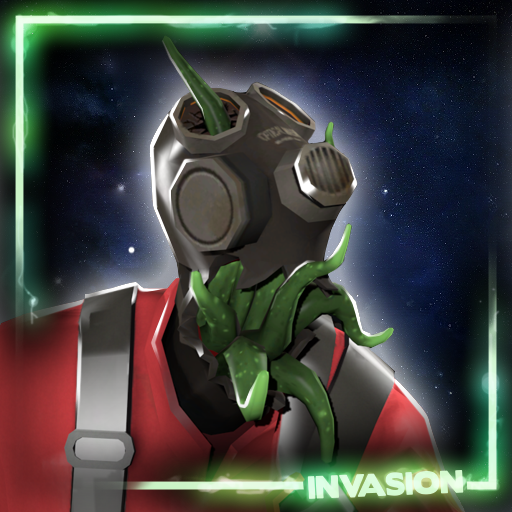 Jukebox's Invasion Items
Collection by
Jukebox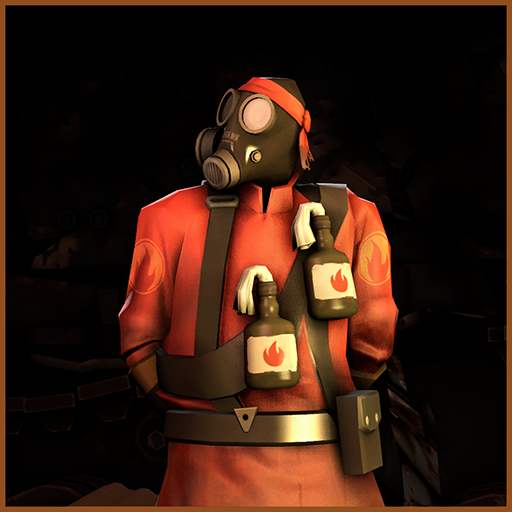 Arsonist's Arsenal
Collection by
Sky
Bandana with matches and molotov cocktail items for the pyro. Concept by Square, Model and Texture by Sjy.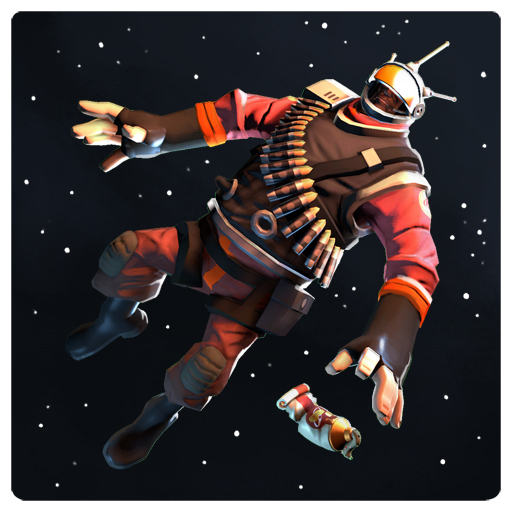 The Lost Cosmonaut
Collection by
Spock-DIE-r
This is the voyage of the first Russian Cosmonaut. His five-week mission: to explore strange new weapons; to seek out new life and to kill it; to boldly go where no man was strong enough to go before.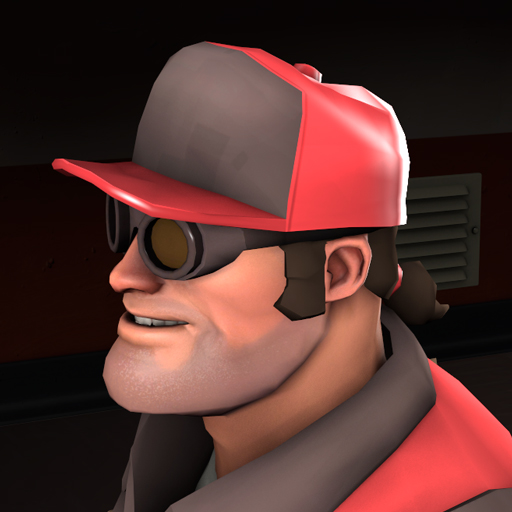 Conagher Innovations
Collection by
Constructor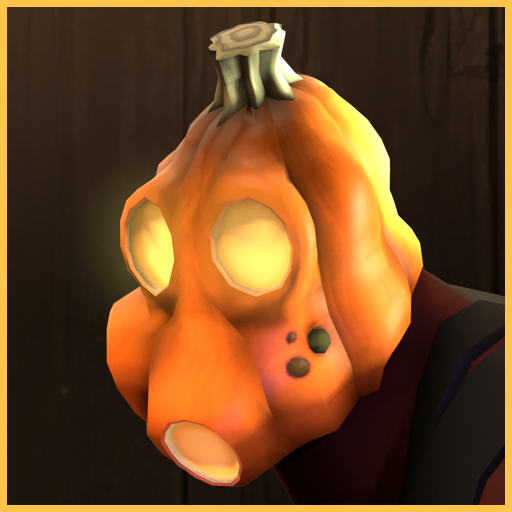 JZ's Halloween Items
Collection by
<<GT500>> JZeeBat
Halloween items I've collaborated on in 2015 and previous years.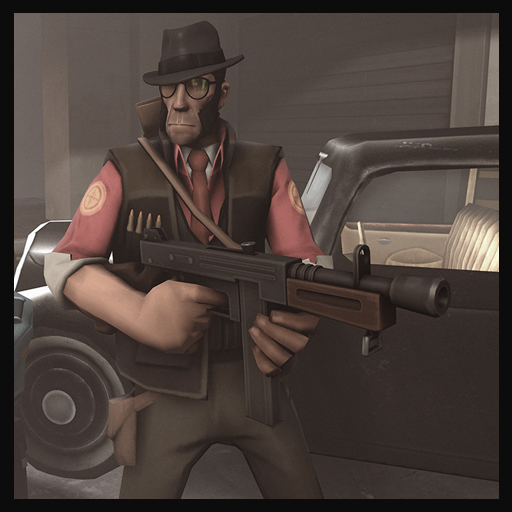 Mafia's Marksmann
Collection by
Corvalho
A mafia themed set of items for the sniper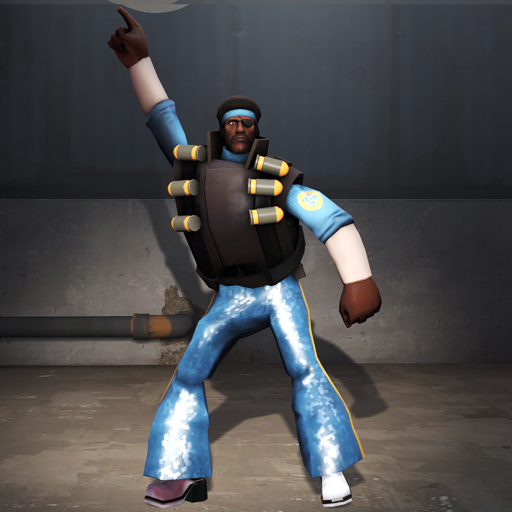 The DiscoMan Set
Collection by
BLADE
The DiscoMan set gives the demoman a very flashy appearance and has a strong reminiscence from the 1970's disco era. The bell bottom pants has the same style of reflection as a disco ball, which makes them very appealing to the eye and unique. Putting t...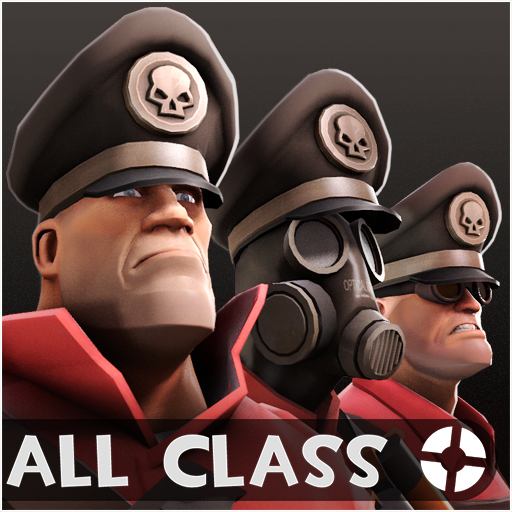 War Criminal
Collection by
NeoDement w/ Harry
Allclass, paintable, military stuff. What's not to love?

The Mitigator
Collection by
BANG!
"Been fighting em blue eyed metal cyclops, ya'll need some more explosives to fight these souless creatures! medival sword ain't gonna cut it lad."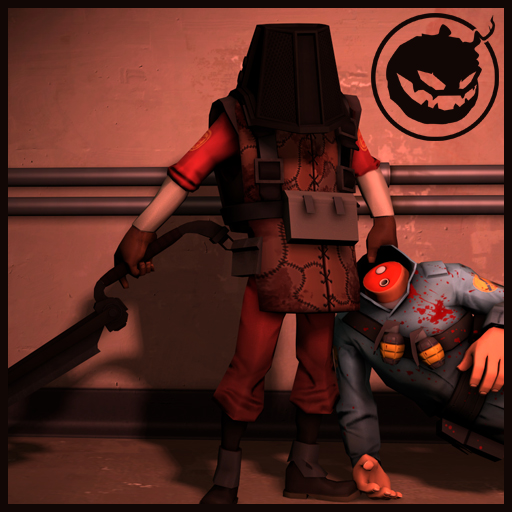 Heads'a'Gone
Collection by
nyte
He'll cure your hangover. Permanently.