Showing 19-27 of 11,312 entries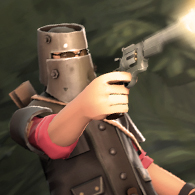 Iron Gunslinger
Collection by
Svdl
Either a folk hero or a bloodthirsty murderer. Maybe a little bit of both. A cosmetic set for an Australian.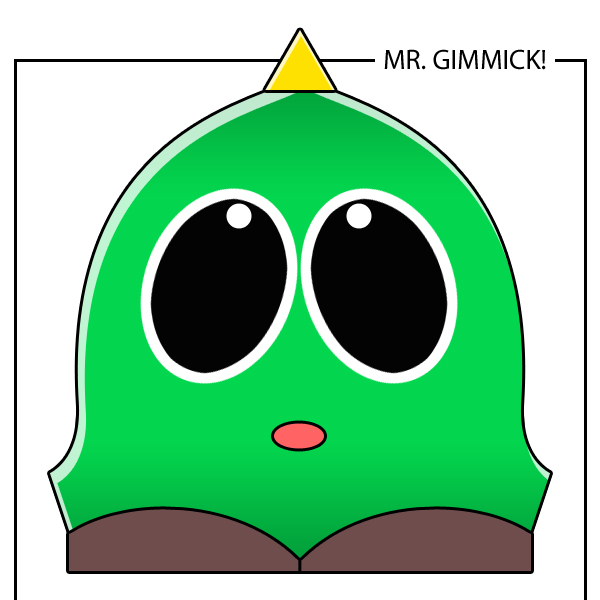 Jumping
Collection by
TomSinister
Jump maps and other jumping relates stuffs
The Less-Than-Pleasant Peasant Pack
Collection by
Snood 🍕
On a home trip to Degroot Keep Demo stumbled into a secret room, what he found was a window into his ancestry, and some new toys.
Tf2 Bot Overhaul
Collection by
Showin Growin
This is a complete overhaul of the standard bots in Team Fortress 2! Support for new gamemodes, Weapon Randomizer, etc! You can download the full mod here. http://tf2.gamebanana.com/gamefiles/4134 I will continue to update this mod as new maps are r
Worse Company
Collection by
boomsta
If you wanted some Bad Company you came to wrong place. http://i.imgur.com/dtYDjxo.png http://i.imgur.com/5qDM3GV.jpg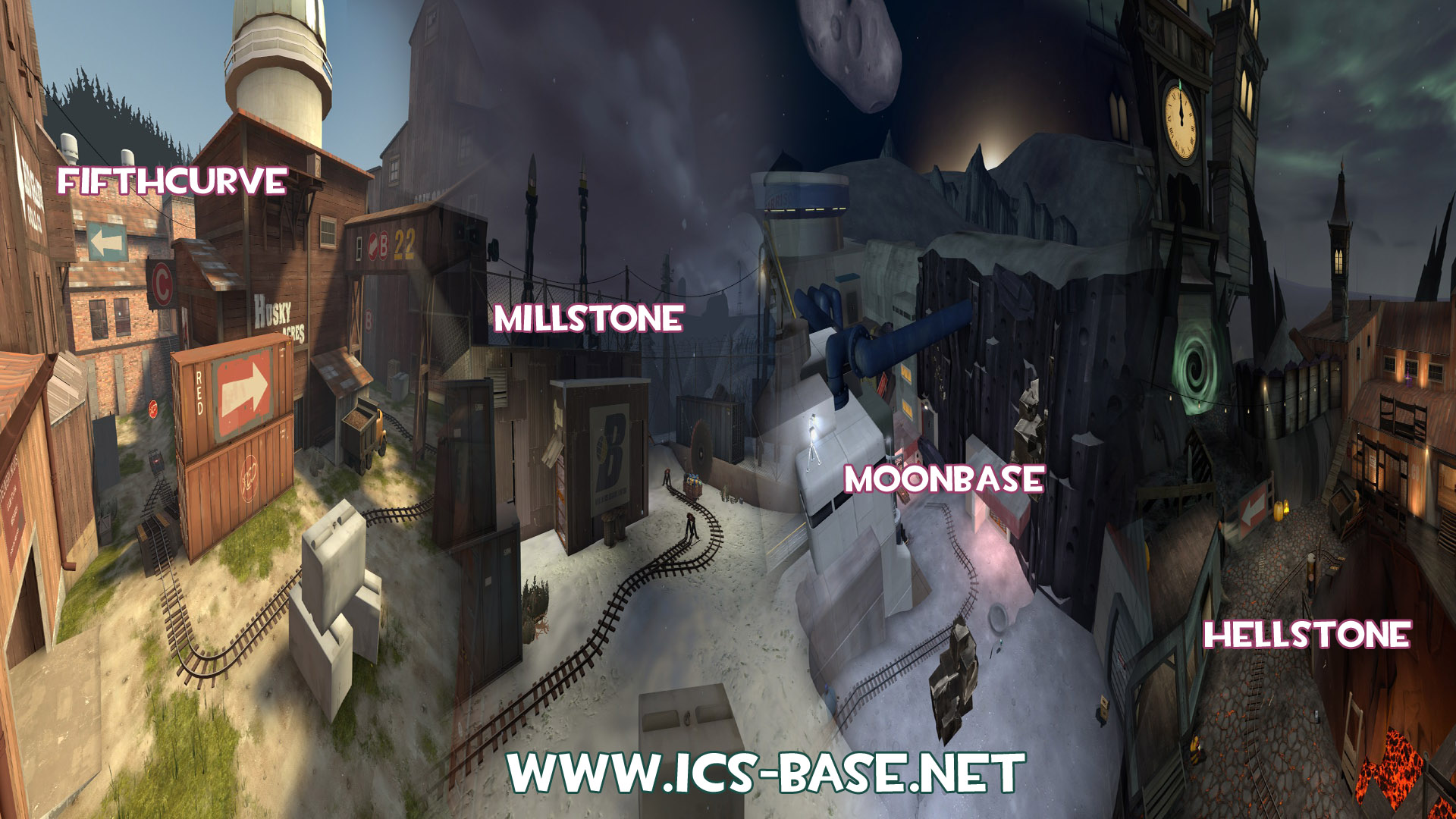 ICS TF2 Maps collection
Collection by
ICS
This collection contains all the TF2 maps i've made or collaborated with. Check out more maps from ICS-BASE.NET
Spy cosmetics from my friends
Collection by
QuestionablyInsane
This is a collection of Spy item made by my friends that I feel could use some loving attention. Plus they go well with some items in my "Dread Spyrate" set.
Polar Pyro
Collection by
NeoDement
Pyro doesn't care about a lot of things but there are three core things he does care about: Gas canisters, fuel prices and layering. Loves him some layering. It's his style.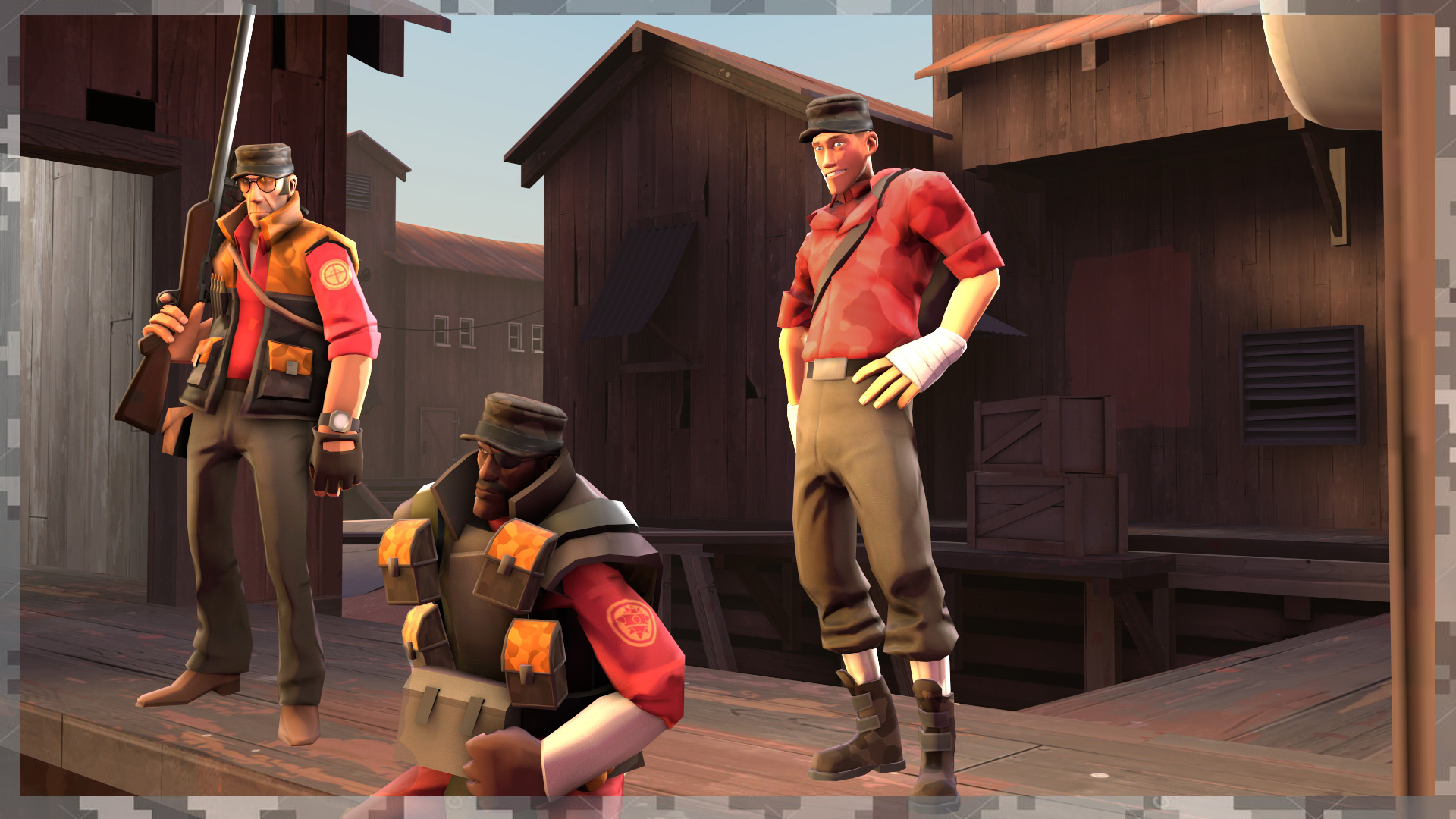 The Camo Collection
Collection by
CoBalt
For the man with nothing to hide but himself.