Showing 7621-7650 of 11,558 entries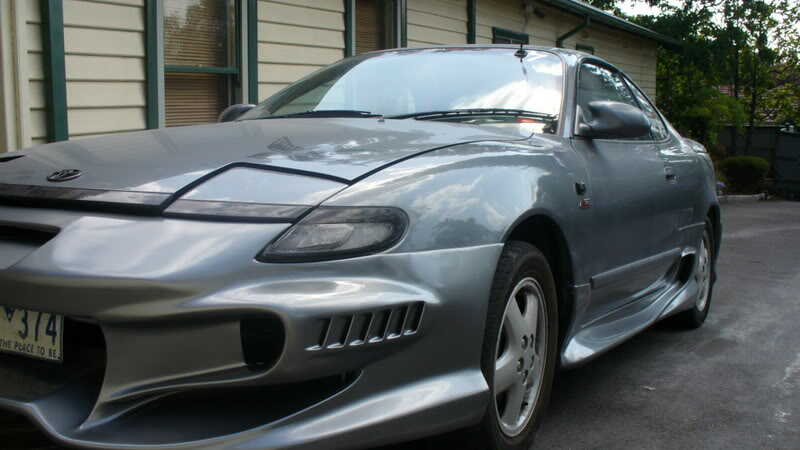 kings donation service
Collection by
Kingcop9
it is a land of rainbows AND SEVERD HEADS EVERYWHERE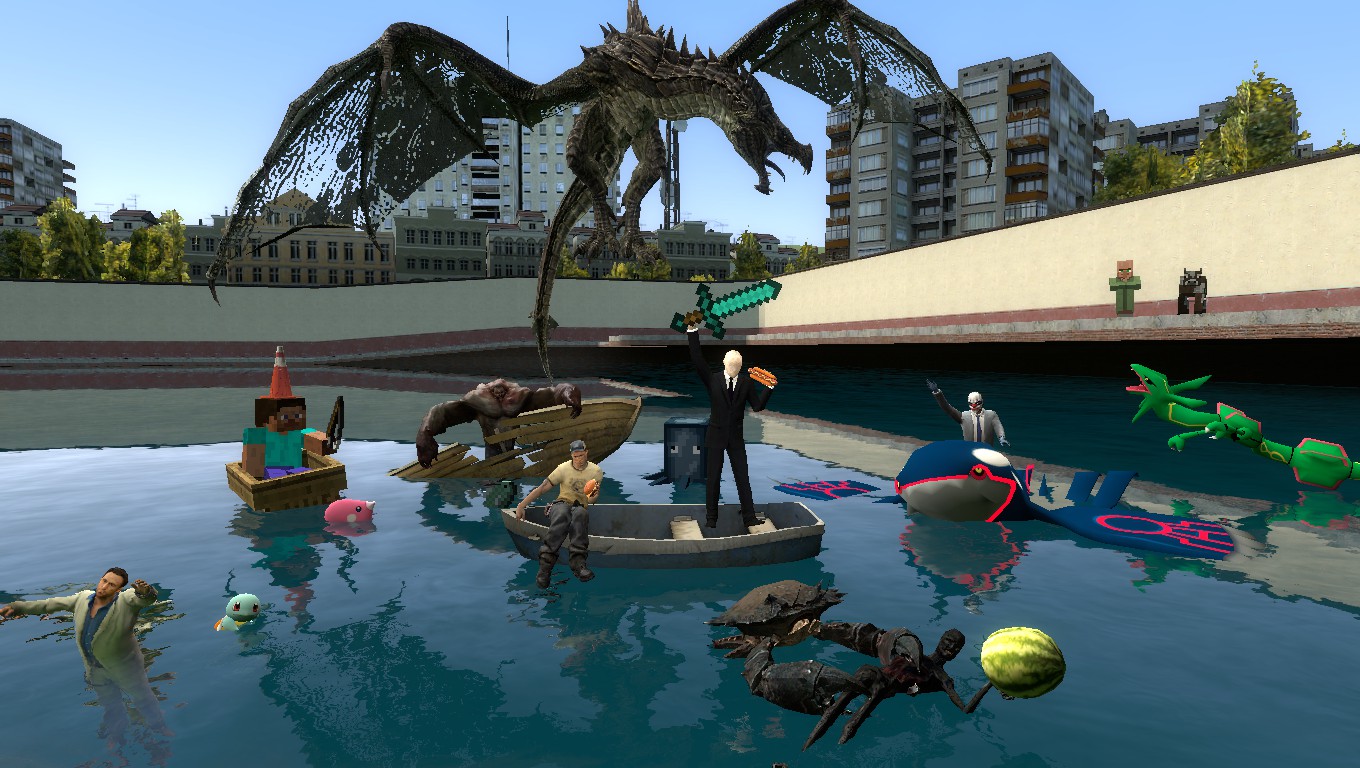 DAN
Collection by
Sr.Mantis
bgfg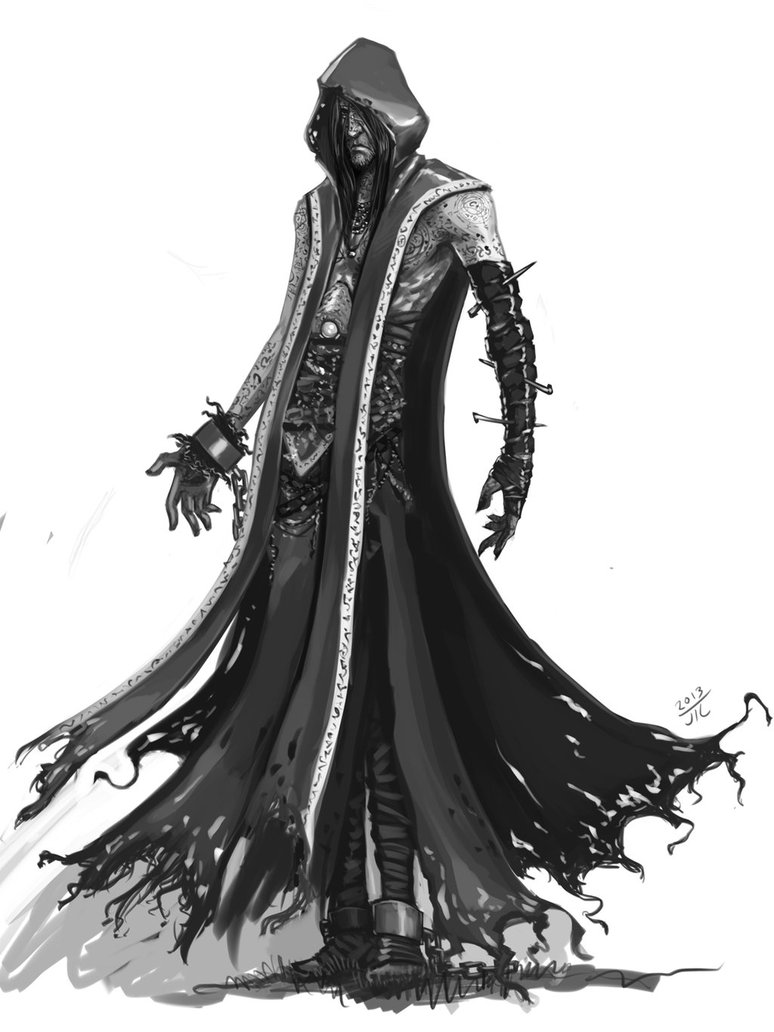 spy
Collection by
Dumb_AF
spy

collection
Collection by
rem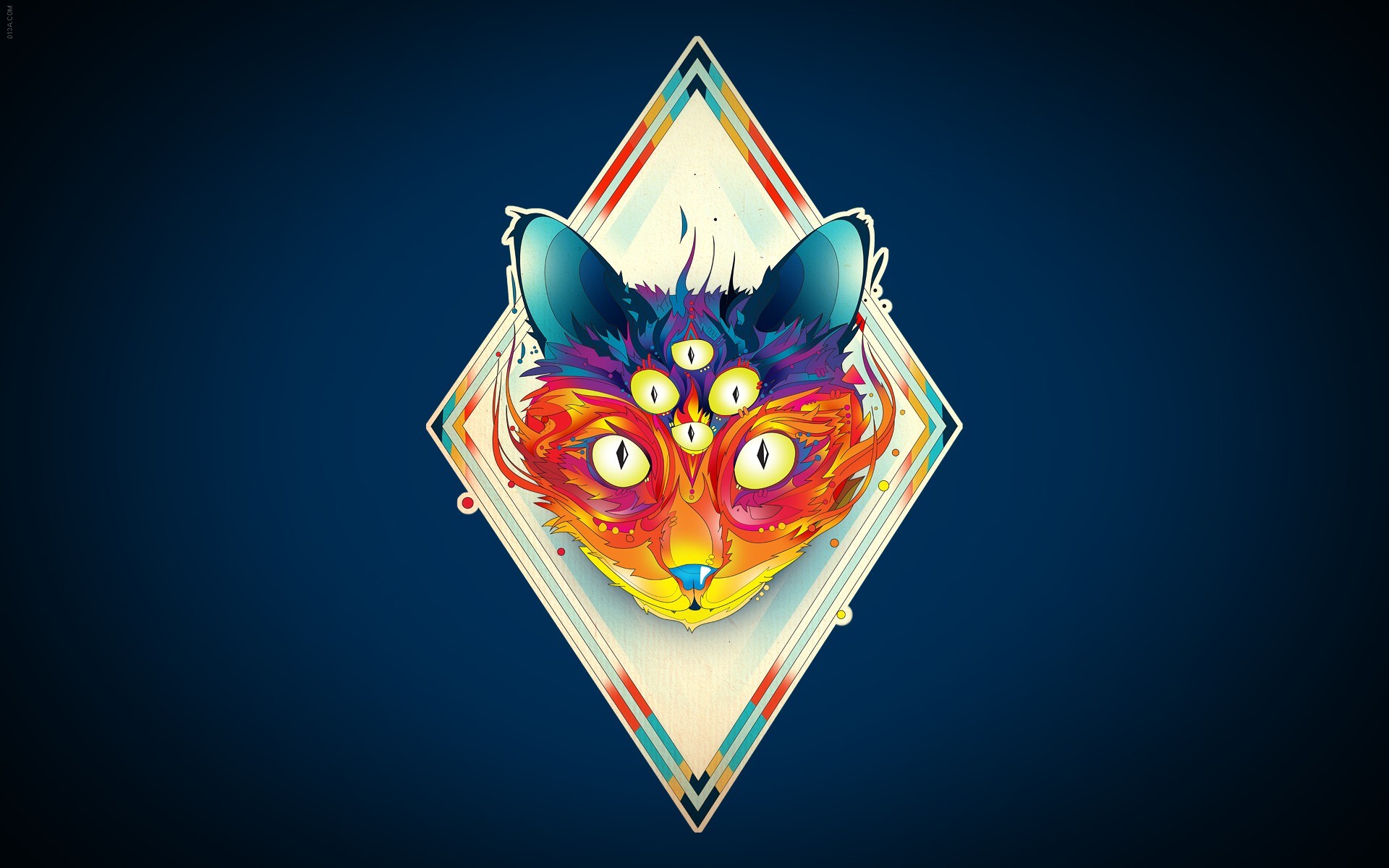 Stuffs
Collection by
JuliaVonVanity
is rly cool

Flintene
Collection by
Agent Smith
bla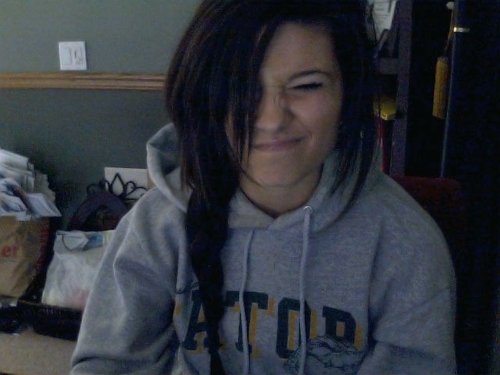 shit
Collection by
Tor suger kuk
i just had 2 :(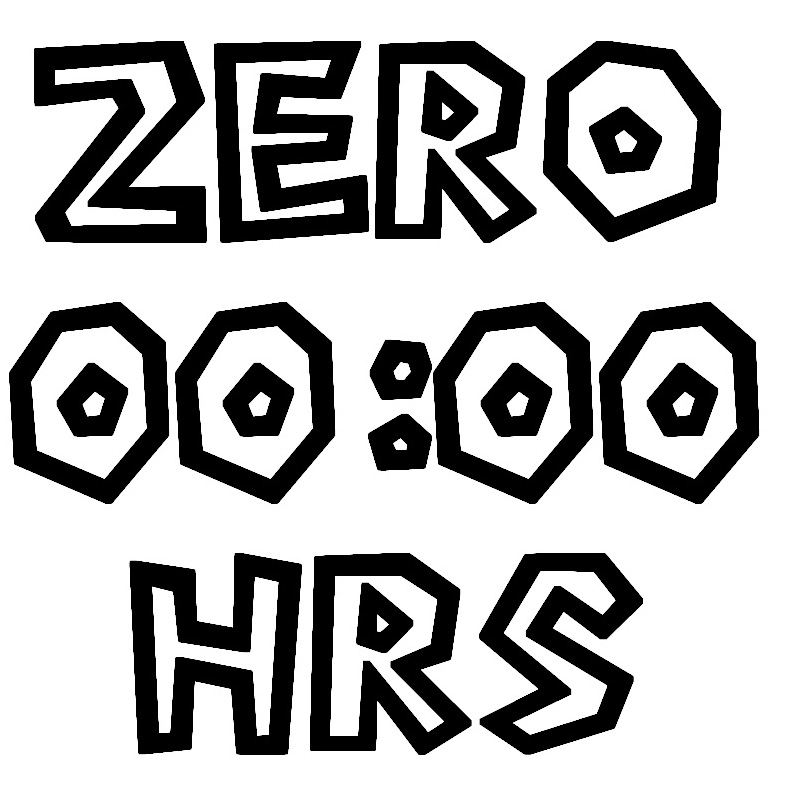 Armas
Collection by
ihatekidswithanimeprofilepics
Xavosidade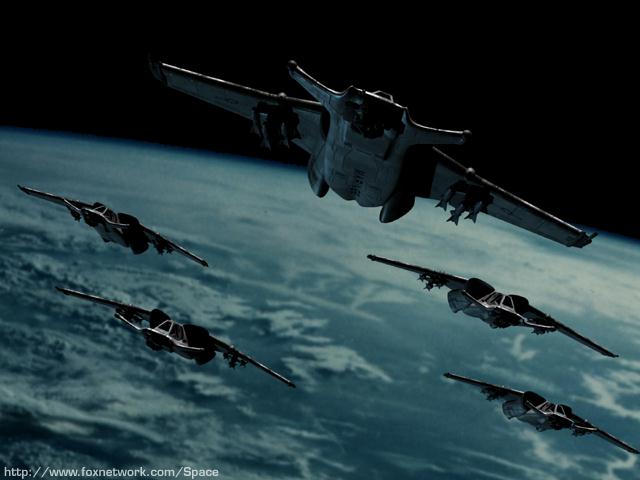 main
Collection by
wolfmaw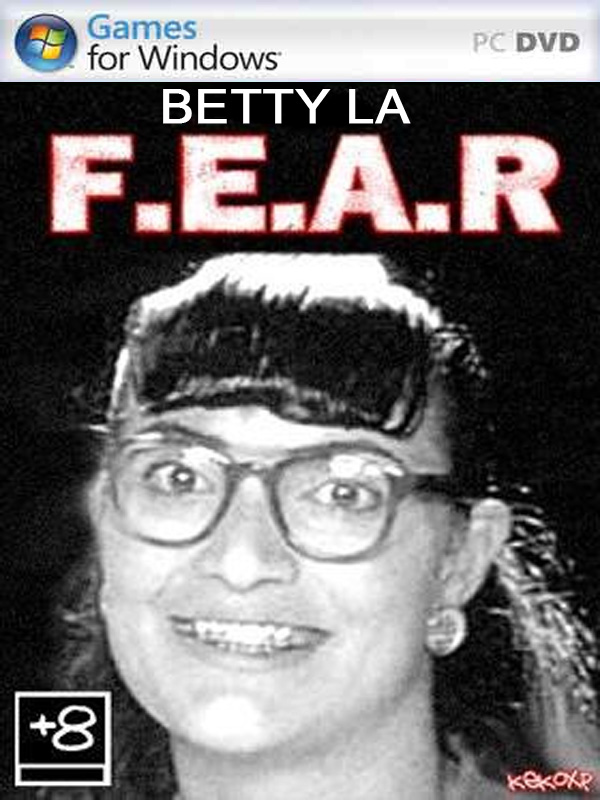 lol
Collection by
deadplayer23

Tf2
Collection by
smurfelit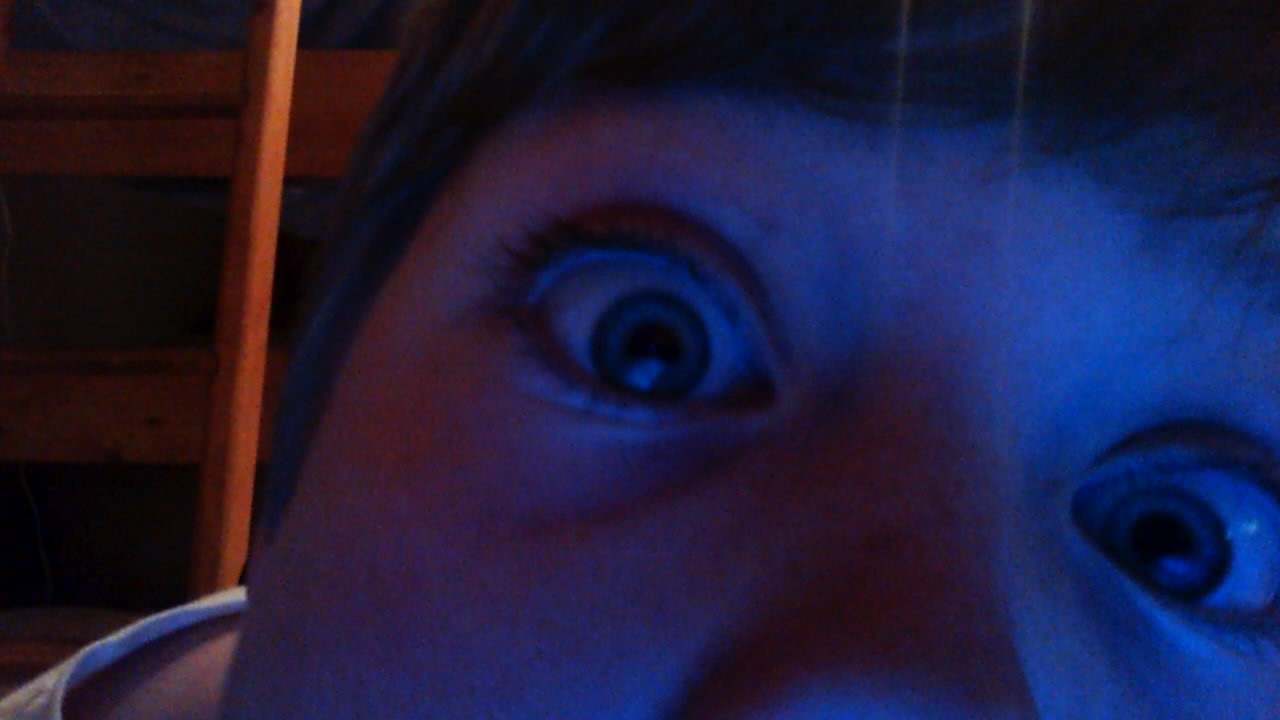 tacos
Collection by
codjo313
lkjhgfdewertyuikuytrewertyuiuytrewertyui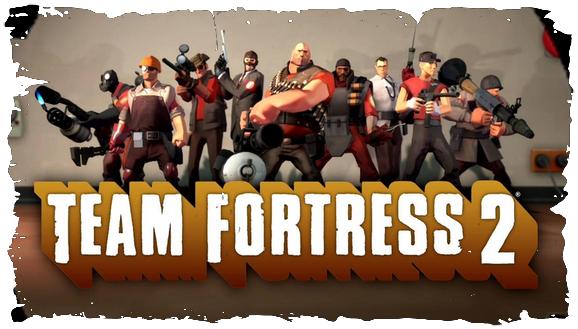 MIsc Para TF2
Collection by
Tenencio

awsome collection
Collection by
_Senz(шаун)
everything that is awsome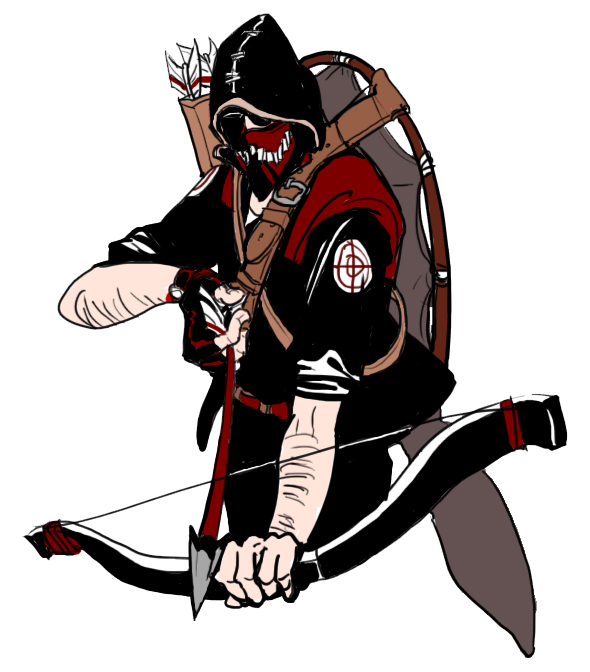 Sniper Itens
Collection by
✪ italo

my collection
Collection by
Spielberg
my stuff

Bread Hats That realy Need to be in game
Collection by
Giggimish
well you know that valve gave use bread weapons? mabey why not bread hats? because valve didnt give us bread weapons for every class i was disapointed that they didnt give a bread weapons for pyro so heres a list of work shop items that deserve to be ingam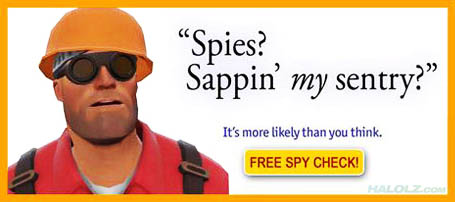 TF2 items the need to be added
Collection by
Omegaladon
This is a collection of items that I think should be added to the game of Team Fortress 2 This can include weapons and hats and misc items.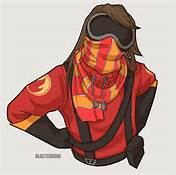 dominics collection
Collection by
Schutz The Scharfschütze
its diferent probobly its mainly for pyro and its nice to hacve items not meny have


Word Life
Collection by
og´s Naxini
Oh Dios mio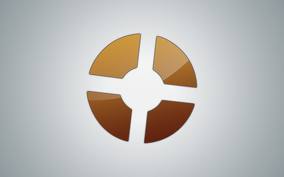 Best things in TF2
Collection by
Joshua Sideburns
Just some items in TF2 that i think are cool and intresting. Moo Moo Moo.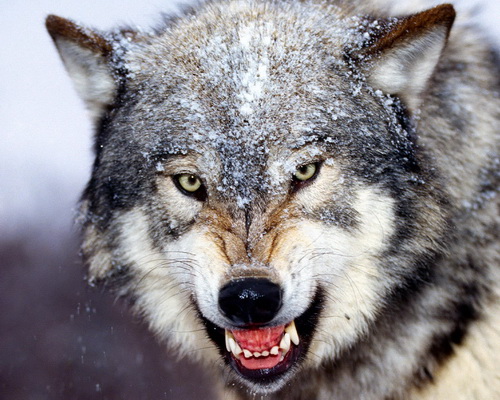 Гром и молния
Collection by
Durachok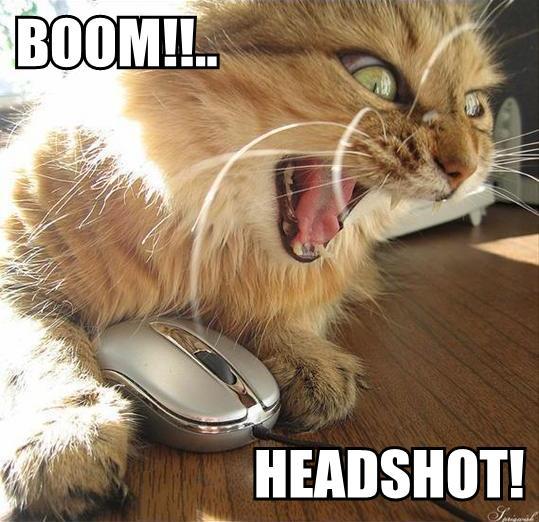 kykykykykykykykykykyky
Collection by
SAS ☯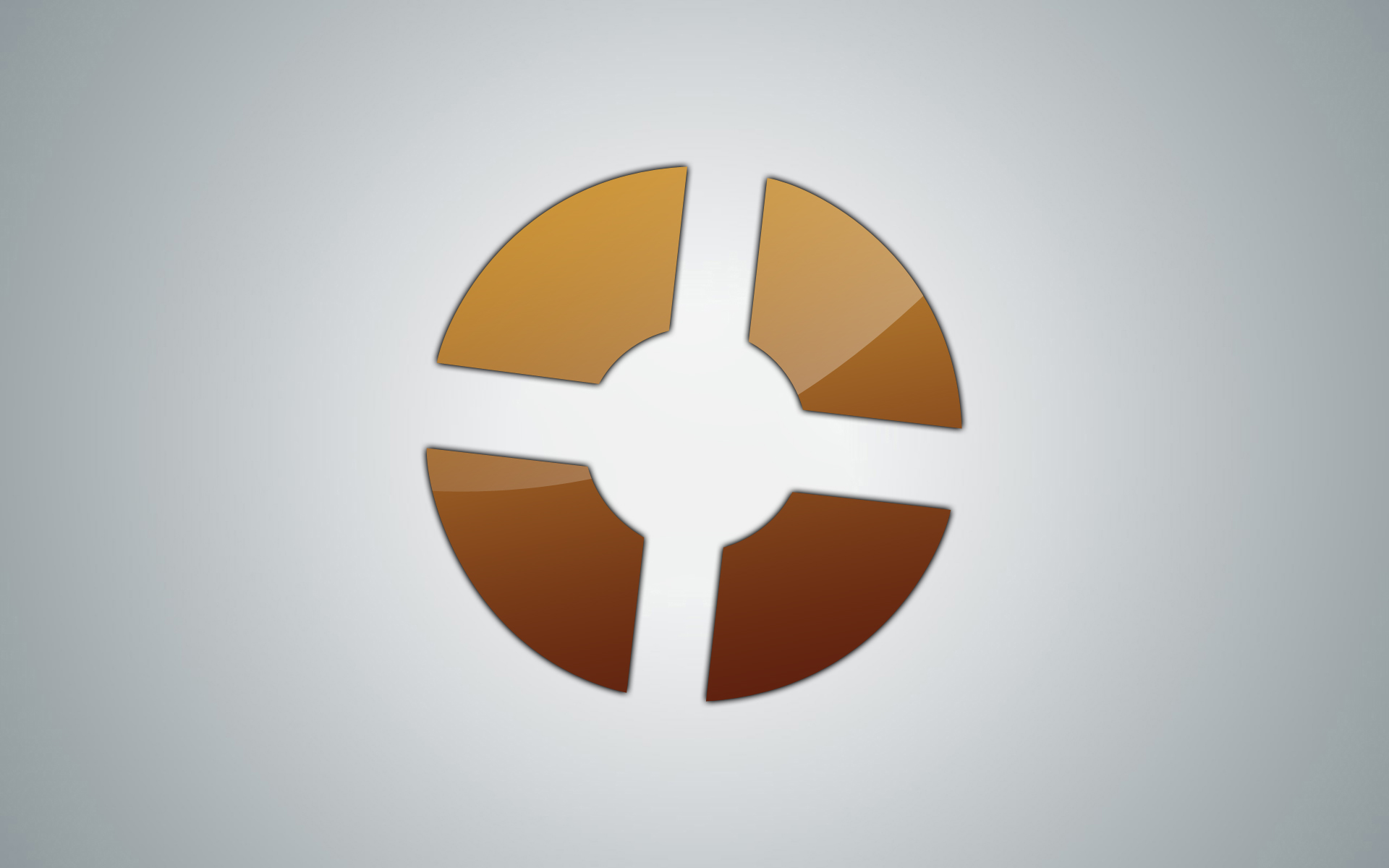 Tf2 Community
Collection by
pennth2012
Tf2 Spares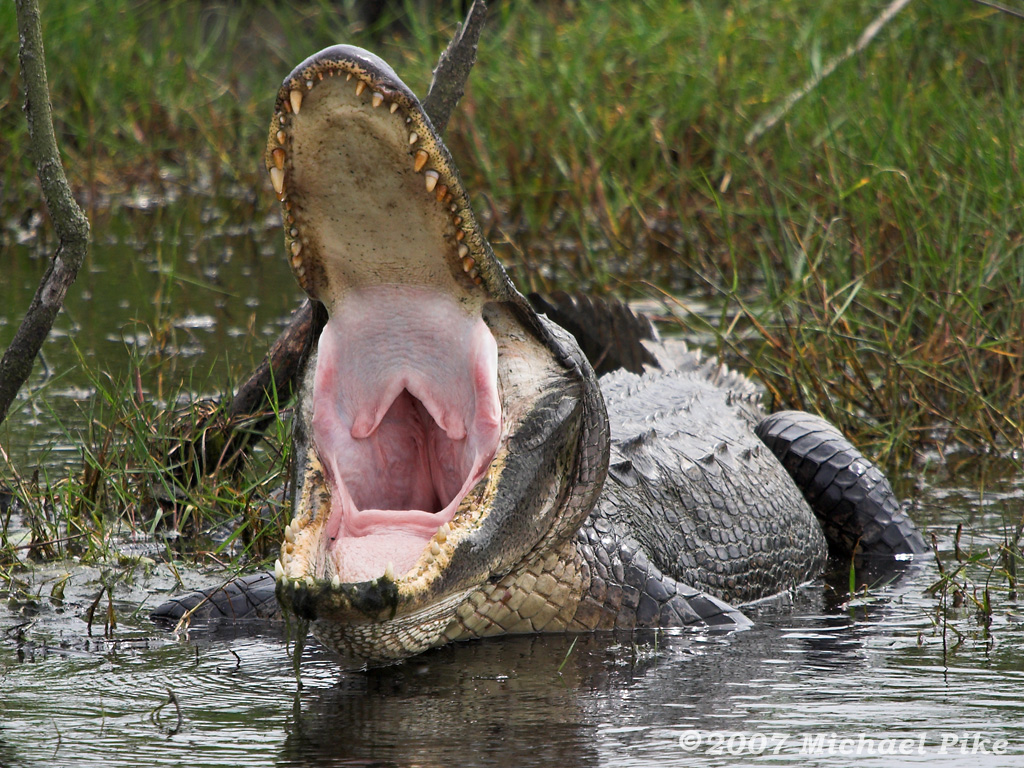 POTAOTE
Collection by
Space Diarrhea
WWWWWWWWWWWWWWEEEEEEEEEEEEEEEEAAAAAAAAAAAAAAAAAPPPPPPPPPPPPPPPPPPOOOOOOOOOOOOOOOOOONNNNNNNNNNNNNNNNNNNNNNNSSSSSSSSSSSSSSSSSSSSSSSSSS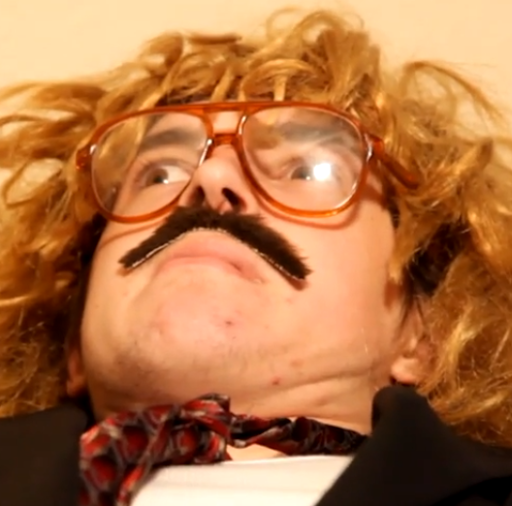 bag
Collection by
BananaMaster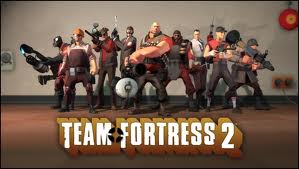 team fortress 2
Collection by
Beta_Helicon
guns and others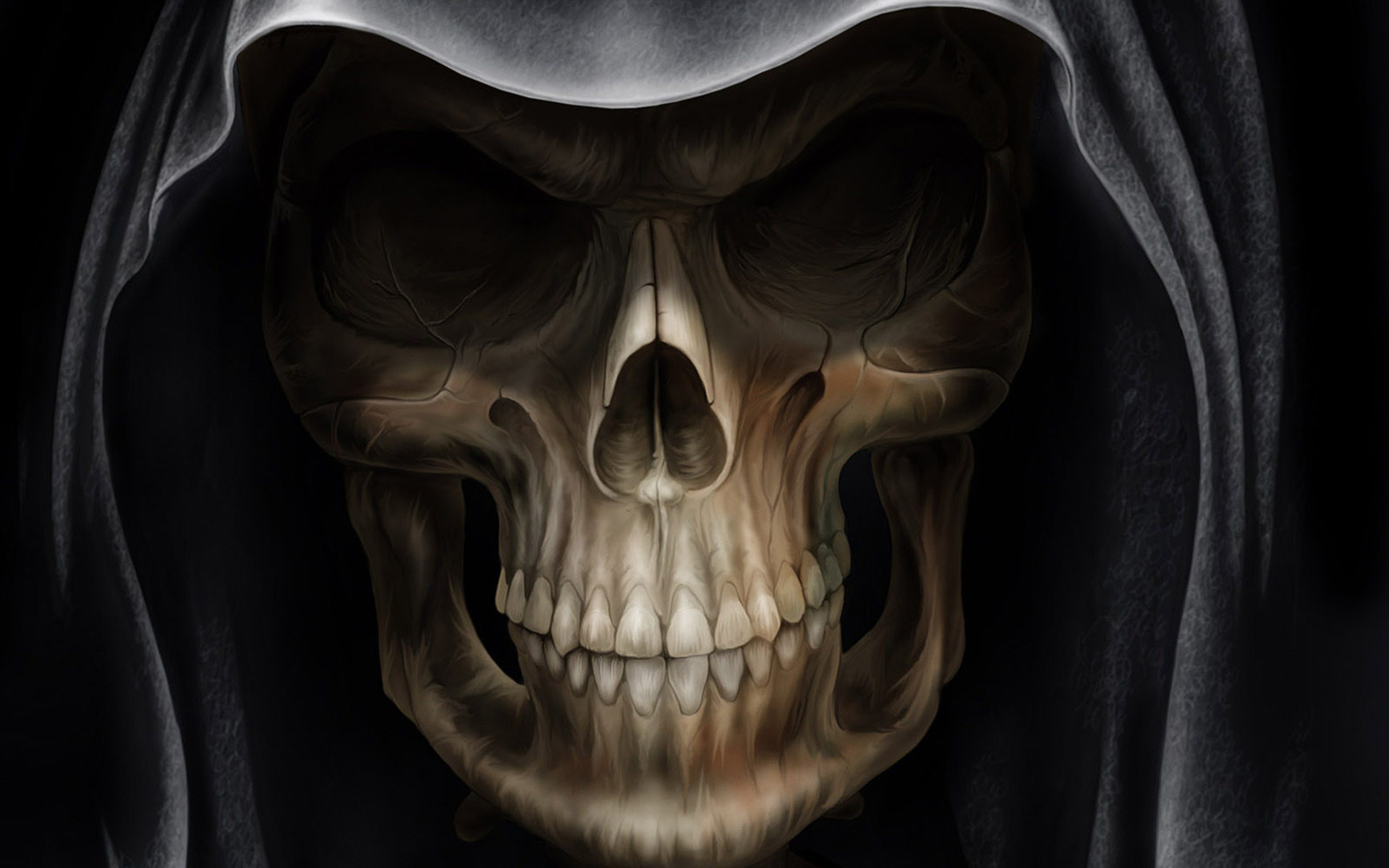 Collection One
Collection by
Damn Daniel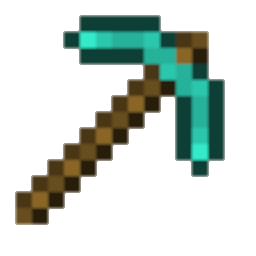 TEAM COOLTRESS
Collection by
Dorkseid

boom
Collection by
ċσŁα™Meet the Furia ⊕
boom