Showing 19-36 of 11,428 entries
Master Marksman
Collection by
FiveEyes
Fight giant robots in style
My Borderlands Franchise Items for Team Fortress 2
Collection by
Handsome Mug {Mr. Bluez}
This items are made just for fun (and hoping that it will be in the game soon). This items are for the Borderlands fans (like me) who loves tf2 as well it is still incomplete and still had to make other items for the other class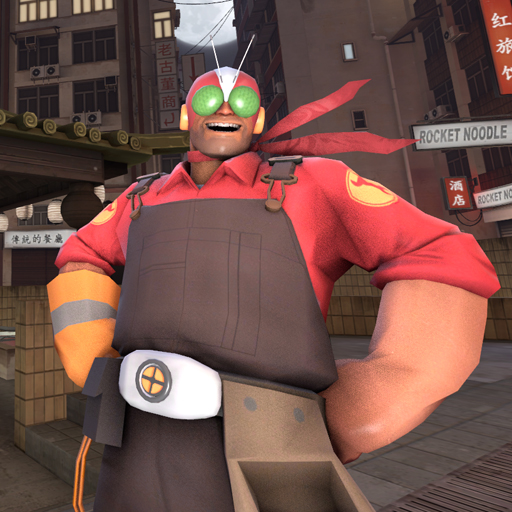 Electric Hero Pack
Collection by
[RMF]RIKUSYO
Inspired by Japanese super hero.
Professional Weaponsmith Collection - Used Models
Collection by
who dis
These models where used in my video. The project took me 6 months to complete. But TECHNICALLY two years, as that's when weapon ideas started to pop into my head. Link to video split up in parts: 1. https://youtu.be/d_A1oZczyQY 2. https://youtu.be/Lf5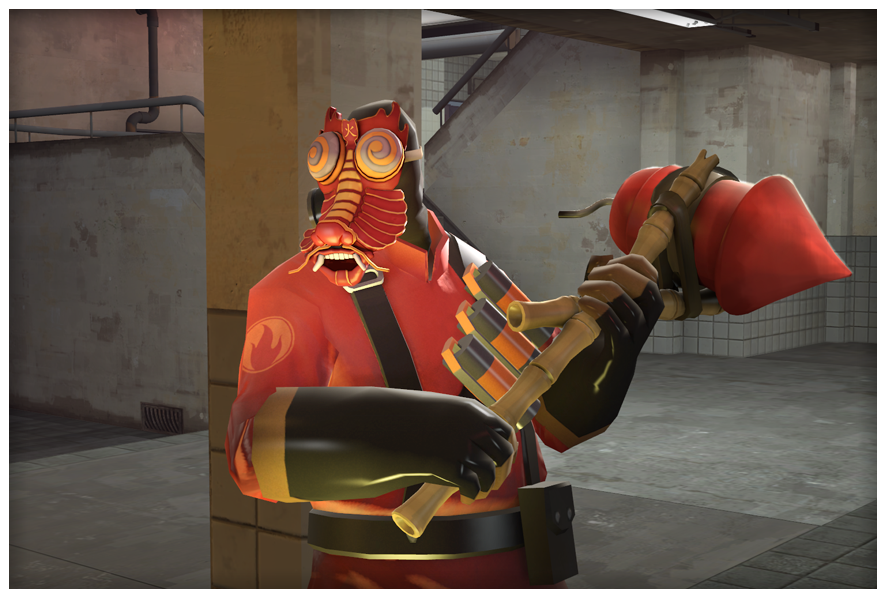 Oriental Dragon
Collection by
Bapaul
Air Defense
Collection by
Svdl
Actually, forget it. This stuff is for use against ground targets.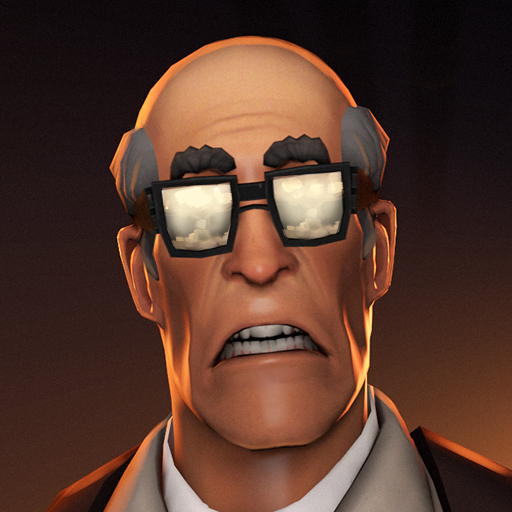 Mountain Lab Accident
Collection by
GetGrenade
Just science!
The Little Riding Hoodlum set
Collection by
Ertz™
As a kid , scout always enjoyed the story of Little riding hood, or atleast the version his 8 brothers passed on too him about a drug addicted vandal who ran faster than any wolf too deliver the goods too his crime boss named "Granny". Now you can relive t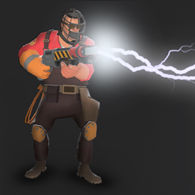 The Inductionator Set
Collection by
Rozzy
Magnets, how do they work? Nobody knows... but Engineer does. Harness the power of the electron and give yourself the lightning edge over your foes.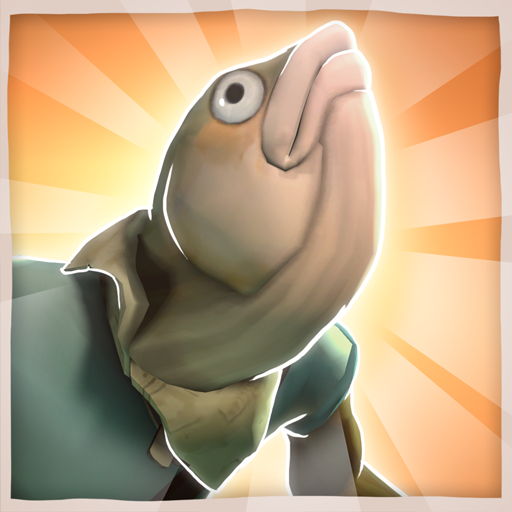 The UnHoly Mackerel
Collection by
>>--The Heartsman--->
"My leg!"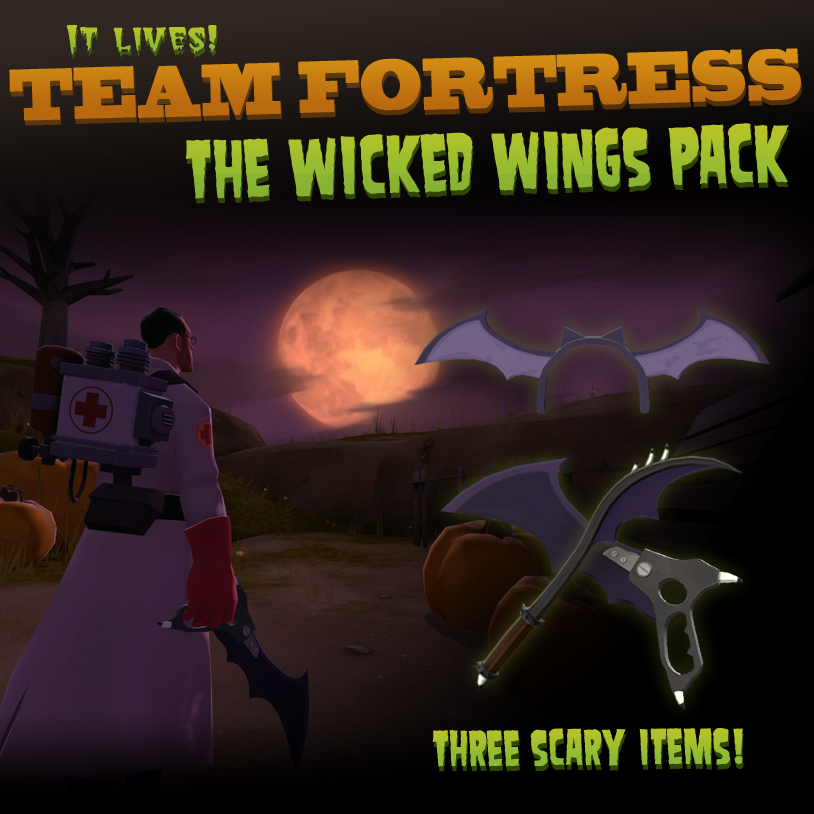 The Wicked Wings Pack
Collection by
HJ
A spooky Halloween set created for last year's Halloween. Sadly most of the content was Valve-made for that update, but it's always a possibility to add these during the next Halloween! The pack includes 3 models (2 weapons, 1 all-class hat). For more info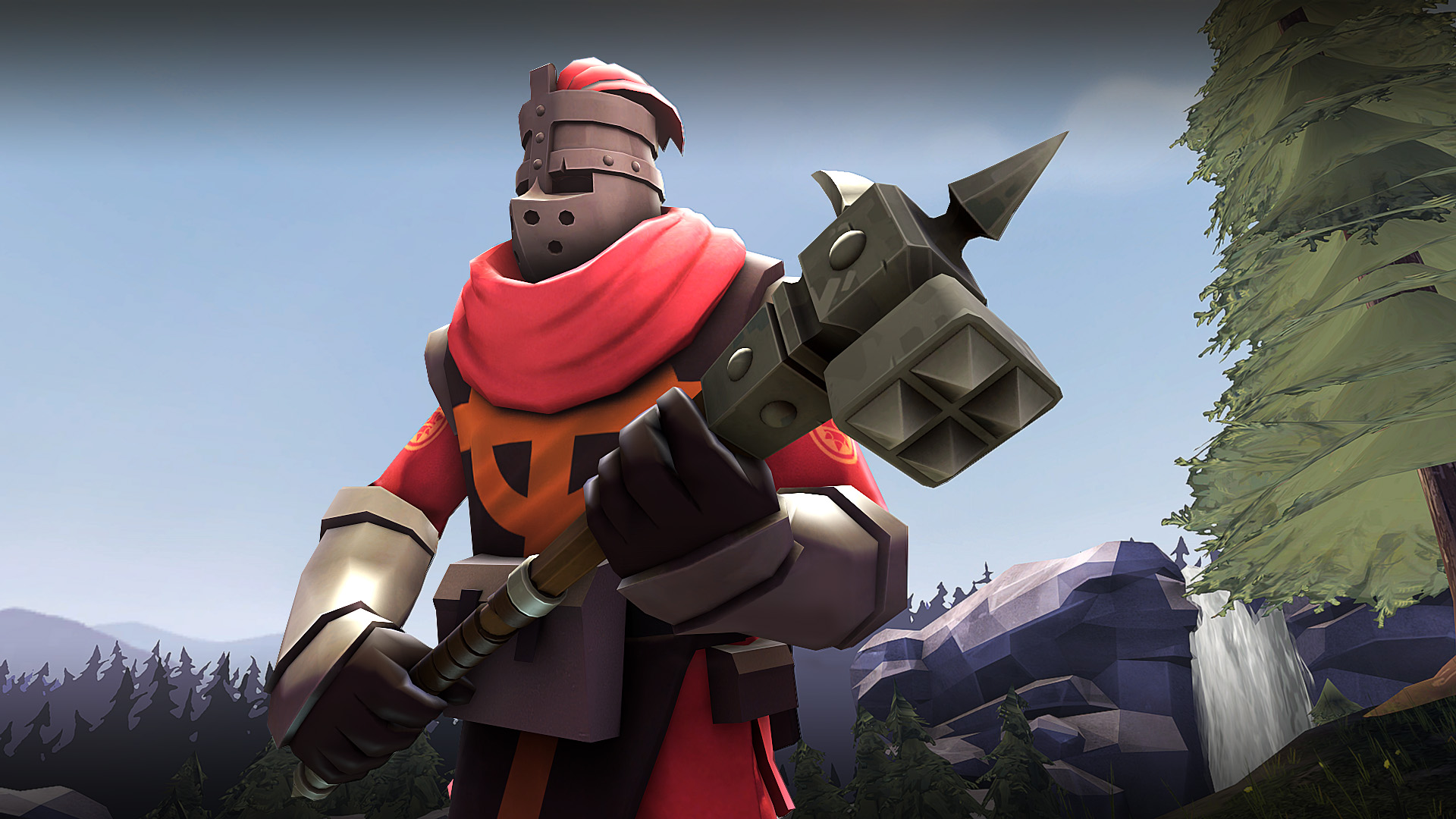 Celtic Crusader
Collection by
AyesDyef
Few have heard about the celtic crusade, but it was a spiritual movement taking place over large areas of medieval europe, where men with armor and weapons attempted to spread their culture of fighting and drinking by getting drunk and fighting. The move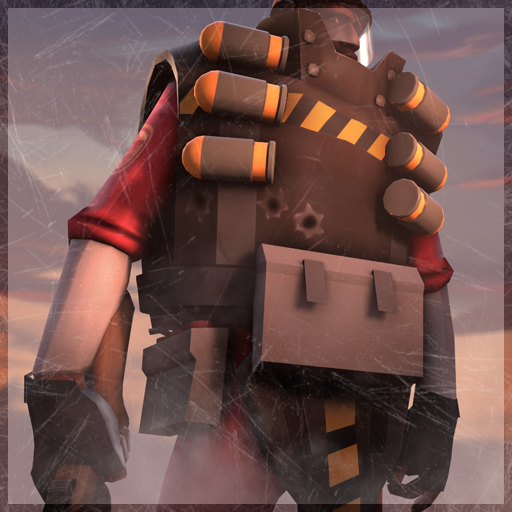 The Bomb-throwin' Bulldozer
Collection by
Ertz™
"You're up against the wall, and I AM THE FUCKING WALL"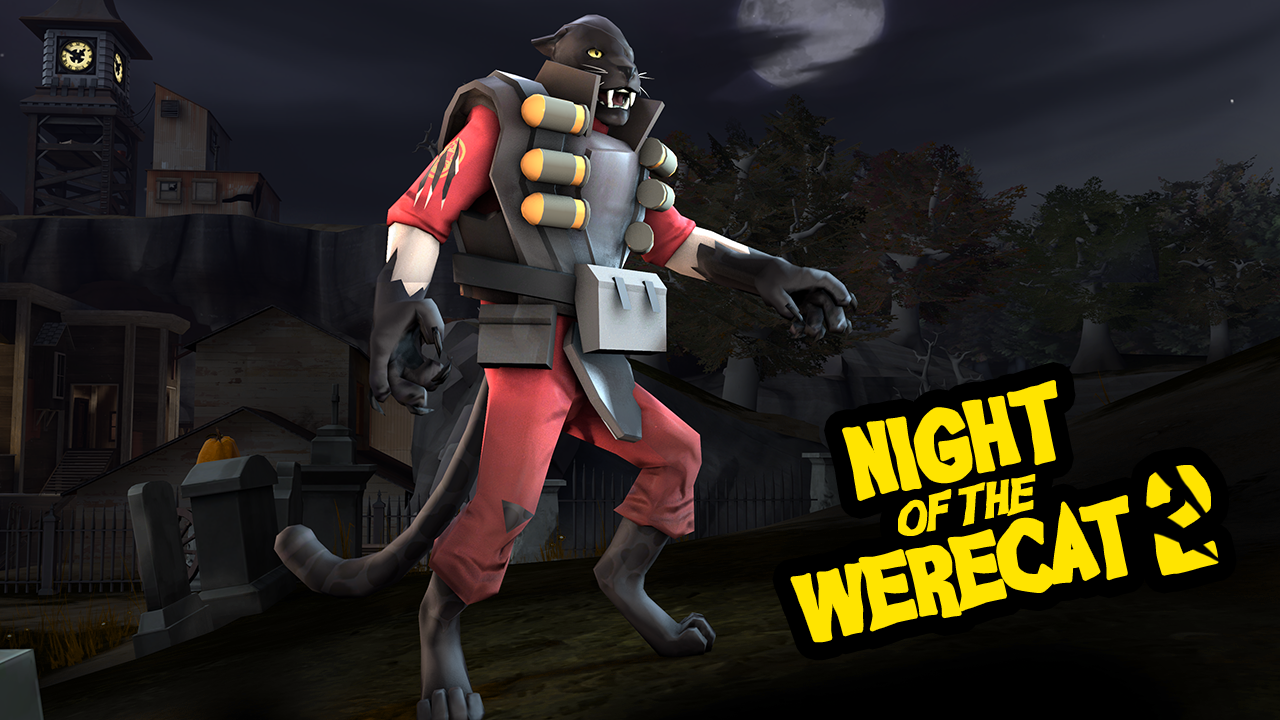 Night of the Werecat 2
Collection by
artifex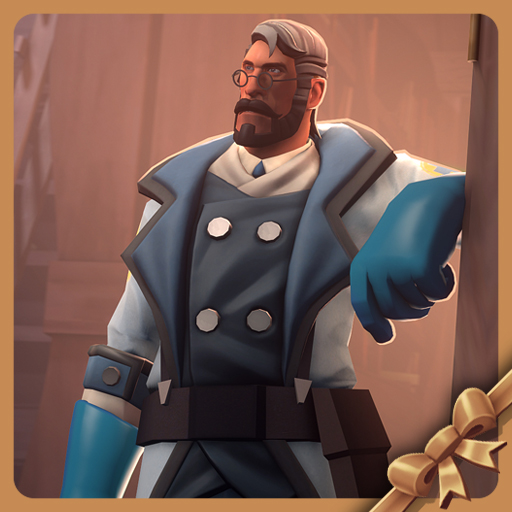 German Gentleman
Collection by
✨SedimentarySocks✨
C.o.T (Collection of Taunts)
Collection by
Bonk-Tastic!
These are a crap ton of good taunts that might or will make it to the game! For example: Killer Solo, Pool Party, Boston Break, Dance Voomin' Broomin, etc! (Disclaimer: I do not take credit in this collection give credit to the guys who maded these taunt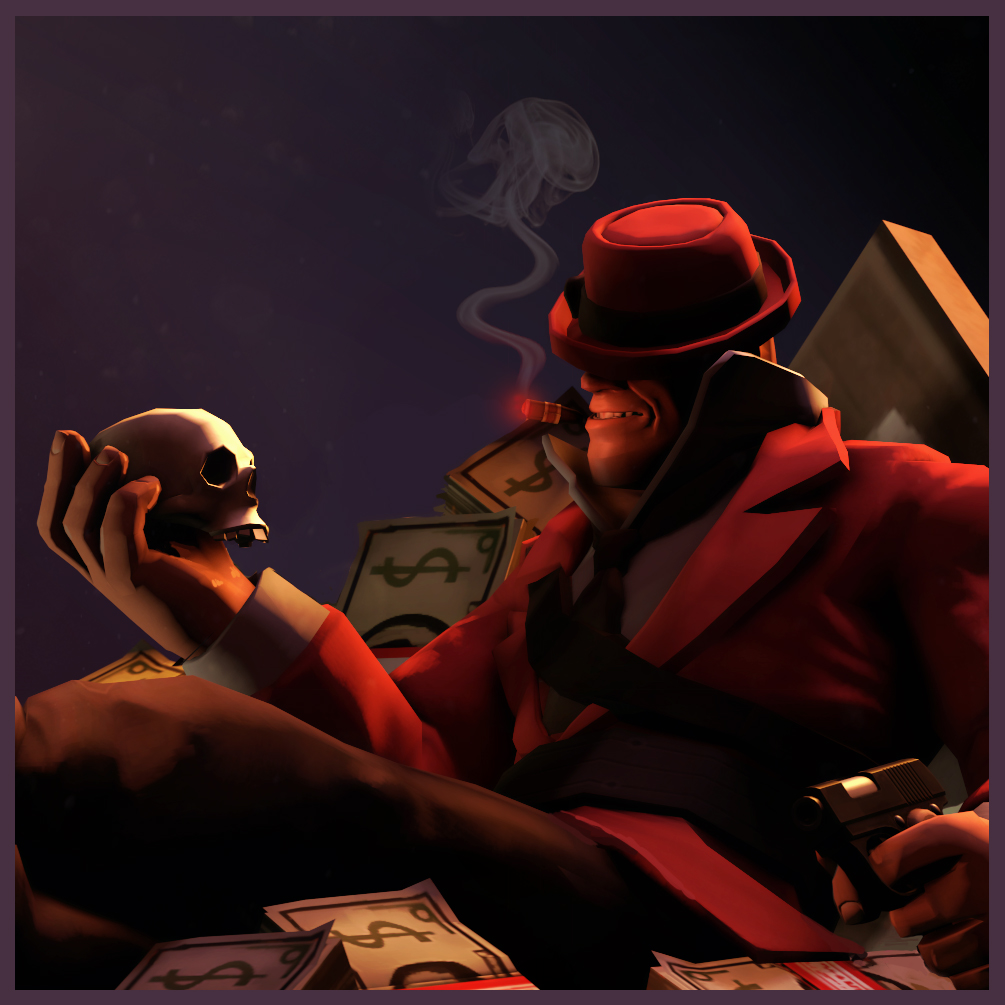 The Career Criminal
Collection by
Sparkwire
You havent had a single regret since you threw off your shackles to the man and became a gangster. Hey! Follow me if you want to be notified of my future item uploads, and thumb up and share if you like what I've made!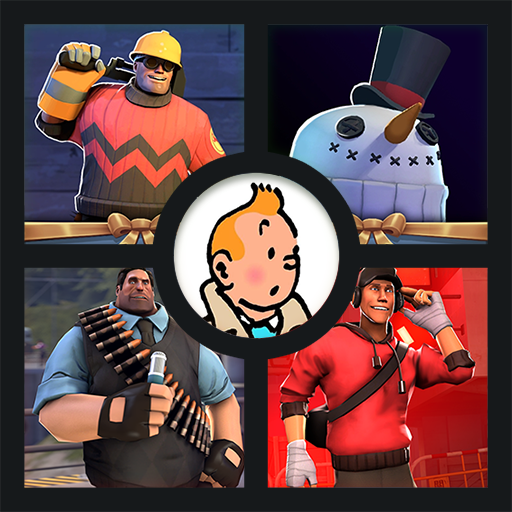 OverPovered's Workshop Selection
Collection by
OverPovered
Some select items of mine that I personally like the most.