Showing 19-36 of 12,255 entries
The Metal Gear Fortress
Collection by
Black Shiva
A mechanical collection for your classes in "Team Fortress 2".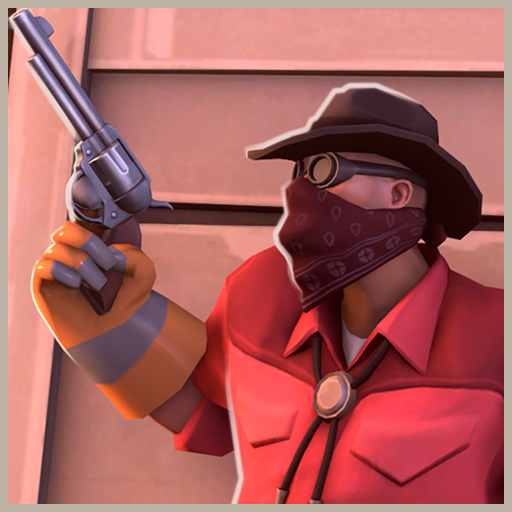 Badwater Bandit
Collection by
NeoDement
He shot the sheriff, but he swears it was in self-defense.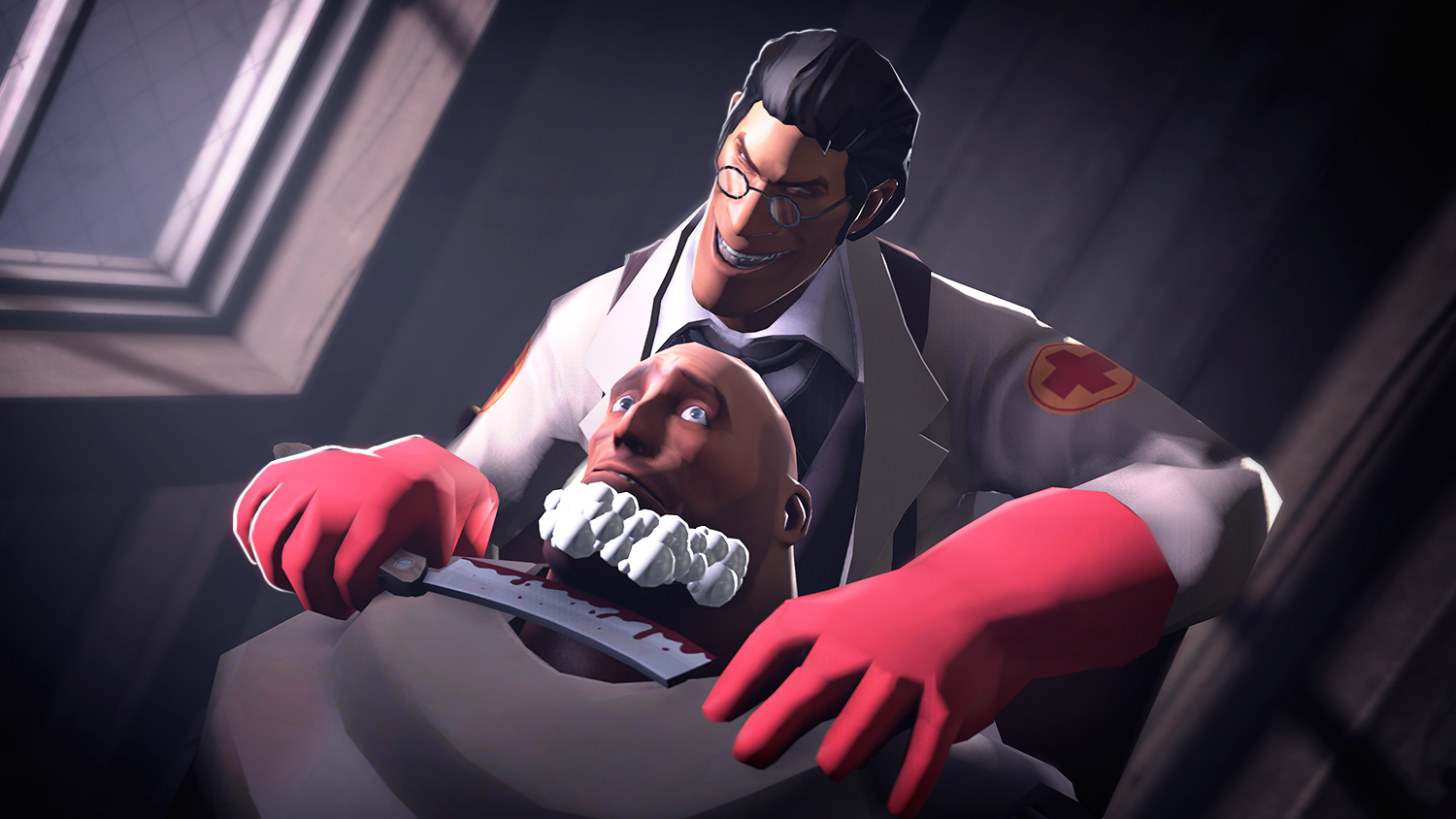 Ѽ Gibbly's Terror Fortress 2k15! Ѽ
Collection by
Mr.Gibbly
A frightening (or laugh inducing) collection of halloween items i've contributed to this year Ѽ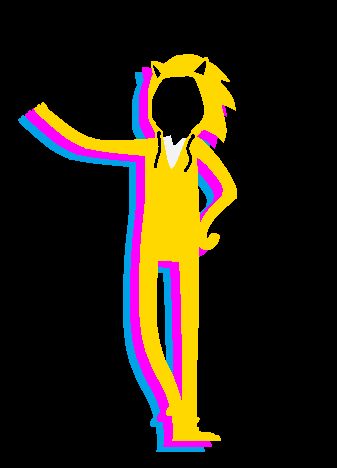 shit i want in TF2
Collection by
ISharkbyteI
stuff i personally think valve should really consider putting in the game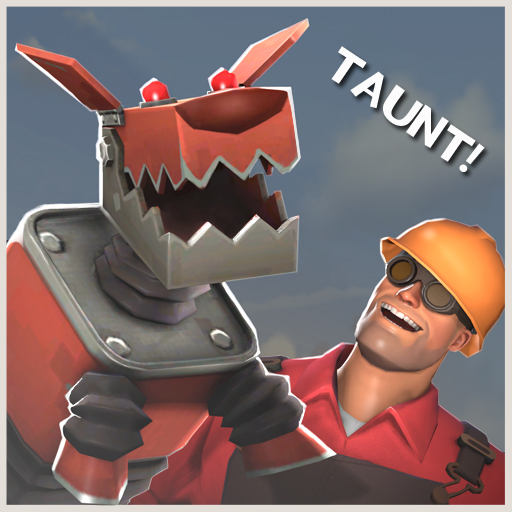 TF2 Taunts that I done did!
Collection by
Populus
A collection of taunts I made. For easy browsing!
Jamais Vu's collection of War Paints
Collection by
Jamais Vu
This collection showcases all of my war paints!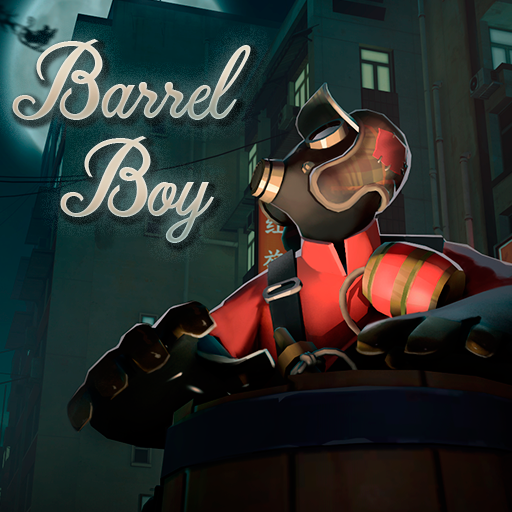 Barrel Boy
Collection by
<<GT500>> JZeeba
Homeless Boy set for Pyro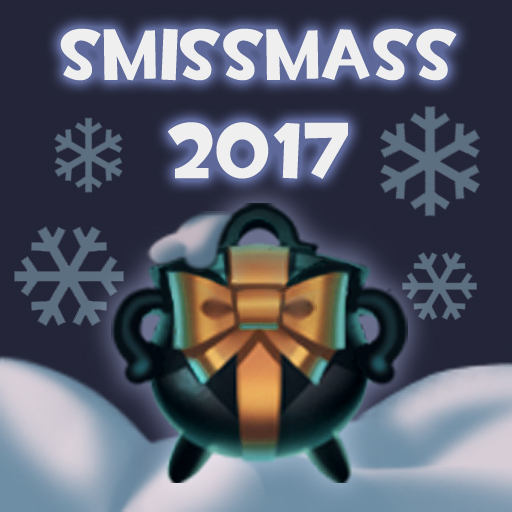 Petachepas' Smissmass Boogaloo 2017
Collection by
Motu Potlu
A bunch of new and old winter items I have made for TF2, that are willing to join the Jingle Belt in-game!
Flyboy's fantastic firearms + fashion
Collection by
Flyboy
Flyboy's official collection of TF2 items!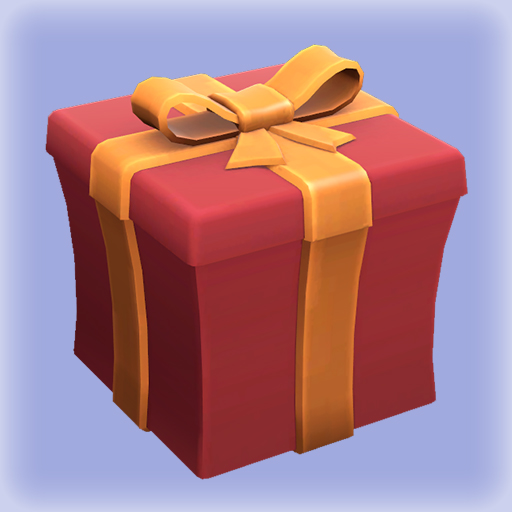 NeoDement's Smissmas Showcase!
Collection by
NeoDement
tis the season to make TF2 items! I'll be updating this collection as the leadup to Christmas continues, so be sure to check back regularly ;) A few of the items in this collection are ones I made for Halloween that I thought weren't particularly spooky
hiiros
Collection by
Yikes
not important, go away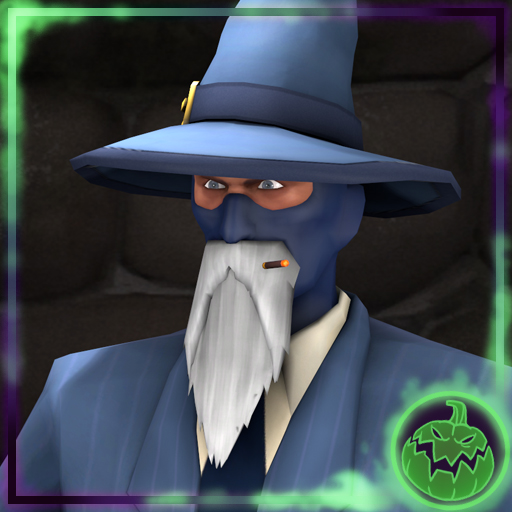 Cloaking Spell Caster
Collection by
KaLS
A wizard set for the Spy made by a few friends and me. This set is for most part very flexible, allowing players to make nice combos with the parts.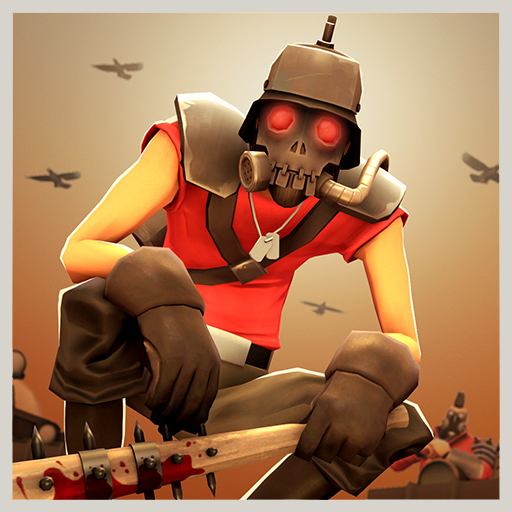 Skull Kid
Collection by
Sky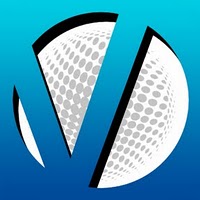 Vilepickle's Maps
Collection by
vilepickle
This is a collection of my Team Fortress 2 maps. I actively developed for TF2 from pre-launch in 2007 to 2012.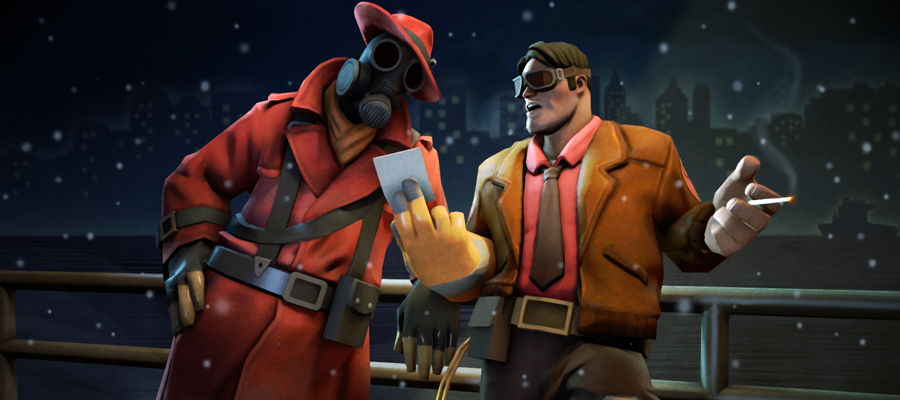 The Soot Covered Sleuth
Collection by
QuestionablyInsane
A gumshoe Pyro set. Comes with a trenchcoat and a fedora. Idea came from feeling like a detective while spy checking as a pyro. :P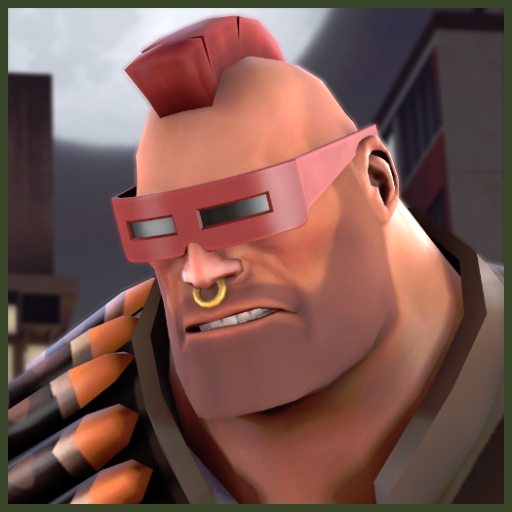 Bebopper
Collection by
RetroMike
Stomp Pyros, Stomp Pyros!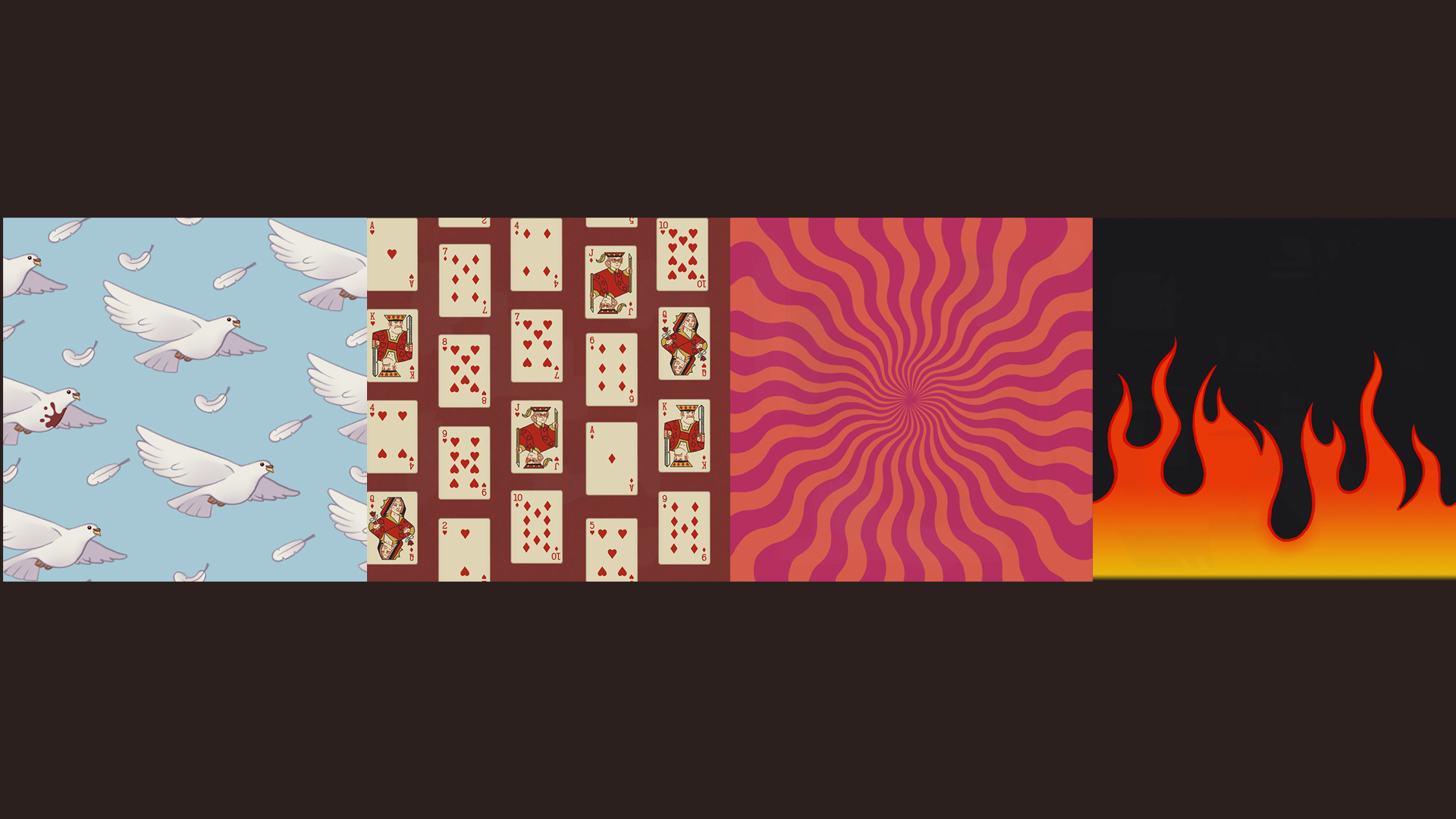 Square's War Paint Workshop
Collection by
Square
A collection of War Paints created for TF2 by Square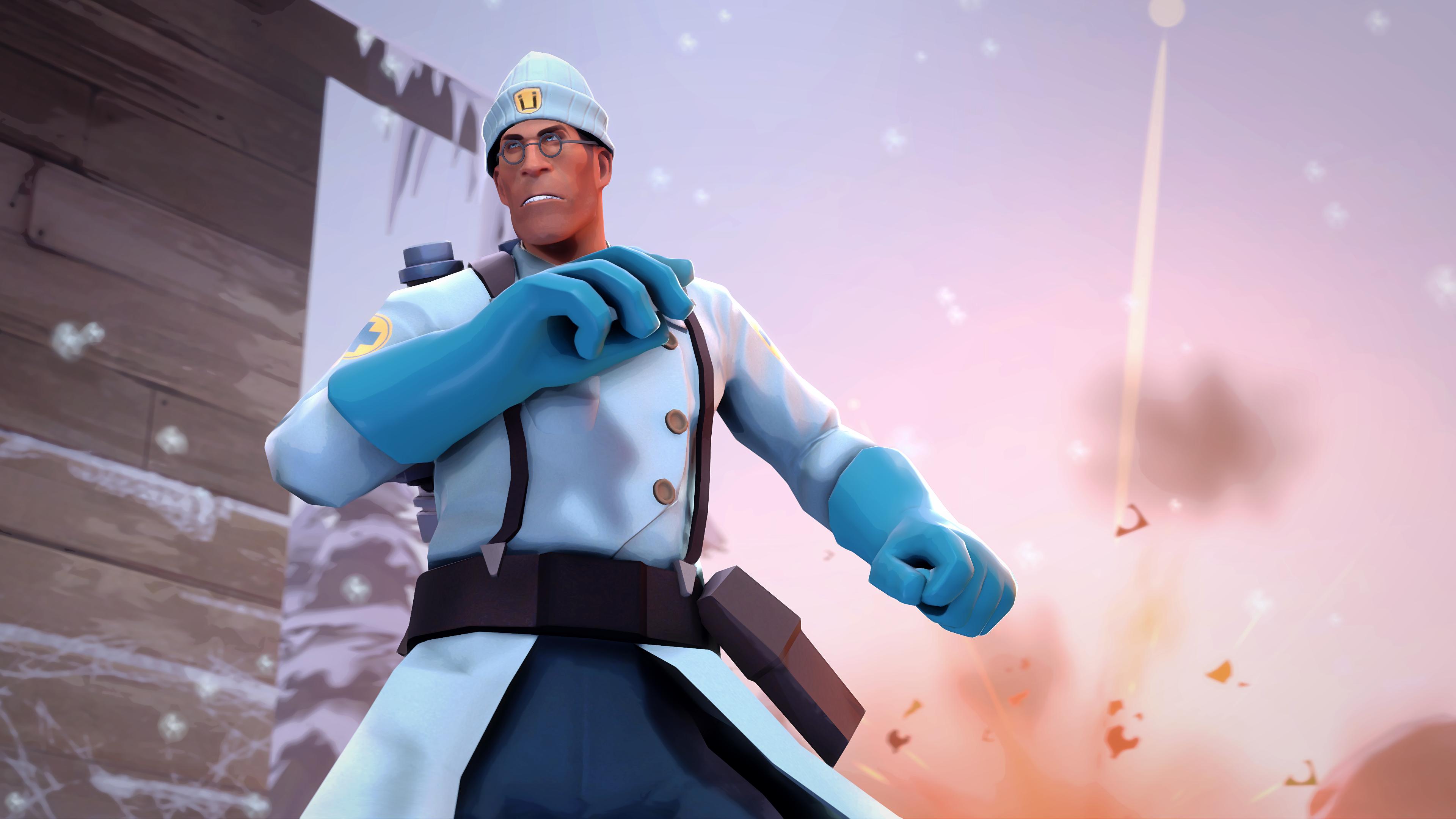 Items made and released in workshop in 2016 by me
Collection by
Mark Unread | #TF2SP
Liste di cosmetici creati da me nel 2016. List of cosmetics made by me in 2016