Showing 31-60 of 10,947 entries

The Civil Defense Engineer
Collection by
Sky
(Nuclear) winter is coming. Protect yourself from the worst of the elements with this home-made hazmat suit, hood and gadgets set.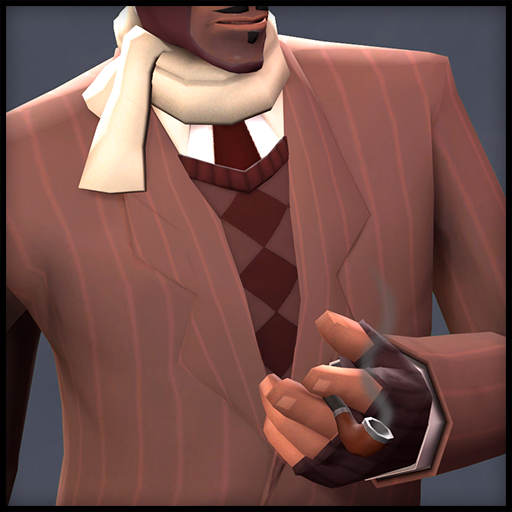 French Fashion
Collection by
NeoDebirthday
A La Mode, A La Mort.

Make it happen
Collection by
Harizonia (G.E.W.P)
Anything in this collection are things that I think NEEDS to be added into TF2.

Counter Ops Package
Collection by
donhonk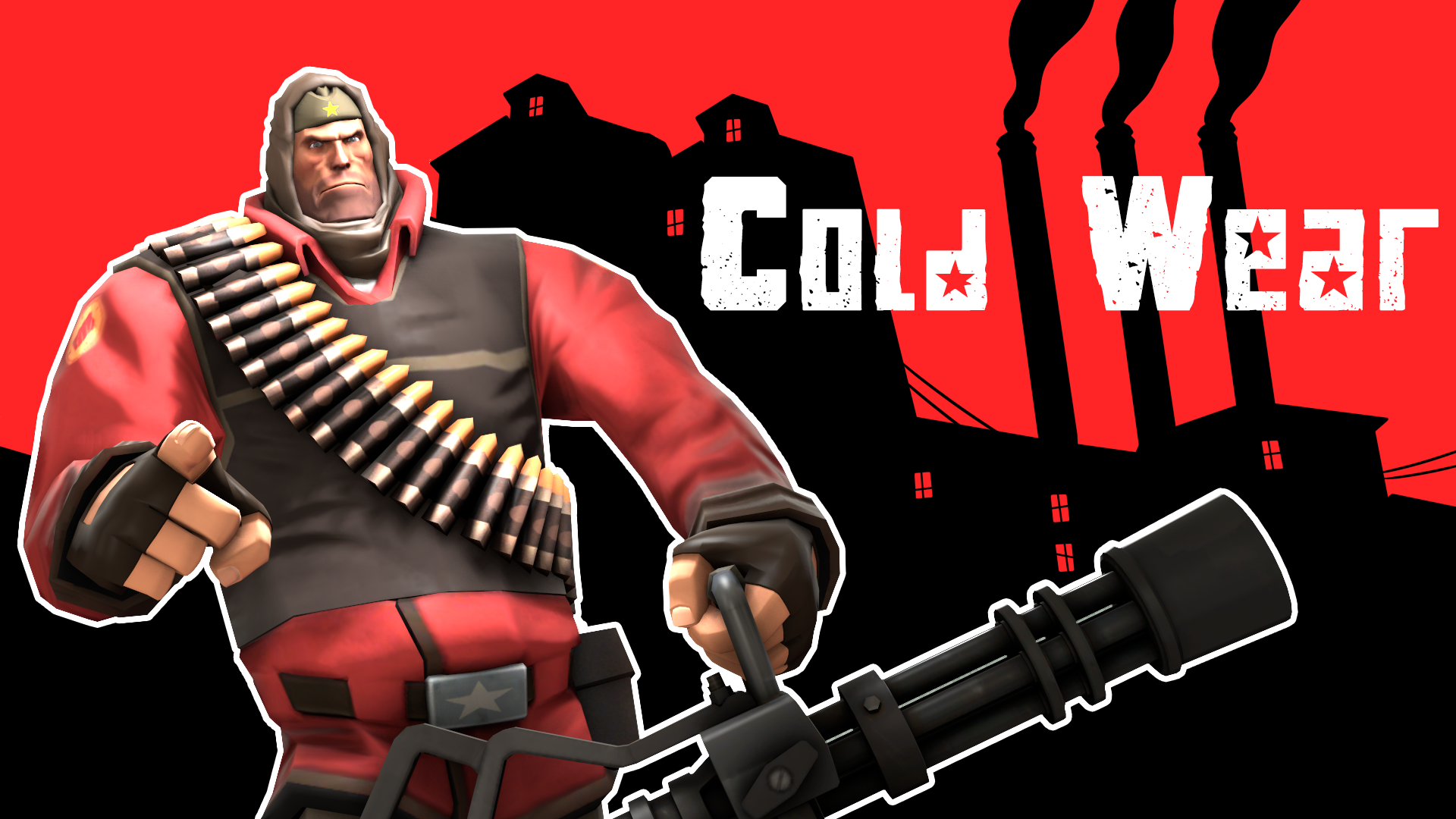 The Cold Wear
Collection by
Populus
A Soviet winter themed set for the heavy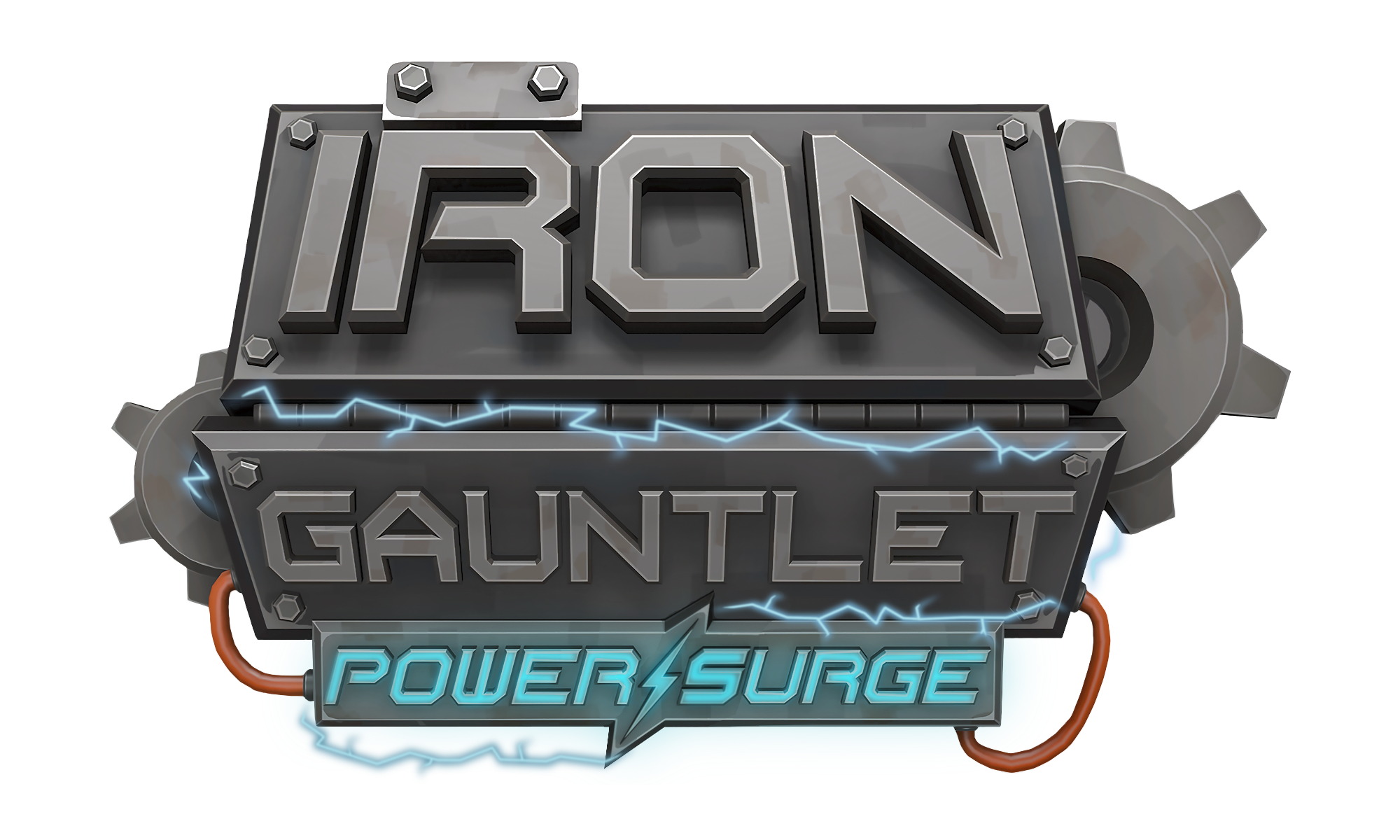 Iron Gauntlet :: Power Surge
Collection by
Woozlez
This is a rework of our community MvM project, code named: Iron Gauntlet :: Power Surge. The theme of the project is electricity/energy generation gone horribly wrong. We are asking TF2 community members to create and submit electrical and nuclear them

Sky's Snowy Selection
Collection by
Sky
All the items I've made/contributed to for Smissmass 2013. More items will be added as they're uploaded to the workshop.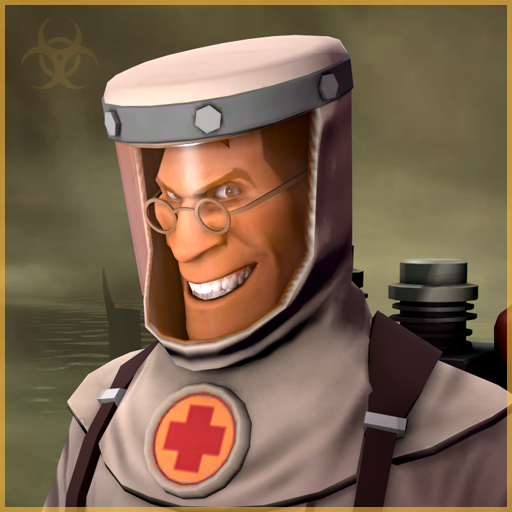 Biohazardous Materials
Collection by
Svdl
Zombies or zombie making ability probably not included. Infections or infection giving abilities probably not included.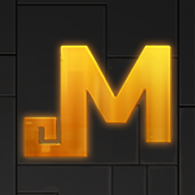 The Mayann Project
Collection by
JPRAS
The Mayann Project item collection NOTICE: Due to a currently active Steam bug, we are unable to add workshop entries to the collection for the time being. When the bug is fixed, the items that have not yet been added to the collection will be ad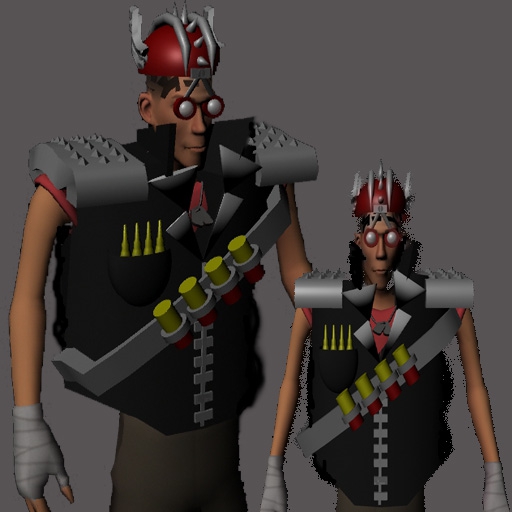 Into The Darkness: The Abominations Of The TF2 Workshop
Collection by
Flying Hentai Weeaboo
You have come too far.

C.o.T (Collection of Taunts)
Collection by
Bonk Tastic!
These are a Crap ton of Good taunts that might or will make it to the game! For example: Killer Solo, Pool Party, Boston Break, Dance Voomin' Broomin, etc! (Disclaimer I do Not take credit in this Collection give Credit to the guys who maded these taunts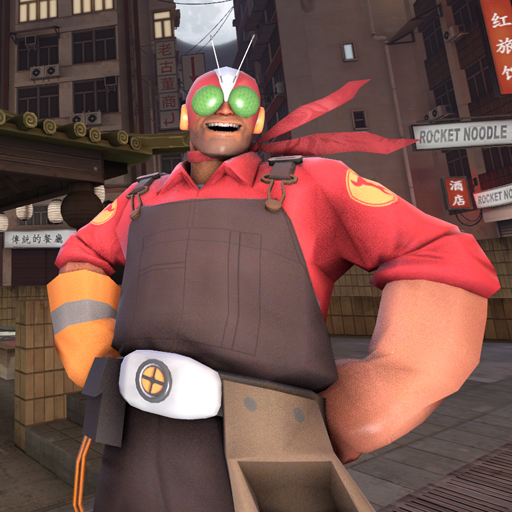 Electric Hero Pack
Collection by
[RMF]RIKUSYO
Inspired by Japanese super hero.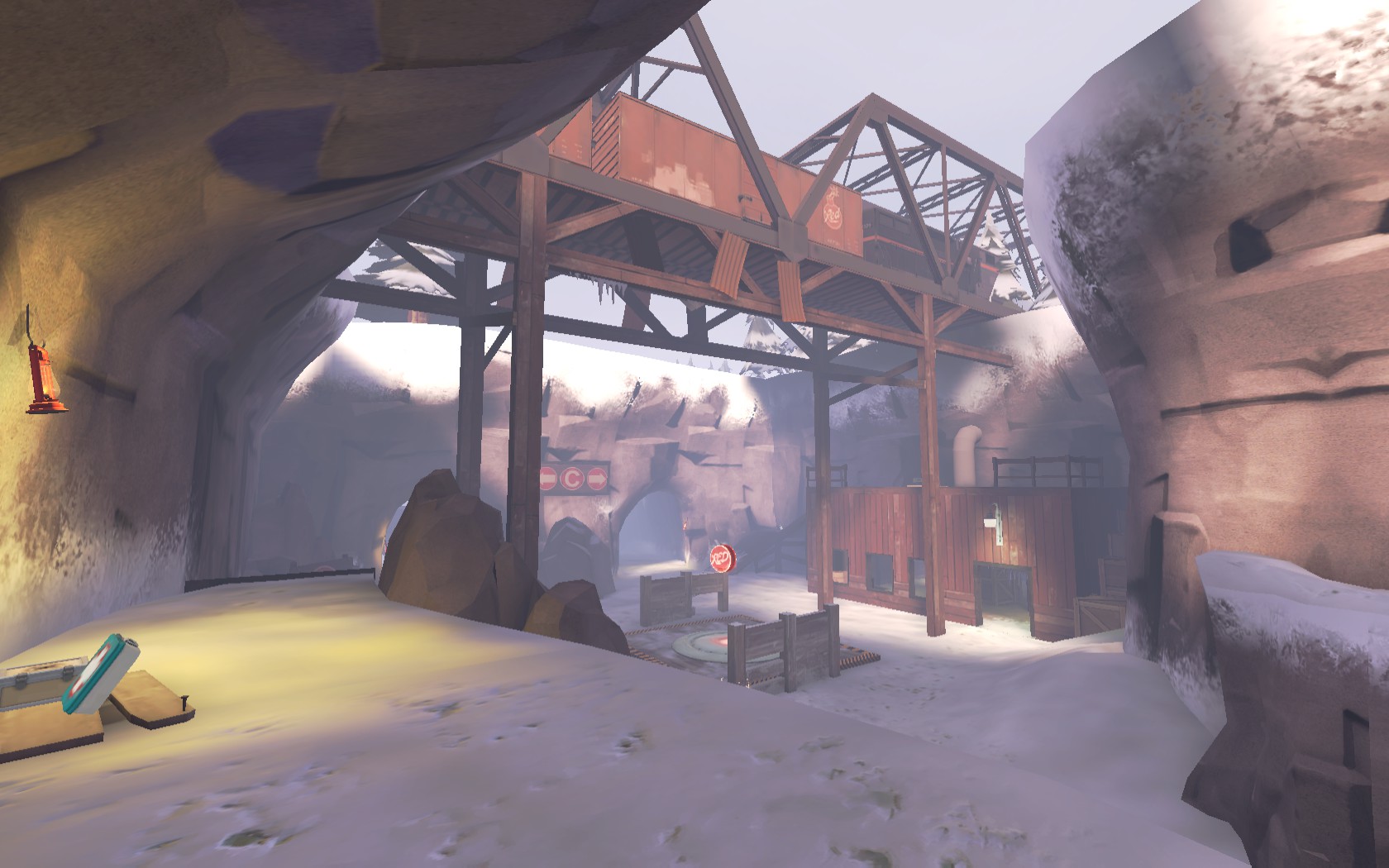 Ethosaurs tf2 maps
Collection by
Ethosaur
A neat collection of all my tf2 maps! As more come you will find a big variation between event maps, trade maps, competitive maps and much more to come! (hopefully)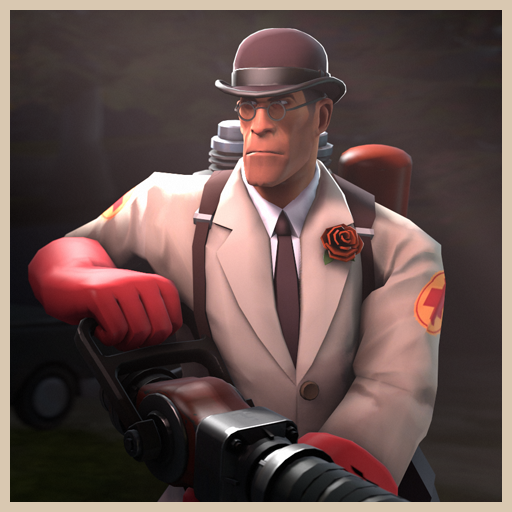 Mortician's Accessories
Collection by
DeRosaJ
Funerary things!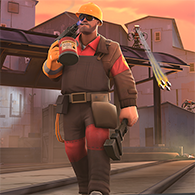 The Western Welder
Collection by
JPRAS
A welder set for the Engineer!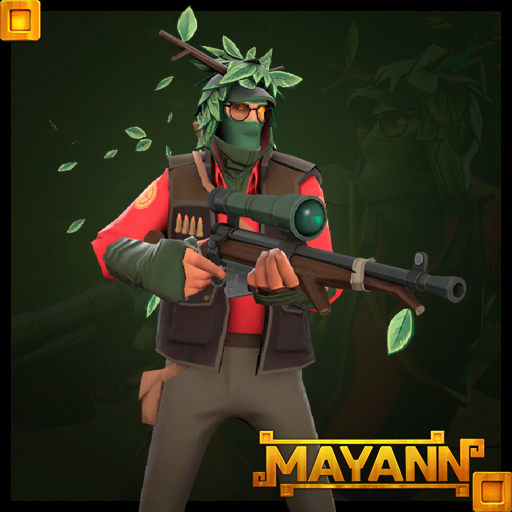 The Invisible Scoper
Collection by
Corvalho
A jungle themed set of items for the sniper. http://gamebanana.com/skins/embeddables/146218?type=large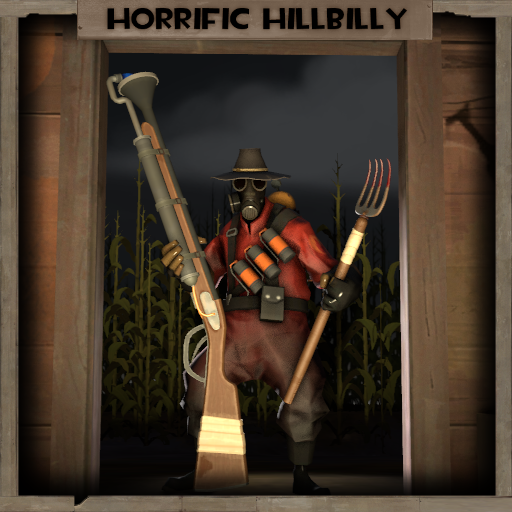 The Horrific Hillbilly
Collection by
Batandy
TF2 Halloween Set for the Pyro! Are you ready to totally burn down your enemies with the Ghoulmelter? You may ask, "what if they are fireproof?" the answer is simple! Grab your Goosebump pitchfork and hit them to death! And obviously, what if you are f

Citizen Charlatan
Collection by
Sky
18th-19th century formal wear set for the spy. UPDATE 12/09/2013: Melee weapon (The Stylish Stiletto) added. Secondary Weapon will be added later.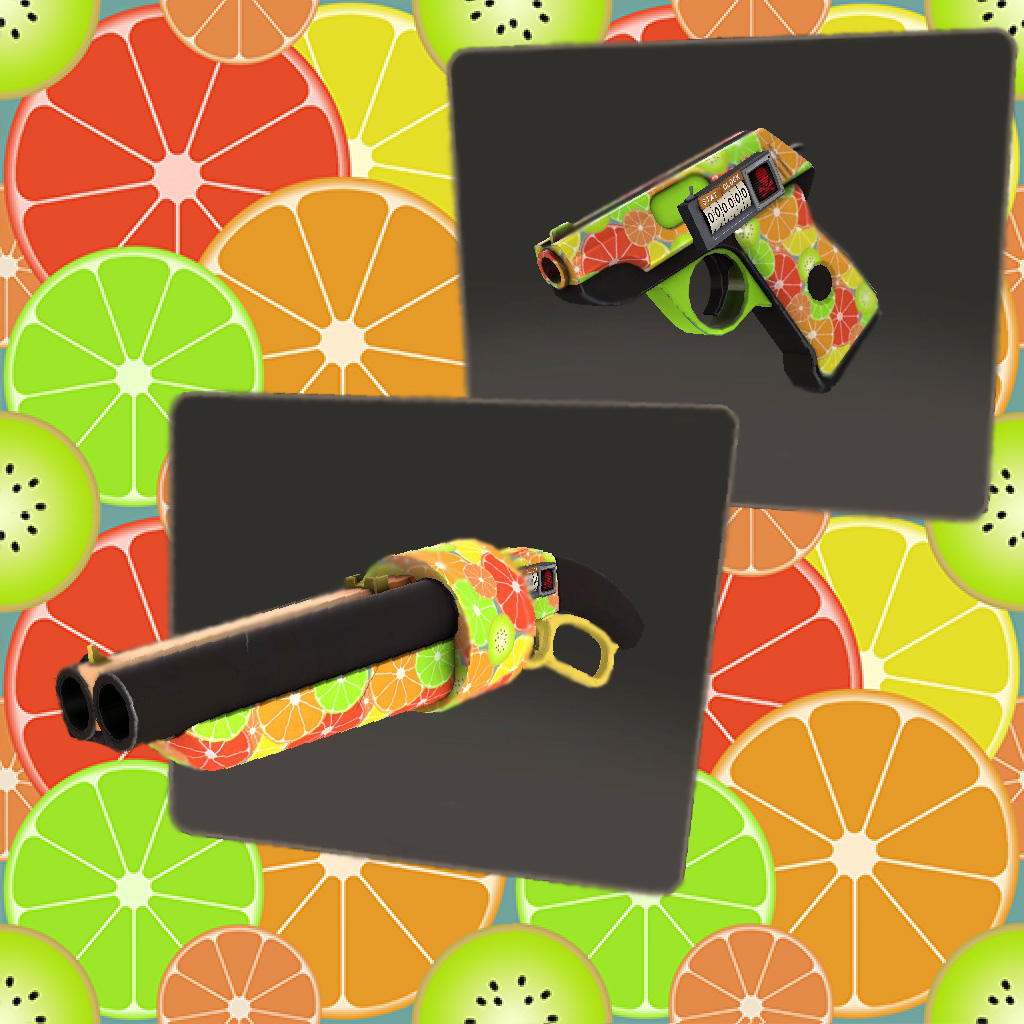 Skins we've made <3
Collection by
Pan Insanice
I make skins in hopes of them gettinge added. If they get added the money will go to my college tuition. I'll go to this "college" in hopes of getting a job at Valve. If I get a job at valve, I'll make even more skins....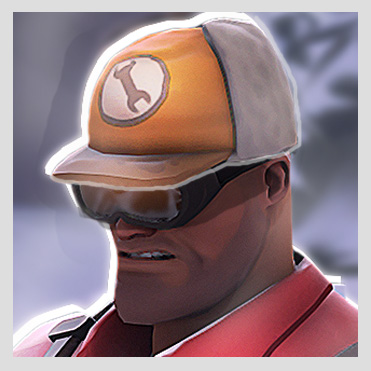 The Sub-Zero Supplies
Collection by
CoBalt
You're too cold? You're too weak.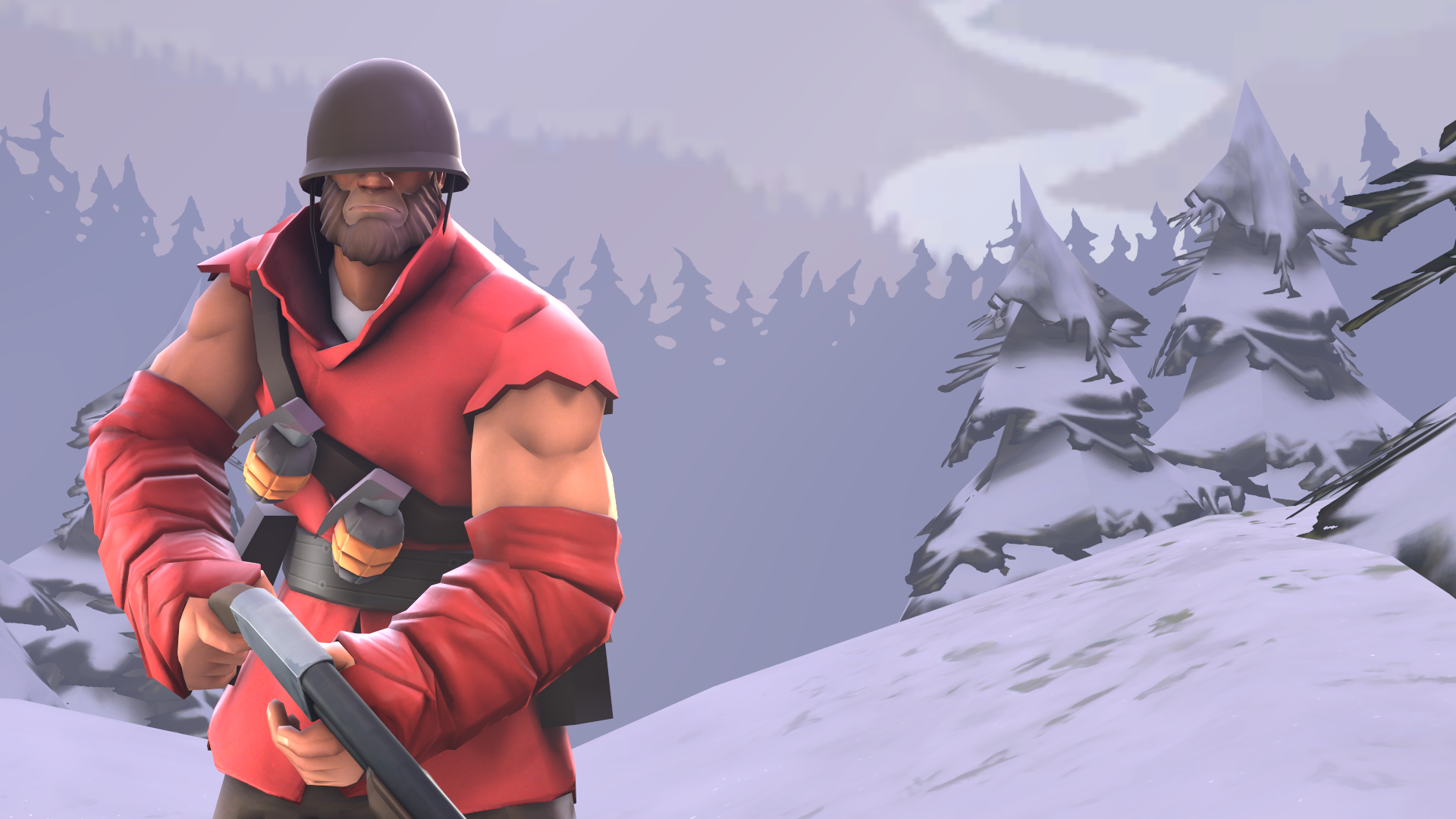 Survivalist
Collection by
GetGrenade

The Civil War Veteran
Collection by
Gadget
A civil war item set for the soldier consisting of a hat and a sabre as a melee weapon as well as a misc item. I'm also working on a uniform which is not finished, yet.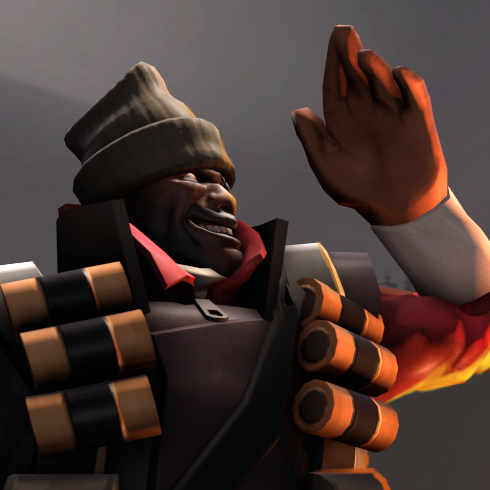 Behind Enemy Lines
Collection by
Svdl
The perfect place to get drunk and blow stuff up.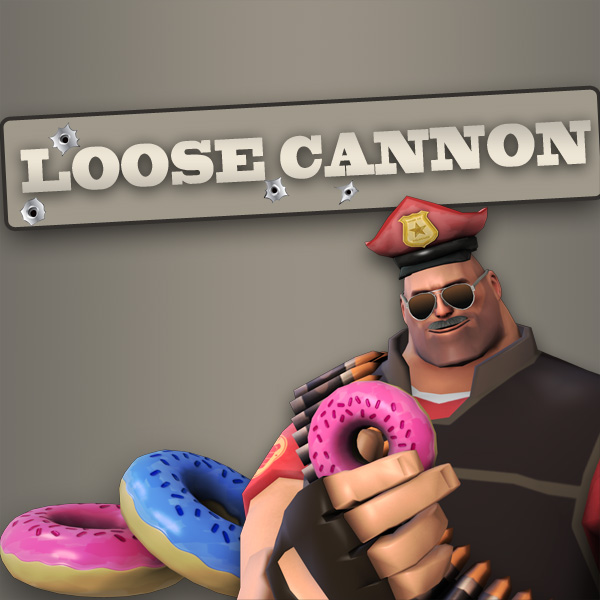 The Loose Cannon
Collection by
Eedo Baba
The Loose Cannon is a set of items perfect for burly men with massive guns looking to make a place for themselves in the security profession. There's even donuts!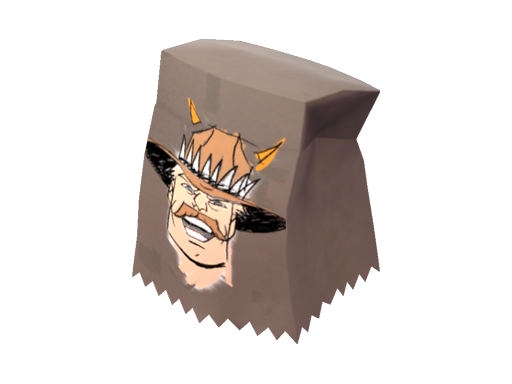 Colteh and Friends Halloween 2015!
Collection by
Colteh
halloween items ive made/helped out on!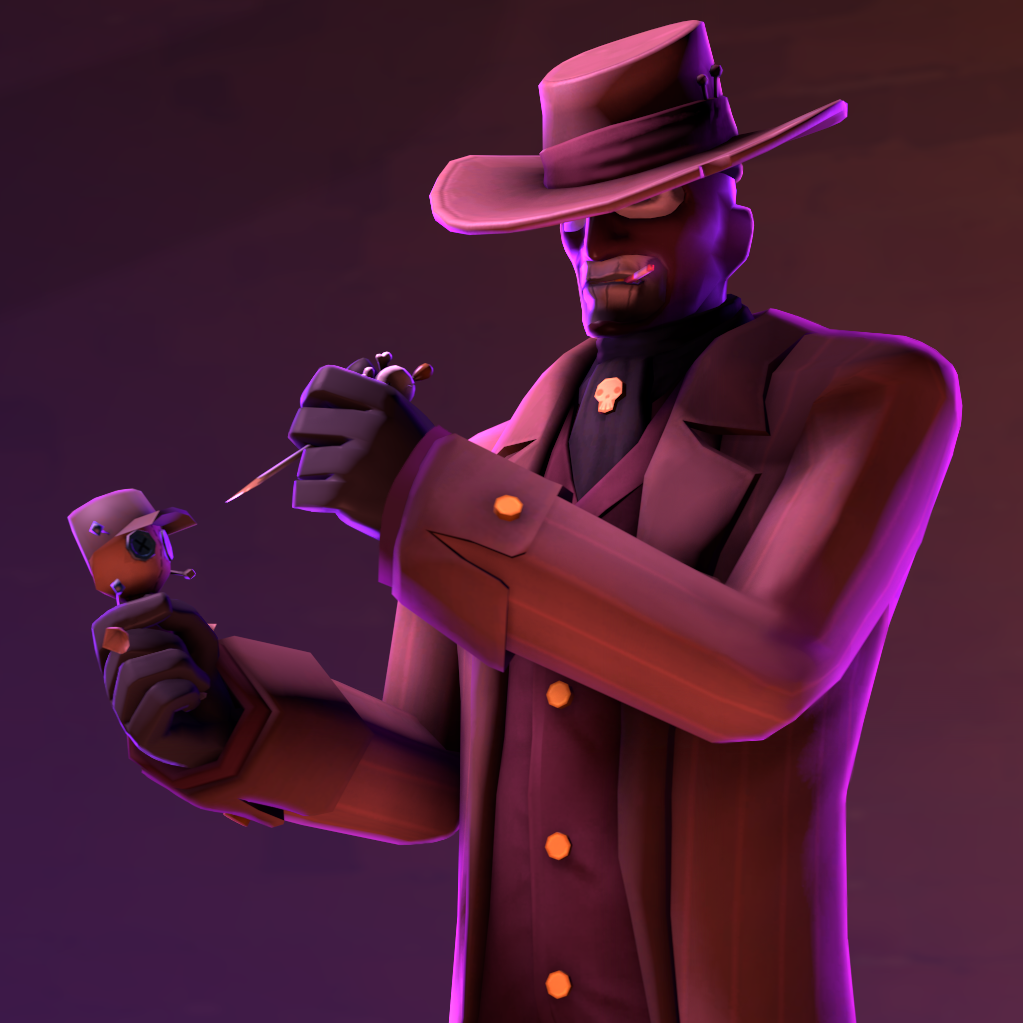 HALLOWEEN FIFTEEN
Collection by
Sky
All the Halloween items I've contributed to for this year, plus a few choice selections from years past! NO RESTRICTIONS THIS YEAR!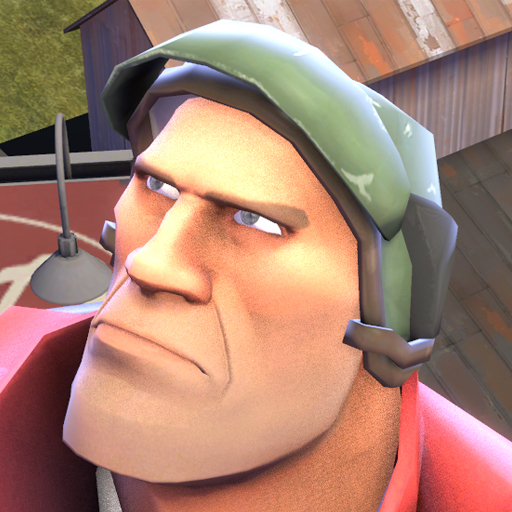 Dogfighter
Collection by
Estavos シ
Who destroy tanks now? All cool soldiers destroy PLANES! Wait for next items: •Weapon named like PZRK •Something in this style =D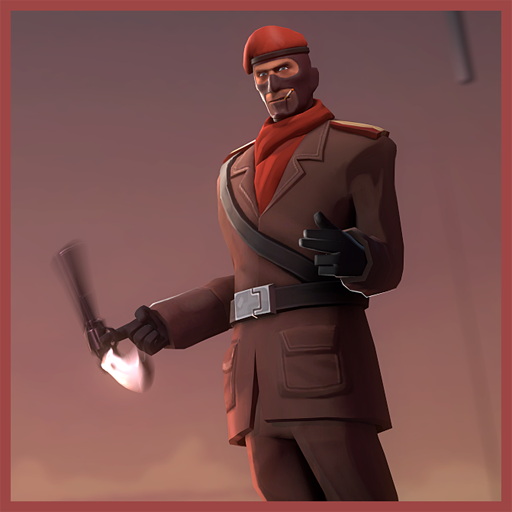 Triplecrosser's Touch
Collection by
Big Bob
"Keep your friends close, but your enemies closer" doesn't really apply when your job is betraying every single person you meet. "Keep everyone at the length of a stab motion away from you" would be a more accurate piece of advice. Models by Big Bob Te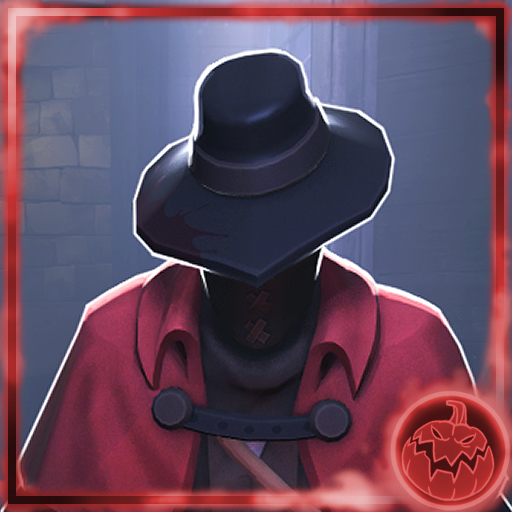 Born of Blood
Collection by
multitrip
The absolute madman.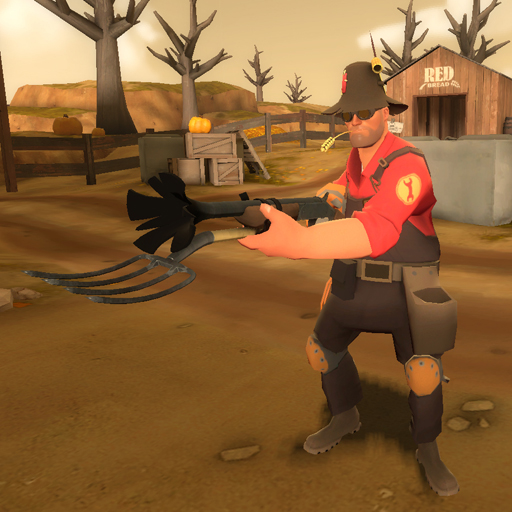 Hillbilly Pack
Collection by
Gerre
The Engineer stems from a very simple background before his family started climbing the educational ladder, passing knowledge from one generation to the next (like how to duct tape a pitchfork to your gun). This was my entry for the TF2 Polycount Contes