Showing 31-60 of 9,948 entries

Melee Weapons
Collection by
a box
All my Melee weapons for tf2 Rate them All Below! -The Trenchers terrorizer -The Skullchopper -The Trickster's Pricker -The Butterknife -The Electric Impact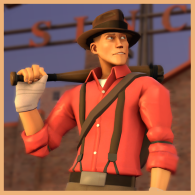 The Rum Runner
Collection by
Jetstream Sam
It's important to look your best when you're running booze across the border, dodging cops, dodging bullets shot at you by cops, and dodging the friends of the cops you just shot. Don't let anybody tell you otherwise. A couple of gangster-themed items ...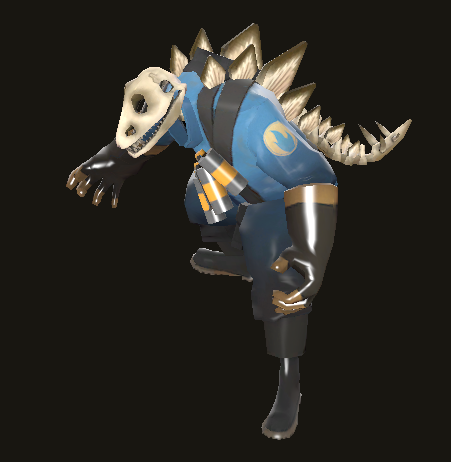 The Pyrosaurus
Collection by
Gigazelle
A prehistoric Pyro set.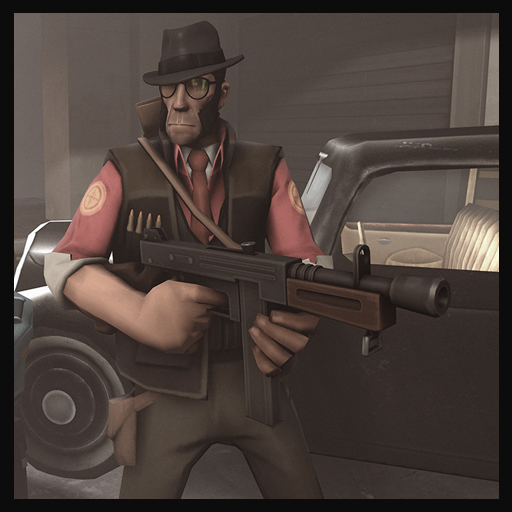 Mafia's Marksmann
Collection by
Corvalho
A mafia themed set of items for the sniper

tyler's tf2 maps
Collection by
tyler ☂
I specialize in maps that bots are very bad at playing. The Secret League of Five Stars
Collection by
henaro
?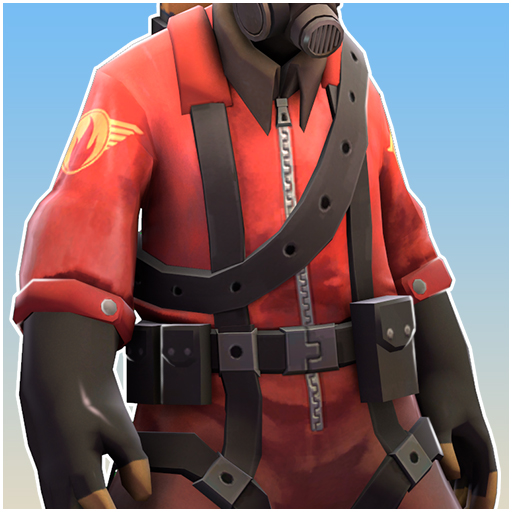 Aerial Arsonist
Collection by
NeoDement + Harry~
More pilot themed stuff for the Pyro!

Crash-Maps
Collection by
[UEAK]Crash
Maps created by UEAKCrash!

Mechanical Engineer
Collection by
Wrench N Rockets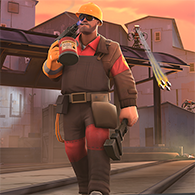 The Western Welder
Collection by
JPRAS
A welder set for the Engineer!

Jump Maps
Collection by
eX. wickEd_
TF2 Jump Maps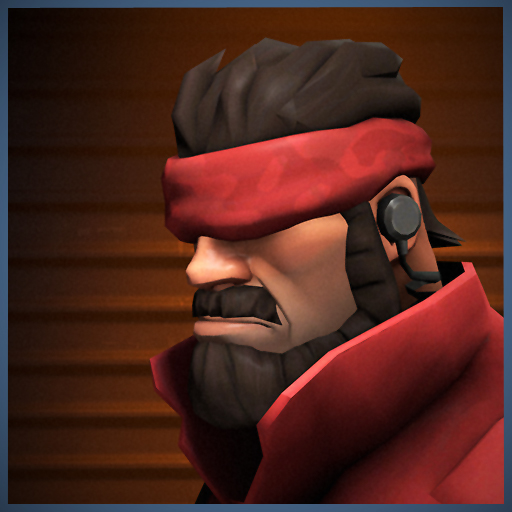 Populus' Workshop Collection
Collection by
Populus
Workshop collection of items made by me!

The "Observer" Spy Set
Collection by
Astute
Welcome to the collection page for the "Observer" Spy set. This is the first set of items I've done, and I'm using the new collection and discussion features to reveal my set. The set will be revealed gradually over the course of 5 days. Check back later ...

Draconis
Collection by
Populus
dergon pyro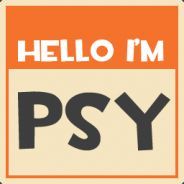 Psy's TF2 Maps
Collection by
psy
A collection of my TF2 maps.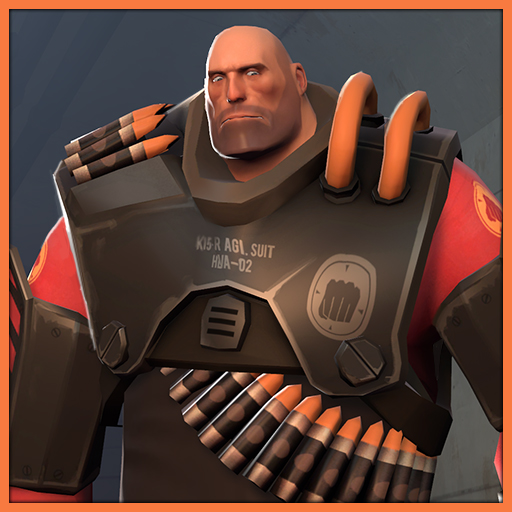 Heavy Metal
Collection by
Colteh
very cool heavy set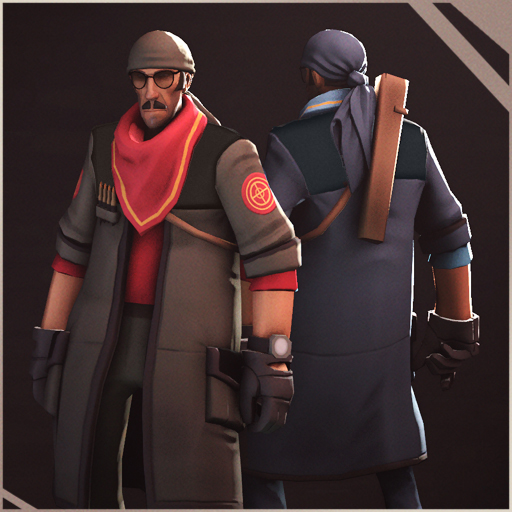 The Professional Standard
Collection by
Sexy Robot
A lot of loyalty for a hired gun.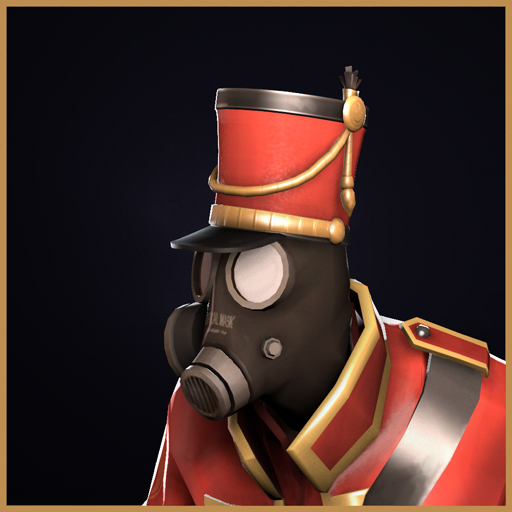 Vintage Pyrolean
Collection by
Sky
Napoleonic wars inspired Pyro set. Shako, Coat and Gun based mostly on a blunderbuss.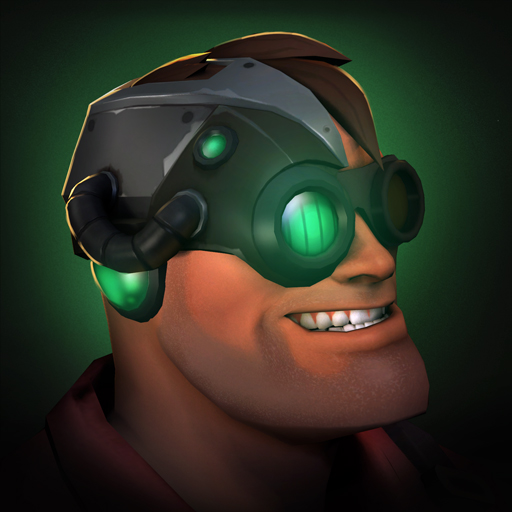 Bionic Engie
Collection by
BANG!
Singularity achieved.

New Teufort Wasteland: Part One
Collection by
Sky
Part one of our "New Teufort Wasteland" Collection. 6 post-apocalyptic themed cosmetic sets, 4 weapons, 1 all-class misc. The remaining sets (Medic, Heavy, Soldier) are designed and partially completed, however due to other commitments of the main auth...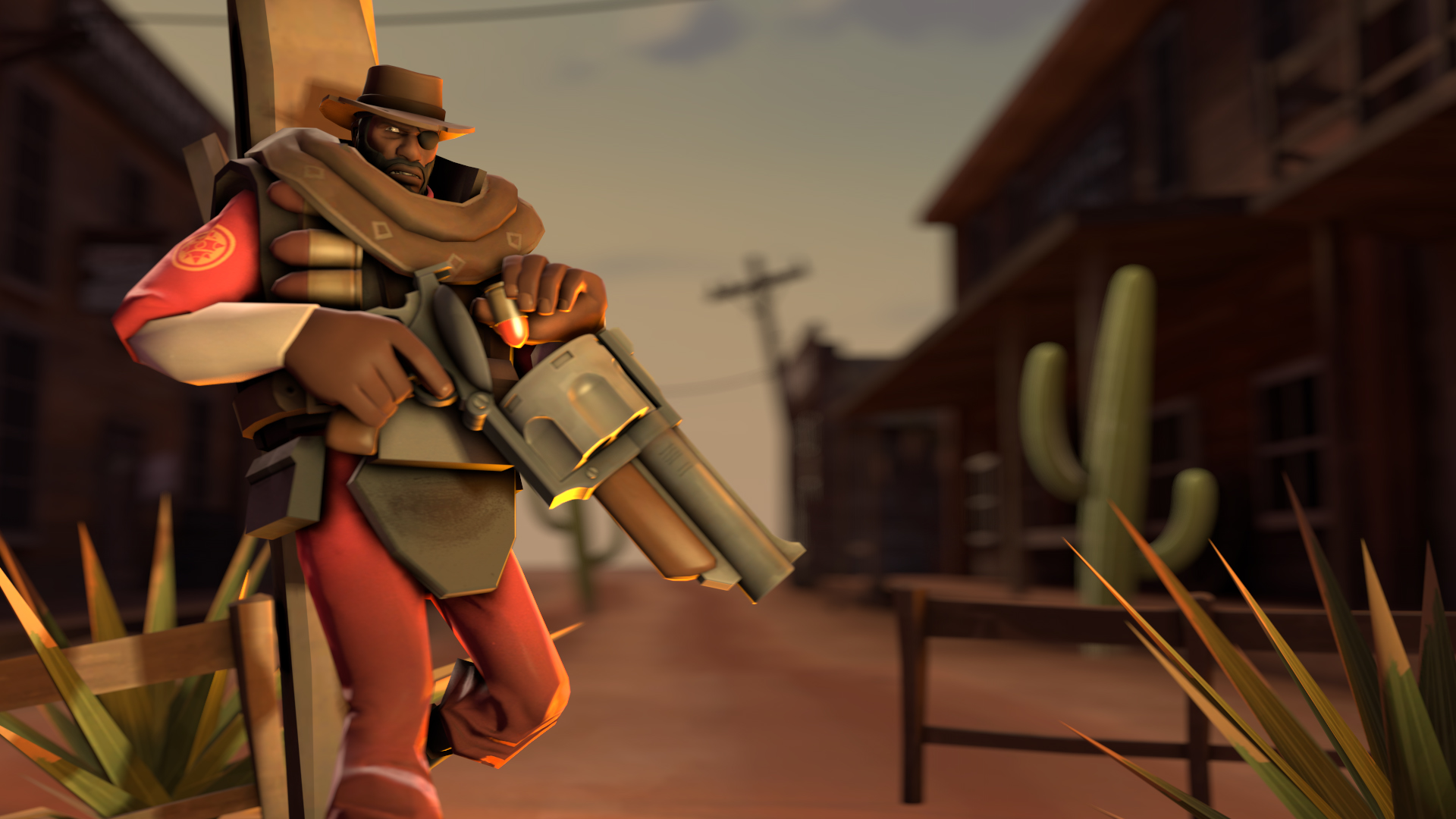 The Badlands Stranger
Collection by
FiveEyes
"A bounty hunter with a big-ass exploding revolver, the wild west just got wilder..." - Bounty Hunter's Brim - High Plains Bristles - Dustcatcher - Fully Leaded - Drunkard's Wrath Models: FiveEyes Texture/other: Gadget JPRAS: Rigging (Weste...

O Captain, my Captain
Collection by
Uncle Grumpskin
A sailor set for Soldier!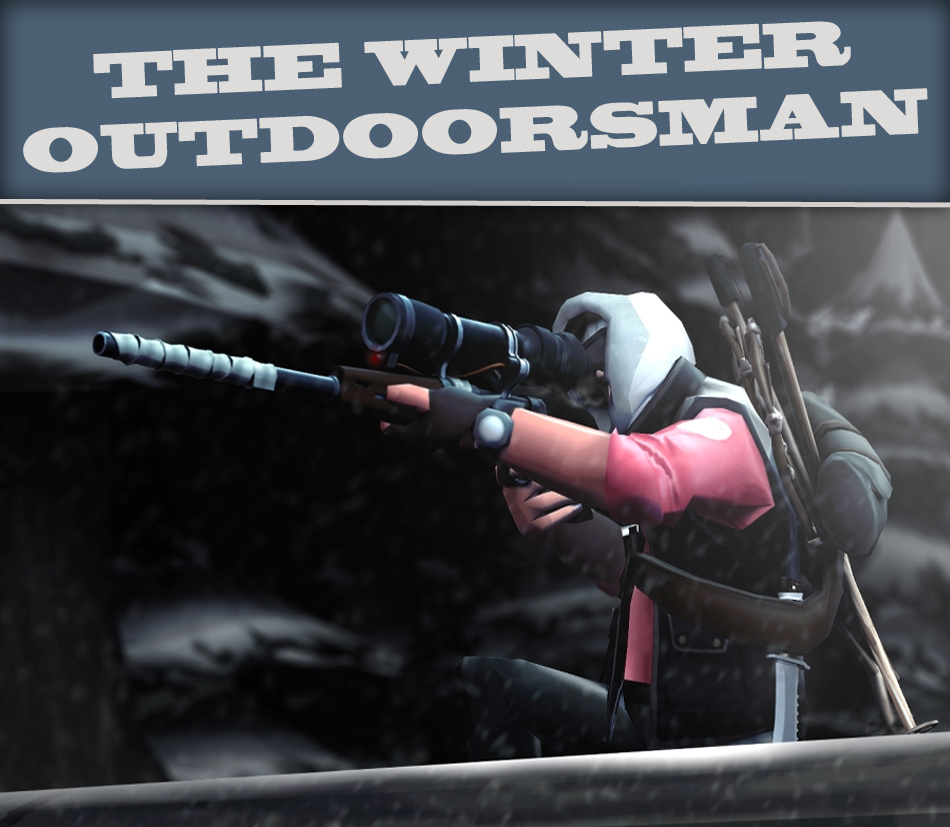 The Winter Sniper Pack
Collection by
Populus
A winter themed pack for the Sniper. Don't forget to comment, vote, favorite and post your stat ideas! :) Don't forget to check my other packs! http://steamcommunity.com/sharedfiles/filedetails/?id=71292853 :)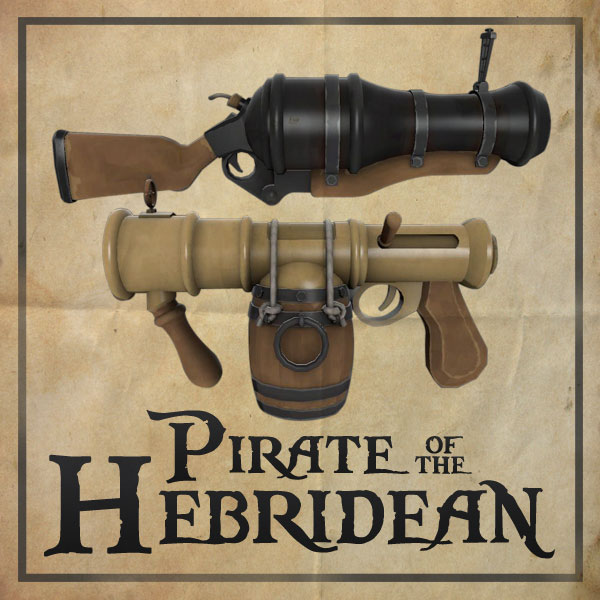 Pirate Of The Hebridean
Collection by
Dewzie
A set of explosive-based weapons for the Demoman. For those wondering, the Hebridean Islands (Hebrides) are located off the west coast of Scotland.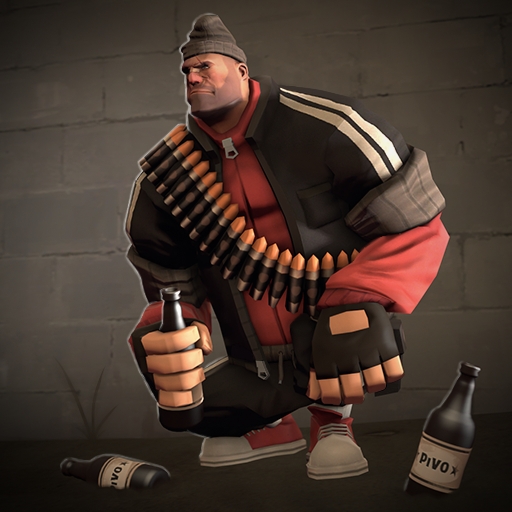 Petyan The Unbreakable
Collection by
Populus
Squatting is lifestyle!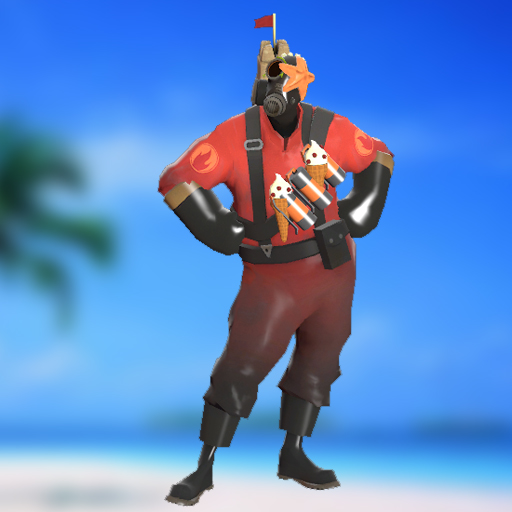 Pyro's Summer Vacation
Collection by
Snood
It's all fun and games for the Pyro this Summer.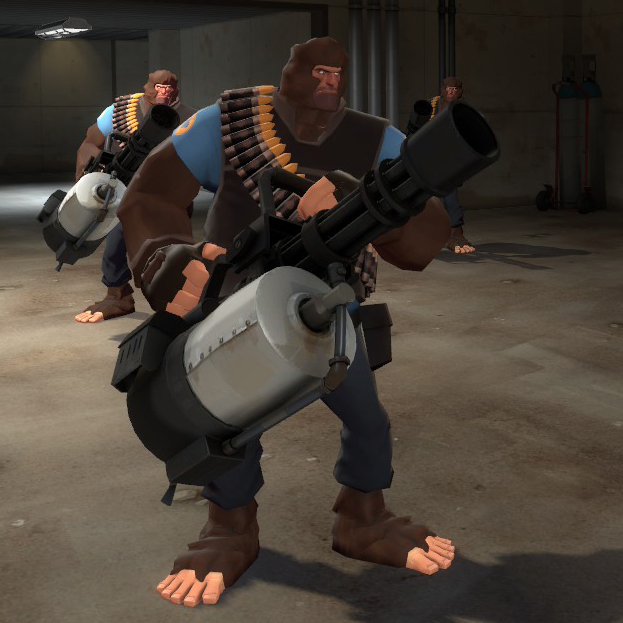 Bigfoot
Collection by
ArakanI
A full set for the heavy, which transforms him into a Bigfoot!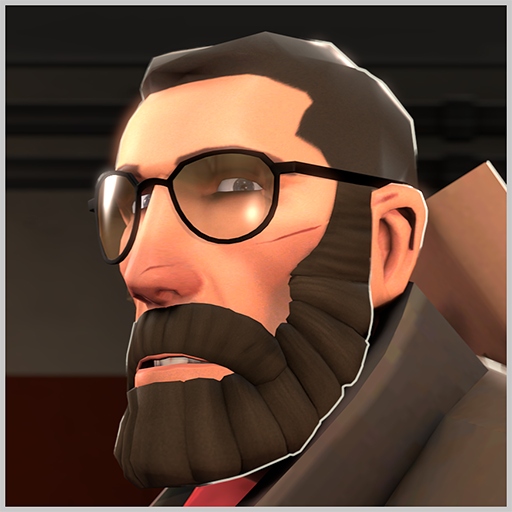 Sydney Fisher
Collection by
NeoDement + Harry~
I wish, I wish I was a fish.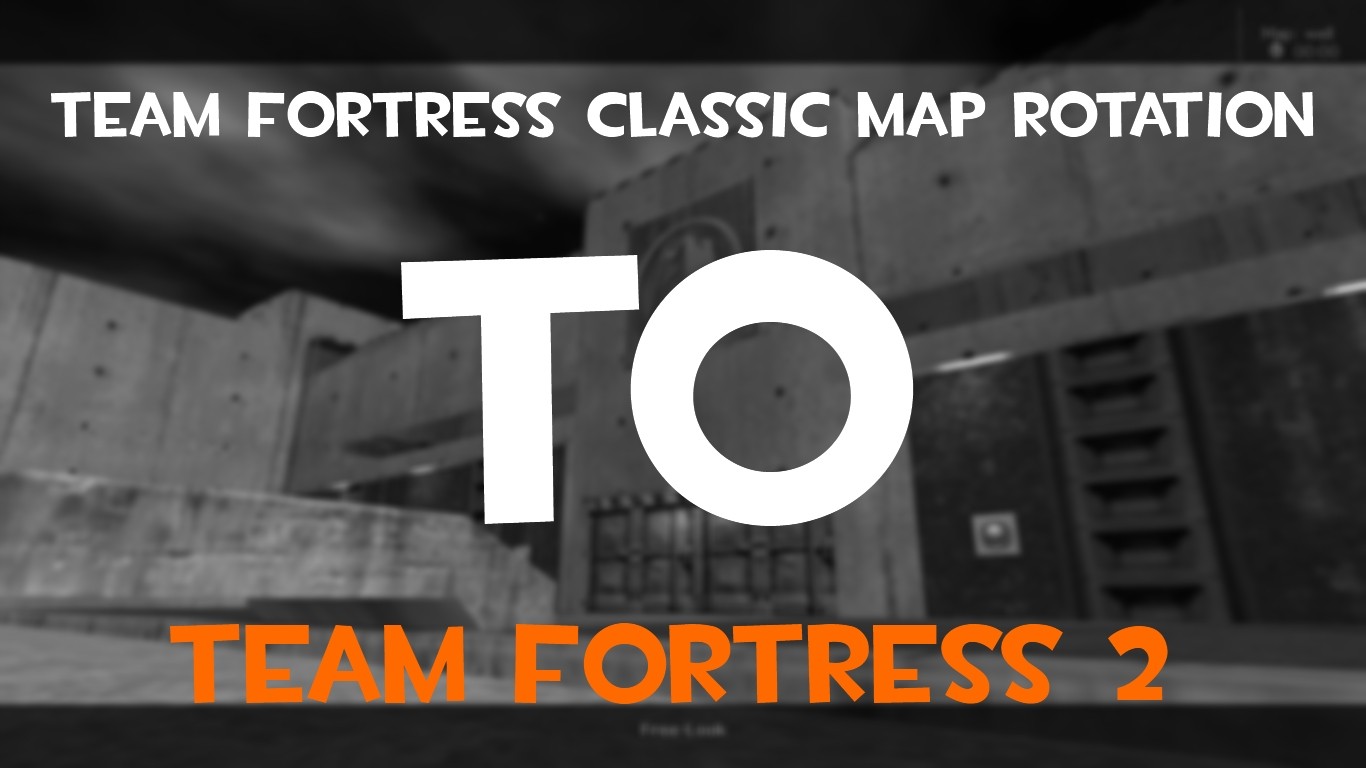 TF2: Team Fortress Classic Map Pack
Collection by
<2F F> | PJX
This is the Team Fortress Classic 2 Team Fortress 2 Map Pack. It'll contain every standard map from TFC optimized and reworked for TF2. Stay Tuned! The Maps are a bit more TF2 optimized but will still give you this "classic" feeling while playing it. ...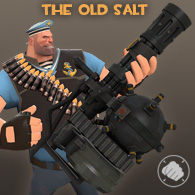 The Old Salt
Collection by
maniac™
Hardened seaman's heavy set.