Showing 1-9 of 11,356 entries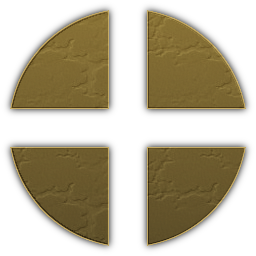 Team Fortress Classic Collection
Collection by
The Witch-King of Angmar
Air Defense
Collection by
Svdl
Actually, forget it. This stuff is for use against ground targets.
team 2
Collection by
PUG PARTY
it will have lots of esasres and other stof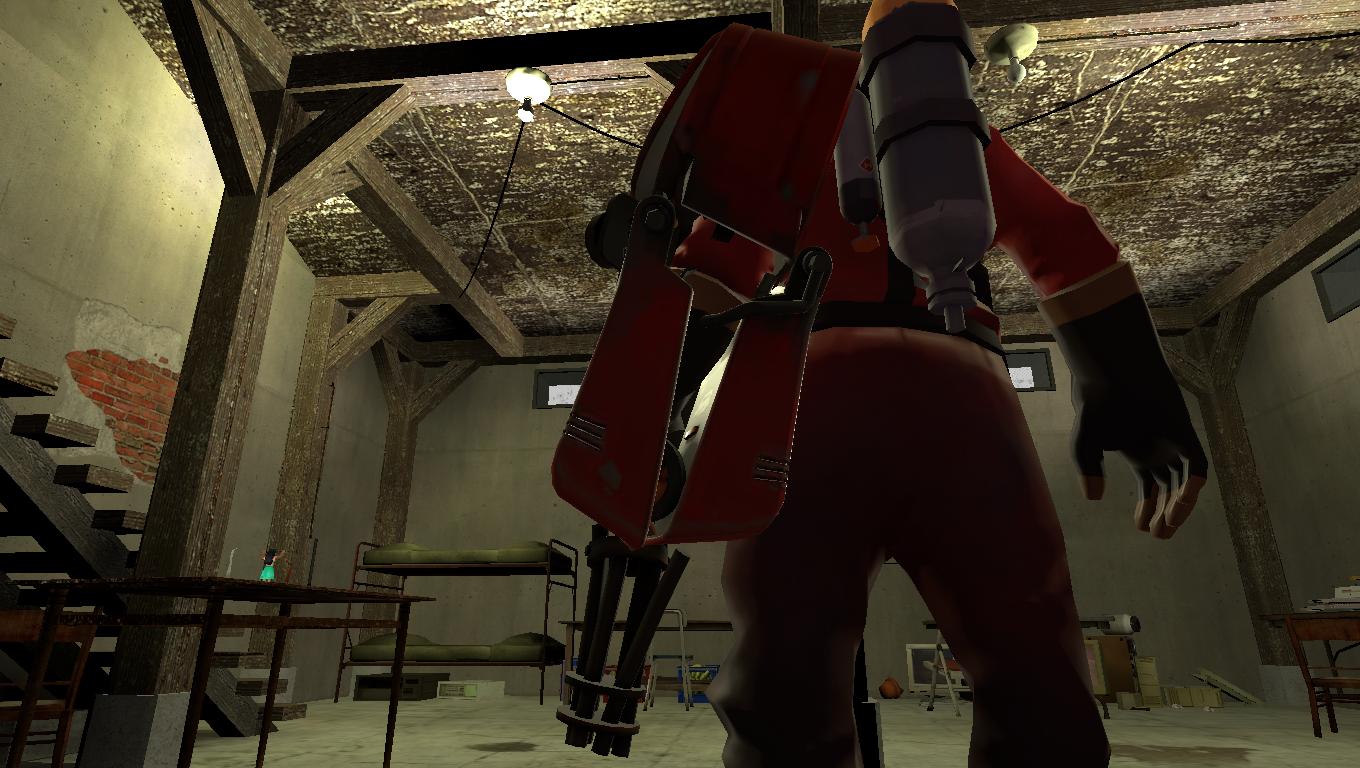 The Mechanic Madness (BACK)
Collection by
Tommy
A machine gun arm entirely made out of broken pieces of: Teleporter and Level 3 Sentry! (THIS IS JUST HOW IT COULD LOOK LIKE! IT WOULD NOT BE BROKEN PARTS IF IT WAS IN THE ACTUAL GAME, VALE CAN FIX THIS!) This could be a flamethrower attached on your arm
Tim
Collection by
Gadget
Tim
saxxy
Collection by
sonic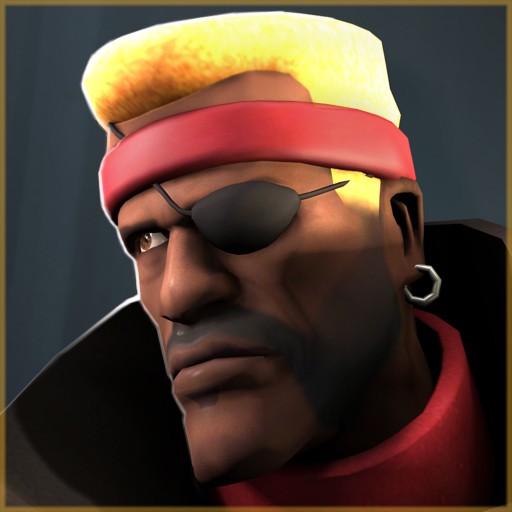 Demoman Declares
Collection by
Svdl
Tavish tells you what to do.
The BUE, Second Edition
Collection by
HolySnickerPuffs
Inspired by the original fan-made fake update, this tribute to the 'Biggest Update Ever' includes many fixes, additions, and most importantly, hats, to the game. Find the original B.U.E. at (http://web.archive.org/web/20130702160248/http://www.tf2tightr
Fighting Frenchman
Collection by
blueNES
If you think that the Free French are cowards, pick up a history book