Showing 1-18 of 12,215 entries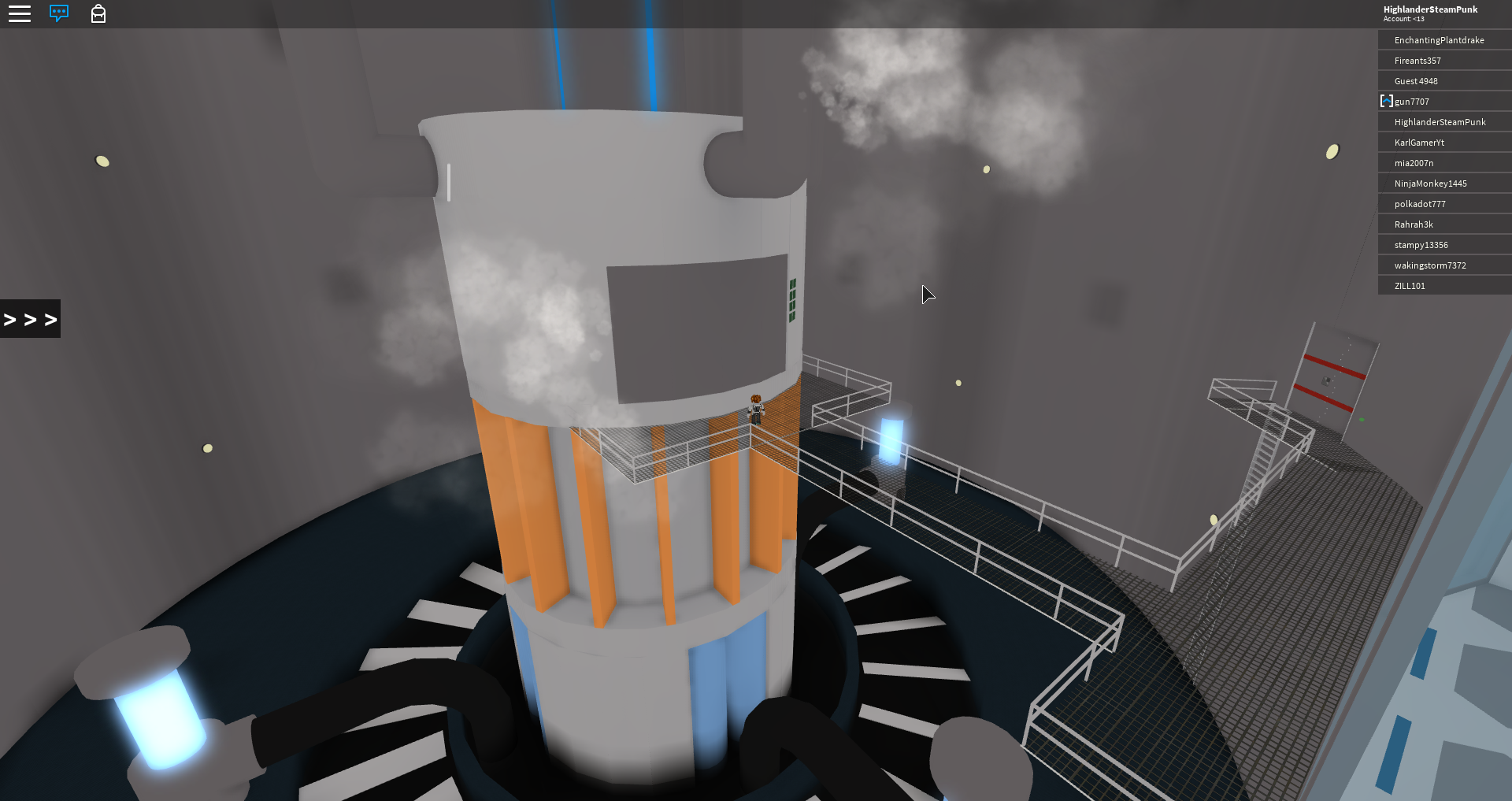 Team Fort 2 bin
Collection by
megatrainboy
random shitty memes
Collection by
Faz Bolt
The Parka Pieces
Collection by
A_Guardian
A set of pieces to help keep you warm during the australian winter.
Terra de Furry - Coleção de Mapas
Collection by
JonnhyDeVil
Esses mapas são usados dentro de nosso servidor de Team Fortress 2! Apenas são do modo rotativo Mann vs Machine. Não esqueça de baixar todos para não ter que esperar uma eternidade para entrar dentro de nosso servidor. IP do Servidor: 200.100.33.108:270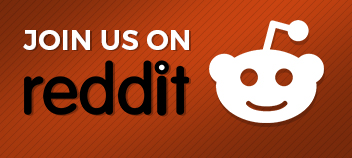 minh
Collection by
Memelord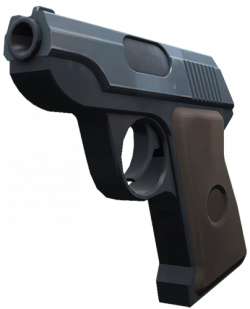 Weapons of choice
Collection by
T3H_F1N4L_B0$$
My list of weapons that I find to be worthy of being in the game. Hopefully we don't get a repeat of the iron bomber where the weapon is perfectly good but the model looks awful and clips everything.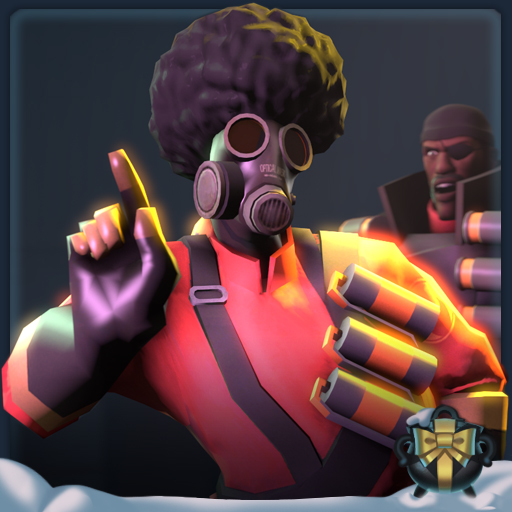 The Sassy Pyro
Collection by
heinous
Includes a cosmetic and a taunt. I don't like 3-cosmetic-sets, I feel like they don't give the user enough freedom to mix and match their own special loadout.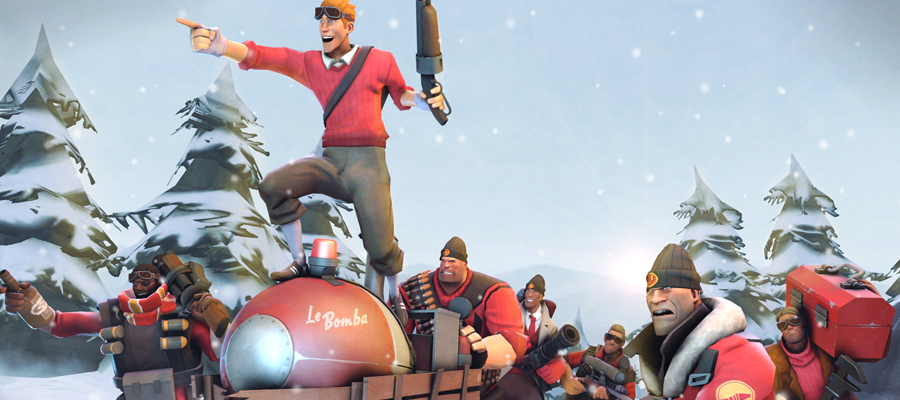 QuestionablyInsane's Smissmas Collection
Collection by
QuestionablyInsane
Collection of my newest stuff this year as well as previous years that fit the Winter theme.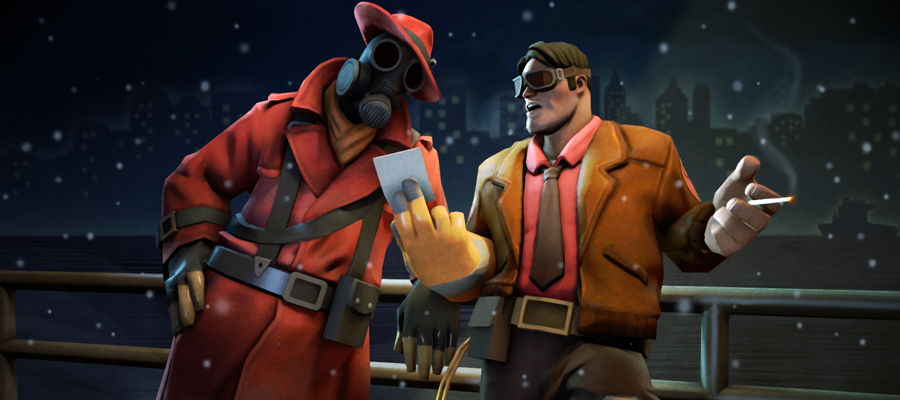 The Soot Covered Sleuth
Collection by
QuestionablyInsane
A gumshoe Pyro set. Comes with a trenchcoat and a fedora. Idea came from feeling like a detective while spy checking as a pyro. :P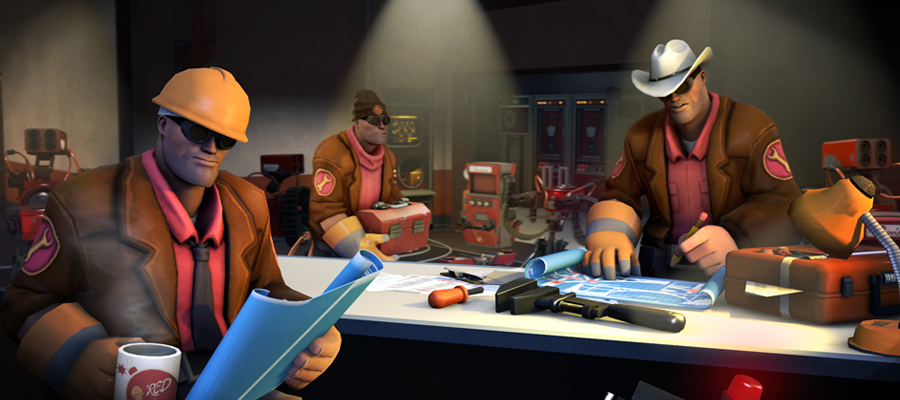 Boss Builder Styles
Collection by
QuestionablyInsane
Just a simple style set that swaps out the shirt of the jacket. Boss style has a dressshirt and tie. Bomber has a pocketed button up shirt and Beatnik is a turtleneck.

Workshop
Collection by
XmarcoX
G's collection
Collection by
VyBZz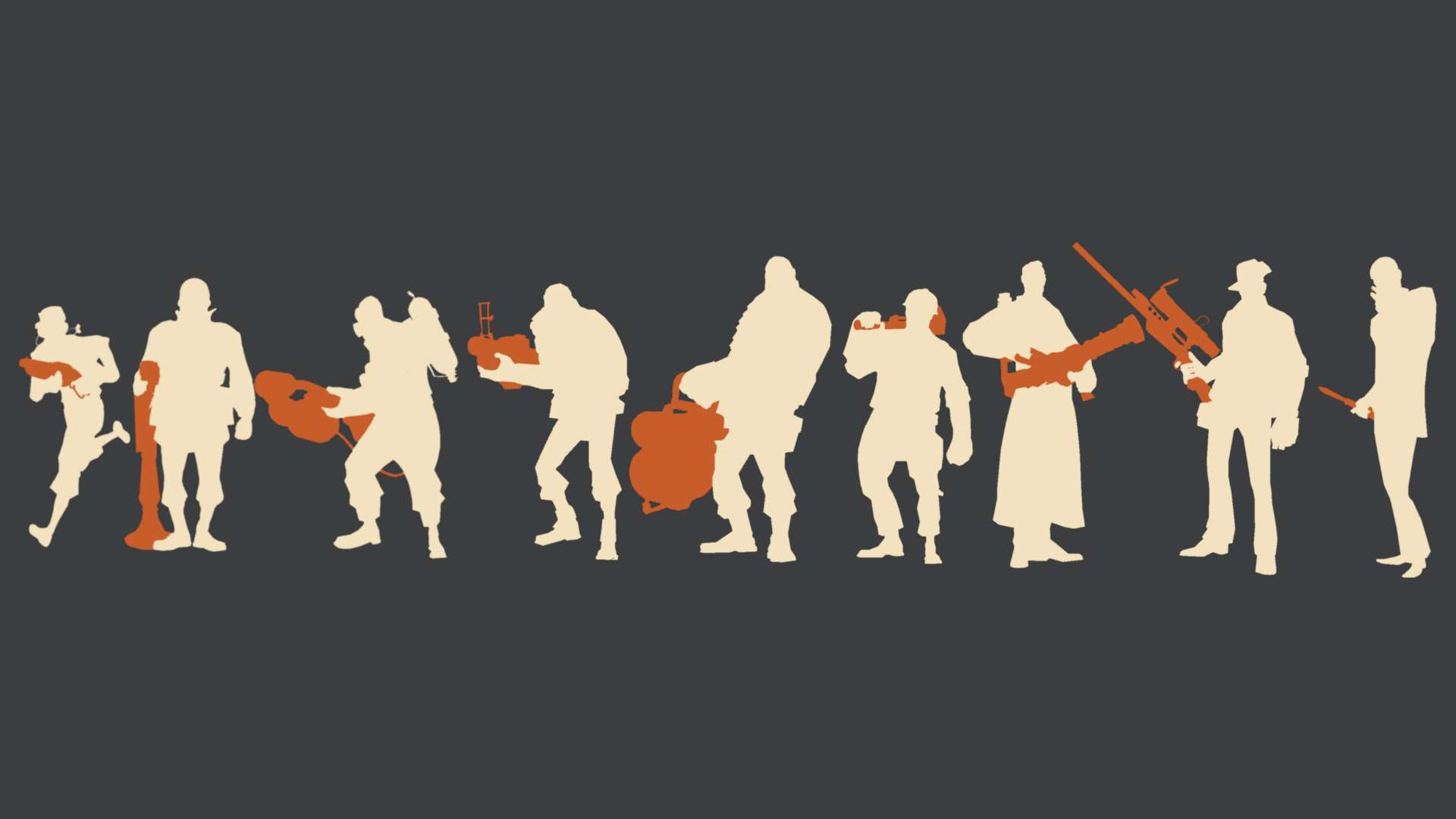 The awsesome stuff of user-creativity
Collection by
walking dispencer
A collection of all the awesome Creations and mod in user-created T F 2 which i think should be-ingame also the image used can be found here https://www.reddit.com/r/tf2/comments/mu3zh/a_background_i_made/ (ps i didn't make it)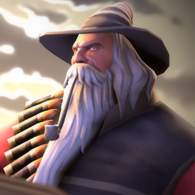 Mighty Magicians
Collection by
DeRosaJ
You're a wizard, Heavy (and Soldier).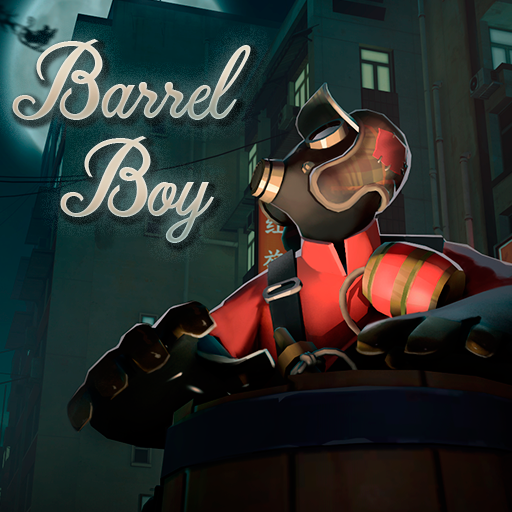 Barrel Boy
Collection by
<<GT500>> JoyZeeba
Homeless Boy set for Pyro
ArrozConPolloƸ̵̡Ӝ̵̨̄Ʒ
Collection by
.
Maps del Server ArrozConPolloƸ̵̡Ӝ̵̨̄Ʒ Actualizado el 13 de diciembre del 2017
RetroMike's 2017 Stocking Stuffers.
Collection by
RetroMike
Wishing you a Merry Smissmas!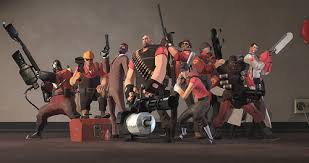 tf2 saves
Collection by
randomcat3
tf2