Showing 1-30 of 10,635 entries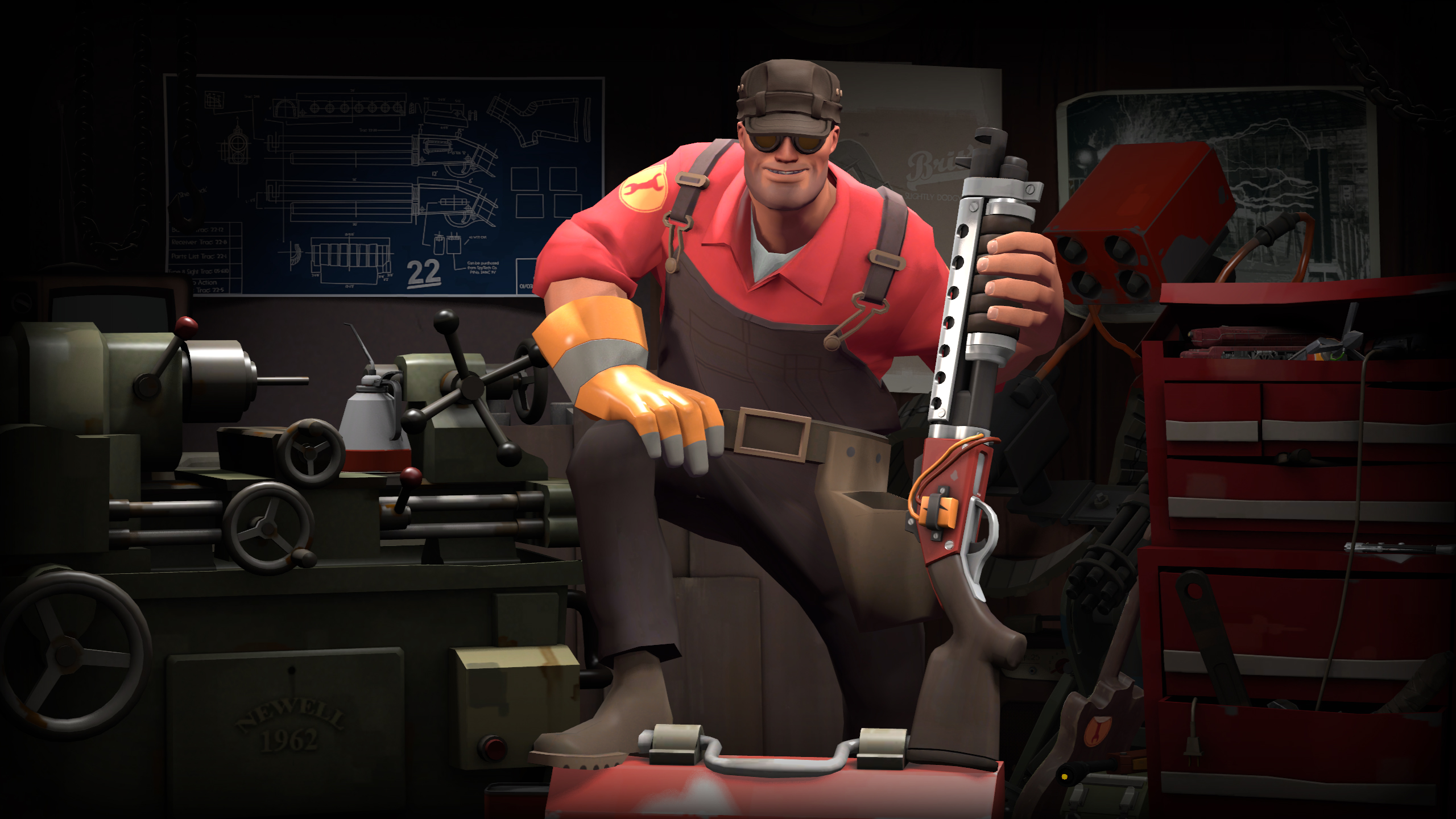 Pet Project
Collection by
Stev The Avunculous Engine Block
Nothing like the quiet tranquiltiy of a machine shop to relax and spend your week off in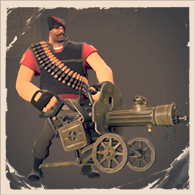 Legacy of Great-Granparents
Collection by
VLEKᴬʳᵗꜟˢᵗ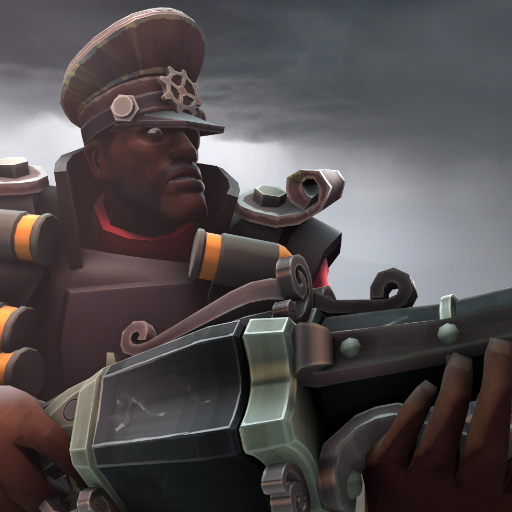 Machine Detonator
Collection by
GoLDeN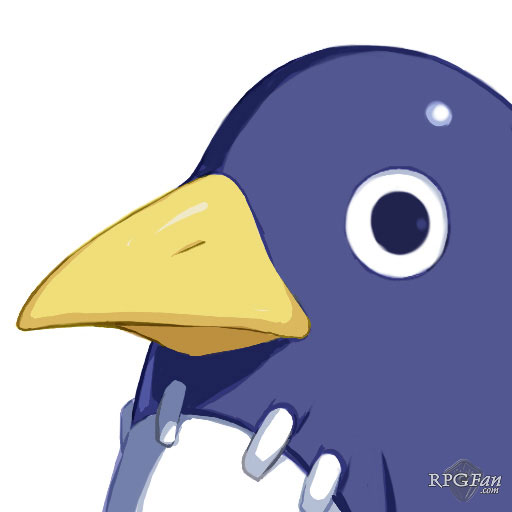 Prinny Costume
Collection by
GM
All of the Prinny items by NIS America, in one place, like how they should be. Also making the assumption that Valve could make one of these items a weapon if they wanted to.

GmodTech Workshop Server
Collection by
[GmT] Werewolf [GB/UK]
The maps that are used on the GmodTech Workshop server.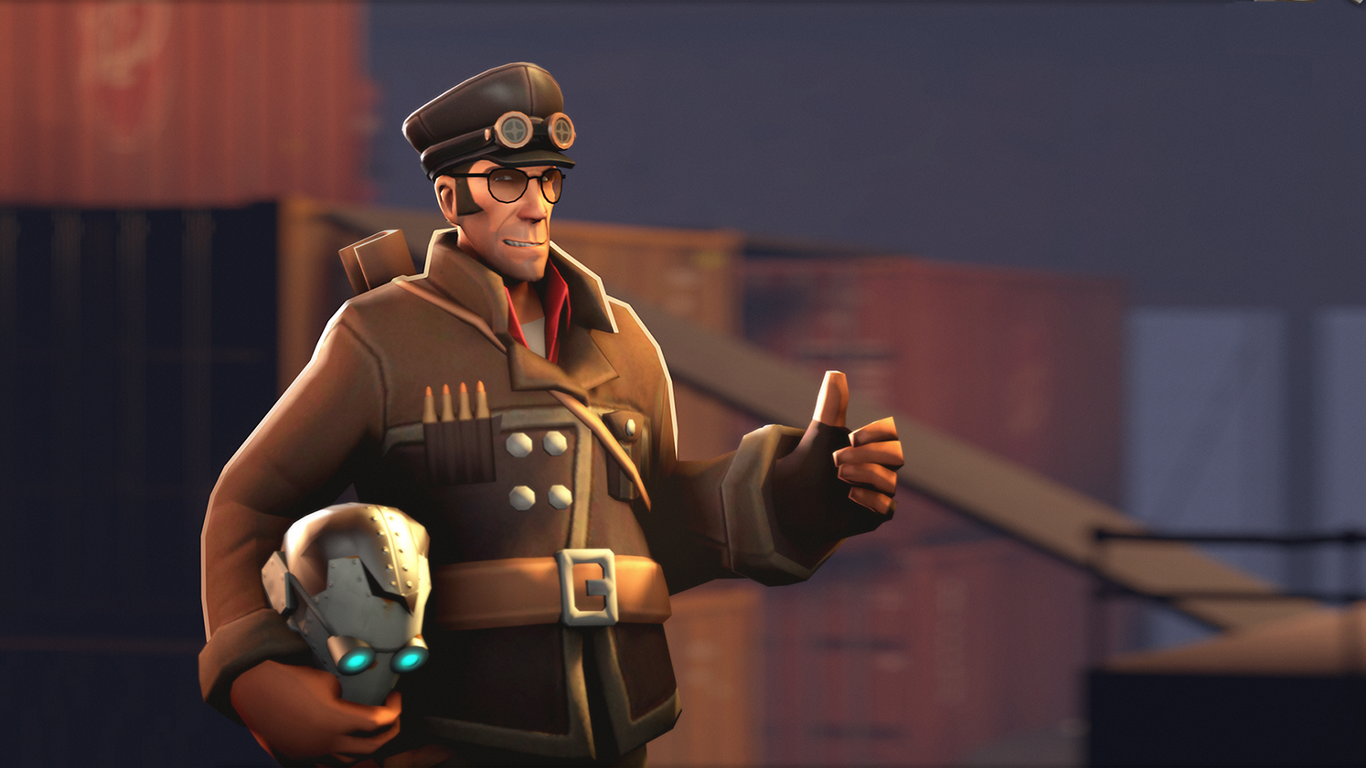 The Target Seeker
Collection by
K_Factor
Keep your eyesight and appearance sharp as an arrow with this Steampunk inspired set! Made by: Harkku ToxicWeasel K_Factor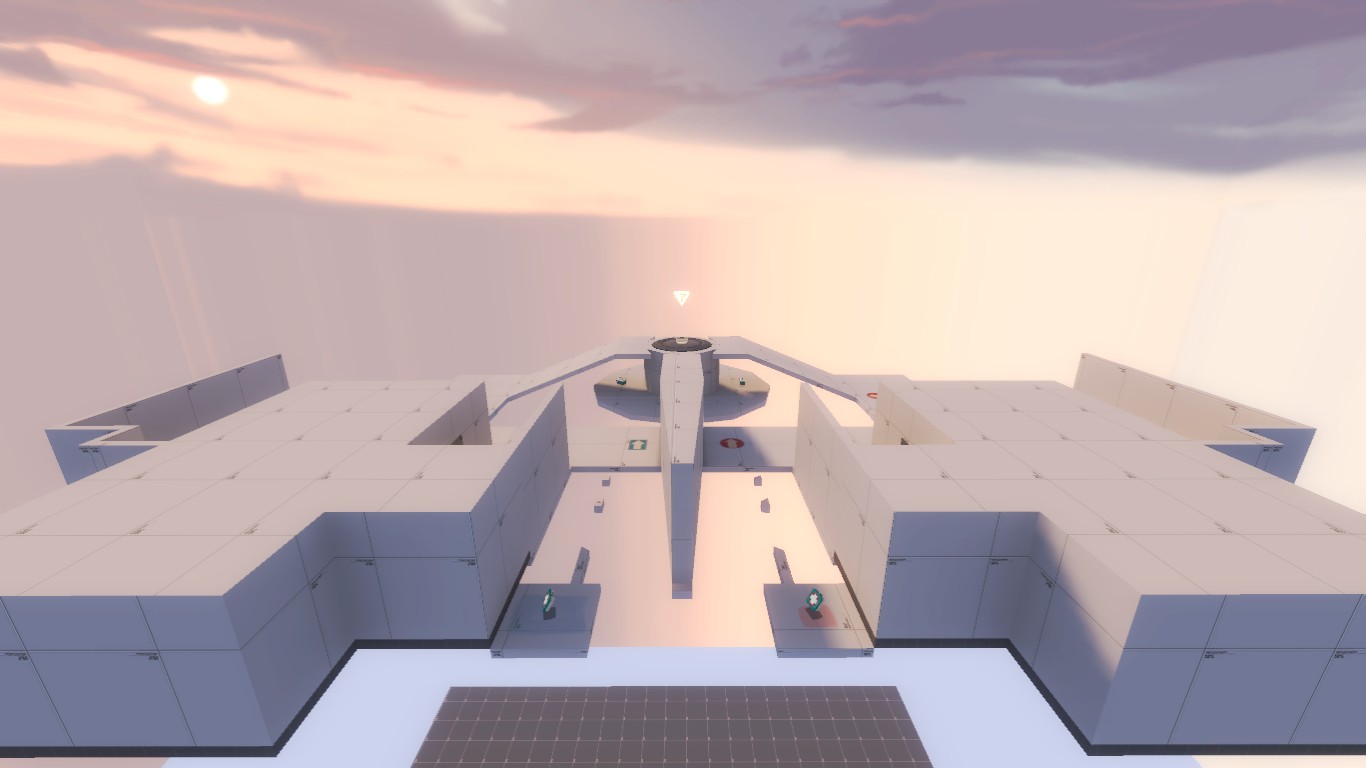 The Doge Collection
Collection by
Another "Bad" Pun
Here lies Doge 1 and Doge 2. They were the best arena maps ever made. ~by abp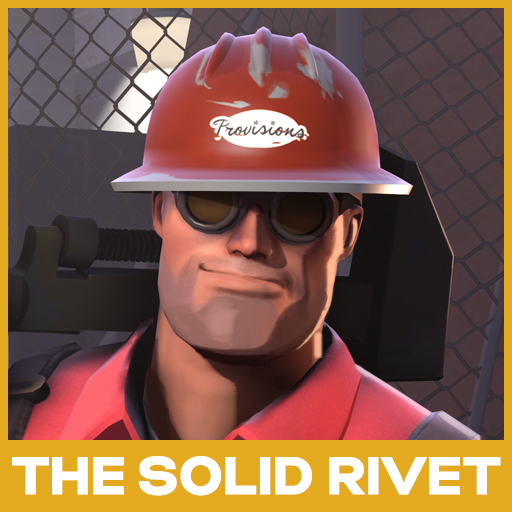 The Solid Rivet
Collection by
NassimO
A solid collection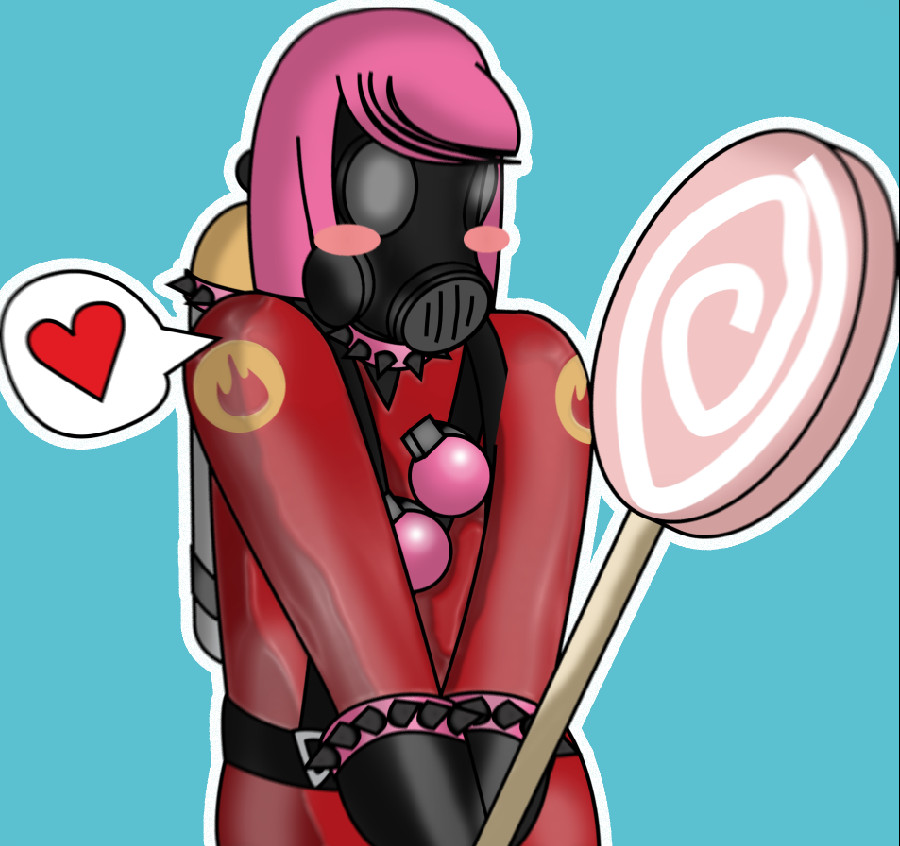 HUGGLES WANTS!!!! O3O
Collection by
♥🐙❤HugglesGamerGirl❤️🐙♥️
I WANT DEEZ ITWEMS! NOW ! O3O

TF2 Collection
Collection by
kitwana95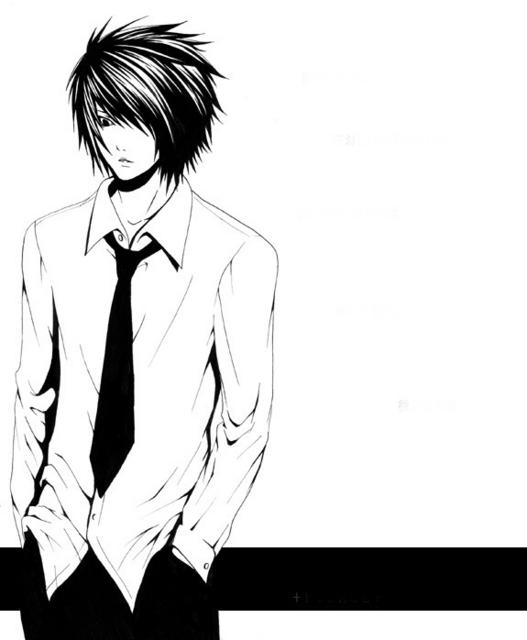 FUTURE TF2 ITEMS
Collection by
The_Leet_Ghost
the future items in the tf2 universe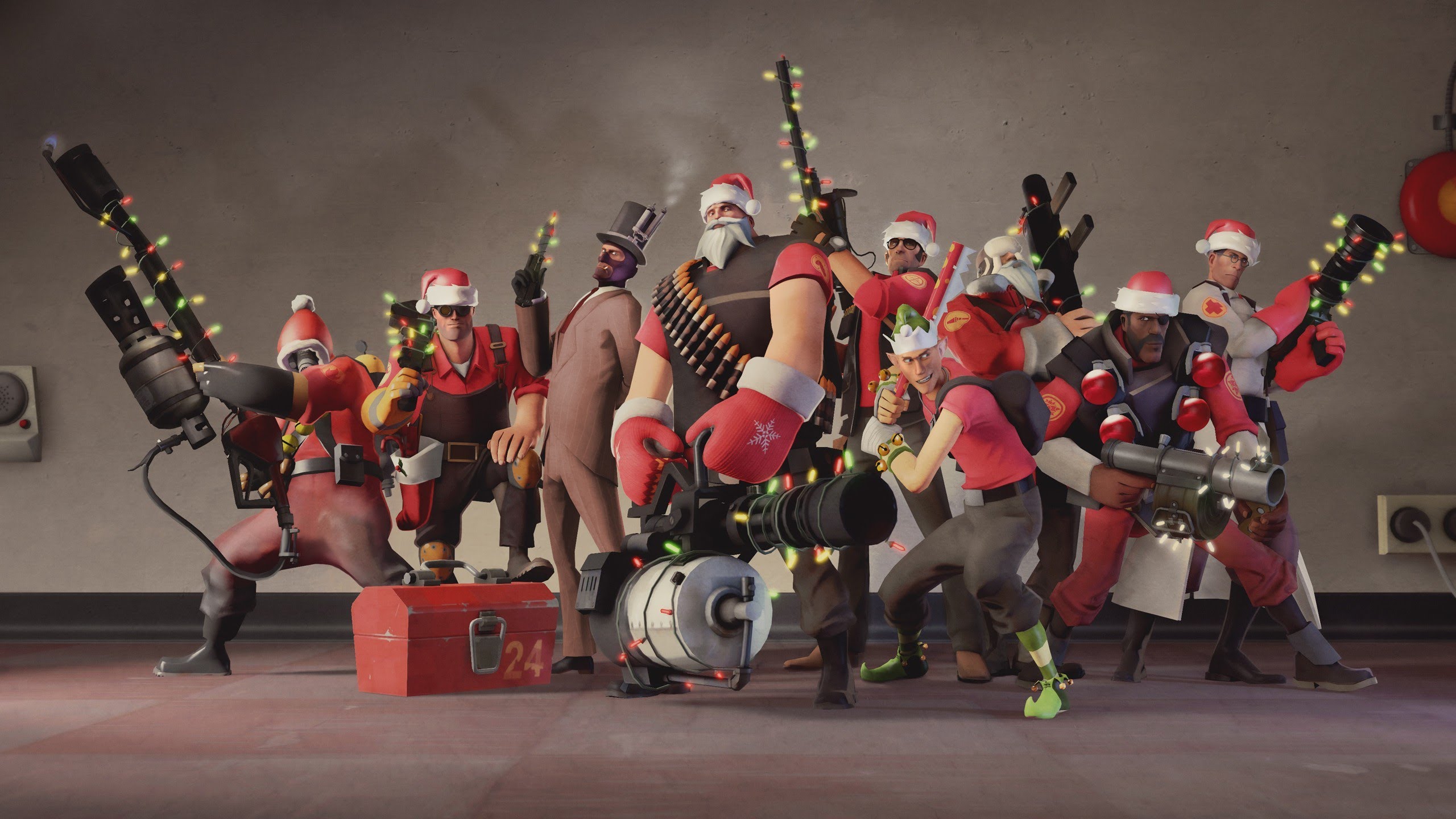 TF2
Collection by
HeavyDoodler316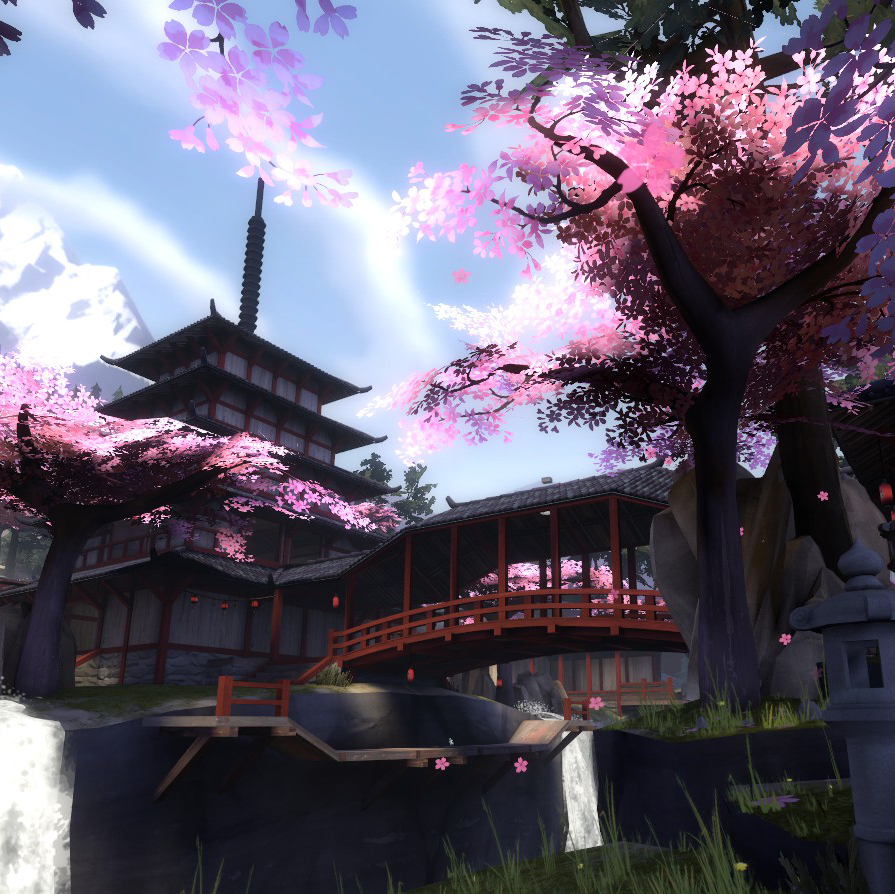 Freyja's Map Portfolio
Collection by
Freyja
A collection of maps made by Freyja for TF2.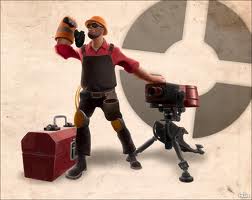 engineer
Collection by
nikohyjf
GG WP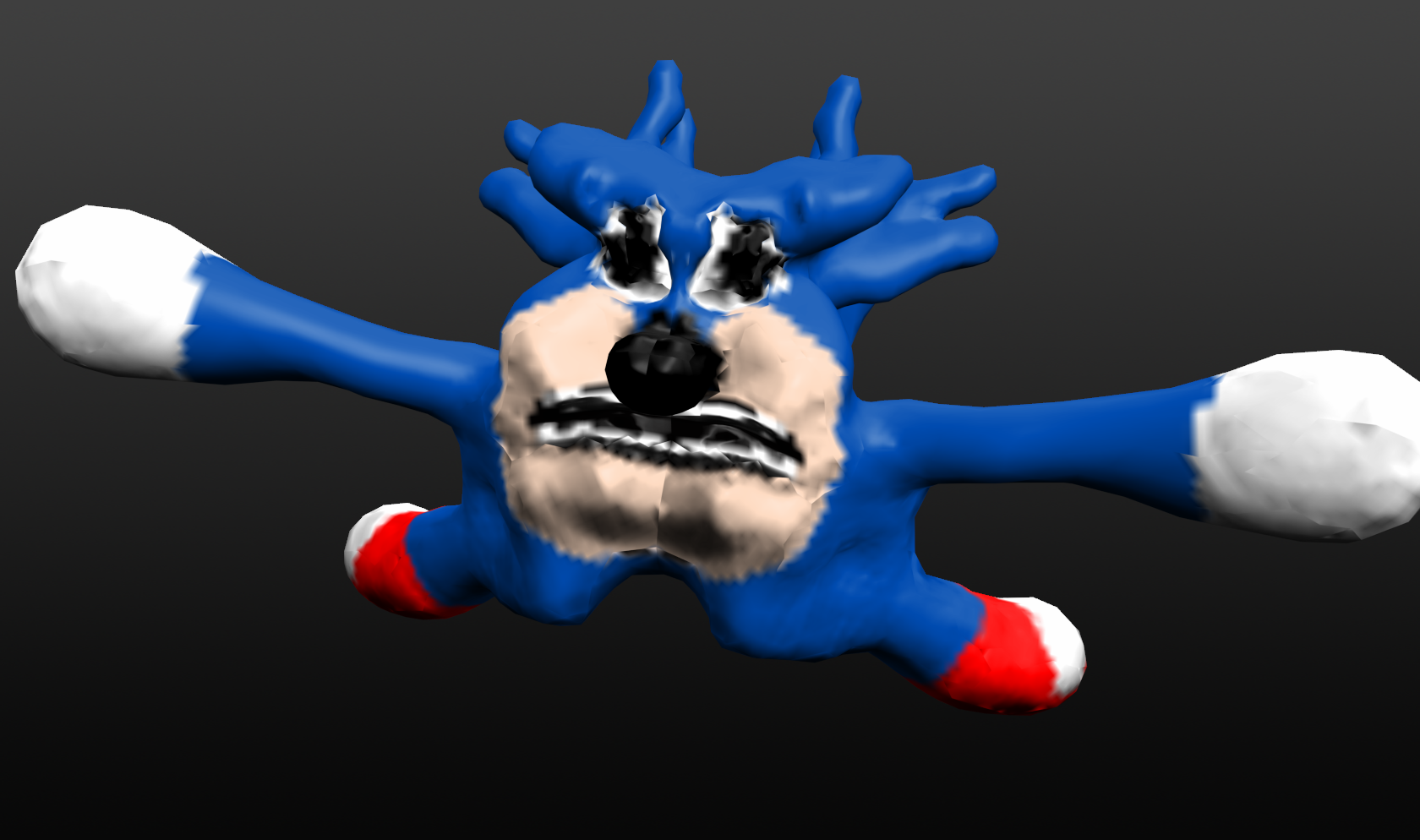 THA TWO BETS ITEMS!!
Collection by
Denim Chicken
THIS AND TEH OTHER GUYS ITEMS AR 2GTHER CAUSE WERE BEST BROS AND HE THINK I'M COOL AND SOS MY SANIC!!! :):)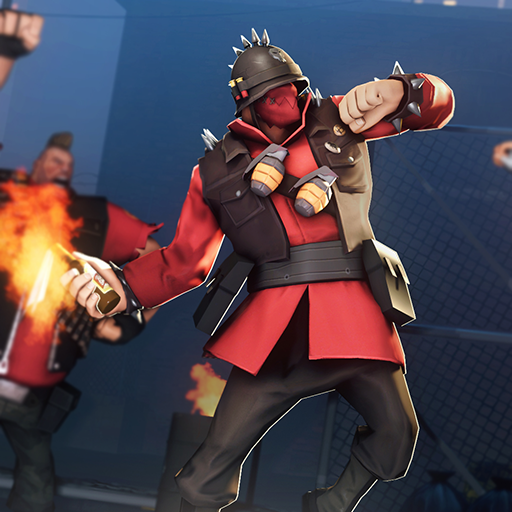 The Horsemann of War
Collection by
JPRAS
The Horsemann of War set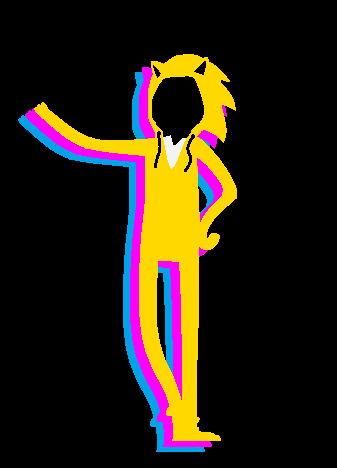 shit i want in TF2
Collection by
[Sharkbyte]
stuff i personally think valve should really consider putting in the game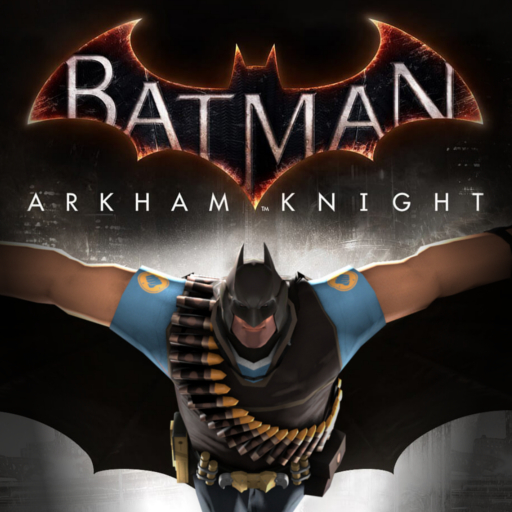 Bat Fan
Collection by
Dewzie
A collection of items for the TF Workshop Arkham Knight Contest 2015.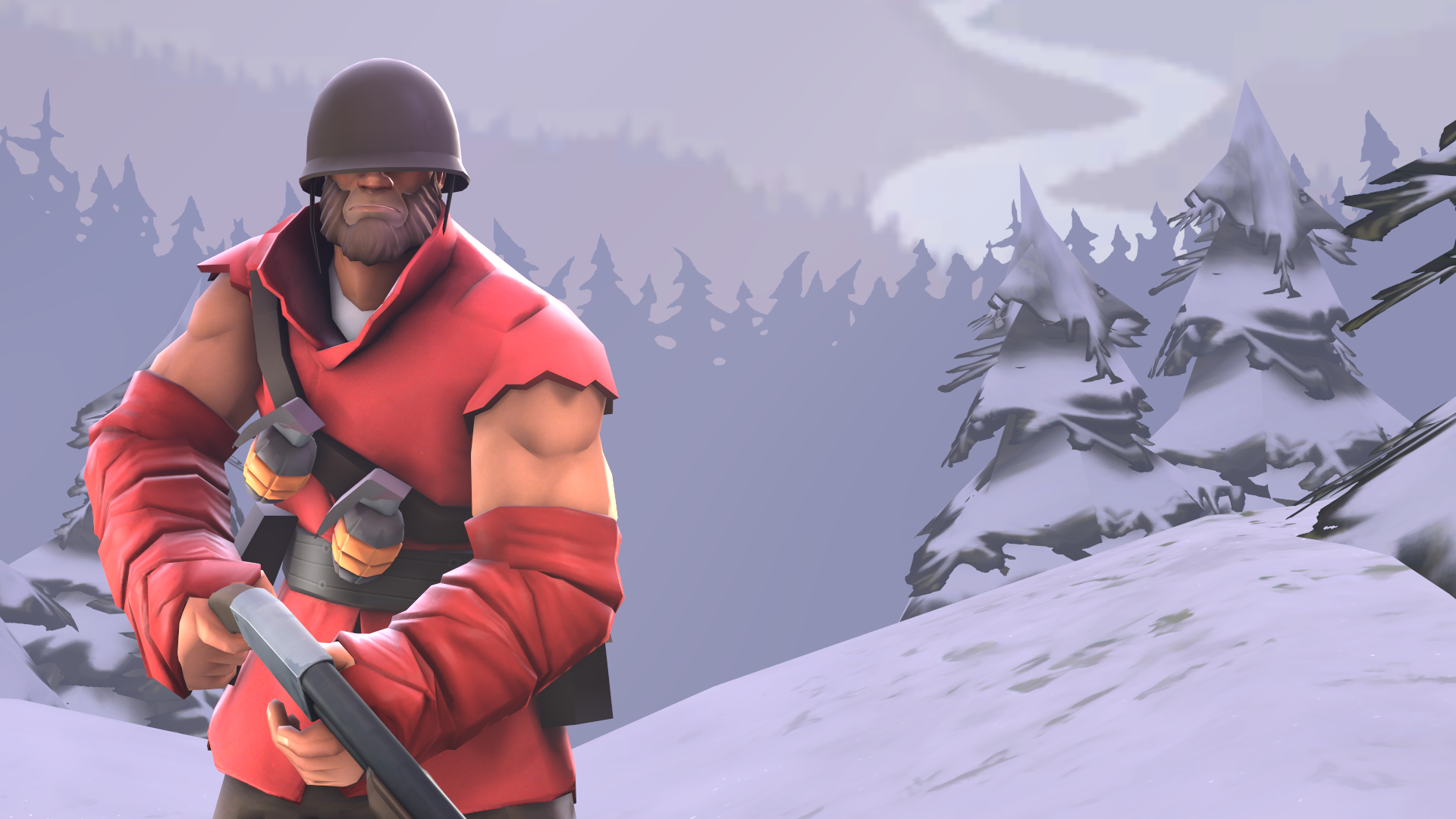 Survivalist
Collection by
GetGrenade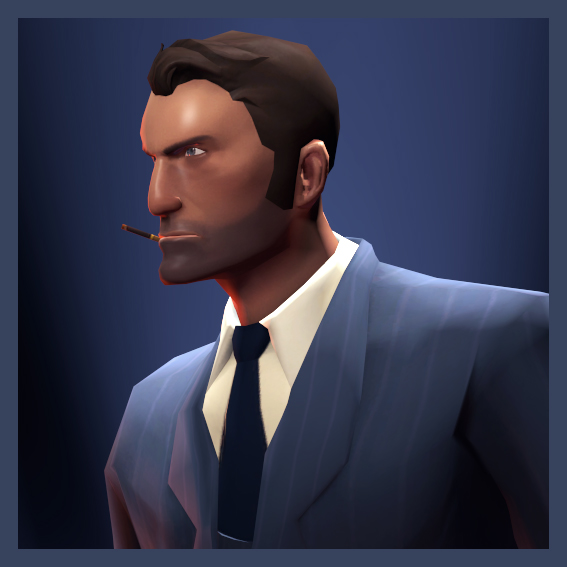 Spy Face Mask Collection
Collection by
Sparkwire
Two one of a kind face masks for your spy character; Perfect for any occasion!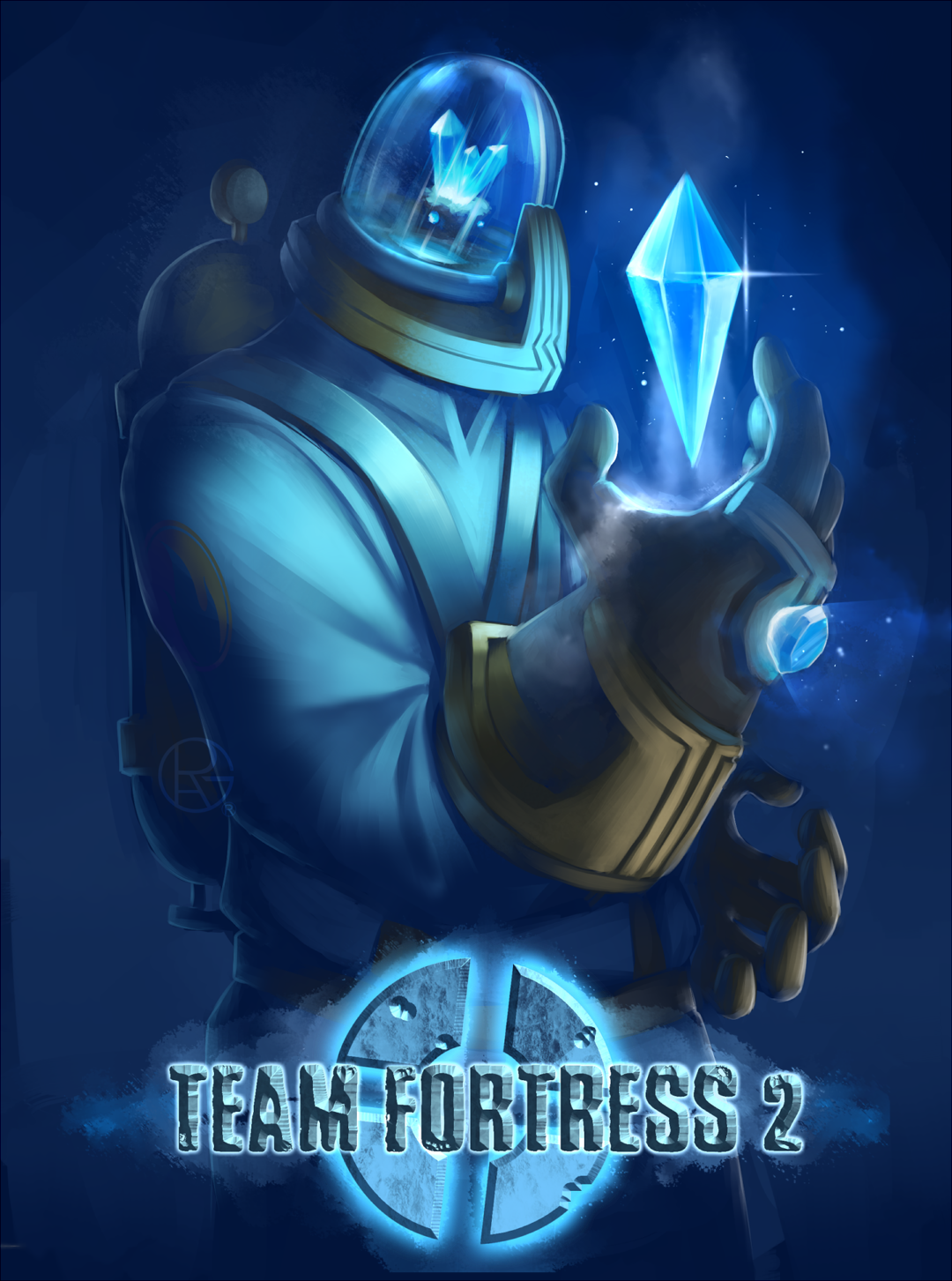 Crystalline Cremator
Collection by
Py-Bun #busy
WE MUST CONSTRUCT ADDITIONAL PYROS Set name suggested by ask-minyx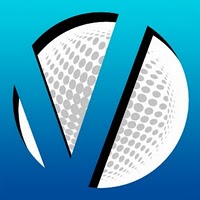 Vilepickle's Maps
Collection by
vilepickle
This is a collection of my Team Fortress 2 maps. I actively developed for TF2 from pre-launch in 2007 to 2012.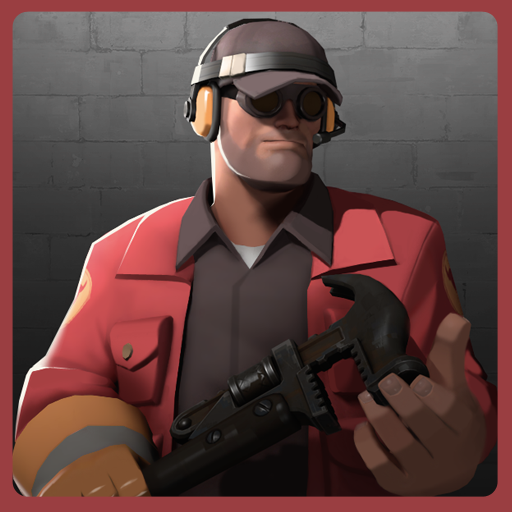 Frontier Industrial Equipments
Collection by
Wowza
The latest items available for the fashionable and well-equipped Engineer.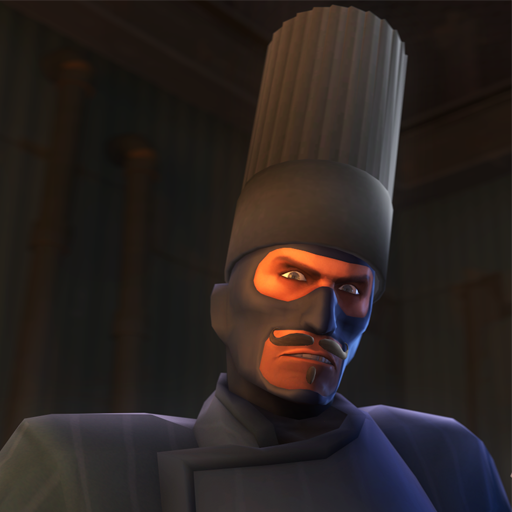 Hell's Cook
Collection by
DrSlowking
Food is good.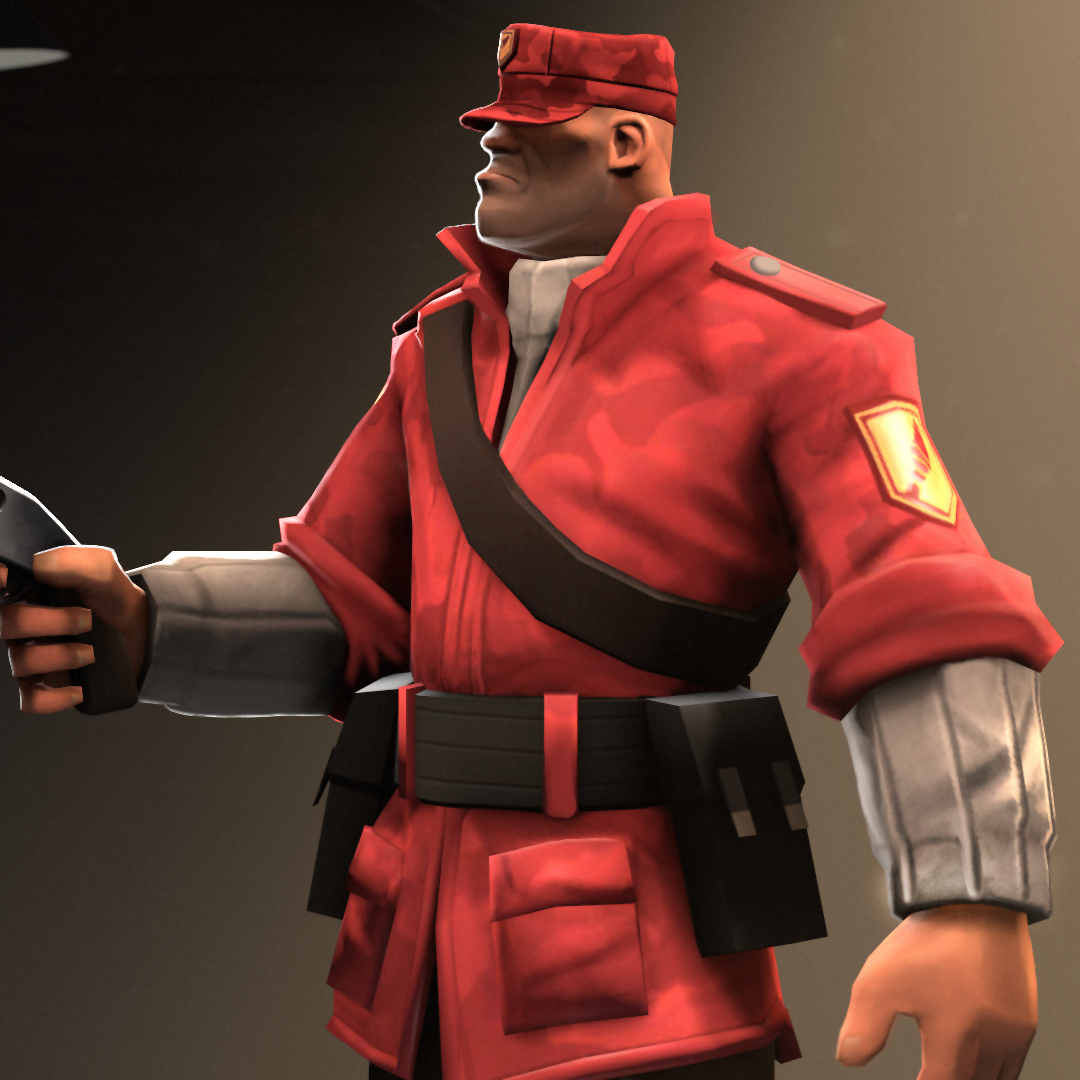 Undistinguished Mercenary
Collection by
JPRAS
Camo jacket and cap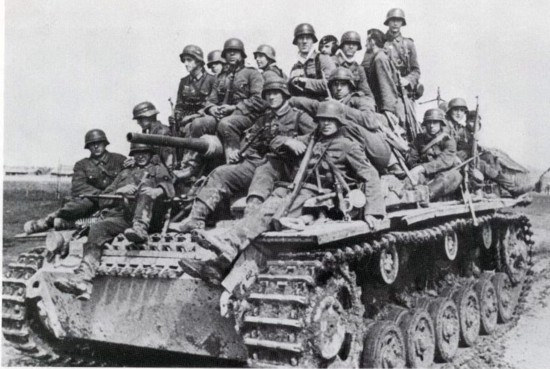 WW2 tf2 collection
Collection by
Edward Wolfenstein
i found some WW2 themed items so here they are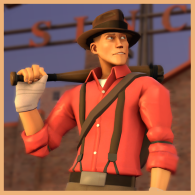 The Rum Runner
Collection by
Big Bob
It's important to look your best when you're running booze across the border, dodging cops, dodging bullets shot at you by cops, and dodging the friends of the cops you just shot. Don't let anybody tell you otherwise. A couple of gangster-themed items f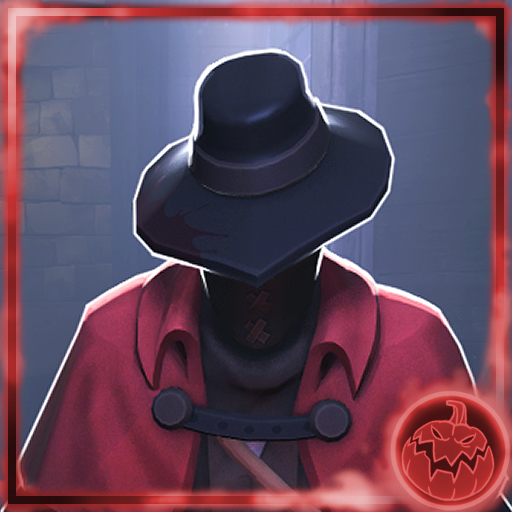 Born of Blood
Collection by
MultiTrip🎀
The absolute madman.

Heavy's Coats
Collection by
Svdl
One with Camo, one without.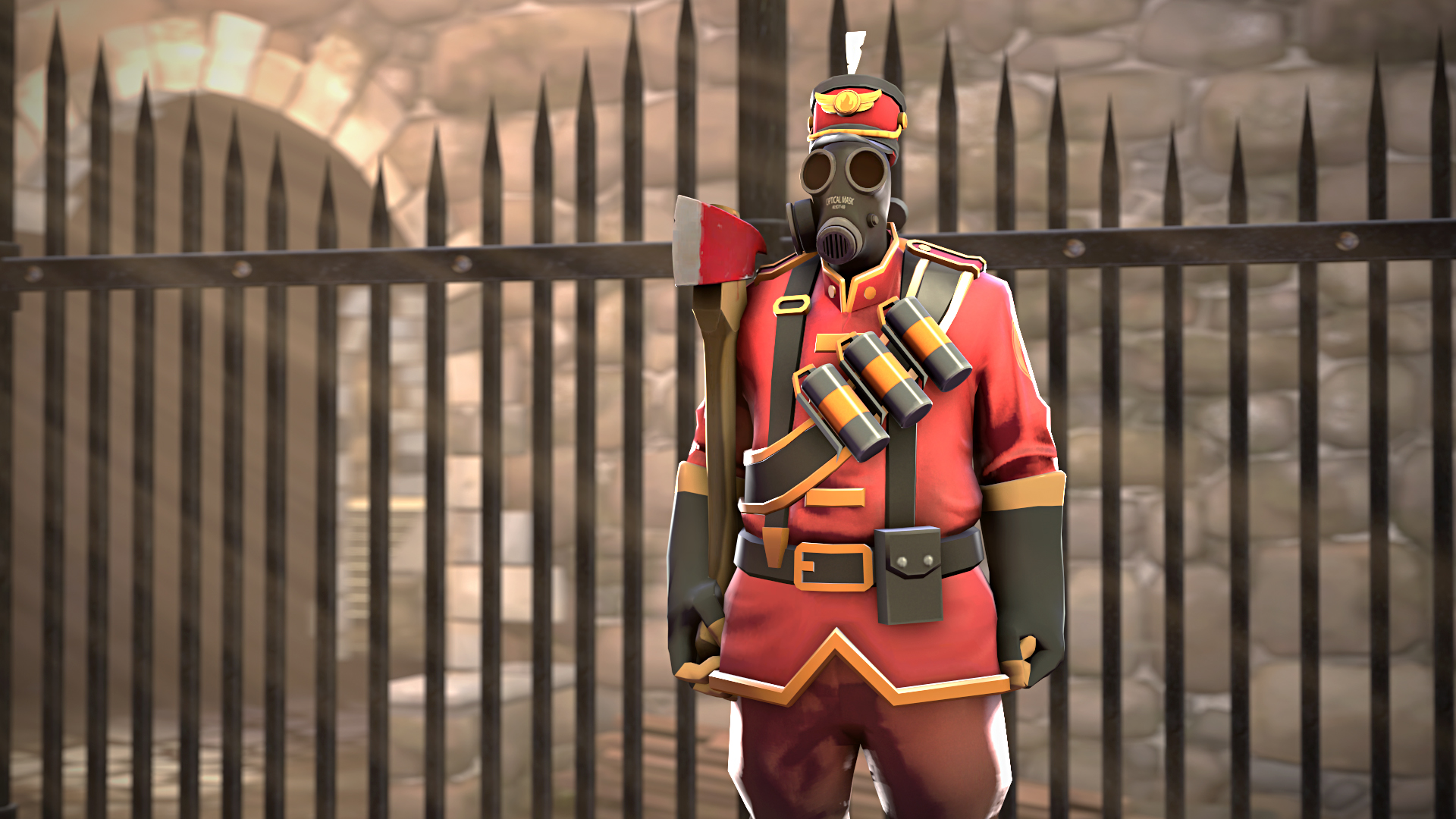 The Flamers Fancy
Collection by
✨SedimentarySocks✨