Showing 1-30 of 11,074 entries

Dr. Grordbort packs
Collection by
SpiritWanderer
A list of official Weta Workshop Dr. Grordbort packs that should be added into TF2. Weta Workshop is a New Zealand based art workshop that has created 3 packs for TF2 before: Dr. Grordbort's Victory Pack (Soldier) - Cowmangler 5000 (primary) - Righ

Best Frontline! maps
Collection by
ErathCz #Frontline.tf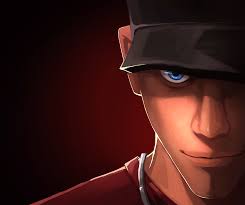 Scout stuff
Collection by
Jerry Weed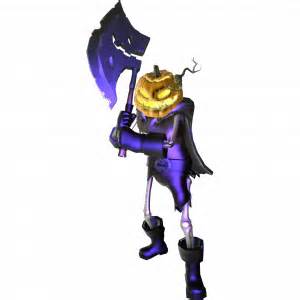 TF2 collection Roi Fantome
Collection by
Roi Fantome

Team Fortress
Collection by
Ez_Crunkz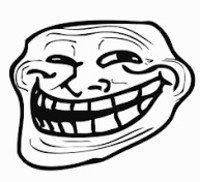 lol
Collection by
Casual Player Pro VS Noob
lol

Philanthropist Fashion & Firearms
Collection by
DescX | tipofthehats.org
Everything that supports charity, helps raise funds, shows your human side AND makes your head even fancier. A game about war can have peace and love too, right?

The Spy
Collection by
DerpSlayer03

The Engineer
Collection by
DerpSlayer03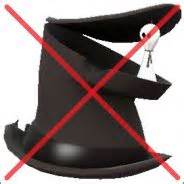 hi
Collection by
=pb DirtyPizzle

The Mail Mann
Collection by
ToxicWeasel
'Hey pal I got some news for ya.. THERES A FREAKIN WAR GOIN ON HERE!.. Oh.. and I got some letters..'

kk
Collection by
Fiz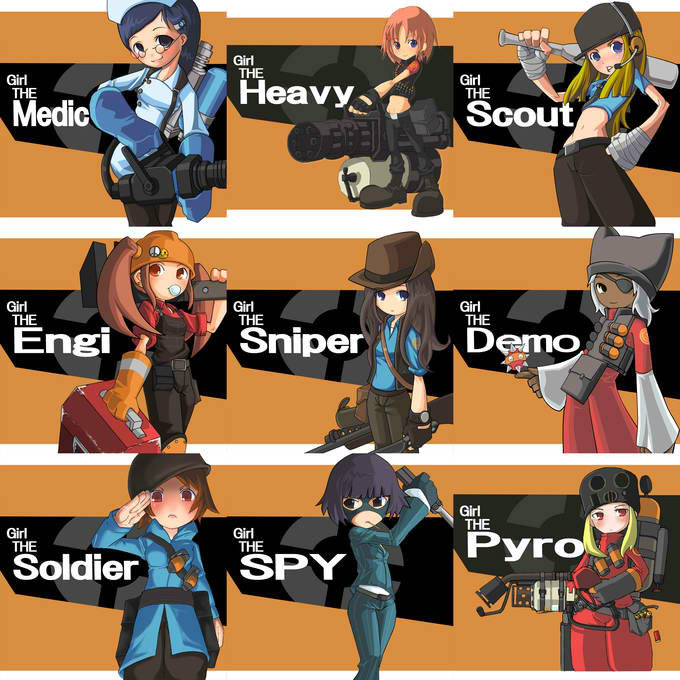 Workshop review (by a noob)
Collection by
TryHardDoge
Just me trying to compilate some stuff. I'll try to put some maps, although I'll focus on weapons and clothes. Use it how you want it, I'm just a noob. :P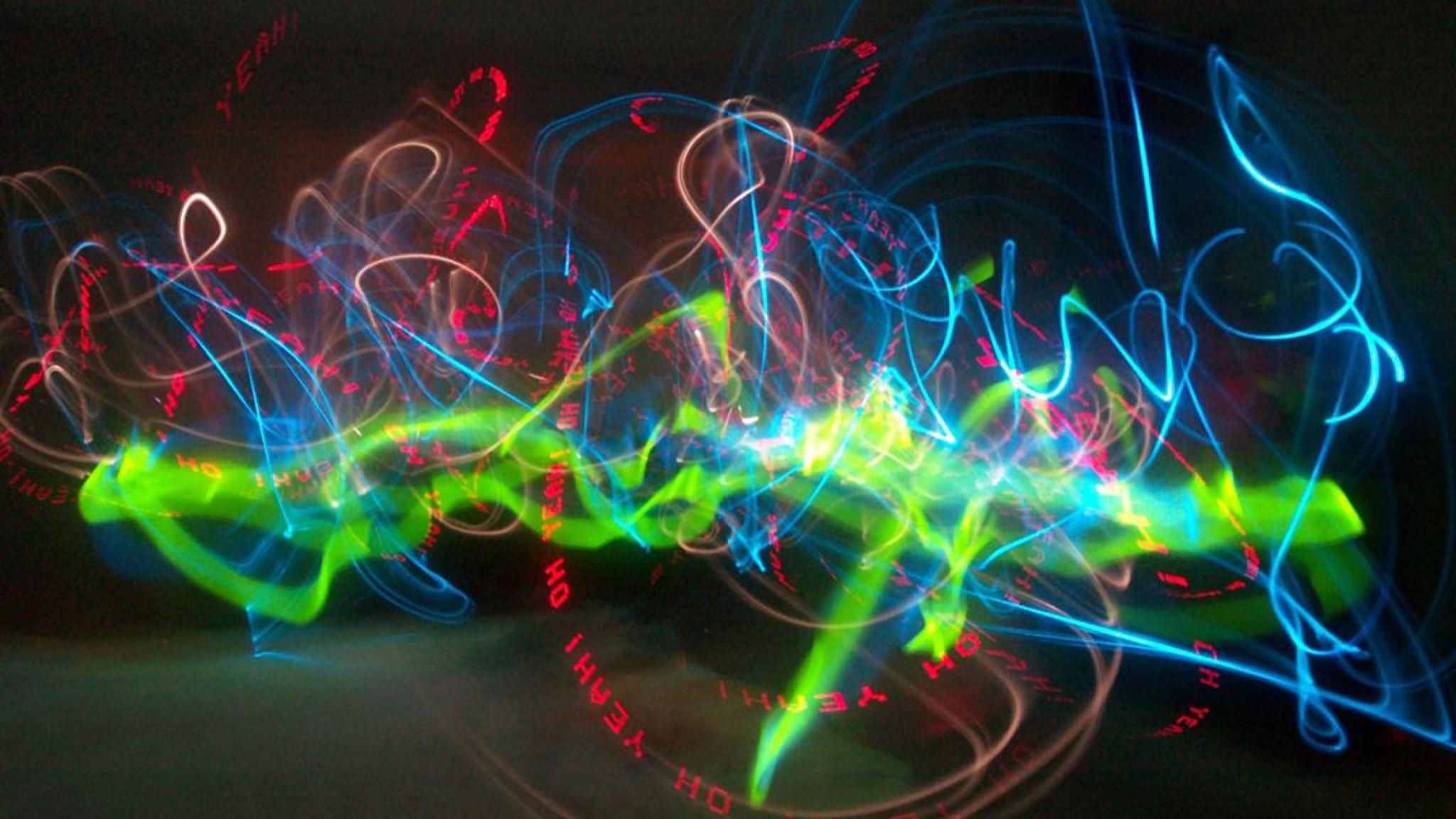 TF2 thingies
Collection by
Maj_MC
blablababla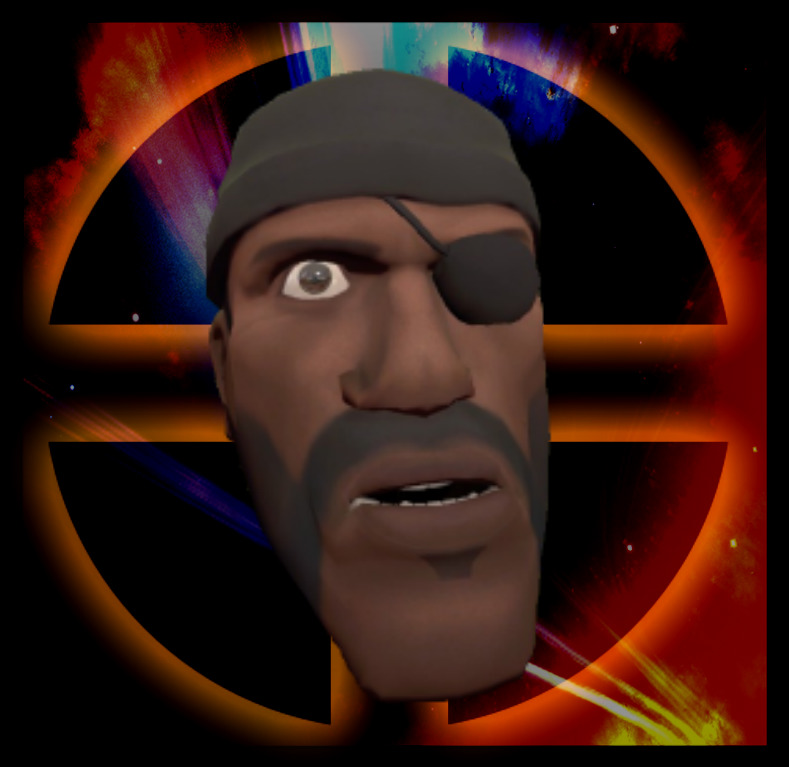 TF2 Objets
Collection by
DemoCrazy
It is mi collection of tf2


TEAM FORTRES 2 ADDONS
Collection by
NightBlade
AWSOME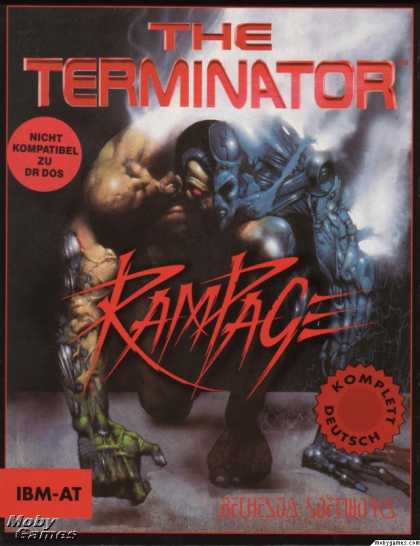 garry mod tf2 weapons testing
Collection by
Kyler Acorn of mobius RPD ZPD
test

Best Tf2 stuff
Collection by
Jembo
A collection of what I think is the best TF2 stuff on the workshop

TF2 Worshop Items
Collection by
Just an Average Kitchen Sponge
Just a few items from the TF2 workshop that I think should be added into the game. Feel free to check them out and decide whether you want them added too. There isn't much here, just a few ideas that seem promising.

The Grand Gentlemenn of Lethal Talents
Collection by
QuestionablyInsane
This is a collection of Safari themed sets for the Sniper, Spy and Scout created by QuestionablyInsane and friends for the proposed Mayann update. Also included in this collection are other well made items from fellow workshop friends that were used in th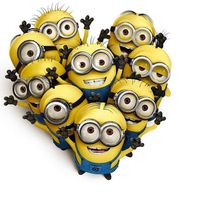 workshop maps
Collection by
DIKSOR087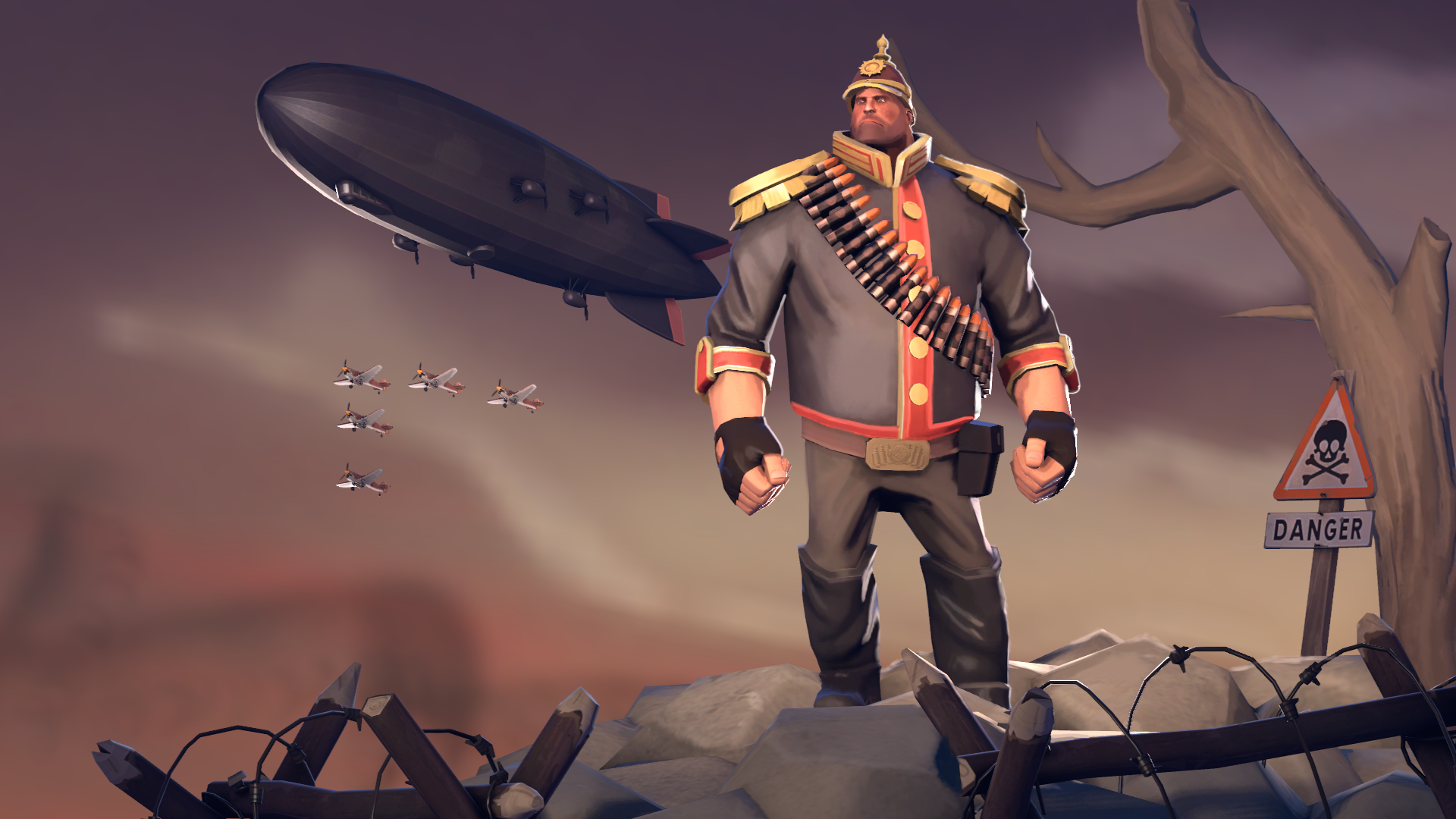 The Battlefield King
Collection by
Kowalo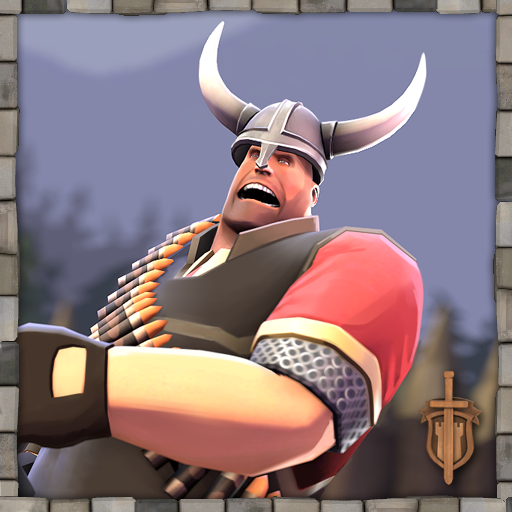 Nordic Ornaments
Collection by
DeRosaJ
Rargh!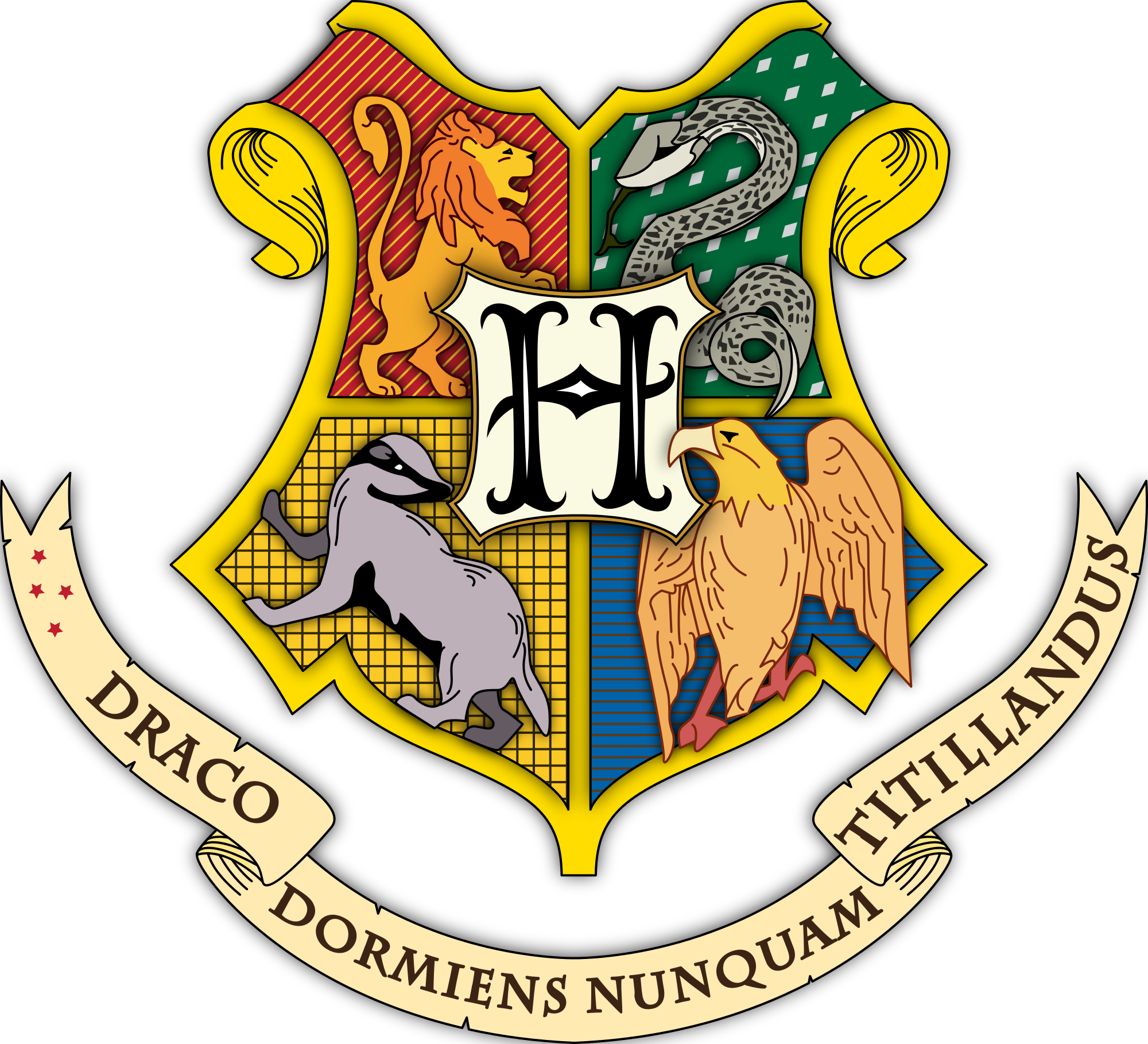 TF2
Collection by
_TheFigheterCat_

Woomy's Favorite Workshop Collection
Collection by
MrWoomy [DFS]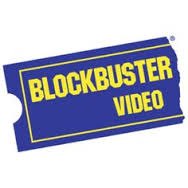 TAUNTS FOR ALL
Collection by
krazeadoo

Davids Stuff
Collection by
SoflawlessknightYT
Random Stuff

Ian's Derpy Collects
Collection by
synthus
I like collecting things from the workshop, sorta mysterous or cool, and I love downloading KF mods for kf this is where I store Kf mods, LFD2 mods, and last of all tf2 hats / miscs / weapons that interest me.

ben
Collection by
andyyoda
stuff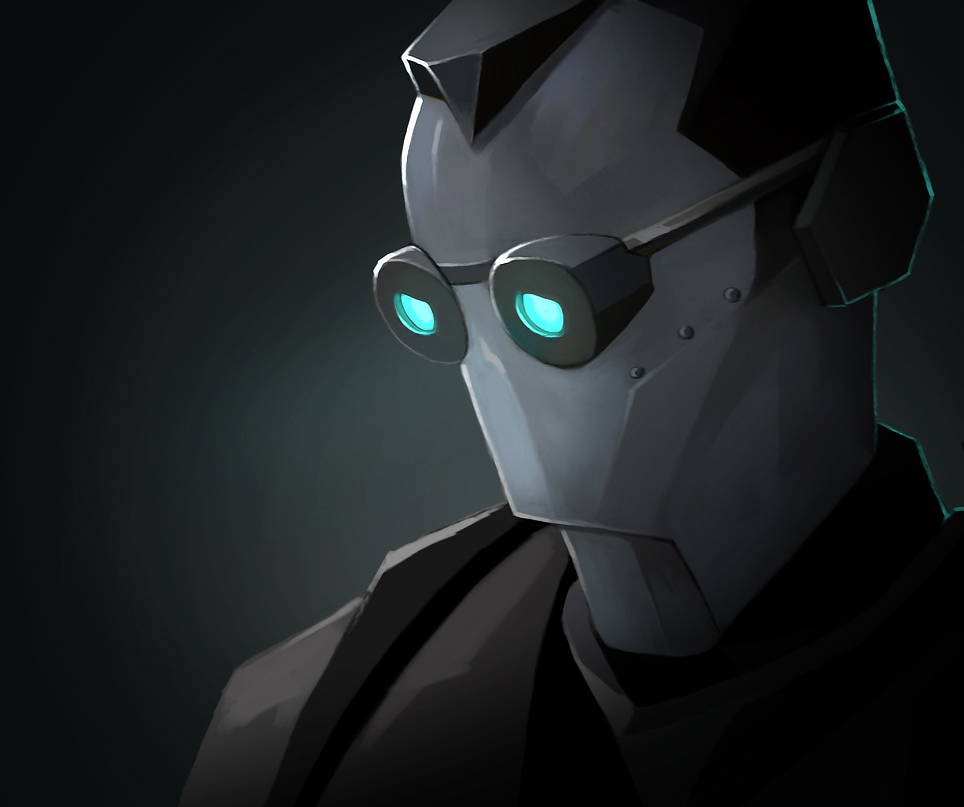 TWillJam's MVM Map collection
Collection by
TWillJam
This is all the MVM Maps I have subscribed to. This exists so that when I want to play these maps with my friends, I can send them to one place to get all the maps they need so we can quickly get to the fun. If you are not my friend, you are still more