Showing 1-30 of 10,029 entries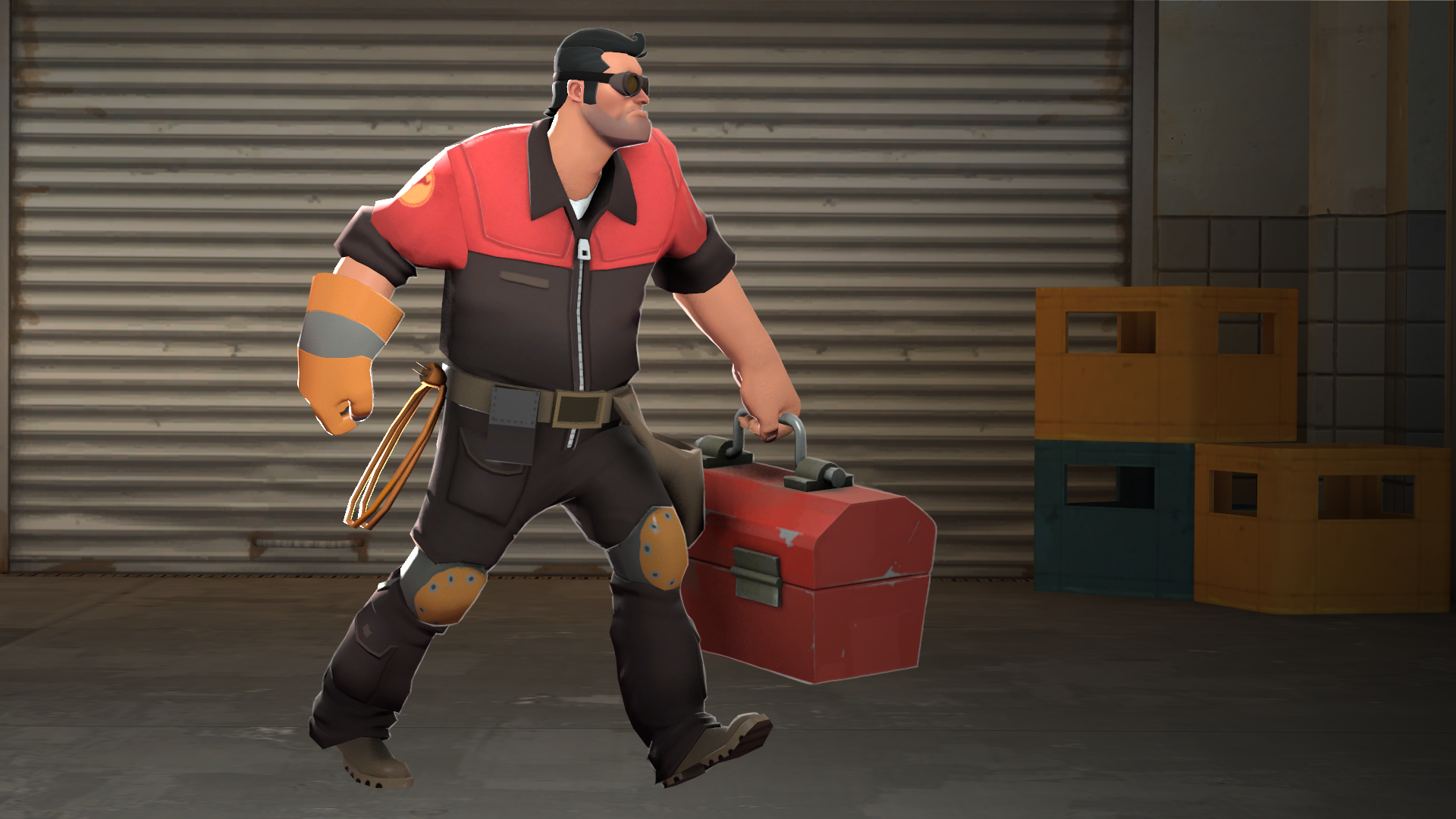 Mann at Work
Collection by
Vap
Somethin' need fixin' ? Don't sweat it!

New Teufort Wasteland: Part One
Collection by
Sky
Part one of our "New Teufort Wasteland" Collection. 6 post-apocalyptic themed cosmetic sets, 4 weapons, 1 all-class misc. The remaining sets (Medic, Heavy, Soldier) are designed and partially completed, however due to other commitments of the main auth...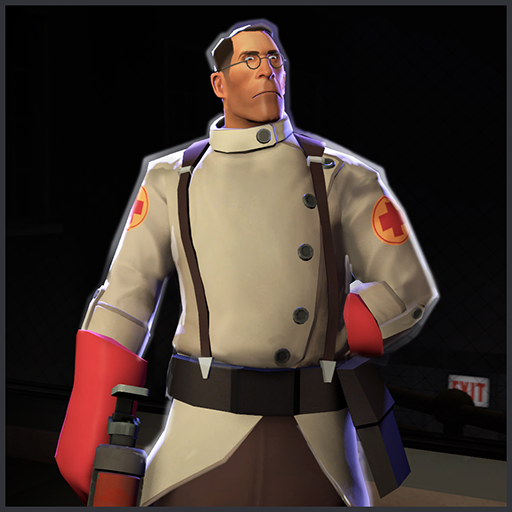 Lab Essentials
Collection by
Sky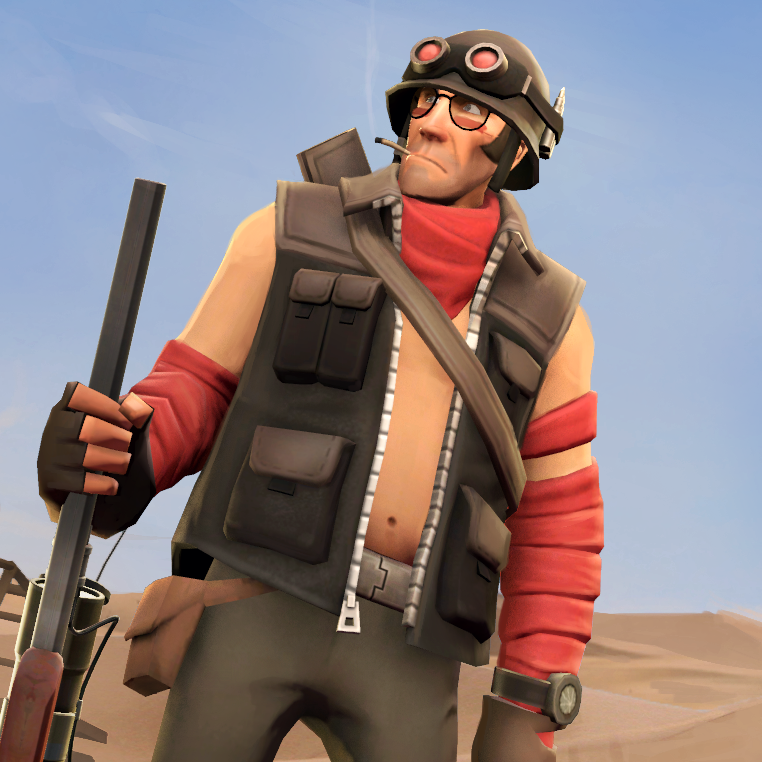 Van Guy
Collection by
Sky
Y'know how it is.... you hear the worlds going to end, you get blind drunk, next thing you remember is waking up in the middle of a desert without your shirt or most of your campervan.... Note: Cosmetics not inspired by Mad Max: Fury Road, car on the o...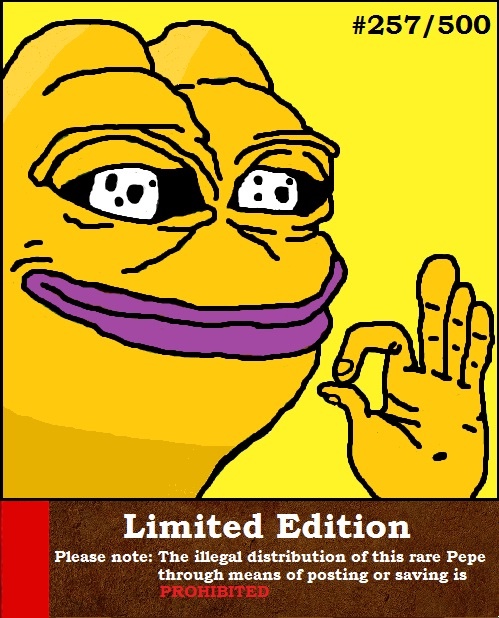 Map Collection for An0n's Fuckhouse
Collection by
Legless
hi how are you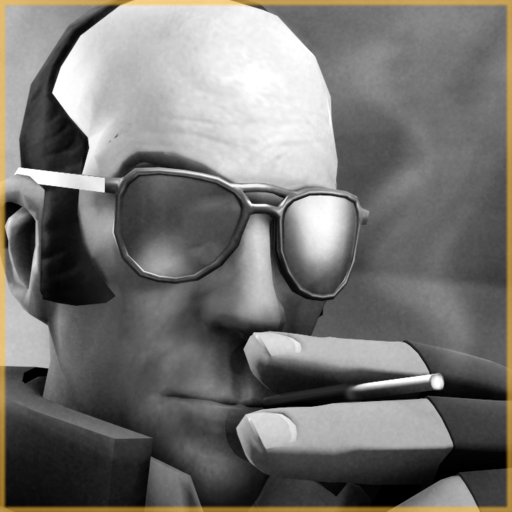 Fear and Loathing in New Mexico
Collection by
Svdl
We were somewhere around Teufort on the edge of the desert...

I want to make a server with these
Collection by
BananaSquid
Title says it all.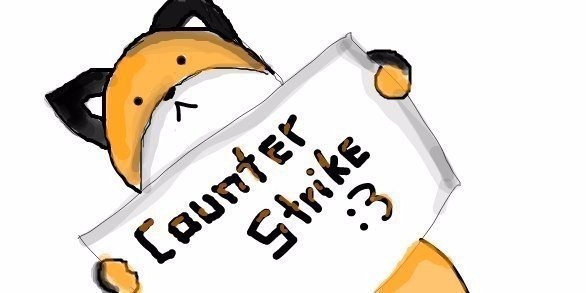 <<FoxWorld TF2 Server>>
Collection by
H@XePM@H
...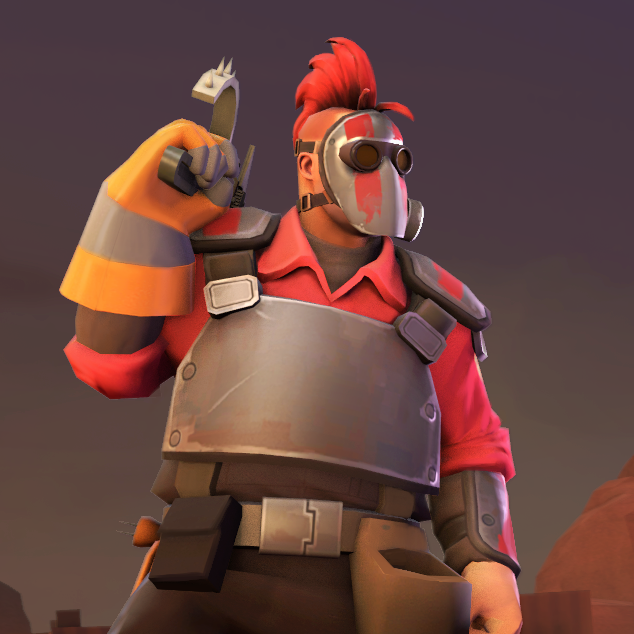 Badlands Bandit
Collection by
Sky
New Teufort Wasteland Set 4. Somtimes war, and slight radiation, changes a man...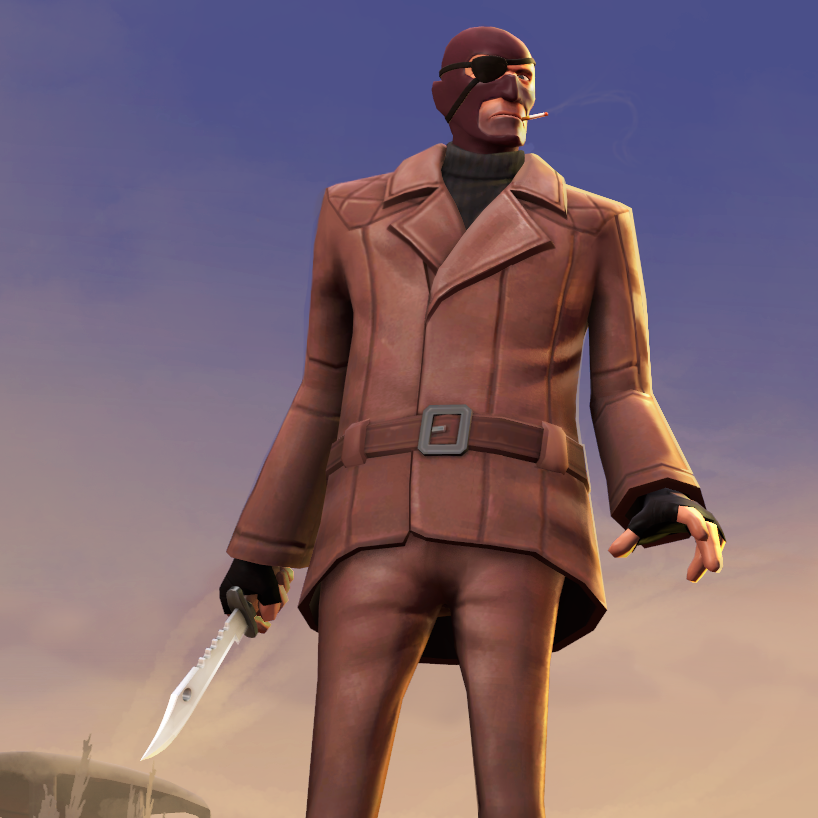 Wasteland Warlord
Collection by
Sky
New Teufort Wasteland Set 5. Shoes/Gloves are all class. 2 styles for the coat/pants item. Note: Not based on the Governor from the Walking Dead. Coat and gloves/boots are Inspired by Max's outfit from The Road Warrior, eyepatch inspired by the de...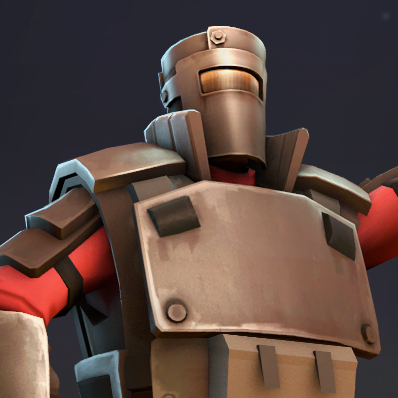 Welded Warrior
Collection by
Sky
Set 3 of the "New Tuefort Wasteland" Collection. Spy or engie will be up next.

fav uploads
Collection by
ArrowFlint22
My favorite workshop uploads in tf2. These are the ones I want to be added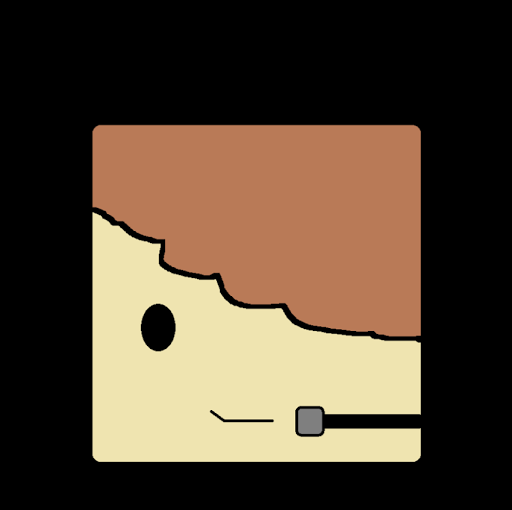 tf2 stuff
Collection by
Insert Cool Name Here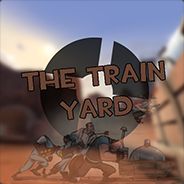 Train Yard Custom Maps
Collection by
Wolf Machina
Maps used on Train Yard's custom maps server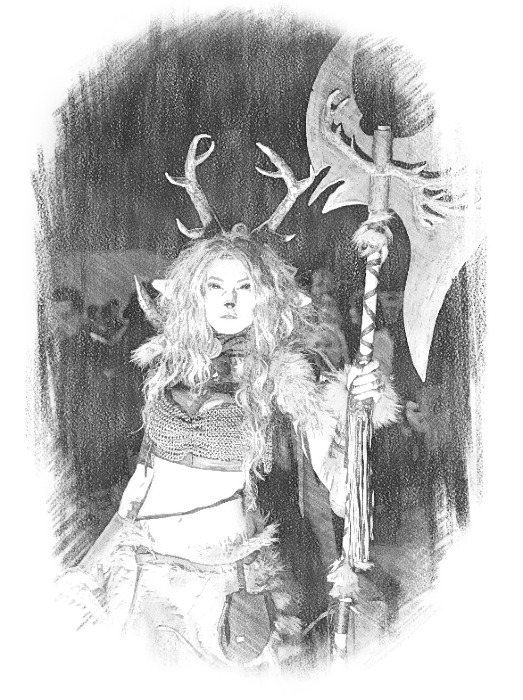 TF
Collection by
Anarchist Lunyasha

The Desert Heat
Collection by
CoBalt
Dry. Not Moist.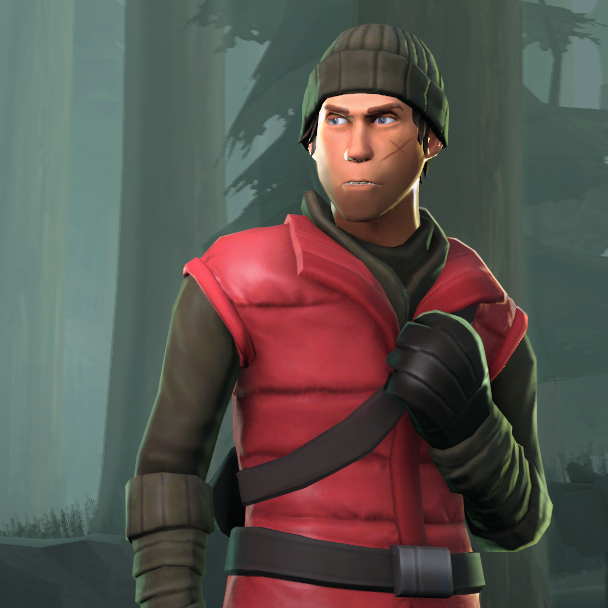 Sole Survivor
Collection by
Sky
Set 2 of the "New Tuefort Wasteland" Collection. We don't need another hero. Huge thanks to Karma Charger for the demonstration video, go check it out!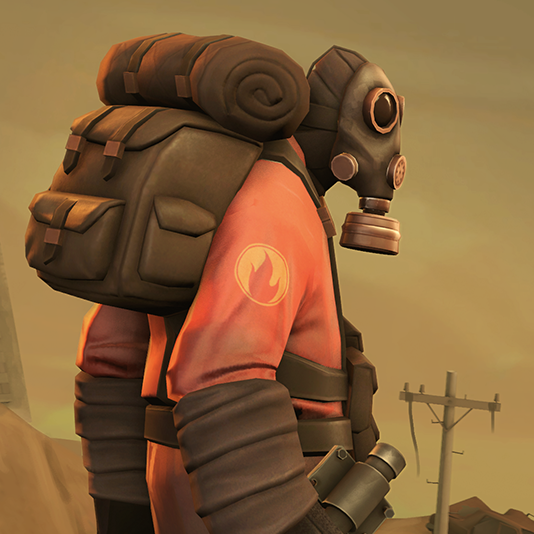 Badlands Wanderer
Collection by
Sky
Set 1 of the "New Tuefort Wasteland" Collection. Textures By Psyke Models By Sky/Donhonk Concepts by Square/Sky Promos By Sky/Donhonk Mods available for cosmetics at each of their pages.

MVM_Underground Update
Collection by
Woozlez
All of the items in this collection are items I think are worth including in the update if MVM_Underground is added to the game.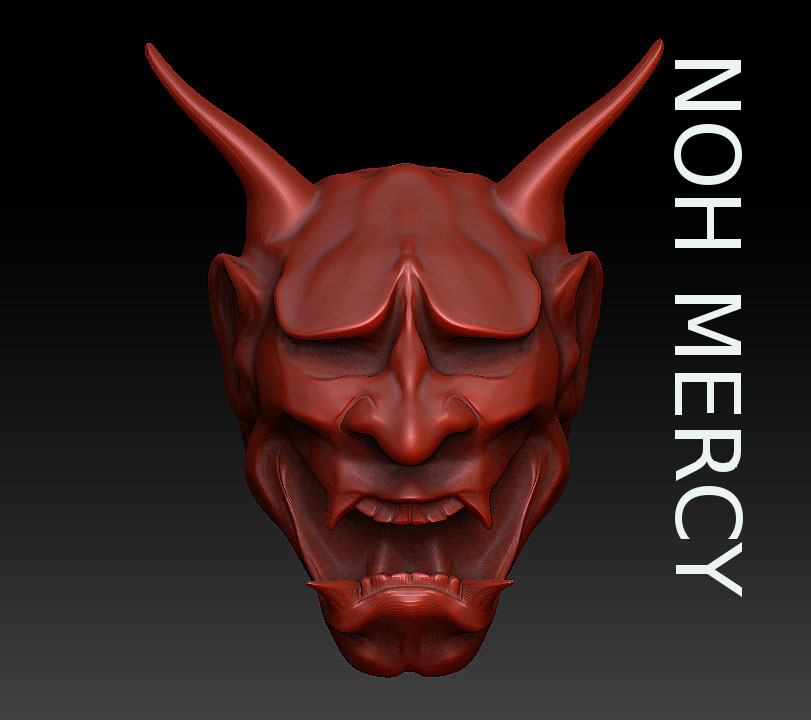 fajne pomysły innych
Collection by
~BigSmokE~

Summer Stuff
Collection by
NeoDement
Some things for the summer times. A hat, some waterballoons, and a water pistol.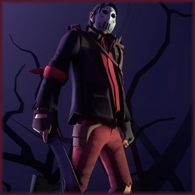 Camptown Killer
Collection by
Taco
Slasher set for Sniper.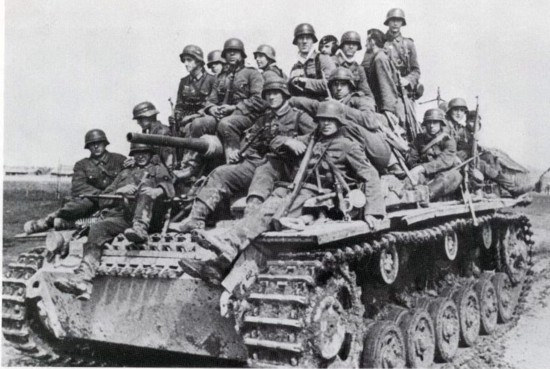 WW2 tf2 collection
Collection by
Edvard Von Wolfenstein
i found some WW2 themed items so here they are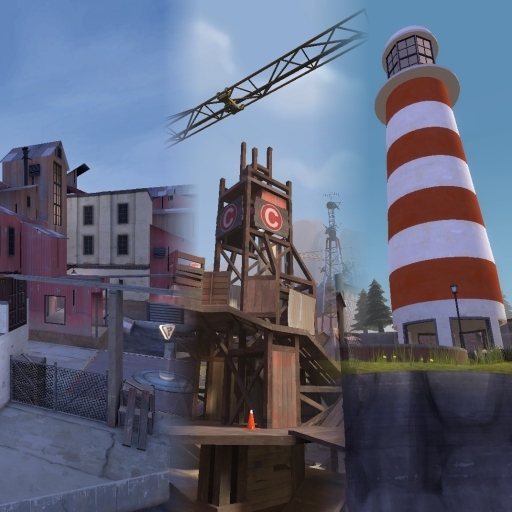 Phi's Maps
Collection by
phi
A set of maps which are sufficiently far in the development stage that I can call them "nearly finished", or at least "presentable." Currently consists of: cp_sunshine: http://teamfortress.tv/thread/11931/cp-sunshine-5cp cp_edifice: http://forums.t...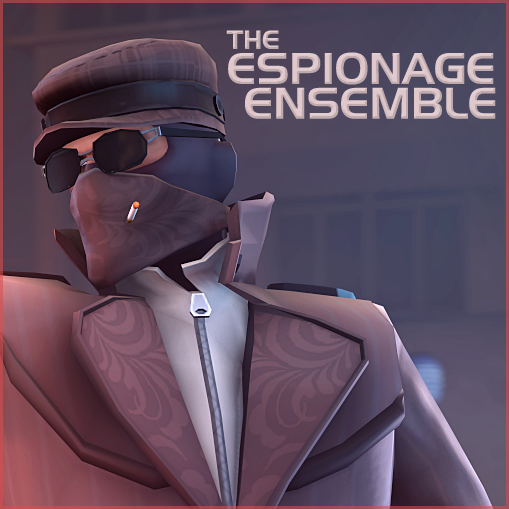 The Espionage Ensemble
Collection by
robbu
Just because nobody will see you, doesn't mean you shouldn't look your best. Want any of these as a skin? Click the following links! The Shady Suspect: http://www.mediafire.com/download/da756xa3bs7qa84/The_Shady_Suspect.zip The Cold Case (Chi...

tyler's tf2 maps
Collection by
tyler ☂
I specialize in maps that bots are very bad at playing.


Mason1676 workshop items
Collection by
[EquS] TheFlaminghero
this is for all the classes that have some good hats, misc, and weaopns for each character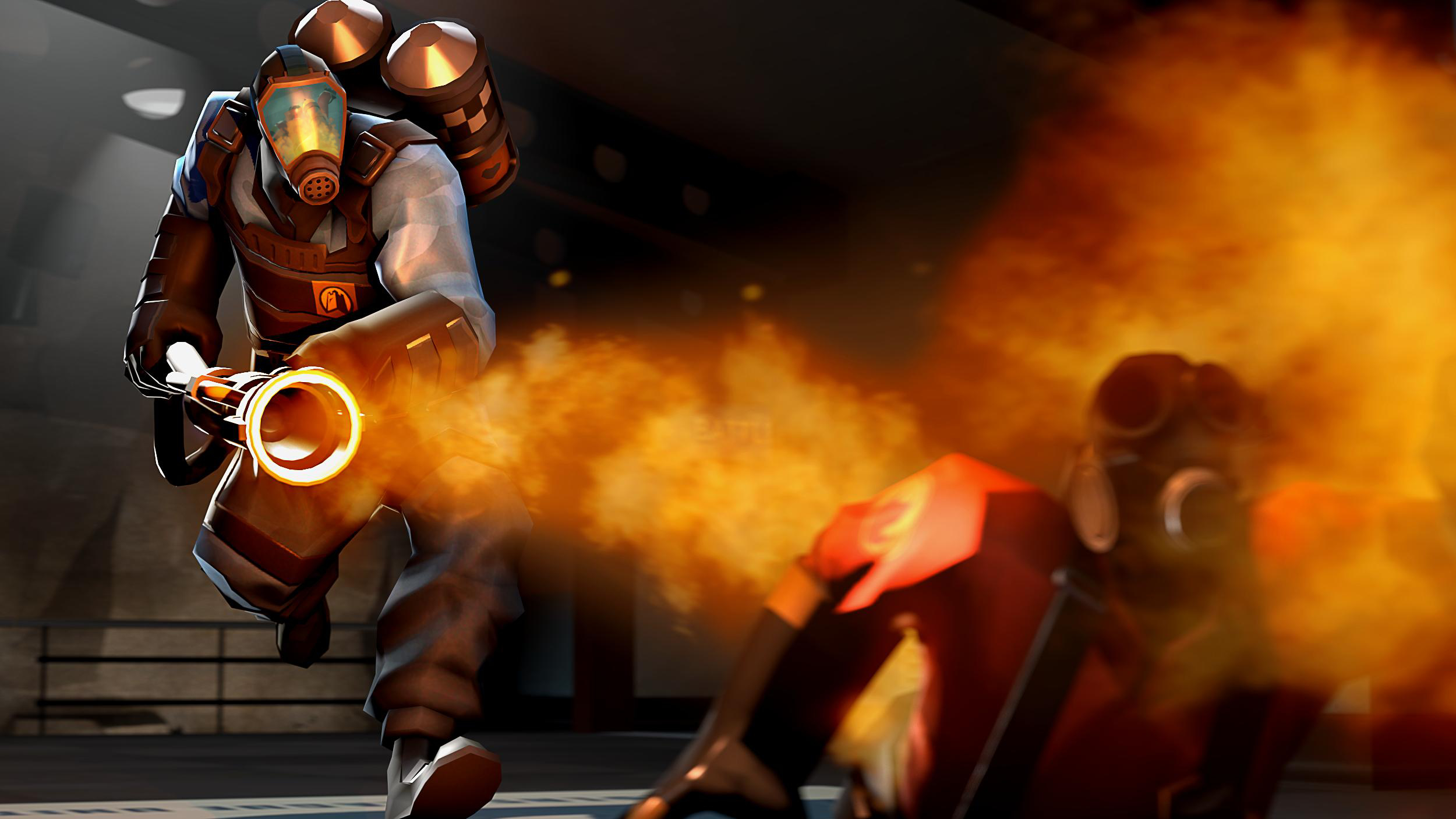 The Classic Arsonist
Collection by
CoreVixen
A TFC inspired pyro set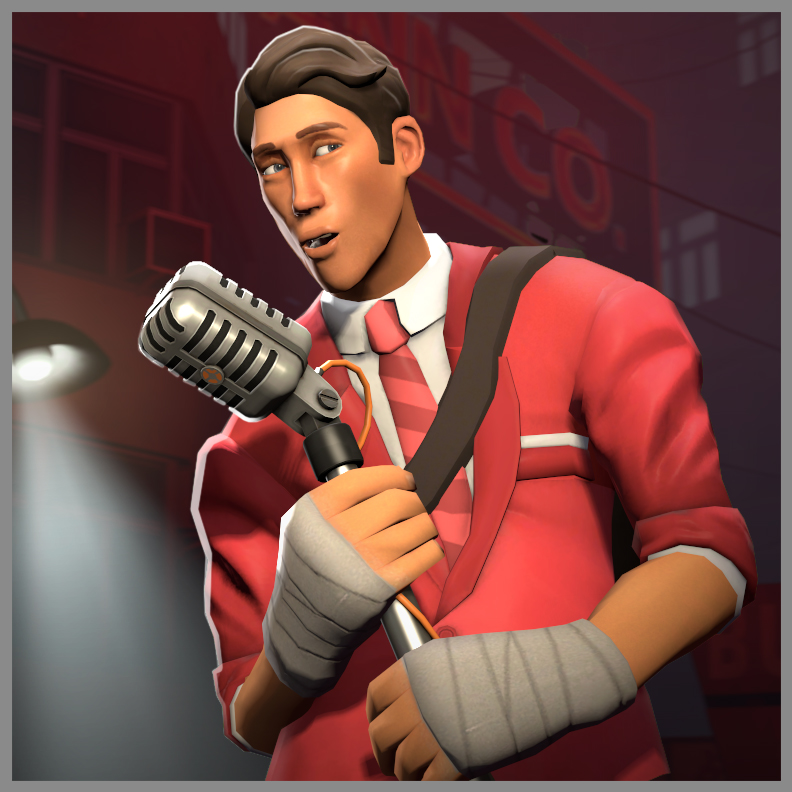 Boston Boy
Collection by
Sky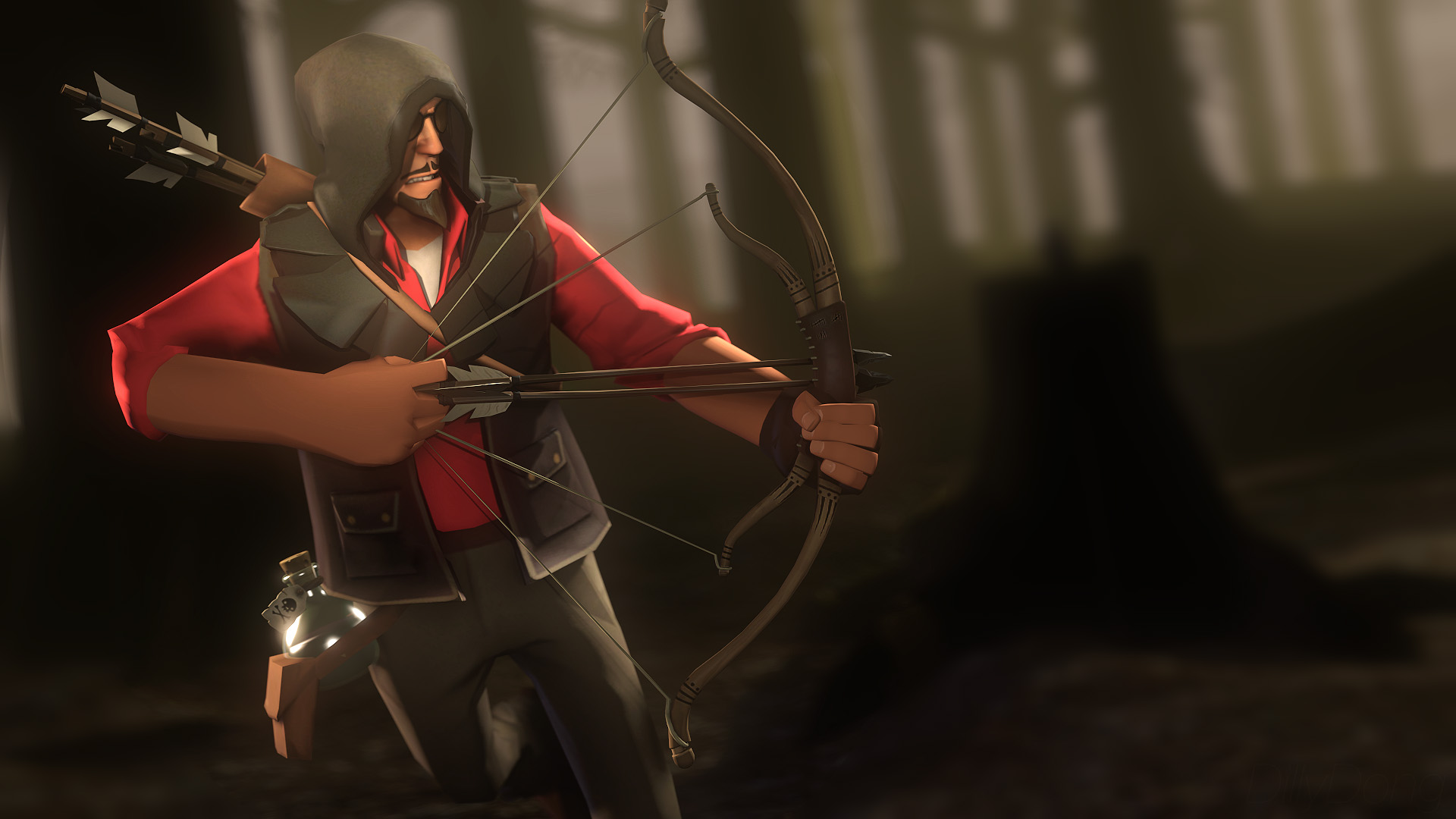 The Ranged Rogue
Collection by
Jukebox
Assassin set for the sniper.