Showing 1471-1500 of 11,075 entries

The Box
Collection by
Lk-Hero

TF2
Collection by
Dr.BlightCaller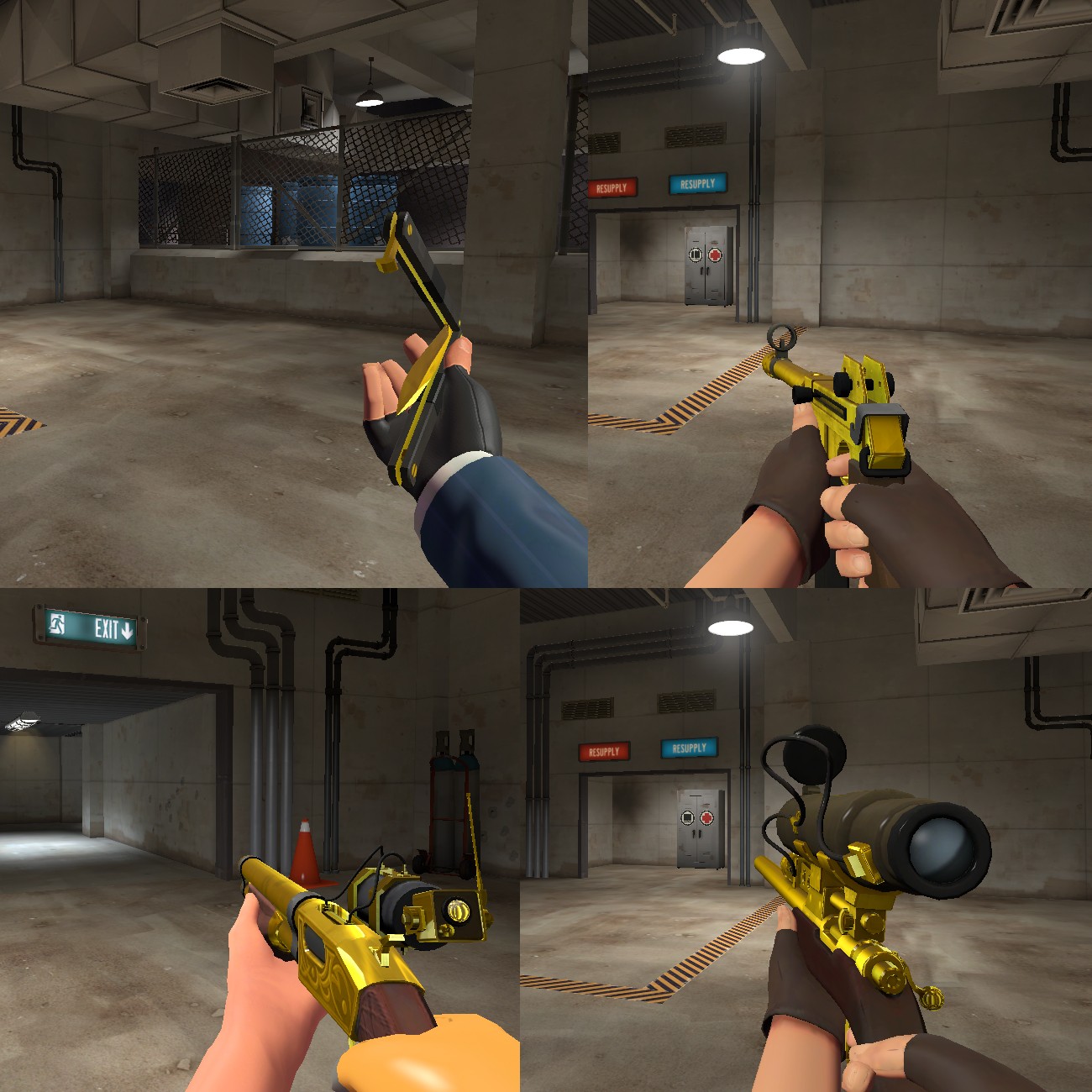 gun killer
Collection by
🔯*$>Move On the Sun<$*🔯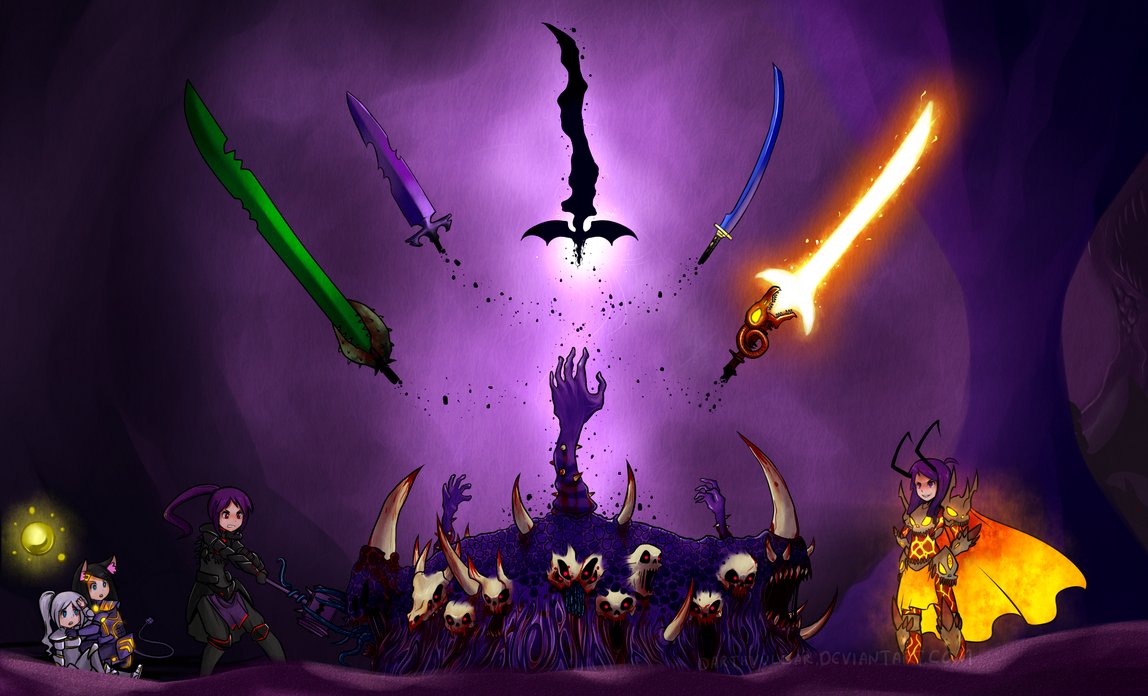 SNIPER
Collection by
Luffy Senpai
THIS IS FOR SNIPPERS


Unforgivably Unappreciated
Collection by
I eat the Shagohod
For all of those top tier submissions that will never get into the game. The reason's for this being: 1. Valve cherry-picking from a small group of content makers in they trust because its easier than spending time on the workshop 2. A lack of time to b

pinkamena
Collection by
wickedsilly
pinkamena is your pocket pony pet they mean u awsome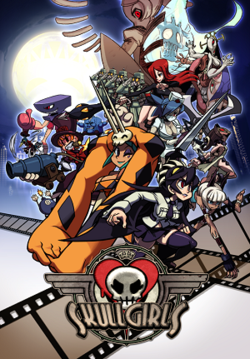 Skullgirls TF2
Collection by
Hazama
These are the hats for Skullgirls in TF2. Please vote them so that they can be in the game.

Kollektion's name
Collection by
Lucay
Beschreibung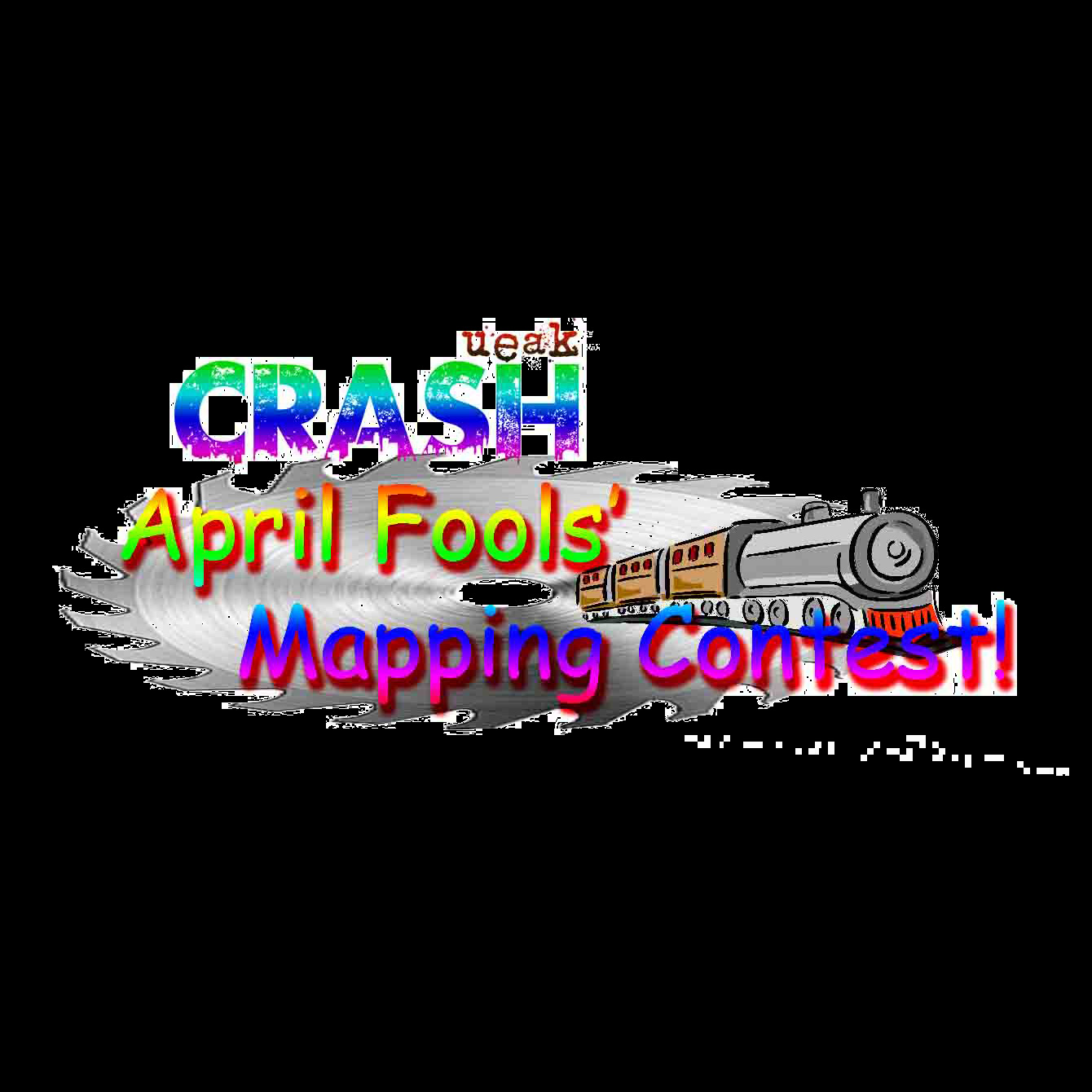 TF2Maps.net 2016 April Fools' Day Mini-Contest
Collection by
DrLambda
All maps for UEAKCrash's 2016 April Fools' Day Mini-Contest which were submitted to the workshop

team 4 fortress
Collection by
MucaGame [BTU]
team 4 fortress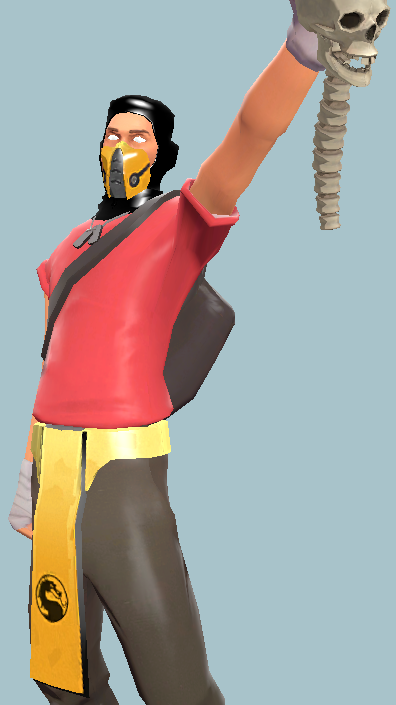 Mortal Kombonk
Collection by
ZombiePlasticClock
A potential promo set for Scout based on Mortal Kombat Komplete Edition. The set by default uses Scorpion's colors, but with paint one could be any of the palette-swap ninja characters. Or crappy OC's, even! The Kombatant: Face misc. that whites out the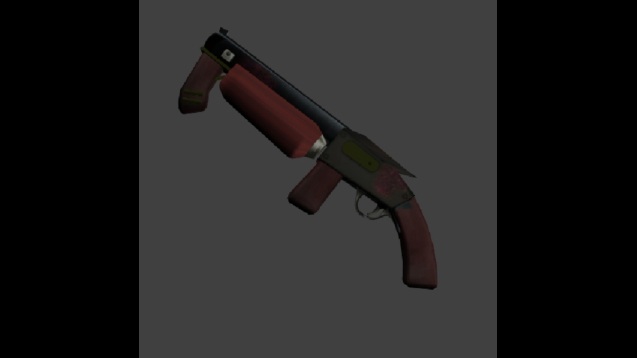 Dragon's Breath Archive
Collection by
Hydroplane
This collection was created to better sort out the two versions of the Dragon's Breath or the older version, Wyrm's Exhaust.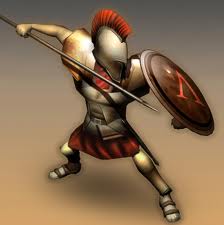 Jake's Magic Items
Collection by
Spirit Trump
I Like Thease items

Maps that are handy to have downloaded
Collection by
Blinder™
This is a selection of maps that I think those that are new to comp should probably be subscribed to, simple as that.

TF2 Weapons + Items
Collection by
shadowscorpio75
My personal collection of weapons and items for TF2. (Mainly based around the Pyro Class.) =P

Spooky Weapons
Collection by
PoiuyPL
All the spooky weapons out there!

Negatory's Spooky Stuff 2015
Collection by
Notorious M.A.T
Only the spookiest of the spookies will make this list.

things that i think should be in TF2
Collection by
THE OUTKAST'S INITIATIVE
NEED TO BE IN TF2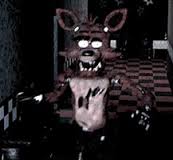 Weapons
Collection by
tjtrewet
My Weapons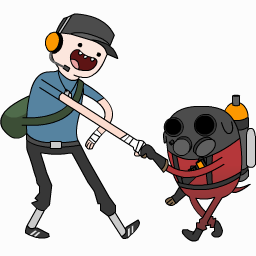 TINY BABY GUNS
Collection by
INSANESCOTT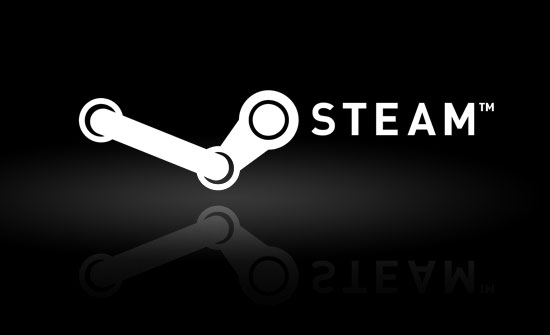 TF2 Collection By CBS Cares
Collection by
ѕв. Browy :> | expired meme
An awesome collection by CBS cares that has only the best TF2 items!!! now with halloween items! rated 15+ years! haha :P

The Cozy Courier
Collection by
RevolverJez
Every courier needs this to deliver a face-full of bullets to the enemy.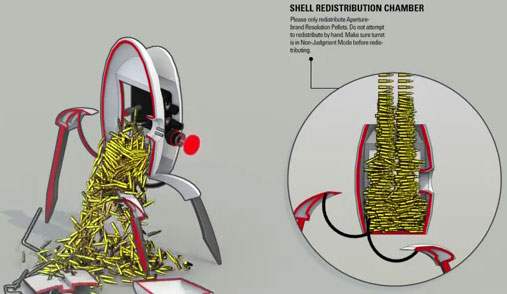 CNFTW
Collection by
DORARARARARARARARARARARARARARARA
This collection is good if u leik scout, heavy, sniper, soldier, or pyro. But does use other classes. (not engineer)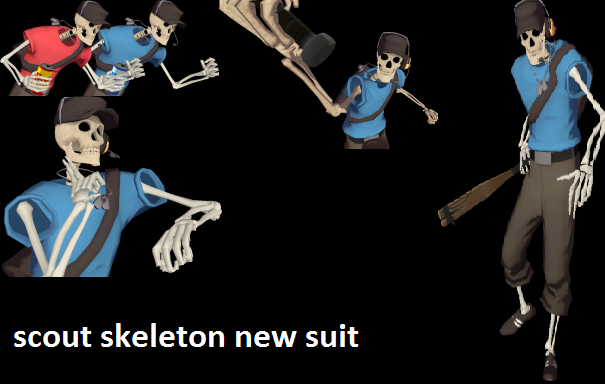 scout skeleton new suit
Collection by
eXs junior
scout skeloton new suit its nice !!!!!!!!!!!!!!!!!!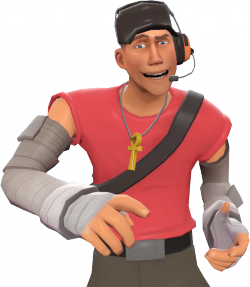 The halloween scout collection
Collection by
Browy!
From the makers of the collection titled "browy's halloween 2012 bundle" comes an exciting new collection for the scout that hopefully gets considered into the game! Please rate and favourite! :D Made by chillax man and Browy :D (from school)!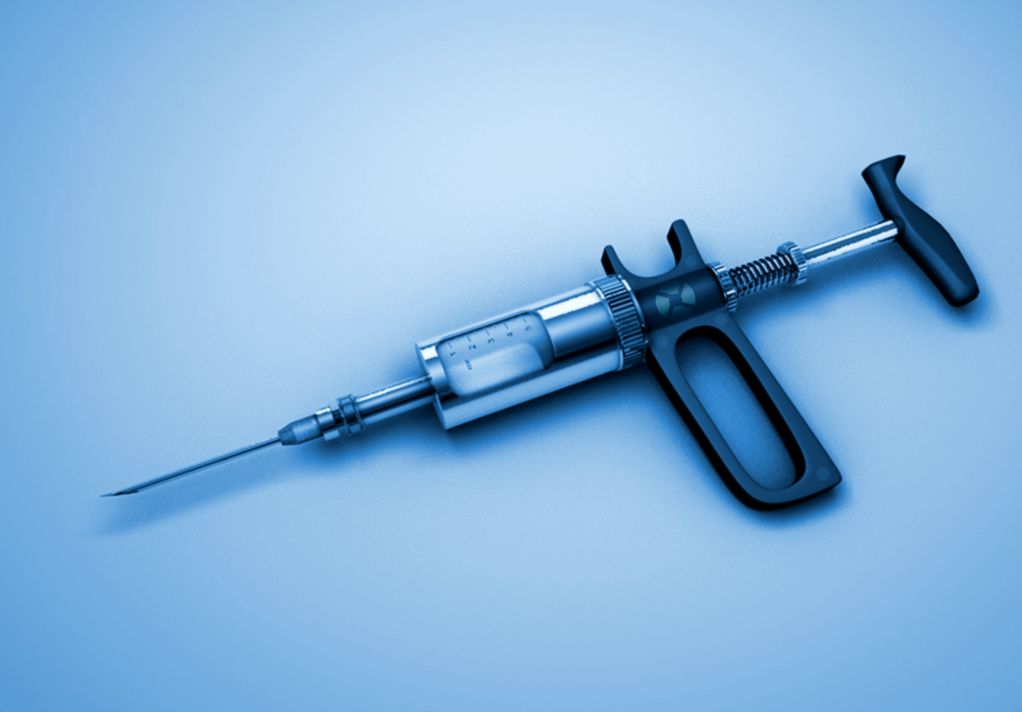 The Ballistic Syringe
Collection by
SemoanSermosa
GENERAL DESCRIPTION: This is an item designated for the medic, there are two Ballistic Syringes one red in the left hand that will deal 50 damage per second to enemies for 5 seconds [left mouse click] and one blue in the right hand that will heal fellow t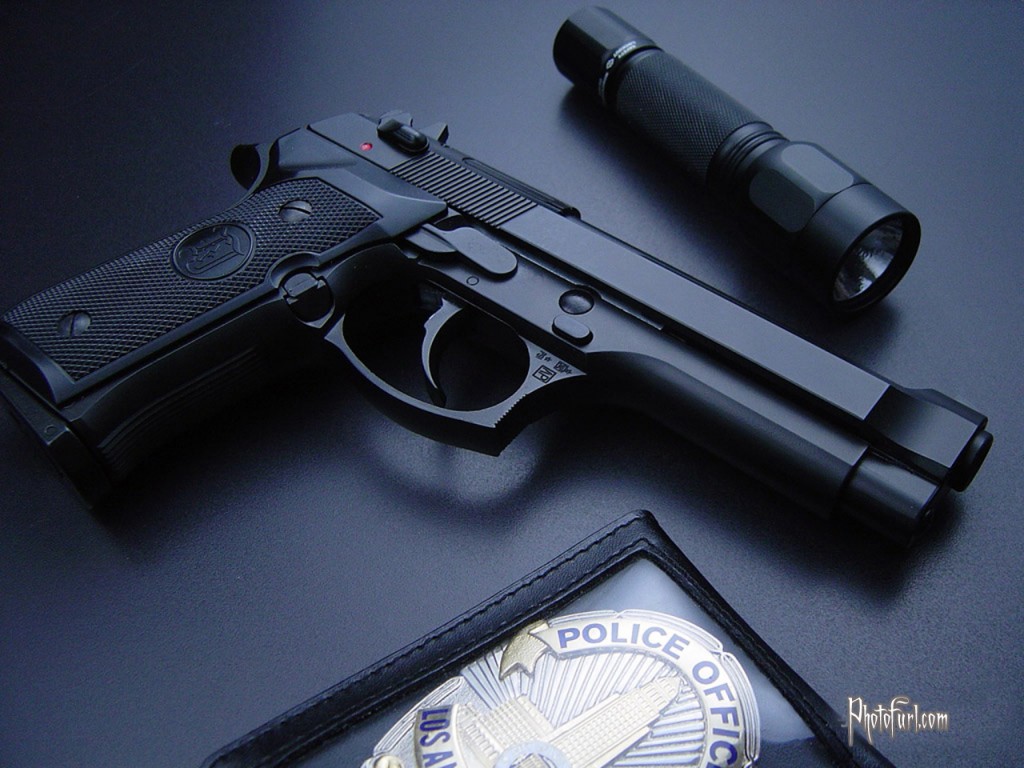 Pistols Pack II
Collection by
Chris
Many of you know the first collection named "Pistol Pack". I really liked the idea but there weere only 2 pistols so I decided to make another collection with great pistols.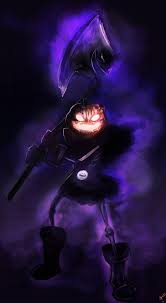 TF2 colection
Collection by
God Stalin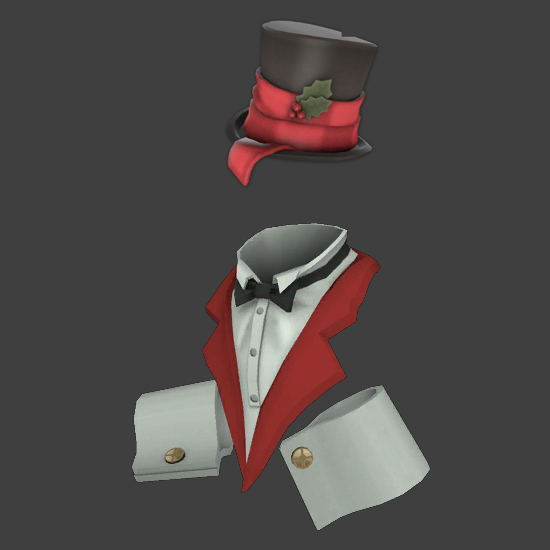 2013 Christmas Ball
Collection by
NiK
Finally a nice enough Top Hat to go with the Tuxxy for Christmas ball and party! Don't have to wear a broken Gibus with the top opened or nearly detached :D Please vote for FiveEyes' "The Most Wonderful Hat of the Year" to make it happen~~!!


Natali's Colly <3
Collection by
ArkZy★