Showing 91-120 of 10,037 entries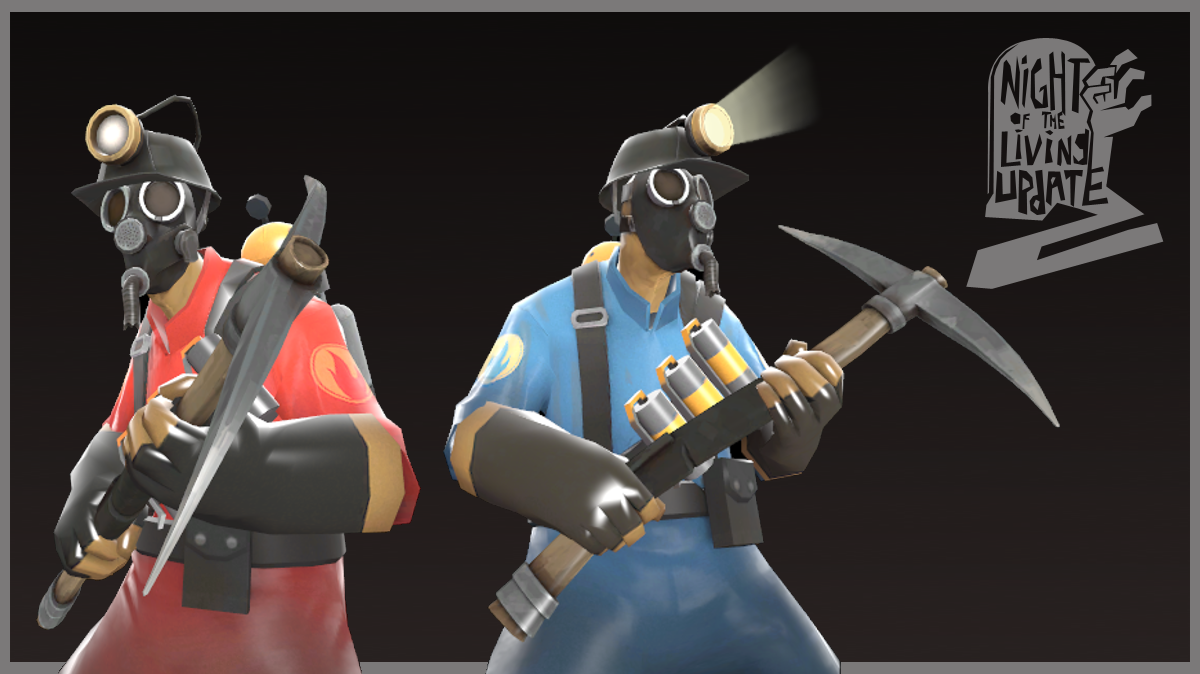 The My Bloody Austrailium-Mine set
Collection by
CoreVixen
A 3 piece psychotic miner set, with a tank and primary still being worked on.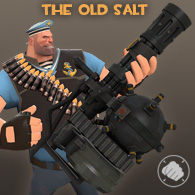 The Old Salt
Collection by
maniac™
Hardened seaman's heavy set.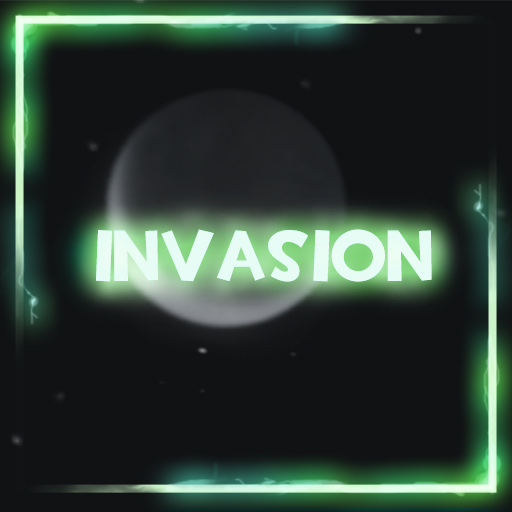 Invasion
Collection by
Gadget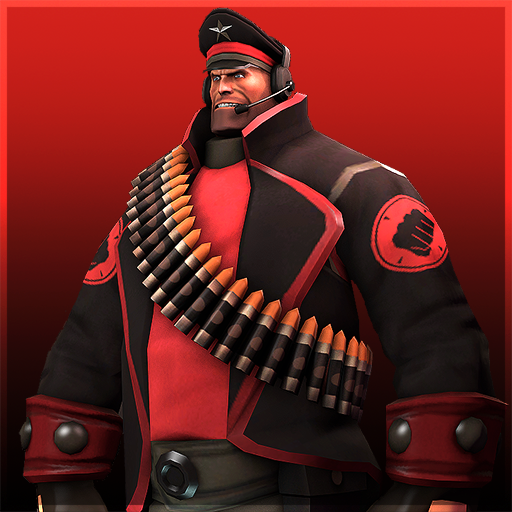 Marxist Mercenary
Collection by
Colteh
nice items

The Desert Heat
Collection by
CoBalt
Dry. Not Moist.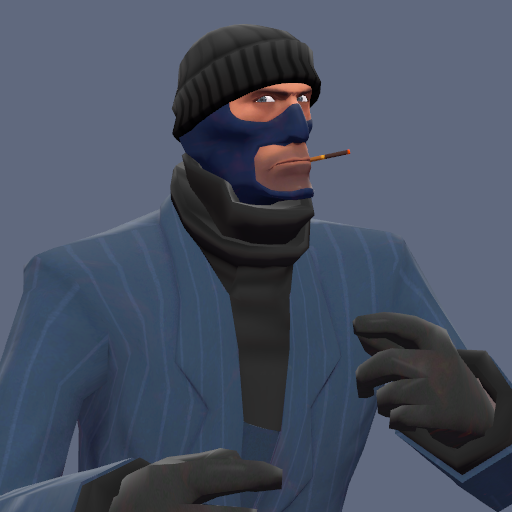 Street Thug
Collection by
Con the Birthday Boy
rob rob that's the job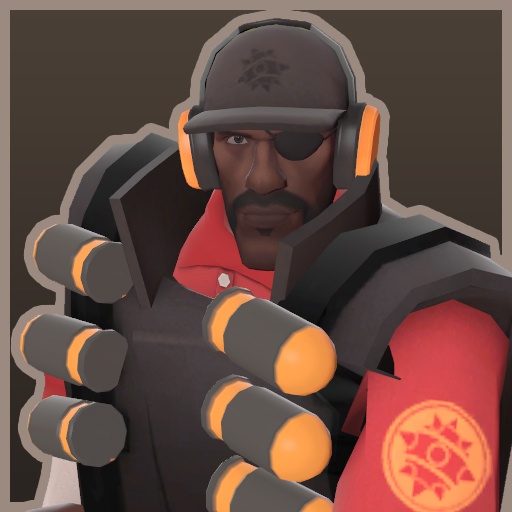 The Foreman
Collection by
MultiTrip🎀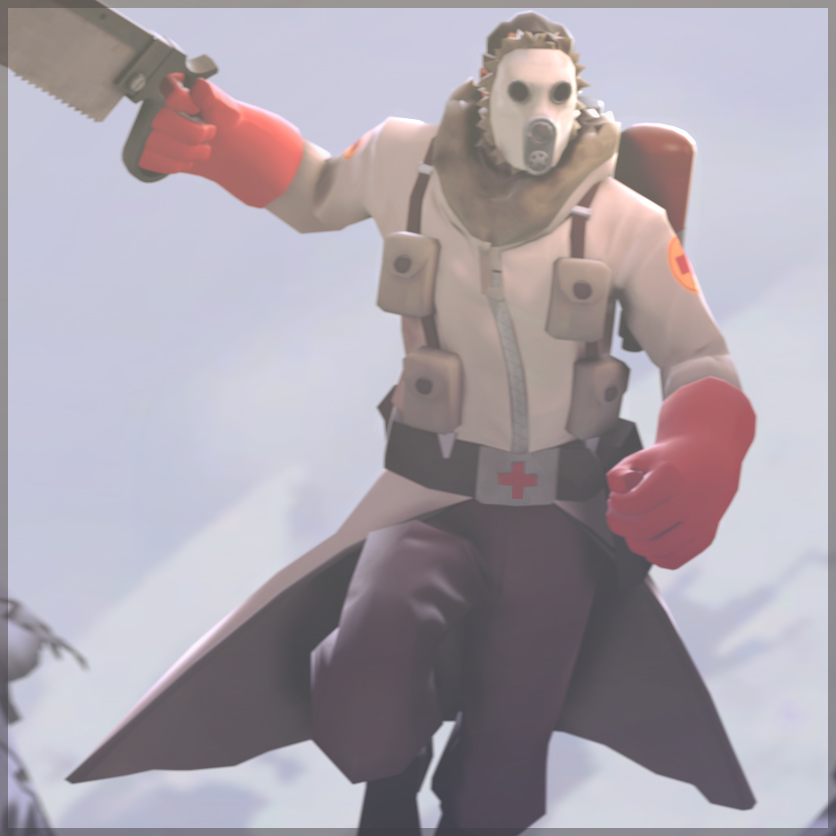 The White Walker
Collection by
Napy Da Wise
Medic Winter Pack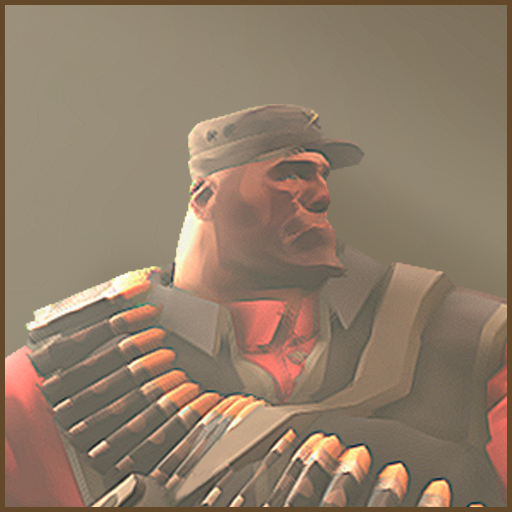 The Communist Commando
Collection by
Ertz™
"A powerful man once said: "dress for success and you will rule with an iron fist" Some heavy items (cuban theme)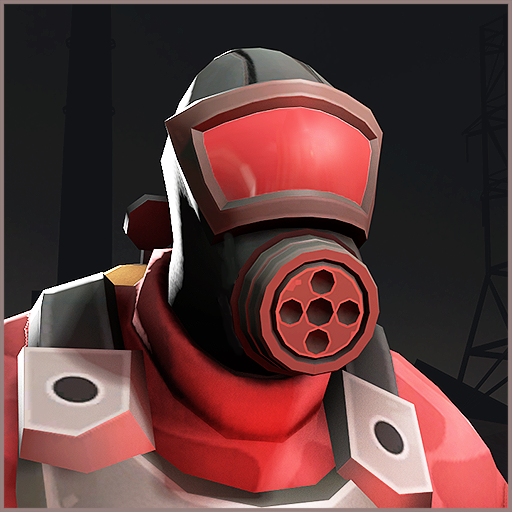 Old Flame
Collection by
JPRAS
TFC Pyro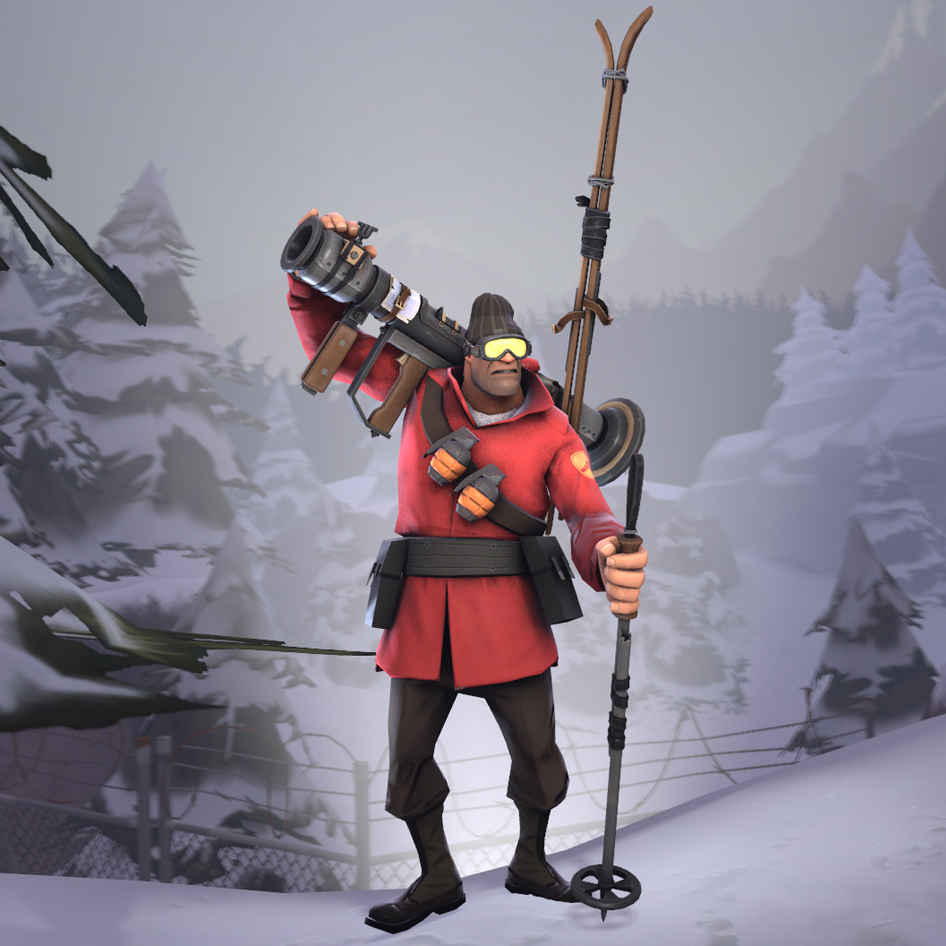 Soldier's Skiing Pack
Collection by
SNIPA
This pack was inspired by the thought of making hot chocolate as a bugle replacement, and it went off from there! Thanks for taking the time to look at it, I would really appreciate if you would rate it up! Thanks, -SNIPA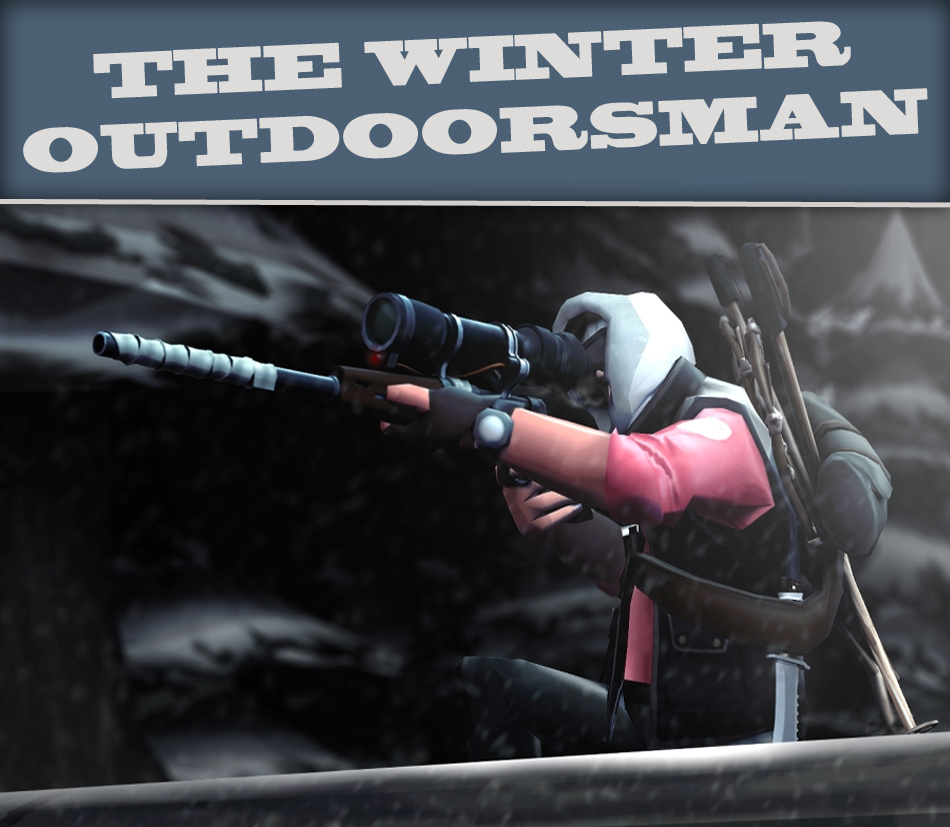 The Winter Sniper Pack
Collection by
Populus
A winter themed pack for the Sniper. Don't forget to comment, vote, favorite and post your stat ideas! :) Don't forget to check my other packs! http://steamcommunity.com/sharedfiles/filedetails/?id=71292853 :)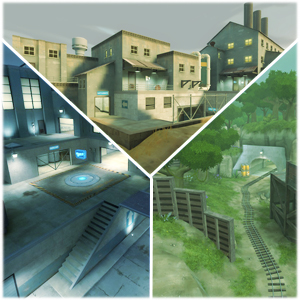 Heyo's maps
Collection by
heyo
Hey guys, I'm heyo (known for the maps: koth_harvest, cp_egypt, cp_junction). This is a collection of all my non official maps.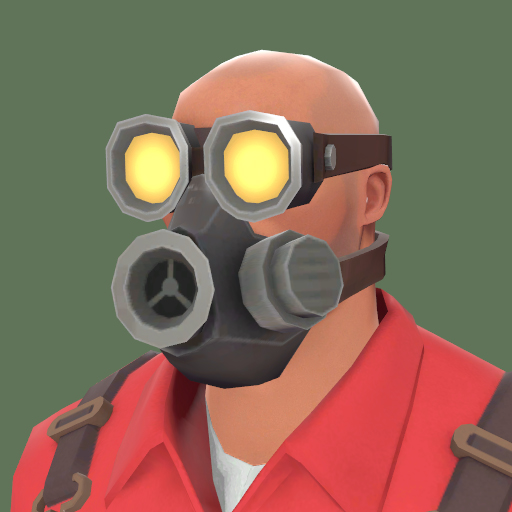 Chemical Brothers
Collection by
MultiTrip🎀
scient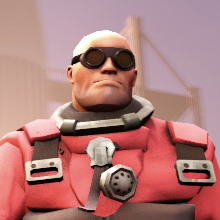 Exosphere Engineer
Collection by
Svdl
High above and beyond.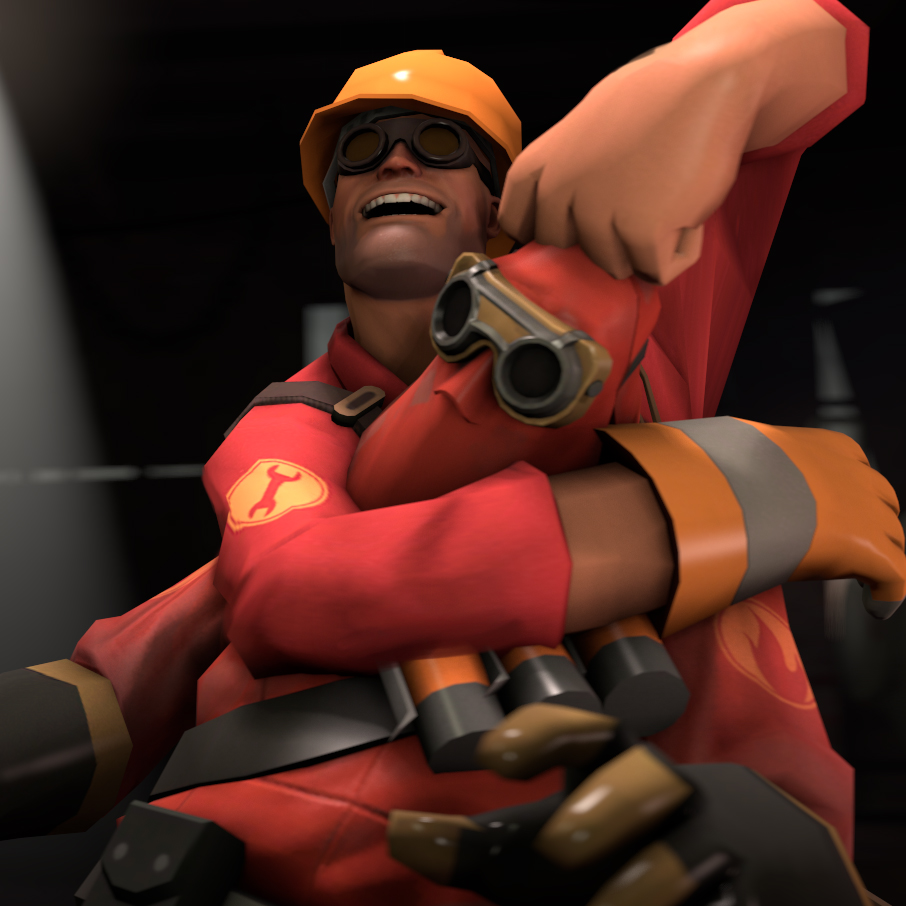 Dell's Best Friend
Collection by
Svdl
Tools aren't only for the tool man.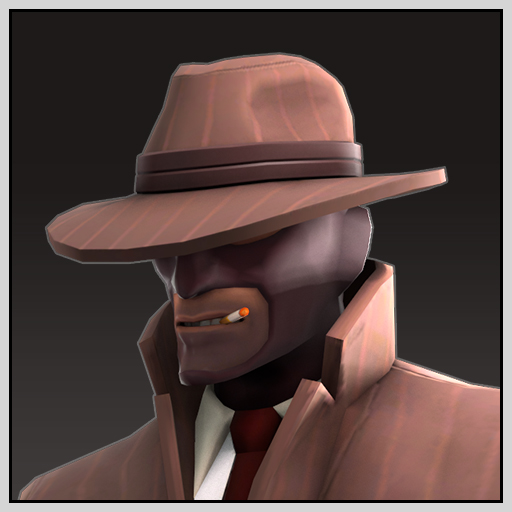 Spy Noir
Collection by
NeoDement
It's a set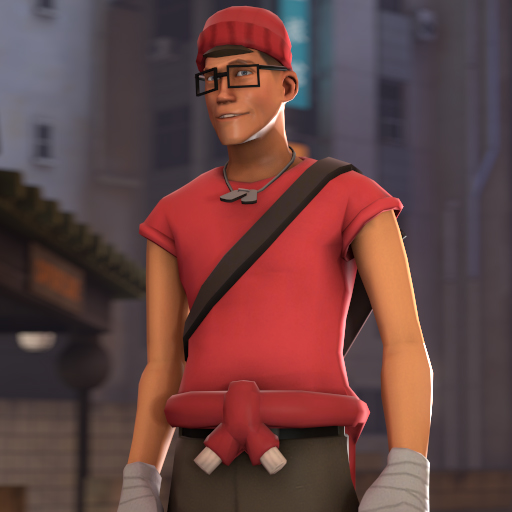 Vandal
Collection by
Estavos :D
Okay, sorry. Graffity isn't vandalism! It is an ART!

Supreme Commander
Collection by
NeoDement
Militaristic set for Soldier featuring a hat and a coat.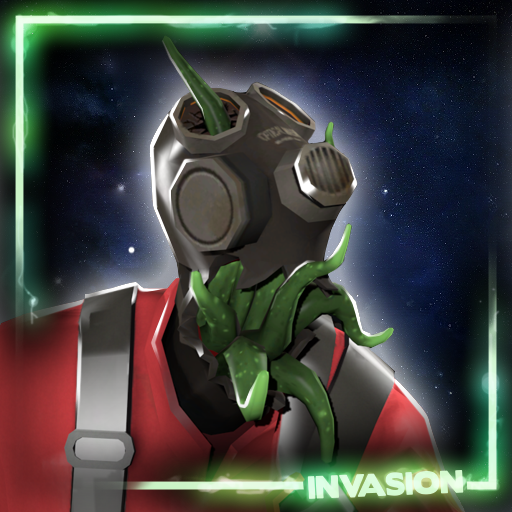 Jukebox's Invasion Items
Collection by
Jukebox

Sky's Snowy Selection
Collection by
Sky
All the items I've made/contributed to for Smissmass 2013. More items will be added as they're uploaded to the workshop.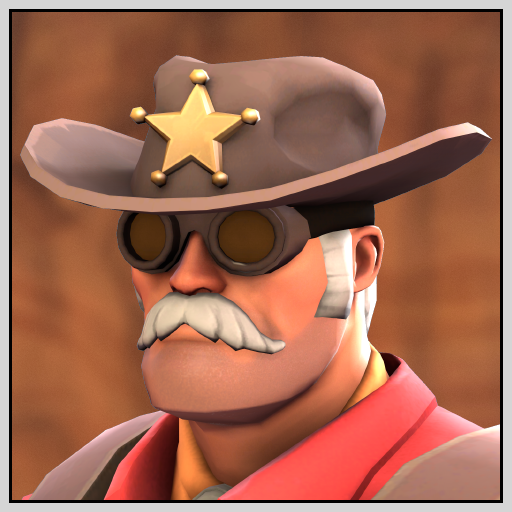 The Western Authority
Collection by
NeoDement
Stick 'em up... there's a new Sheriff in town. Check out the Bucking Bronco taunt here: http://steamcommunity.com/sharedfiles/filedetails/?id=470016365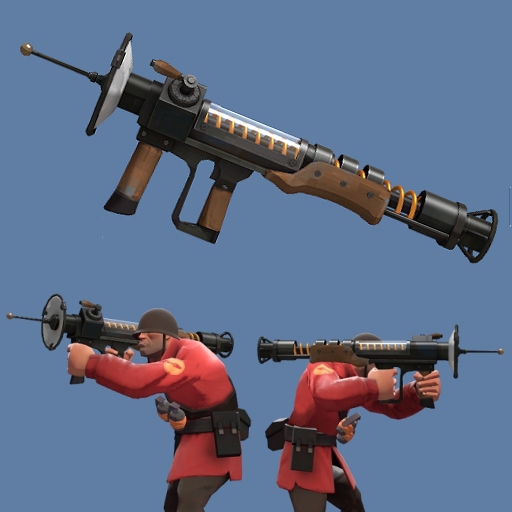 Futuristic collection
Collection by
Arogon
A futuristic collection that involves weopons likely to be found in an alien invasion movie or something that could be modern but just something unlikely to happen. I didn't look through every page but if you think you see something that should be in...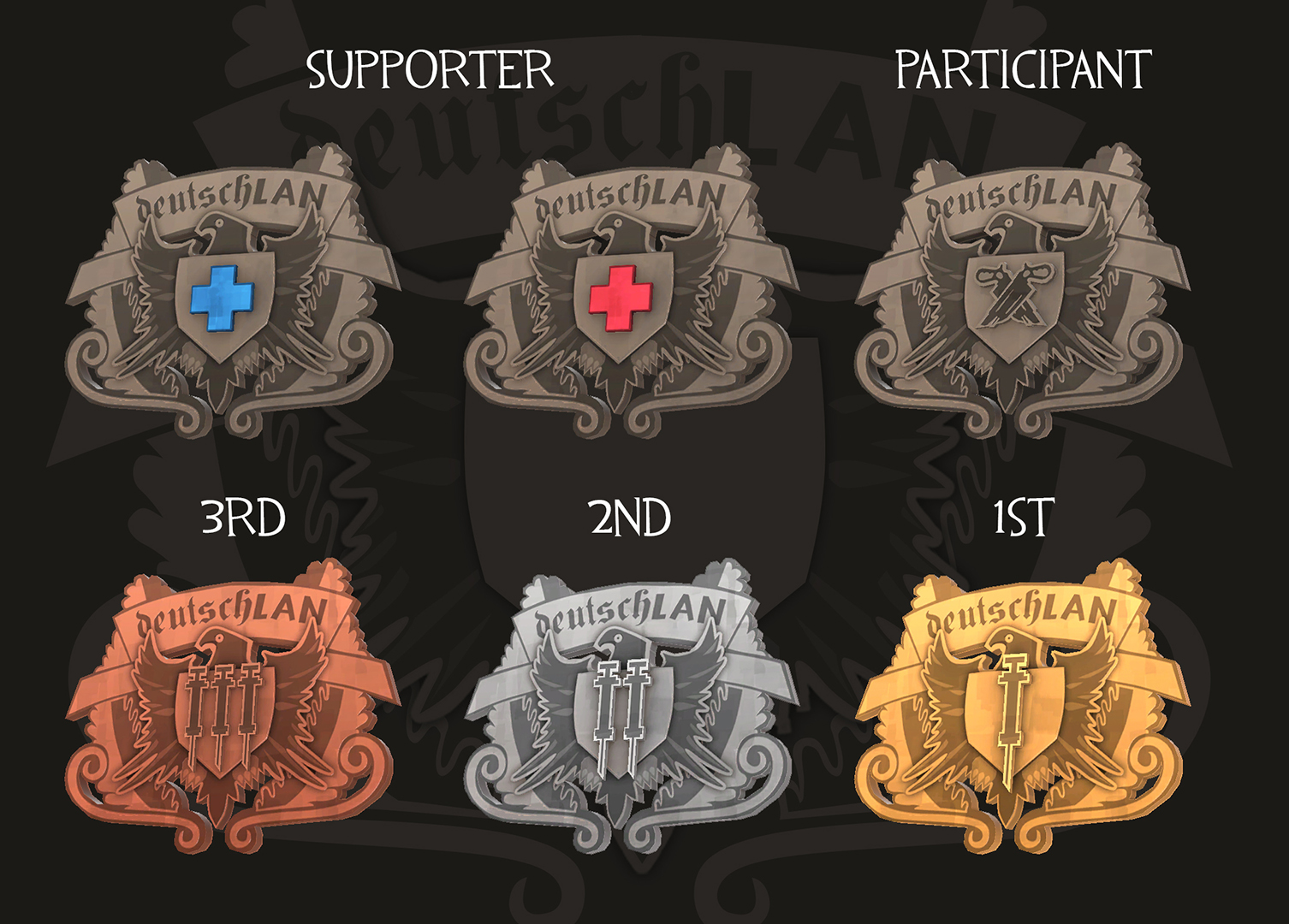 DeutschLAN 2015 Medals
Collection by
Py-Bun
DeutschLAN 2015 Medals Created by Ygg and Py-Bun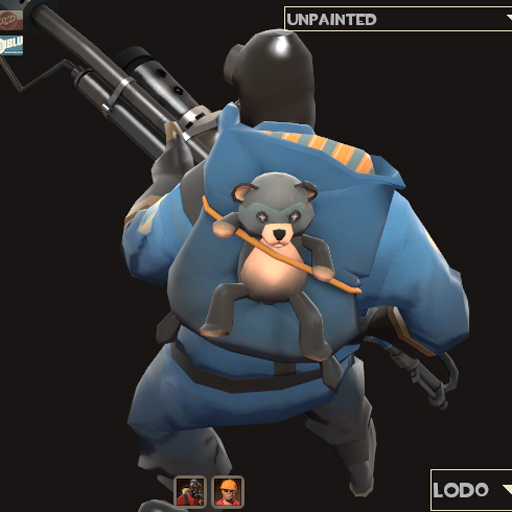 Comforting Companion
Collection by
Voodoo
Comforting Companion: 3 Styles Sometimes battle away from home can be rough, Always good to have your pillow and teddy to ease the pain. ========= 3 Styles: Comforting Companion: Red has plain pillowcase, Blu has stripes. Opposite: Blu ...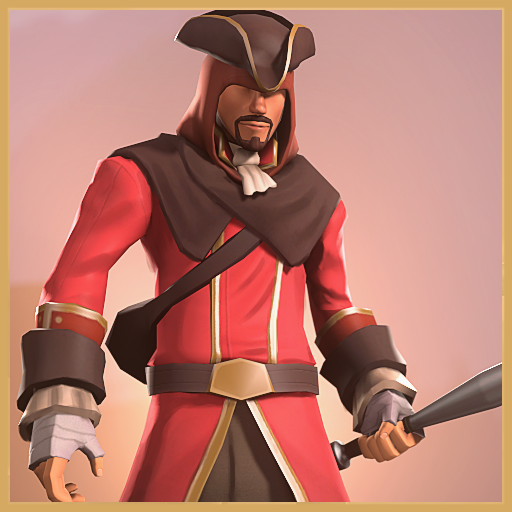 Anonymous Attire
Collection by
Merczy
A not so inconspicous outfit for Scout.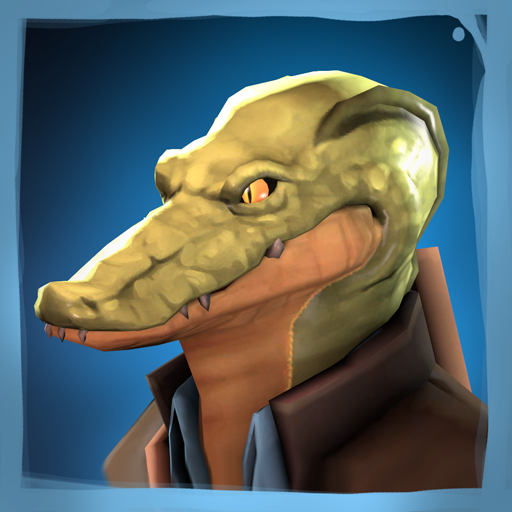 The Crocodile Hunter
Collection by
>>--The Heartsman--->
Become the ultimate killing machine.

The Zero-G Sniper
Collection by
E-Arkham
The Zero-G Sniper's Set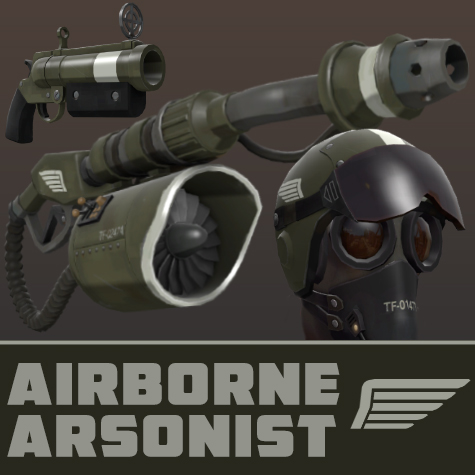 Airborne Arsonist
Collection by
NeoDement
Pilot/plane themed set for the Pyro. Huge thanks to Hideous for the promo picture!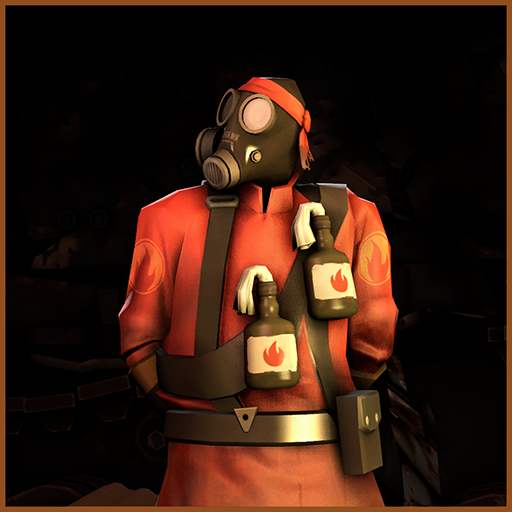 Arsonist's Arsenal
Collection by
Sky
Bandana with matches and molotov cocktail items for the pyro. Concept by Square, Model and Texture by Sjy.