Showing 1081-1110 of 11,122 entries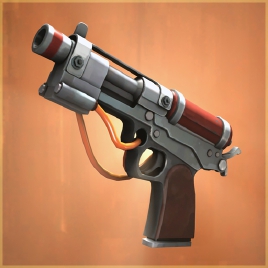 Engineer
Collection by
Samage
Engineer weps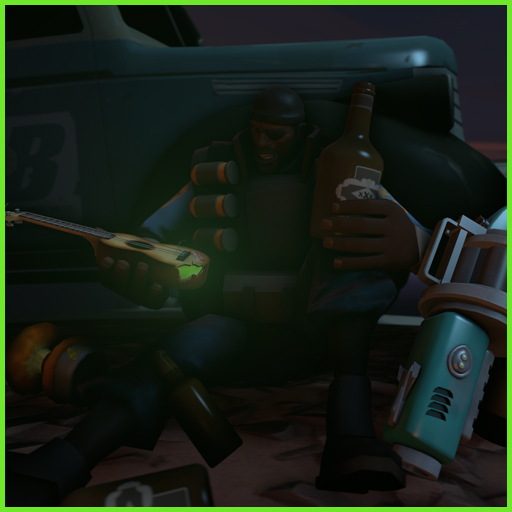 CYCLOPEAN MISCREANT ABSCONDS WITH NUCLEAR ARSENAL
Collection by
<<GT500>> JZeeba - 140.6
Yesterday, terrorized patrons of the Teufort Nuclear Ordnance Museum reported that a one-eyed man has made off with a few of the museum's exhibits. Chief among these items is a dangerously irradiated ukulele recovered from the site of a nuclear deton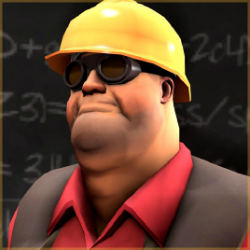 Lazyneer's Official Maps Collection
Collection by
Lazyneer
This is a collection of all my published TF2 maps.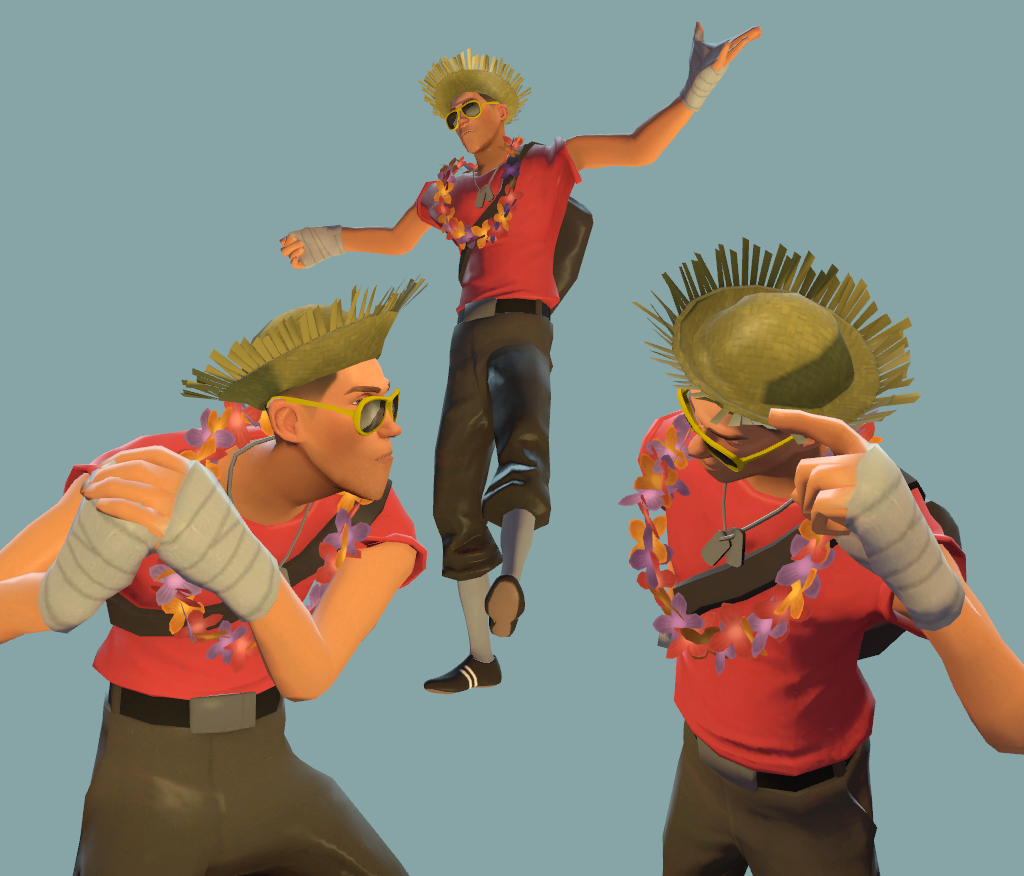 The Big Kahuna Summer Set
Collection by
SgtR007
It's ironic, because Scoot isn't big at all. Designed to fit with the theme of the Summer Seal.

Frost Fighter's Furs
Collection by
passport.mid
In Russia, it's cold. At least 10% of your body will be warm now this this fierce hat and stache combination http://medieval.tf2maps.net/images/medieval_logo_workshop.png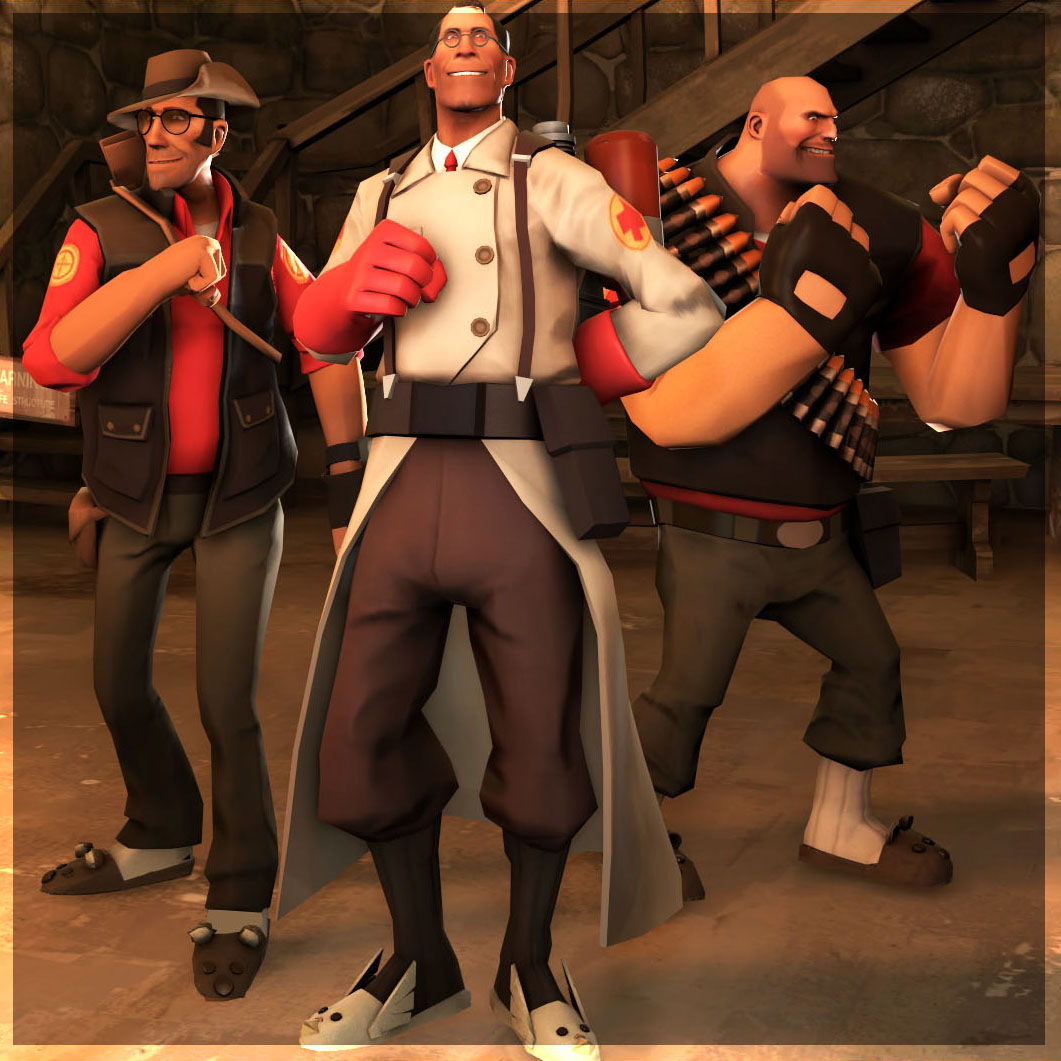 Animal Tracks
Collection by
CoBalt
They aren't real animals. Stop screaming.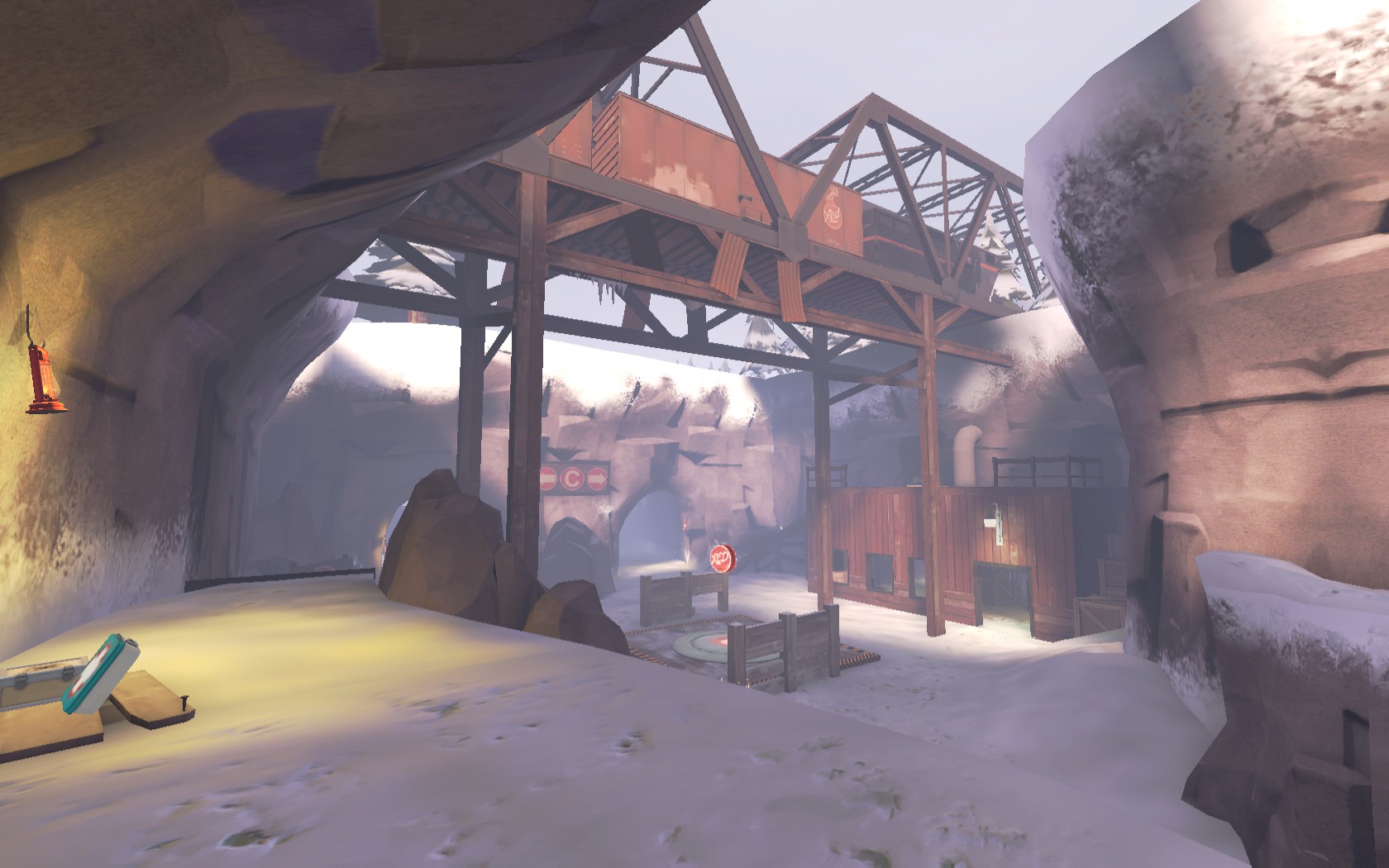 Ethosaurs tf2 maps
Collection by
Ethosaur
A neat collection of all my tf2 maps! As more come you will find a big variation between event maps, trade maps, competitive maps and much more to come! (hopefully)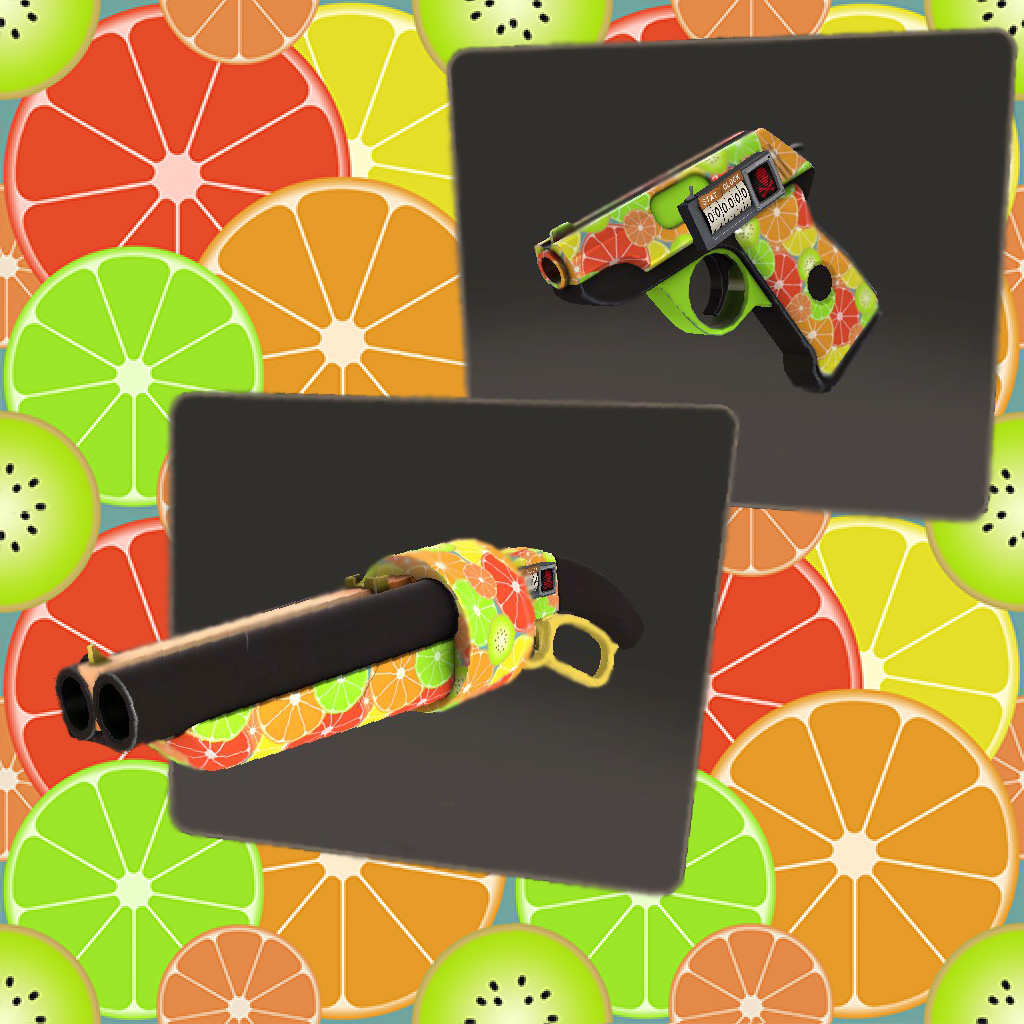 Skins we've made <3
Collection by
Insanice
I make skins in hopes of them gettinge added. If they get added the money will go to my college tuition. I'll go to this "college" in hopes of getting a job at Valve. If I get a job at valve, I'll make even more skins....

Mr. Pyrous & Son's Spring / Summer Collection
Collection by
DP9 DDiv | Muazri
We proudly present our first annual spring / summer collection! If like our collection, please try to like it or share it with friends. And remember to let us know what you think of this :)

The Eliminator's Equipment
Collection by
voynich
A full weapon set for the Sniper. Run away Spys.

Halloween 2013
Collection by
RED Floyd /(Weber)\
A collection of items for Night of the Living 3/Halloween 2013. Of course more will be added!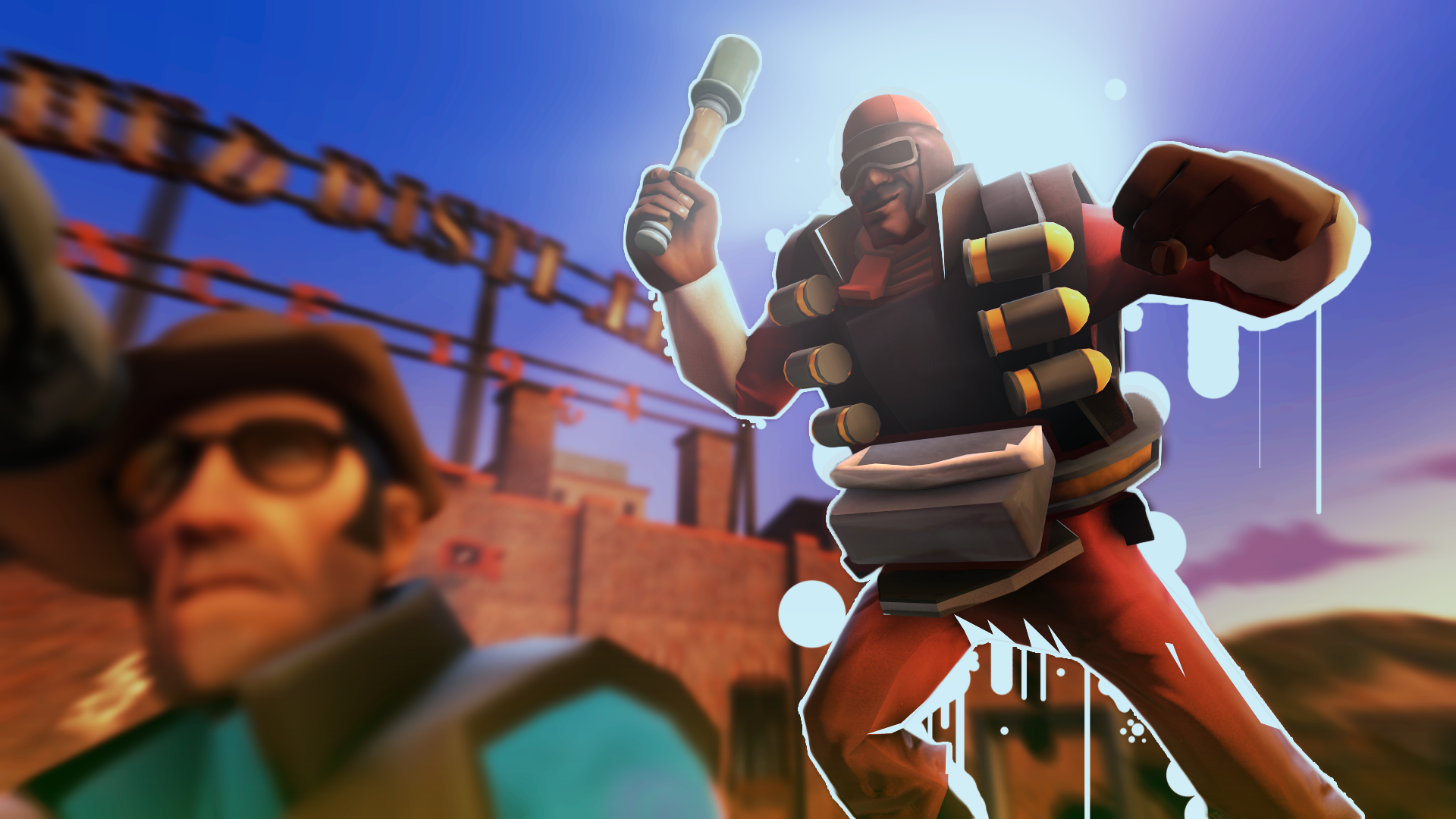 Death From Above
Collection by
uwilmod
Some old stuff from early 2015 that I never got around to releasing.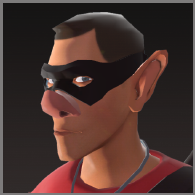 Bat Boy
Collection by
Orko
I'm Bat man.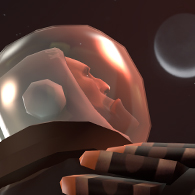 The Cosmonaut
Collection by
multitrip
space.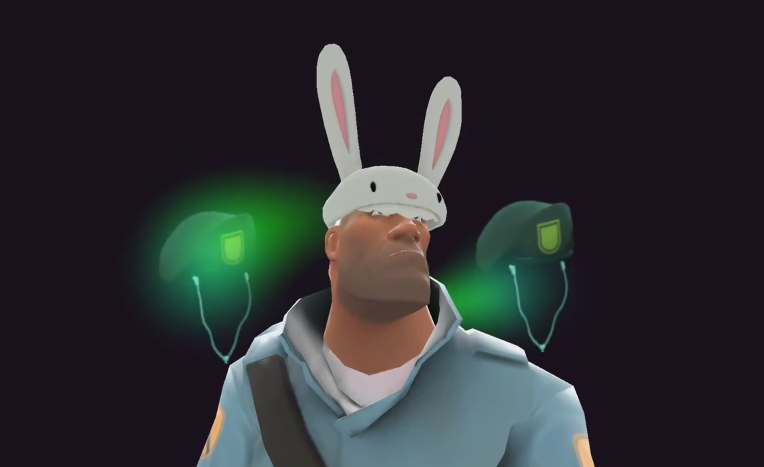 Custom Unusual Effects
Collection by
JCapps (Read Profile Bio)
All unusual effects that I have made!

ETF2L 2014 medals
Collection by
maniac™
ETF2L 2014 medals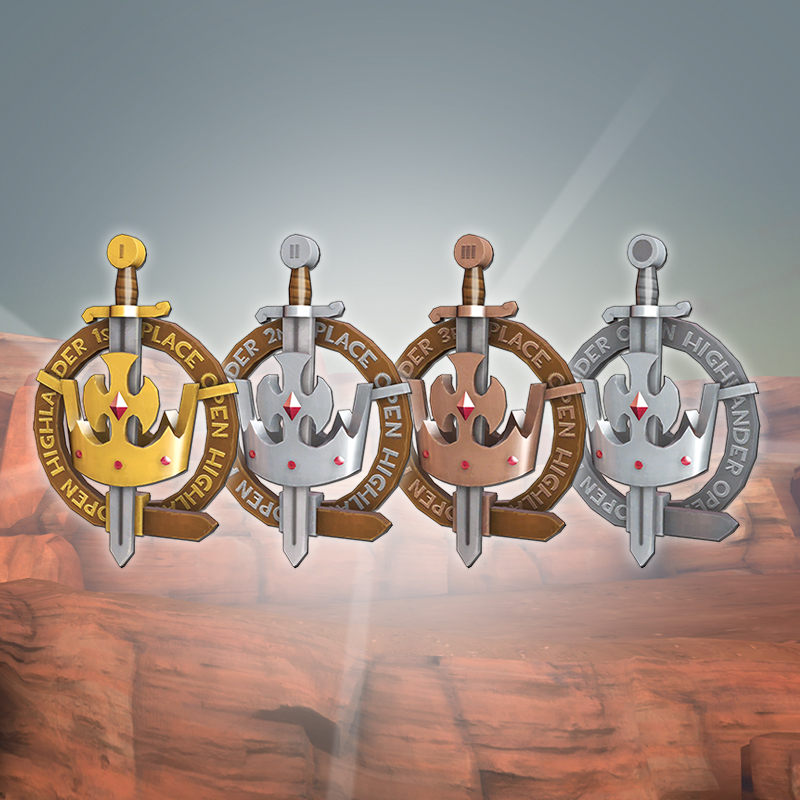 The Highlander Open medals
Collection by
nabique
http://highlanderopen.org/ http://etf2l.org/cups/the-highlander-open/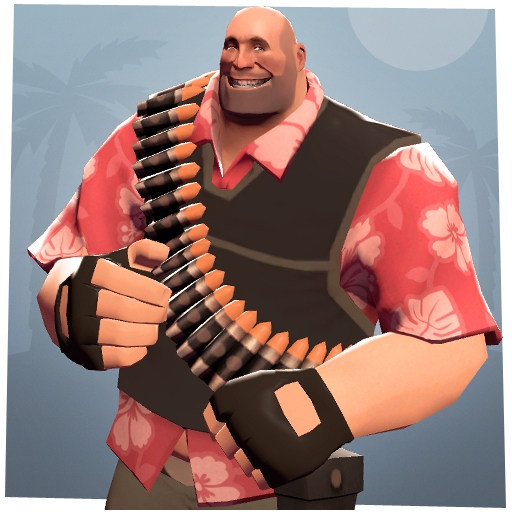 Summer Collection
Collection by
PaladinWat †
Summer themed items! Thumbnail image is from Sparkwire's Hawaiian Summer collection.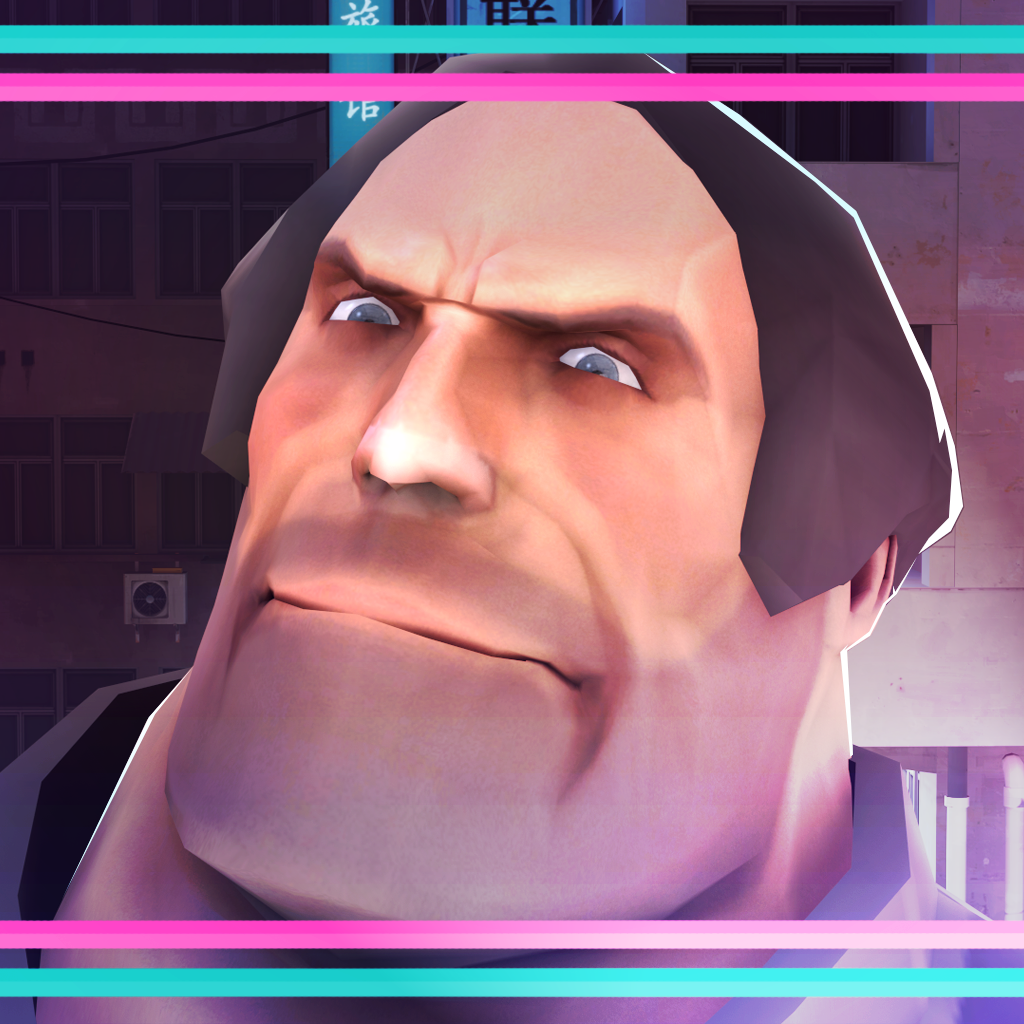 The Lawyer's Armaments
Collection by
uwilmod
Lawyer Dude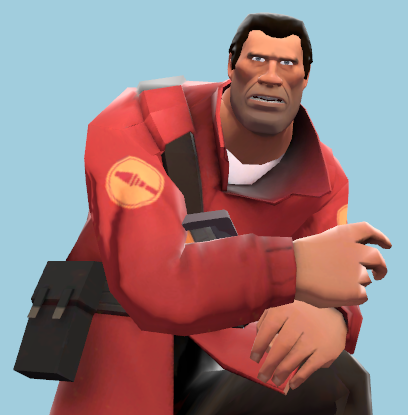 The T-9001
Collection by
Colteh
Because I can

Zoltic the Fortune Healer
Collection by
ToxicAvenger
Healing Fortunate teammates doesn't come easy. Sometimes it takes being able to see into the future and predict upcoming events. In times like these it is good to be prepared with the proper attire to channel Team Spirit. ------------ Hat, Mousta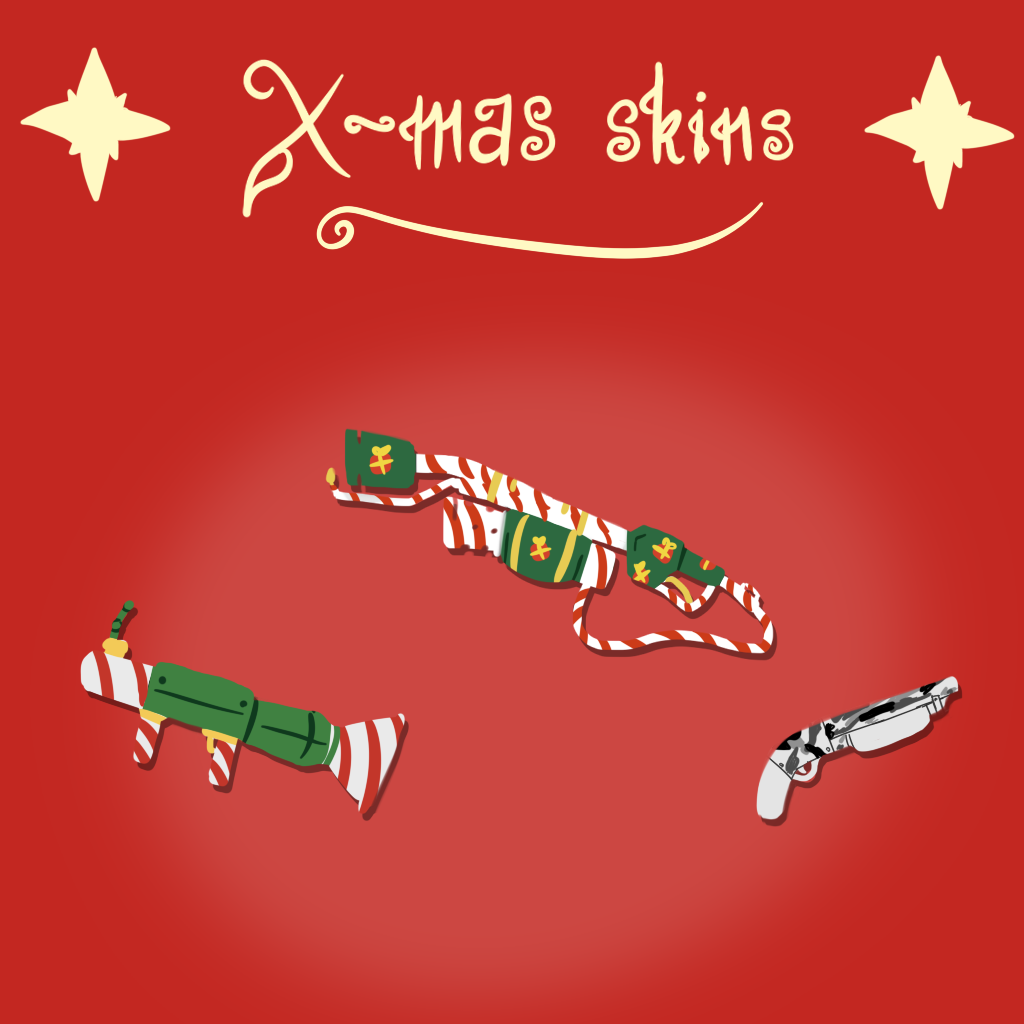 Xmas 2015 skins
Collection by
Jay
Some christmas-ey skins for 2015!

The Magna Eagle
Collection by
Wolfenstein
Either a man battling his way to search for the promised Xmas gift to his pesky son or a space hero defending the earth, this man will do whatever it takes to achieve his goals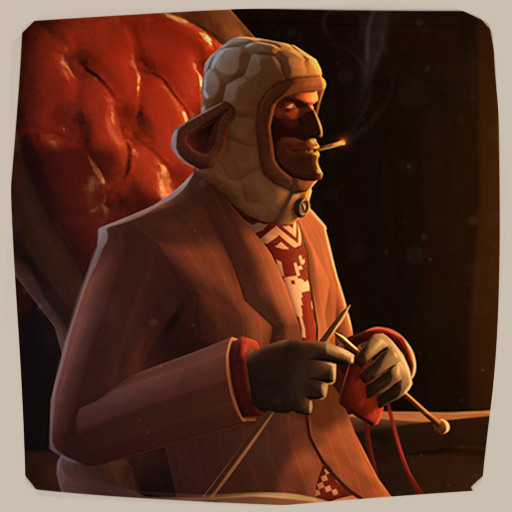 Magic Sheep Smismass Bunduru
Collection by
Ryan
-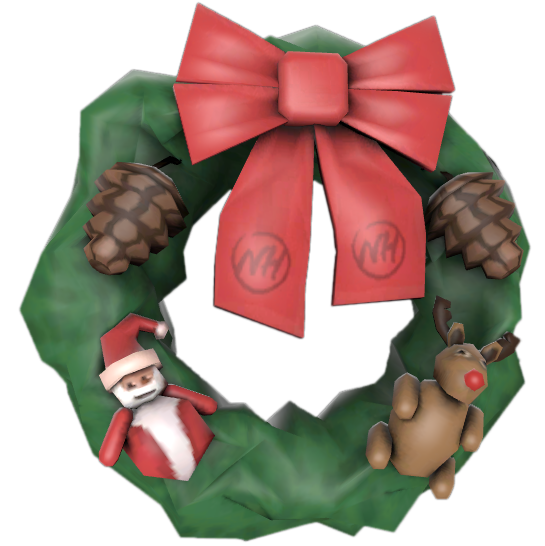 Team Fortress 2 Christmas Collection by No Heroes Gaming
Collection by
Savage
Let's bring some Holiday Spirit to TF2! Here are a few things No Heroes would like to see added to TF2 to help bring Holiday Spirit to the game. For more than 5 years now, our community has hosted the largest Christmas Event in Team Fortress 2, and we a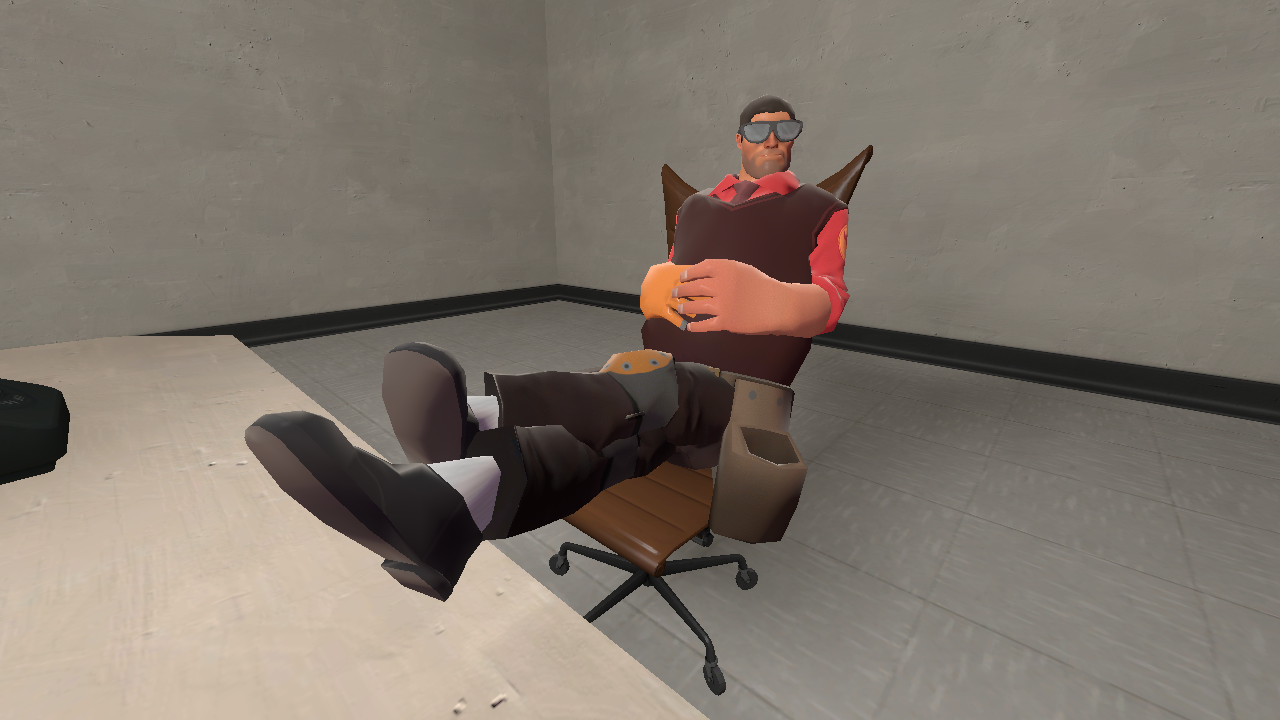 The Hard Worker
Collection by
ƬԊƐ ƉƲҚƐ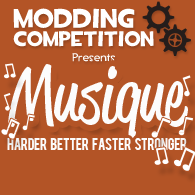 Modding Competition: Musique
Collection by
Frying Dutchman
This wonderful collection holds all the entries submitted to the TF2 Modding Competition for round #2: Musique. See our website for more information: http://www.chameneon.com/modcomp/ Or see the results on our page here: http://www.chameneon.com/modcomp/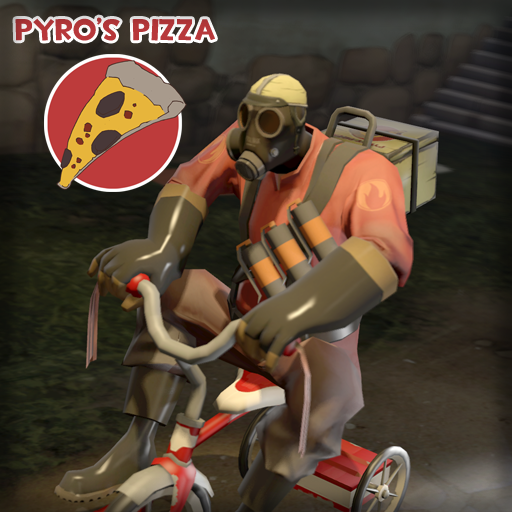 Pyro's Pizza Delivery Mann
Collection by
Vulture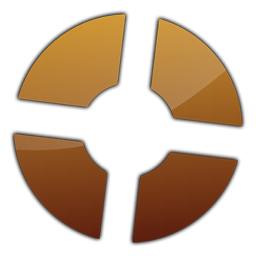 Things that should be in TF2
Collection by
Duct Taped
The things I want in TF2.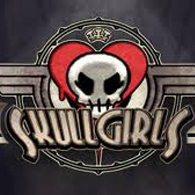 Skullgirls
Collection by
Kommander Keith
Skullgirls stuff