Showing 37-54 of 11,128 entries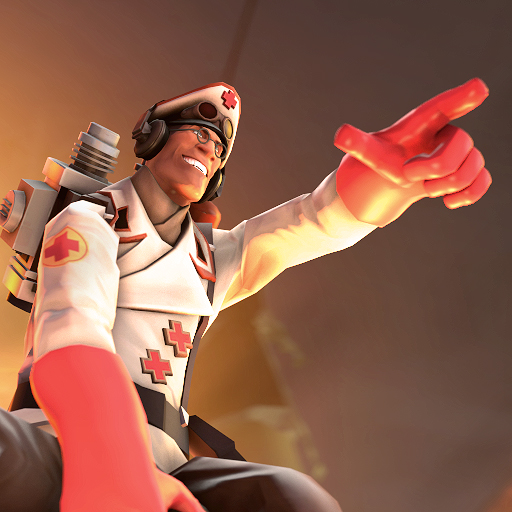 Heavy Commander
Collection by
Svdl
Congratulations, you are now the new commander of an entire division of fat men.

The Bolt
Collection by
Bapaul
Any resemblence to real life action heros (especially those called the Flash) are completely coincidental and unintentional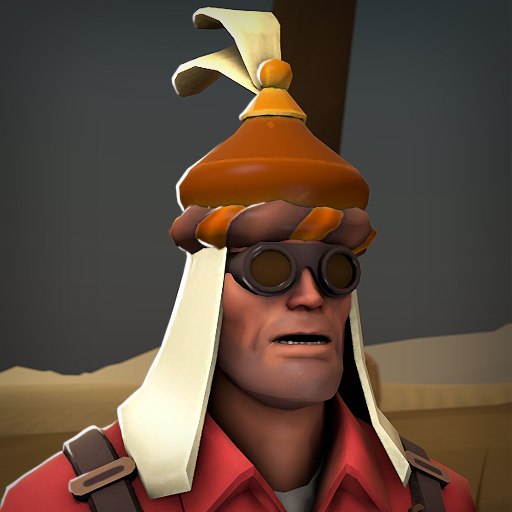 The lost Magi
Collection by
nano393
Where the heck is that star?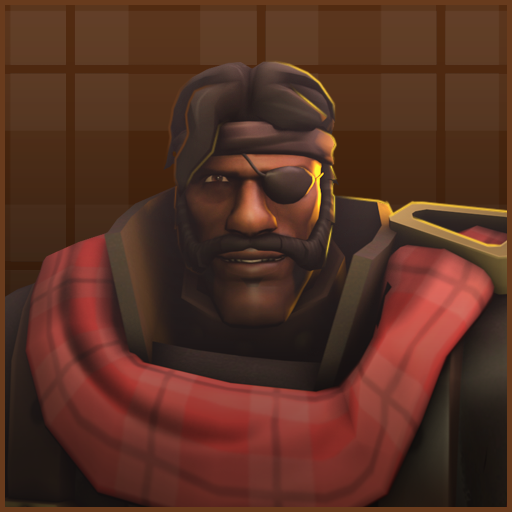 Rex Lusca
Collection by
Ertz™
selfexplanatory :)

RetroMike's Ghastly Goodies!
Collection by
RetroMike
Intern ghosts, late invaders and the spirit of Halloween hanging in the air and getting in your eyes! Lets not forget the ghosts of Halloweens past!

Frontline! community maps
Collection by
BetaMan64
Maps made for the Frontline! community update.

The Serpent's Hat
Collection by
DP9 DDiv | Muazri
The dynamic duo?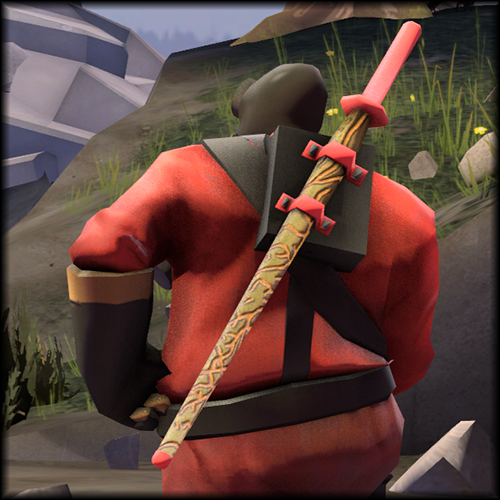 The Pyro Kendo Set [WIP]
Collection by
Deinol
The Pyro Kendo Set [WIP]

The Grand Gentlemenn of Lethal Talents
Collection by
QuestionablyInsane
This is a collection of Safari themed sets for the Sniper, Spy and Scout created by QuestionablyInsane and friends for the proposed Mayann update. Also included in this collection are other well made items from fellow workshop friends that were used in th

One Man Army of Darkness
Collection by
Constructor
Hail to the king, baby.

Donhonk's Chilly Weather Collection
Collection by
donhonk
Here's all my current items I've worked on for the upcoming Holiday Update! Thanks for the votes and expect more items soon.

Frontline Collection
Collection by
Team Frontline
Collection of items from the Frontline! Community Project Click here to learn more, and find out how to contribute! Click here to j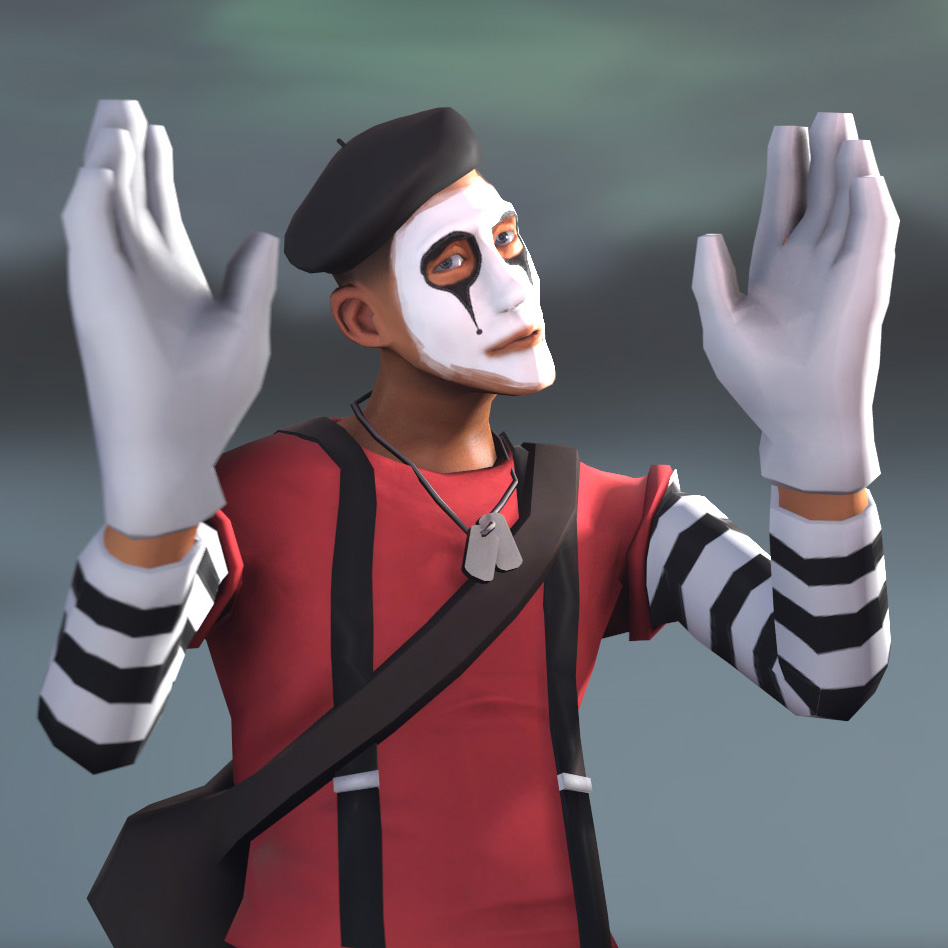 Bonk the Clown
Collection by
TauVee
A full mime costume for the Scout. The joke is that he never stops talking! Haha! ...Yeah, shut up.

Iron Gauntlet
Collection by
ComedyPie1
Ideas For The Iron Gauntlet Update!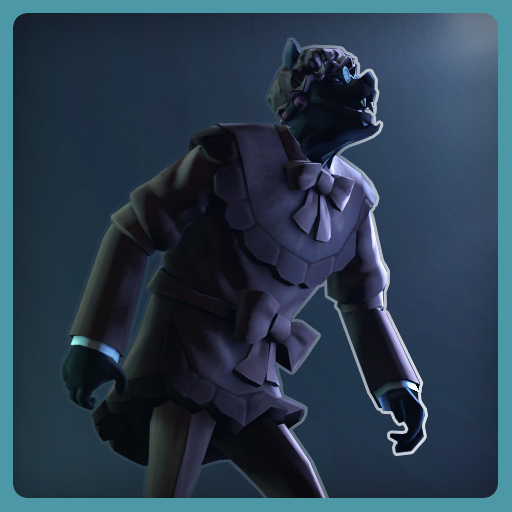 Werewolf in Paris
Collection by
Ryan
-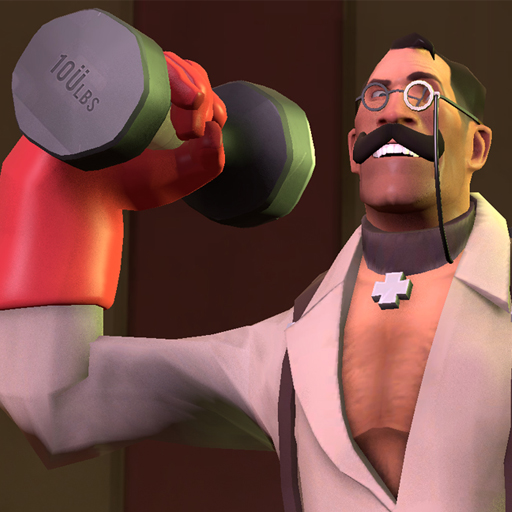 The Stuttgart Strongman
Collection by
multitrip
Circus freaks don't have a medical licence either.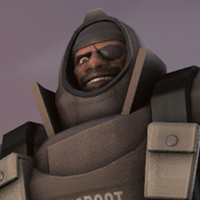 The Blast-proof Bombsuit
Collection by
multitrip
A bombsuit for special bomboccasions.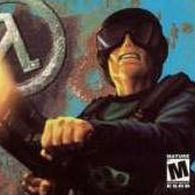 Classic QTF & TFC Gear
Collection by
Distec
Collection of gear that harkens back to the days of QTF and TFC. I love TF2's art, but I'm still nostalgic for the games that introduced me to the TF series. Always looking to add more!