Showing 37-54 of 10,898 entries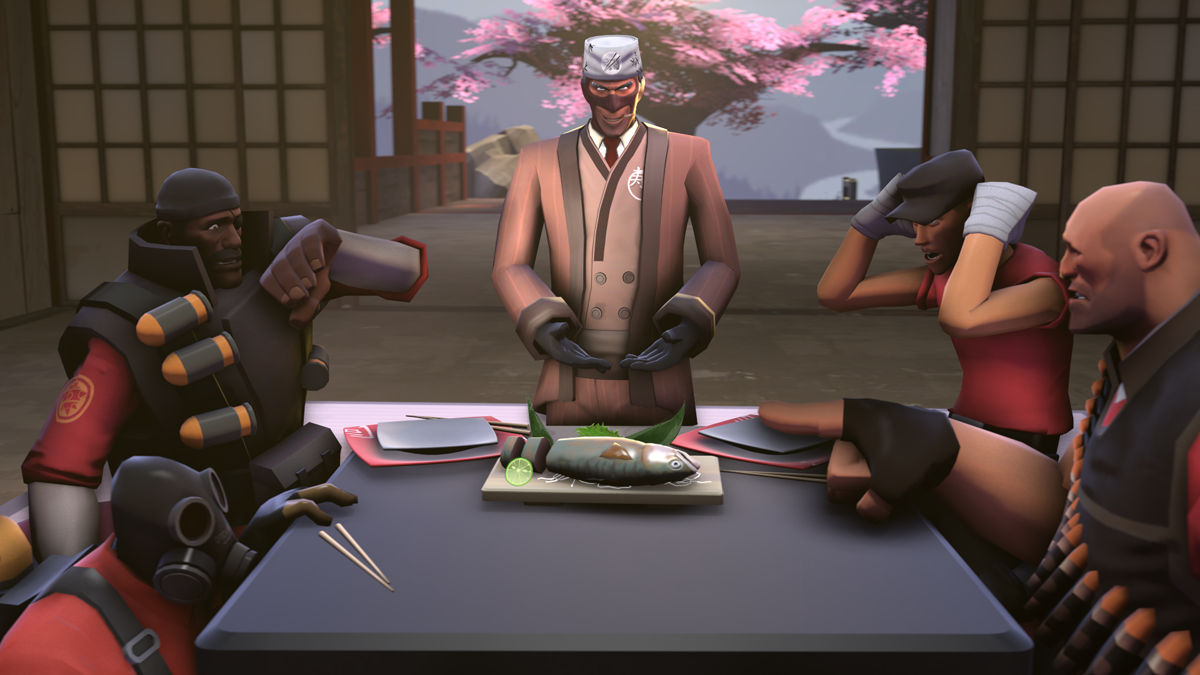 The Sushi Chef
Collection by
<<GT500>> JZeeba
A Japanese Sushi Chef Set for Spy The map used for the SFM shots is 'Suijin' (http://forums.tf2maps.net/showthread.php?t=21951)

The Light Commando
Collection by
Ducksink
become a commando!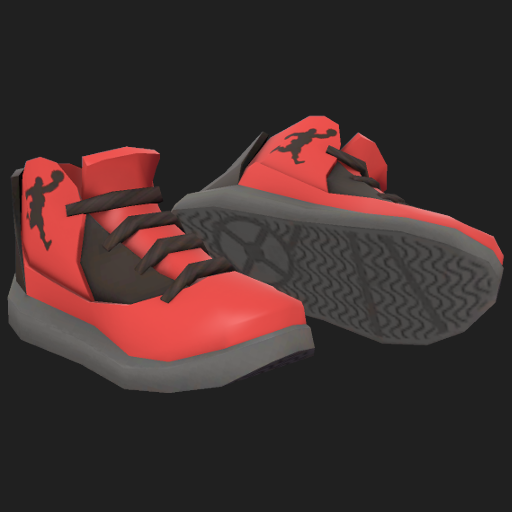 bball.tf Awards
Collection by
Æ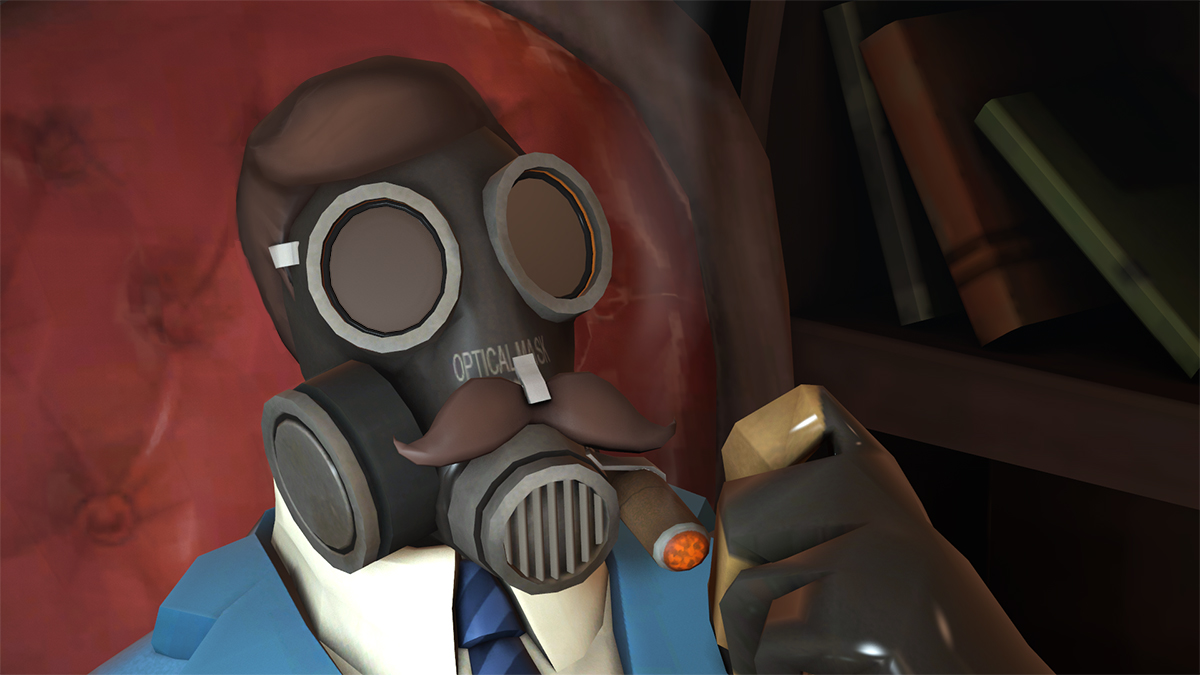 American Pyro
Collection by
DeRosaJ
He has to return some videotapes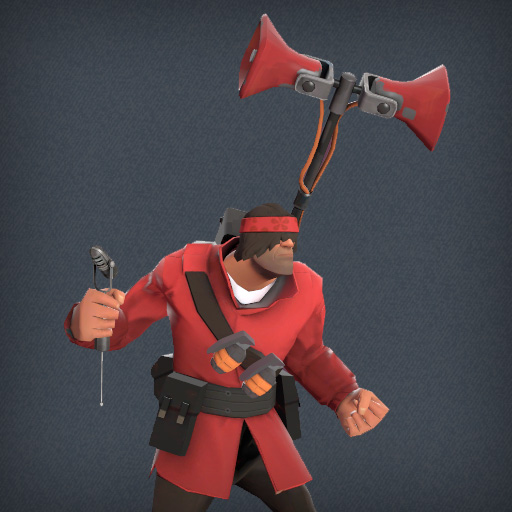 Peace, Love, and Giblets
Collection by
Hideous
Yell at your enemies in style. Slacker attitude and fondness for festivals not included. Created for the 2nd Modcomp: http://www.chameneon.com/modcomp/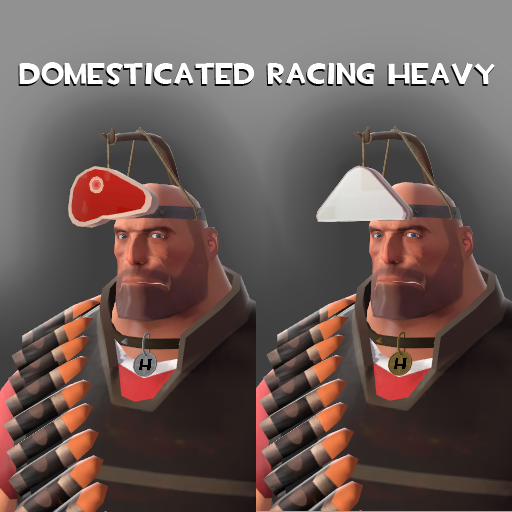 Domesticated Racing Heavy
Collection by
[KDX]valhallarizen
In the Mercenary Underground Racing League, heavy racing is a top sport. Medics pride themselves on training heavies that can get the most kills in the shortest time.

RetroMike's Ghastly Goodies!
Collection by
RetroMike
Intern ghosts, late invaders and the spirit of Halloween hanging in the air and getting in your eyes! Lets not forget the ghosts of Halloweens past!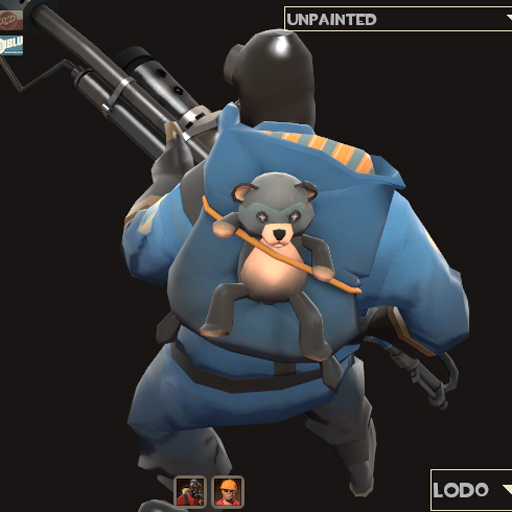 Comforting Companion
Collection by
Voodoo
Comforting Companion: 3 Styles Sometimes battle away from home can be rough, Always good to have your pillow and teddy to ease the pain. ========= 3 Styles: Comforting Companion: Red has plain pillowcase, Blu has stripes. Opposite: Blu h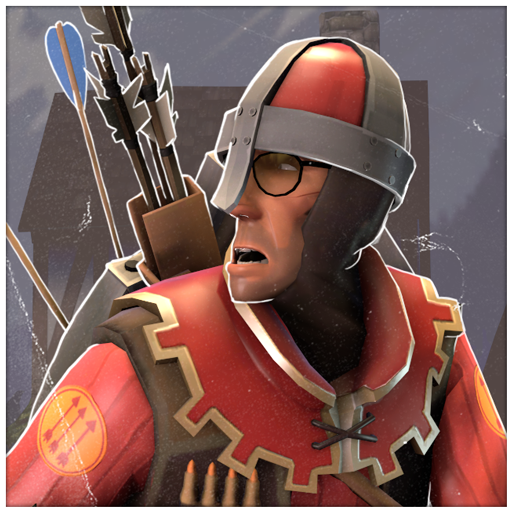 Stronghold Show-off
Collection by
>>--The Heartsman--->
It's Medieval times, and you know what that means! Dysentery, small pox, and that wonderful thing they call 'the plague'. Not for you though, you're rich. That's why you're wearing that gold trim on your tunic. Go you.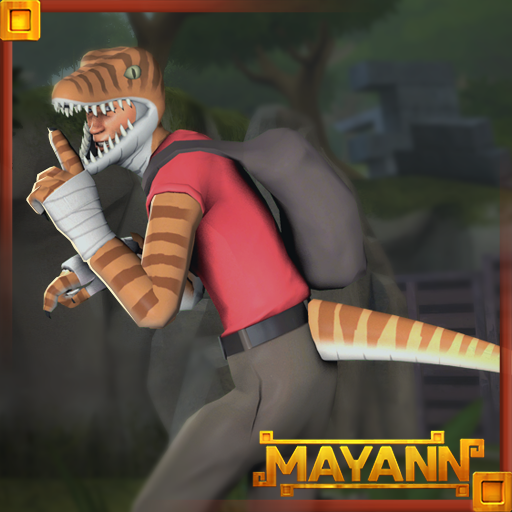 The Ancient Hunter
Collection by
Segab
Did dinosaurs live at the same time as humans in the Mayan jungle? Or did they just make-believe? The map used is Koth_Nakum

Surgeon's Scrubs
Collection by
Cipher
A two-item set for Medic that finally equips him for some proper surgery. Now you'll actually look like a proper doctor as you disembowel and mutilate your enemies*! * Looking like a doctor is not a suitable substitute for an actual medical license.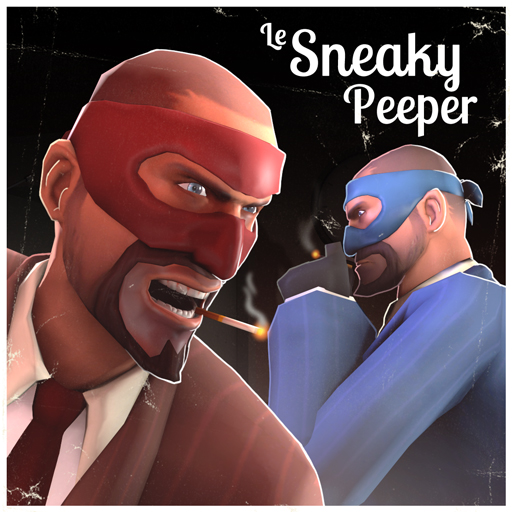 The Sneaky Peeper Set
Collection by
>>--The Heartsman--->
Contains both items in the Sneaky Peeper set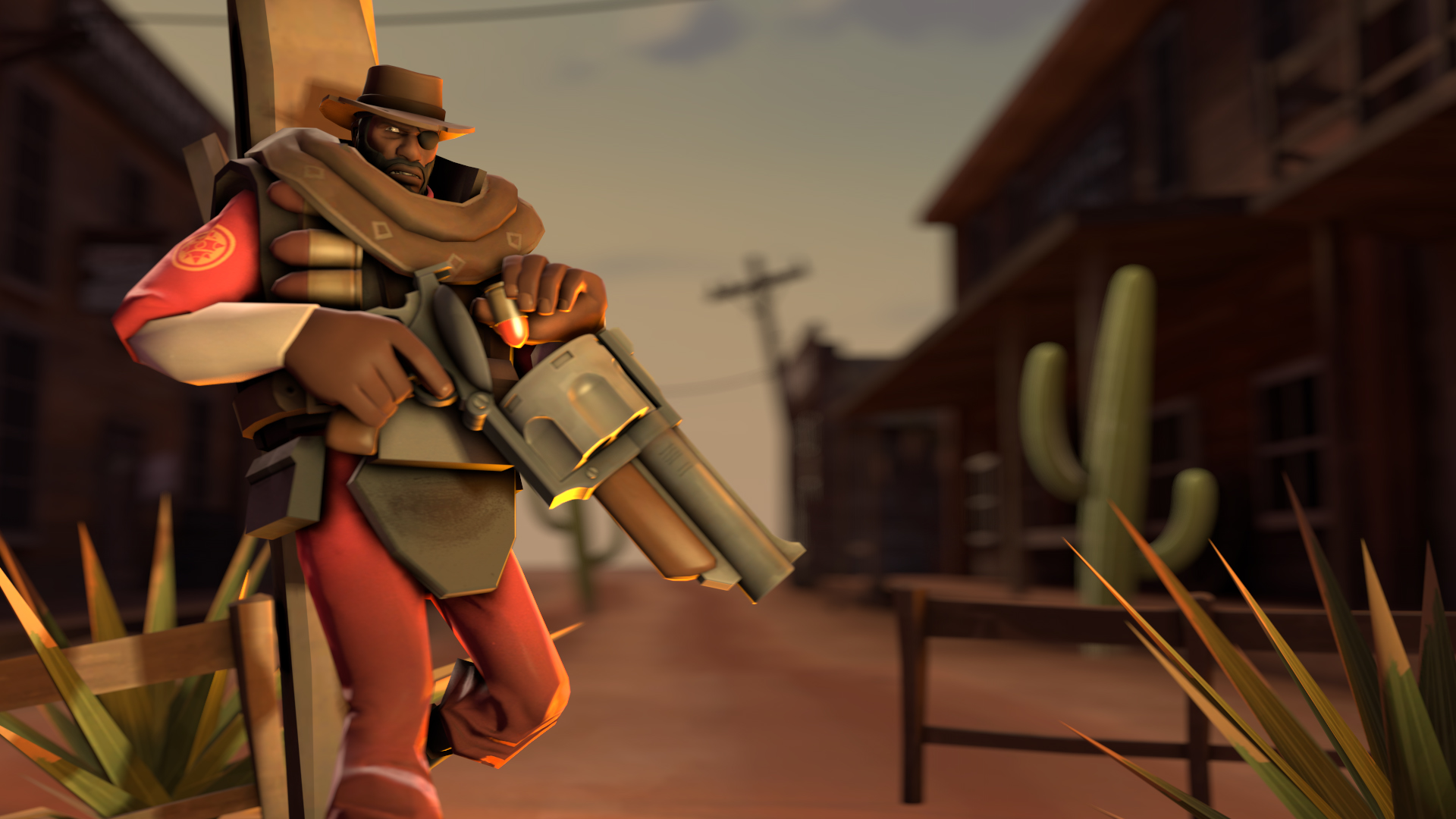 The Badlands Stranger
Collection by
FiveEyes
"A bounty hunter with a big-ass exploding revolver, the wild west just got wilder..." - Bounty Hunter's Brim - High Plains Bristles - Dustcatcher - Fully Leaded - Drunkard's Wrath Models: FiveEyes Texture/other: Gadget JPRAS: Rigging (Western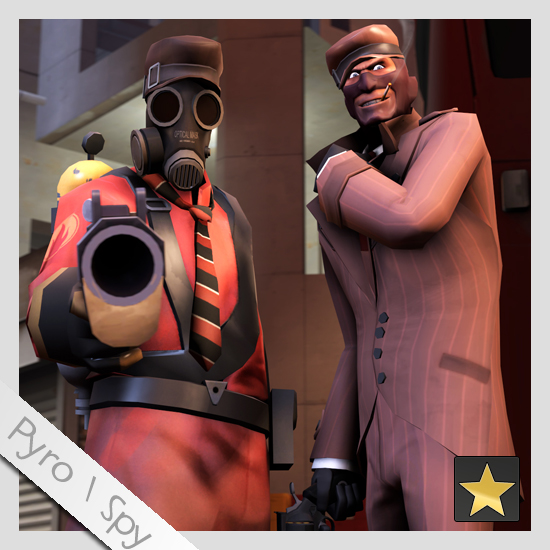 The Serpent's Hat
Collection by
DP9 DDiv | Muazri
The dynamic duo?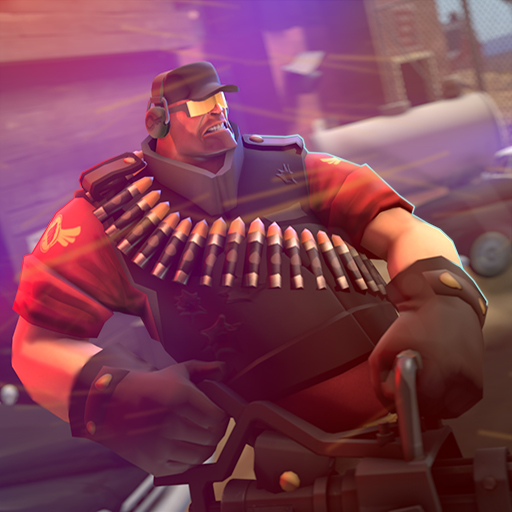 The Security Measure
Collection by
Ertz™
"Give a real man some extra protection and he'll become a walking tank"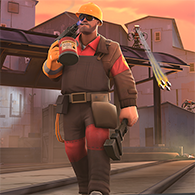 The Western Welder
Collection by
JPRAS
A welder set for the Engineer!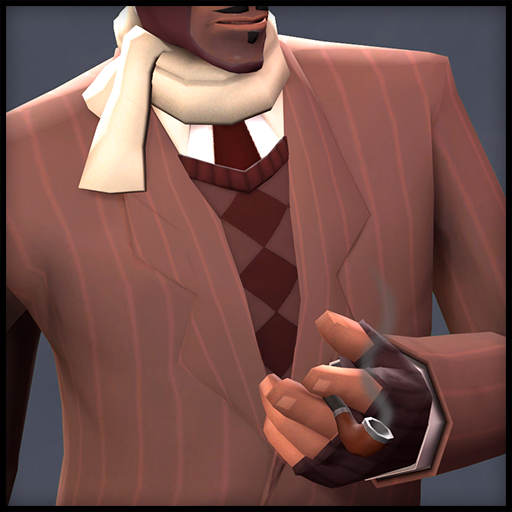 French Fashion
Collection by
NeoDement
A La Mode, A La Mort.

Iron Gauntlet
Collection by
ComedyPie1
Ideas For The Iron Gauntlet Update!