Showing 37-54 of 9,689 entries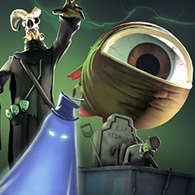 What I would add for Halloween if I was pretending to be Valve.
Collection by
>>--The Heartsman--->
A set of items I would chose if i was curating this years Halloween (without just adding all of my own items) **DISCLAIMER** If your item is not on this list, it does NOT mean I do not like it. I've tried my best to keep this list to 100 items only! a...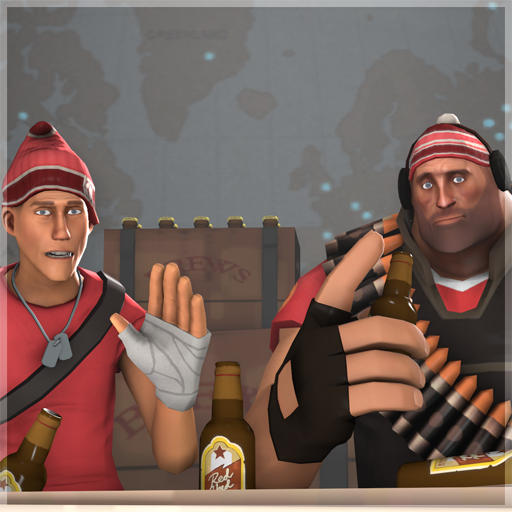 The Great White Northerners
Collection by
Hawf
Canada, the marvel that is universal healthcare & beer, a fine country to behold. but you'll need something to keep your head warm, for Canada is far too cold!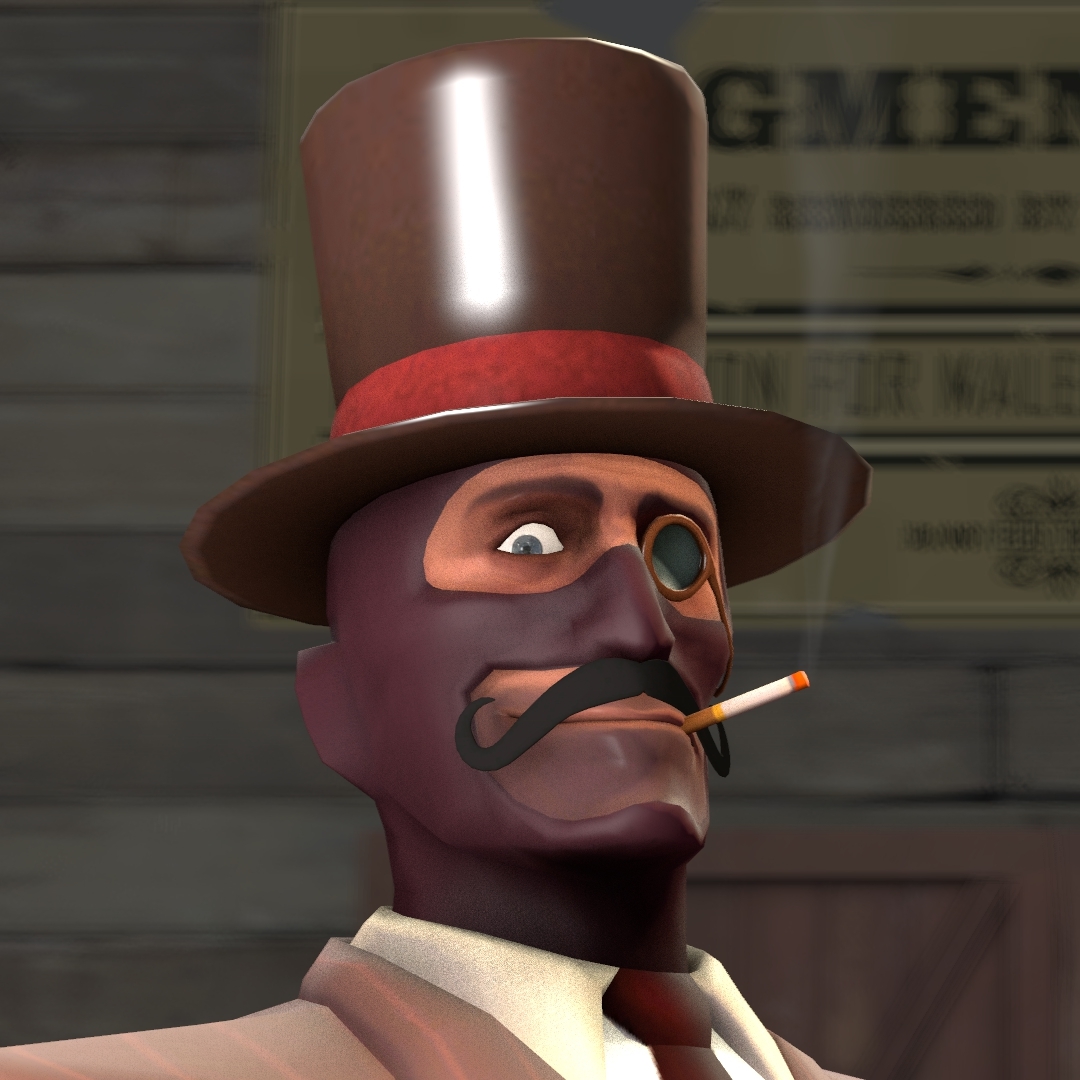 The Classical Creep
Collection by
[CSH] Decaf
Now you can pretend to be all of your favorite villains! (provided they all have top hats, monocles, and curly mustaches) All items are Gold Star Certified too!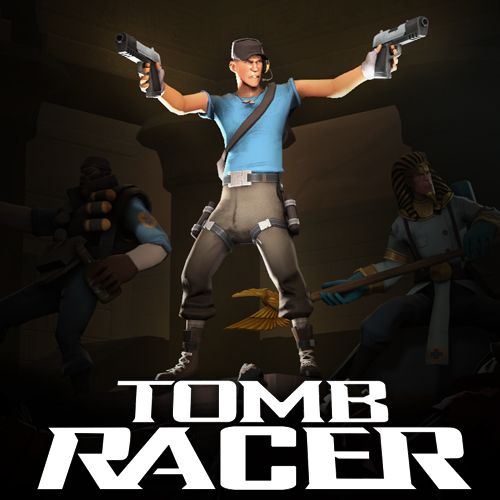 Tomb Racer
Collection by
Dewzie
A collection of items for the TF Tomb Contest 2014.

Burning Ranger
Collection by
Smooth
Your flames are the flames that will pierce the heavens! Metaru: Concept/texture Smooth Moonman: Model things Vet: SFM work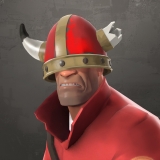 Virturs Top 51 Steam Workshop TF2 Collection
Collection by
Dorinel
The greatest items made by the Steam Community for Team Fortress 2.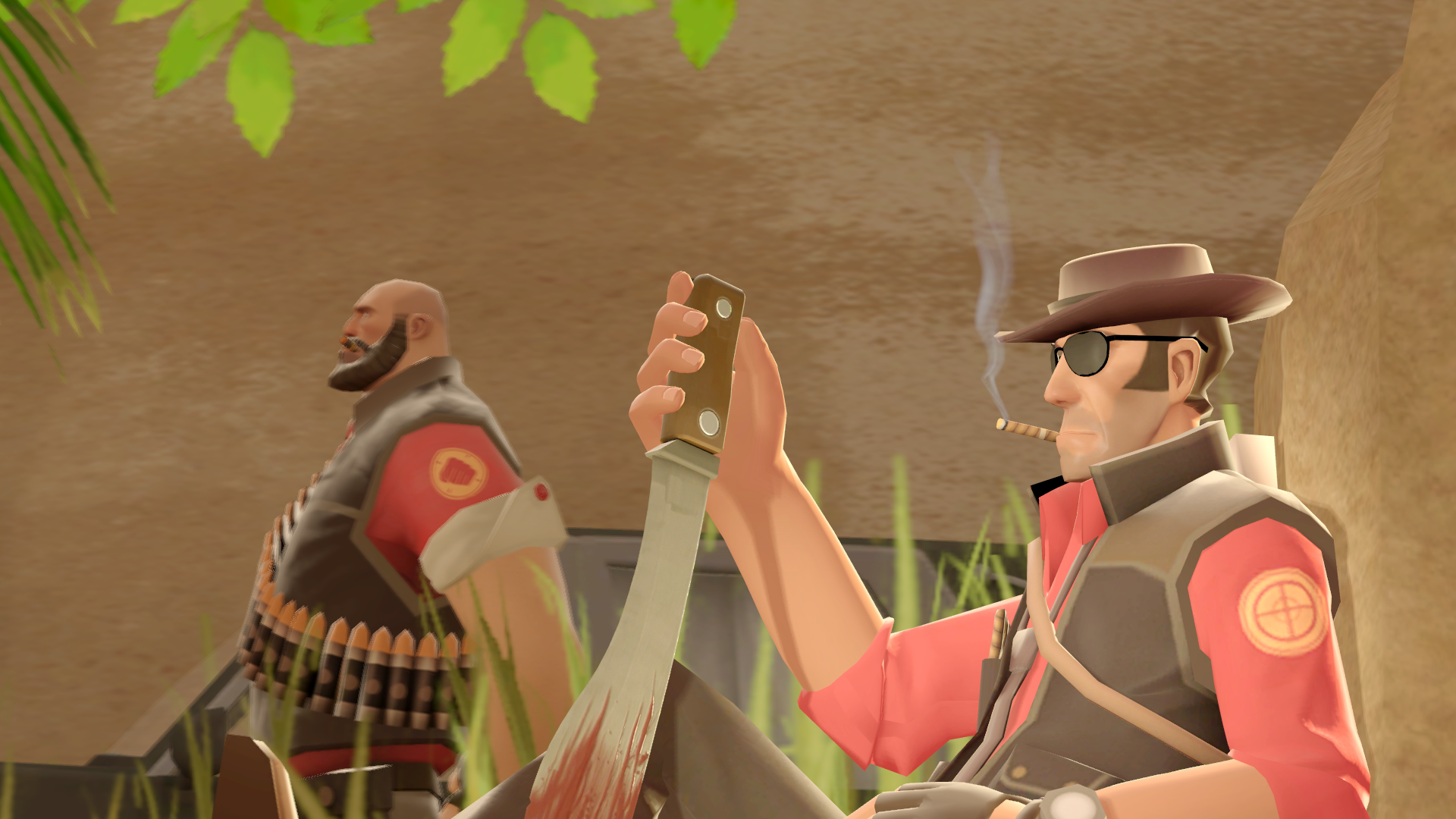 Tobacco Tycoon
Collection by
Vulture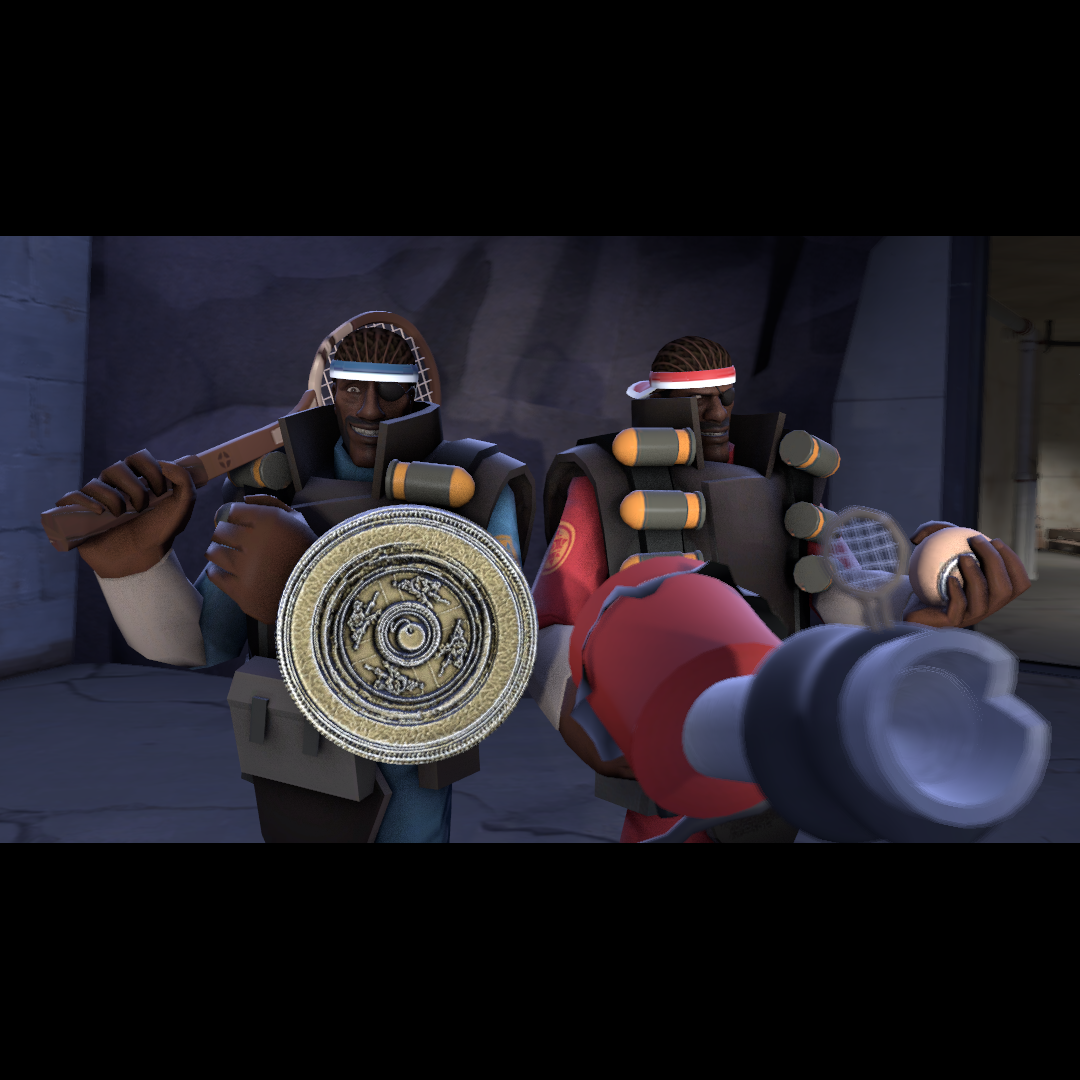 Game Match Set
Collection by
Snubbs
A tennis themed item set for the Demo, a bit late to the party, but the Demo was drunk. Look out for these Tennis bombs made by Hunter, they look great! http://steamcommunity.com/sharedfiles/filedetails/?id=156133317&tscn=1373007936

Colteh's Halloween Special!
Collection by
Colteh
swag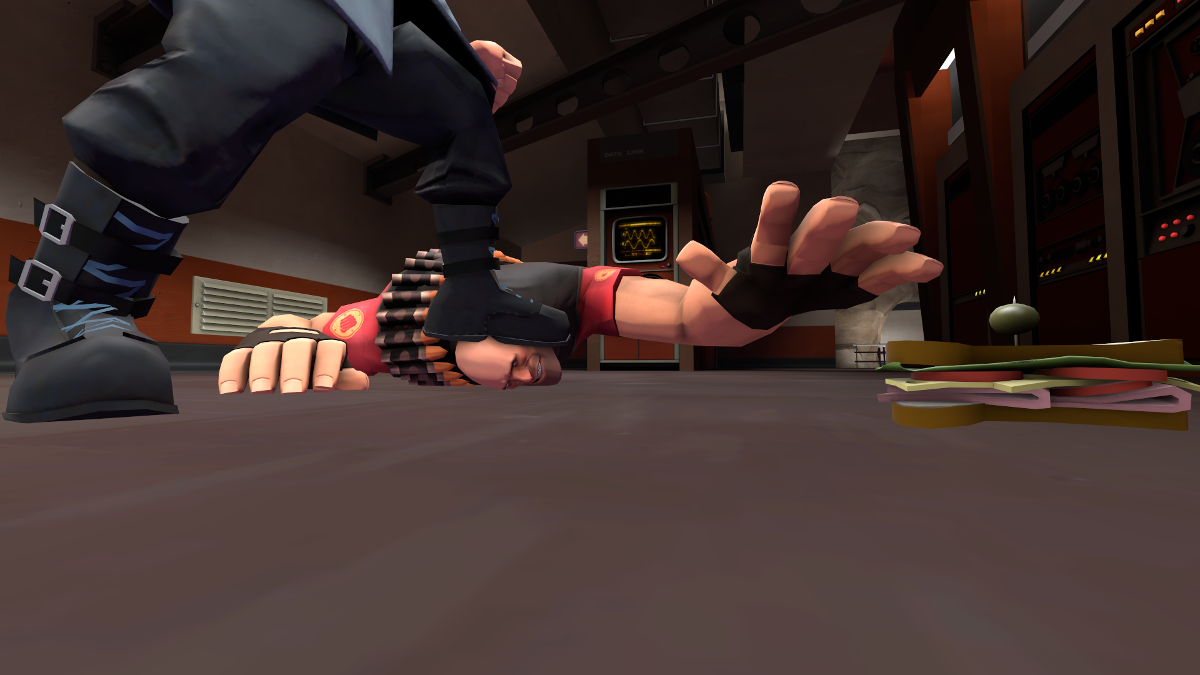 The Rebel's Rags
Collection by
Smooth
A criminal themed set for the soldier. Light 'em up!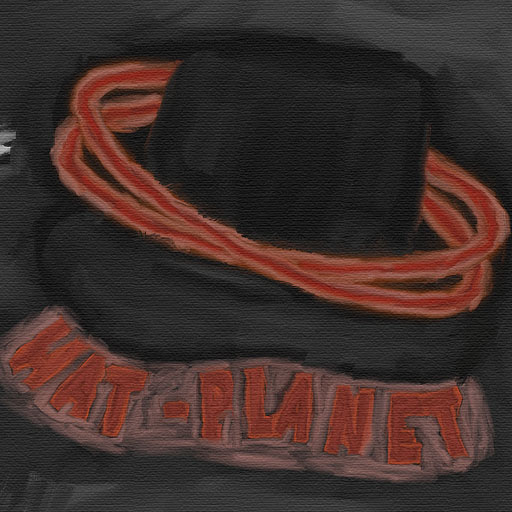 Attractive Hats for Attractive People by Doctor Slow
Collection by
DrSlowking
Reaching Hat-Planet has always been the life long goal of every attractive person, so I ask you: why not go? Leave this life. Leave these meaningless halls and find your way. Go my child, go to Hat-Planet.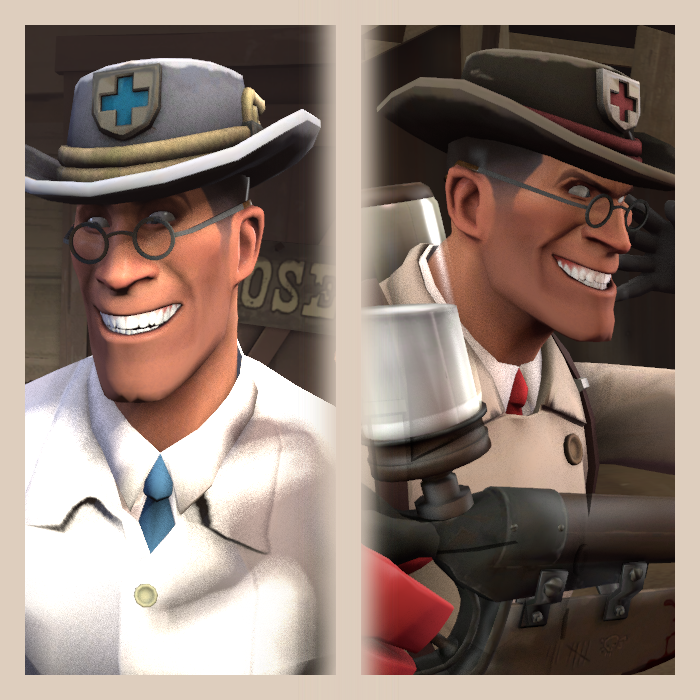 The Clerical Cap Clump
Collection by
Ion the M .ep
Yep, right here, two styles one hat, loads of "fun" based of an 18th century Cleric's cap. Feel free to vote them up if you'd like to cover your head with it. (and you can paint it) Update: Now with less robotic-hard rims!

Counter Ops Package
Collection by
donhonk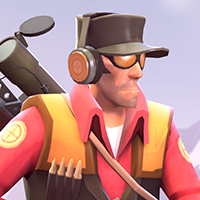 Tactical!
Collection by
MultiTrip🎀
Real Australian operations.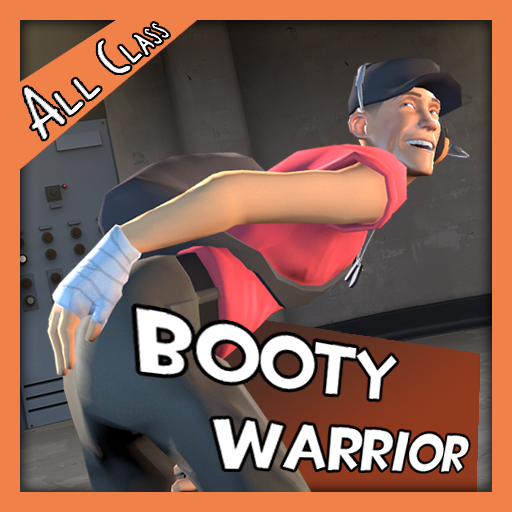 Booty Warrior Taunt Collection
Collection by
Snows
Introducing a new all-class taunt series: The Booty Warrior! Laugh at your foes as they die of embarrassment!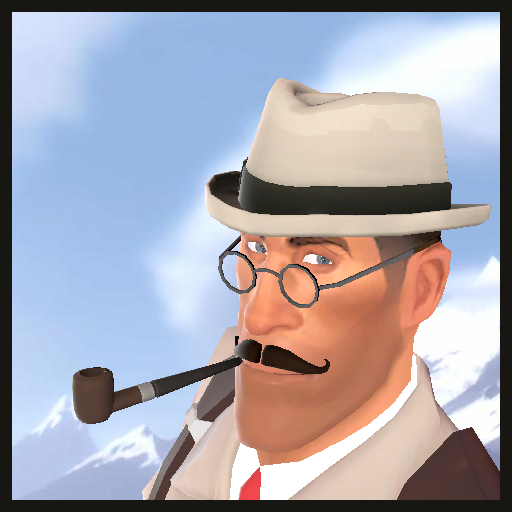 The Cordial Citizen's Cultivated Costume
Collection by
A trained chimpanzee
Three-piece Medic set done by me and also the socks were textured and made pretty and stuff by good item maker and all around cool guy Constructor. Go vote for the items or something I guess.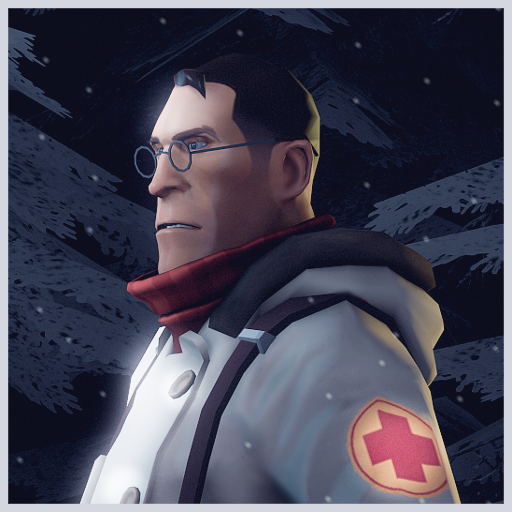 Boomsta's Smissmas Surplus
Collection by
boomsta
A collection of all my winter-ish themed items

JZ's collection for gold star'd items
Collection by
<<GT500>> JZeeba
Just a collection to have the gold star'd items I've worked on together.