Showing 61-90 of 11,719 entries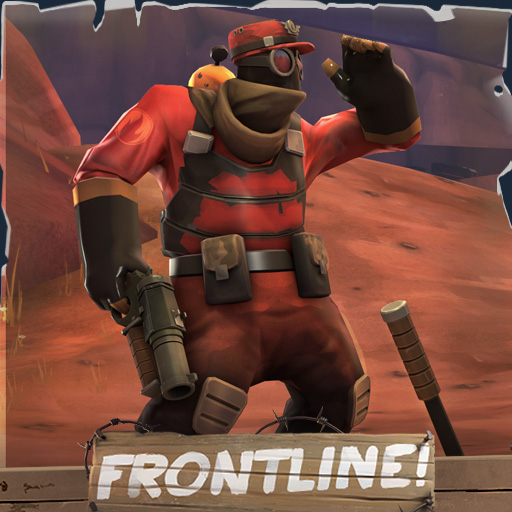 The Desert Heat
Collection by
CoBalt
So hot. Too hot. Too sandy.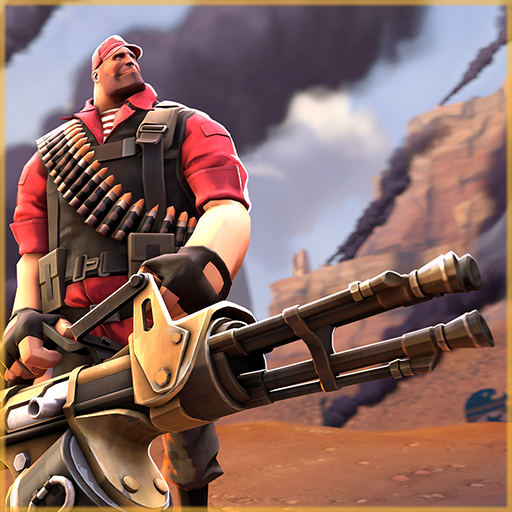 Air Defense
Collection by
Svdl
Actually, forget it. This stuff is for use against ground targets.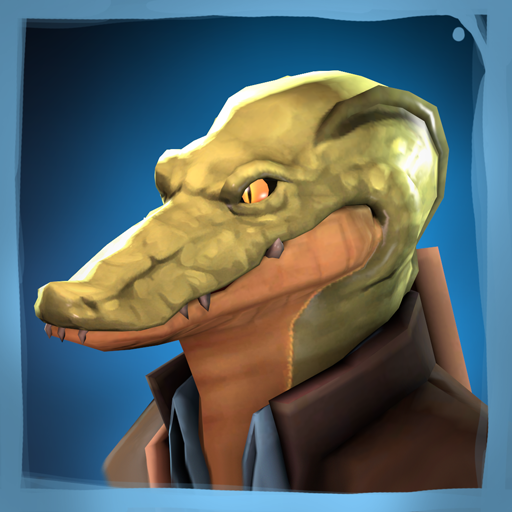 The Crocodile Hunter
Collection by
>>--The Heartsman--->
Become the ultimate killing machine.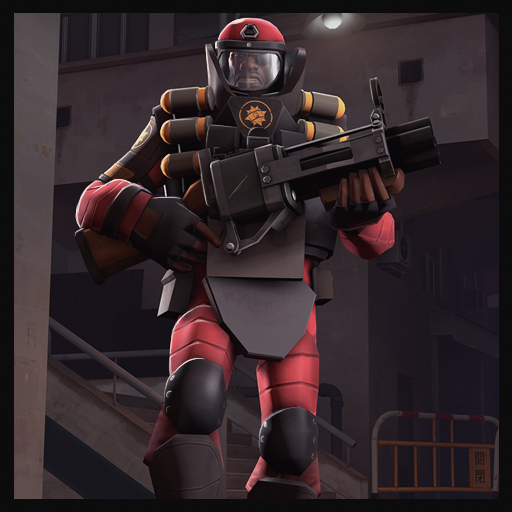 Blaster's Protective Gear
Collection by
Corvalho
An explosives specialist themed set of cosmectic items for the demoman. "It won't keep you from blowing yourself up, and it'll make you look great, now it's up to you to decide which of those things are good or bad".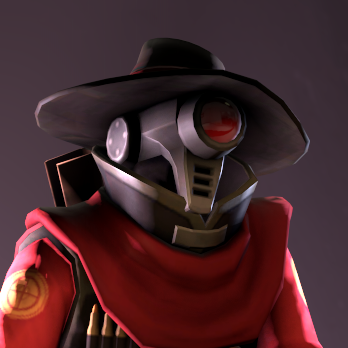 Galactic Headhunter
Collection by
Svdl
This galaxy ain't big enough for the two of us.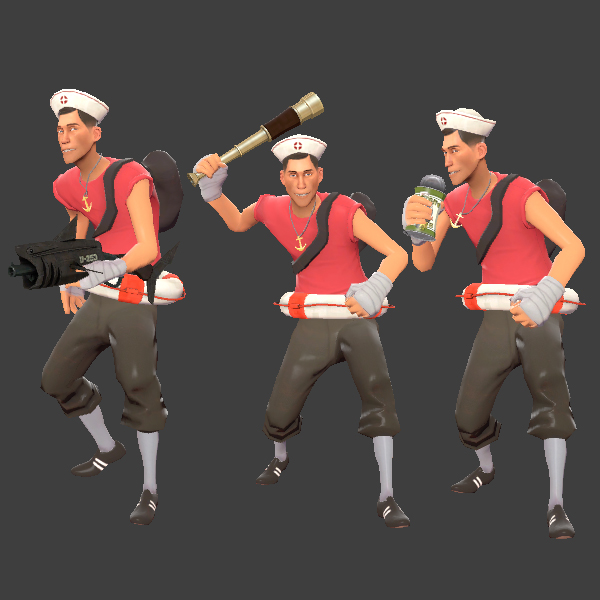 Scout Sailor Pack
Collection by
Evil_Knevil
Scout Sailor Pack: - Primary: Shark-n-Awe (scattergun) - Secondary: Saxton's Spinach (consumable) - Melee: The Land Ahoy! (monocular) - Hat: Steamboat Willie (sailor hat) - Misc 1: The Anchorman (necklace) - Misc 2: the Buoy Wonder (life-saver)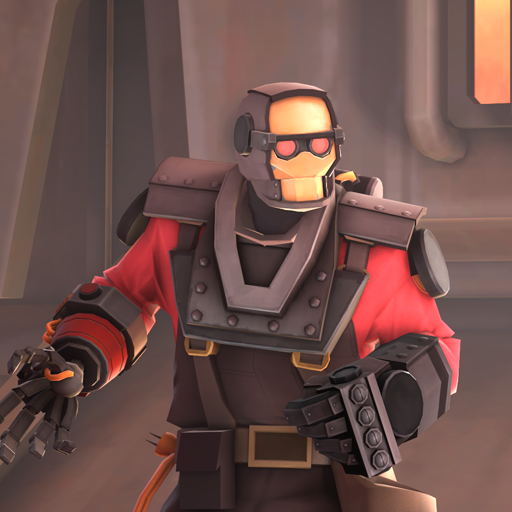 Mecha Mann
Collection by
GetGrenade
Sometimes you must fight fire with fire.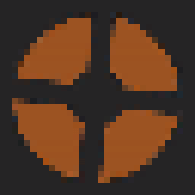 GamerKMs' TF2 Minecraft Maps
Collection by
GamerKM
This is a collection of the many Minecraft Themed, Team Fortress 2 maps I've created over the years. ------------------------------------------ ====== Social Info ====== ------------------------------------------ My Steam Profile --- http://steamc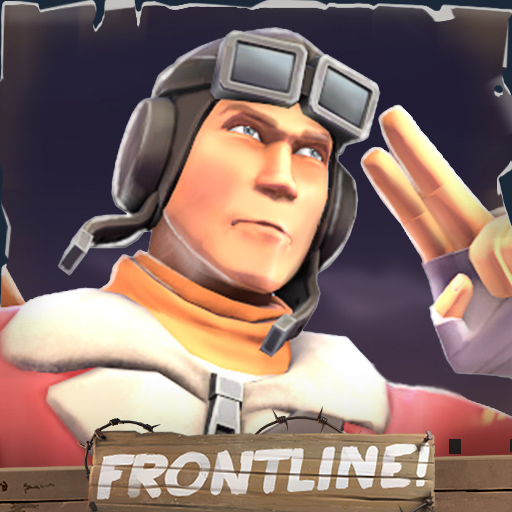 Ace Aviator
Collection by
NeoDement
WW2-esque pilot gear for the Scout!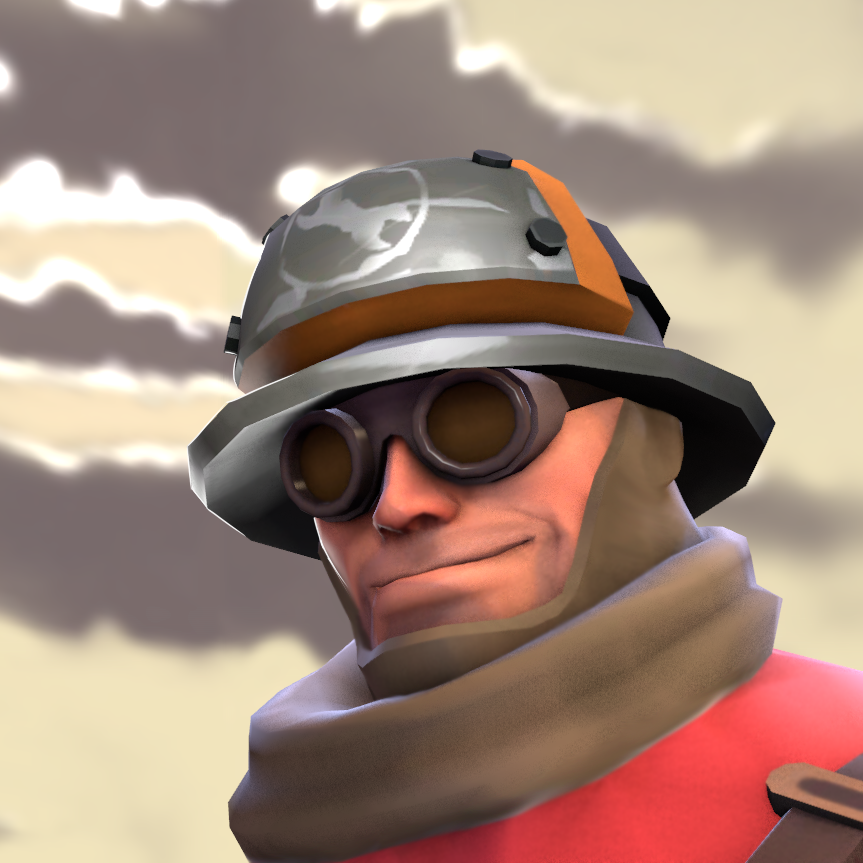 The Unsafe Worker
Collection by
Colteh
self explanatory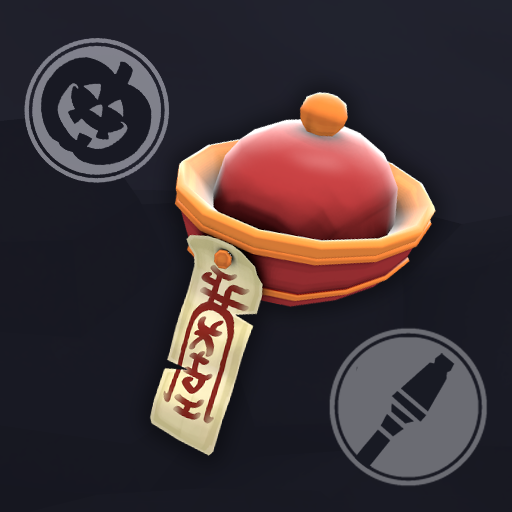 Undead Foot-Soldier
Collection by
Psyke
Ancients spirits sure do have it our for our poor sap jane.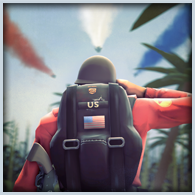 The Deep Jungle Combat Collection
Collection by
💪 DAVE | FLEX 💪
a collection of 7 excellent vietnam era items.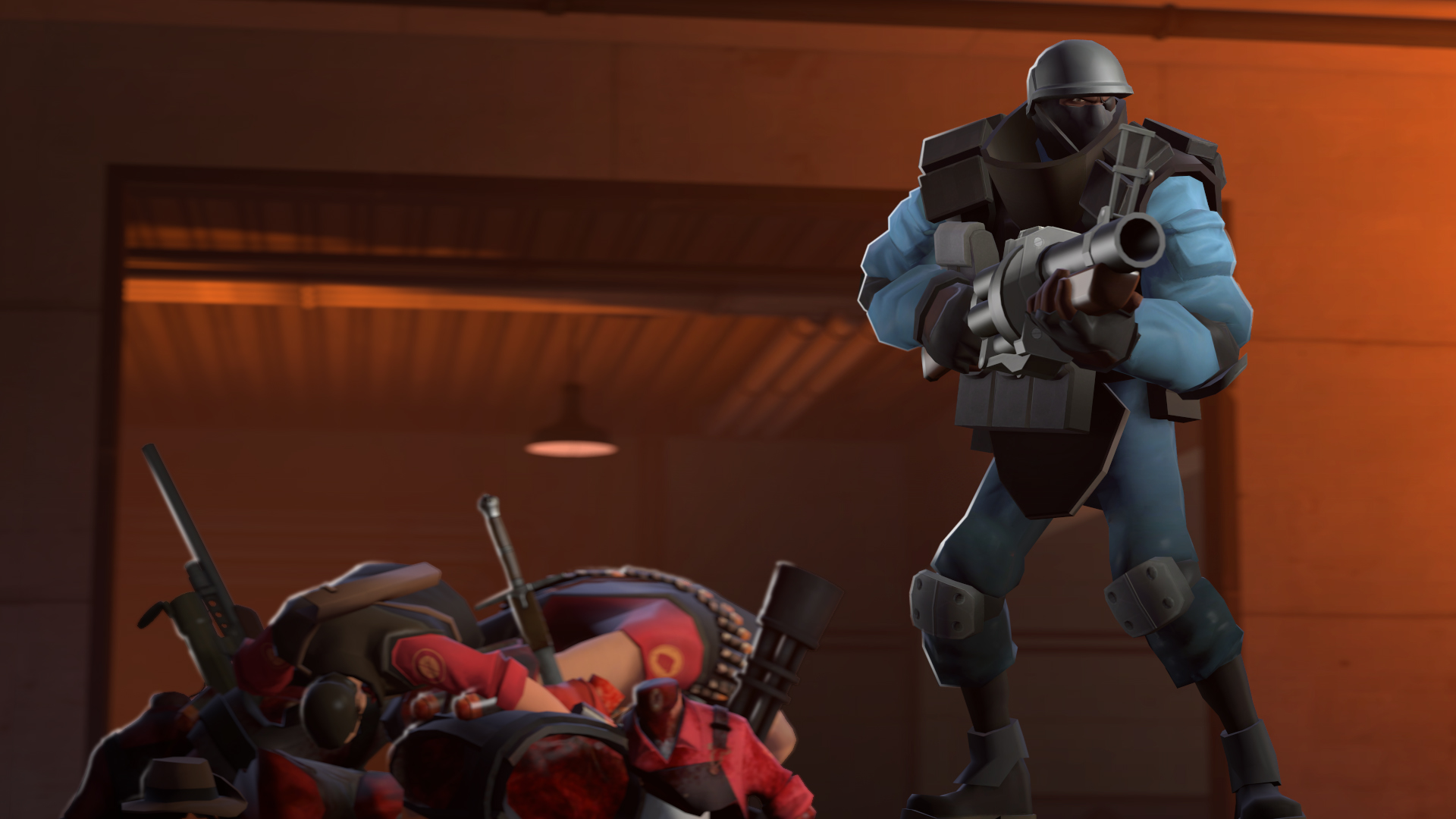 Counter Ops Package
Collection by
donhonk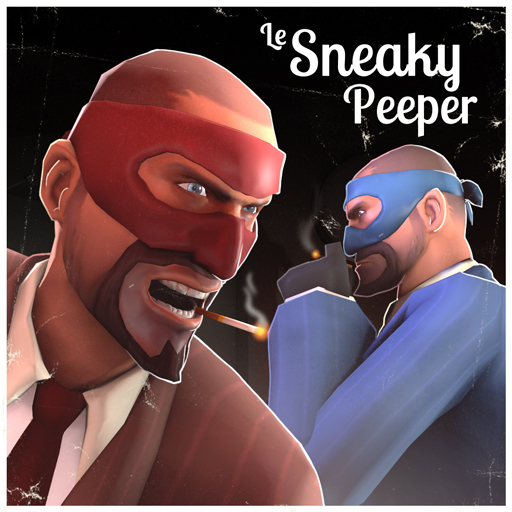 The Sneaky Peeper Set
Collection by
>>--The Heartsman--->
Contains both items in the Sneaky Peeper set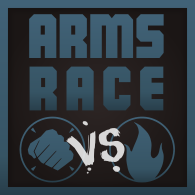 Arms Race: Heavy VS Pyro
Collection by
VernoGuy
This collections features Arms Race Entries for the Heavy and Pyro. Check out the steam group here: https://steamcommunity.com/groups/TF2ArmsRace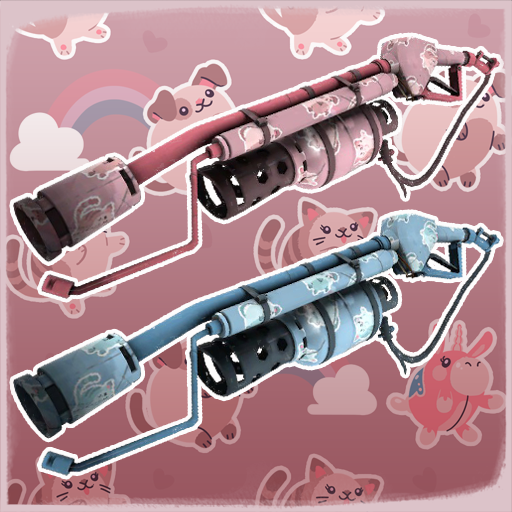 Pyroland Potpourri Bundle
Collection by
void~
Gift wrap and a weapon skin for the Pyro at heart!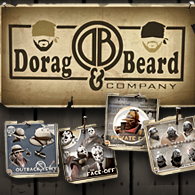 "Dorag & Beard Co."
Collection by
Sith Happens.
"Dorag & Beard Company." Unexpected Items for Expecting Customers. _______________________ Watch how TF2 Items are made live on my LIVE WORKSHOP!!! ○ http://www.LiveWorkshop.com ○ http://www.Youtube.com/user/DigitalLiveWorkshop ○ http://www.faceb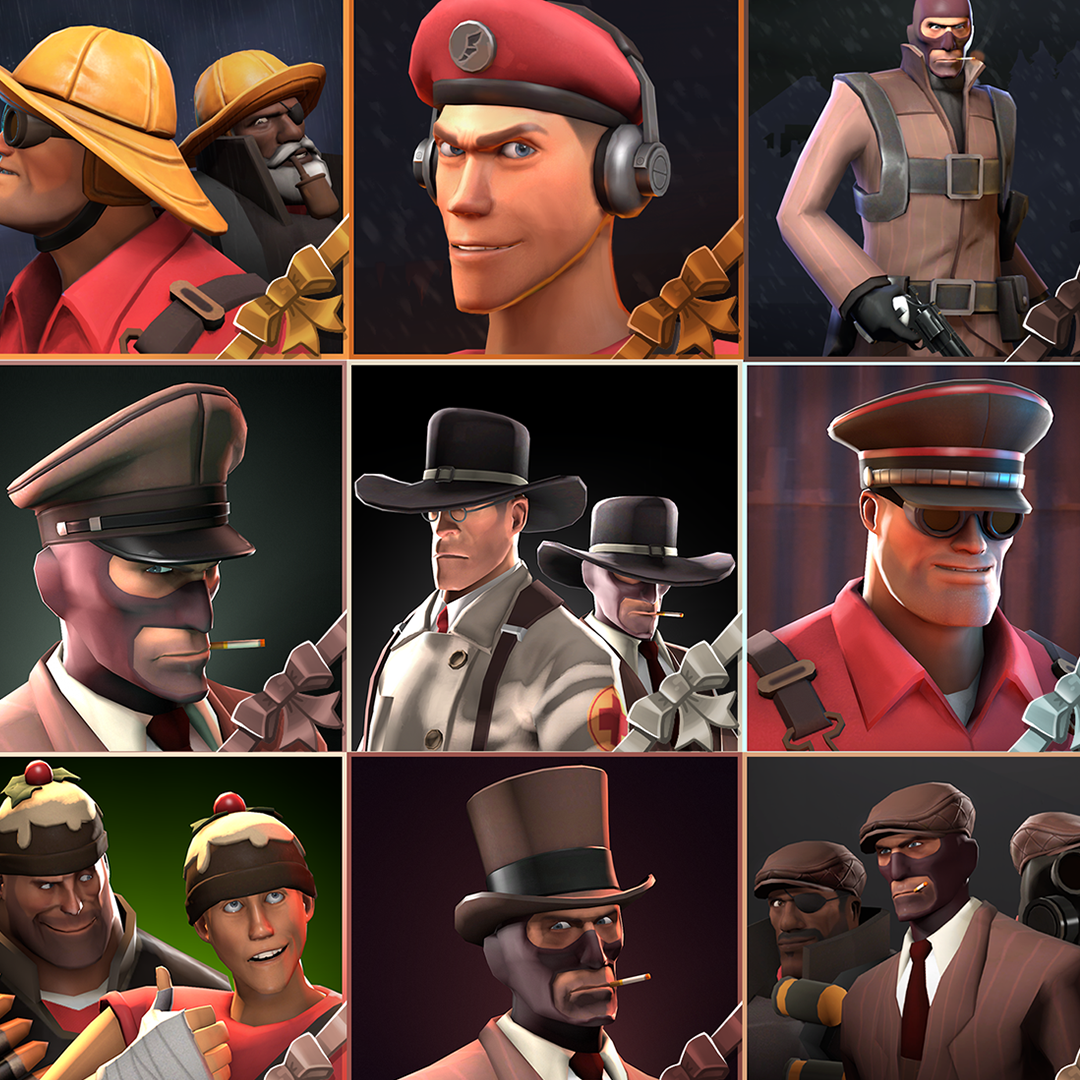 Sky's Stocking Stuffers
Collection by
Sky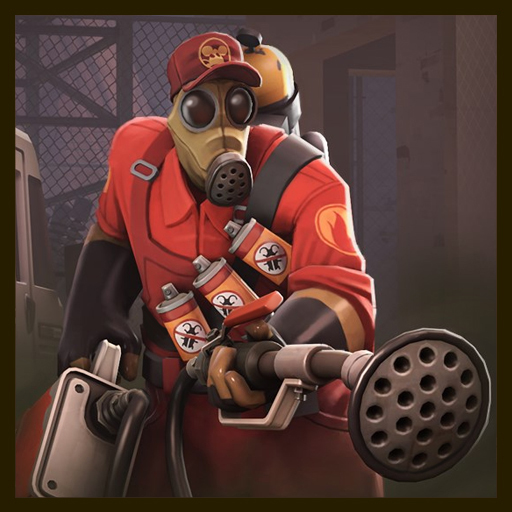 The Exterminator
Collection by
Zobot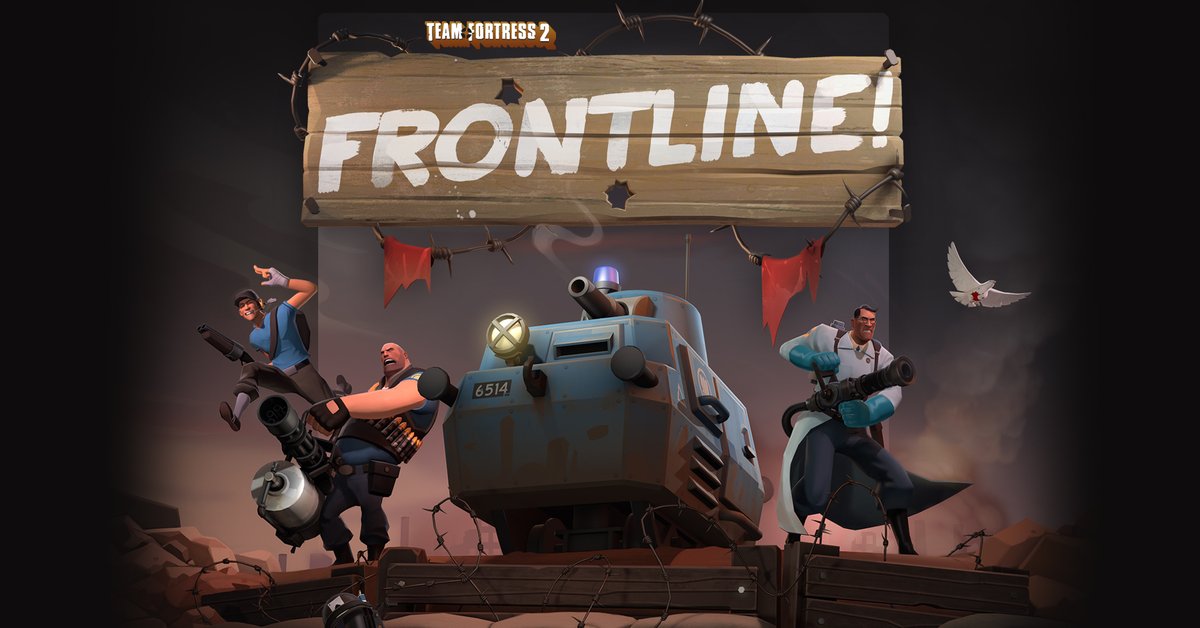 Frontline! community maps
Collection by
BetaMan64
Maps made for the Frontline! community update.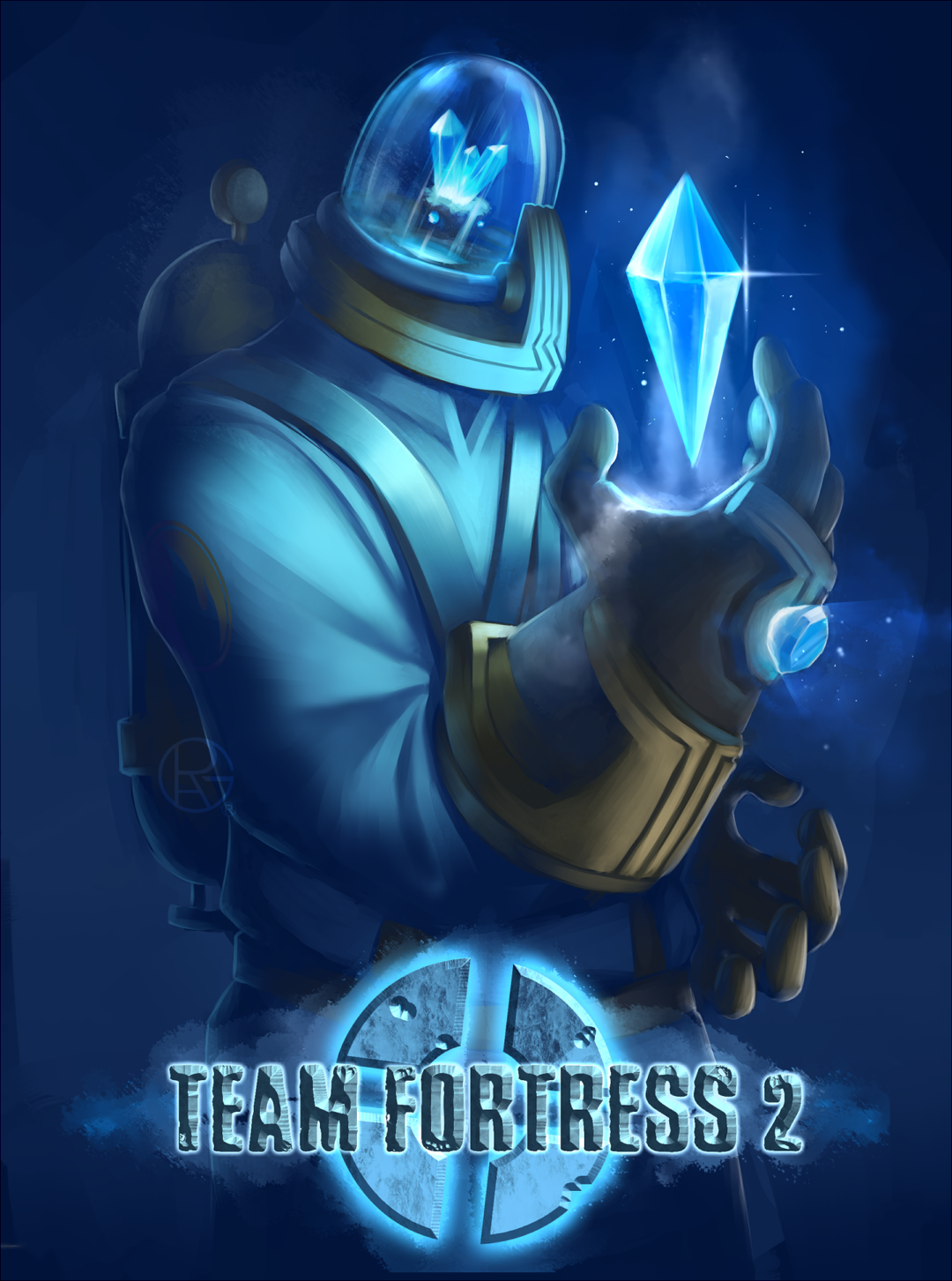 Crystalline Cremator
Collection by
Py-Bun
WE MUST CONSTRUCT ADDITIONAL PYROS Set name suggested by ask-minyx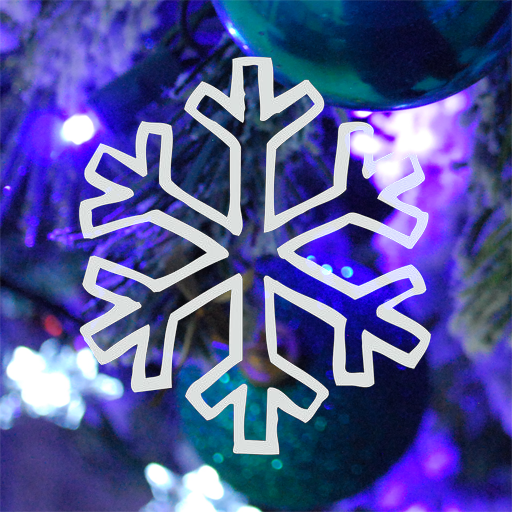 JZeeba's Smissmas 2016 Winter Items
Collection by
<<GT500>> JZeeba
A collection of winter-themed items that I've collaborated on :)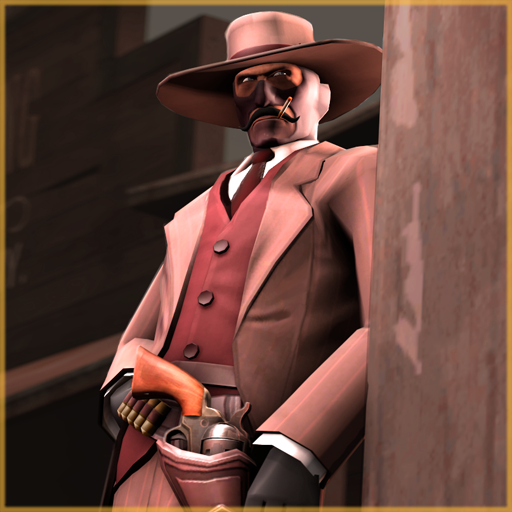 Baguette Western
Collection by
Svdl
Giddyup now -- to hell!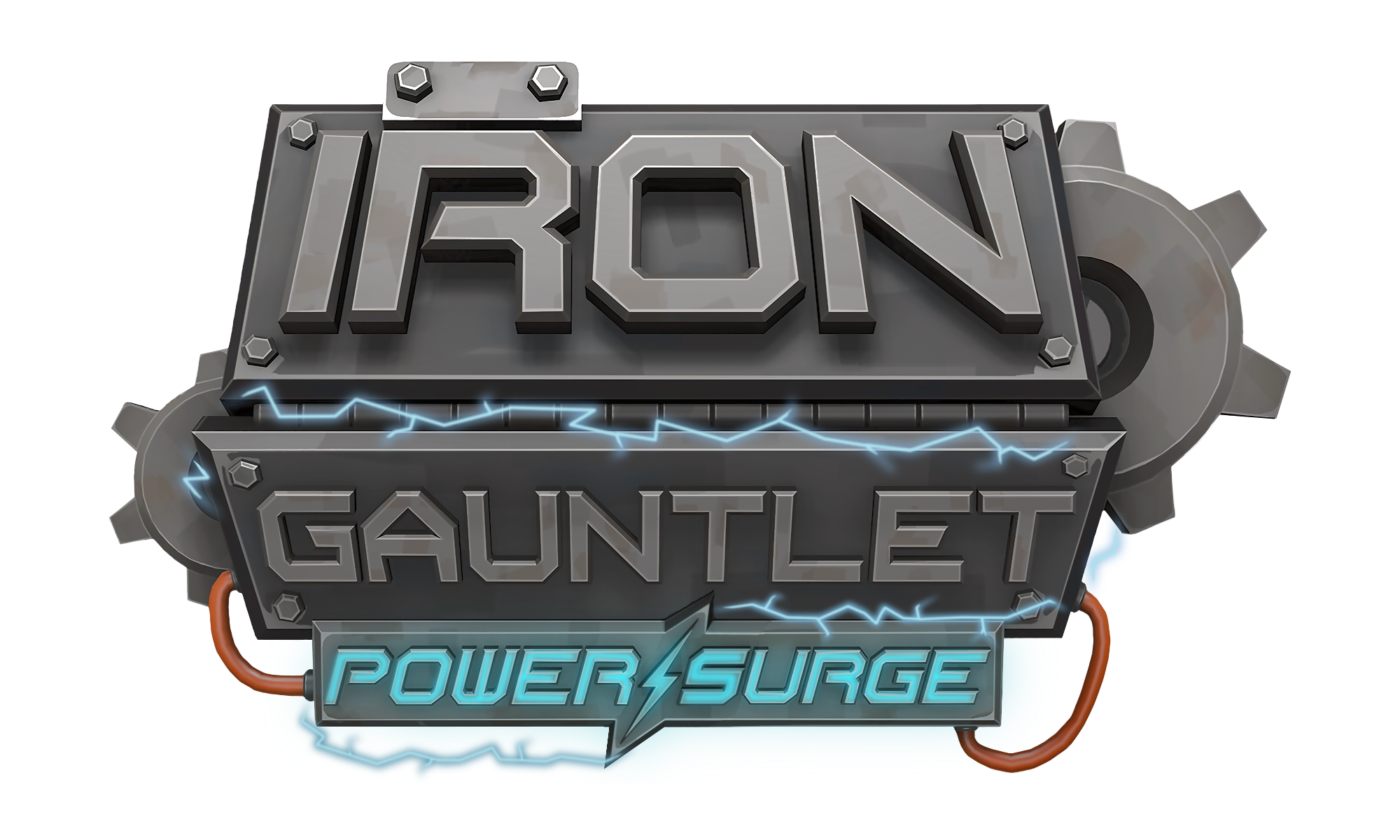 Iron Gauntlet :: Power Surge
Collection by
Woozlez
This is a rework of our community MvM project, code named: Iron Gauntlet :: Power Surge. The theme of the project is electricity/energy generation gone horribly wrong. We are asking TF2 community members to create and submit electrical and nuclear them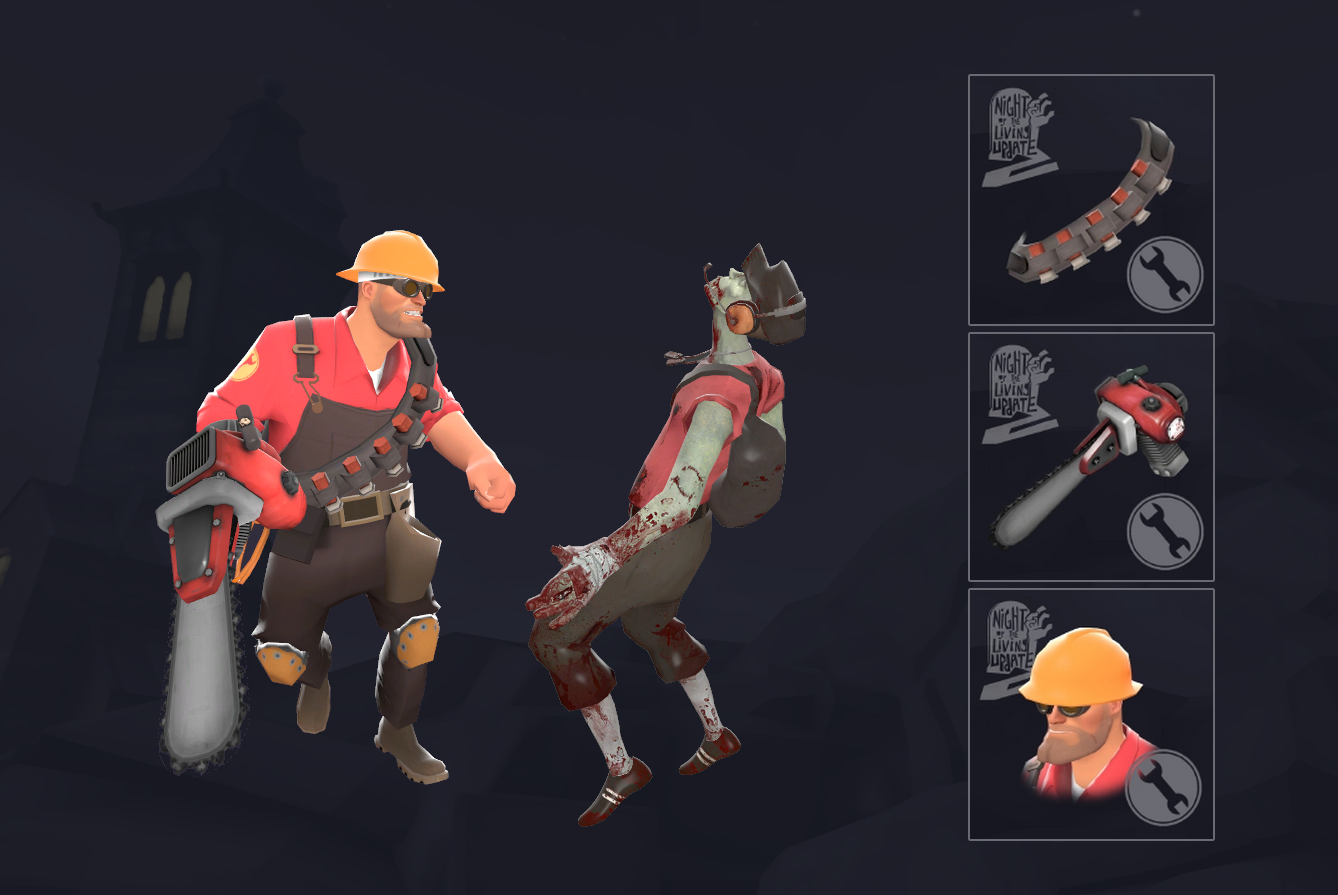 Classic Zombie Hunter
Collection by
Psyke
Everything you need for bustin' up the undead.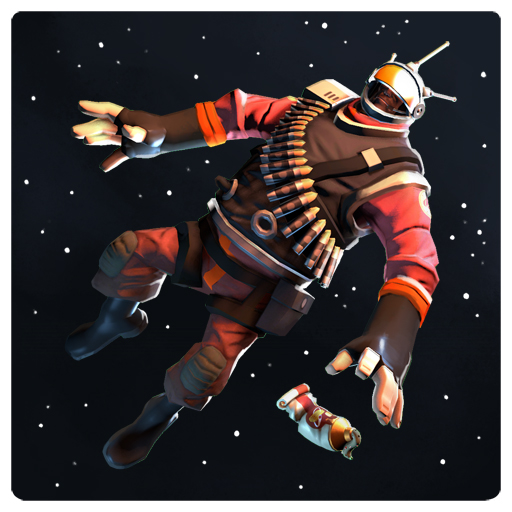 The Lost Cosmonaut
Collection by
Sparkwire
This is the voyage of the first Russian Cosmonaut. His five-week mission: to explore strange new weapons; to seek out new life and to kill it; to boldly go where no man was strong enough to go before.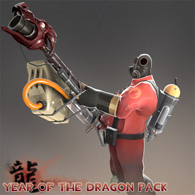 The Year of the Dragon Set
Collection by
Jormungandrson
Explore the ancient ways of setting things alight with this collection of Chinese-themed weaponry (and hat)!
Enju TF maps
Collection by
Enju
Enju TF maps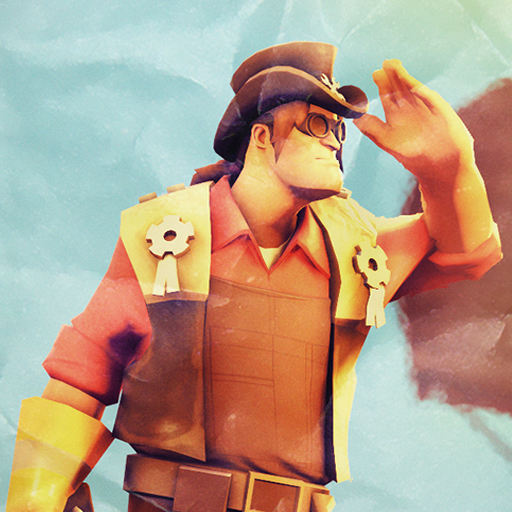 Blazing Sentries
Collection by
ToxicWeasel
Draw!?...haha! I think your'e out gunned son!.. But ya'll back now ye hear!
C.o.T (Collection of Taunts)
Collection by
Void Breaker
These are a crap ton of good taunts that might or will make it to the game! For example: Killer Solo, Pool Party, Boston Break, Dance Voomin' Broomin, etc! (Disclaimer: I do not take credit in this collection give credit to the guys who maded these taunt