Showing 61-90 of 11,369 entries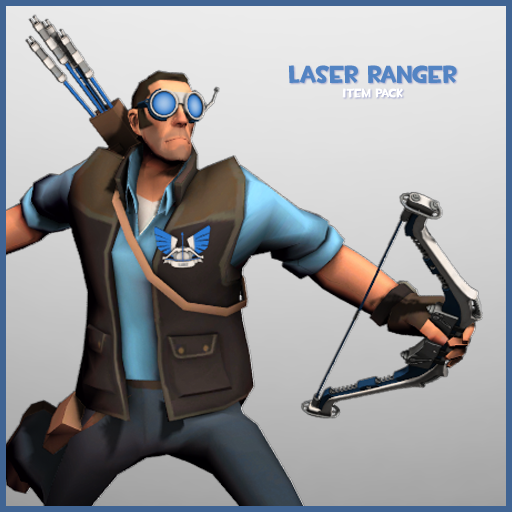 Laser Ranger Pack
Collection by
Mnemosynaut
Do you like lasers? Of course you do, who doesn't? WELL THEN THIS IS THE SET FOR YOU! Rain lasers and brimstone on your enemies (but mostly lasers) with the Aetherizer 9000! The best in space-age technology brought to you directly from space! No we are
The Desert Heat
Collection by
CoBalt
So hot. Too hot. Too sandy.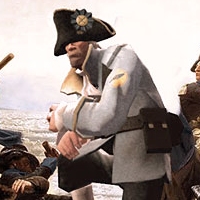 Father of a Nation
Collection by
Svdl
Just don't tell him about the implications of wearing a red coat.
Colteh and Friends Halloween 2015!
Collection by
Colteh
halloween items ive made/helped out on!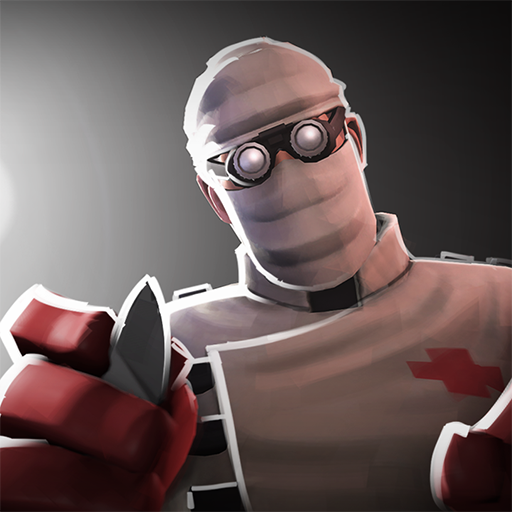 Hypodermic Doctor
Collection by
Zobot
A collection of items for the Hypodermic Doctor set.
JZeeba's Smissmas 2016 Winter Items
Collection by
<<GT500>> JZeeba
A collection of winter-themed items that I've collaborated on :)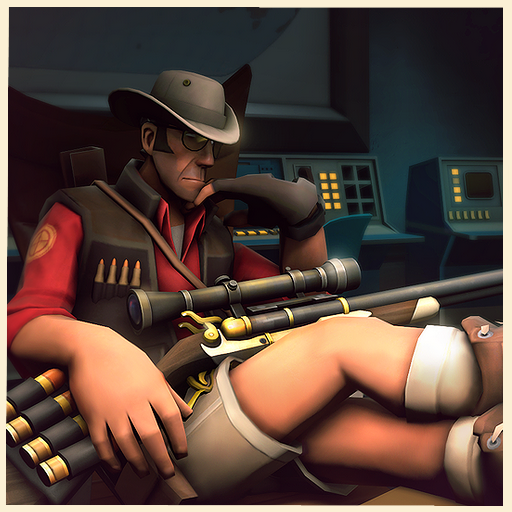 The Savannah Sniper Set
Collection by
Chemical Alia
A collection of trophies the Sniper has earned during his travels.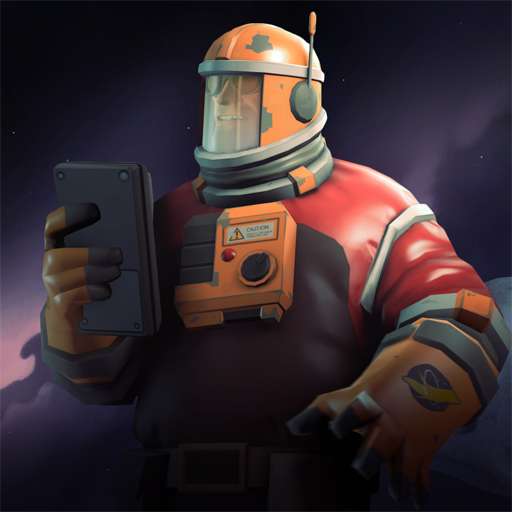 Space Oddity
Collection by
<<GT500>> JZeeba
Commencing countdown, Engie's on Check ammunition and may your Sentry be with you...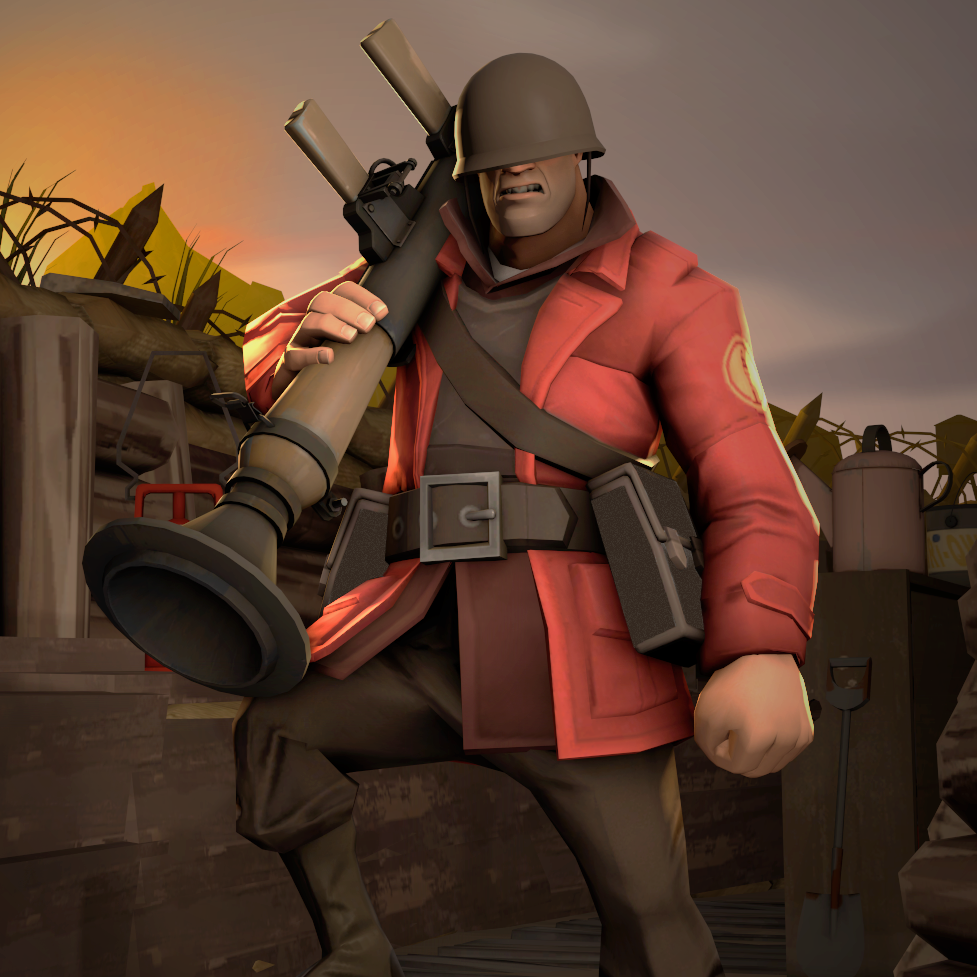 The Warbreaker
Collection by
JPRAS
Soldier trench items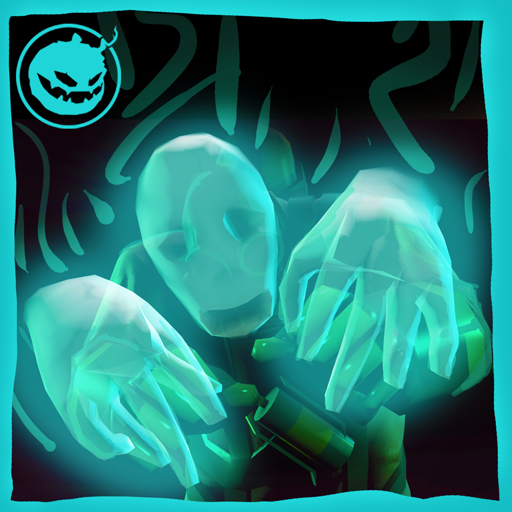 Prized Possession Styles
Collection by
SgtR007
Two styles for the Prized Possession, for Halloween 2013: Micro-manager (Default) Backseat Driver (Alternative Style)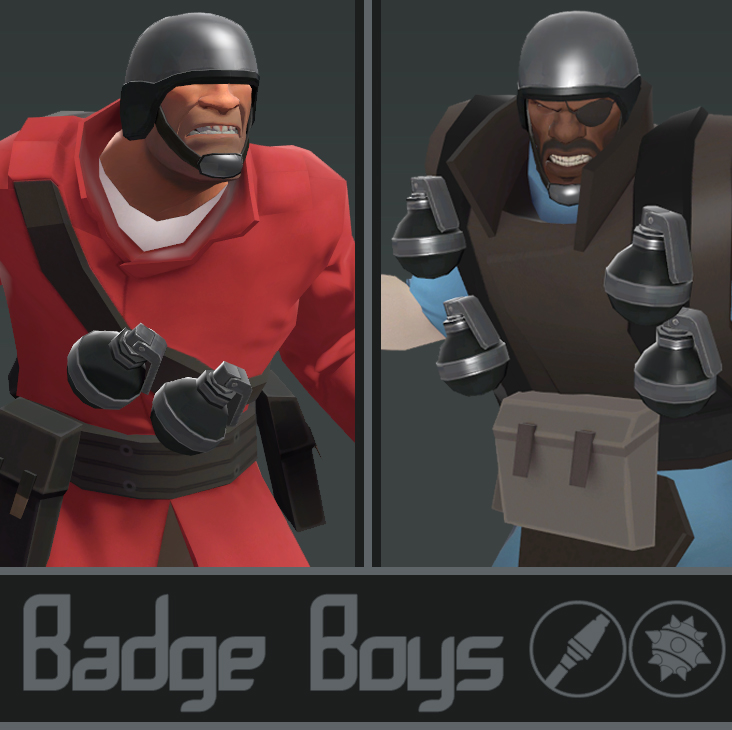 Badge Boys
Collection by
NeoDement
The first ever dual-class item set*! Ooh! Aah! Based on Demoman and Soldier's youth spent together in Police Academy. *That I know of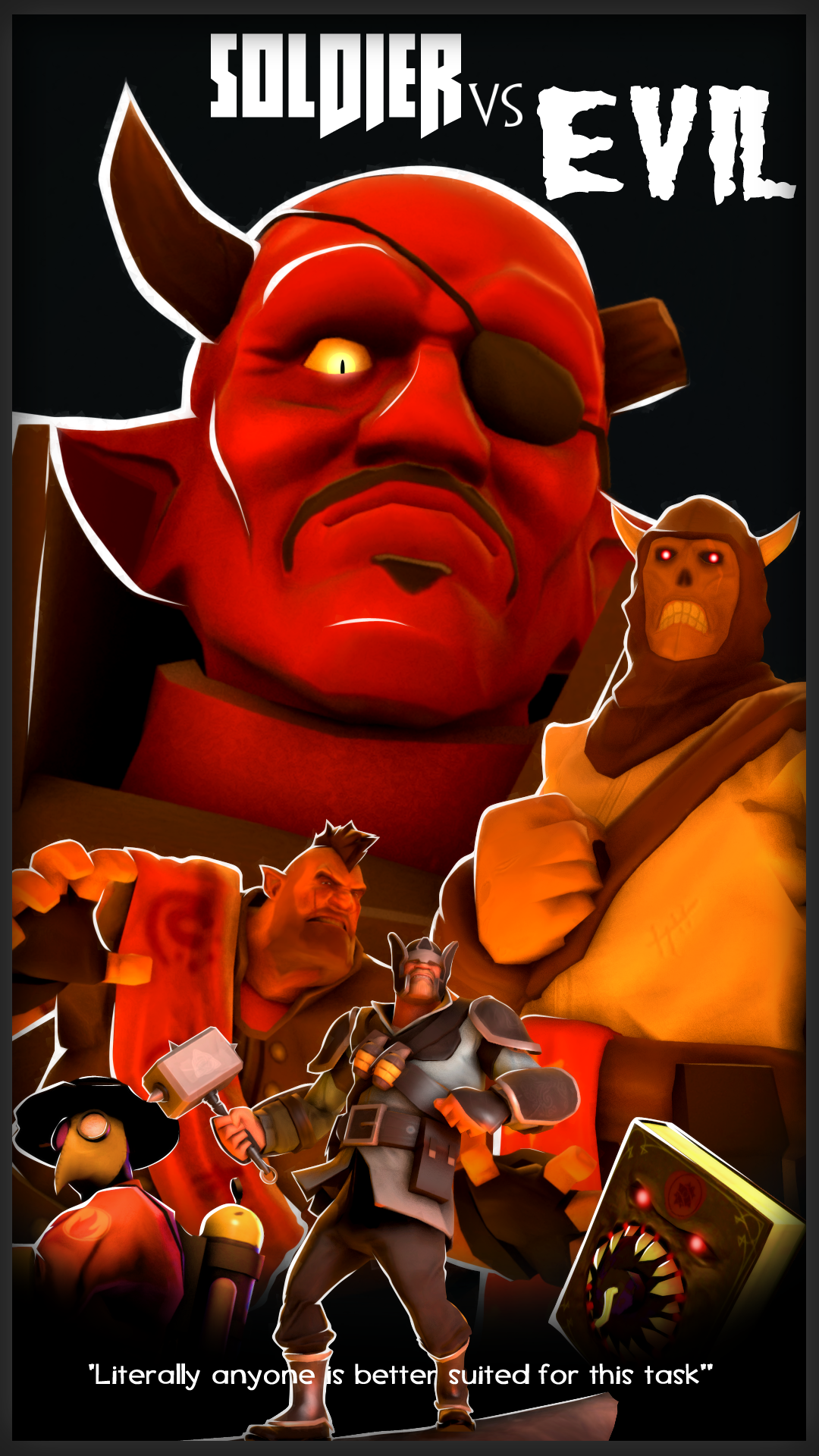 Merczy's Halloween Extravagansa!
Collection by
Merczy
A huge collection of items that I have worked on for Halloween!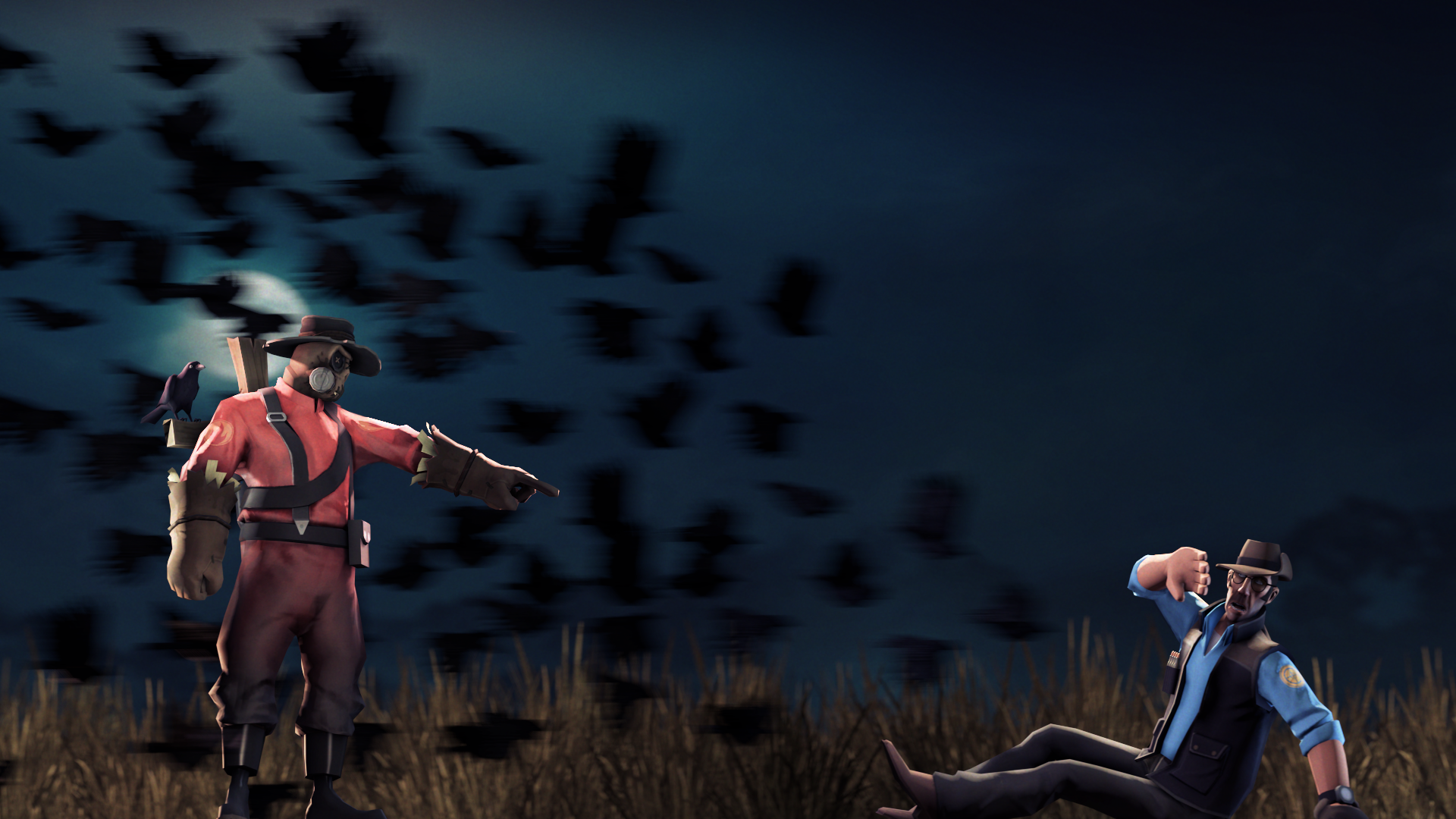 The Old Man Of The Rooks
Collection by
Nugget
"Don't be silly, Toto. Scarecrows don't talk."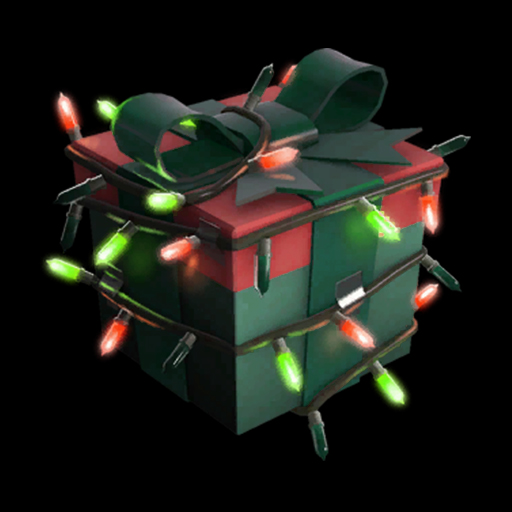 NeoDement's Winter Collection
Collection by
NeoDement
Everything you need to have a very Merry Smissmas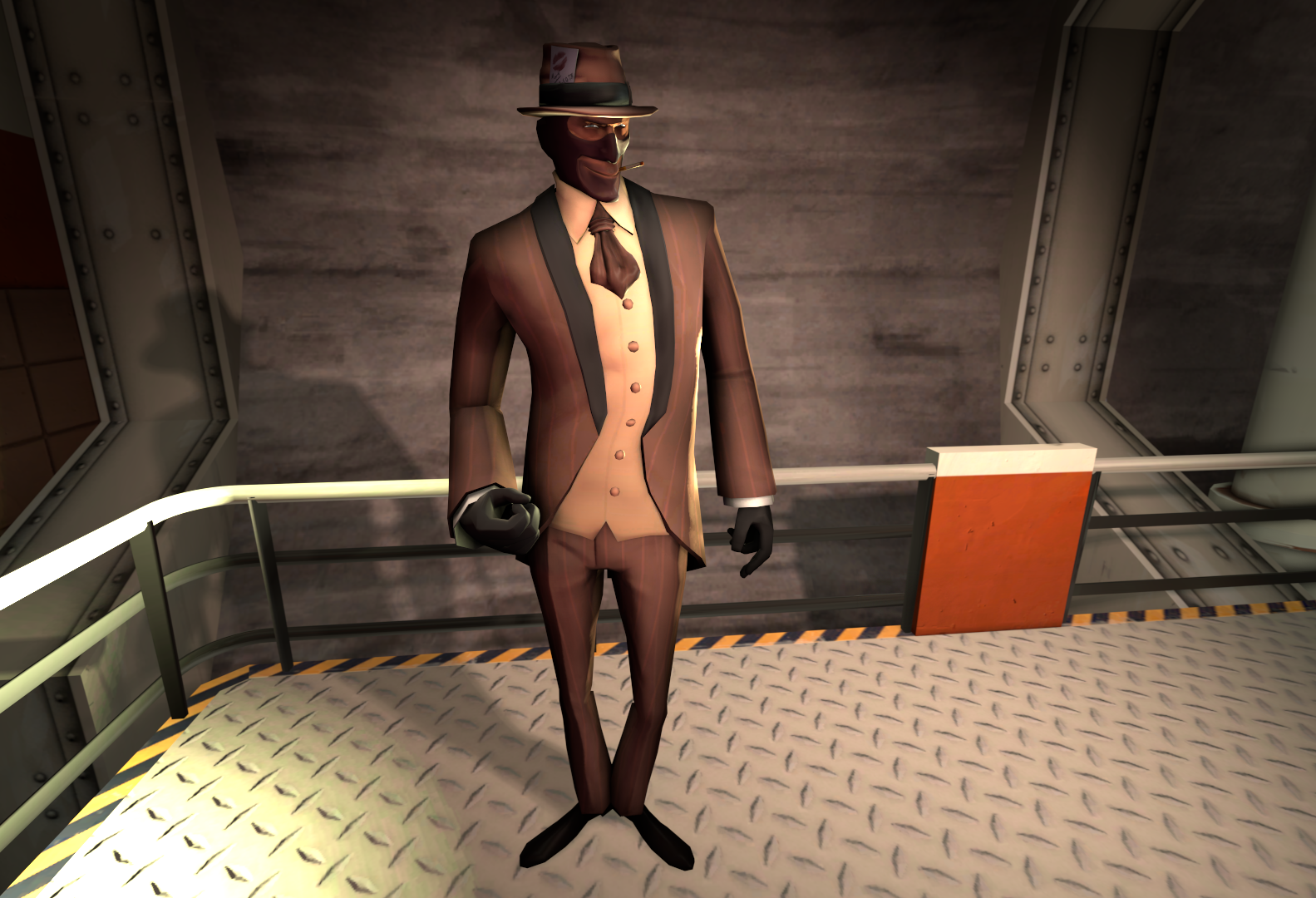 The French Affair
Collection by
<<GT500>> JZeeba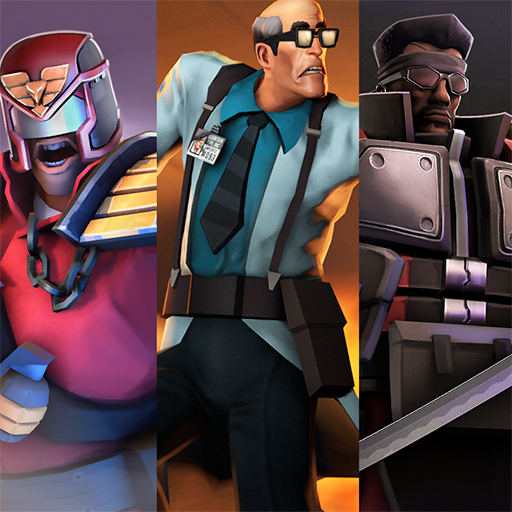 Explosive Halloween 2015
Collection by
GetGrenade
Collection of new items (and few old ones) made by me for this years halloween event! Check em out! And maybe even vote!
Winter Wonderman
Collection by
🐝 Nefnoj 🐝
This item set turns the hottest Team Fortress 2 character to the coldest! Both items are fully paintable, which is terrifying if you like Drably Olive. Oh gosh why did I make it paintable. If you're wondering about the Head-related item, it doesn't a
One Man Army of Darkness
Collection by
Constructerror
Hail to the king, baby.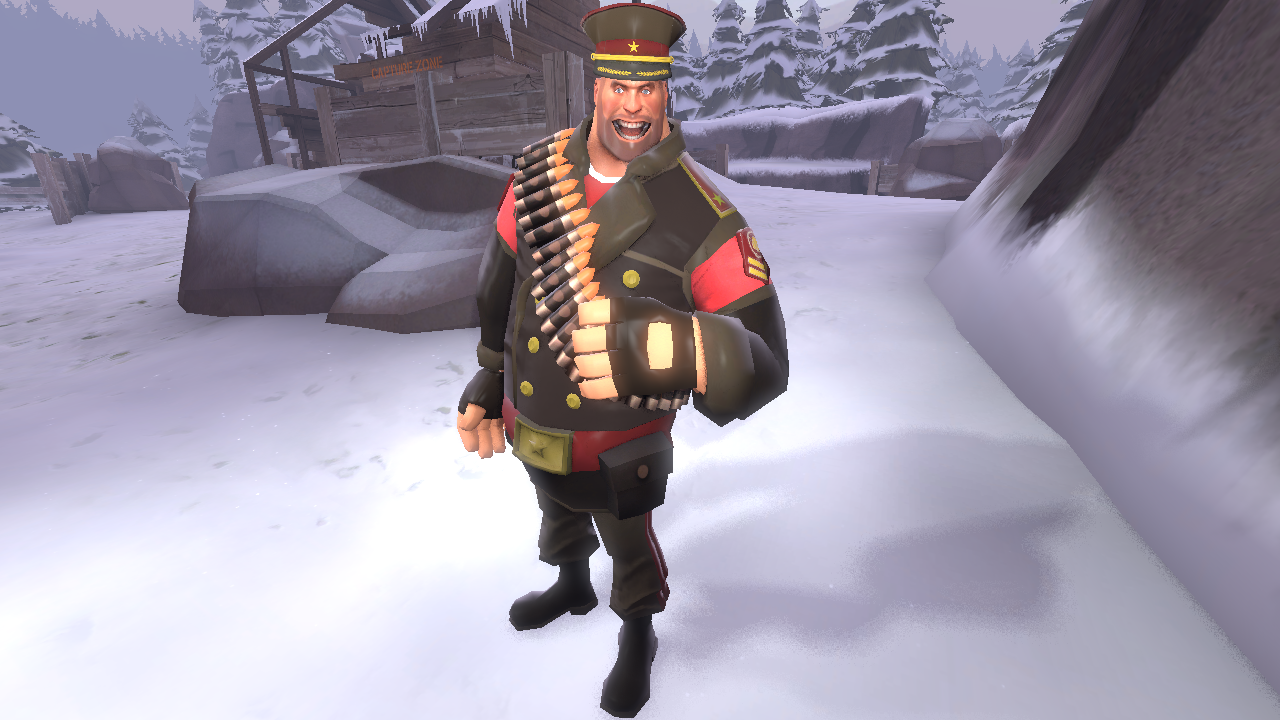 Khabarovsk Krai Commander
Collection by
ƬԊƐ ƉƲҚƐ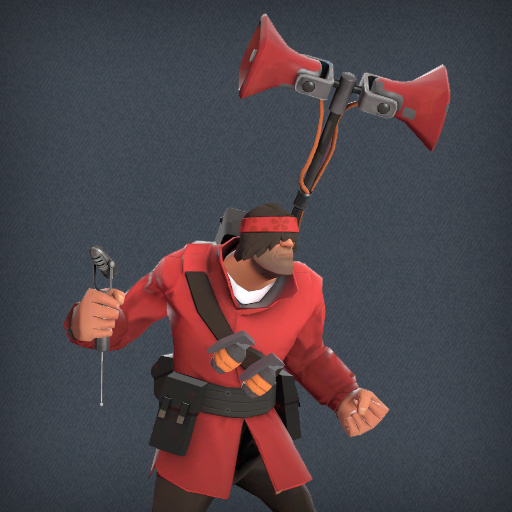 Peace, Love, and Giblets
Collection by
Hideous
Yell at your enemies in style. Slacker attitude and fondness for festivals not included. Created for the 2nd Modcomp: http://www.chameneon.com/modcomp/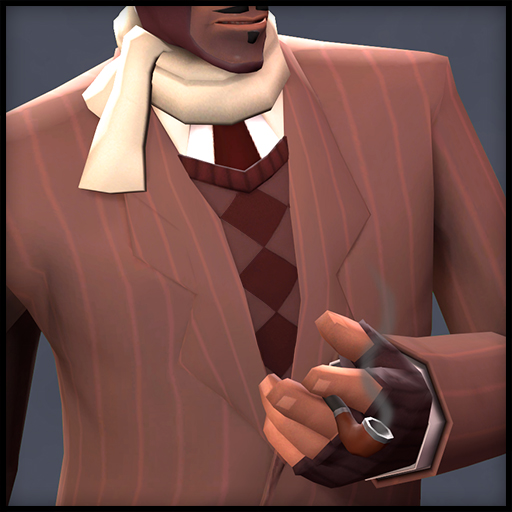 French Fashion
Collection by
NeoDement
A La Mode, A La Mort.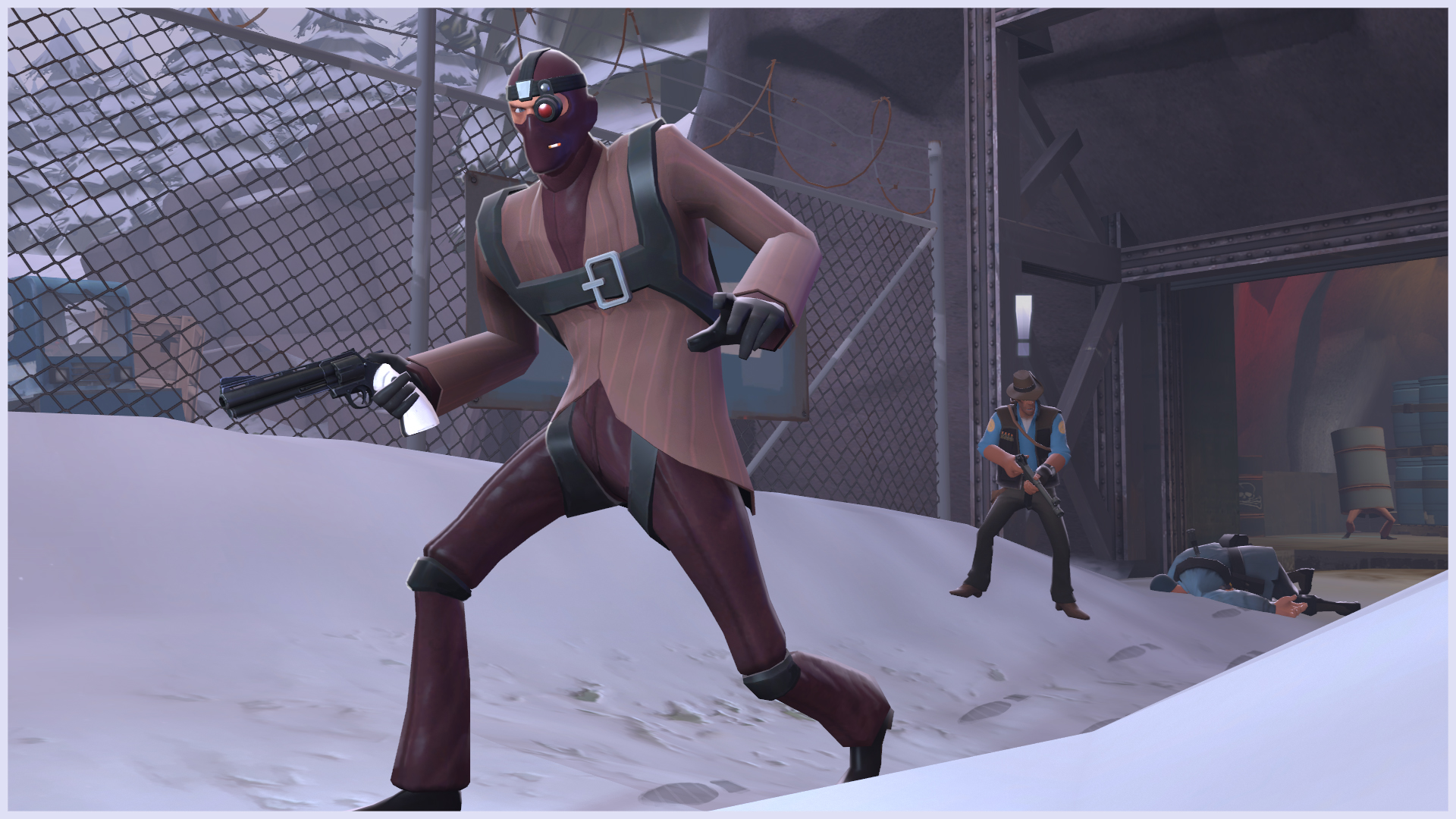 The Sneaky Sleuth
Collection by
Colteh
some stuff that makes spy super sneaky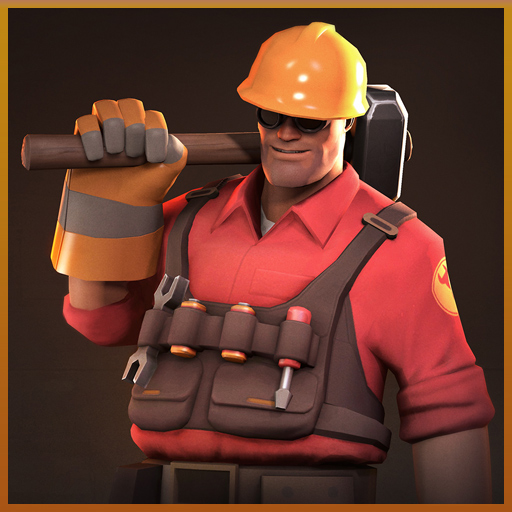 The Builders Basics
Collection by
neodos
Tools!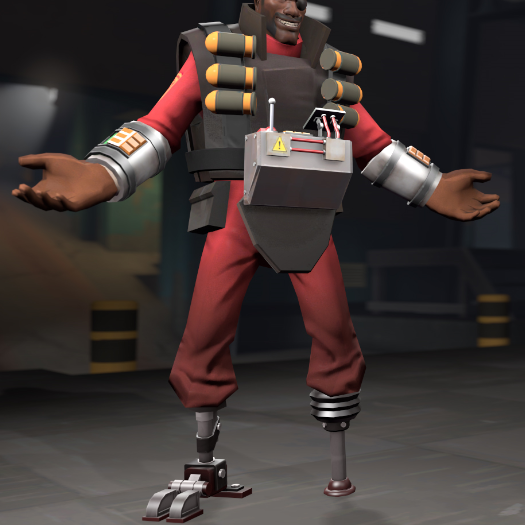 High-Tech Demolisher
Collection by
King of the Hill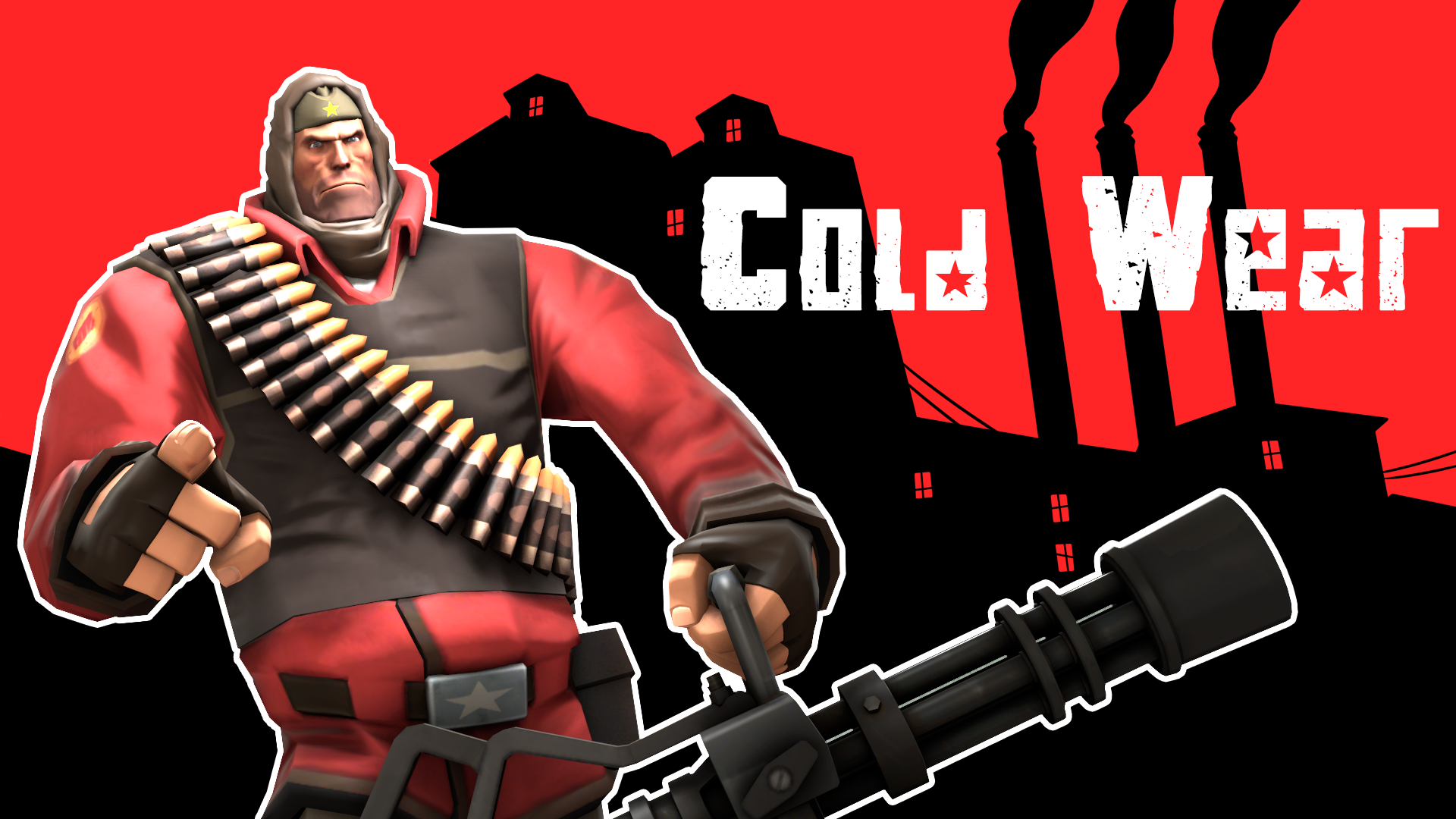 The Cold Wear
Collection by
Populus
A Soviet winter themed set for the heavy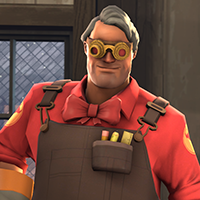 The Teufort Toymaker
Collection by
JPRAS
A set of 2 items for the Engineer based on toymakers.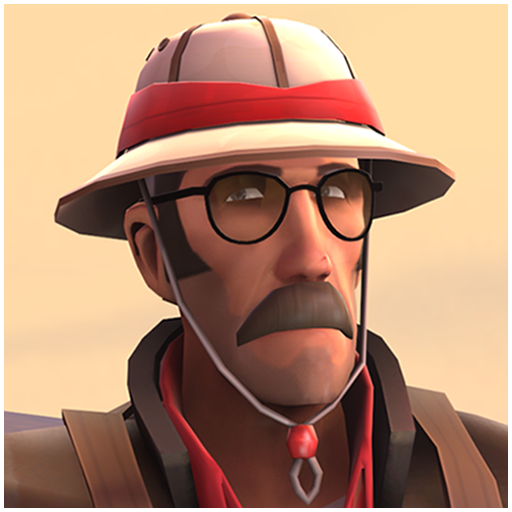 The Smashing Safari
Collection by
Wowza
A safari themed set for the Sniper. Featuring: The Tasmanian Trailblazer v2 The Canberra Closeup SFM promos by DatDrunkenSoldier.
Scottish Soul
Collection by
Psyke
Sometimes you just gotta get a little jazzy.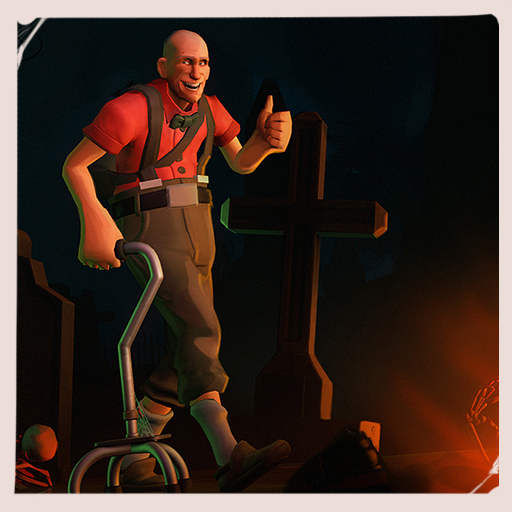 The Curious Case of Benjamin Bonkin'
Collection by
Sparkwire
Live fast, die old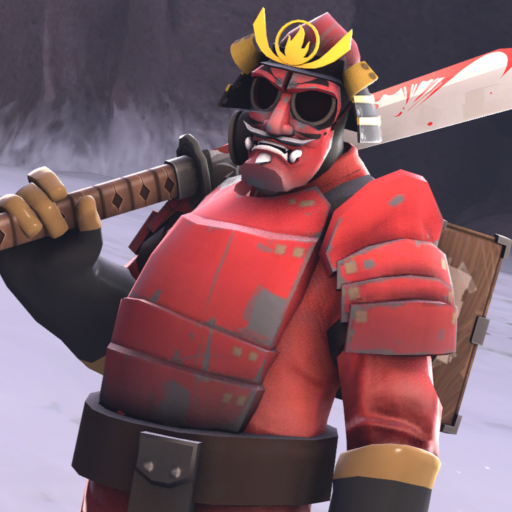 The Honorable Arsonist
Collection by
Merczy
A warrior stands, Not a flicker of mercy, Blazing is his ire. Special thanks to Agent Phaser Rave for the Haiku!