Showing 10-18 of 10,996 entries

Crater Creator
Collection by
✨SedimentarySocks✨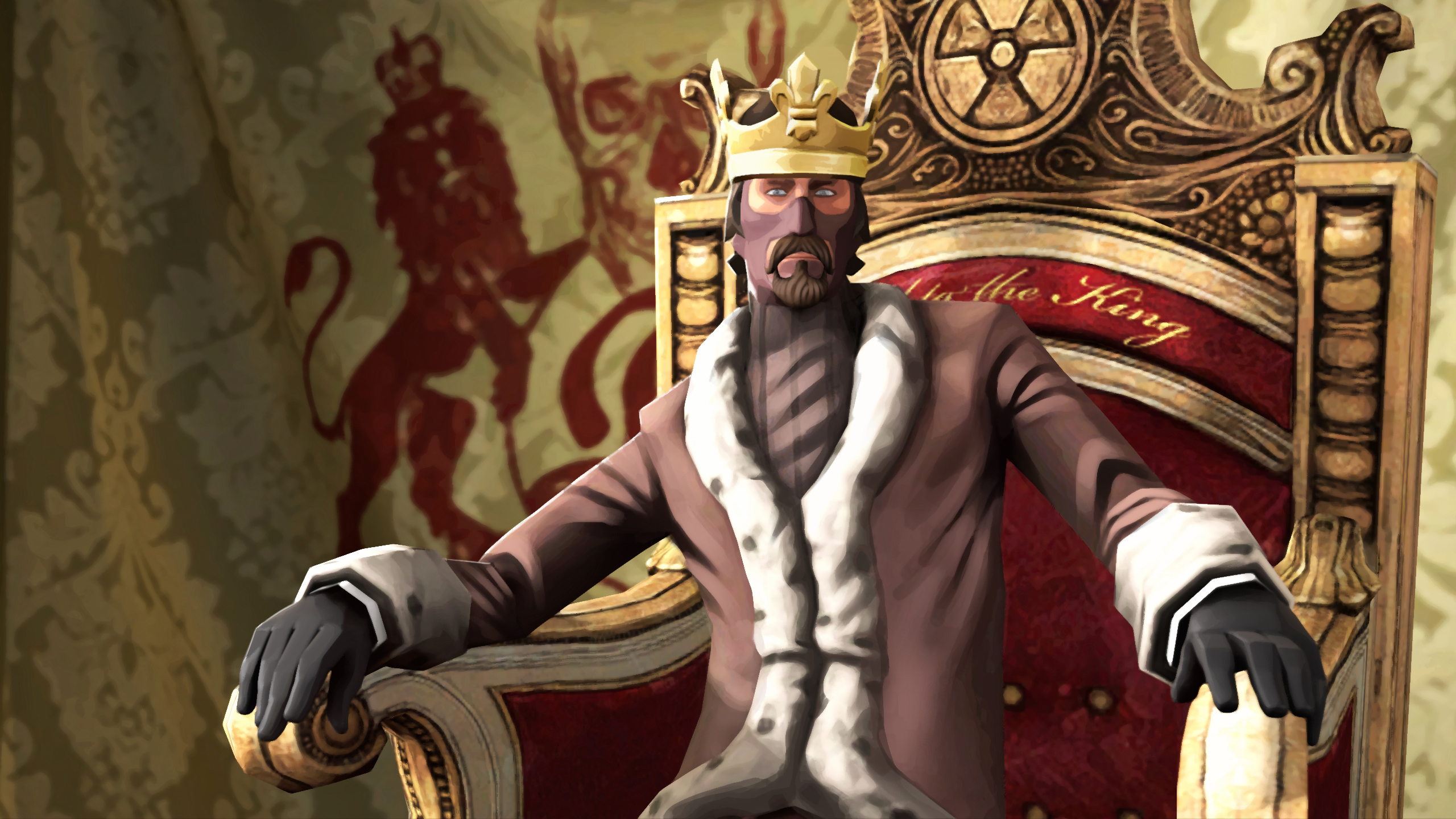 The Carolingian Ruler
Collection by
Ernest
"Take that Merovingians !"

German Militaria Pack
Collection by
Mitsu ★ Team Heavy
This collection contains German-inspired designs as well as weapons and cosmetic items of German origin from any era that are modeled by various authors for use in Team Fortress 2.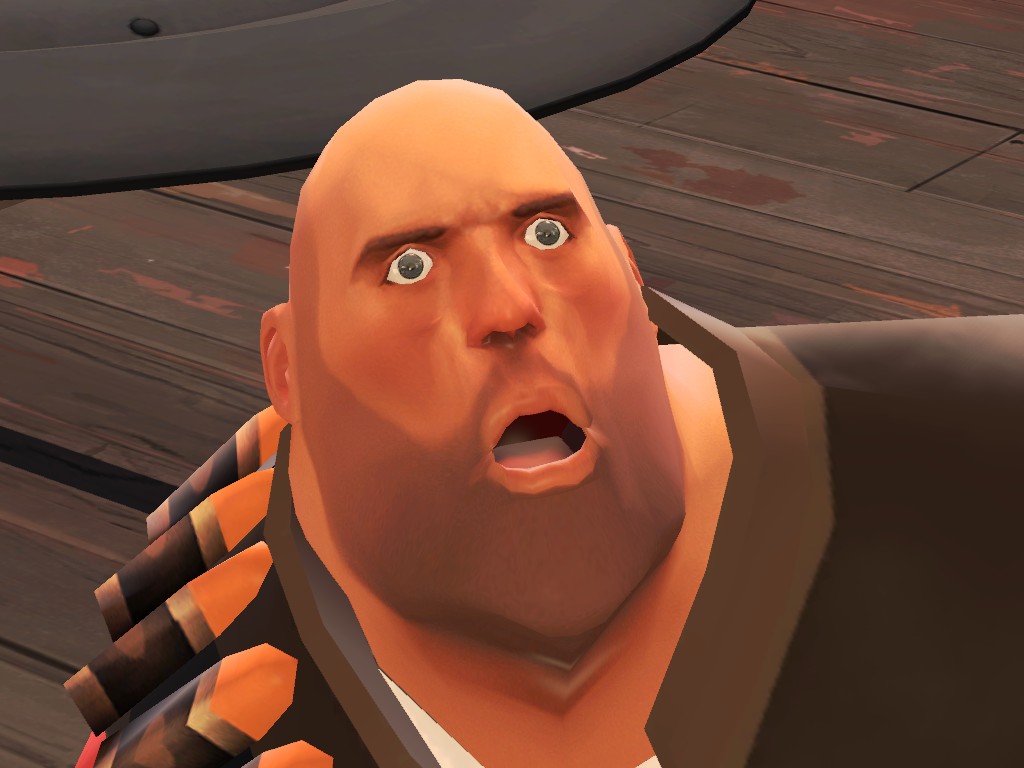 The Heavy Update Collection
Collection by
SirHamiltonVonPelt The Third
This is a collection of stuff i want to see in the heavy update. If you have any suggestions comment below.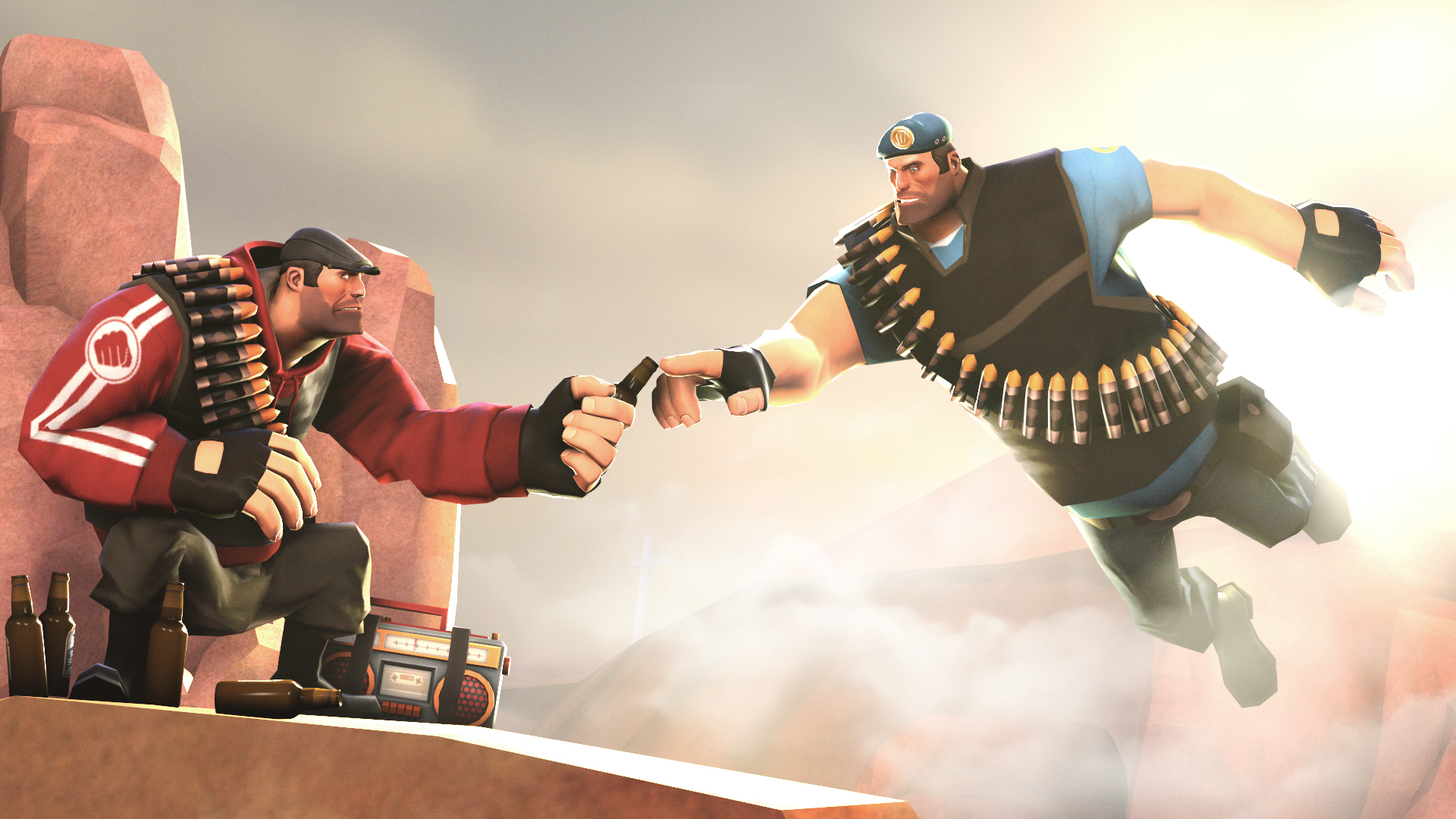 Duality of Mann
Collection by
Colteh
Sometimes you need to squat down and really ask yourself - are you a tovarishch or a cyka?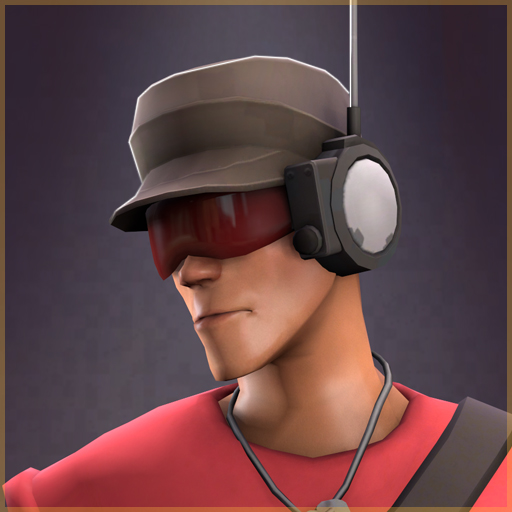 Serious Reconnaissance
Collection by
Svdl
Scout is the most dedicated of all professionals.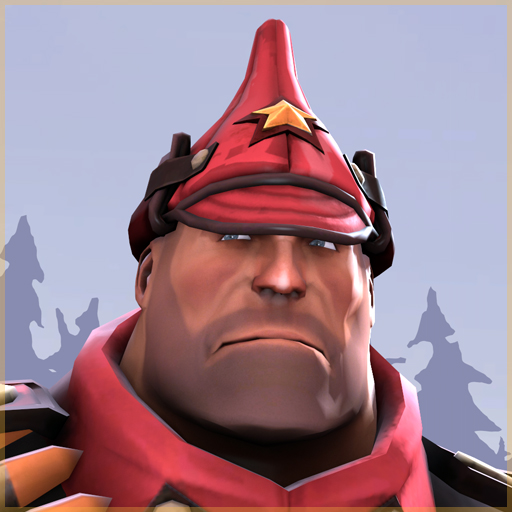 REDvolution
Collection by
Svdl
Dress up like someone with strong opinions about things.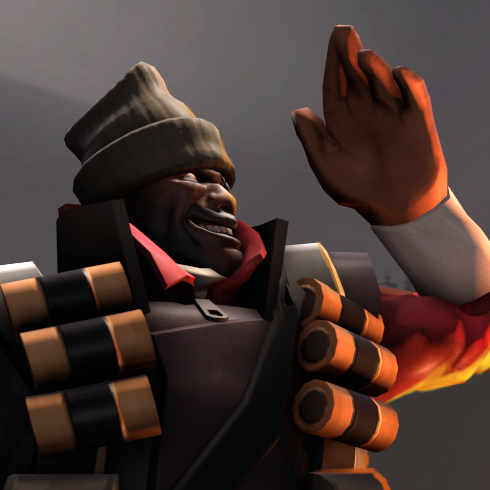 Behind Enemy Lines
Collection by
Svdl
The perfect place to get drunk and blow stuff up.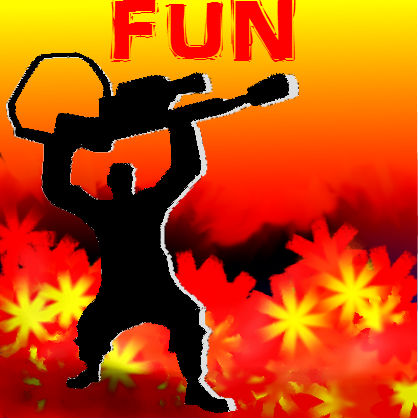 Adorable Pyro!
Collection by
winter #PyroPower
cute