Showing 10-18 of 10,043 entries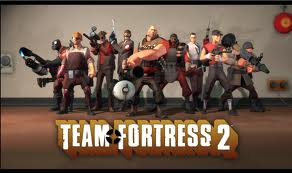 Cool TF2 stuff!
Collection by
A Potato
Well, this is a collection of cool (to me, and maybe you...?) TF2 stuff.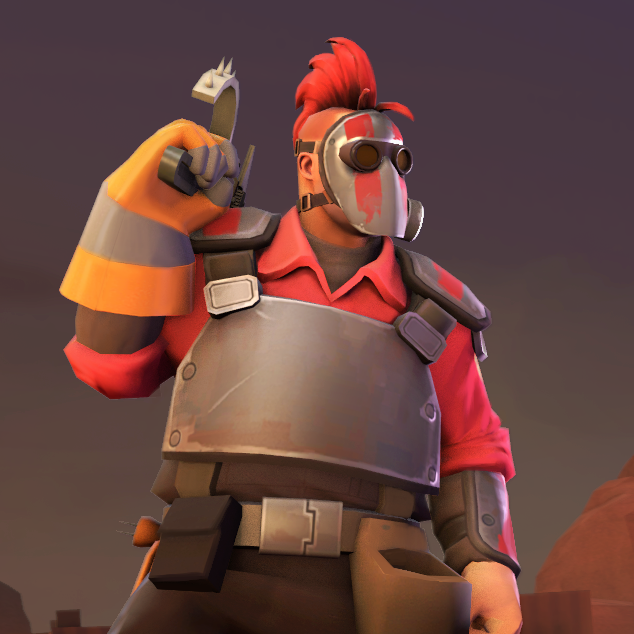 Badlands Bandit
Collection by
Sky
New Teufort Wasteland Set 4. Somtimes war, and slight radiation, changes a man...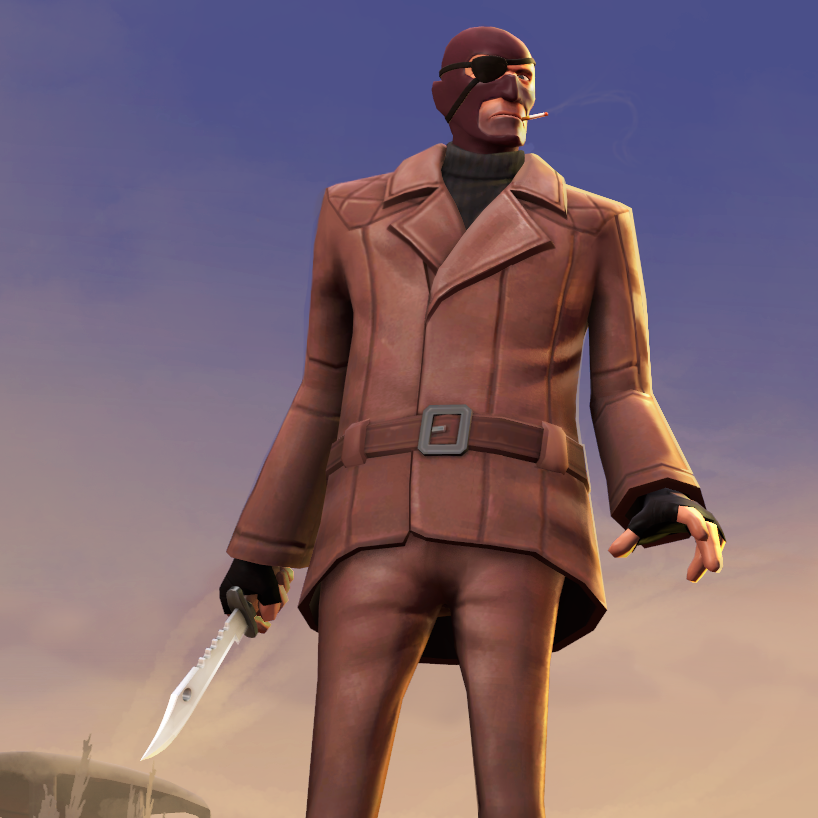 Wasteland Warlord
Collection by
Sky
New Teufort Wasteland Set 5. Shoes/Gloves are all class. 2 styles for the coat/pants item. Note: Not based on the Governor from the Walking Dead. Coat and gloves/boots are Inspired by Max's outfit from The Road Warrior, eyepatch inspired by the de...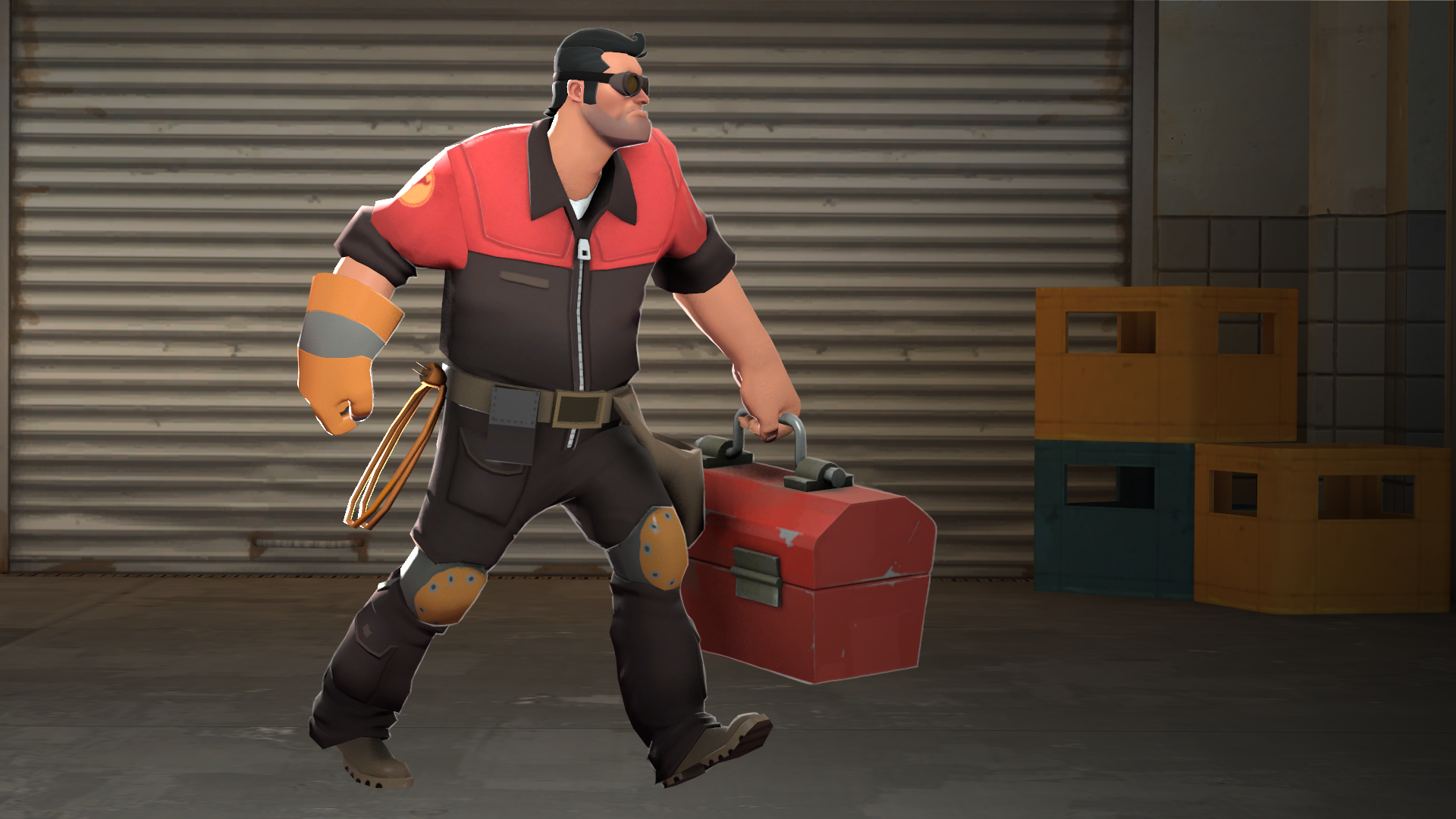 Mann at Work
Collection by
Vap
Somethin' need fixin' ? Don't sweat it!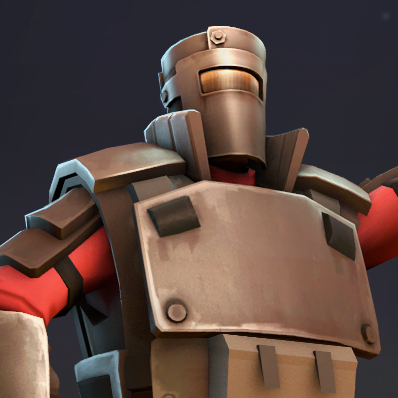 Welded Warrior
Collection by
Sky
Set 3 of the "New Tuefort Wasteland" Collection. Spy or engie will be up next.

MVM_Underground Update
Collection by
Woozlez
All of the items in this collection are items I think are worth including in the update if MVM_Underground is added to the game.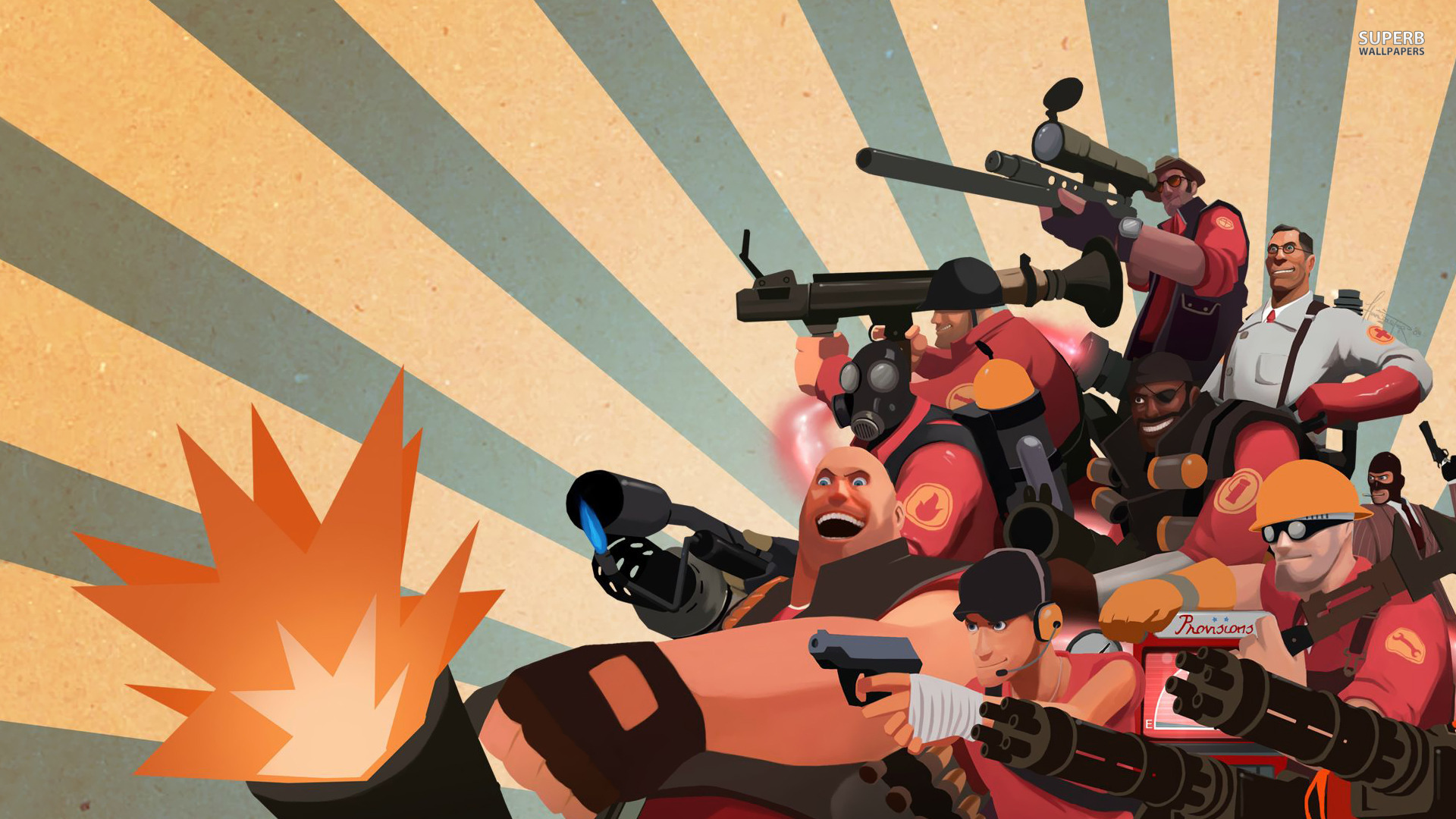 Team Fortess 2 Maps!
Collection by
HIGH BEAR NATION
Maps I use when hosting on tf2

Tf2 aweosme stuff
Collection by
Medic
This is a collection of AWESOME Tf2 stuff. that's it. Note: Not everything on here is for medic.

1
Collection by
KristiánP - Monty