Showing 19-36 of 12,058 entries
Doomscout
Collection by
Gnome Chompski
Items to make Scout into the Doomscout! All credit goes to the original creators. (the force-a-nature would go great with this)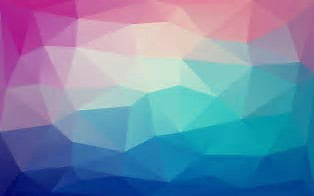 tf2
Collection by
K0O | dino_gaming3 hellcase.com
cool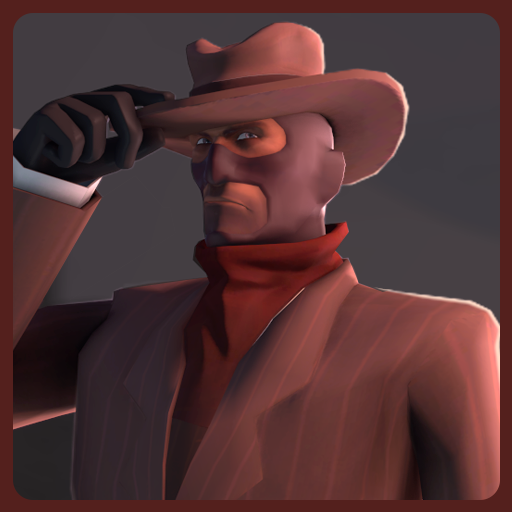 The Shadow of Badlands
Collection by
boomsta
boomsta: models, movie poster sedimentarysocks: textures, materials, sfm extraram: concept artist https://i.imgur.com/qD9e9eI.jpg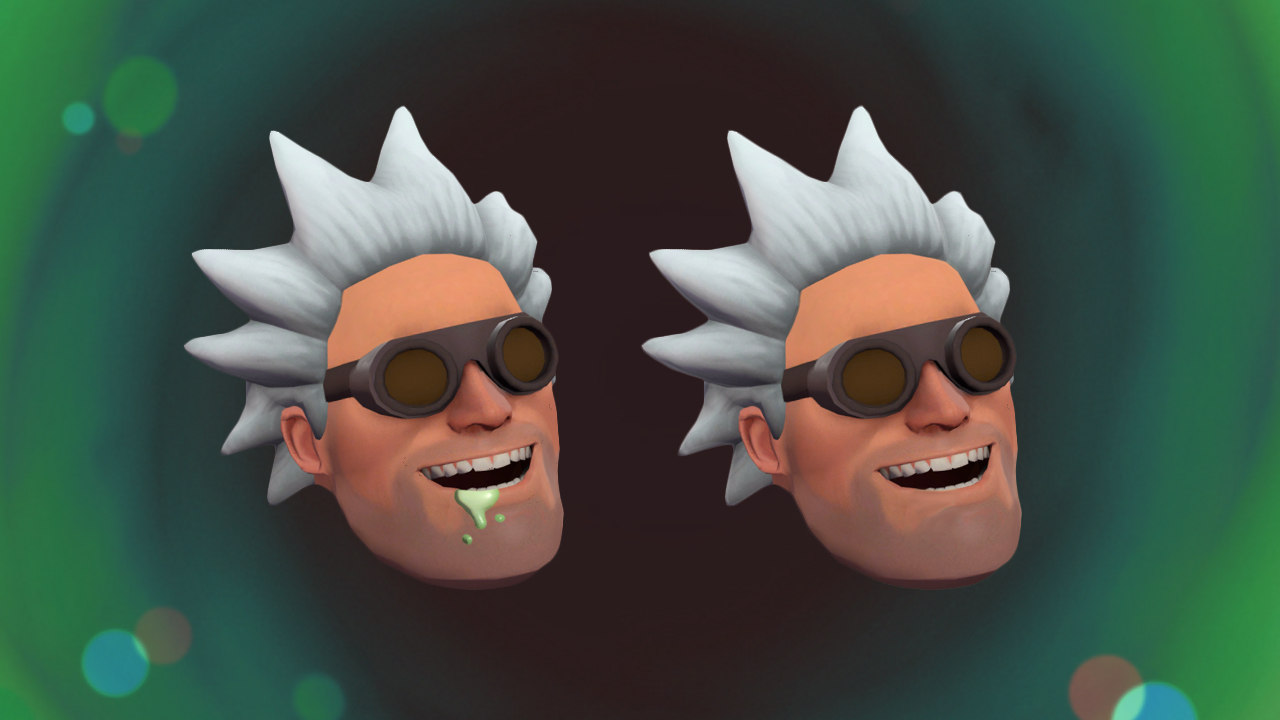 The High IQ Collection
Collection by
donhonk
To be fair...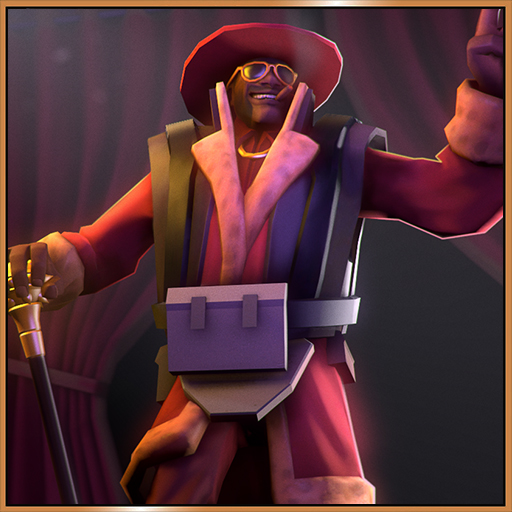 The Swaggin' Scotsman
Collection by
NeoDement
A collection of items you can wear to show everyone how wealthy you are!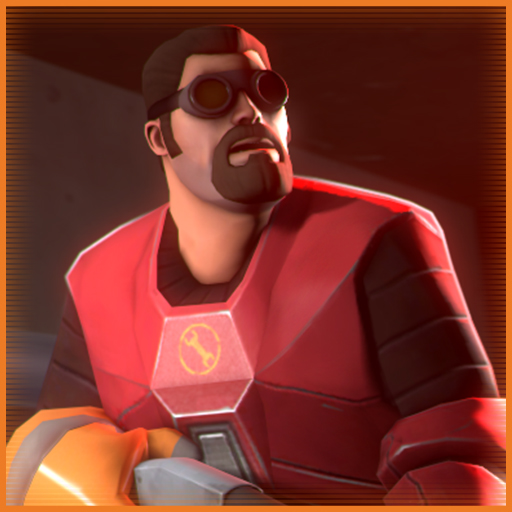 The Unlicensed Physicist
Collection by
NeoDement
Everything you need for doctorin'.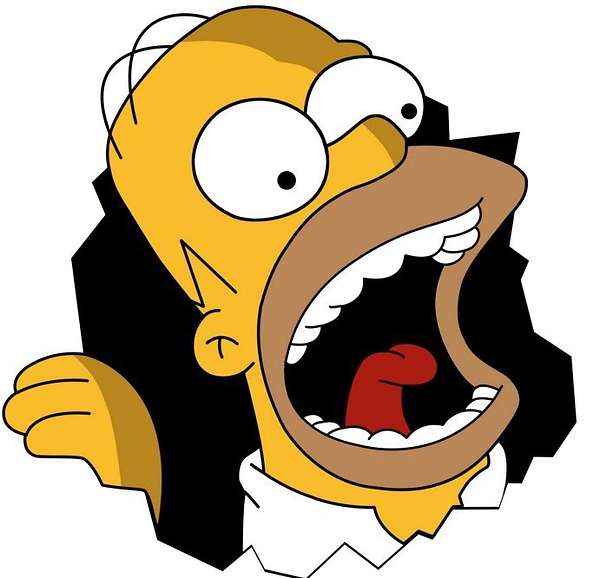 тф2
Collection by
Grumpy cat
TF2 Dreams
Collection by
MatthewS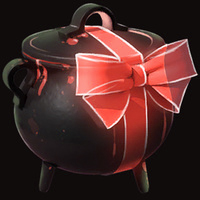 NeoDement's Spookfest 2017
Collection by
NeoDement
Boo! Halloween is coming round again, which means another collection of ghoulish items from yours truly... Vote for them... if you dare! *maniacal laughing*
The Fuck-Box of Awesome items
Collection by
paid $ for a update i cant play
These items are awesome.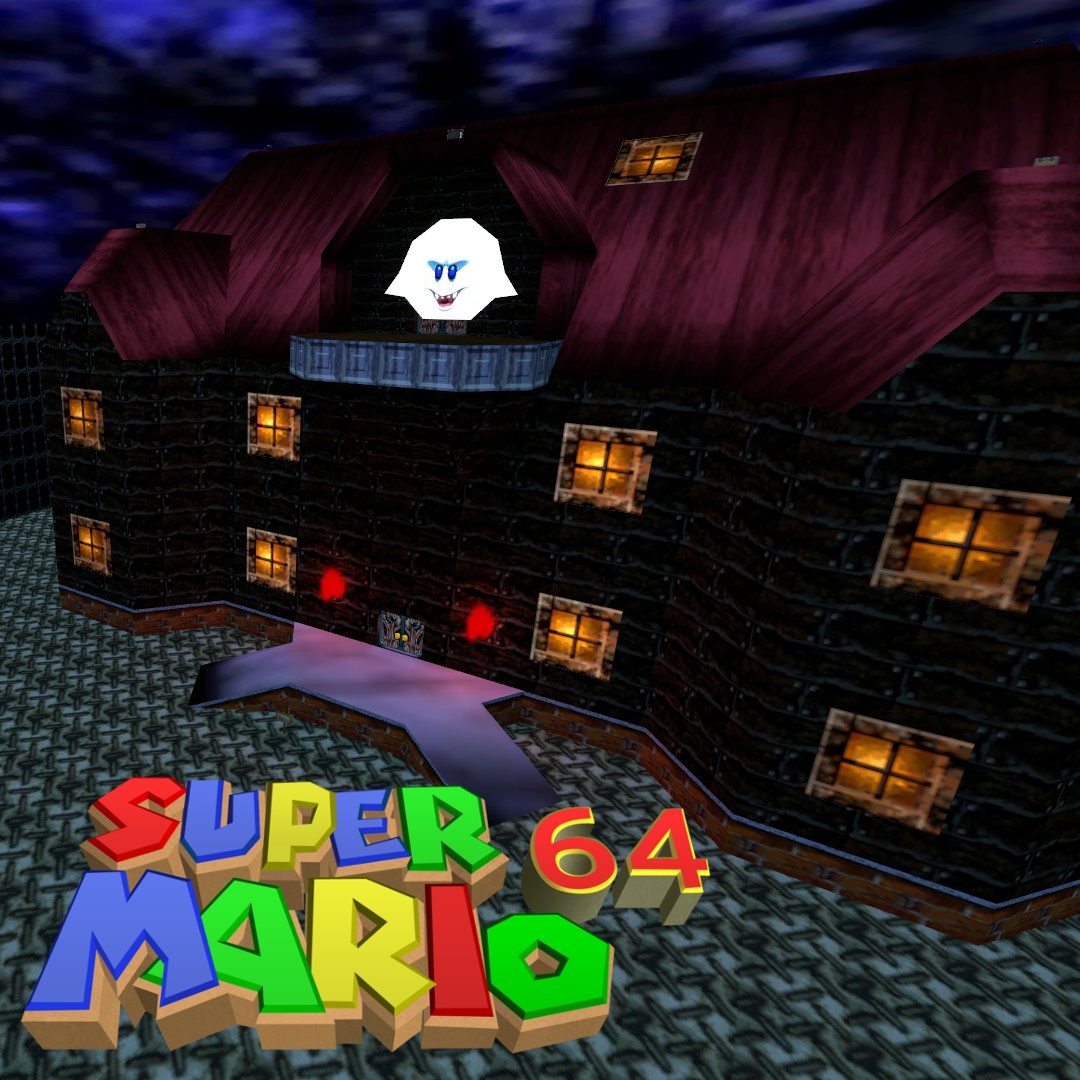 TF2 Classic Videogame Maps
Collection by
Litronom
A collection of classic videogame map ports/recrecations/variations made by myself.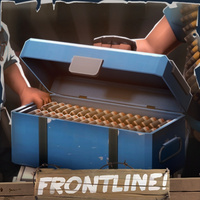 The Neato Update
Collection by
Horus The Torus Tourist
If TF2 had to go out with a bang, this would be the way to do it.
Earl's Halloween items
Collection by
Earl de Spookwood
Halloween items I worked on
TF2 Taunts that I done did!
Collection by
Populus
A collection of taunts I made. For easy browsing!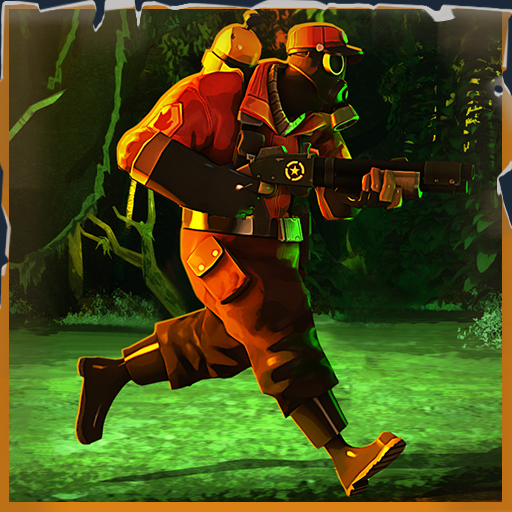 Jungle Inferno
Collection by
CoBalt
Burn baby burn. Jungle Inferno.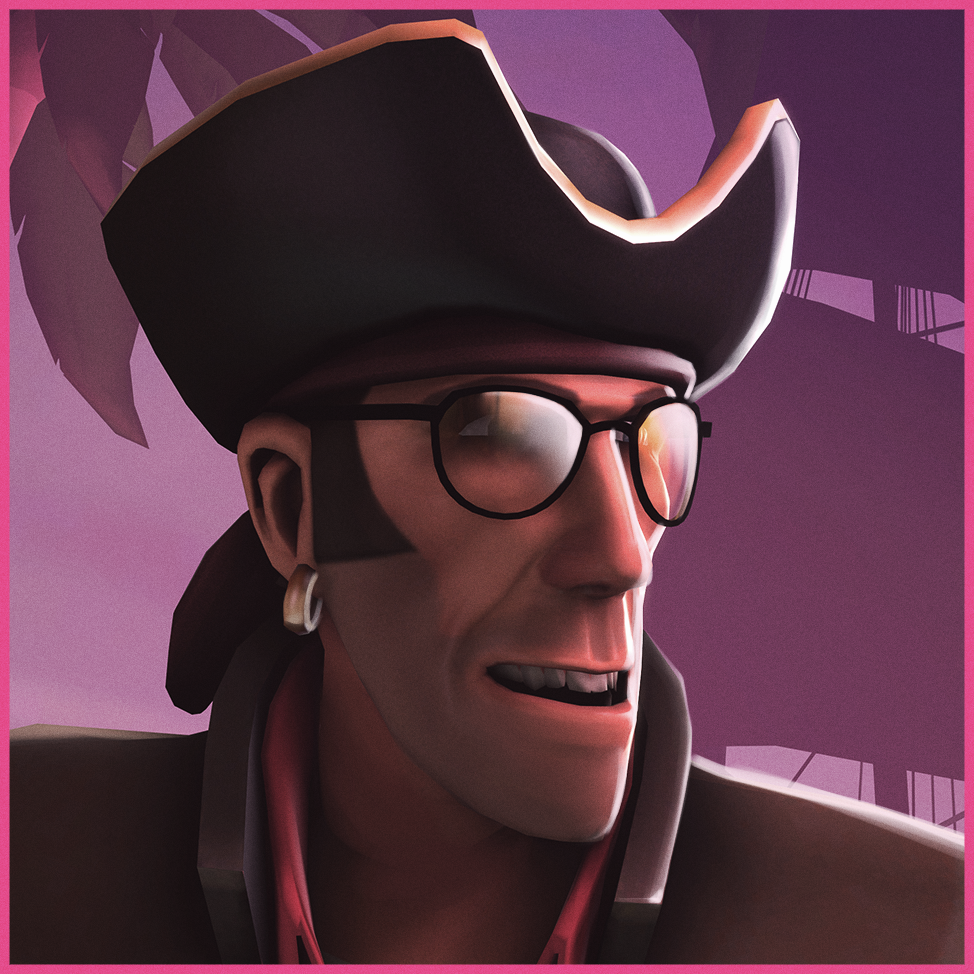 Rum Runner's Raiments
Collection by
Colteh
ebix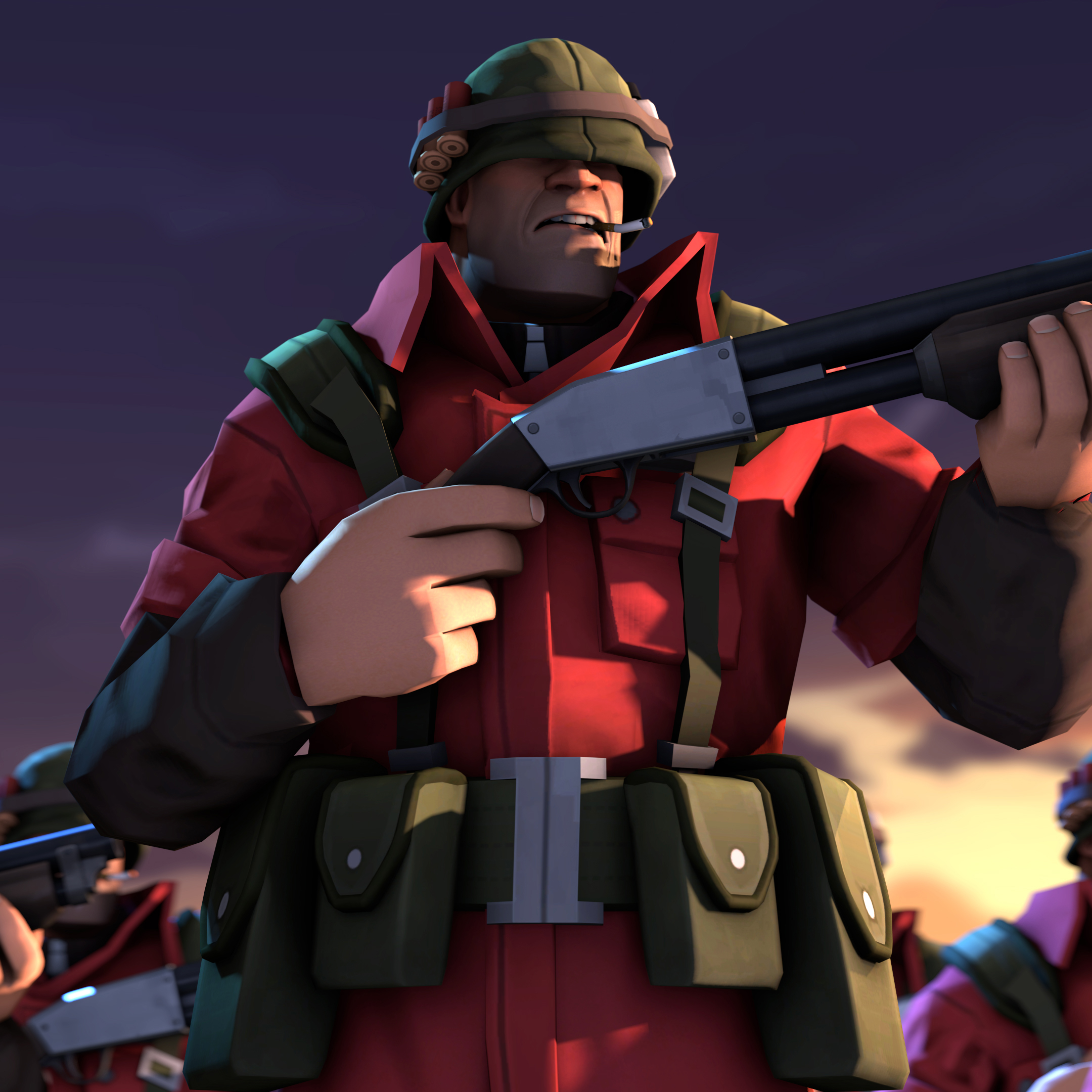 Worse Company
Collection by
boomsta
If you wanted some Bad Company you came to wrong place. http://i.imgur.com/dtYDjxo.png http://i.imgur.com/5qDM3GV.png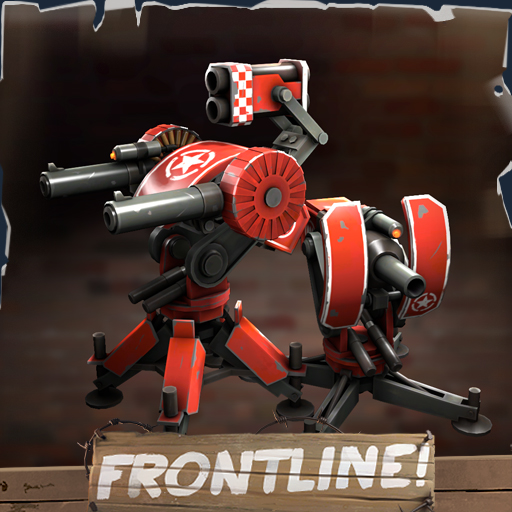 The Artillery Sentry
Collection by
Rotzlöffel
Vote now for the Sentry Artillery Kit! This set was created to fill the hole for the empty engineer PDA slot. Feel free to try the mod: http://gamebanana.com/skins/embeddables/156485?type=medium_square[