Showing 31-60 of 11,636 entries
TF2 file or somethin
Collection by
🍔
ghvuerytcrfxtwuyrftrefgwyretfg Banana again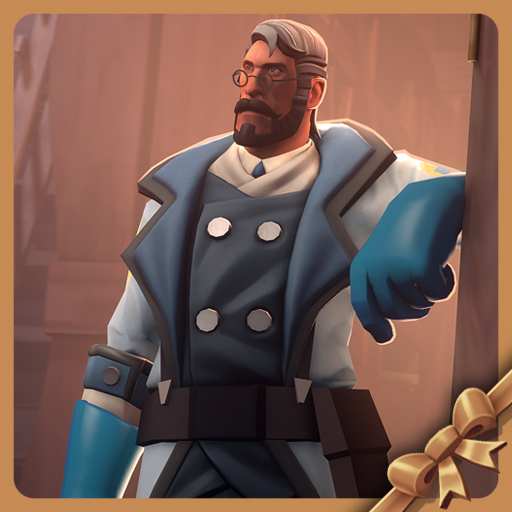 German Gentleman
Collection by
✨SedimentarySocks✨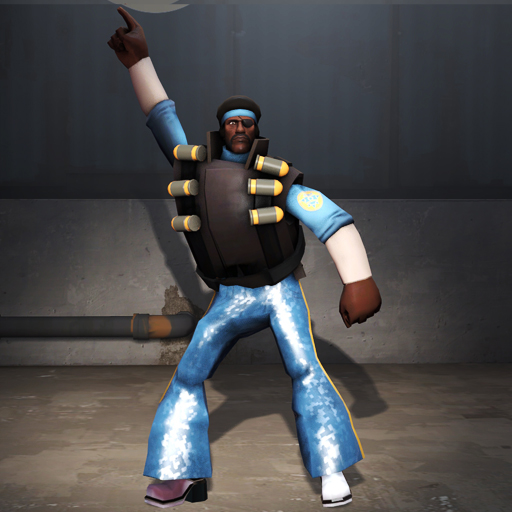 The DiscoMan Set
Collection by
BLADE
The DiscoMan set gives the demoman a very flashy appearance and has a strong reminiscence from the 1970's disco era. The bell bottom pants has the same style of reflection as a disco ball, which makes them very appealing to the eye and unique. Putting th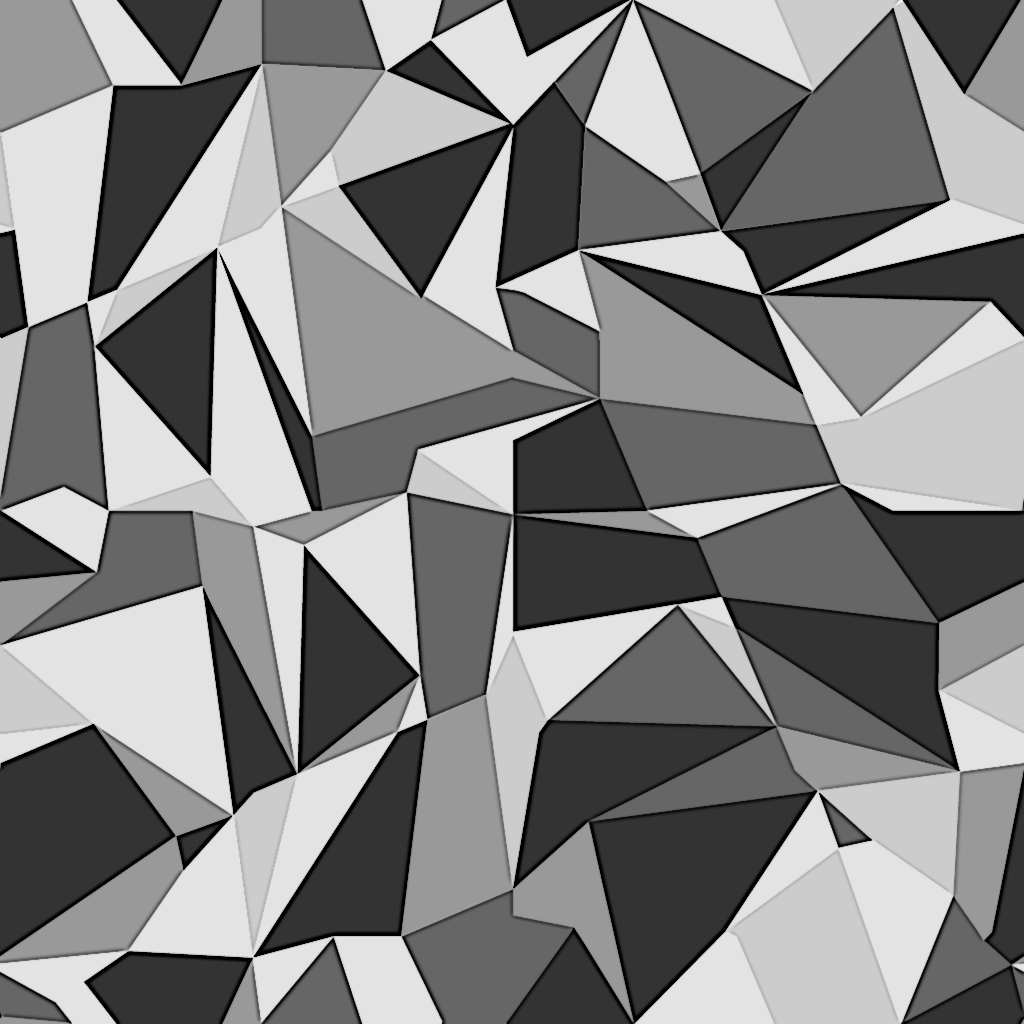 Gemstone Skins
Collection by
[senpai] Kevans
Just recolors of the gem skins I made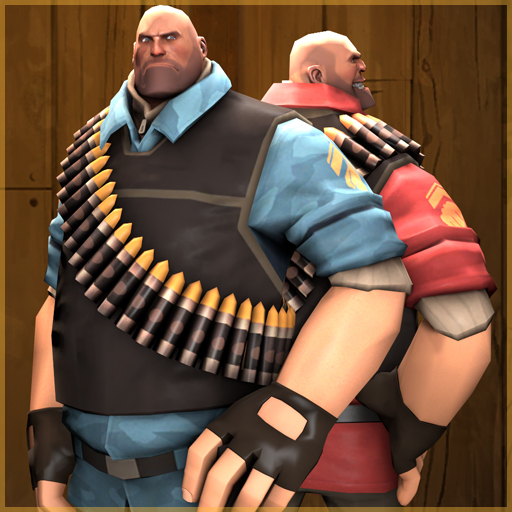 Heavy's Coats
Collection by
Svdl
One with Camo, one without.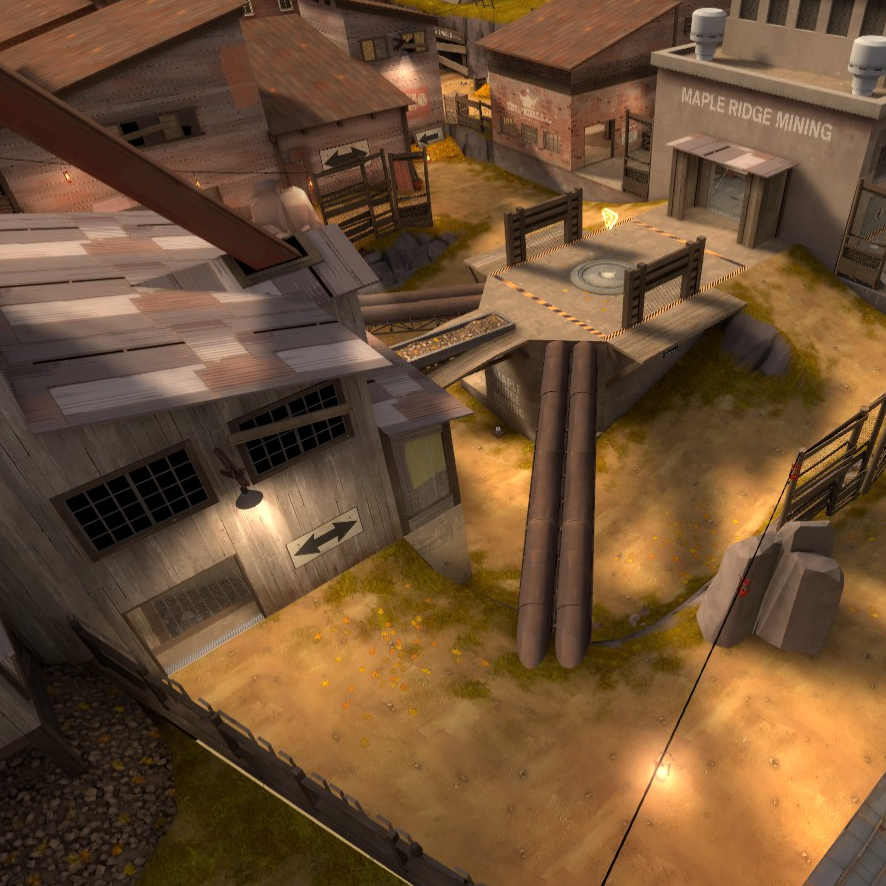 Around the World in Eighty Ber's (Map Collection)
Collection by
Berry
Here is where I put all my finished maps to keep them in a tidy collection out of the way. There will always be more to come, so if you're interested feel free to Subscribe (or subscribe to all for new ones to be added when they're done). For those curious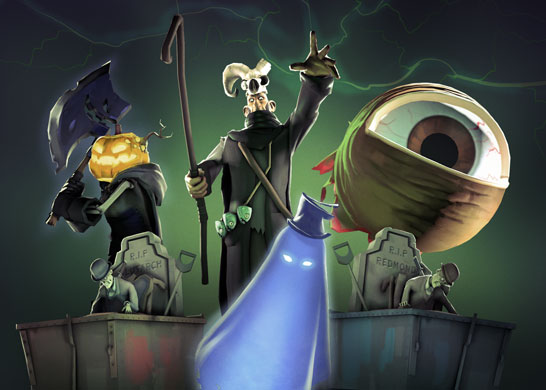 Halloween cosmetics valve needs to add part 2
Collection by
marok
Halloween cosmetics i think valve should add for scream fortress after my first collection, was really difficult to narrow down to 50 like last time but i managed to do it.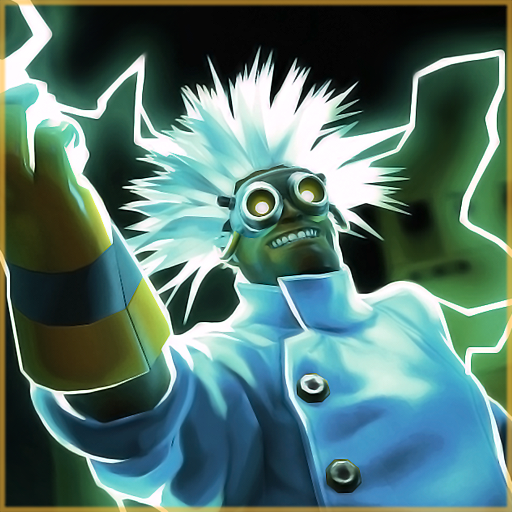 Unethical Mechanics
Collection by
Svdl
Let's play God!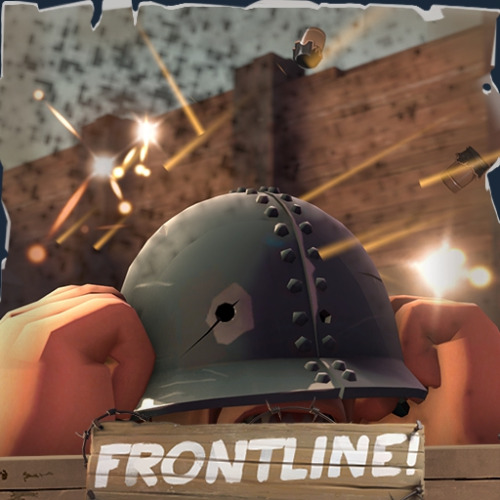 War of TF2
Collection by
Crazy Man Who Wants Pie
war things for TF2 that i would like to see added to the game so vote on the ones you would like to see BTW did not make any of this.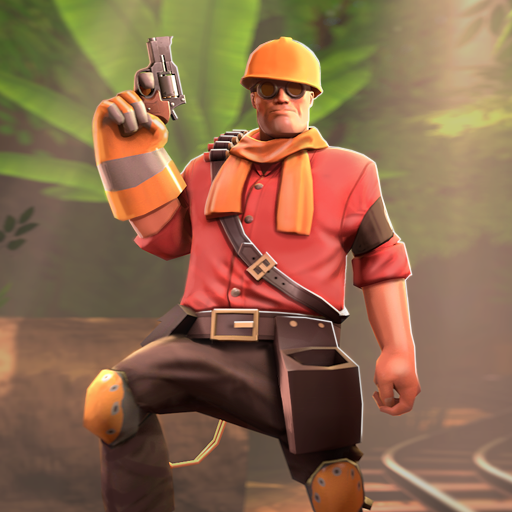 Six-Shooter Serval
Collection by
Ertz™
"You're Pretty Good"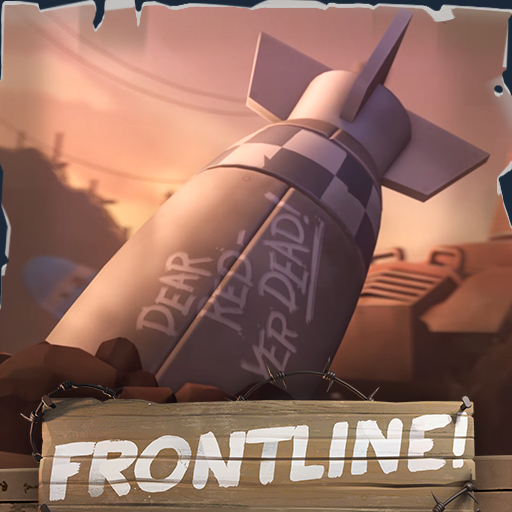 Frontline Map Collection
Collection by
Team Frontline
This is the collection of maps for the Frontline! Community Project. The cosmetic items (and weapons) have been moved to a separate collection in order to reduce the size of both co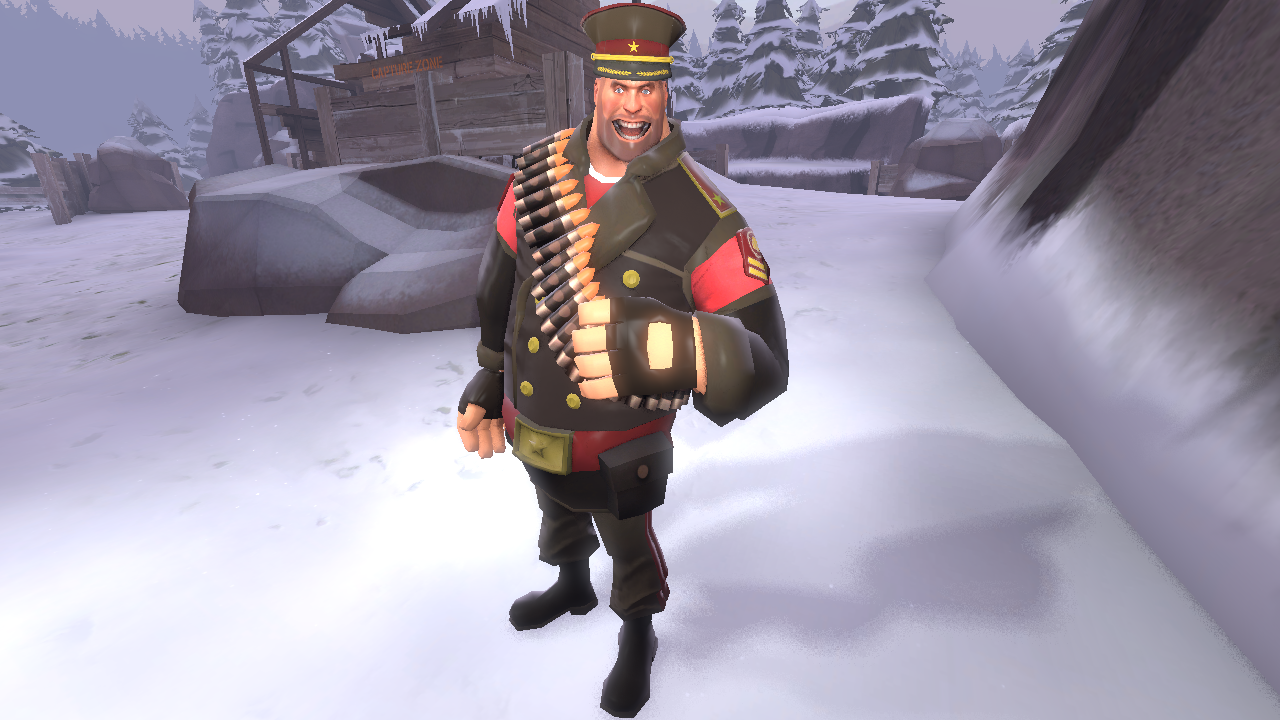 Khabarovsk Krai Commander
Collection by
ƬԊƐ ƉƲҚƐ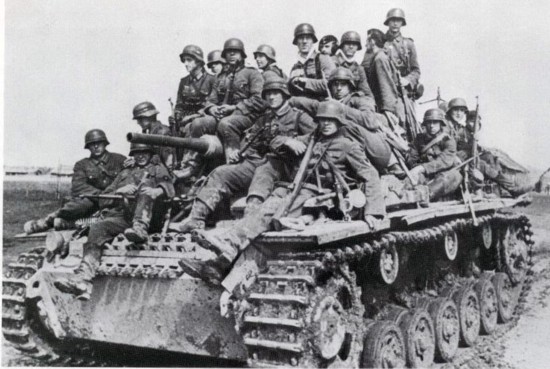 WW2 tf2 collection
Collection by
Kameraden Edward ✠
i found some WW2 themed items so here they are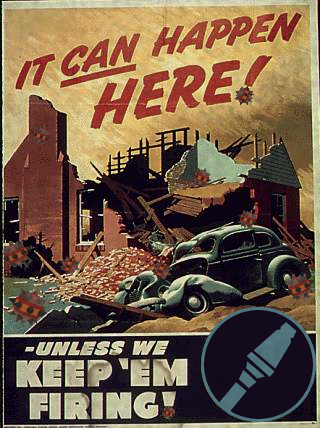 Mann Co. Military Collection
Collection by
Prince Regent Demoman
Are you getting sick and tired of the unrealistic covert war setting in that sandpit you call a home? Well look no further! At the Mann Co. Military Collection, we have everything you need to bring the raw awesomeness of war from overseas to the comfort of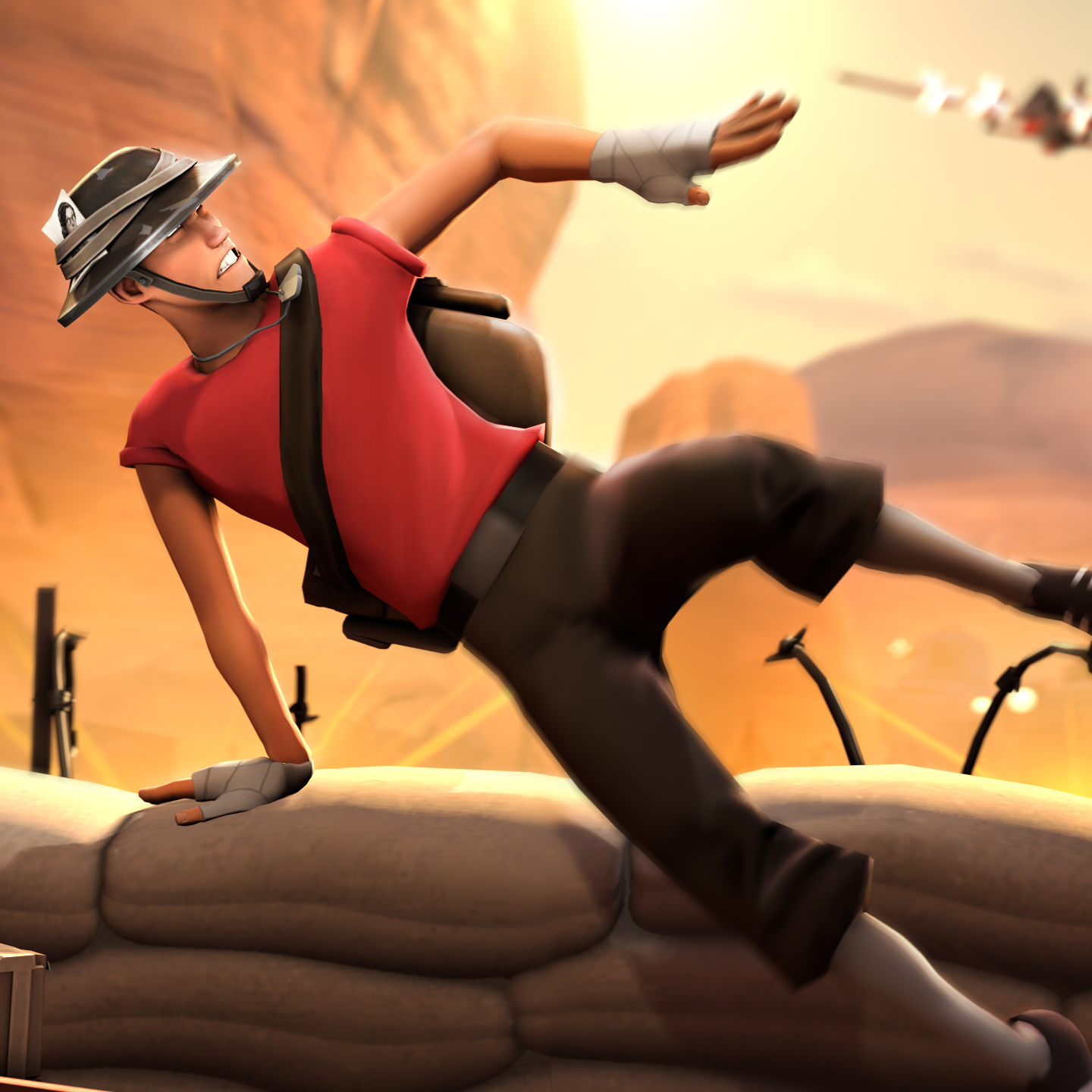 The Mail Mann
Collection by
ToxicWeasel
'Hey pal I got some news for ya.. THERES A FREAKIN WAR GOIN ON HERE!.. Oh.. and I got some letters..'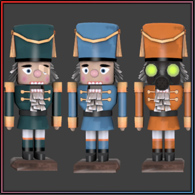 EArkham's Winter Smissmas Silliness 2012
Collection by
E-Arkham
Just a simple collection of general Smissmas items that I've created. Hats, nutcrackers, festive silliness!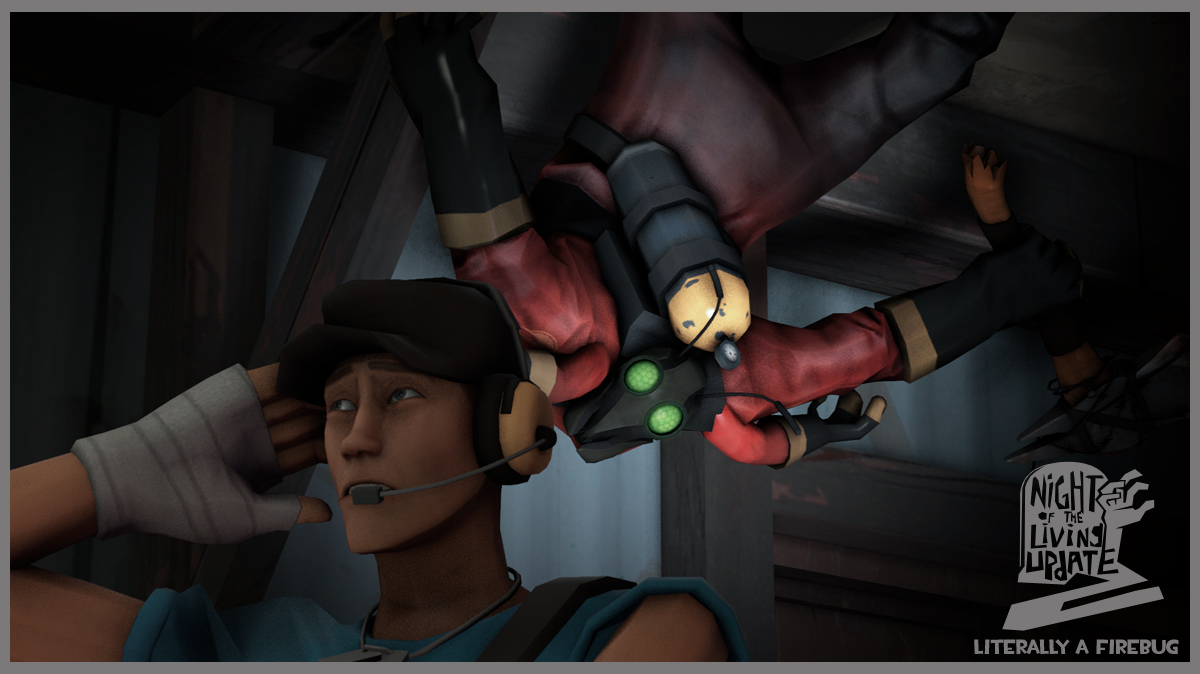 Literally, a Firebug
Collection by
Gryoss
Coming soon - Night of the Living update 2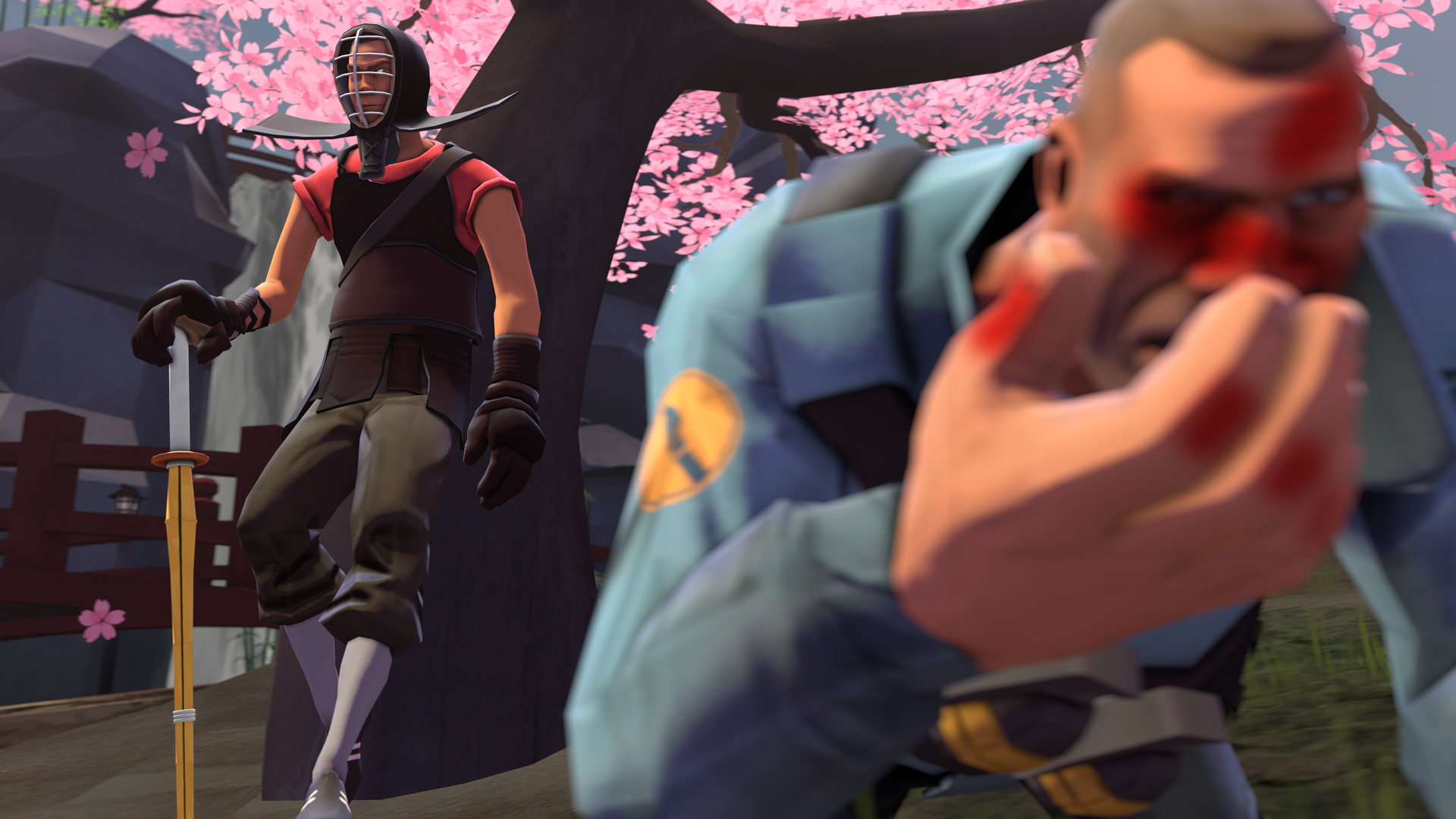 The Kendo Kid
Collection by
I need a less dorky username...
Kendo was supposed to be a safe and honorable sport. Now it's full of broken kneekaps.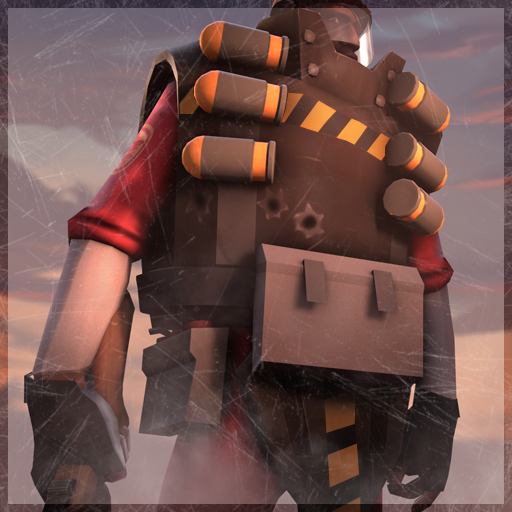 The Bomb-throwin' Bulldozer
Collection by
Ertz™
"You're up against the wall, and I AM THE FUCKING WALL"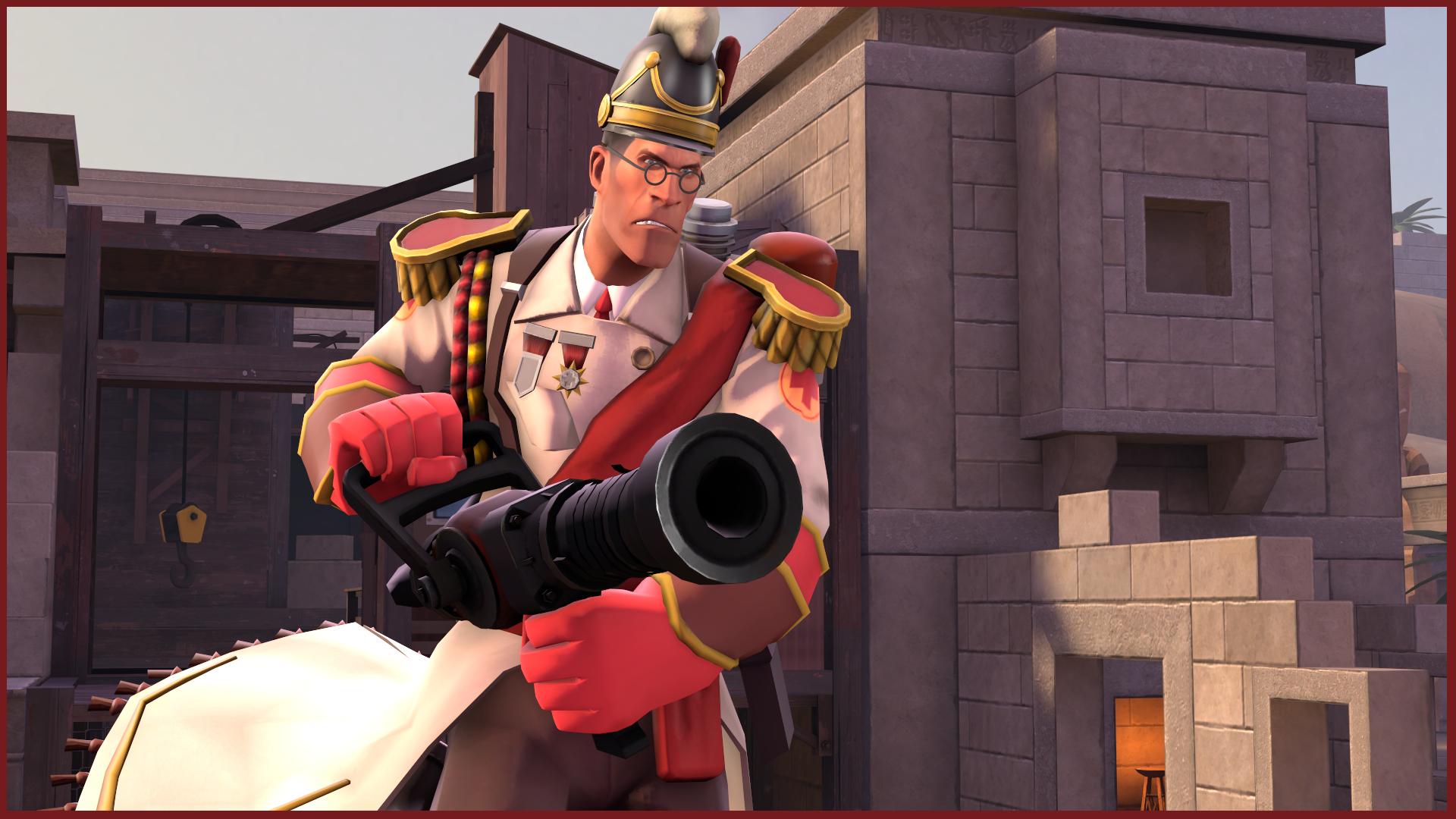 The General Practioner
Collection by
Jukebox
Includes: Bavarian Baron The Sharp Schärpe Gilded Gauntlets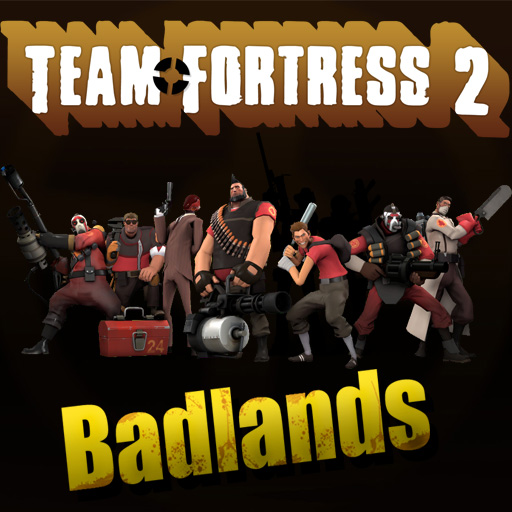 My Borderlands Franchise Items for Team Fortress 2
Collection by
Handsome Mug
This items are made just for fun (and hoping that it will be in the game soon). This items are for the Borderlands fans (like me) who loves tf2 as well it is still incomplete and still had to make other items for the other class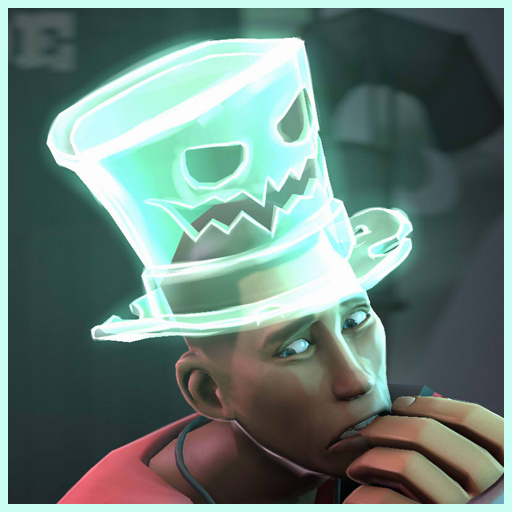 TF2 Halloween 2013: Rain*carnations
Collection by
✥ℜ☯ℑℵ✥
All Submissions for Halloween 2013 by Rain*
Reef Defenders
Collection by
Cheesypuff recovery mode
sharks and water what else do you need
Harritron2k2's Maps
Collection by
Haɼɼiϯroɲ
Team Fortress 2 Maps created by harritron2k2.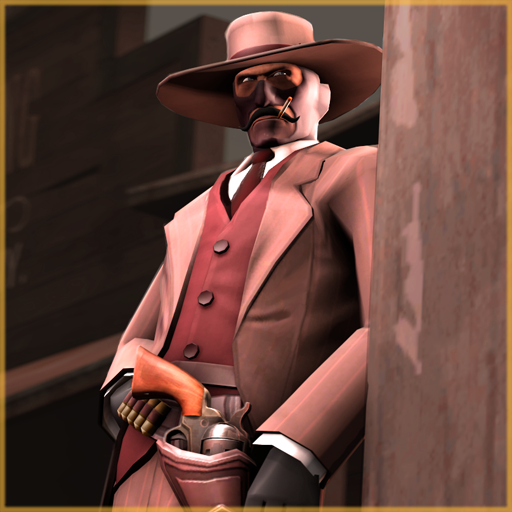 Baguette Western
Collection by
Svdl
Giddyup now -- to hell!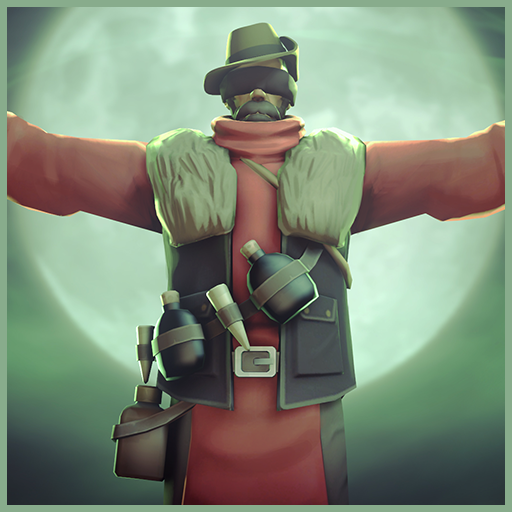 The Crit Caster
Collection by
✨SedimentarySocks✨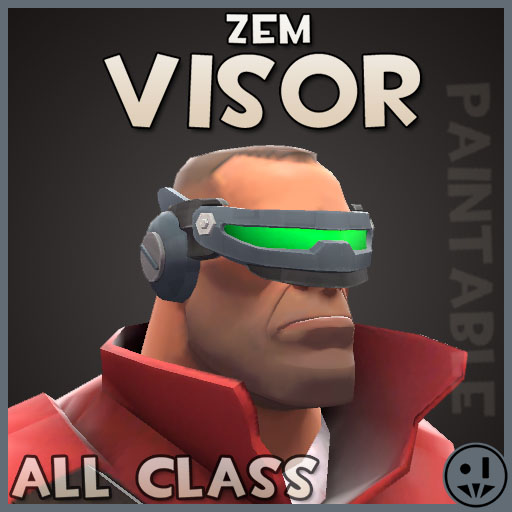 ZEM Visor Mk3
Collection by
DarkDes
"Cool Sci-Fi glasses, Mann!" Styled paintable VISOR for all Classes!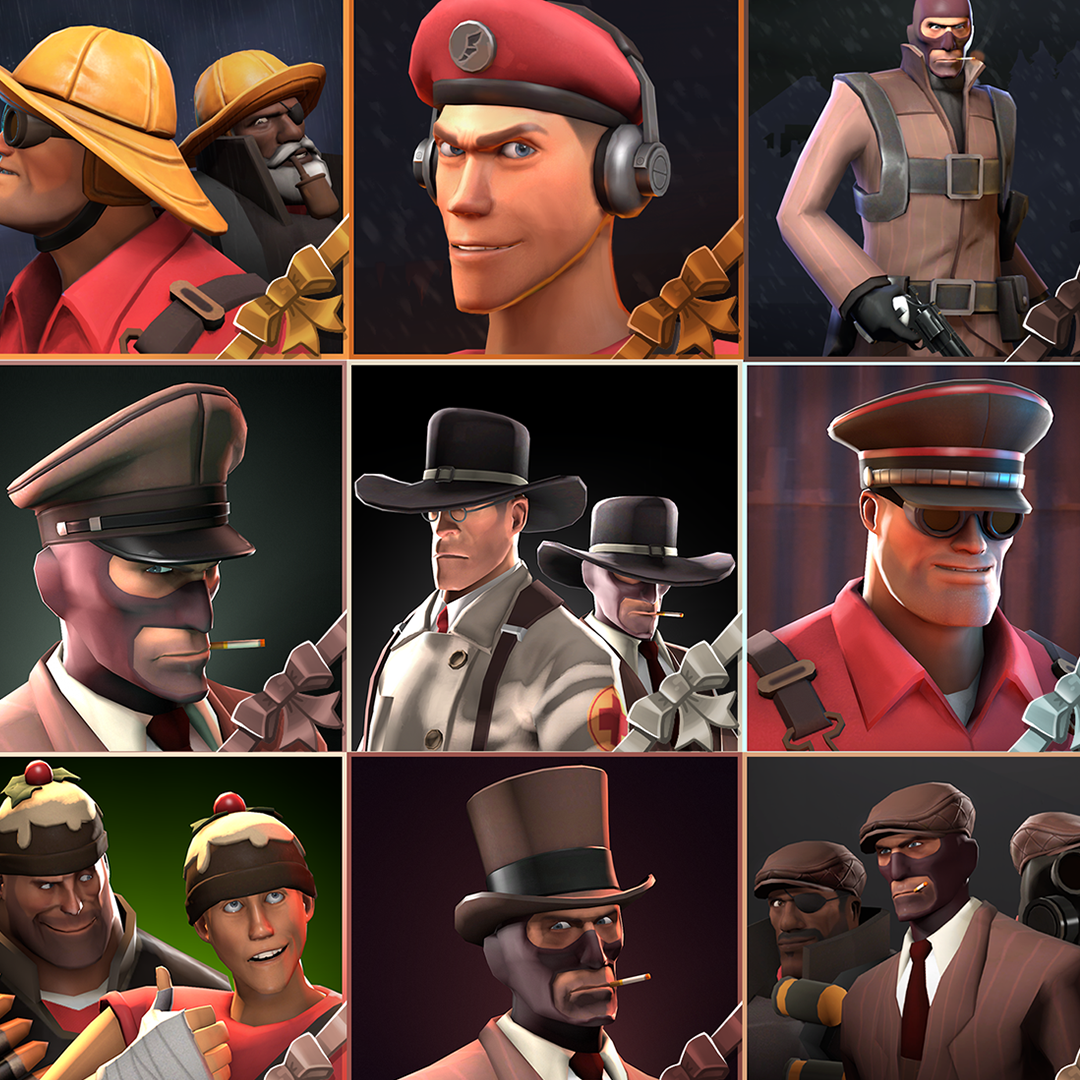 Sky's Stocking Stuffers
Collection by
Sky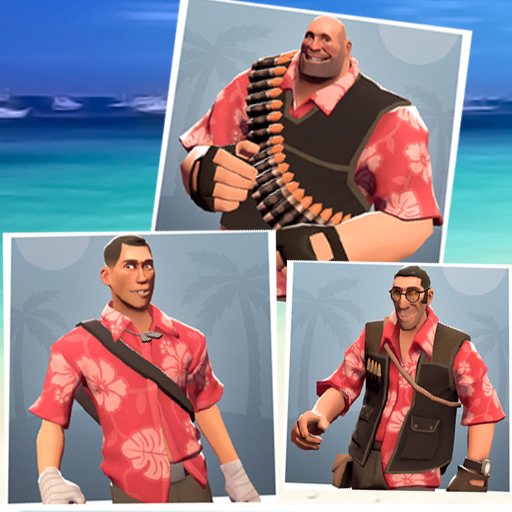 Hawaiian Summer
Collection by
Sparkwire
Perfect set of Hawaiian shirts for your favorite mercs summer holiday's!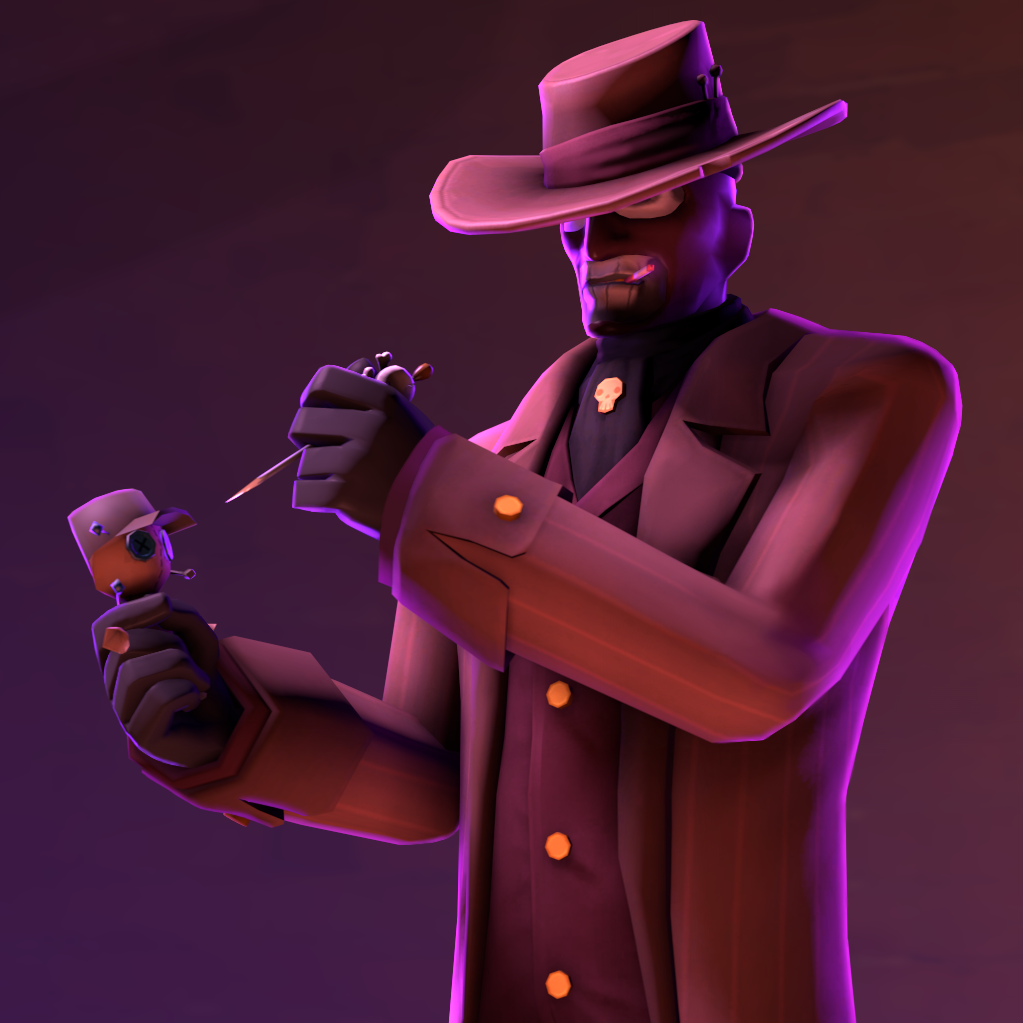 Sky's Halloween Stash
Collection by
Sky