Showing 31-60 of 11,312 entries

The Grand Gentlemenn of Lethal Talents
Collection by
QuestionablyInsane
This is a collection of Safari themed sets for the Sniper, Spy and Scout created by QuestionablyInsane and friends for the proposed Mayann update. Also included in this collection are other well made items from fellow workshop friends that were used in th

[Unusual effects] Icicle Storm & Icymist
Collection by
ZtG | Cheesypuff

Polar Pyro
Collection by
NeoDement
Pyro doesn't care about a lot of things but there are three core things he does care about: Gas canisters, fuel prices and layering. Loves him some layering. It's his style.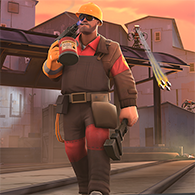 The Western Welder
Collection by
JPRAS
A welder set for the Engineer!

RetroMike's Ghastly Goodies!
Collection by
RetroMike
Intern ghosts, late invaders and the spirit of Halloween hanging in the air and getting in your eyes! Lets not forget the ghosts of Halloweens past!

Reef Defenders
Collection by
ZtG | Cheesypuff
sharks and water what else do you need

The Deep Jungle Combat Collection
Collection by
💪 DAVE | FLEX 💪
a collection of 7 excellent vietnam era items.

The Eliminator's Equipment
Collection by
voynich
A full weapon set for the Sniper. Run away Spys.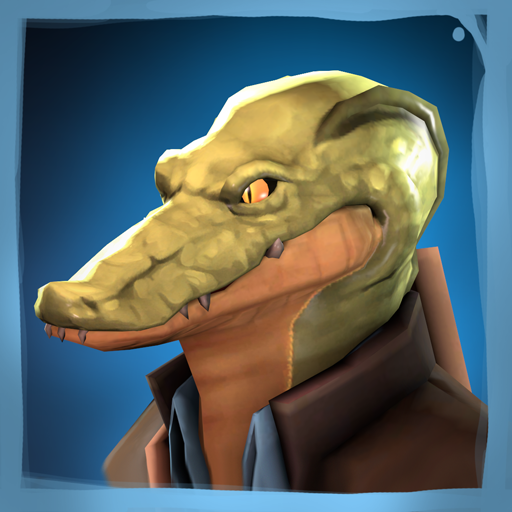 The Crocodile Hunter
Collection by
>>--The Heartsman--->
Become the ultimate killing machine.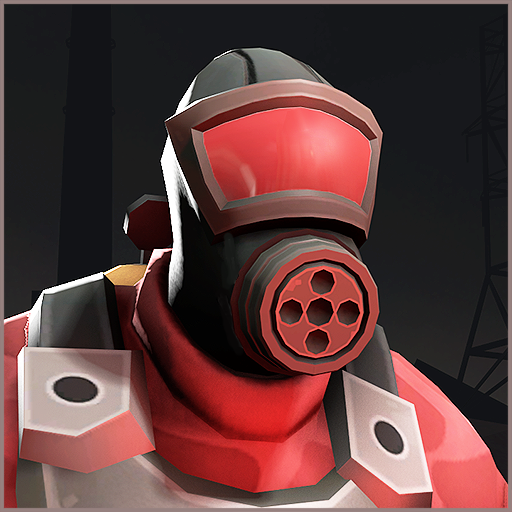 Old Flame
Collection by
JPRAS
TFC Pyro

Ye Olde Workshoppe Collection
Collection by
Gadget
Make sure to come back every now and then to find the latest submissions for the new TF2 Medieval Community Project . http://medieval.tf2maps.net/images/medieval_logo_workshop.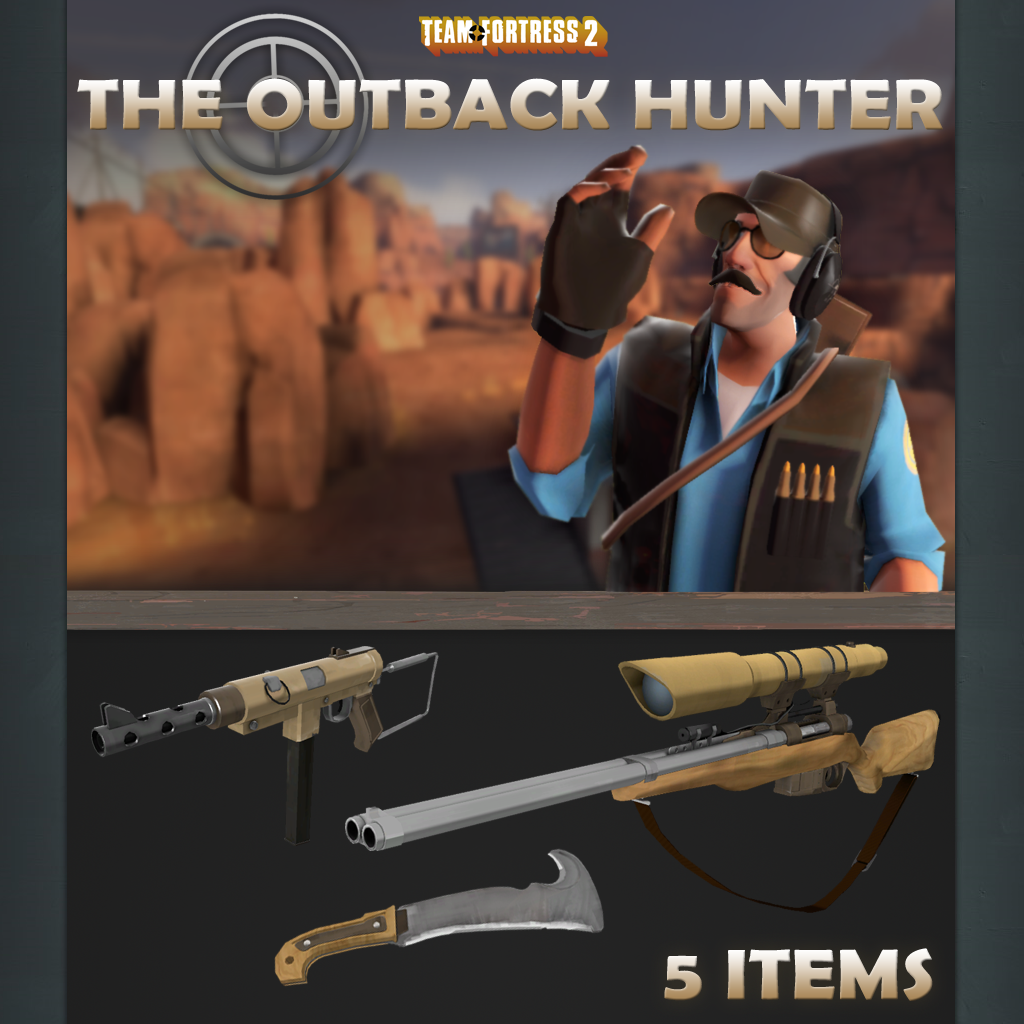 The Outback Hunter
Collection by
Ravidge
The Outback Hunter! Features 5 items: - The Double Standard Primary weapon, a double-barreled bolt action hunting rifle. - The Rat-attack-tat Secondary weapon, a SMG. - The Bushman's Mate Melee weapon, a large machete based on the "Woodman's P

Crystalline Cremator
Collection by
Py-Bun
WE MUST CONSTRUCT ADDITIONAL PYROS Set name suggested by ask-minyx

Make it happen
Collection by
Harizonia #TF2ComeBack
Anything in this collection are things that I think NEEDS to be added into TF2.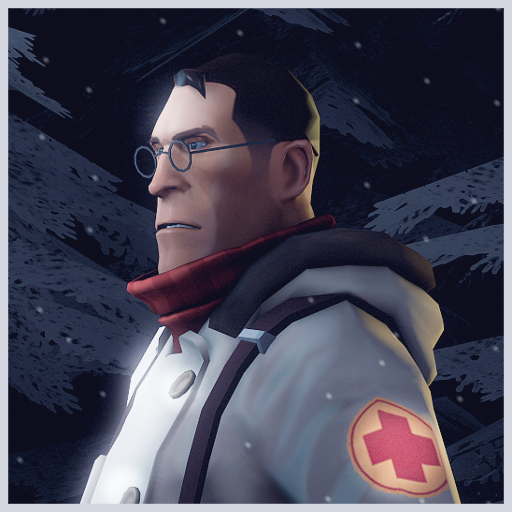 Boomsta's Smissmas Surplus
Collection by
boomsta
A collection of all my winter-ish themed items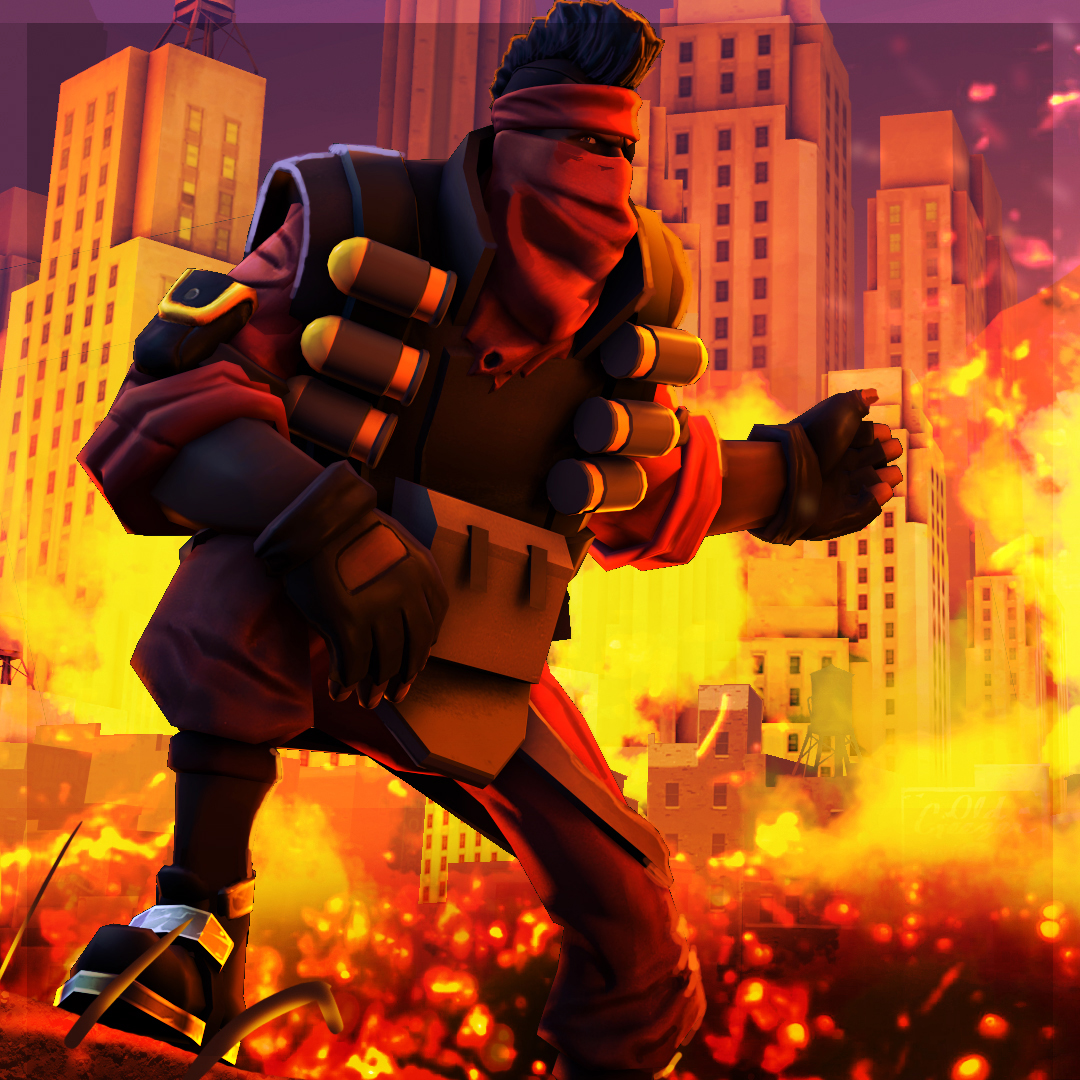 City On Fire
Collection by
Sparkwire
Rebel Demo

Halloween Items for Workshop of Horrors II from RIKUSYO
Collection by
[RMF]RIKUSYO
Halloween Items for Workshop of Horrors II from RIKUSYO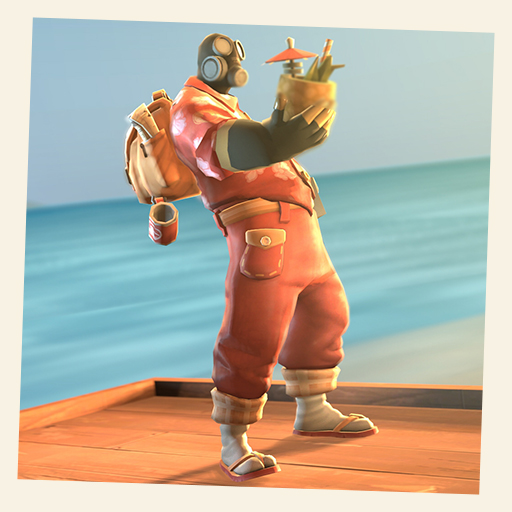 The Sightseers Essentials
Collection by
✥ℜ☯ℑℵ✥
You don't need a asbestos filled fire proof suit to enjoy the heat.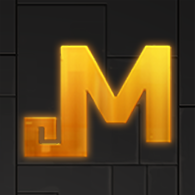 The Mayann Project
Collection by
JPRAS
The Mayann Project item collection In order for your item to be added to the collection, be sure your item's thumbnail has the Mayann thumbnail overlay and that it respects the project's guidelines for items. The MAYANN

Donhonk's Chilly Weather Collection
Collection by
donhonk
Here's all my current items I've worked on for the upcoming Holiday Update! Thanks for the votes and expect more items soon.

Mirrored Maps - Series 1
Collection by
Khuntza
Team Fortress 2 maps mirrored as accurately as possible to their originals. Right becomes left, left becomes right, giving maps we know like the back of our hands a fresh take. It will mess with your head! http://khuntza.net/TF2MirroredMapsSeries1.html...

One Man Army of Darkness
Collection by
Constructerror
Hail to the king, baby.

Street Fortress 2
Collection by
Spacedad
Fighting Game themed item collection (centered around street fighter, but KoF, MK, and Tekken based items are also welcome) Join Street Fighter Purgatory on Facebook to see previews on new SF-related item releases, or discuss with other Street Fighter p

C.o.T (Collection of Taunts)
Collection by
These are a crap ton of good taunts that might or will make it to the game! For example: Killer Solo, Pool Party, Boston Break, Dance Voomin' Broomin, etc! (Disclaimer: I do not take credit in this collection give credit to the guys who maded these taunt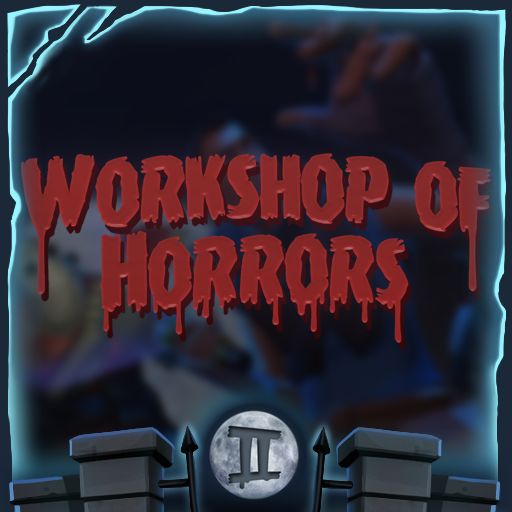 Workshop of Horrors 2016
Collection by
void~
Happy Halloween! Gaze upon the thrilling works of the Team Fortress 2 contributing community in this year's Workshop of Horrors! Visit the Workshop of Horrors here! ___________________________ Items were added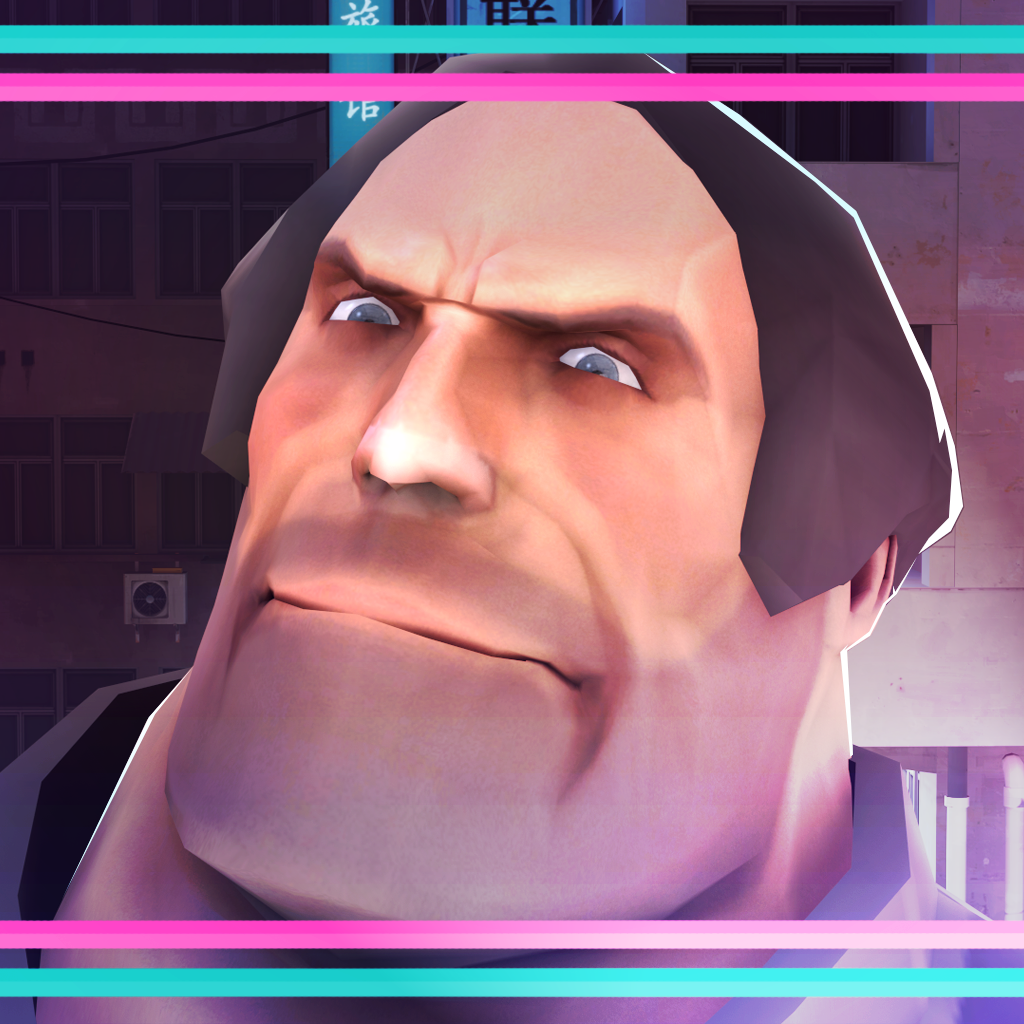 The Lawyer's Armaments
Collection by
uwilmod
Lawyer Dude

Gingerbread Collection
Collection by
Evil_Knevil
Collecting all the tasty gingerbread classes. Let's taste the team!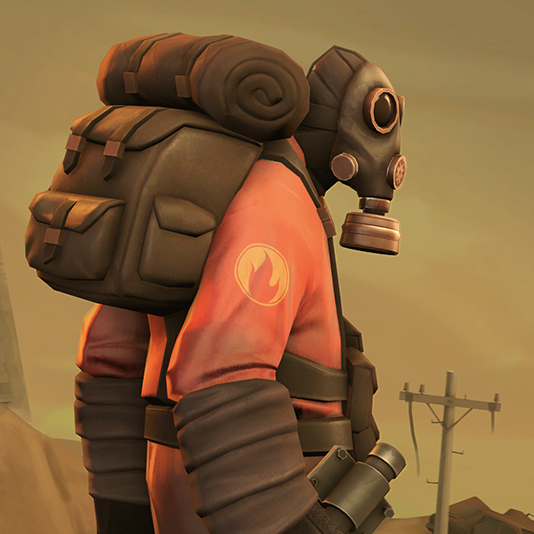 Badlands Wanderer
Collection by
Sky
Set 1 of the "New Tuefort Wasteland" Collection. Textures By Psyke Models By Sky/Donhonk Concepts by Square/Sky Promos By Sky/Donhonk Mods available for cosmetics at each of their pages.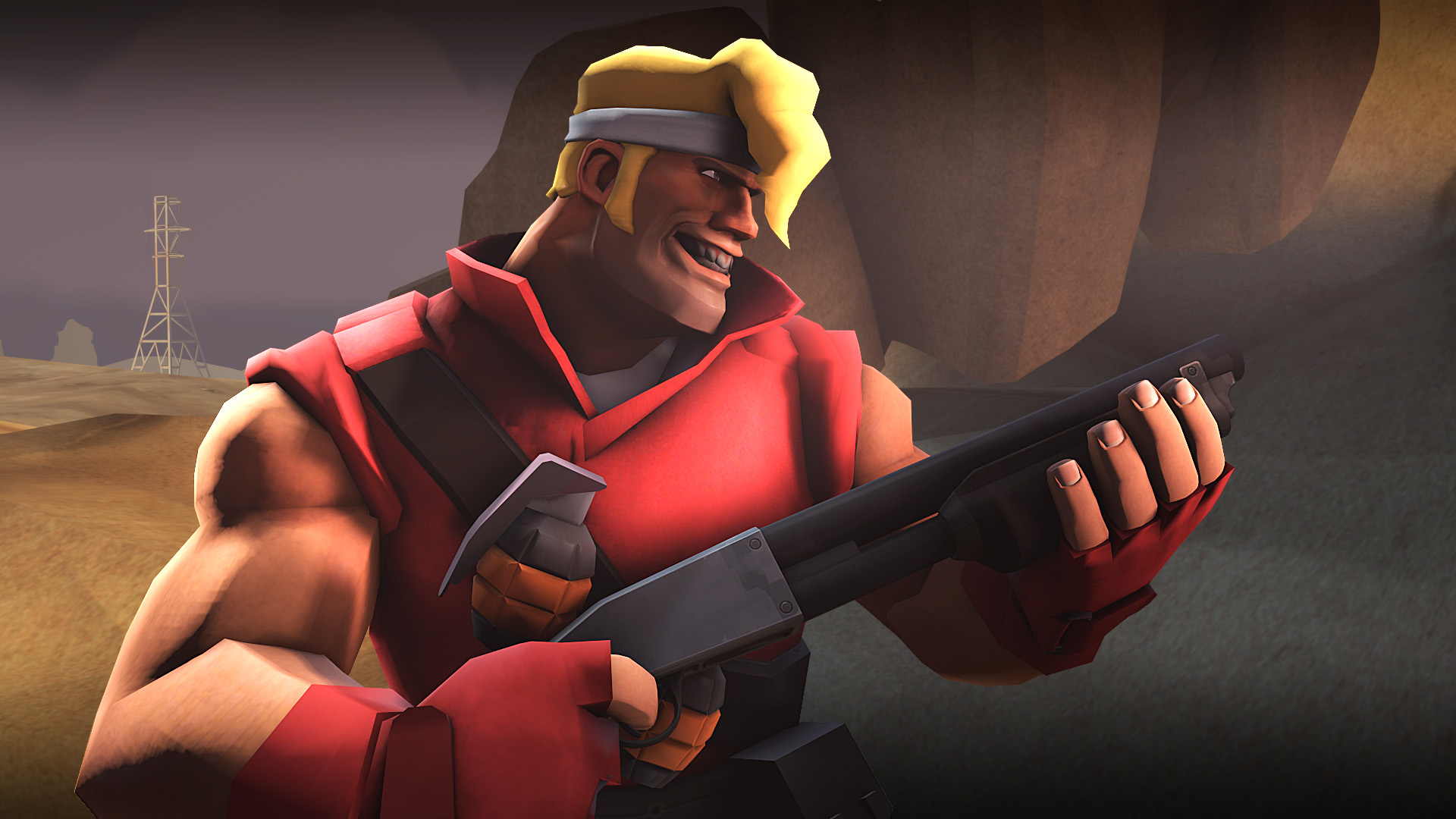 The Marchrius Rossi
Collection by
AyesDyef
With this slick hairdo and hard as iron muscles, nothing will be left living in your linear path of destruction!

The Nightcall Set
Collection by
SNIPA
Be the chauffuer you've always wanted...