Showing 1486-1494 of 11,773 entries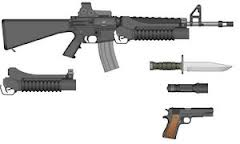 Australian S.A.S.
Collection by
BoomHeadshot
When the Australian S.A.S. recruits Sniper, he earns more than his fair share of kills. WARNING: Heads Willl Roll!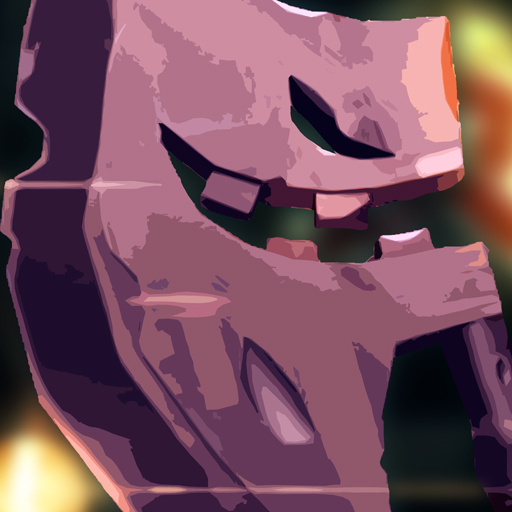 Mr. Bump's Team Fortress 2 Content
Collection by
Mr. Bump
This is a collection of content I have created for Team Fortress 2. There is definitely more to come! I hope you guys enjoy! Check out my other collections!
Return of the DemoMEN
Collection by
Lord Tekron
Let's face it, we all have gone full blown demoknight haven't we? the sound of Demo's victory charge as he instantly kills almost every enemy on sight and is more tougher to kill that an octo-heavy (okay maybe not THAT tough but still). But tell me this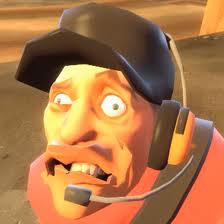 red ashes
Collection by
shmoo
Now with more flames! WARNING: THEESE ITEMS SHALL BE ONLY USED FOR: SPYCHECKING, BURNING, SETING PEOPLE ON FIRE, SPYCHECKING, MURDERING, SPYCHECKING, KILLING PEOPLE, MAKING PEOPLE HAVE DA FIYA ON DEM, SPYCHECKING, IGNITING, BEFREINDING PONYS, AND OH YEAH,
Another Damn Collection
Collection by
Highsman13
It is a collection.
Sap N Dagger
Collection by
sdfmsfq
When backstabbing Engineer, it will sap all his gear When backstab anyone, recharges whole Invisiwatch +25 health with Cloak and Dagger 50% more damage with Ambassador -5% damage if not hit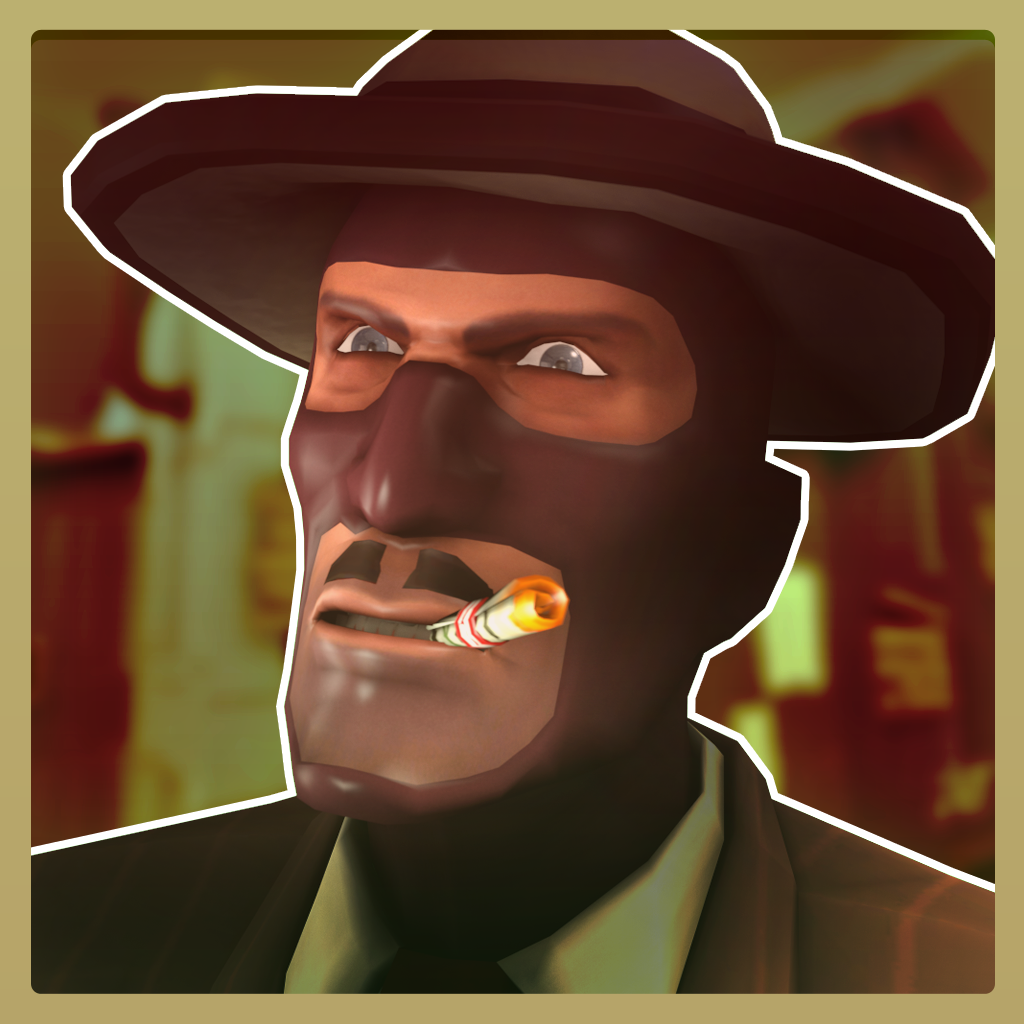 High Roller
Collection by
uwilmod
Wasted Capital....
Monocular Oculus
Collection by
Dylancyclone
The two styles of Monocular Oculus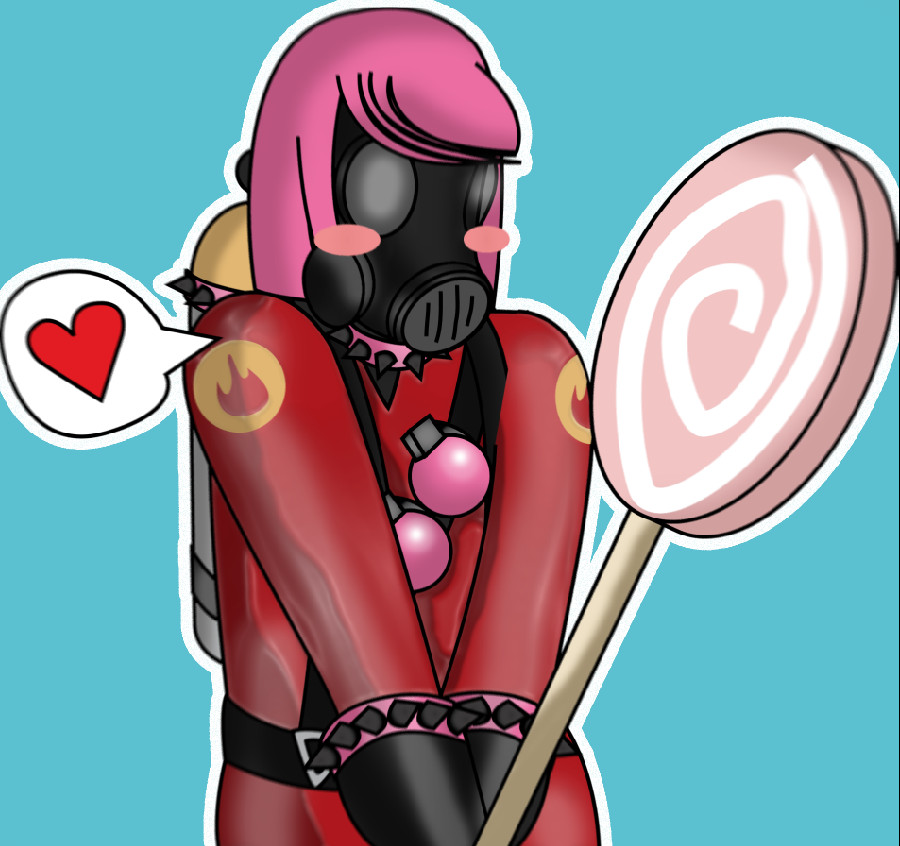 HUGGLES WANTS!!!! O3O
Collection by
HugglesGamerGirl KawaiiKittyLoli
I WANT DEEZ ITWEMS! NOW ! O3O