Showing 1099-1107 of 12,026 entries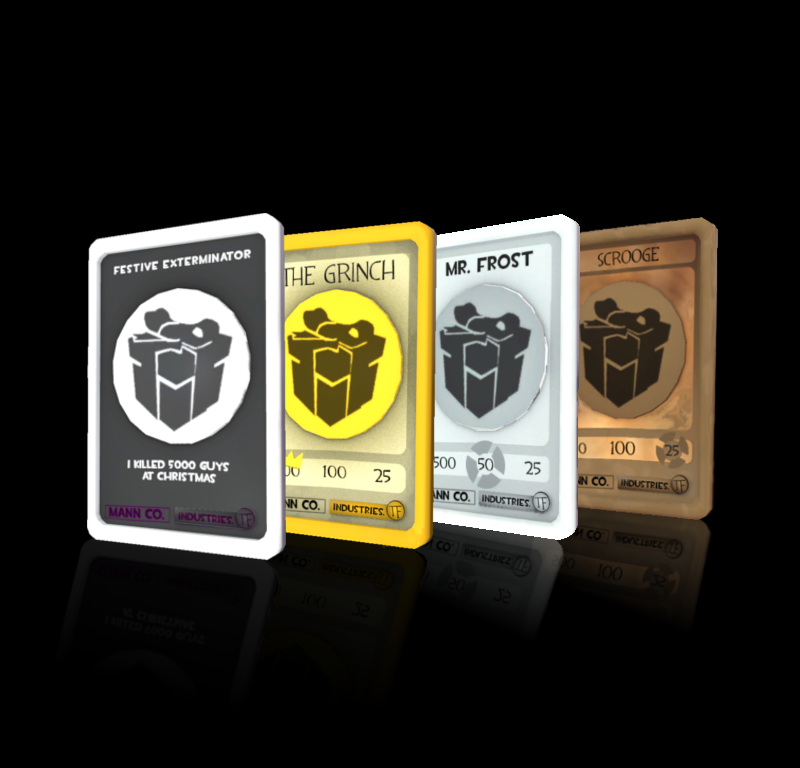 Christmas Kills! - Badge Collection
Collection by
Oscar
A Collection of the Chrsitmas Kills! badges.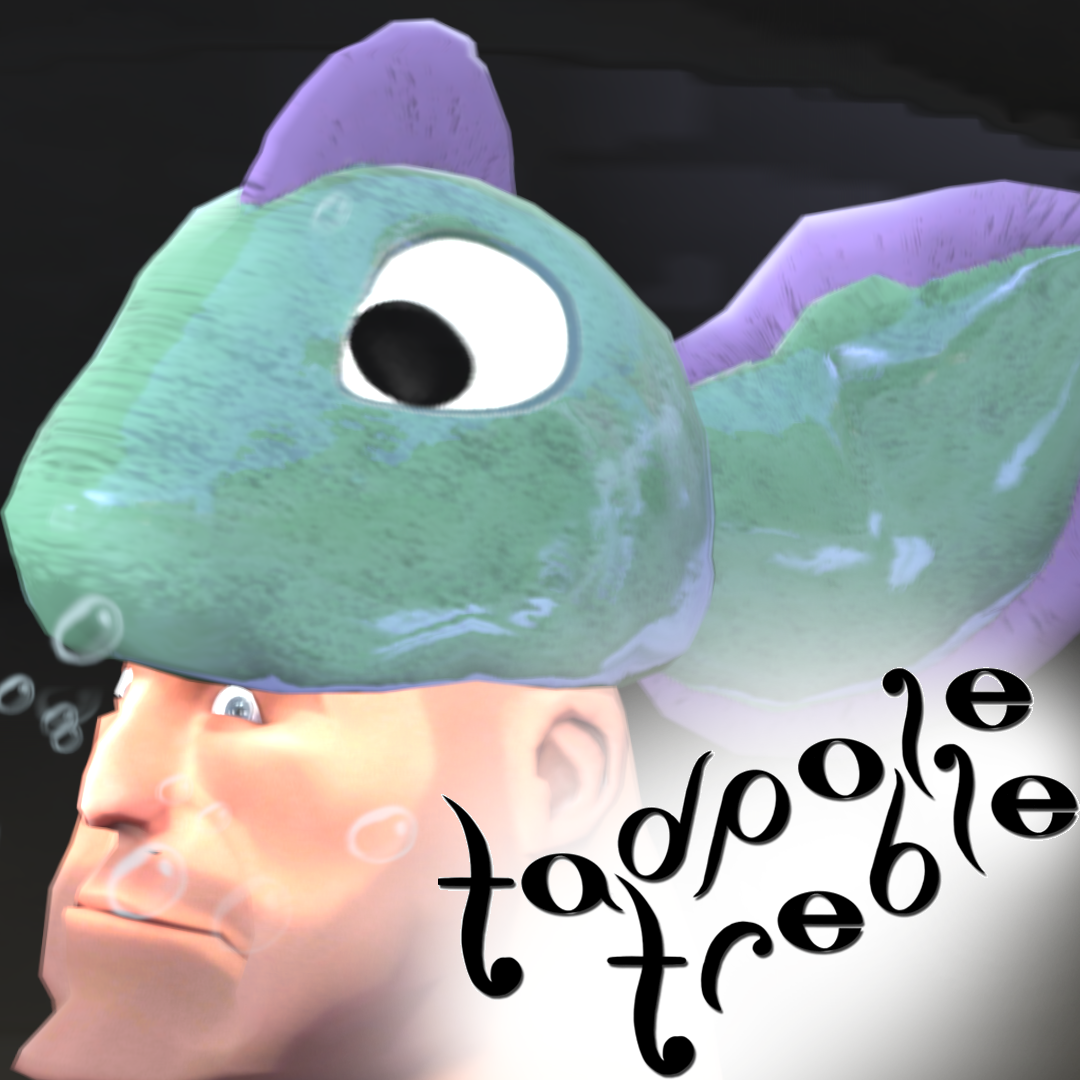 Tadpole Treble Promotional Items!
Collection by
Nefnoj
From the creator of the web comic "Brawl in the Family" comes a BRAND NEW GAME!! IT'S AWESOME!! It's on Steam now! Tadpole Treble! Go buy it! We're on the Steam Greenlight, Facebook, and have our own website at bitfinitygames.com! Check 'em out, and c

Smissmass Map Bundle
Collection by
DanMann
Hey everyone, Thats IT! All the smissmass maps that me and ❄Phenomene❄ have created have been released, we have: ctf_Blizzard cp_Xmaslab and cp_Gorge_Xmas We hope you like all of these, please do subscribe to them all or go and get the BSP files fro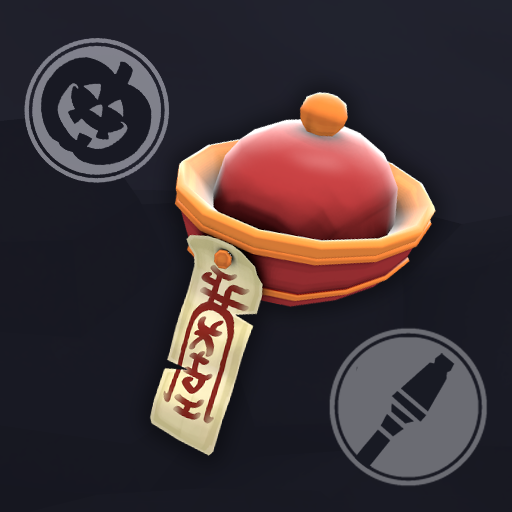 Undead Foot-Soldier
Collection by
Bone-Chilling Psyke
Ancients spirits sure do have it our for our poor sap jane.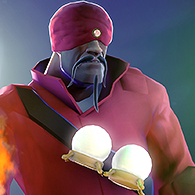 The Unfortunate Teller
Collection by
Munchy
I look into my Crystal Ball, and I see me, kicking your ass!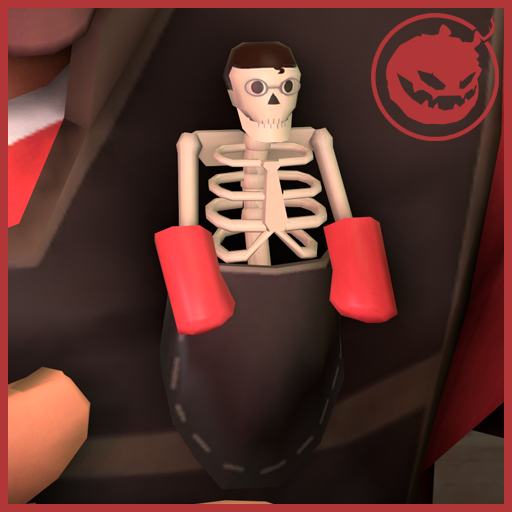 The Former Pocket Medic
Collection by
ZombiePlasticClock
Since the TF2 Importer wouldn't let me upload the Heavy and Soldier variants of this item in one submission, here's a collection with both in it, to make things slightly more convinient.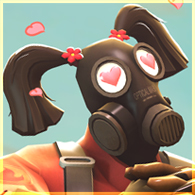 Inhuman amorous
Collection by
VLEKᴬʳᵗꜟˢᵗ
items for Halloween 2014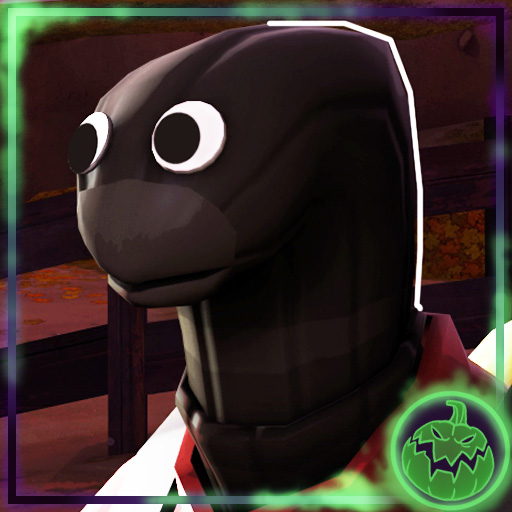 CoBalt's Halloween Items 2015
Collection by
CoBalt
My Scream Fortress items for the year. Vote them up if you like them!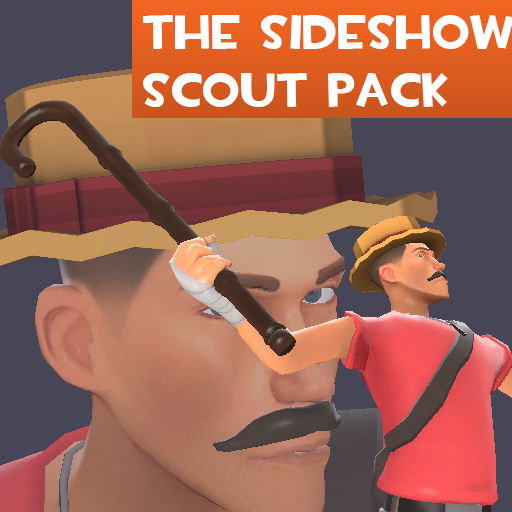 The Sideshow Scout Pack
Collection by
Icosahedron
"Come one, come all! See Yours Truly bash eveyone's skulls in!"