Showing 1099-1107 of 10,136 entries

Another Damn Collection
Collection by
Highsman13
It is a collection.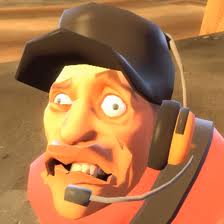 red ashes
Collection by
Bringo Vingo
Now with more flames! WARNING: THEESE ITEMS SHALL BE ONLY USED FOR: SPYCHECKING, BURNING, SETING PEOPLE ON FIRE, SPYCHECKING, MURDERING, SPYCHECKING, KILLING PEOPLE, MAKING PEOPLE HAVE DA FIYA ON DEM, SPYCHECKING, IGNITING, BEFREINDING PONYS, AND OH YEAH,...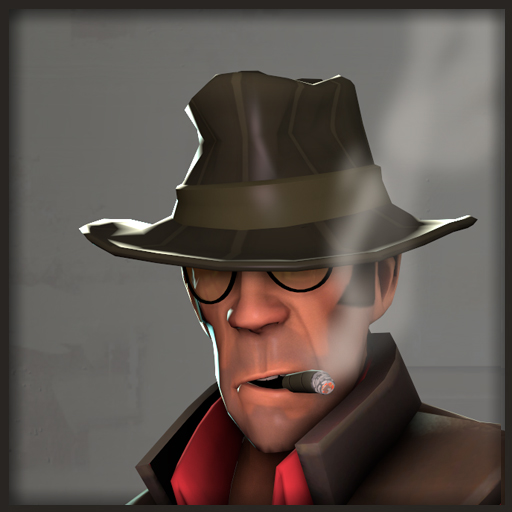 "Moneybags" Mundy
Collection by
Constructor

Sap N Dagger
Collection by
Fadas Mazzic
When backstabbing Engineer, it will sap all his gear When backstab anyone, recharges whole Invisiwatch +25 health with Cloak and Dagger 50% more damage with Ambassador -5% damage if not hit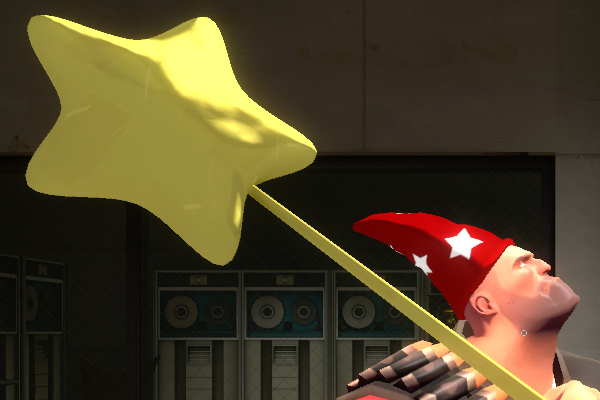 Wizardry and such
Collection by
windex
Wish spies away with the handy magic wand. Side effects might include a rainbow trail or extreme shrinkage. User is solely responsible for injury or death caused by wrong spells. The hat should NEVER EVER be worn backwards, EVER.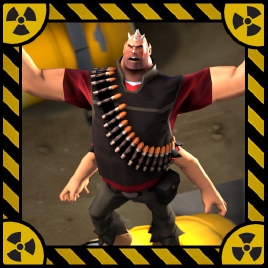 Heavily Mutated
Collection by
King of the Hill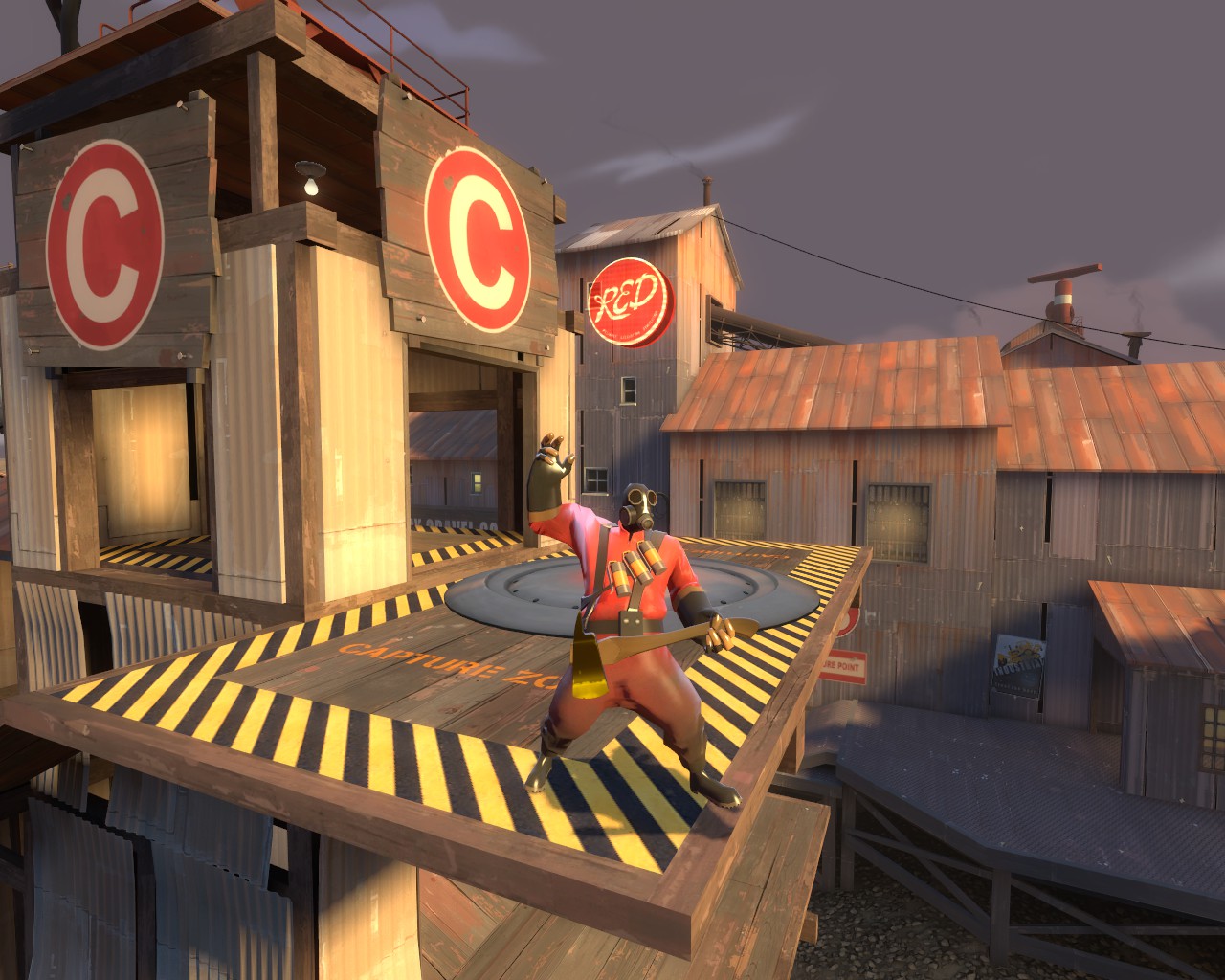 Australium Weapons
Collection by
Senku Niola
Any Weapon not Australiumitized will be by me eventually.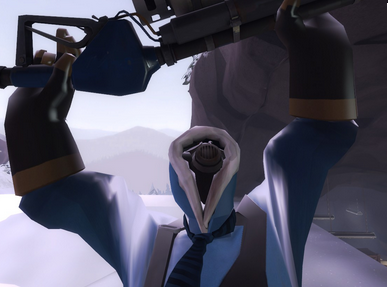 The Cold Look
Collection by
☣Contagious Smiles☣
http://steamcommunity.com/sharedfiles/filedetails/?id=75160188 http://steamcommunity.com/sharedfiles/filedetails/?id=3316 http://steamcommunity.com/sharedfiles/filedetails/?id=15169 I found these and thought of a Cryo Maniac I thought why is there a...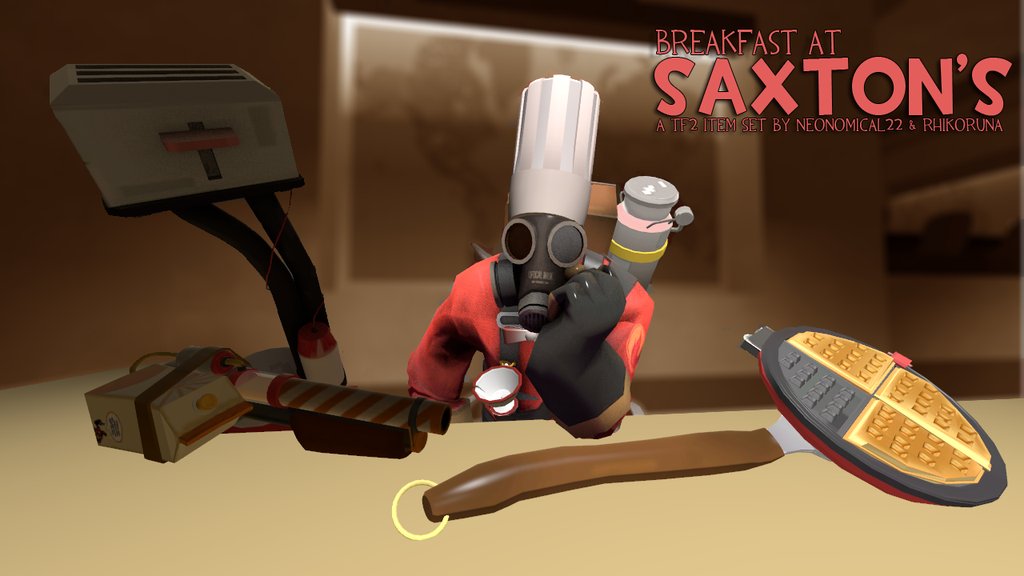 Breakfast at Saxton's
Collection by
Better With Butter
"I hope you didn't come here expecting some measly normal breakfast. Mann Co. breakfasts follow the business model to the letter – weapons and fighting. This is Breakfast at Saxton's. This is not a breakfast to be taken lightly. While you're ...