Showing 1-9 of 10,041 entries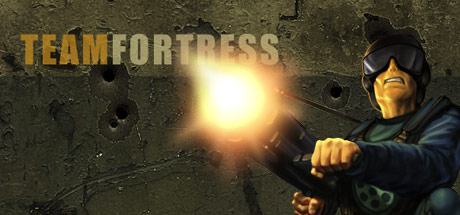 classic beta war
Collection by
wither4353
this collection about weapons,cosmetic and maps from tfc and tf2beta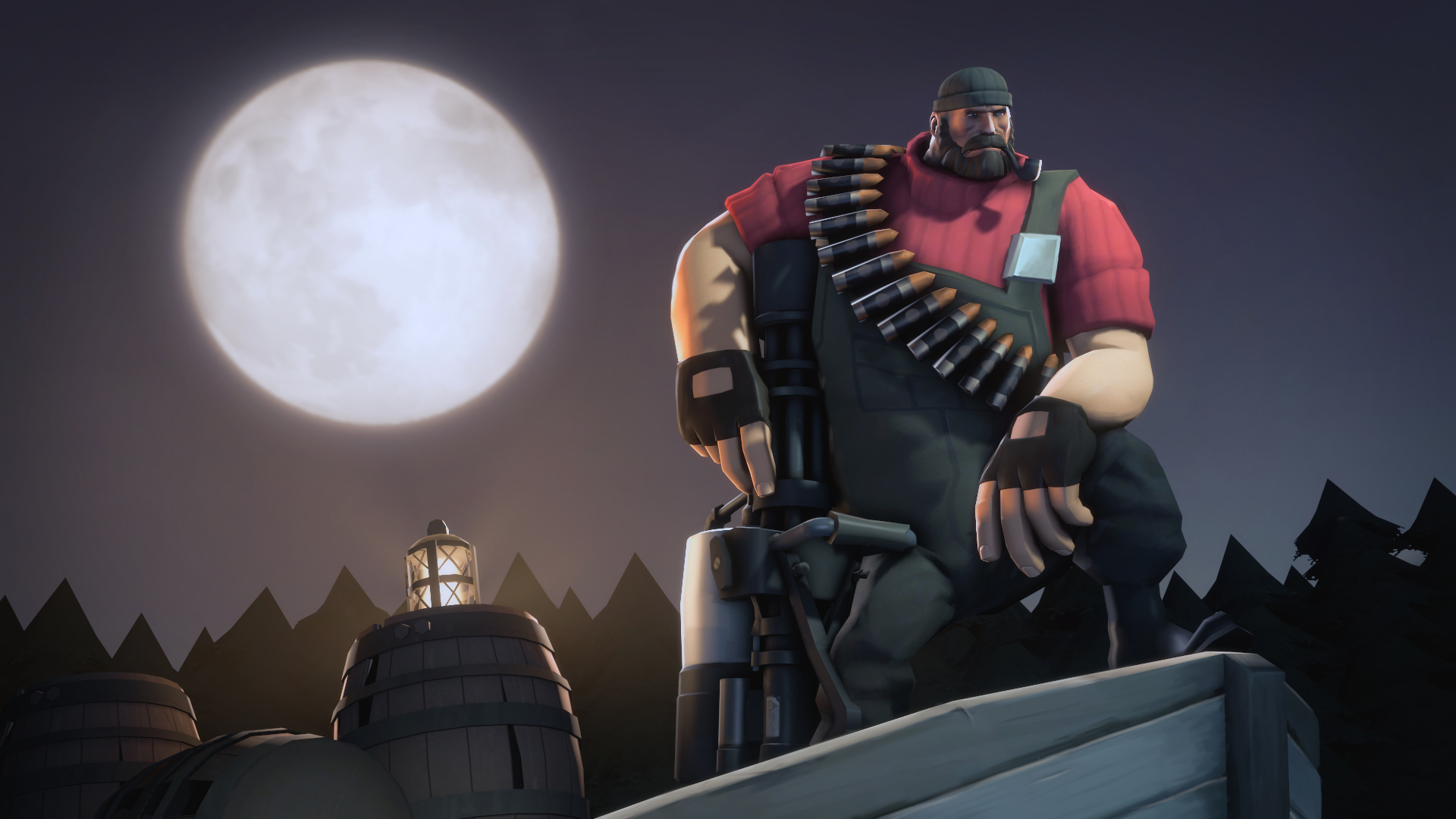 The Fat Fisher
Collection by
SedimentarySocks

New Teufort Wasteland: Part One
Collection by
Sky
Part one of our "New Teufort Wasteland" Collection. 6 post-apocalyptic themed cosmetic sets, 4 weapons, 1 all-class misc. The remaining sets (Medic, Heavy, Soldier) are designed and partially completed, however due to other commitments of the main auth...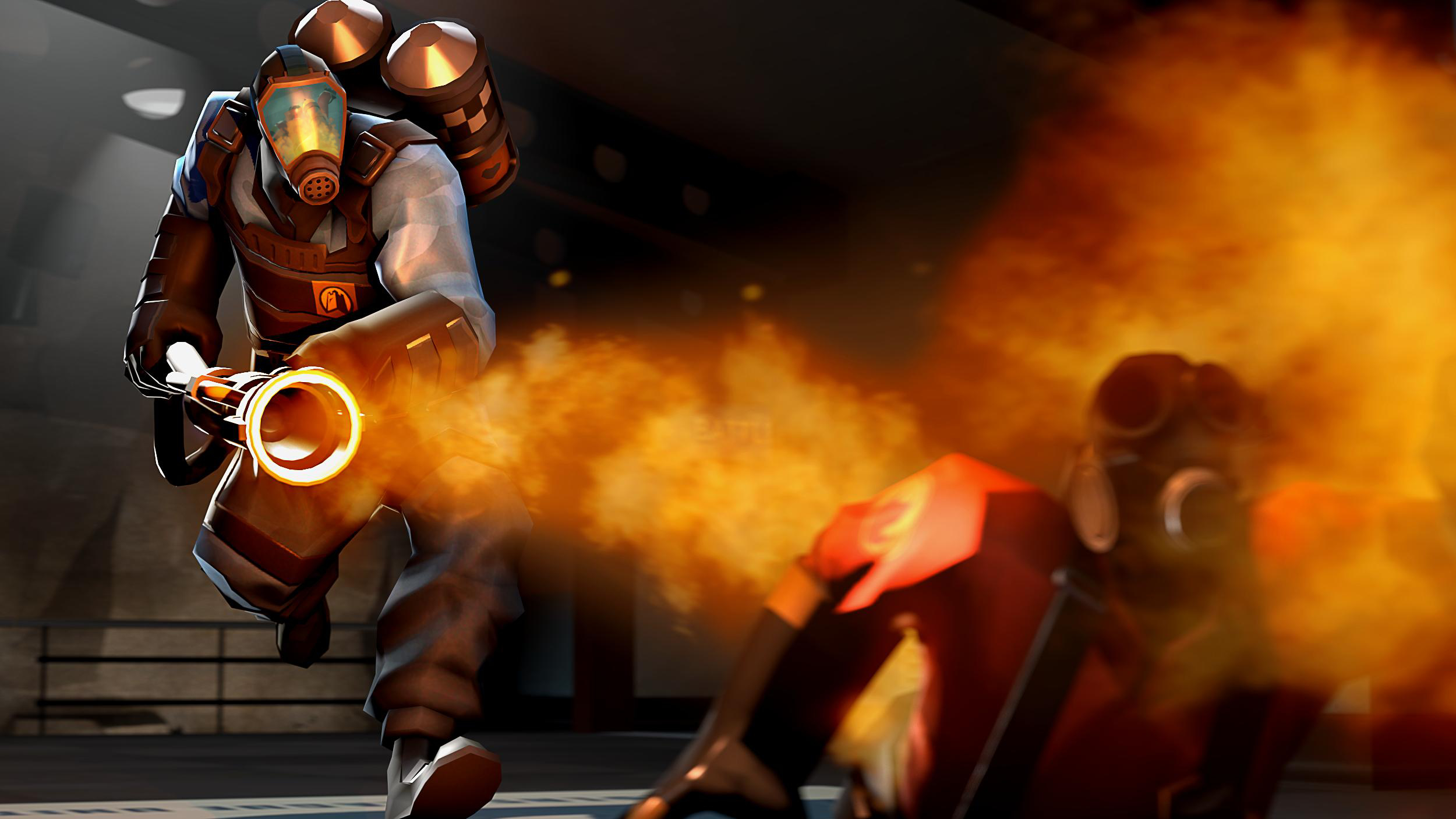 The Classic Arsonist
Collection by
CoreVixen
A TFC inspired pyro set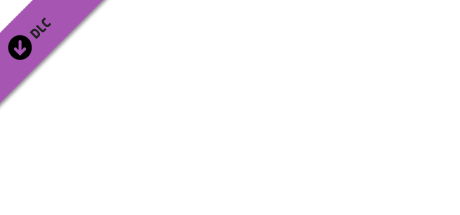 tf2wepons
Collection by
dont kill me kill him
guns and hats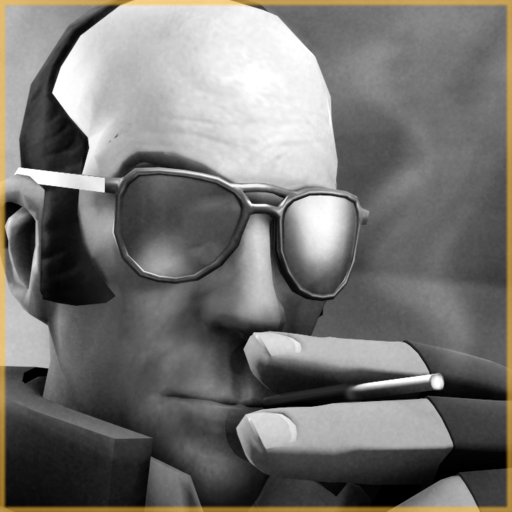 Fear and Loathing in New Mexico
Collection by
Svdl
We were somewhere around Teufort on the edge of the desert...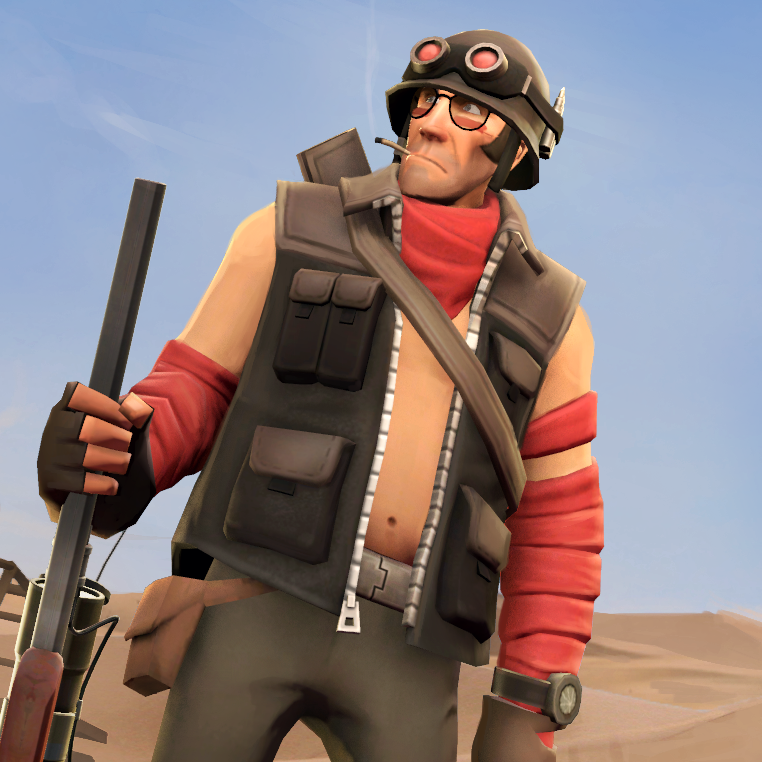 Van Guy
Collection by
Sky
Y'know how it is.... you hear the worlds going to end, you get blind drunk, next thing you remember is waking up in the middle of a desert without your shirt or most of your campervan.... Note: Cosmetics not inspired by Mad Max: Fury Road, car on the o...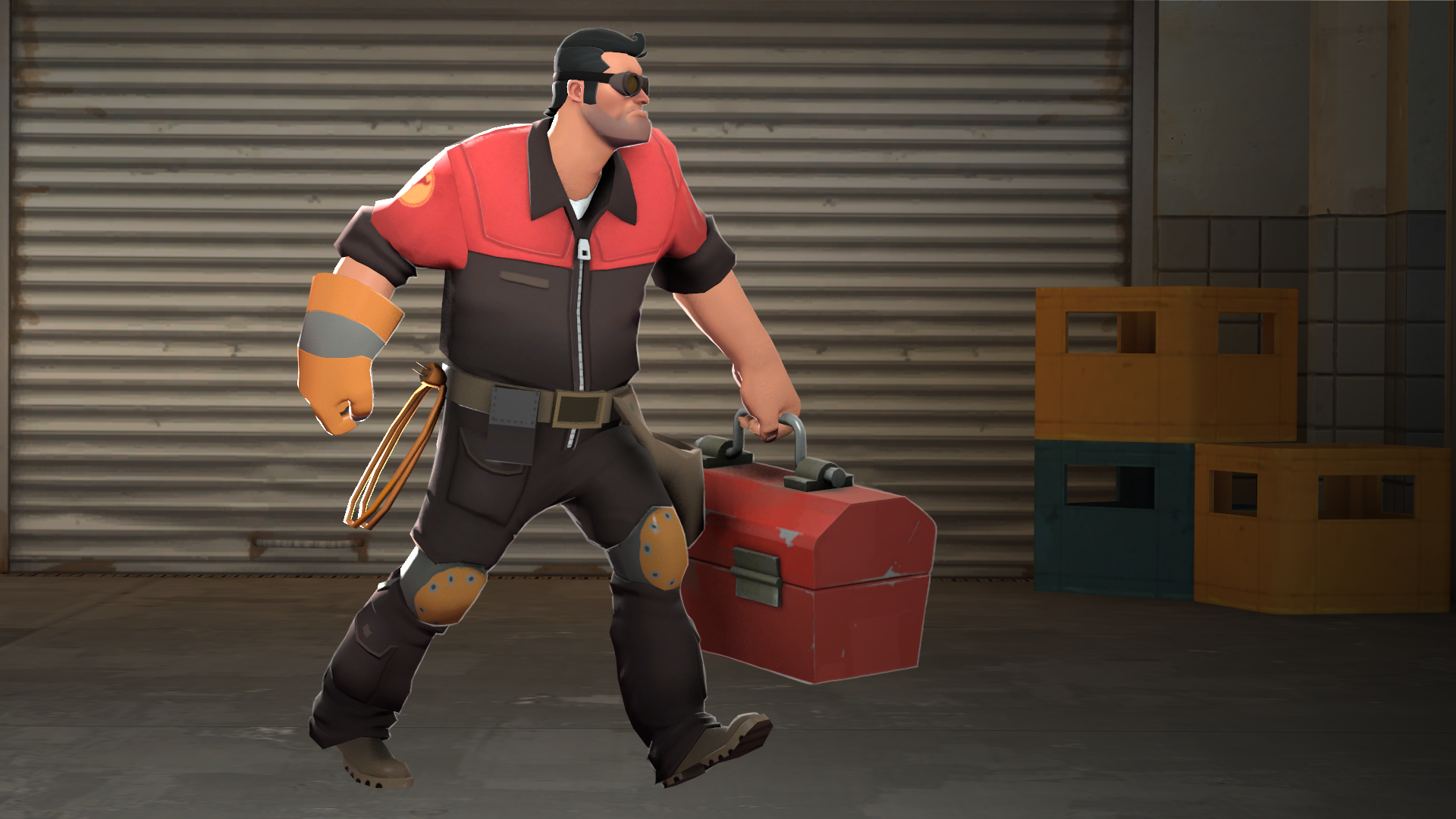 Mann at Work
Collection by
Vap
Somethin' need fixin' ? Don't sweat it!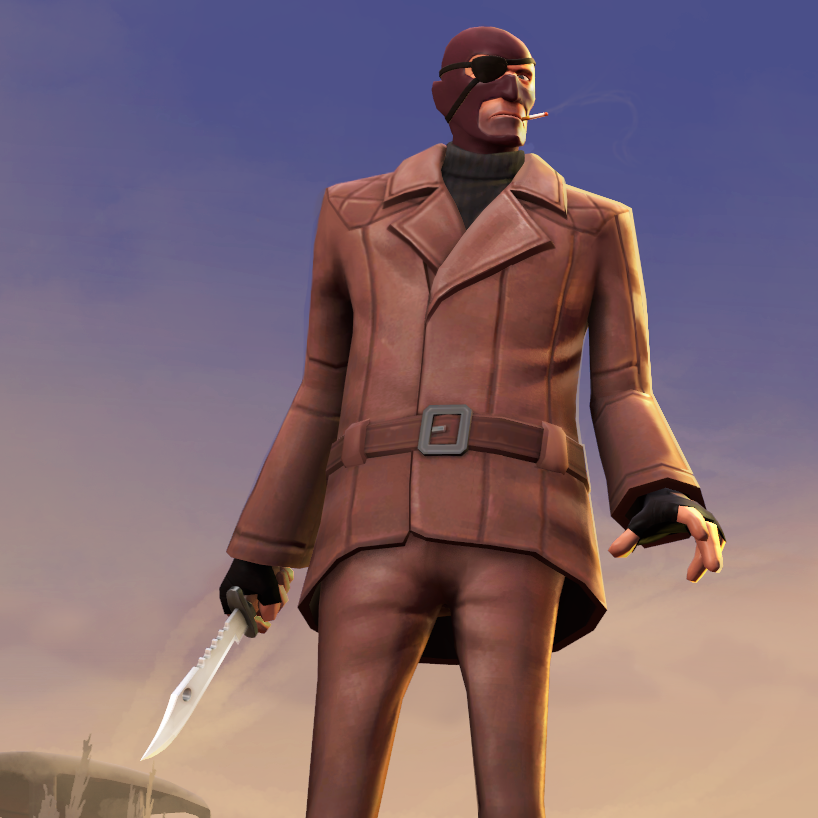 Wasteland Warlord
Collection by
Sky
New Teufort Wasteland Set 5. Shoes/Gloves are all class. 2 styles for the coat/pants item. Note: Not based on the Governor from the Walking Dead. Coat and gloves/boots are Inspired by Max's outfit from The Road Warrior, eyepatch inspired by the de...