Showing 121-150 of 10,831 entries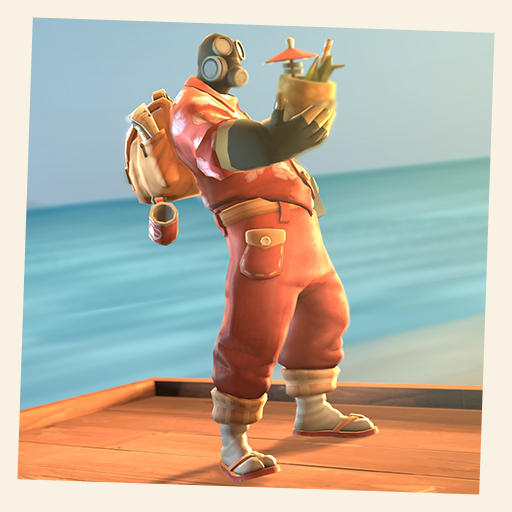 The Sightseers Essentials
Collection by
Ryan
You don't need a asbestos filled fire proof suit to enjoy the heat.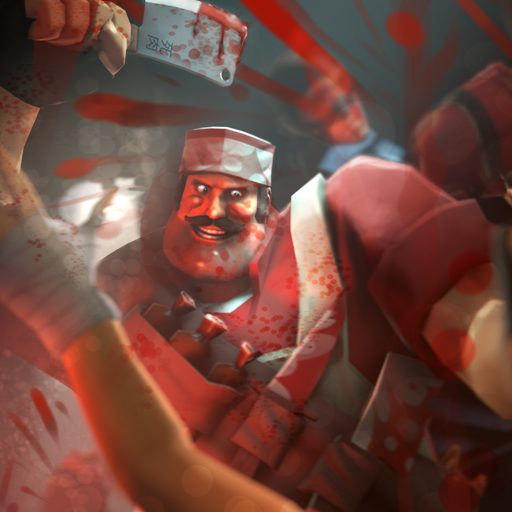 Borski The Butcher
Collection by
Ertz™
some head, apron and pants for halloween.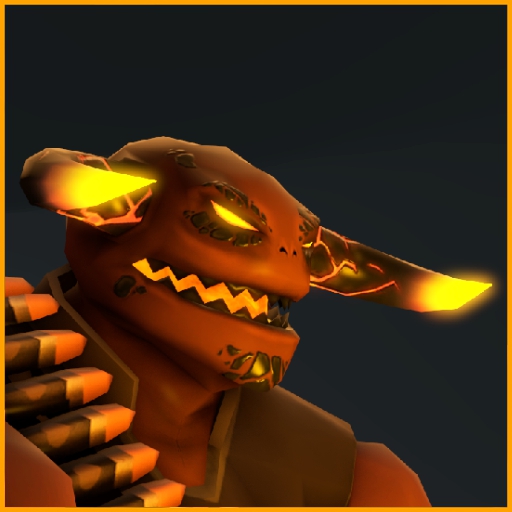 Chernobog's Countenance
Collection by
RetroMike
"I'm coming for you!" Unleash your inner demon and send the other team screaming to a fiery oblivion.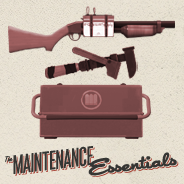 The Maintenance Essentials
Collection by
Zoebot
The entirety of the Maintenance Essentials item set for the Engineer. Models made by; Sexy Robot Textures made by; NassimO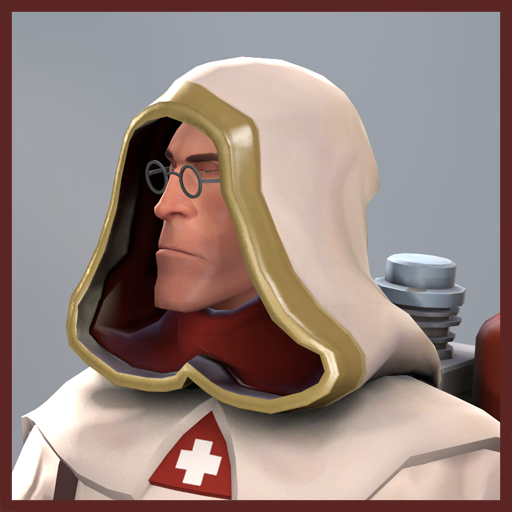 The Angel of Death
Collection by
Bapaul

The Worst Roommate
Collection by
JPRAS
"SOLDIER! YOU ARE THE WORST ROOMMAAAAAAAAAAAAAAAAAAAAAAATE" -Merasmus, 2012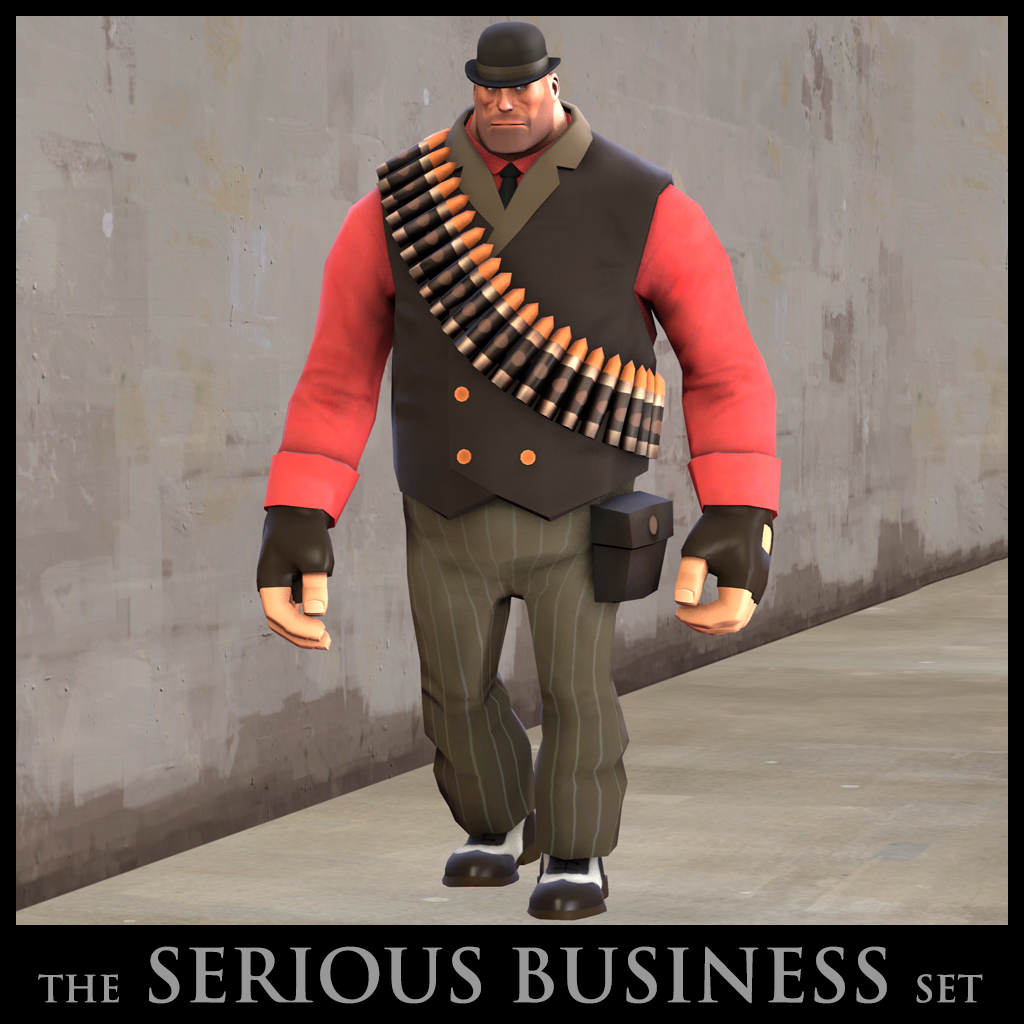 The Serious Business Set
Collection by
Ruskeydoo
Serious Business Set A three piece for the Heavy Weapons Guy. Suitable for: mobsters, bank managers, henchmen, wall street high fliers, minions of evil geniuses and all individuals of class and distinction. The intention with this set is to create a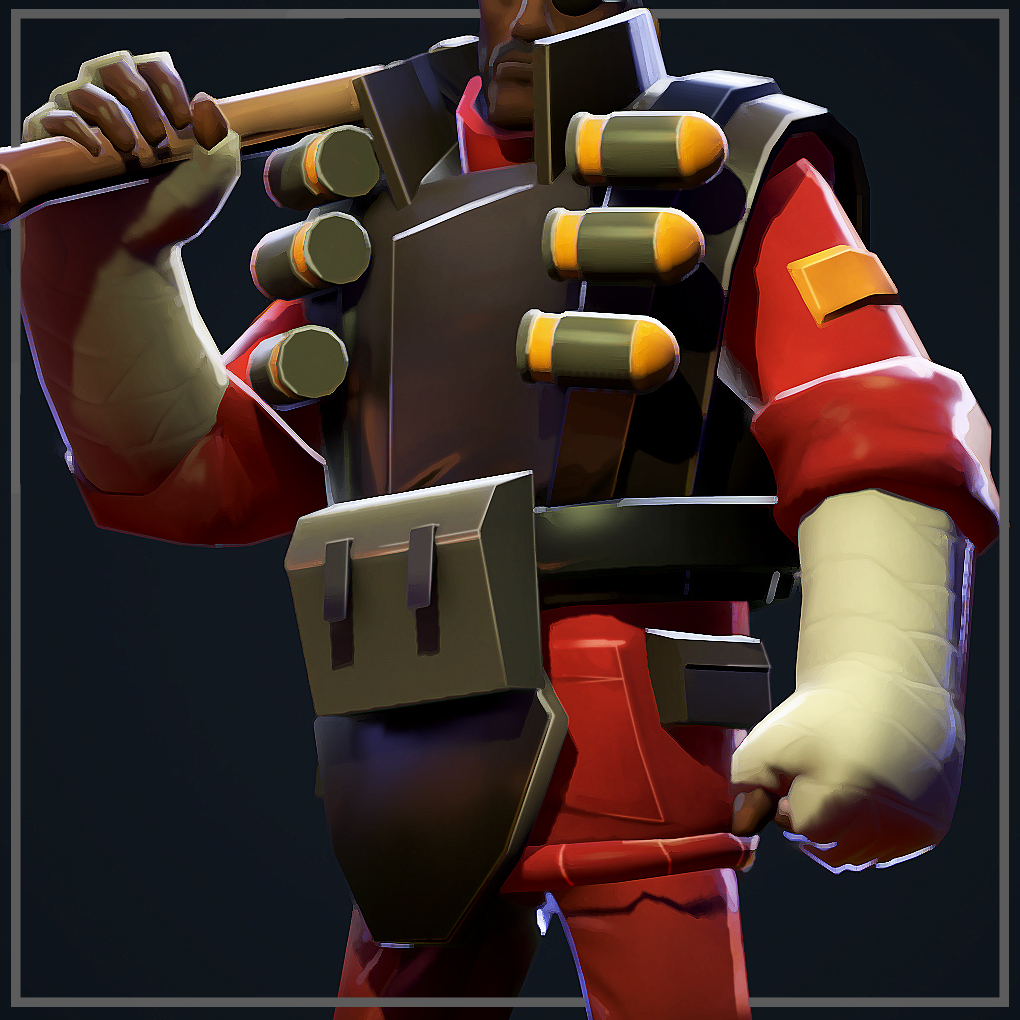 The Decaying City Item Set
Collection by
Boxcat >:D
A set for demo including: Vest Jacket Trousers/Boots Vote up, Its free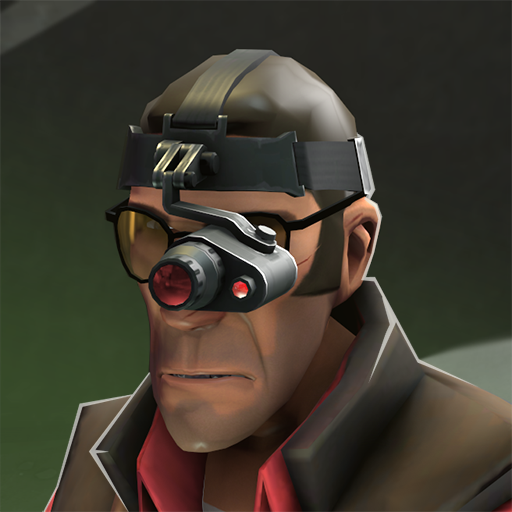 The Off-Grid Operative
Collection by
Bapaul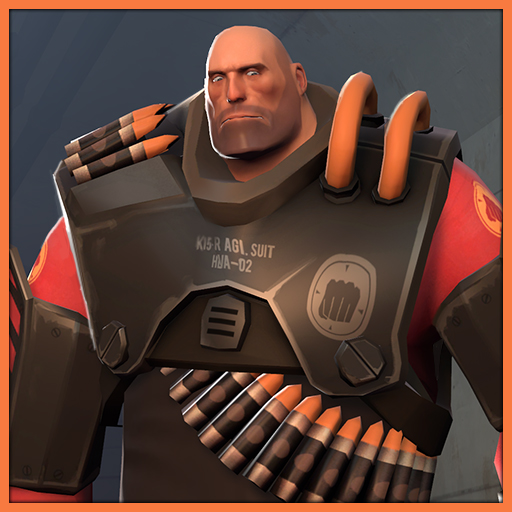 Heavy Metal
Collection by
Colteh
very cool heavy set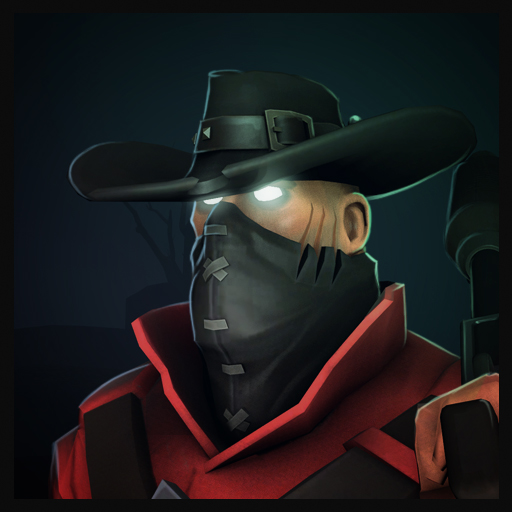 Sargeant Helsing
Collection by
Corvalho
Which one of you hippie ghosts are ready for an ASS whoopin?!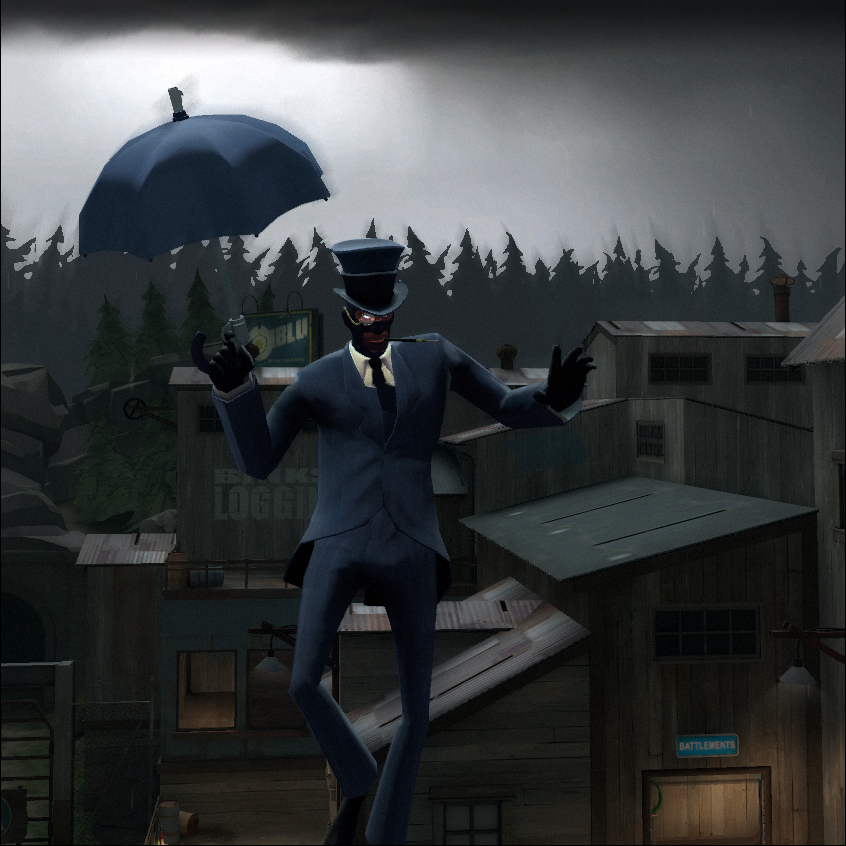 The Aristocratic Assassin
Collection by
<<GT500>> JZeeba
You never saw him coming from behind, now you'll never see him coming from above... >> A collection of items for the Spy made by 'JZeeba' and 'Hopkins FBI'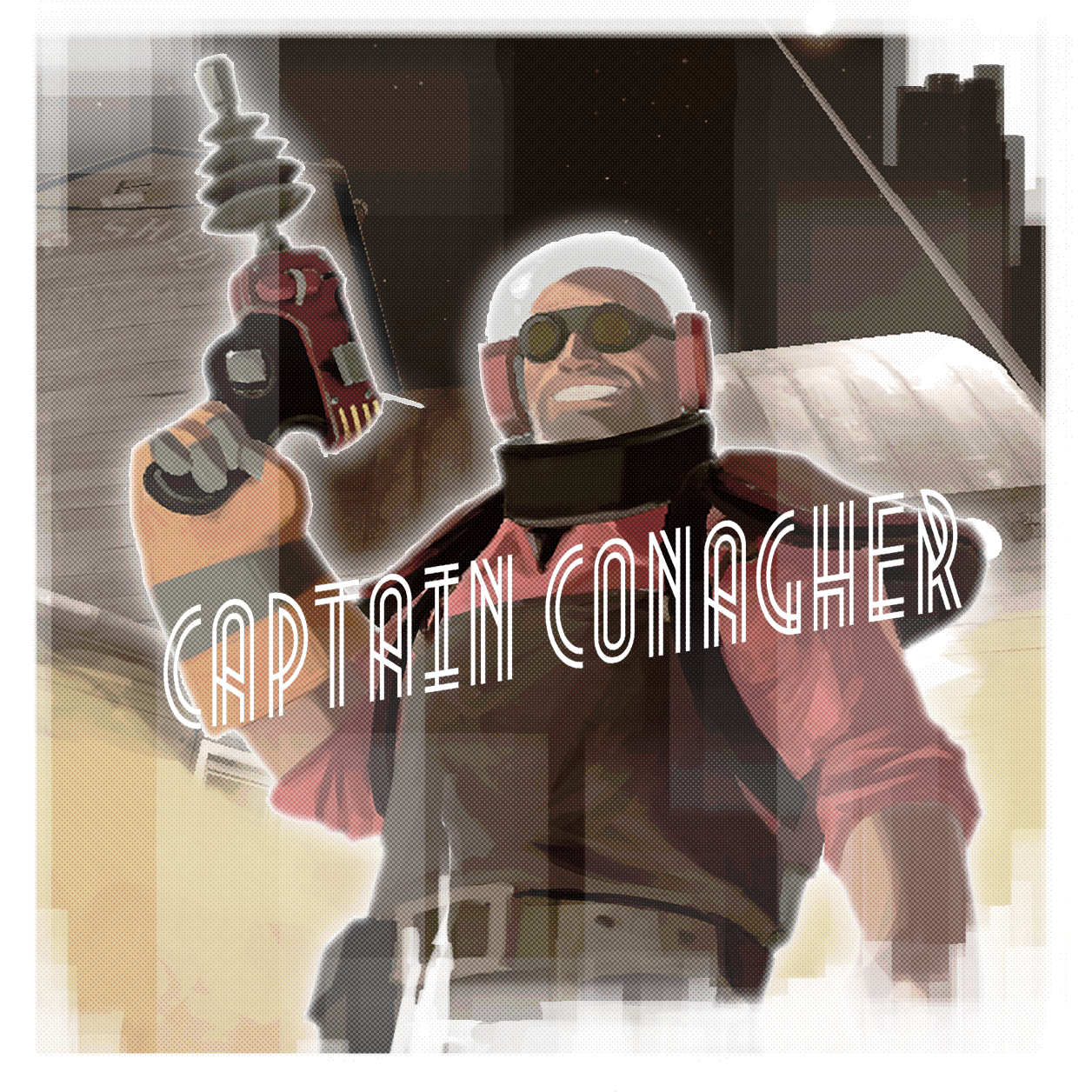 Captain Conaghers Space Gear
Collection by
Hawf
Now you too can own your very own CAPTAIN CONAGHER space suit! Just in time for Halloween too! You'll be able to dress up like everyone's favourite intergallactic mercenary scientist! A set including 1 Hat, 2 Miscs, and 1 weapon! WHAT A DEAL please wait

The Death Dealer
Collection by
RetroMike
Why should the Heavy get to have all the fun gambling at the Inventory?! With this set the Scout can have a night of high stakes gambling too! Those concealable weapons sure will come in handy if the game goes sour. NOTE: For people unfamiliar with how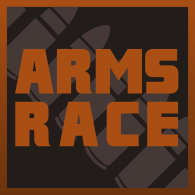 Arms Race Collection
Collection by
VernoGuy
Arms Race 2 is finally here! Come see the discussion: http://facepunch.com/showthread.php?t=1475475 ___________________ Arms Race is a fan mod competition focused on weapons. This collection contains all the entries of this contest that are currently o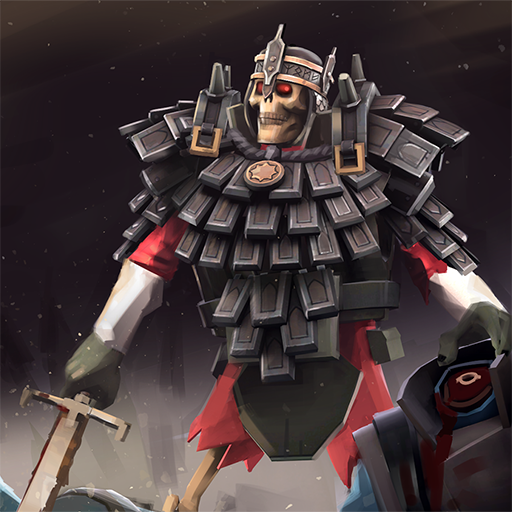 Explosive Halloween 2014
Collection by
GetGrenade
aka just all my halloween submissions in one collection.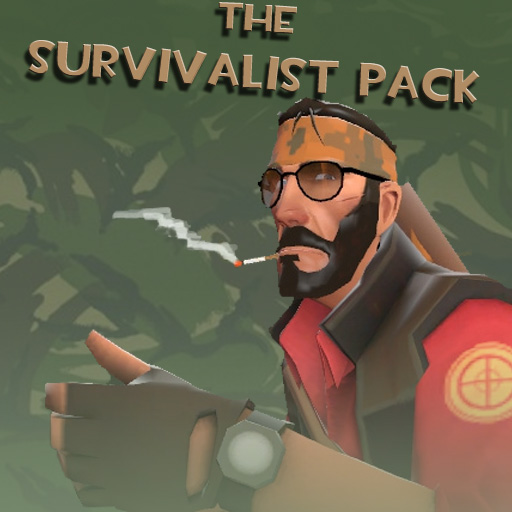 The Survivalist
Collection by
Napy Da Wise
Sometimes a hunt knows he's being hunted, so he'll send hunters to hunt the hunter, which in turn you will hunt, meaning you'll be hunting the hunters who are hunting the hunter of the hunt.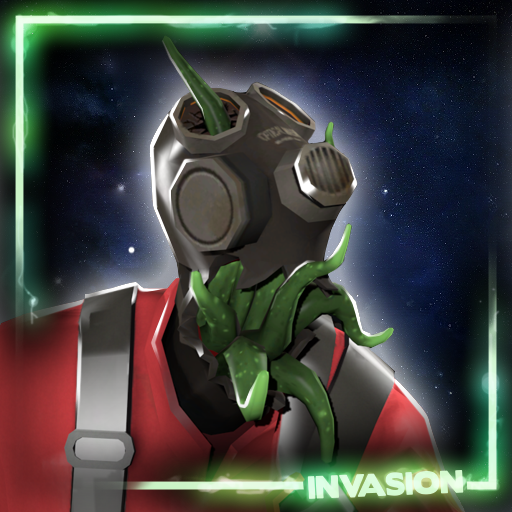 Jukebox's Invasion Items
Collection by
Jukebox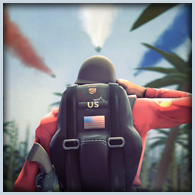 The Deep Jungle Combat Collection
Collection by
💪 DAVE | FLEX 💪
a collection of 7 excellent vietnam era items.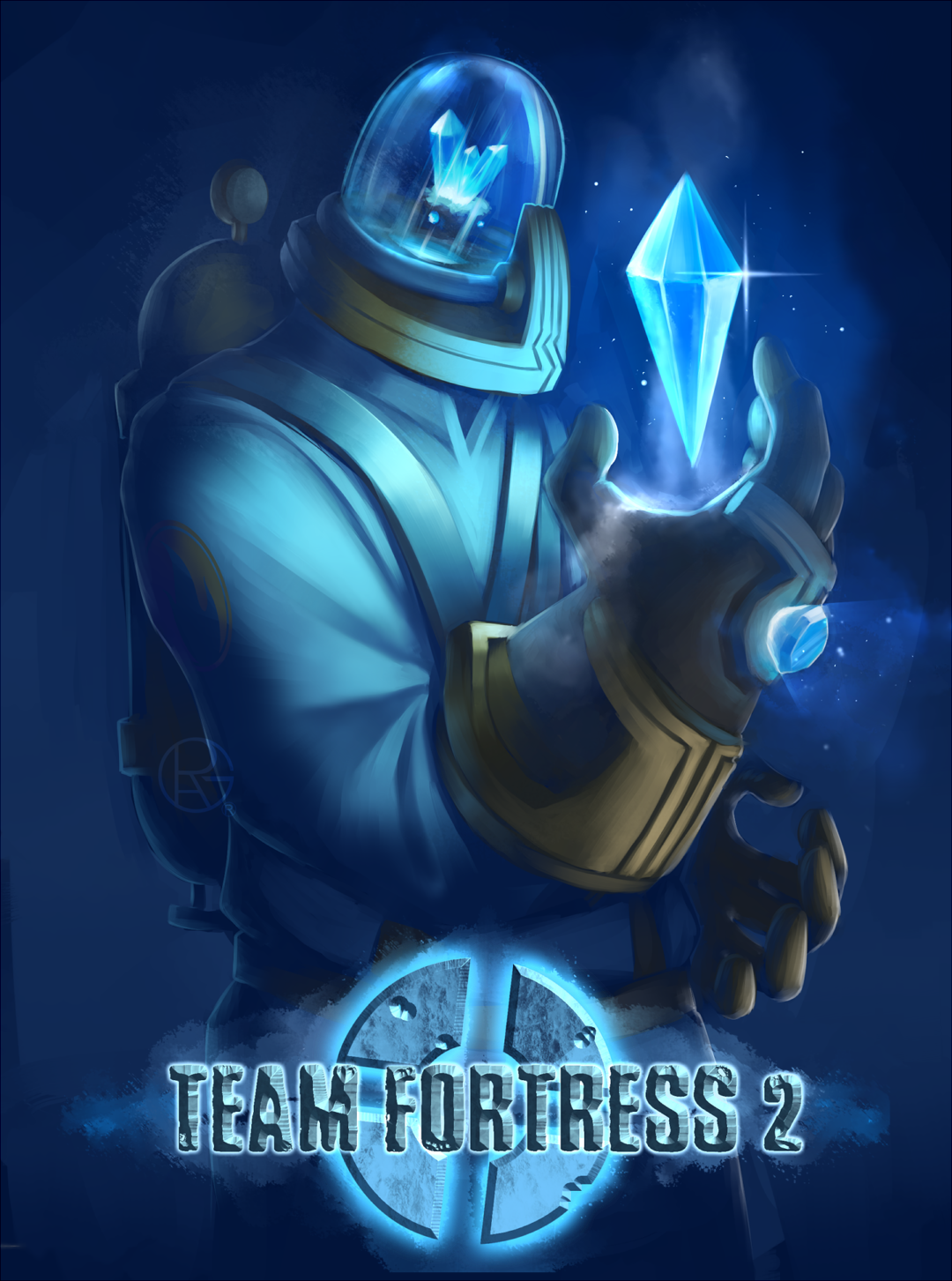 Crystalline Cremator
Collection by
Py-Bun
WE MUST CONSTRUCT ADDITIONAL PYROS Set name suggested by ask-minyx

Hardworking Mann
Collection by
donhonk
Leather jacket and a slick hair and beard for Engy!

Burning Ranger
Collection by
Spacedad
Your flames are the flames that will pierce the heavens! Metaru: Concept/texture Smooth Moonman: Model things Vet: SFM work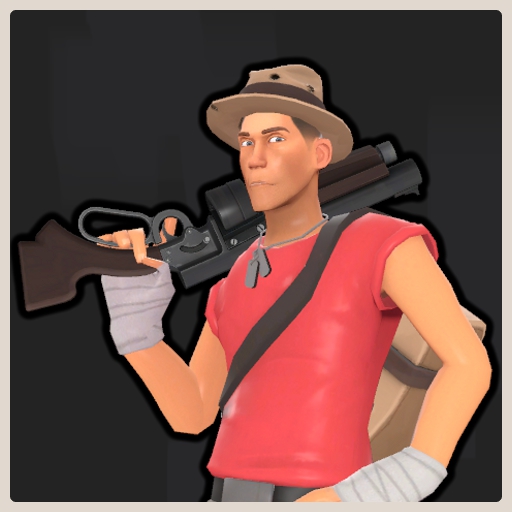 The Public Enemy Pack
Collection by
[m00] Elbagast
Hey now would ya look at this, it's a whole town of hat lovers! They've got enough hats to make a hat fort! But that ain't gonna help them cos I have something better, yes, BETTER THAN HATS, which is GUNS. See guns kill people - let's see you do that with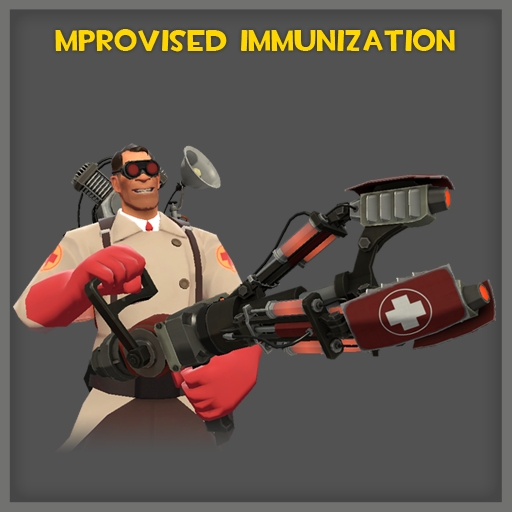 Improvised Immunization
Collection by
Teddy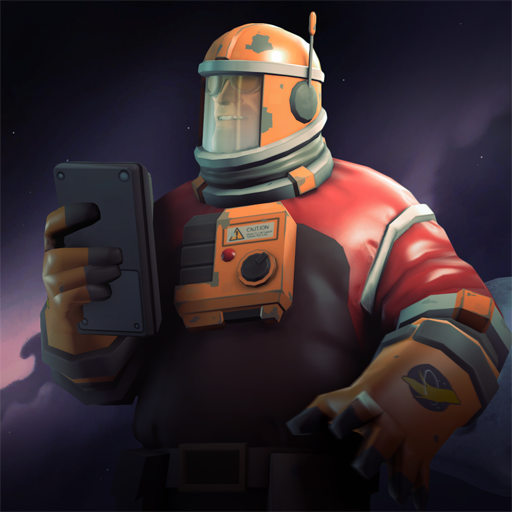 Space Oddity
Collection by
<<GT500>> JZeeba
Commencing countdown, Engie's on Check ammunition and may your Sentry be with you...

The Bombardier Pack
Collection by
boomsta
It has bombs and shield. Is all you need to know.

A Hell 'o Win Collection
Collection by
Corvalho
A bunch of items you'd love to be wearing this halloween. There's much more comming...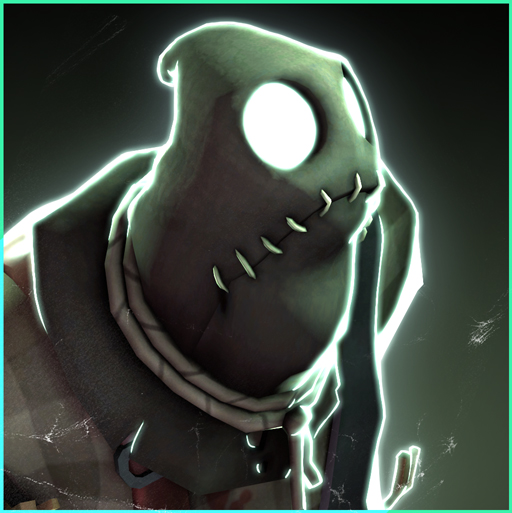 The Straw-Stuffed Stitch-up
Collection by
Evil_Knevil
Scarecrow set for Pyro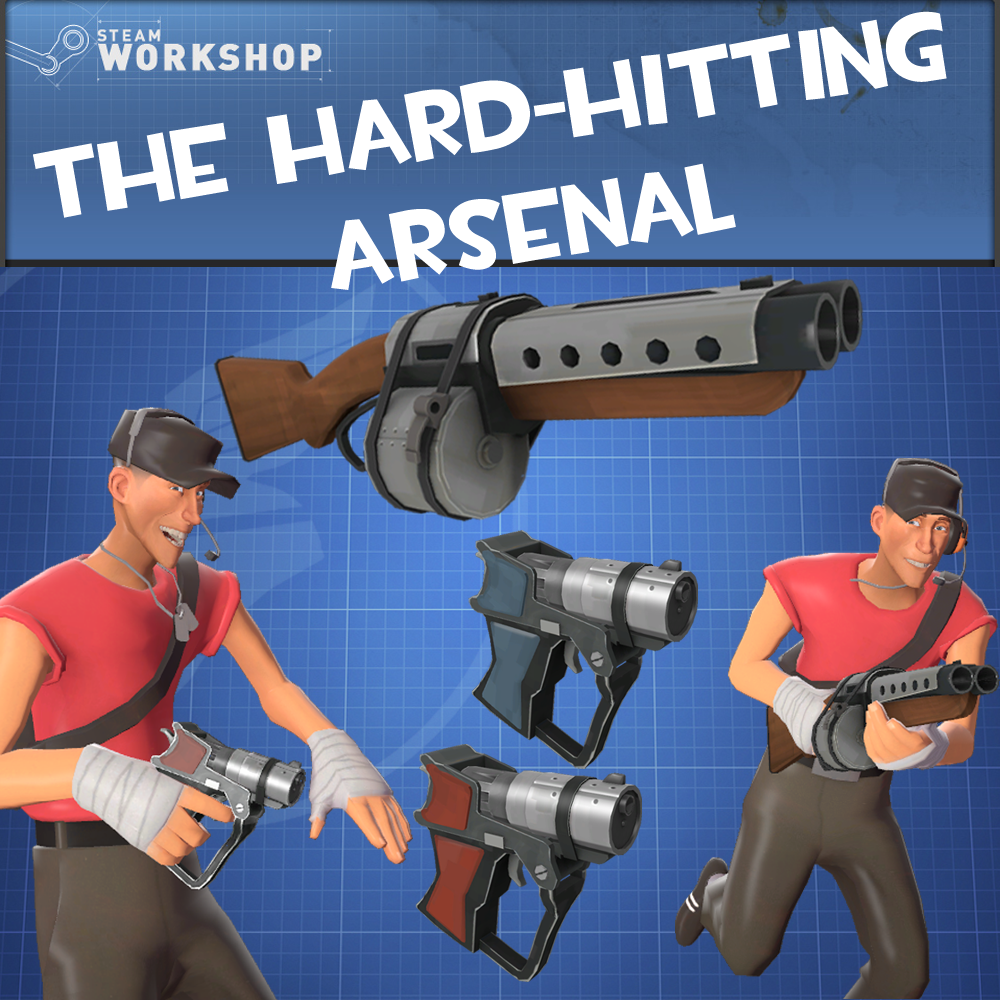 The Hard-hitting Arsenal Pack
Collection by
boomsta
A collection of a new Scattergun and Pistol for the Scout. The Scattergun by me and texture by NassimO, while the pistol is both created and texture by me. More additions will come in the future, but as for now these are the only two items.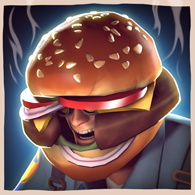 Heartsman and IF's Halloween bonanza!
Collection by
>>--The Heartsman--->
A collection of items we created for this years Halloween update!