Showing 91-120 of 10,481 entries

Arms Race Weapons
Collection by
The Soviet Mochi
A grouping of Amrs Race items. Note: Some may be missing.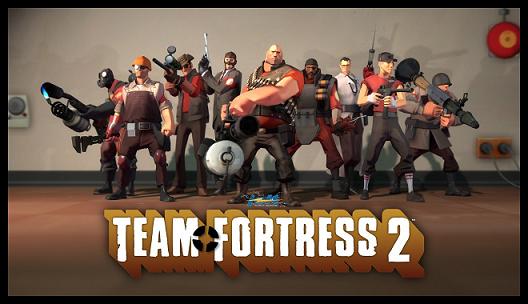 Beta Weapons Colletcion
Collection by
TheGunGamer
This My Steam Workshop Collection For Team Fortress 2 Weapons That Are Similar To Team Fortress 2 Beta.

Special Stuff
Collection by
xX_3L3CM4N_Xx
Nothing that special, just stuff that looks cool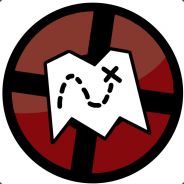 Dirsec EU Custom Map Server Workshop Maps
Collection by
GLaDOS ver. 1.12.000_rc1
These maps are included in the mapcycle of Dirsec and consolidated into this collection so players can fetch them before joining the server, so they don't have to wait when the server changes maps.

SPECIAL ITEMS
Collection by
|Trade.tf|Tre
Favorite's of my mind.

Senpai update
Collection by
Adam senpai
disclaimer : I DID NOT MAKE THESE ITEMS! All rights to these items belong to the creators. This is just a joke and not a real update, though if these items do get added to the game that would be awesome, I'm sure the workshop developers who made these ite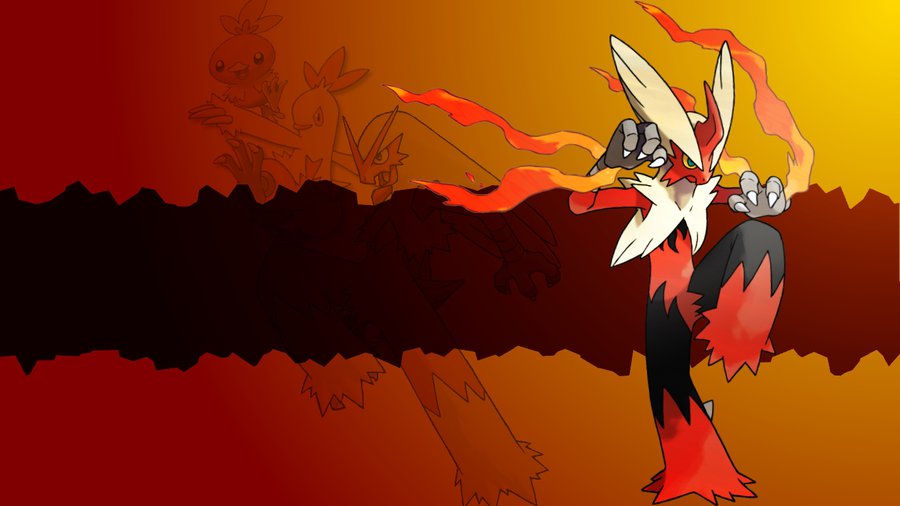 Curated TF2 Weapons and Cosmetics
Collection by
VictoryStarGaming
Make sure you vote for these.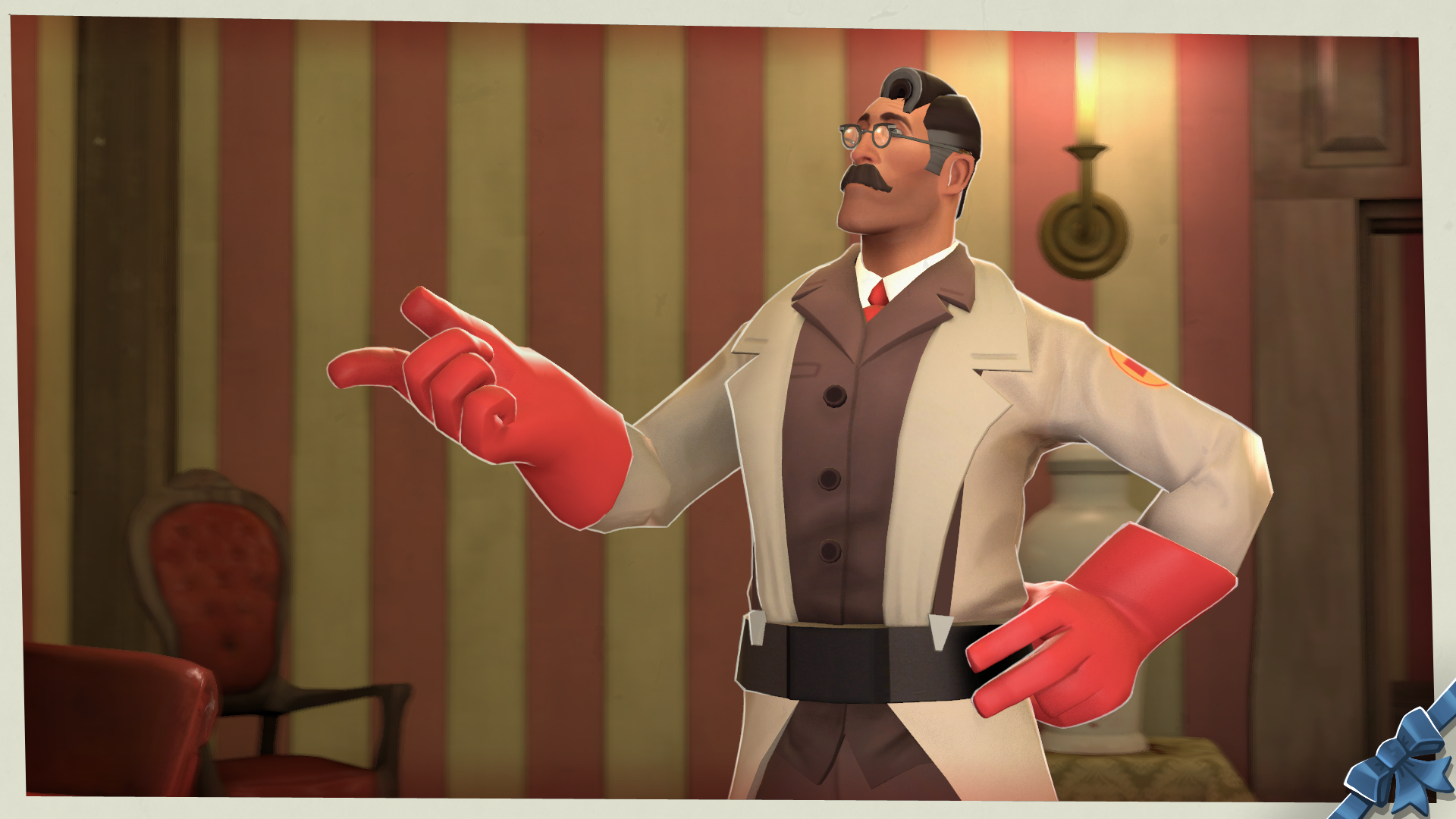 The Medical Millionaire
Collection by
Vap
"HELP! I'M BLEEDING!" "Hi Bleeding, I'm Dad."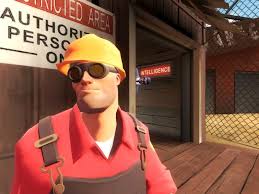 Modern Engie
Collection by
NavyCZ
Engineer items from future.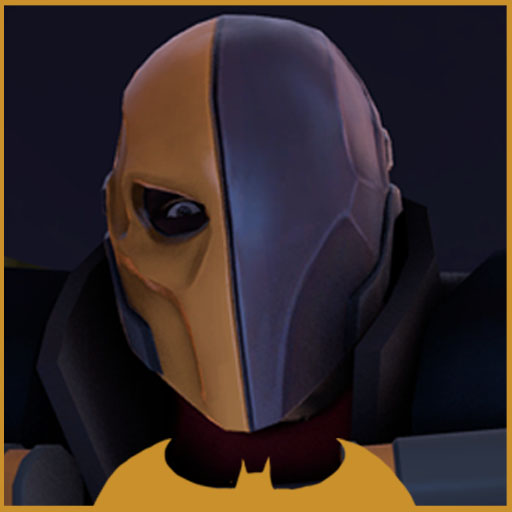 PEAR`S BATMAN ITEMS
Collection by
PEAR
BATMAN IS A BIG SISSY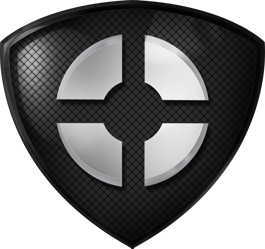 TF2 FTW
Collection by
Godstrider
Adding unique features to TF2 that makes it a win!


quinns destroson
Collection by
slendermario(pootis man)
guns only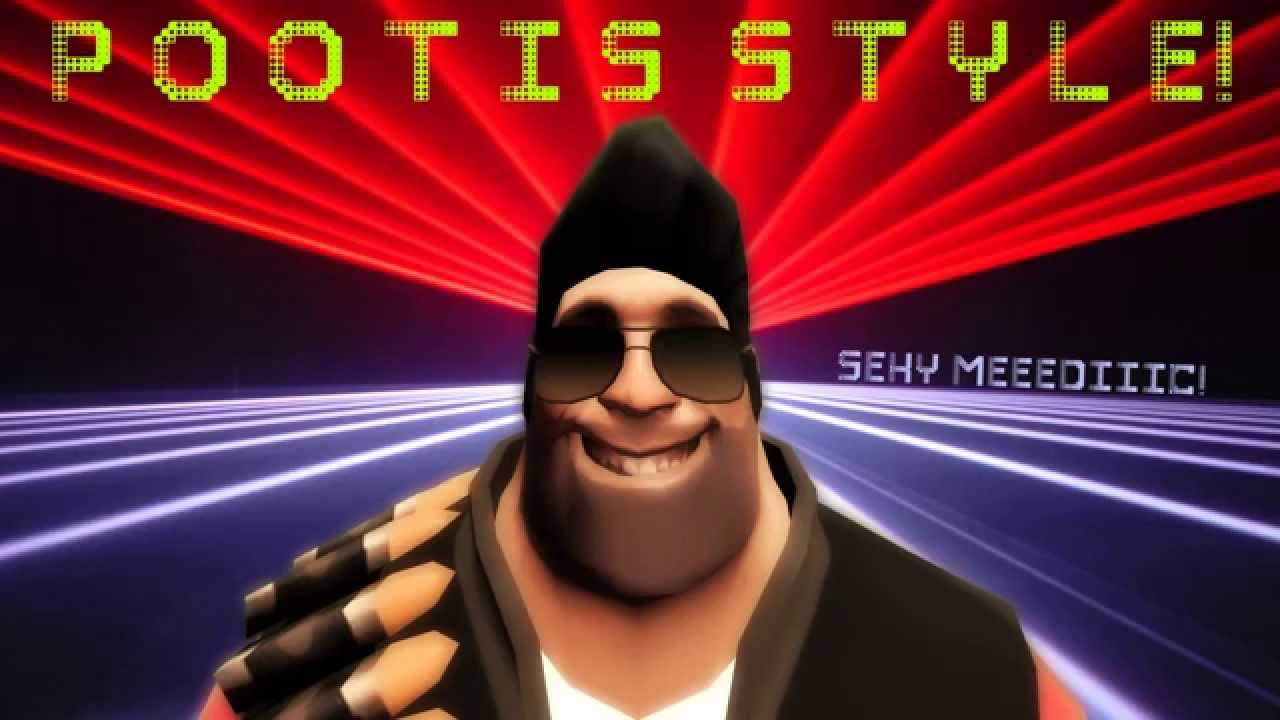 slendermario is dead cus
Collection by
slendermario(pootis man)
this is for me but u can toooooooooo!!!!!

Collection
Collection by
KING KAPOOTIS!
For workshop weapons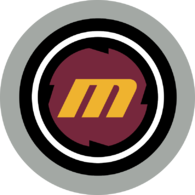 Mods
Collection by
tommy4861
Mods for games.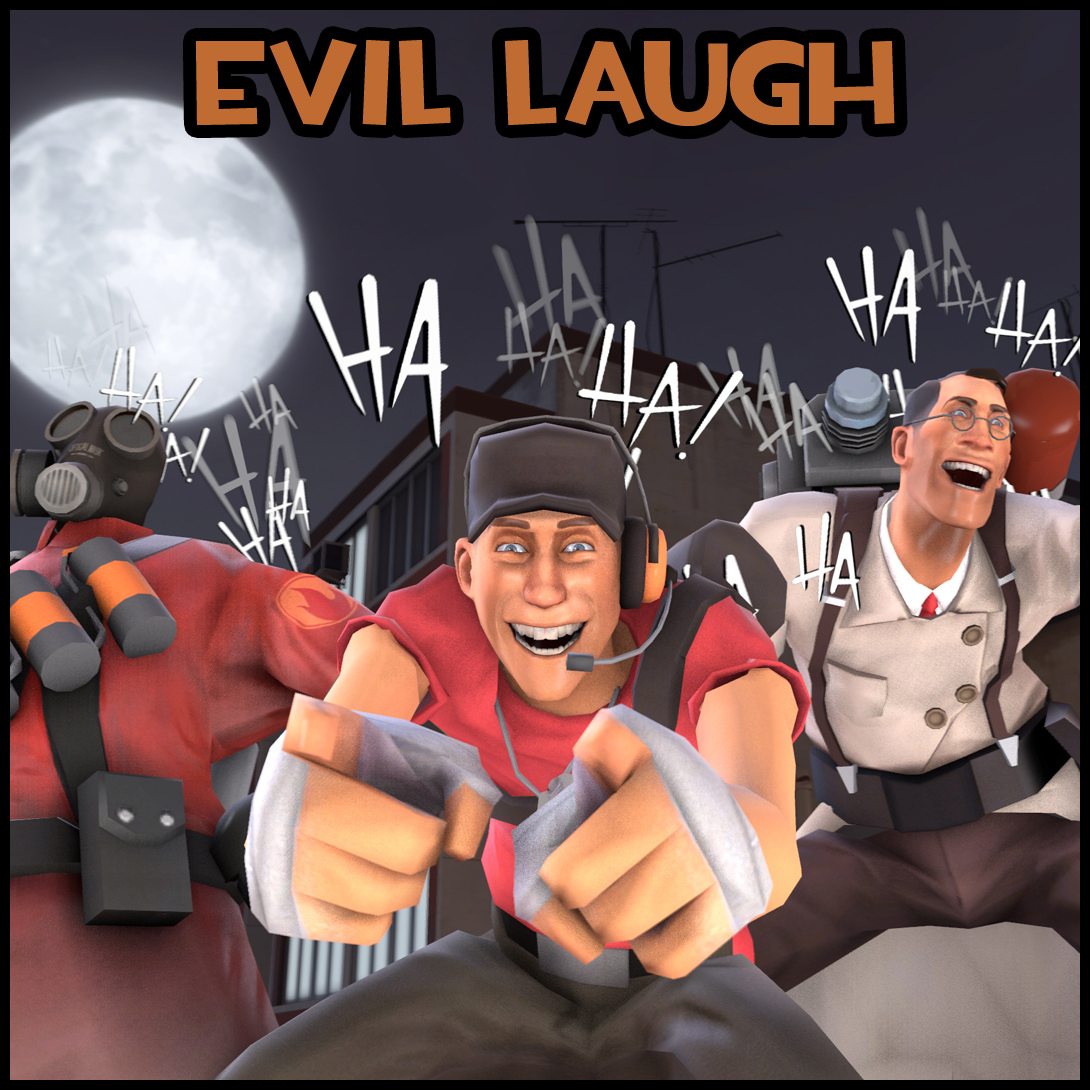 Evil Laugh Collection
Collection by
[RMF]RIKUSYO
Evil Laugh (Cosmetic version & Unusual Effect version)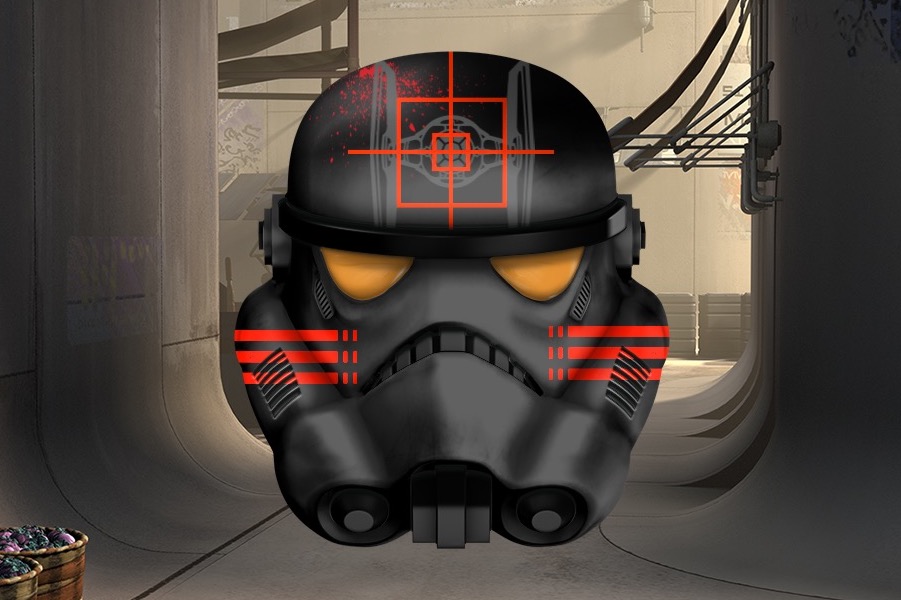 TF2
Collection by
Sunky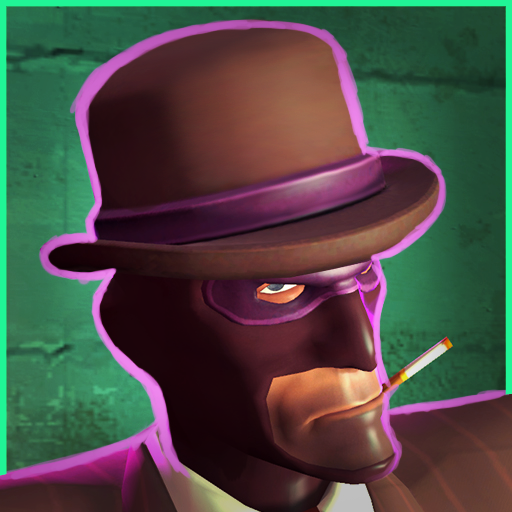 Man of Mystery
Collection by
Colteh
Riddle me this engineer.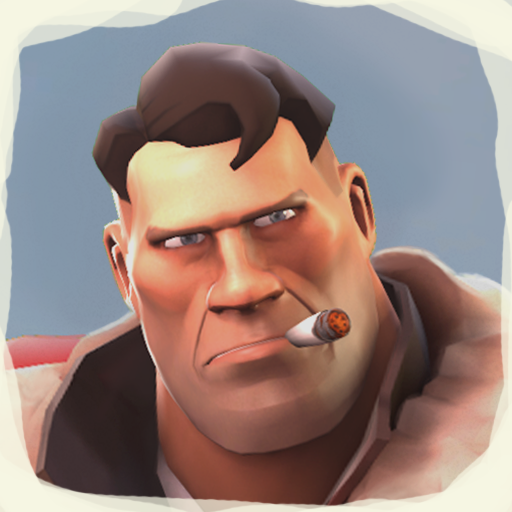 The War Dog
Collection by
Bapaul

Team F2
Collection by
Thxalot II
This is a collection of TF2 stuff

Iron Gauntlet - Maps, Cosmetics, Weapons, Taunts, Unusuals
Collection by
Woozlez
This is the collection for the new community project "Iron Gauntlet", ran by Woozlez, SedimentarySocks, and CoBalt. We aim to create and collect together as many robotic items as possible, then present them all together to Valve as a potential community up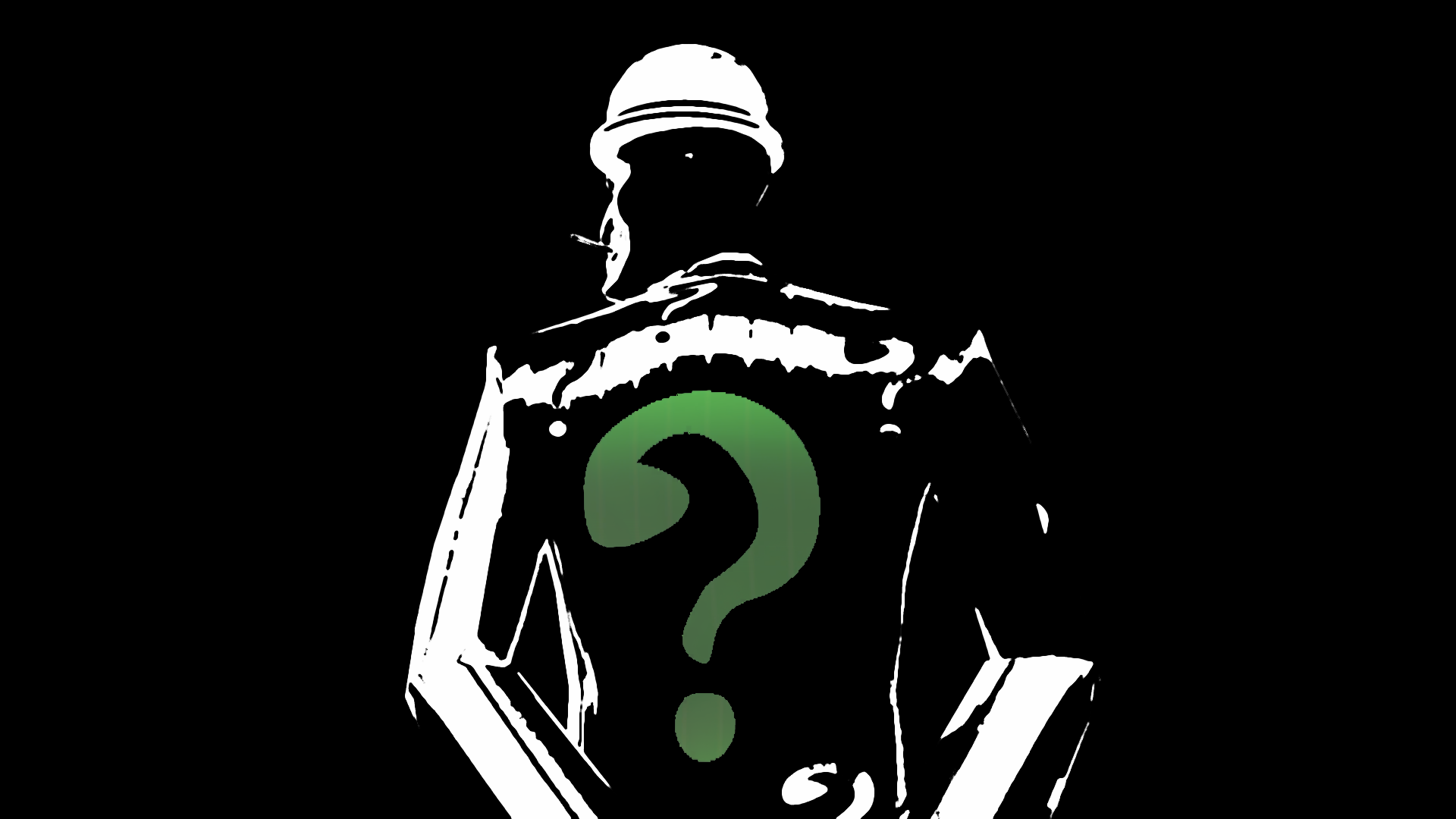 The Questionable Ensemble
Collection by
Becomeimp
Riddle me this, Marsupial Man!

Pressure Puppies Pack
Collection by
Sammy The Salmon -[FF]-
Full of some engie Items that should be in a pack, Ive got stats planned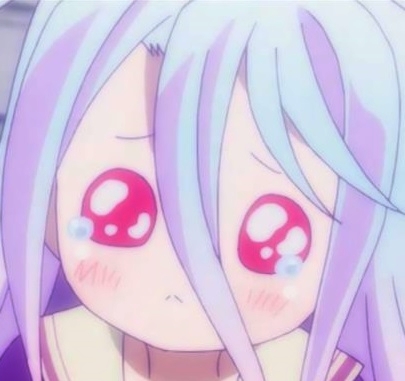 Xolnet
Collection by
( ) Xolstar
Cool stuff I like!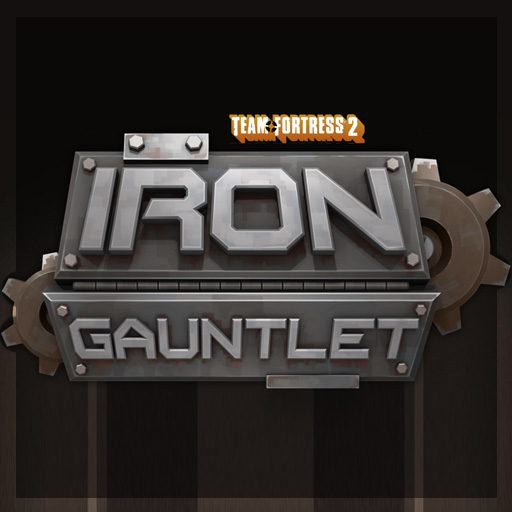 Iron Gauntlet Example Items
Collection by
CoBalt
Item Examples for the style and quality of item we are looking for for the project! If you made one of these, feel free to tag it with the thumbnail to submit it to the project!

It's map pack time
Collection by
Fbr
If you heard about us, you probably heard we ain't in the hat flauntin' business; we in the map making business. And cousin, business is a-boomin'. http://maptime.tf2maps.net/

TF2
Collection by
sdaleylchs
COOL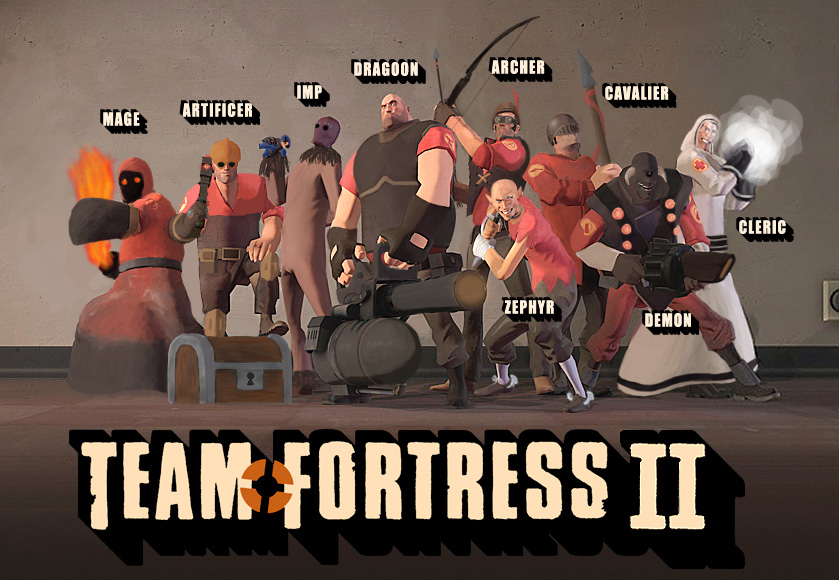 Team Fortress 2
Collection by
sebastianyens

cool tf2 maps
Collection by
festive spy
stuff tf2 mapz and stuff :P

JACKY
Collection by
festive spy
JAZCK