Showing 31-60 of 10,635 entries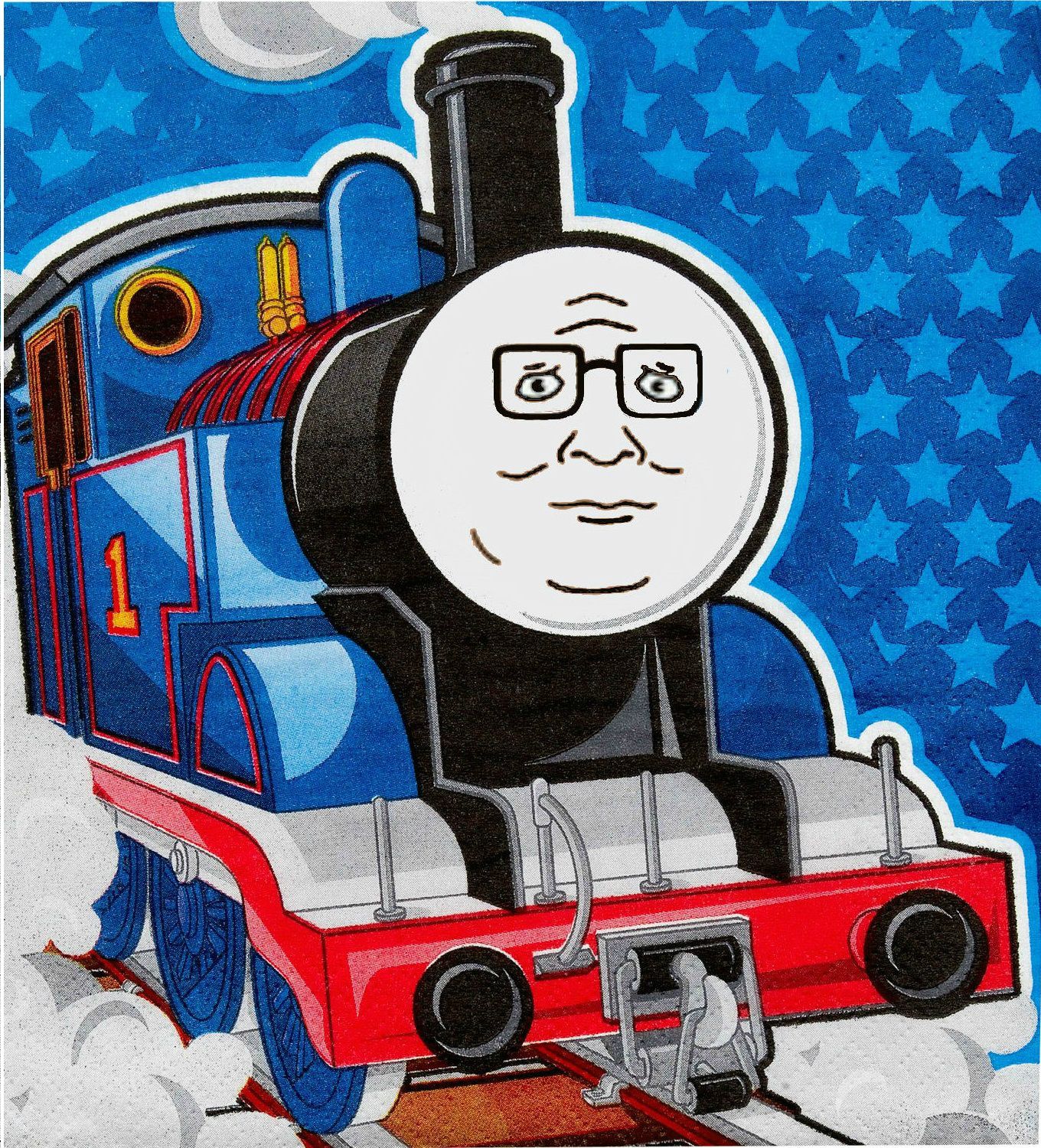 DERG Collection v.2
Collection by
Mr. Sampson
It's cool as butts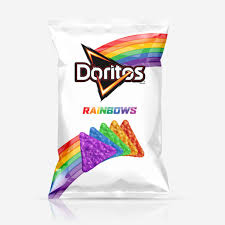 Doritos Dumb Box
Collection by
Rainbow Dorito
im entering my world of chaoticness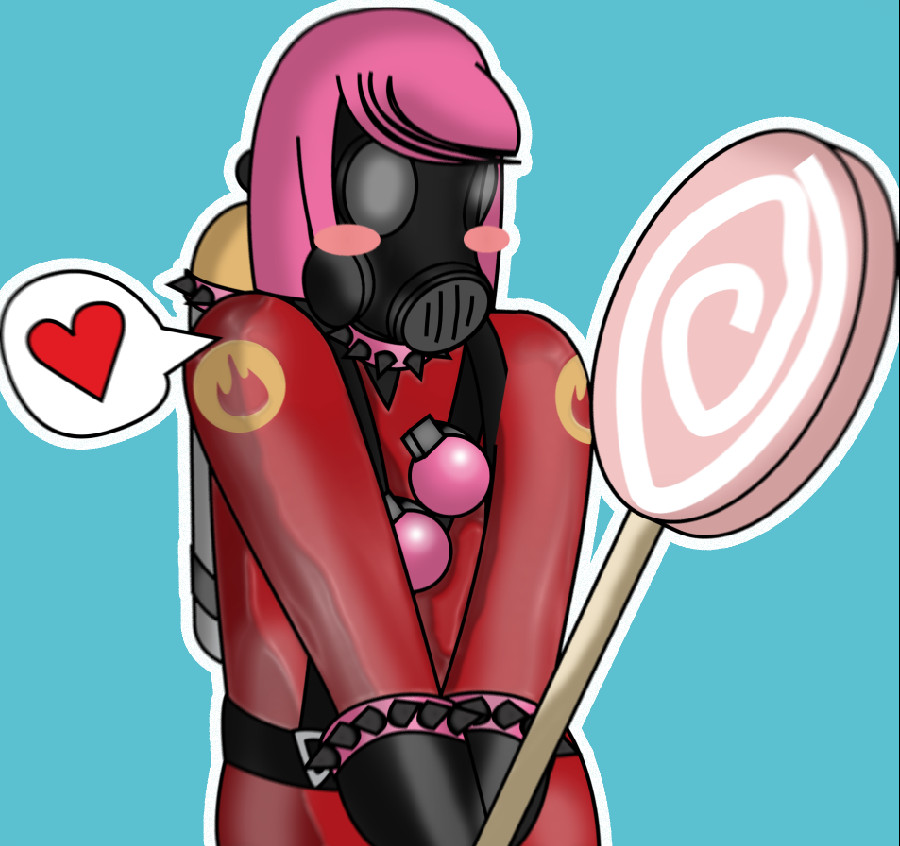 HUGGLES WANTS!!!! O3O
Collection by
♥🐙❤HugglesGamerGirl❤️🐙♥️
I WANT DEEZ ITWEMS! NOW ! O3O

tf2 collection
Collection by
Earth
idk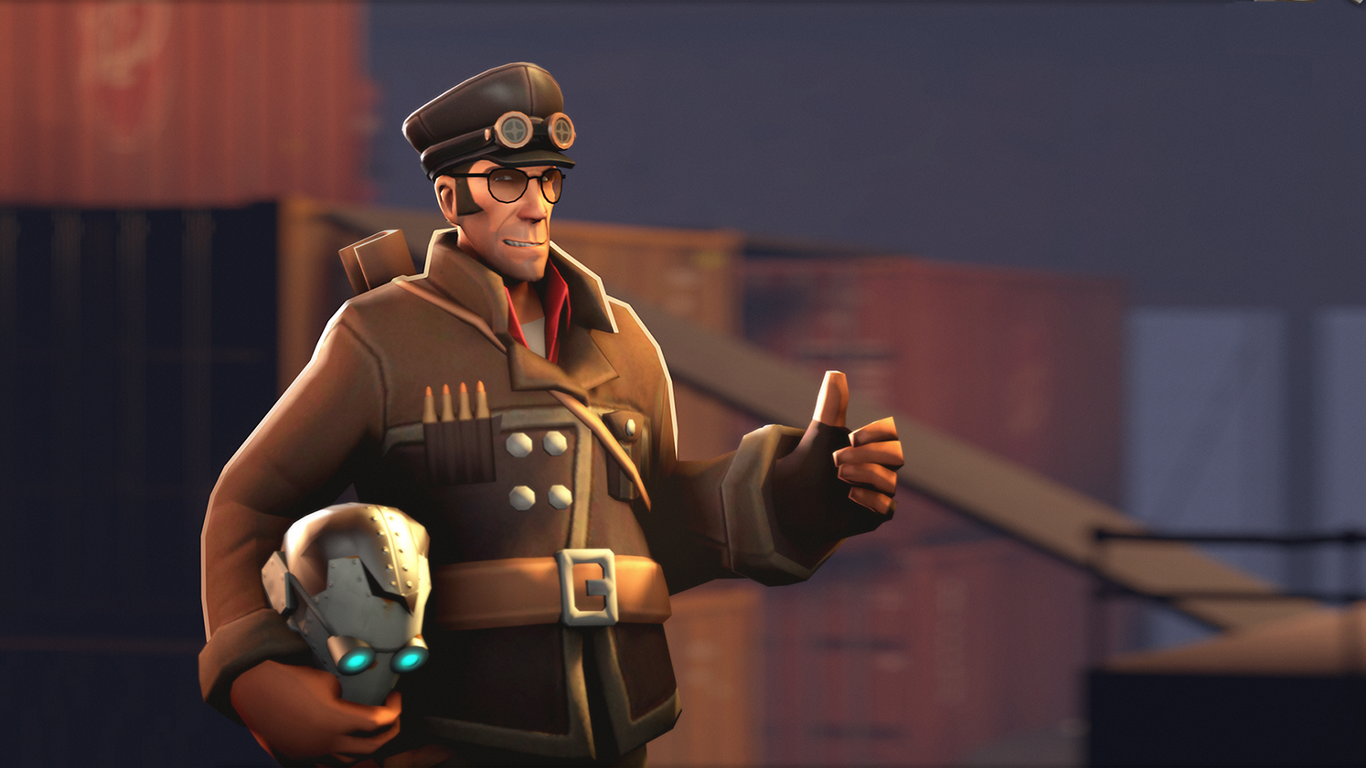 The Target Seeker
Collection by
K_Factor
Keep your eyesight and appearance sharp as an arrow with this Steampunk inspired set! Made by: Harkku ToxicWeasel K_Factor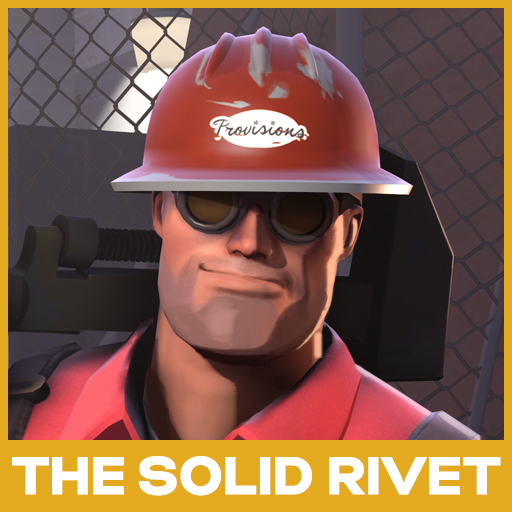 The Solid Rivet
Collection by
NassimO
A solid collection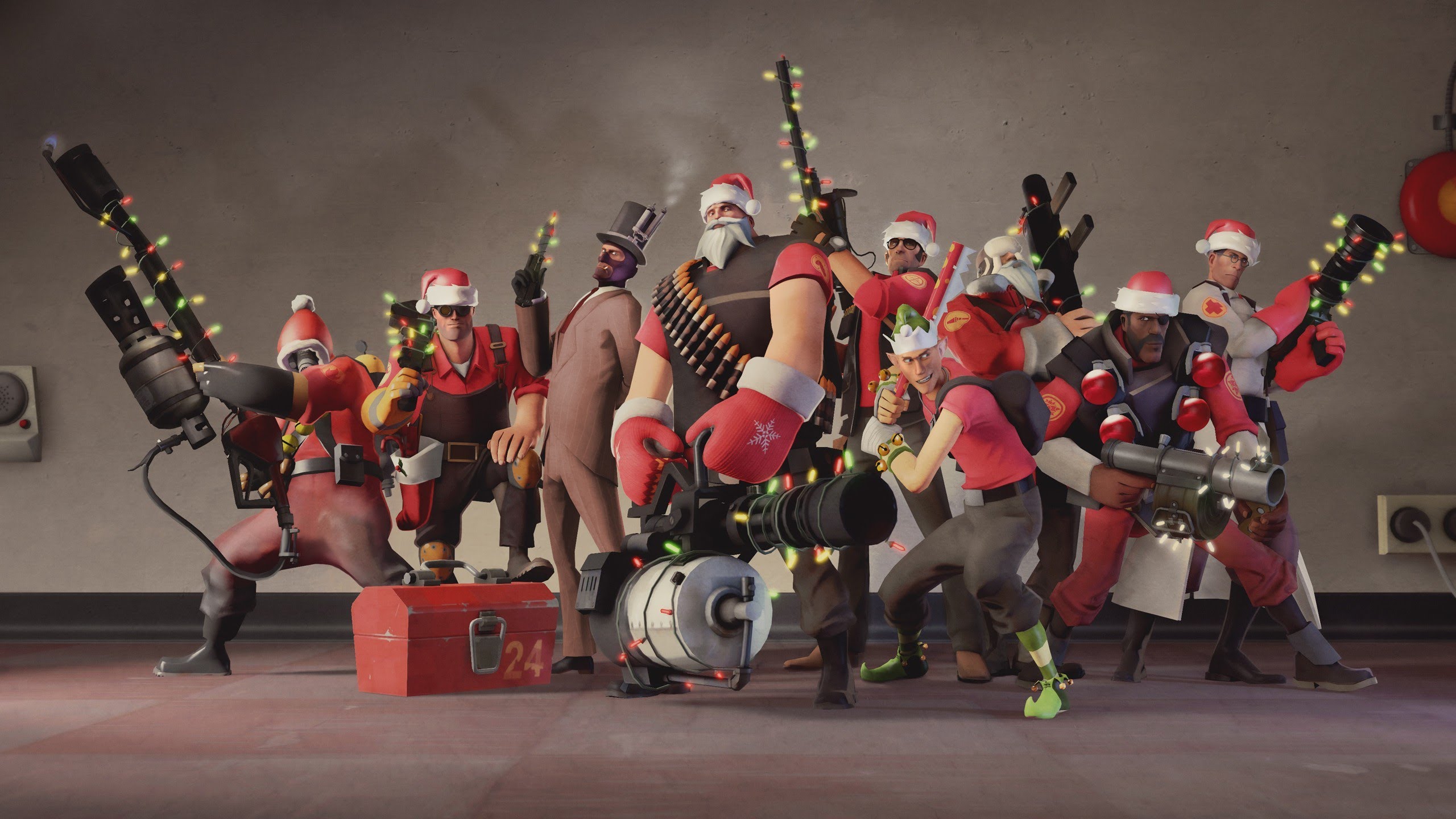 TF2
Collection by
HeavyDoodler316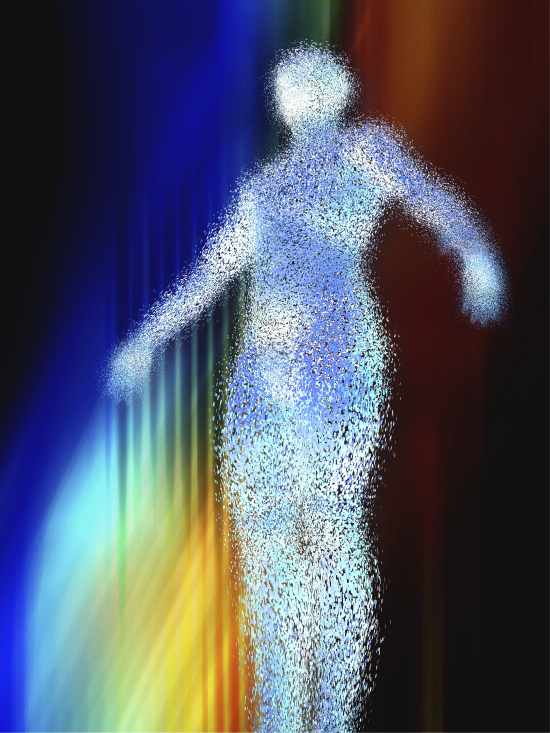 for tf2
Collection by
alfiemiller9090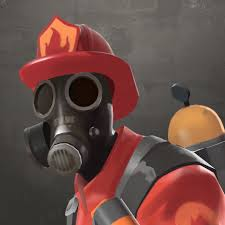 Bright
Collection by
brightzergamer TH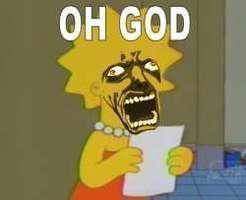 Articulos Geniales
Collection by
LeGarLuis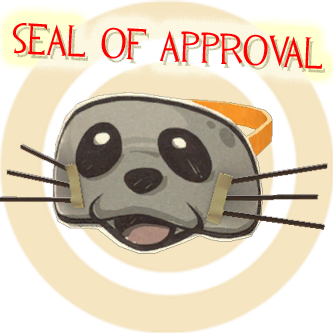 Professional Weaponsmith Collection - Used Models
Collection by
Sweddy
These models where used in my video. The project took me 6 months to complete. But TECHNICALLY two years, as that's when weapon ideas started to pop into my head. Link to video split up in parts: 1. https://youtu.be/d_A1oZczyQY 2. https://youtu.be/Lf5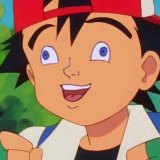 armas
Collection by
AllegroRain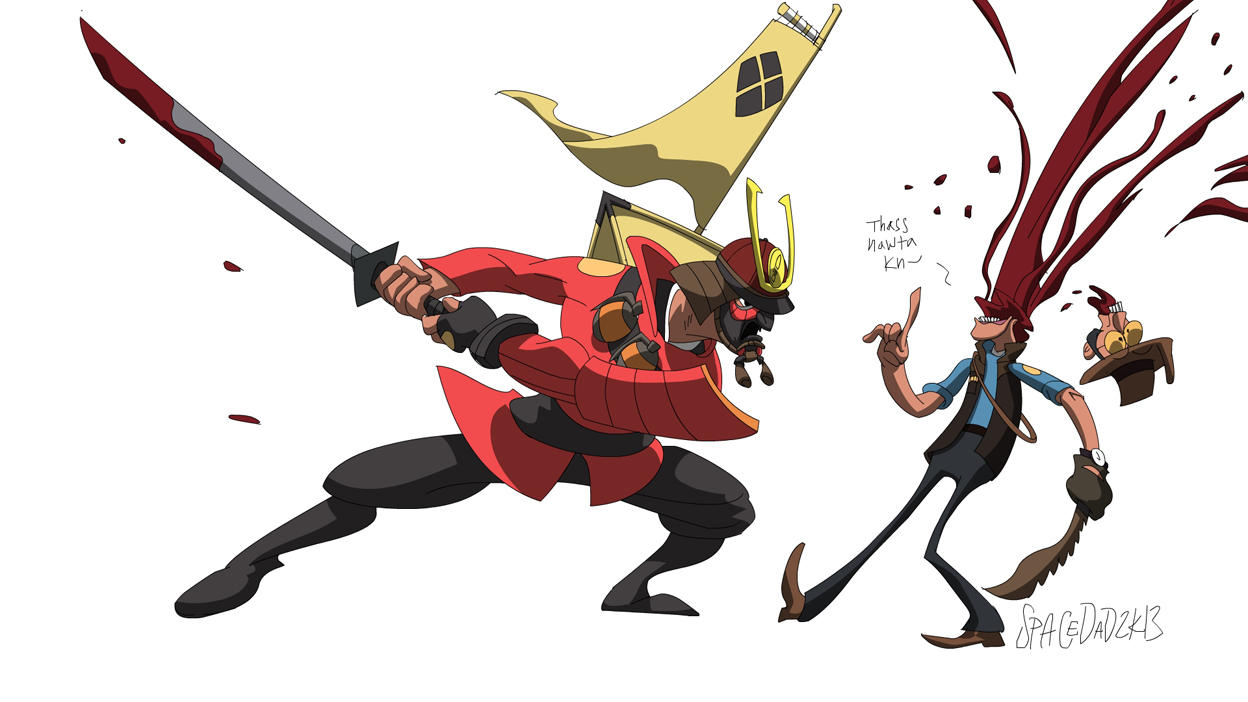 GOOD STUFF
Collection by
The Squid(G.E.W.P)
My pick of interesting and fun items! Includes hats,taunts,items,and more cool stuff for all classes!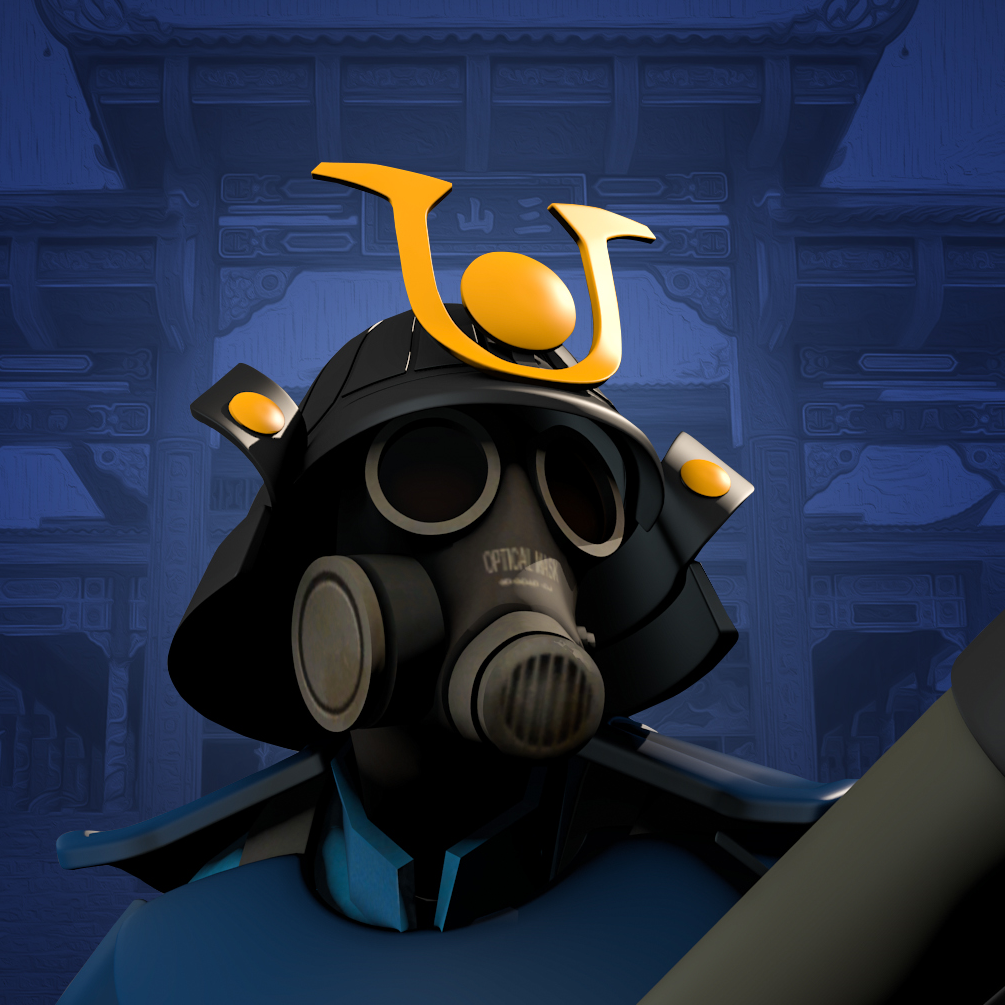 Imperial Dragon Collection
Collection by
a clever pseudonym
The Imperial Dragon Collection, produced by Luke Millanta, is a collection of Team Fortress 2 game items designed specifically for the Pyro class. The collection has taken elements from Imperial China, the Japanese Samurai, and the modern day, to create a


kkslks
Collection by
Roman Reigns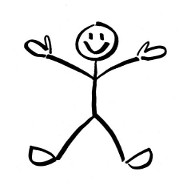 BOSH
Collection by
Iam-Defiant
BOSH CLAN clan.iamdefiant.co.uk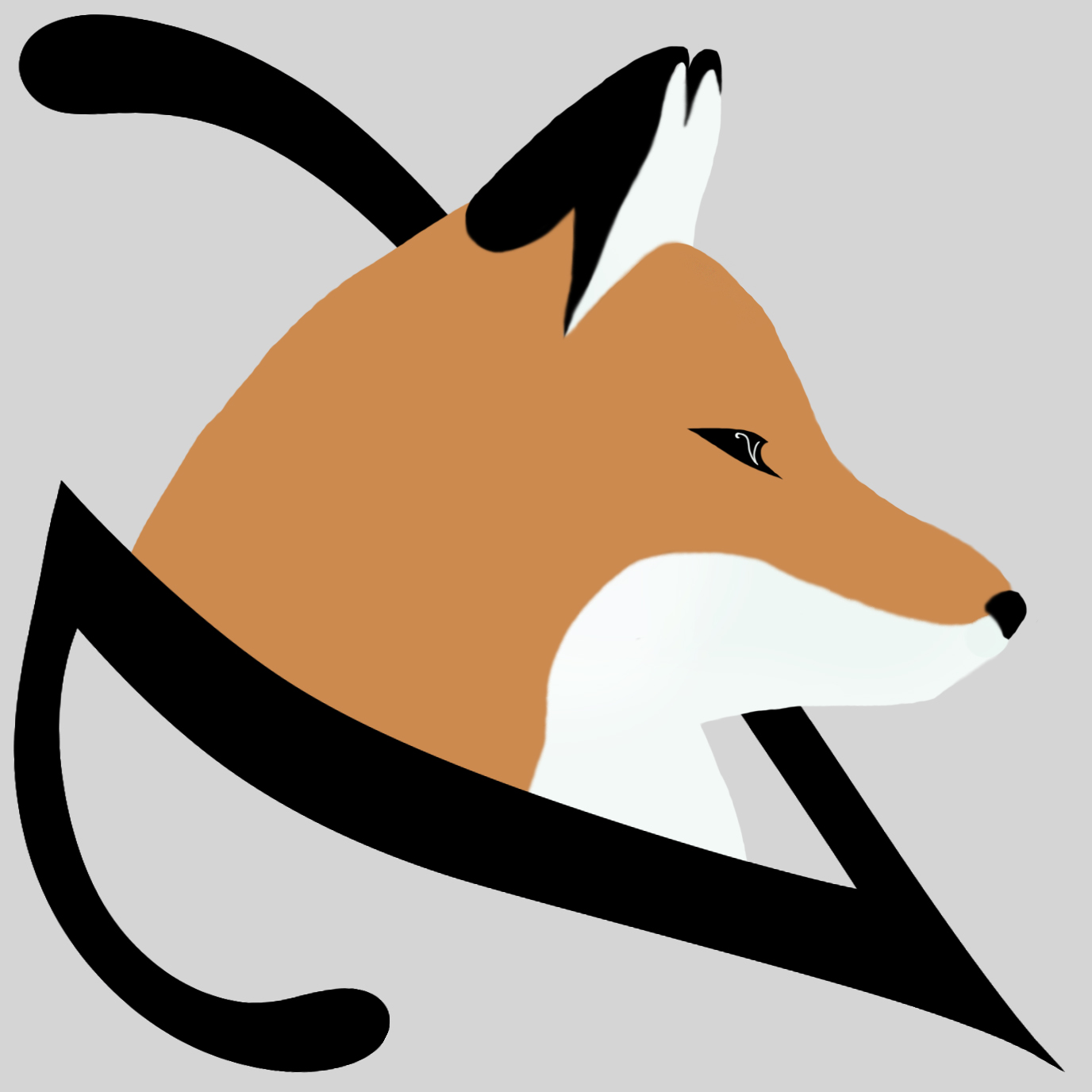 Briggsy's Server Collection TF2
Collection by
Who The Fuck | BT
Maps my server plays that may be required in order to join and play. Also the background image doesn't want to go away. Sorry.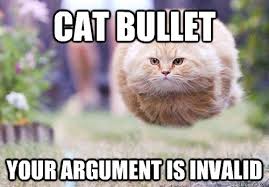 maps
Collection by
SoldierSlime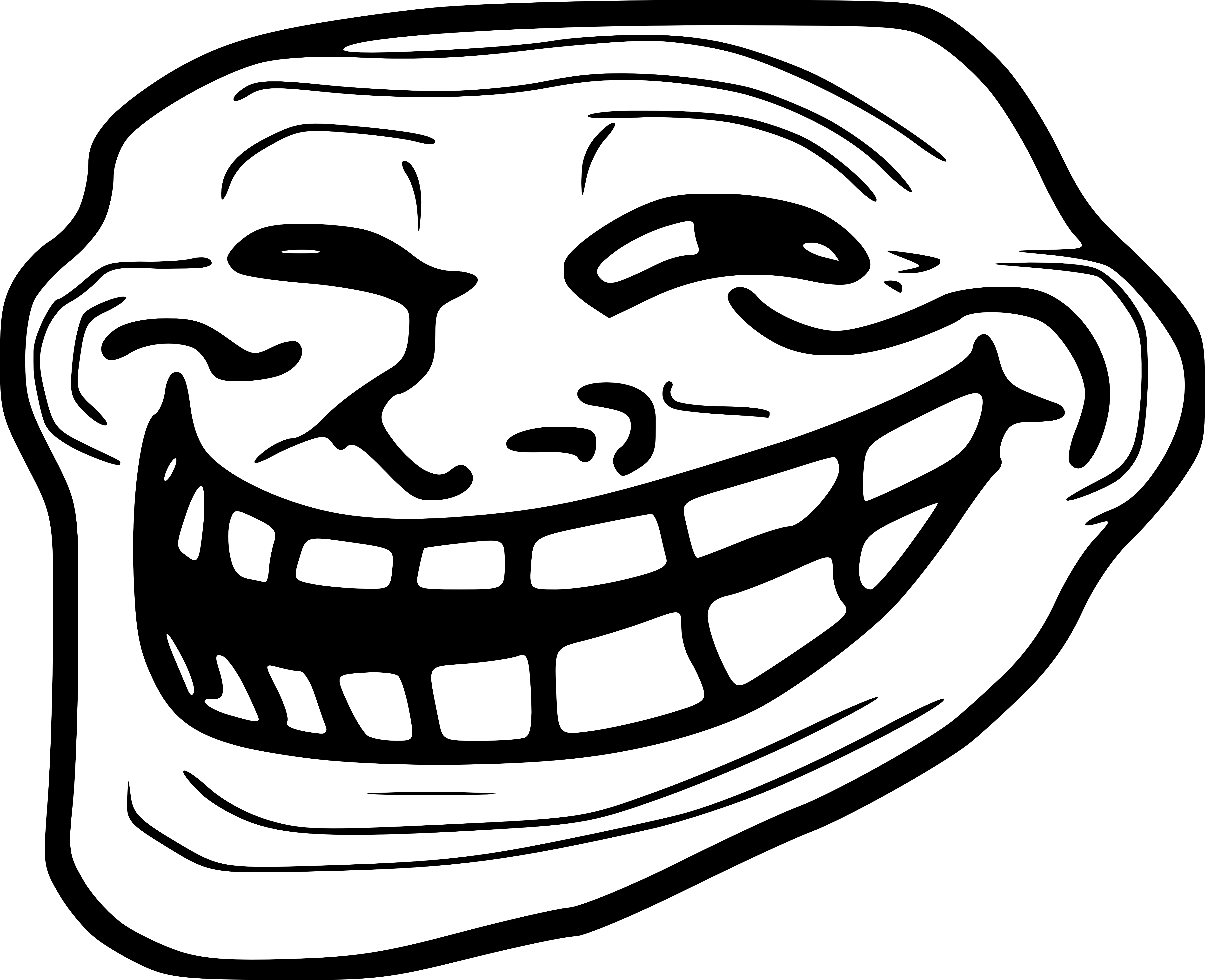 Mini dispenser
Collection by
Mr.TrollMann (GER)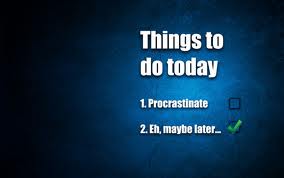 spy
Collection by
dadasa882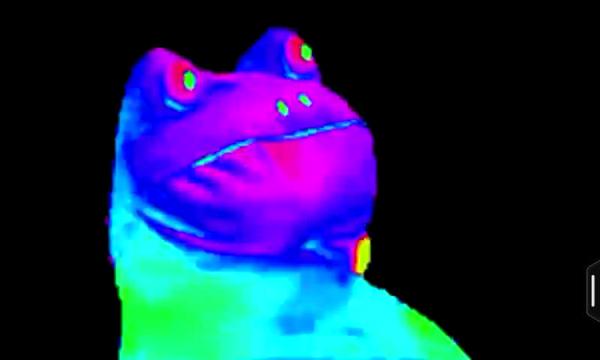 TF2 STUFF
Collection by
Xxeeriles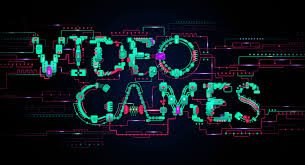 T.B.I.I.T.T.F.2
Collection by
The Ultimate Darkness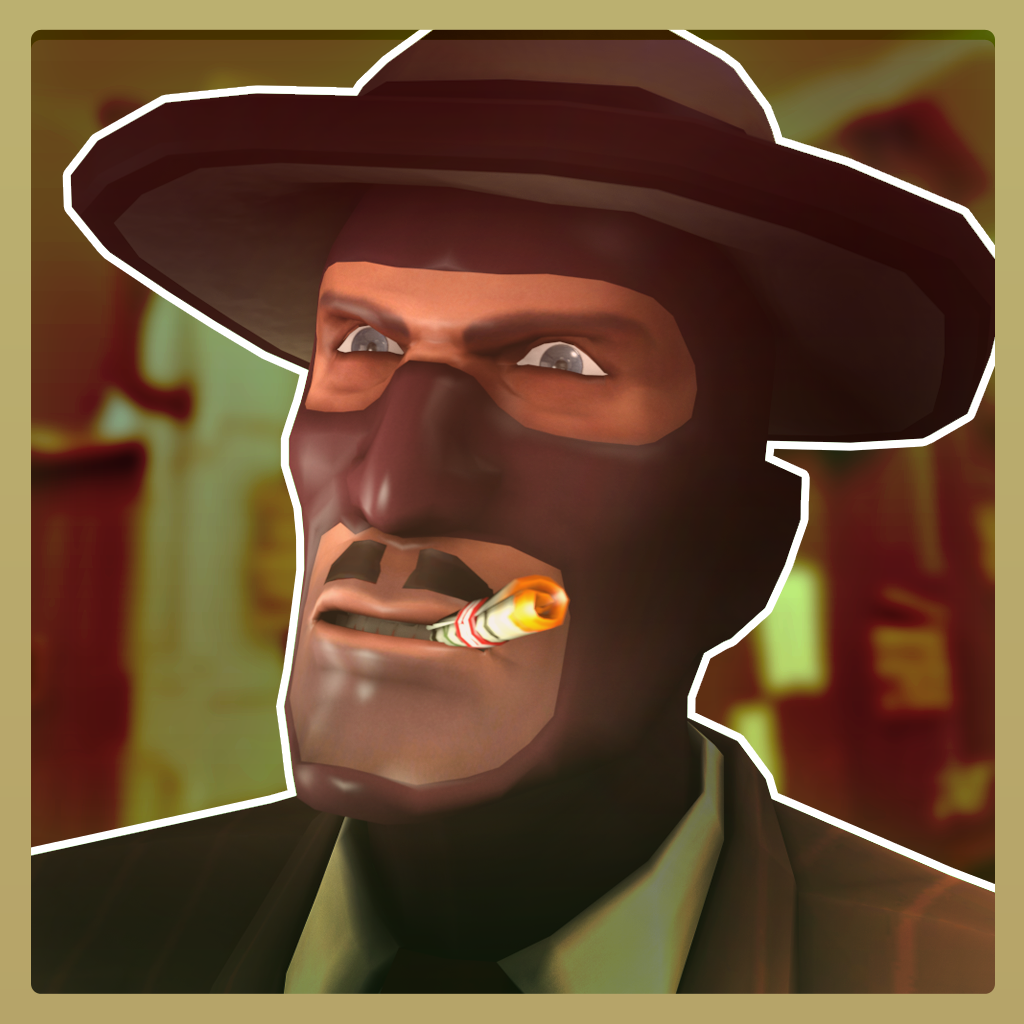 High Roller
Collection by
uwilmod
Wasted Capital....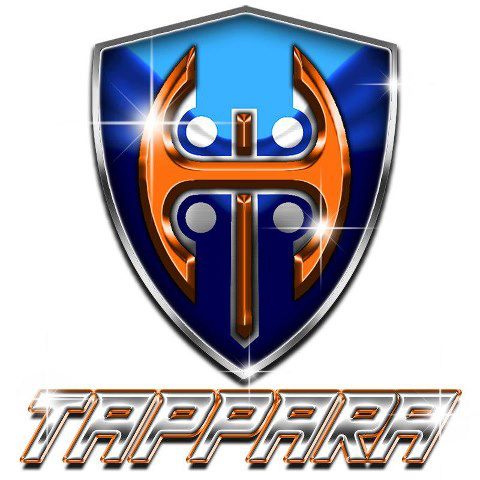 apo
Collection by
R0cksmurff1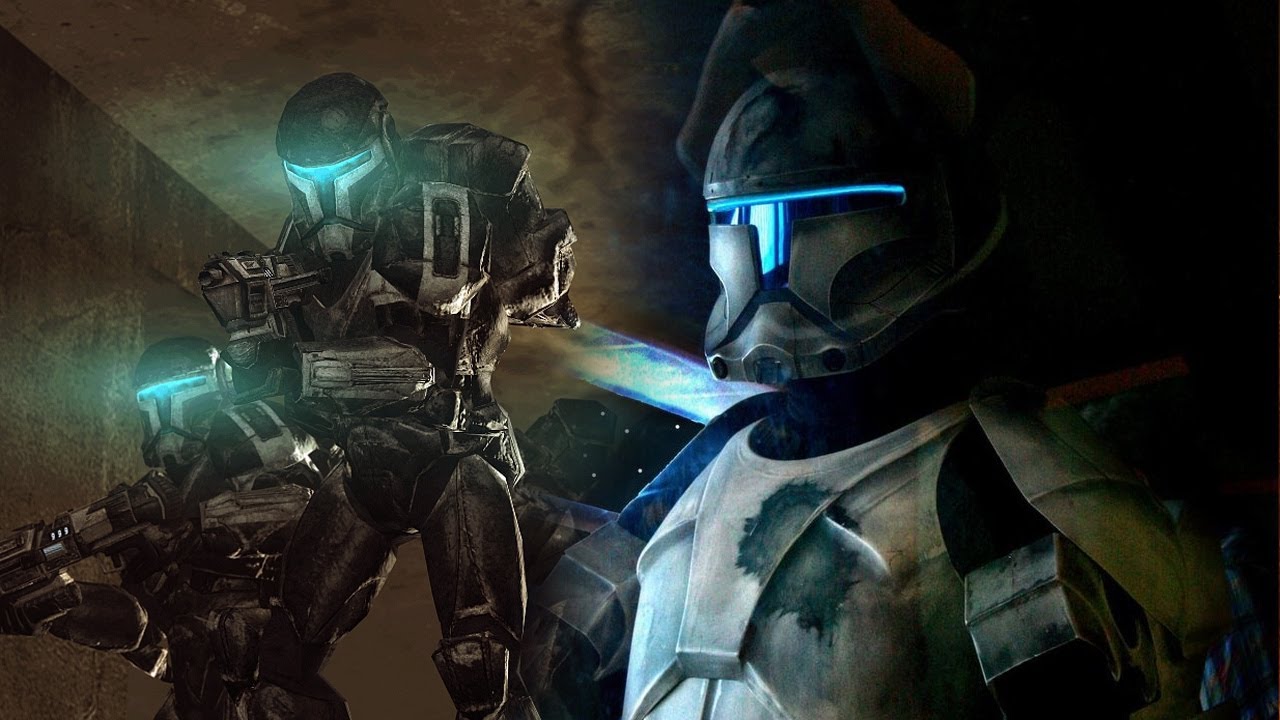 Anything TF2
Collection by
jrinier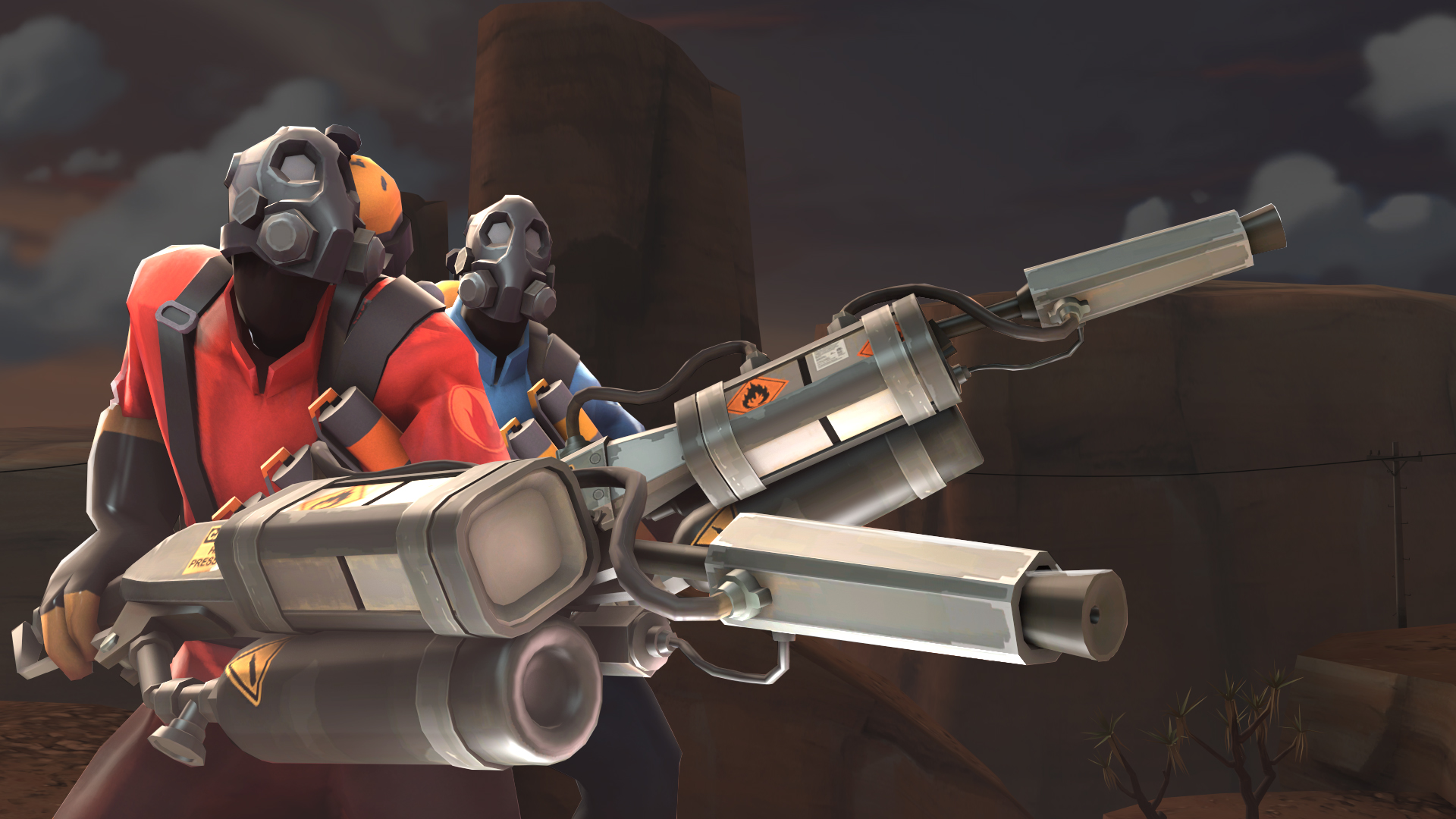 Machine Burner
Collection by
GoLDeN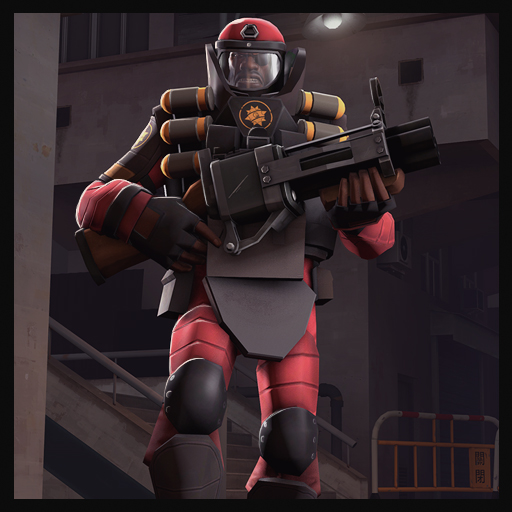 Blaster's Protective Gear
Collection by
Corvalho
An explosives specialist themed set of cosmectic items for the demoman. "It won't keep you from blowing yourself up, and it'll make you look great, now it's up to you to decide which of those things are good or bad".


Team Fortress 2 colection
Collection by
johannzanela
Tendo nela itens relacionados a Team Fortress 2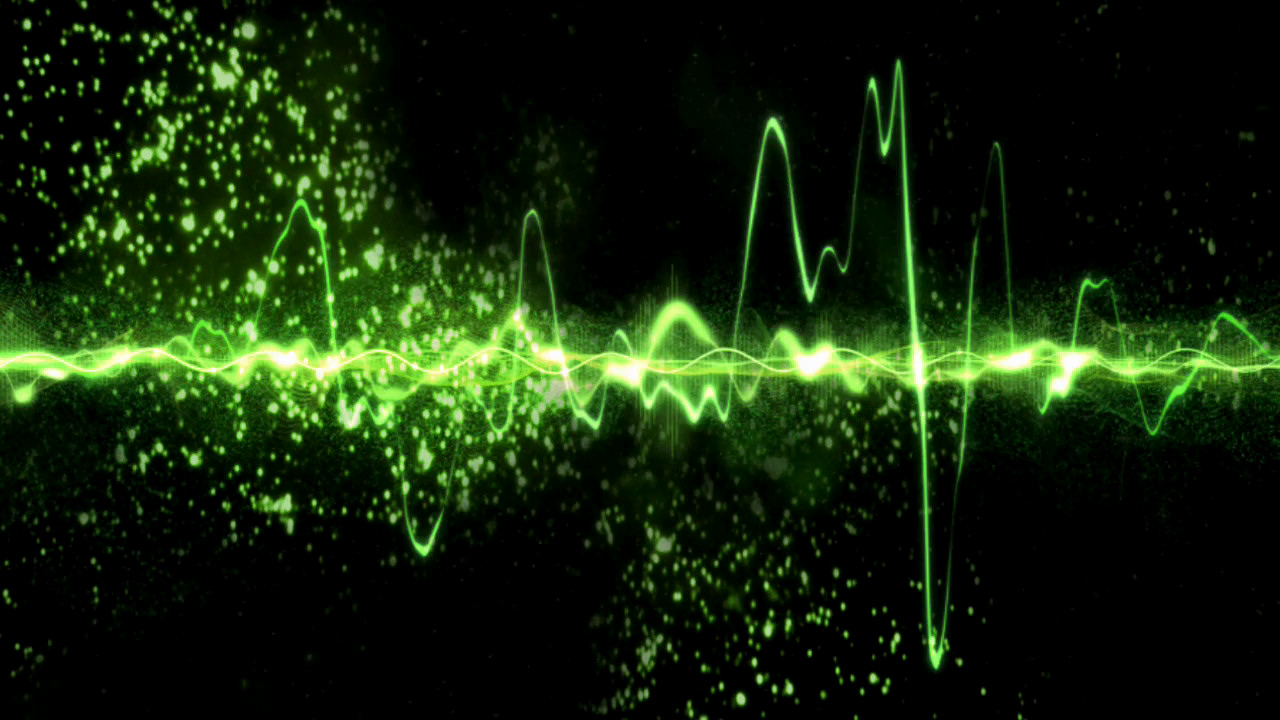 TF2 Collection
Collection by
Al

taem fortes 2
Collection by
stephane19733