Showing 145-162 of 11,973 entries

Street Fortress 2
Collection by
Spacedad
Fighting Game themed item collection (centered around street fighter, but KoF, MK, and Tekken based items are also welcome) Join Street Fighter Purgatory on Facebook to see previews on new SF-related item releases, or discuss with other Street Fighter p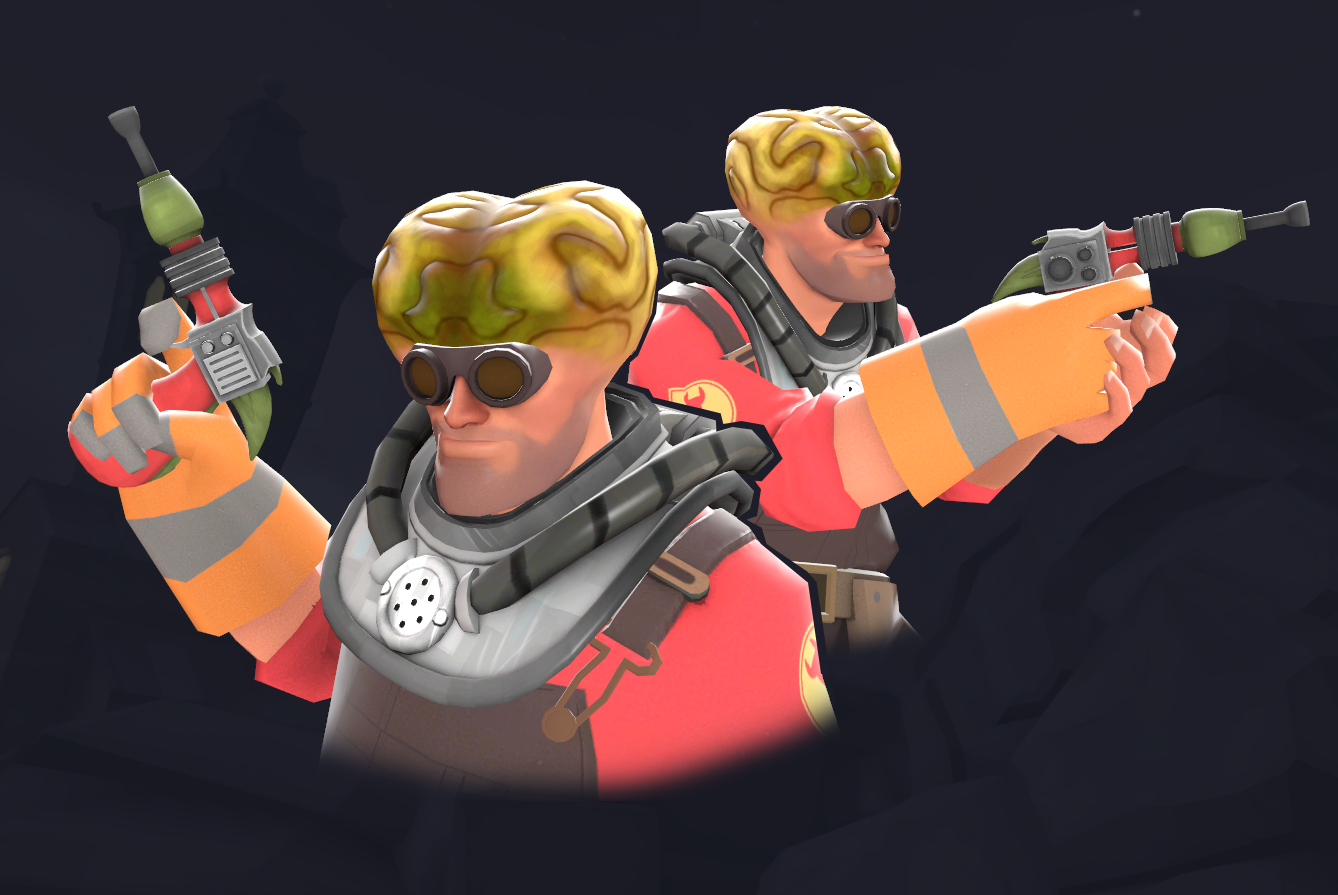 The Intellectual Invader
Collection by
Psyke
It came from beyond 2Fort!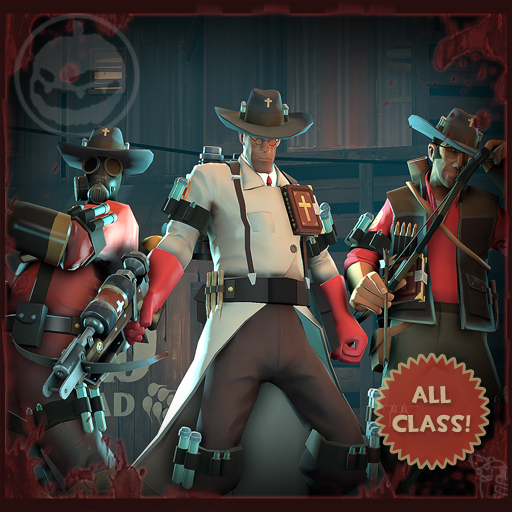 The Unusual Hunter
Collection by
The Rare Aquatic Pyro
Cut off their heads and take out their hearts.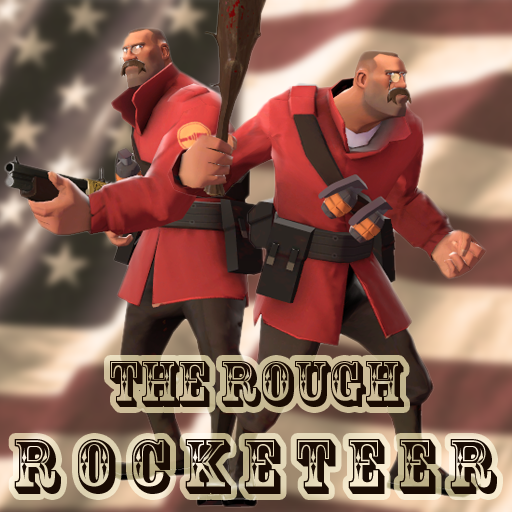 The Rough Rocketeer
Collection by
Roast
President. Soldier. Hero. Mustache.

Halloween Harvest
Collection by
RetroMike
Some scary and adorably spooky items for you to enjoy this Halloween!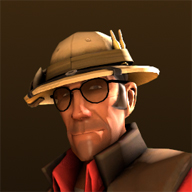 The retired hunter tools
Collection by
nano393
Charles Darling finally meet the mercenaries. What will happen next?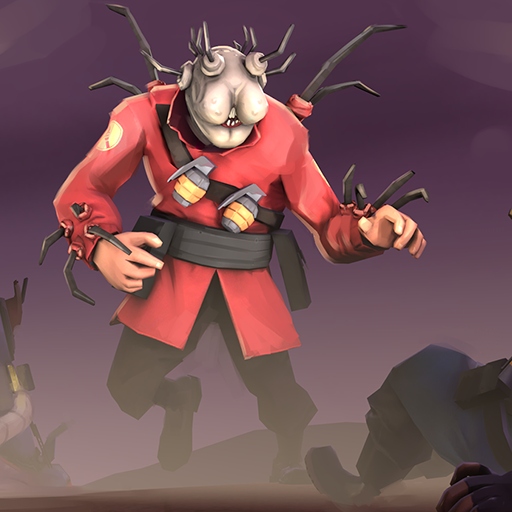 Mongolian Death Worm
Collection by
GetGrenade
BURN IT WITH FIRE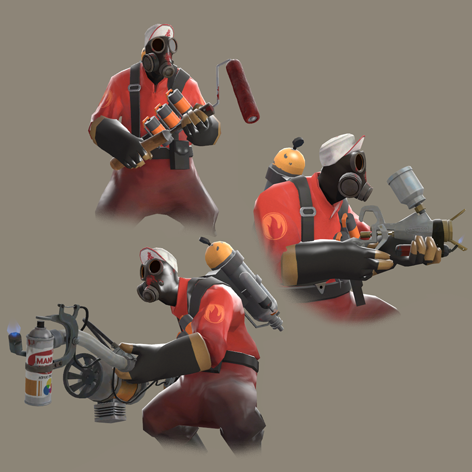 Pyro's Picasso Pack
Collection by
SgtR007
Who knew paint was so flammable? Apparently, this psychopath did. Collect all of the items in Pyro's Picasso Pack and show off your mercenary-style performance art. Then cut off your own ear, 'cause you're frickin' insane.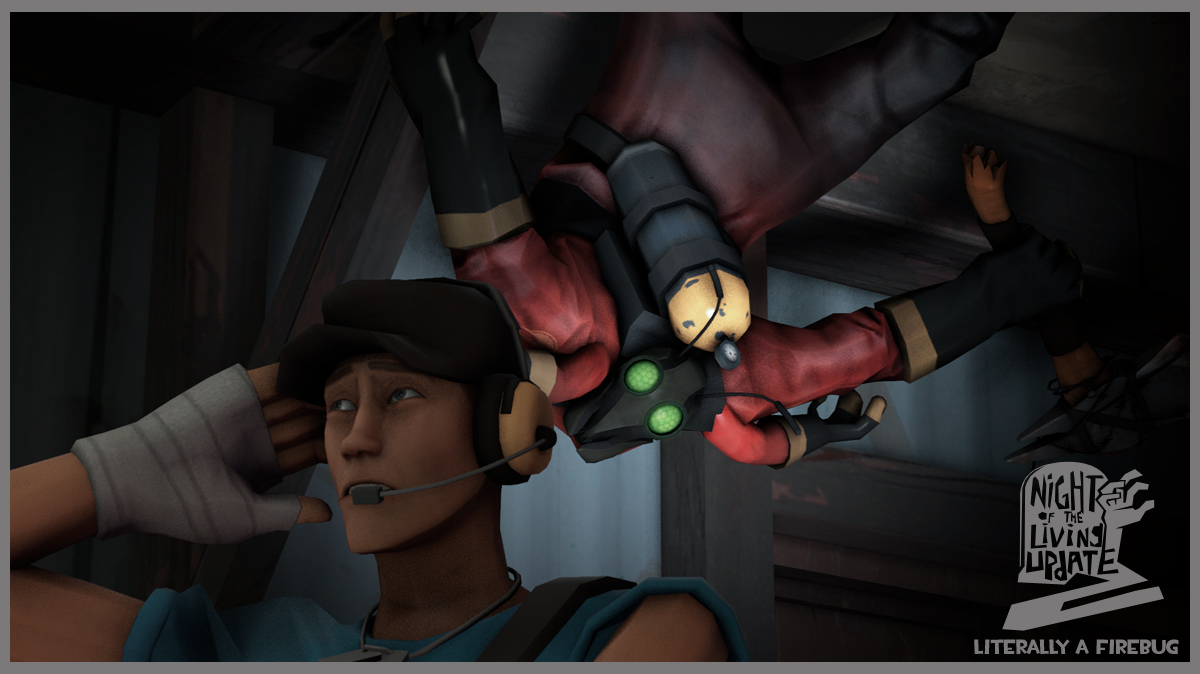 Literally, a Firebug
Collection by
Gryoss
Coming soon - Night of the Living update 2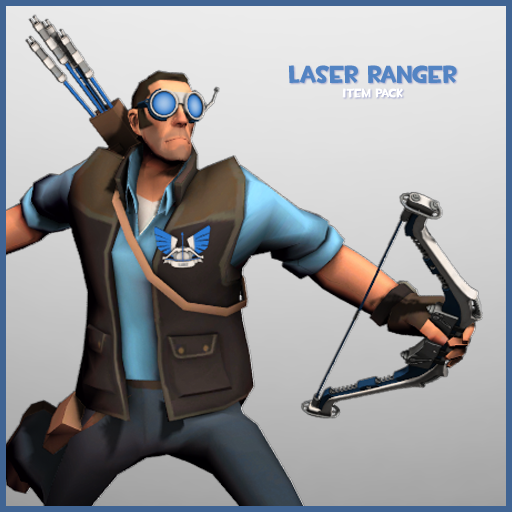 Laser Ranger Pack
Collection by
Mnemosynaut
Do you like lasers? Of course you do, who doesn't? WELL THEN THIS IS THE SET FOR YOU! Rain lasers and brimstone on your enemies (but mostly lasers) with the Aetherizer 9000! The best in space-age technology brought to you directly from space! No we are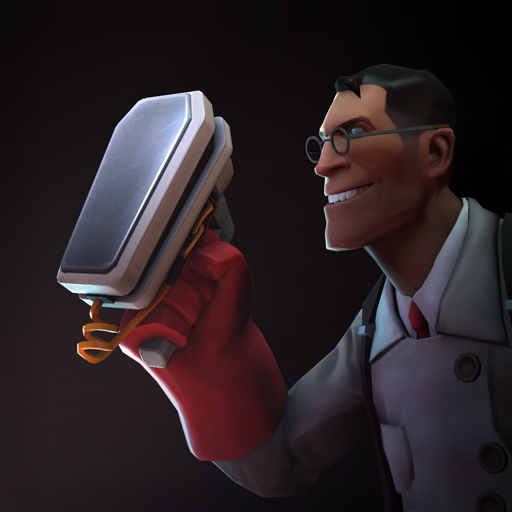 The Medical Nemesis
Collection by
neodos
The Medic: "The healing is not as rewarding as the hurting!"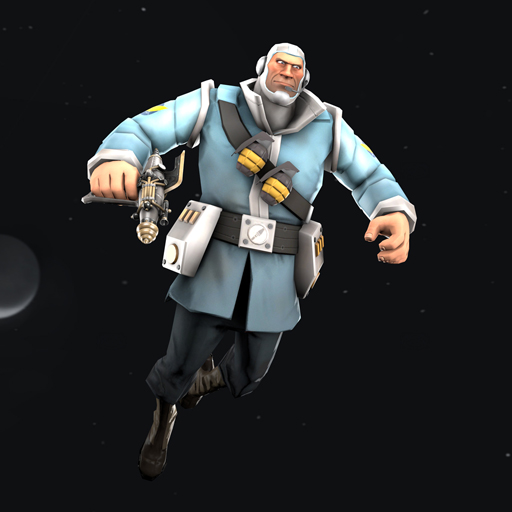 Supernova Soldier
Collection by
Gadget
A set of space themed items for the Soldier.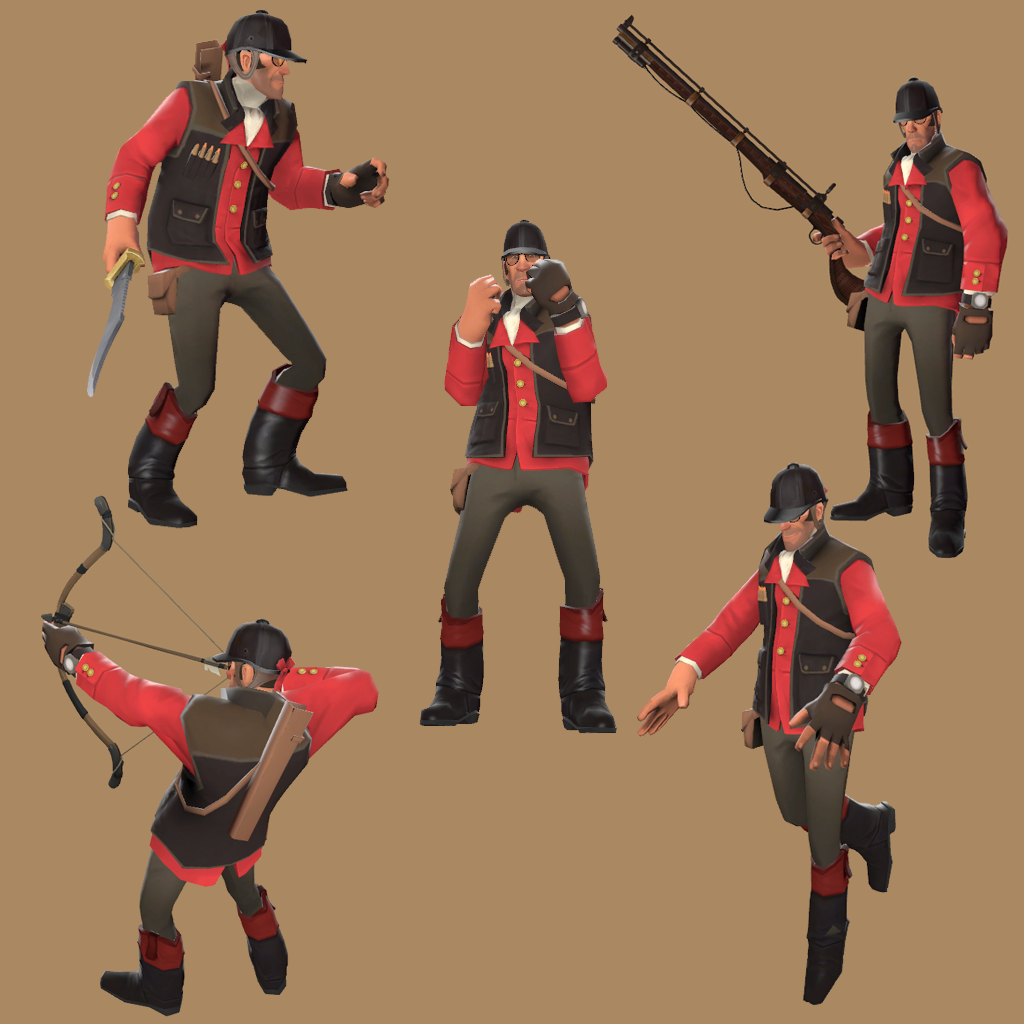 Sniper Foxhunter Set
Collection by
SgtR007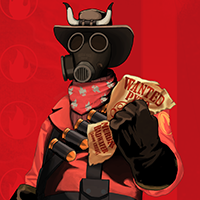 The Badlands Bandito
Collection by
JPRAS
An outlaw bandit cowboy set for pyro.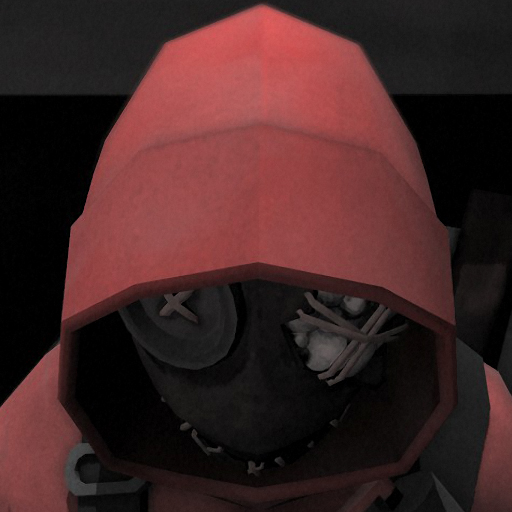 The Voodoo Child
Collection by
Vipes
Cast aside, an old doll seeks revenge.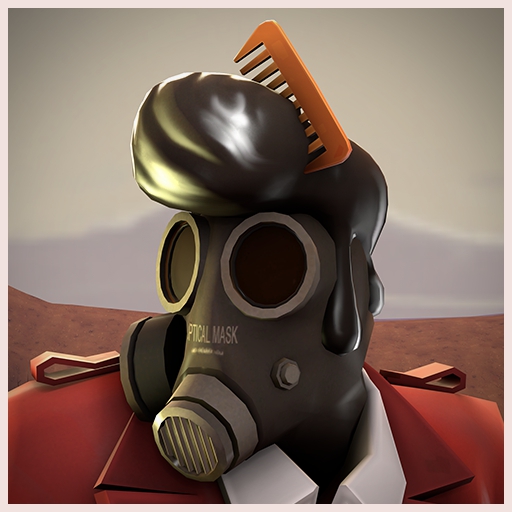 The Vintage Vandal
Collection by
A bunch of furious prawns
Grease set for Pyro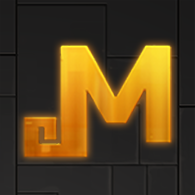 The Mayann Project
Collection by
JPRAS
The Mayann Project item collection In order for your item to be added to the collection, be sure your item's thumbnail has the Mayann thumbnail overlay and that it respects the project's guidelines for items. Play Ququmannz and Sacrifice, join us fo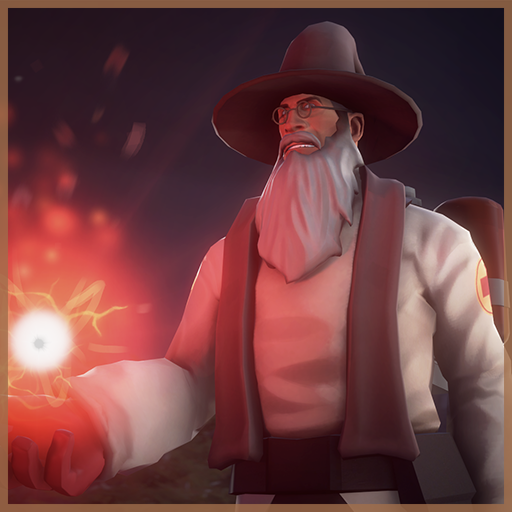 Gundalf the Red/Blu
Collection by
✨SedimentarySocks✨
You're a wizard.