Showing 145-162 of 11,012 entries

The Stuttgart Strongman
Collection by
multitrip
Circus freaks don't have a medical licence either.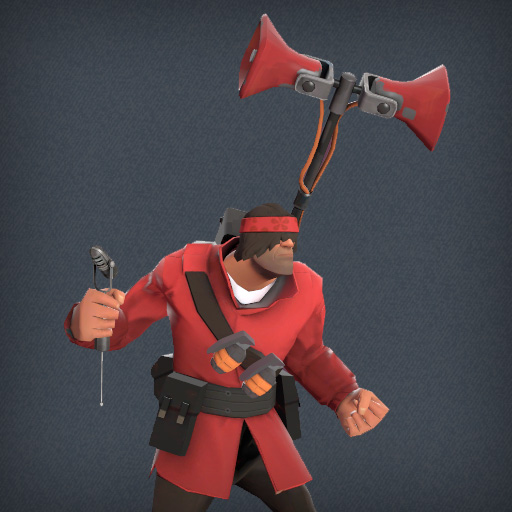 Peace, Love, and Giblets
Collection by
Hideous
Yell at your enemies in style. Slacker attitude and fondness for festivals not included. Created for the 2nd Modcomp: http://www.chameneon.com/modcomp/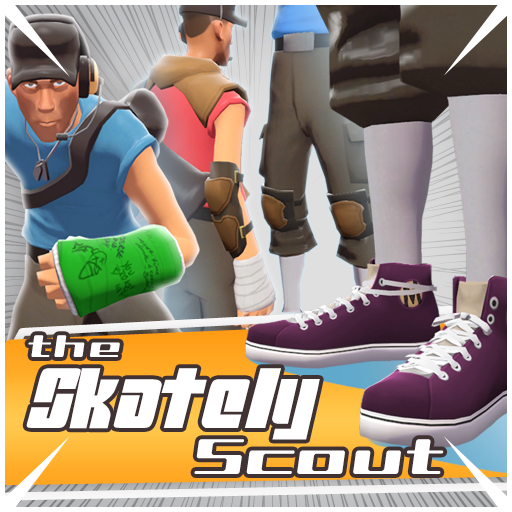 The Skately Scout
Collection by
Finnigan
What are you waiting for? Grab your board — Let's GO! **Note: Yes, there are four items. I had four ideas and had to get them out! Valve can choose which three they would want in a set. :)**

The Civil Defense Engineer
Collection by
Sky
(Nuclear) winter is coming. Protect yourself from the worst of the elements with this home-made hazmat suit, hood and gadgets set.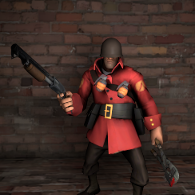 The Trench Soldier Set
Collection by
JPRAS
A set of 4 items for the Soldier: 2 Misc items; 1 Secondary Weapon (Shotgun); 1 Melee Weapon (Wirecutter).

Don't Be Afraid of These Bots!
Collection by
Circle Pipe
Don't be afraid of the dark, little one, The earth must rest when the day is done. Be friends with the Night, there is nothing to fear, Just let your thoughts travel to friends far and near. By day, it does seem that our troubles won't ceas

Corvalho's Spooky Items (2013)
Collection by
Corvalho
A collection with all the items submited by me to the halloween 2013.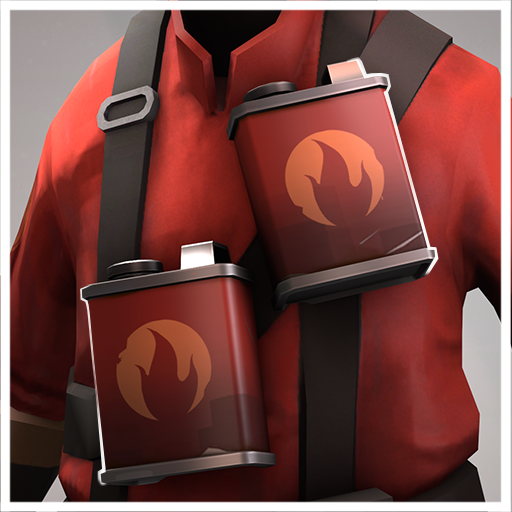 The Gourmet Essentials
Collection by
NeoDement
stuff to go with the other stuff chef ingame :)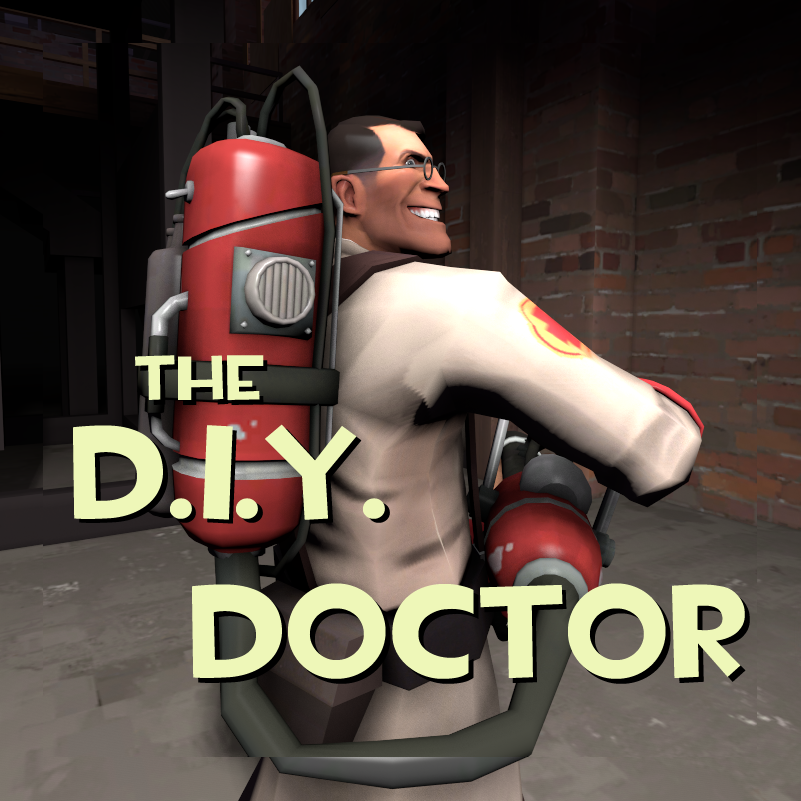 The D.I.Y. Doctor
Collection by
Will T.TVR
Not too long ago someone said "If you want a job in the industry, just give yourself one." I can virtually guarantee you that the industry being referred to was not internal medicine. But why should that stop you? His words are probably just as true for an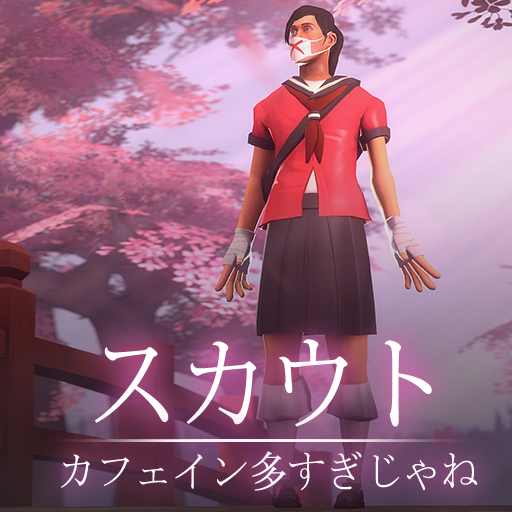 Sukeban Boy
Collection by
✨SedimentarySocks✨
The Pet Thing of Sakurascout.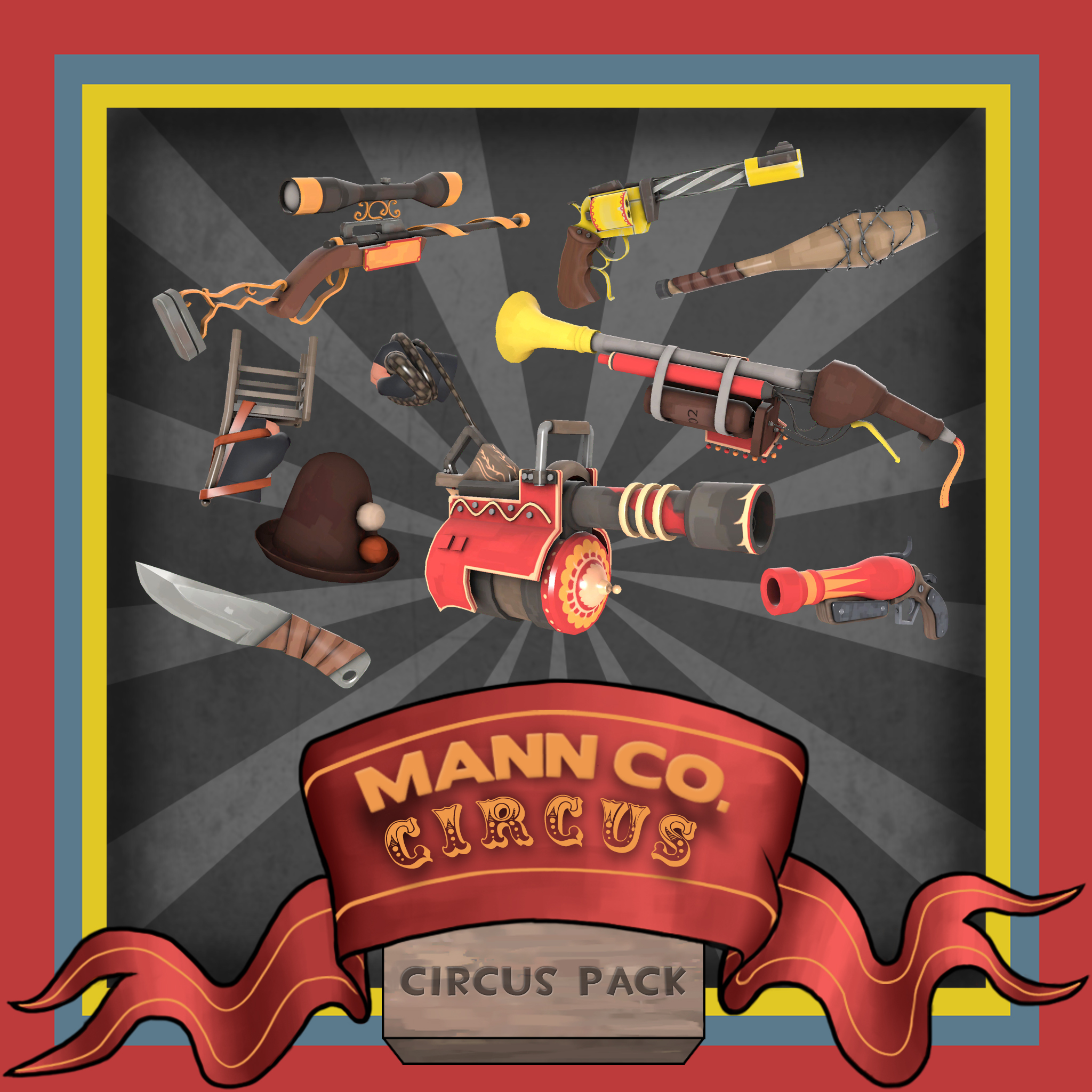 The Circus Pack!
Collection by
SNIPA
The Circus Pack for multiple classes! Jump around, scare some people, shoot some cannonballs, heck, shoot yourself out of a cannon! More items going to be added once submitted. Coming soon also, a circus themed map!

Return to Sender
Collection by
Segab
Nobody knows how Pyro is the only remaining employee of Mann Co. Shipping, but one thing's for sure, he sure loves his job.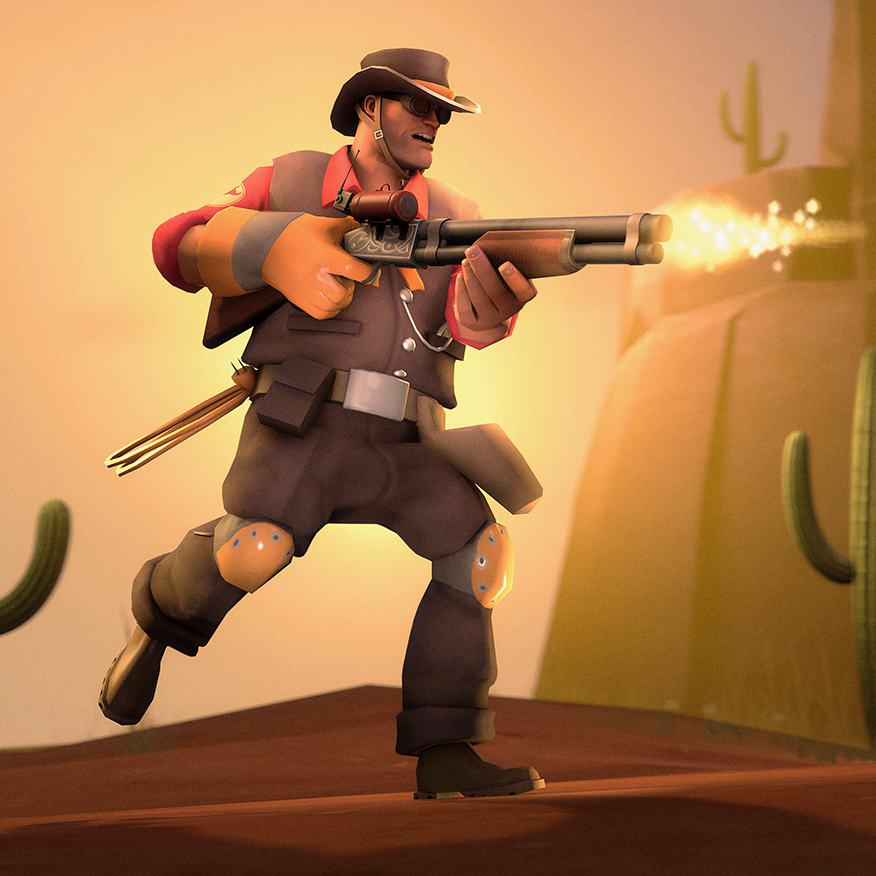 Dell "Justice" Conagher
Collection by
Colteh
The long-winded businessman that use brute force and negotiations to gain the intelligence!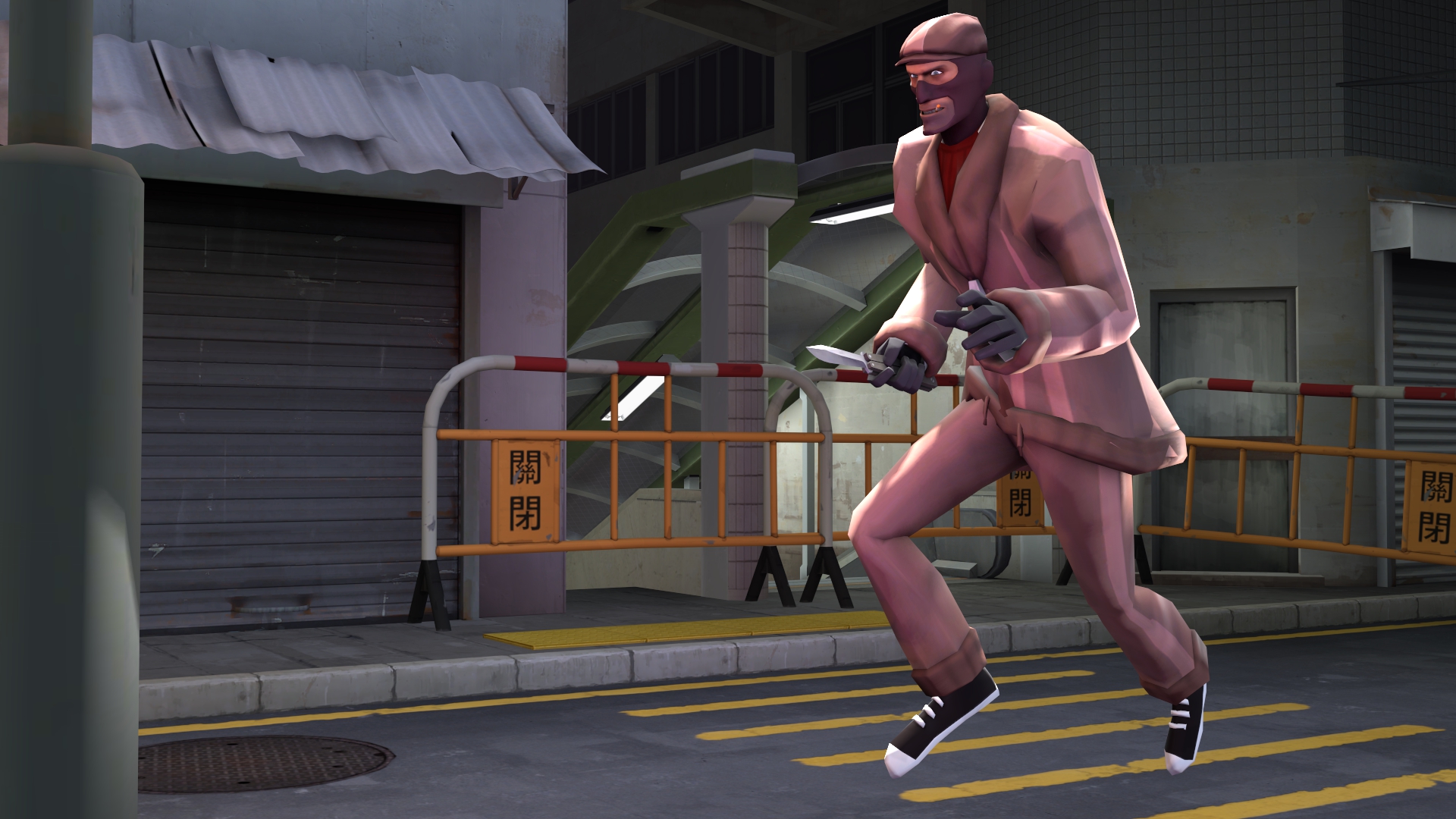 Casual Spy-day
Collection by
CoBalt
For the casual in all of us.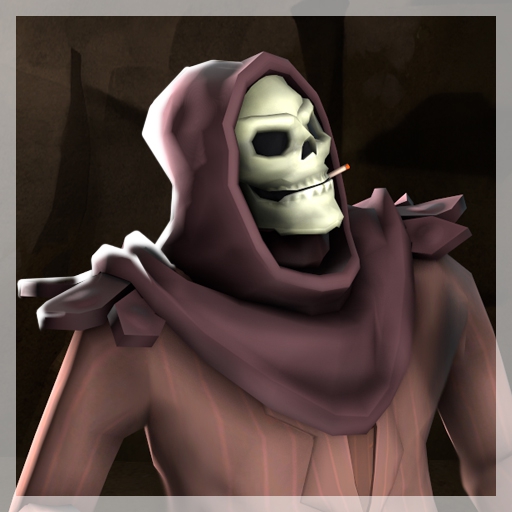 Construct-o-Ween 2015
Collection by
Constructor
myeh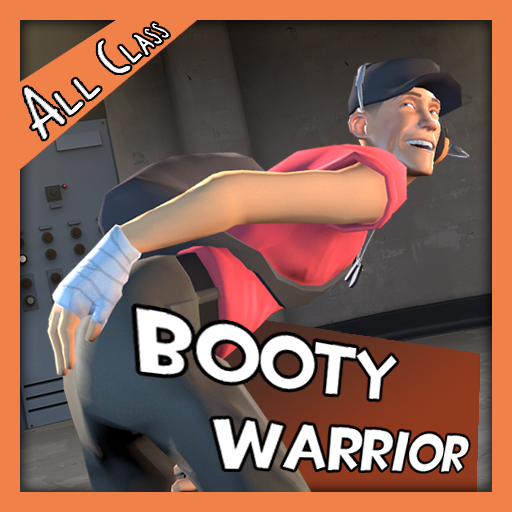 Booty Warrior Taunt Collection
Collection by
Snows
Introducing a new all-class taunt series: The Booty Warrior! Laugh at your foes as they die of embarrassment!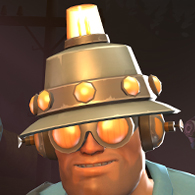 The Future Fashion
Collection by
multitrip
The future is here. He has arrived.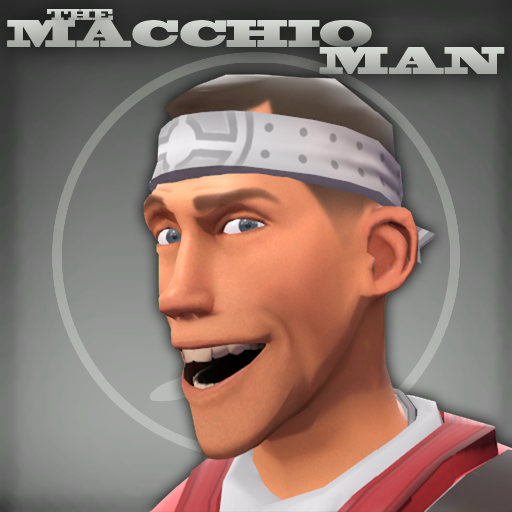 Kung Fu Fortress Scout
Collection by
Hawf
Coming soon to retailers near you