Showing 145-162 of 9,674 entries

The Foreman
Collection by
MultiTrip🎀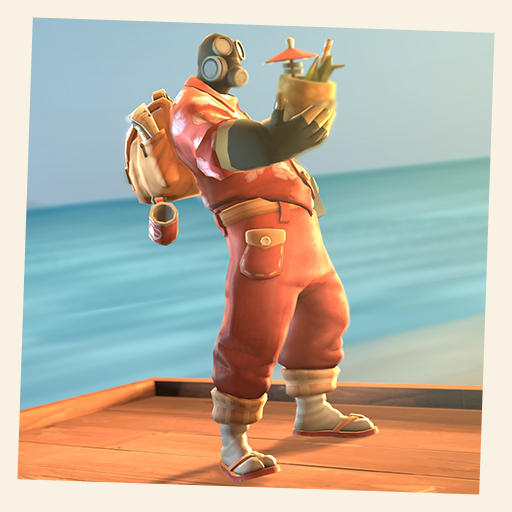 The Sightseers Essentials
Collection by
Ryan
You don't need a asbestos filled fire proof suit to enjoy the heat.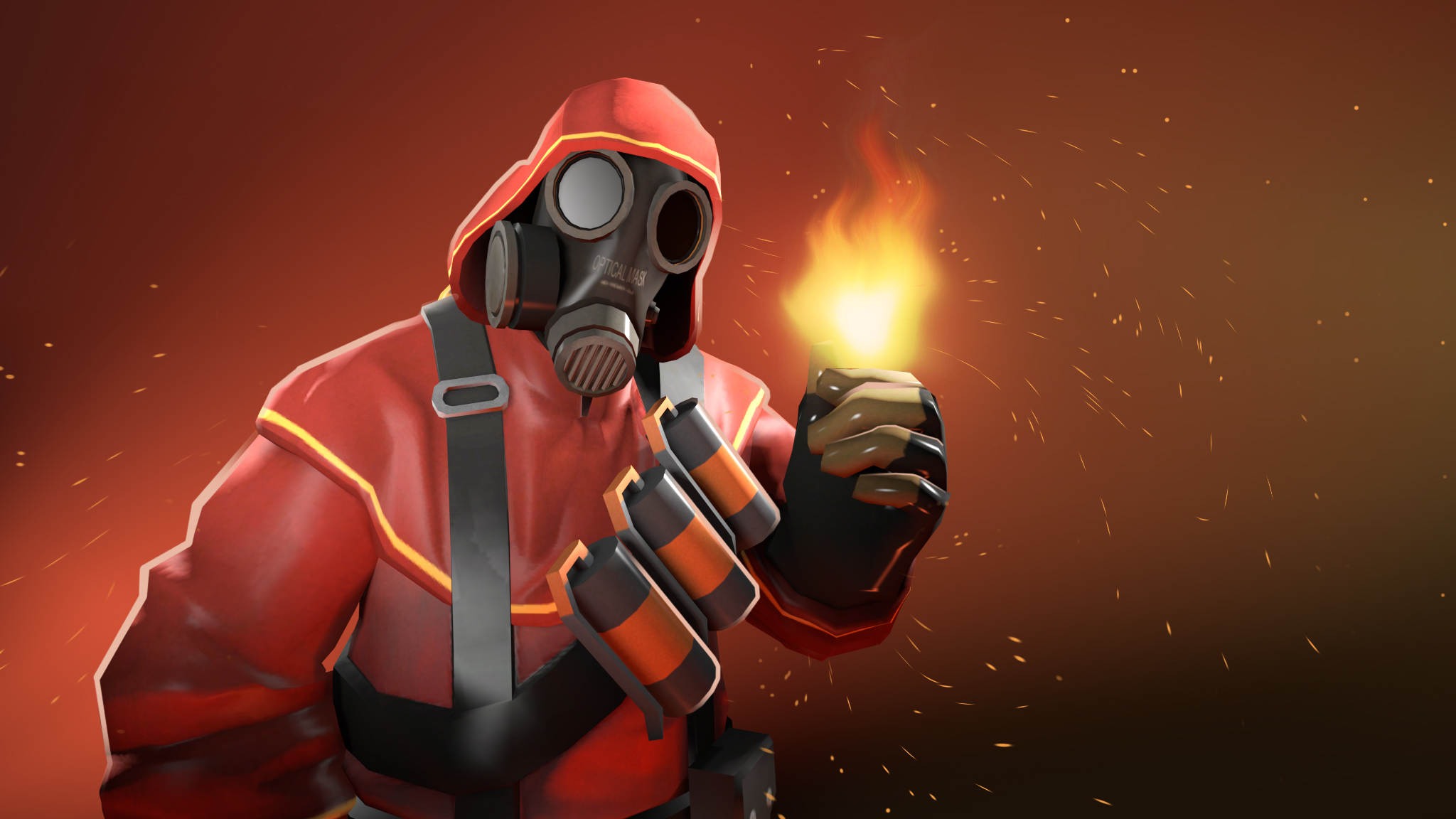 Pyromancer's Gilded Shrouds
Collection by
donhonk
Thanks for the votes, please share! <3

Mobile Sentry Gun pack
Collection by
Linko
To unlock the Mobile Sentry you'll need a special wrench: the burner. //DANGeR21 gave me the authorisation to create this pack with his wrench. Stats ideas: The Burner: +unlock the mobile sentry +50 % repair hit frequence +10 % repair speed (t...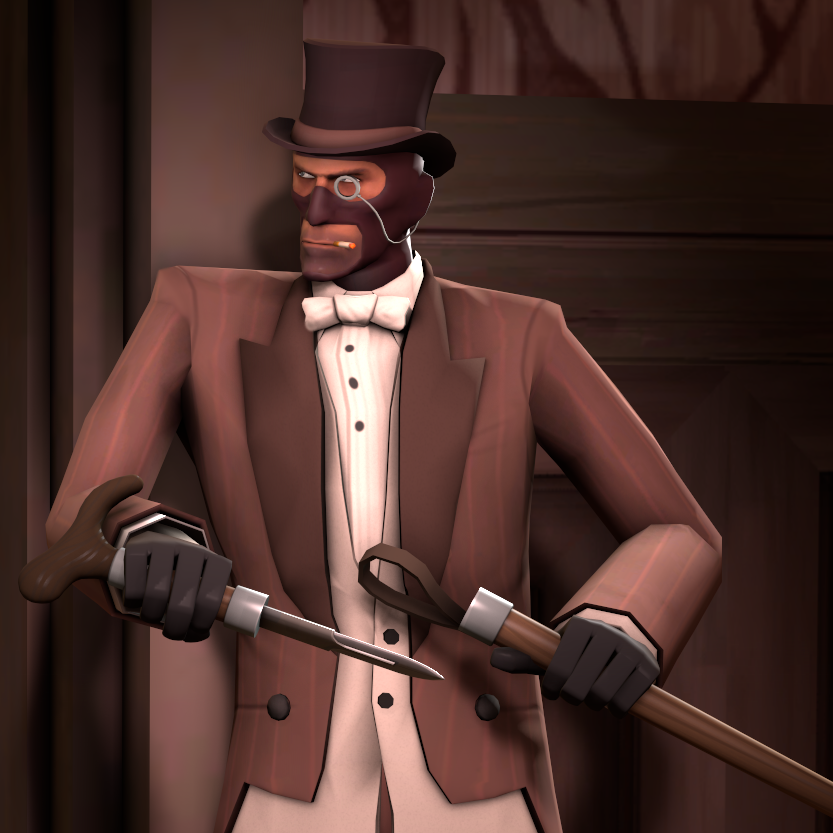 The Knife of the Prom
Collection by
Bapaul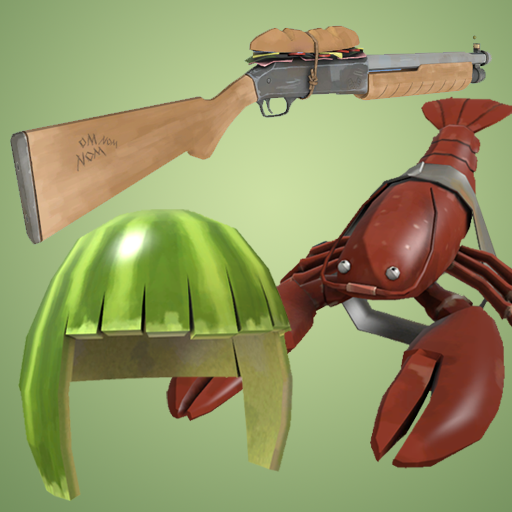 Morsel Kombat
Collection by
Pogo
Morsel Kombat - The Extreme Indoor sport, Live every mealtime in your Kitchen. Where snacktime is killing time. Included: Melanies Melon Cap - Fortified with fruity goodness The Sub-Sandvich - Time to eat lead! Fists of Raging Lobsters - Snap sna...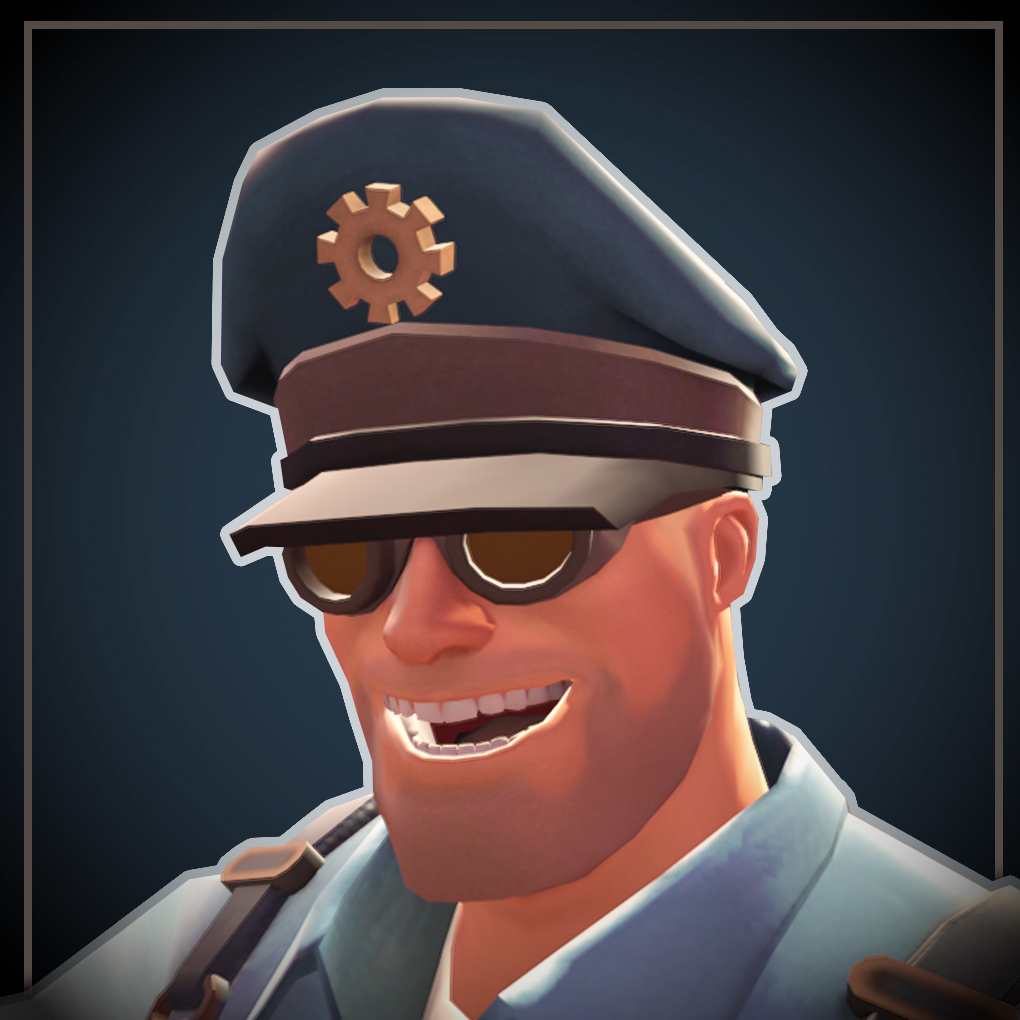 The Badwater Brigadier
Collection by
EVO >:D
Set for Engineer consisting of 3 items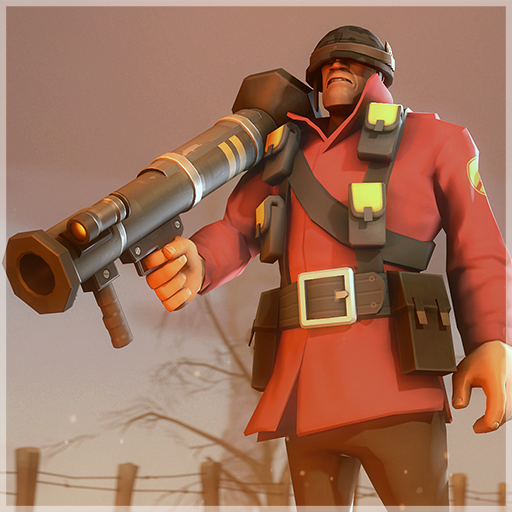 The Empty-head's Equipment
Collection by
SedimentarySocks
A war themed set for Soldier.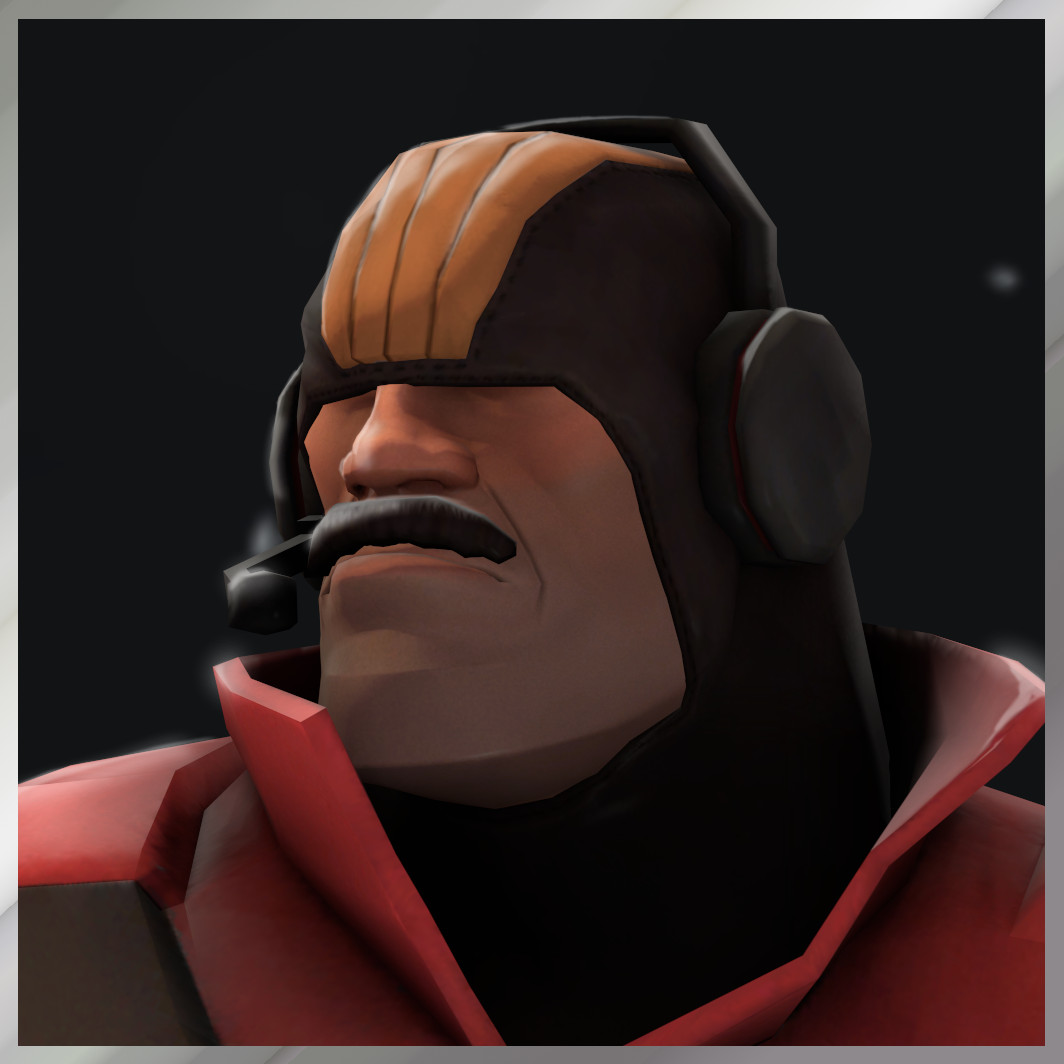 Moon Walker
Collection by
Rotzlöffel
You know who needs oxygen when they're falling through space? HOUSEWIVES AND COMMIES - THAT'S WHO! Col. Jane Doefield ain't no housewife or commie. Just look at that magnificent moustache.

The Decaying City Item Set
Collection by
EVO >:D
A set for demo including: Vest Jacket Trousers/Boots Vote up, Its free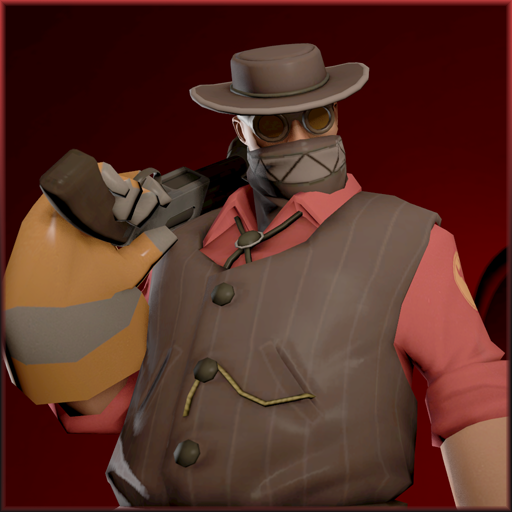 The Teufort Bandit
Collection by
Vulture

The Polar Opposite
Collection by
Robert
Sometimes, you just have to approach things from the other direction. Weapon mods are now available for download! Snowstorm: http://www.mediafire.com/download/5fcat0b975q33f0/The%20Snowstorm.rar Figure-8 http://www.mediafire.com/download/bhn008...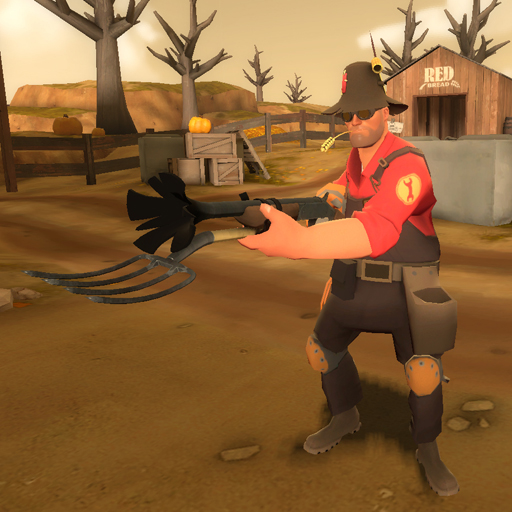 Hillbilly Pack
Collection by
Gerre
The Engineer stems from a very simple background before his family started climbing the educational ladder, passing knowledge from one generation to the next (like how to duct tape a pitchfork to your gun). This was my entry for the TF2 Polycount Conte...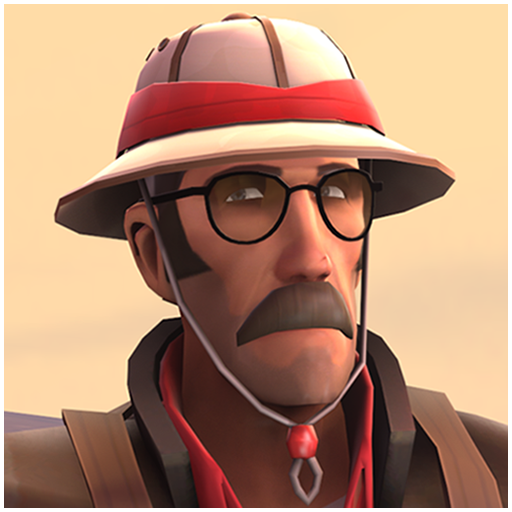 The Smashing Safari
Collection by
Wowza
A safari themed set for the Sniper. Featuring: The Tasmanian Trailblazer v2 The Canberra Closeup SFM promos by DatDrunkenSoldier.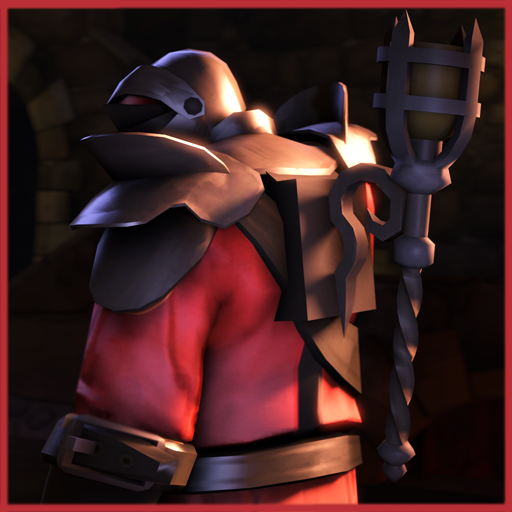 The Melee Enthusiast
Collection by
DrSlowking
Pull out one of your many axes 'cause its time to use something besides flamethrowers. The SFM renders were done by Dilly Dong (he changes his name alot don't worry about it), and the models where made by DrSlowking. I know a few really good knight ...

The Bush-League Baller
Collection by
Mnemosynaut
I'll fill this in later.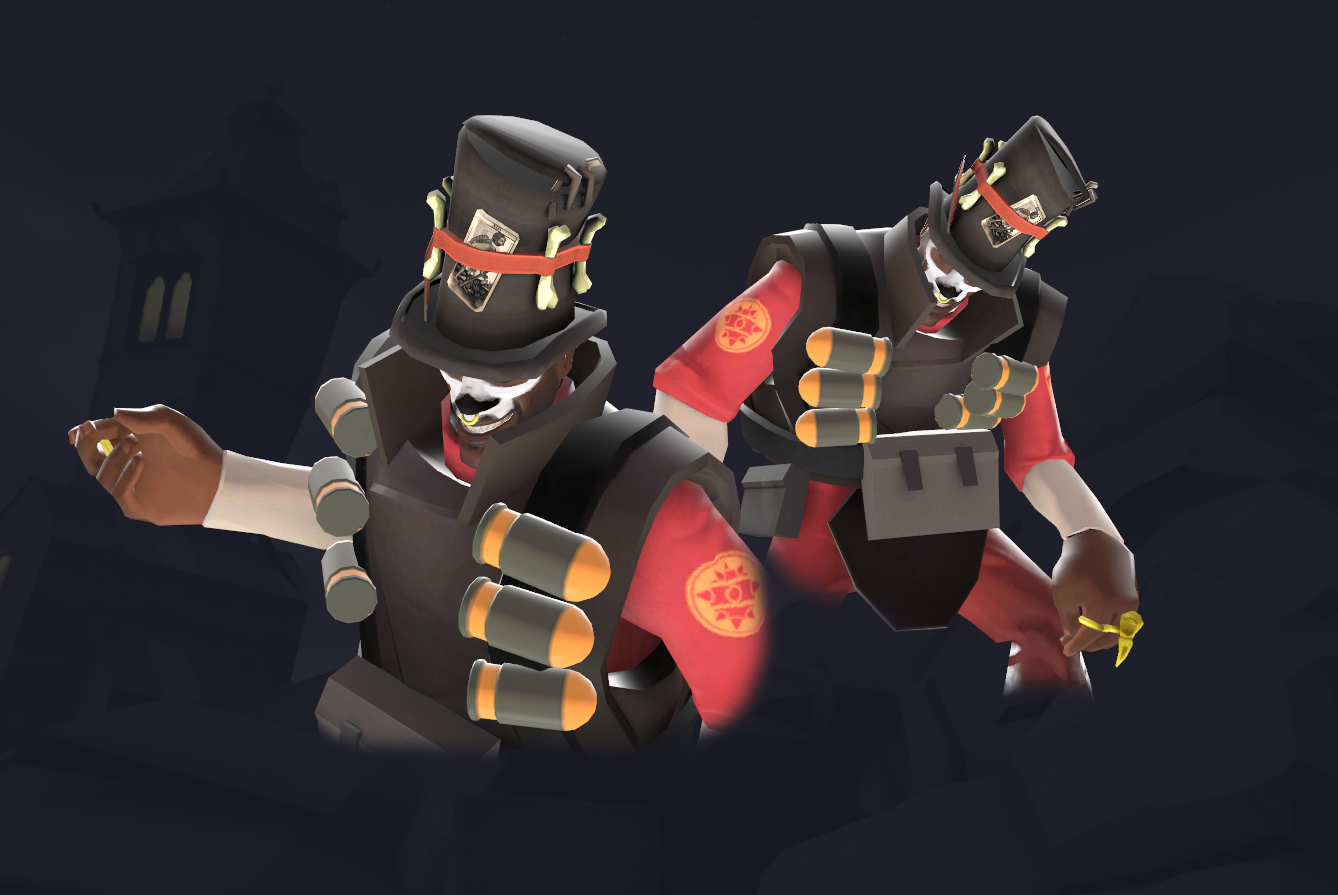 The Sauced Shadow-Man
Collection by
Psyke
Everythin' ya need to start a magic business up in New-Orleans!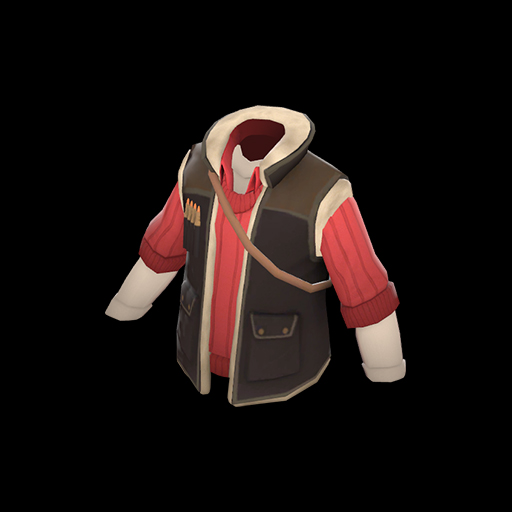 Heartsman EOTL items
Collection by
>>--The Heartsman--->
A collection that brings together all three items in 'The Hipster Hunter' item set (The Hipster Hunter Hat, The Down Undershirt and the Toasty Treads)