Showing 1387-1404 of 12,137 entries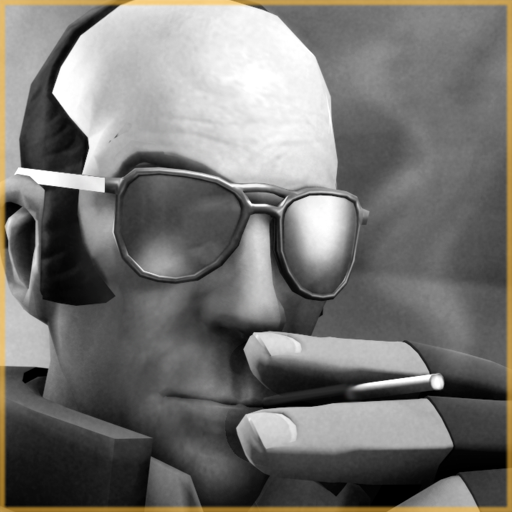 Fear and Loathing in New Mexico
Collection by
Svdl
We were somewhere around Teufort on the edge of the desert...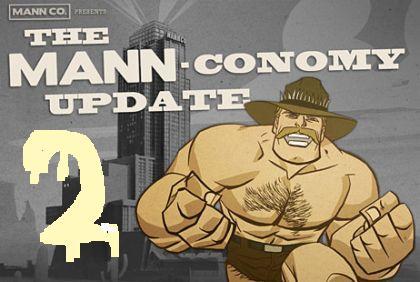 Mann-conomy 2
Collection by
President Pyro of Pyroland™
New Weapons and New Hats come together in one big and good idea that will be in TF2.. it will be awesome!!! so i think Valve should make a Mann-conomy 2 ...to make all workshop ideas come to life!!!..so if Valve reads this... Let everyones idea go into T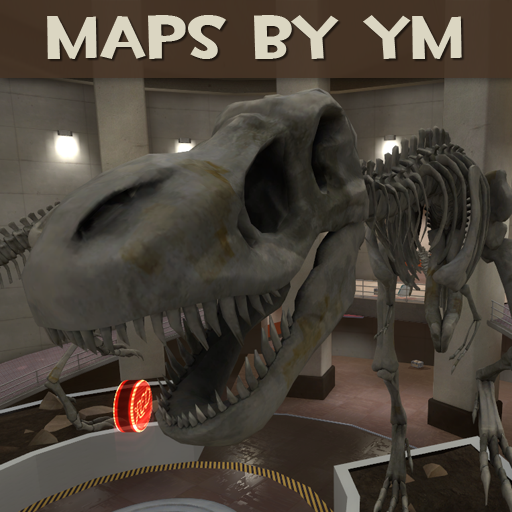 Maps by YM
Collection by
Tim 'YM' Johnson
All of the maps made by YM for TF2 that are available on the workshop! Not Included: pl_hoodoo, cp_manor_event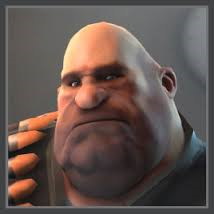 Halloween cosmetics valve needs to add for 2017
Collection by
marok
Amazing halloween items that need to be added for the scream fortress update in 2017. I tried to add items that fit halloween really well and also tried to not add items of a set if one of the items got into the game, i would like to increase the number of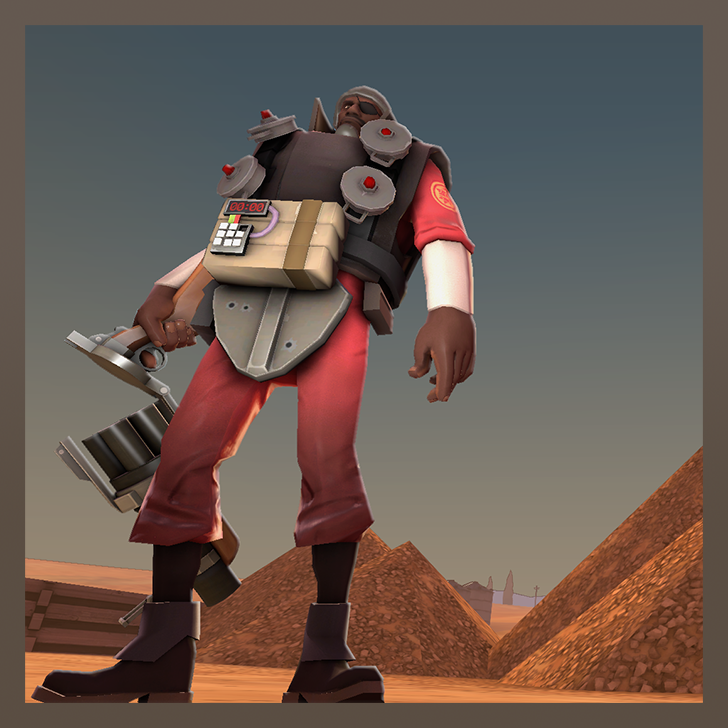 A marring set of items
Collection by
Mopo
Show the world your inner barbarity with this set of items!
The Postal Fortress Agency
Collection by
Wolfenstein
Always on time or the next capture is free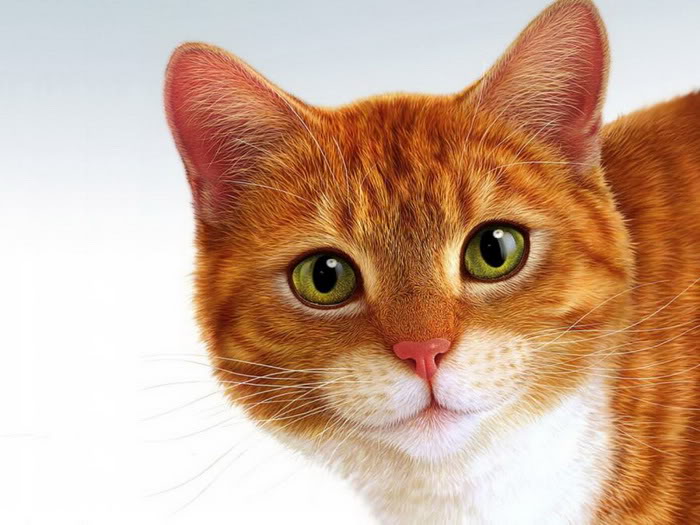 tf2
Collection by
Fire Cat
tf2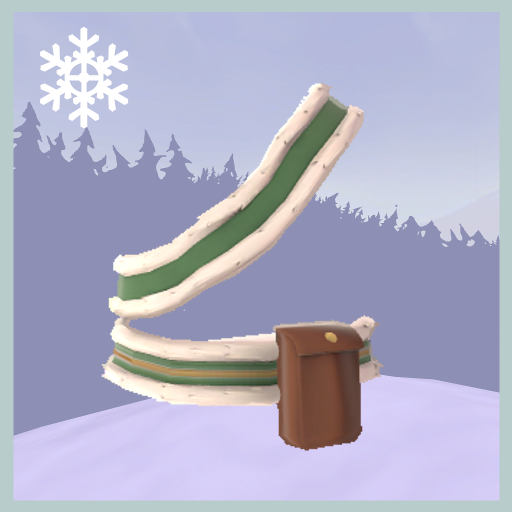 Festive Bandolier
Collection by
Gangstahwezel
The Festive Bandolier, Soldier and Pyro version. What better way to celebrate the holidays then to wear some weird fluffy bandolier... That doesn't even have bullets! It does have grenades though. (grenades not included) Made by: Gangstahwezel Conc
assassins creed
Collection by
A Very Cozy Jacket
muito gira/ very cool
Halloween cosmetics valve needs to add part 2
Collection by
marok
Halloween cosmetics i think valve should add for scream fortress after my first collection, was really difficult to narrow down to 50 like last time but i managed to do it.
TF2 Weapon Skins/War Paints
Collection by
A Mochi in the Jungle
Workshop TF2 Skins. Picture not related.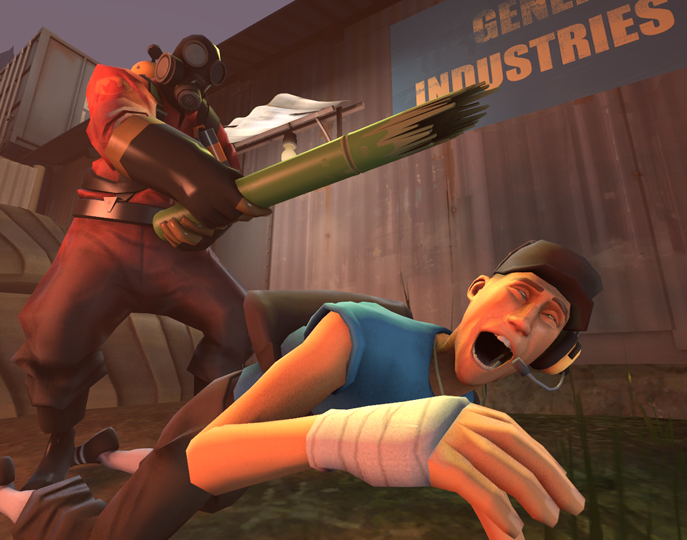 AWOL Arsonist
Collection by
Røinish KYSjelly
A vietnam inspired set for the pyro, and though it's a pyro set the hats work an multiple classes. Enjoy!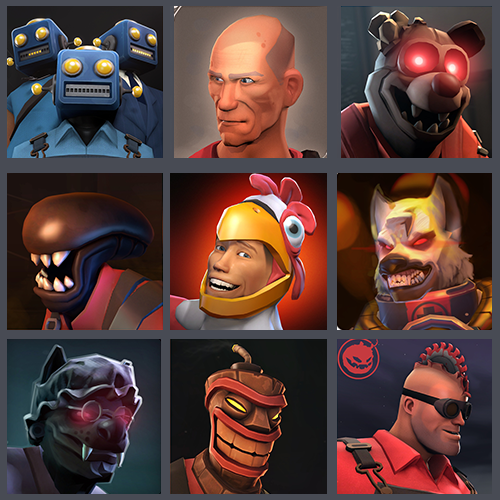 Retro's Little Workshop of Horrors!
Collection by
- ̗̀fuzzymellow ̖́-
A retrospective collection of spooky items I've collaborated on for this year's Scream Fortress event, alongside some favorites from years past! ˙ ͜>˙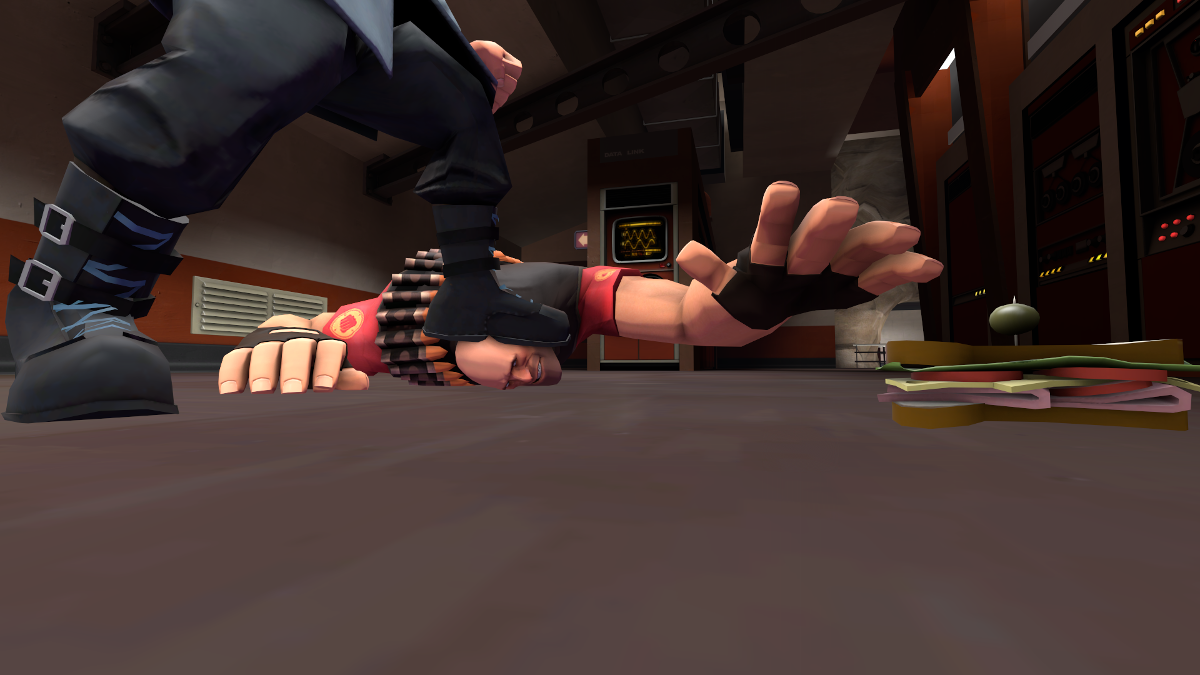 The Rebel's Rags
Collection by
Yikes
A criminal themed set for the soldier. Light 'em up!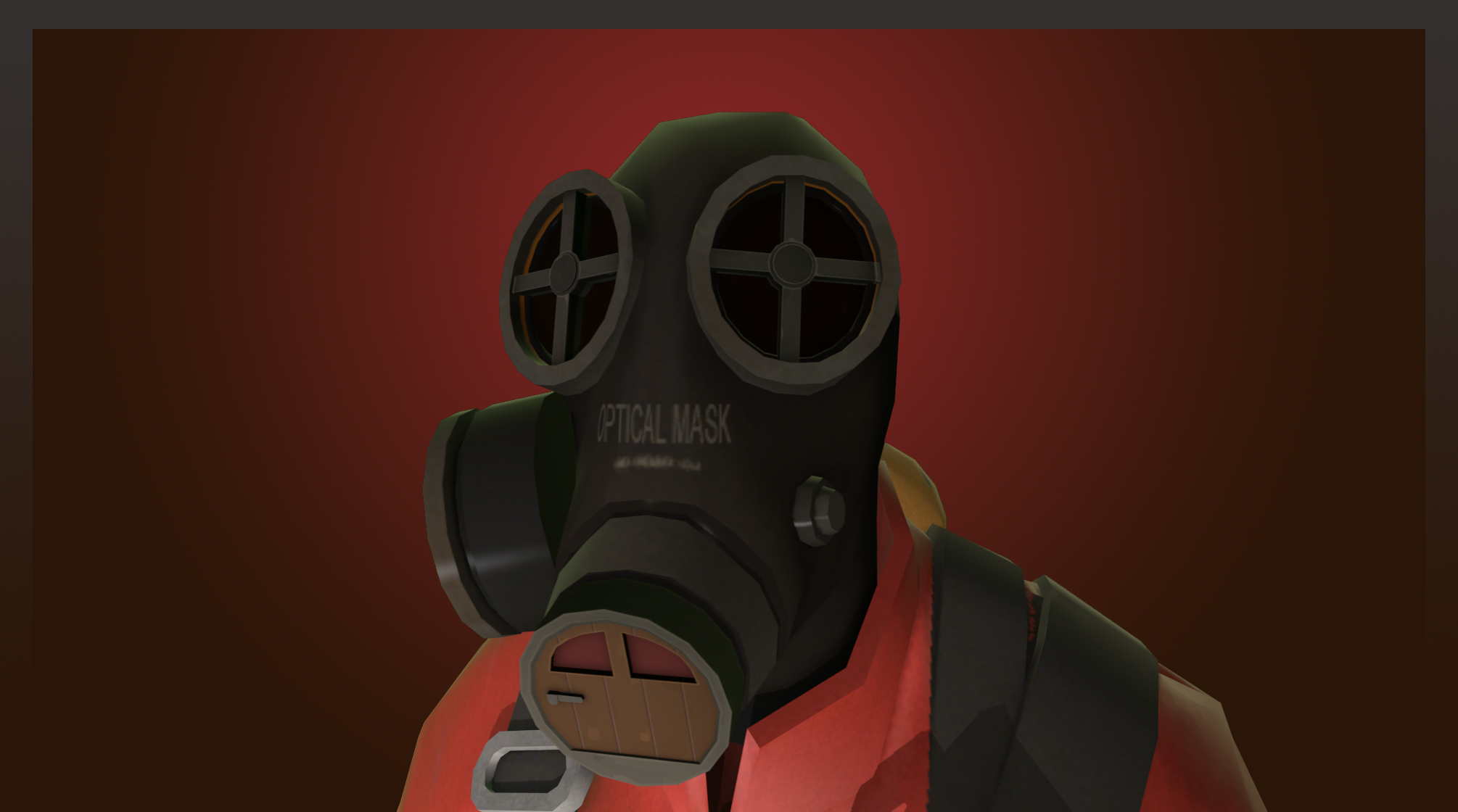 Mmph Street 125
Collection by
Mopo
Some nutjob's built a house inside pyros head! This won't end well...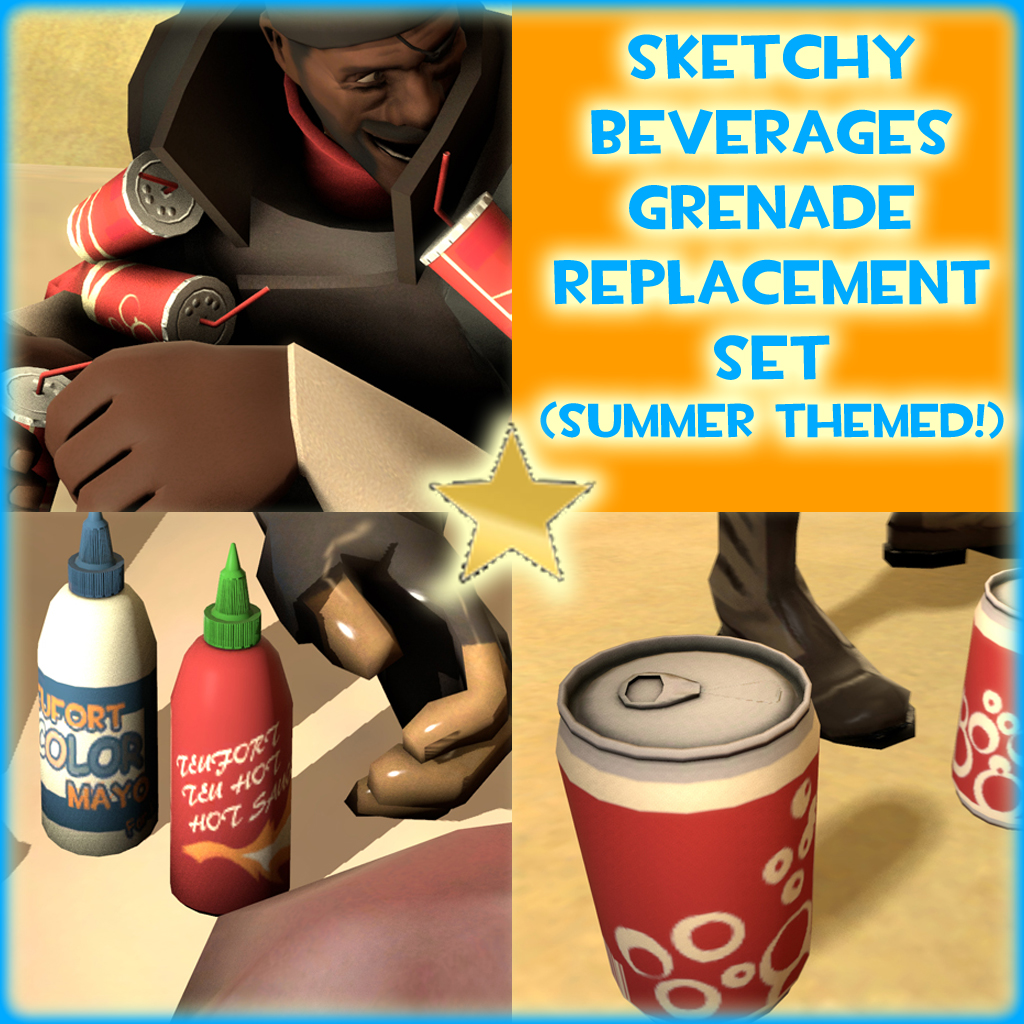 Sketchy Beverages Grenade Replacement Set
Collection by
heinous
Summer themed beverages replacement for classes with grenades, all Gold Star certified compatible, all 256x256 textures, all 2 LOD's, all have a normal map effect.
Steam Pack
Collection by
cppro10
The best weapons on steam are put in this great collection of sucessful creations.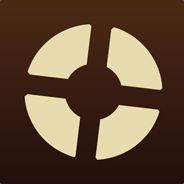 Team Fortress 2 Classic Maps
Collection by
Cherry❤
A collection for the ported TF2 maps that are officially added to the community mod Team Fortress 2 Classic. For more information on Team Fortress 2 Classic, check out these places: *Website: http://tf2classic.com/ *Steam group: http://steamcommunity.