Showing 1387-1404 of 11,630 entries

The Forbidden Fruit's Smissmas Collection
Collection by
TheFORBIDDENFruit
Items I have help made for this years Smissmas!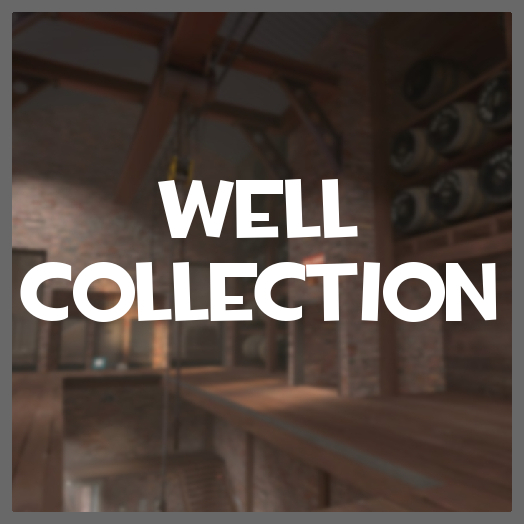 Well collection
Collection by
Pitchumi
The well collection is a decorated collection inspired by the map Well (Cp and Ctf) Well collection group (Link)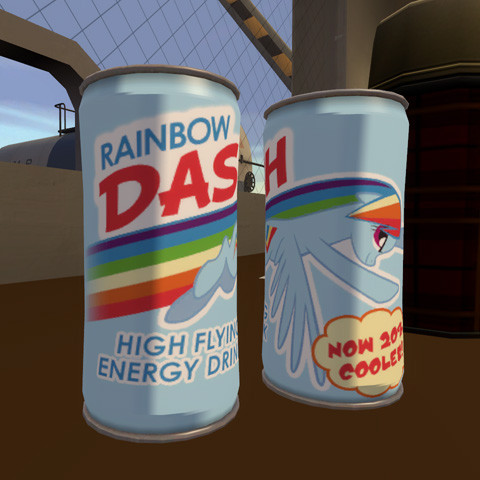 Rainbow Bonk!
Collection by
Darkrai
Rainbow Bonk! es como bonk! la bebida salvavidas! solo que dura 2 segundos mas que el bonk! la bebida salvavidas!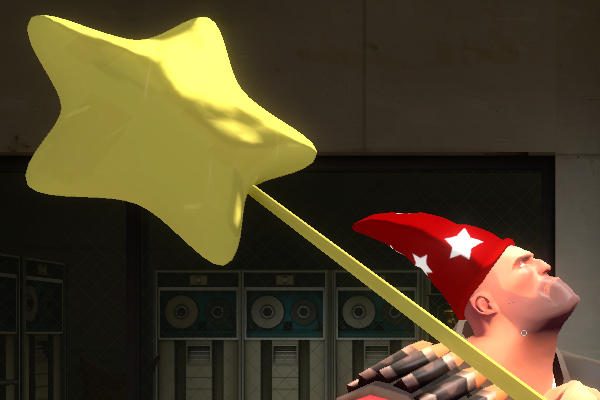 Wizardry and such
Collection by
windex
Wish spies away with the handy magic wand. Side effects might include a rainbow trail or extreme shrinkage. User is solely responsible for injury or death caused by wrong spells. The hat should NEVER EVER be worn backwards, EVER.

Best 119 TF2 Workshop Item Submissions that must be added to game
Collection by
[TR]S.P.Y.™
Best items in the Steam Workshop that must be added to tf2.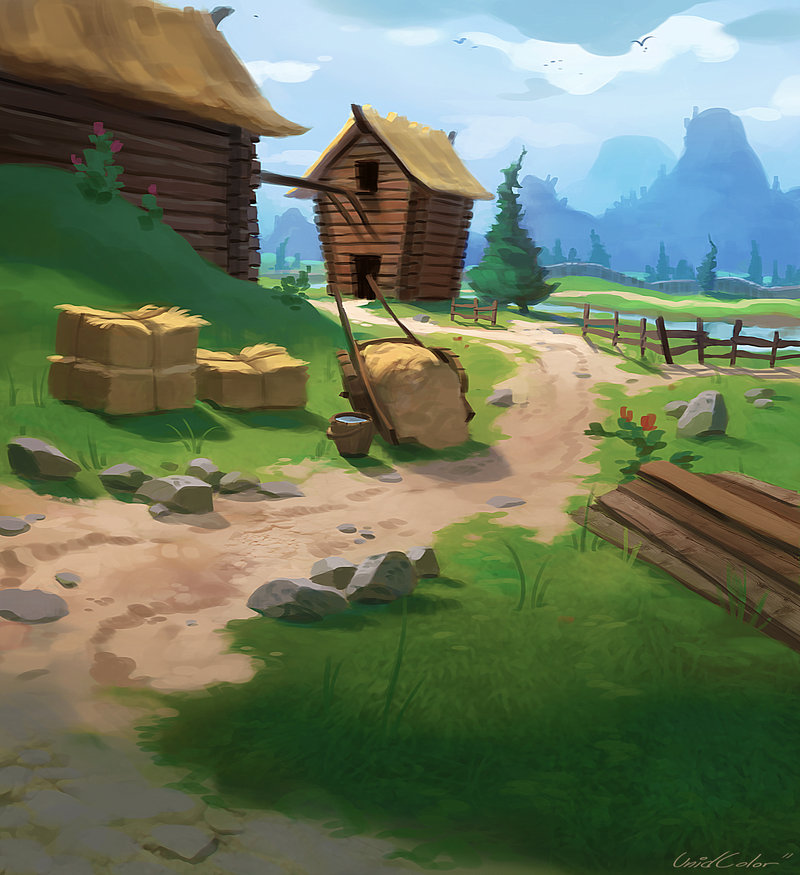 Release in the Emporium please!
Collection by
Harribo
Items that I'd like to be released as a mod in the Emporium that never has for some reason, i'm happy to recompile the stuff etc if that's what's stopping these from being released. It's kinda a real shame.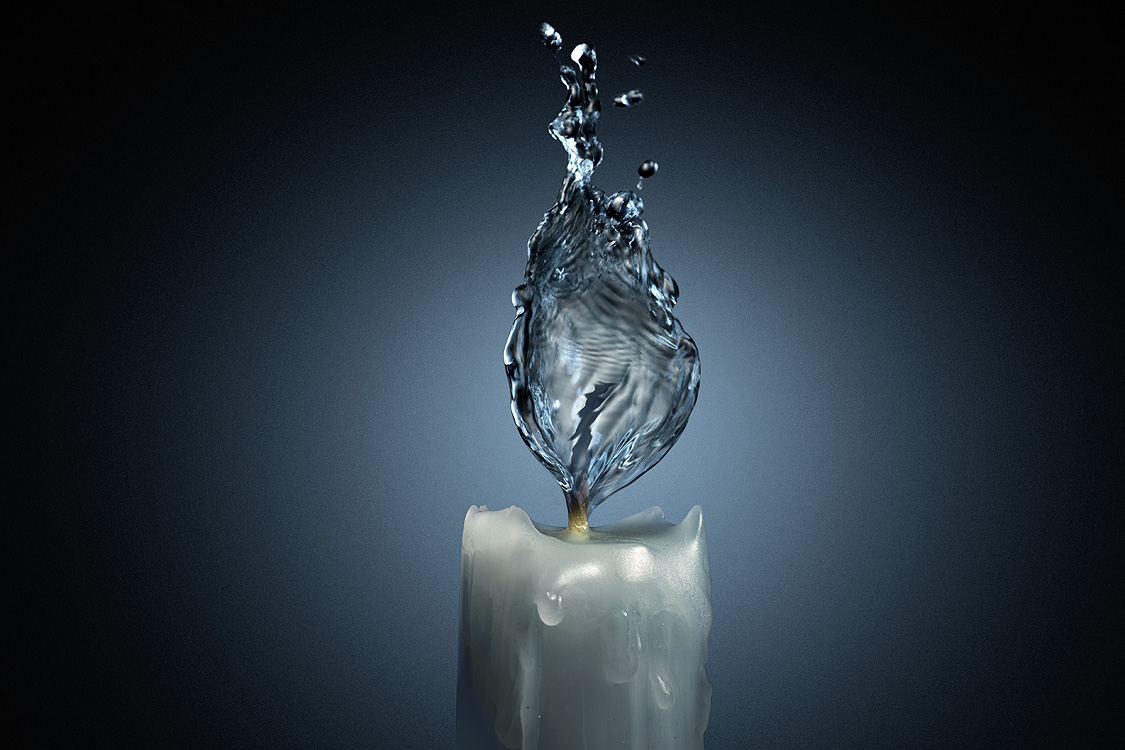 Огонёк
Collection by
<Mike>... SkinUP.gg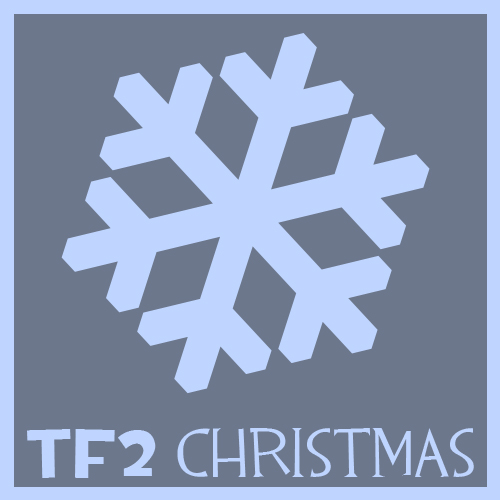 Tf2 Christmas 2012
Collection by
Doud...
Best Christmas Items for Team fortress 2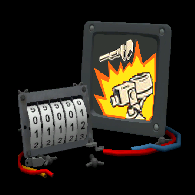 Strange Part: Buildings Upgraded
Collection by
Analog64
This Strange Parts` counter goes up whenever you upgrade your own buildings or a fellow engineers` buildings. This may also promote more teamwork among engies if they want their Strange part counter to go up quickly by helping other engineers build their b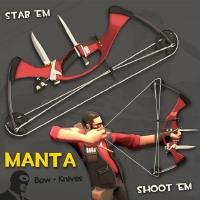 the manta
Collection by
bbryce172
a new promo item for fry cry 4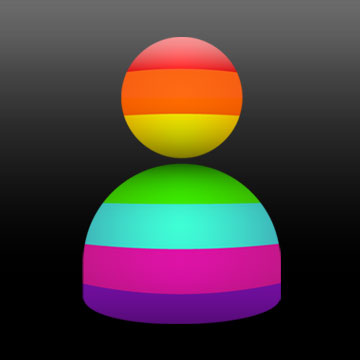 epic times
Collection by
Bump3rCars™
this collection is the best for you because it has a wild vairaty of weapons for TF2 and there might be a new collection in 2013.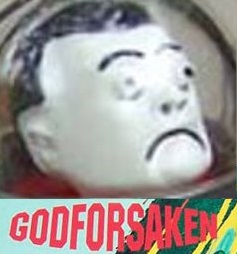 things that should absolutely be in the game but will never be added because the TF2 team is just so fucking in love with hats
Collection by
Min
these are weapons and taunts that should be added to the game, but never will be because the tf2 team apparently cant be bothered with anything that isnt a hat also all the "certified compatable" items are absolute fucking garbo

That 70's Update
Collection by
Corporal Wankstain
After a year of fighting each other, the mercs from RED & BLU are ready to settle in to the popular culture of the 70's: Hippies, Disco & Vintage Records. Addictions, Friction & Gumption all come in this wacky, out of place collection. Any item which is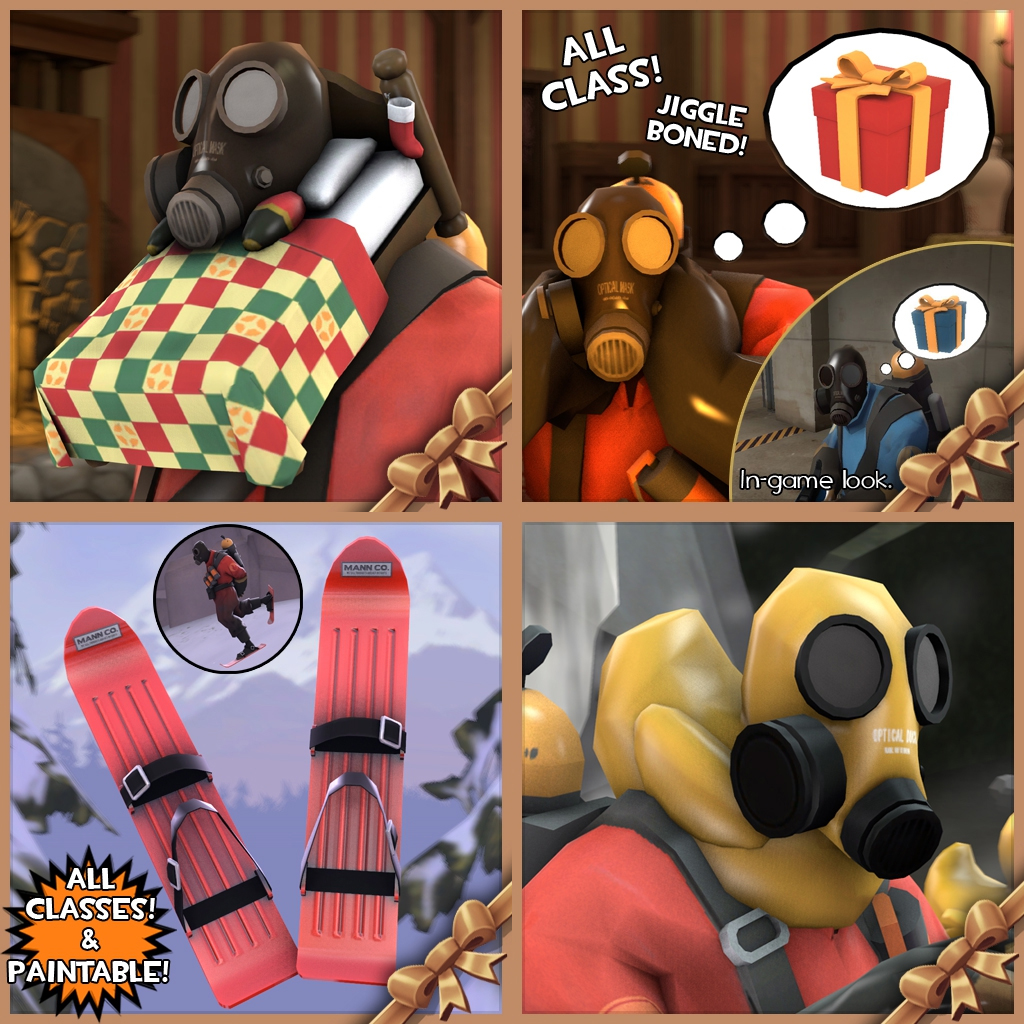 Holiday Items for Workshop Wonderland 2 from RIKUSYO
Collection by
[RMF]RIKUSYO
Holiday Items for Workshop Wonderland 2 from RIKUSYO Workshop Wonderland 2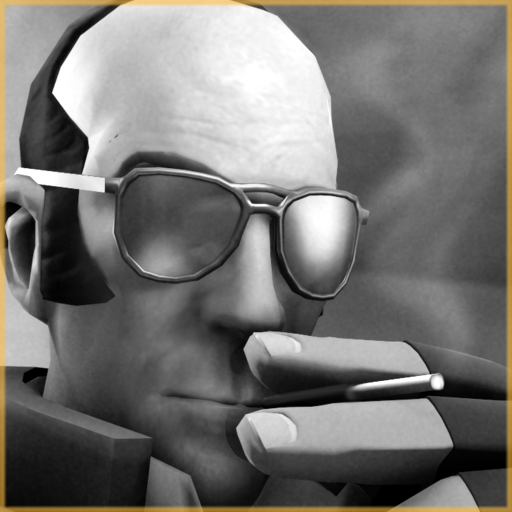 Fear and Loathing in New Mexico
Collection by
Svdl
We were somewhere around Teufort on the edge of the desert...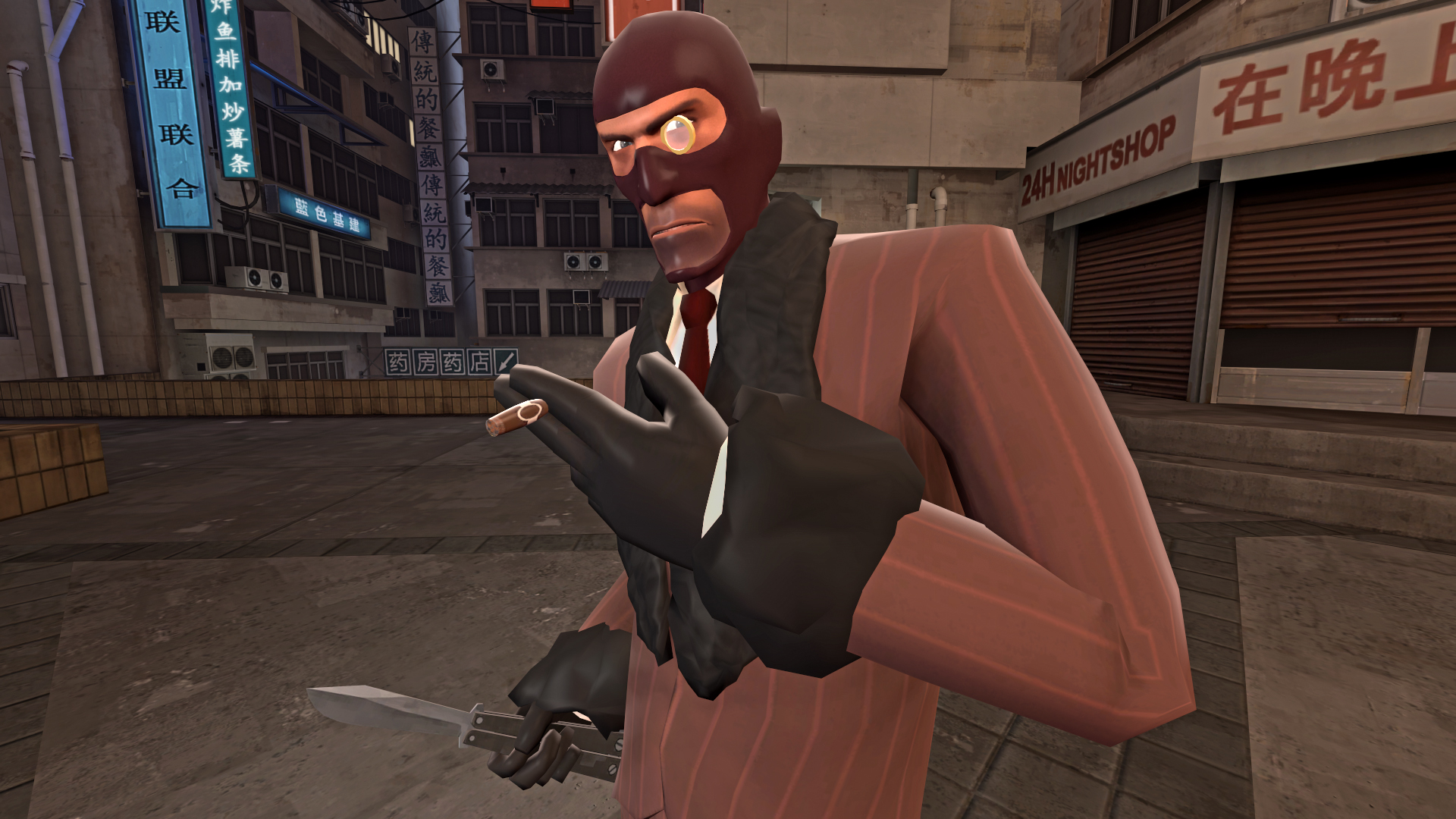 Penguin Outfit (Updated)
Collection by
Maslyonok
Penguin outfit for the Batman Arkham Knight contest

I want this in the game
Collection by
They call this Aku-Puncture

some junk i found
Collection by
dieseldees53
hi